Catherine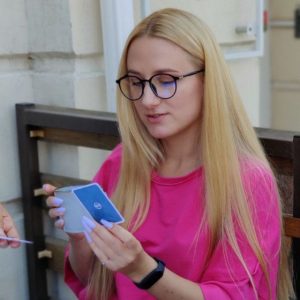 Catherine is the editor-in-chief and writer for women-club.online. With a deep understanding and passion for women's issues, Catherine has dedicated her career to researching and creating content that truly impacts the lives of women around the world.
With years of experience in journalism and public relations, she tackles topics ranging from beauty and fashion to psychology and women's health. Her articles are not only informative, but also inspirational and motivational, helping women feel confident in any situation.
Catherine also actively participates in discussions and events on women's issues and is a member of several women's organizations and initiatives.
If you have any questions, suggestions or comments for Catherine, you can contact her via the contact form on the website.