Fashion
Barbie Outfit 20 Ideas: Unleash Your Fashion Creativity!
Barbie, the iconic fashion doll, has been inspiring generations with her impeccable style and timeless elegance. From glamorous gowns to chic casual wear, Barbie has set the bar high for fashion enthusiasts of all ages. In this article, we will explore a plethora of Barbie outfit ideas that will ignite your creativity and help you recreate stunning looks in the real world. So, get ready to embark on a fashion adventure like no other!
Classic Elegance: The Little Black Dress
The little black dress (LBD) is a timeless classic that every Barbie enthusiast should have in their wardrobe. This versatile piece can be dressed up or down, making it perfect for various occasions. Pair it with strappy heels and dazzling accessories for a night out, or wear it with ballet flats for a chic daytime look.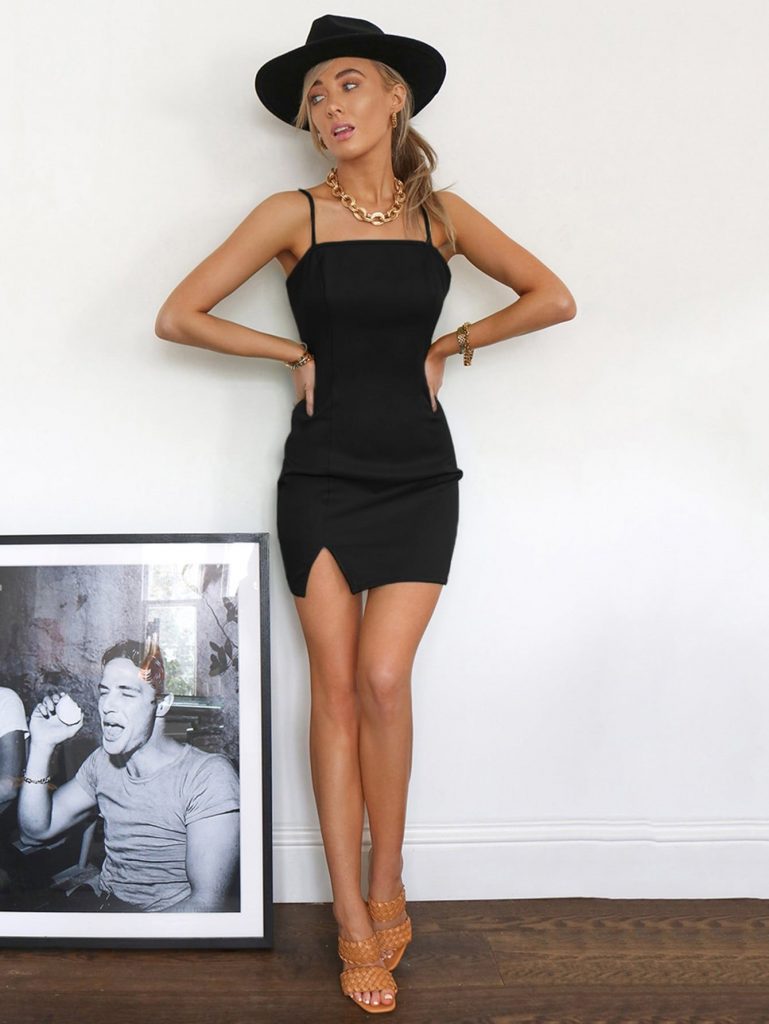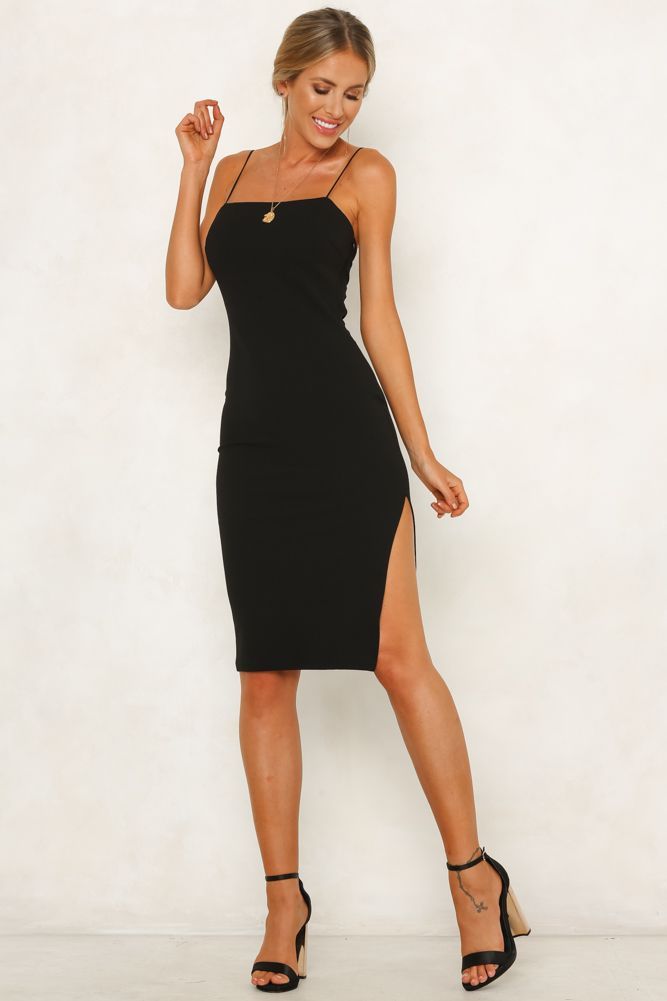 Beach Babe: Barbie's Tropical Escape
Channel your inner beach babe with a Barbie-inspired tropical outfit. Opt for a flowy maxi dress in vibrant colors like coral or turquoise. Complete the look with a wide-brimmed sun hat, oversized sunglasses, and flip-flops. You'll be ready to soak up the sun in style!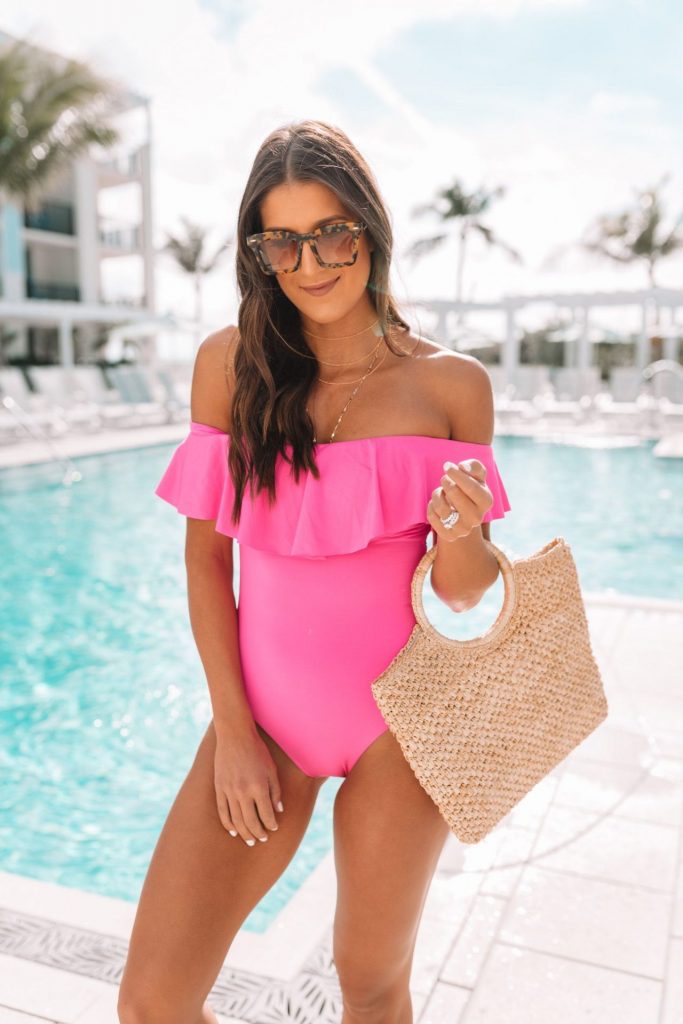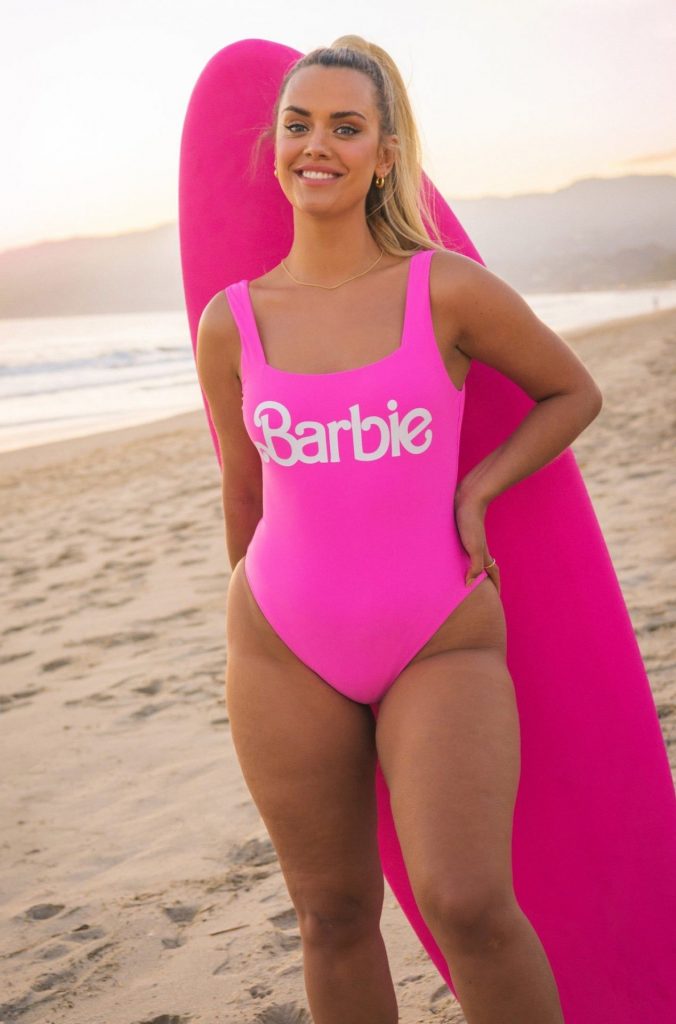 Retro Glam: Barbie's Vintage Vibes
Embrace the retro glam of the '60s with a vintage-inspired Barbie outfit. Choose a fitted A-line dress with bold prints and team it up with cat-eye sunglasses and peep-toe pumps. Don't forget to add a cute headband for that extra touch of vintage chic.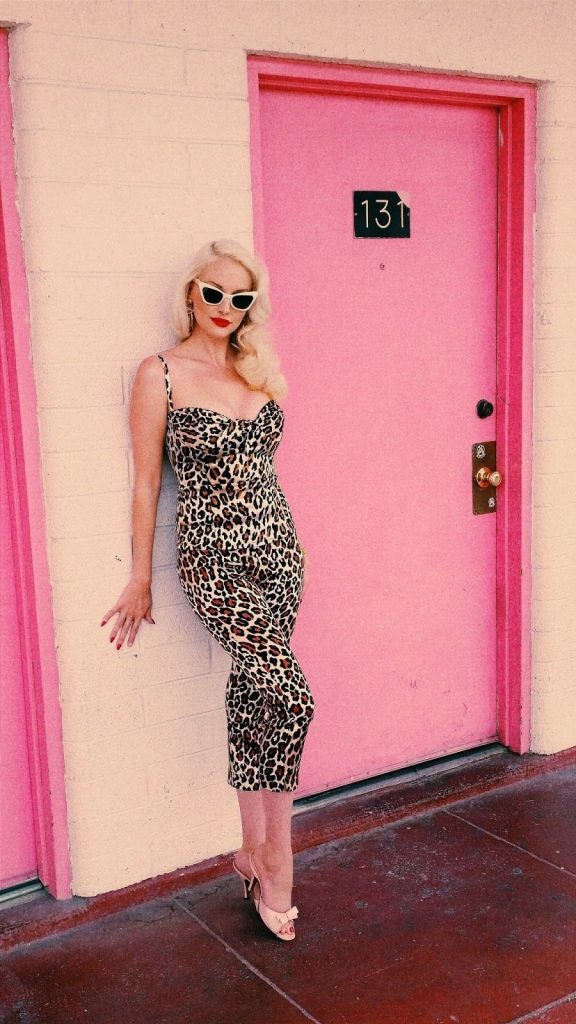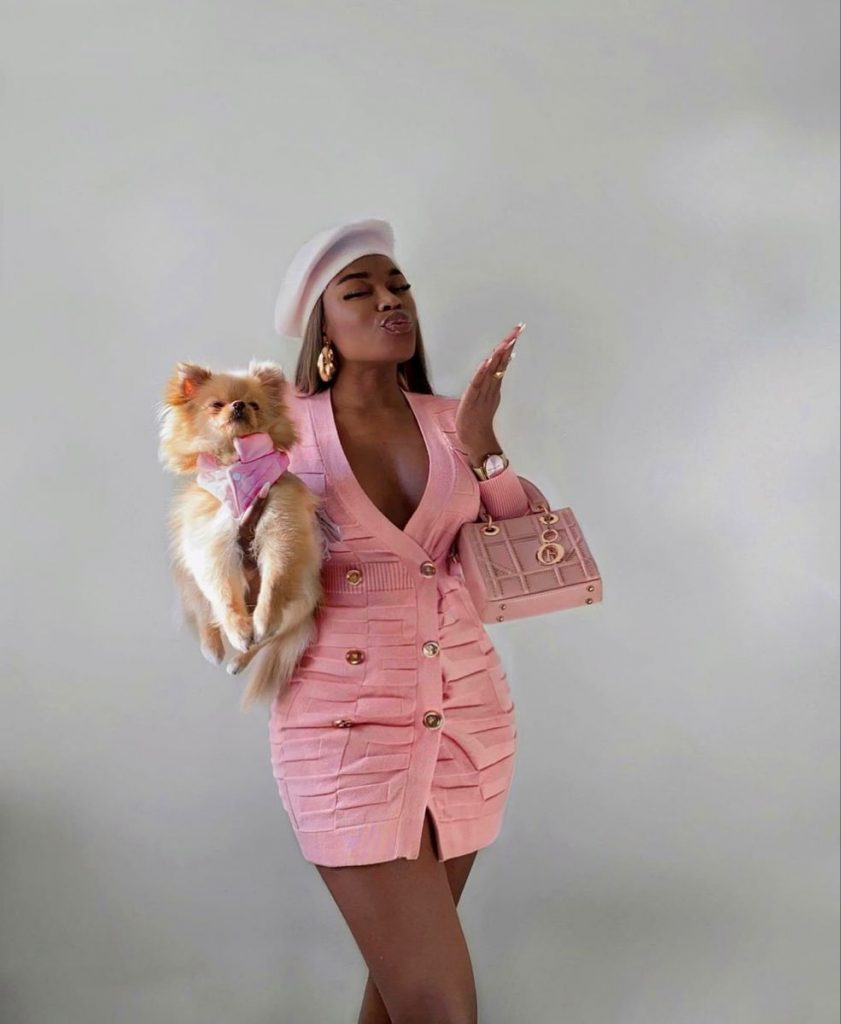 Athleisure Chic: Barbie's Active Lifestyle
Barbie is not just a fashion icon; she's also a fitness enthusiast! Get inspired by her active lifestyle and put together an athleisure look. Pair leggings with a trendy sports bra and a comfortable hoodie. Complete the look with sleek sneakers and a high ponytail for a sporty yet fashionable vibe.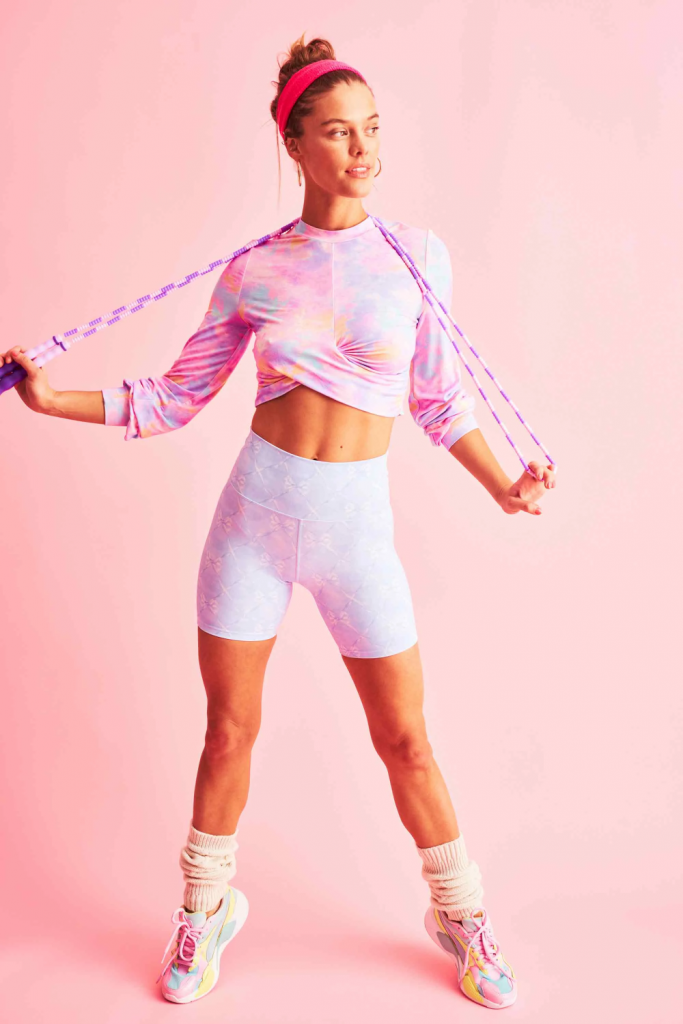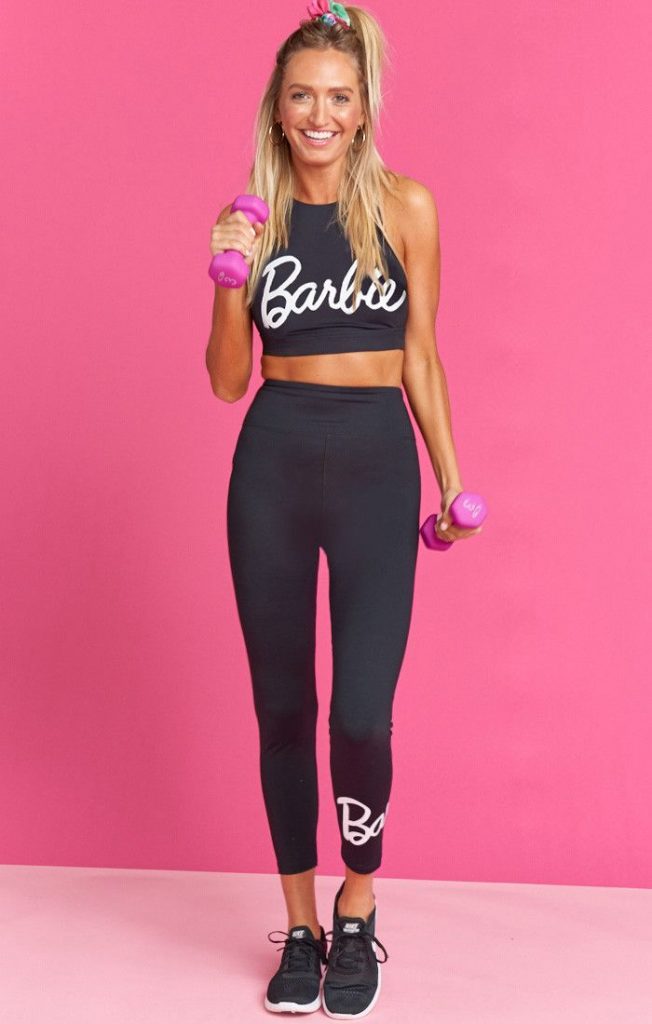 Garden Party Glam: Barbie's Floral Fantasy
For a charming garden party look, take inspiration from Barbie's floral fantasy. Opt for a floral print midi dress with delicate ruffles and accessorize with a statement necklace and kitten heels. You'll exude elegance and grace as you mingle with fellow fashionistas.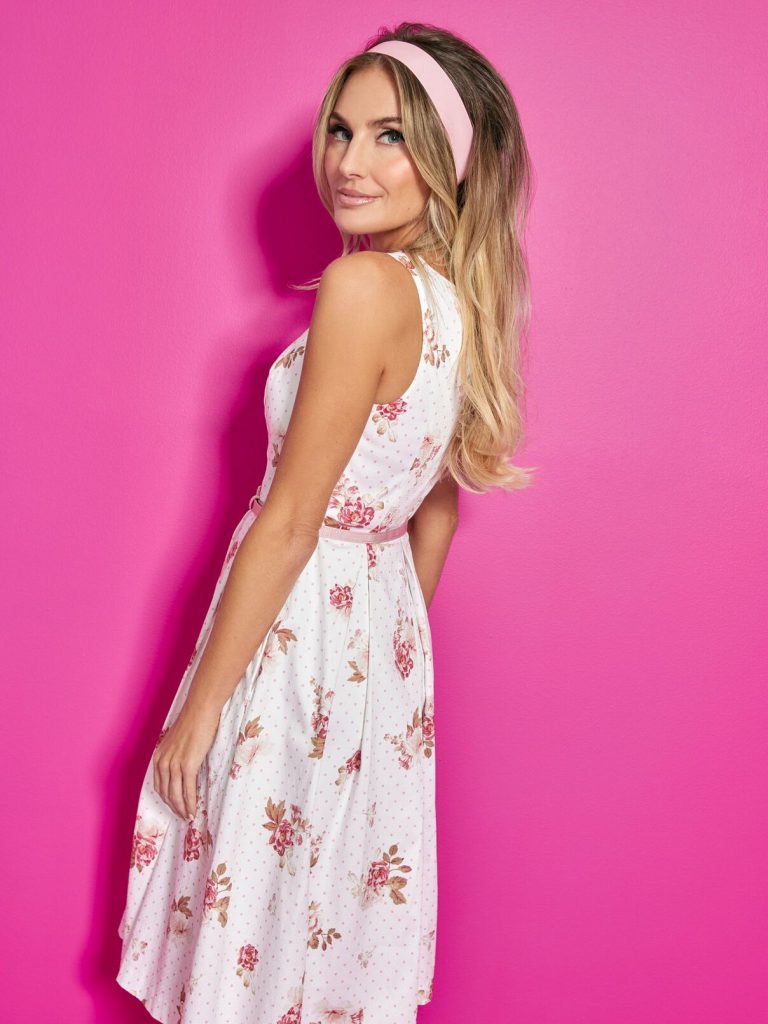 Red Carpet Ready: Barbie's Showstopper Ensemble
Barbie knows how to make a grand entrance, and you can too! Create a red carpet-worthy outfit with a stunning gown adorned with sequins or crystals. Pair it with elegant stilettos and a clutch to complete the glamorous look.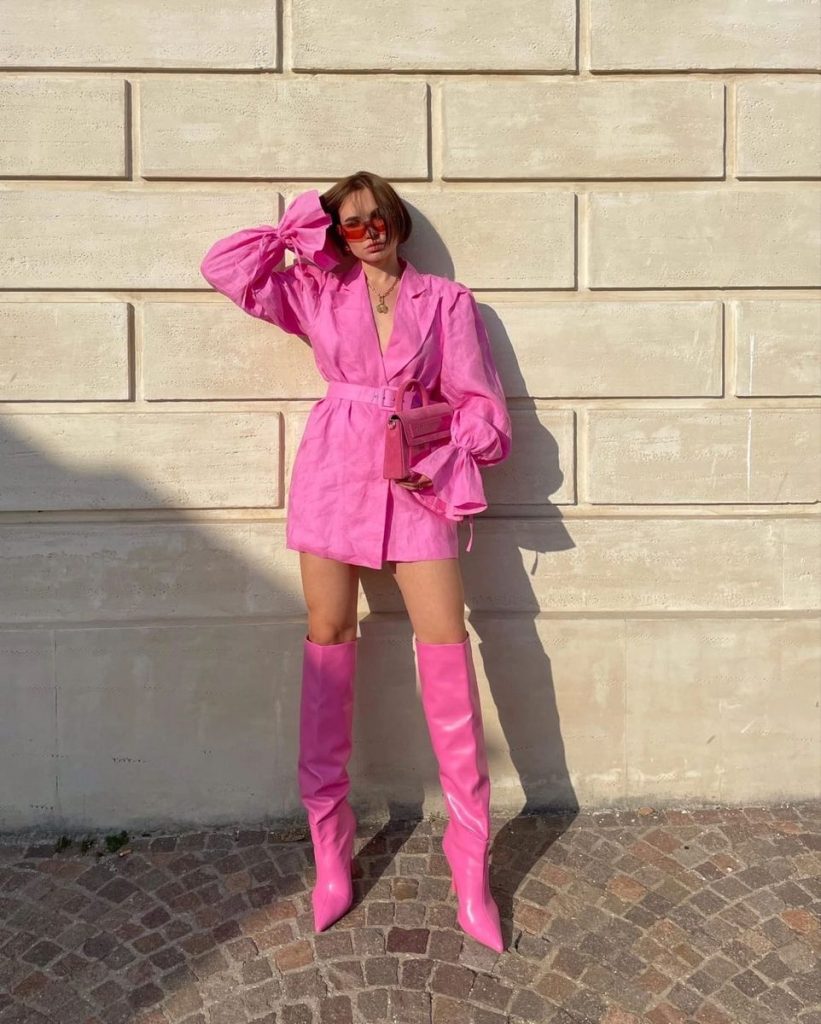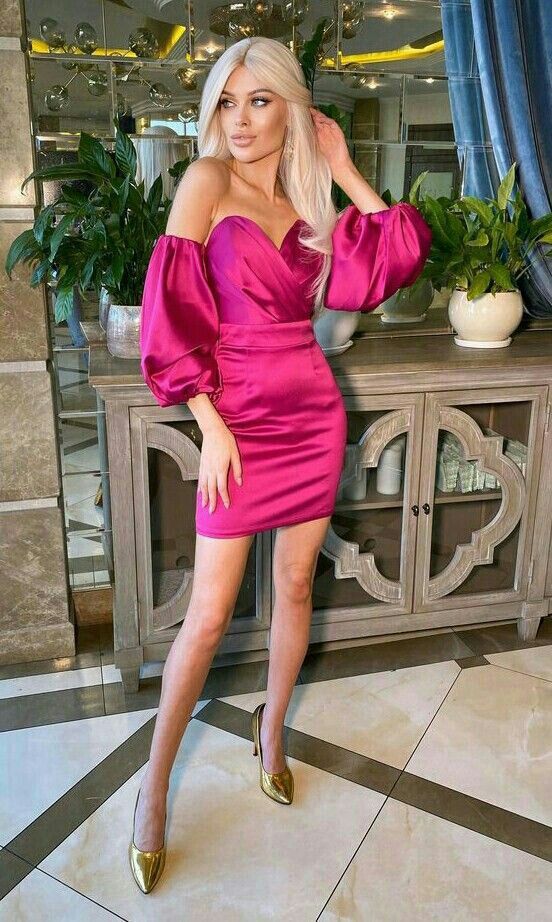 Denim Diva: Barbie's Casual Cool
Denim is a wardrobe staple, and Barbie knows how to rock it with style. Opt for a well-fitted denim jacket paired with distressed jeans and ankle boots. This chic and effortless outfit will turn heads wherever you go.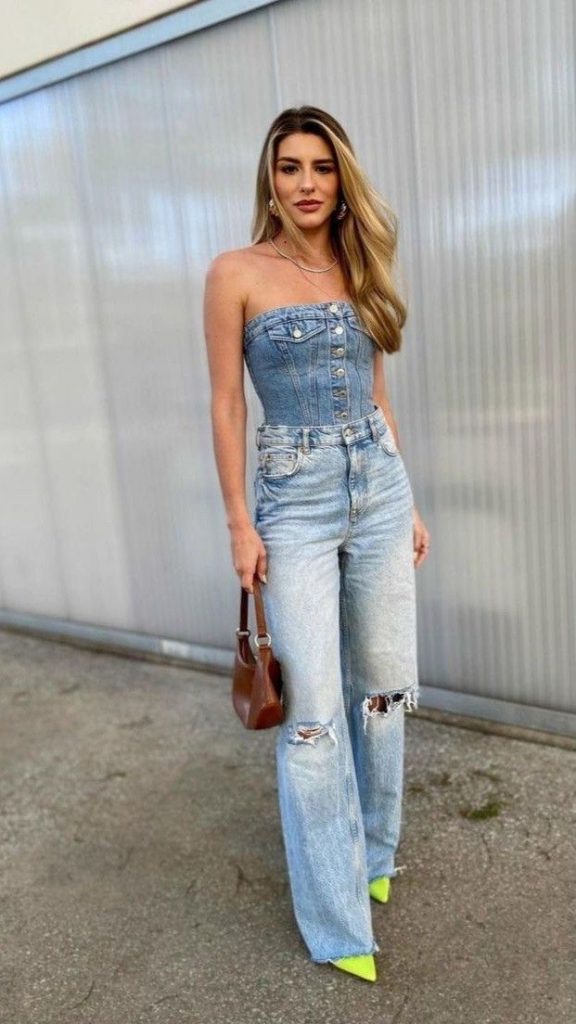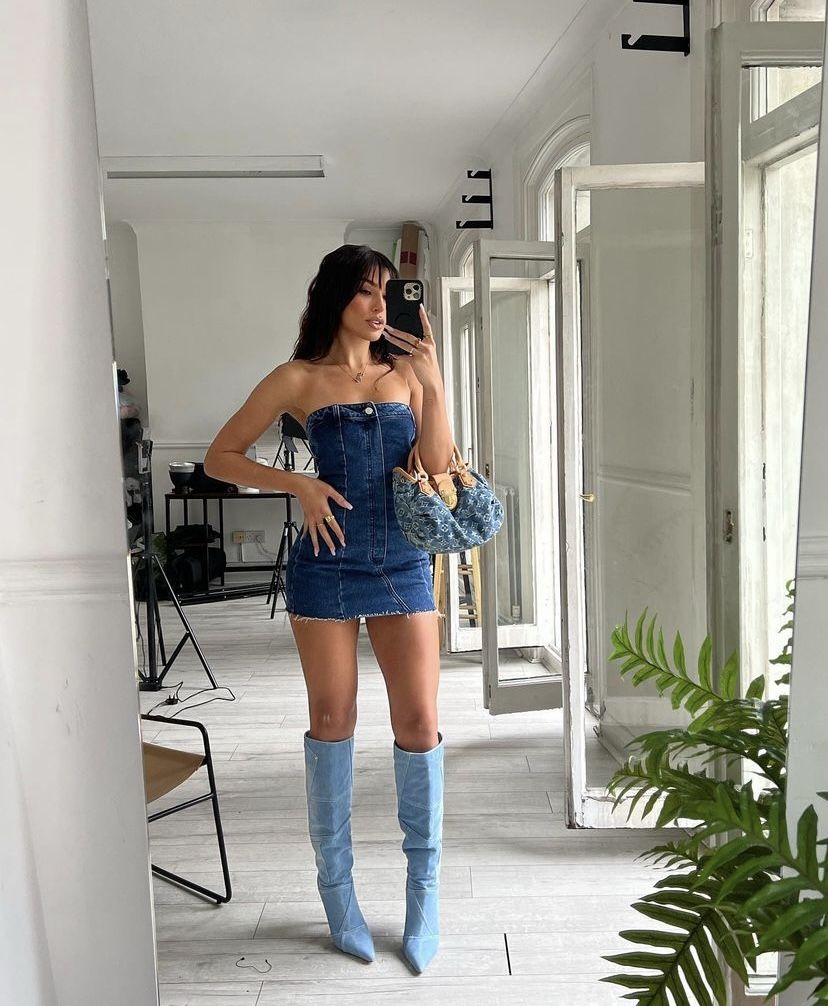 Career Woman: Dressing for Success, Barbie Style
Barbie has donned many career hats, and you can draw inspiration from her professional wardrobe. Whether you're in the boardroom or attending an important meeting, a tailored pantsuit or a sophisticated sheath dress will exude confidence and professionalism.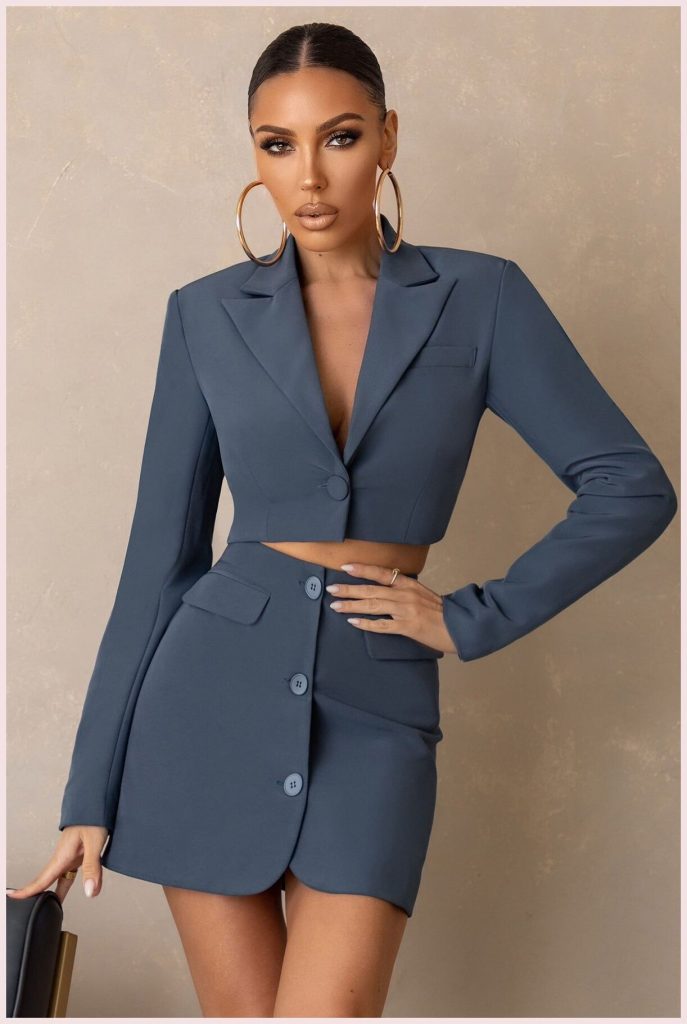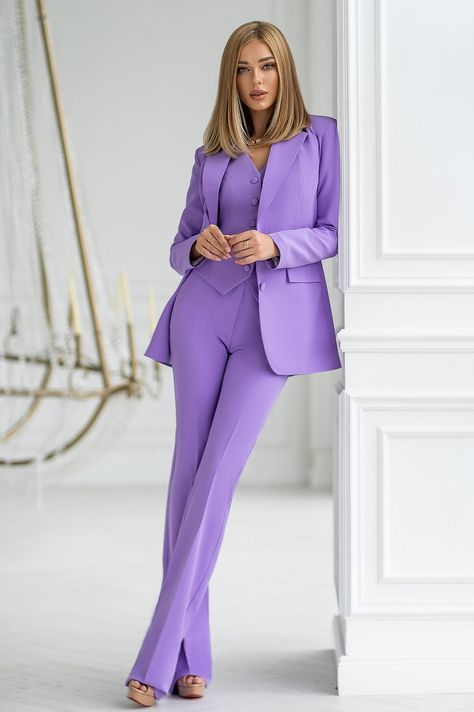 Date Night Delight: Barbie's Romantic Attire
Steal the show on your next date night with a romantic Barbie-inspired outfit. Choose a flirty off-shoulder dress in a pastel hue and pair it with strappy heels. Add a touch of elegance with a dainty necklace and a soft updo hairstyle.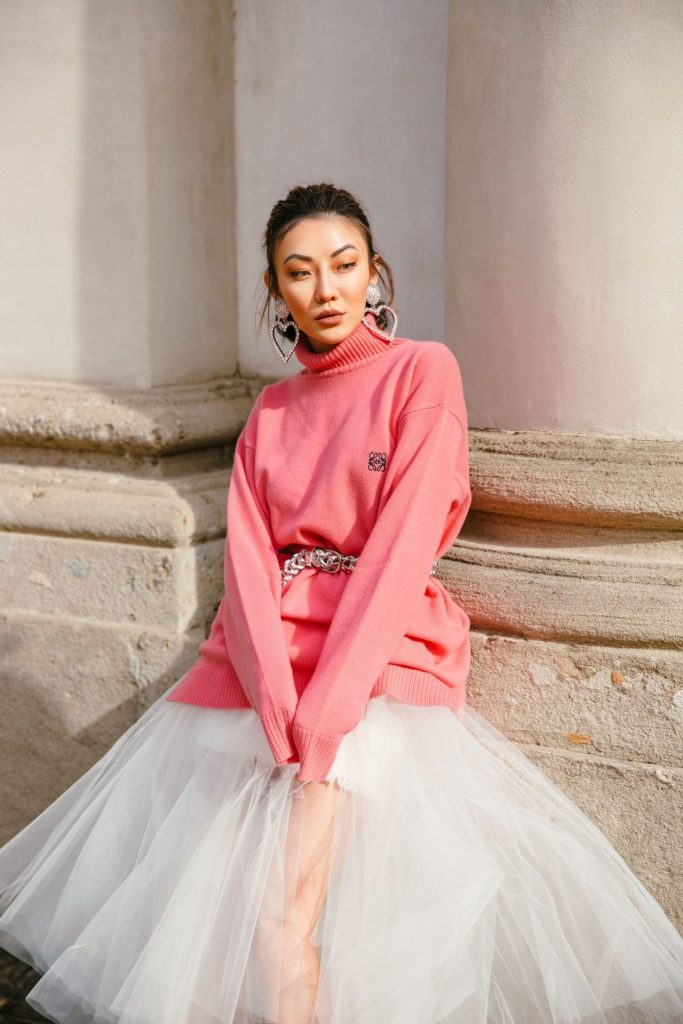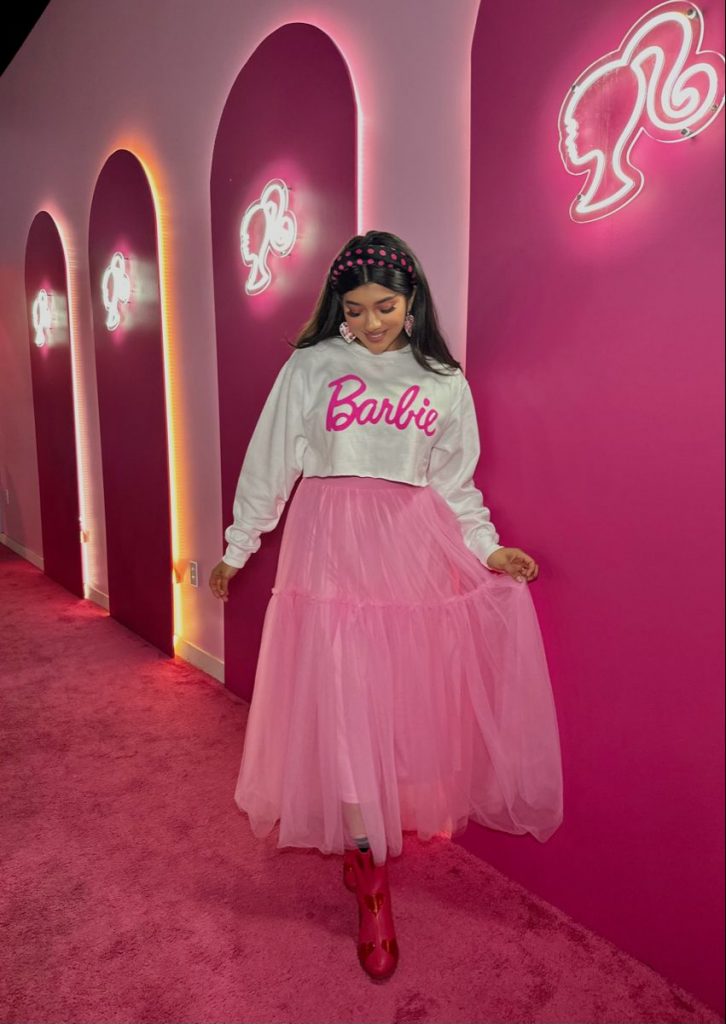 Fiesta Fiesta: Barbie's Fiesta Fun
Bring the party to life with a vibrant fiesta-inspired outfit. Opt for a colorful embroidered dress or a flouncy skirt paired with a bright top. Add some flair with statement earrings and wedge sandals. You'll be the life of the party in no time!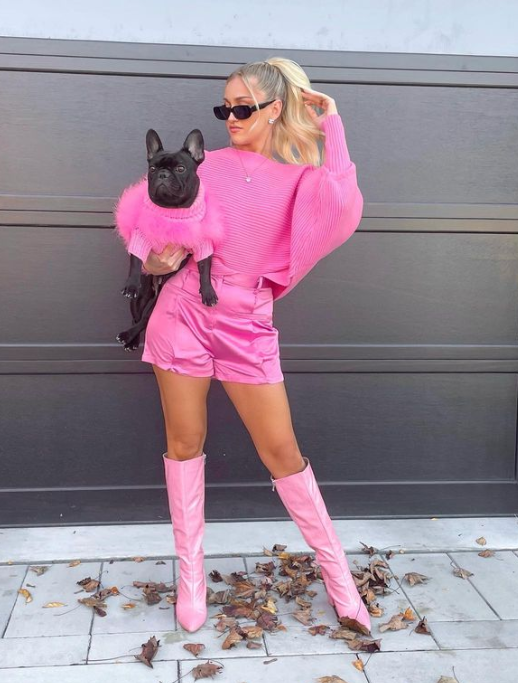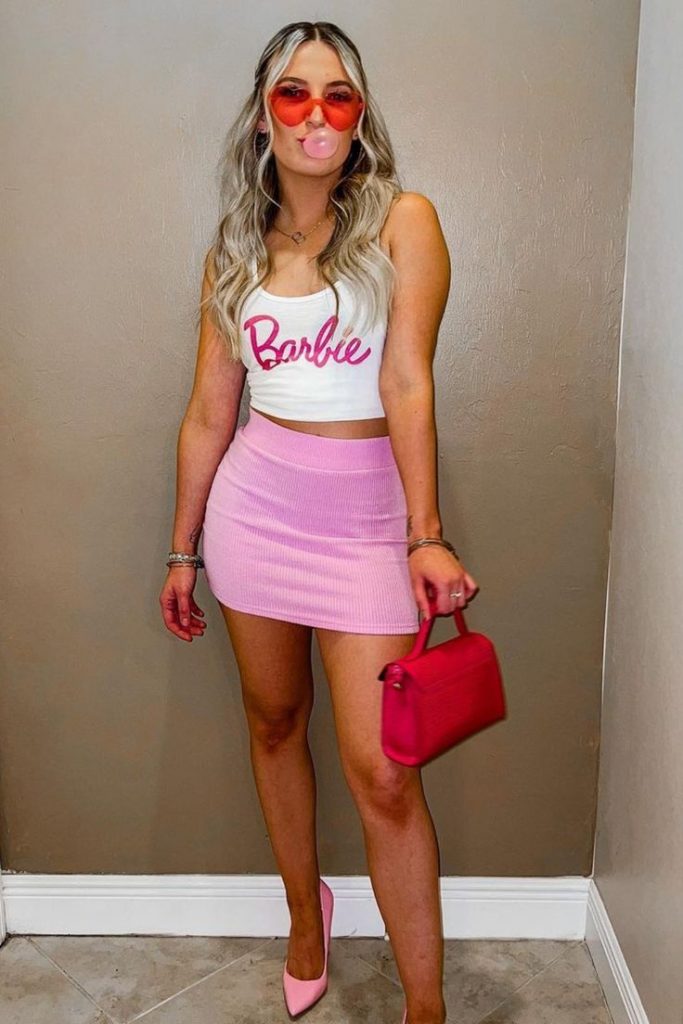 Save Pin