Fashion
Casual Outfits for Black Women 15 Ideas: A Fashion Guide
When it comes to casual outfits, black women have a wide range of options to express their personal style. The key is to combine comfort, versatility, and fashion-forward choices. Let's explore some trendy ideas that can elevate your casual looks effortlessly.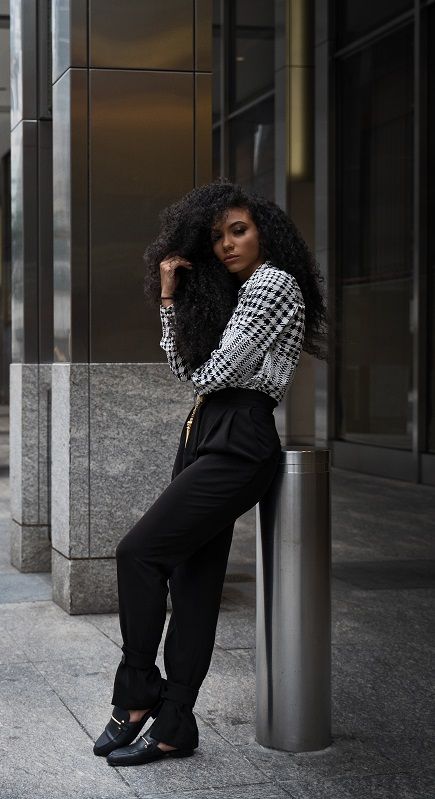 Classic Denim Delight
Denim is a timeless fabric that never goes out of style. Opt for a pair of well-fitted jeans in a flattering cut that accentuates your curves. Pair them with a simple white t-shirt for a relaxed and effortless look. You can dress it up with a blazer or dress it down with a denim jacket for added style.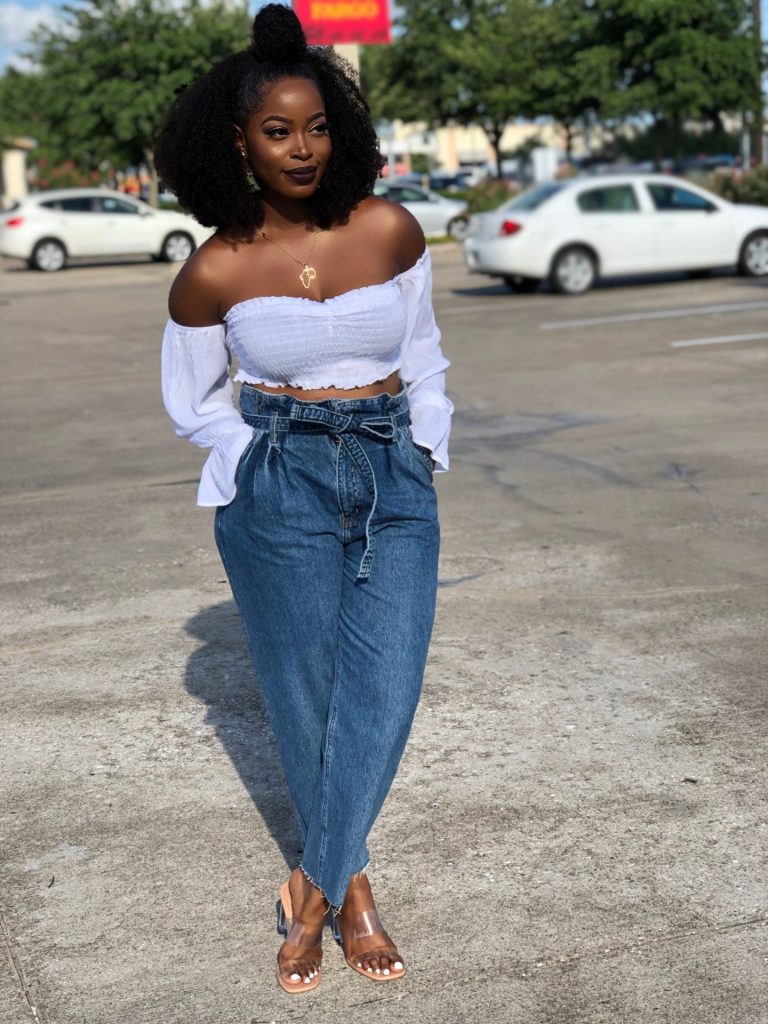 Effortless Monochrome Magic
Monochrome outfits are sleek, sophisticated, and always on-trend. Choose an all-black ensemble for an instant dose of chic. A black jumpsuit or a black maxi dress can be styled with statement accessories to create a fashion-forward look. Don't be afraid to experiment with different textures and silhouettes to add depth to your monochrome outfits.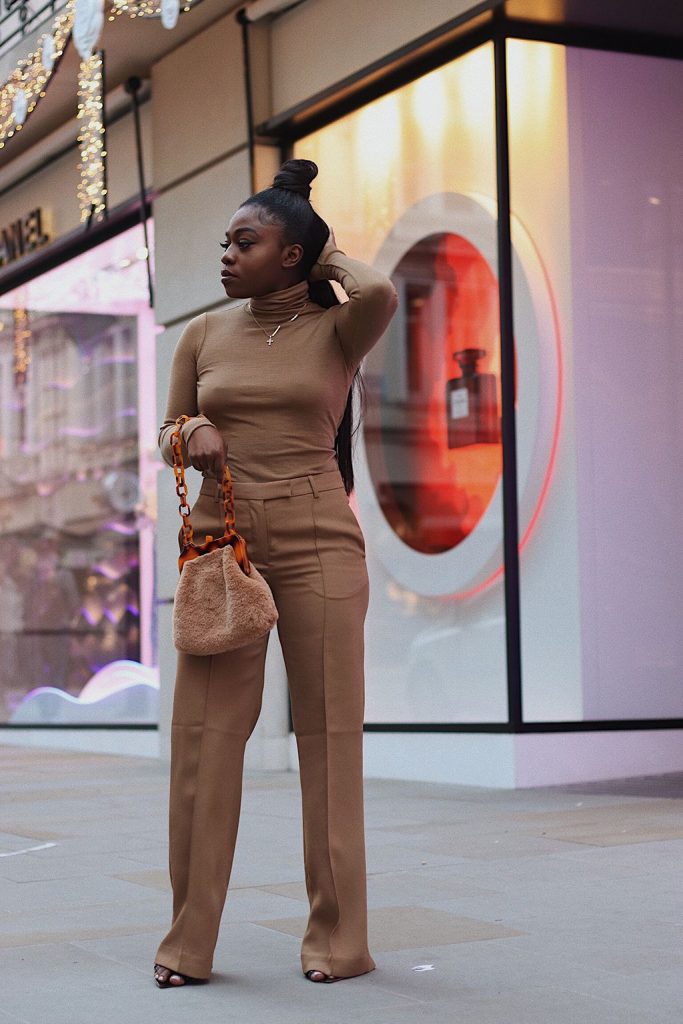 Floral Finesse
Florals are not limited to spring and summer. Embrace floral prints all year round to add a touch of femininity to your casual outfits. Opt for a floral blouse paired with jeans or a floral skirt with a solid-colored top. You can also incorporate floral patterns into your accessories, such as scarves or handbags, for a subtle yet stylish look.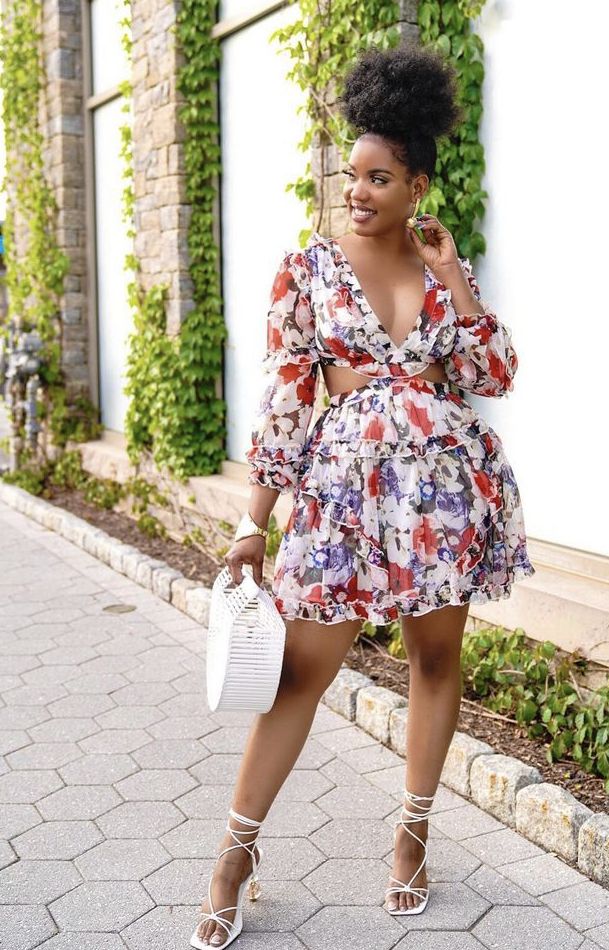 Bold Prints and Patterns
Don't shy away from bold prints and patterns. They can instantly elevate your casual outfits and make a statement. Experiment with animal prints, geometric patterns, or vibrant colors to add a pop of excitement to your look. Remember to balance the bold prints with neutral pieces to create a harmonious ensemble.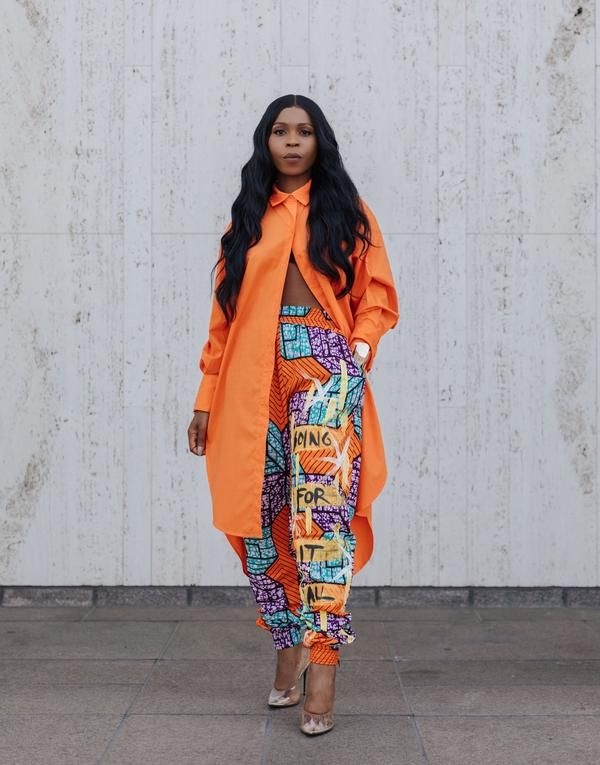 Sporty Chic Vibes
Sporty chic outfits are all the rage these days. Combine athletic wear with stylish elements for a trendy and comfortable look. Pair your favorite sneakers with a midi skirt and a graphic t-shirt for a cool and laid-back outfit. Add a bomber jacket or a baseball cap to complete the sporty vibe.
Jumpsuit Elegance
Jumpsuits are a versatile wardrobe staple that can effortlessly take you from day to night. Opt for a tailored jumpsuit in a solid color or a playful pattern. Cinch it at the waist with a belt to accentuate your curves and create a flattering silhouette. Pair it with heels for a more formal look or with sandals for a relaxed vibe.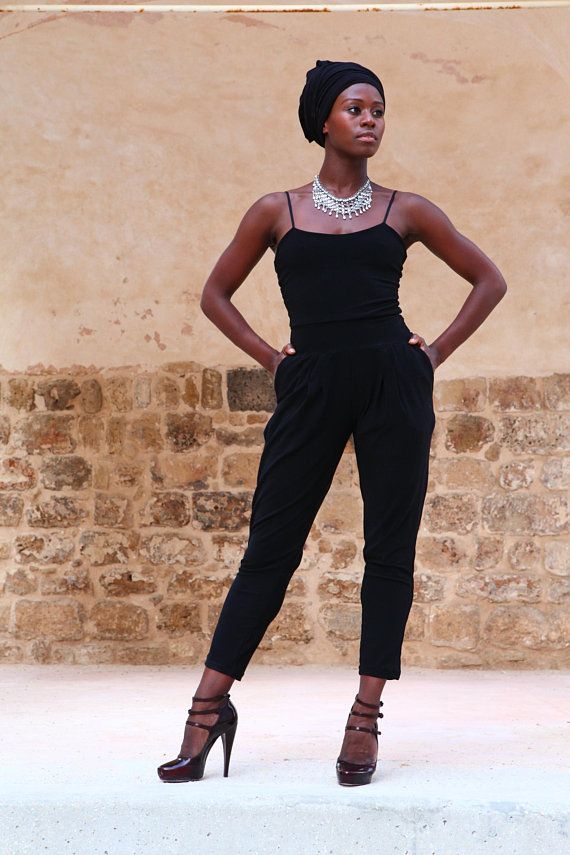 Comfy Sweater Weather
When the weather gets chilly, cozy up in stylish sweaters. Opt for oversized knits or turtleneck sweaters for a relaxed and comfortable look. Pair them with jeans or leggings and complete the outfit with ankle boots or sneakers. Layering with a long coat or a scarf can add extra warmth and style to your ensemble.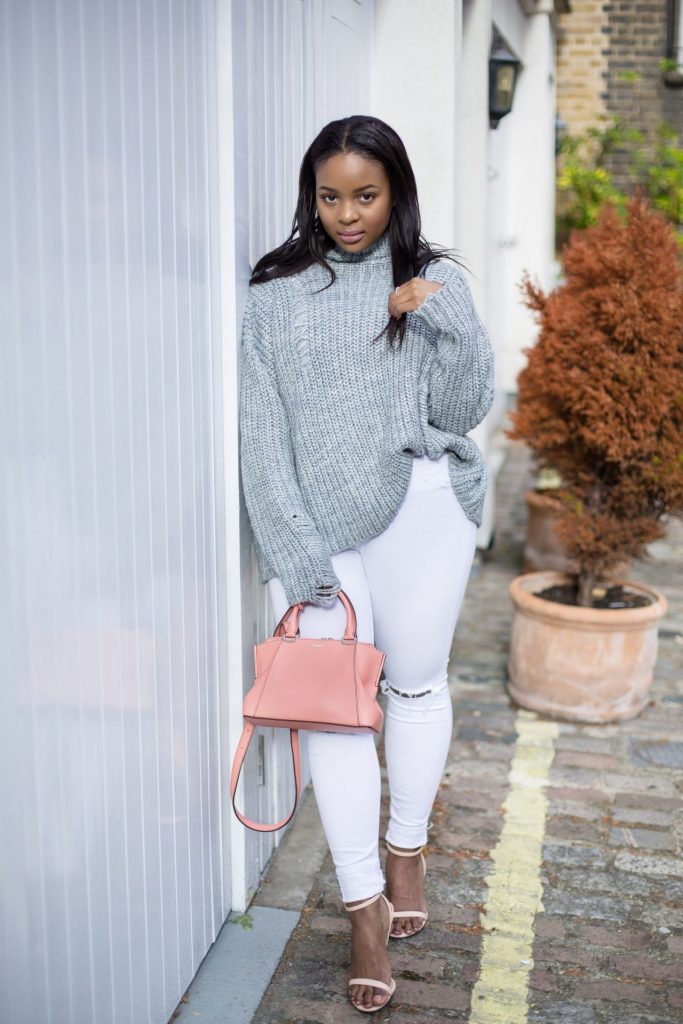 Stylish Athleisure
Athleisure outfits combine the comfort of athletic wear with fashion-forward elements. Pair your favorite leggings or joggers with a trendy crop top or a hoodie. Add a denim or leather jacket for an edgy touch. Accessorize with sneakers and a stylish backpack to complete the sporty-chic look.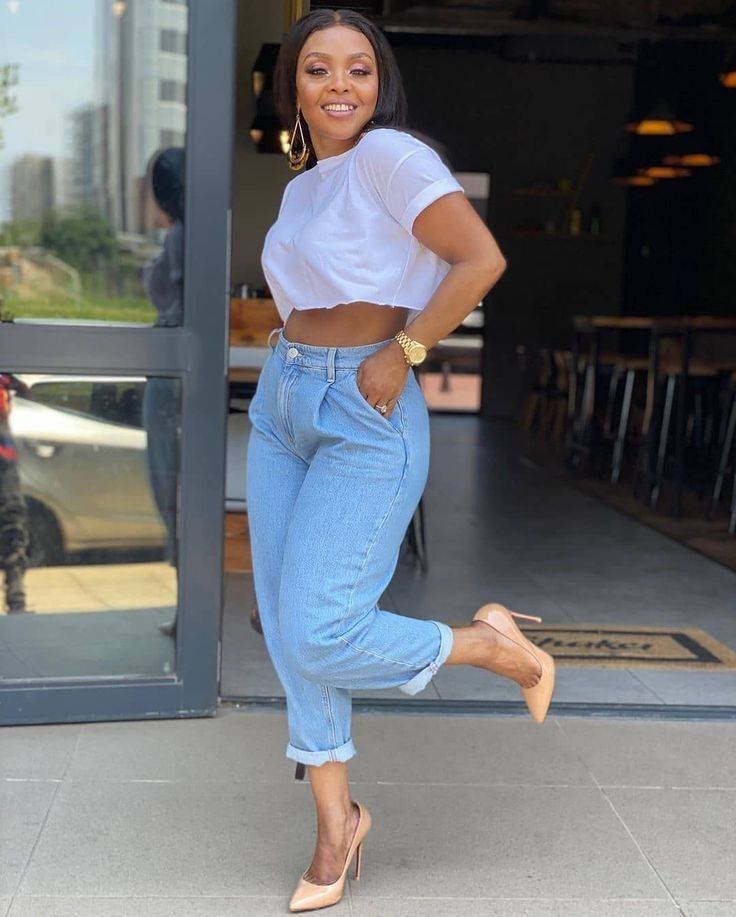 Statement Accessories
Accessories can transform a casual outfit into a fashion statement. Experiment with bold statement earrings, layered necklaces, or oversized sunglasses to add a touch of glamour. A stylish handbag or a colorful scarf can also elevate your look effortlessly.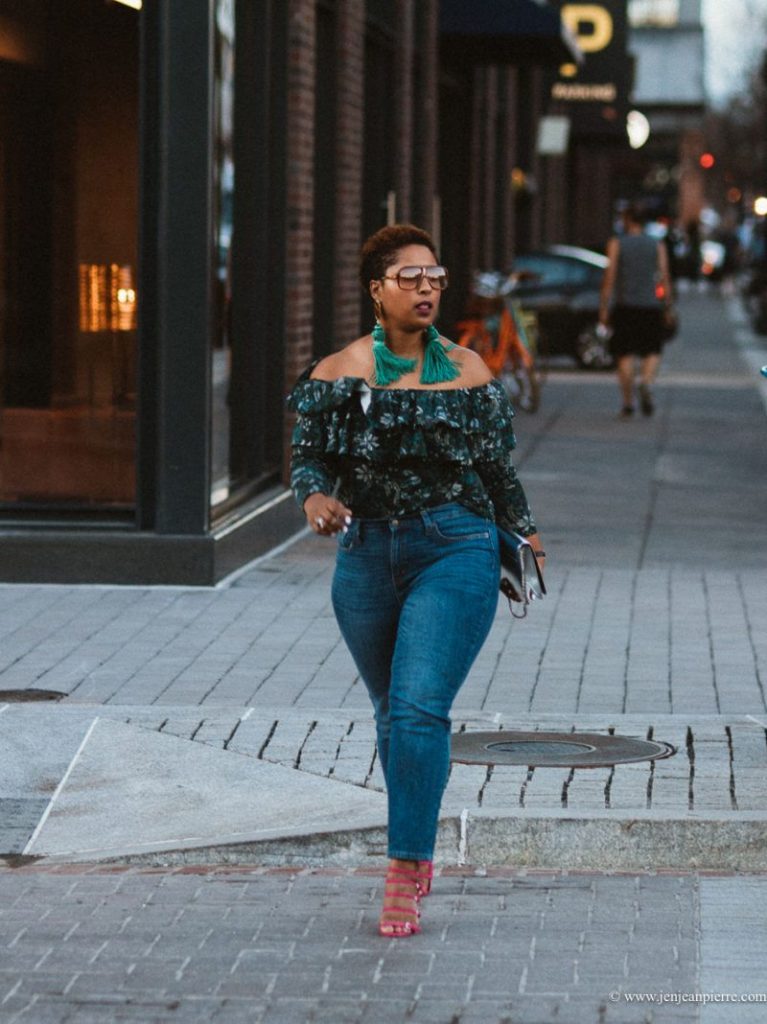 Dress It Up or Down
One of the great things about casual outfits is their versatility. You can easily dress them up or down depending on the occasion. For a casual day out, pair a flowy maxi dress with sandals or flats. If you're heading for a night out, swap the flats for heels and add some statement jewelry to instantly elevate the look.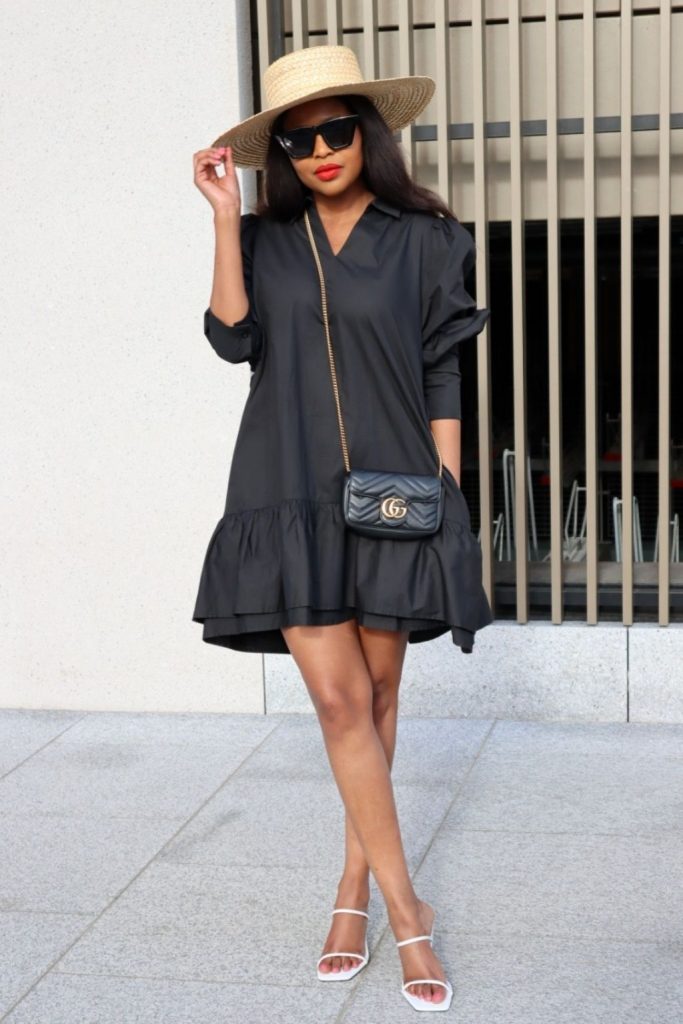 Mix and Match with Basics
Basics are the foundation of any wardrobe. Invest in high-quality basic pieces like plain t-shirts, button-down shirts, or versatile blouses. Mix and match these basics with statement pieces, such as skirts, pants, or jackets, to create endless outfit possibilities. Layering basics can also add dimension and depth to your look.
Embracing Boho Vibes
Boho-inspired outfits are effortlessly chic and perfect for casual occasions. Opt for flowy maxi dresses or skirts in earthy tones or vibrant prints. Pair them with a crochet top or a loose-fitting blouse. Complete the look with ankle boots, floppy hats, and layered accessories for a bohemian flair.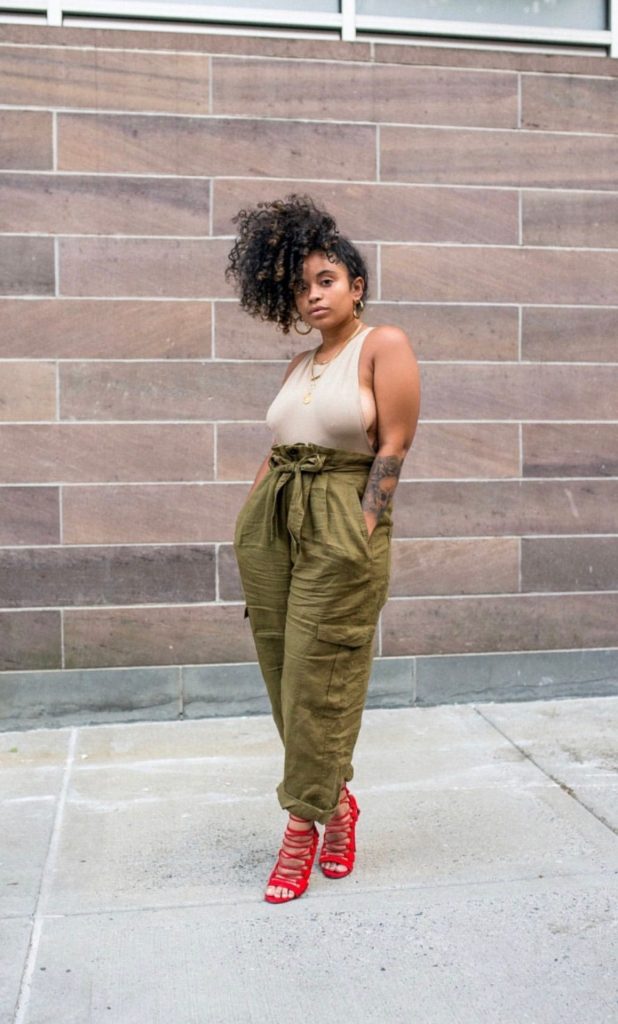 Power of the Little Black Dress
The little black dress is a timeless classic that every black woman should have in her wardrobe. It's versatile and can be styled for various casual occasions. Choose a black dress in a silhouette that flatters your body shape and dress it up or down with accessories and footwear. Add a statement belt or a colorful cardigan for a pop of personality.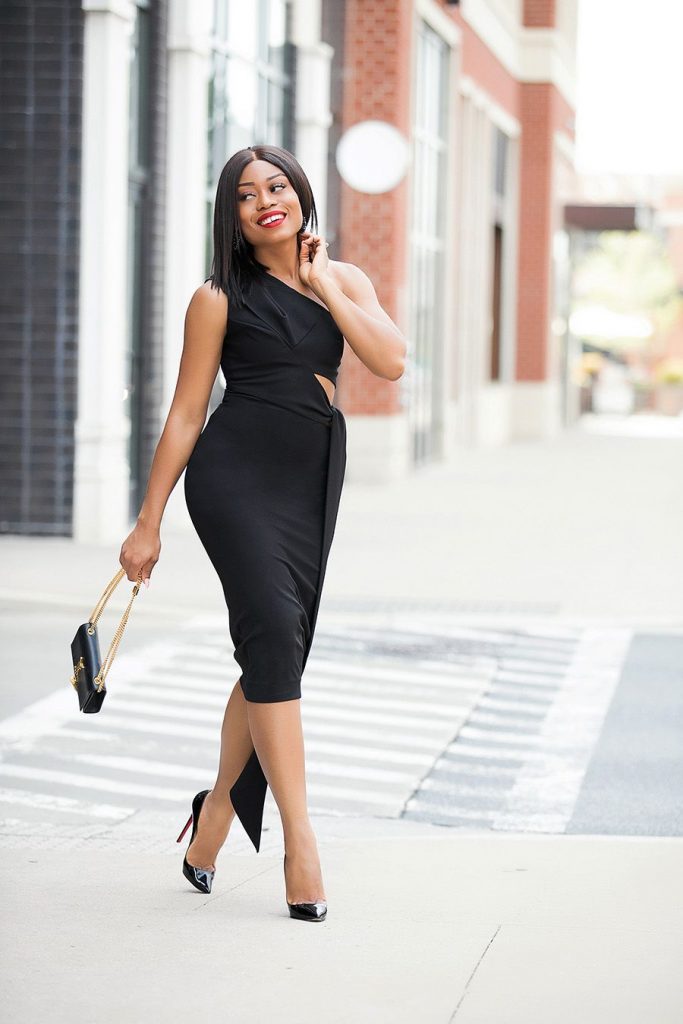 Layering with Style
Layering is not only practical but also adds visual interest to your outfits. Combine different textures and lengths to create stylish layered looks. For example, pair a denim jacket with a flowy maxi dress or layer a sweater over a button-down shirt. Play with proportions and experiment with different combinations to find your unique style.