Fashion
Casual Winter Outfits 2023 – 2024 18 Ideas: Stay Stylish and Warm
Winter is a season of chilly winds and cozy moments by the fireplace. While staying warm is a top priority during this time, it doesn't mean you have to compromise on style. Casual winter outfits for 2023-2024 offer a perfect blend of fashion and functionality. In this article, we'll explore 15 fabulous ideas for staying stylish and comfortable during the colder months.
Classic Trench Coat Elegance
A classic trench coat is a timeless addition to your winter wardrobe. Opt for neutral shades like beige or black, and pair it with jeans and ankle boots for a sophisticated yet casual look.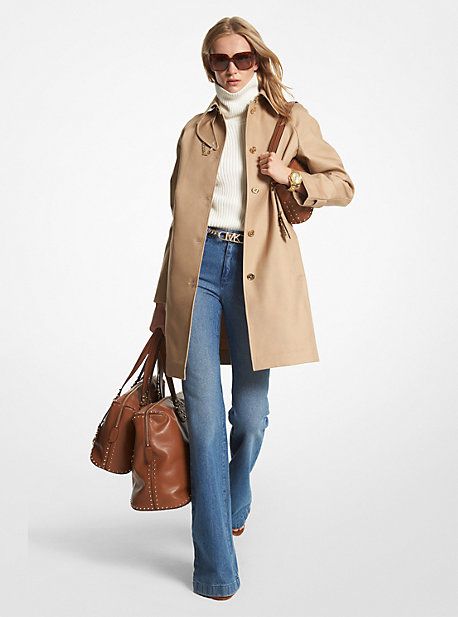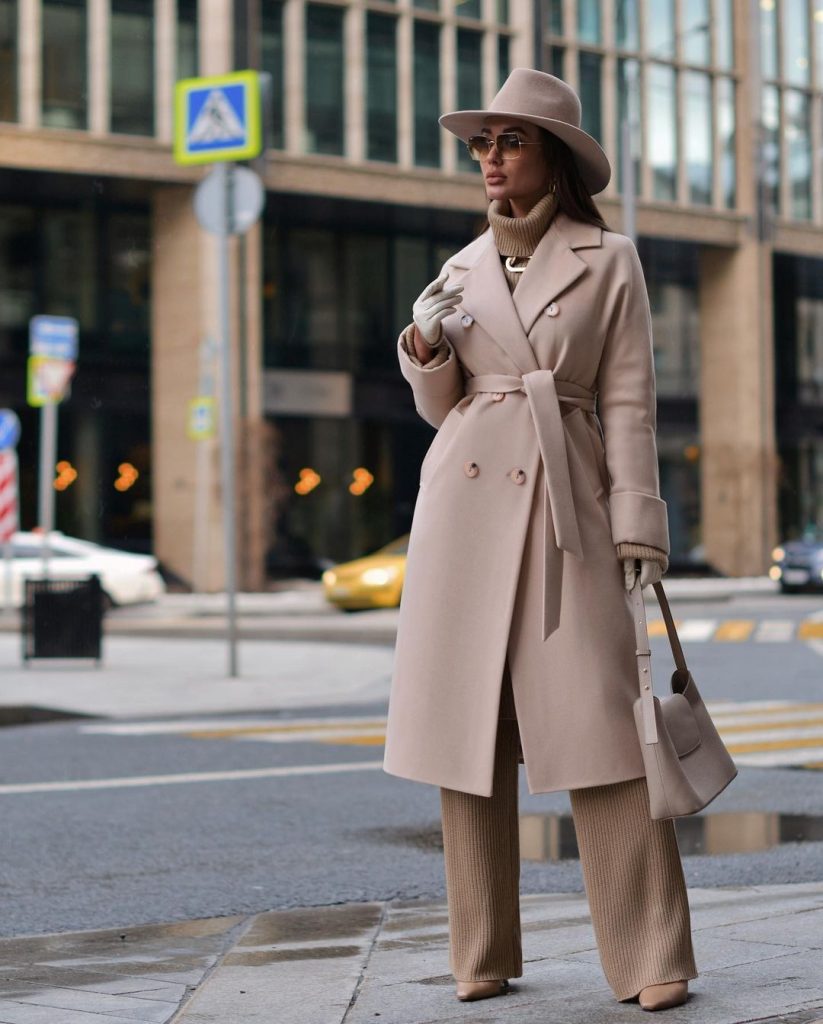 Sweater Weather Perfection
Invest in oversized knit sweaters that not only keep you warm but also give you a trendy, relaxed vibe. Pair them with leggings or skinny jeans and knee-high boots.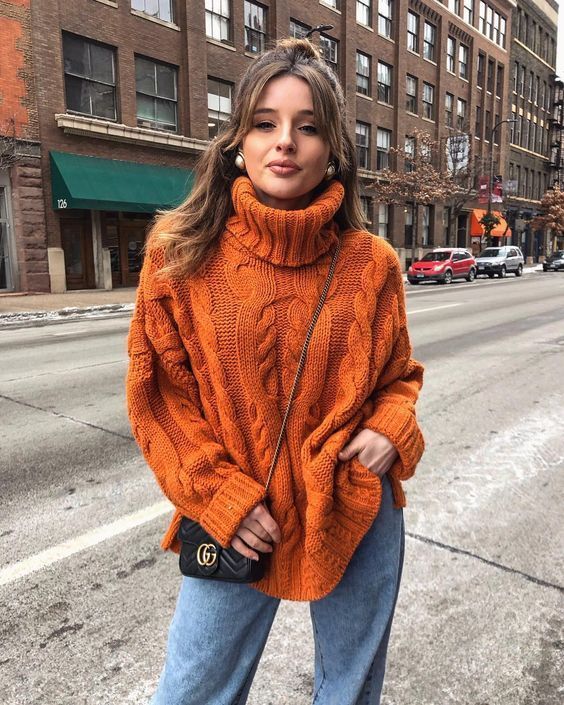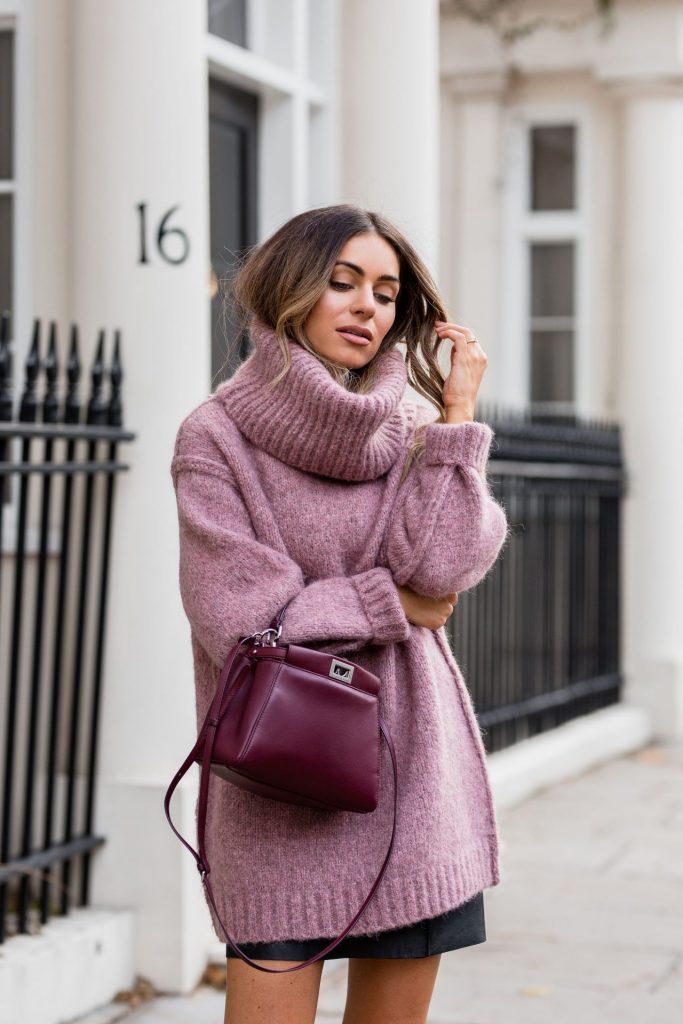 Layer Up with Plaid Shirts
Plaid shirts are versatile and add a pop of color to your winter ensemble. Layer them over a basic tee and finish with a puffer vest for extra warmth.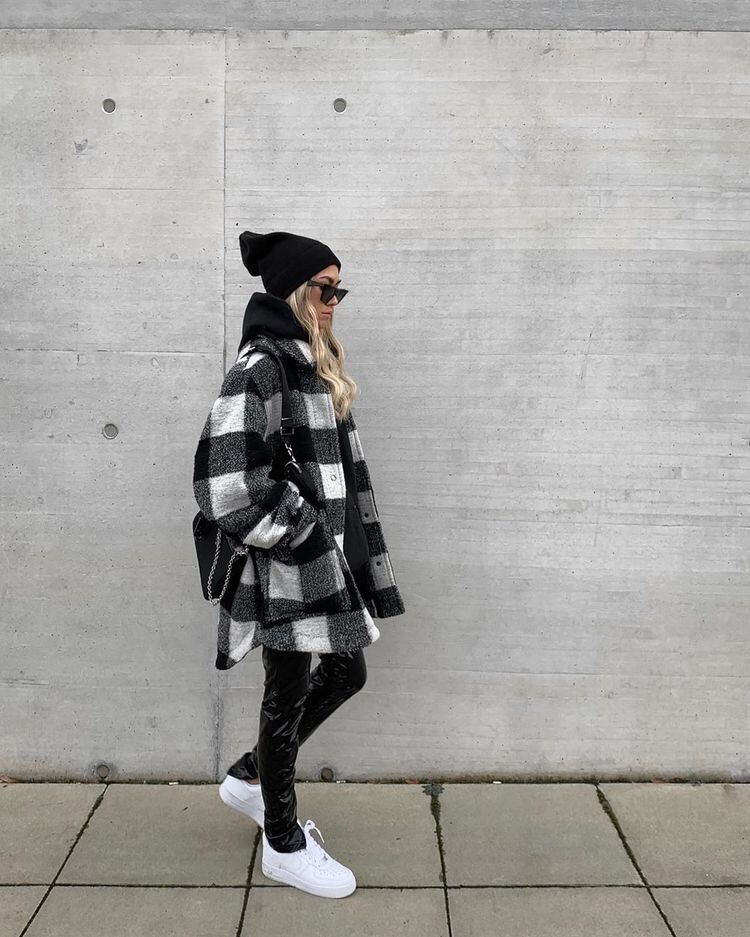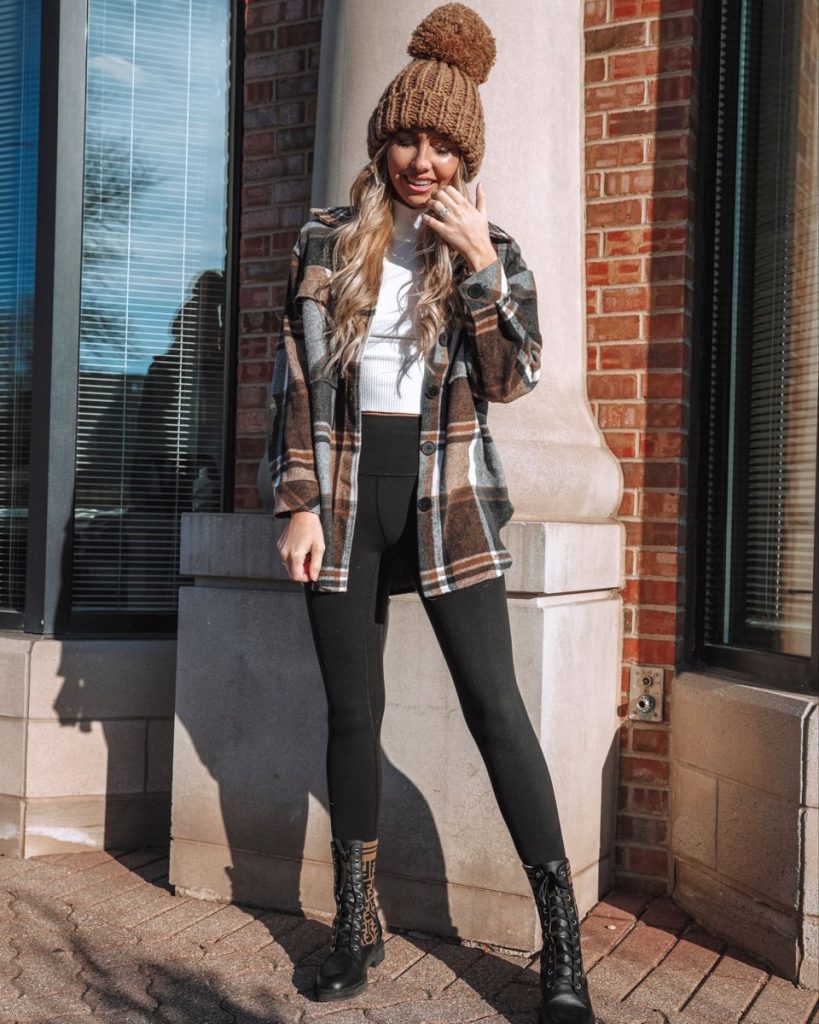 Leather Jacket Chic
A leather jacket can instantly elevate your outfit. Combine it with a chunky knit scarf and jeans for an edgy, winter-ready appearance.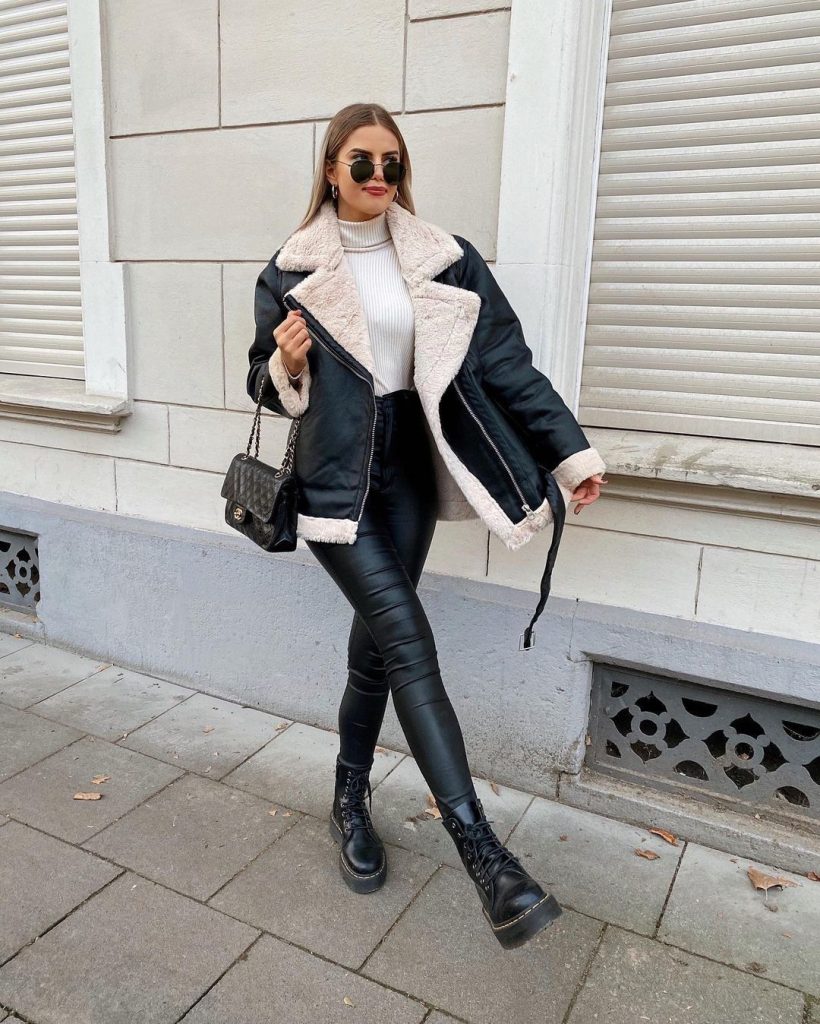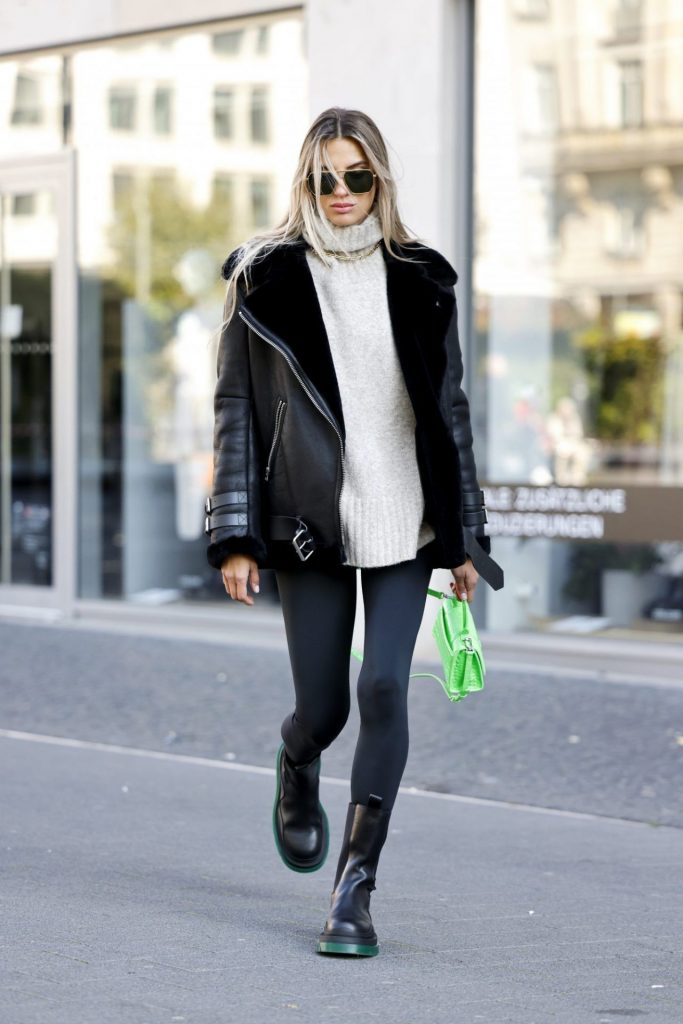 Denim Daze
Don't pack away your favorite denim just because it's cold. Opt for high-waisted jeans and pair them with a cozy turtleneck sweater and ankle boots.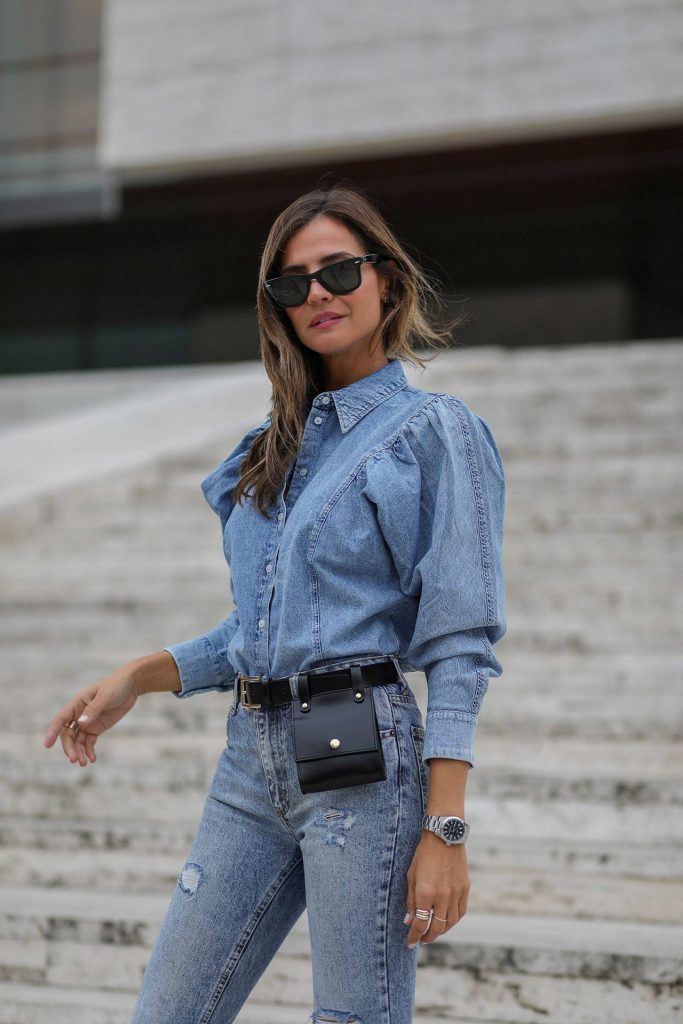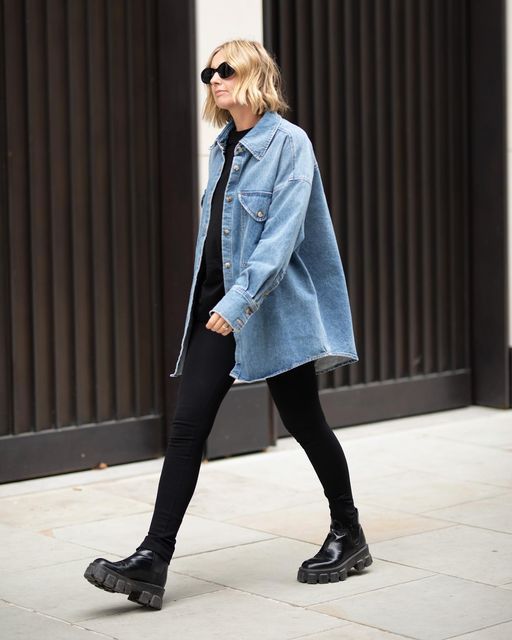 Faux Fur Glamour
Faux fur coats or vests are perfect for a touch of luxury. Wear them over a simple dress or jeans and a blouse for an elegant winter look.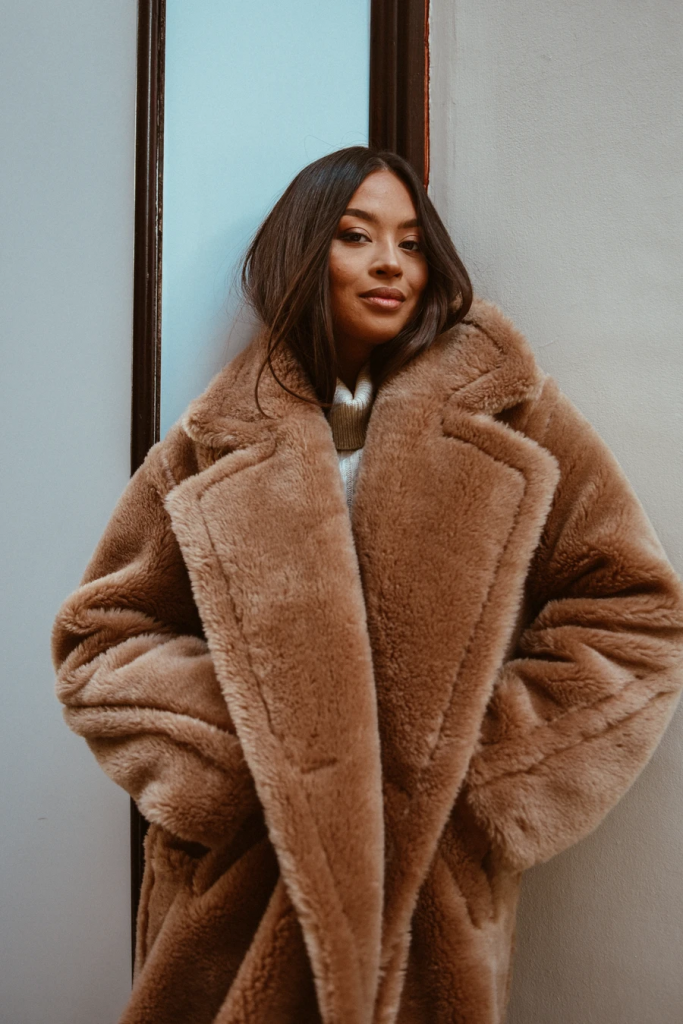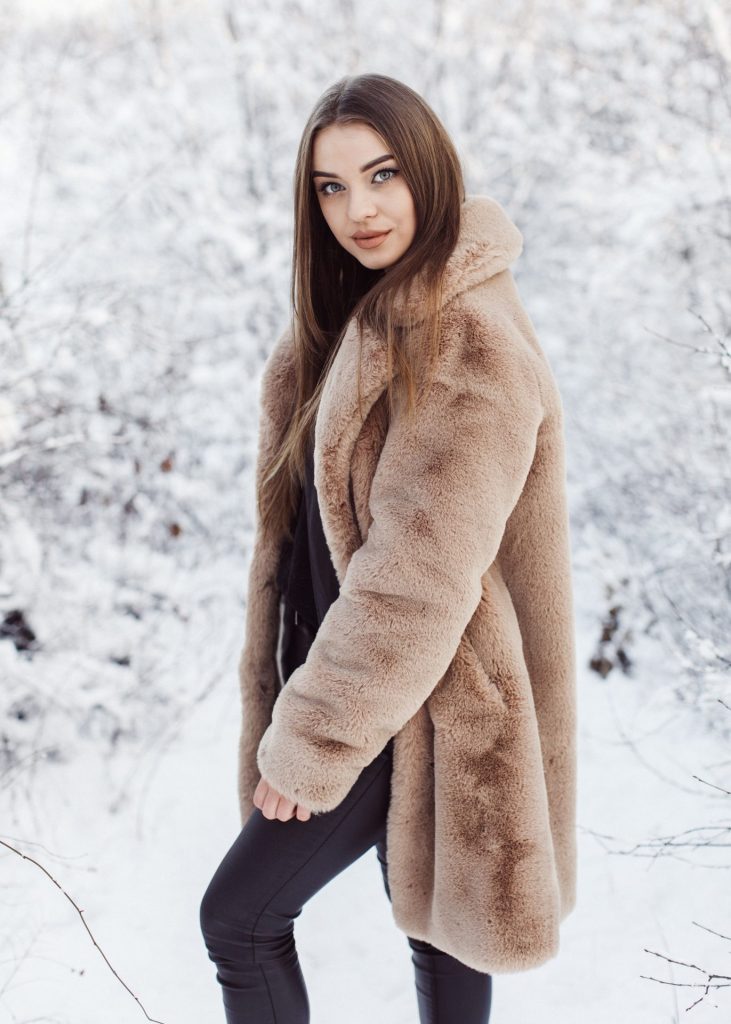 Statement Beanies
Beanies not only keep you warm but also add a dash of style. Choose one with a fun pattern or a fluffy pom-pom to brighten up your outfit.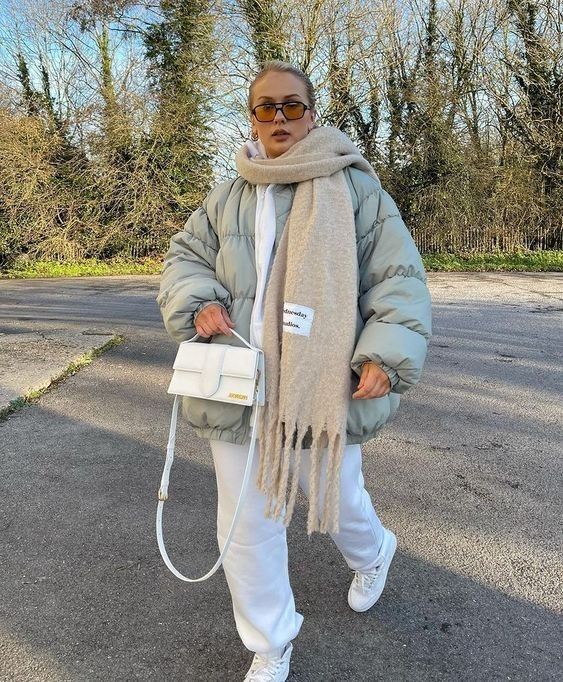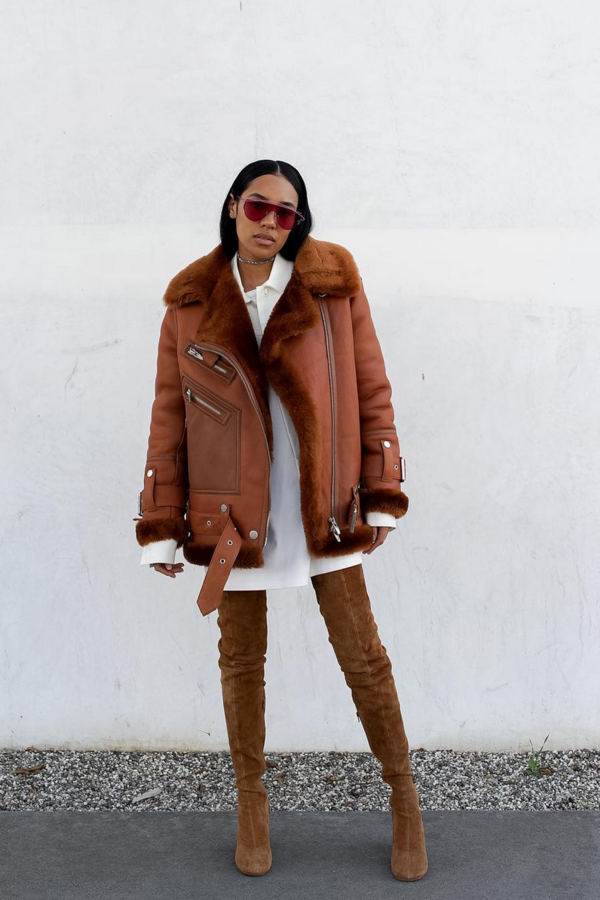 Turtleneck Love
Turtleneck sweaters are a winter essential. Combine them with wide-leg pants for a chic and comfortable ensemble.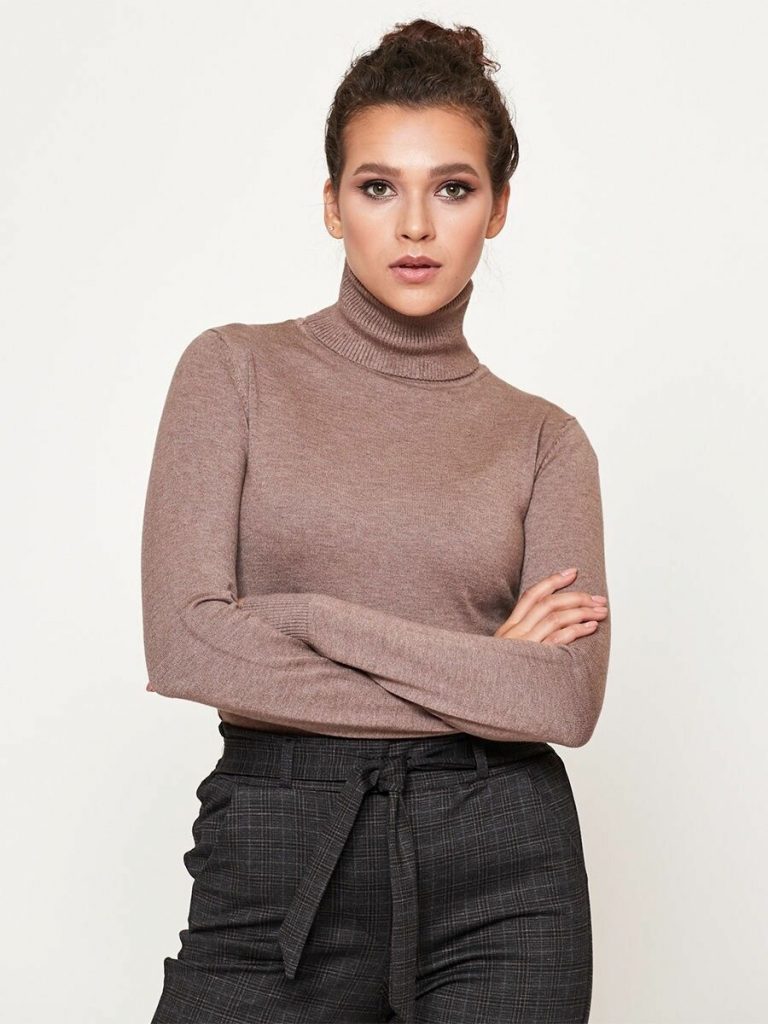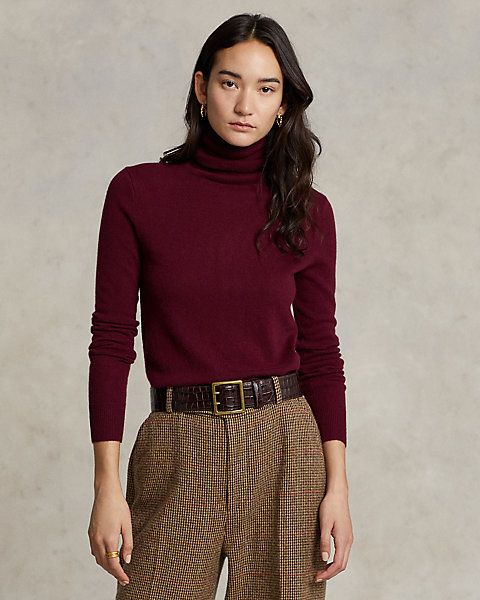 Cozy Cardigans
Oversized cardigans are your best friend in winter. Layer them over a blouse and skinny jeans for a relaxed yet fashionable look.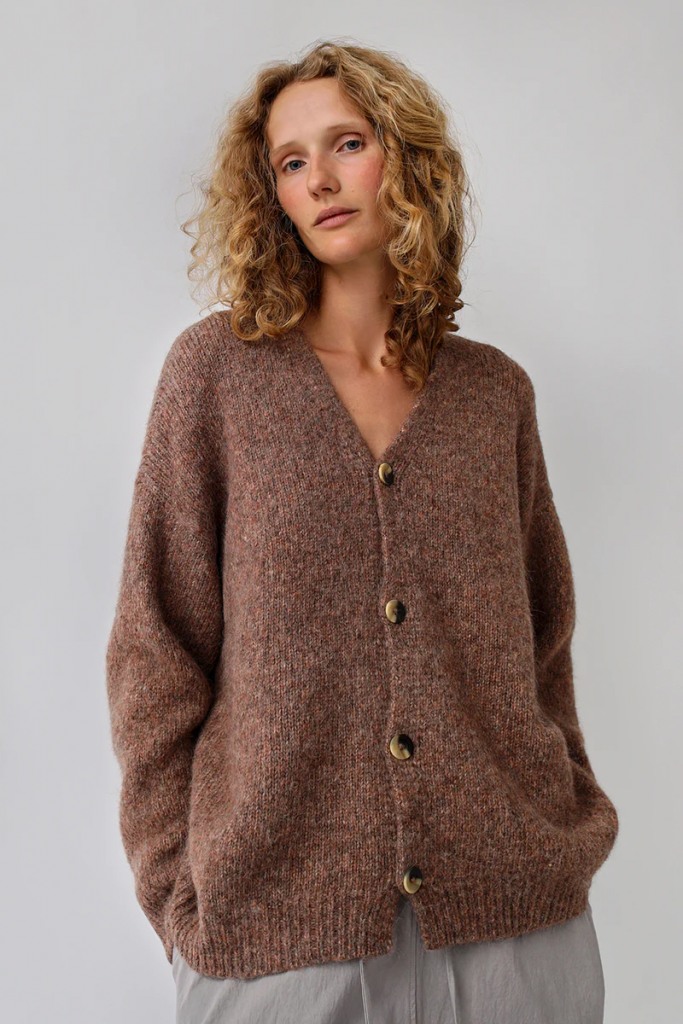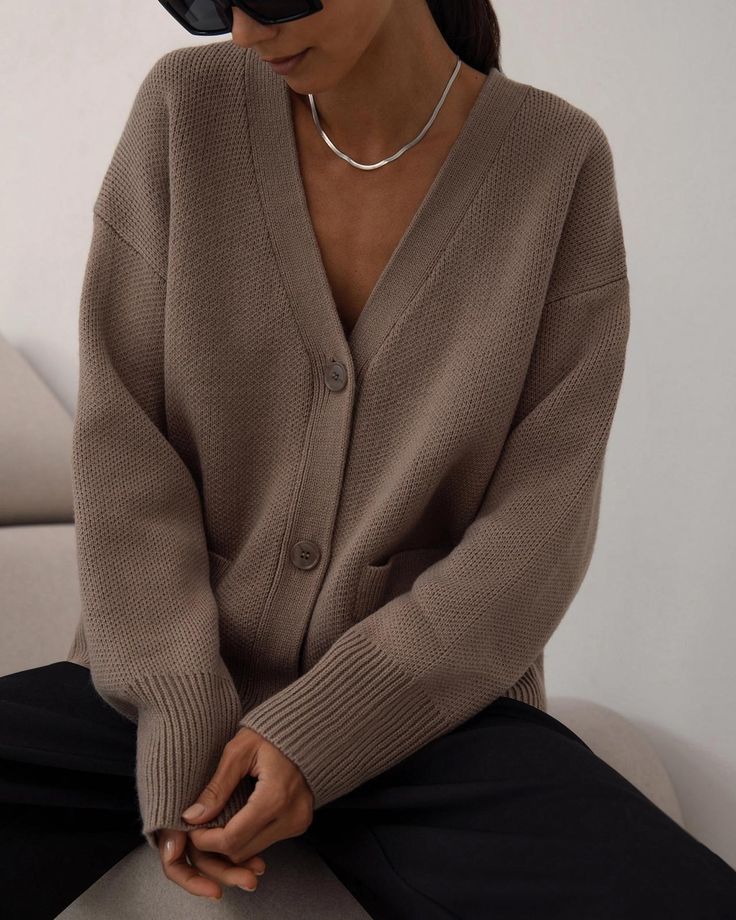 Save Pin