Fashion
Crochet Fall Clothes 2023 18 Ideas: Embrace Coziness and Style
As the air turns crisp and the leaves begin to change, it's time to revamp our wardrobes for the fall season. Crochet fall clothes offer a perfect blend of coziness and style, making them a popular choice among fashion enthusiasts. In this article, we'll explore some creative crochet ideas for fall 2023, ensuring you stay fashion-forward and warm during the cooler months.
The Classic Crochet Sweater
A classic crochet sweater is a must-have for any fall wardrobe. Opt for earthy tones like olive green, warm browns, or rich oranges, which complement the season's natural hues. Pair it with your favorite jeans or a cute skirt for a casual yet chic look. The versatility of a crochet sweater allows you to dress it up or down, making it suitable for various occasions.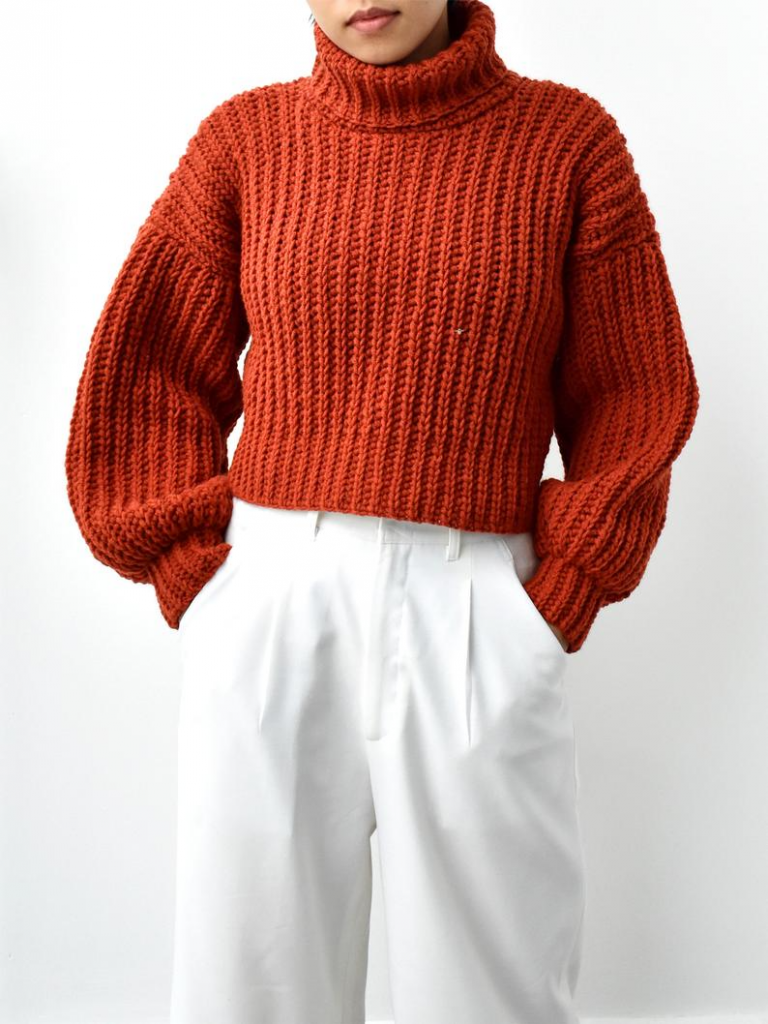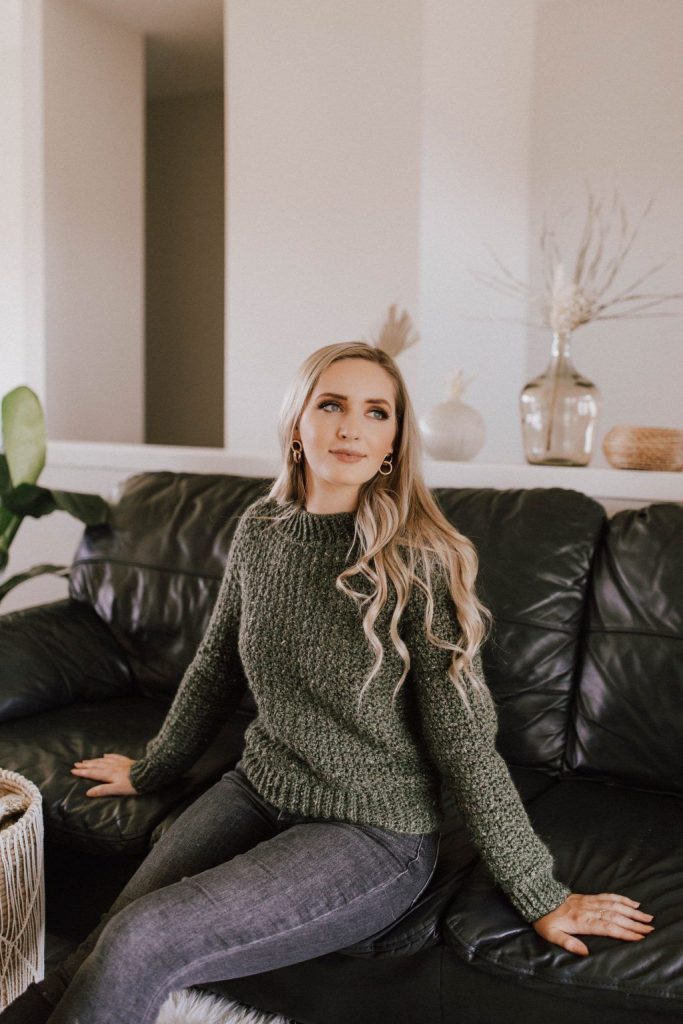 Layered Poncho for Effortless Elegance
A layered crochet poncho is a timeless addition to your fall ensemble. Its bohemian charm and versatility make it a fantastic piece to transition from early fall to colder days. Choose a neutral-colored poncho with intricate crochet patterns for an elegant touch. You can wear it over a long-sleeve top, skinny jeans, and boots for a cozy and effortlessly chic outfit.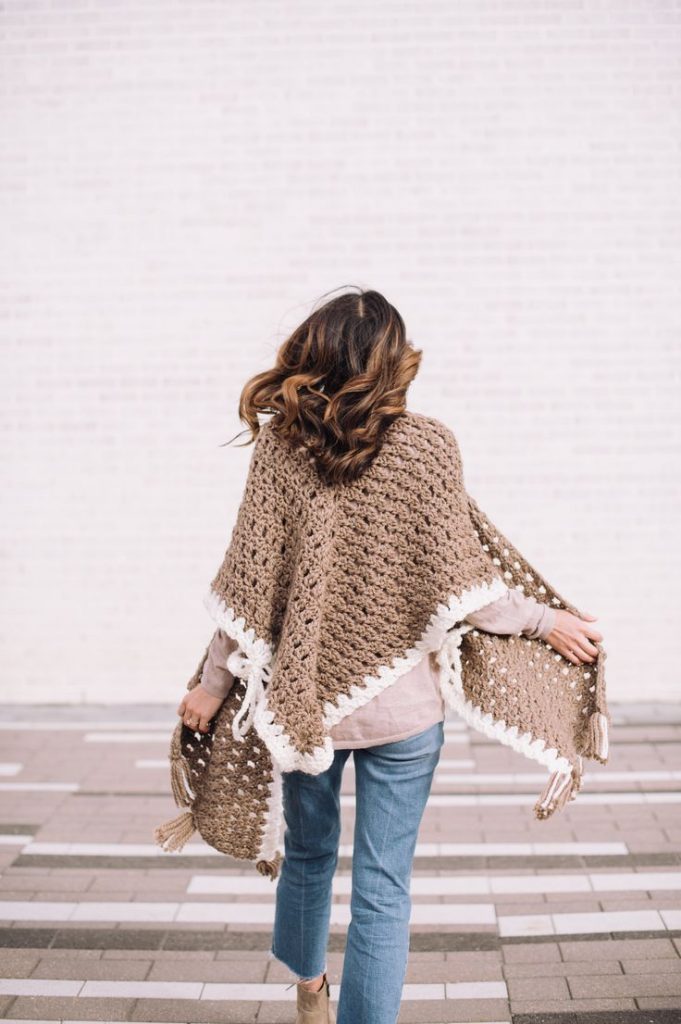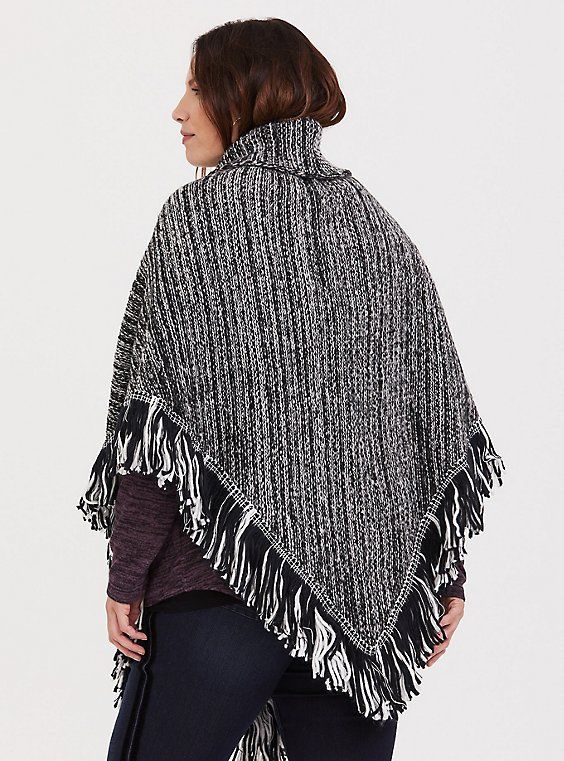 Chunky Crochet Cardigan
Embrace the fall season with a chunky crochet cardigan. The chunky texture not only keeps you warm but also adds a touch of comfort to your style. Opt for a cardigan with oversized buttons or a belt to create a flattering silhouette. You can pair it with a turtleneck, leggings, and ankle boots for an ensemble that's both trendy and snug.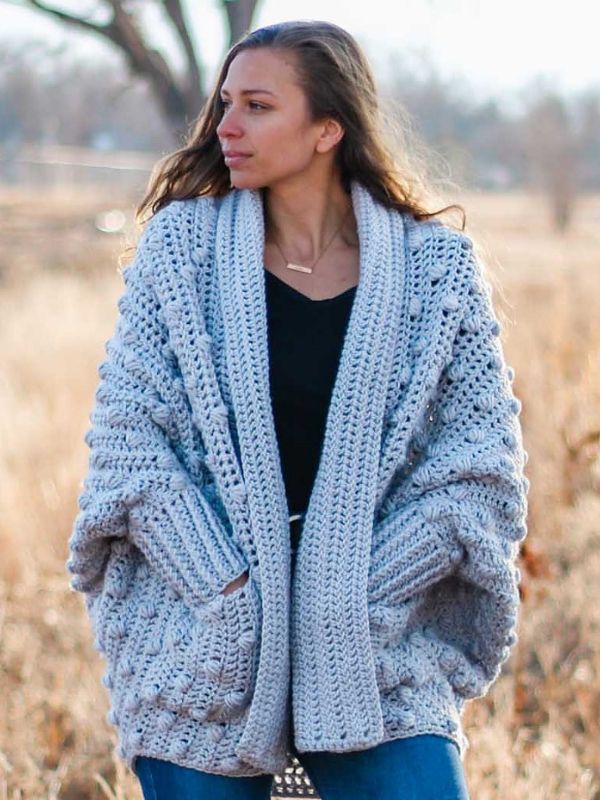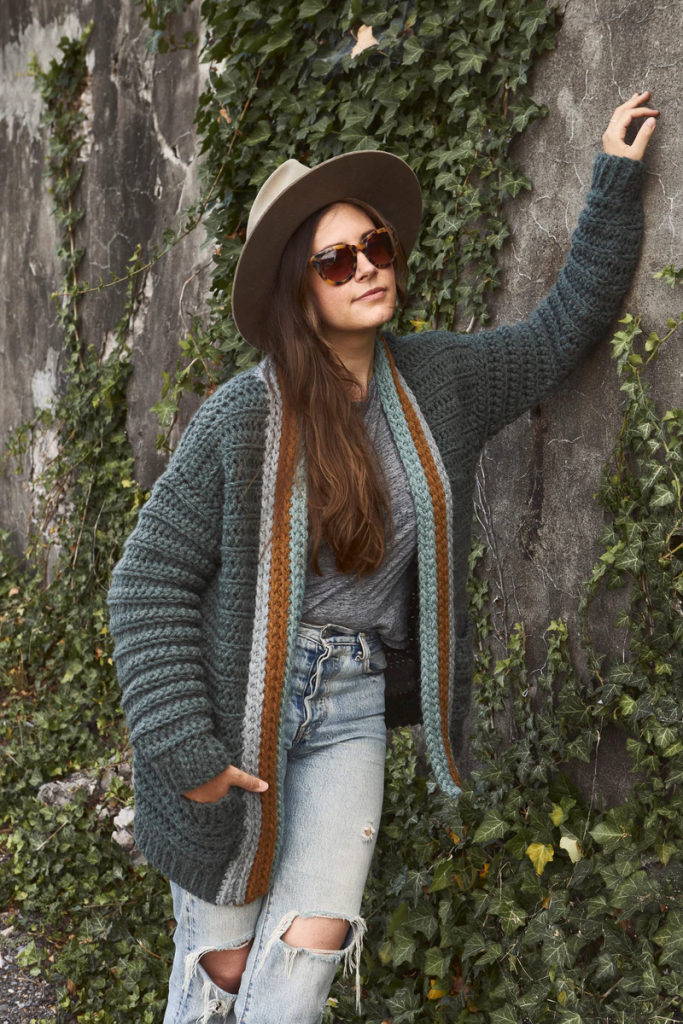 Crochet Beanies for Warmth and Style
Keep your head warm and stylish with a crochet beanie. These cute and functional accessories come in various designs and colors. Choose a slouchy beanie for a relaxed and casual look or a fitted one for a more polished appearance. You can match it with your outfit or go for a contrasting color to make a fashion statement.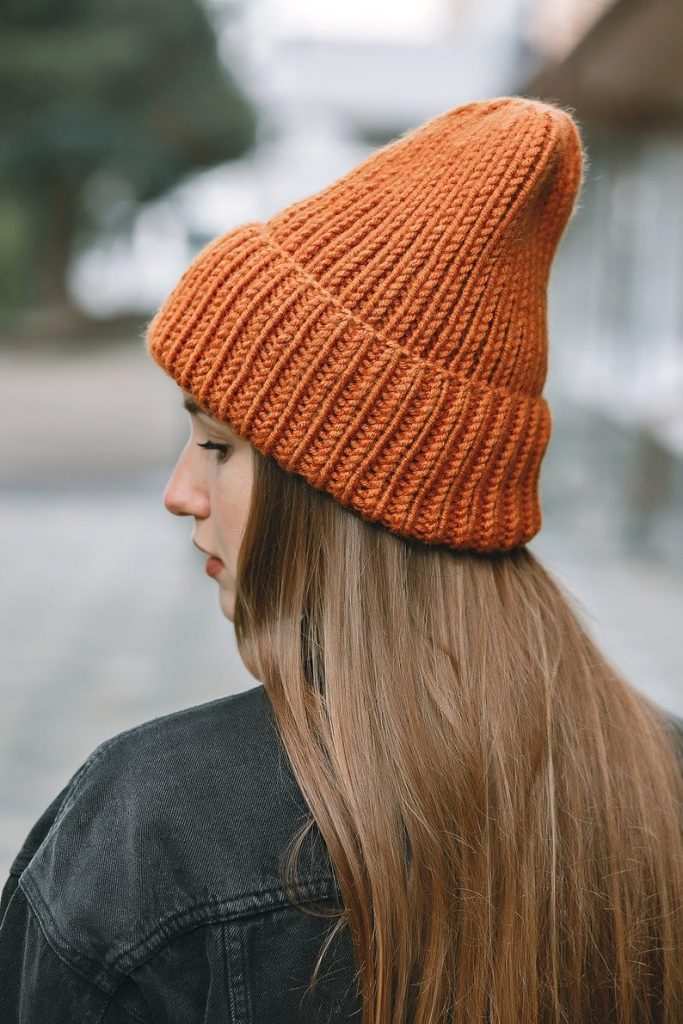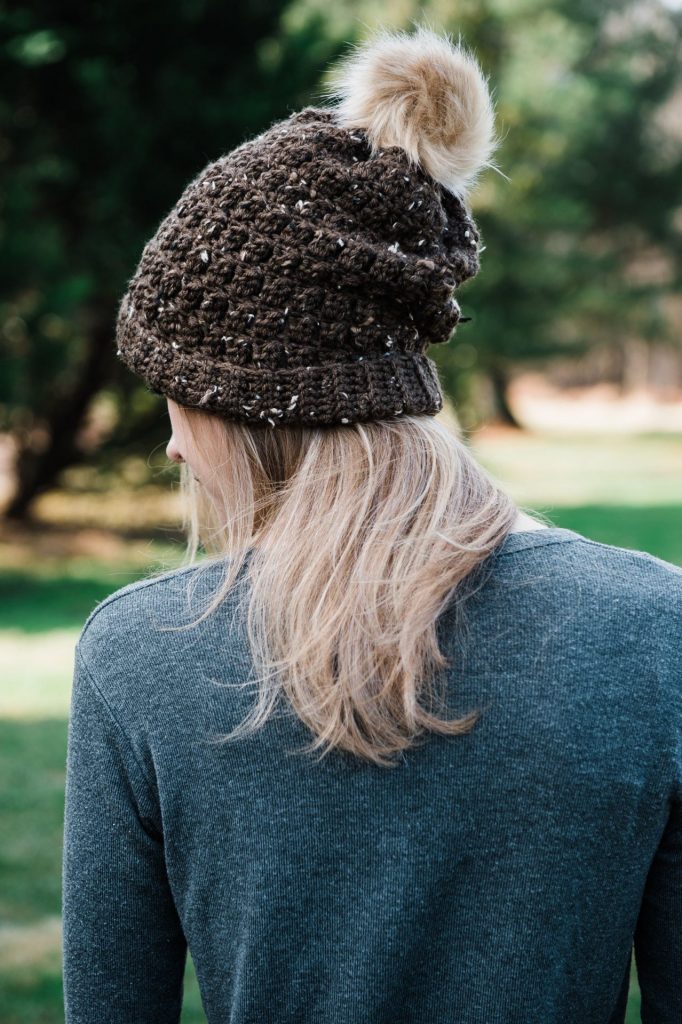 Cozy Crochet Scarves
Add a touch of warmth and elegance to your fall outfits with cozy crochet scarves. Whether it's a long, chunky scarf or an intricate infinity scarf, these accessories can elevate your style instantly. Choose autumnal shades or experiment with bold colors to create eye-catching looks.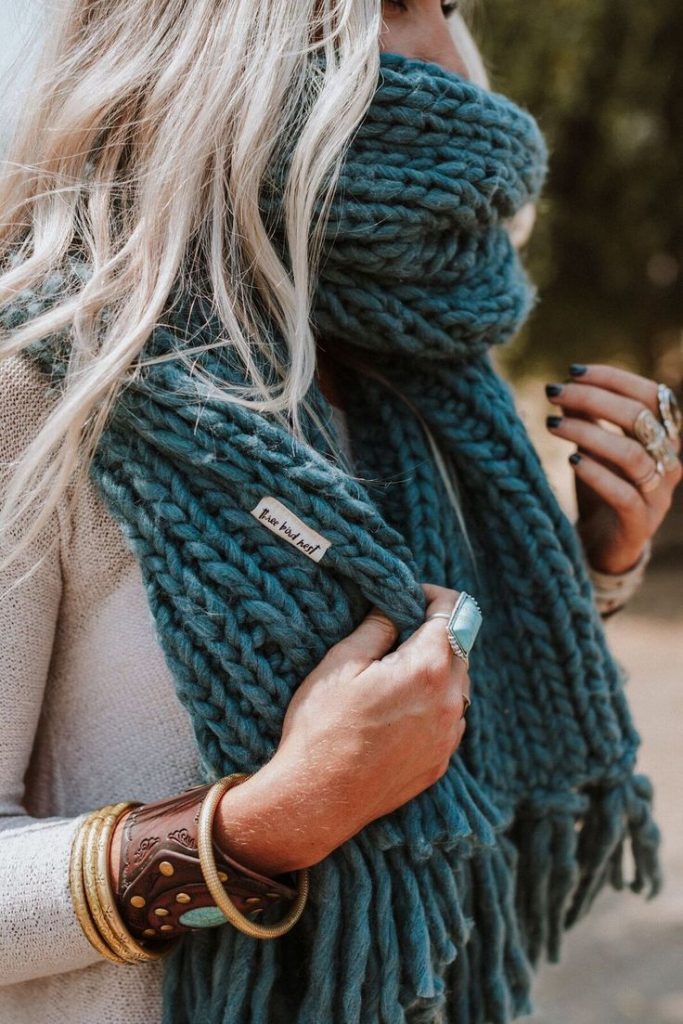 Trendy Crochet Skirts
Crochet skirts have made a comeback, and they're here to stay for fall 2023. These versatile pieces can be dressed up with heels or dressed down with ankle boots. Choose a midi-length crochet skirt with unique patterns to make a fashion statement wherever you go.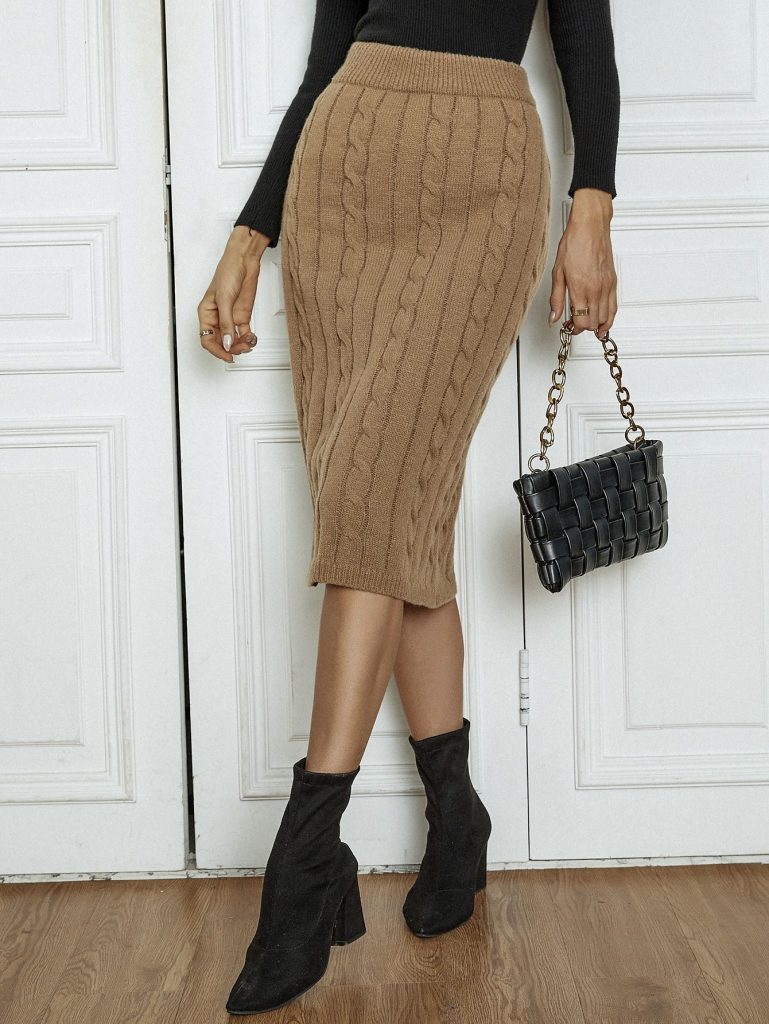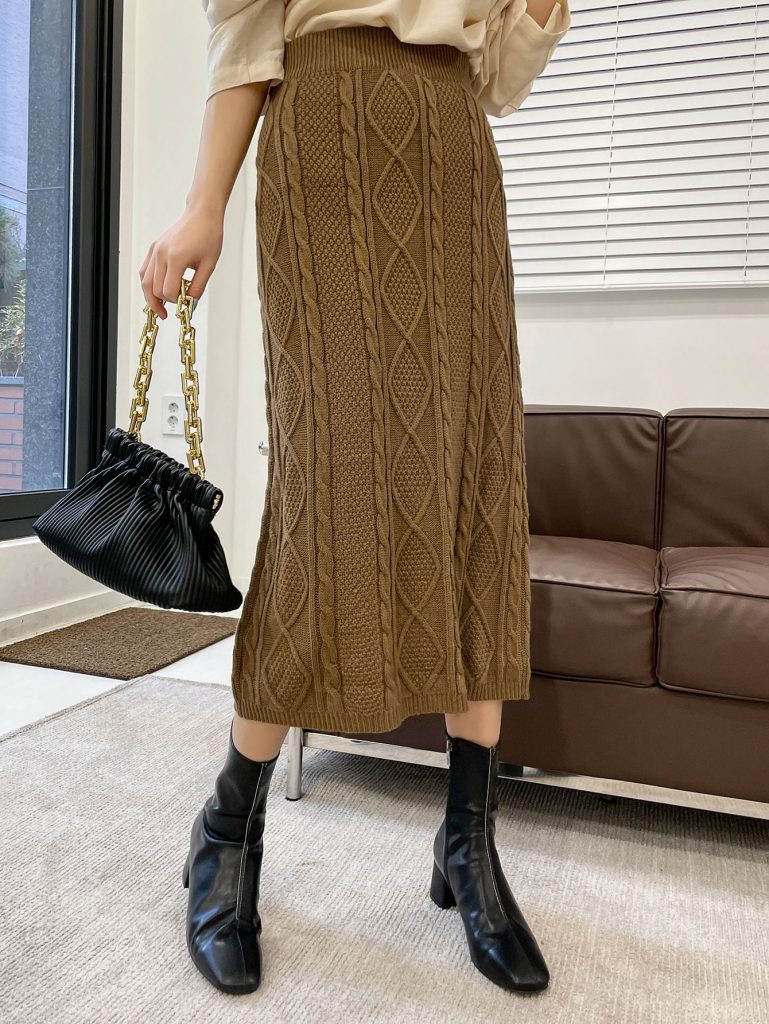 Crochet Shawls for Added Warmth
Stay warm and stylish with a crochet shawl draped over your shoulders. Shawls come in various shapes and sizes, allowing you to play with different styles. Opt for a lacy crochet pattern for a touch of femininity or choose a more substantial design for added warmth on chilly evenings.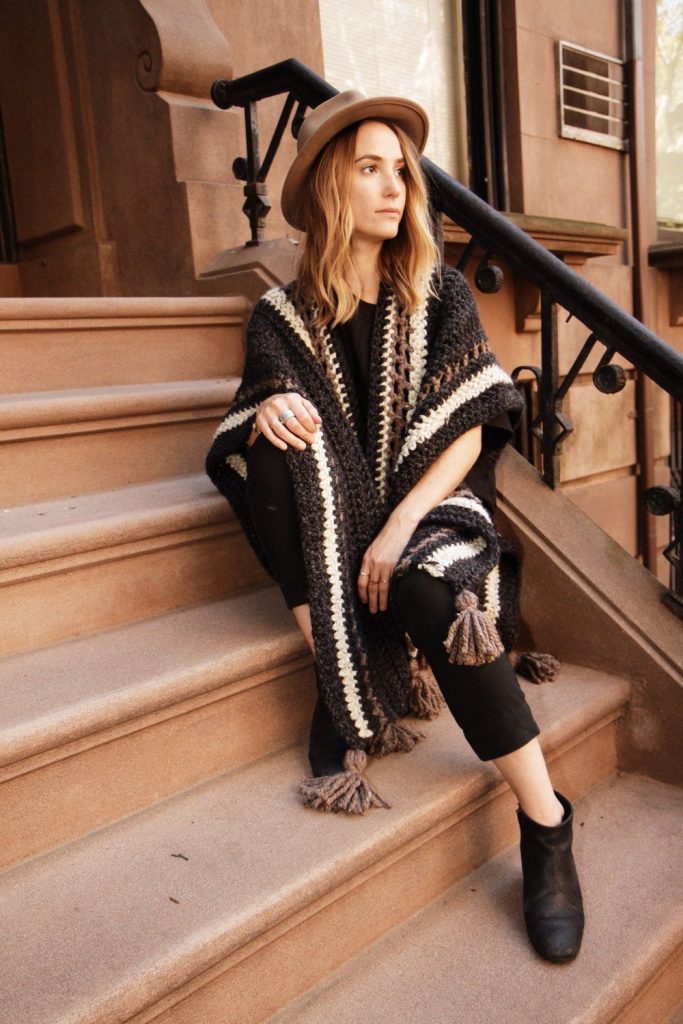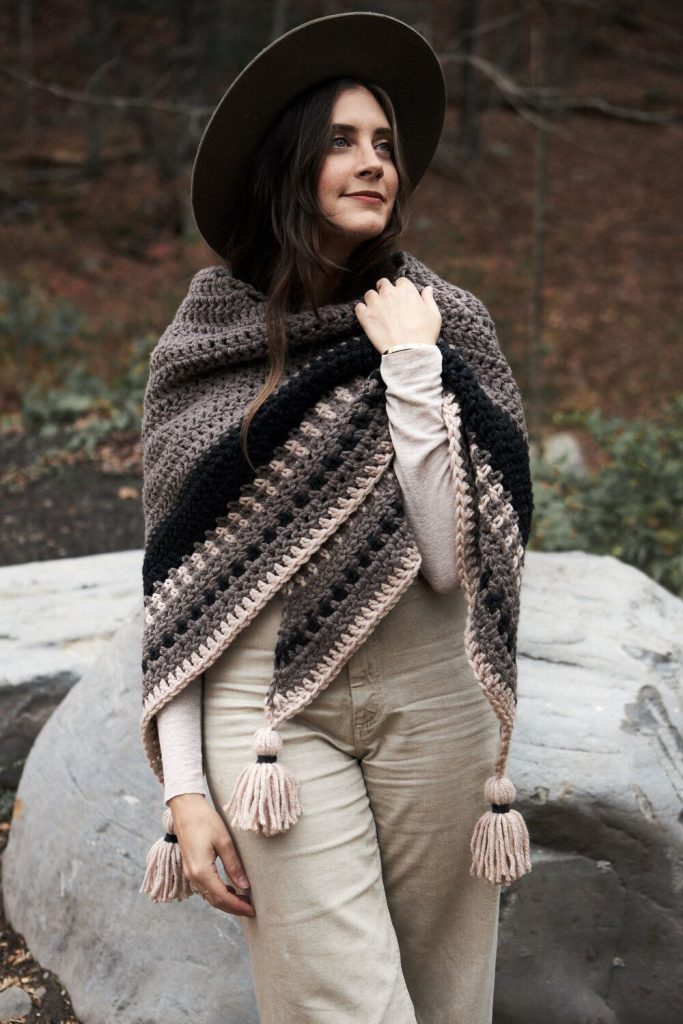 Crochet Mittens and Gloves
Don't let your hands feel left out of the crochet fun. Crochet mittens and gloves are not only adorable but also functional. Keep your fingers warm while showcasing your unique style with these delightful accessories.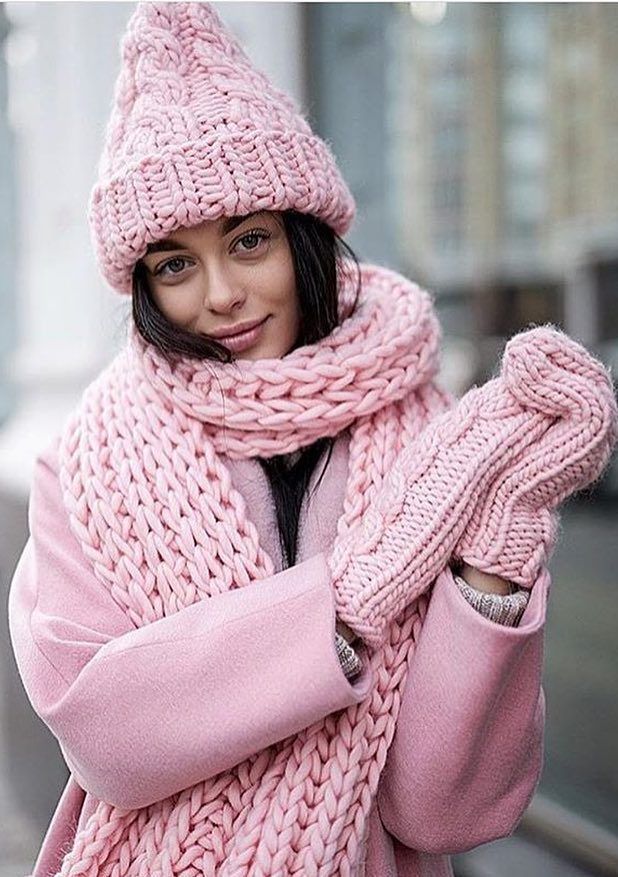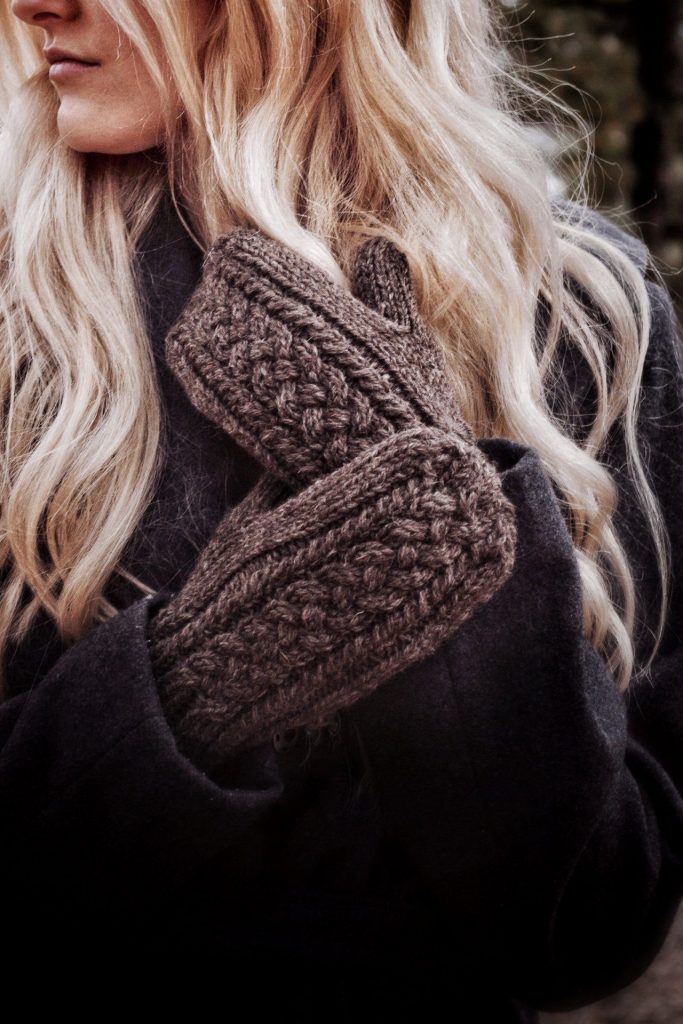 Comfy Crochet Socks
Step up your sock game with crochet socks. These cozy creations are perfect for lounging around the house or pairing with boots for an extra layer of warmth. Experiment with different patterns and colors to find the ones that best express your personality.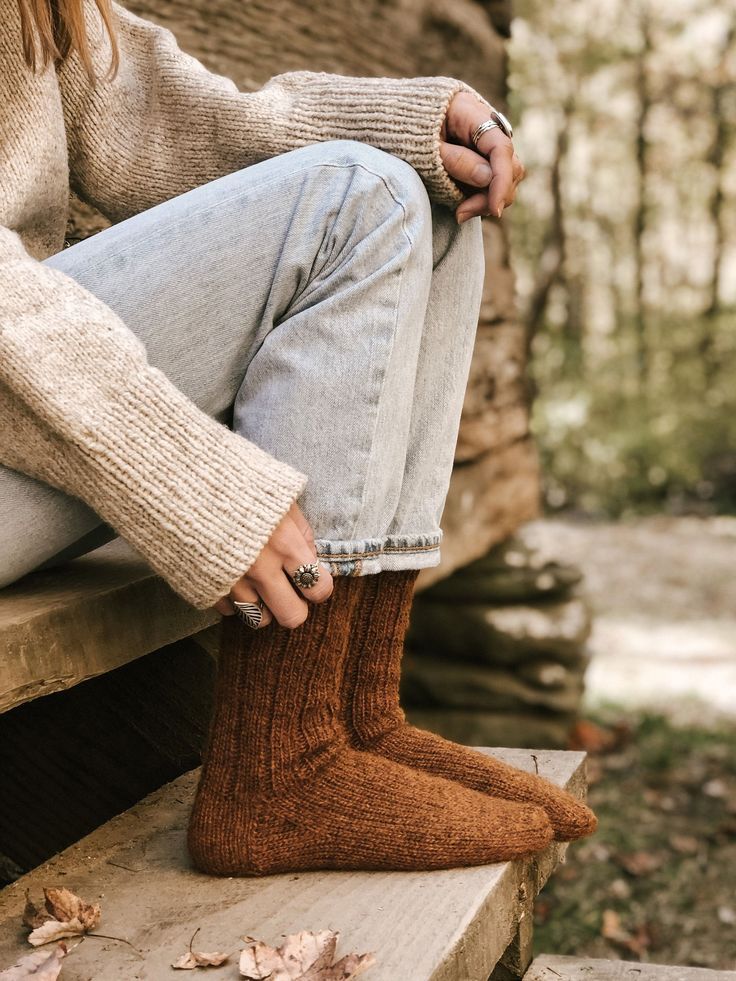 Save Pin