Fashion
Cute Outfits for School 2023 18 Ideas
As the school year approaches, students are eager to embrace the latest fashion trends while adhering to dress code policies. Looking stylish and trendy in school can significantly boost one's confidence and overall mood. In this article, we will explore a plethora of cute outfit ideas suitable for school in 2023. From casual and comfy looks to chic and trendy ensembles, we've got you covered. Let's dive into the exciting world of fashion for the upcoming school year!
Embracing Fashion Trends for the School Year 2023
Fashion is constantly evolving, and each year brings forth new and exciting trends. Embracing these trends can be a fun way to express oneself and stay up-to-date with the latest styles. For the year 2023, several fashion trends are set to make a splash in the school hallways.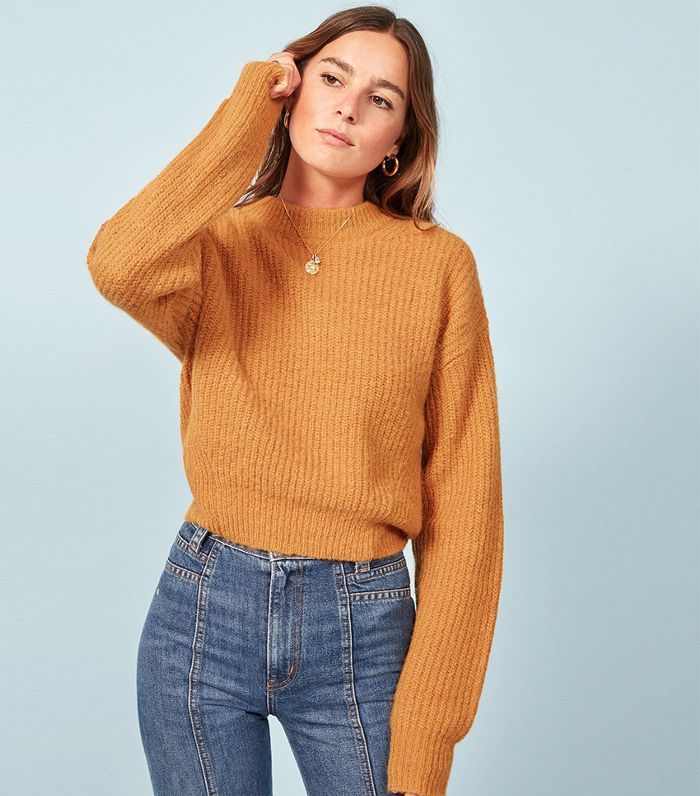 Casual and Comfy Outfit Ideas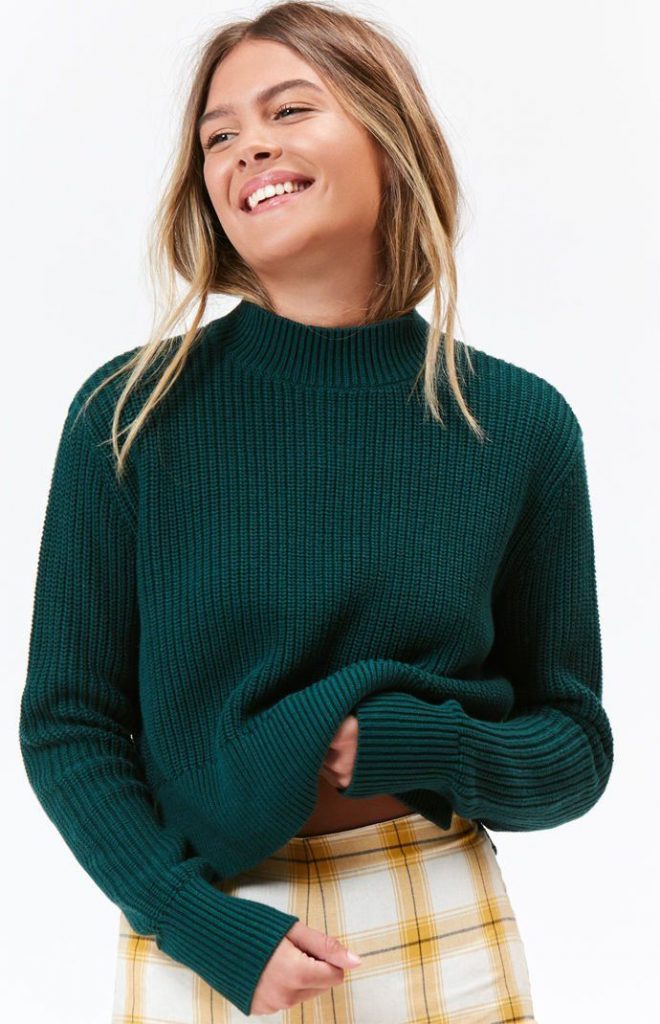 Stylish Denim on Point
Denim is a timeless fabric that never goes out of style. For a laid-back and effortlessly chic look, consider pairing a classic denim jacket with a graphic tee and comfortable leggings. Accessorize with hoop earrings and a backpack for a touch of sophistication.
Effortless Athleisure Attire
Athleisure continues to dominate the fashion scene, and it's perfect for school days. Rock a trendy sports bra with high-waisted joggers and a zip-up hoodie. Finish the look with stylish sneakers, and you're ready to conquer the day in comfort.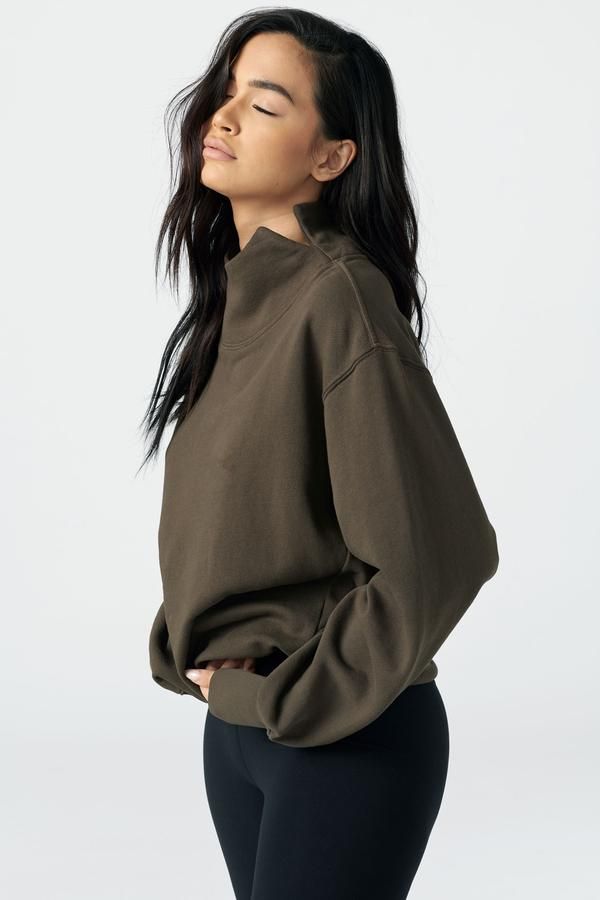 Chic and Trendy Outfit Ideas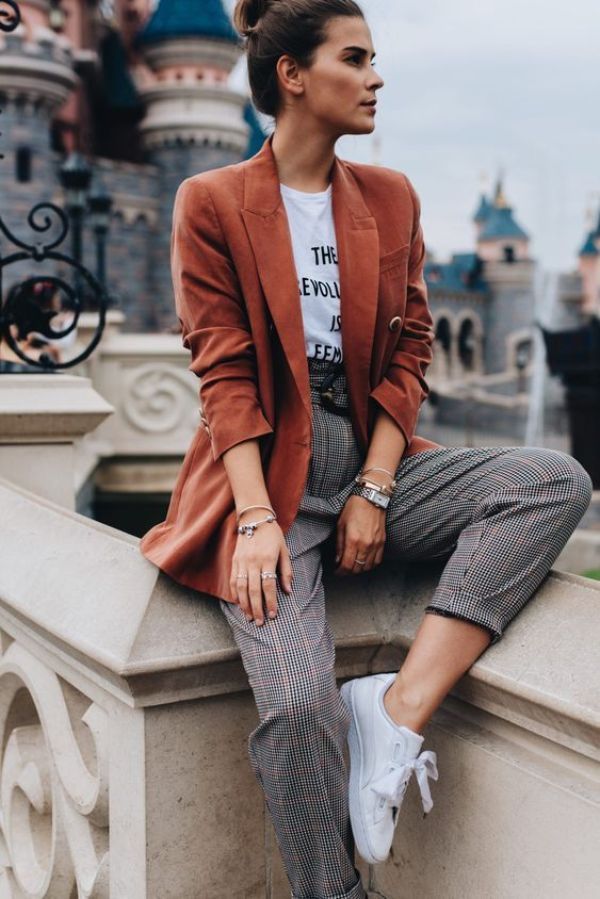 Dressing up with Midi Skirts
Midi skirts are a versatile wardrobe staple. Opt for a flowy midi skirt in a pastel hue and pair it with a tucked-in blouse. Complete the look with block heels and dainty jewelry for a sophisticated and fashionable outfit.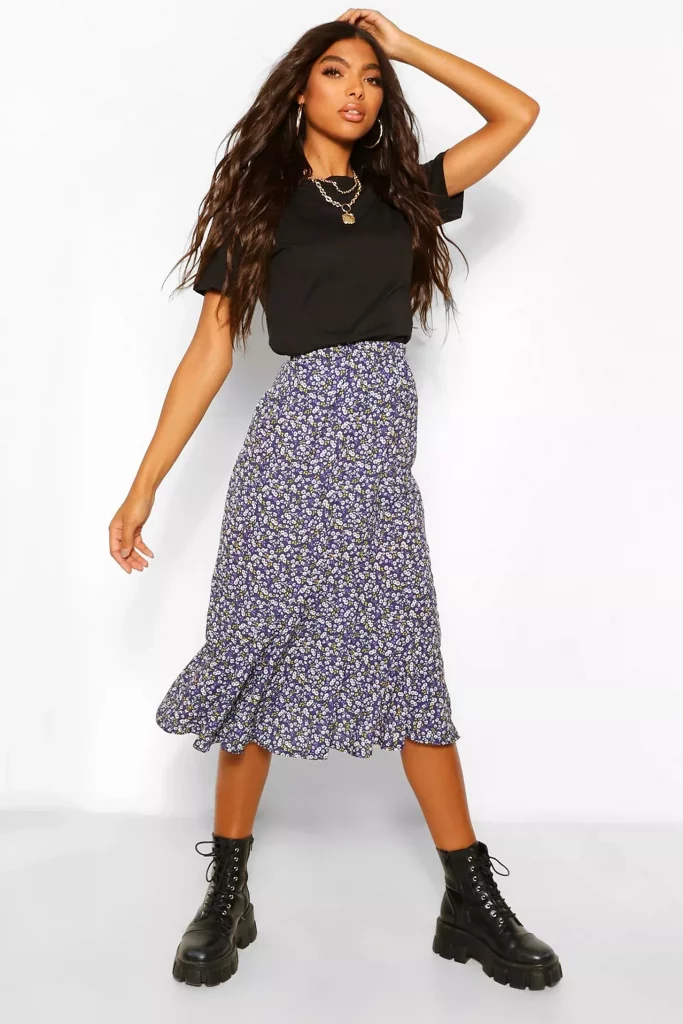 Retro Vibes with Vintage Tees
Vintage tees are making a strong comeback, and they make for cool and quirky school outfits. Style a vintage band tee with high-waisted jeans and platform sneakers. Throw on some round sunglasses, and you'll exude retro charm.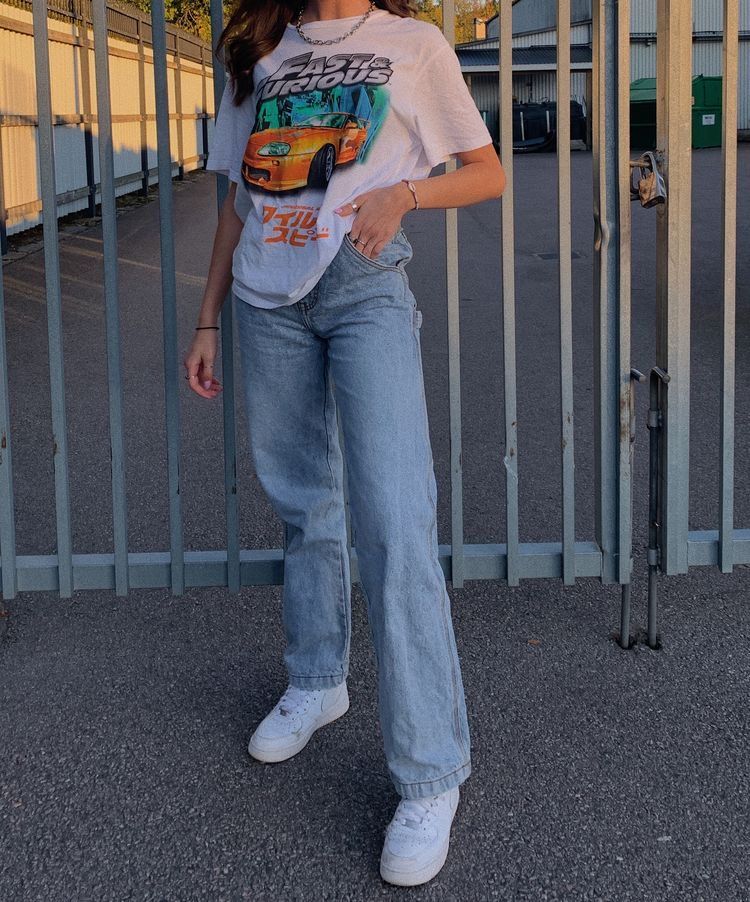 Smart and Professional Outfit Ideas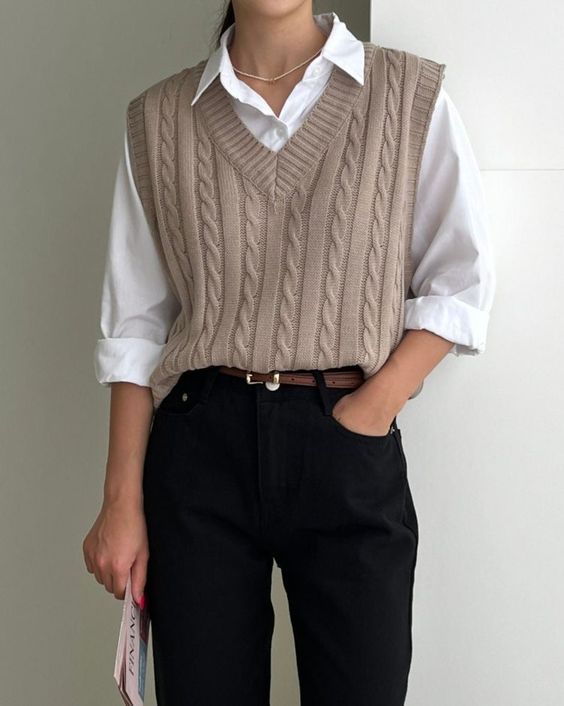 Blazers and Dress Pants Combination
For important presentations or meetings with teachers, dressing professionally is essential. Combine a tailored blazer with dress pants and a crisp button-up shirt. This ensemble strikes the perfect balance between formal and stylish.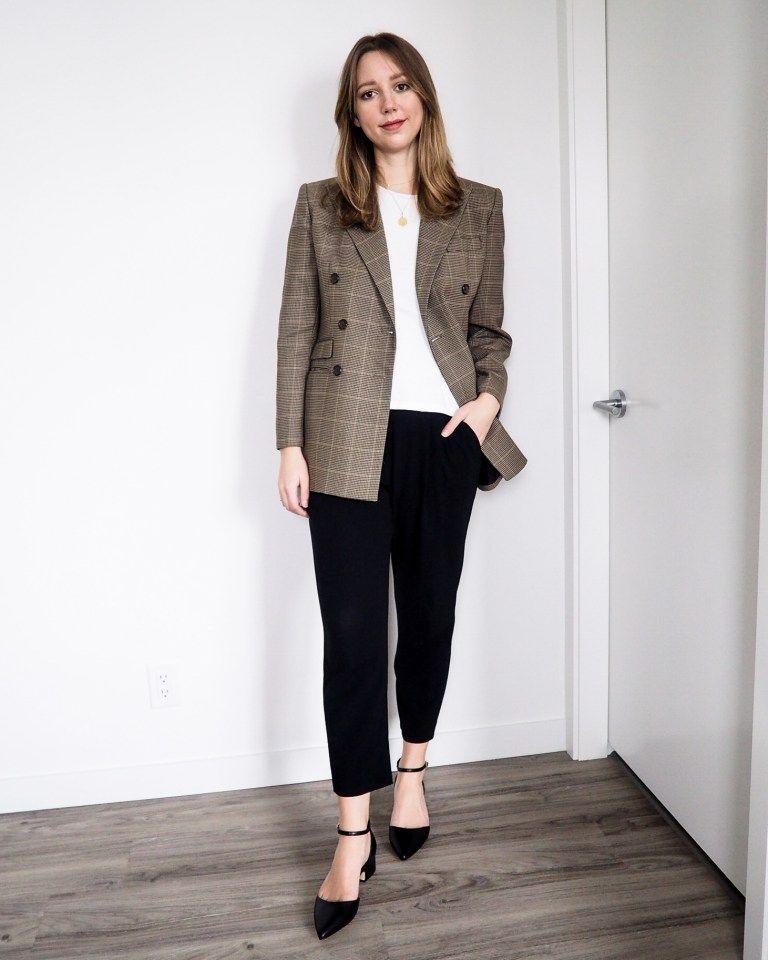 The Timeless Power of Pencil Skirts
Pencil skirts are a symbol of elegance and professionalism. Opt for a knee-length pencil skirt and pair it with a tucked-in blouse or a fitted sweater. Add a statement belt to accentuate your waist and elevate the look.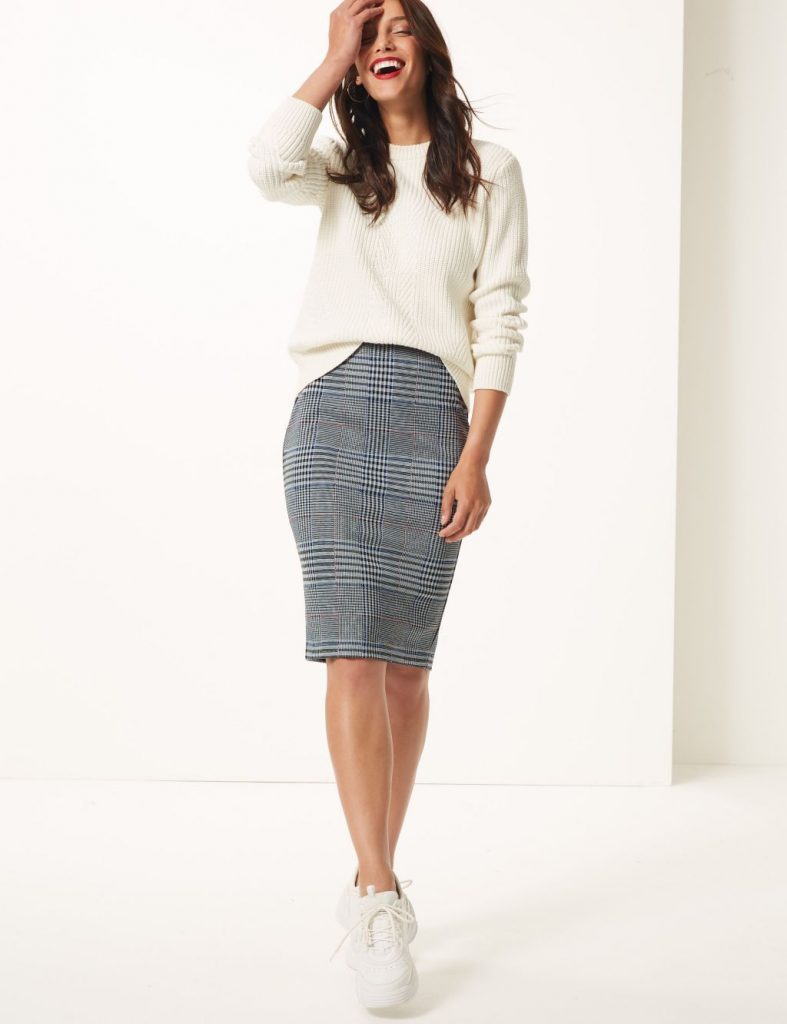 Standout Accessories to Elevate Your Look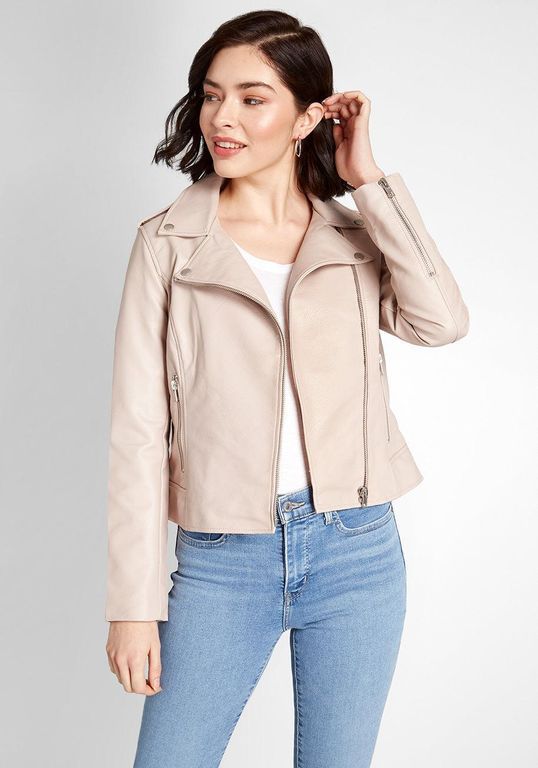 Statement Earrings for Extra Glam
Accessories can transform any outfit from ordinary to extraordinary. Make a statement with bold and eye-catching earrings that complement your style and personality.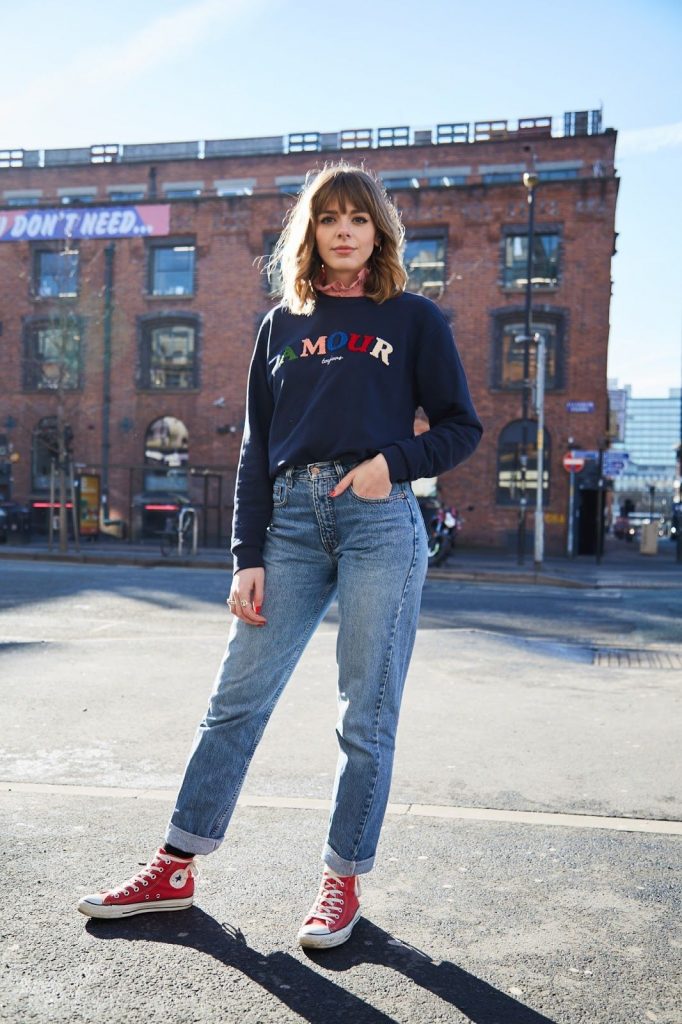 Stylish Scarves and Hair Accessories
Scarves and hair accessories are a great way to add a pop of color and texture to your outfits. Experiment with different scarf knots and hairpins to achieve a unique look every day.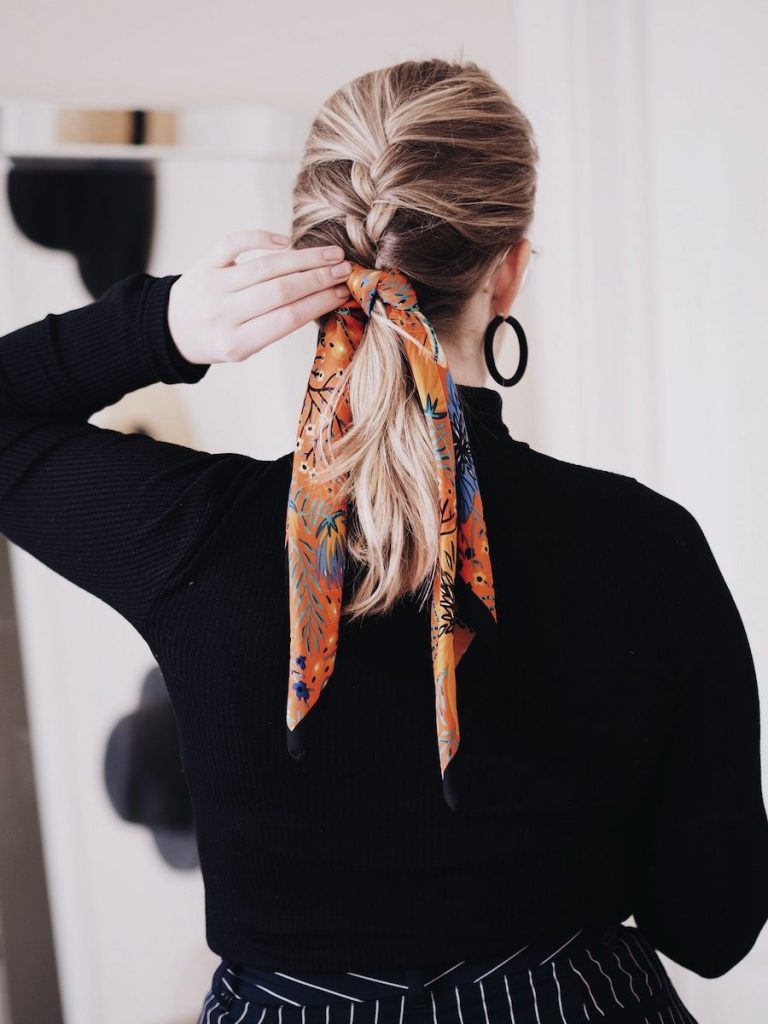 Nailing the Right Footwear
Sneakers – Comfort and Style
Sneakers are a go-to option for students who value both comfort and style. Invest in a versatile pair that can be paired with various outfits, from casual to semi-formal.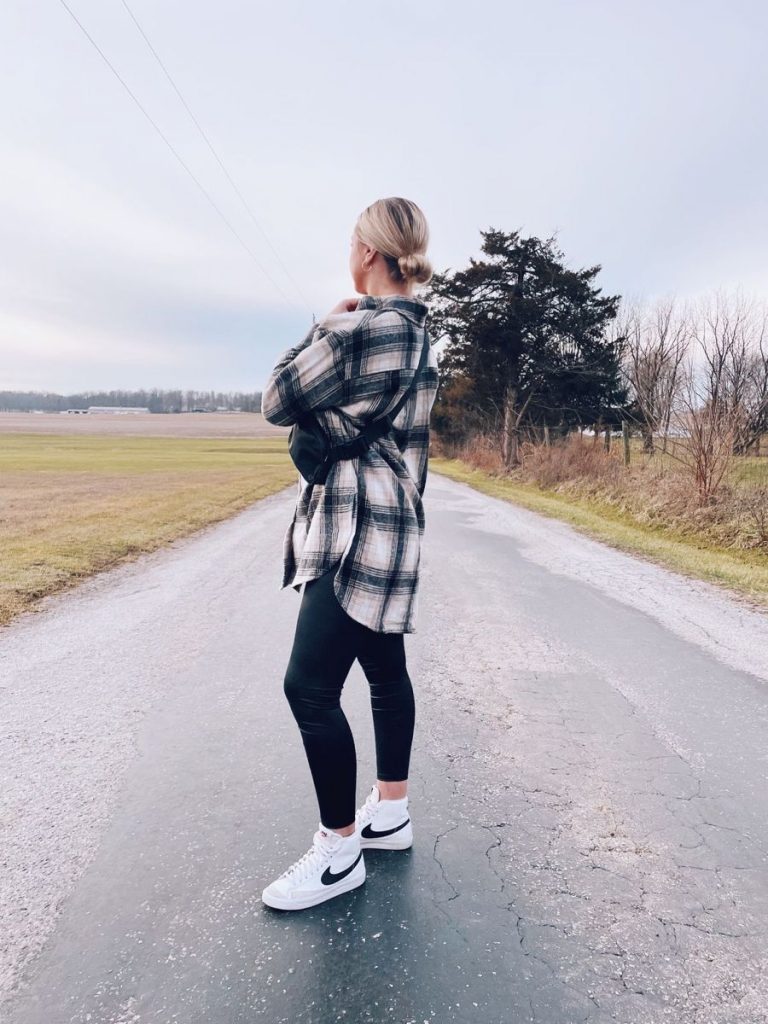 Strutting in Ankle Boots
Ankle boots exude a cool and edgy vibe. Choose a pair in a neutral color that can be worn with skirts, dresses, and jeans alike.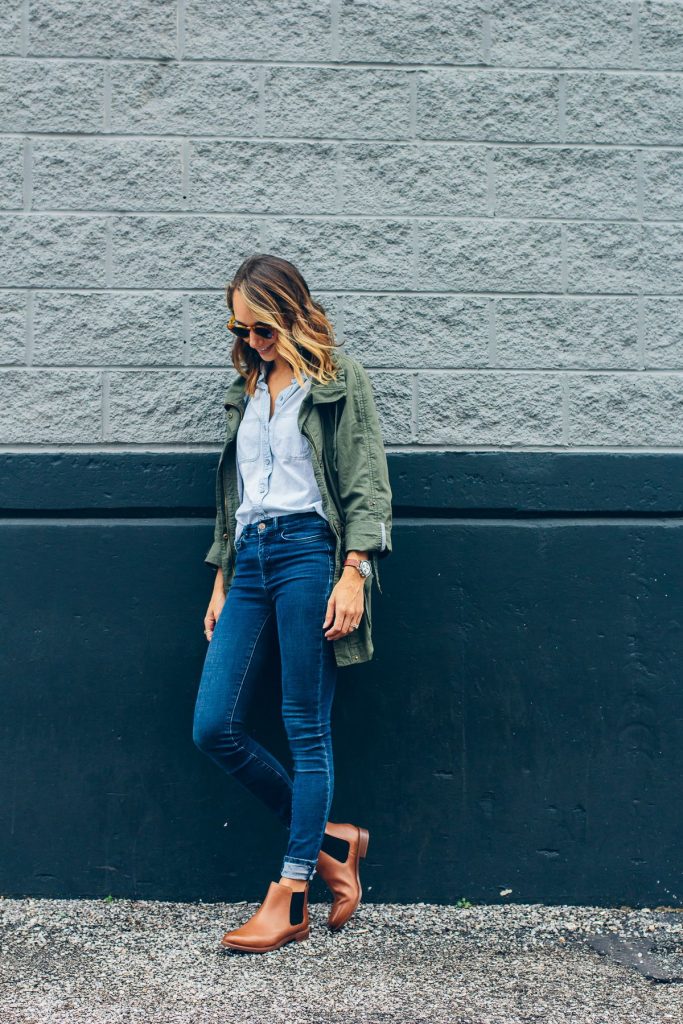 Dressing for Specific Occasions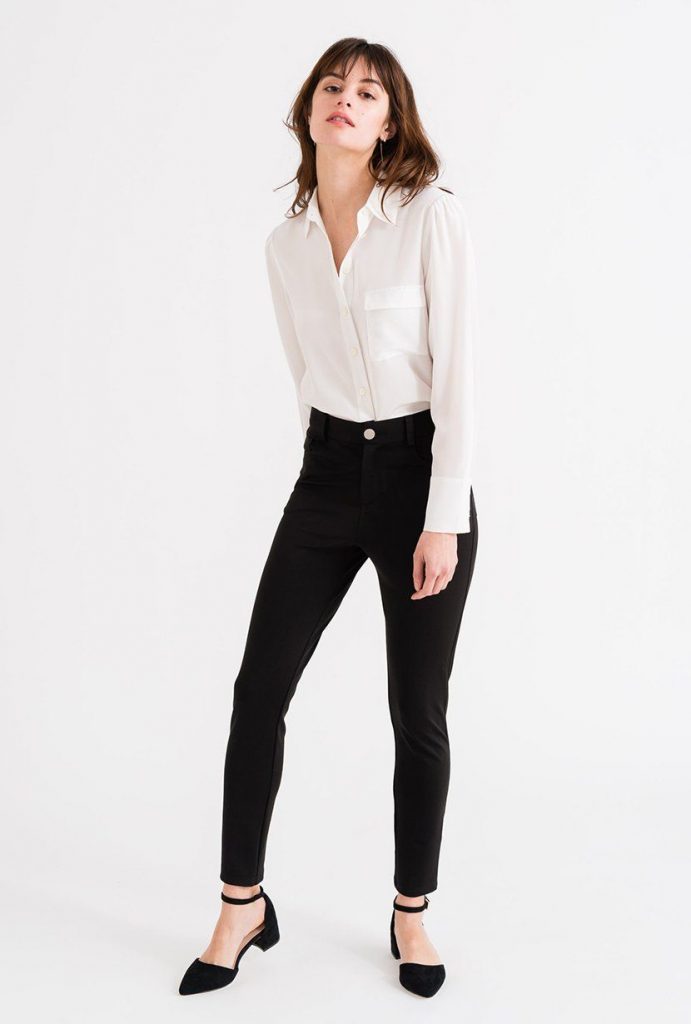 Picture Day Perfection
On picture day, you'll want to look your absolute best. Opt for a well-fitted dress or a polished shirt and trousers combination. Take the time to ensure your hair and makeup are on point for picture-perfect memories.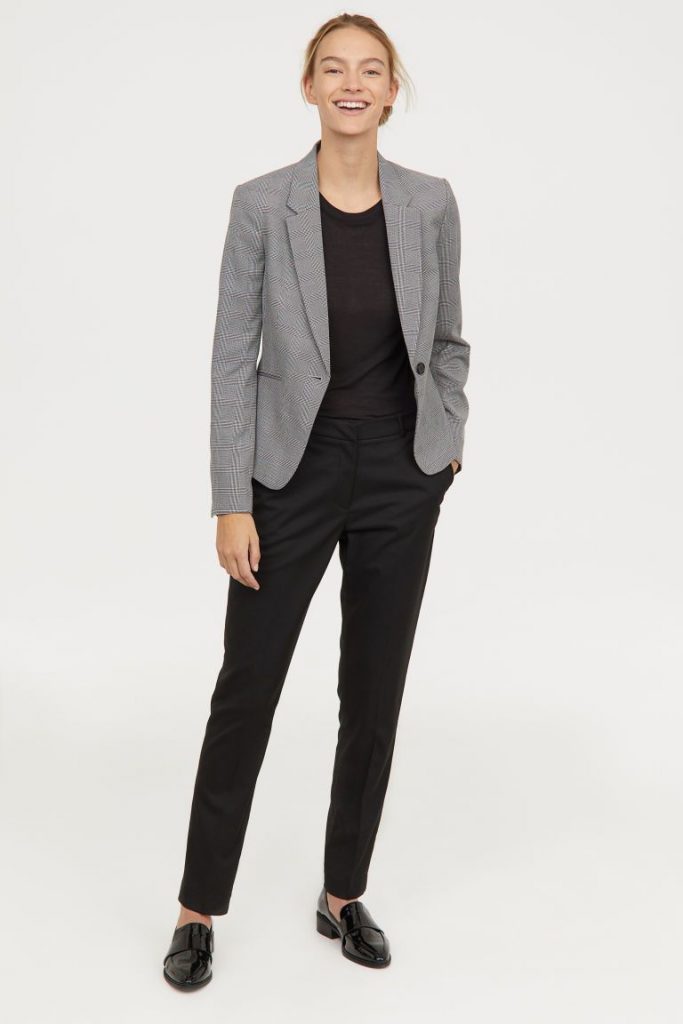 Save Pin