Fashion
Fall Bags for Women 2023 18 Ideas: Stay Stylish and On-Trend
Fall is the season of change, and what better way to embrace change than by updating your bag collection? This article explores the hottest fall bag trends for women in 2023, ensuring you're not only stylish but also well-prepared for your daily adventures.
Trending Colors and Materials
Rich earthy tones and luxurious materials are dominating the fall bag scene this year. Think warm hues like deep burgundy, olive green, and classic tan. Designers are also incorporating sustainable materials like vegan leather and recycled fabrics, aligning with the growing demand for eco-conscious fashion.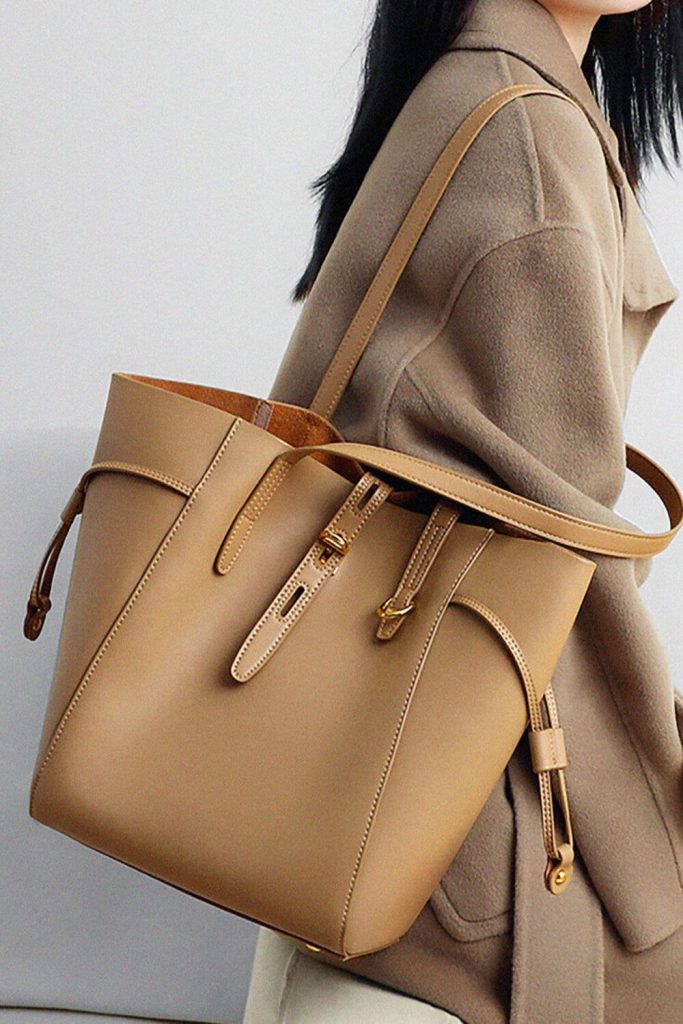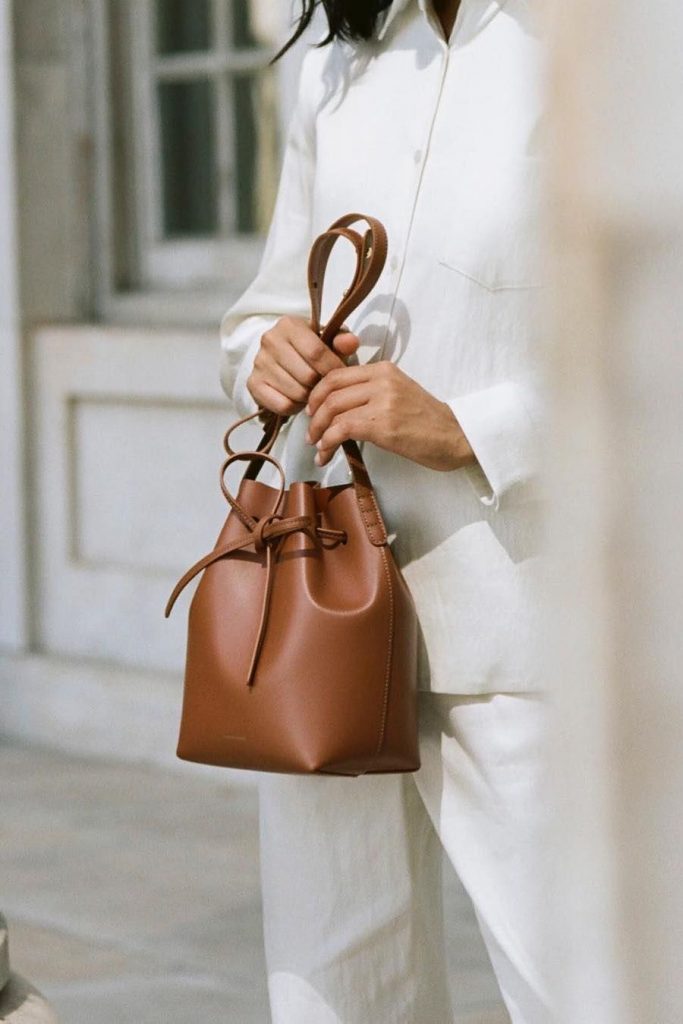 Versatile Tote Bags for Everyday Chic
Tote bags have always been a staple, but this fall, they're getting a fresh twist. Opt for oversized totes with intricate detailing or go for a structured silhouette for a polished look. These bags offer ample space to carry your essentials while elevating your style effortlessly.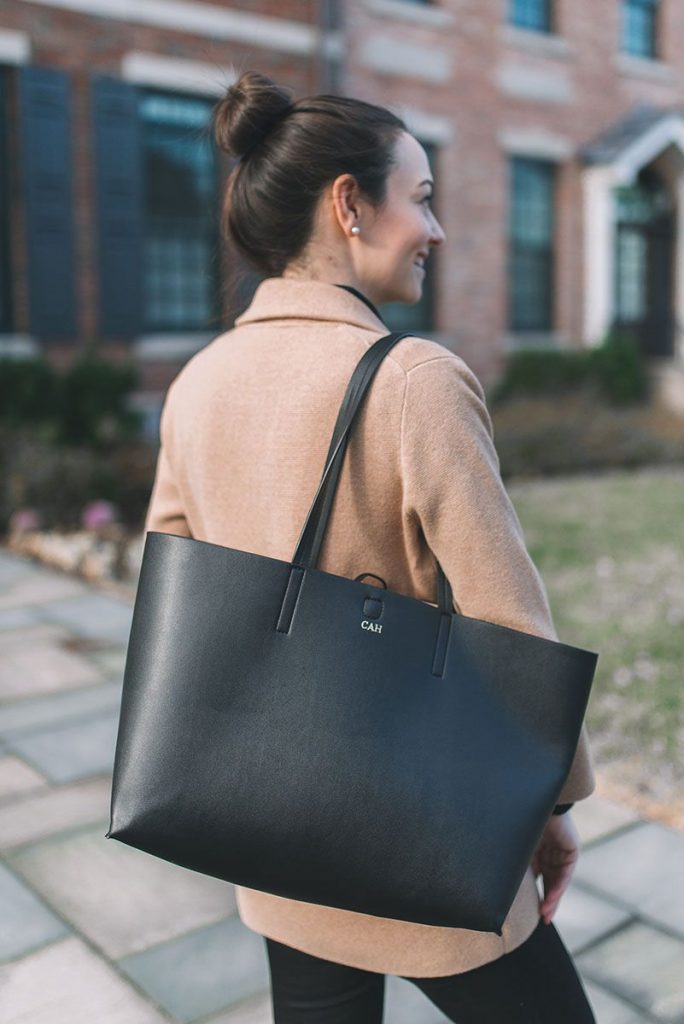 Chic Backpacks: Where Function Meets Fashion
Backpacks are no longer just for school days. The 2023 fall trend brings chic and stylish backpacks that are perfect for the modern woman on the go. Look for elegant designs with gold accents or textured fabrics that seamlessly blend fashion with functionality.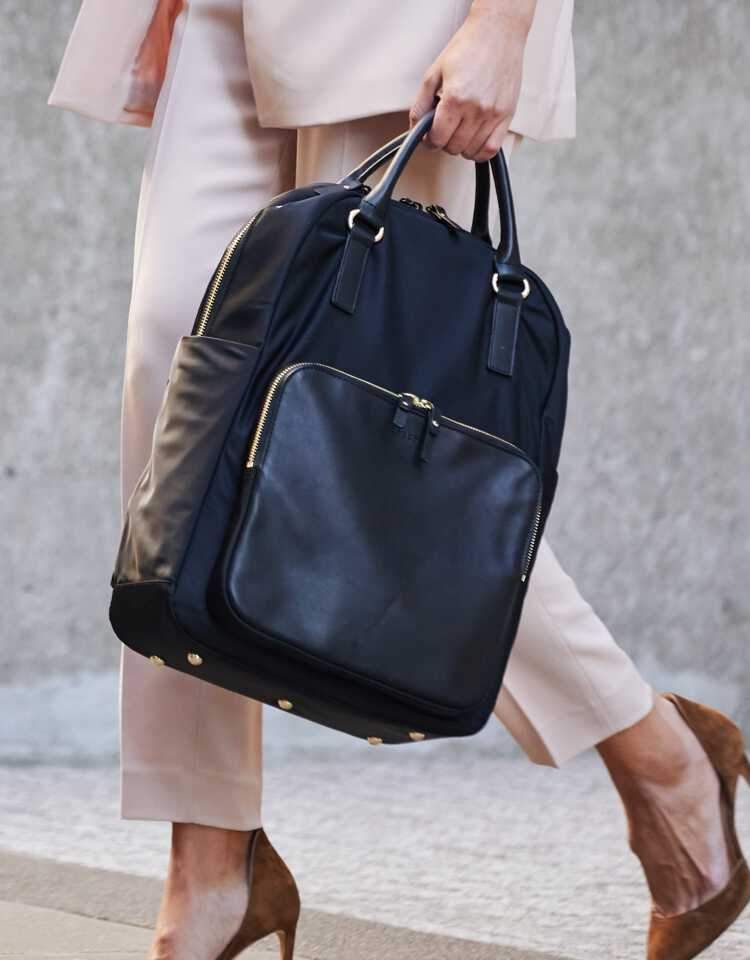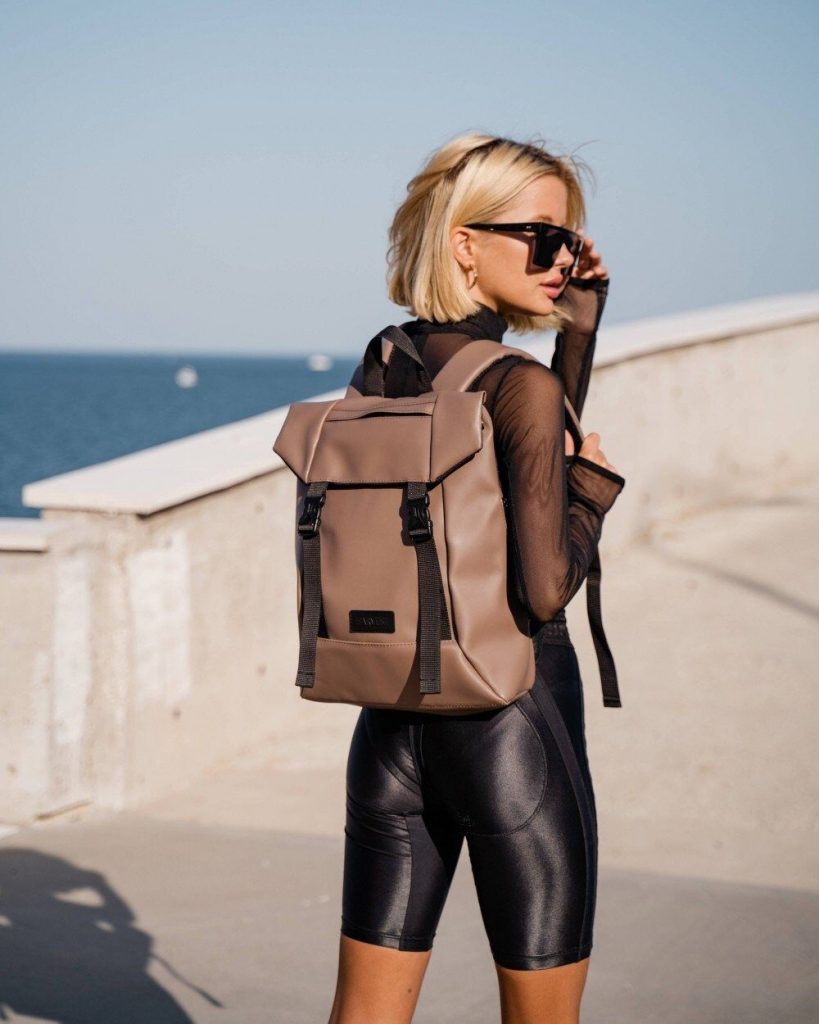 Structured Crossbody Bags: Elegance Redefined
Crossbody bags remain a beloved choice for their convenience, and this fall, they're getting a makeover. Structured crossbody bags with unique closures and distinctive shapes are taking center stage. They add a touch of sophistication to any outfit, whether you're heading to the office or a brunch date.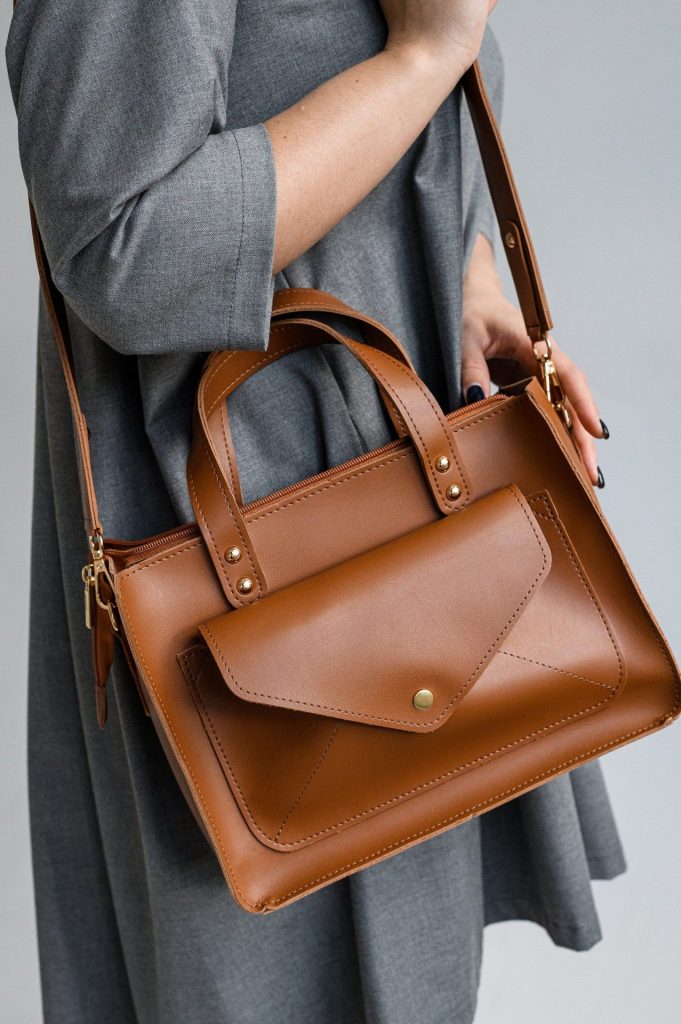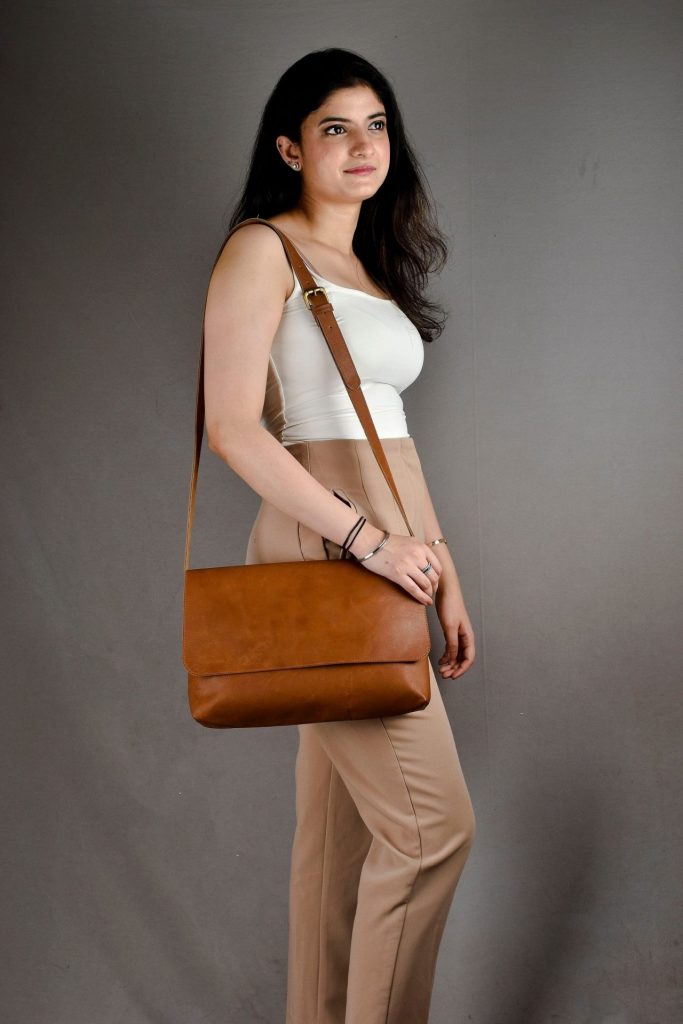 Statement Clutches: From Day to Night
Make a statement with your accessories by opting for bold clutches. These compact bags are perfect for transitioning from daytime errands to glamorous evening events. Look for clutches adorned with sequins, metallic finishes, or unique embellishments to add a pop of personality to your ensemble.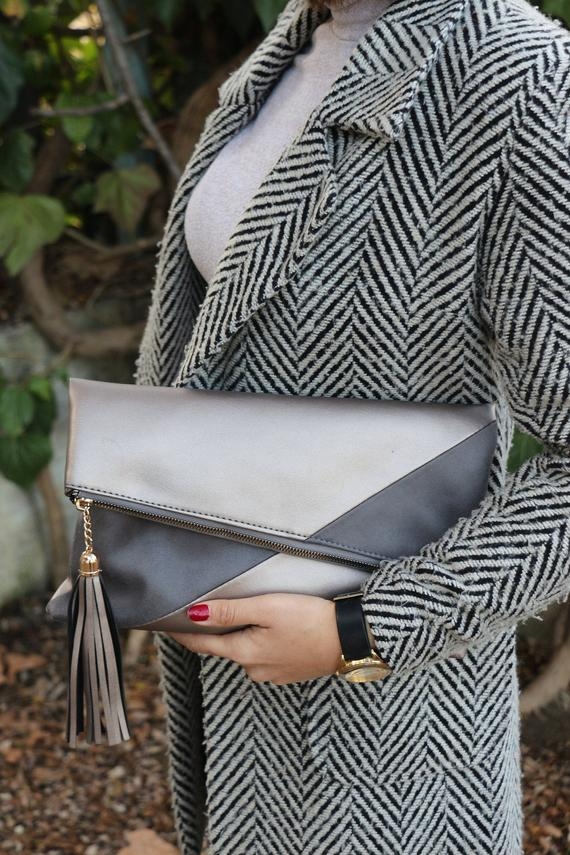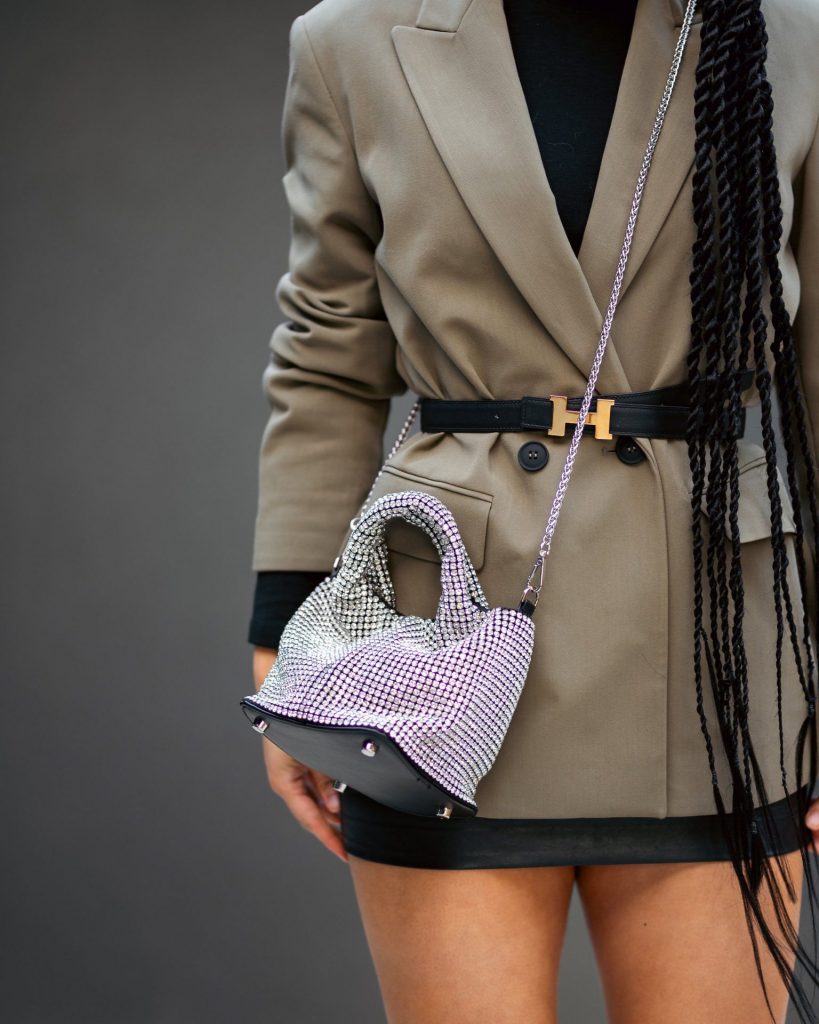 Bucket Bags: Boho Vibes and Practicality
Bucket bags continue to capture hearts with their boho-chic appeal and practical design. This fall, expect to see bucket bags in a variety of sizes and materials, from suede to croc-embossed leather. These bags effortlessly complement both casual and semi-formal outfits.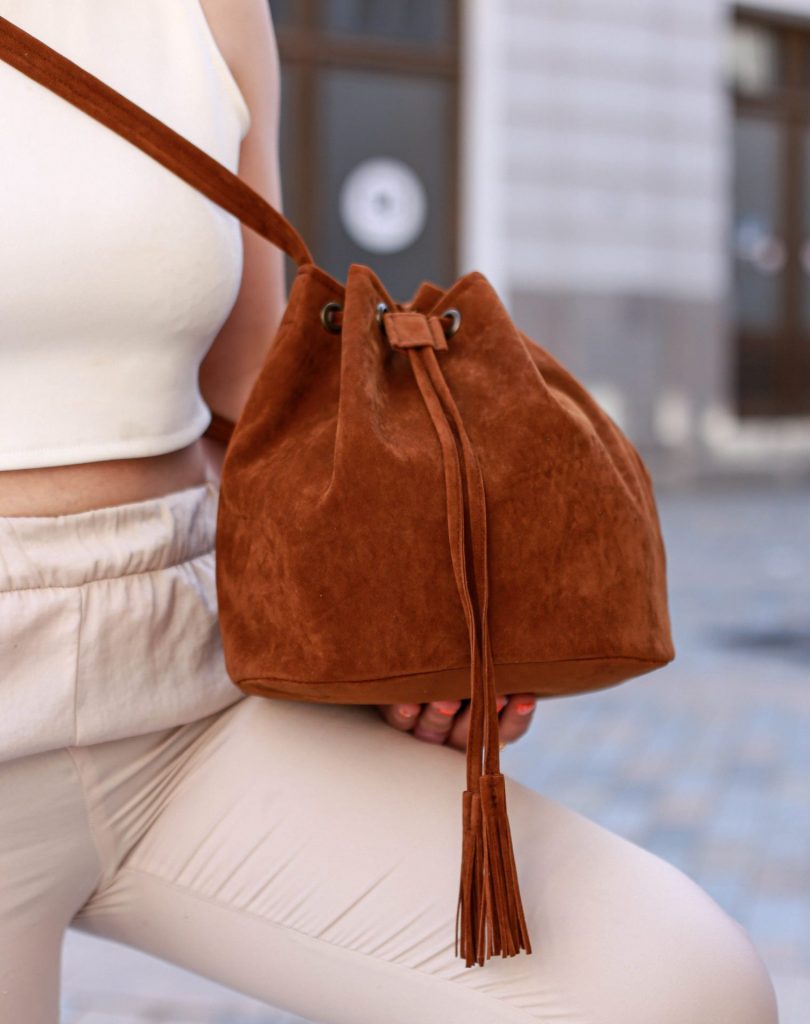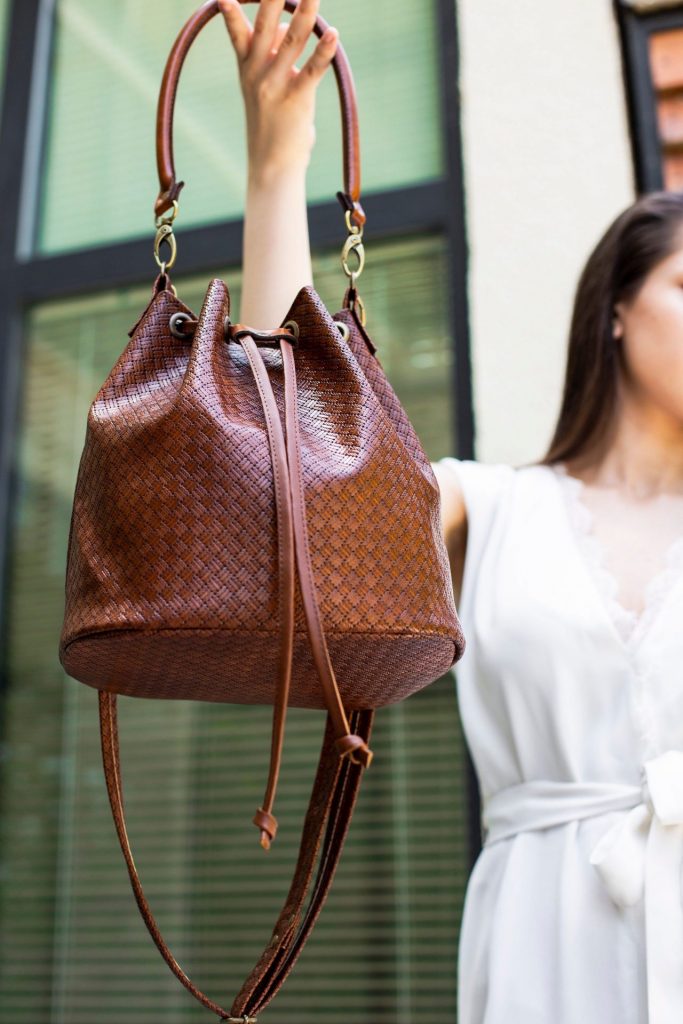 Luxurious Leather Bags: Timeless Appeal
Leather bags are a timeless investment, and this fall, they're making a strong comeback. Opt for classic silhouettes like satchels and top-handle bags crafted from high-quality leather. These bags exude sophistication and can easily elevate your overall look.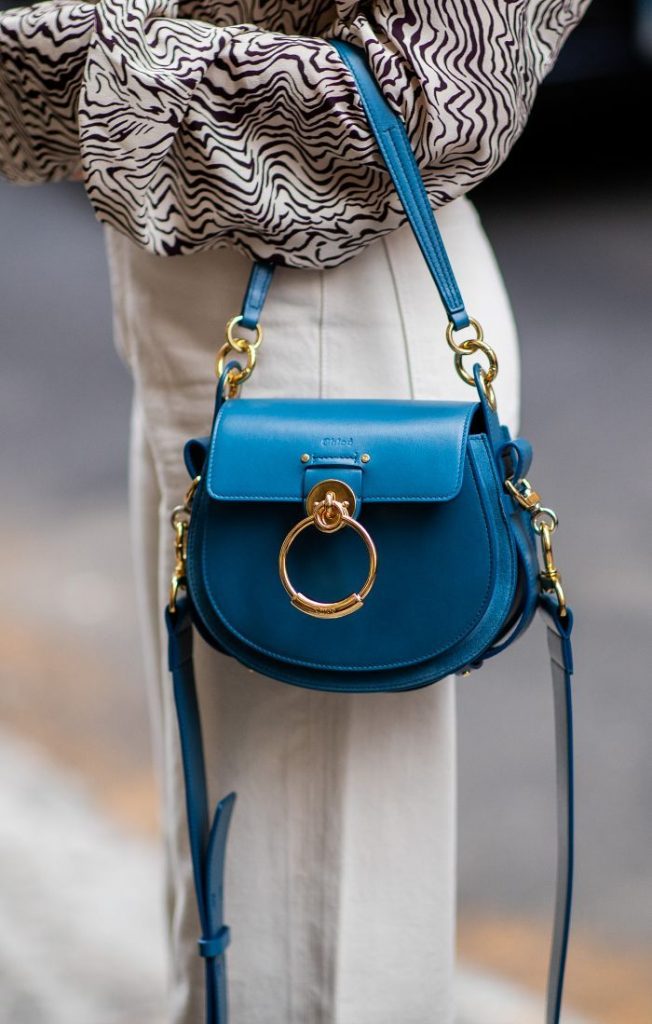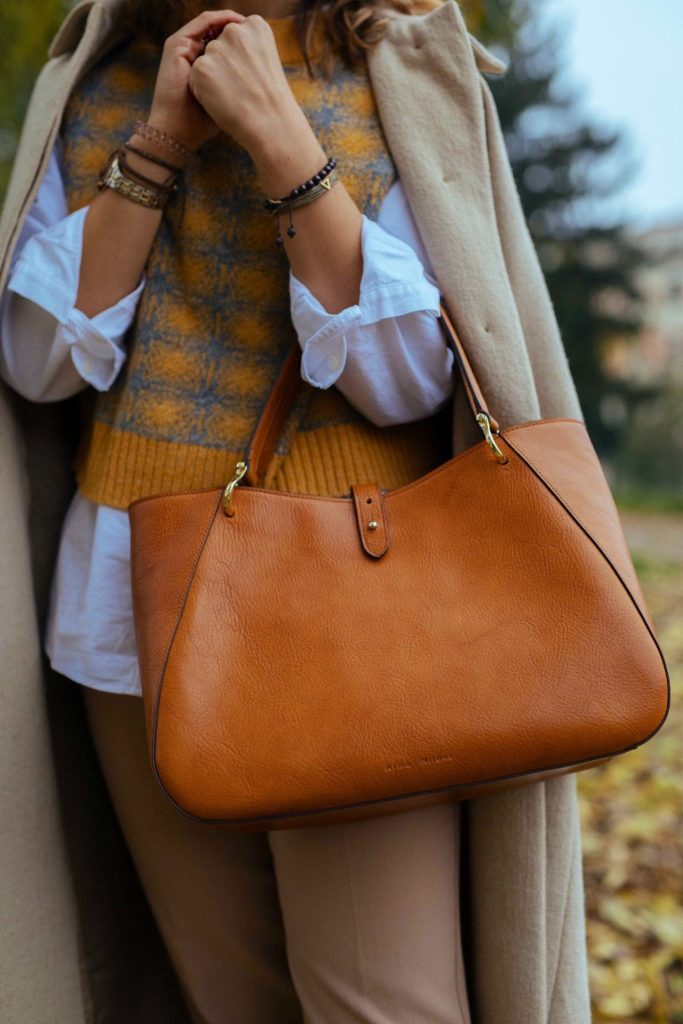 Sustainable Choices: Eco-Friendly Bags
As sustainability takes the spotlight, eco-friendly bags are gaining popularity. Brands are offering bags made from organic materials, recycled fabrics, and vegan leather alternatives. Embrace fashion with a conscience by choosing a bag that aligns with your values.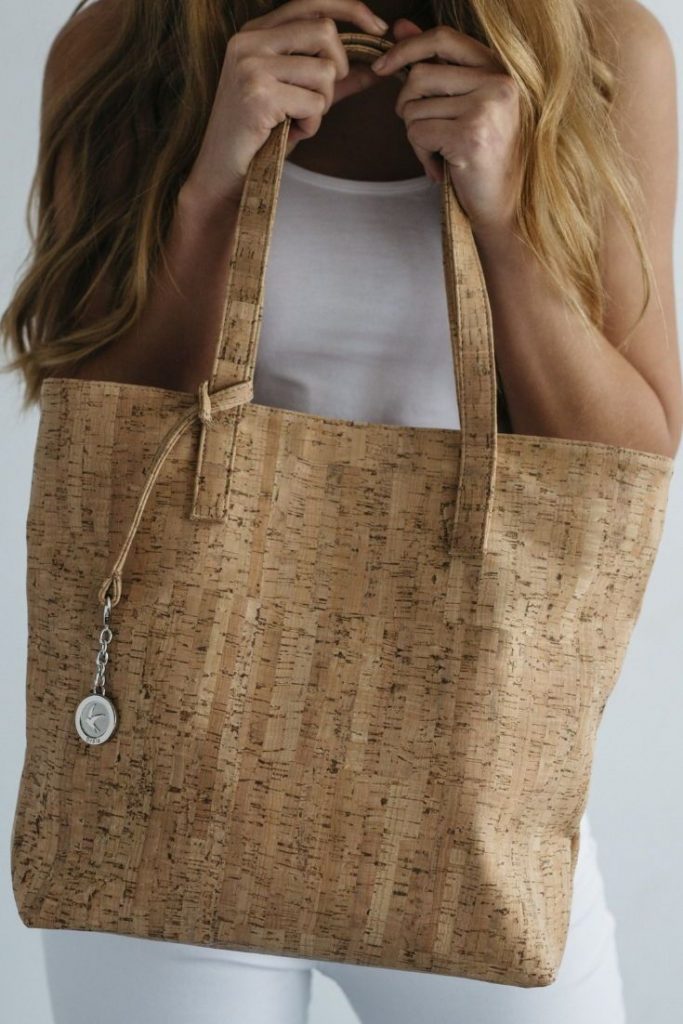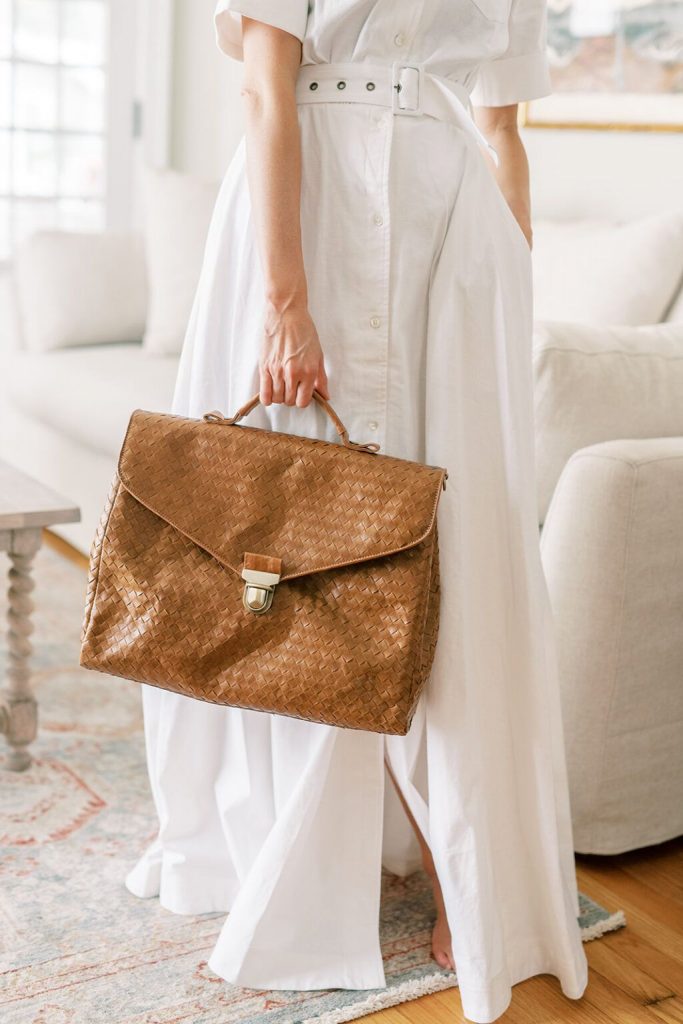 Embellished Bags: Sparkle and Shine
For those who love a touch of glamour, embellished bags are the way to go. From rhinestones to intricate beadwork, these bags add a playful and dazzling element to your fall wardrobe. Pair them with simple outfits to let the bag be the star of the show.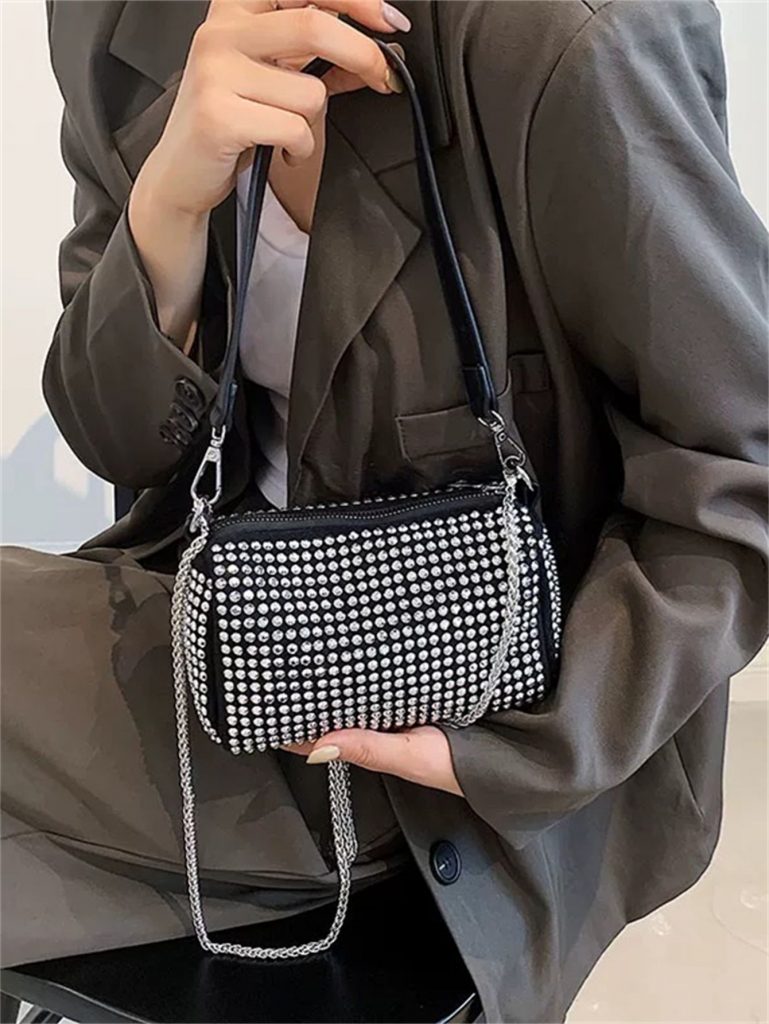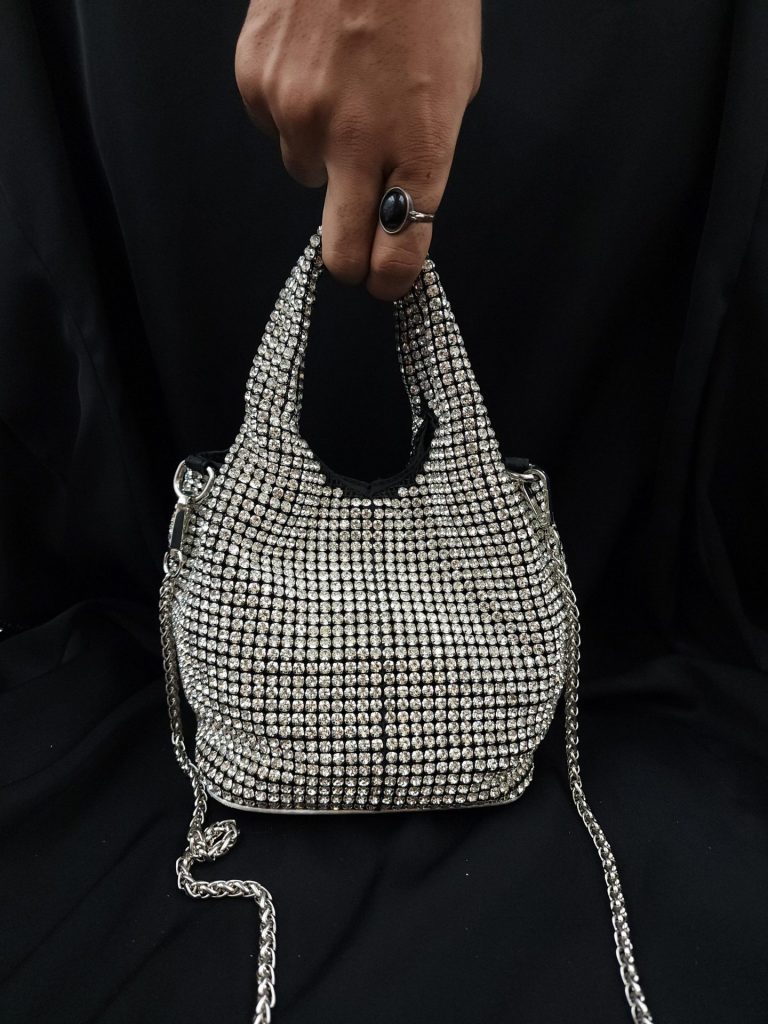 Save Pin