Fashion
Fall Outfits 2023 16 Ideas: Stay Fashionable and Cozy
As the seasons change, so does our wardrobe. With the arrival of fall, it's time to update your closet with trendy and comfortable outfits that reflect the spirit of the season. In this article, we will explore fifteen amazing fall outfit ideas for 2023 that will help you stay fashionable and cozy. From layering techniques to incorporating rich colors and textures, we've got you covered. So, let's dive in and discover the latest fashion trends for fall 2023!
Transitioning from Summer to Fall: Key Fashion Tips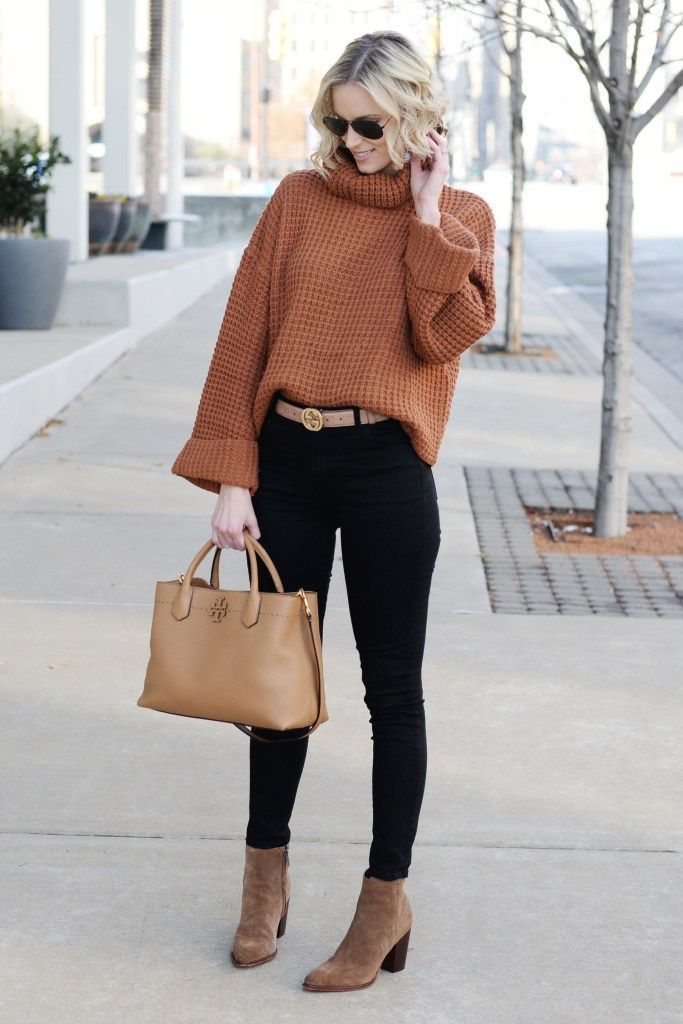 Layering Essentials
As the temperature begins to drop, layering becomes essential for staying comfortable and stylish. Start with lightweight pieces such as a camisole or a thin sweater and add layers like cardigans, blazers, or jackets. This technique allows you to adjust your outfit according to the changing weather throughout the day.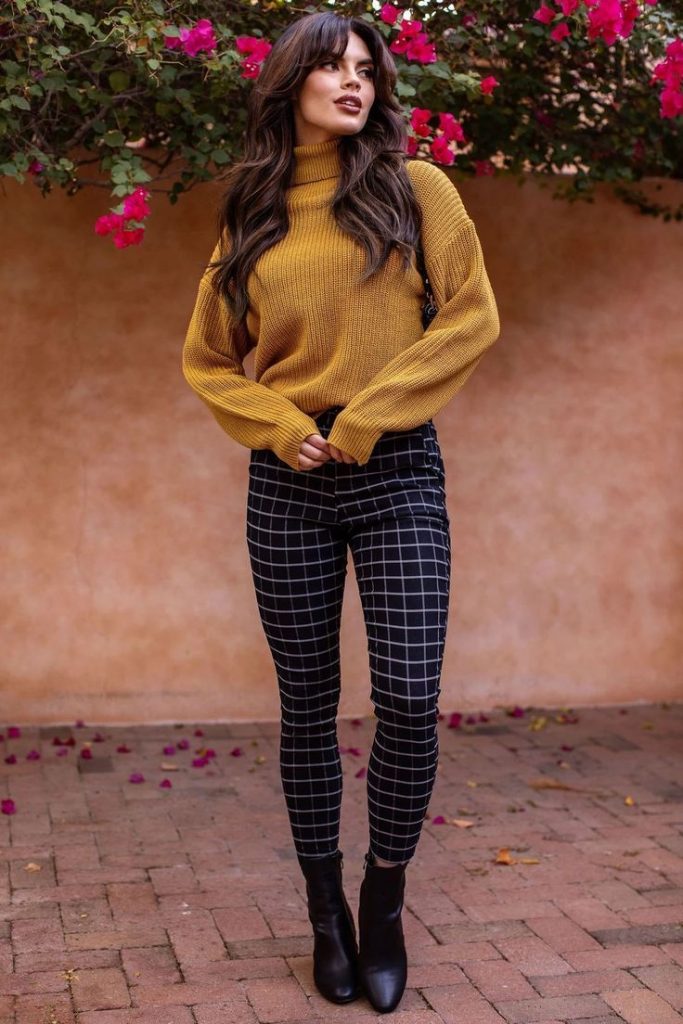 Embracing the Autumn Color Palette
Fall is synonymous with warm and earthy tones. Embrace the rich color palette of the season by incorporating shades like burgundy, mustard yellow, olive green, and burnt orange into your outfits. These colors not only exude a cozy vibe but also perfectly complement the falling leaves.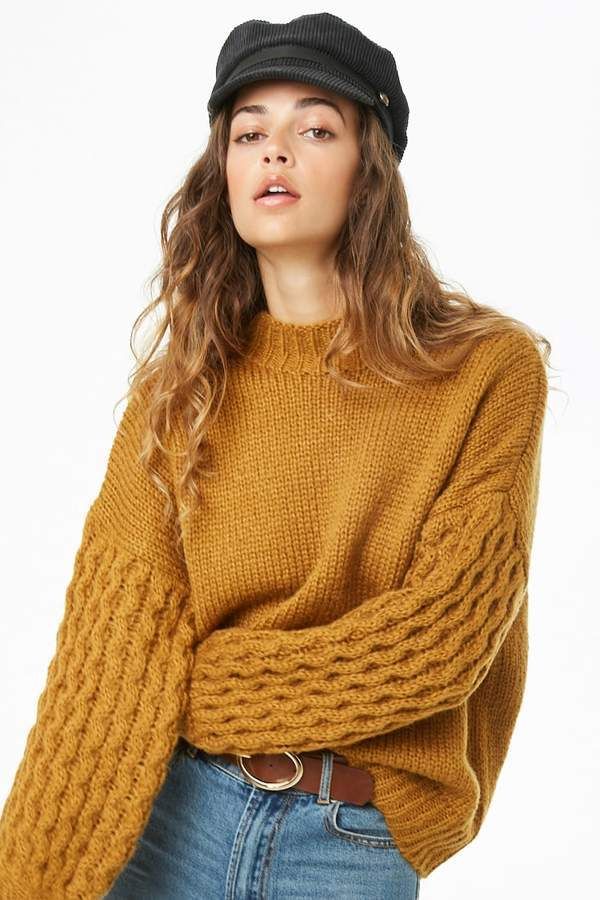 Incorporating Textures and Patterns
To add depth and visual interest to your fall outfits, experiment with different textures and patterns. Opt for chunky knits, faux fur, suede, or corduroy fabrics. Additionally, consider incorporating patterns like plaid, animal prints, or houndstooth to make a statement and elevate your look.
Casual and Chic: Everyday Fall Outfit Ideas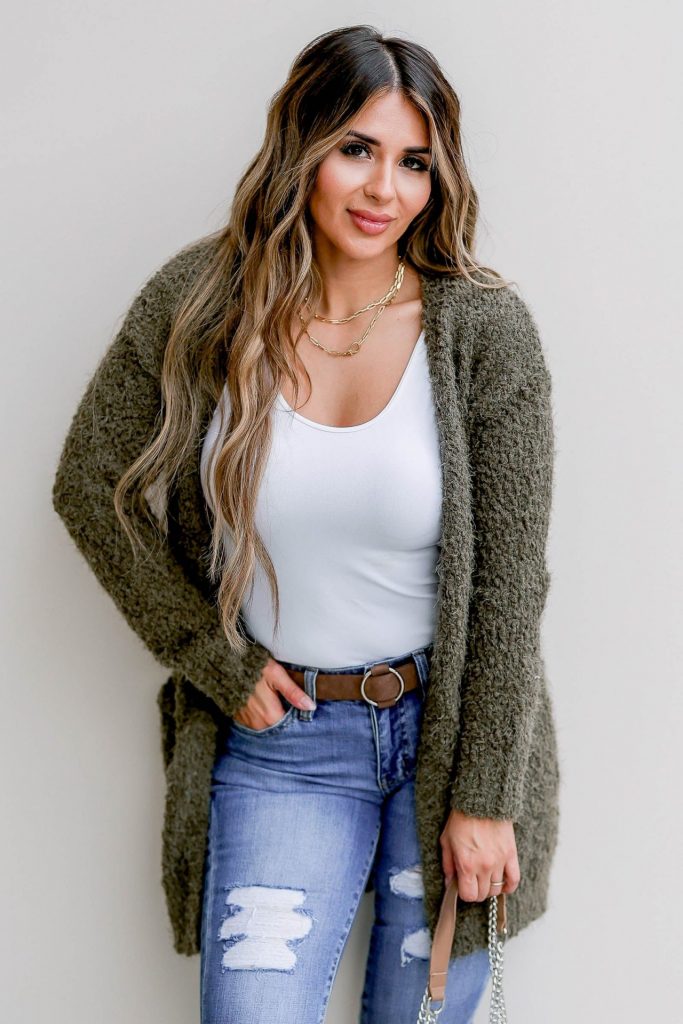 Oversized Sweaters with Skinny Jeans
For a comfortable yet stylish everyday look, pair an oversized sweater with skinny jeans. Choose a cozy knit in a neutral color like cream or gray and layer it over a basic top. Complete the outfit with ankle boots or sneakers for a casual and chic vibe.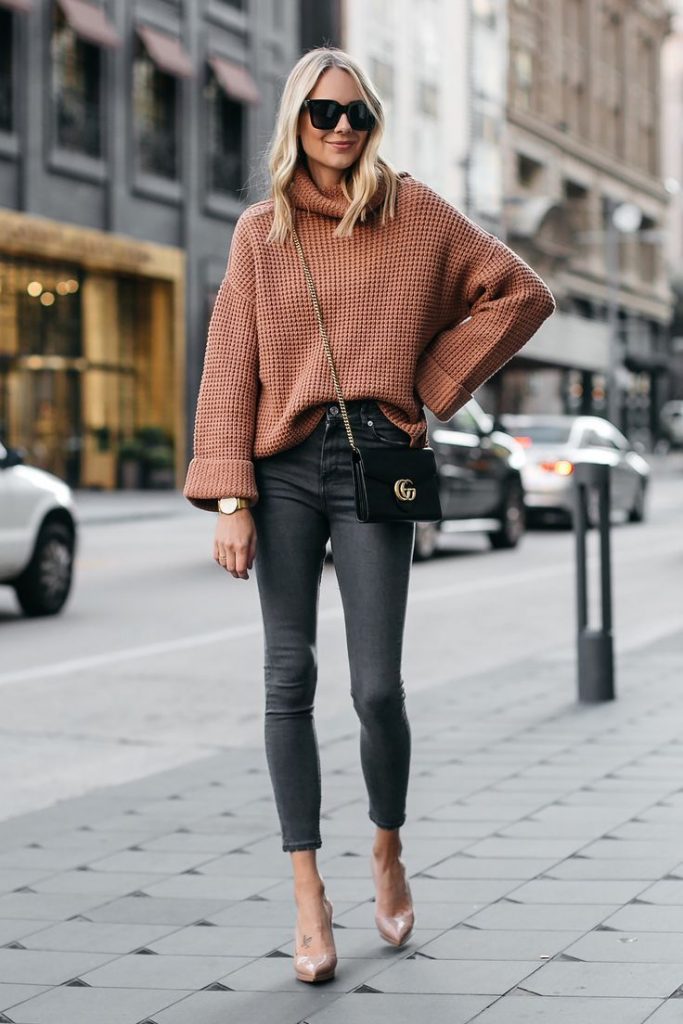 Leather Jacket with Midi Skirt
Create an edgy and feminine combination by pairing a leather jacket with a midi skirt. Opt for a black leather jacket for a classic look or experiment with colored options like burgundy or forest green. Pair it with a flowy midi skirt and ankle boots to achieve a perfect balance between casual and dressy.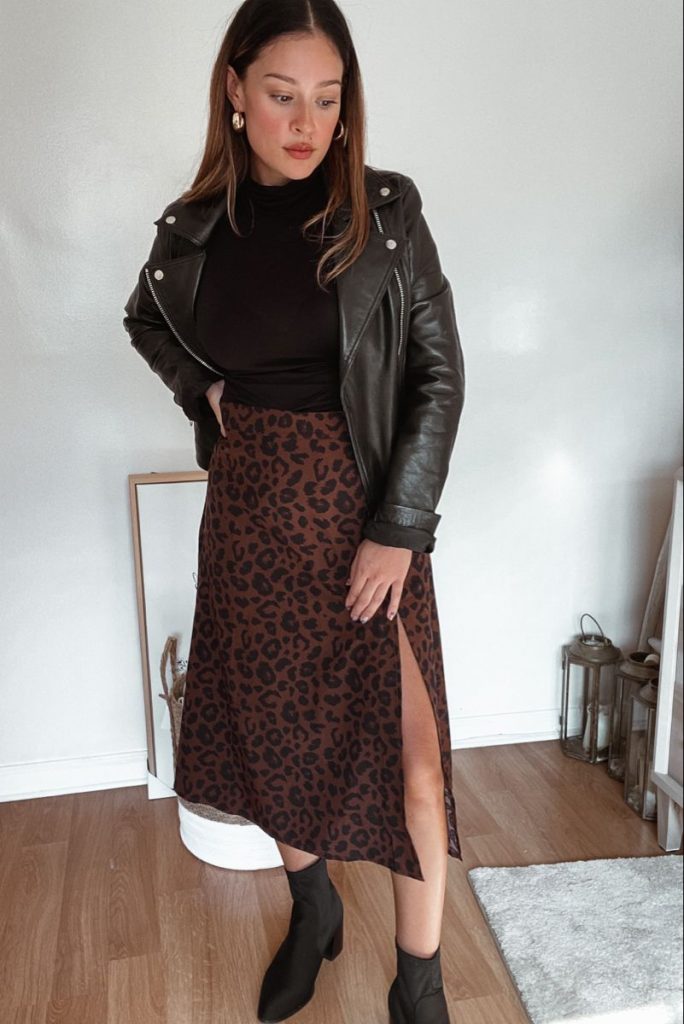 Denim-on-Denim Ensemble
Denim is a timeless fabric that effortlessly transitions from season to season. Try a denim-on-denim ensemble by pairing a denim jacket with jeans in a different wash. To break up the denim, add a striped or graphic tee underneath. Complete the look with ankle boots or sneakers for a cool and casual outfit.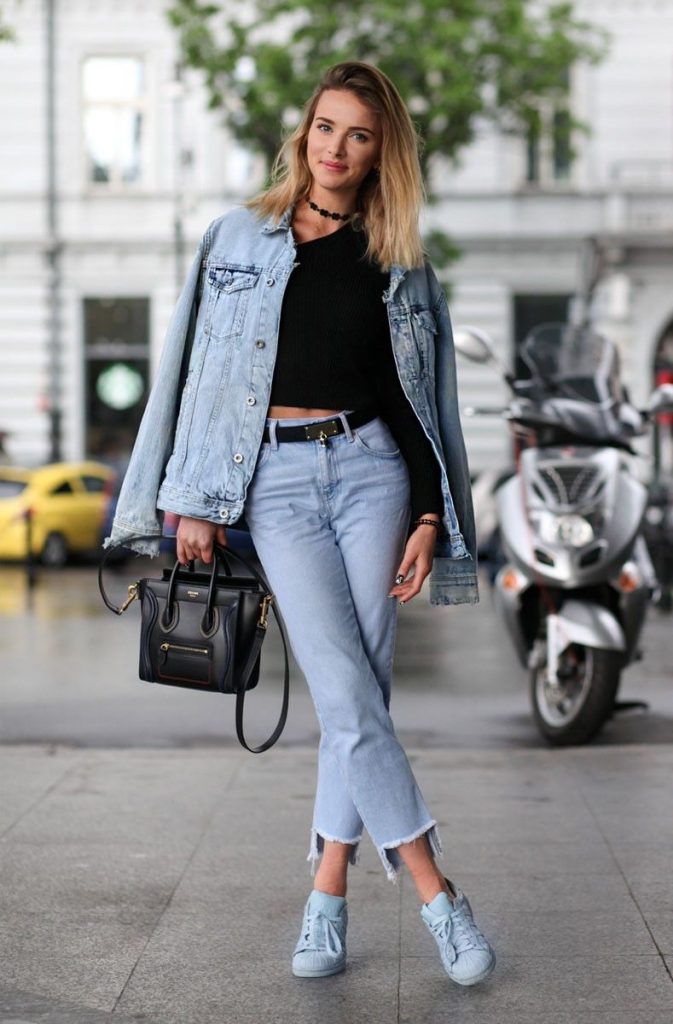 Dressing Up for Fall: Stylish Outfit Ideas
Turtleneck Dress with Knee-High Boots
For a sophisticated and elegant fall look, opt for a turtleneck dress paired with knee-high boots. Choose a knit dress in a rich color like deep red or emerald green. Add a belt to define your waist and complete the ensemble with knee-high boots for a polished and fashionable appearance.
Plaid Blazer with Wide-Leg Pants
Plaid is a classic pattern that never goes out of style. Pair a plaid blazer with wide-leg pants for a trendy and put-together outfit. Choose a blazer in autumnal colors like brown or mustard and pair it with high-waisted wide-leg pants. Add a simple blouse and heels to complete this stylish ensemble.
Statement Coat with Ankle Boots
A statement coat is a must-have for fall, as it instantly elevates any outfit. Opt for a coat in a bold color or with unique details like faux fur trim or oversized buttons. Pair it with jeans or trousers and finish the look with ankle boots for a fashionable and cozy fall outfit.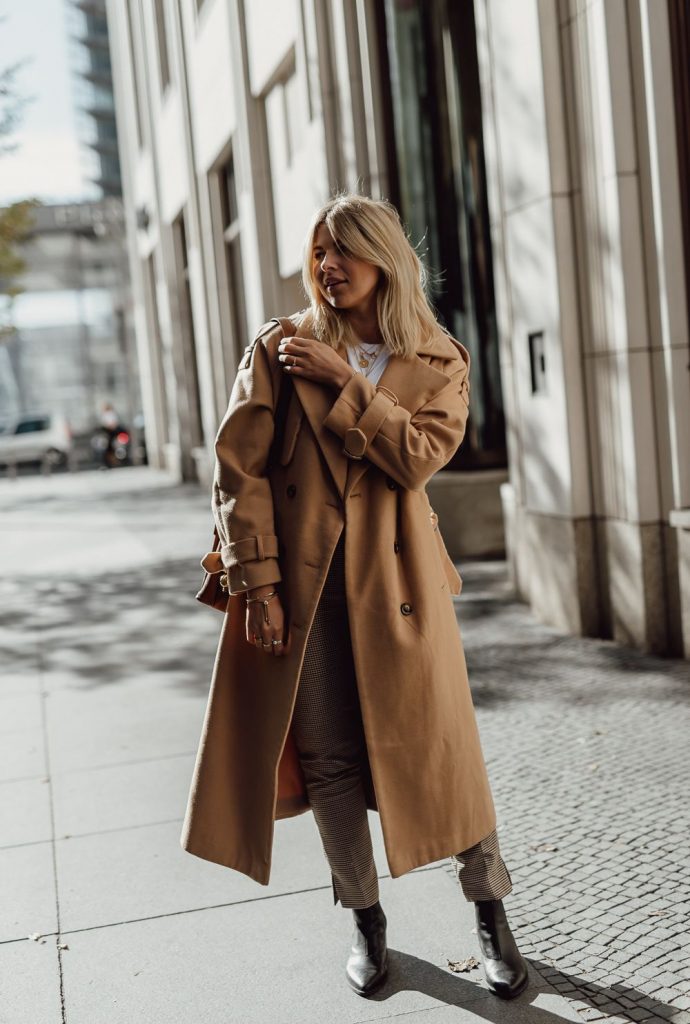 Cozy Comfort: Fall Outfit Ideas for a Relaxed Look
Knit Sweater with Leggings
When comfort is your priority, opt for a cozy knit sweater paired with leggings. Choose a chunky knit in a neutral color and pair it with black or patterned leggings. Complete the look with ankle boots or slouchy boots for a relaxed yet stylish outfit.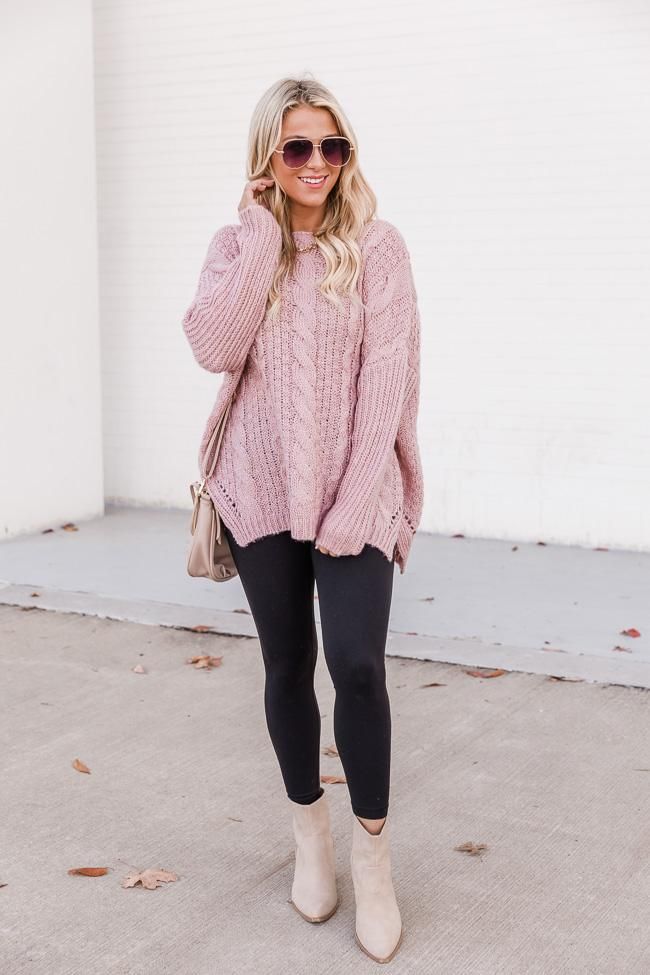 Athleisure with a Twist
Elevate your athleisure game with a twist by incorporating fall elements. Pair your favorite joggers with a plaid shirt and a cropped puffer jacket. Add white sneakers and accessorize with a beanie or a baseball cap for a sporty and trendy fall look.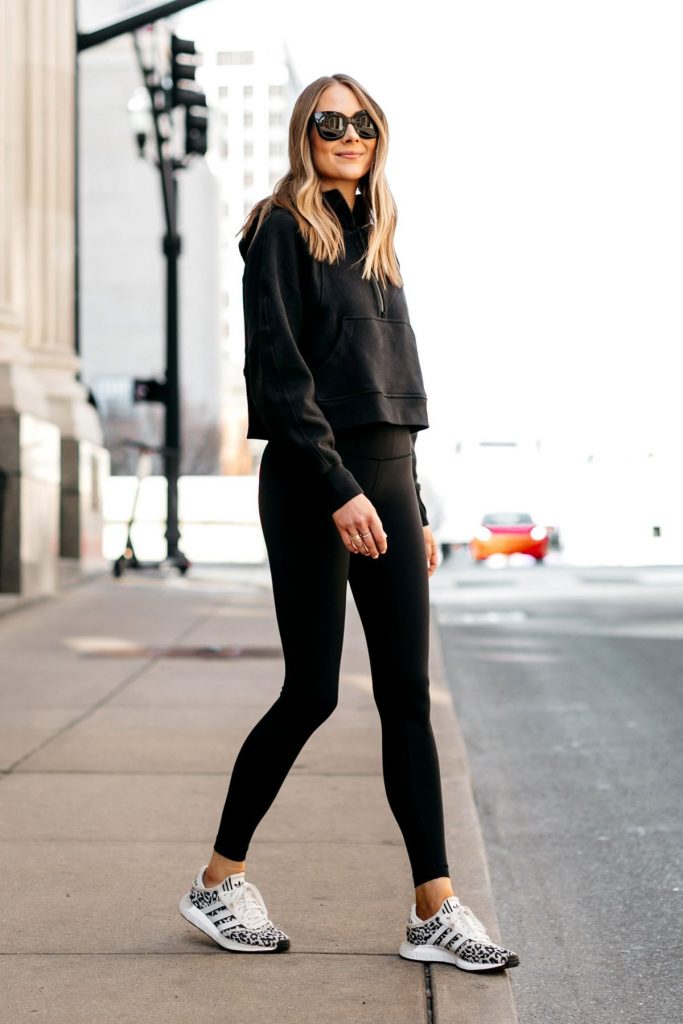 Teddy Bear Coat with Joggers
Stay cozy and on-trend with a teddy bear coat paired with joggers. This combination offers both comfort and style. Choose a plush teddy bear coat in a neutral color and pair it with joggers and a simple top. Complete the look with sneakers or combat boots for a laid-back and fashionable ensemble.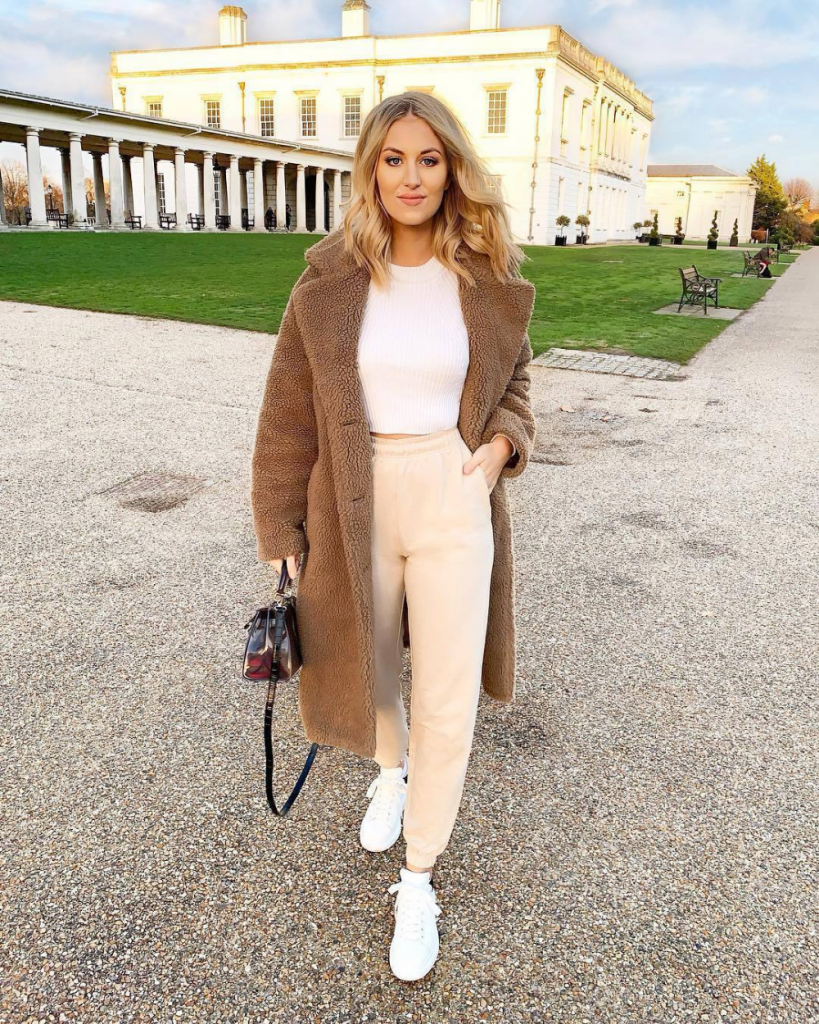 Save Pin