Fashion
Fall Outfits Aesthetic 2023 16 Ideas: Embrace Cozy and Stylish Fashion
As the leaves change colors and the air turns crisp, fall is the perfect season to embrace new fashion trends and create stunning outfits. In this article, we will explore some of the most captivating fall outfit ideas for 2023, focusing on aesthetics that combine style, comfort, and warmth. Whether you're strolling through pumpkin patches, sipping hot cocoa at a local café, or enjoying a cozy evening by the fireplace, these outfit suggestions will keep you looking fabulous all season long.
The Classic Knit Sweater
Kickstart the fall season with a timeless and cozy knit sweater. Opt for earthy tones like mustard, burnt orange, or forest green. Pair it with high-waisted jeans and ankle boots for a chic and effortless look. Add some statement accessories like a chunky scarf and hoop earrings to elevate the outfit further.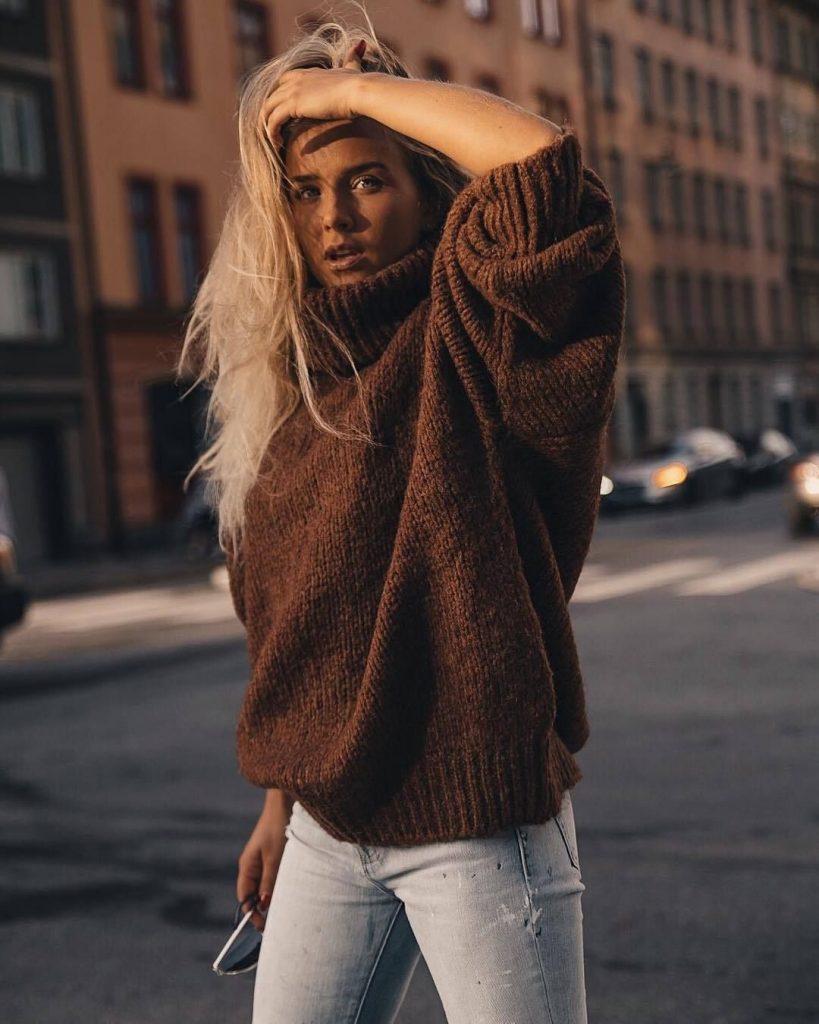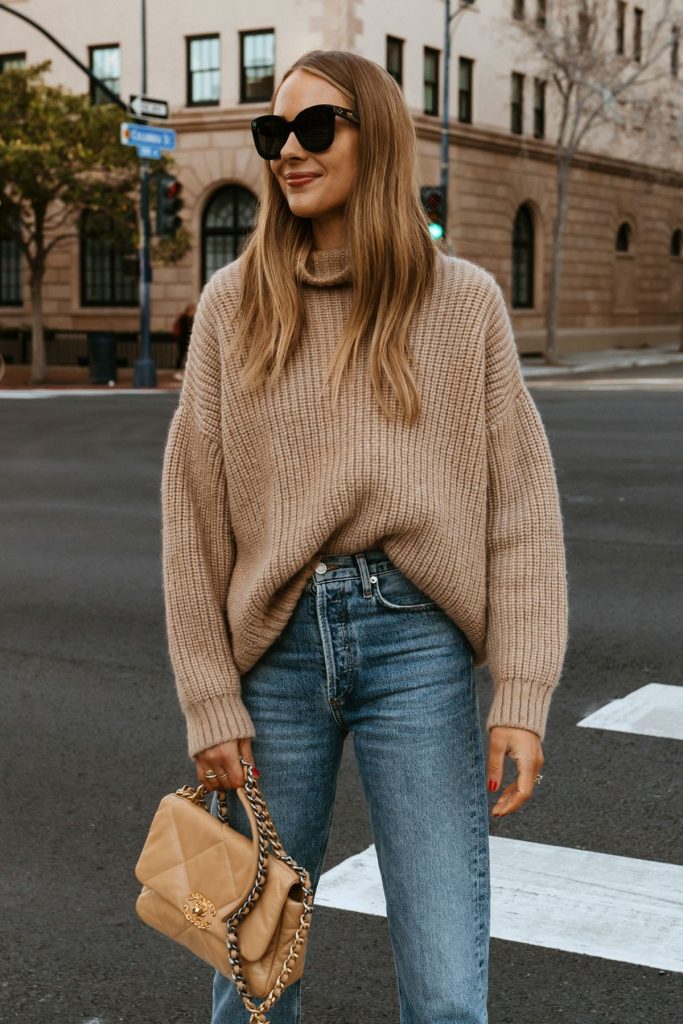 Layered Perfection
Fall is all about layering, and there's no better way to achieve a fashionable layered look than with a long trench coat, a lightweight turtleneck, and a suede skirt. Embrace neutral colors for a sophisticated vibe and complete the outfit with knee-high boots and a beret for a touch of Parisian elegance.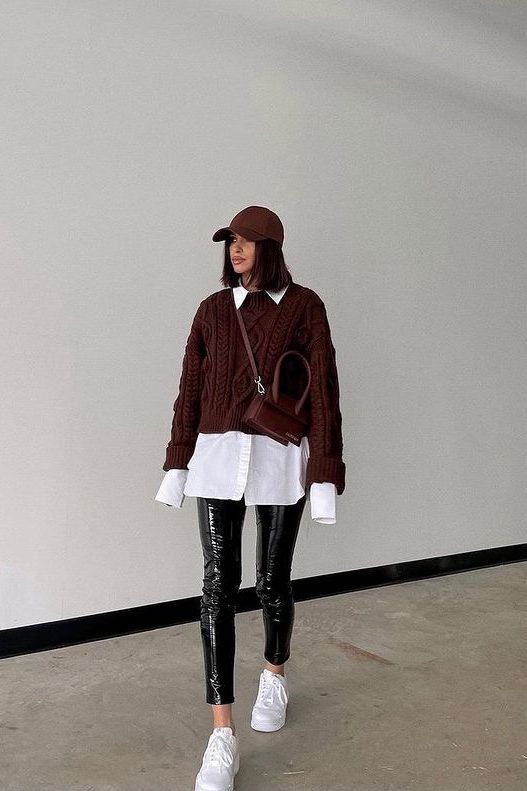 Plaid Power
Plaid patterns never go out of style during the fall season. Create a chic ensemble by combining a plaid blazer with a plain turtleneck and skinny jeans. Throw on some ankle boots and accessorize with a wide belt to accentuate your waistline.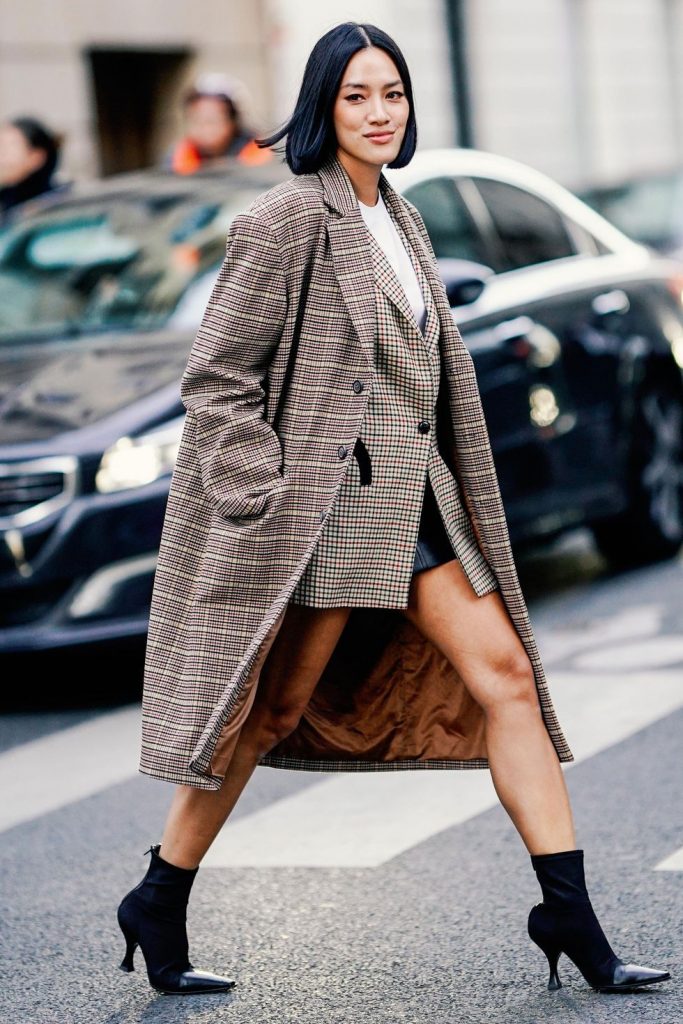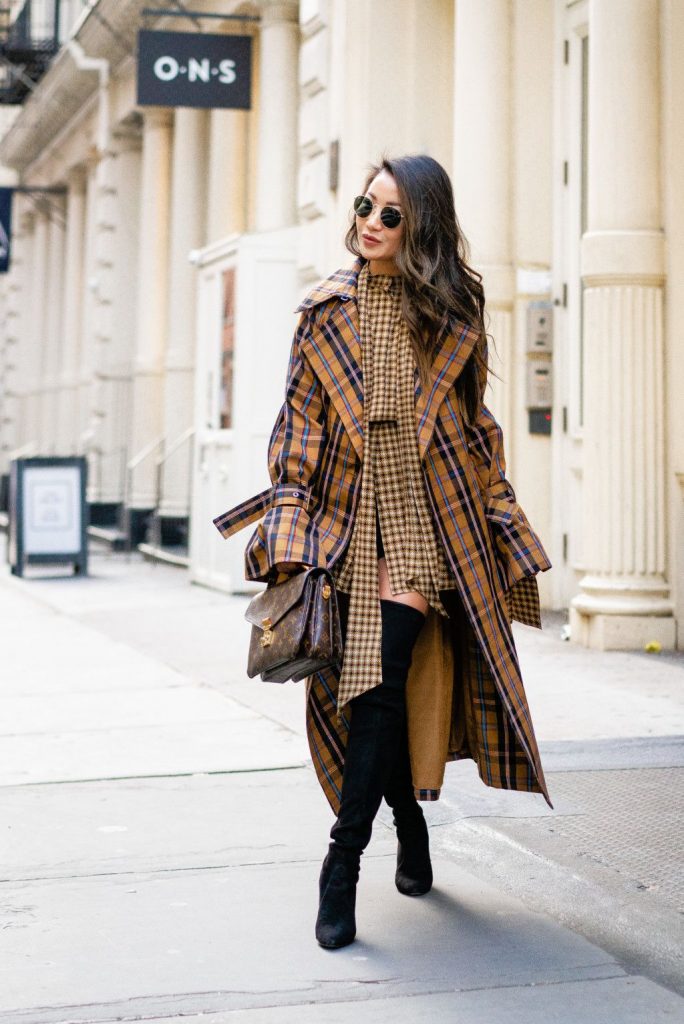 Sweater Dress Chic
For a versatile and effortlessly chic look, invest in a knitted sweater dress. This wardrobe staple can be dressed up or down depending on the occasion. Pair it with knee-high boots and a statement belt for a trendy appearance, or layer it with leggings and sneakers for a more casual vibe.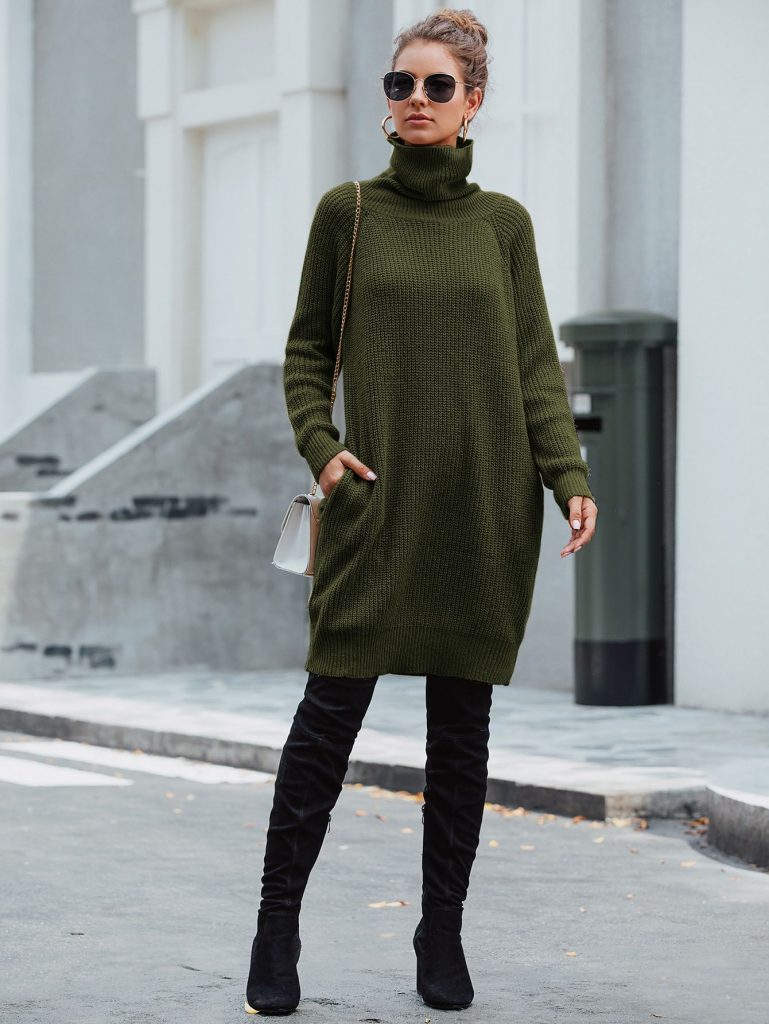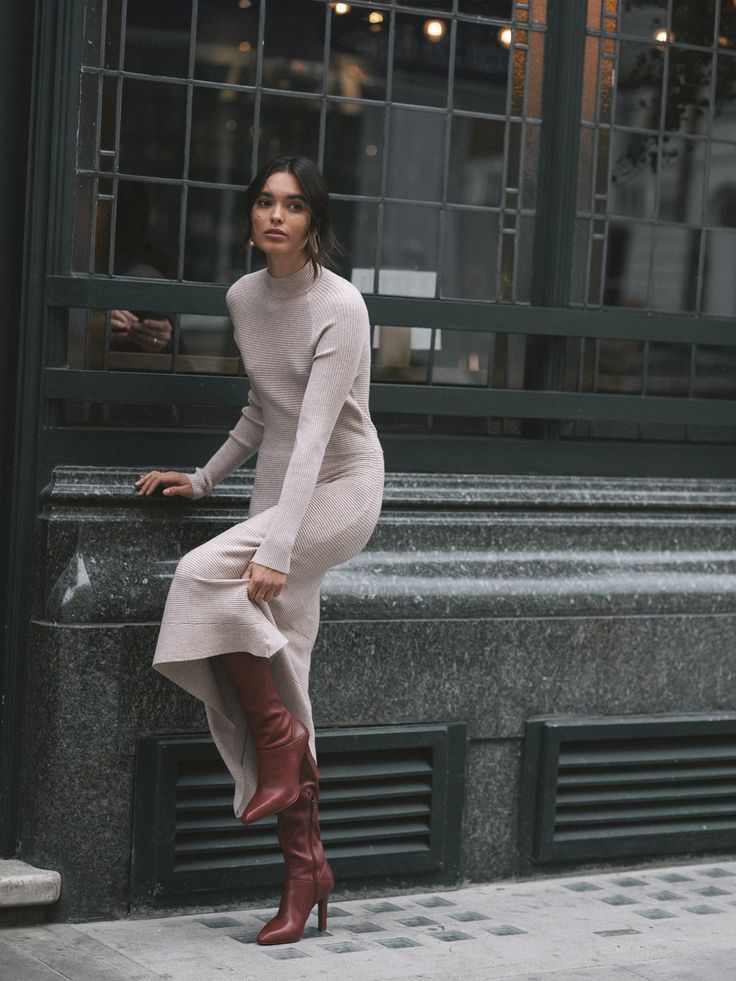 Leather Love
Add a touch of edge to your fall wardrobe with leather pieces. A classic leather jacket is a must-have item that can be worn over any outfit to instantly elevate your style. Pair it with jeans, a graphic tee, and combat boots for an edgy and fashionable look.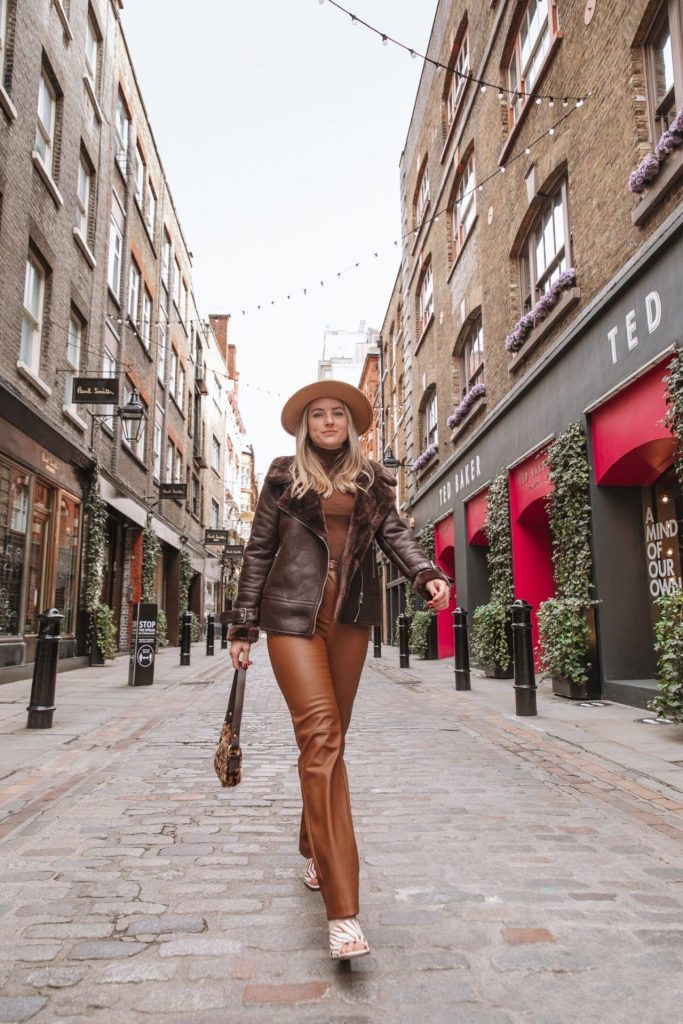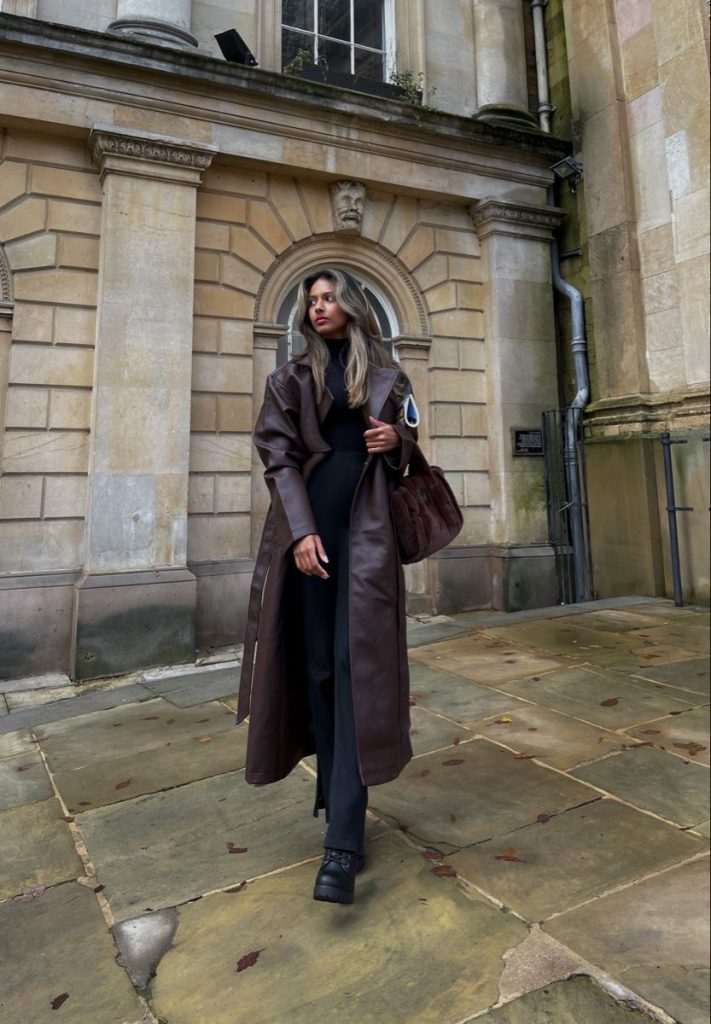 Athleisure Autumn
Combine fashion with functionality by adopting the athleisure trend for fall. Mix and match sporty pieces like a hoodie, joggers, and sneakers with stylish accessories like a bucket hat and sunglasses for a laid-back yet trendy look.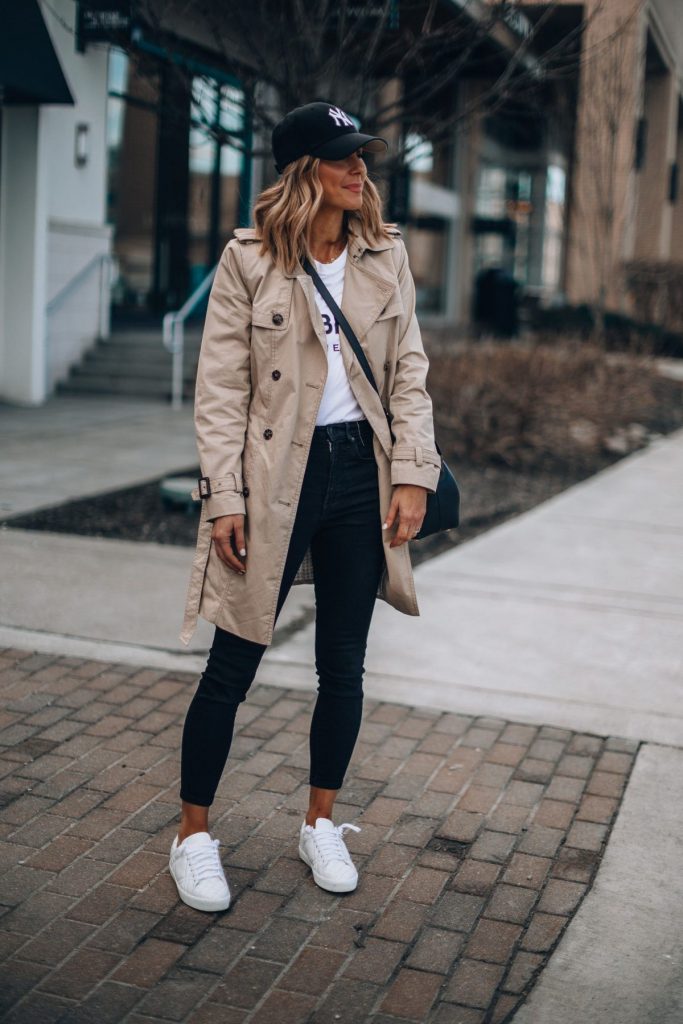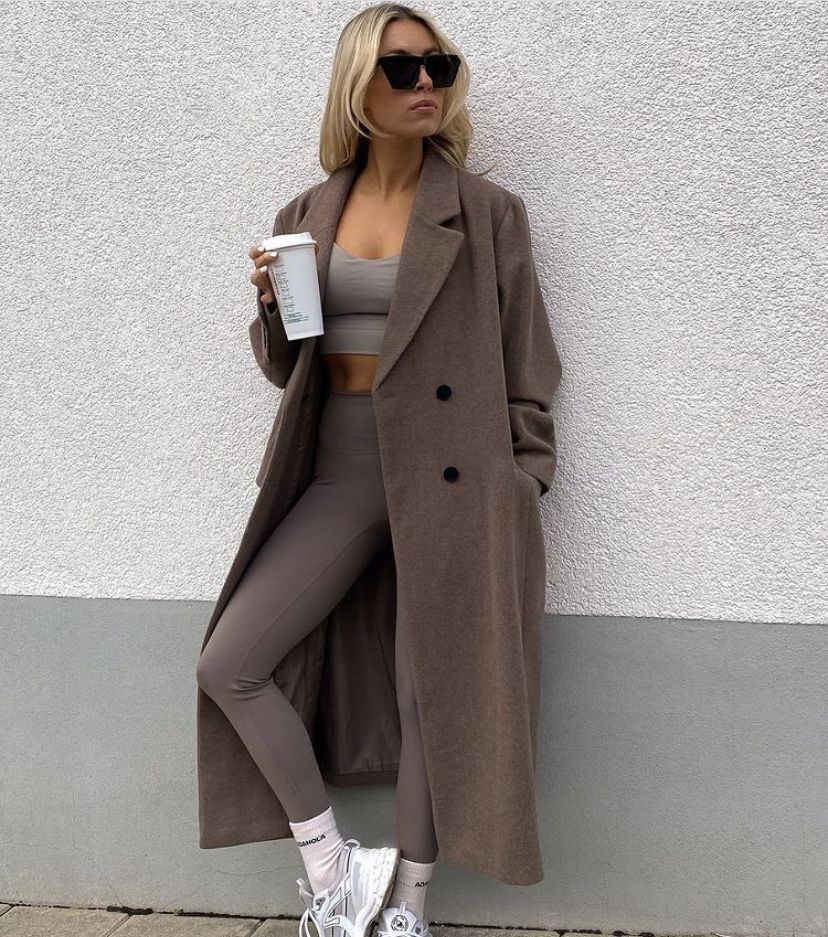 Earthy Tones Galore
Embrace the natural beauty of fall by incorporating earthy tones into your outfits. Olive green, terracotta, and chocolate brown are just some of the warm hues that can create a harmonious and sophisticated aesthetic.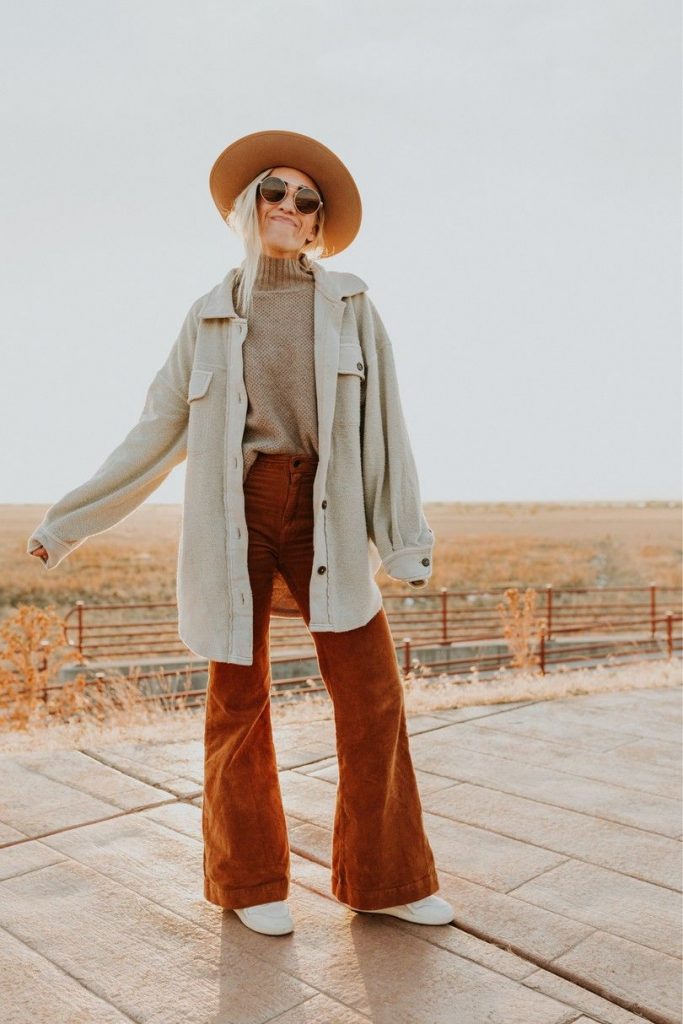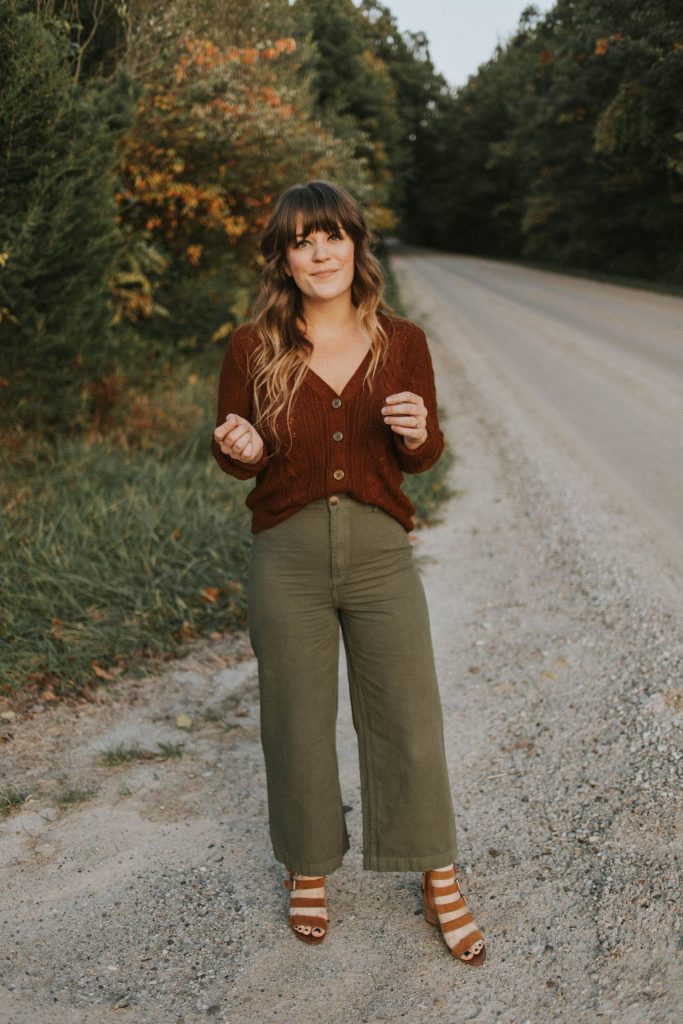 The Power of Scarves
Scarves are a versatile accessory that can transform any outfit instantly. Experiment with different fabrics, prints, and textures to add a pop of color and personality to your fall ensembles.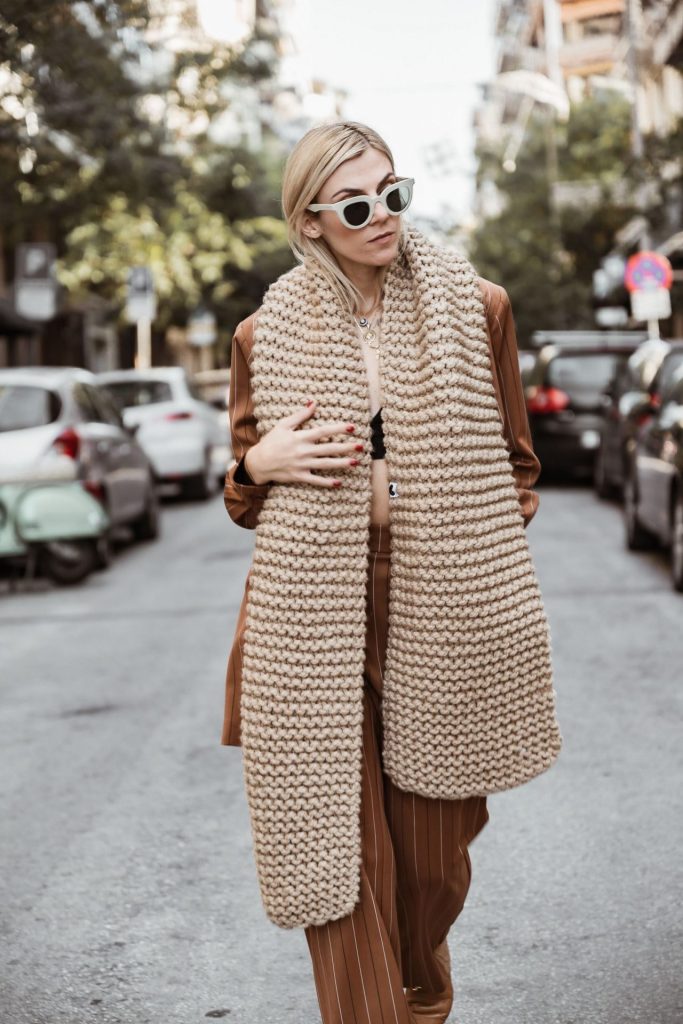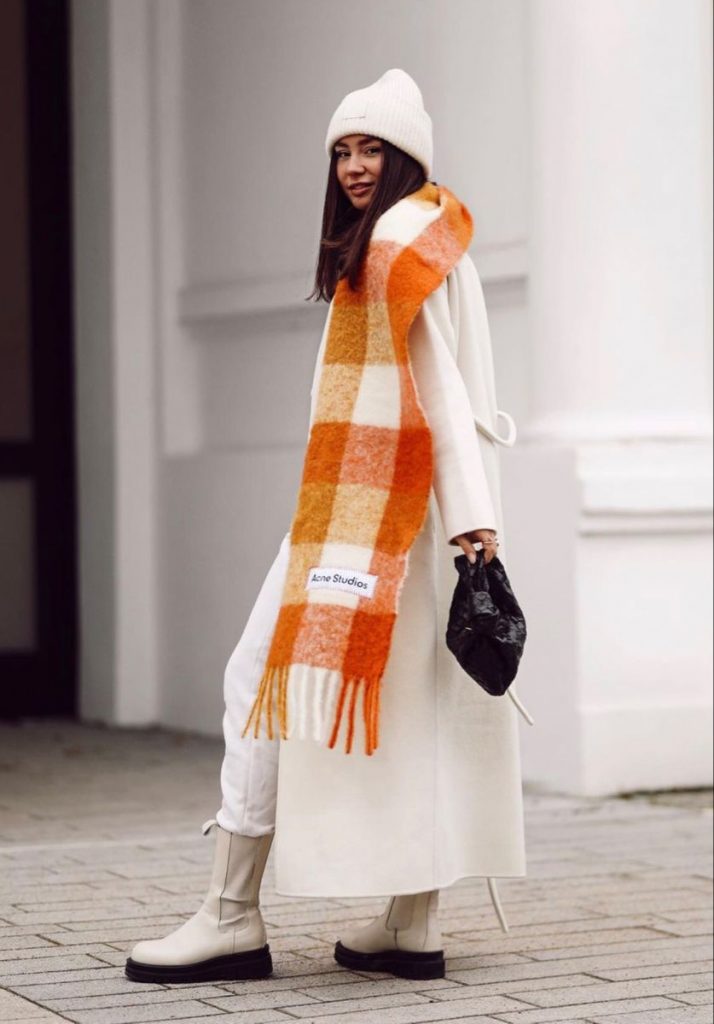 Save Pin