Fashion
Fall Outfits for Women Over 50: Timeless Fashion 18 Ideas for 2023
As the leaves change colors and the air turns crisp, fall is the perfect season to revamp your wardrobe with stylish and comfortable outfits. For women over 50, staying fashionable while maintaining comfort and elegance is essential. In this article, we will explore a collection of trendy fall outfit ideas specifically tailored for women over 50, ensuring you'll be dressed to impress throughout the autumn season in 2023.
Classic Knit Sweaters – Timeless Comfort
There's nothing quite as cozy as a classic knit sweater for the fall season. Opt for neutral tones or warm autumn colors like burgundy, mustard, or olive green. Pair them with tailored pants or jeans for an effortlessly chic look.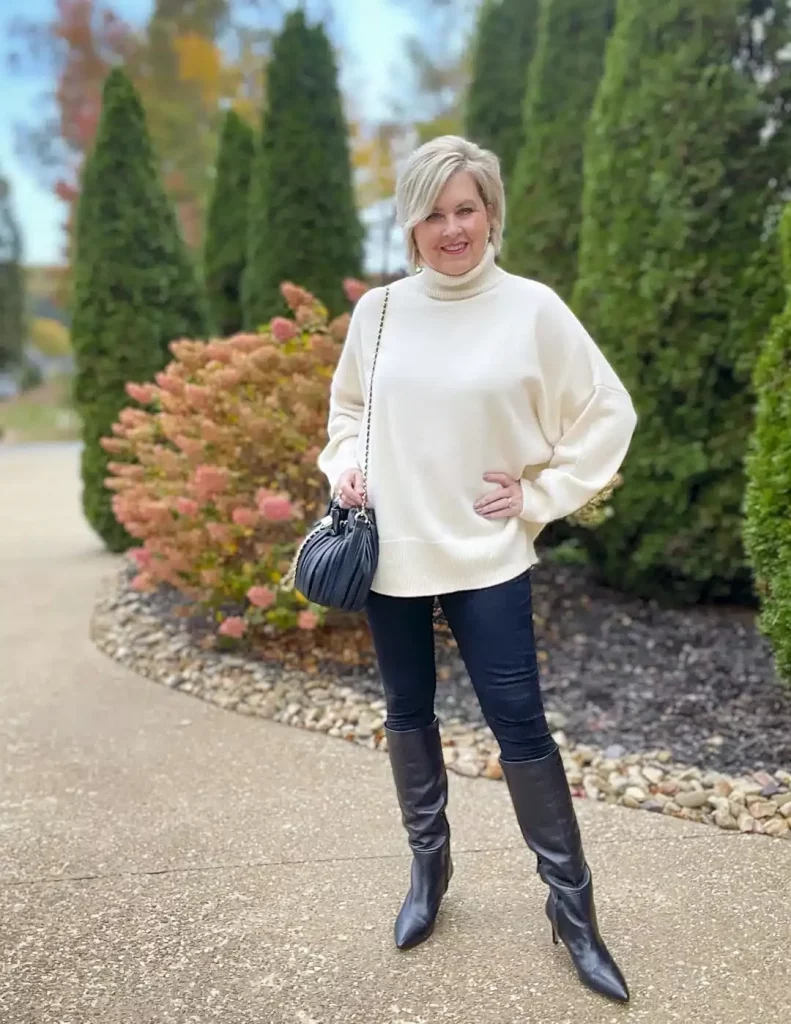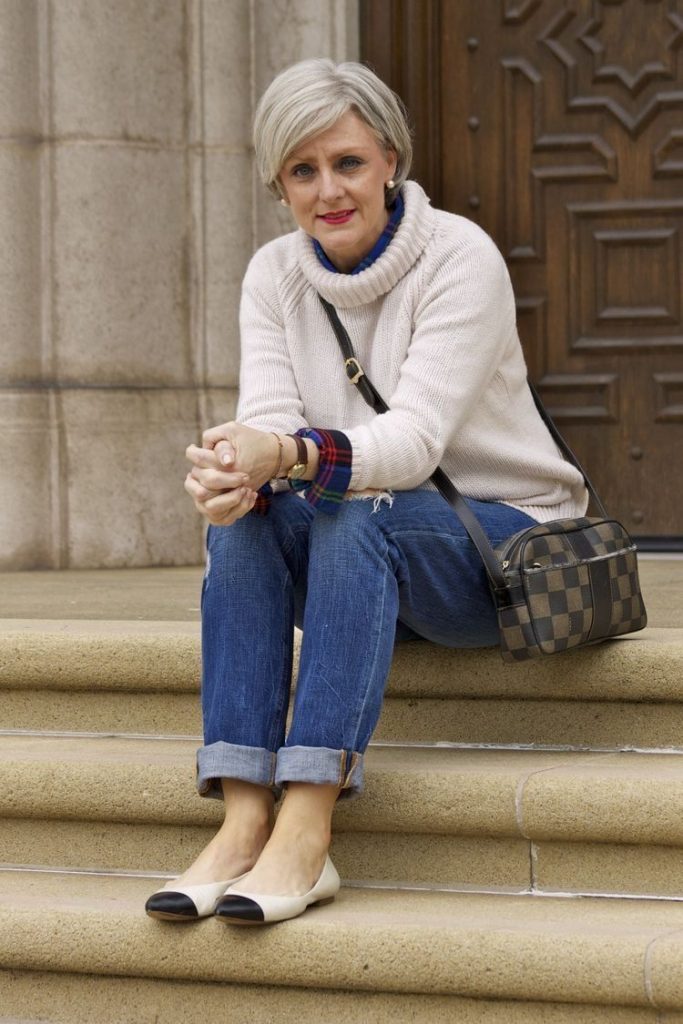 Layering with Ponchos – Effortless Style
Ponchos are versatile and perfect for layering. Choose a lightweight cashmere or woolen poncho in rich fall colors. Layer it over a simple long-sleeve shirt and add a stylish belt to accentuate your waist.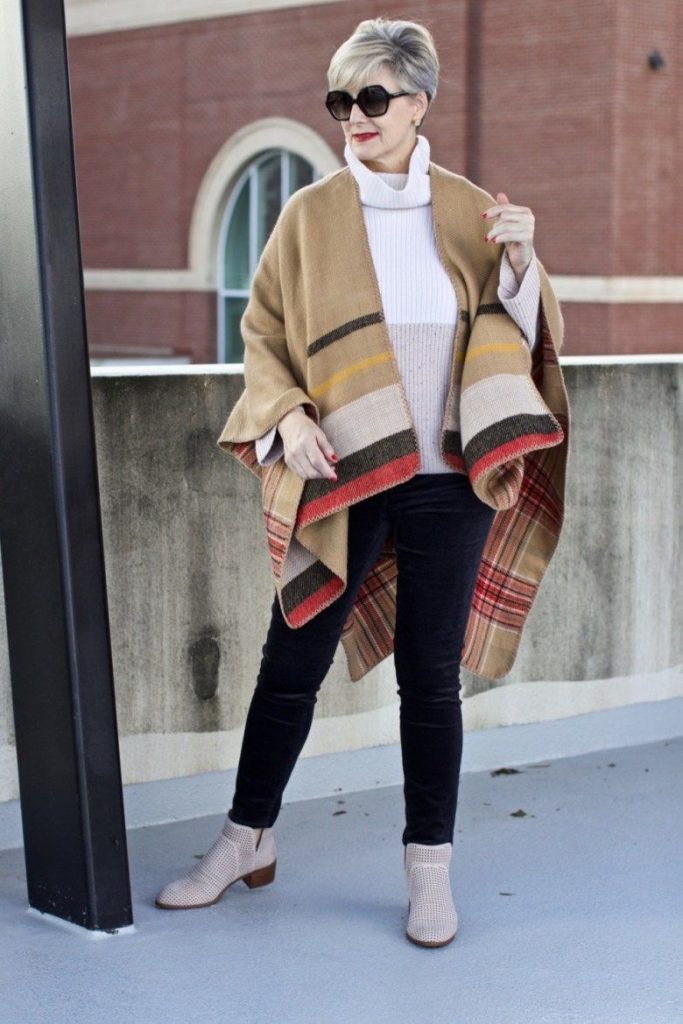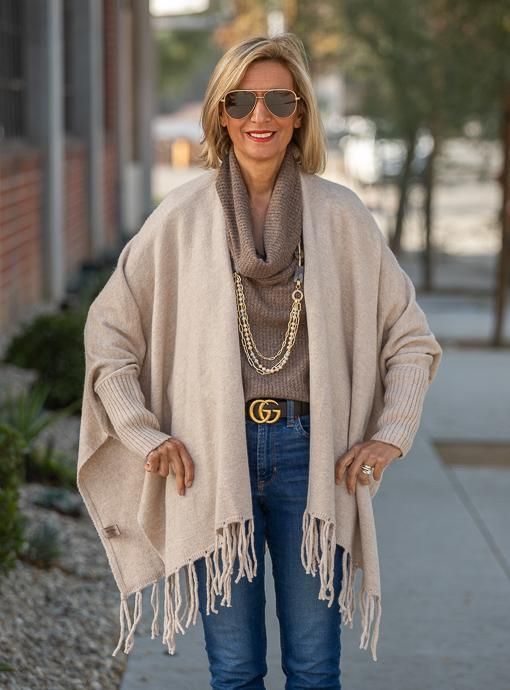 Wrap Dresses – Flattering and Versatile
Wrap dresses are flattering for all body types and can be easily dressed up or down. Look for dresses in autumn-inspired prints like plaid or floral. They are comfortable, stylish, and perfect for various fall occasions.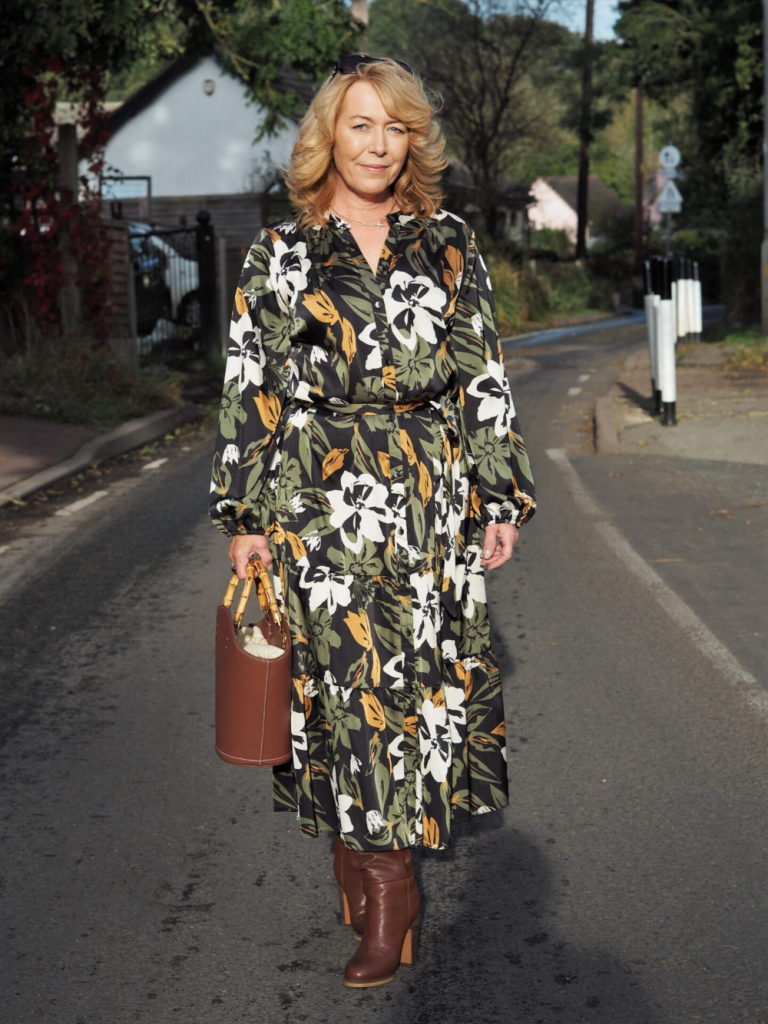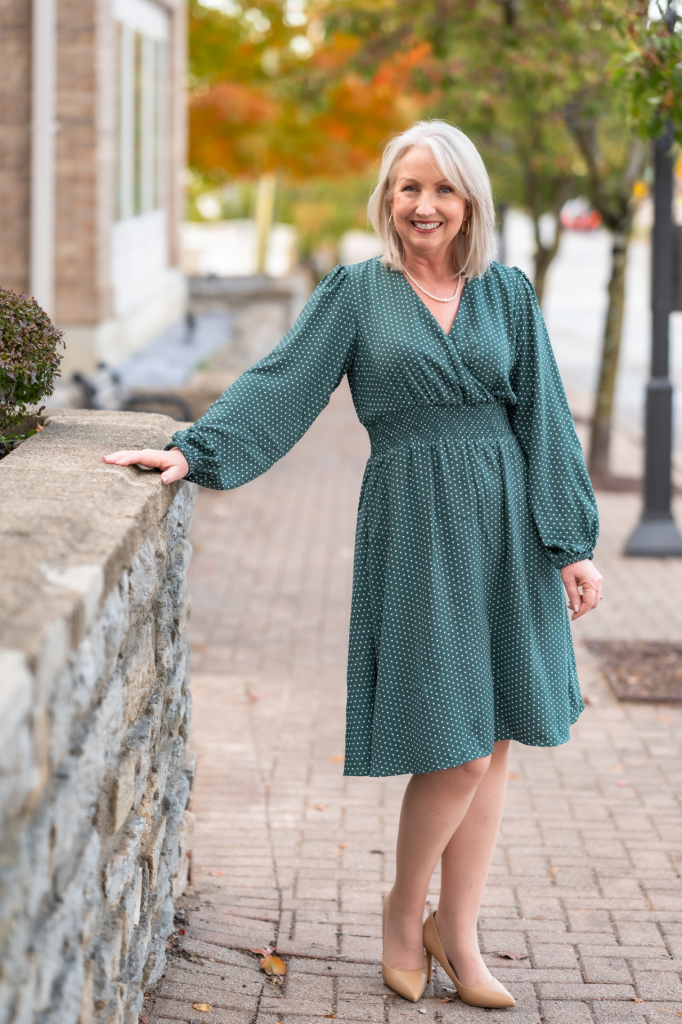 Leather Jackets – Edgy and Stylish
For an edgy touch to your fall outfits, consider a sleek leather jacket. Opt for a tailored fit that complements your body shape. Leather jackets effortlessly add a hint of rebellion and sophistication to any ensemble.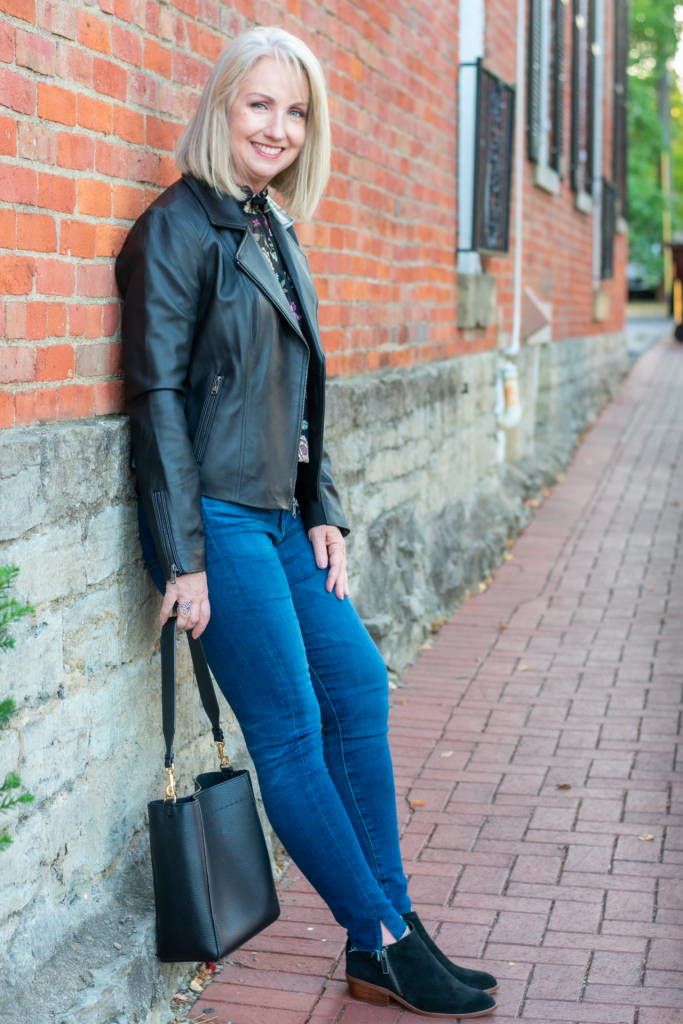 Wide-Leg Trousers – Chic and Comfortable
Wide-leg trousers are making a comeback in 2023. They exude elegance while providing maximum comfort. Pair them with a tucked-in blouse or a fitted sweater for a polished look.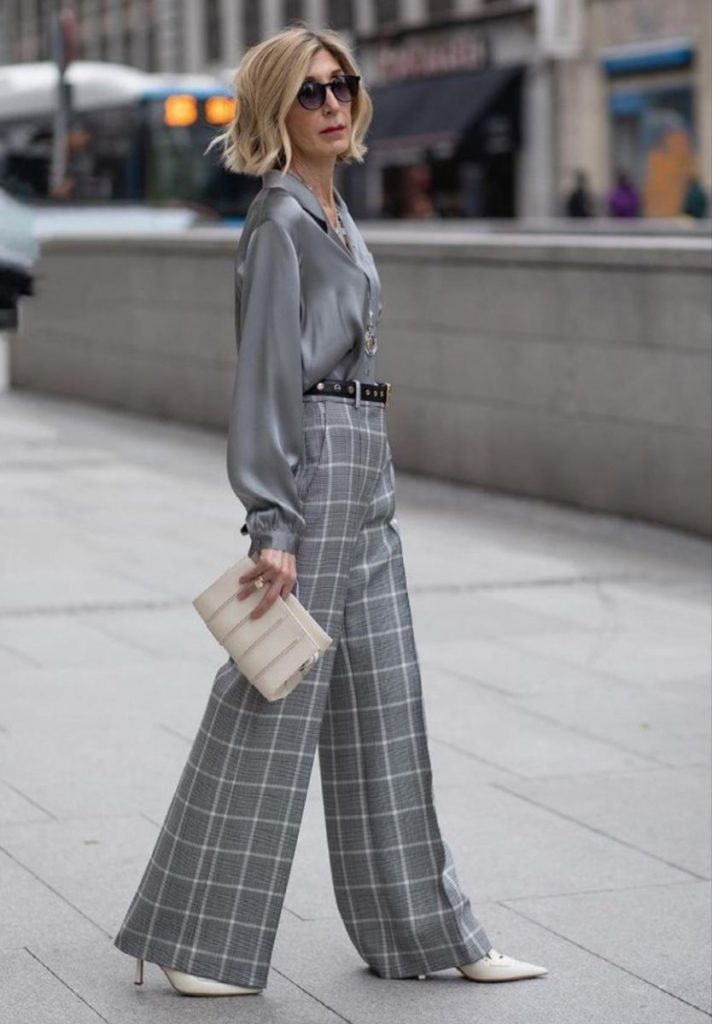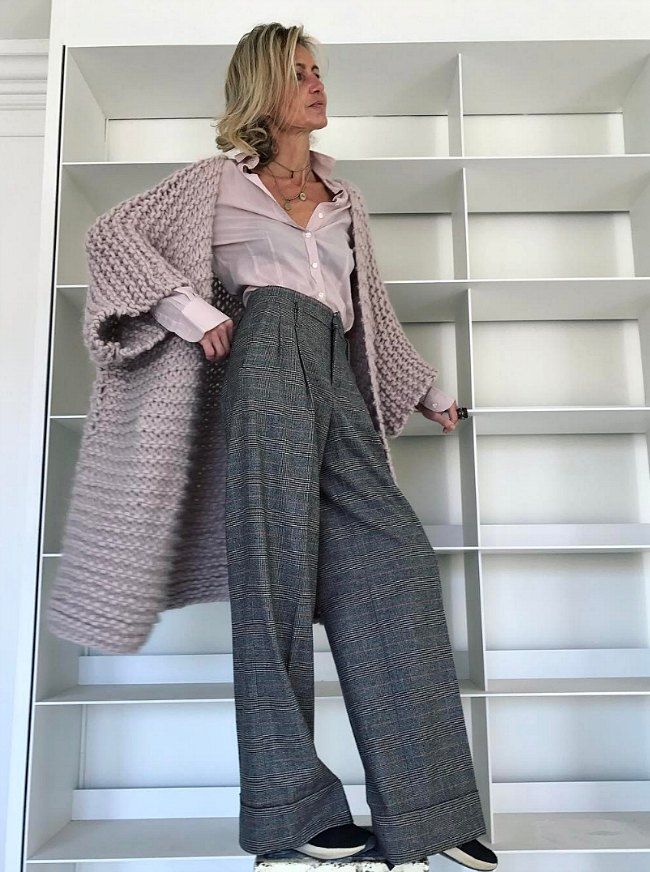 Midi Skirts – Effortless Femininity
Midi skirts strike the perfect balance between casual and dressy. Choose skirts in autumnal hues or classic patterns like houndstooth. Complete the look with ankle boots or heels for an effortlessly feminine appearance.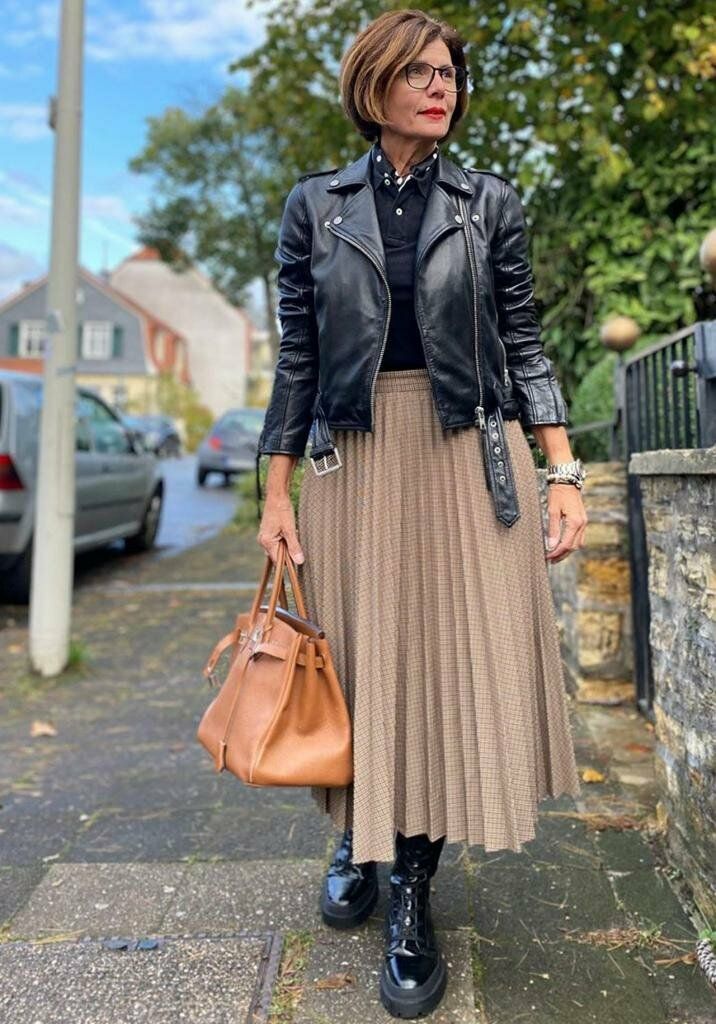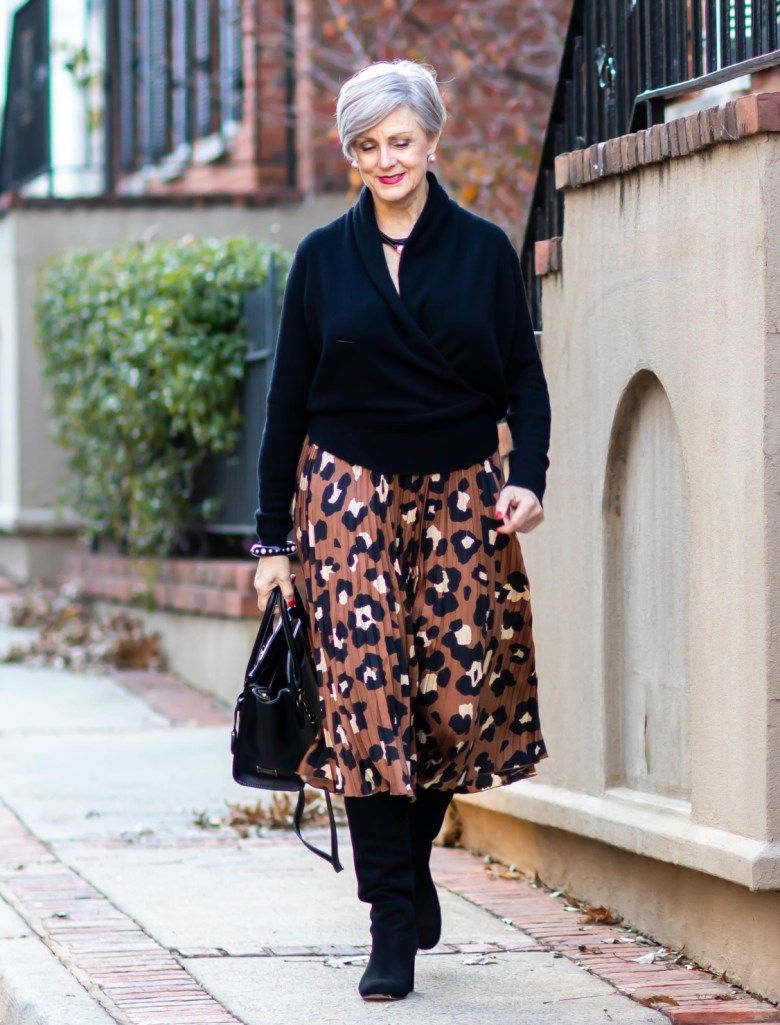 Chunky Scarves – Cozy Accessories
As the temperatures drop, stay warm and stylish with chunky scarves. Experiment with various textures and colors to add a pop of personality to your outfit.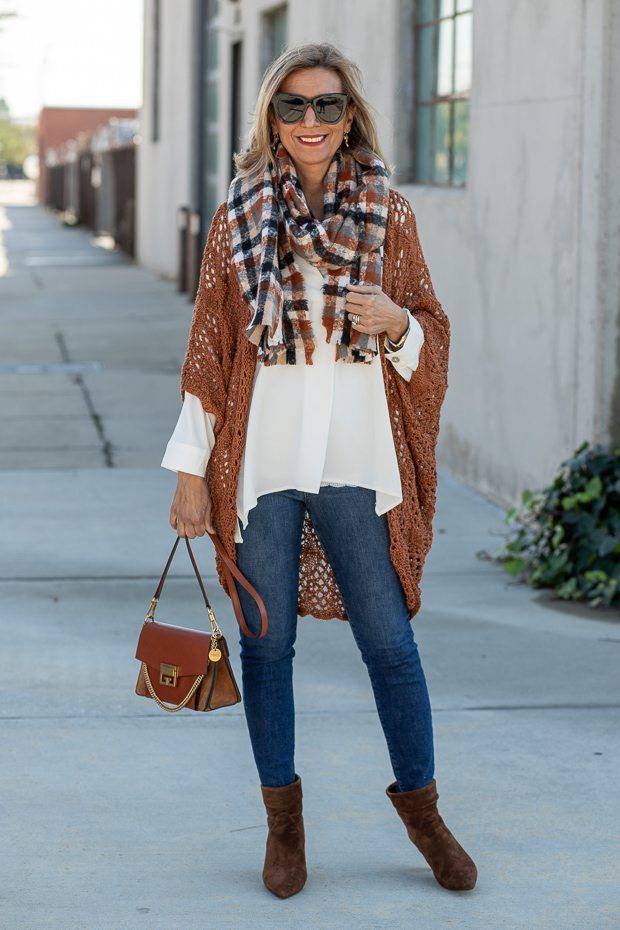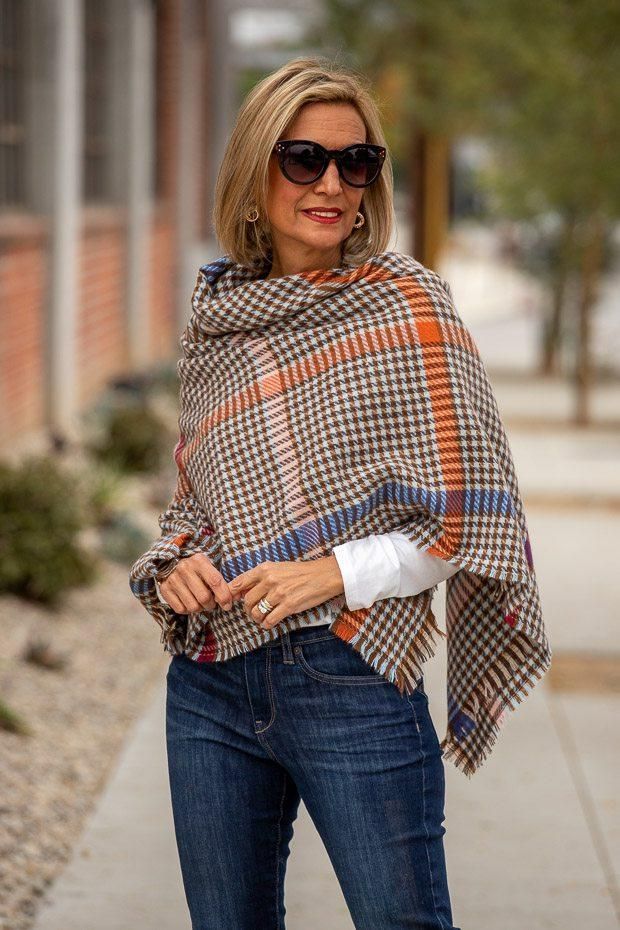 Monochrome Outfits – Sleek and Modern
Monochrome outfits create a streamlined and sophisticated look. Choose a single color and incorporate different shades and textures for an elegant and modern ensemble.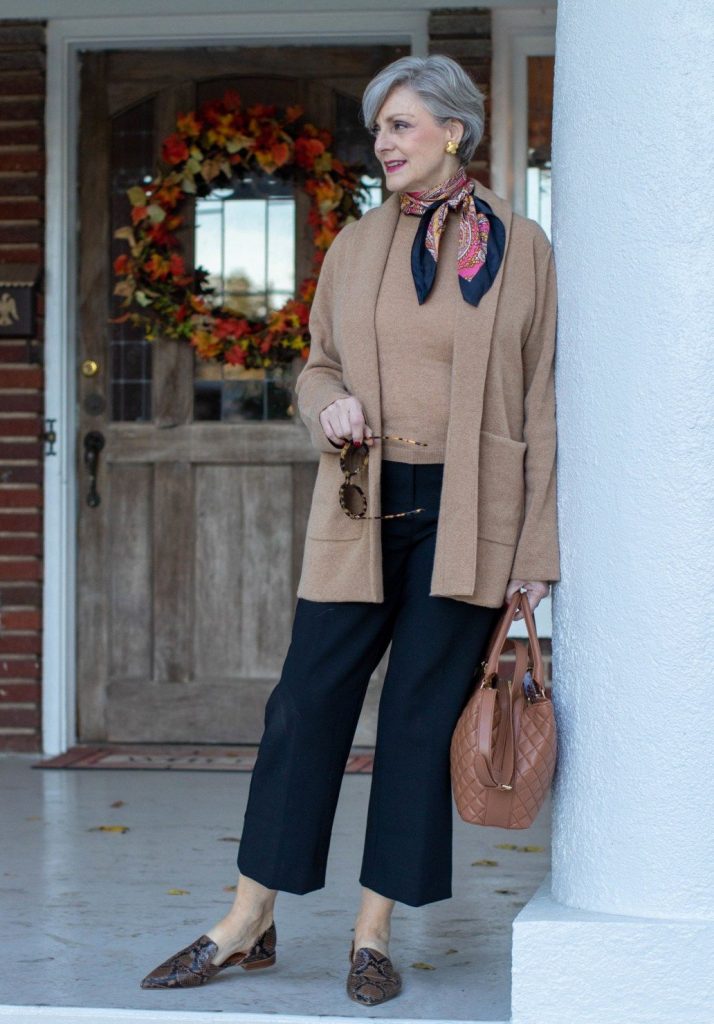 Layering with Cardigans – Versatile and Trendy
Cardigans are a fall staple that can be styled in multiple ways. Wear them over dresses, tops, or even beneath blazers for a cozy yet trendy layered look.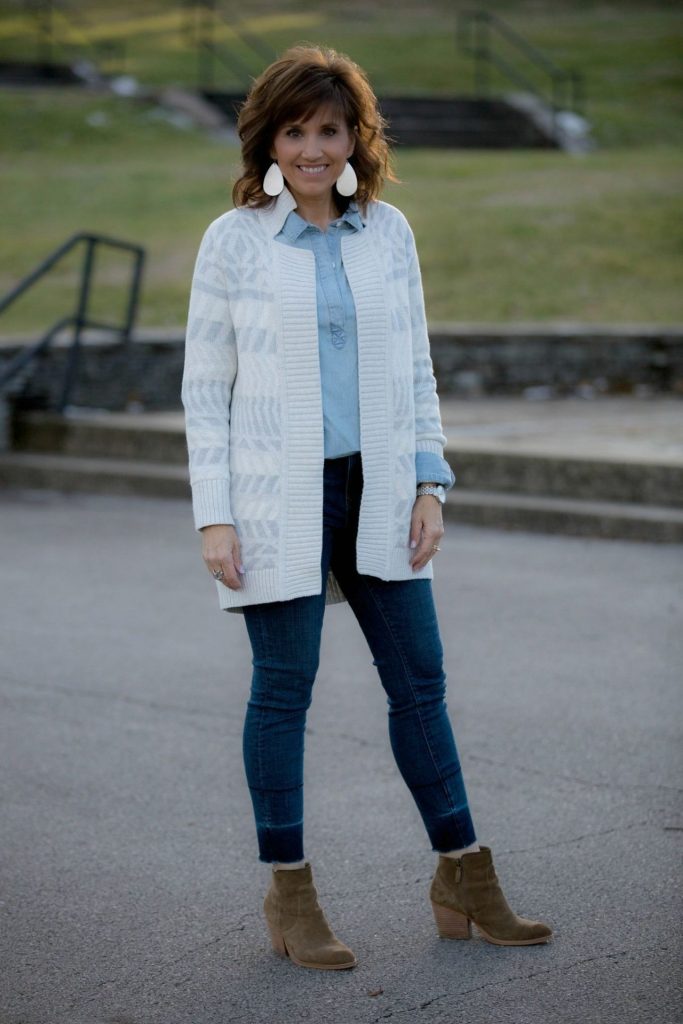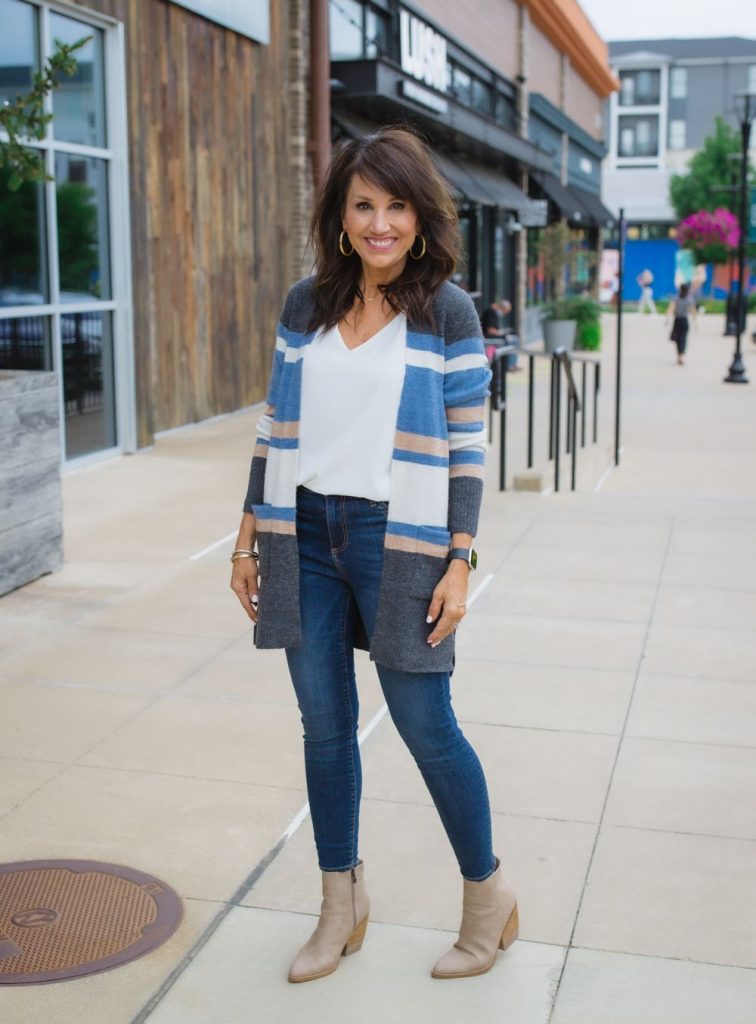 box type="shadow" align="" class="" width=""]
Save Pin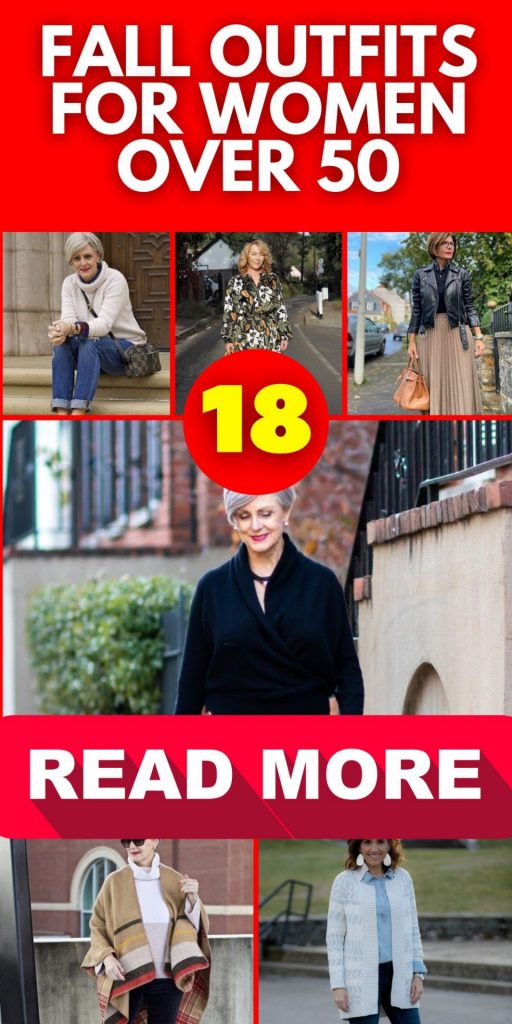 [/box]