Fashion
Fall Outfits with Boots 2023 24 Ideas
As the autumn breeze begins to cool the air, it's time to embrace the cozy and stylish season of fall. One of the quintessential fashion staples for fall is boots. These versatile and fashionable footwear options can elevate any outfit and keep you warm during the chillier days. In this article, we will explore a range of fall outfits with boots for 2023, providing you with fashion inspiration to make a statement wherever you go.
Classic Elegance: Knee-High Boots with a Sweater Dress
For a chic and timeless look, pair knee-high boots with a cozy sweater dress. Opt for neutral tones like beige or charcoal gray for a sophisticated vibe. The knee-high boots not only add a touch of elegance but also keep your legs warm when the temperature drops.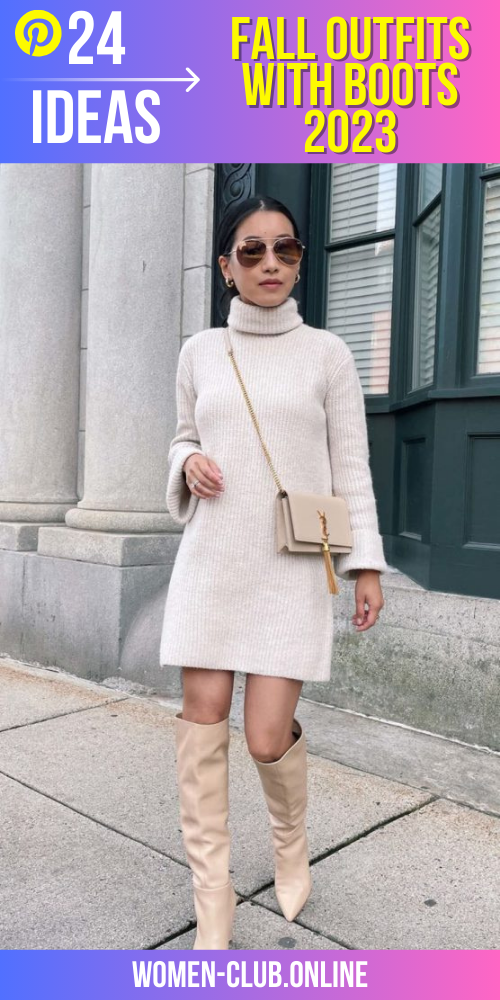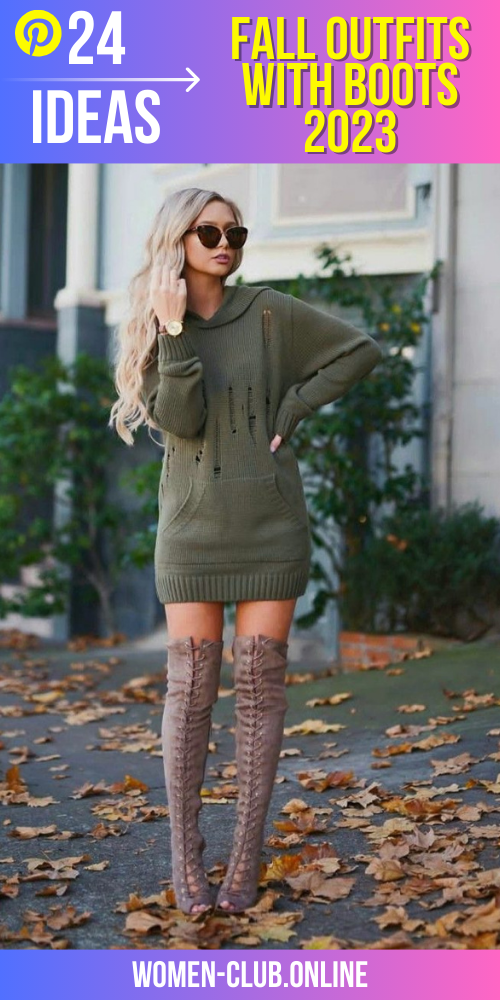 Effortless Chic: Ankle Boots and High-Waisted Jeans
Create a casually chic ensemble by combining ankle boots with high-waisted jeans. Tuck in your favorite sweater or blouse to accentuate your waistline and elongate your legs. This look is perfect for weekend outings or casual gatherings with friends.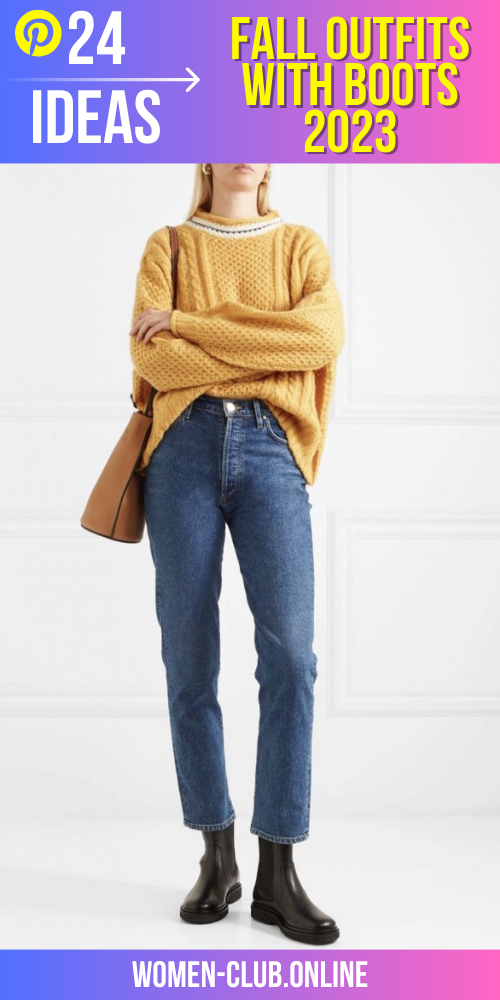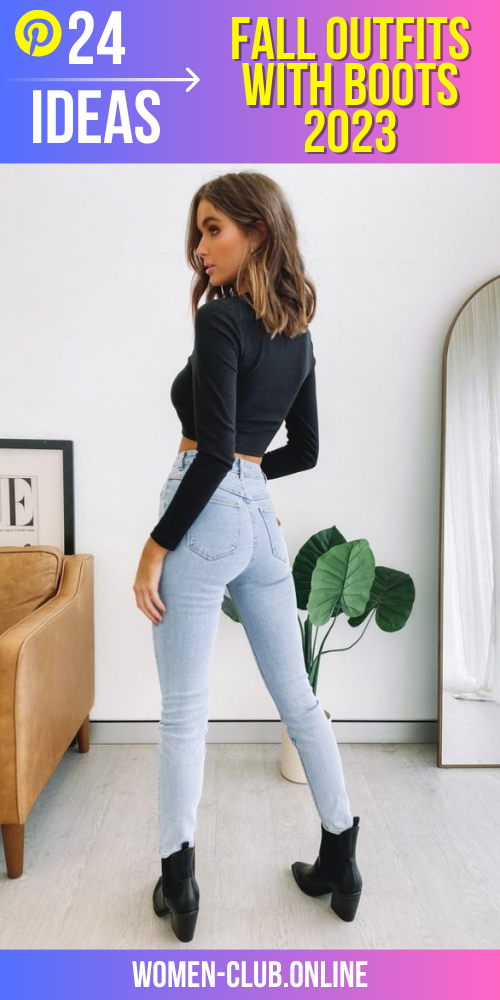 Boho Vibes: Suede Fringe Boots with a Flowy Maxi Dress
Embrace your bohemian side by wearing suede fringe boots with a flowy maxi dress. This look exudes a carefree and whimsical charm, perfect for music festivals or relaxed weekend outings.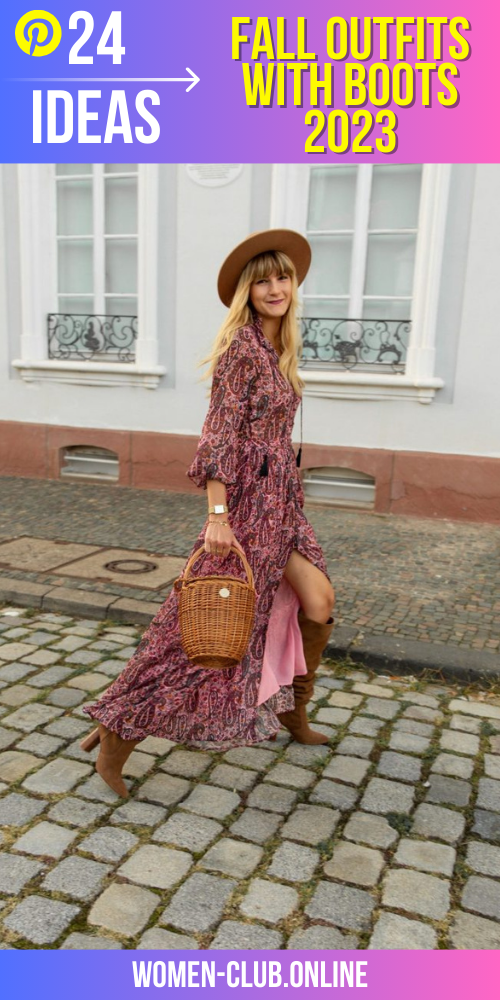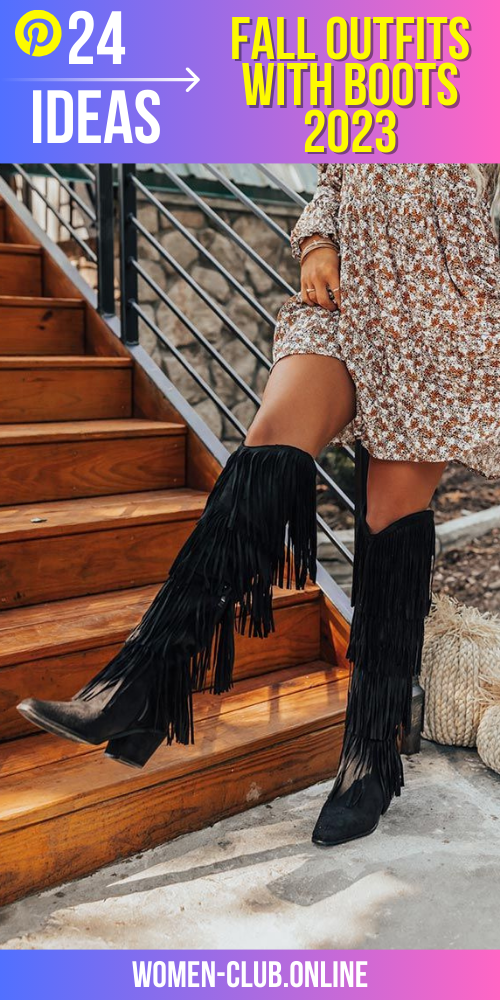 Office Chic: Heeled Boots with a Tailored Blazer
Transition your boots into the workplace by pairing heeled boots with a tailored blazer. This polished ensemble strikes the right balance between professional and stylish, making you stand out in the office.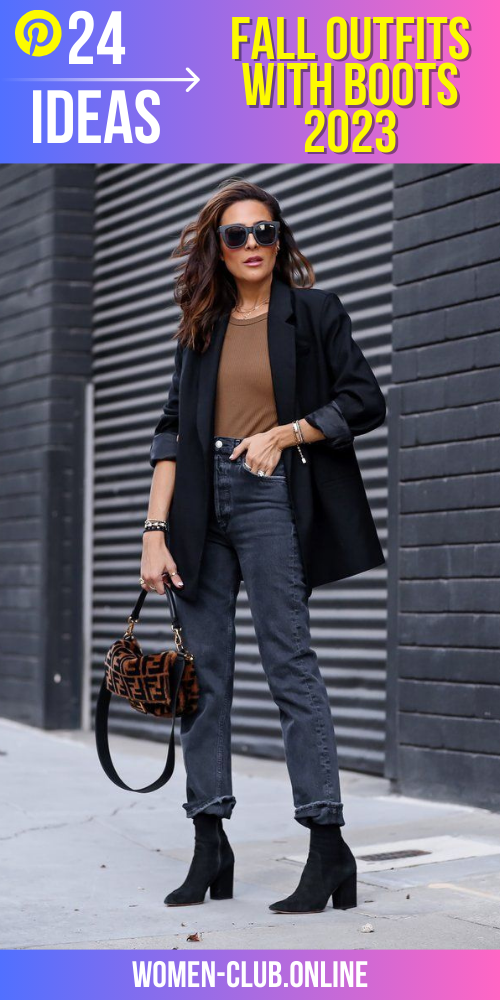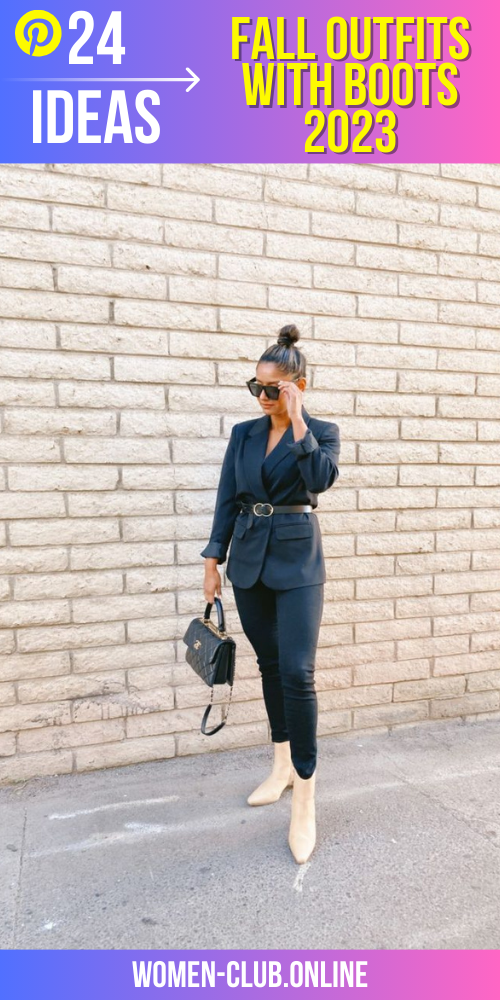 Cozy Comfort: Fur-Lined Boots with Leggings and a Chunky Sweater
When the temperatures drop, stay warm and cozy with fur-lined boots, leggings, and a chunky sweater. This outfit is perfect for running errands or enjoying a leisurely walk in the park.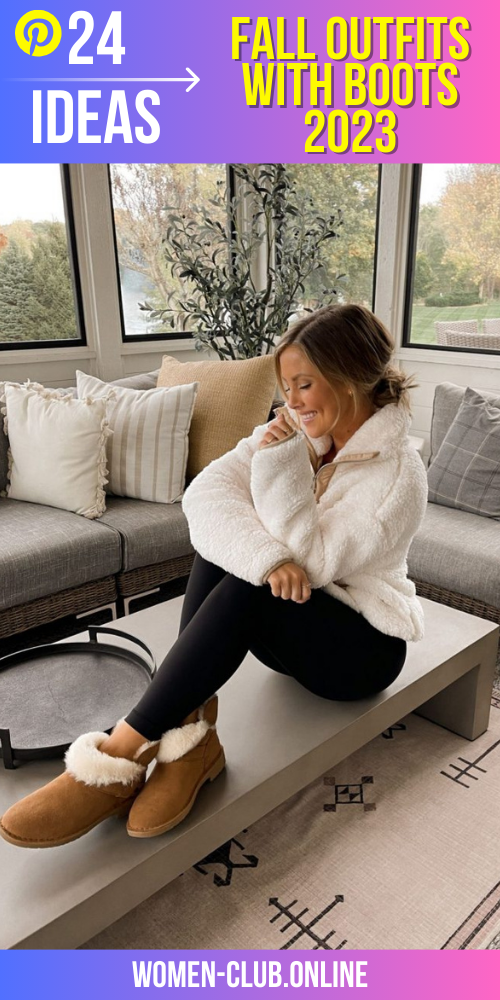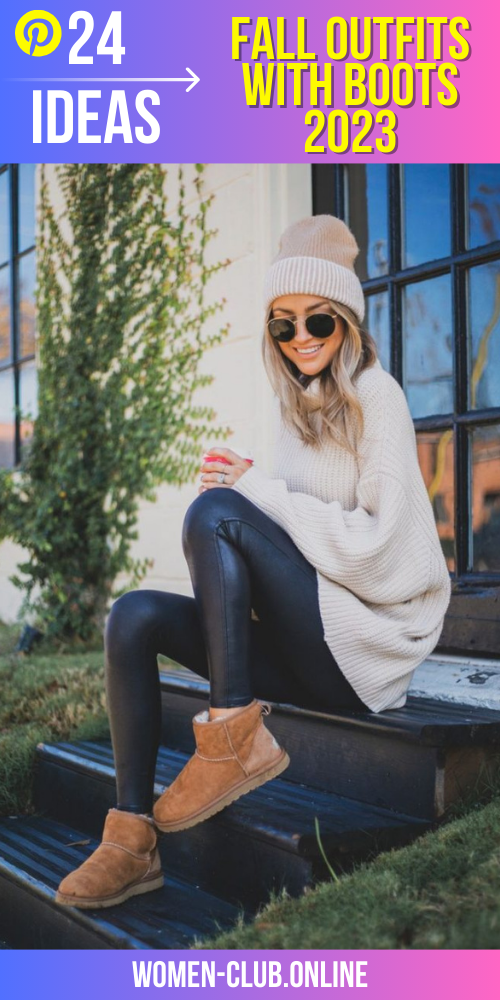 Urban Street Style: Combat Boots and a Leather Mini Skirt
Combine combat boots with a leather mini skirt for an urban-inspired look. Add a graphic tee and a leather jacket for a bold and trendy outfit that's perfect for city adventures.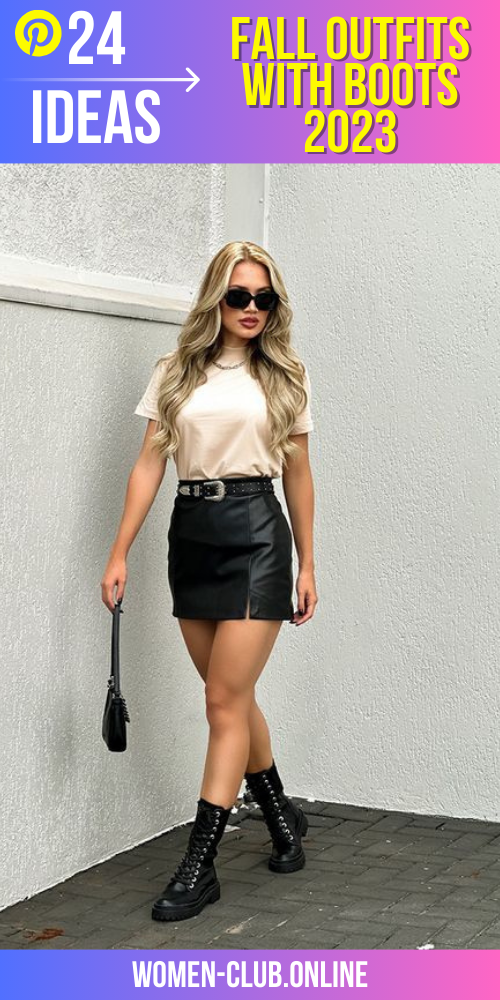 Preppy Chic: Riding Boots with a Turtleneck Sweater and Skirt
Achieve a preppy and sophisticated look by pairing riding boots with a turtleneck sweater and a skirt. This outfit is great for a day at the office or a weekend brunch with friends.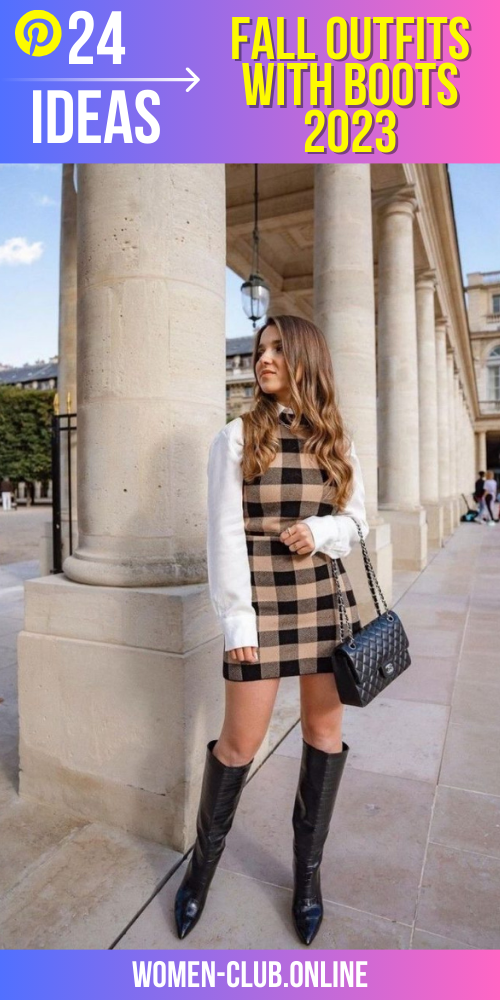 Glamorous Nights: Over-the-Knee Boots and a Bodycon Dress
For a night out, dazzle with over-the-knee boots and a fitted bodycon dress. This glamorous combination accentuates your curves and adds a touch of allure to your evening look.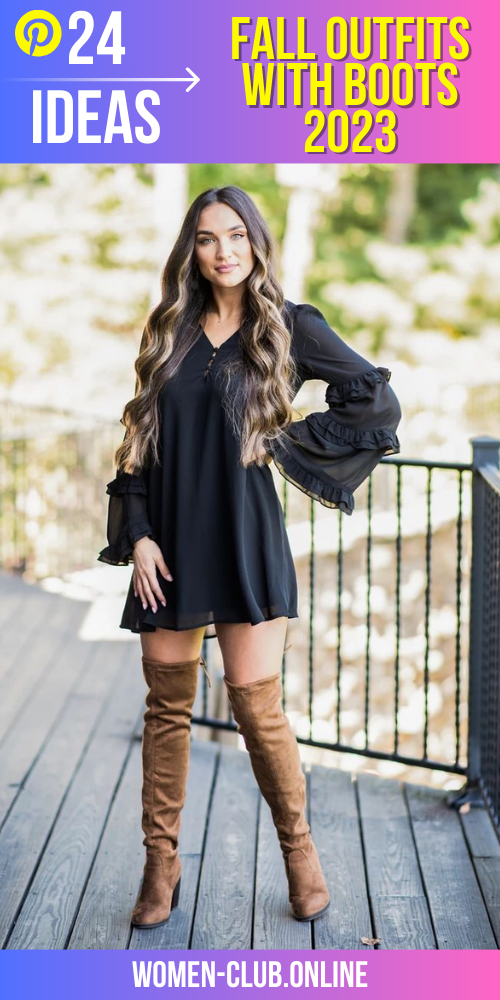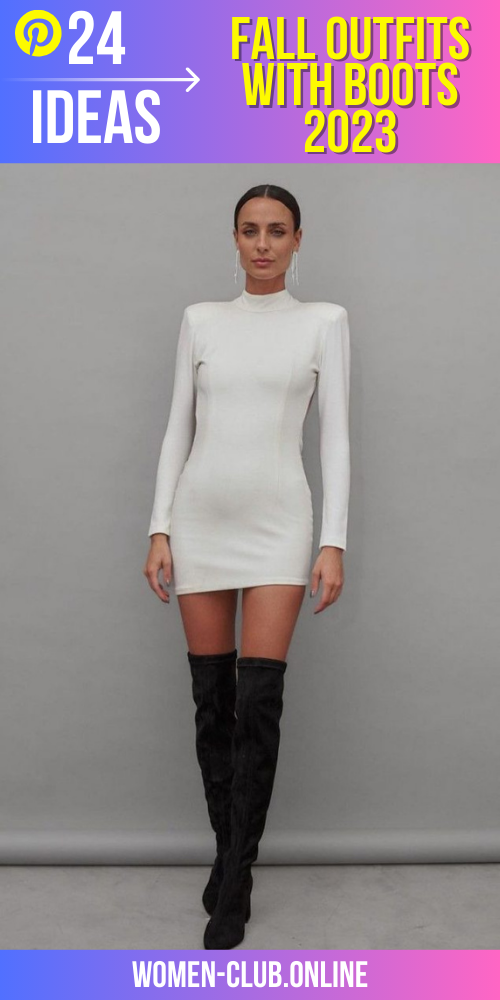 Layered Perfection: Wedge Boots with Leg Warmers, Jeans, and a Poncho
Stay cozy and stylish with wedge boots, leg warmers, jeans, and a chic poncho. This layered outfit is perfect for transitional fall weather and adds an element of sophistication to your overall appearance.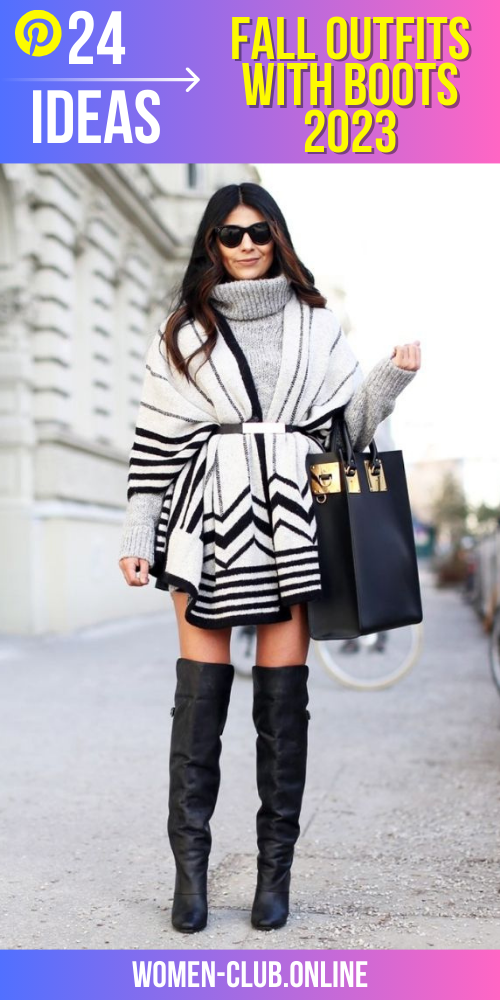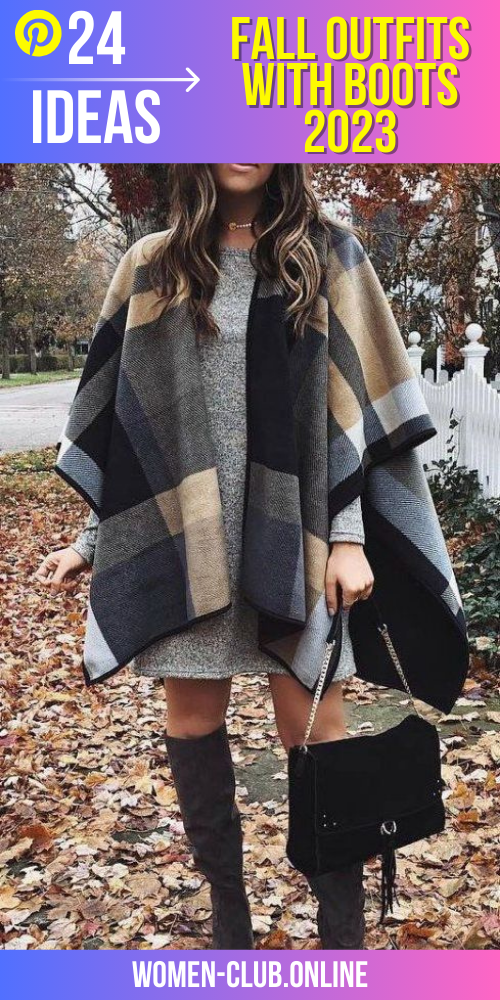 Chic Evening Look: Pointed Toe Boots with a Wrap Dress
Elevate your evening attire with pointed-toe boots and a flattering wrap dress. This combination exudes elegance and refinement, making it a go-to choice for special occasions and date nights.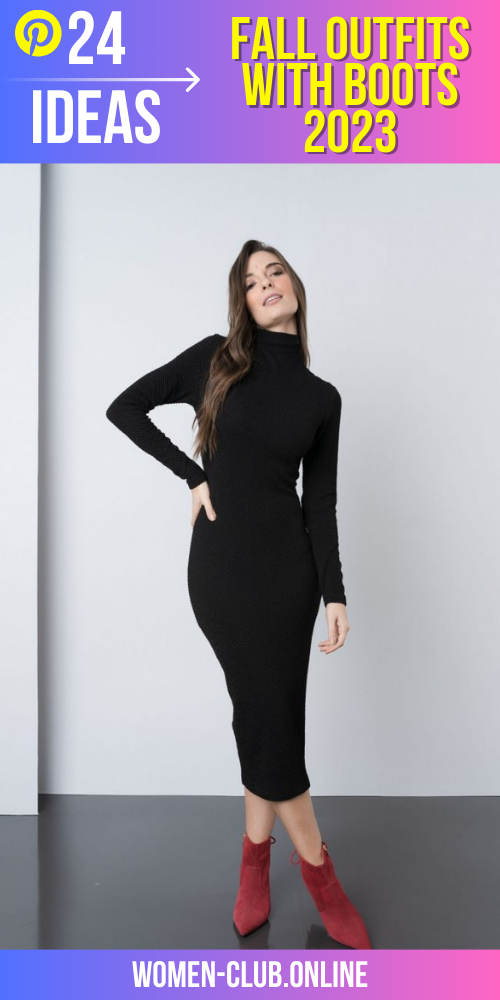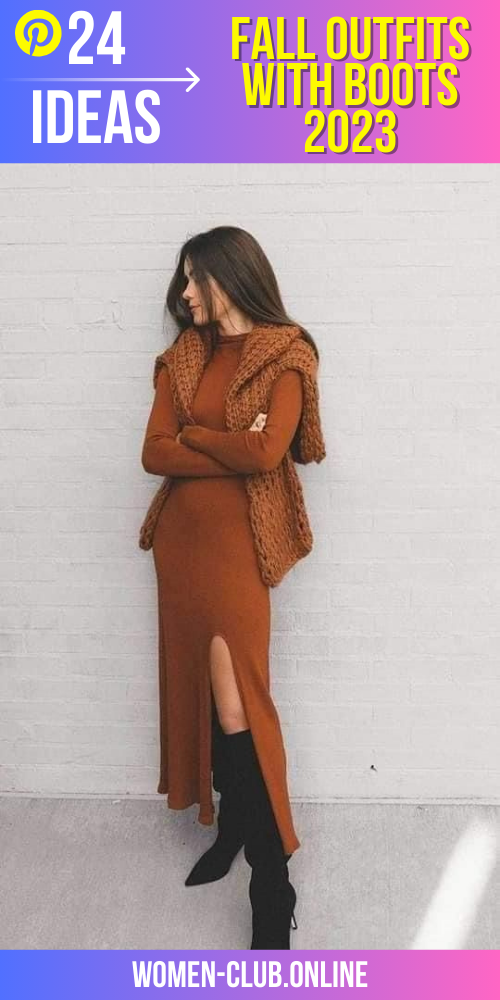 Trendy and Warm: Hiking Boots with Leggings and a Puffer Jacket
Embrace the outdoorsy trend by pairing hiking boots with leggings and a puffer jacket. This outfit is perfect for outdoor adventures and adds a touch of ruggedness to your fall wardrobe.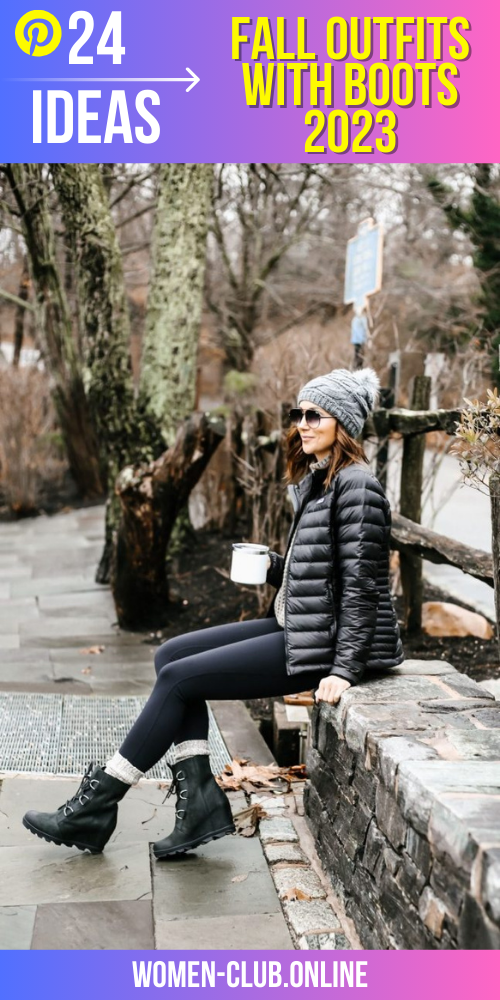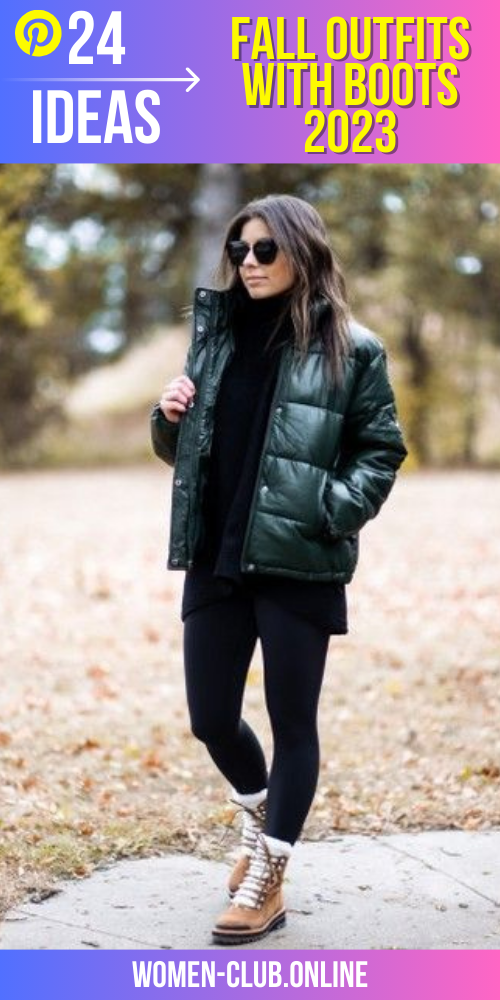 Sporty Chic: Sneaker Boots with Athleisure Wear
For a sporty yet chic look, opt for sneaker boots paired with athleisure wear. This fusion of comfort and style is perfect for running errands or spending a casual day with friends.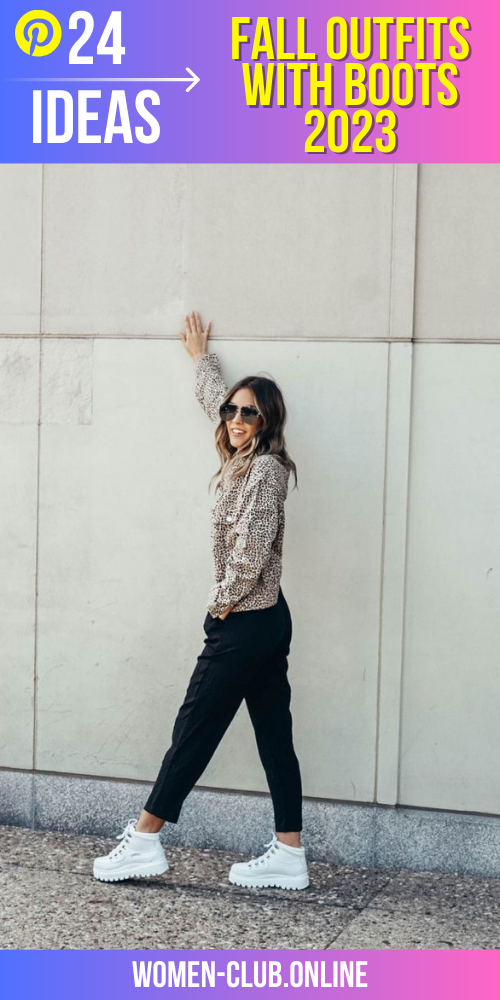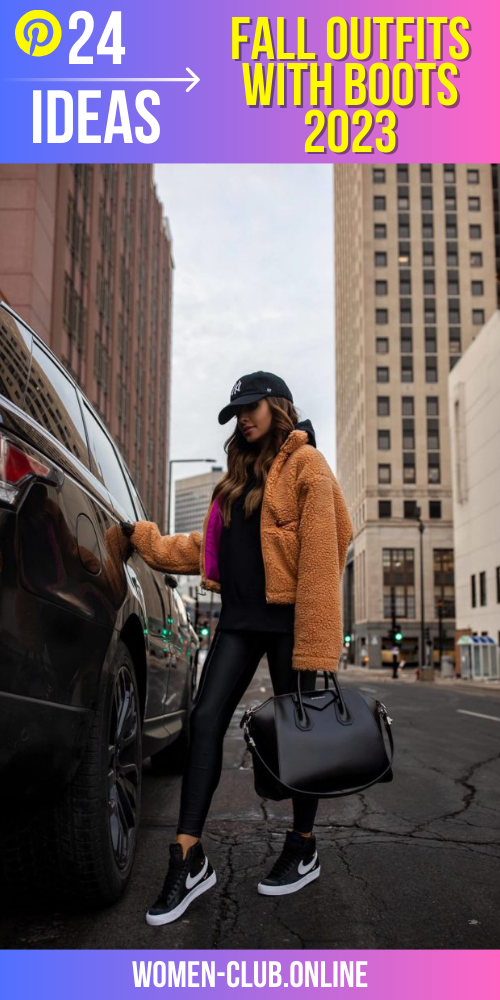 Save Pin