Fashion
Fall Outfits with Platforms 2023 16 Ideas
As the crisp autumn breeze begins to settle in, it's time to revamp your wardrobe and prepare for the fall season. Fall outfits with platforms are not only trendy but also practical, offering both style and comfort. In this article, we'll explore some fabulous outfit ideas that incorporate platforms, taking your fall fashion game to new heights. From casual everyday looks to chic evening ensembles, we've got you covered.
Embrace the Classic Denim
Denim is a timeless fashion staple that seamlessly transitions from season to season. Pair your favorite high-waisted jeans with platform booties for an edgy and chic fall look. Top it off with a cozy oversized sweater or a stylish leather jacket for added flair. The combination of denim and platforms creates an effortlessly cool and casual outfit perfect for any autumn adventure.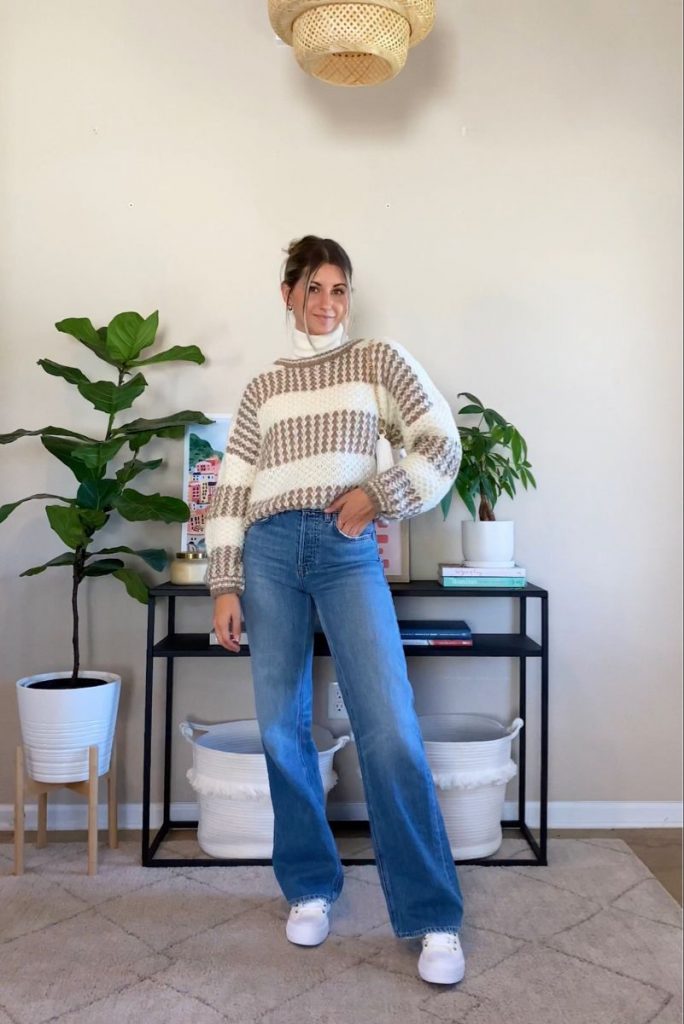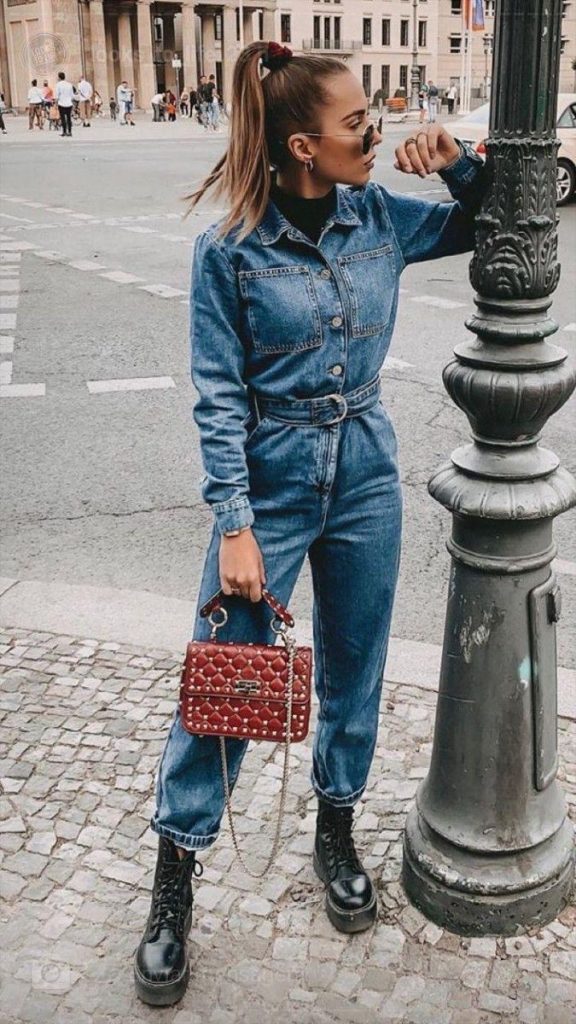 Effortless Elegance with Midi Dresses
Midi dresses are a must-have for fall, and when paired with platform sandals, they exude effortless elegance. Choose earthy tones like olive green, mustard yellow, or rust to embrace the fall color palette. Layer the dress with a lightweight duster coat or a denim jacket for those slightly chillier days. This look is ideal for a relaxed afternoon with friends or a weekend brunch date.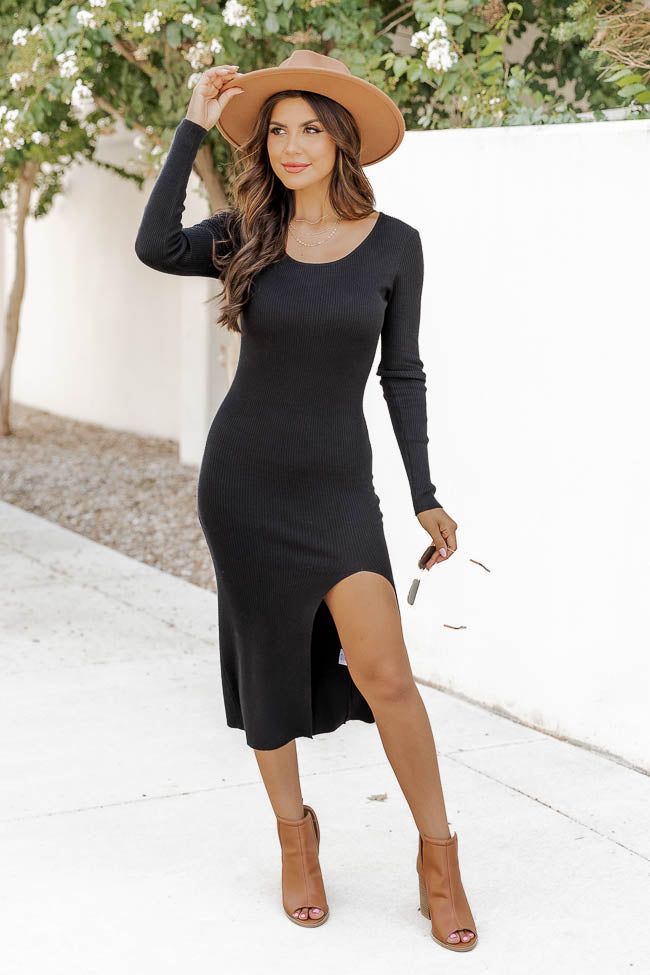 Power Play with Platform Oxfords
Elevate your workwear with a pair of platform oxfords. These shoes add a touch of sophistication and authority to your office ensemble. Pair them with tailored trousers or a knee-length skirt and a crisp button-up shirt for a powerful and professional look. Embrace neutral colors such as black, gray, or navy to keep the outfit polished and refined.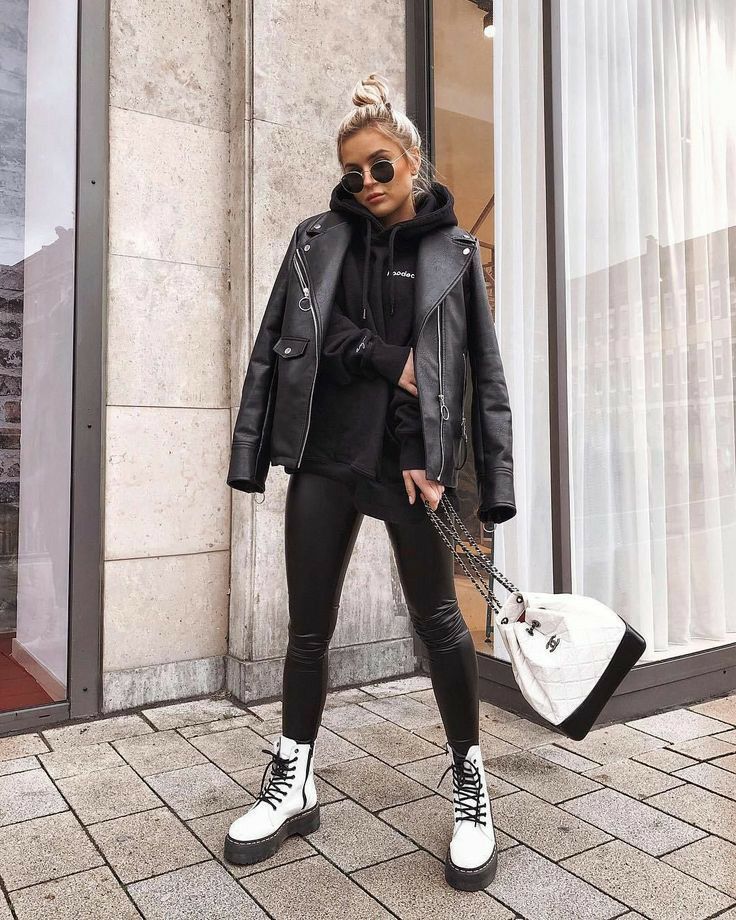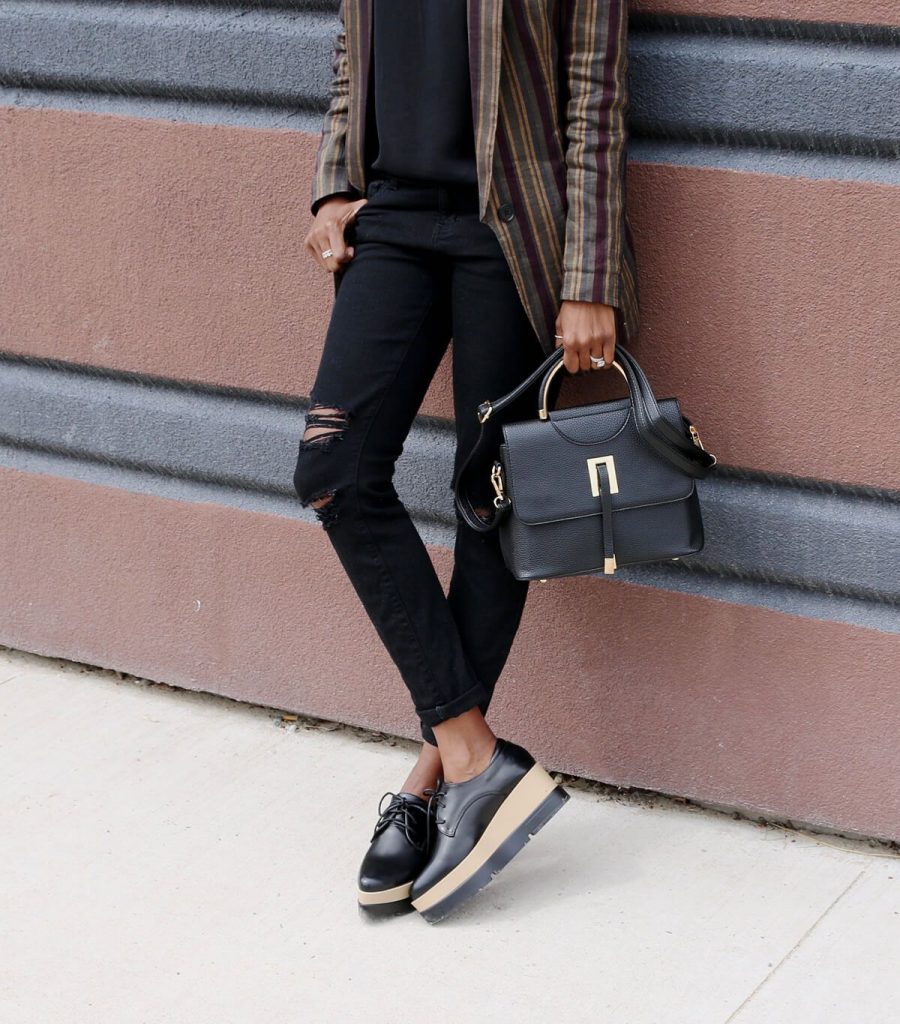 Cozy and Cute in Sweater Dresses
Stay cozy and cute with sweater dresses paired with platform ankle boots. Opt for cable-knit or ribbed sweater dresses in rich autumnal colors like burgundy, camel, or charcoal gray. The combination of the dress and ankle boots creates a chic and comfortable outfit, perfect for casual outings or a stroll through the pumpkin patch.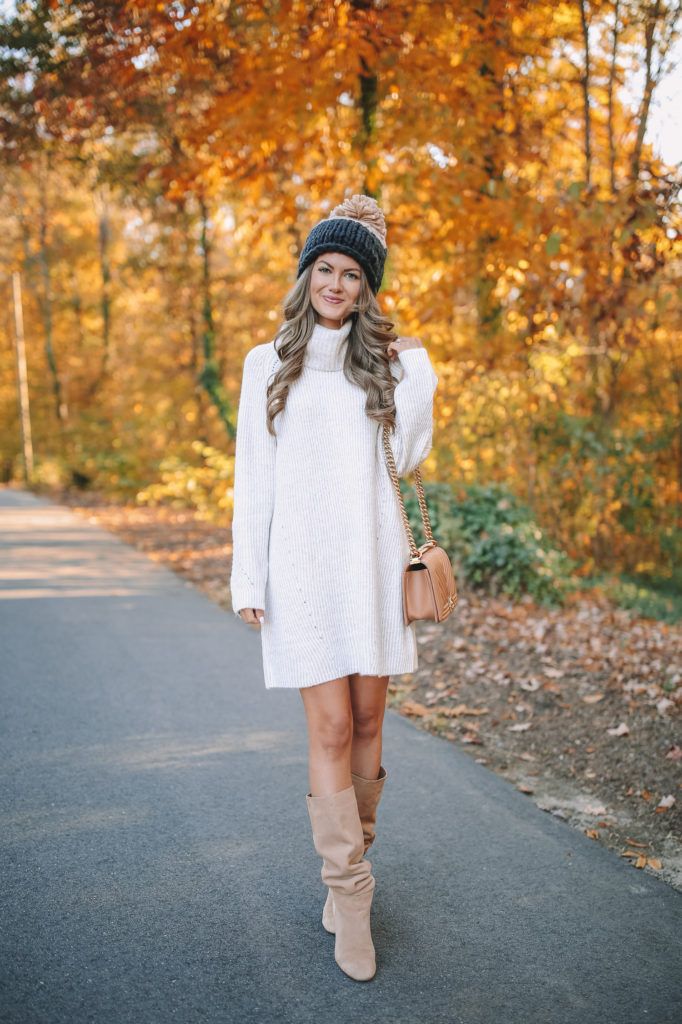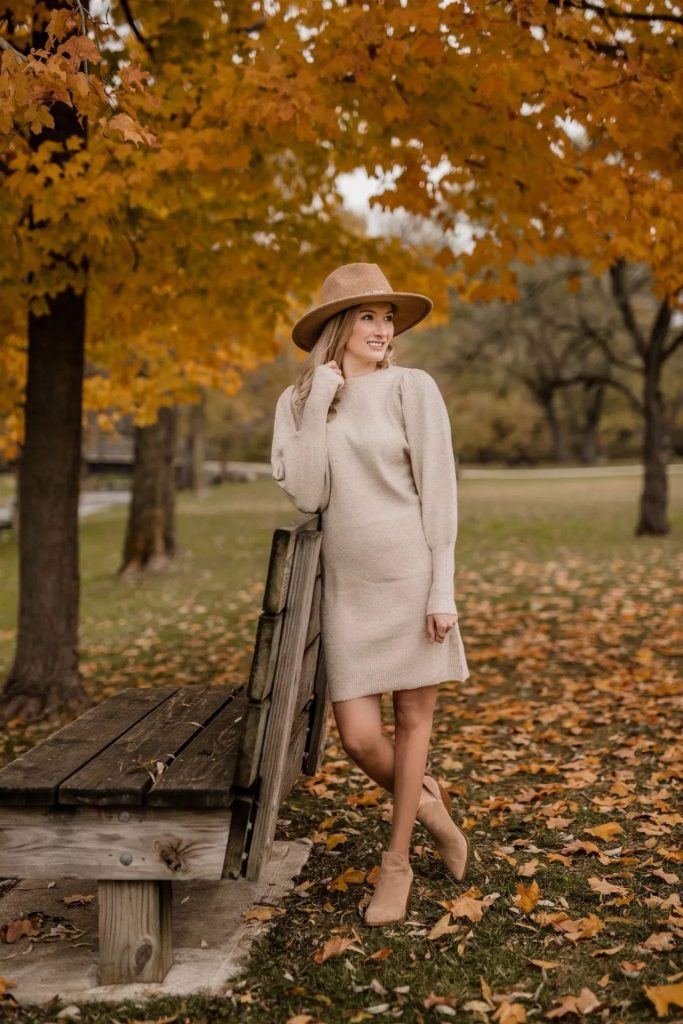 Playful Patterns with Platform Sneakers
Have fun with your fall outfits by incorporating platform sneakers with patterned skirts. Choose skirts with floral prints, plaids, or geometric designs for a playful and eye-catching look. Complete the ensemble with a solid-colored top and a denim jacket tied around your waist for a touch of effortless coolness.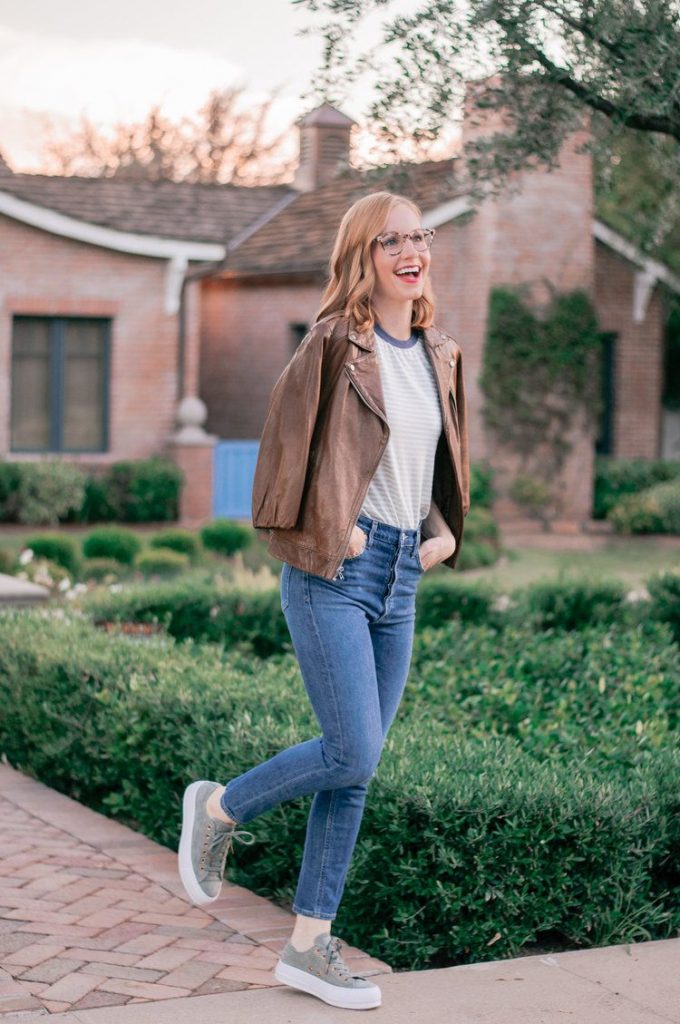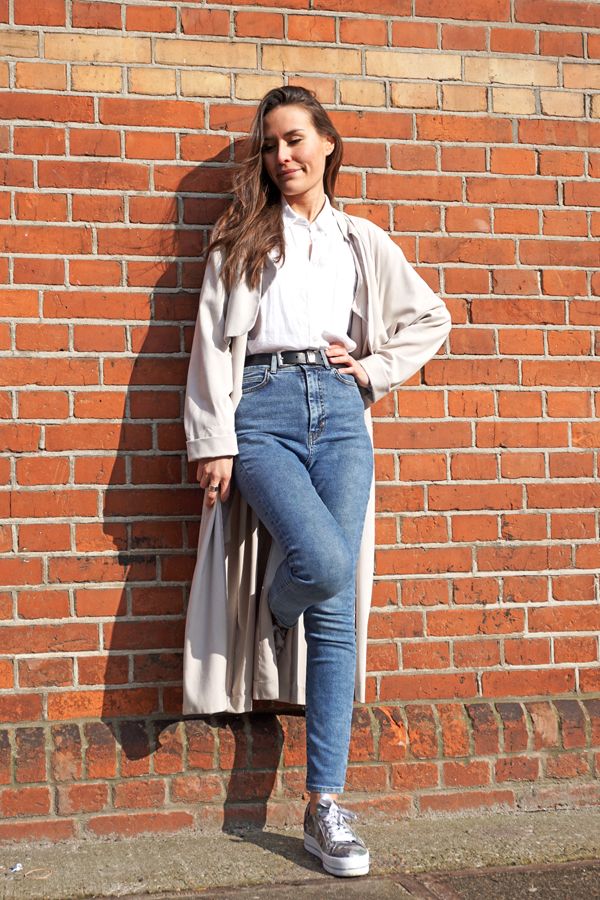 Layering with Flare Jeans
Flare jeans are making a comeback, and they look stunning when paired with platform mules. These shoes give you the lift you desire while maintaining a relaxed and bohemian vibe. Layer with a cozy sweater, a suede jacket, or a poncho to complete the '70s-inspired look.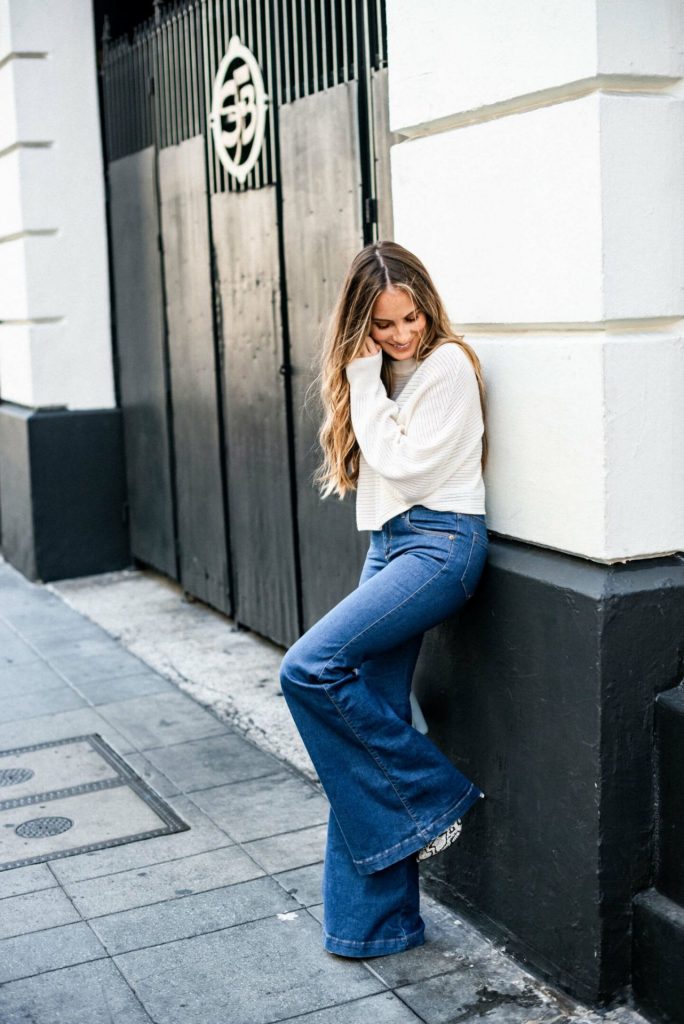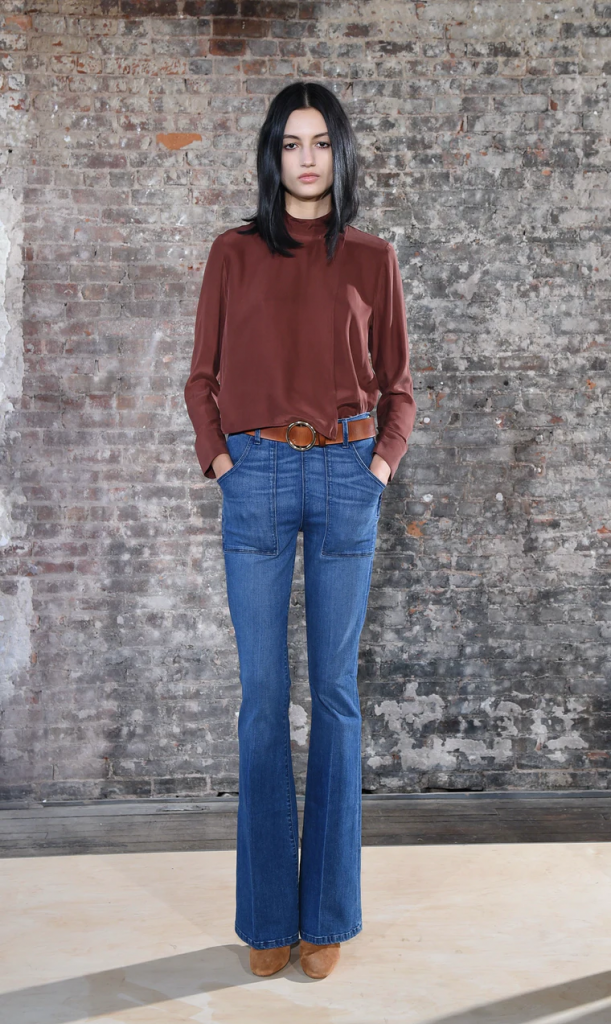 Edgy Appeal with Leather Skirts
Add an edgy appeal to your fall outfits with leather skirts combined with platform boots. This combination exudes confidence and attitude, making it perfect for a night out or a concert. Pair the outfit with a graphic tee and a moto jacket for the ultimate rock-inspired ensemble.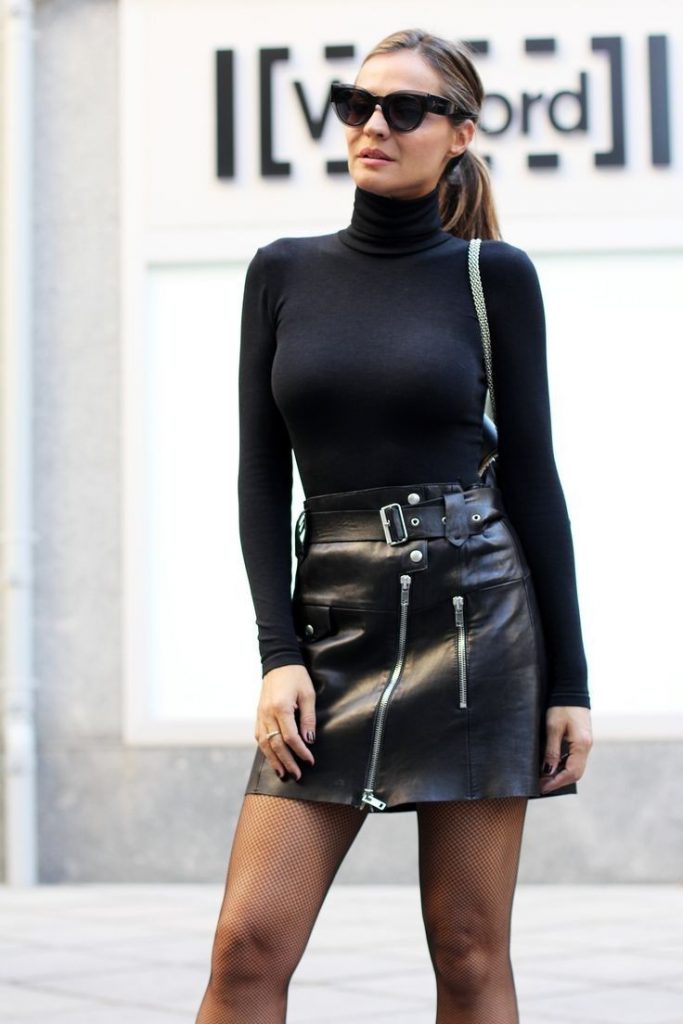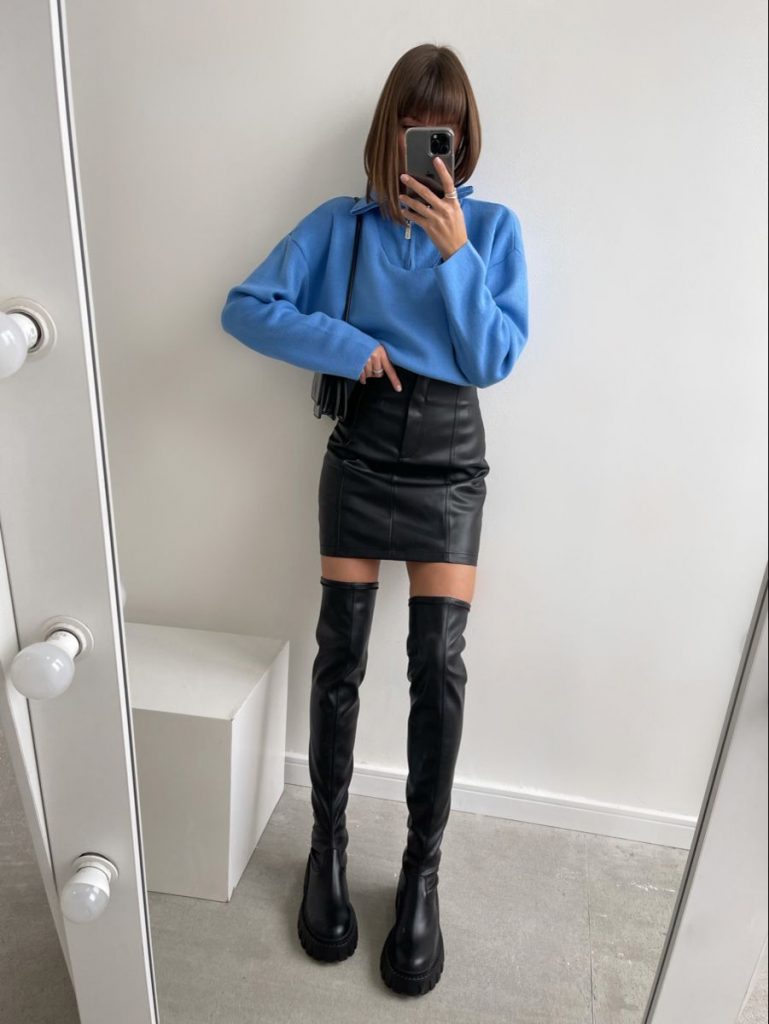 Casual Chic with Overalls
Overalls are not just for summer; they can be effortlessly styled for fall too. Pair them with platform sandals, a cozy sweater, and a beanie for a cute and casual chic look. Layering with scarves or plaid shirts adds a touch of warmth and style.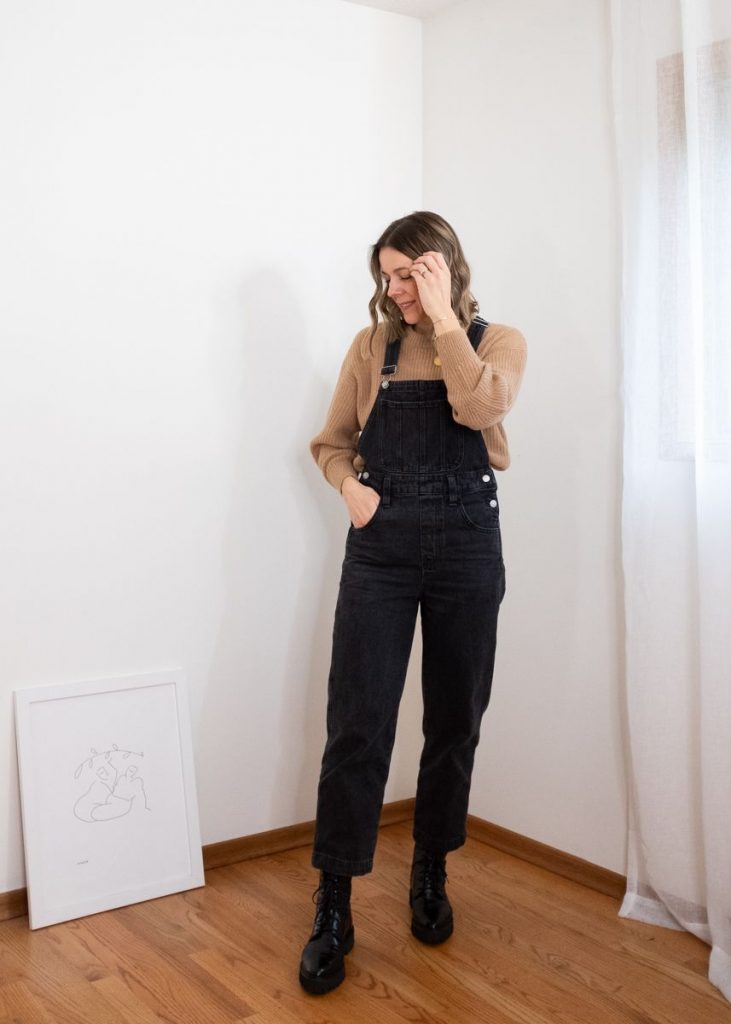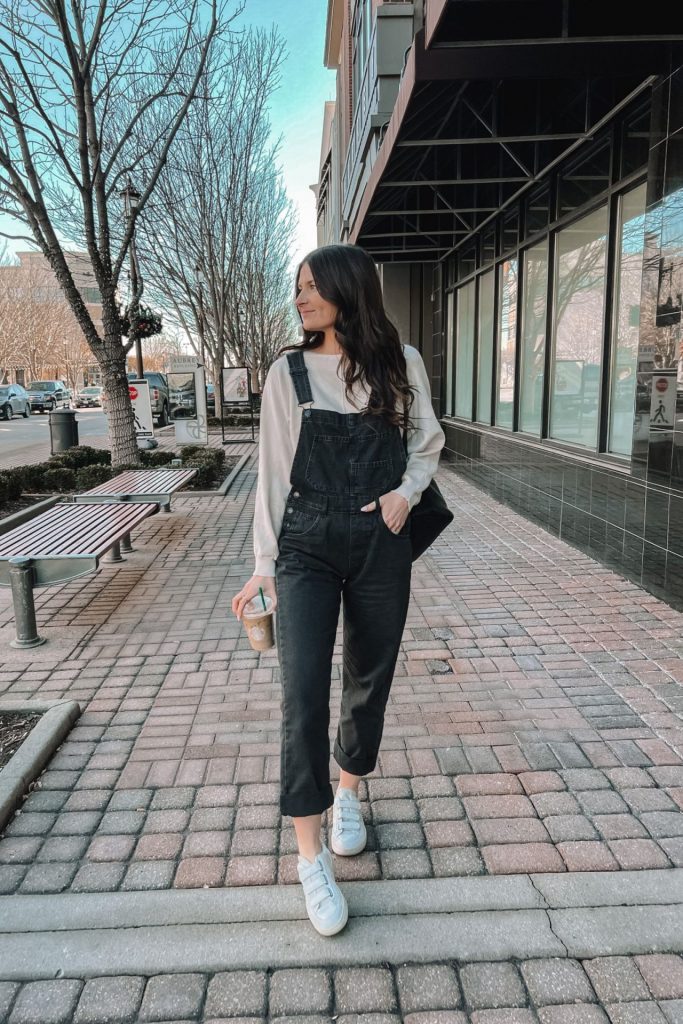 Save Pin