Fashion
Trendy and Comfy: Plus Size Casual Fall Outfits for Women in 2023
Welcome to the world of fall fashion! As the leaves change color and the air turns crisp, it's time to update your wardrobe with stylish outfits suitable for the season. In this article, we will explore the latest trends, provide tips on how to layer clothing pieces, suggest staple items for your fall wardrobe, offer ideas for transitioning summer clothes, discuss the importance of accessorizing, and much more. Get ready to embrace the cozy and fashionable vibes of fall 2023!
Trends in Fall Fashion 2023
As we step into fall 2023, several exciting trends are making their mark on the fashion scene. Rich and earthy tones, such as mustard yellow, olive green, and burnt orange, are expected to dominate this season. Additionally, plaid patterns, animal prints, and retro-inspired designs will be in vogue. Don't be afraid to experiment with bold colors and statement-making patterns to stay ahead of the fashion curve this fall.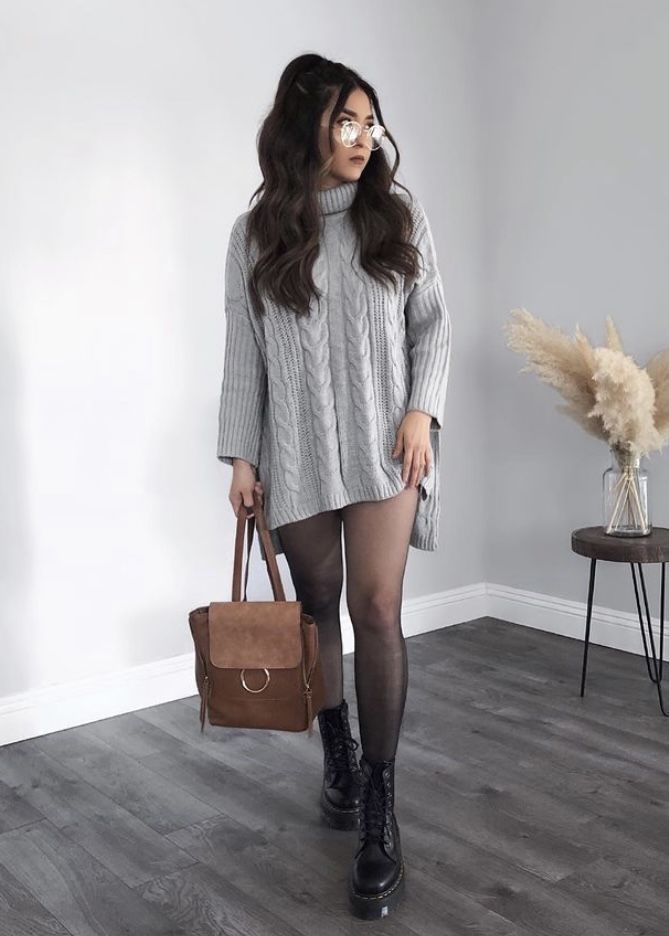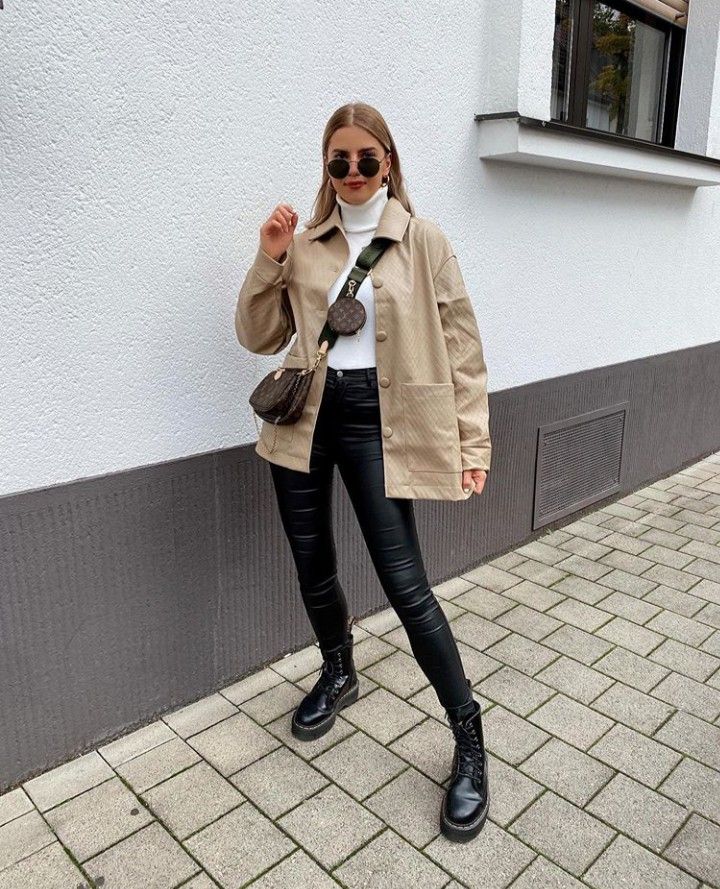 Layering for Fall
Layering is not only a practical way to stay warm but also a fashion-forward technique to create stylish fall outfits. Start with a lightweight base layer, such as a fitted turtleneck or a long-sleeved tee, and add a cozy cardigan or a chunky sweater on top. Complete the look with a tailored blazer or a denim jacket for added sophistication. Mixing and matching different textures and lengths will elevate your fall outfits to the next level.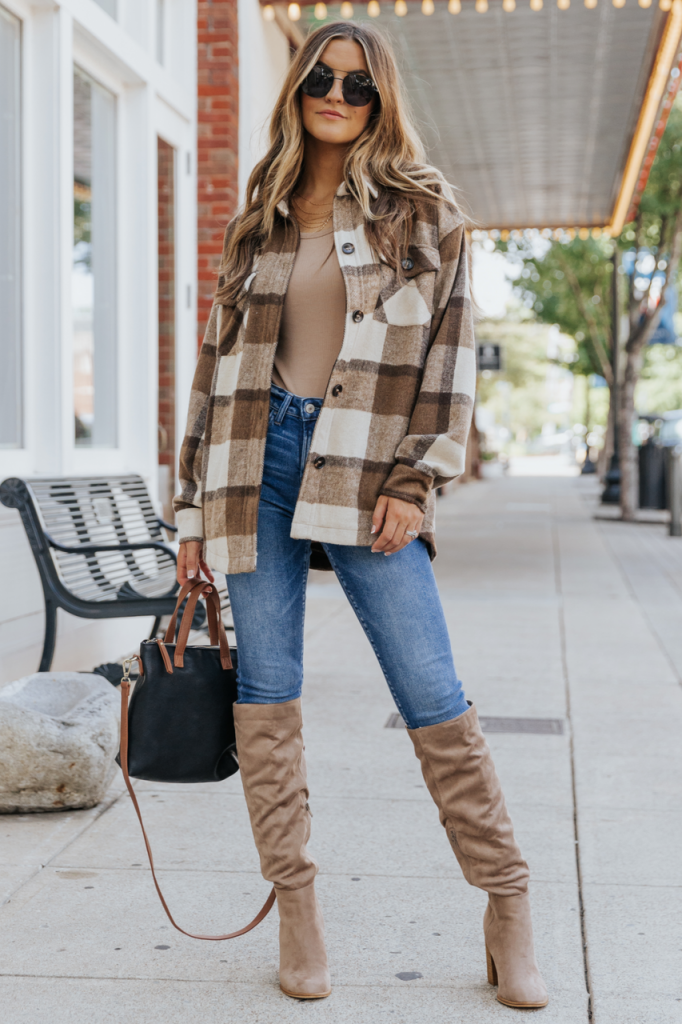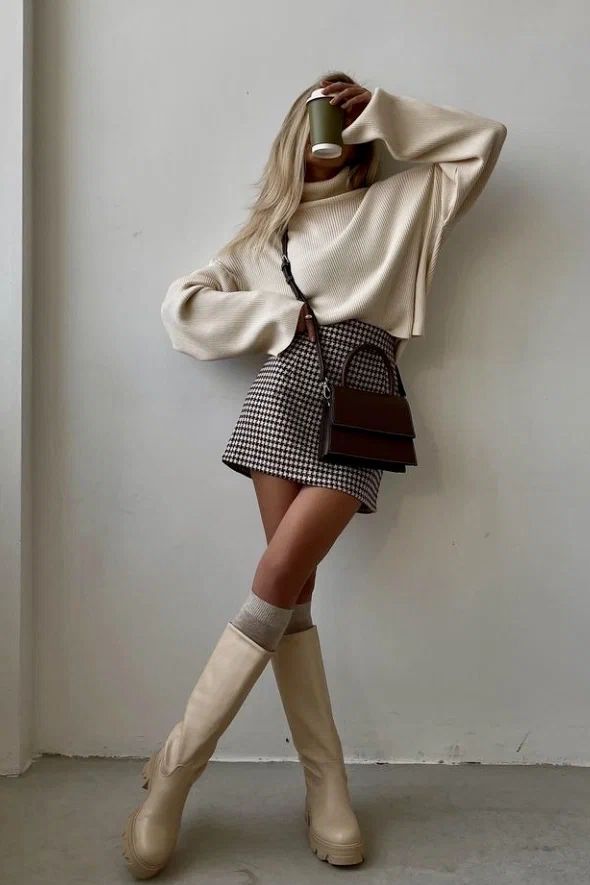 Staple Pieces for Fall Wardrobe
Every woman should have a few essential items in her fall wardrobe that can be effortlessly mixed and matched to create versatile outfits. A well-fitted pair of jeans in a classic wash is a must-have for any fall ensemble. Pair them with ankle boots and a cozy sweater for a timeless and chic look. Additionally, invest in a tailored blazer, a trench coat, and a little black dress for those special occasions that call for elevated style.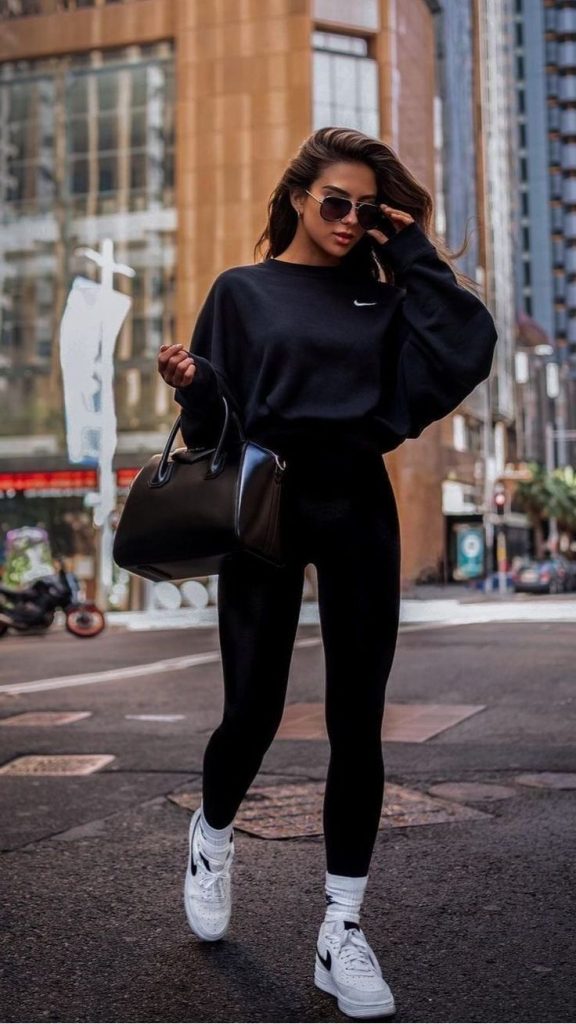 Transitioning Summer Clothes
Who says you have to pack away your favorite summer clothes once fall arrives? With some creative styling, you can seamlessly transition your summer wardrobe into the new season. Take your favorite floral summer dress and layer it with a chunky knit sweater or a leather jacket. Add a pair of ankle boots and tights to keep your legs warm. This effortless combination allows you to enjoy your summer pieces while embracing the autumn spirit.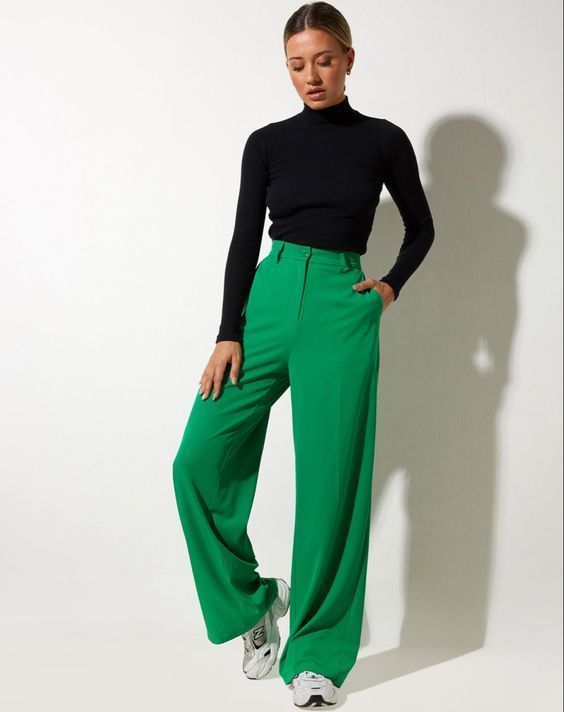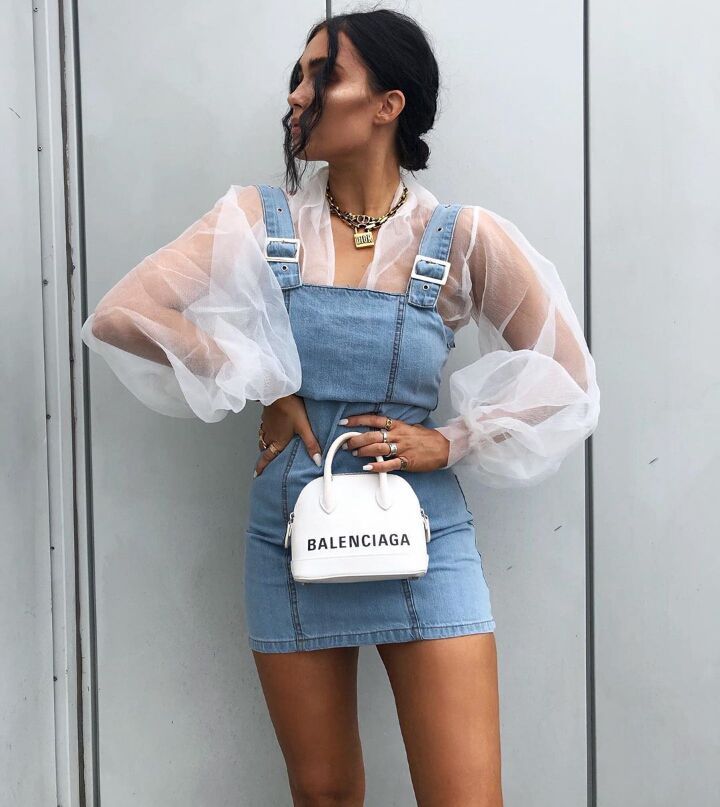 Accessorizing for Fall
Accessories play a crucial role in elevating any fall outfit. Consider adding a wide-brimmed hat or a beret to your ensemble for a touch of elegance. Chunky scarves, statement belts, and oversized handbags are also popular choices for fall. Don't forget to experiment with jewelry—layering delicate necklaces or adding a bold pair of earrings can instantly enhance your look and make a fashion statement.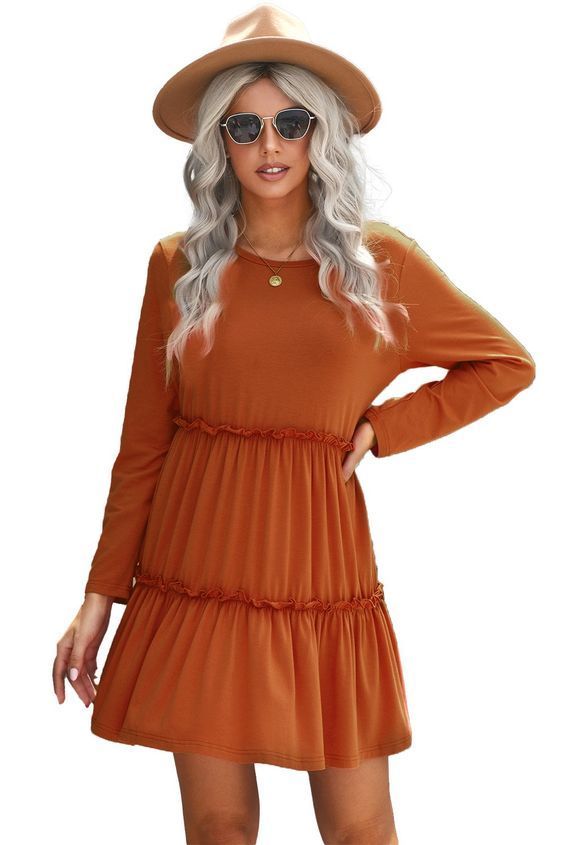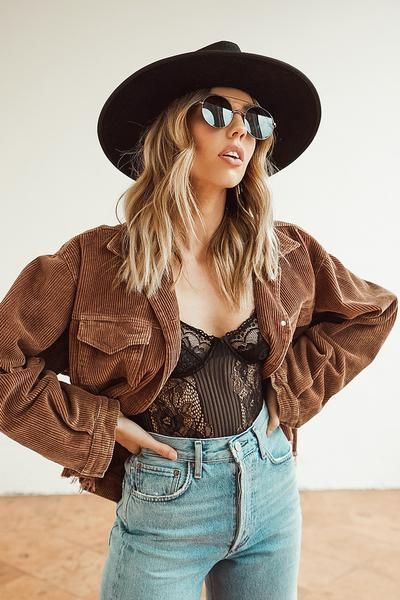 Footwear for Fall
The right pair of shoes can make or break an outfit, and this fall is no exception. Ankle boots are a staple for the season, offering both style and comfort. Opt for suede or leather boots with a chunky heel for a versatile and trendy look. If you prefer a more casual vibe, white sneakers or loafers can be excellent choices. Embrace the spirit of fall by incorporating boots and shoes in rich shades like burgundy or cognac.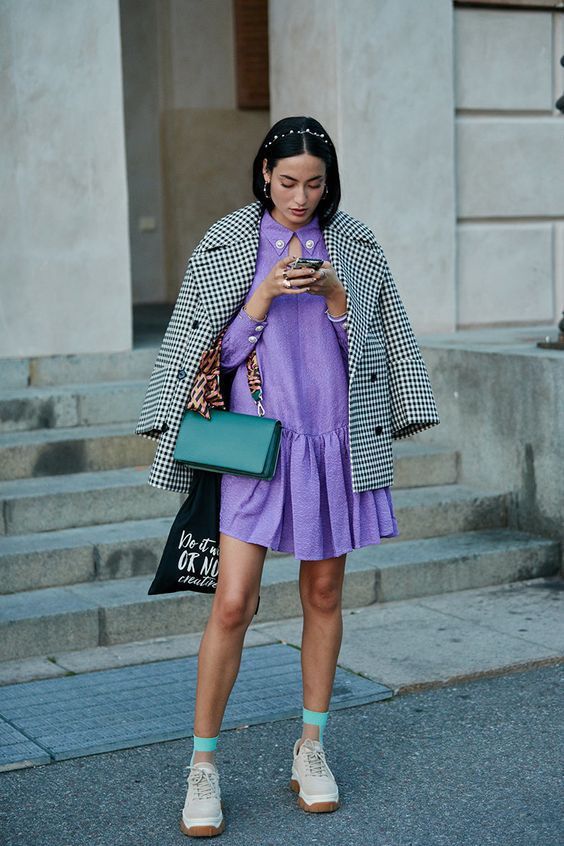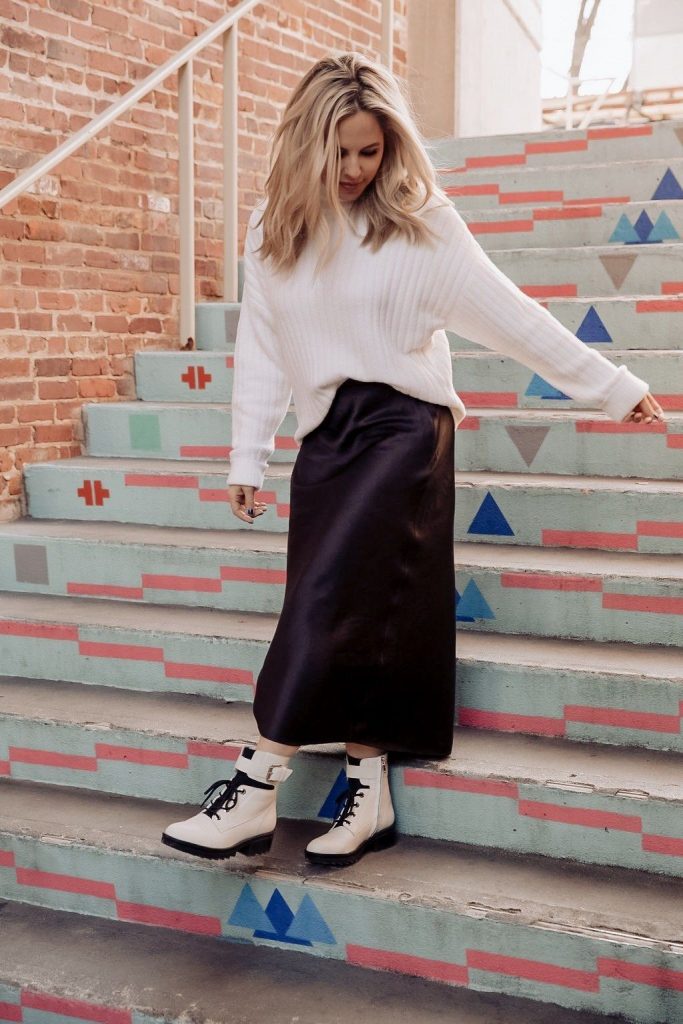 Outerwear Options
As the temperature drops, outerwear becomes an essential part of your fall wardrobe. Invest in a few key pieces to stay cozy and stylish throughout the season. A classic trench coat never goes out of style and can effortlessly elevate any outfit. For colder days, opt for a wool coat or a puffer jacket. Cozy cardigans and oversized sweaters are also great options for layering. Remember to choose outerwear that complements your personal style and fits well to create a polished look.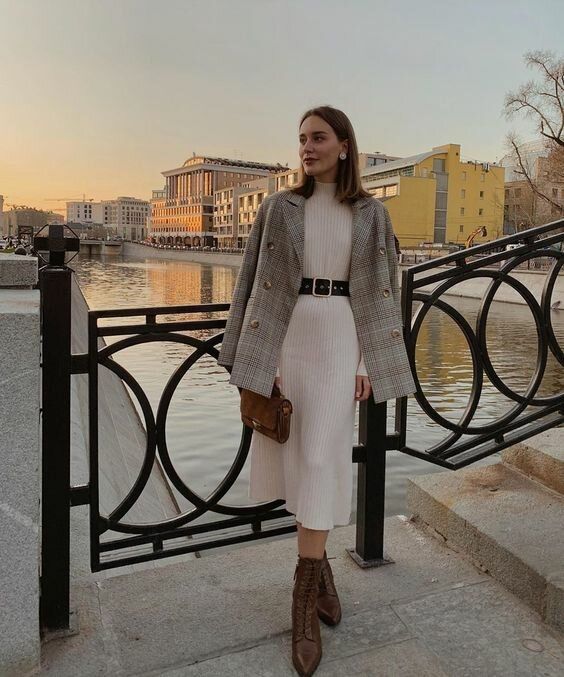 Fall Fashion for Different Occasions
Whether you're heading to the office, meeting friends for brunch, or attending a special event, there are plenty of fall outfit ideas to suit various occasions. For a casual outing, pair high-waisted jeans with a graphic tee and a leather jacket. If you need to dress up for work, opt for a tailored pantsuit or a midi skirt with a blouse. For a night out, a little black dress with statement accessories will never fail to impress. Embrace your personal style and adapt these suggestions to create outfits that make you feel confident and fashionable.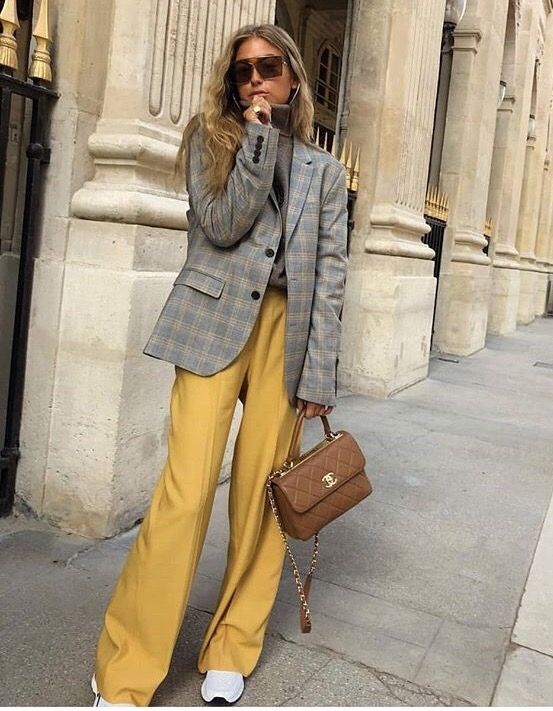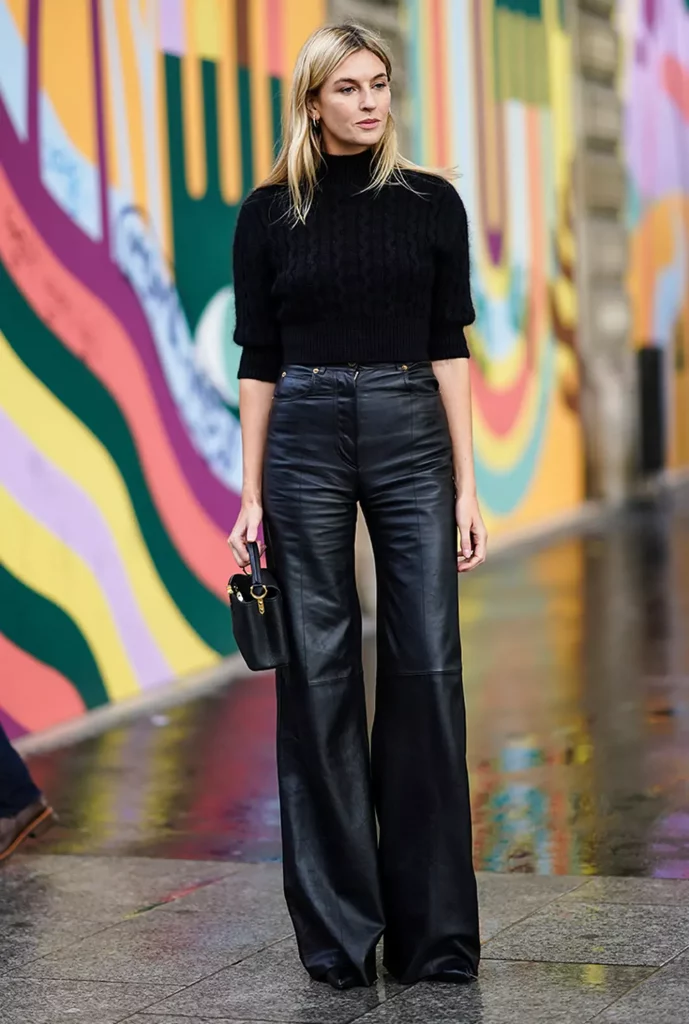 Fall Fashion for Different Body Types
Fall fashion is inclusive, catering to different body types and sizes. Embrace your unique features and dress in a way that highlights your best assets. For curvy figures, opt for wrap dresses or high-waisted skirts that accentuate the waist. If you have a petite frame, choose fitted silhouettes and avoid overwhelming layers. Remember, fashion should empower you and make you feel comfortable in your own skin. Experiment with different styles and find what works best for you.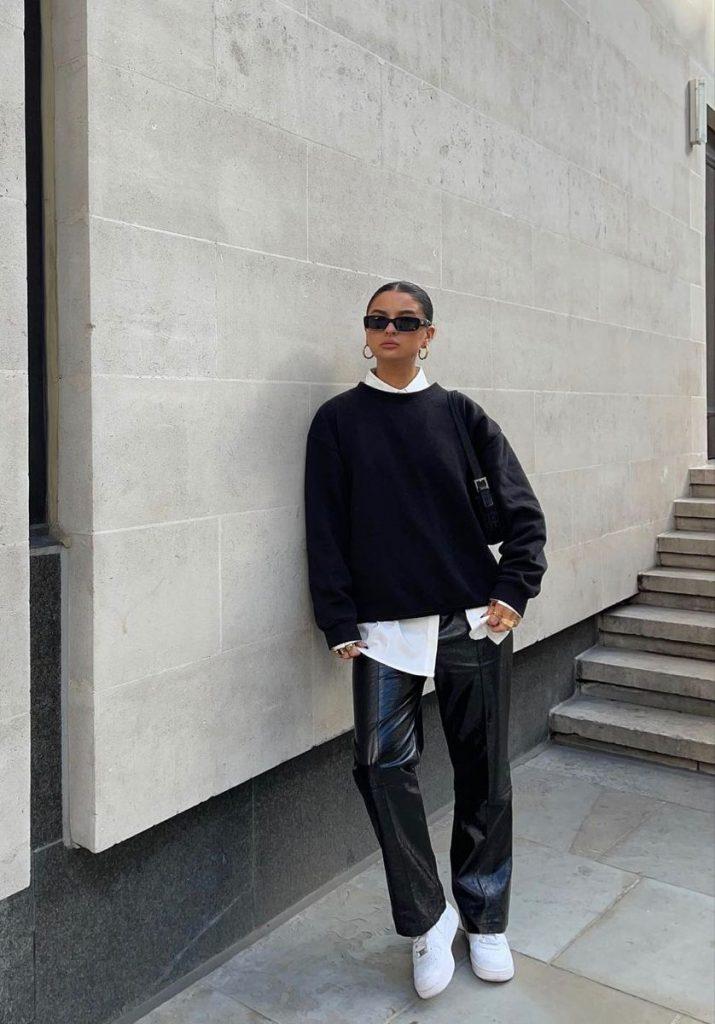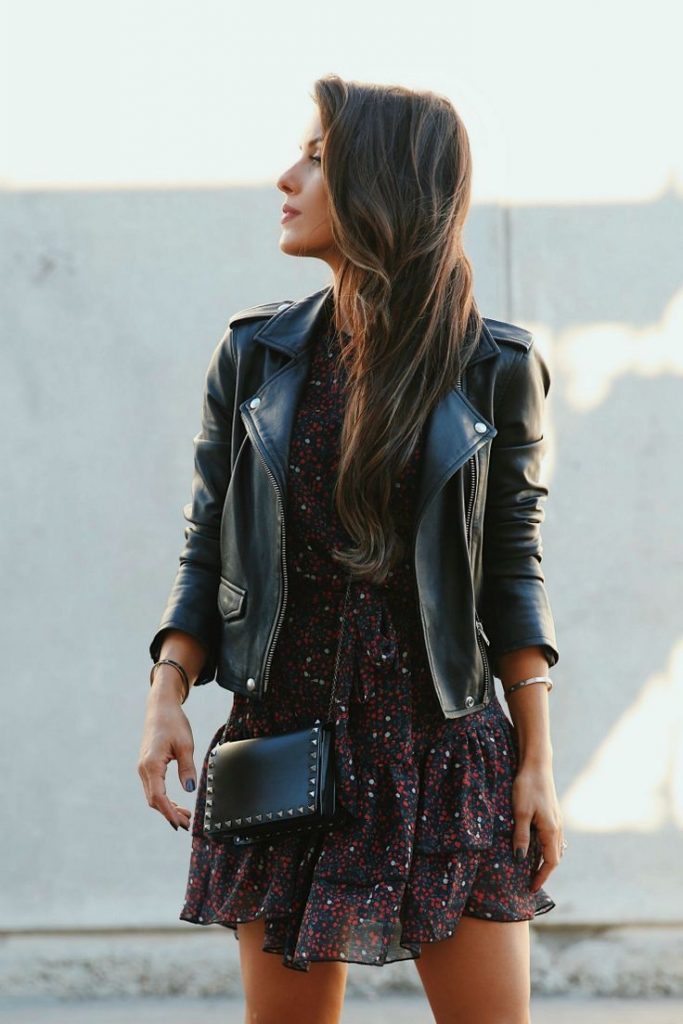 Sustainable and Ethical Fashion Choices
In recent years, there has been a growing emphasis on sustainability and ethical fashion. Fall 2023 offers an excellent opportunity to support brands that prioritize eco-friendly practices and fair trade. Look for clothing made from organic or recycled materials and choose brands that promote transparency in their supply chains. By making conscious choices, you can contribute to a greener and more ethical fashion industry.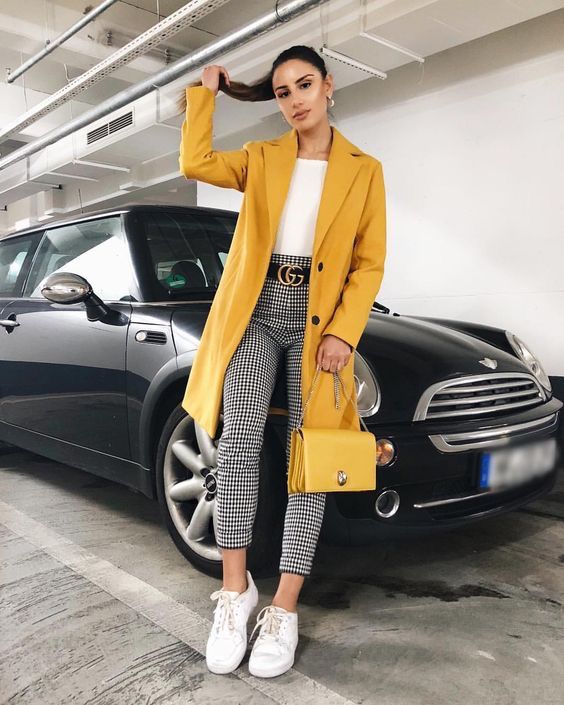 Budget-Friendly Fall Outfits
Creating stylish fall outfits doesn't have to break the bank. With a little creativity, you can put together fashionable looks on a budget. Thrift stores and consignment shops are treasure troves for unique pieces at affordable prices. Don't underestimate the power of accessories to elevate a simple outfit. Mix and match items you already own, and consider DIY projects to transform old clothing into trendy pieces. With some resourcefulness, you can achieve a stylish fall wardrobe without compromising your finances.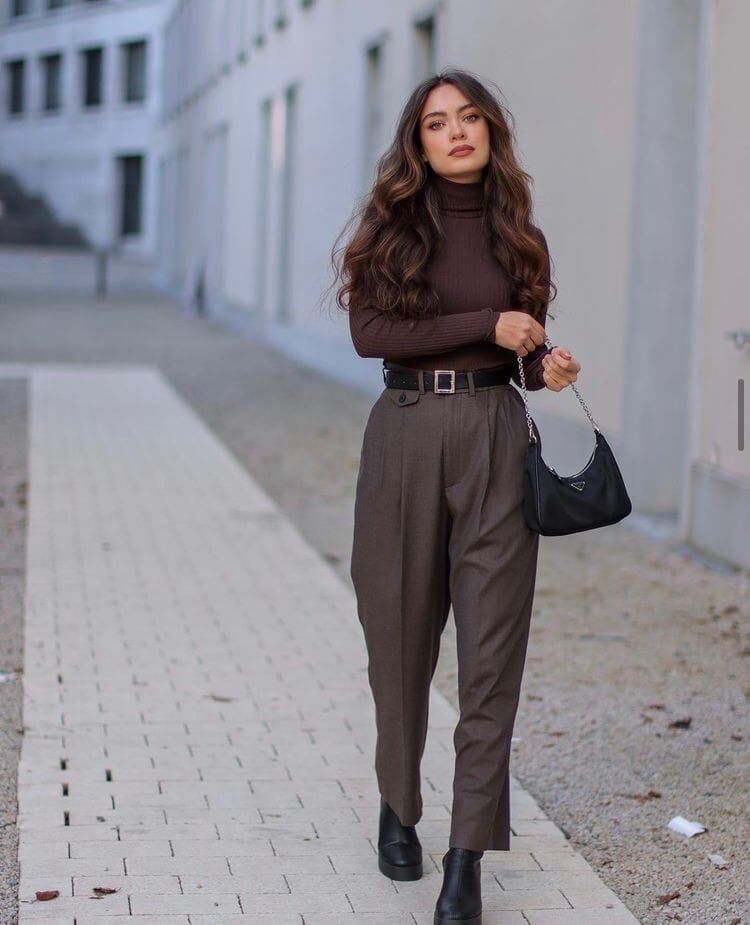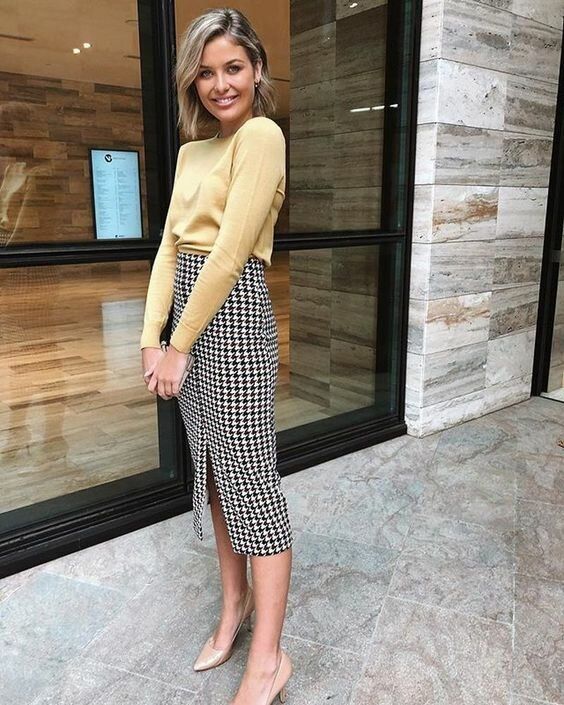 Save Pin