Fashion
Fall School Outfits 2023 15 Ideas: Embrace Comfort and Style
As the leaves change colors and the air turns crisp, it's time to revamp your wardrobe for the upcoming fall school season. Fall is the perfect season to experiment with cozy and stylish outfits that keep you both comfortable and fashionable throughout your busy school days. In this article, we'll explore 15 amazing fall school outfit ideas for 2023, combining trendy fashion with practicality. Get ready to turn heads and make a statement as you step onto campus!
Layering Done Right
Fall is all about layering, so let's master the art of combining various clothing pieces for a chic look. Start with a classic white tee and add a stylish cardigan or a lightweight sweater. Complete the look with a trendy scarf, a statement belt, and your favorite pair of jeans or leggings. This effortless ensemble will keep you warm and ready for any classroom temperature.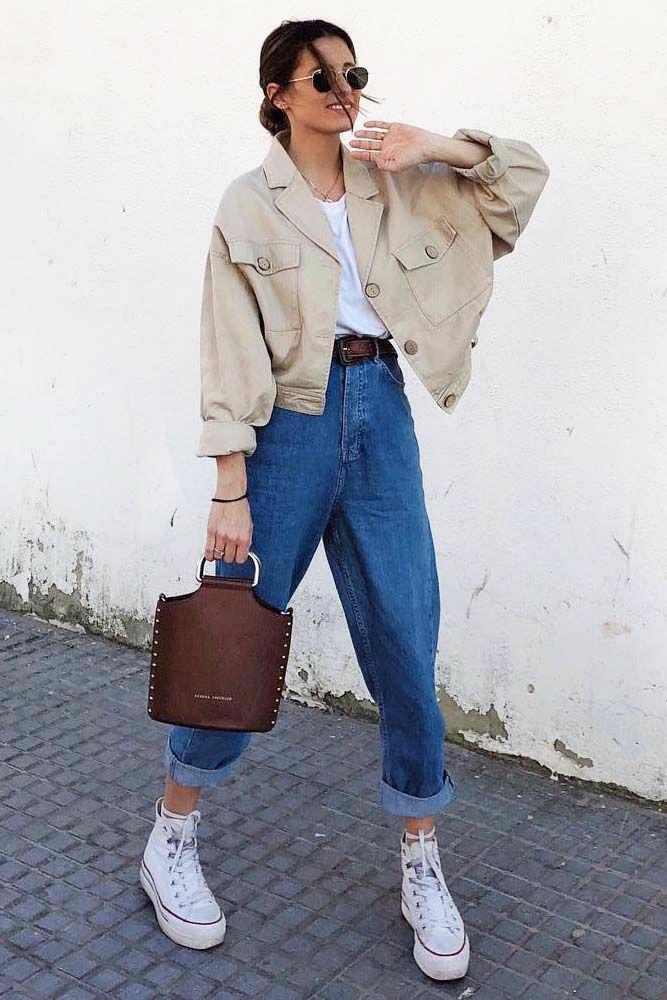 Sweater Weather
When the autumn breeze picks up, it's time to bring out those cozy sweaters. Opt for oversized sweaters or stylish turtlenecks in warm, earthy tones like mustard, rust, or forest green. Pair them with fitted trousers or a cute skirt for a balanced and fashionable appearance.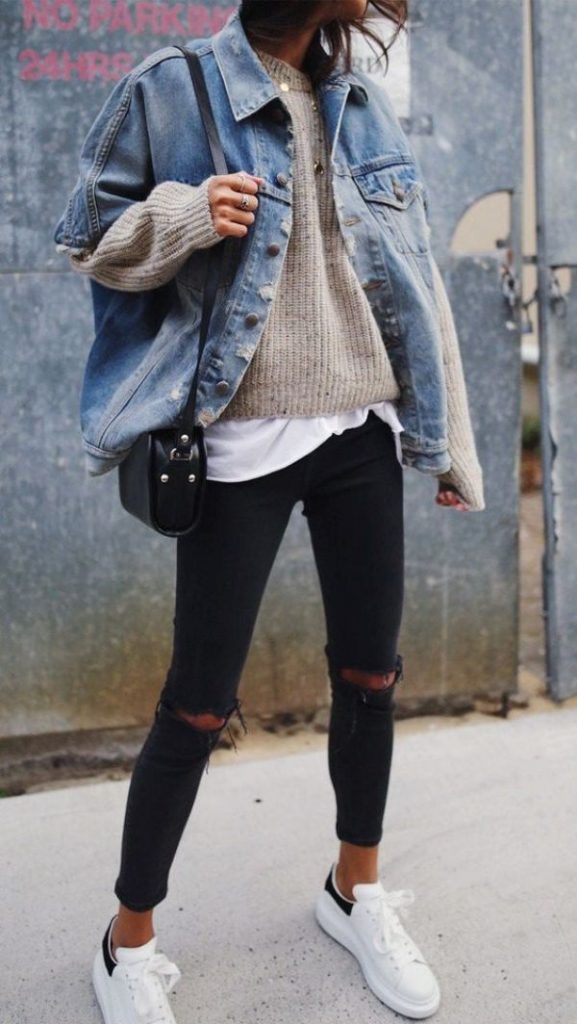 Denim Delight
Denim is a fall wardrobe staple that never goes out of style. Rock a denim jacket or a trendy denim shirt with a graphic tee underneath for a laid-back and effortlessly cool look. Team it up with black skinny jeans or a denim skirt and complete the outfit with ankle boots for an edgy touch.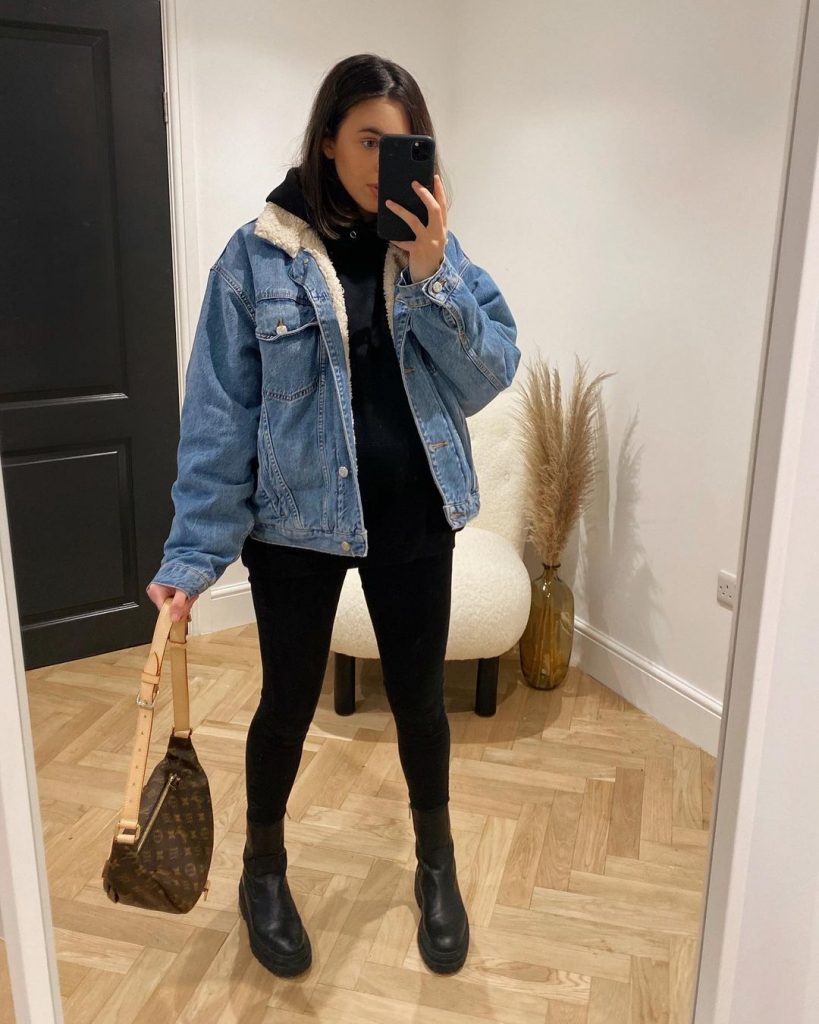 Midi Dresses and Boots
Midi dresses are versatile and perfect for the transitional weather. Look for floral or earth-toned prints, and pair them with knee-high or ankle boots to create a charming and polished appearance. Add a belt to accentuate your waist and elevate the overall look.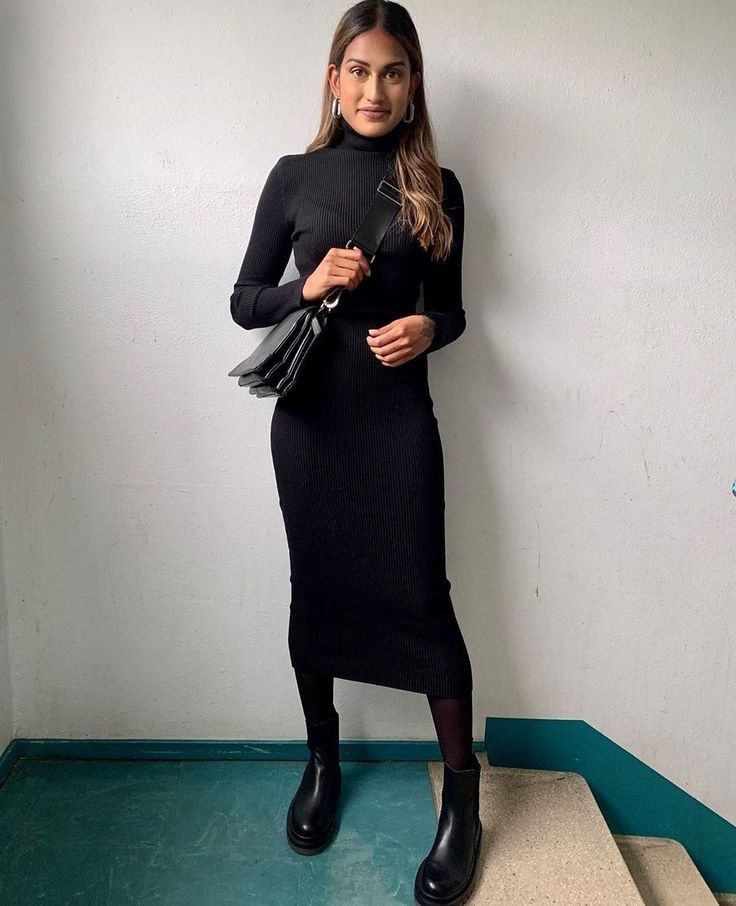 Classic Plaid
Nothing says fall like a classic plaid pattern. Incorporate plaid shirts or skirts into your wardrobe for a timeless and preppy style. For an extra dose of fashion-forwardness, try mixing different plaids for a bold and unique ensemble.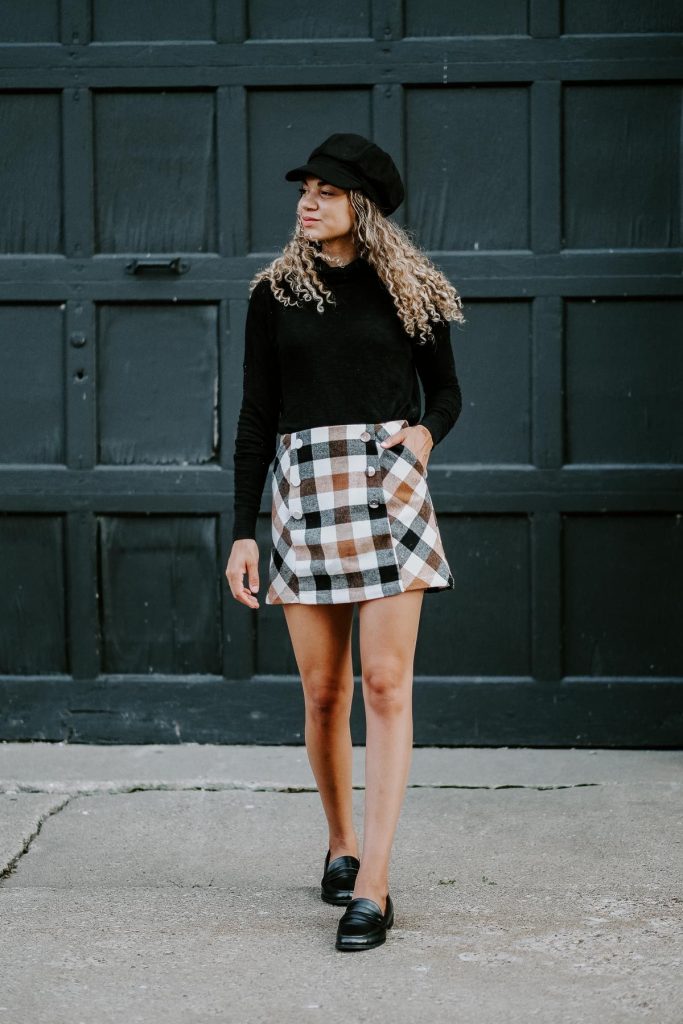 Athleisure Chic
Embrace the athleisure trend by blending comfort with style. Pair your favorite hoodie with high-waisted leggings or joggers. Add a trendy baseball cap and chunky sneakers for an effortlessly cool and sporty vibe that's perfect for those long study sessions.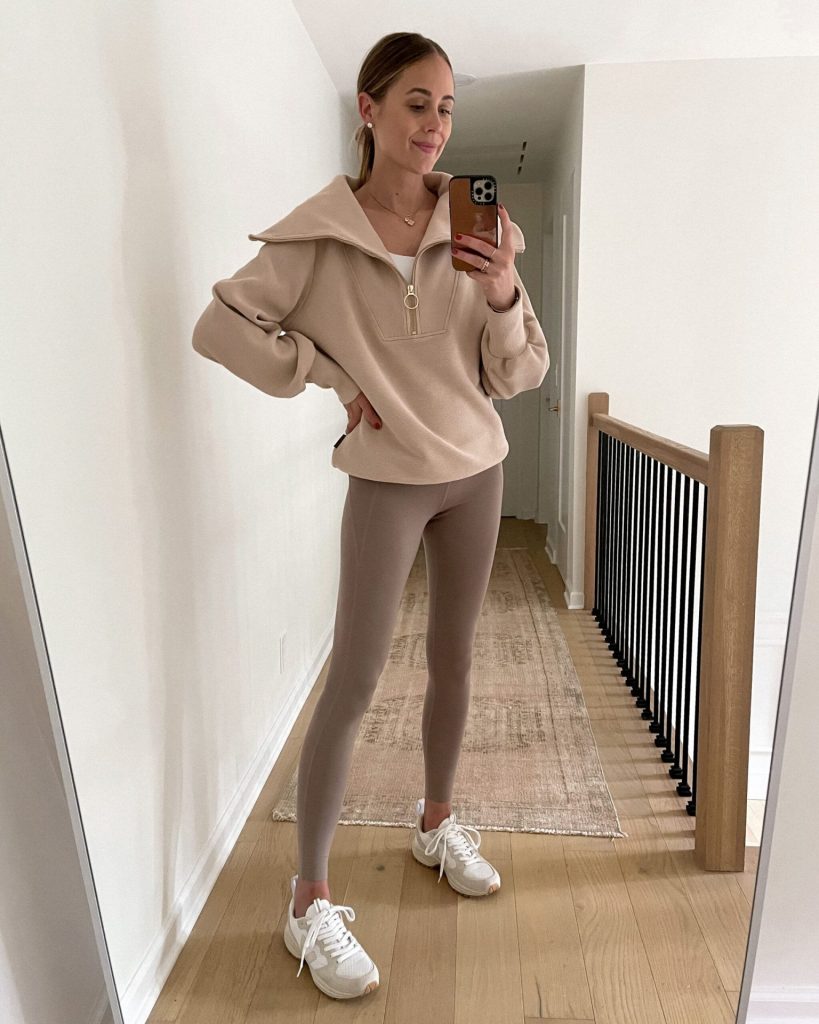 Leather Love
Leather or faux-leather pieces are excellent for adding an element of sophistication to your fall outfits. A leather jacket, skirt, or even leather accents on a backpack can instantly elevate your look and make you stand out from the crowd.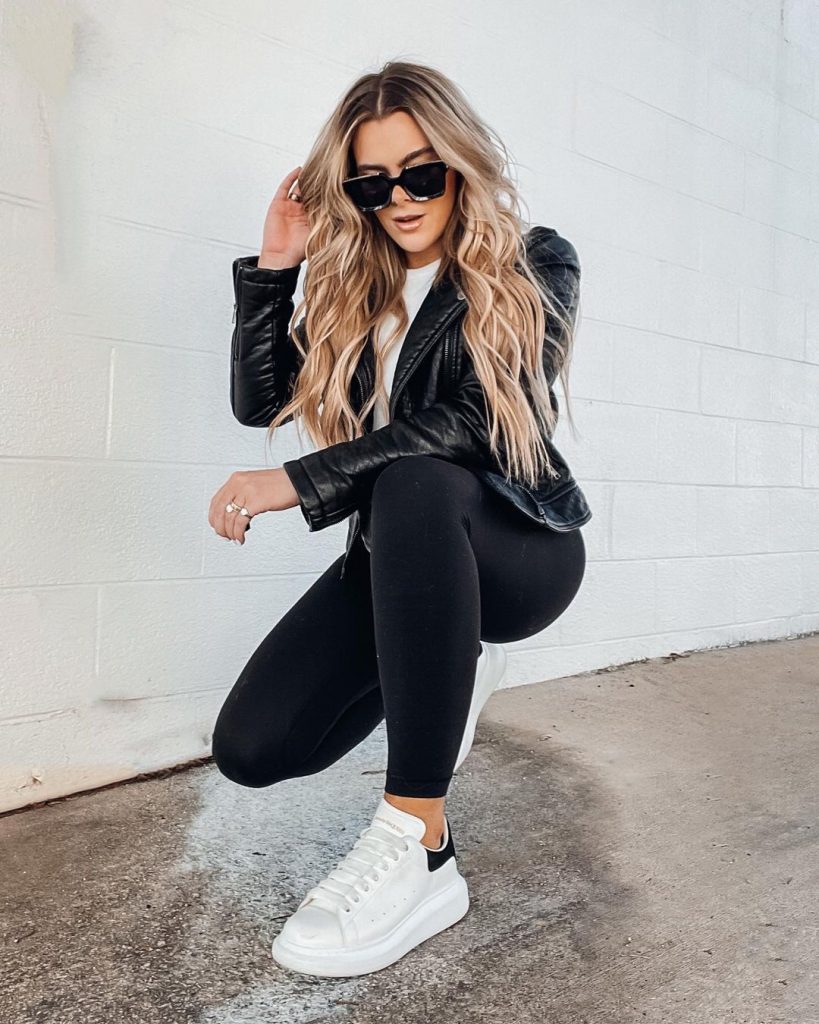 Cozy Scarves and Beanies
Accessorizing is key to nailing the perfect fall outfit. Wrap yourself in a cozy oversized scarf or throw on a stylish beanie to keep warm and stylish. These accessories add a touch of charm and personality to any outfit.
Monochromatic Magic
Opting for a monochromatic look is an easy way to appear polished and put-together. Choose one color and style your entire outfit around it. Whether it's an all-black ensemble or shades of brown, you'll look effortlessly chic and fashion-forward.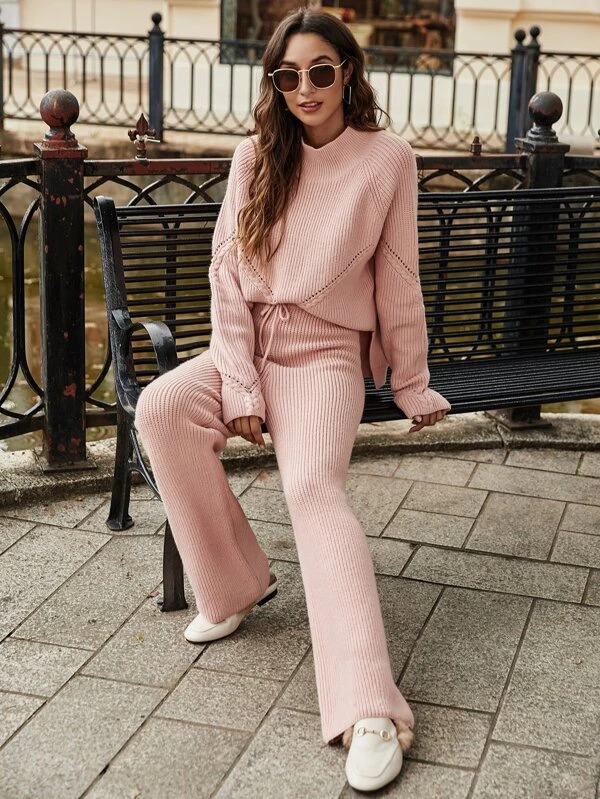 Playful Patterns
Fall is not just about muted tones; it's also an opportunity to experiment with playful patterns. Mix and match stripes, polka dots, or animal prints for a fun and youthful look that's perfect for the school environment.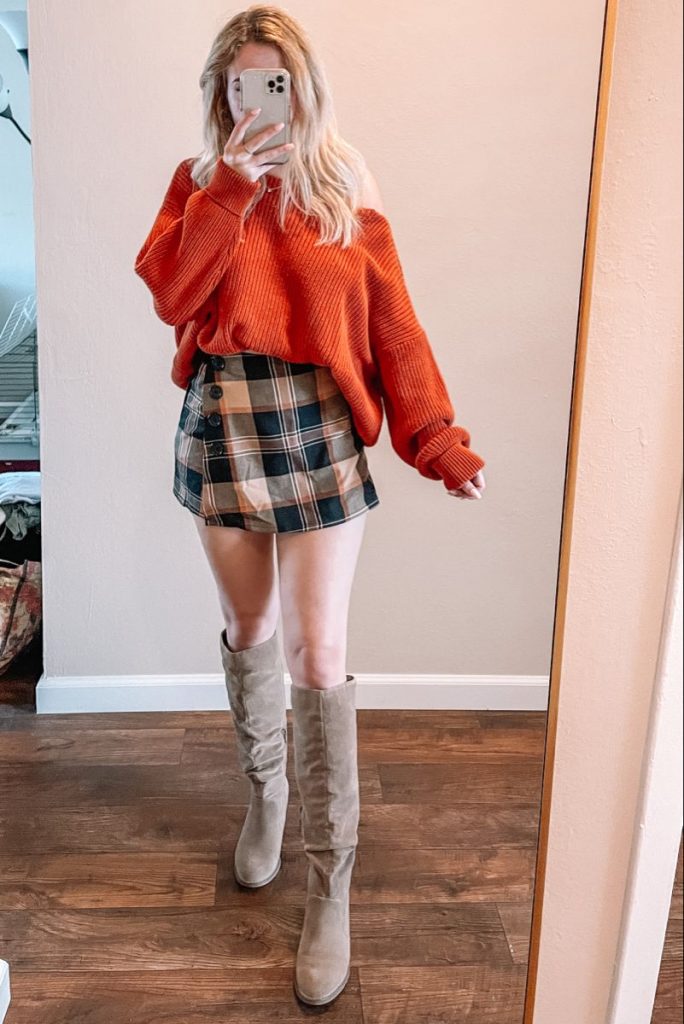 The Versatile Jumpsuit
Jumpsuits are an excellent choice for those busy school days when you need an outfit that requires minimal effort but delivers maximum impact. Opt for a well-fitted jumpsuit in a solid color or a subtle pattern to make a statement without sacrificing comfort.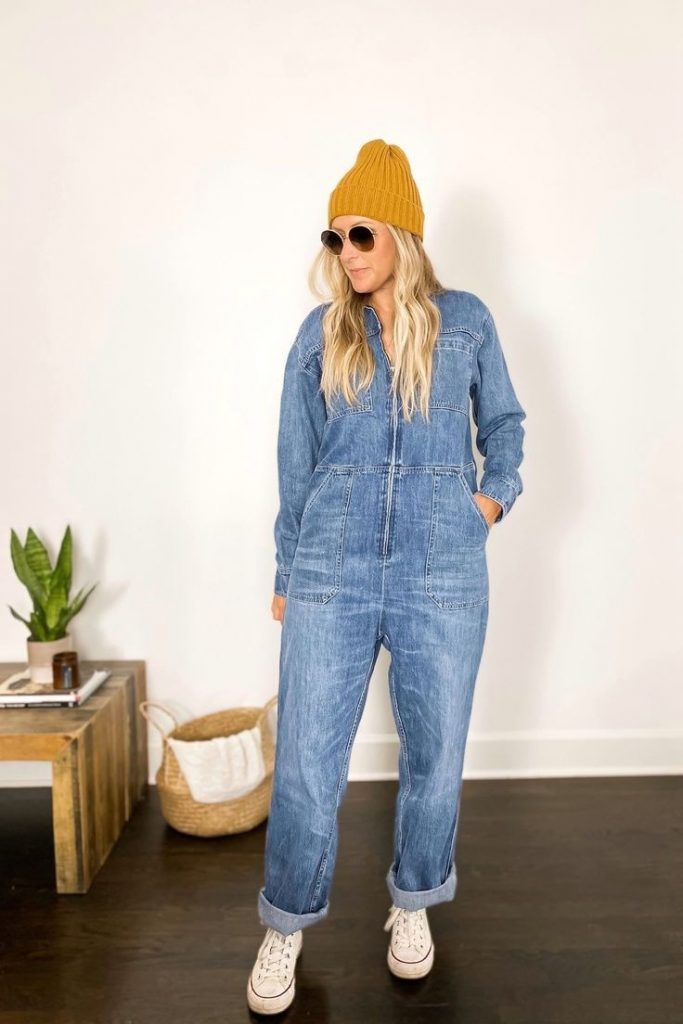 Fashionable Footwear
Your fall outfits are incomplete without the right footwear. Invest in a stylish pair of ankle boots, Chelsea boots, or combat boots to complement your looks and keep your feet comfortable during those long days on campus.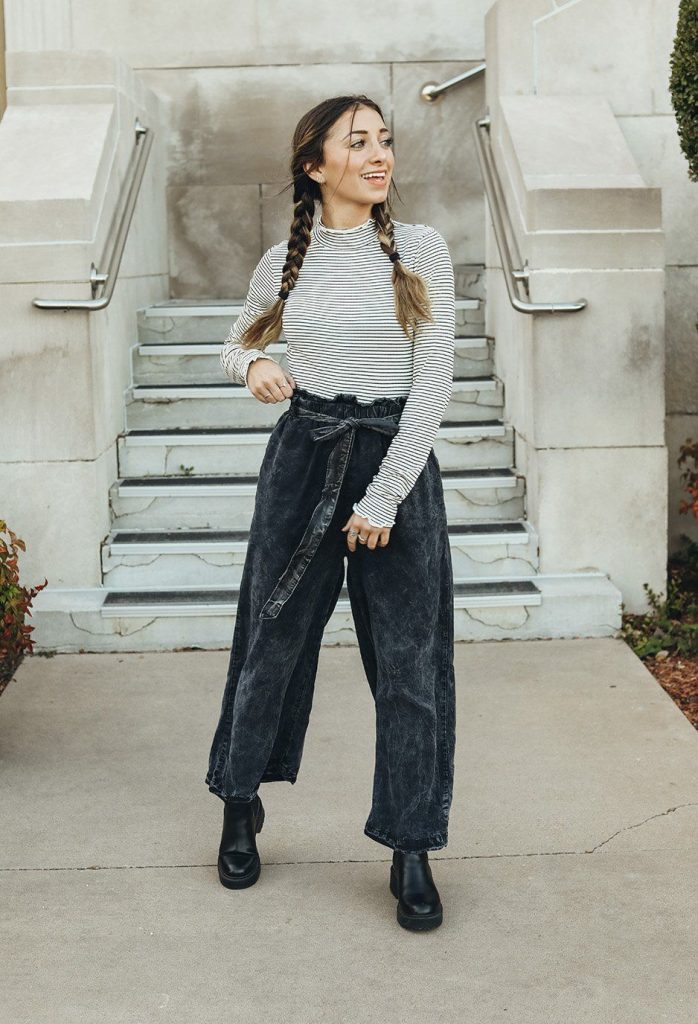 Layered Jewelry
Add a touch of glam to your outfits with layered necklaces, stacked bracelets, or statement earrings. Jewelry can instantly elevate a simple outfit and make you feel more confident and put-together.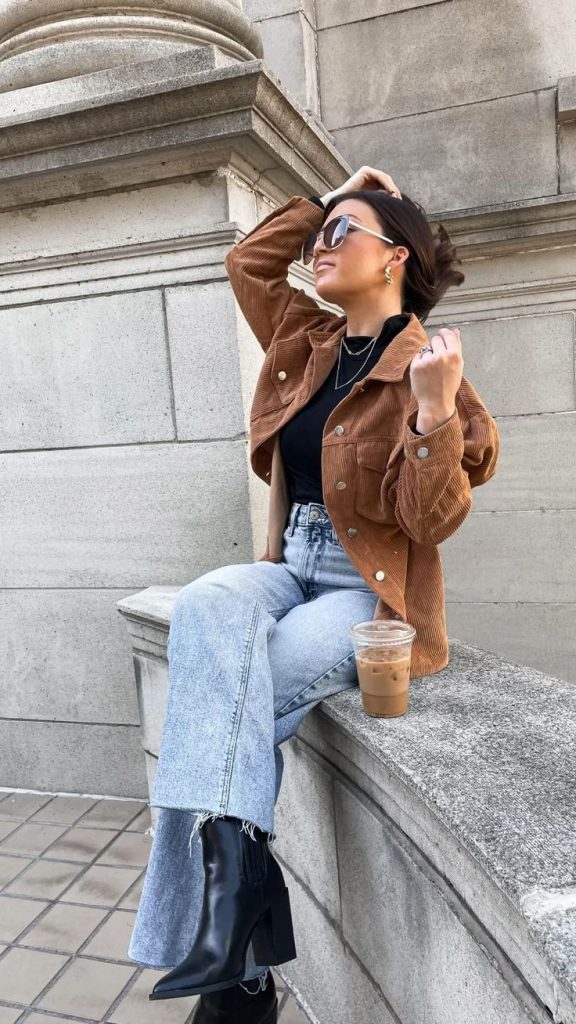 Sweater Dresses
Sweater dresses are cozy, comfortable, and incredibly fashionable for fall. Opt for a knit sweater dress in a flattering silhouette and pair it with tights and ankle boots for a chic and feminine appearance.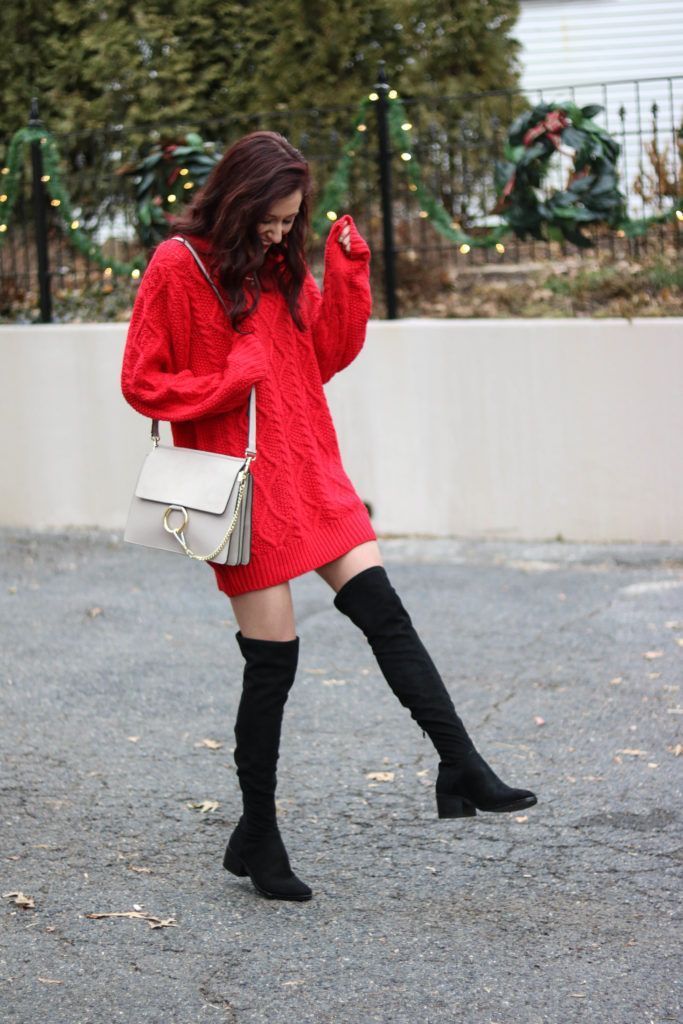 Confidence is Key
No matter which outfit you choose, remember that confidence is the ultimate accessory. Embrace your unique style and personality, and let it shine through your fashion choices. When you feel good in what you wear, it shows, and that's the best fashion statement you can make.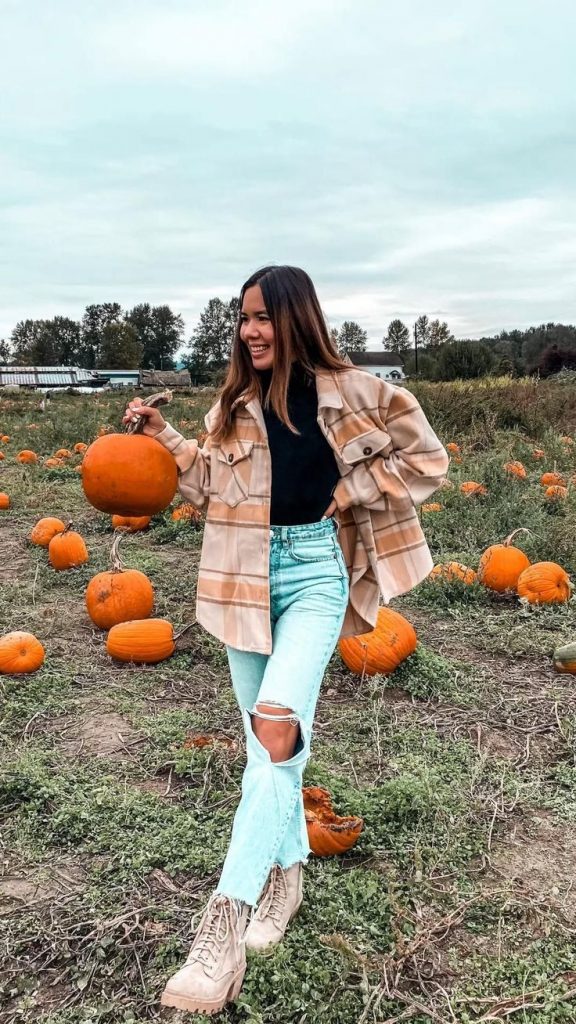 Save Pin