Fashion
Fall Streetwear Women 2023 15 Ideas: Embrace the Season in Style!
As the crisp autumn breeze sets in and leaves start to change their colors, it's time to revamp your wardrobe with chic and trendy streetwear outfits for women. Fall presents a perfect opportunity to experiment with layers, textures, and warm hues. In this article, we'll explore 15 fabulous streetwear ideas for women to embrace the fall season in style. From comfortable layers to edgy accessories, we have something for everyone. So, let's dive into the latest streetwear trends for fall 2023!
Cozy Knit Sweaters: Embrace Warmth
Fall is synonymous with cozy knit sweaters. Opt for oversized, chunky knits in neutral tones like beige, camel, or warm rust to exude comfort and elegance. Pair them with skinny jeans or leggings for a casual yet stylish look.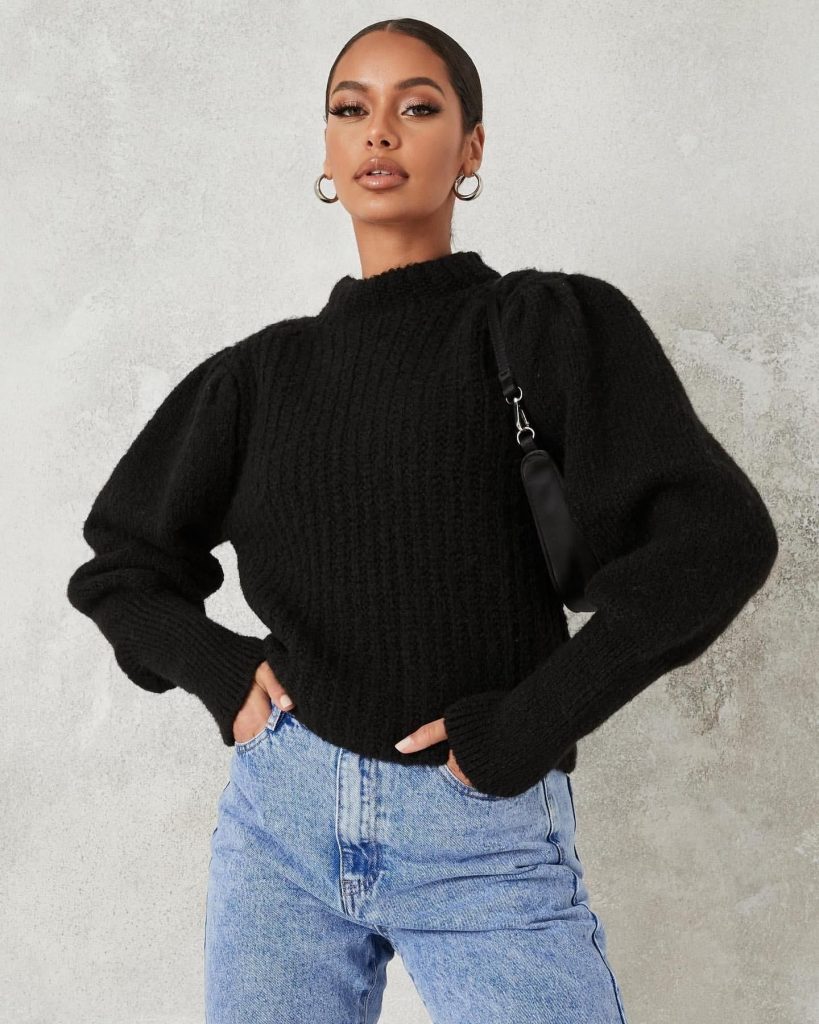 Leather Jackets: Unleash Your Inner Rebel
A timeless classic, the leather jacket, is a must-have for every streetwear enthusiast. This fall, choose a fitted leather jacket in a rich burgundy or deep navy shade. The contrasting textures of leather and streetwear elements create an edgy and urban-chic ensemble.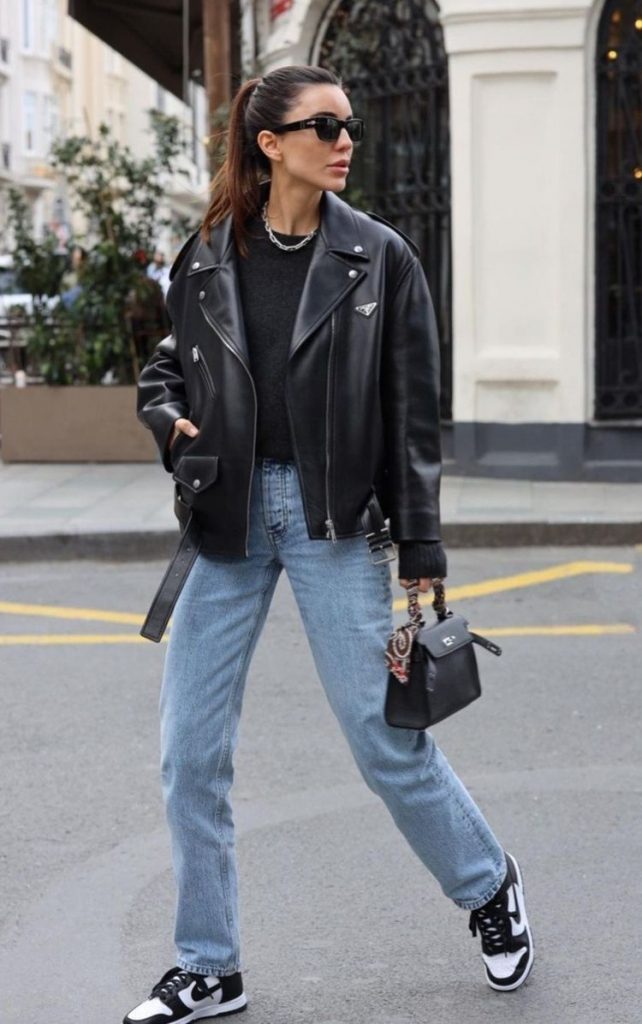 Midi Skirts and Sneakers: Balance and Grace
Combine femininity with a touch of urban flair by pairing midi skirts with trendy sneakers. Opt for pleated skirts in jewel tones like emerald green or sapphire blue and team them with white sneakers for a chic and comfortable outfit.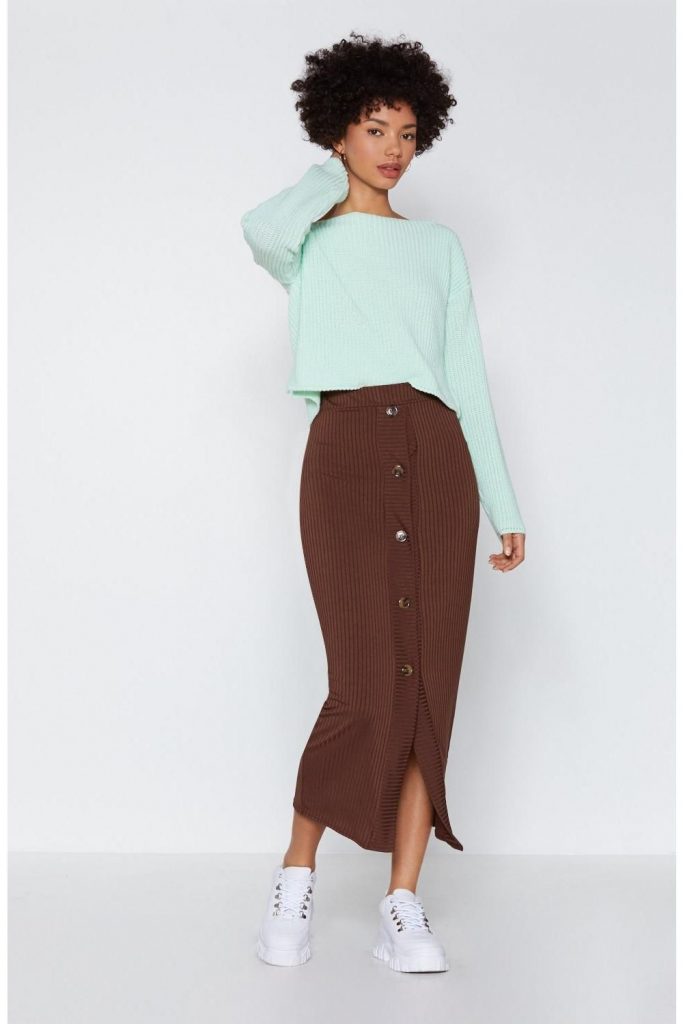 Plaid Patterns: Embrace Vintage Vibes
Plaid patterns are making a strong comeback this fall. Incorporate plaid blazers, skirts, or trousers into your streetwear wardrobe. Mix and match them with solid-colored pieces for a modern yet nostalgic look.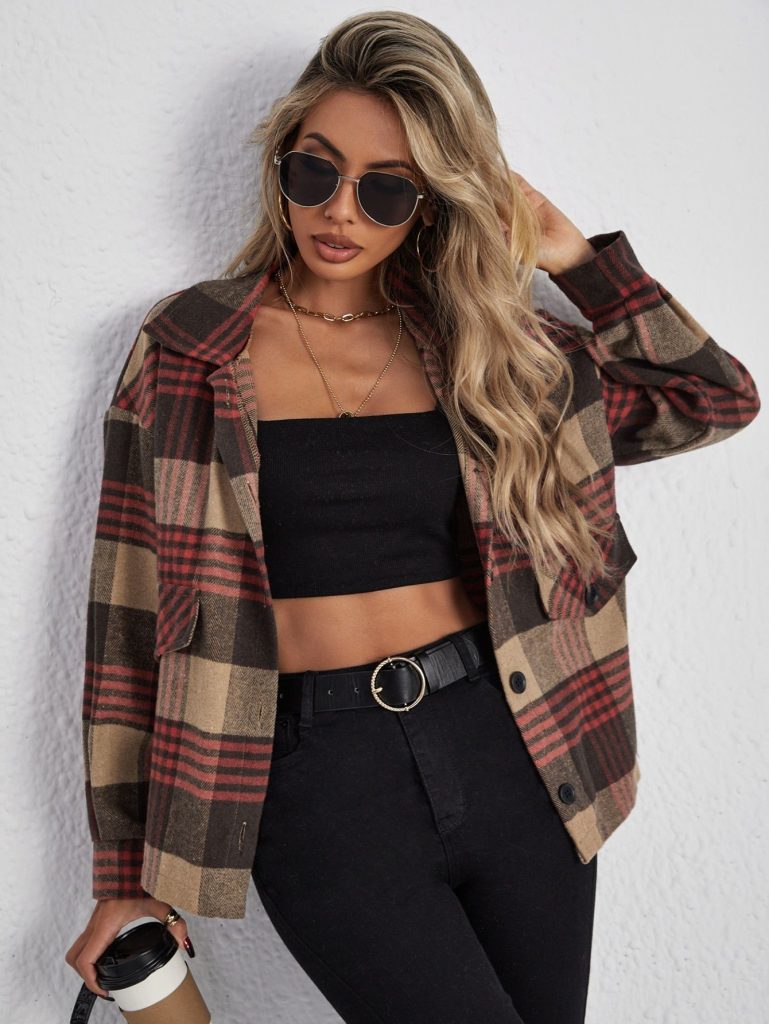 Denim Overalls: Effortless Charm
Denim overalls exude a carefree and youthful charm. For fall, layer them over cozy turtlenecks or long-sleeved shirts. Complete the outfit with ankle boots for a perfect blend of comfort and style.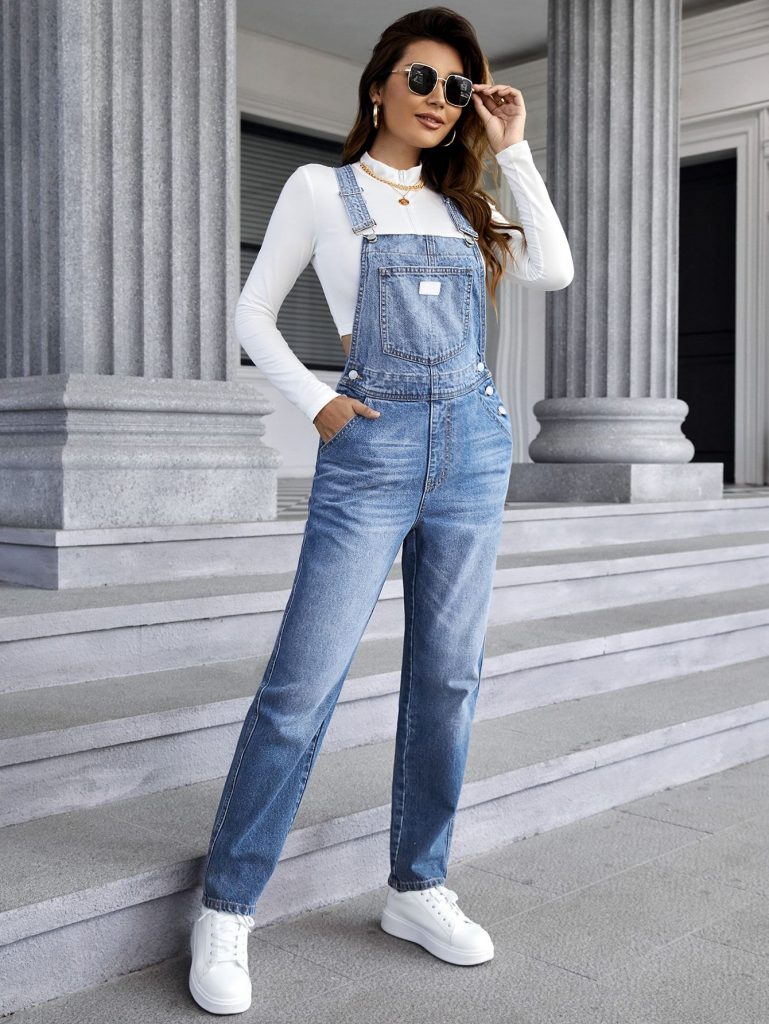 Graphic Tees: Make a Statement
Make a bold statement with graphic tees that express your personality and interests. Pair them with high-waisted jeans and a bomber jacket for an effortlessly cool appearance.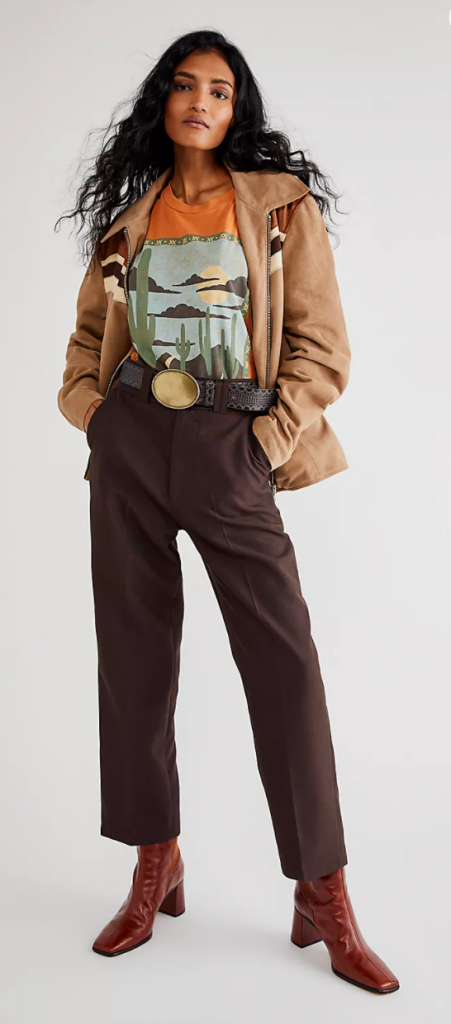 Utility Jumpsuits: Embrace Functionality
Utility jumpsuits are not only practical but also trendy for fall. Opt for muted olive or khaki shades and accessorize with a belt to accentuate your waistline.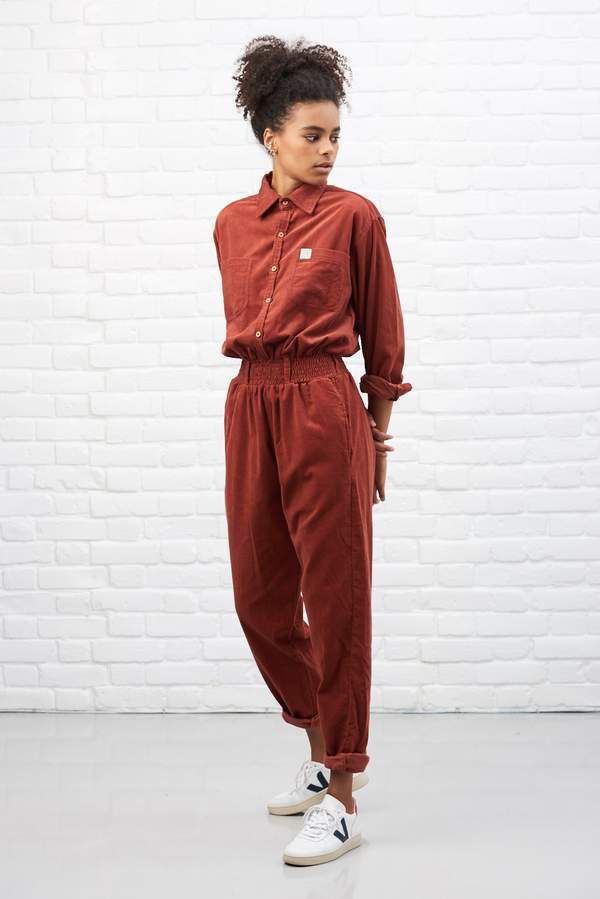 Athleisure Sets: Combine Style and Comfort
Athleisure sets are a versatile and comfortable option for streetwear enthusiasts. Mix and match sweatshirts or hoodies with matching joggers for a sporty and stylish look.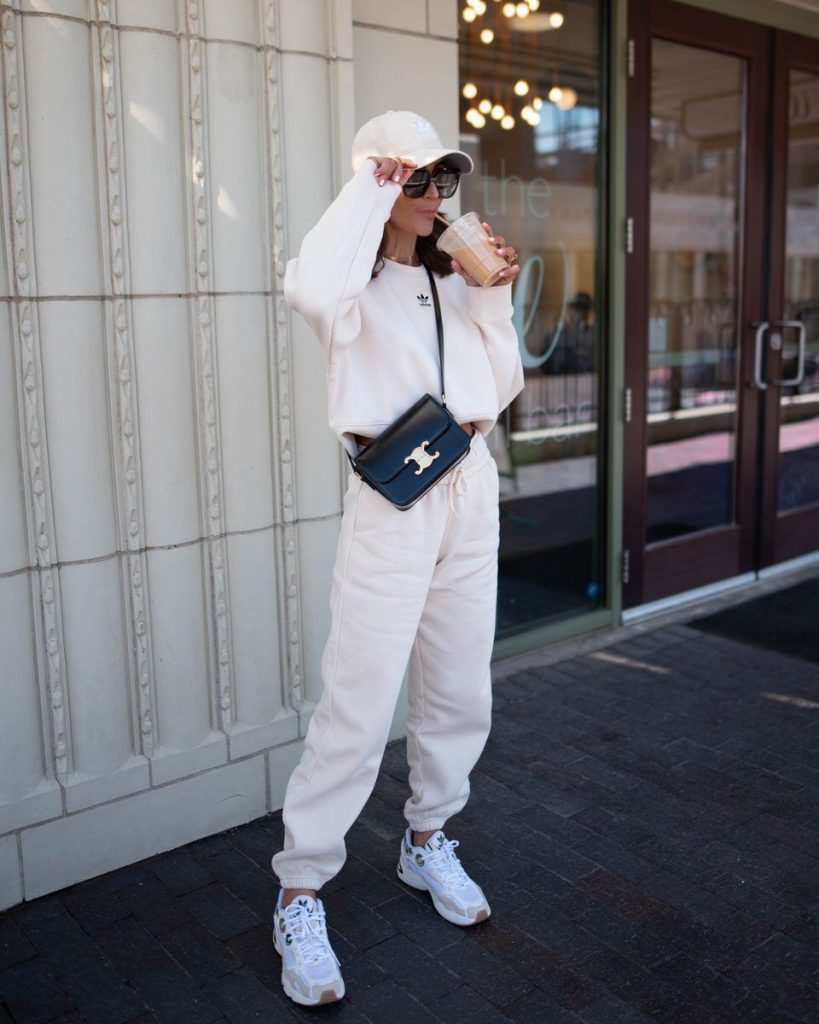 Scarves and Beanies: Embrace the Accessories
Accessories play a crucial role in elevating any streetwear outfit. Wrap yourself in oversized scarves and don cozy beanies to stay warm while adding an extra dose of chicness.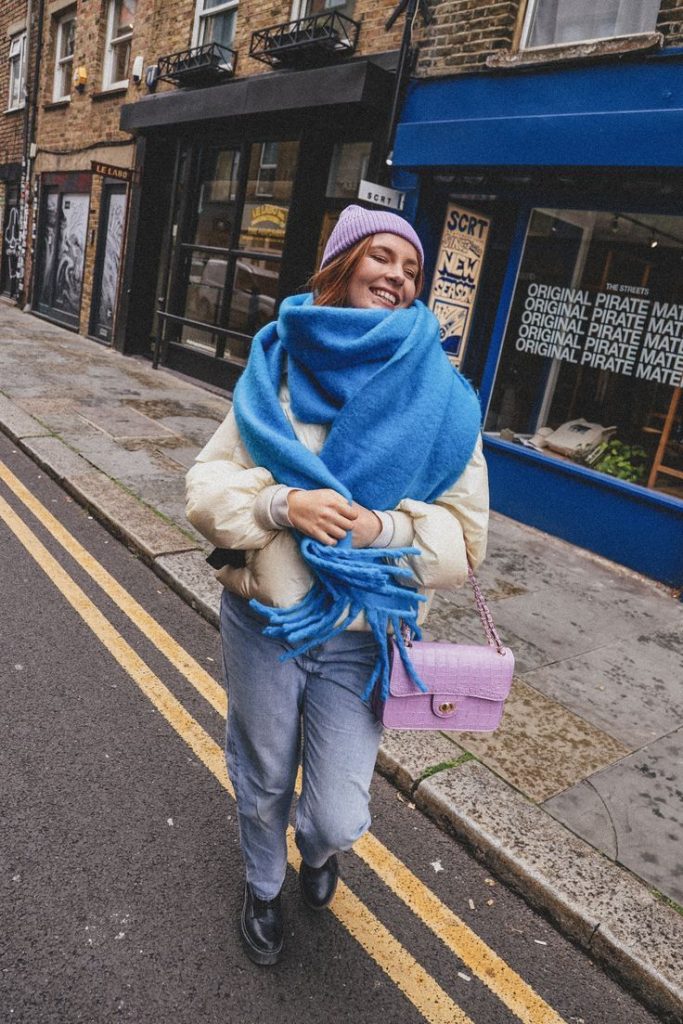 Earthy Tones: Embrace Nature's Palette
Fall is all about earthy tones. Embrace warm colors like terracotta, mustard yellow, and burnt orange to bring a touch of nature to your streetwear ensemble.
Layered Jewelry: Add a Touch of Glamour
Accessorize with layered necklaces and stacked rings to add a touch of glamour to your streetwear look. Mix metals and textures for a contemporary yet polished appearance.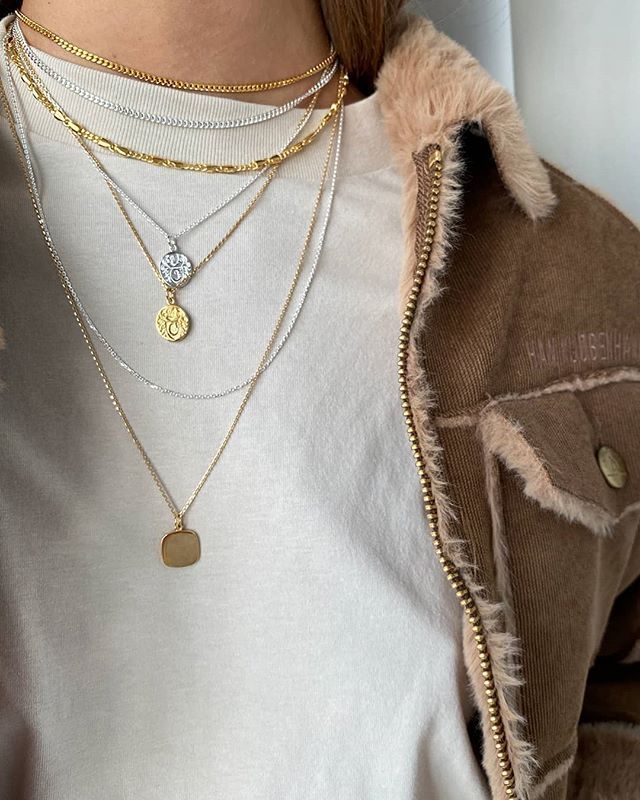 Chunky Boots: Stomp in Style
Chunky boots are a staple for fall streetwear. Opt for combat-style boots or platform boots in black or dark brown to add an edgy vibe to your outfits.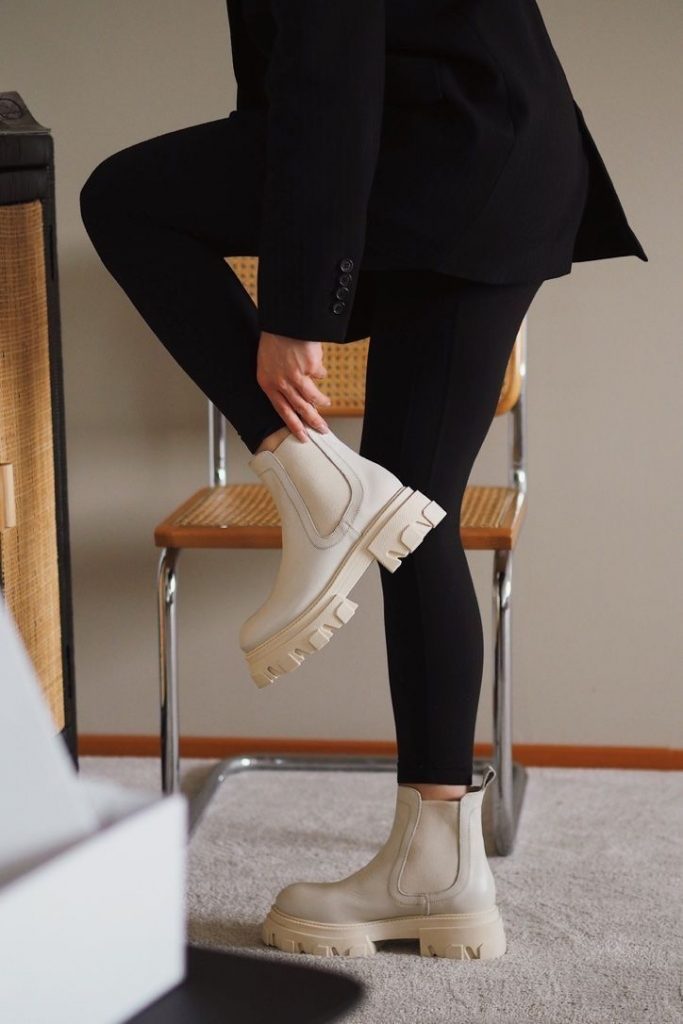 Trench Coats: Timeless Elegance
Trench coats are a timeless outerwear piece that elevates any streetwear outfit. Choose a neutral-colored trench coat to effortlessly complement various ensembles.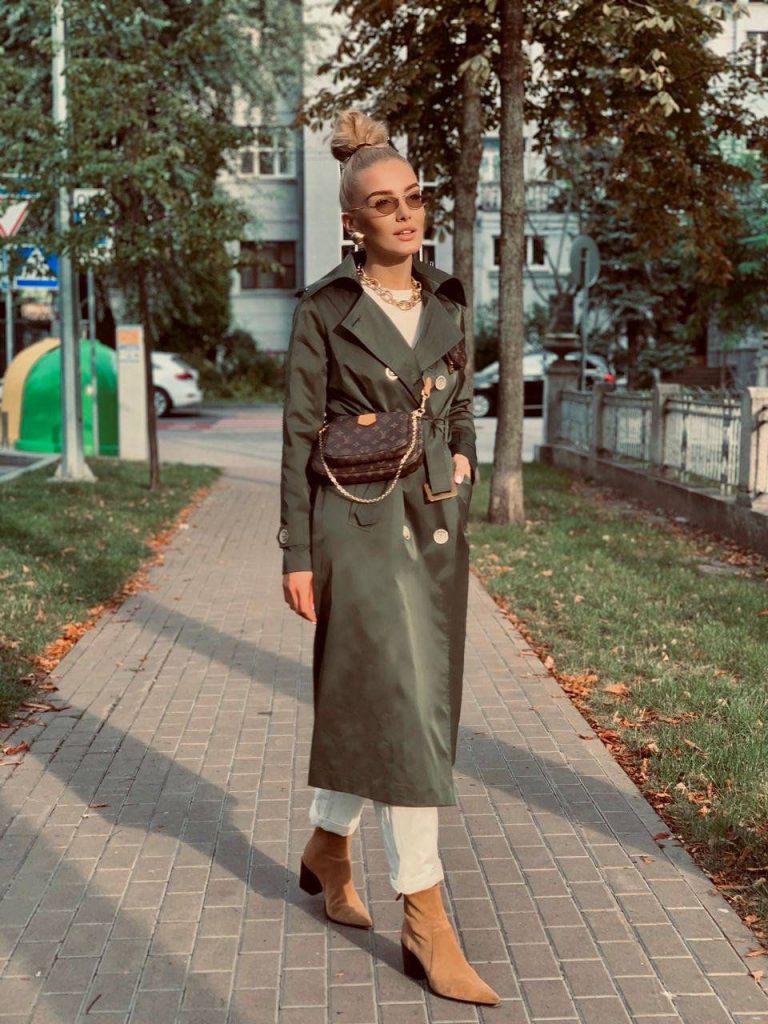 Corduroy Pants: Vintage Revival
Corduroy pants are making a strong comeback this fall. Choose wide-leg or flared corduroy pants in warm tones for a retro-inspired streetwear look.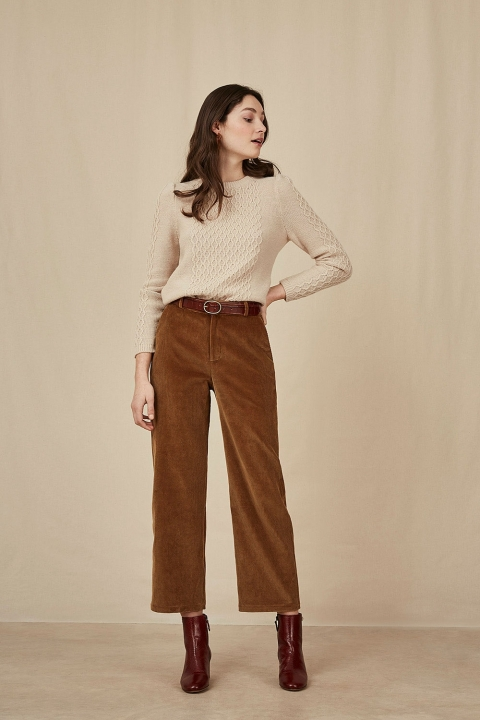 Layered Sweater Dresses: Comfortable Chic
Sweater dresses are a perfect combination of comfort and chicness. Opt for a layered sweater dress and pair it with knee-high boots for a trendy fall outfit.
Save Pin