Fashion
Fall Women Street Styles 2023 15 Ideas
As the leaves begin to change and the air turns crisp, the fashion world eagerly anticipates the arrival of fall. For fashion-forward women, autumn is the perfect time to explore new street style trends and experiment with creative outfits. This article will present a collection of the most captivating fall women street style ideas for 2023. From cozy layers to chic accessories, we'll cover everything you need to know to make a bold fashion statement this fall.
Embrace the Power of Layering
Fall weather can be unpredictable, and layering is the key to staying stylish and comfortable. Consider pairing a trendy cropped sweater with a flowing midi dress and ankle boots for a chic yet effortless look. Experiment with different textures and patterns to add depth to your outfit.
Mixing Prints
Don't shy away from mixing prints to create an eye-catching ensemble. Try combining a plaid blazer with striped trousers or a floral dress with a checkered scarf. When done right, mixing prints can elevate your street style game.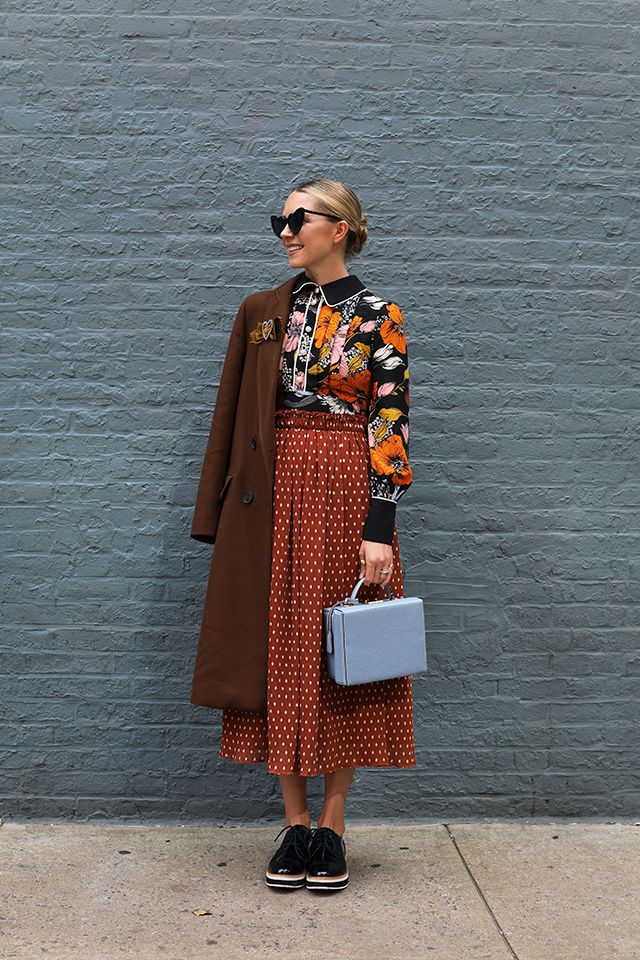 The Classic Denim Jacket
A timeless piece, the denim jacket, is a must-have for fall. Layer it over a graphic tee and high-waisted jeans for an effortlessly cool vibe. You can also dress it up by pairing it with a midi skirt and ankle boots.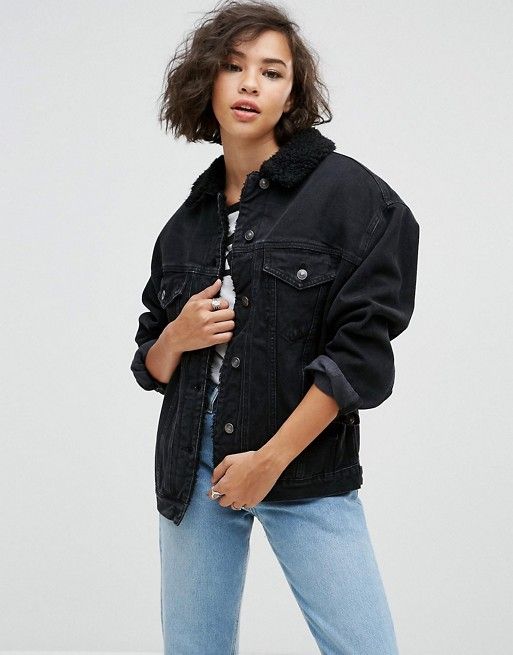 Go Bold with Colors
Fall doesn't mean sticking to neutral tones only. Embrace the richness of the season by incorporating bold colors into your outfits.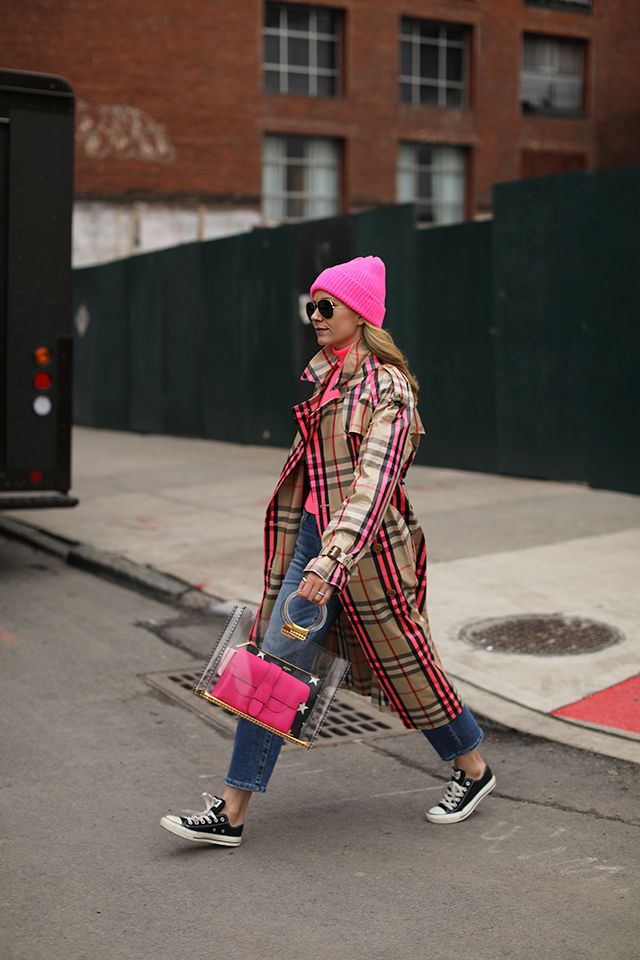 Vibrant Outerwear
Invest in a statement coat in a striking hue like deep red, mustard yellow, or emerald green. A bold outerwear piece can instantly elevate even the simplest of looks.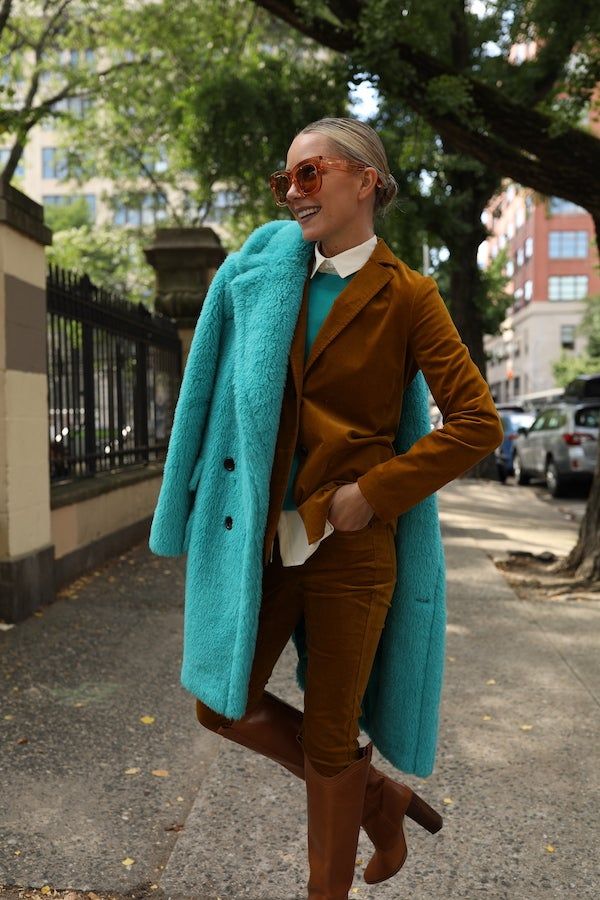 Monochromatic Ensembles
Create a powerful impact with monochromatic outfits. Dress head-to-toe in a single color, experimenting with different shades and textures. Monochromatic looks are sleek, modern, and exude confidence.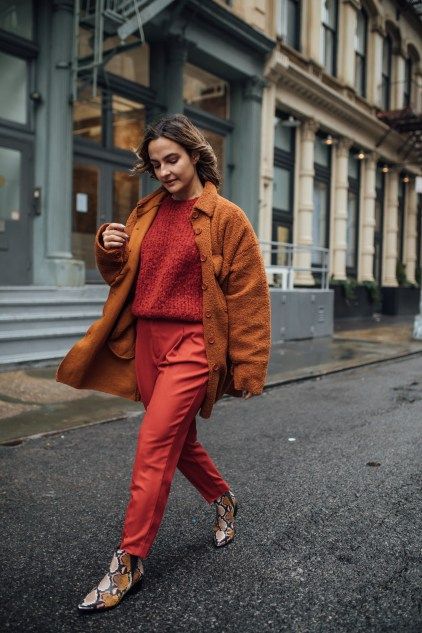 The Versatility of Midi Dresses
Midi dresses are the epitome of elegance and can be styled in numerous ways for fall.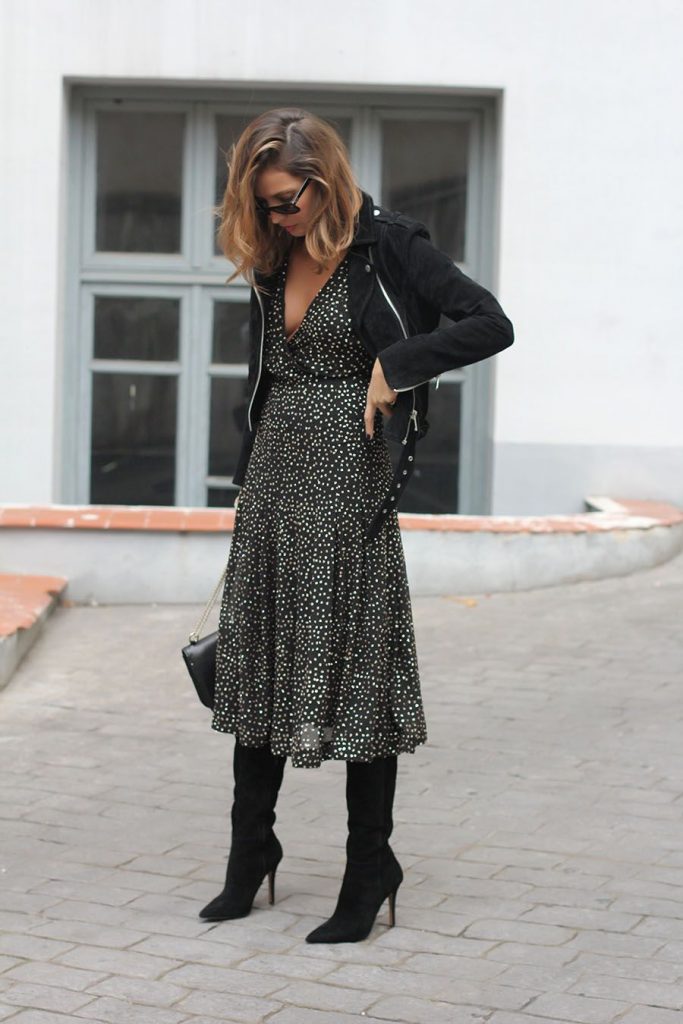 With a Chunky Belt
Add definition to your silhouette by cinching a chunky belt around your waist over the midi dress. This creates a flattering shape and adds a touch of sophistication.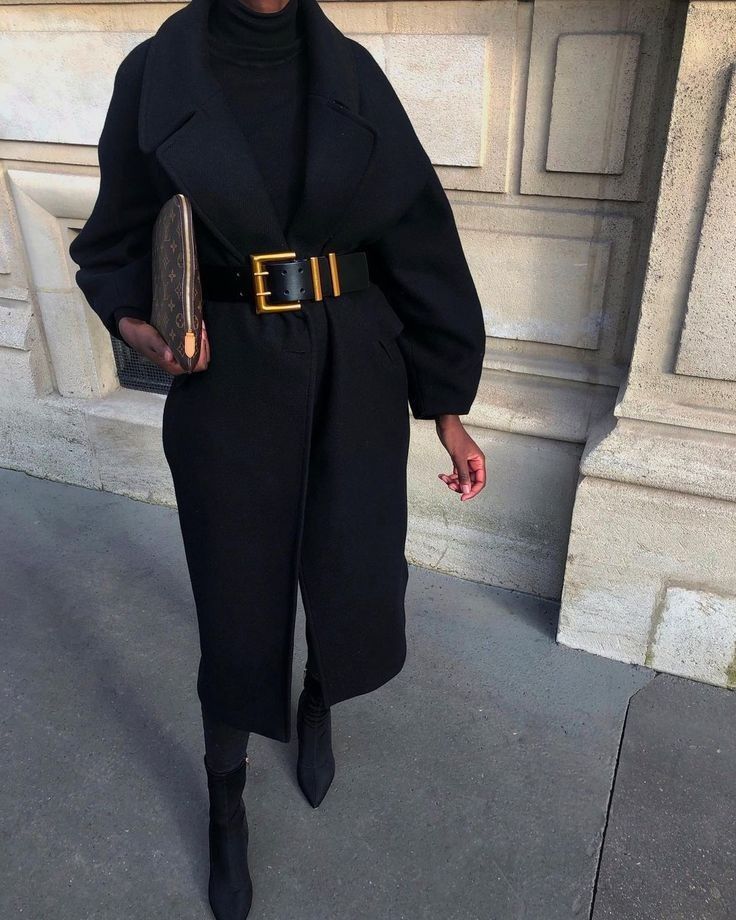 Layering with a Turtleneck
Extend the life of your favorite summer midi dress by layering it with a cozy turtleneck. This creates a stylish and weather-appropriate look for autumn.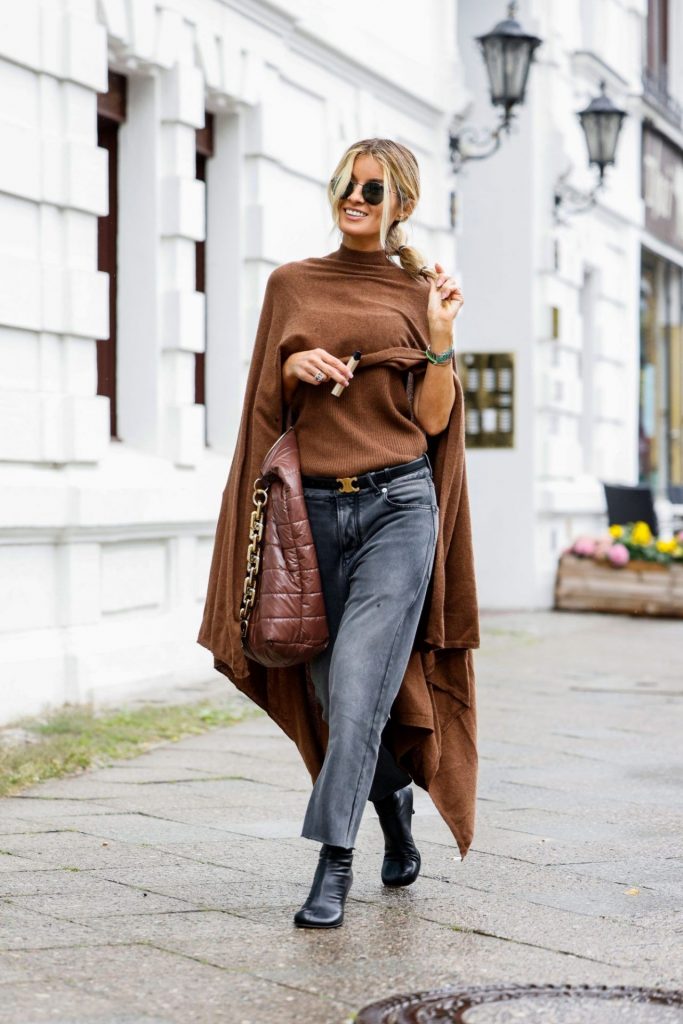 Edgy Leather Pieces
Leather never goes out of style and adds an edgy element to any outfit.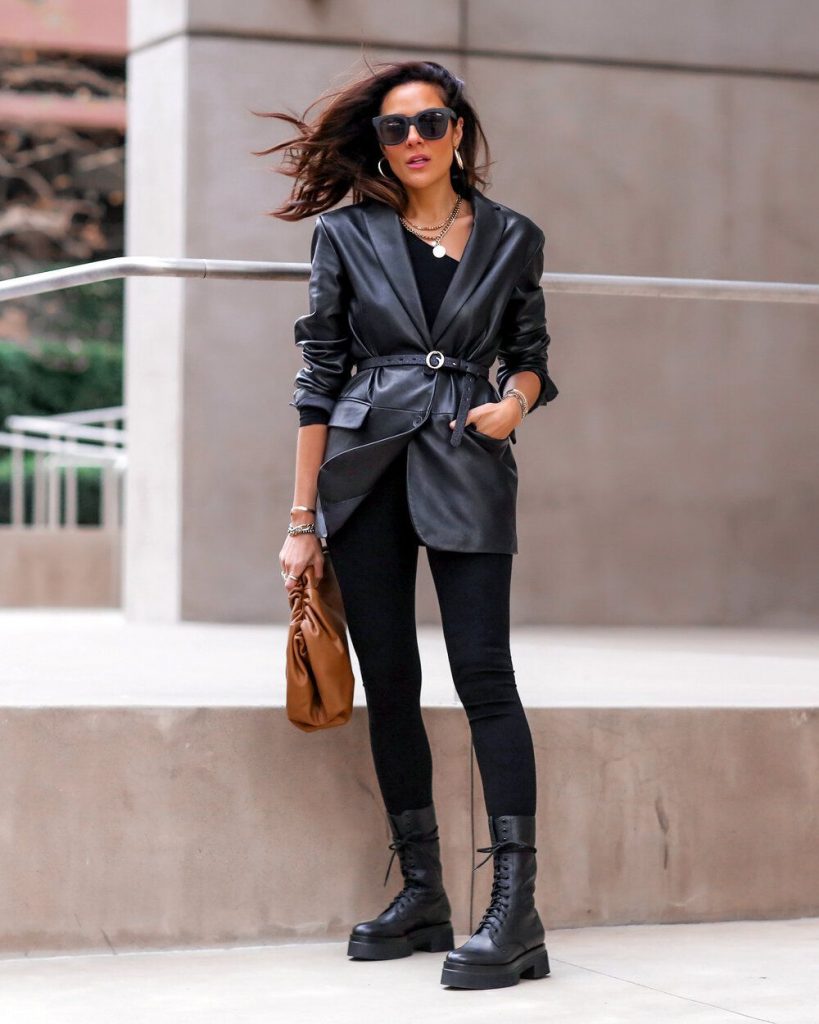 Leather Biker Jacket
Throw on a leather biker jacket over a casual tee and distressed jeans for an effortlessly cool and rebellious vibe.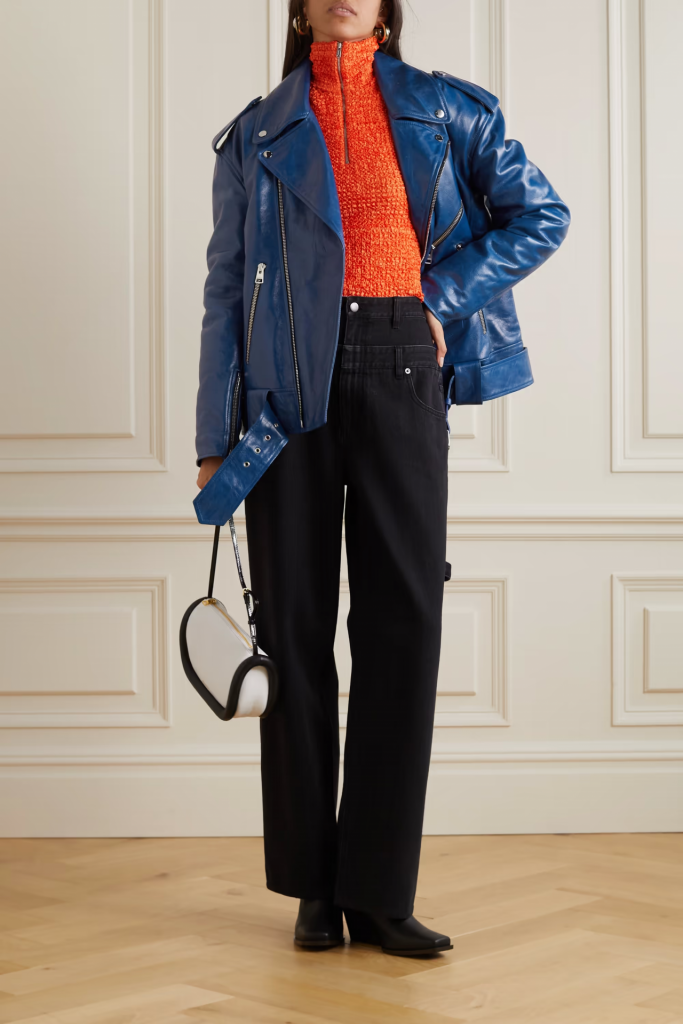 Leather Pants
Make a bold statement with leather pants paired with a chic blouse or a cozy knit sweater.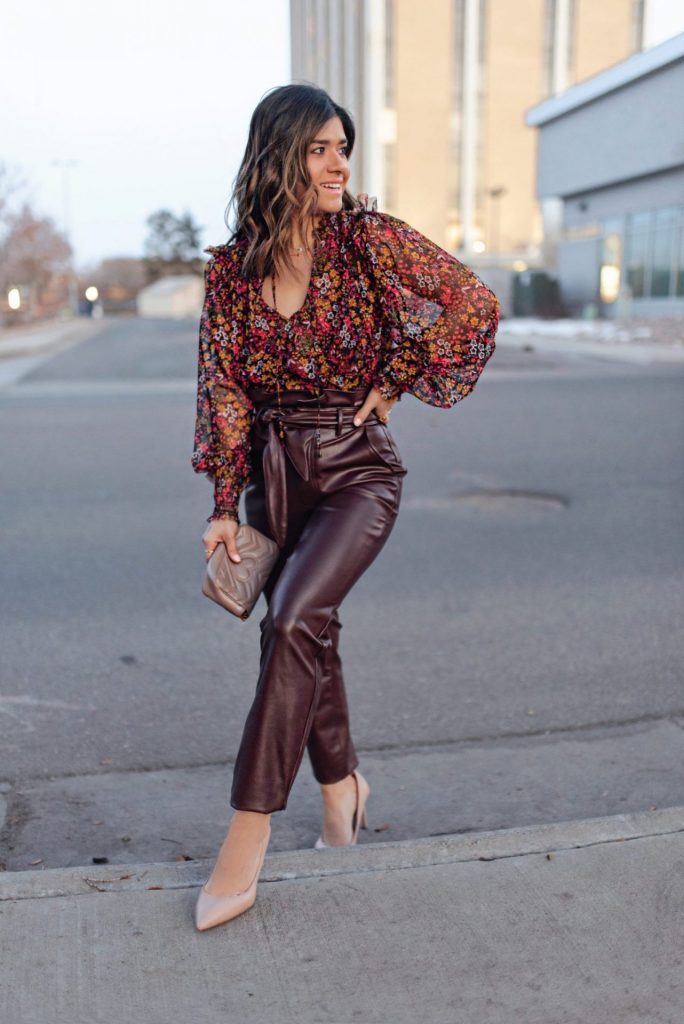 Elevate with Accessories
Accessories play a crucial role in elevating your street style game.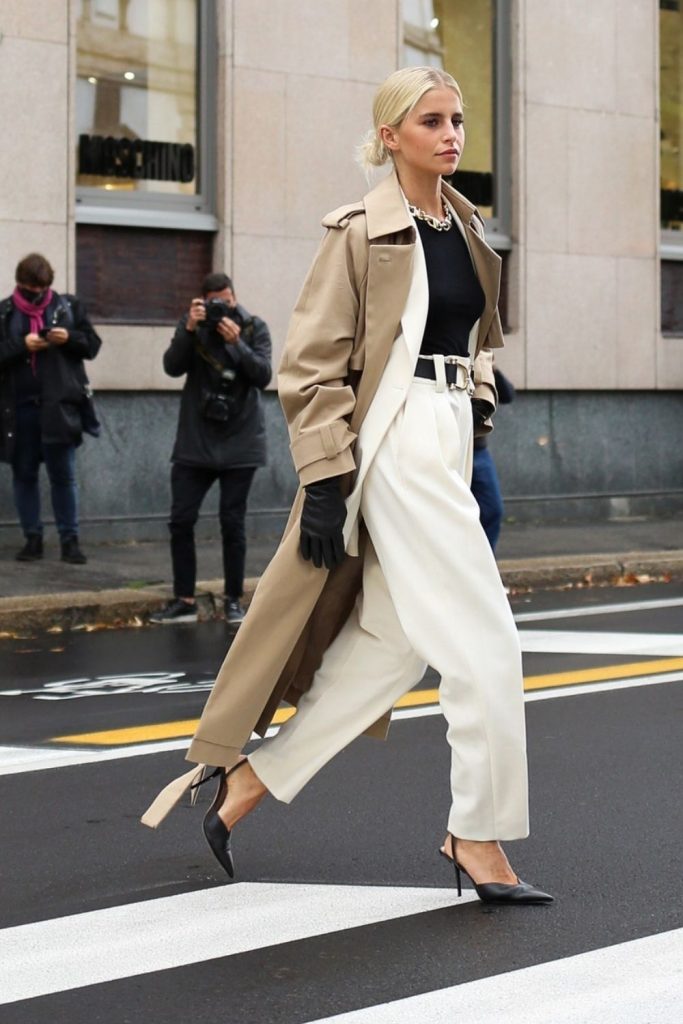 Statement Earrings
Large, eye-catching earrings can instantly add glamour to your fall look. Opt for bold colors or unique designs that showcase your personality.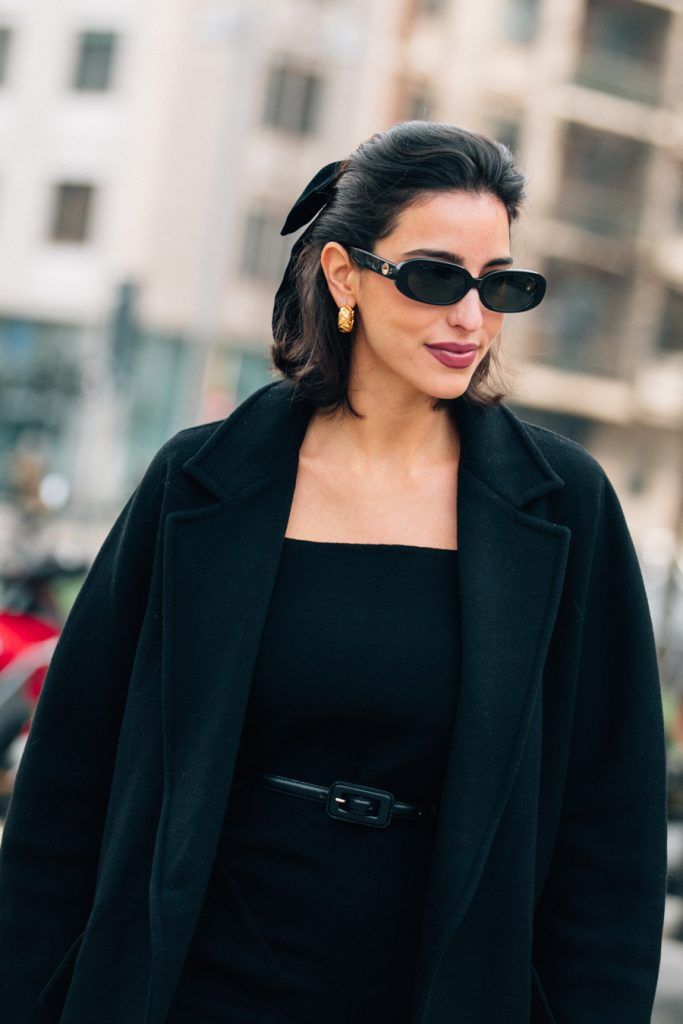 Stylish Hats
Top off your outfit with a trendy hat, such as a wide-brim fedora or a beret. Hats not only add a stylish touch but also keep you warm during chilly days.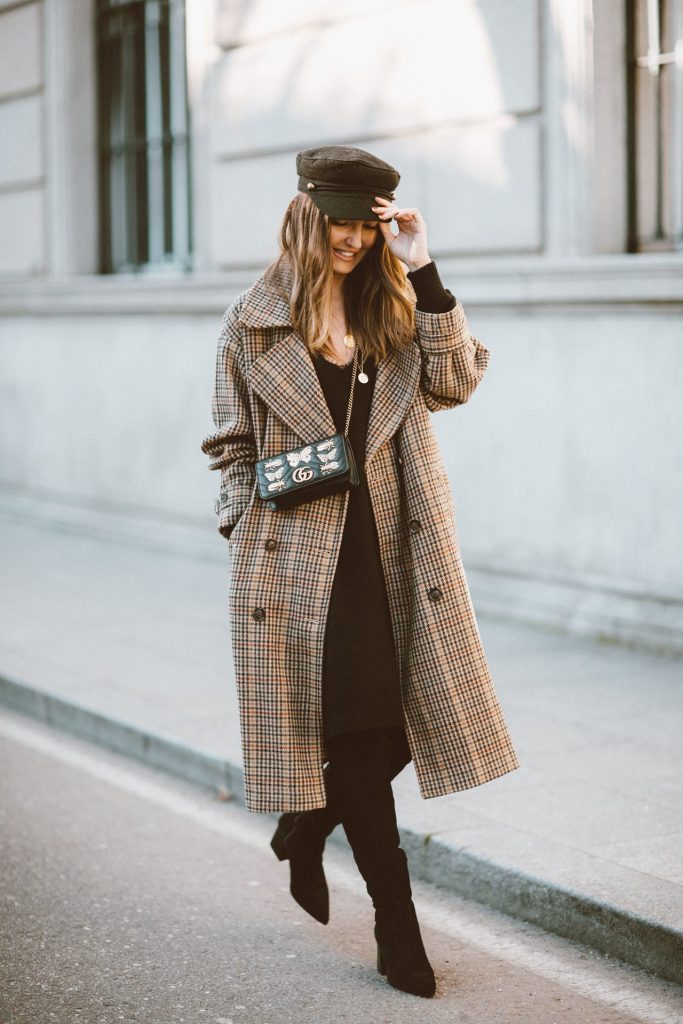 Save Pin