Fashion
Flag Day outfit inspiration: From American flag t-shirts to accessories
Flag Day is a special occasion that allows us to show our love and appreciation for the flag of our country. This annual celebration is marked by various events and activities, and what better way to participate than by dressing up in flag-inspired outfits? In this article, we will explore some creative and stylish ideas to help you celebrate Flag Day with flair. Whether you're attending a parade, a picnic, or simply spending time with loved ones, these outfit suggestions will make you stand out while proudly displaying your patriotic spirit.
Understanding Flag Day
Before we dive into the exciting world of Flag Day outfits, let's take a moment to understand the significance of this observance. Flag Day, celebrated on June 14th in the United States, commemorates the adoption of the country's flag. It serves as a reminder of the flag's representation of the nation's ideals, history, and freedom. This day encourages citizens to reflect on the importance of the flag and show respect for its symbolism.
Importance of Flag Day
Flag Day holds immense importance for Americans as it provides an opportunity to honor the national flag and all that it represents. It serves as a reminder of the sacrifices made by those who fought for the nation's independence and continue to defend its values. Celebrating Flag Day allows us to express our patriotism and unity as a nation while appreciating the liberties we enjoy. And what better way to express our love for the flag than through our fashion choices?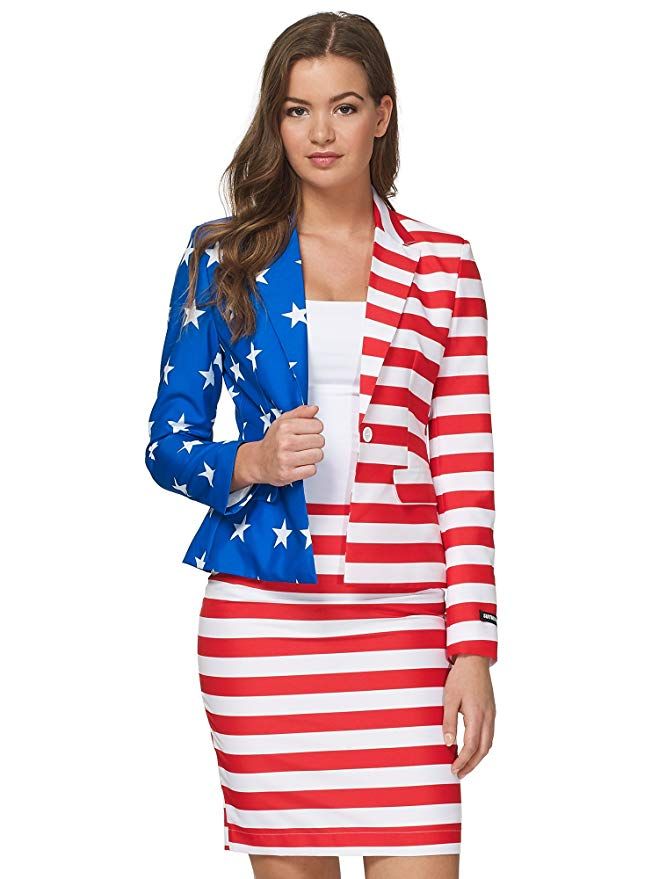 Celebrating Flag Day with Style
When it comes to dressing up for Flag Day, you have numerous options to showcase your patriotism while staying fashionable. Let's explore some ideas to help you put together the perfect outfit for this special day.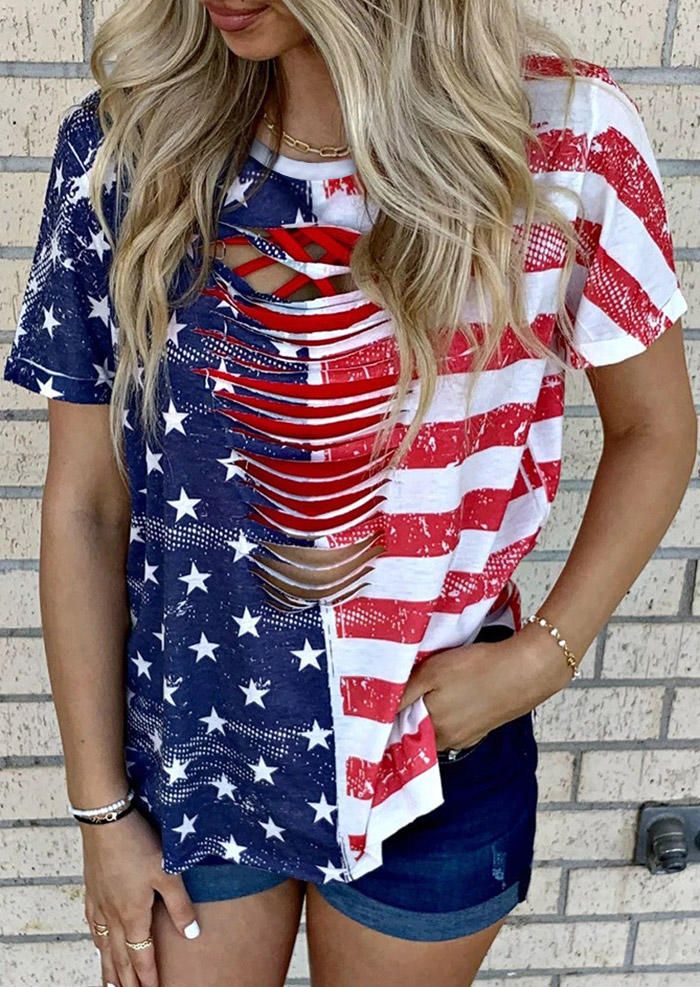 Choosing the Right Colors
The colors of the flag are essential elements to consider when planning your Flag Day outfit. Incorporate the iconic red, white, and blue into your attire to pay homage to the flag's design. You can experiment with different shades and combinations of these colors to create a stylish and eye-catching ensemble. For instance, pairing a navy blue blouse with white pants and red accessories can result in a chic and patriotic look.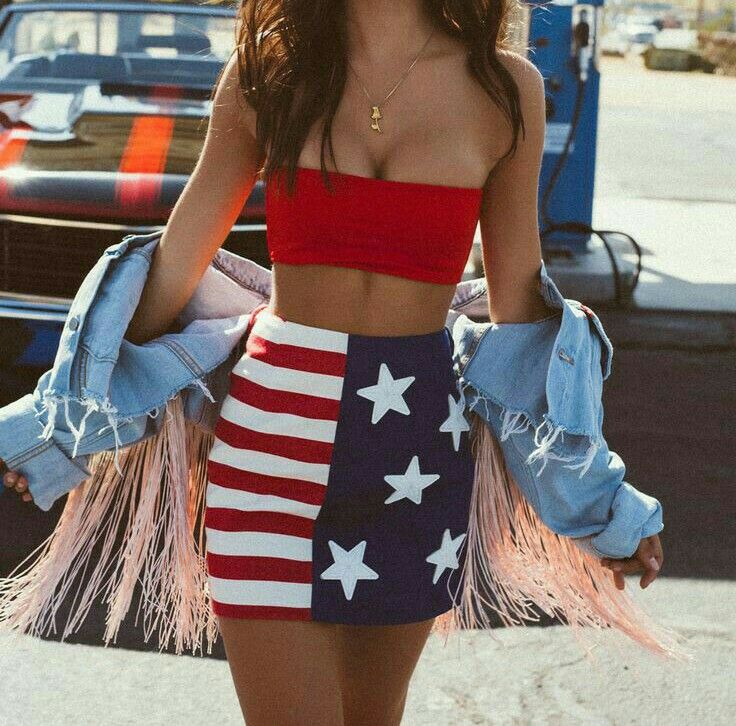 Symbolic Accessories
Adding symbolic accessories to your outfit can further enhance the patriotic vibe. Consider wearing accessories like flag-themed earrings, bracelets, or necklaces. These small details can make a big impact and show your attention to detail. If you're feeling crafty, you can even create your own flag-inspired accessories, such as beaded bracelets with the flag's colors or patriotic ribbon hair ties.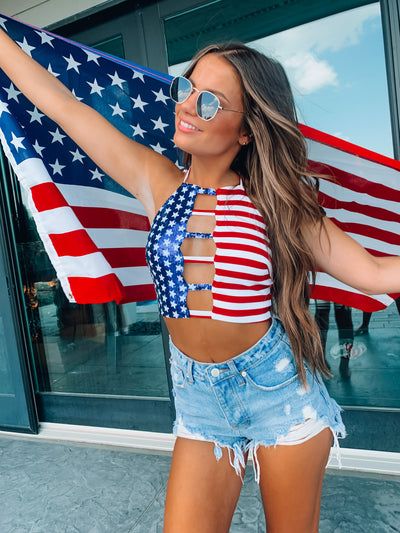 Trendy Flag Prints
Flag prints can be a fun and fashionable way to incorporate patriotism into your outfit. Look for clothing items featuring flag patterns or prints. A trendy flag-print dress paired with white sneakers can create a stylish and comfortable look for a Flag Day picnic or outdoor gathering. Remember to opt for high-quality prints that maintain the integrity of the flag's design.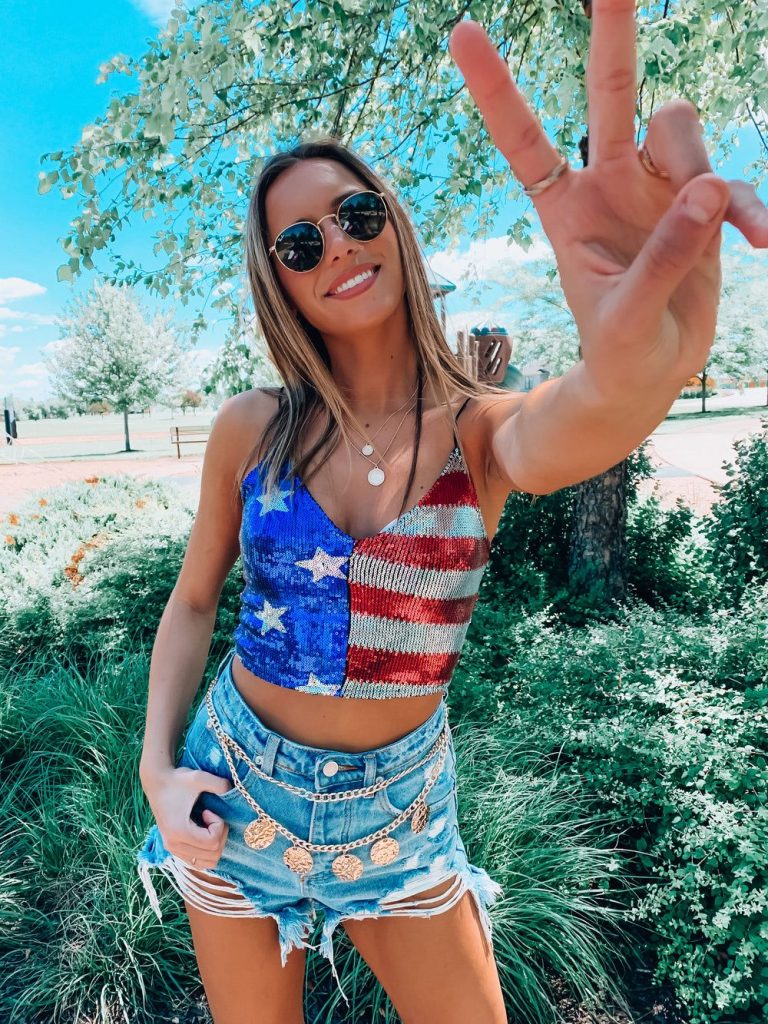 Flag-Inspired Casual Outfits
For a casual and relaxed vibe, consider these flag-inspired outfit ideas that are perfect for outdoor celebrations and gatherings.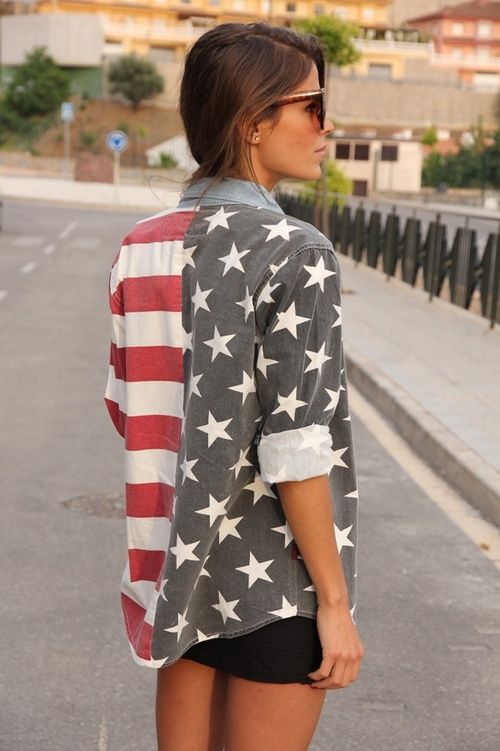 Comfortable T-Shirt Combos
A classic and effortless way to showcase your patriotism is by wearing a flag-themed t-shirt. Pair it with denim shorts or white jeans for a laid-back and stylish look. Complete the outfit with canvas sneakers and accessorize with a red or blue bandana tied around your neck or wrist for an extra touch of flair.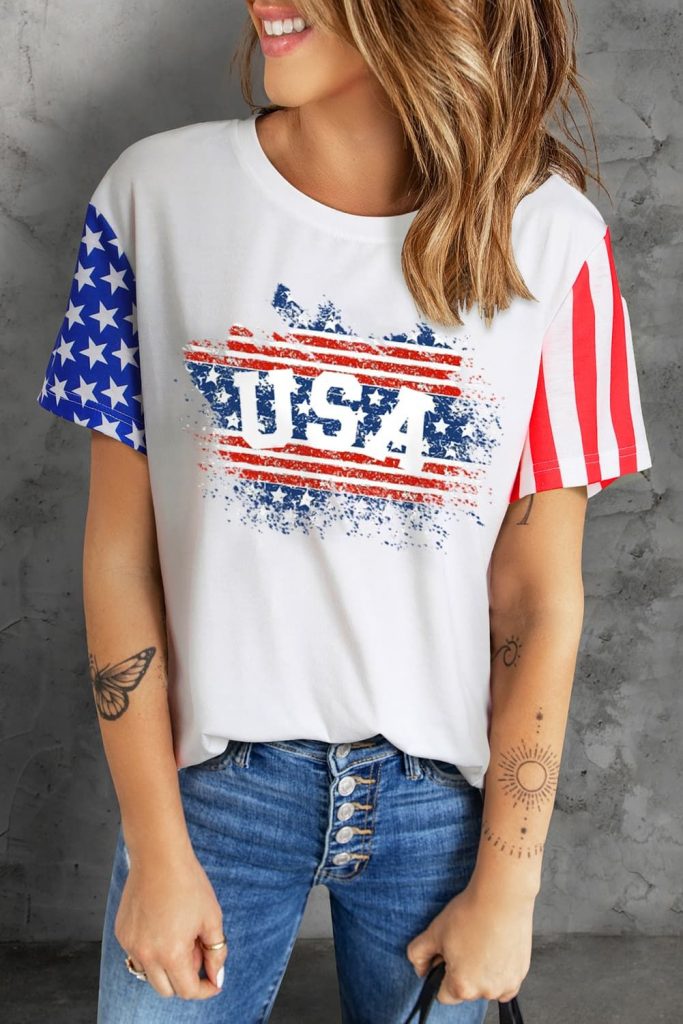 Denim Delights
Denim is a versatile fabric that complements the flag's colors beautifully. Opt for a denim skirt or jeans and pair it with a white blouse. Complete the look with red accessories, such as a statement belt or a vibrant handbag. This outfit strikes the perfect balance between casual and trendy.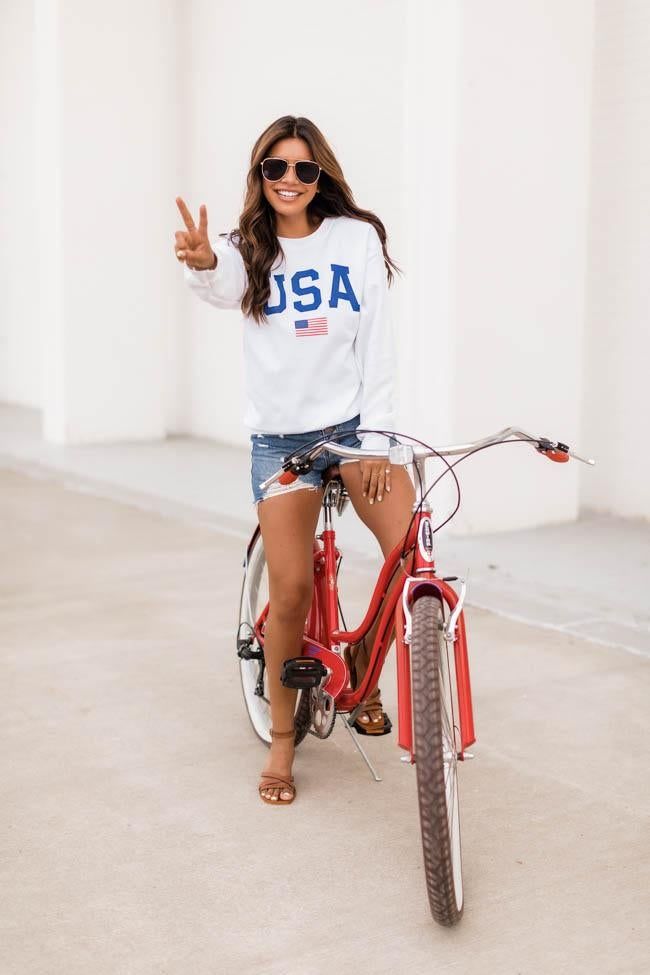 Sporty Chic
If you prefer a sporty aesthetic, consider a flag-themed hoodie or sweatshirt paired with leggings or joggers. Complete the outfit with white sneakers and a baseball cap in the flag's colors. This ensemble is not only stylish but also comfortable, allowing you to participate in Flag Day activities with ease.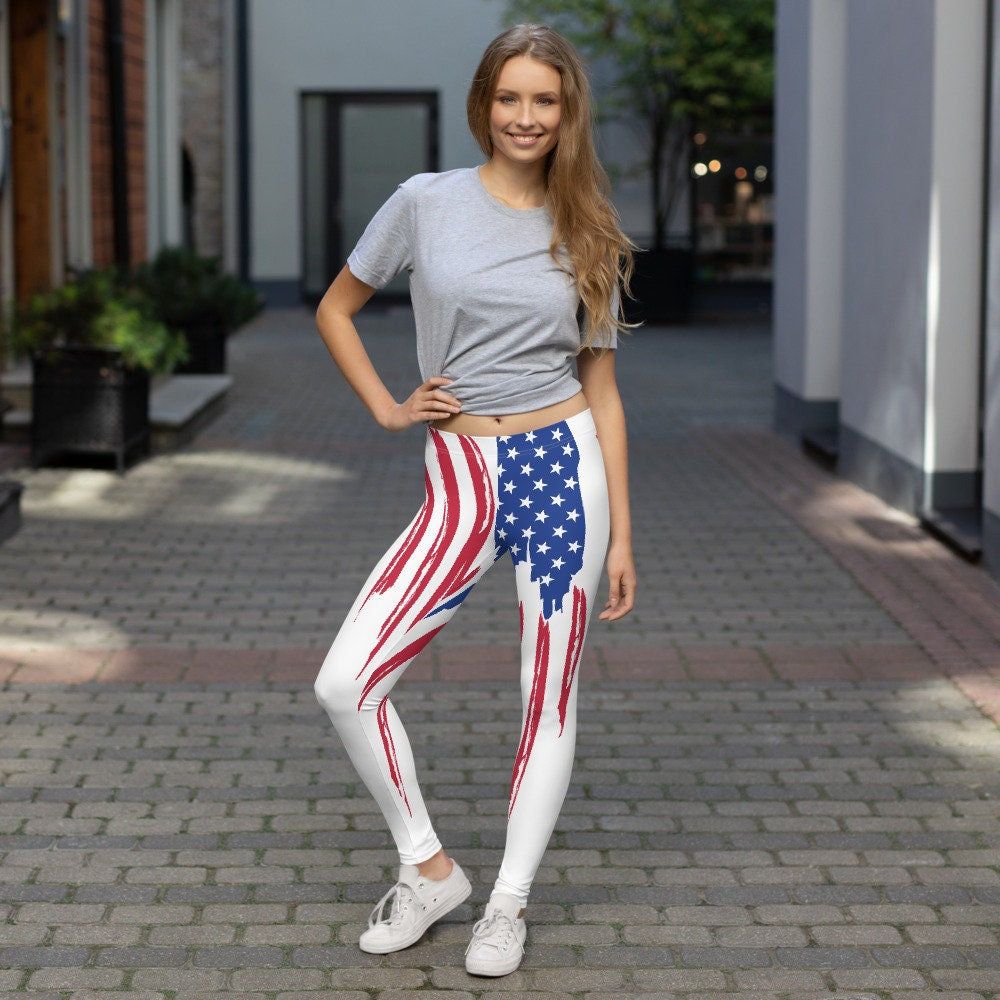 Elegant Flag Day Attire
For more formal Flag Day events or gatherings, you can elevate your outfit with elegant and sophisticated choices.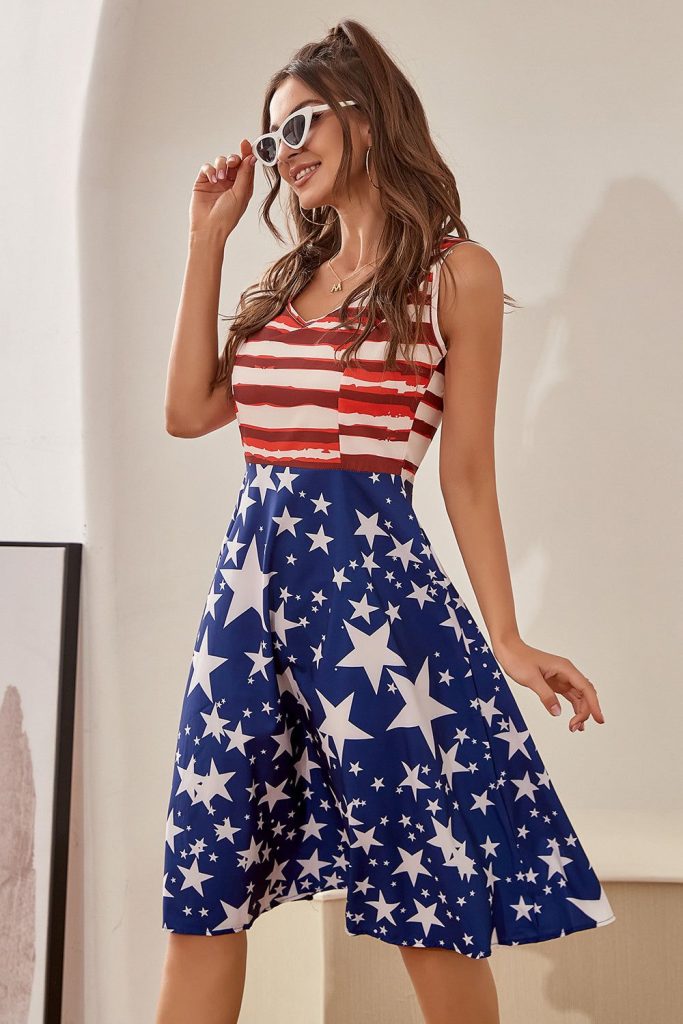 Classy Dresses
A flag-inspired dress can make a bold statement at a formal Flag Day event. Look for dresses that incorporate the flag's colors in a tasteful way, such as a maxi dress with a navy blue base and red and white floral patterns. Pair it with neutral-colored heels and minimalistic jewelry to let the dress take center stage.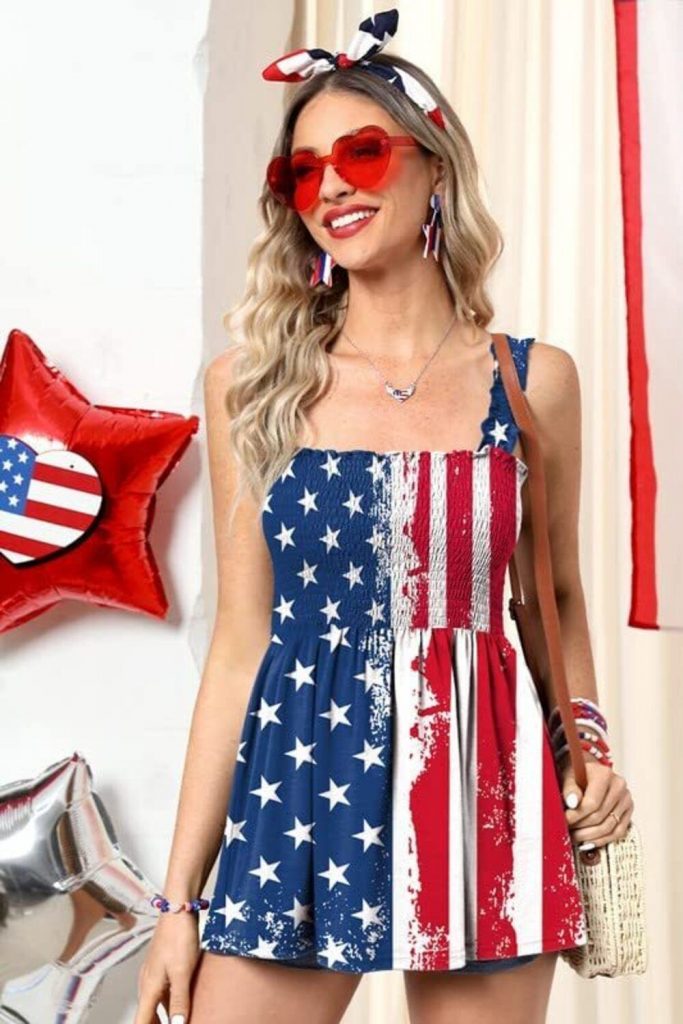 Sophisticated Suiting
For a powerful and refined look, consider a flag-inspired pantsuit or blazer ensemble. Opt for tailored pieces in solid colors, such as a navy blue blazer with white pants or a white blazer with navy blue pants. Add a touch of red with your accessories, such as a bold red belt or a chic red handbag.
Flag Day Outfits for Kids
Let's not forget the little ones! Flag Day is an excellent opportunity to involve children in celebrating and understanding the significance of the flag. Here are some outfit ideas for kids: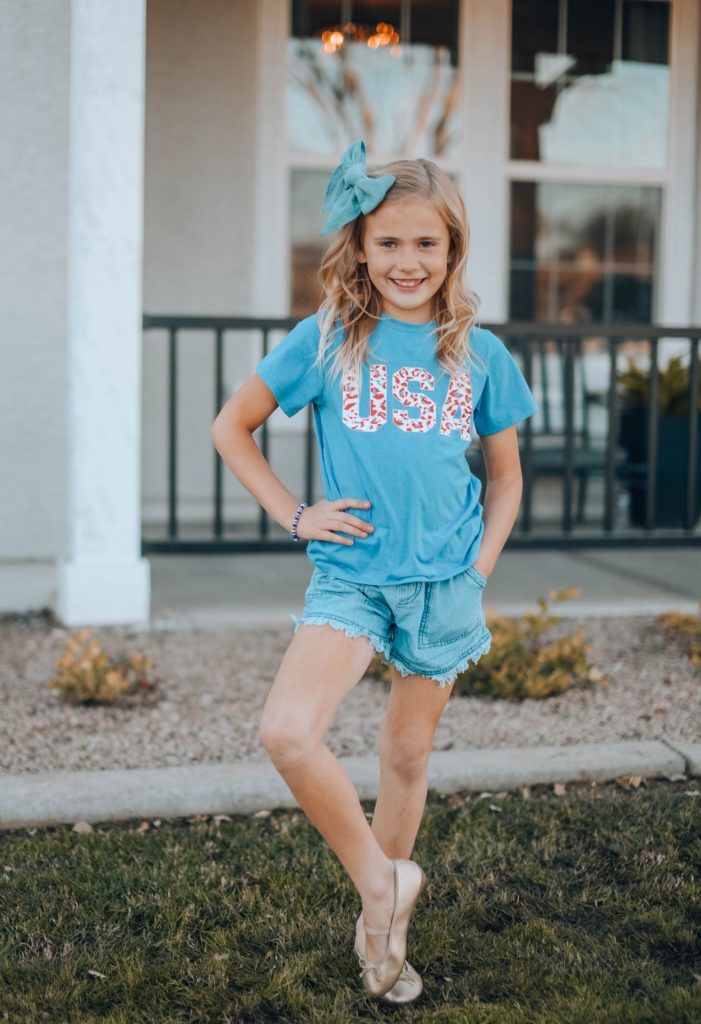 Adorable Rompers
For infants and toddlers, flag-themed rompers are both cute and comfortable. Look for rompers featuring flag prints or those with red, white, and blue color combinations. Complete the outfit with tiny sneakers or sandals for a charming and patriotic look.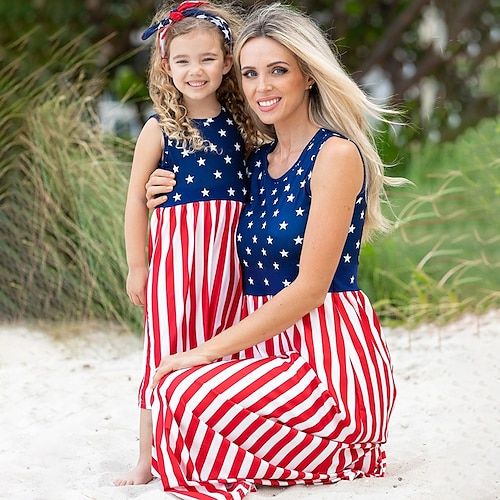 Save Pin