Fashion
Halloween Women Costumes 2023 15 Ideas: Unleash Your Creativity
Halloween is just around the corner, and it's time to start thinking about your costume for the spookiest night of the year. Whether you're planning to attend a haunted party, go trick-or-treating, or simply want to get into the Halloween spirit, choosing the perfect costume is essential. In this article, we'll explore a variety of Halloween costume ideas tailored specifically for women in 2023. Get ready to unleash your creativity and make a memorable impression this Halloween!
Classic Witch Attire
One of the timeless and always popular choices is to transform into a classic witch. Grab a black pointed hat, a flowing dark dress, and a broomstick, and you're good to go. Don't forget the green face paint and a cauldron bag to complete the look.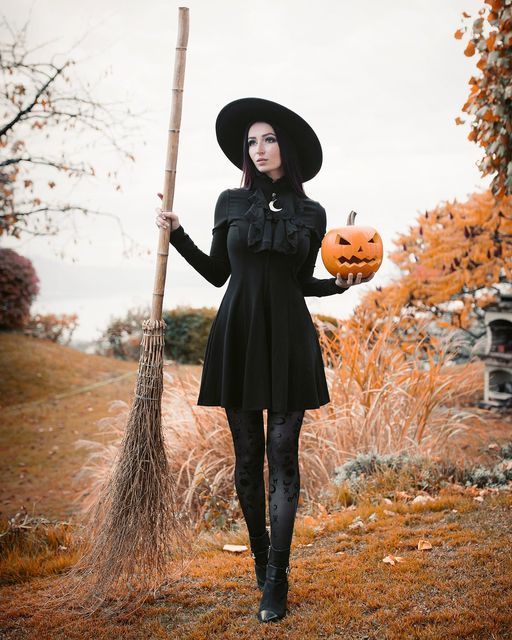 Mythical Mermaid
Channel your inner sea goddess by becoming a mythical mermaid. This costume allows you to shimmer and shine with sequined tail dresses and iridescent makeup. Add seashell accessories for that extra flair.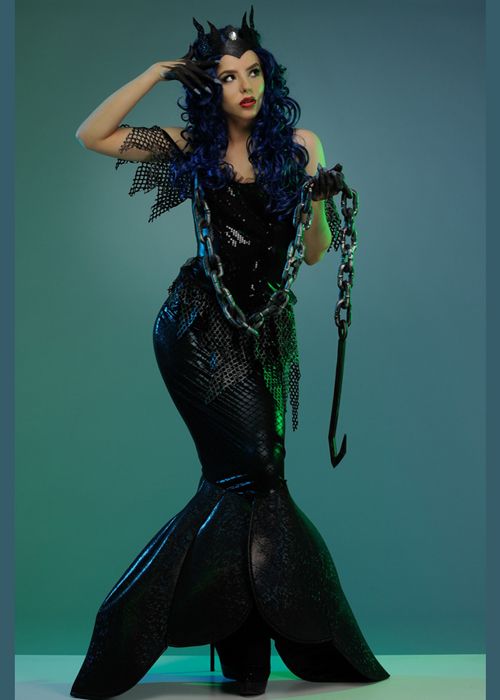 Magical Fairy
Bring a touch of enchantment to Halloween as a magical fairy. Choose from ethereal gowns, fairy wings, and sparkling tiaras. Glitter makeup and a sprinkle of fairy dust are a must to complete the look.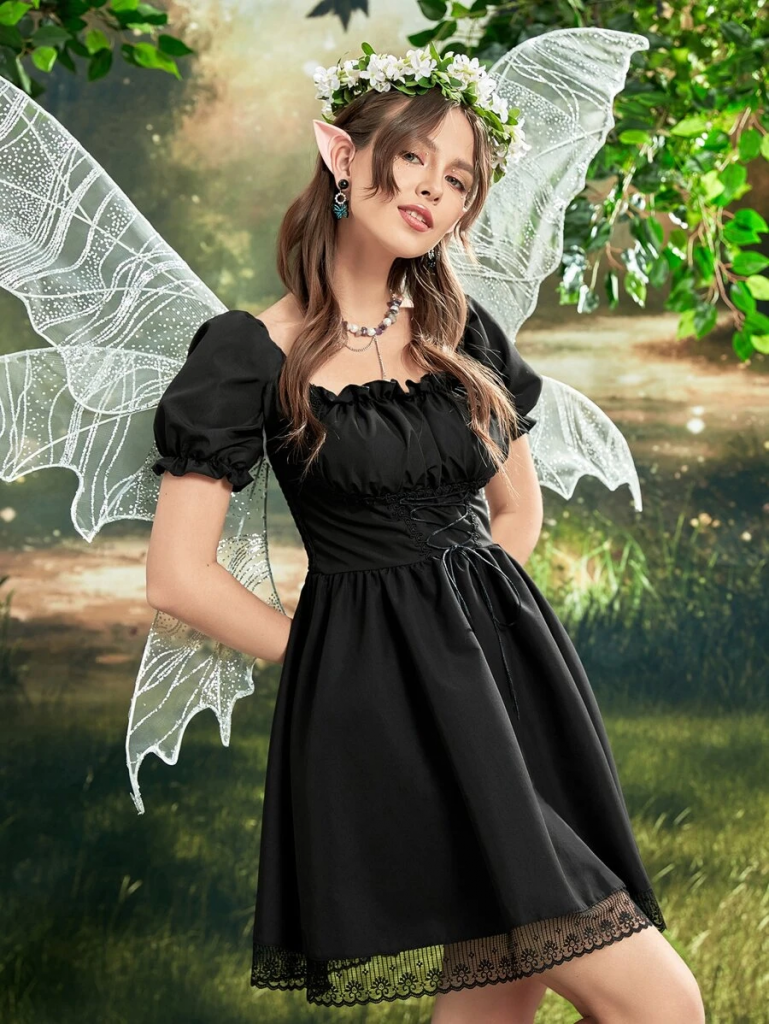 Fierce Vampire Queen
Sink your teeth into the night as a fierce vampire queen. A long, dark, and elegant gown paired with fangs and dramatic makeup will give you that seductive vampire allure.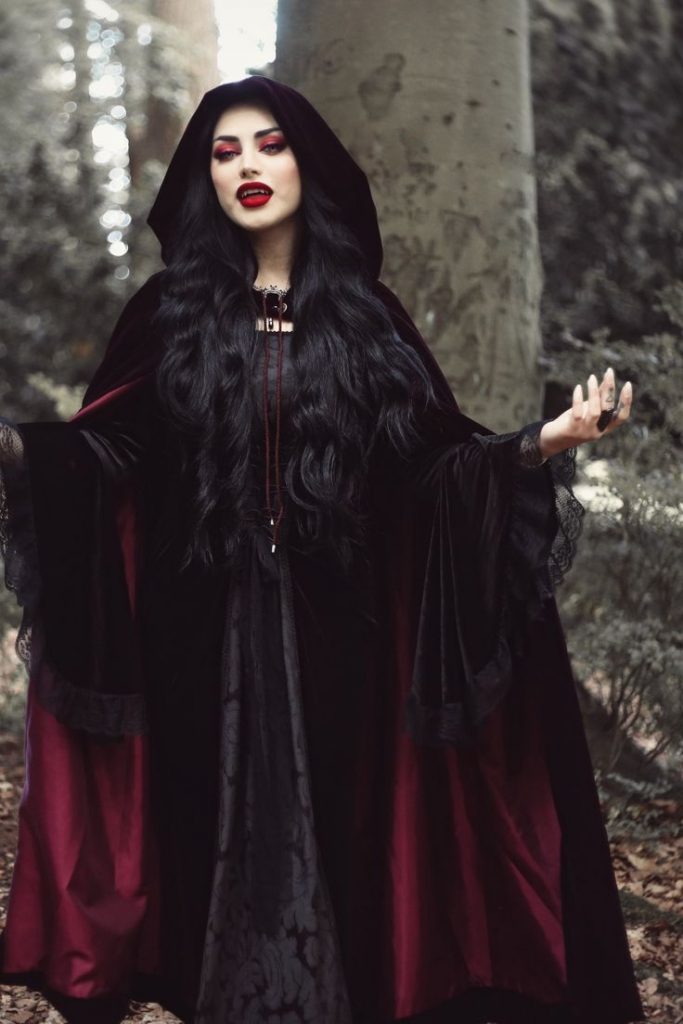 Classic Horror Icons
Pay homage to classic horror icons like Elvira, Morticia Addams, or Bride of Frankenstein. These characters offer a range of stylish and spooky costume options that never go out of style.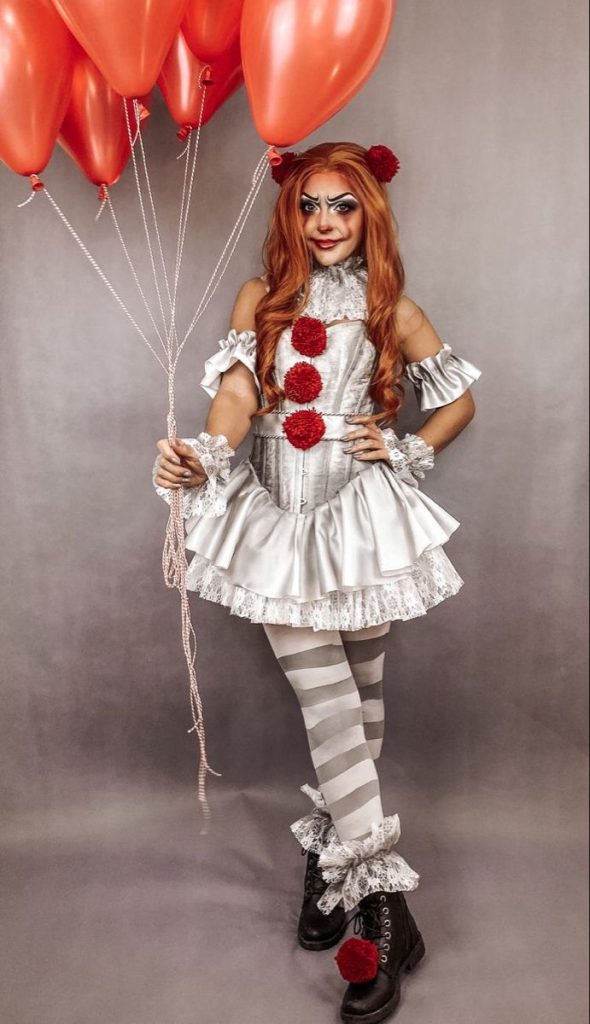 Disney Princesses with a Twist
Put a unique spin on Disney princesses by giving them a Halloween makeover. Imagine a zombie Cinderella or a wicked Maleficent. These unexpected twists can be both fun and creepy.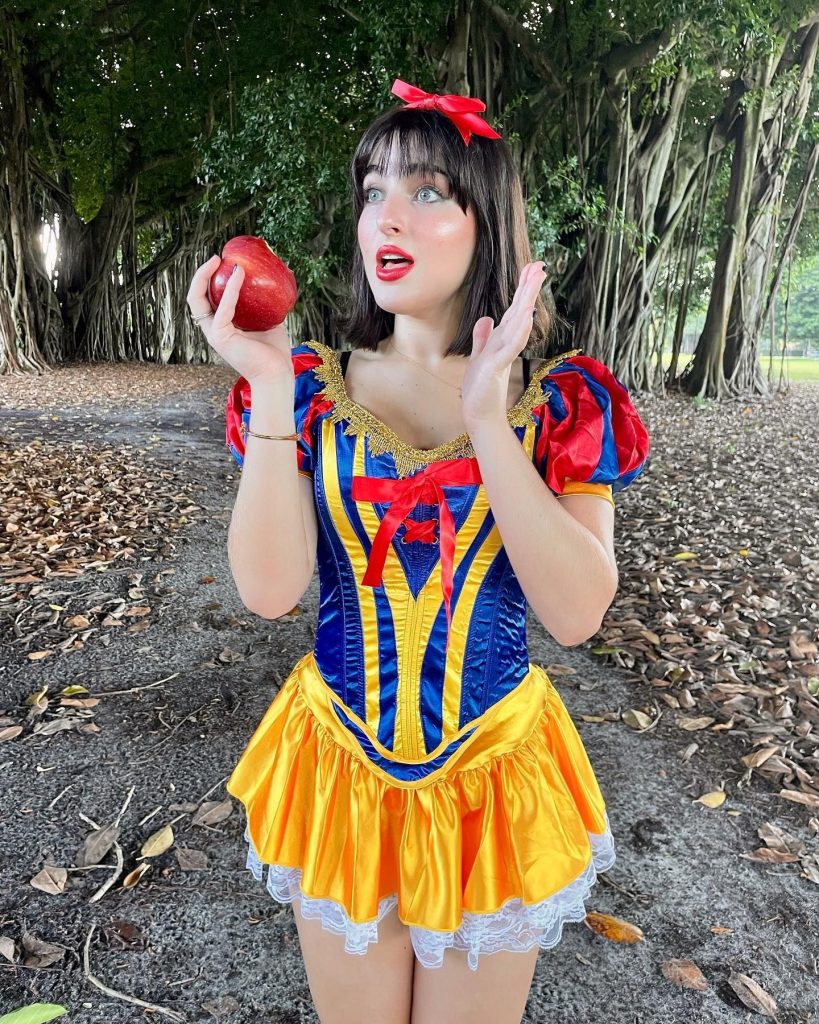 Historical Figures
Step into the shoes of a famous historical figure. Whether it's Cleopatra, Marie Antoinette, or Amelia Earhart, you can embody their essence through costume and accessories.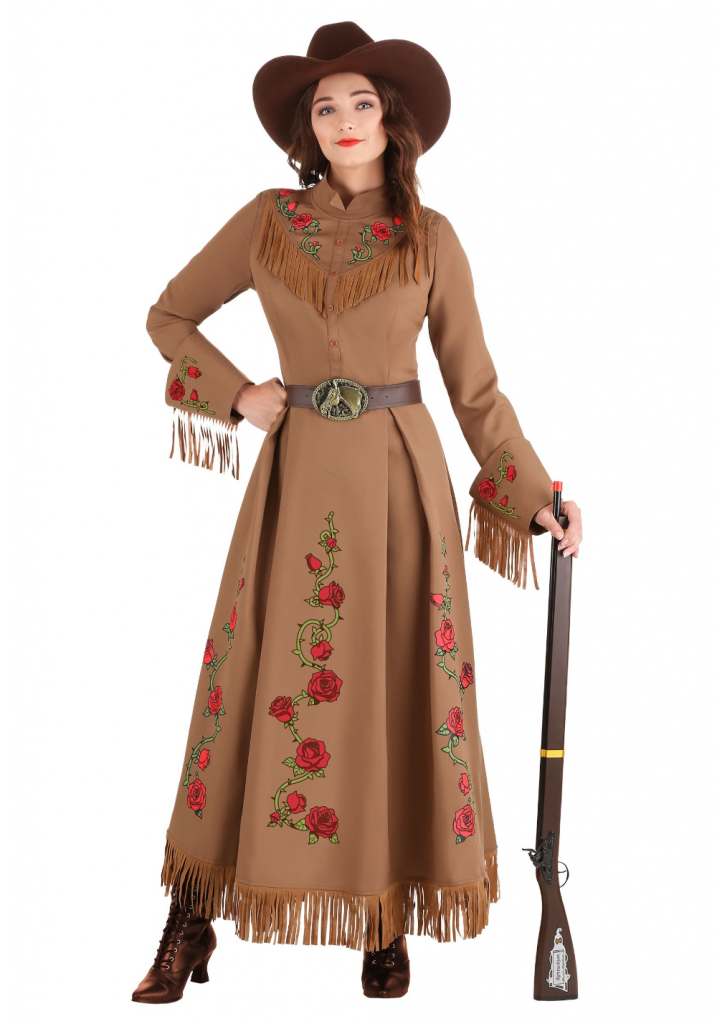 Cosmic Creatures
Embrace the cosmos with costumes inspired by celestial bodies. Become a radiant star, a mysterious galaxy, or even the enigmatic moon. Glowing accessories and makeup will make you shine.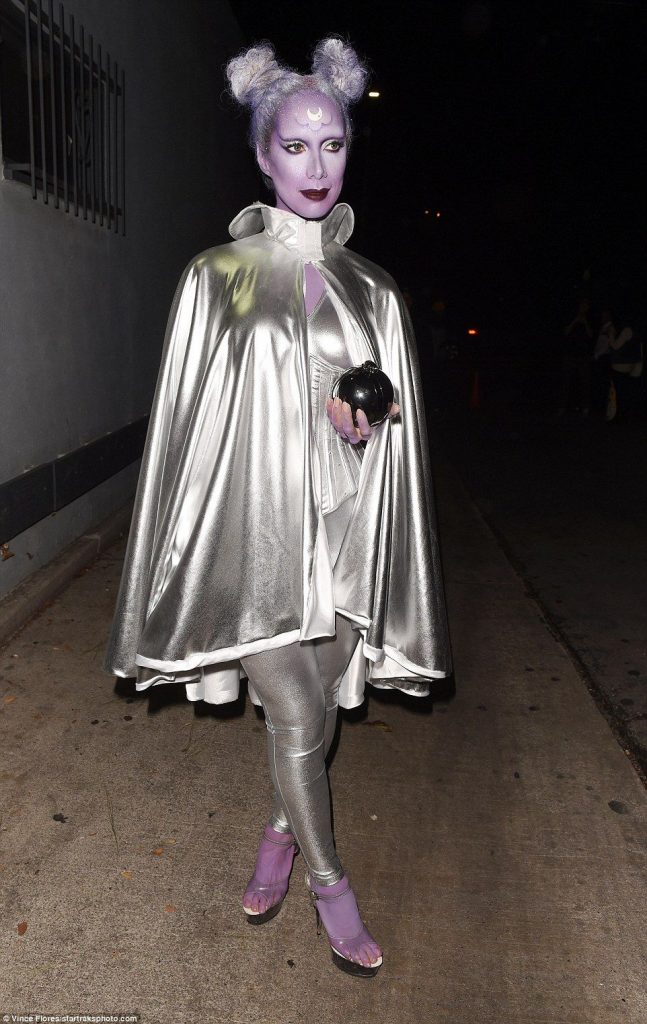 Pop Culture Icons
Keep your costume relevant by choosing a popular pop culture icon from movies, TV shows, or music. Be it a superhero, a beloved character, or a famous personality, it's sure to be a hit.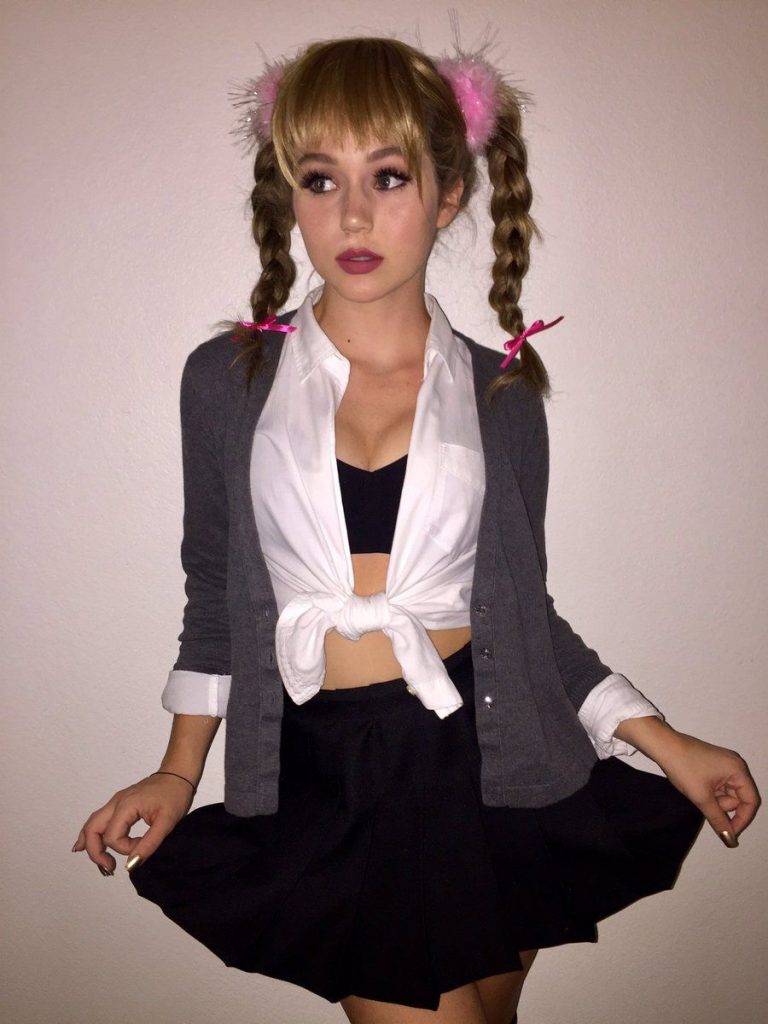 Fantasy Creatures
Unleash your inner fantastical being by transforming into a mythical creature like a unicorn, dragon, or phoenix. These costumes allow you to embrace your wildest imagination.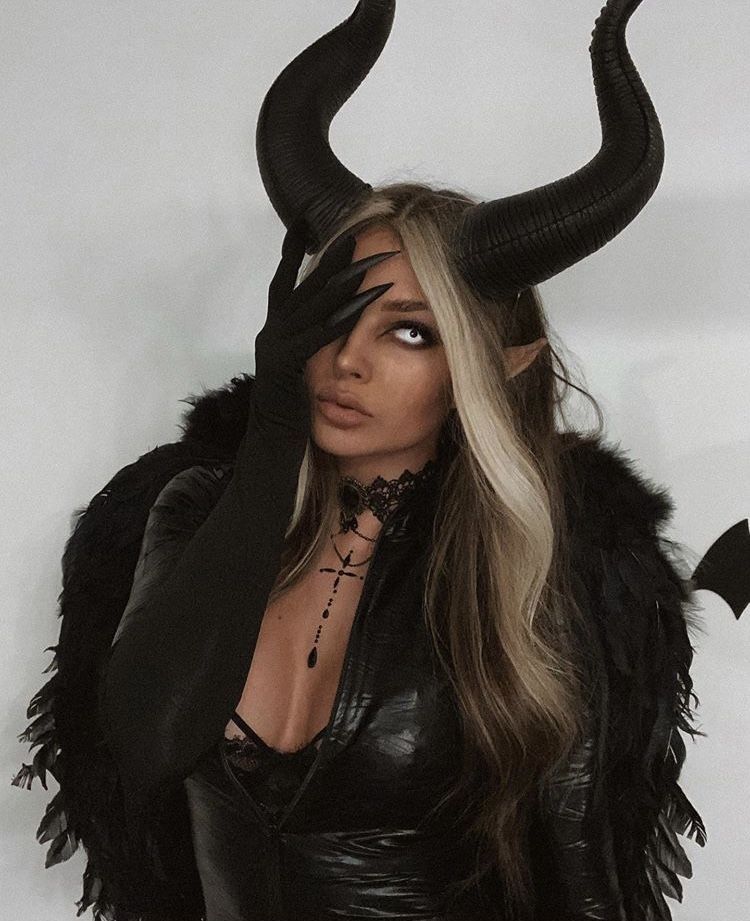 Gothic Glam
For a dark and elegant look, opt for a gothic glam ensemble. Think lace, velvet, and deep, rich colors. Accessorize with chokers, ornate jewelry, and dark makeup.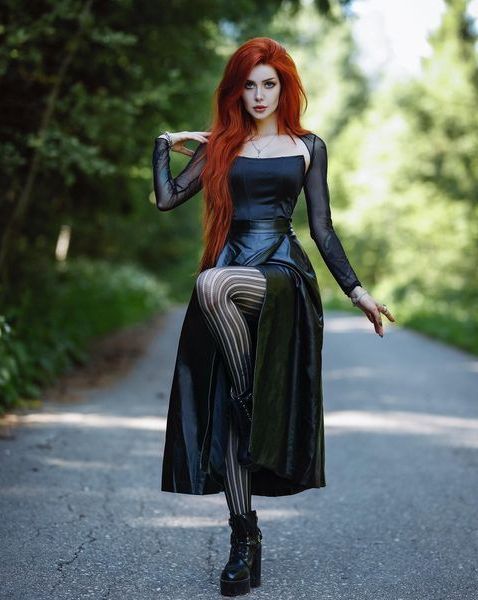 Sci-Fi Heroines
Take a journey to the future by becoming a sci-fi heroine. Dress up as characters from your favorite science fiction movies or shows and embark on an intergalactic adventure.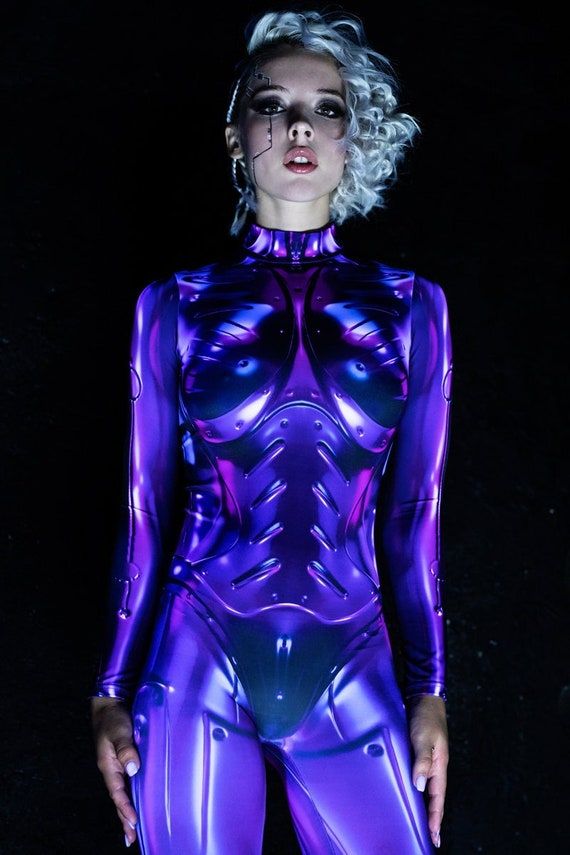 Nature-inspired Costumes
Connect with nature by choosing a costume inspired by the elements. Be a woodland fairy, an earthy nymph, or an enchanting forest creature.
Group Costume Themes
Coordinate with your friends and go for a group costume theme. Whether it's the characters from a popular TV series, a famous band, or a group of mythical creatures, the possibilities are endless.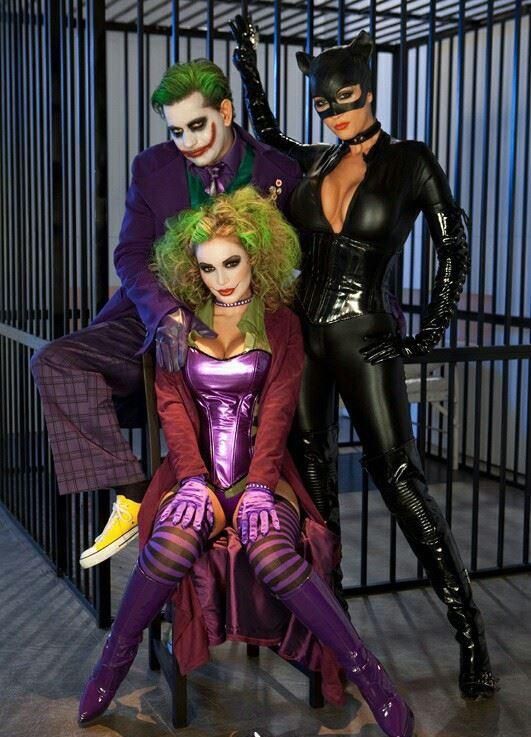 DIY Creations
For the ultimate personal touch, create your own DIY costume. Whether it's upcycling old clothes or crafting from scratch, this allows you to express your creativity and uniqueness.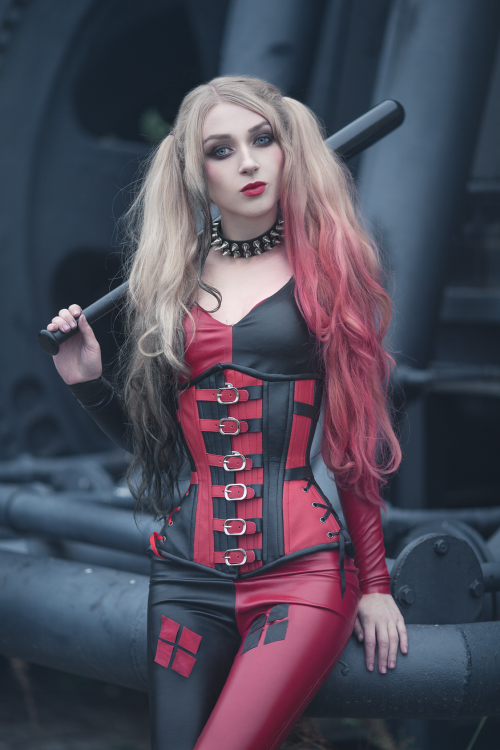 Save Pin