Summer is in full swing, and June brings with it the perfect opportunity to experiment with your outfits and showcase your personal style. Whether you're heading to the beach, attending a formal event, or simply enjoying a casual day out, there are numerous outfit ideas that can keep you looking fashionable and comfortable. In this article, we'll explore a range of outfit suggestions for different occasions in June, ensuring you're prepared to make a statement wherever you go.
Casual and Comfortable Outfit Ideas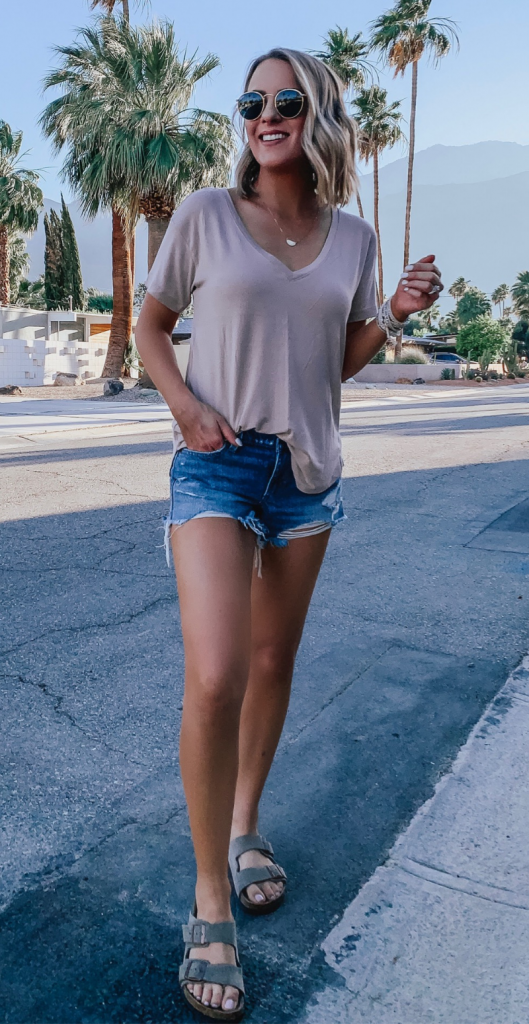 Stylish Shorts and T-shirt Combinations
When the weather gets hot, there's nothing better than slipping into a pair of stylish shorts and a comfortable t-shirt. Opt for vibrant colors like pastels or bold patterns to add a touch of fun to your ensemble. Pair your shorts with a well-fitted t-shirt and complete the look with a pair of sneakers or sandals for a laid-back vibe.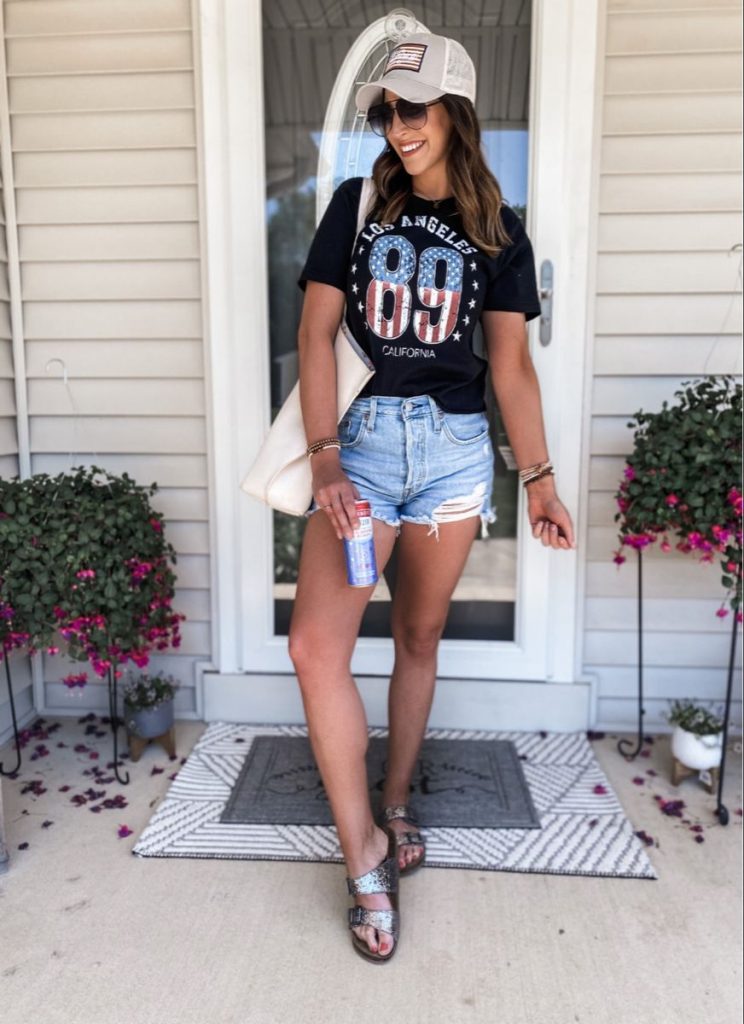 Flowy Dresses for Effortless Style
For a feminine and effortless look, consider wearing flowy dresses in June. Choose lightweight fabrics such as cotton or linen to stay cool in the summer heat. Floral prints, maxi dresses, or shirt dresses are all excellent choices. You can accessorize with a wide-brimmed hat and a pair of sunglasses to elevate your style.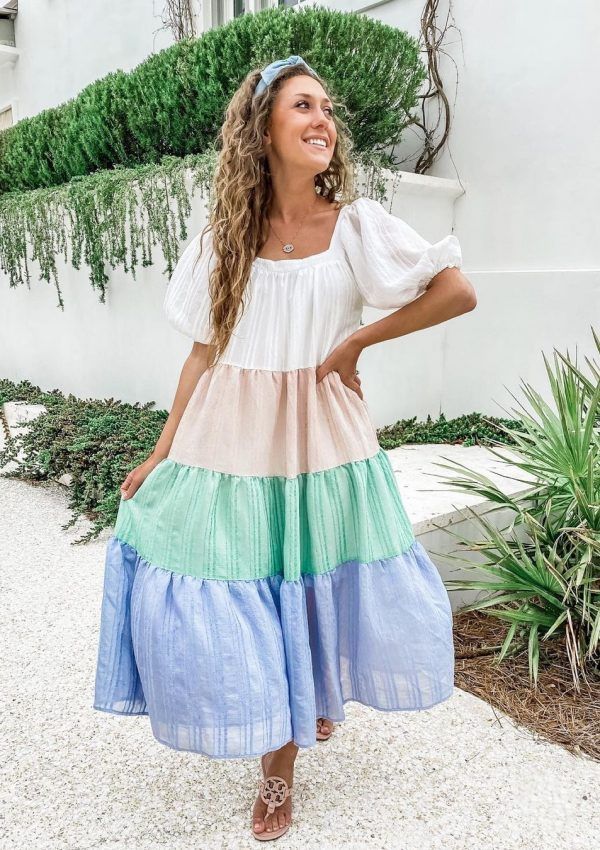 Lightweight Fabrics for Hot Weather
In June, it's crucial to prioritize comfort without compromising on style. Opt for outfits made from lightweight fabrics that allow your skin to breathe. Breathable materials like cotton, linen, or chambray can keep you feeling cool and fashionable throughout the day. Look for loose-fitting tops, skirts, or pants in these fabrics to create a breezy summer look.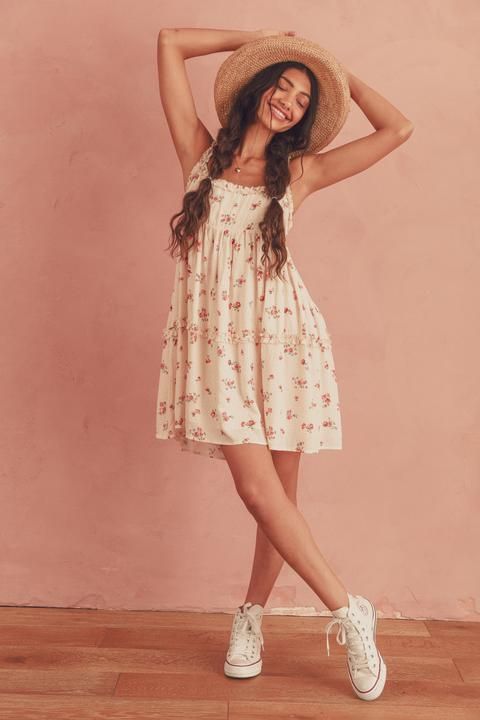 Chic and Trendy Outfit Ideas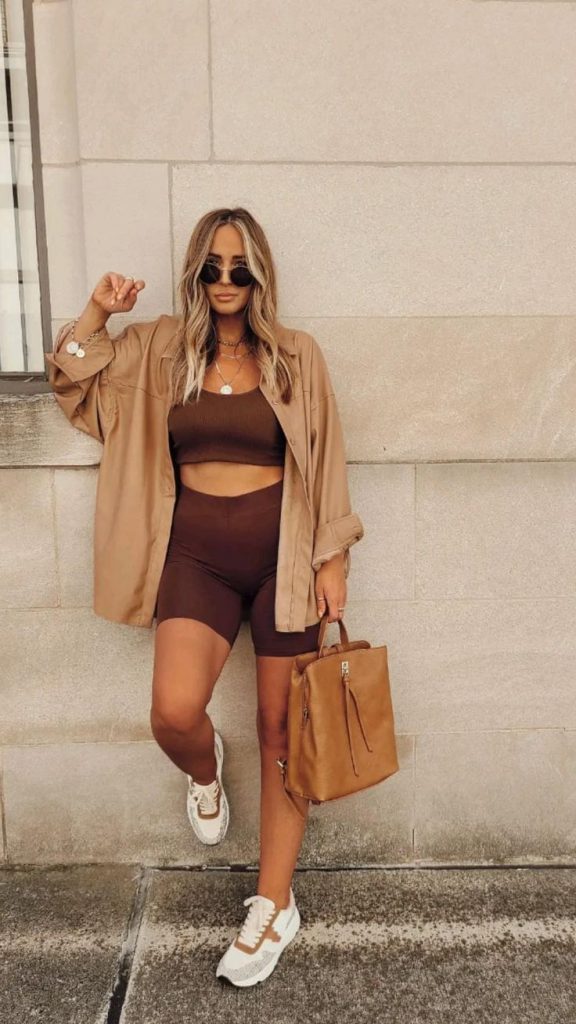 Statement Tops with Denim Bottoms
For a chic and trendy look, consider pairing statement tops with denim bottoms. Opt for blouses with unique prints, bold colors, or interesting textures. Combine them with your favorite jeans or denim shorts for a stylish ensemble. Complete the look with a pair of trendy sneakers or ankle boots to add an extra edge to your outfit.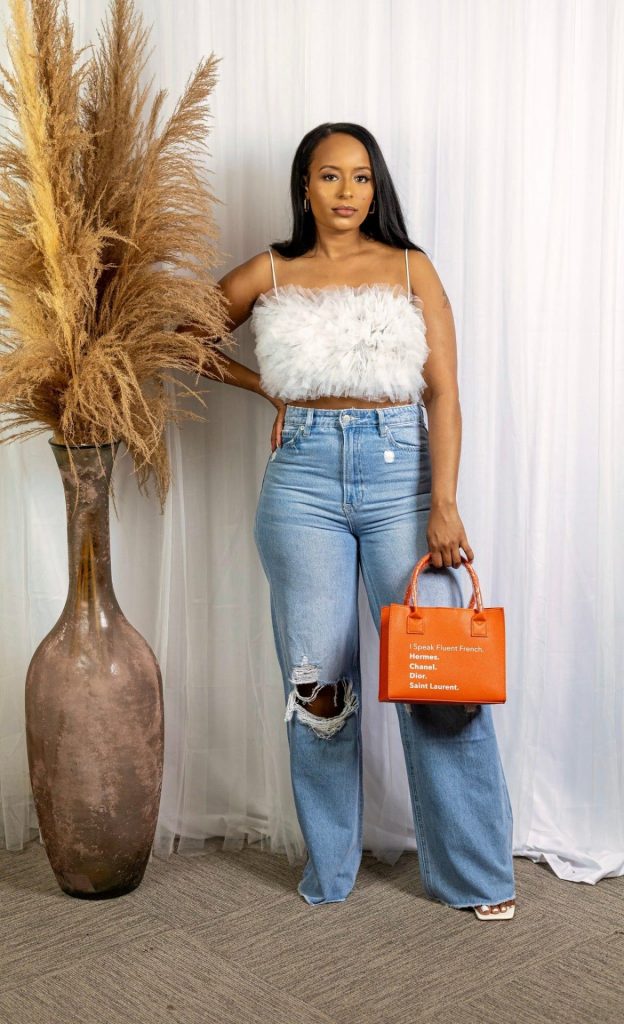 Maxi Skirts and Crop Tops for a Boho Vibe
If you're aiming for a boho-inspired look, maxi skirts and crop tops are a fantastic choice. Choose flowy maxi skirts in floral prints or vibrant patterns and pair them with a cropped blouse or camisole. This combination creates a breezy and relaxed outfit that's perfect for summer days. Don't forget to accessorize with layered necklaces or a wide-brimmed hat to enhance the bohemian vibe.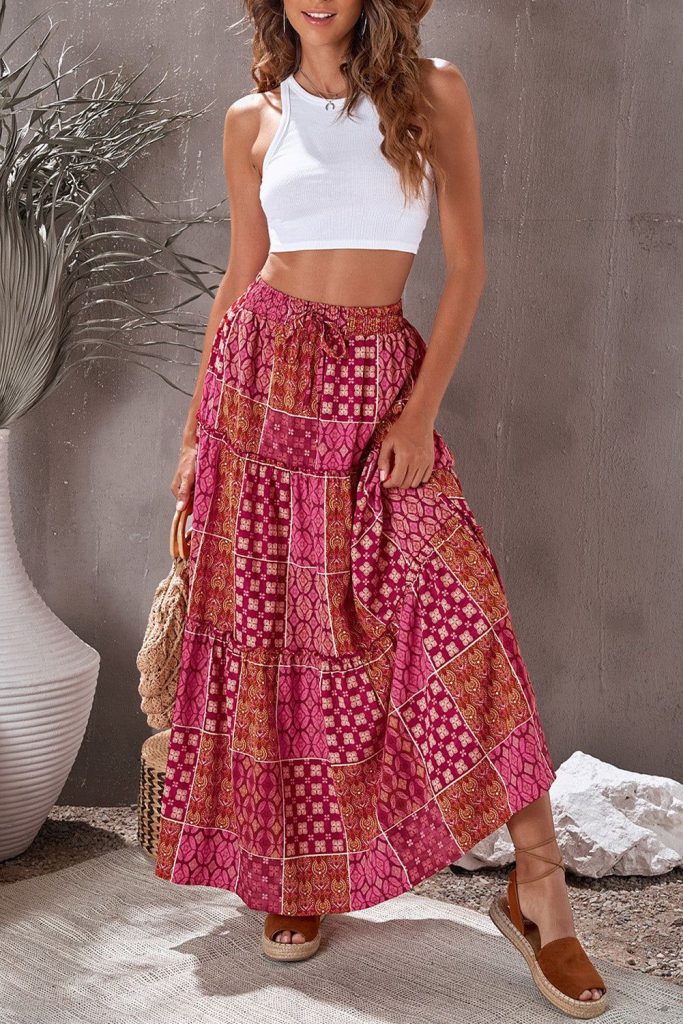 Jumpsuits and Rompers for a Fashionable Look
Jumpsuits and rompers are versatile and fashionable options that can easily take you from day to night. Opt for jumpsuits in solid colors or playful prints that flatter your body shape. Pair them with wedges or block heels for a dressier look or style them with sandals for a more casual feel. Jumpsuits and rompers are effortless and stylish, making them go-to choices for any fashion-forward individual.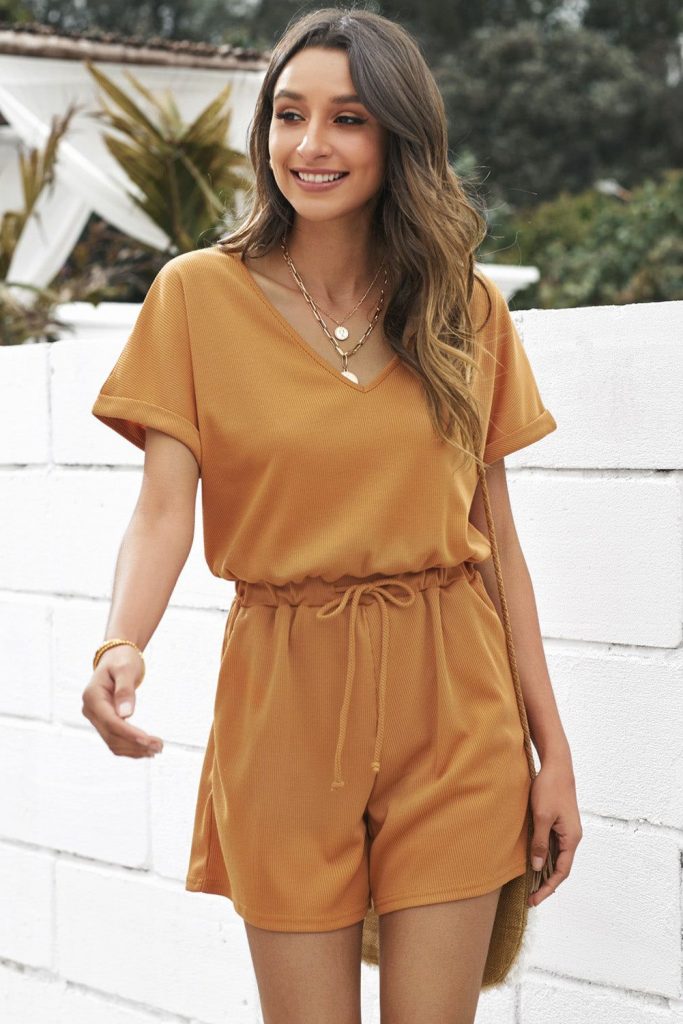 Formal and Elegant Outfit Ideas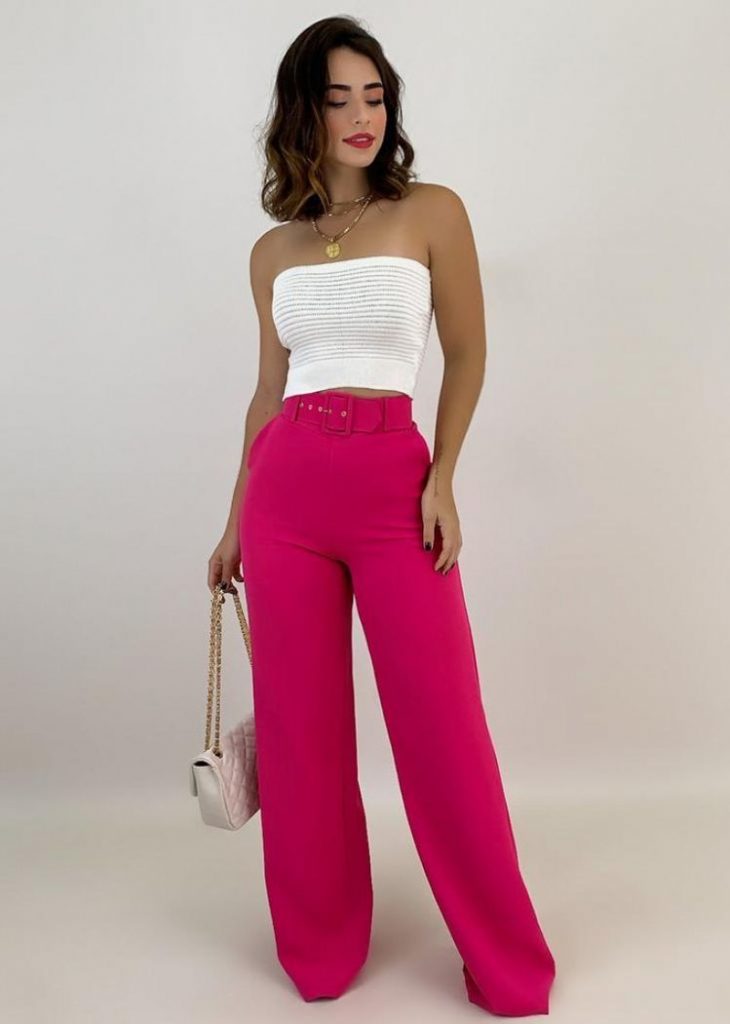 Classic Dresses and Blazers for Work
When it comes to dressing for the office in June, classic dresses paired with blazers are a timeless and sophisticated choice. Opt for sheath dresses or A-line silhouettes in solid colors or subtle patterns. Pair them with a tailored blazer to add structure and professionalism to your outfit. Complete the look with closed-toe pumps or slingback heels for a polished appearance.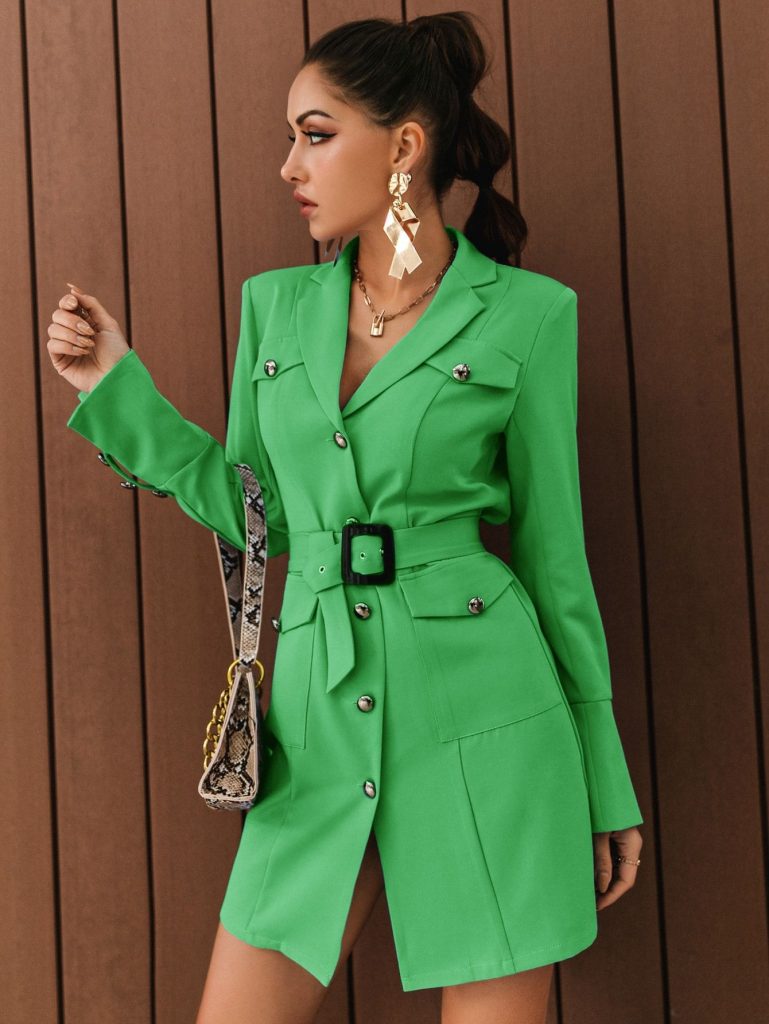 Pant Suits for a Powerful Statement
For formal occasions that call for a powerful and confident look, consider opting for a pant suit. Choose a well-tailored suit in a classic color such as black, navy, or charcoal gray. Pair it with a crisp button-down shirt or a silk blouse for a touch of elegance. Finish off the ensemble with pointed-toe heels or loafers to exude sophistication and authority.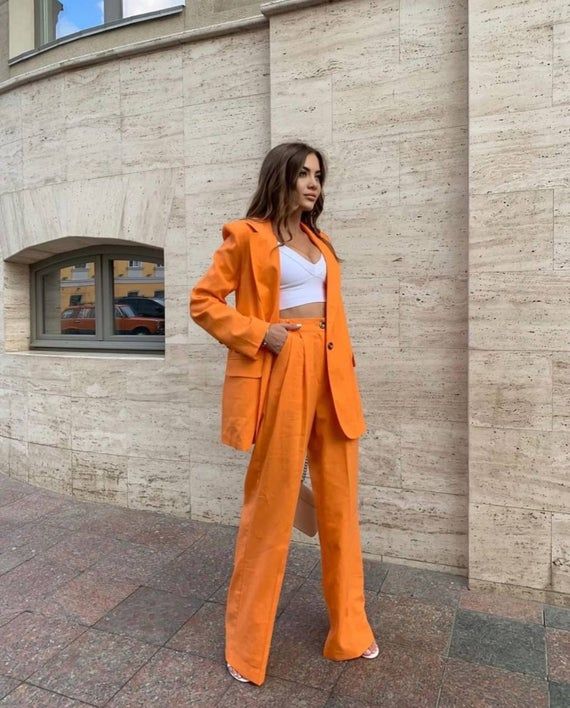 Midi Skirts and Blouses for a Polished Look
Midi skirts offer a versatile and polished look that's suitable for various occasions. Opt for midi skirts in pleated or A-line styles, and pair them with a blouse or a tucked-in shirt. This combination creates a refined and put-together appearance. Enhance the outfit with a belt to define your waist and add a statement handbag for a touch of personal style.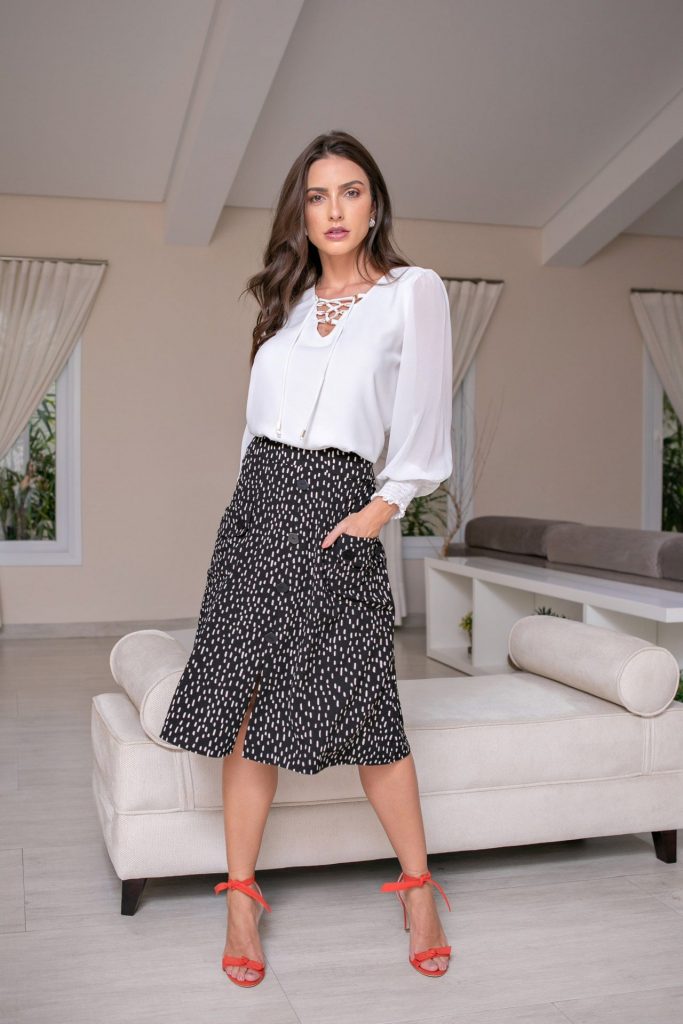 Beach and Vacation Outfit Ideas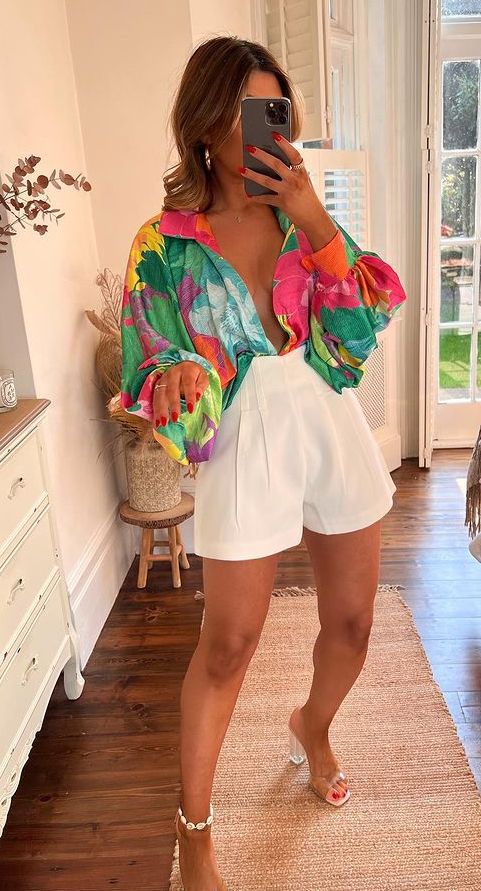 Swimwear and Cover-ups for a Day at the Beach
When you're heading to the beach in June, it's essential to have stylish swimwear and cover-ups. Opt for swimsuits that flatter your body shape and make you feel confident. Choose from bikinis, one-pieces, or tankinis in bold colors or playful prints. Pair them with lightweight cover-ups such as kaftans, sarongs, or oversized shirts for a chic and effortless beach look.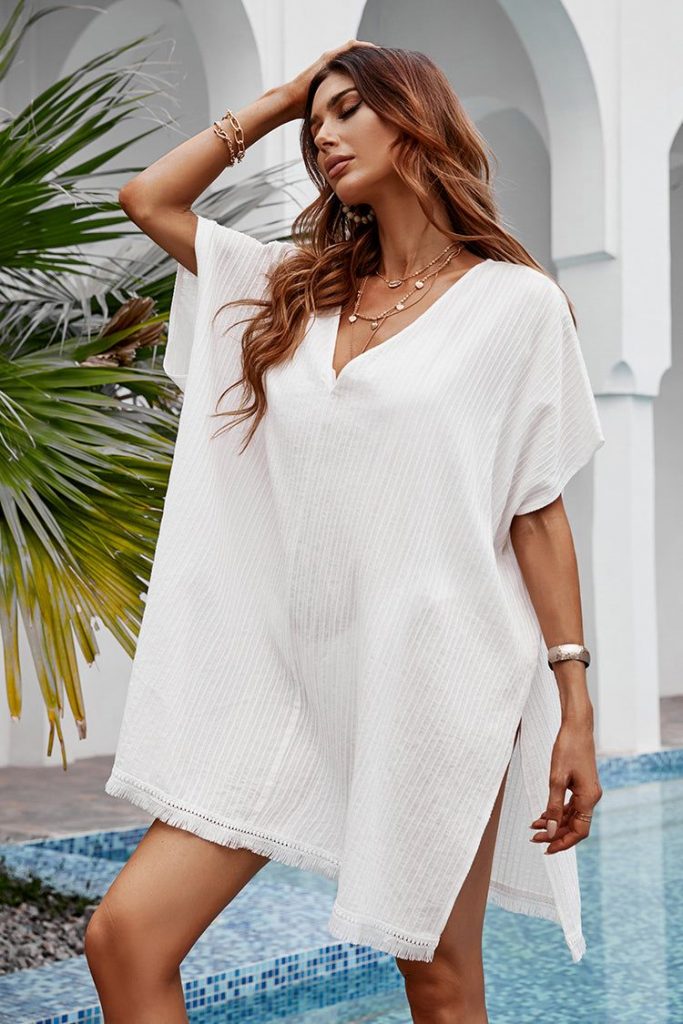 Light and Airy Sundresses for Sightseeing
If you're planning to go sightseeing during your vacation, light and airy sundresses are a must-have. Look for sundresses in breathable fabrics like cotton or chiffon. Opt for vibrant prints or pastel shades to embrace the summery vibe. Pair them with comfortable sandals or espadrilles for all-day walking. Don't forget to bring a lightweight cardigan or a denim jacket for cooler evenings.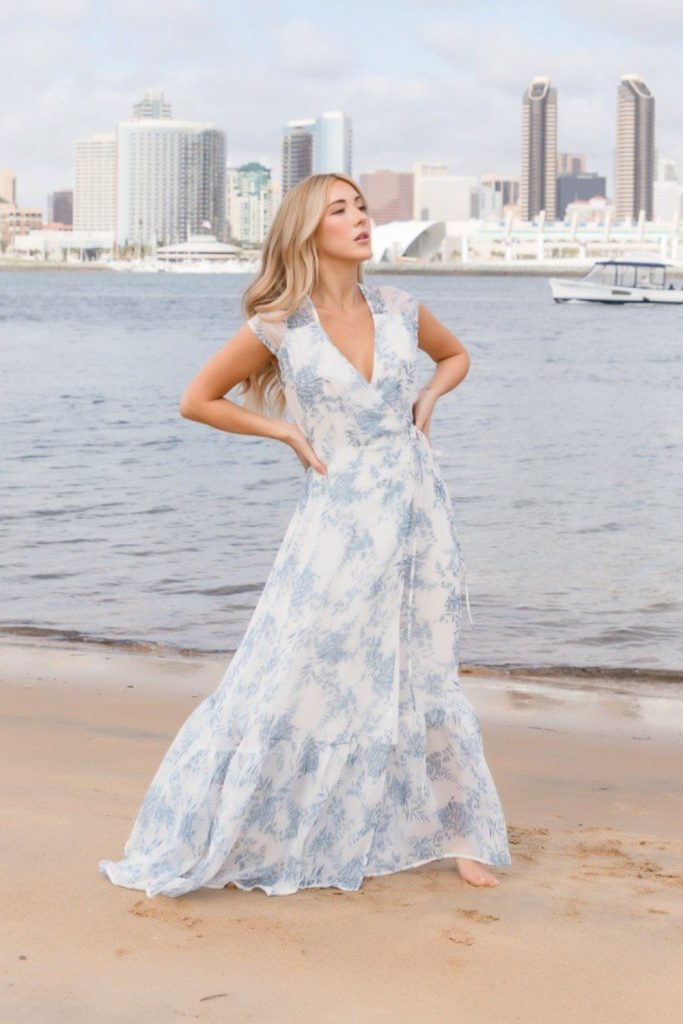 Wide-brimmed Hats and Sunglasses for Sun Protection
When spending time outdoors in June, sun protection is crucial.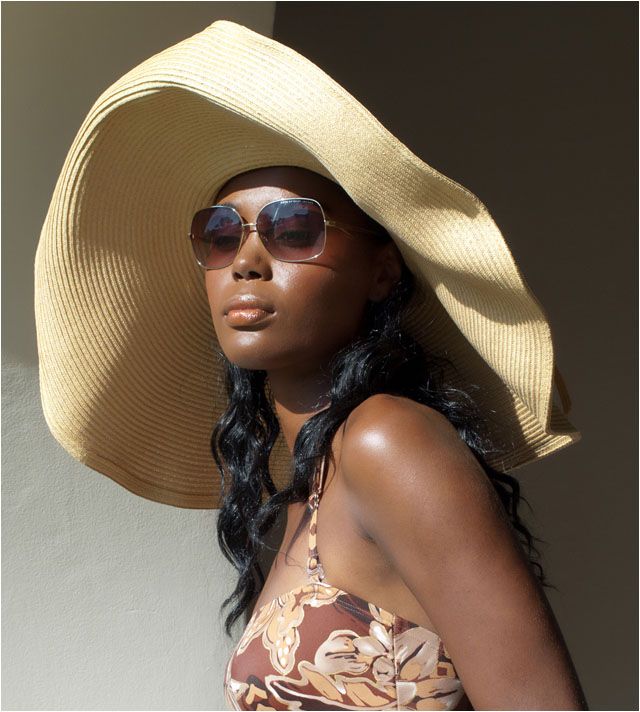 Accessories and Footwear Suggestions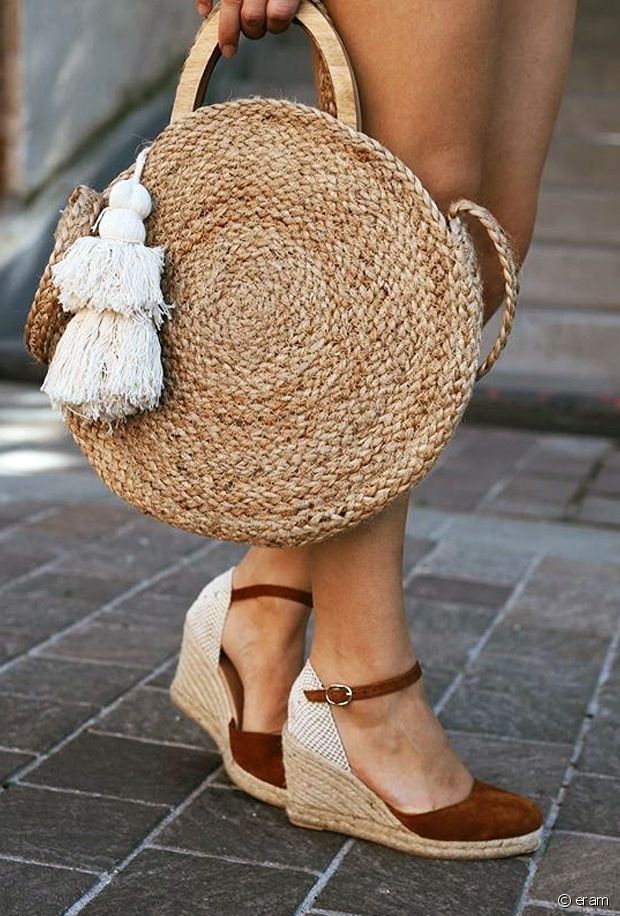 Stylish Hats and Caps to Complete Your Look
Accessories play a crucial role in enhancing your outfit. In June, opt for stylish hats and caps to protect yourself from the sun while adding a fashionable touch to your ensemble. Wide-brimmed hats are not only practical but also add a touch of sophistication to any outfit. Alternatively, you can go for trendy caps to give your look a sporty and casual vibe.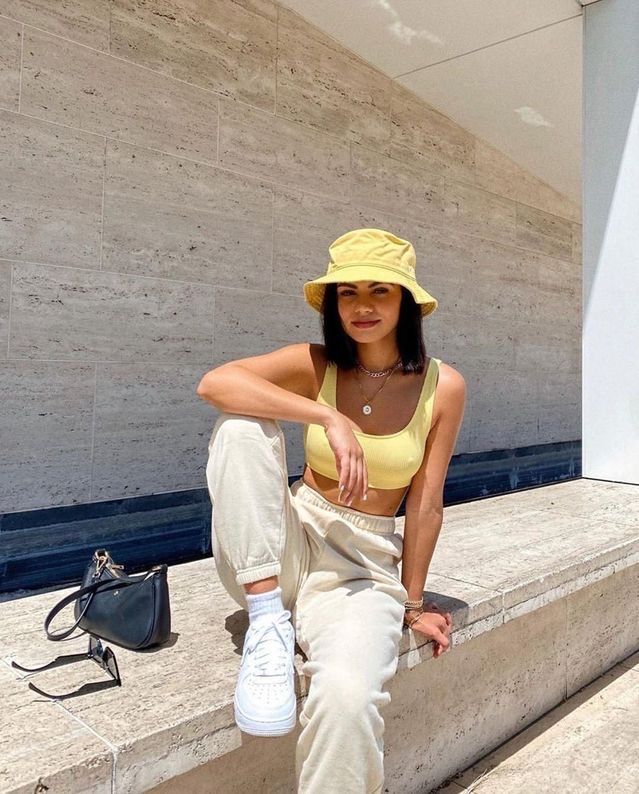 Comfortable Sandals and Sneakers for All-Day Wear
Choosing the right footwear is essential for staying comfortable throughout the day. In June, opt for comfortable sandals or sneakers that provide support and allow your feet to breathe. Sandals with cushioned soles and adjustable straps are ideal for long walks or casual outings. Sneakers, on the other hand, offer a versatile and trendy option that pairs well with various outfits.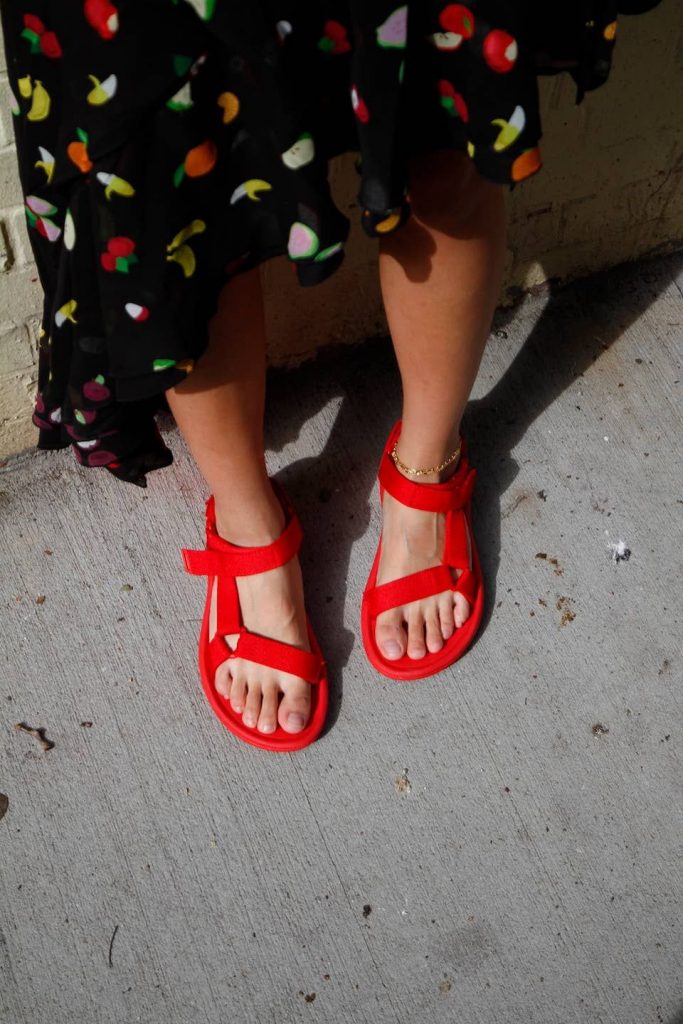 Statement Jewelry and Belts for Added Style
To elevate your outfit and make a fashion statement, accessorize with statement jewelry and belts. Chunky necklaces, oversized earrings, or layered bracelets can add a pop of personality to even the simplest of outfits. Additionally, belts can accentuate your waist and add a stylish touch to dresses, skirts, or high-waisted pants. Choose accessories that complement your personal style and enhance your overall look.