Fashion
Outfits for College 2023 18 Ideas
Are you heading to college in 2023 and wondering how to revamp your wardrobe with trendy and stylish outfits? College is a place where you can express your personality through fashion while staying comfortable and ready to tackle the challenges of student life. In this article, we'll explore some exciting outfit ideas that will make you stand out on campus and help you make a fashion statement. From casual and chic to effortlessly cool, we've got you covered. Let's dive in!
The Classic Denim Look
For a timeless and versatile look, you can never go wrong with a classic denim outfit. Pair your favorite pair of well-fitted jeans with a trendy graphic tee or a crisp white button-down shirt. Complete the look with a stylish denim jacket or a cozy oversized cardigan for those cooler days. This outfit is perfect for both attending classes and hanging out with friends in the campus quad.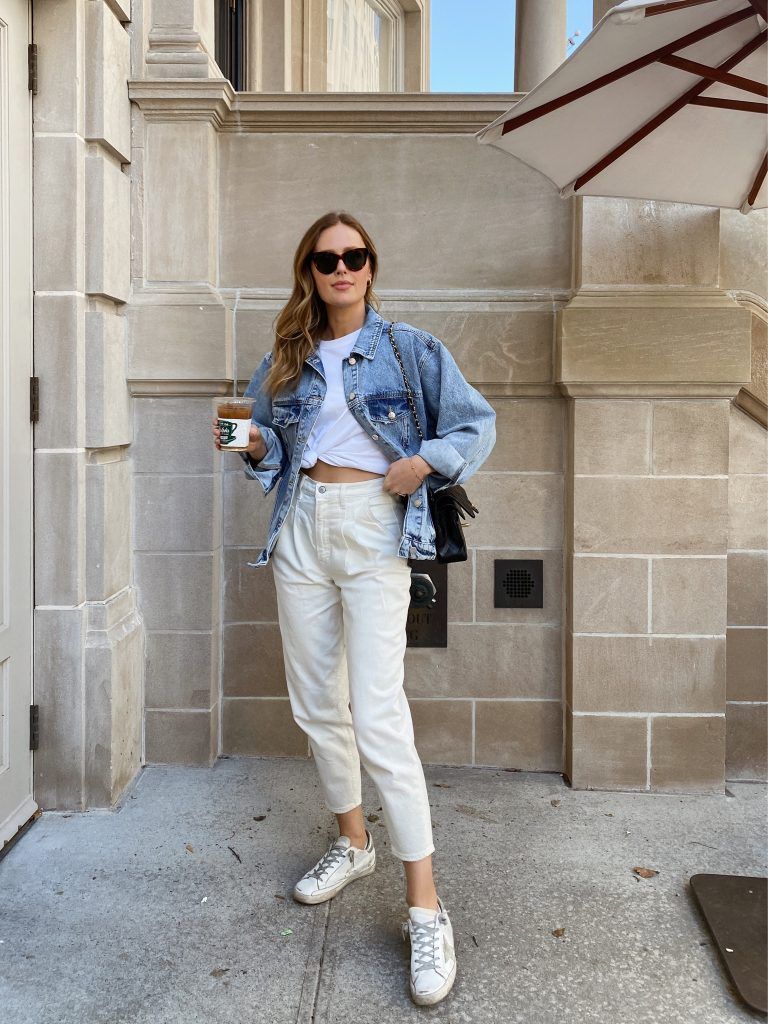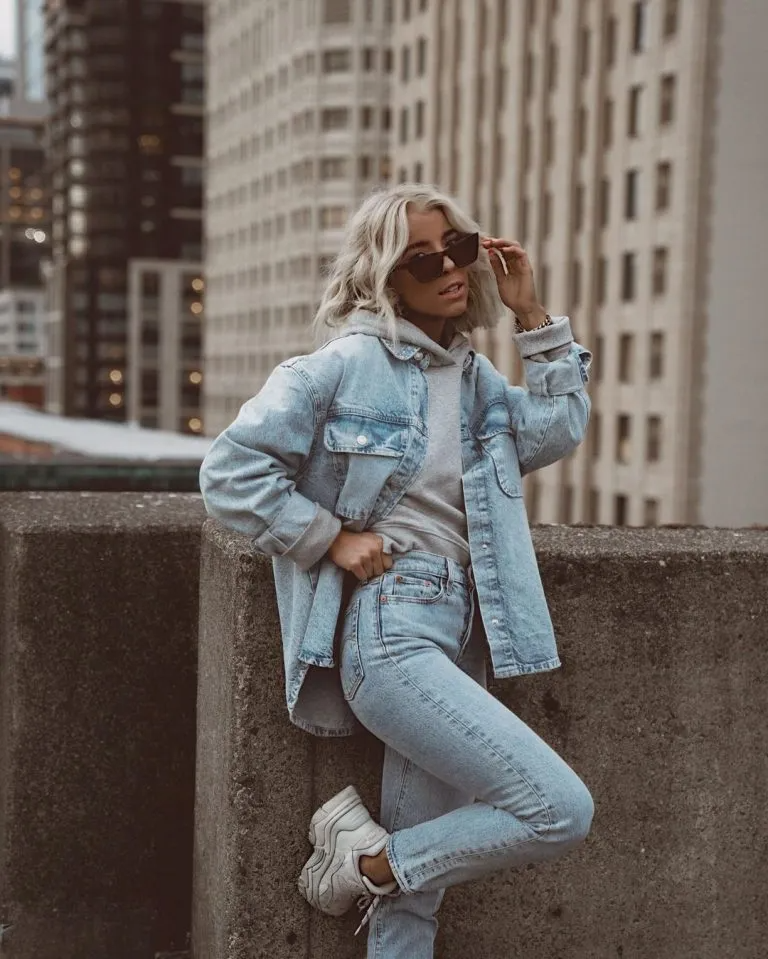 Tailored Power Suit
Want to make a bold impression during presentations or interviews? Invest in a well-tailored power suit that exudes confidence and professionalism. Opt for classic colors like black, navy, or gray, and pair the blazer with matching trousers or a pencil skirt. You can style this look with a crisp blouse or a turtleneck for a chic touch.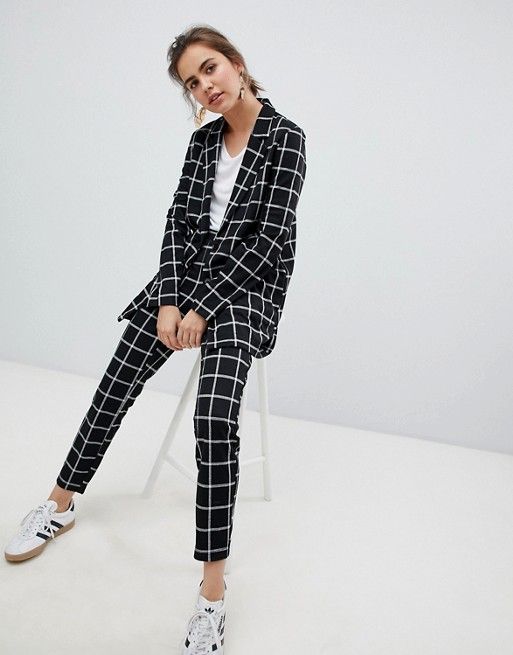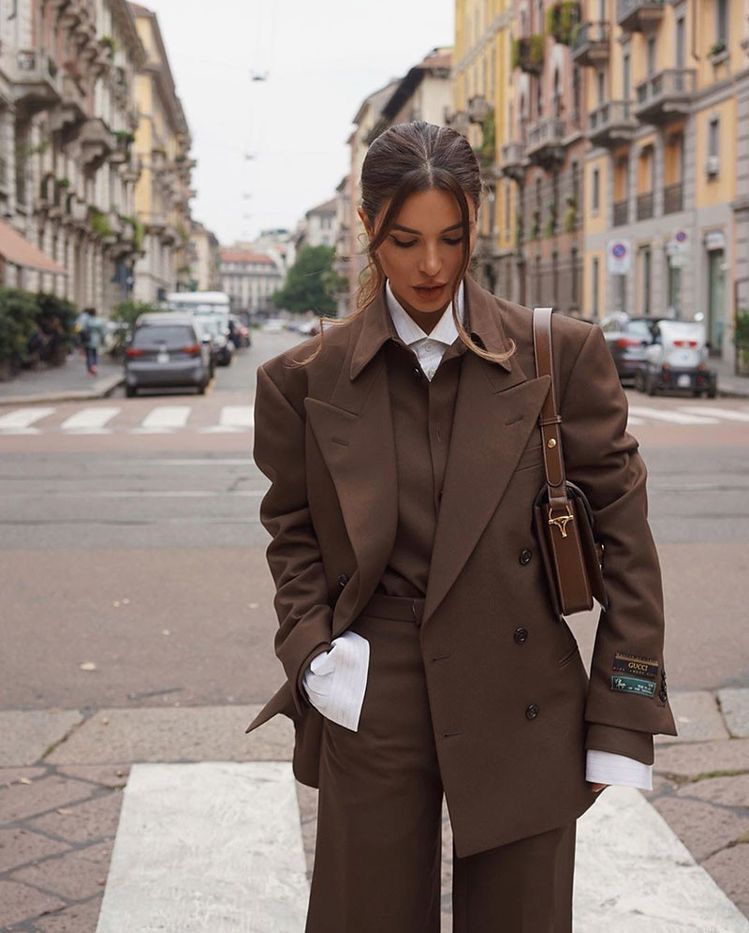 Casual Preppy Chic
For a preppy yet laid-back look, go for a combination of timeless pieces such as a cable-knit sweater or a button-down shirt with a pleated skirt or chinos. Complete the ensemble with loafers or ballet flats for a touch of sophistication. This outfit is perfect for days when you want to look put-together without being overly formal.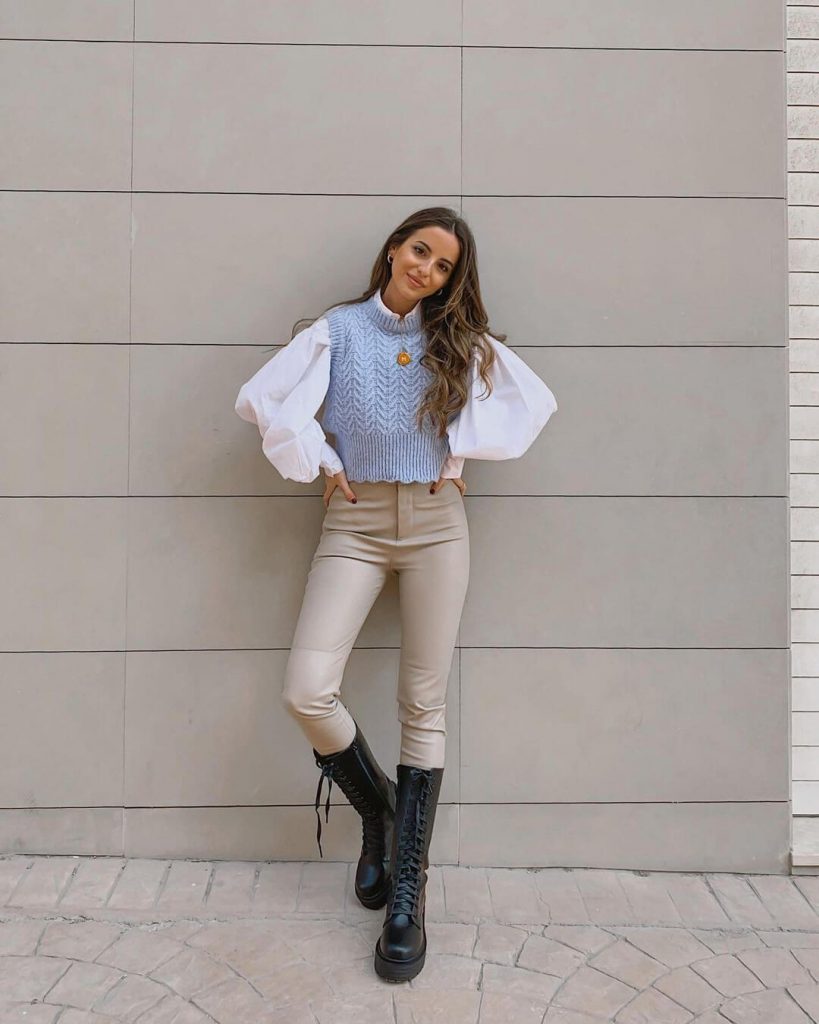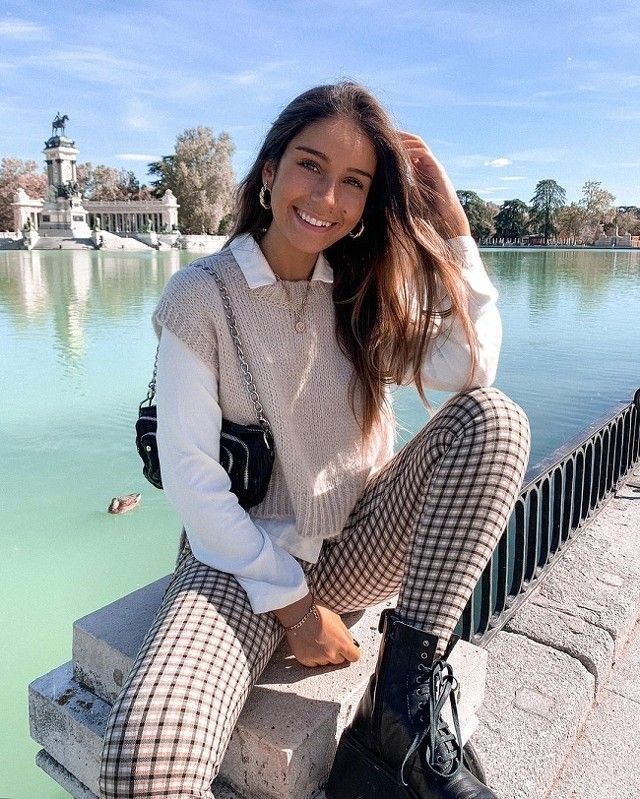 Vintage Grunge Revival
Grunge fashion is making a comeback, and you can rock this edgy style on campus. Think ripped jeans, band tees, flannel shirts tied around the waist, and combat boots. Embrace the '90s vibes with a leather jacket or an oversized denim jacket for an added cool factor.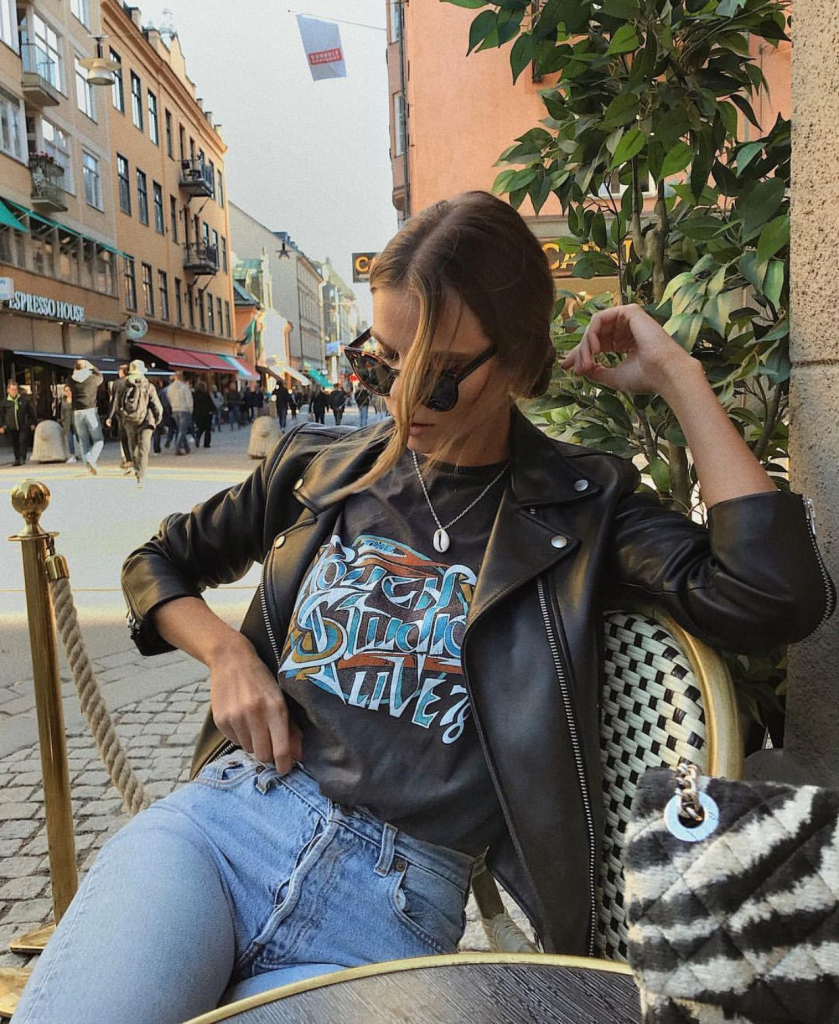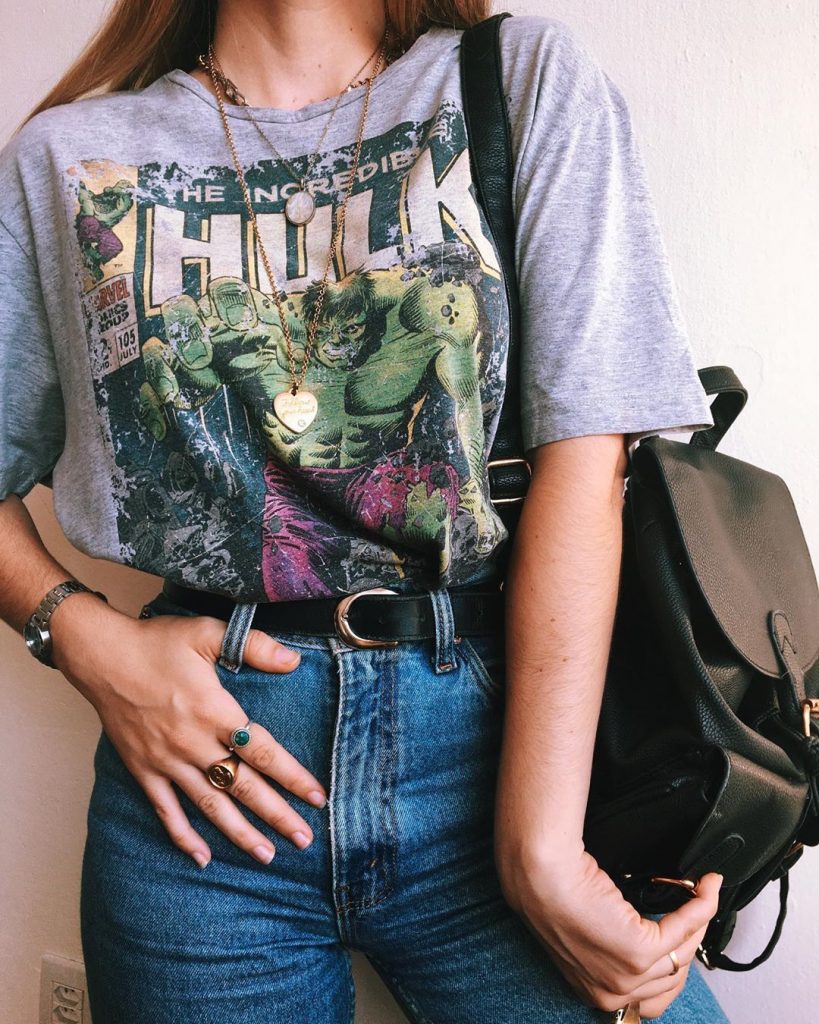 Statement Outerwear
Make a statement with your outerwear by opting for bold and unique pieces. A vibrant-colored coat, a faux fur jacket, or a stylish trench coat can elevate even the simplest of outfits. Let your outerwear do the talking while keeping the rest of your ensemble relatively simple.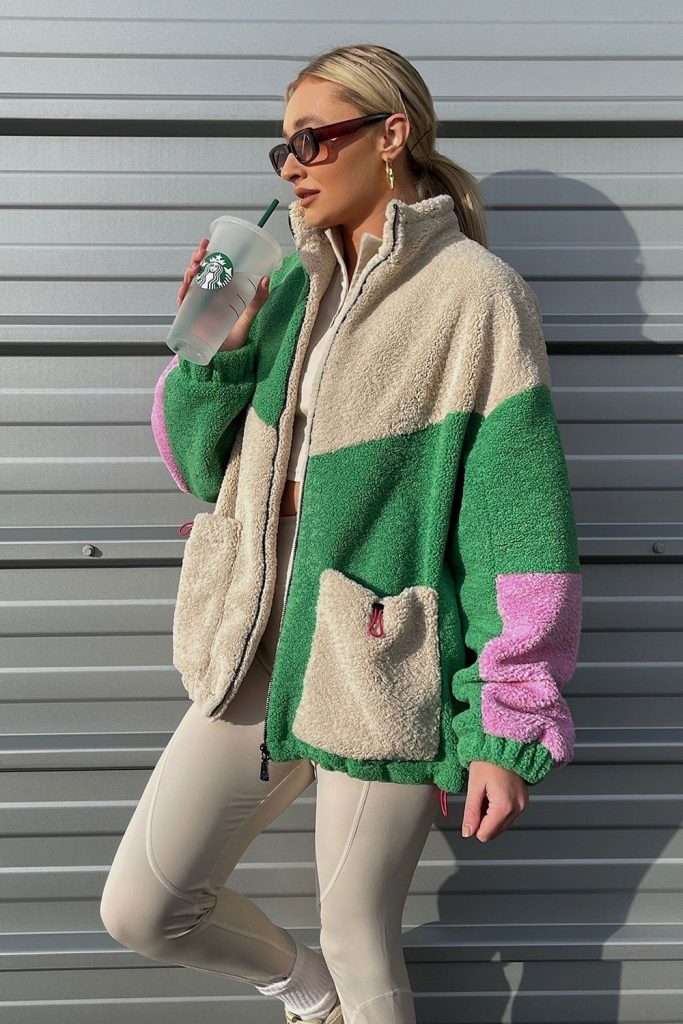 Monochromatic Magic
Monochromatic outfits are not only effortlessly chic but also elongate your silhouette, making you appear taller and slimmer. Pick a color that suits your skin tone and experiment with different shades and textures. For instance, an all-black outfit with different fabric textures can create a striking and fashionable look.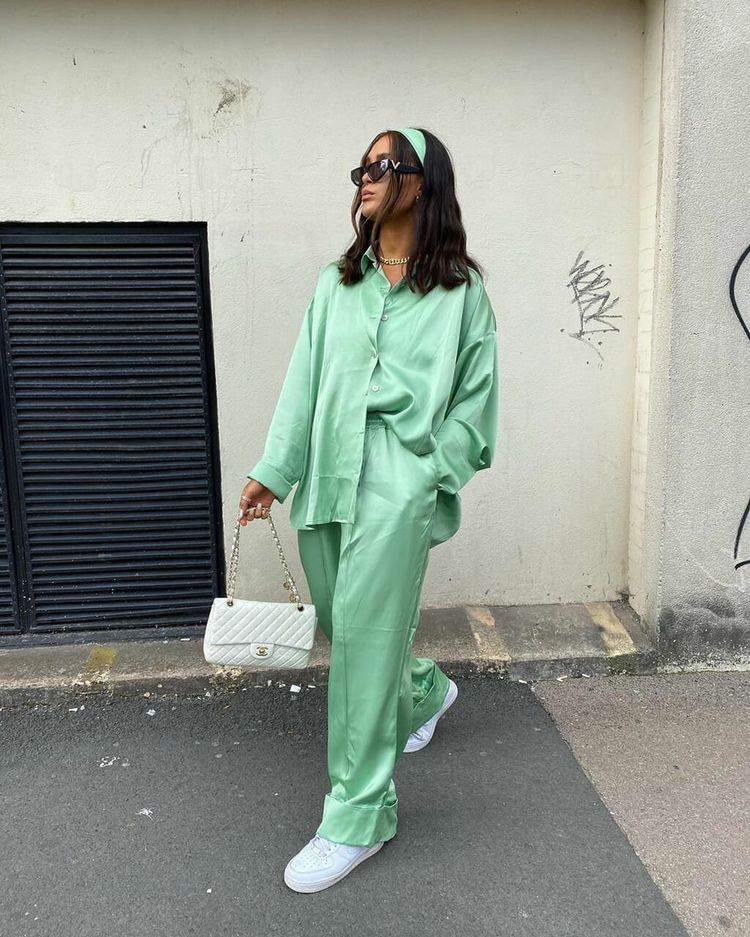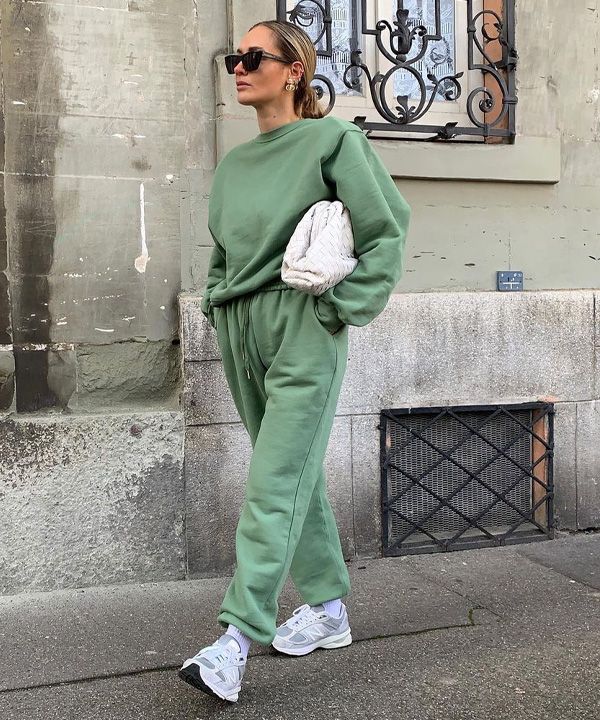 Layering Mastery
As the seasons change, layering becomes essential for both style and practicality. Mix and match various pieces, such as a denim shirt under a sweater or a turtleneck under a slip dress. This technique adds depth and dimension to your outfit while keeping you cozy during colder days.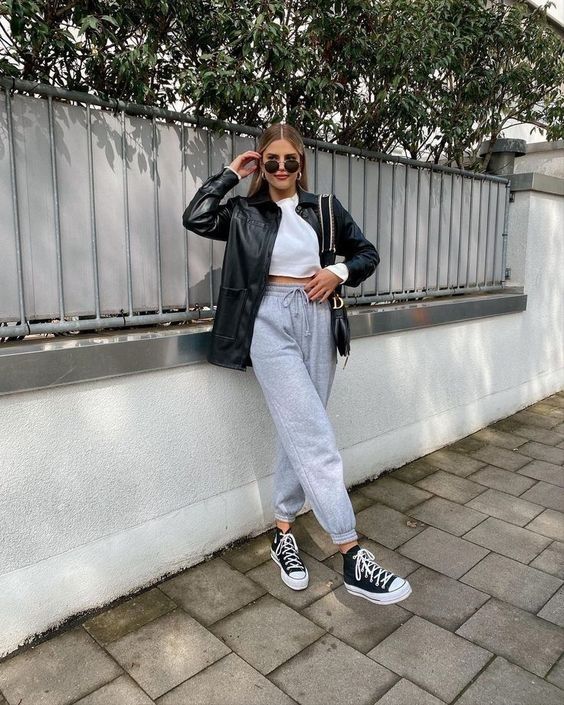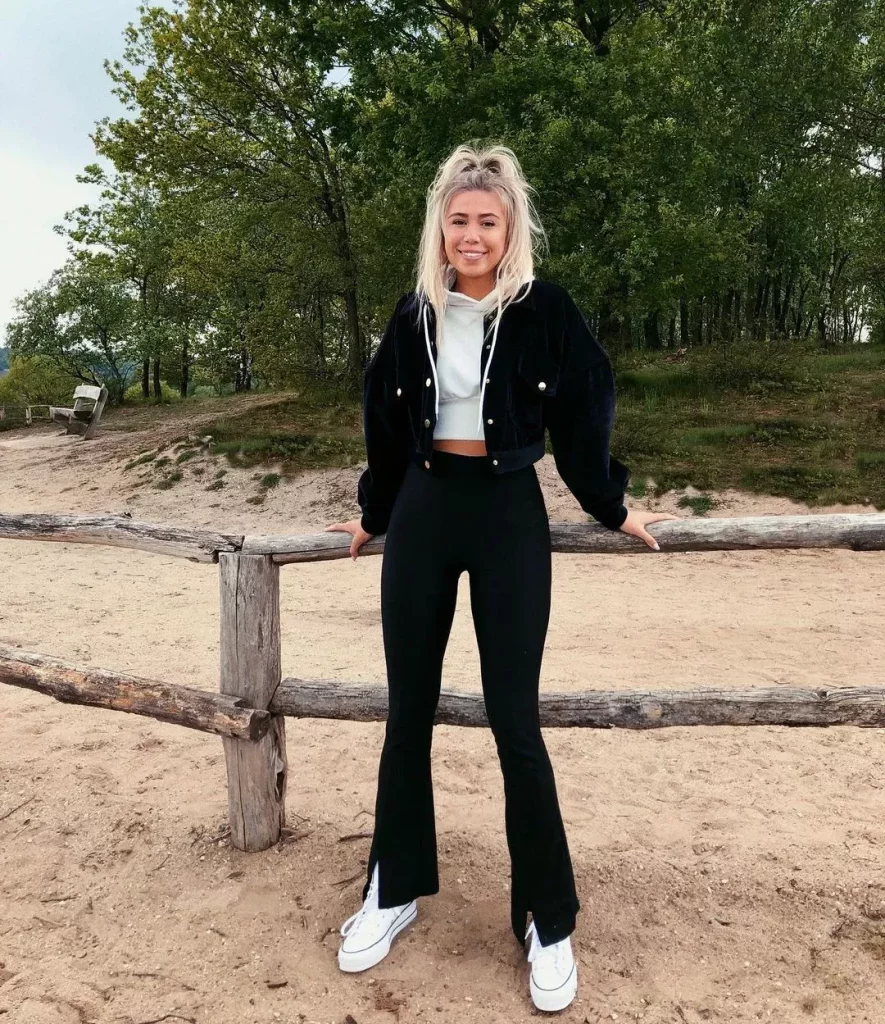 Fashionable Footwear
Your choice of footwear can make or break an outfit. Invest in a variety of shoes, including comfortable sneakers for long days on campus, ankle boots for a trendy touch, and statement heels for special occasions or nights out.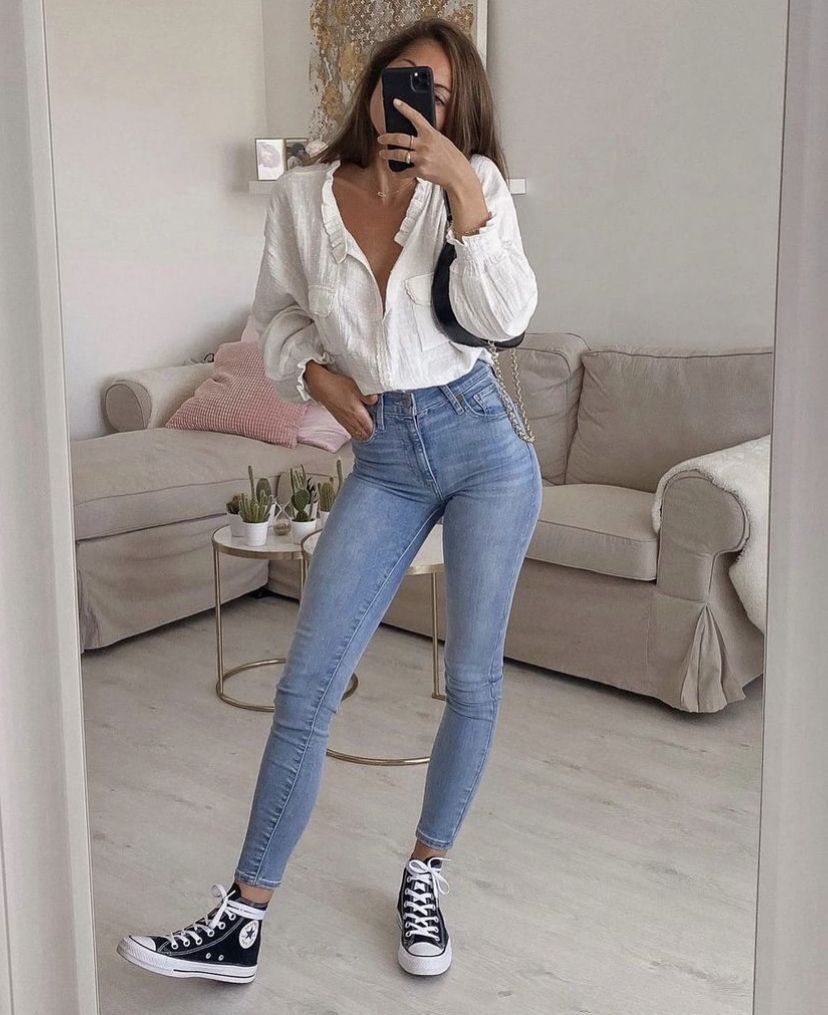 Chic Backpacks and Tote Bags
A college wardrobe isn't complete without a stylish backpack or tote bag. Opt for a design that complements your overall style and has enough space to carry your books and essentials. A leather backpack or a canvas tote bag can add a touch of sophistication to any outfit.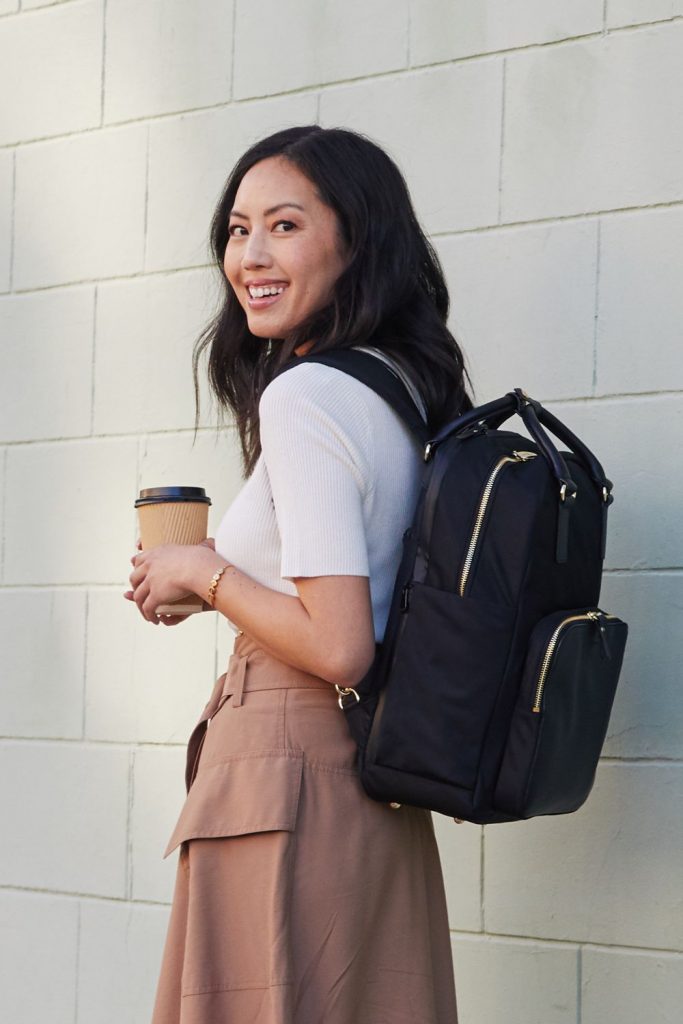 Save Pin