Fashion
Outfits Middle School 2023 16 Ideas: Fashion Inspiration for Students
As we step into the year 2023, it's time for middle school students to express their unique style and make a statement with their fashion choices. The middle school years are a time of self-discovery and exploration, and fashion plays a significant role in shaping one's identity. In this article, we will explore 15 creative outfit ideas that will help middle school students showcase their personalities while staying comfortable and trendy.
Casual Chic: Denim Delight
Combine a stylish denim jacket with a graphic tee and a pair of comfy leggings or ripped jeans. Complete the look with a pair of sneakers or ankle boots. This outfit is perfect for a casual day at school or a weekend hangout with friends.
Sporty Vibes: Athleisure Appeal
Opt for an athleisure ensemble by pairing a trendy hoodie with matching joggers. Enhance the look with chunky sneakers and add a cap for a sporty flair. It's a fantastic outfit for both physical education class and a laid-back outing.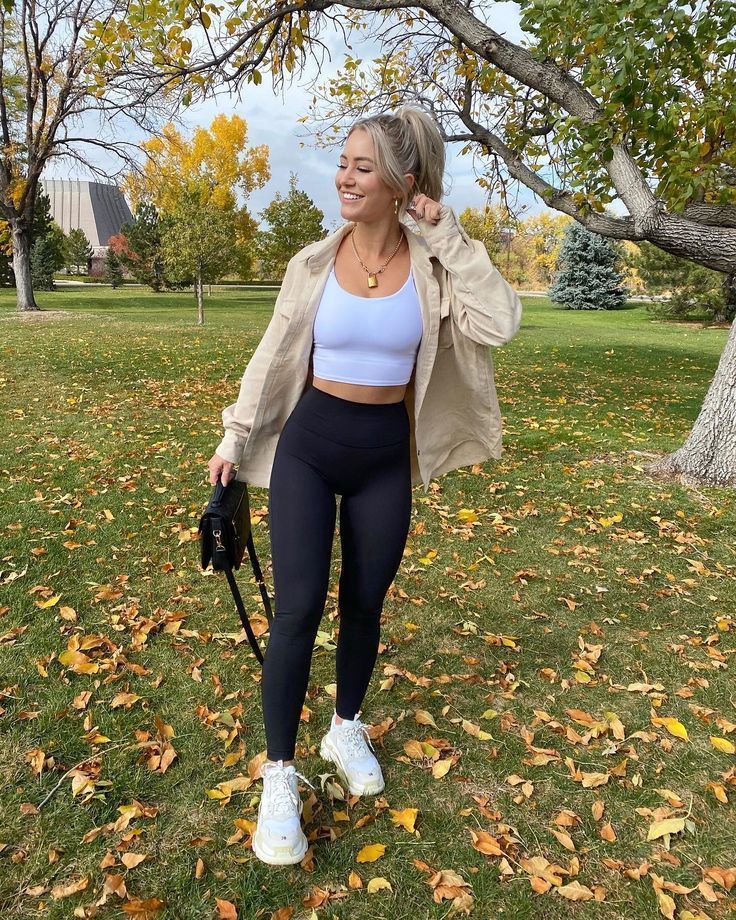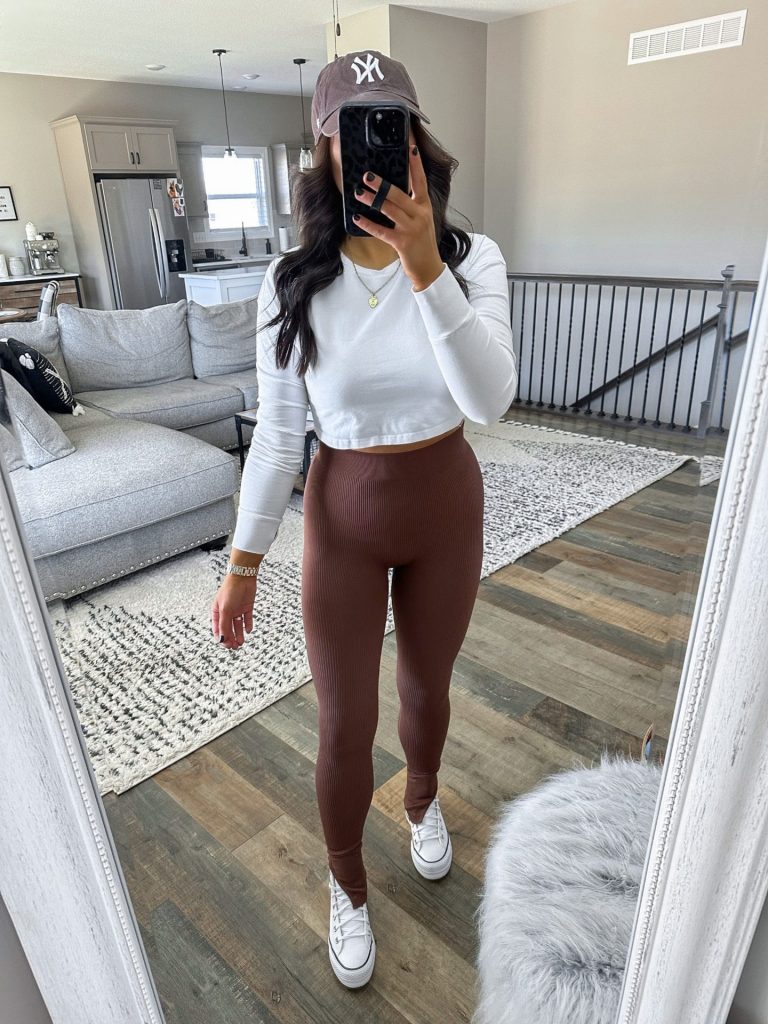 Effortless Elegance: Maxi Dress Magic
For a touch of elegance and ease, slip into a flowy maxi dress. Choose vibrant patterns or solid colors that resonate with your personality. Accessorize with a pendant necklace and stylish sandals for a look that exudes grace.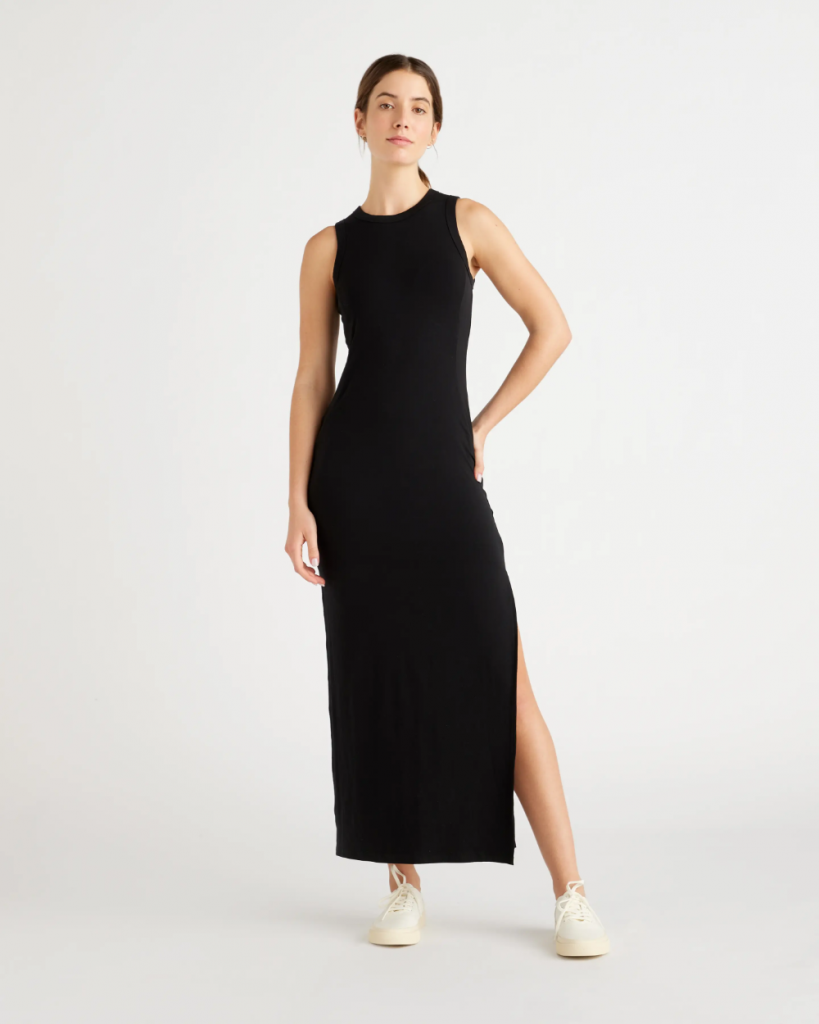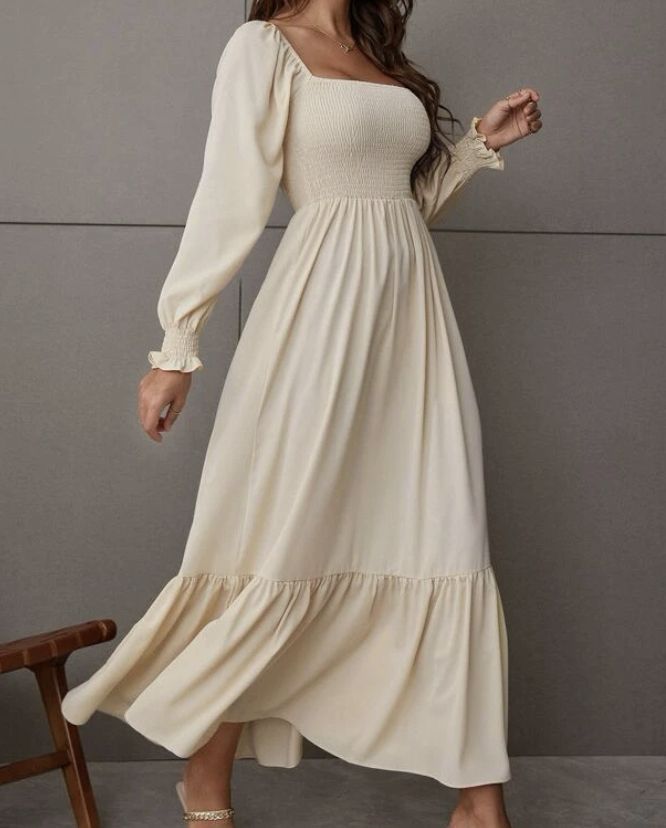 Vintage Vibes: Retro Revival
Embrace the vintage trend with a retro-inspired outfit. Combine high-waisted flared jeans with a tucked-in blouse or shirt. Layer with a classic leather jacket and round sunglasses for a timeless appeal.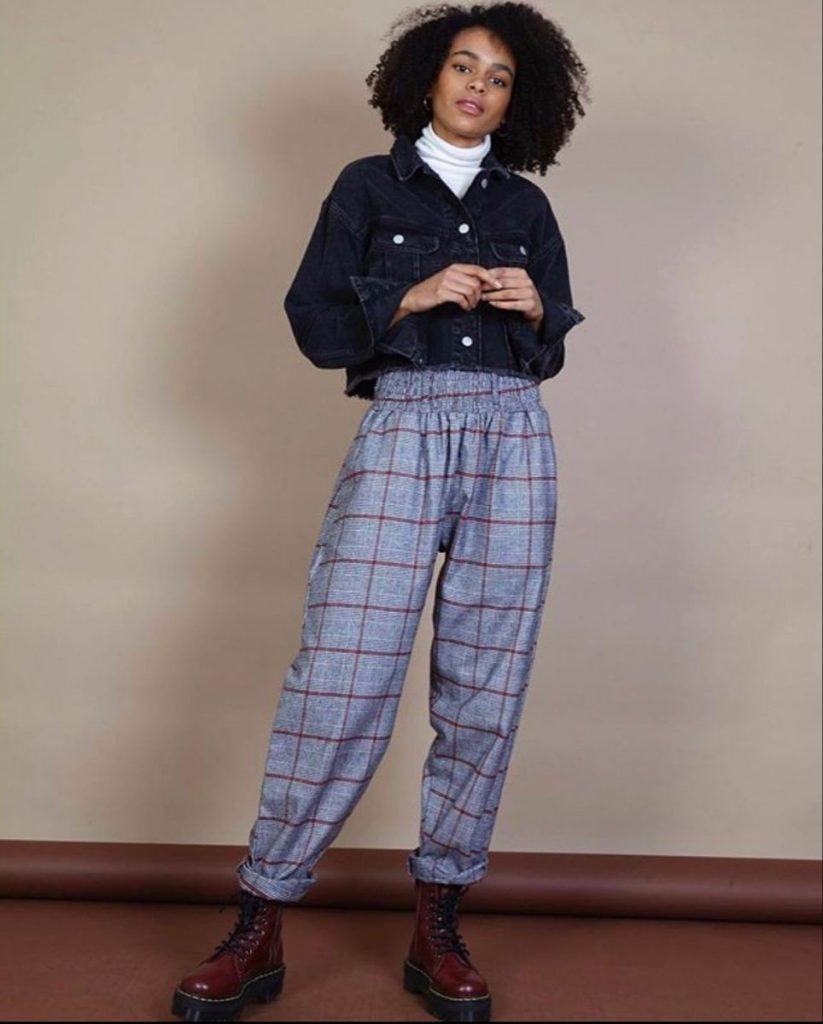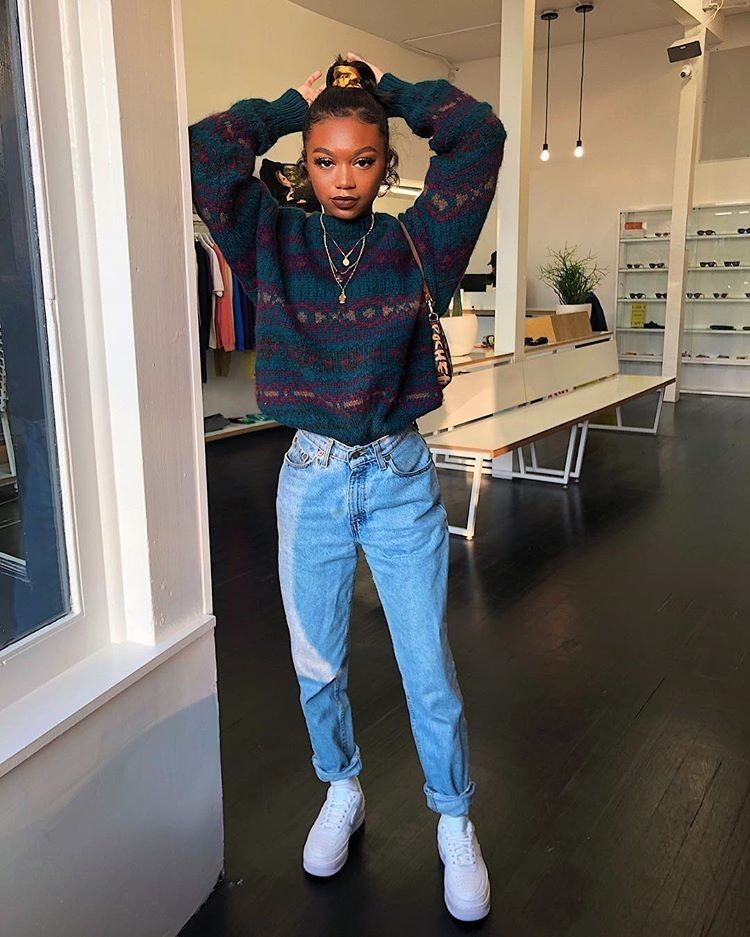 Artsy Expression: Graphic Tees Galore
Show off your artistic side with graphic tees featuring your favorite bands, artists, or motivational quotes. Pair them with culottes or wide-leg pants for a funky and creative ensemble.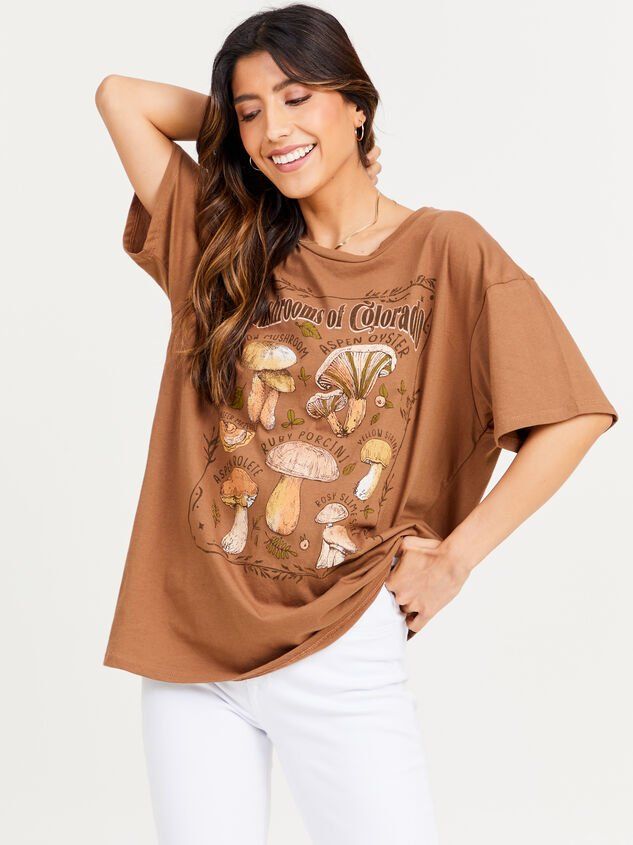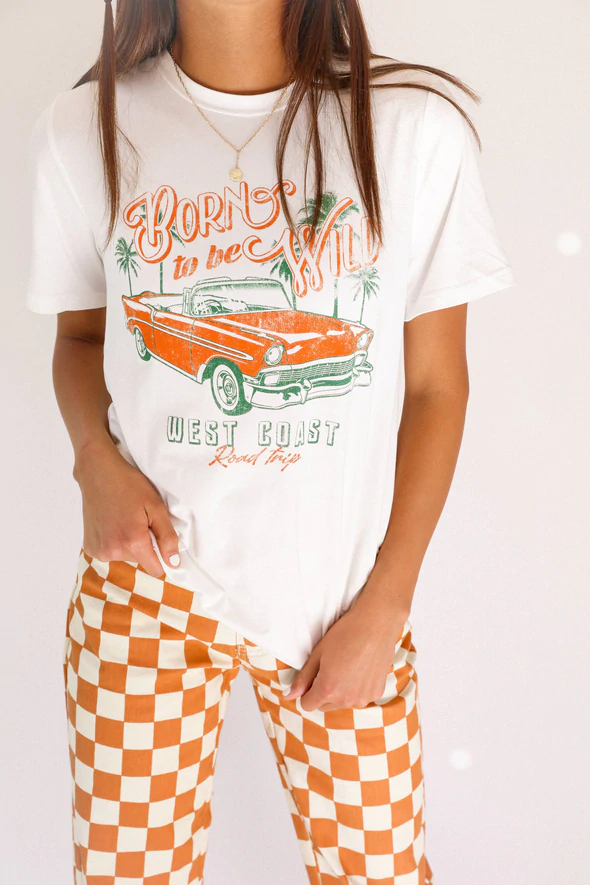 Preppy Perfection: Polo Pizzazz
Achieve a preppy look with a crisp polo shirt paired with a pleated skirt or tailored shorts. Complete the outfit with loafers or ballet flats for an effortlessly polished appearance.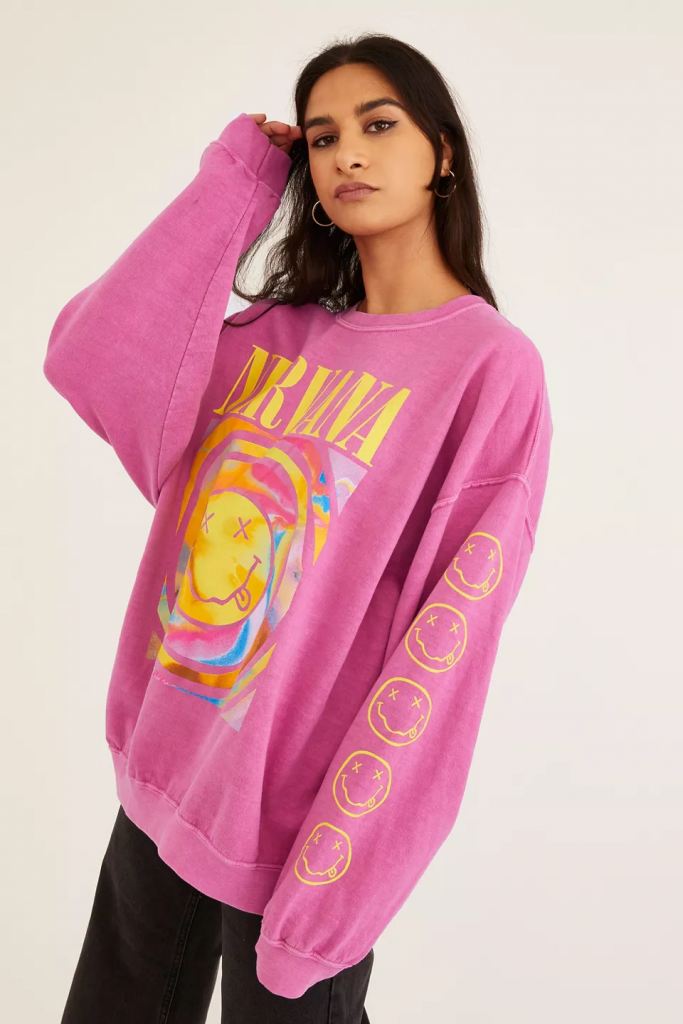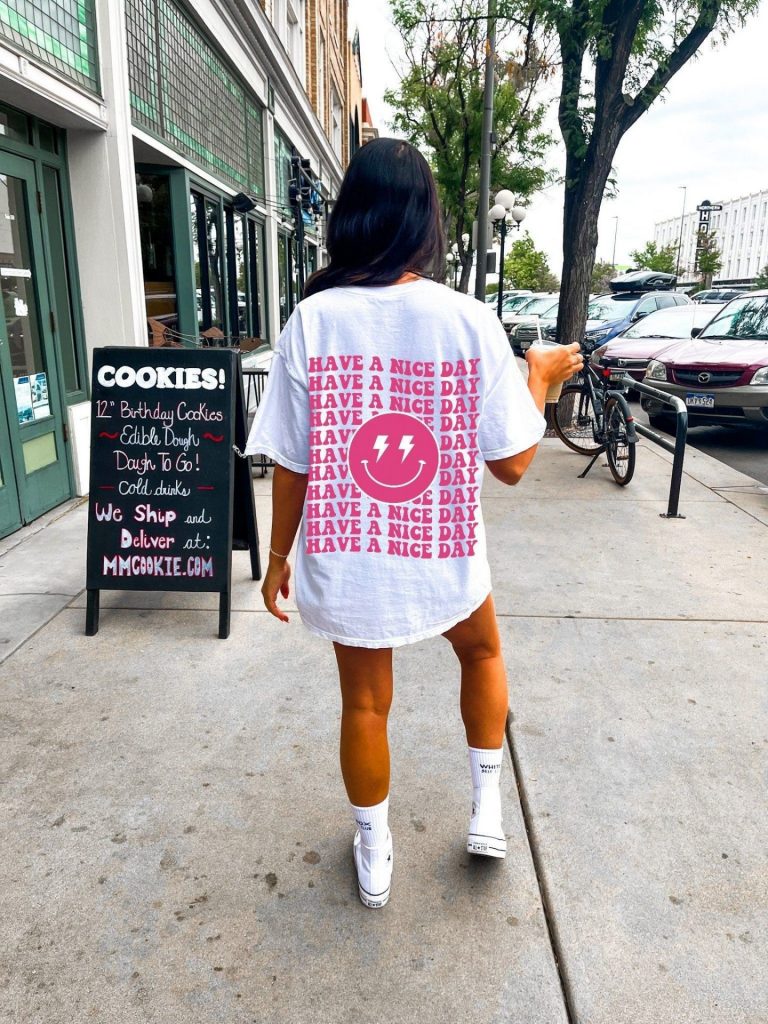 Edgy Edge: Leather Love
Make a bold statement with a leather jacket paired with ripped skinny jeans or a skirt. Add combat boots or studded ankle boots to complete the edgy look.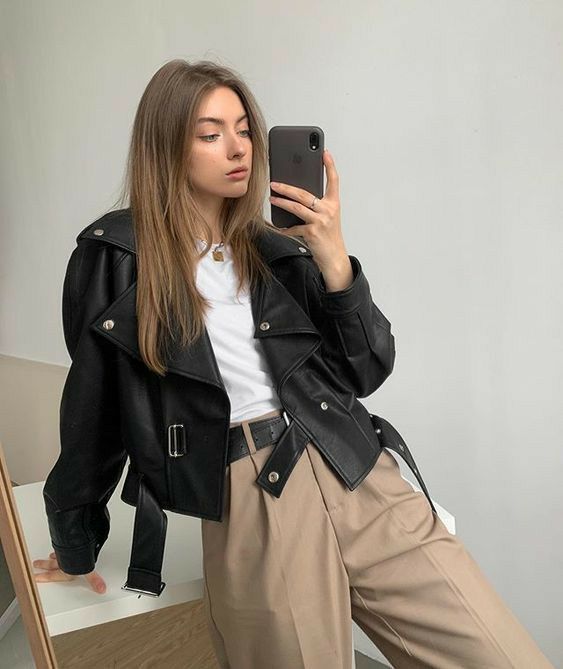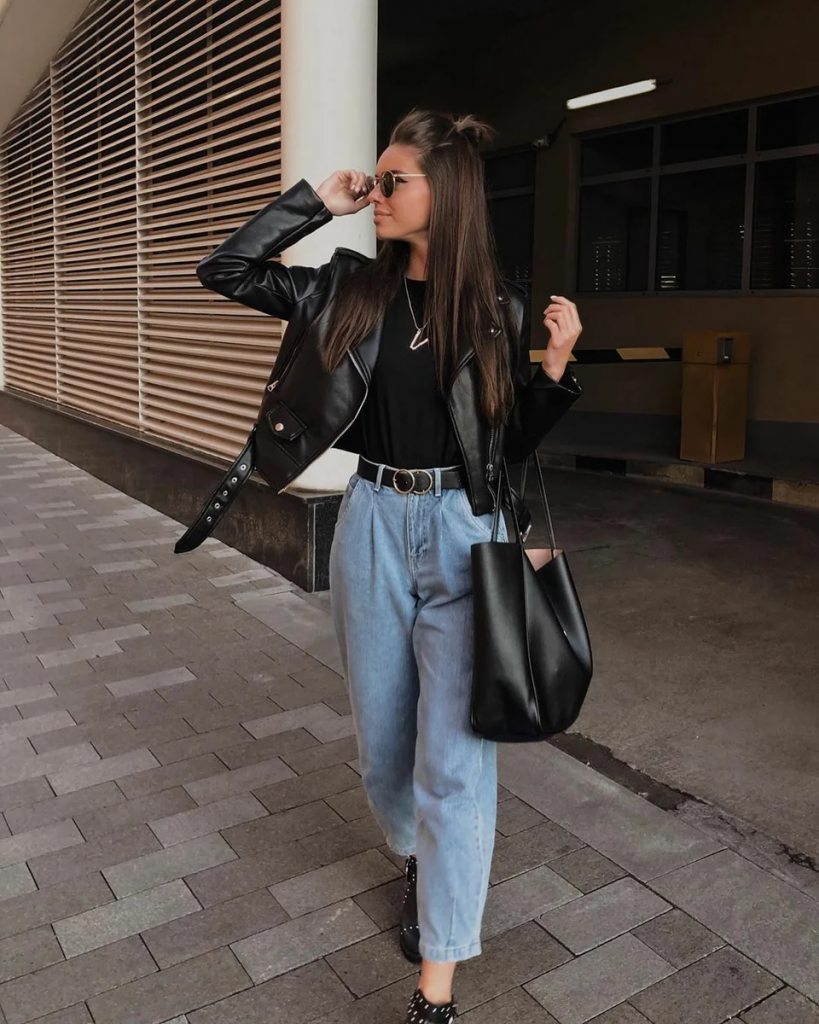 Smart and Sophisticated: Blazer Bliss
Opt for a smart and sophisticated outfit by combining a well-fitted blazer with tailored pants or a pencil skirt. This ensemble is ideal for presentations or special school events.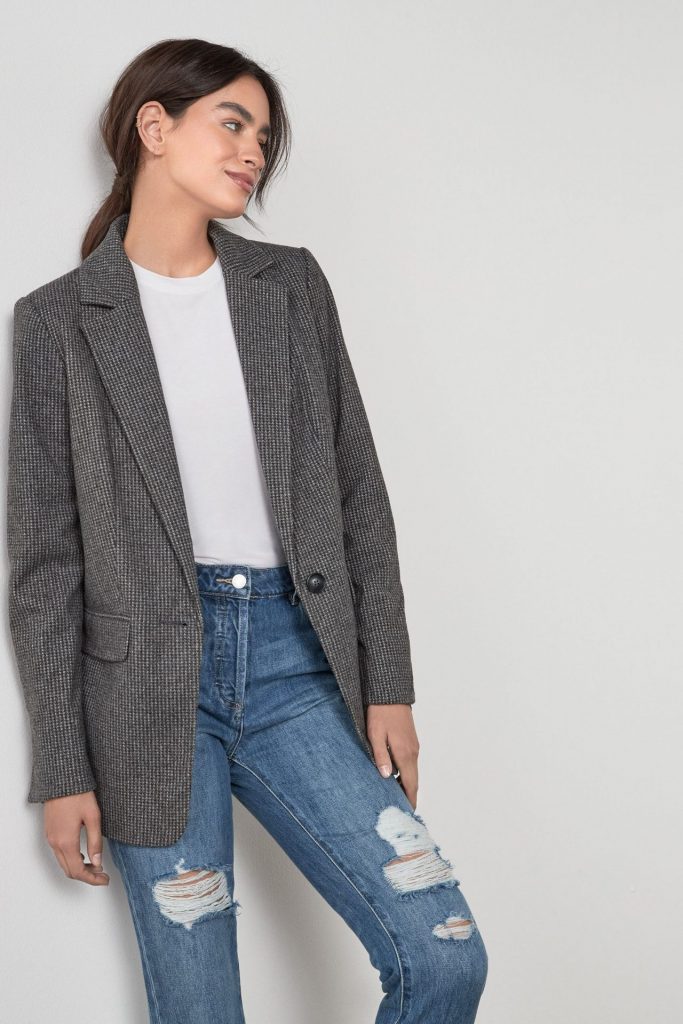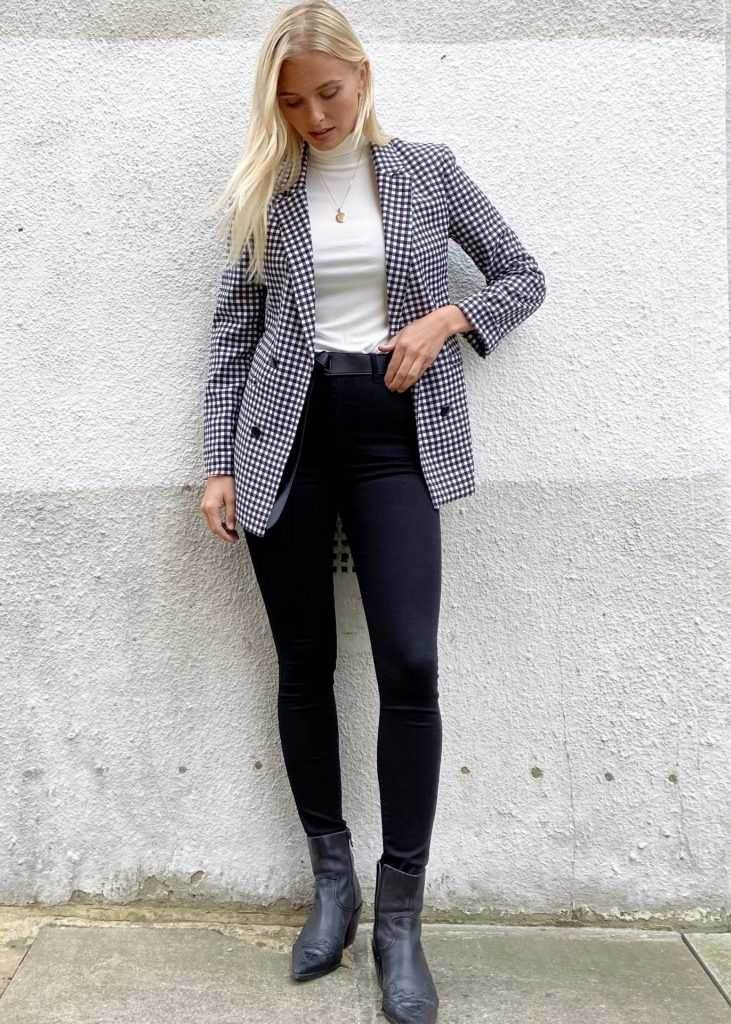 Save Pin