Fashion
Plus Size Fall Outfit 2023 16 Ideas
As the leaves change colors and the air turns crisp, it's time to welcome the fall season with open arms and a stylish wardrobe. For plus-size fashionistas, the fall of 2023 brings an array of exciting outfit options that not only flatter their curves but also keep them cozy and chic. In this article, we will explore the top plus-size fall outfit ideas that are sure to make a statement, leaving you feeling confident and fabulous throughout the season.
Embrace the Layers
Fall is all about layering, and this is especially true for plus-size individuals who want to create a well-proportioned and flattering silhouette. Opt for lightweight, breathable fabrics that can be easily layered, such as a flowy blouse paired with a cozy cardigan or a denim jacket. Layers not only add visual interest to your outfit but also allow you to adjust your clothing as the temperature changes throughout the day.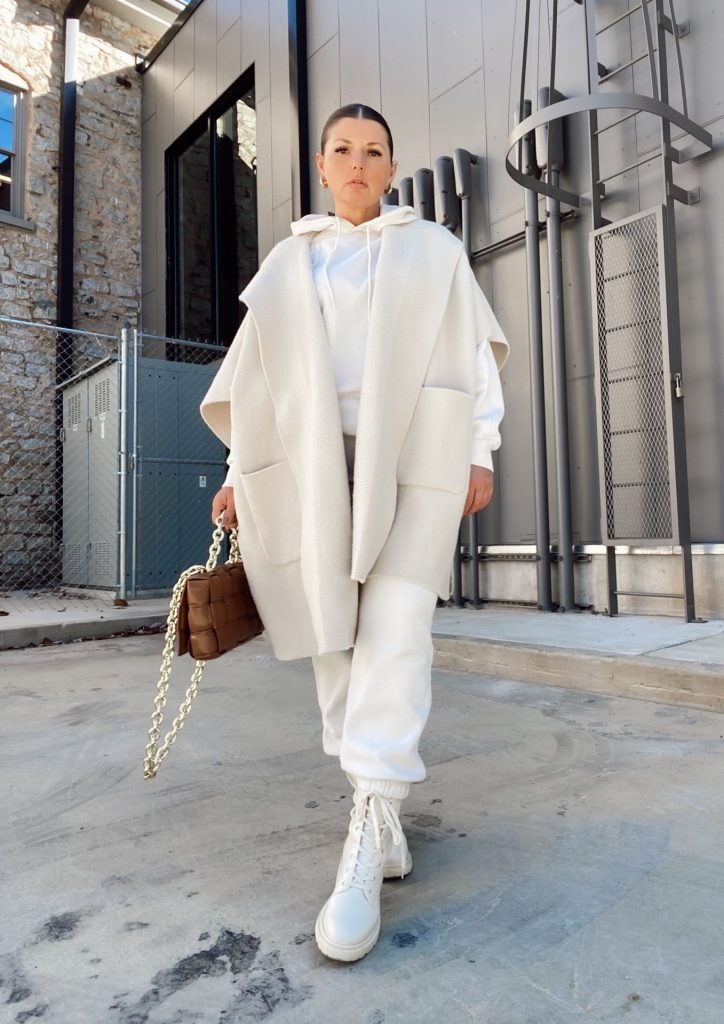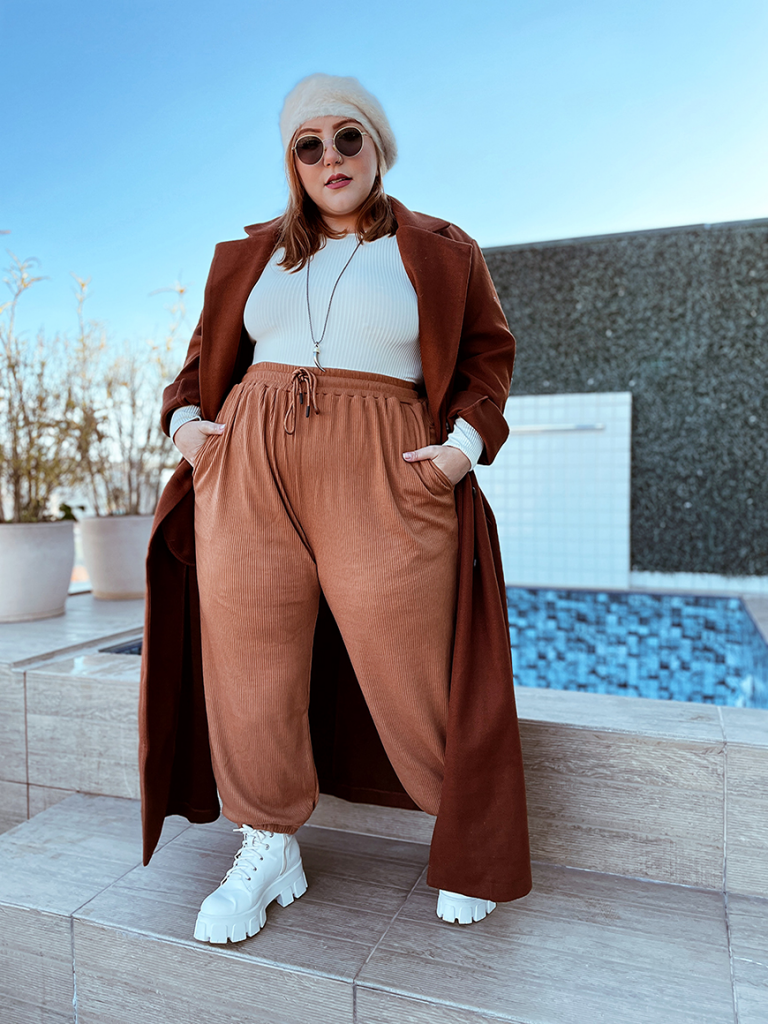 Warm and Stylish Outerwear
When the temperature starts to drop, a fashionable coat becomes a staple in any fall wardrobe. For plus-size fashionistas, there are plenty of options to choose from. Consider investing in a classic trench coat or a tailored wool-blend coat that cinches at the waist, accentuating your curves. If you're feeling bold, a faux fur jacket can add a touch of glamour to any outfit while keeping you warm during those chilly autumn nights.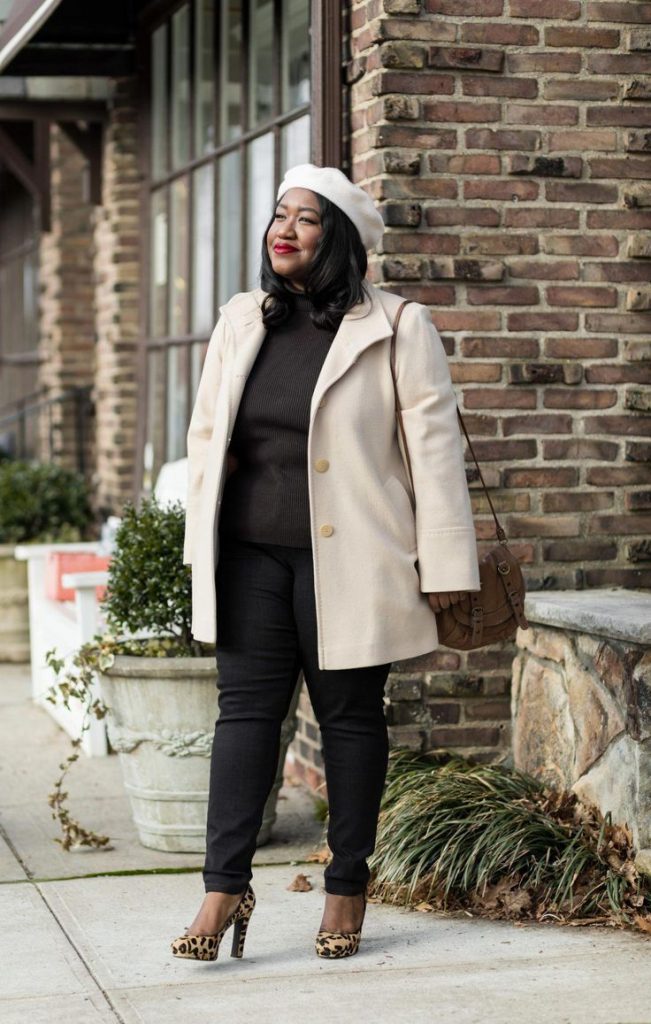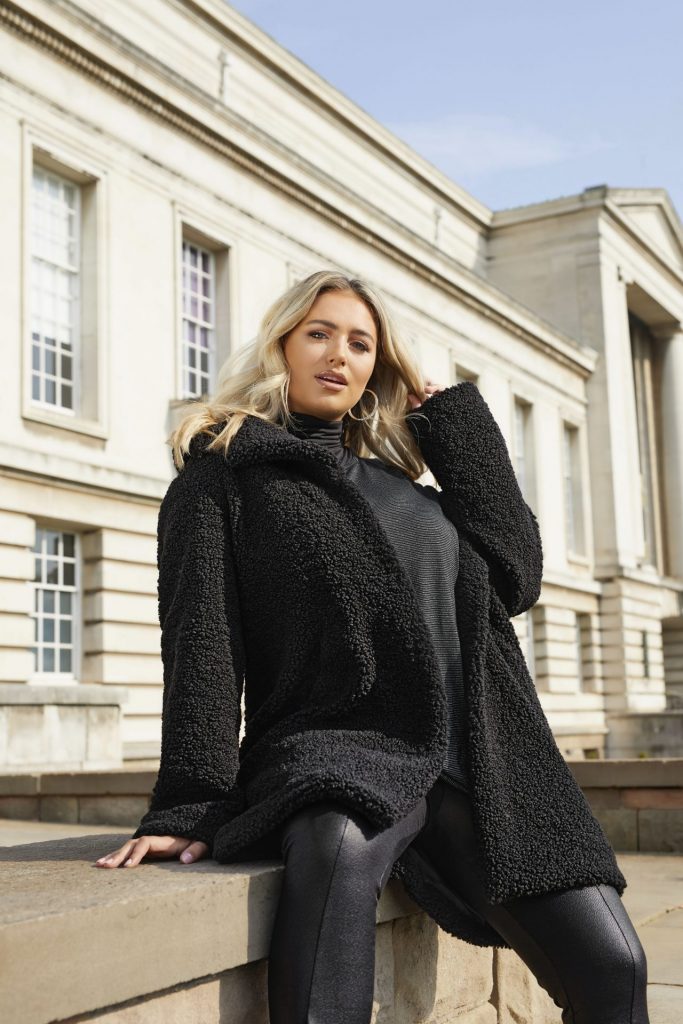 Sweater Weather
One of the best things about fall is the chance to bring out your coziest sweaters. Plus-size individuals can embrace this season's knitwear trends with chunky cable-knit sweaters or oversized turtlenecks. Opt for warm earthy tones like rust, mustard, or olive green to perfectly complement the fall ambiance. Pair your sweaters with dark wash jeans or leggings for a relaxed yet put-together look.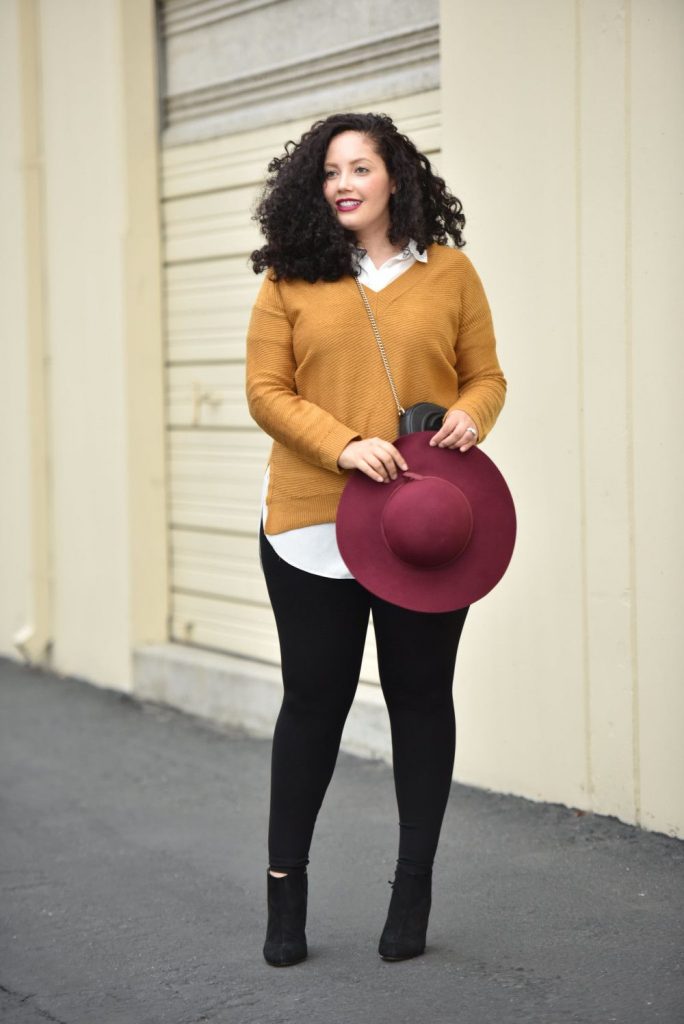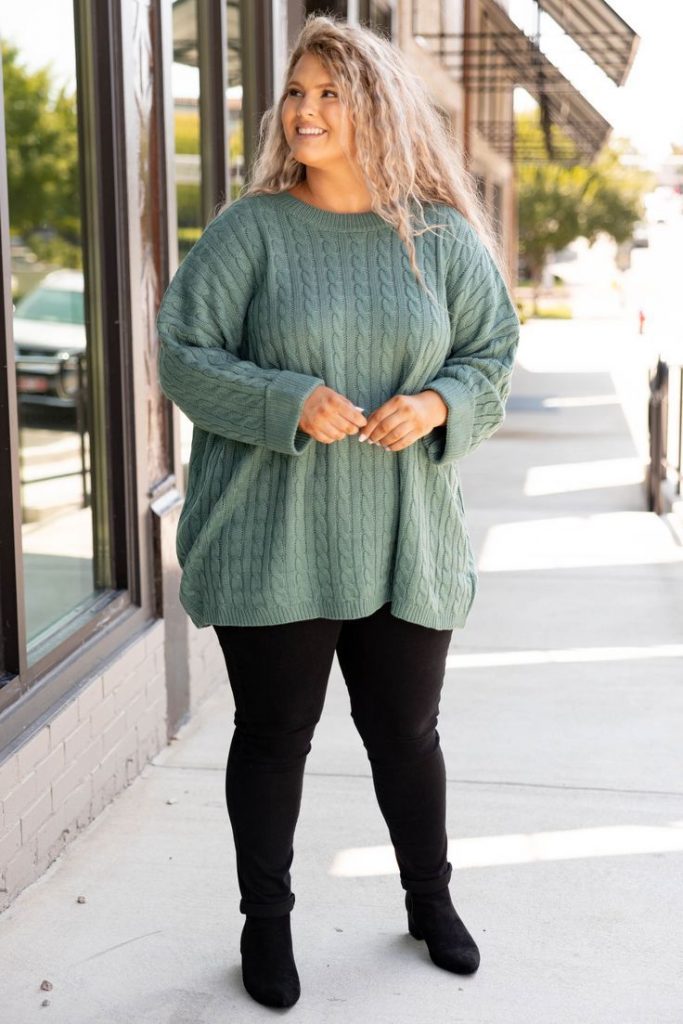 Chic Denim Delight
Denim is a timeless wardrobe essential, and it's no different for plus-size fashion lovers. Embrace the versatility of denim by investing in a well-fitting pair of jeans that hug your curves in all the right places. Dark wash jeans are particularly flattering and can easily be dressed up or down. Combine them with ankle boots and a flowy blouse for a casual daytime look or with heels and a stylish blouse for a night out.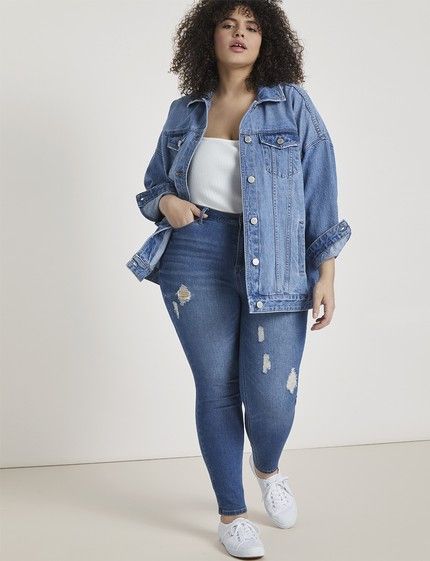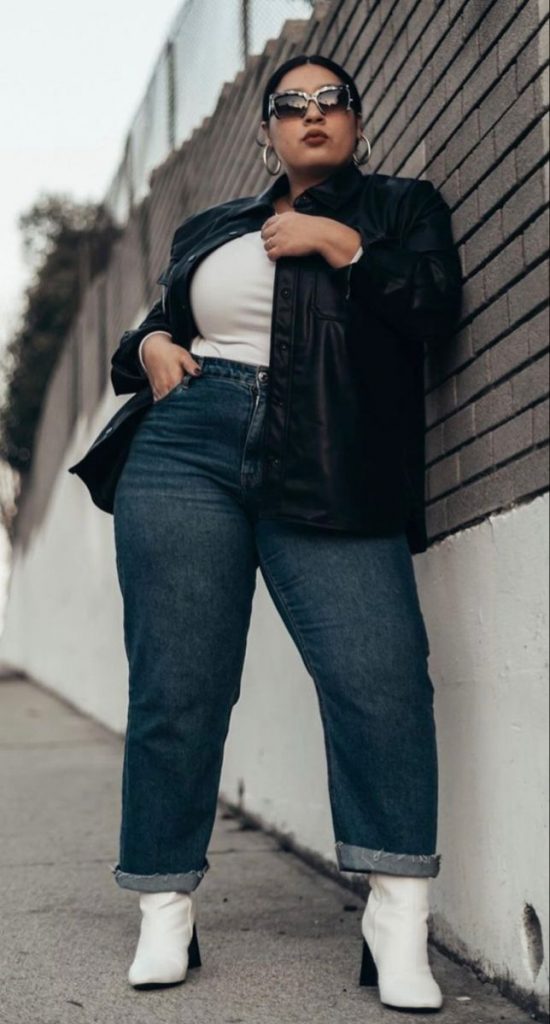 Effortless Dresses
Fall dresses can be both comfortable and stylish for plus-size individuals. Look for A-line or fit-and-flare dresses that accentuate the waist and flare out gently over the hips. These dresses are not only flattering but also provide a comfortable fit for day-long wear. Don't shy away from prints and patterns; floral prints or plaid designs can add a touch of whimsy to your fall outfit.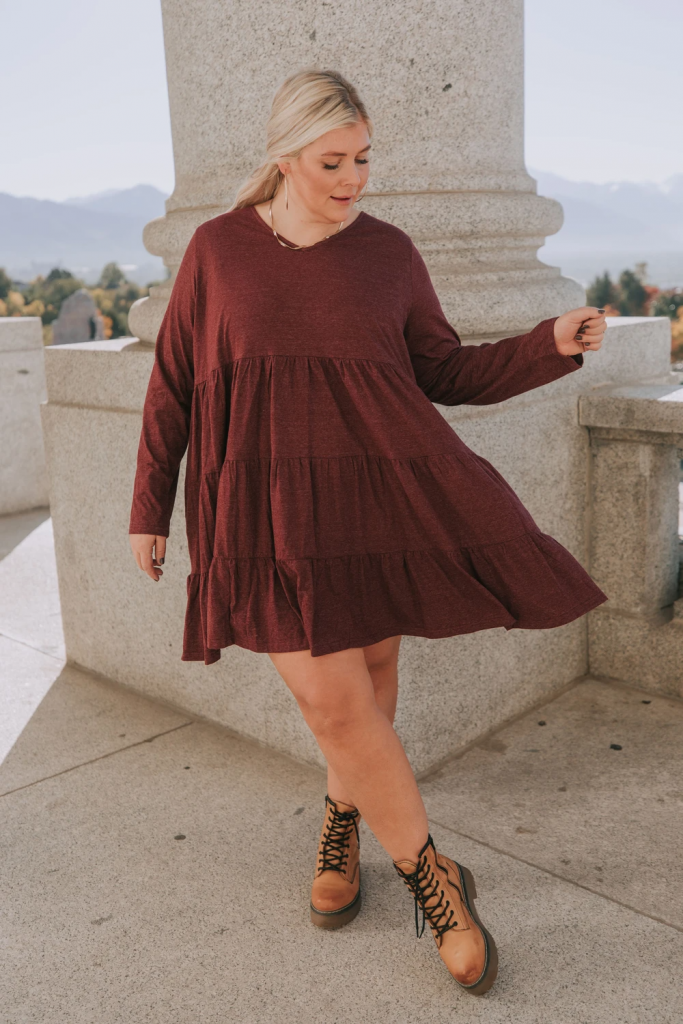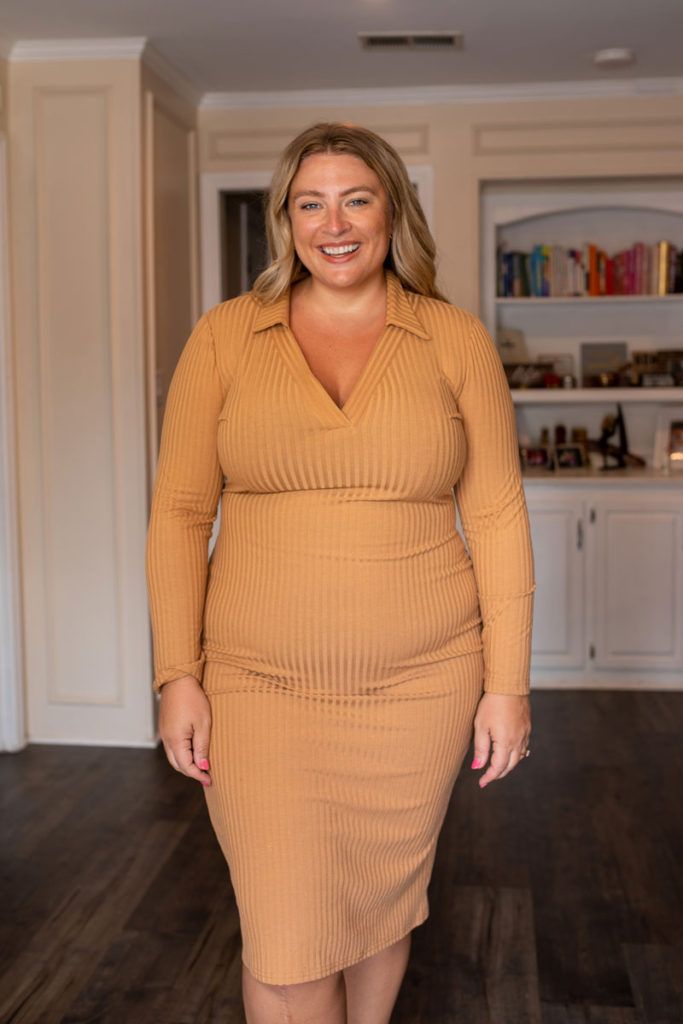 Boot Season
Autumn is synonymous with boots, and there's a wide range of choices to fit your style and comfort preferences. From ankle boots to knee-high options, you can find boots that make a statement and complement your outfit. Opt for chunky heels or block heels for added stability, and choose suede or leather materials for a touch of elegance.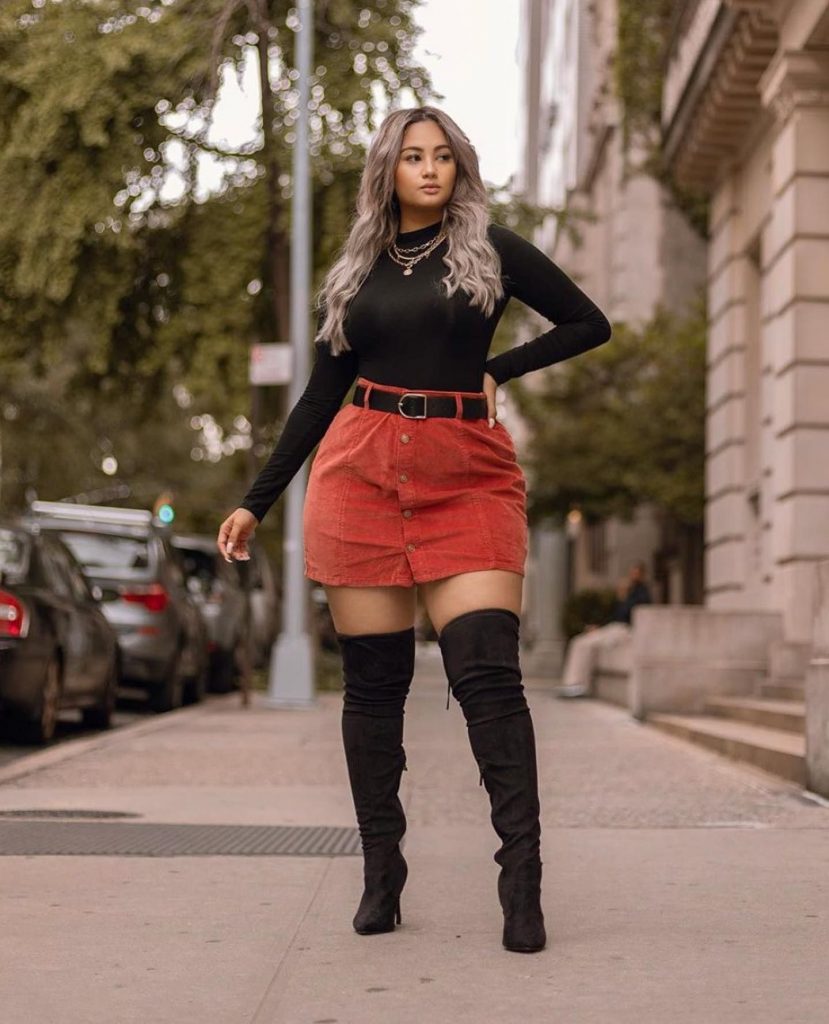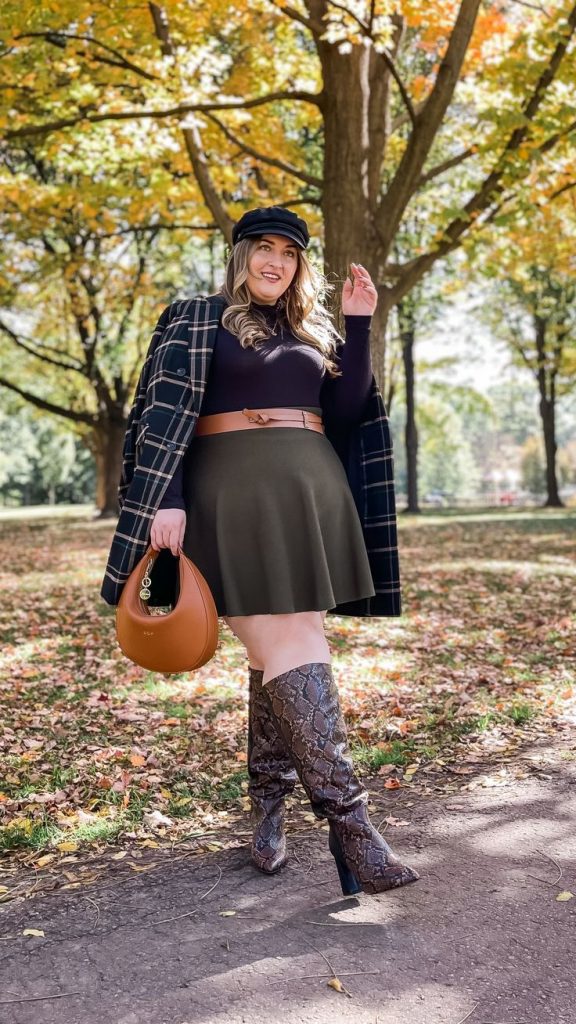 Accessorize with Confidence
No outfit is complete without the right accessories. As a plus-size fashionista, you have the perfect opportunity to express your personality through statement pieces. Bold, chunky jewelry, oversized scarves, and wide-brimmed hats can effortlessly elevate your look. Additionally, consider investing in a stylish belt to cinch your waist and add a touch of definition to your outfit.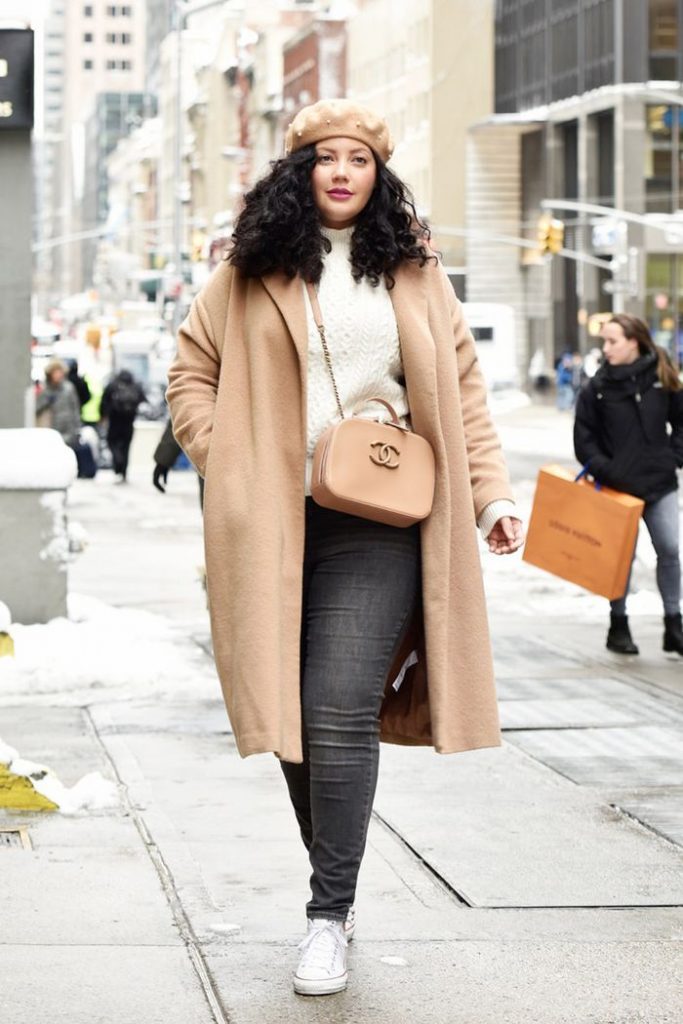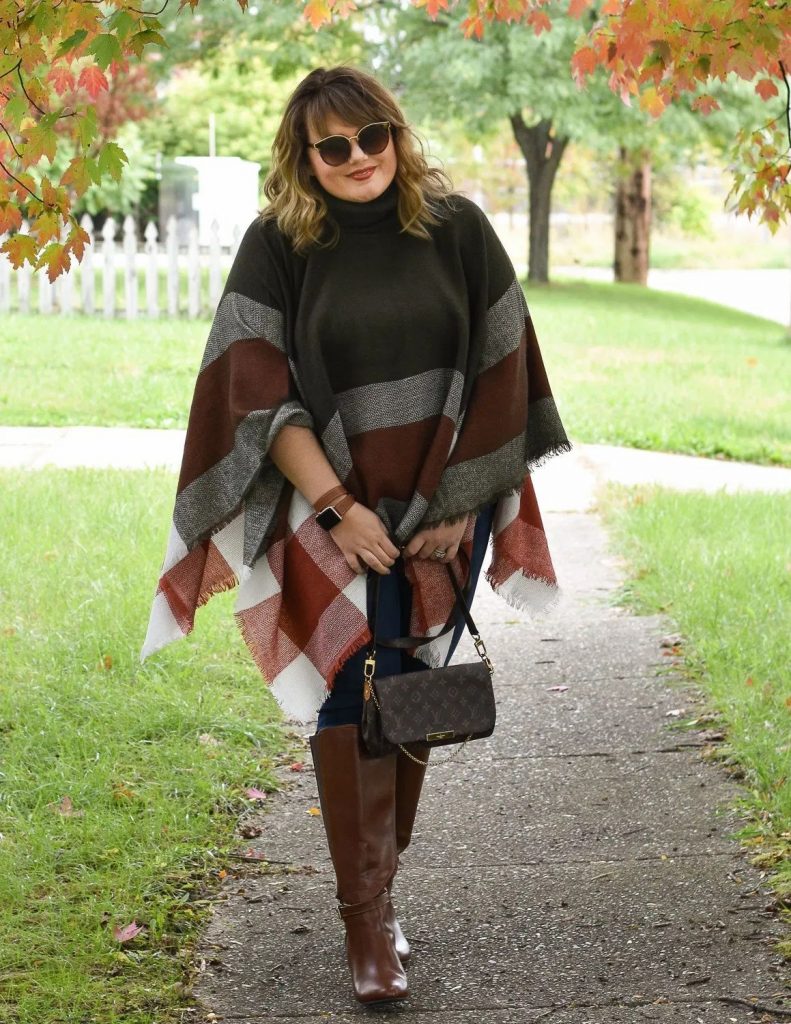 The Art of Color Coordination
When putting together your fall outfits, pay attention to color coordination. Earthy tones and warm hues are quintessential for this season. Mix and match shades like burnt orange, deep burgundy, olive green, and mustard yellow for a harmonious and chic ensemble.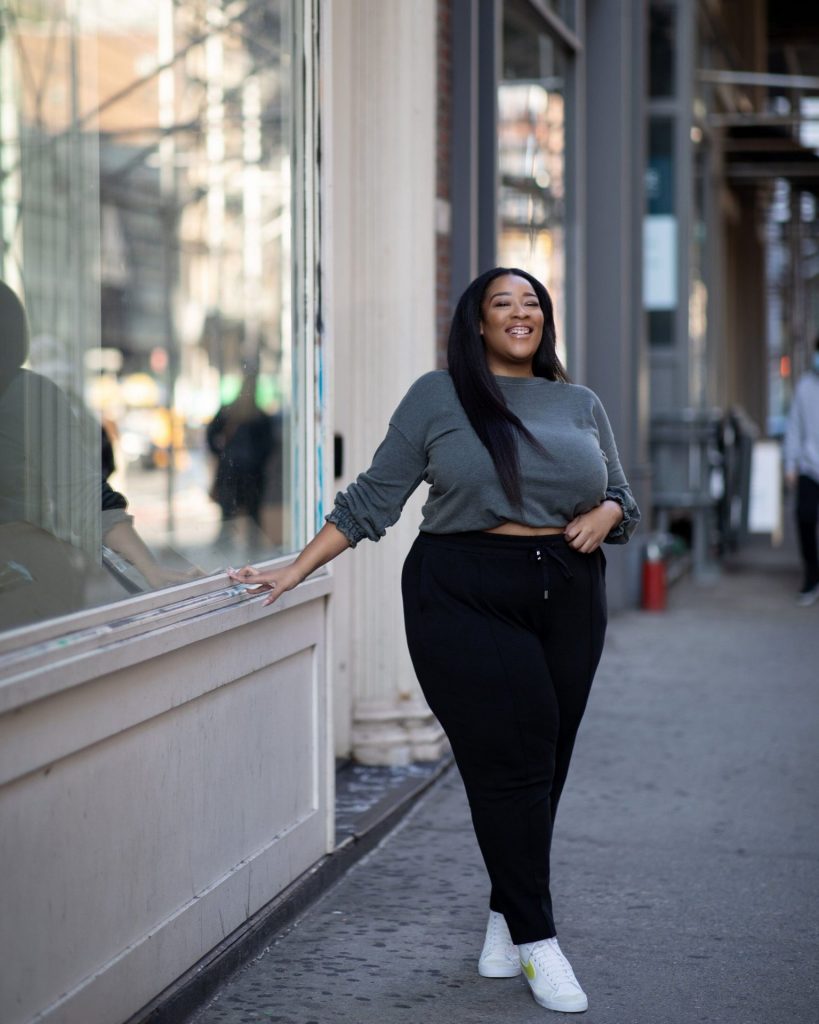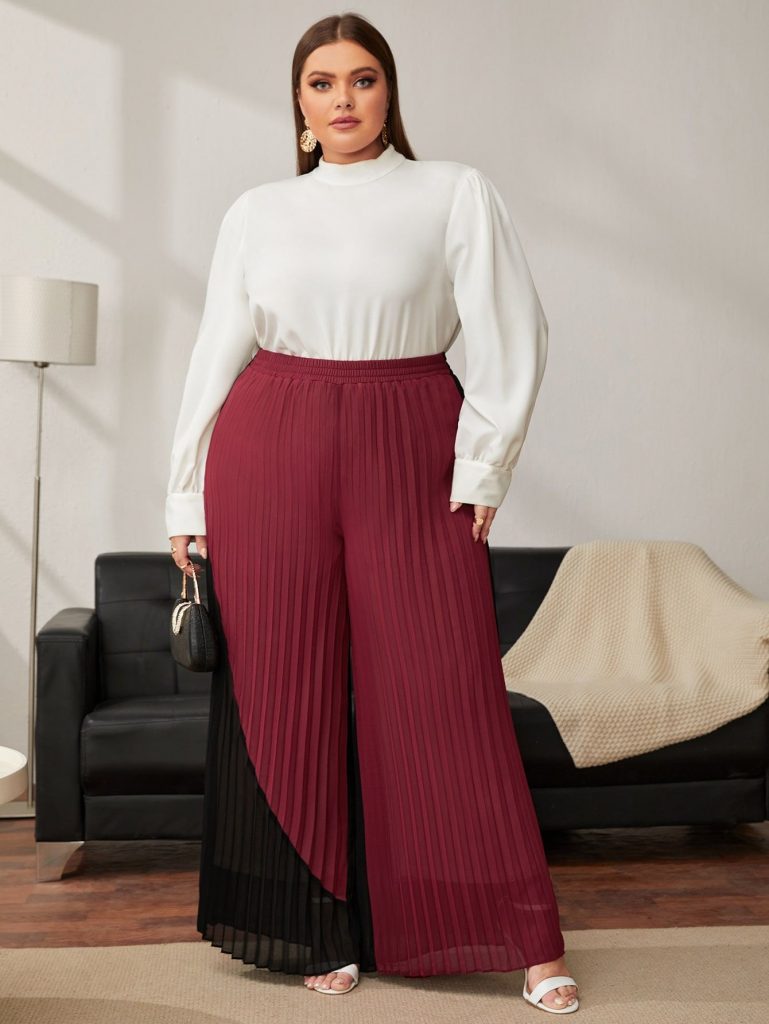 Save Pin