Fashion
Plus Size Fall Outfit 18 Ideas: Embrace the Season with Confidence and Style
Fall is a season of transformation, and your wardrobe should reflect that too. As a plus-size individual, embrace your unique beauty and body shape while exploring a range of stylish outfit choices that cater to your fashion preferences. Let's dive into some fabulous fall outfit ideas that will have you ready for any occasion.
Layer Up with Knit Sweaters
As the weather turns cooler, it's time to bring out your favorite knit sweaters. Opt for chunky, oversized sweaters that provide both comfort and style. Pair them with leggings or fitted jeans for a balanced look that flatters your curves.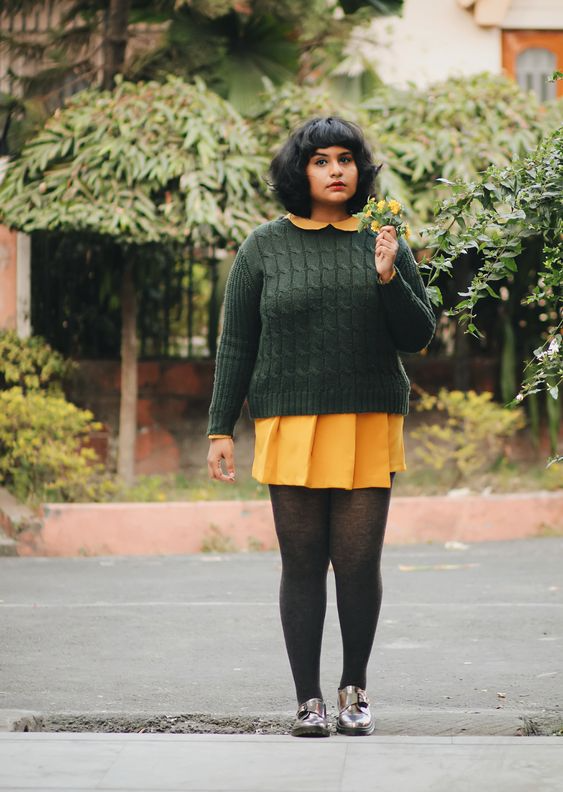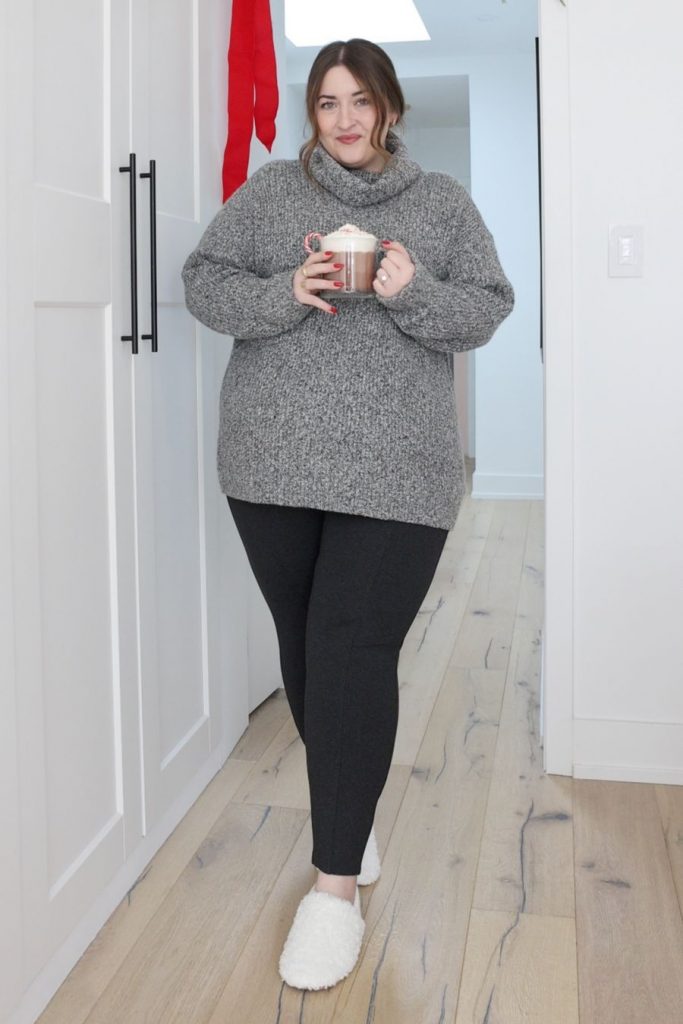 Effortless Denim Combos
Denim is a timeless fabric that suits everyone. Try high-waisted jeans that accentuate your waist and enhance your silhouette. Team them up with casual button-down shirts or graphic tees for a relaxed yet stylish ensemble.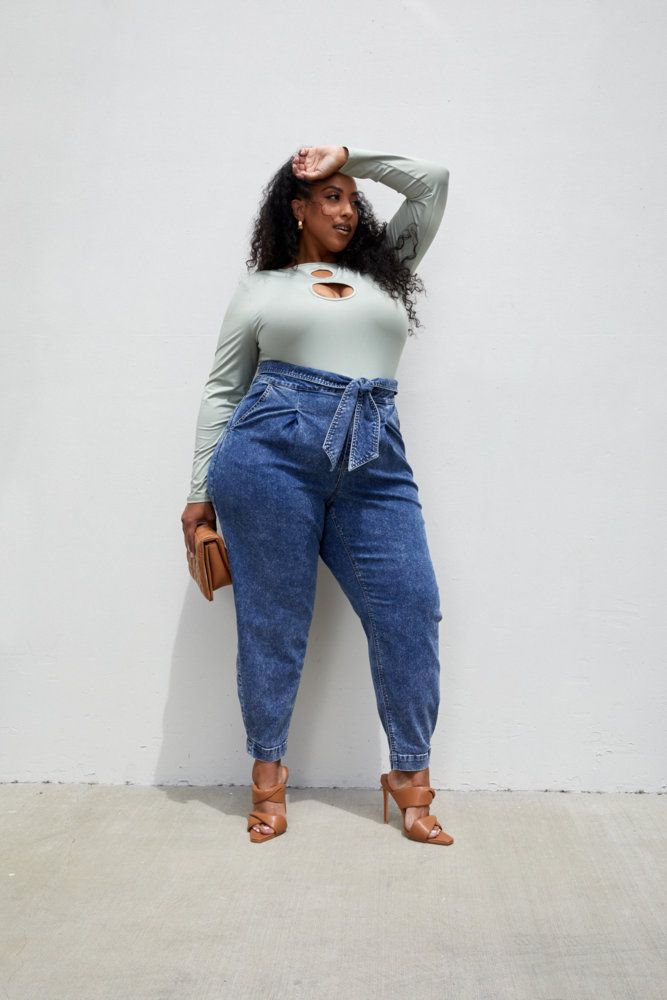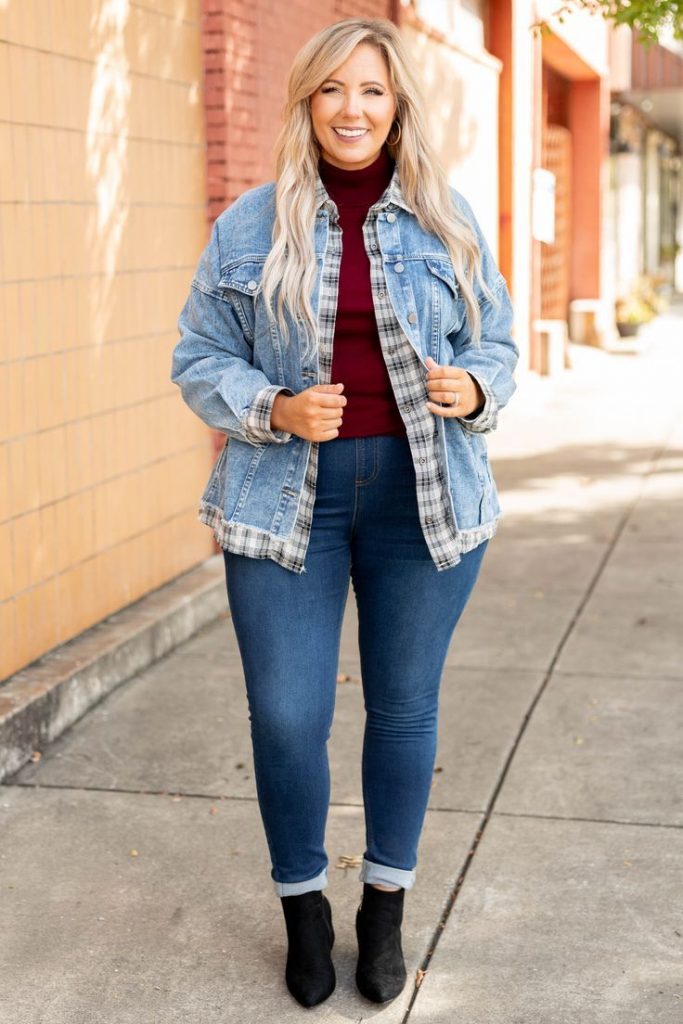 Chic Jacket Pairings
Fall is the season of jackets, and there's a style for everyone. Whether you prefer a tailored blazer, a cozy bomber jacket, or a trendy leather moto jacket, layering with outerwear adds depth to your outfit.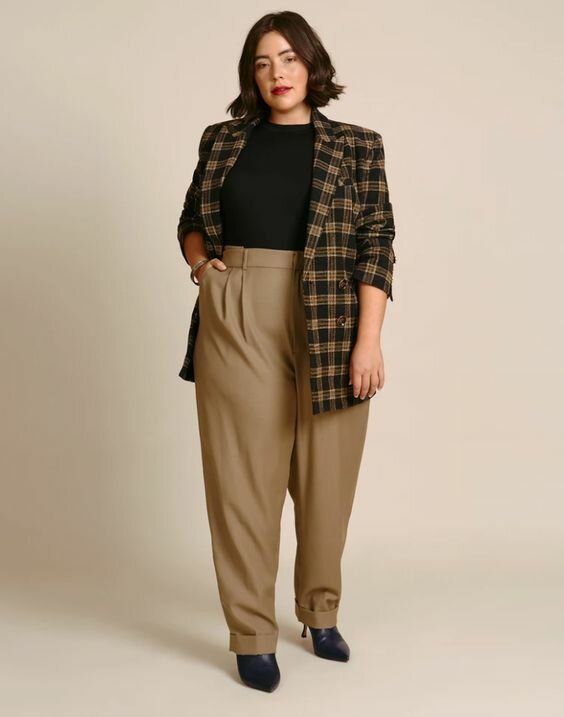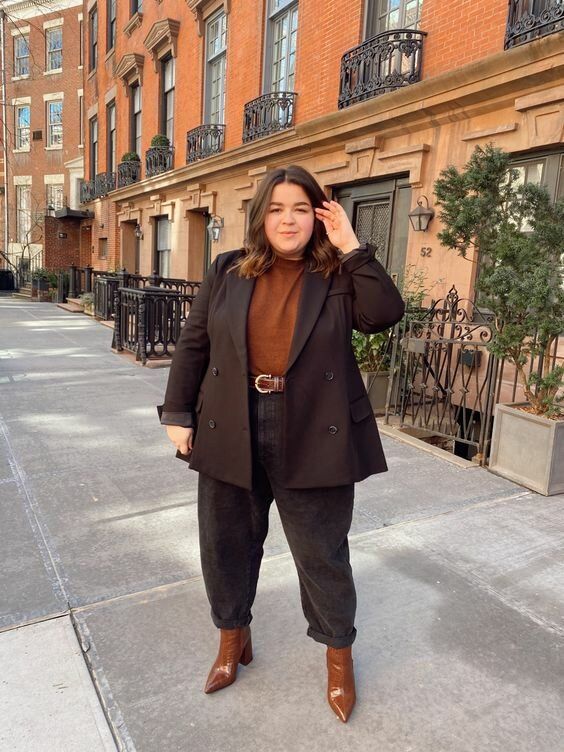 Flowy Maxi Dresses for Elegance
Maxi dresses are a fantastic option for fall. Look for dresses with rich autumnal colors and elegant prints. These dresses are comfortable, and they exude confidence while allowing you to move freely.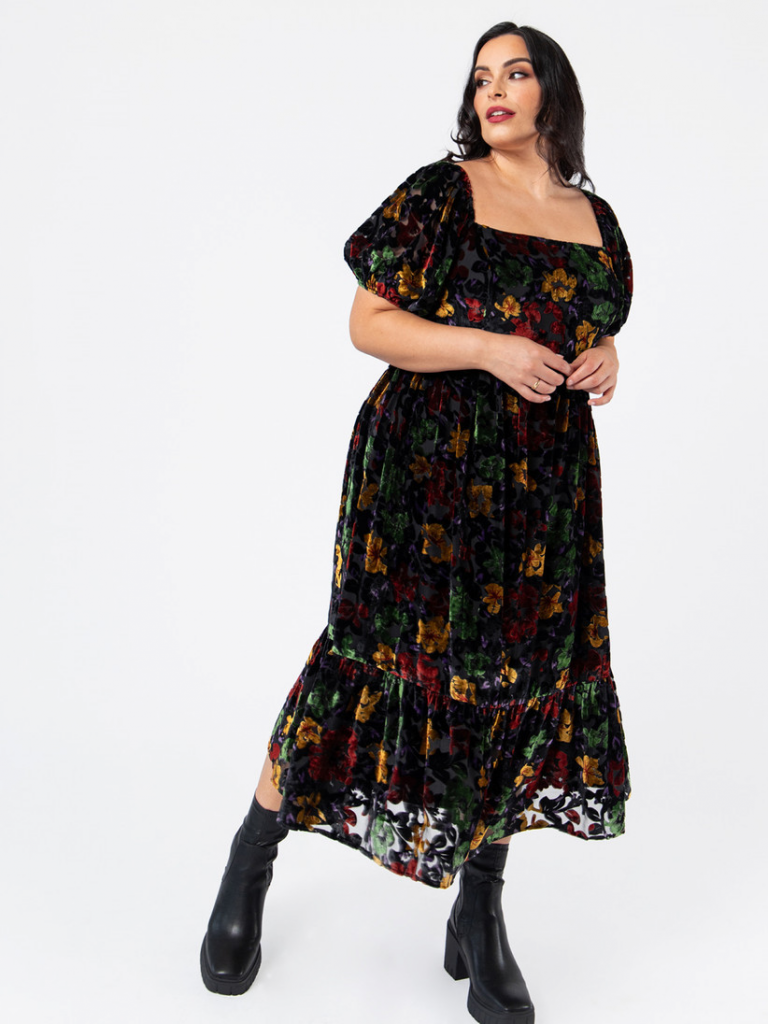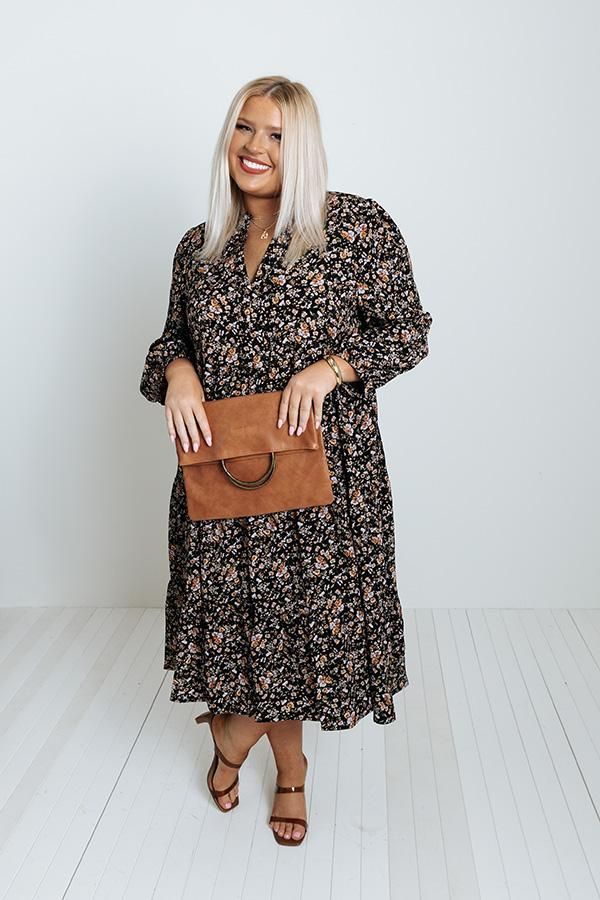 Accessorize with Scarves and Hats
Accessories can transform any outfit. Add a pop of color and warmth with scarves in varying textures and patterns. Don't forget to top off your look with a stylish hat that complements your outfit.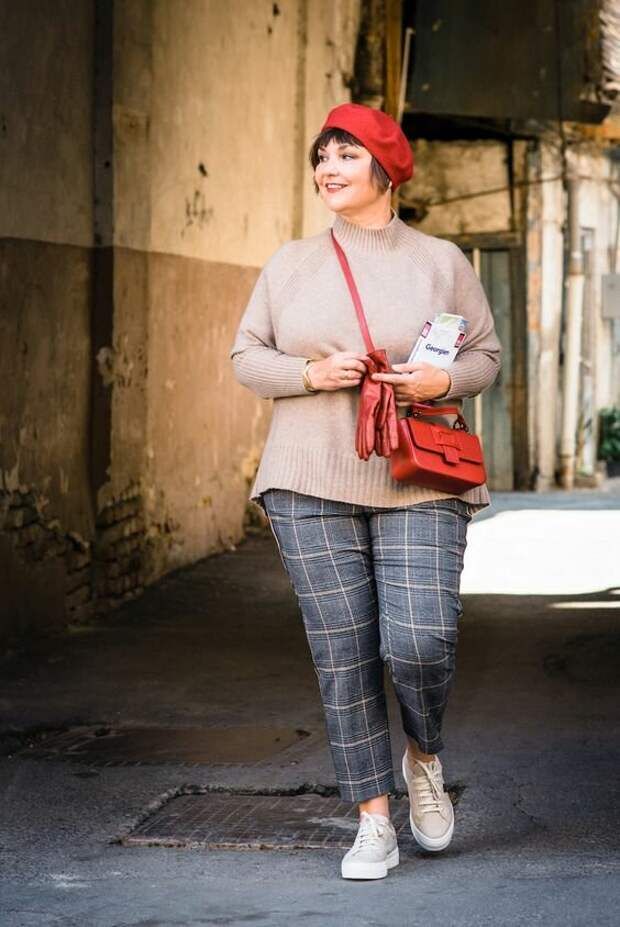 Statement Boots to Elevate
Boots are a fall must-have, and they instantly elevate your style. From ankle boots to knee-high options, explore different styles that pair well with your outfits, making a bold statement.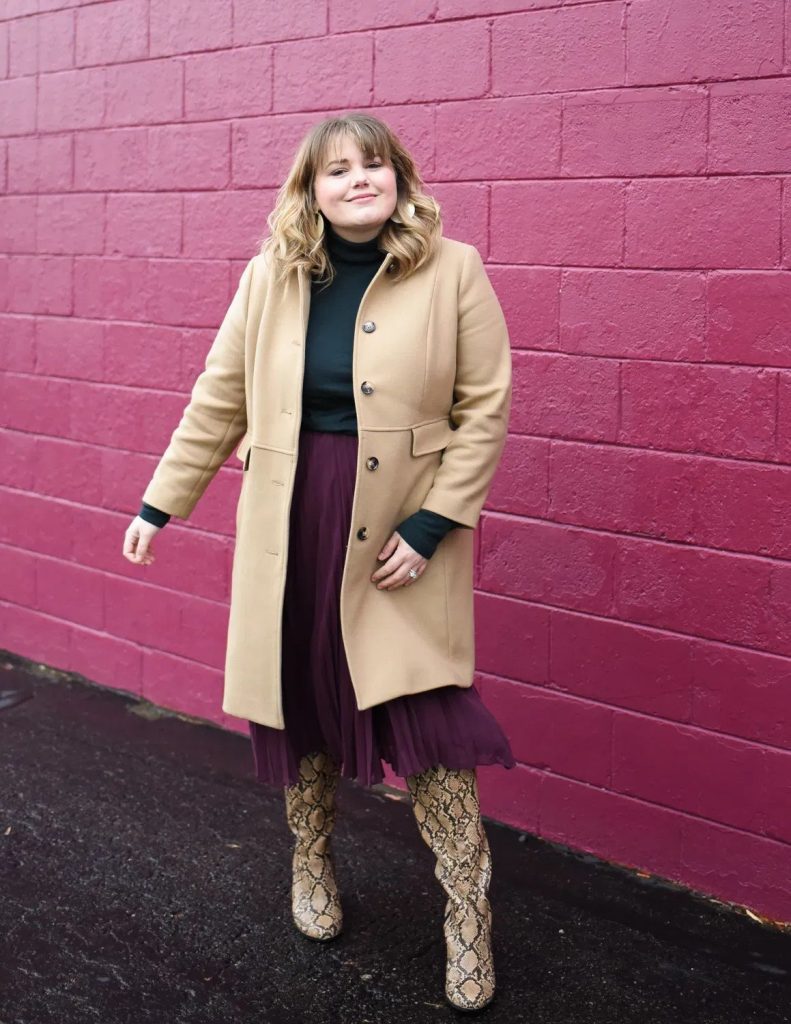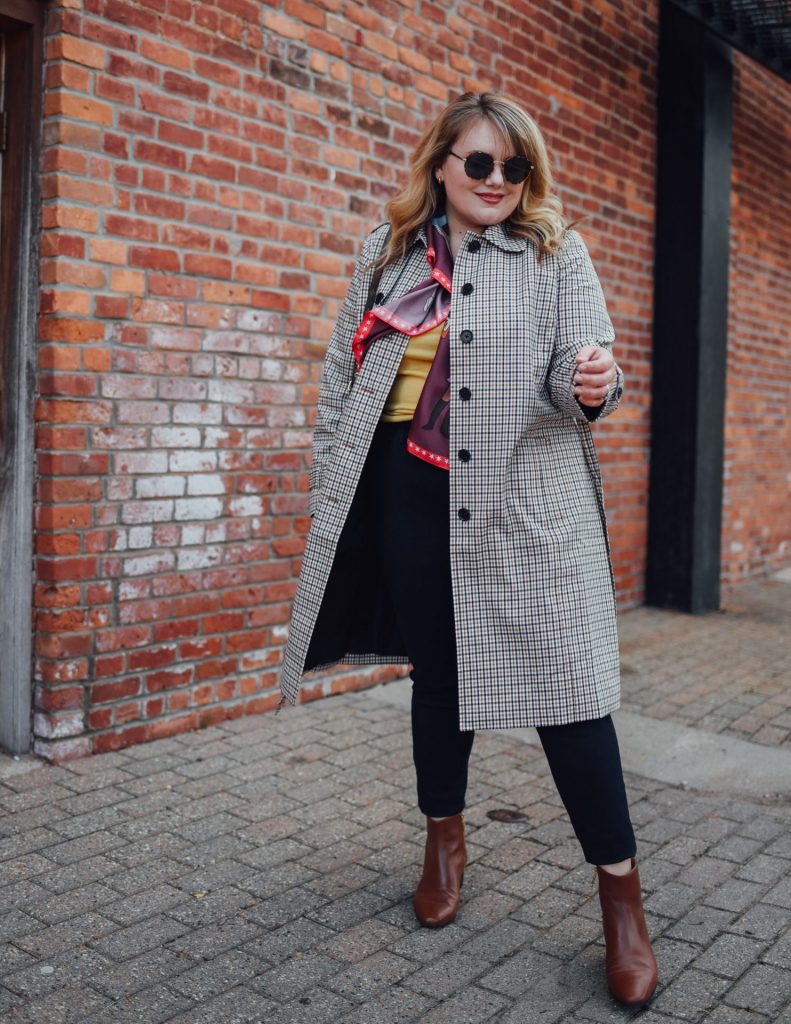 Monochrome Magic: Tonal Dressing
Tonal dressing involves wearing different shades of the same color. This creates a cohesive and elongated look. Experiment with monochromatic outfits for a sleek and fashion-forward appearance.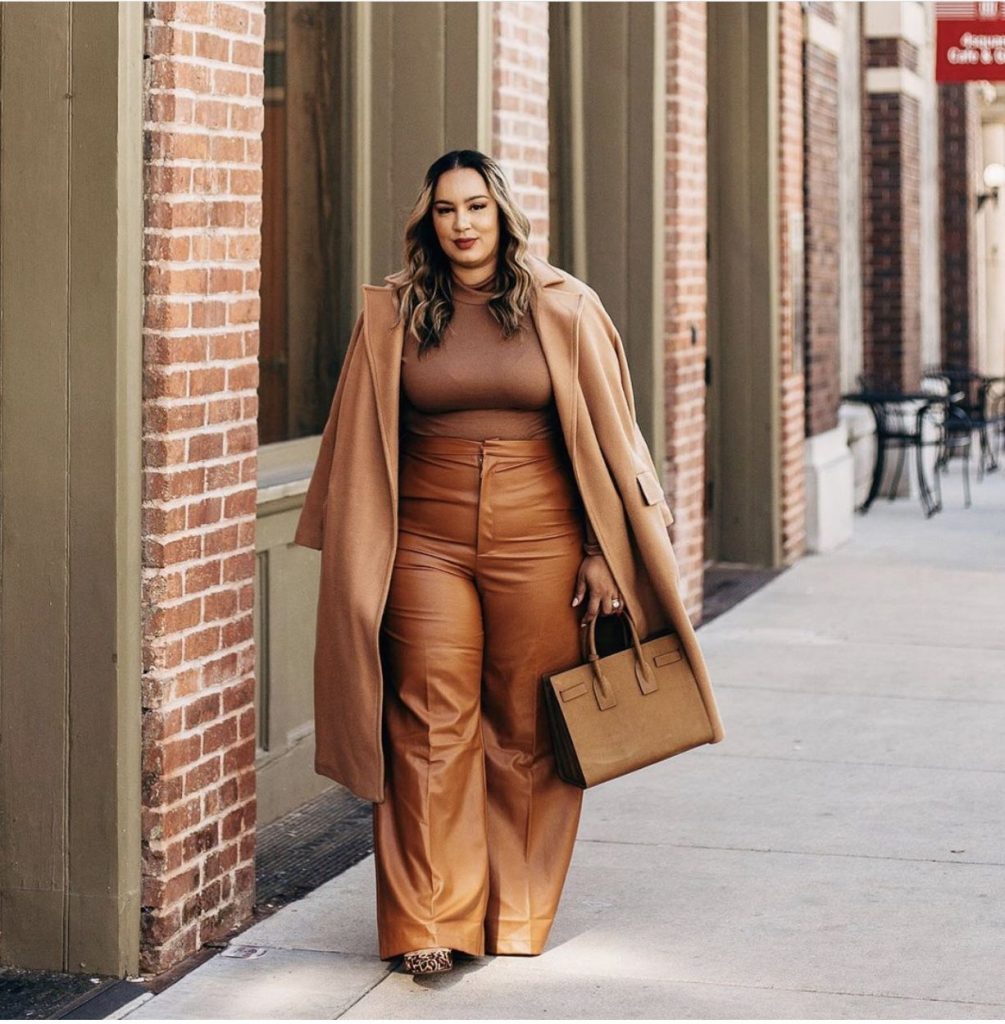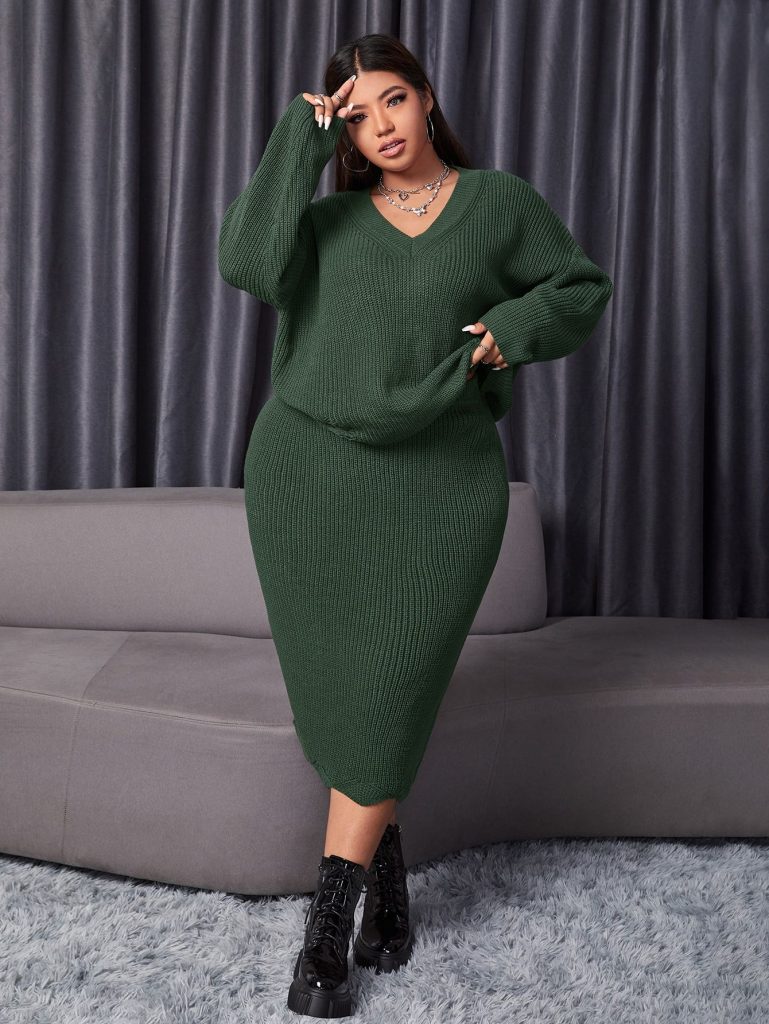 Power of Leather Accents
Leather details can add a touch of edginess to your fall ensemble. Consider incorporating leather accents through belts, boots, or even leather-trimmed jackets to create a sophisticated look.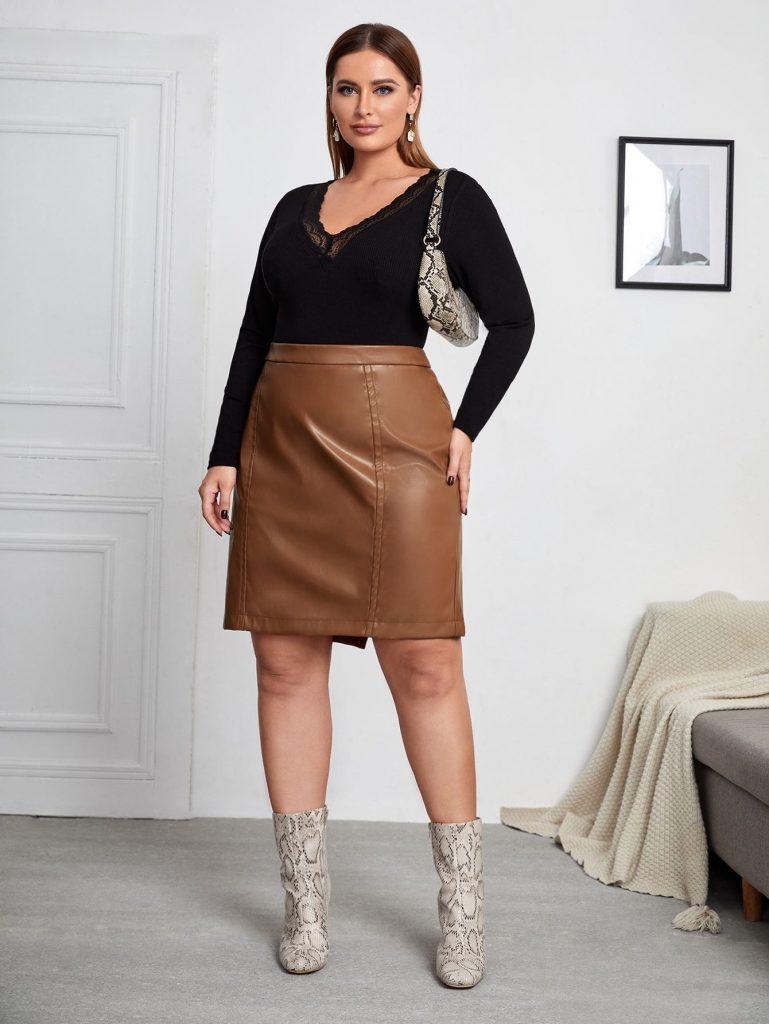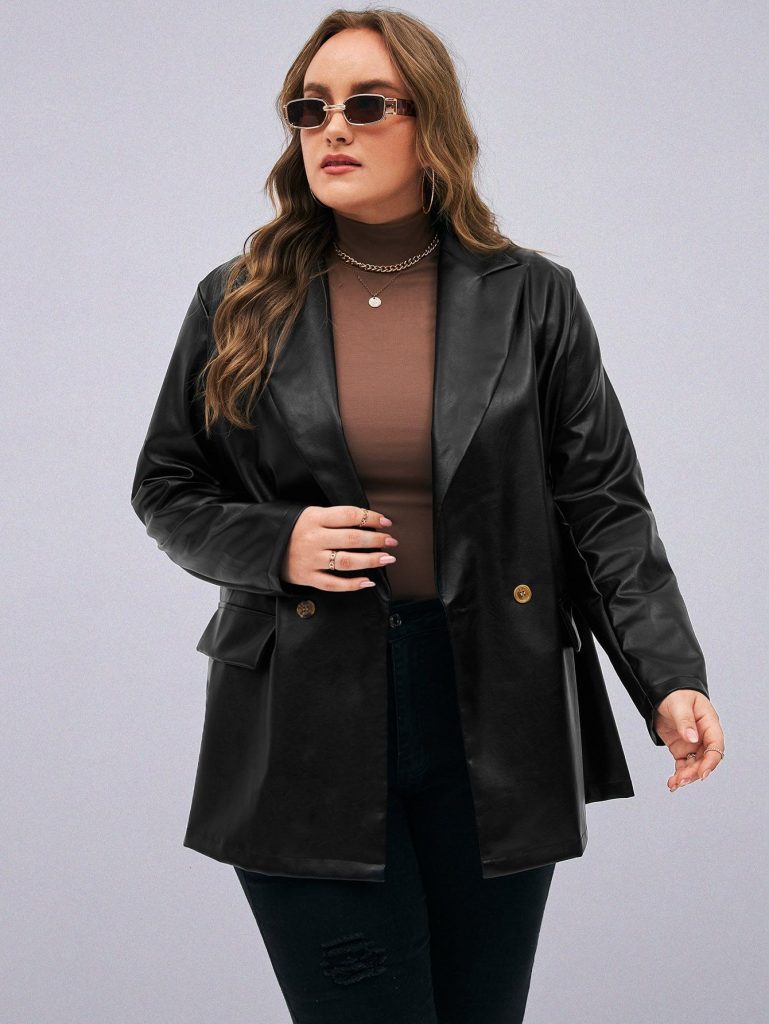 Print Play: Mixing Patterns
Don't be afraid to mix patterns to showcase your creativity. Experiment with different prints, like pairing a striped top with a floral skirt. This adds visual interest to your outfit.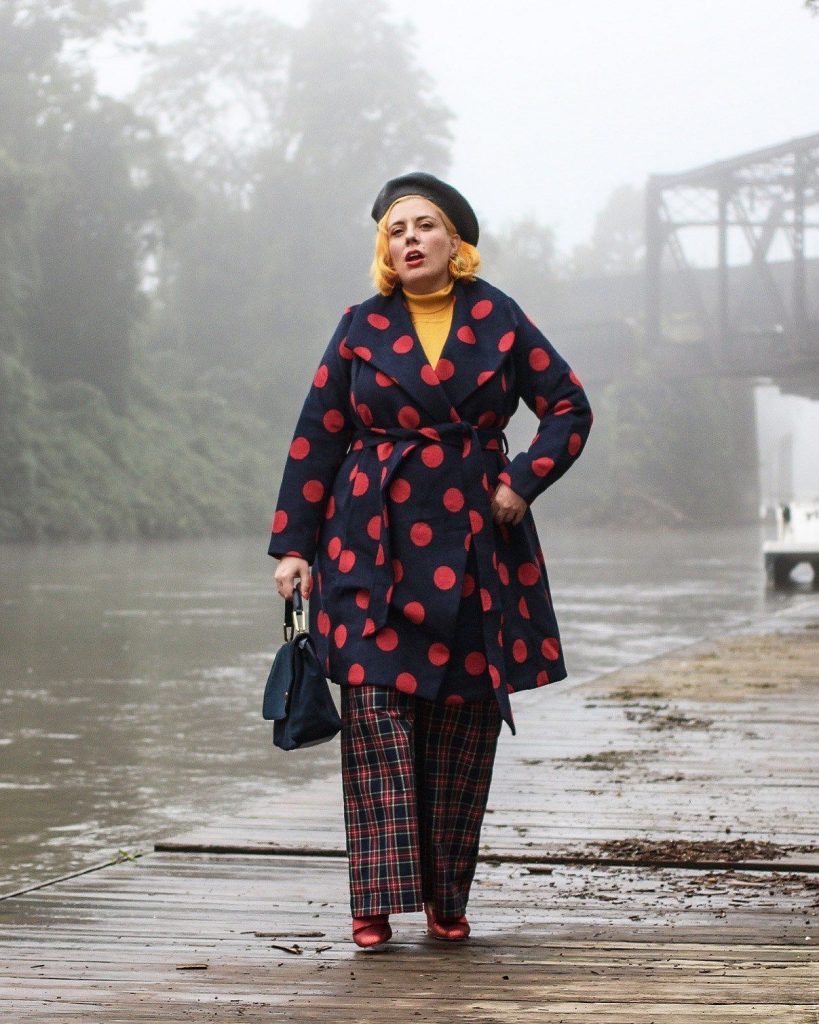 Save Pin