Fashion
Plus Size Fall Outfits Casual 18 Ideas: Embrace Comfort and Style
As the leaves change colors and the air turns crisper, it's the perfect time to revamp your wardrobe with some stylish and cozy plus size fall outfits. Whether you're running errands or meeting friends for a coffee date, these outfit ideas will have you looking your best.
Layering Magic: Sweaters and Cardigans
One of the joys of fall fashion is the art of layering. Opt for chunky knit sweaters or lightweight cardigans that can be thrown over a basic tee or blouse. Experiment with different textures and colors to create dimension and warmth.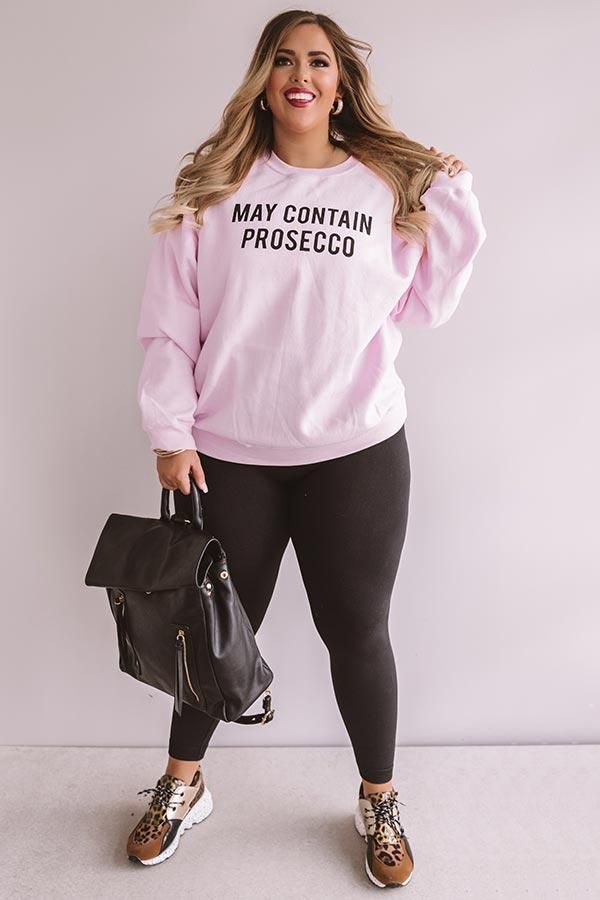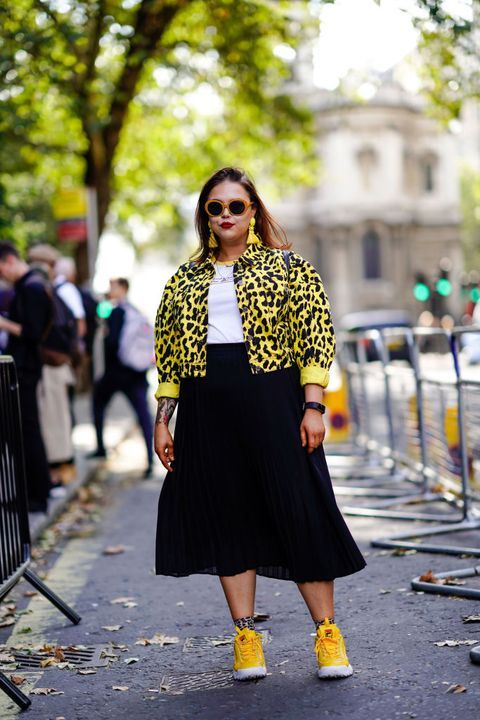 Denim Delights: Stylish Jeans for Every Body
Denim is a versatile staple in any wardrobe. From classic skinny jeans to trendy distressed styles, there's a perfect fit for everyone. Pair with ankle boots for an effortlessly stylish look.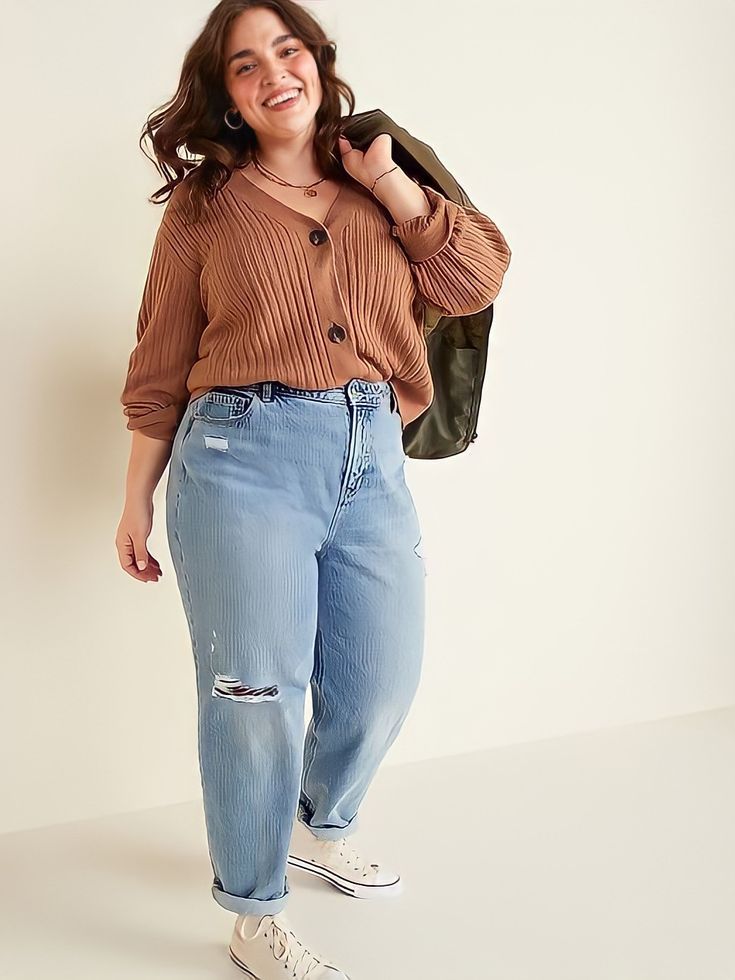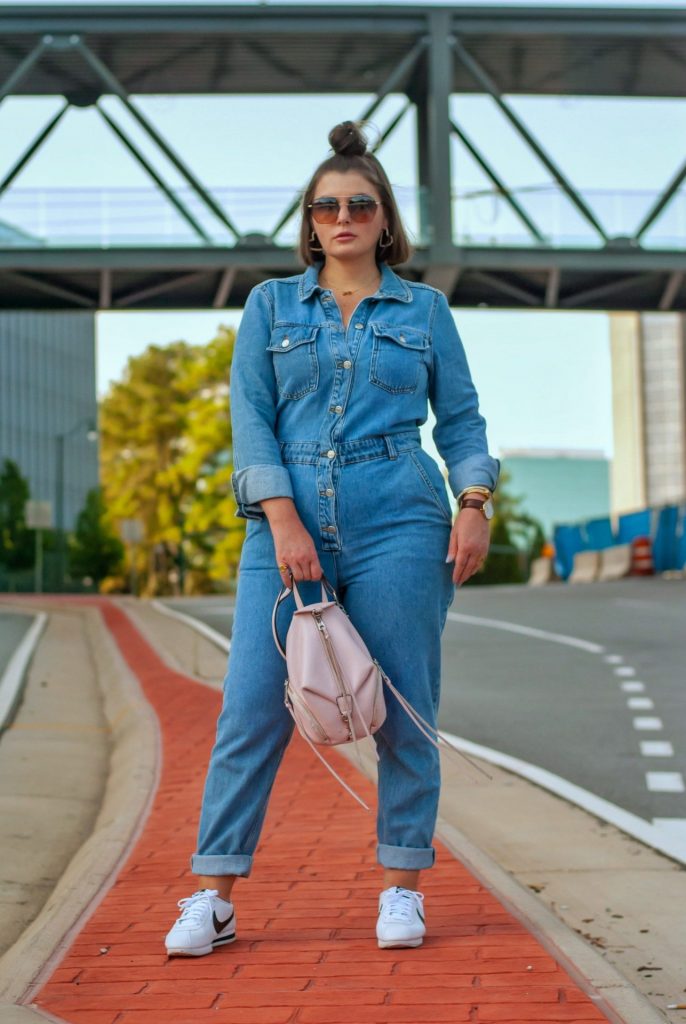 Effortlessly Chic Dresses and Tunics
Who says dresses are only for summer? Embrace longer lengths and autumnal colors. Flowy tunics paired with leggings or tights offer comfort without sacrificing style.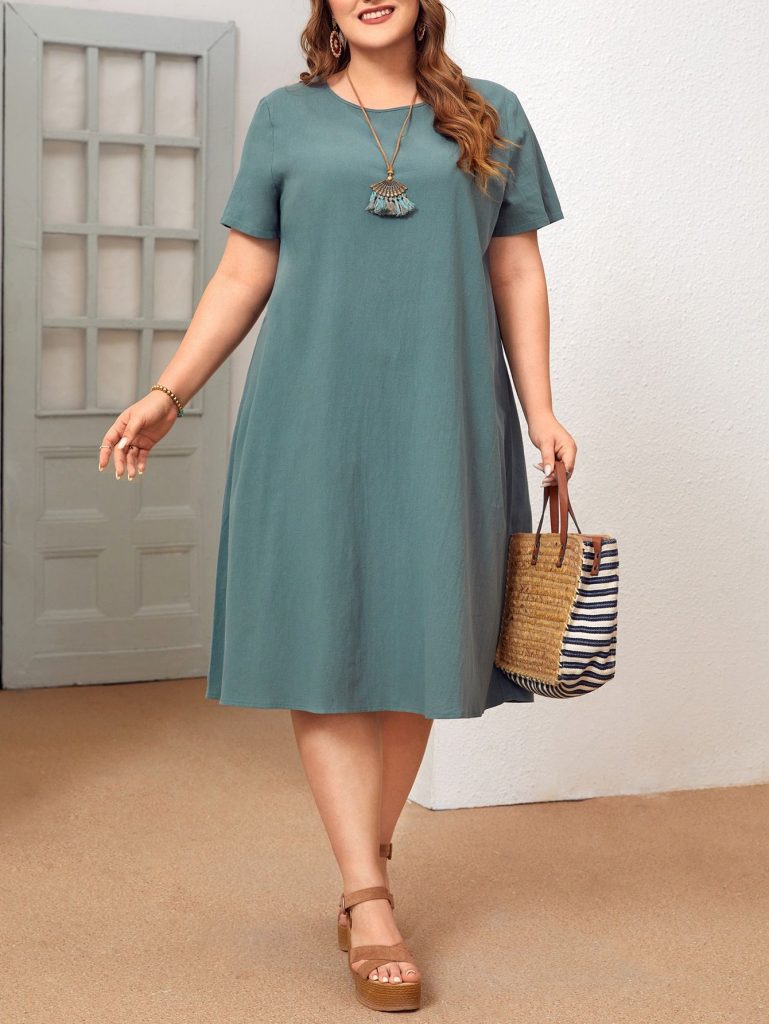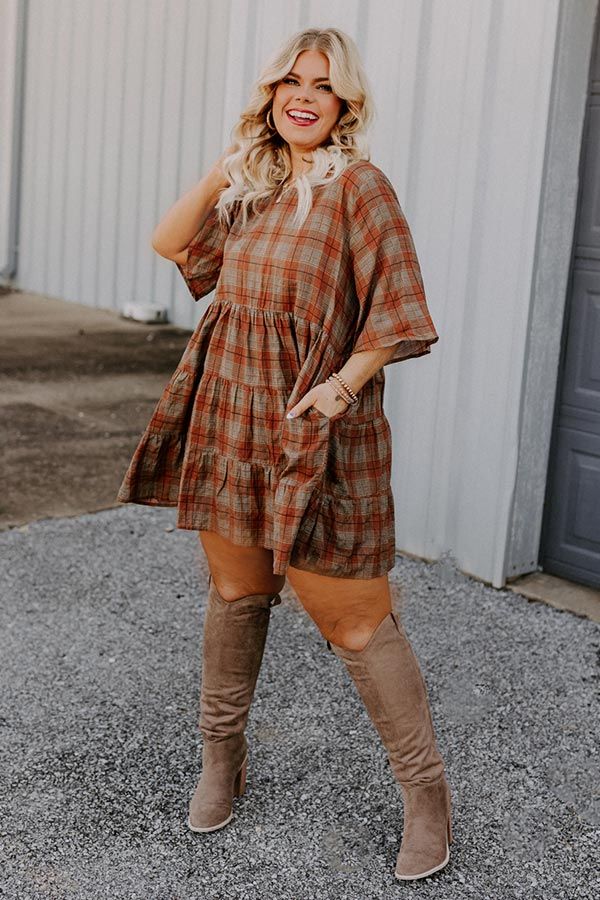 Playful Skirts: Flirty and Fun for Fall
Transition your favorite skirts into fall by pairing them with tights and knee-high boots. Play with patterns and textures to create eye-catching ensembles.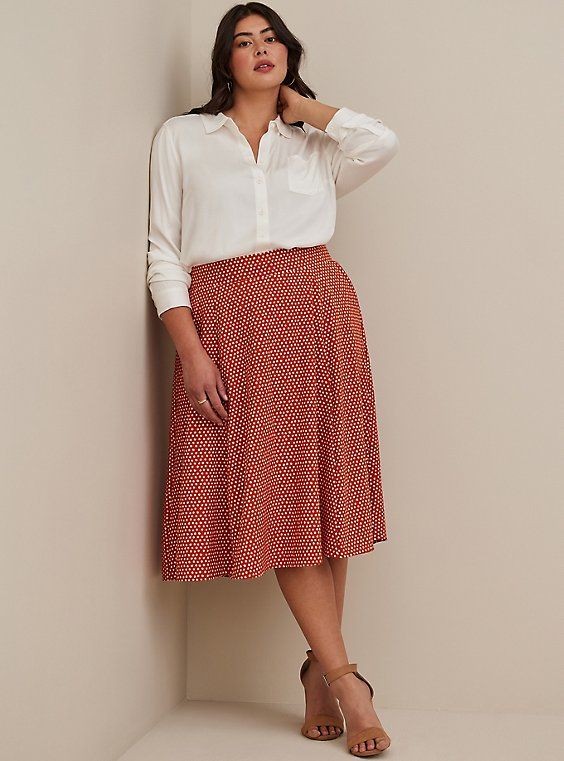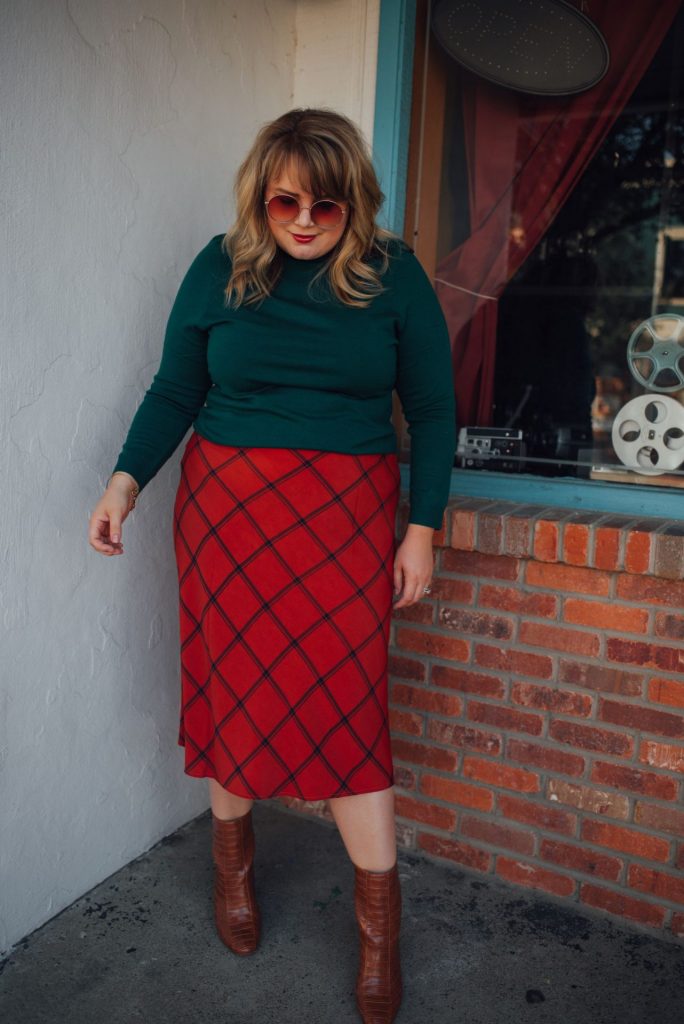 Footwear Finesse: Boots and Booties
Fall is boot season! Knee-high boots, ankle booties, and even over-the-knee styles can elevate your outfit. Don't hesitate to experiment with various heel heights and materials.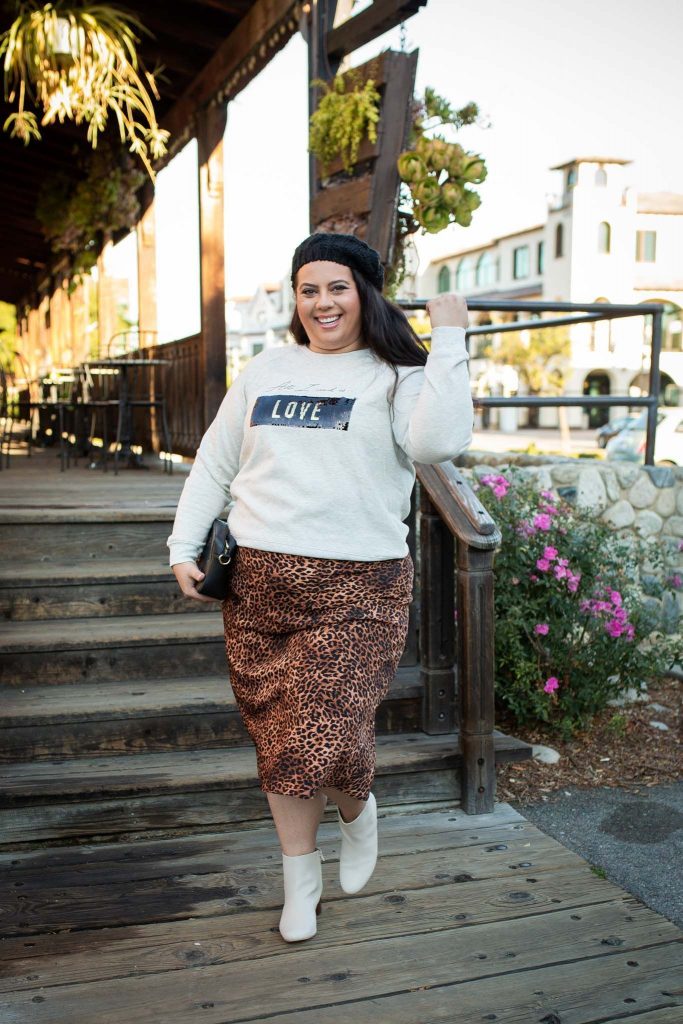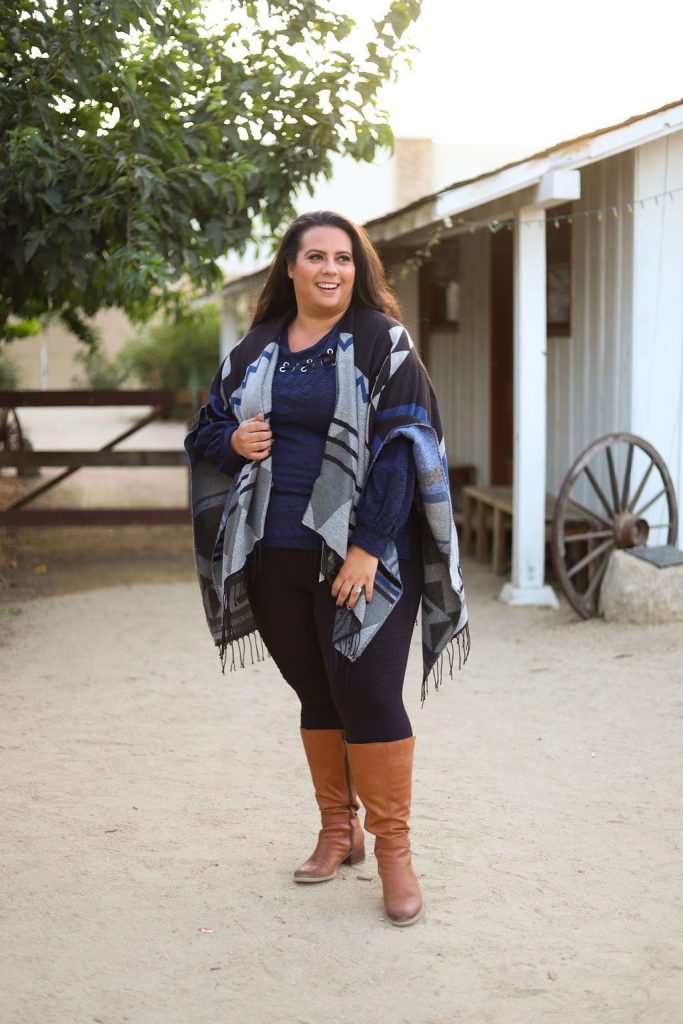 Statement Outerwear: Coats and Jackets
Your outerwear makes a significant statement. A well-fitted coat or a stylish jacket can effortlessly tie your outfit together while keeping you warm.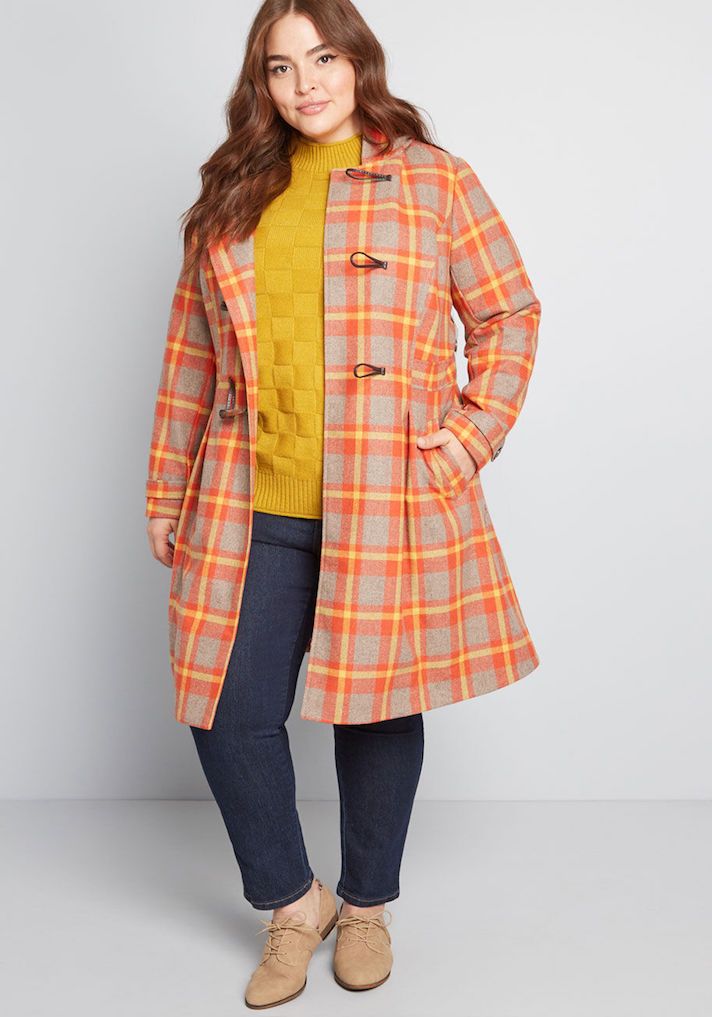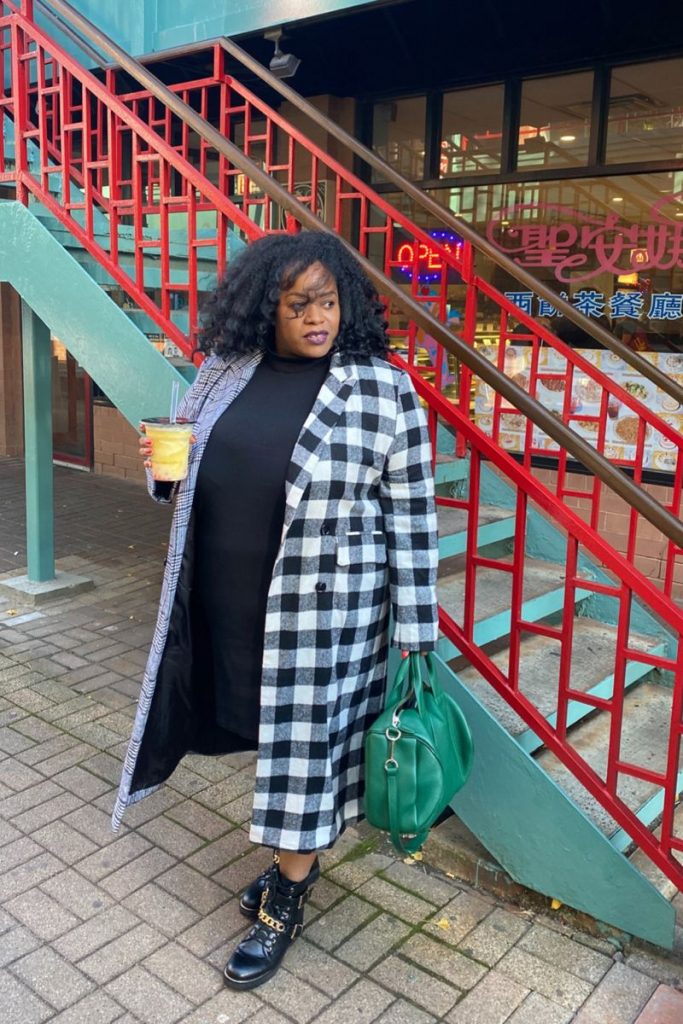 Must-Have Fall Colors: Earthy Tones and More
Embrace fall's color palette with earthy tones like olive green, rust, and deep burgundy. These hues complement the season's aesthetic beautifully.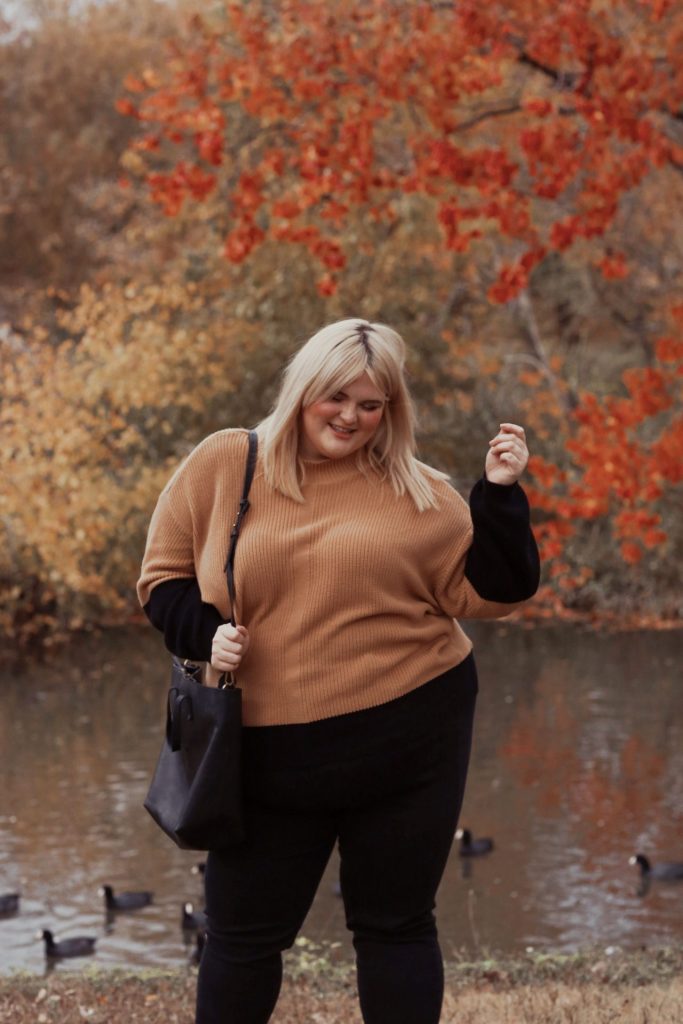 Mix and Match: Creating Versatile Outfits
Invest in key pieces that can be mixed and matched to create a variety of outfits. A great pair of dark-wash jeans and a versatile jacket can go a long way.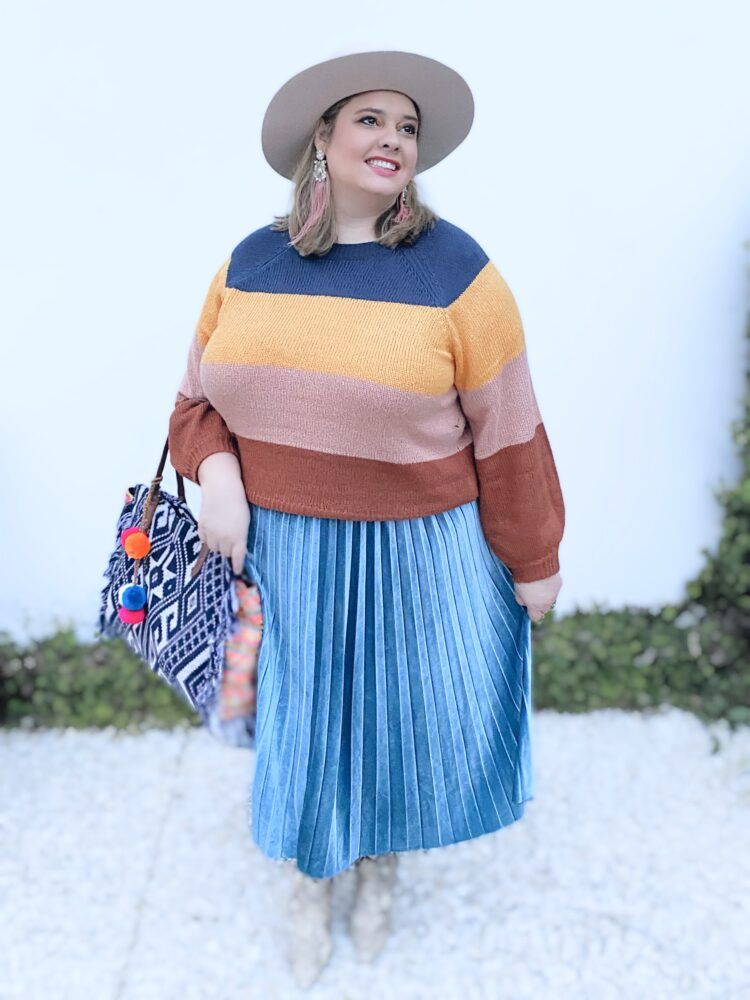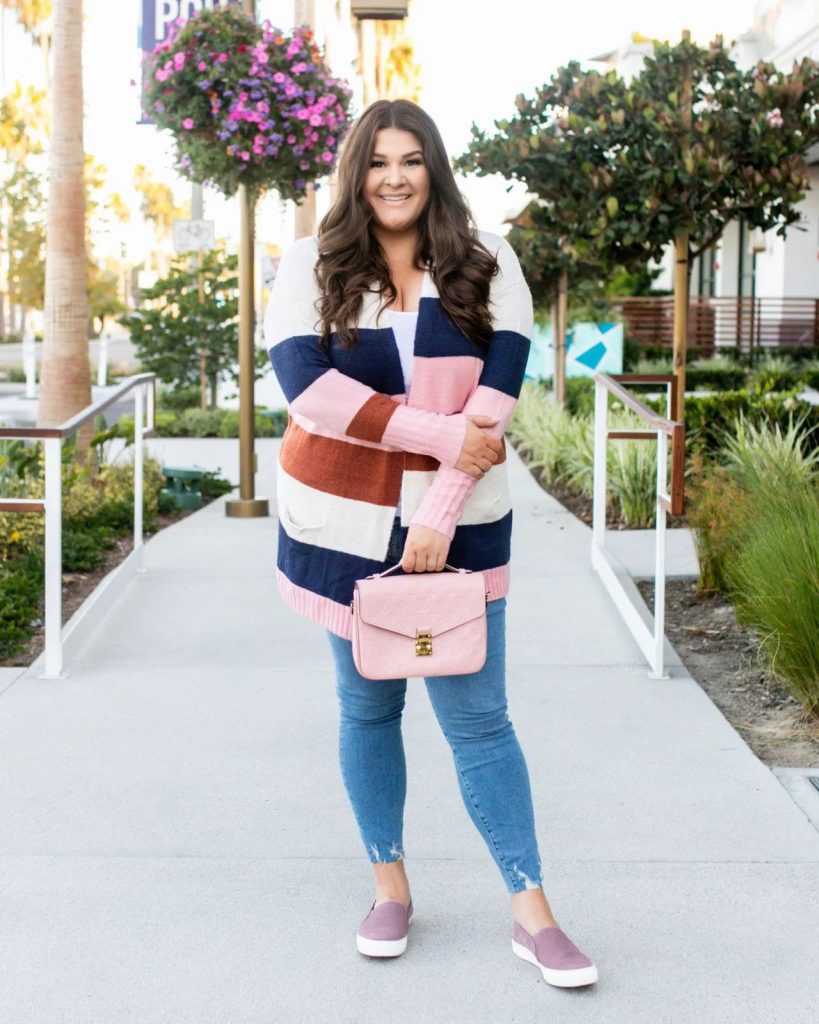 Comfy and Stylish: Athleisure for Fall
Athleisure isn't just for the gym. Incorporate joggers, hoodies, and stylish sneakers into your fall wardrobe for a comfortable yet trendy look.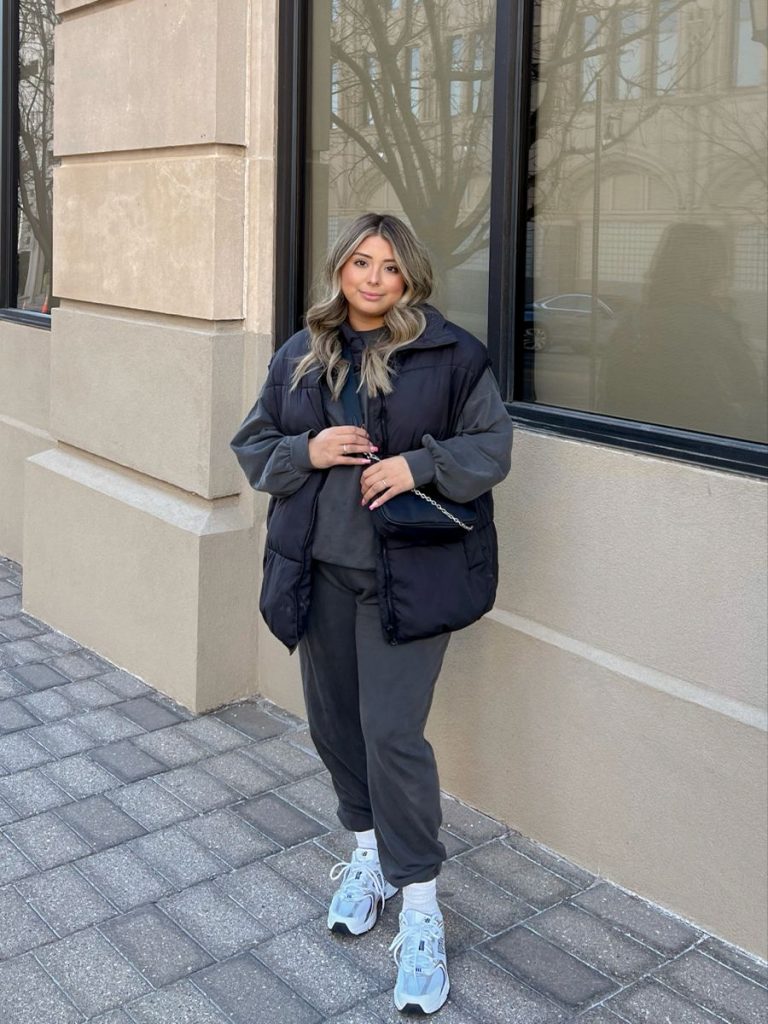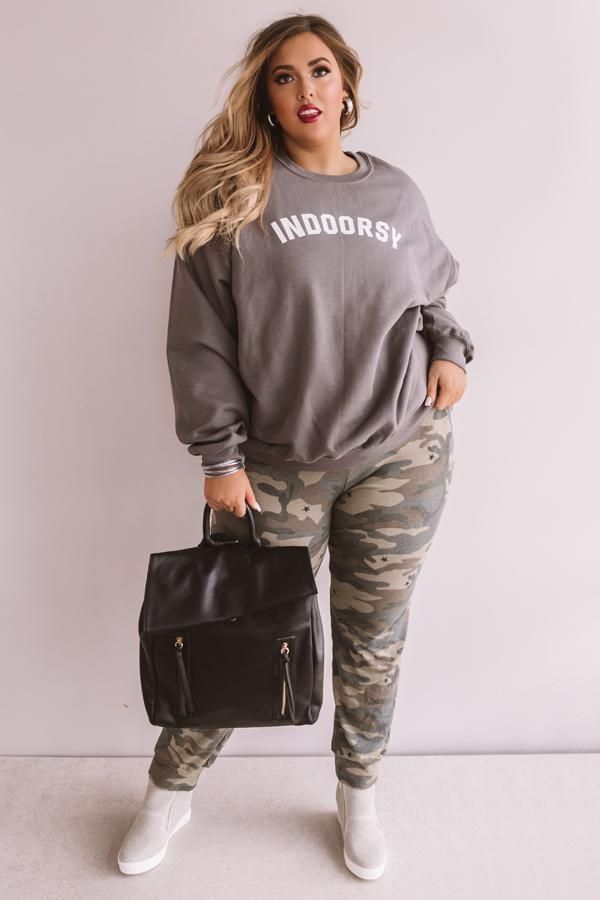 Save Pin