Fashion
Plus Size Outfits for Black Women: Stylish 24 Ideas to Rock Your Curves
Fashion is a powerful form of self-expression, allowing individuals to showcase their unique style and personality. For plus size Black women, finding fashionable and flattering outfits can sometimes be a challenge due to limited options in the mainstream fashion industry. However, the rise of body positivity and inclusivity has brought forth a plethora of stylish choices that cater to diverse body types. In this article, we will explore various outfit ideas specifically curated for plus size Black women, ensuring they feel confident, beautiful, and empowered in their clothing choices.
Embracing Body Positivity
Before diving into the specific outfit ideas, it's important to emphasize the significance of embracing body positivity. Every body is unique and deserves to be celebrated. Remember that fashion is not about conforming to societal standards but about expressing your authentic self. Embrace your curves, celebrate your heritage, and let your style shine through.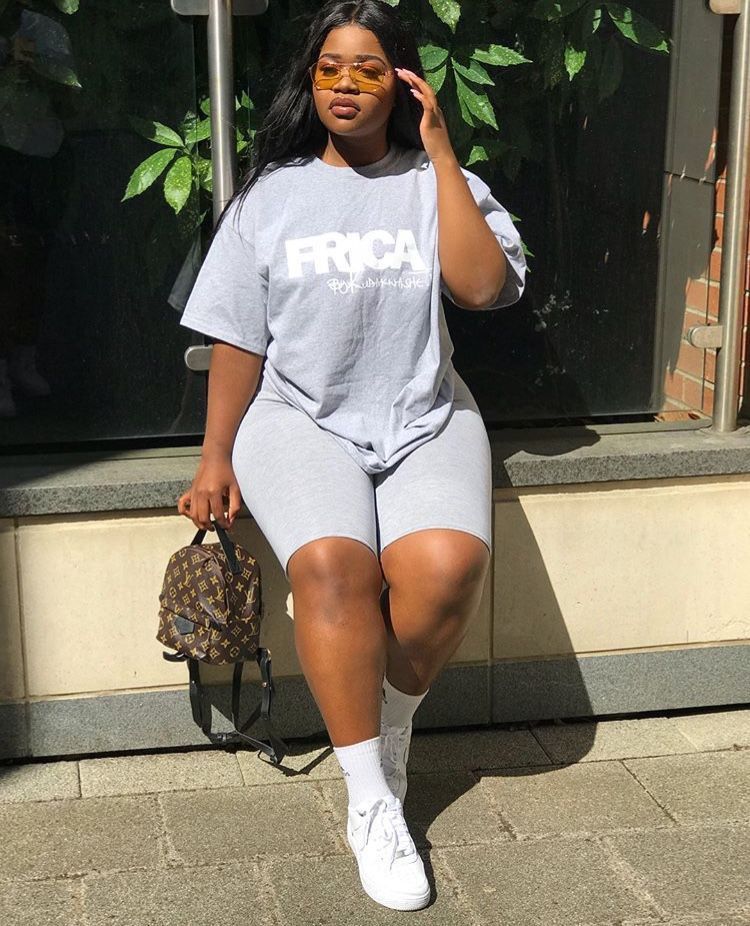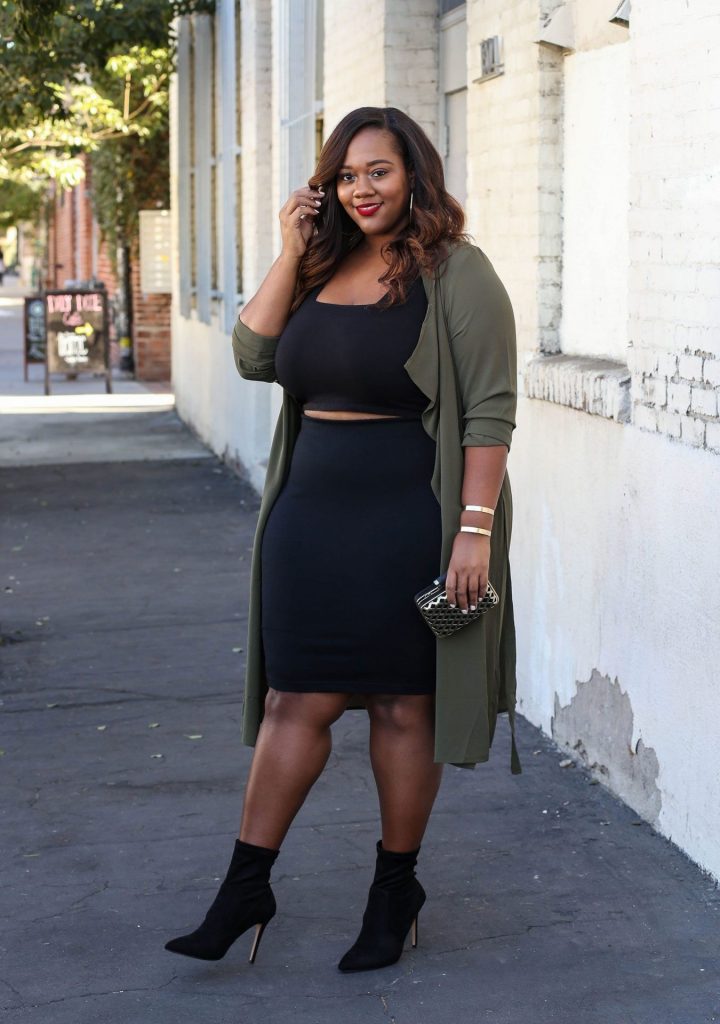 Stylish Dresses for Black Women
Dresses are versatile pieces that can effortlessly elevate any look. Opt for A-line dresses with cinched waists to accentuate your curves. Wrap dresses are also flattering and provide a feminine silhouette. Bold prints and vibrant colors add a touch of vibrancy to your wardrobe. Maxi dresses are perfect for formal occasions, while knee-length dresses are great for more casual outings.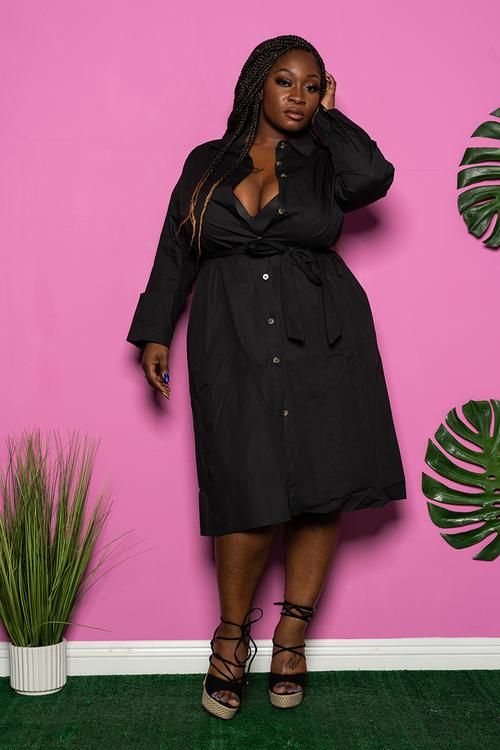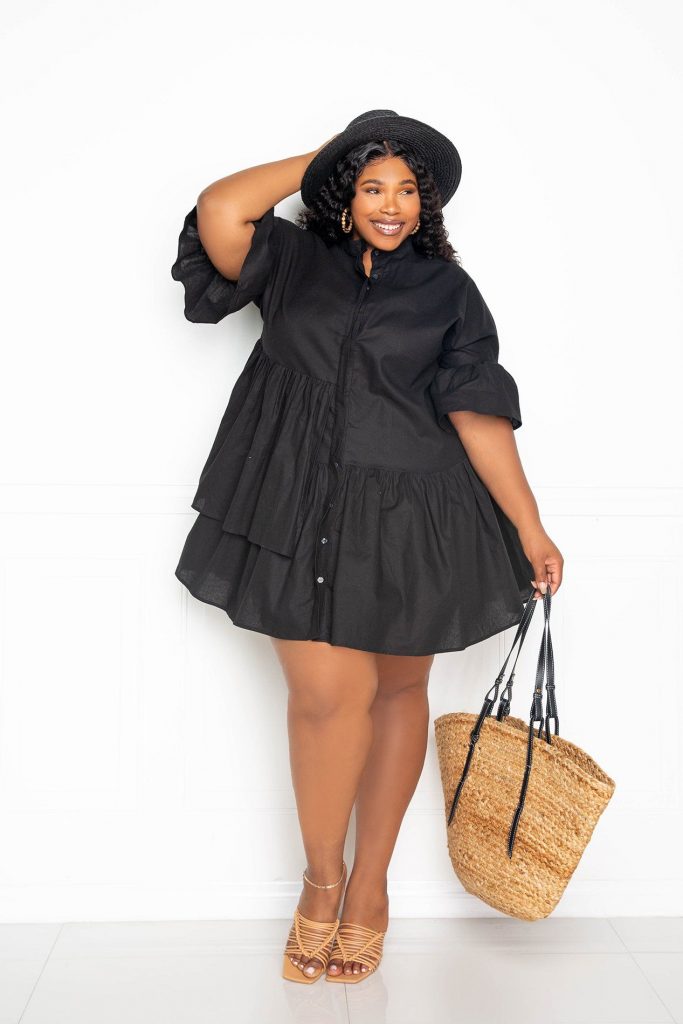 Chic Tops and Bottoms
When it comes to tops, opt for fitted or semi-fitted styles that highlight your waistline. Flowy tops with interesting necklines draw attention to your upper body. Pair them with high-waisted pants or skirts to create a balanced and flattering look. Wide-leg pants and palazzo pants are comfortable and fashionable choices. Pencil skirts can enhance your curves and provide a sophisticated touch.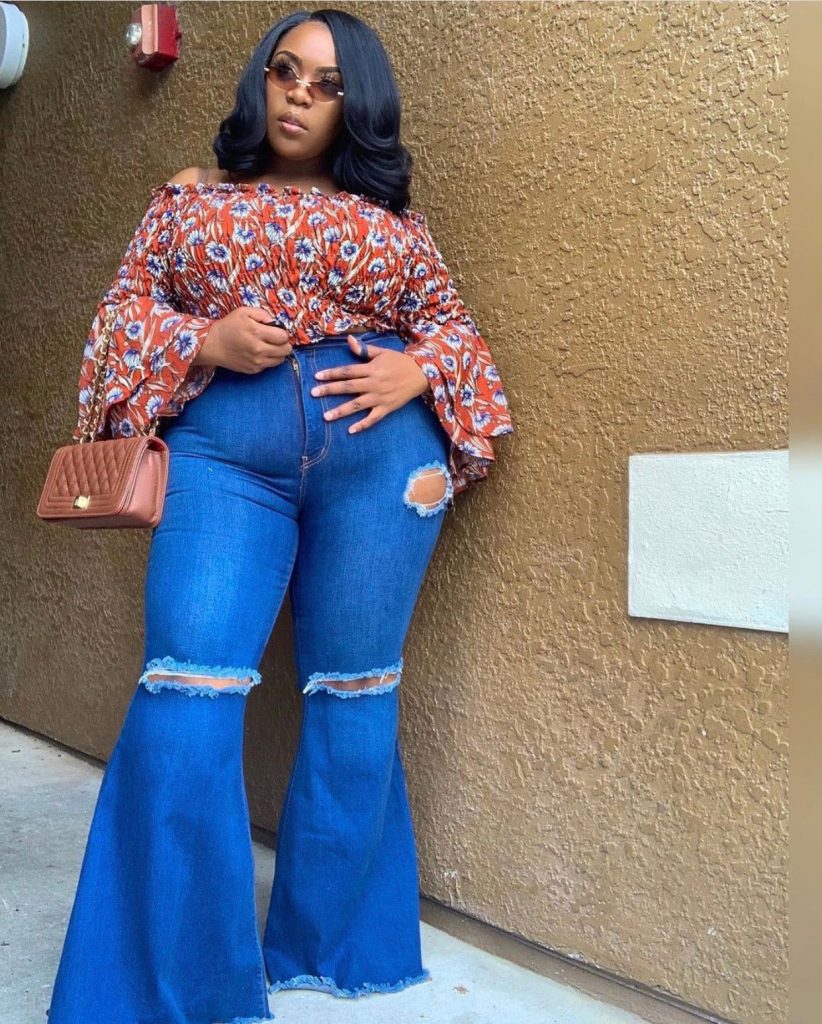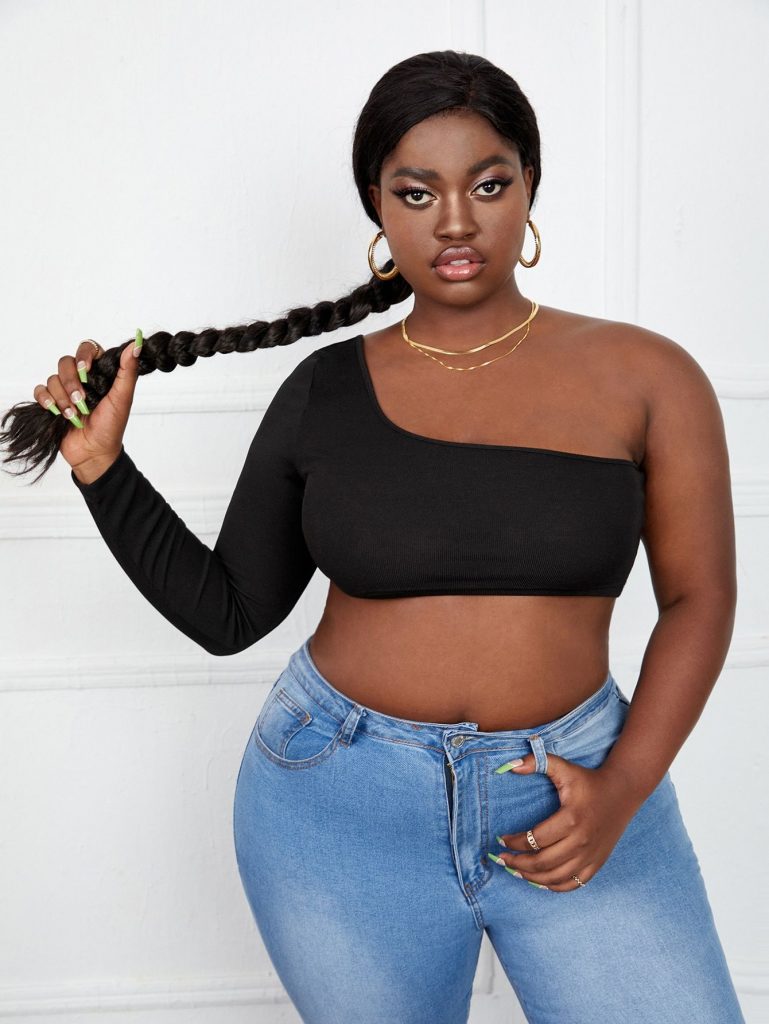 Statement Pieces and Accessories
Accessories are the finishing touches that can elevate any outfit. Statement necklaces, bold earrings, and stackable bracelets can add a touch of glamour and personality. Wide belts can define your waist and enhance your figure. Experiment with different handbags and shoes to complement your overall look. Remember, accessories are a fun way to express your individuality.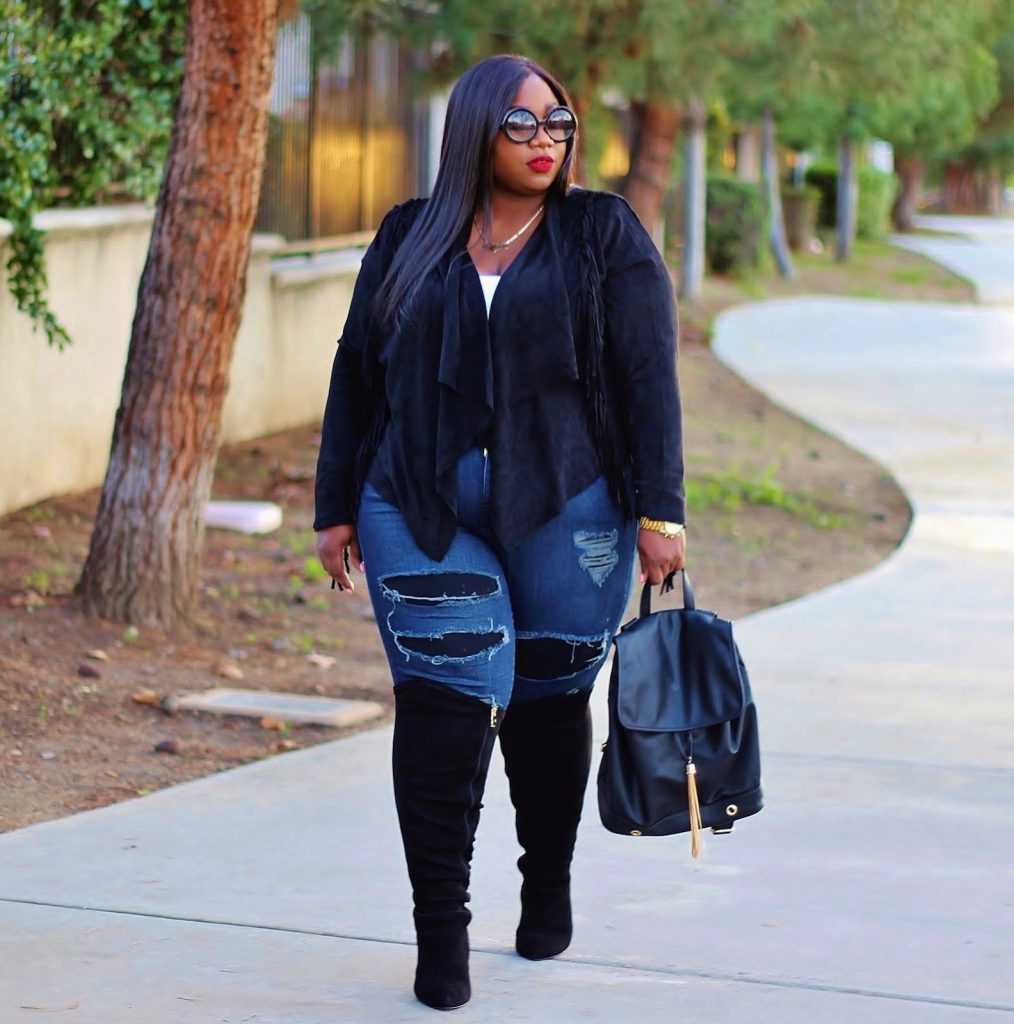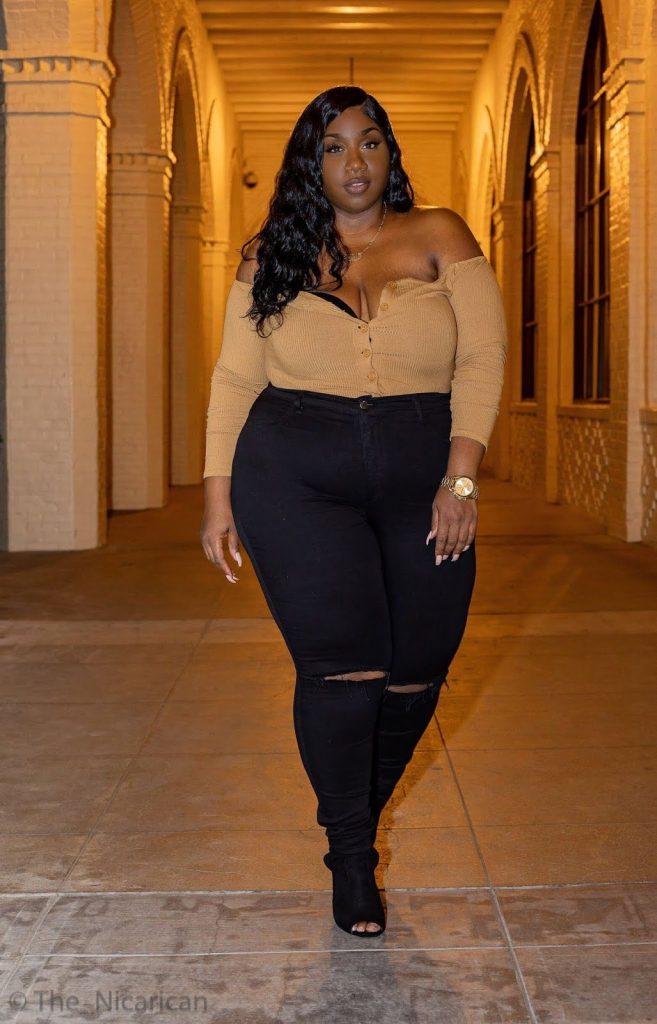 Choosing the Right Fabrics
When selecting fabrics, opt for ones that offer comfort and flexibility. Natural fibers like cotton and linen allow your skin to breathe. Stretchy fabrics such as spandex or elastane provide ease of movement. Avoid stiff materials that may restrict your mobility. Finding the right fabrics ensures that your outfits are not only stylish but also comfortable to wear throughout the day.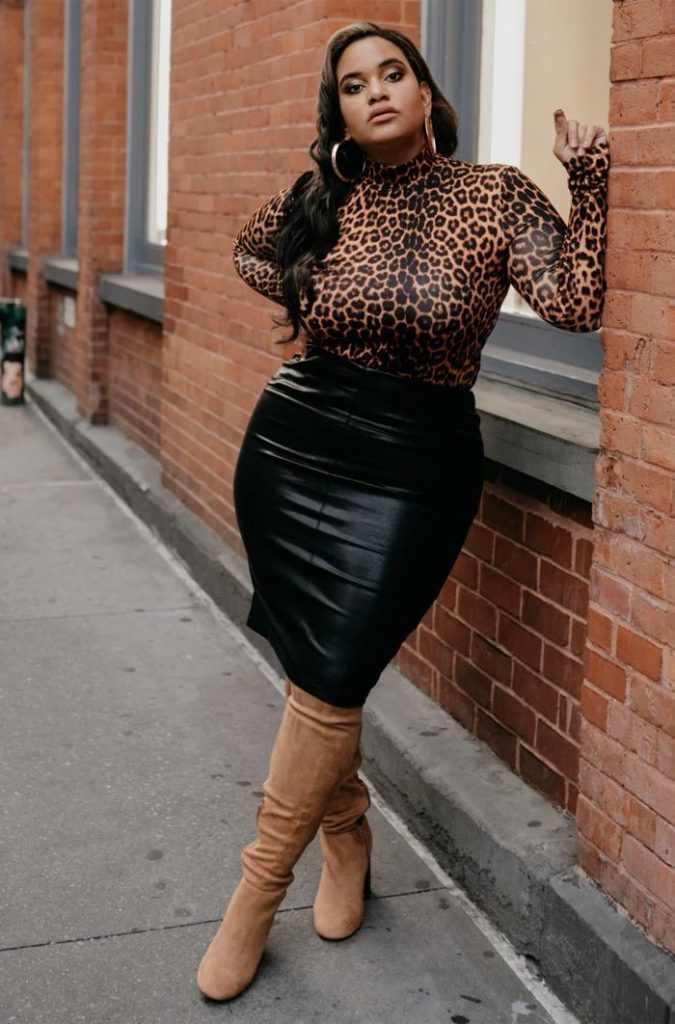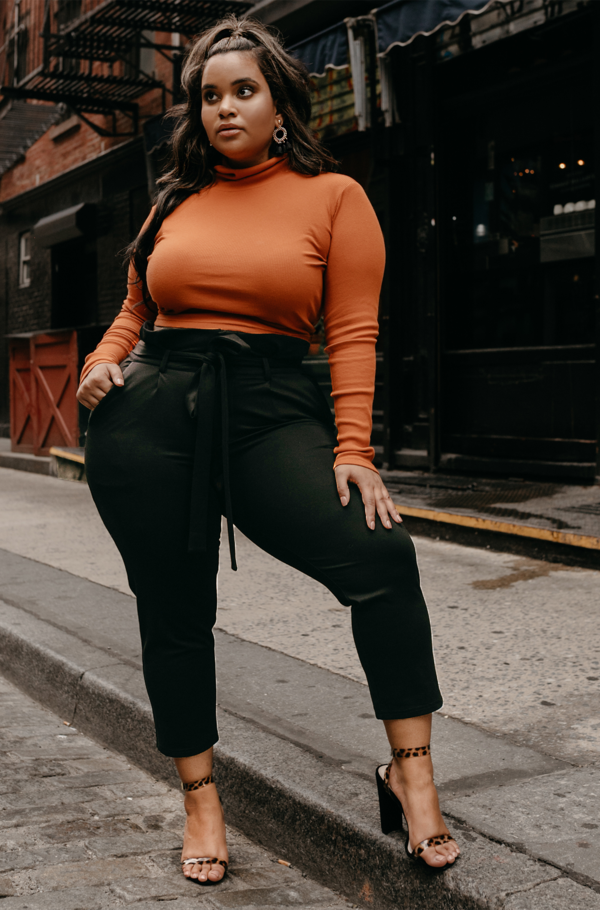 Colors that Enhance and Flatter
Colors can play a significant role in enhancing your overall look. Dark colors like black, navy, and deep jewel tones are slimming and flattering. However, don't shy away from vibrant hues and bold prints. Embrace your personal style and experiment with different color combinations that make you feel confident and empowered.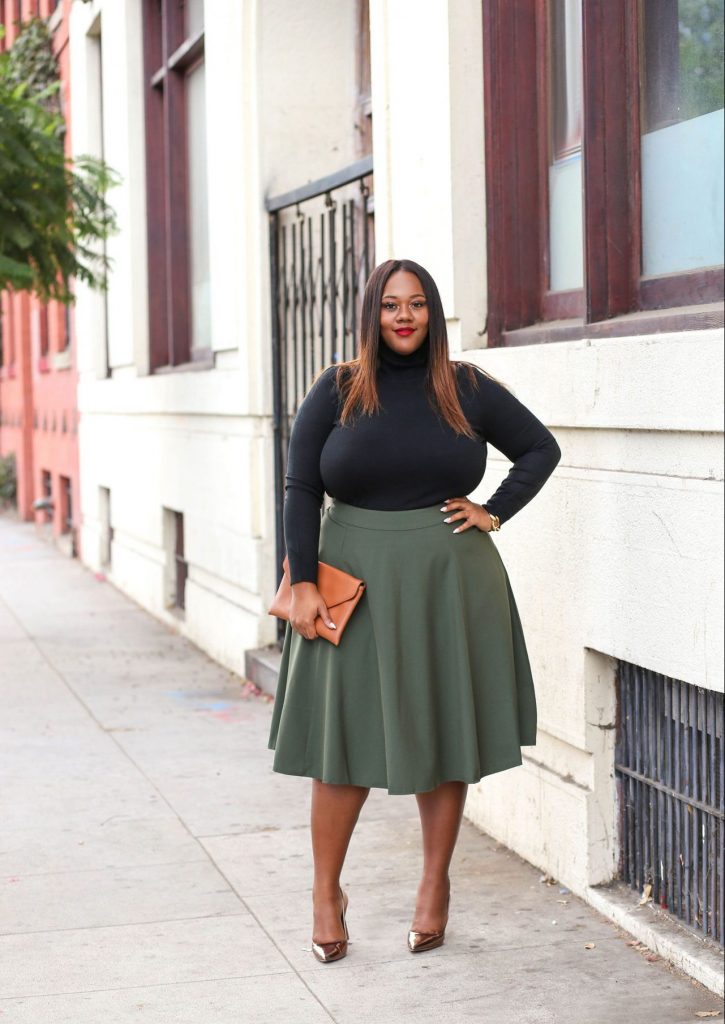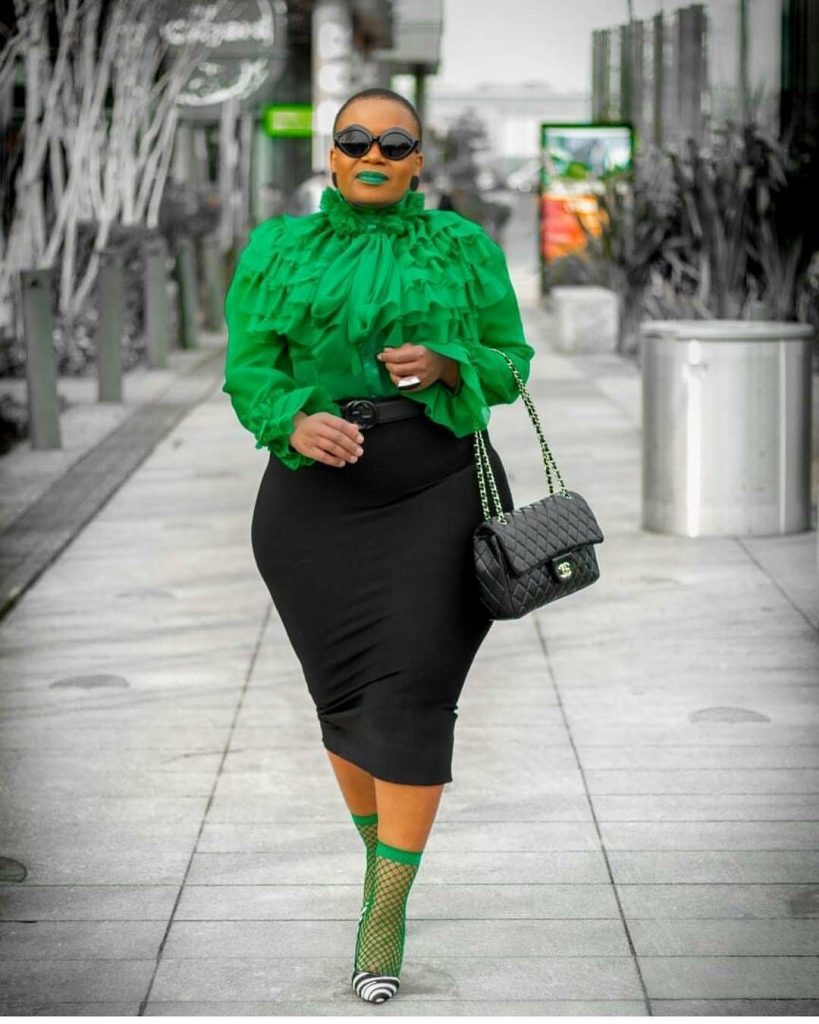 Dressing for Different Occasions
It's essential to have outfits suitable for various occasions. Whether you're attending a formal event, heading to the office, or enjoying a casual outing, having a well-curated wardrobe is key. Invest in a versatile blazer that can be paired with different bottoms for a professional look. Comfortable jumpsuits or rompers are perfect for weekend brunches or shopping trips.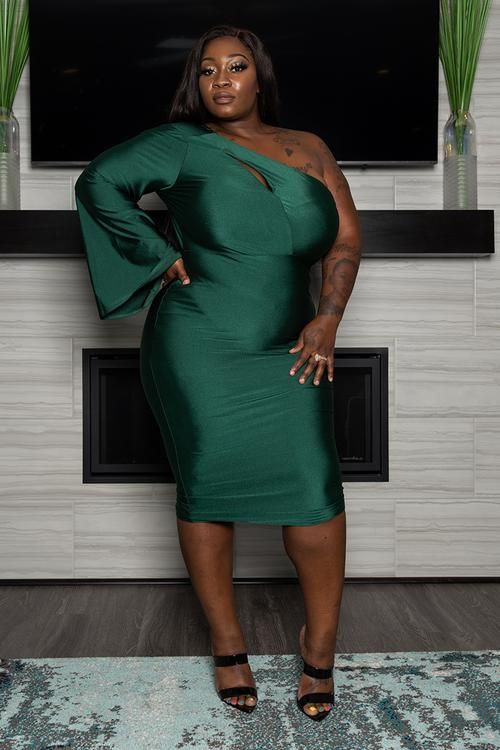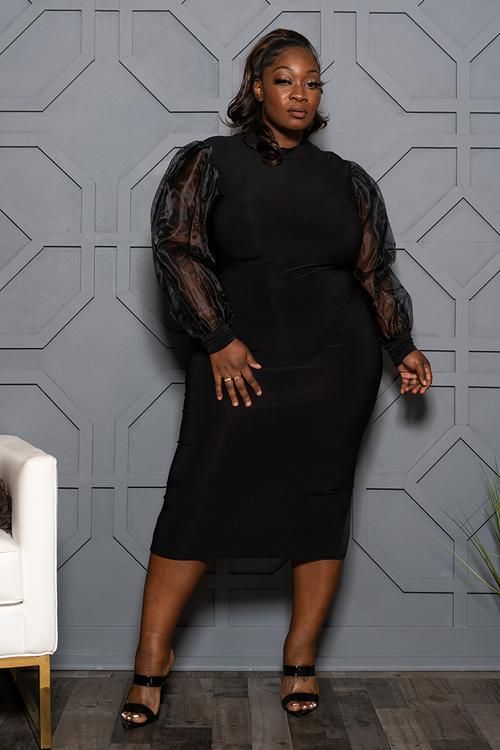 Creating Stunning Casual Looks
Casual outfits should be comfortable and stylish. Opt for well-fitted jeans or jeggings that accentuate your curves. Pair them with flowy tops or loose-fitting tunics for a relaxed yet fashionable look. Maximize your accessories game with trendy sneakers, statement sunglasses, and a crossbody bag. Don't be afraid to experiment with layering and different textures.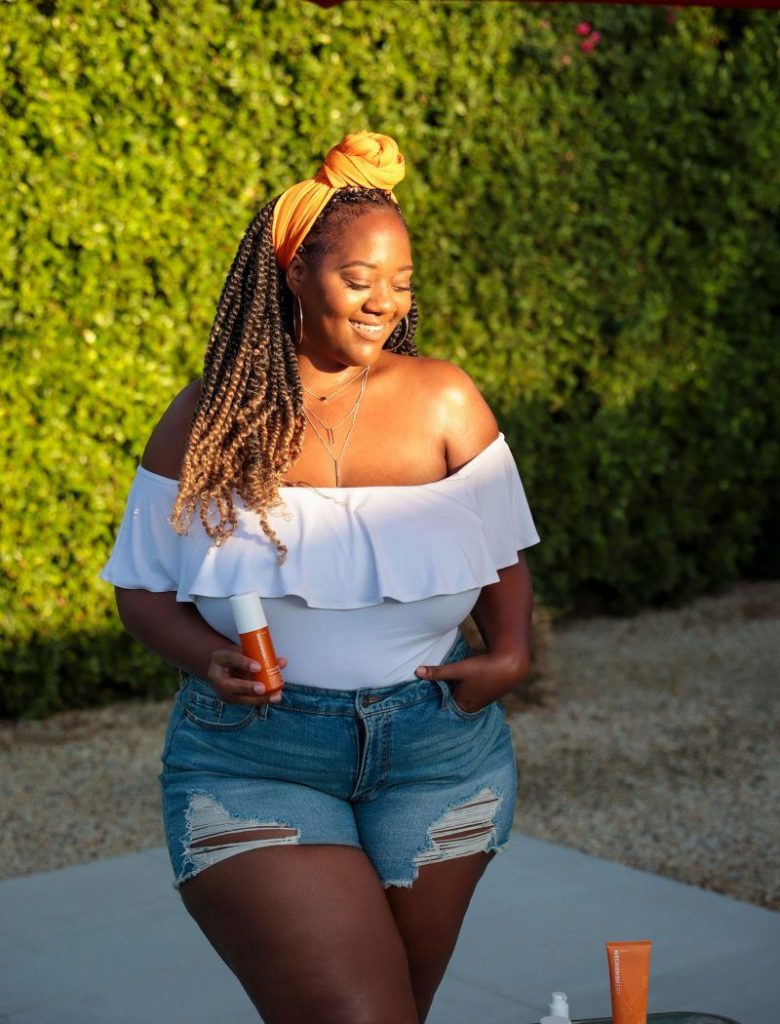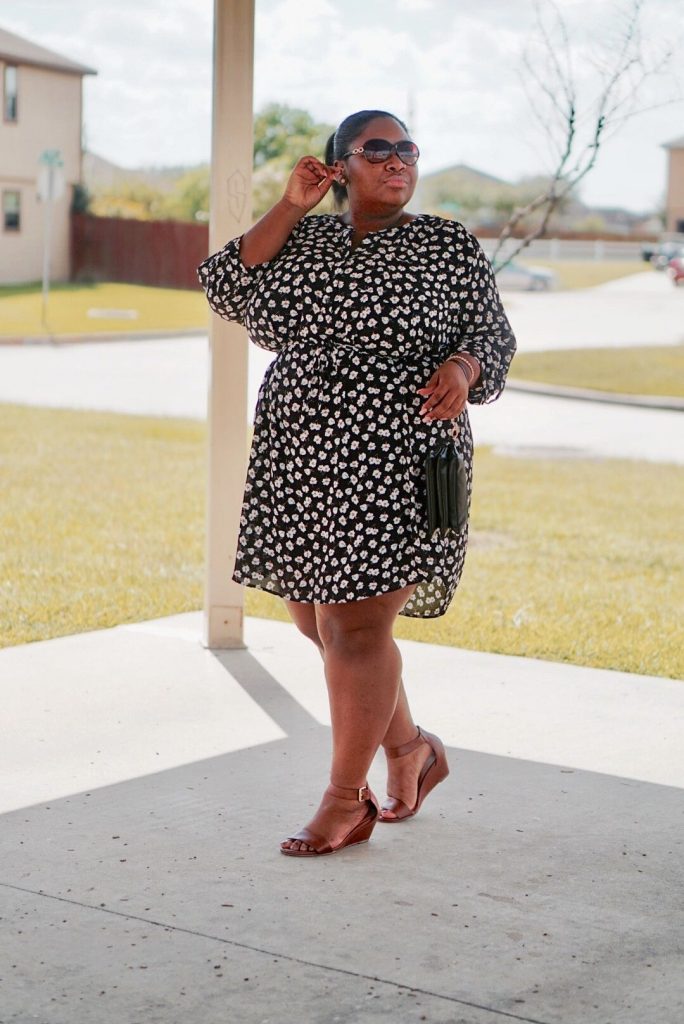 Effortless Workwear Ideas
Building a work wardrobe that showcases your professionalism and style is essential. Classic pieces like tailored blazers, pencil skirts, and tailored trousers are timeless options. Opt for blouses with interesting prints or details to add a personal touch. Accessorize with dainty jewelry and comfortable yet chic heels. Don't forget to incorporate your favorite colors to infuse personality into your workwear.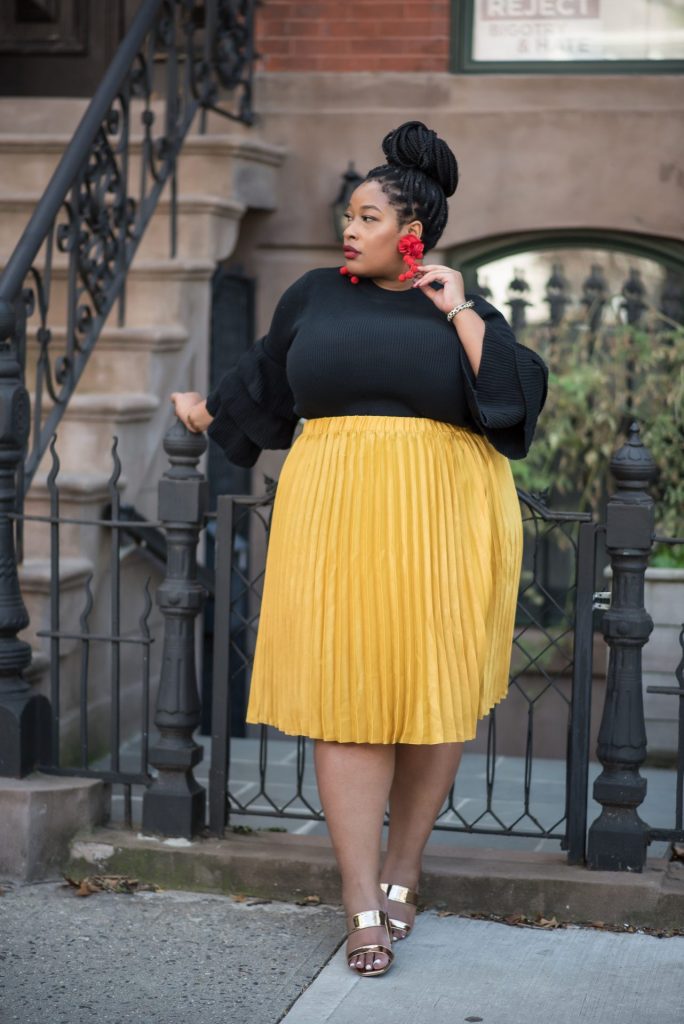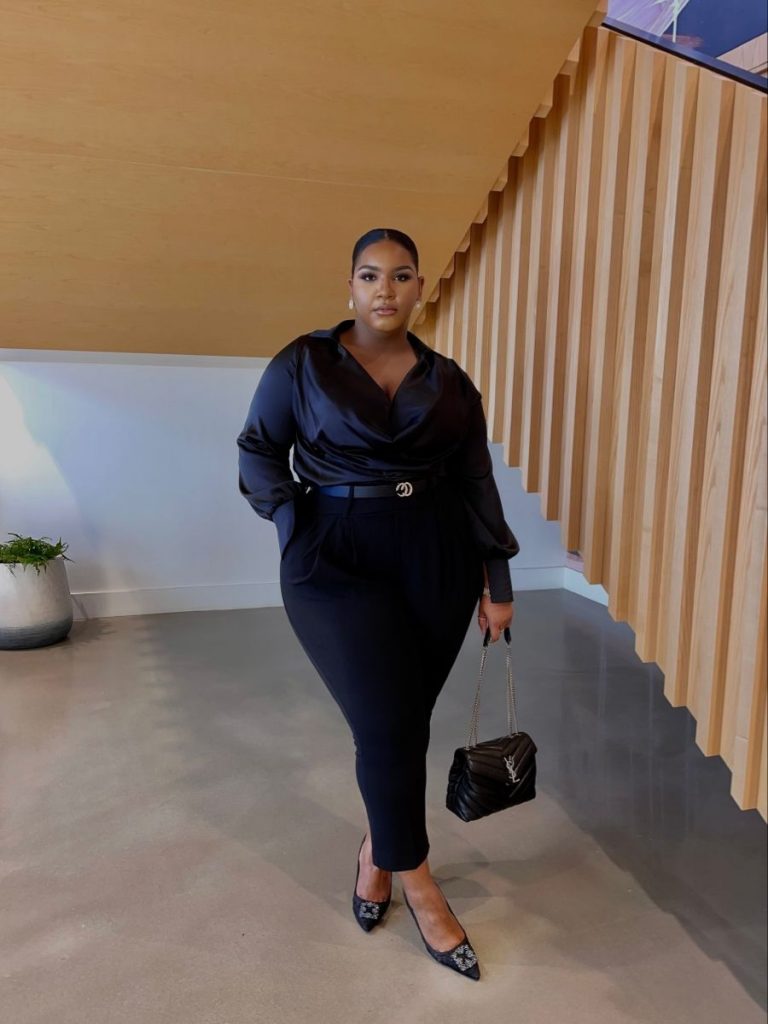 Glamorous Evening Attire
When it's time to dress up for a special evening, opt for outfits that make a statement. Flowing maxi dresses with strategic cutouts or embellishments are perfect for formal events. Jumpsuits with wide legs or dresses with a plunging neckline can exude confidence and sophistication. Accessorize with statement jewelry and elegant clutch bags for a glamorous touch.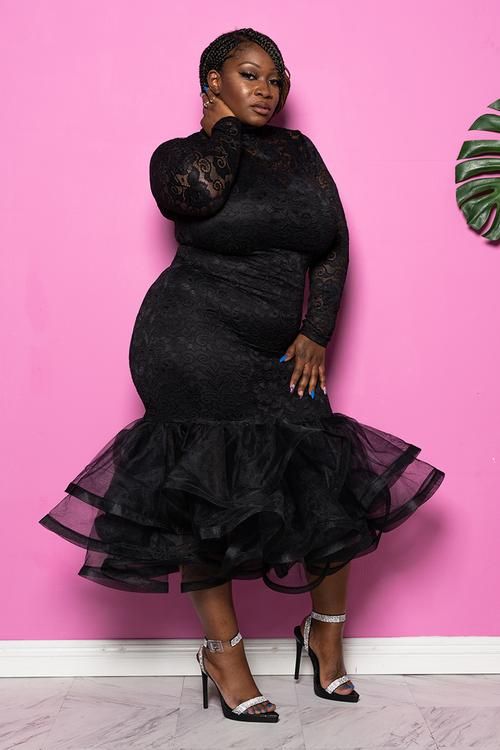 Activewear for Fitness Enthusiasts
Exercise is an essential part of a healthy lifestyle, and having comfortable activewear is crucial. Look for moisture-wicking fabrics that keep you cool during workouts. Leggings with a high waistband provide support and are flattering for plus size women. Pair them with sports bras or comfortable tank tops. Invest in quality athletic shoes that offer support and stability.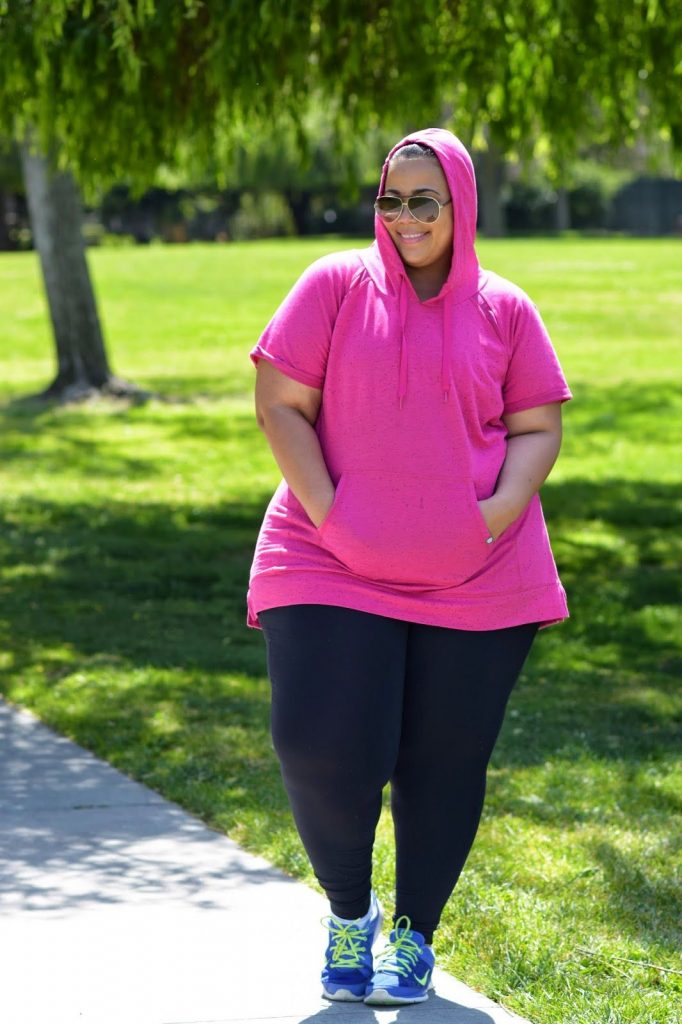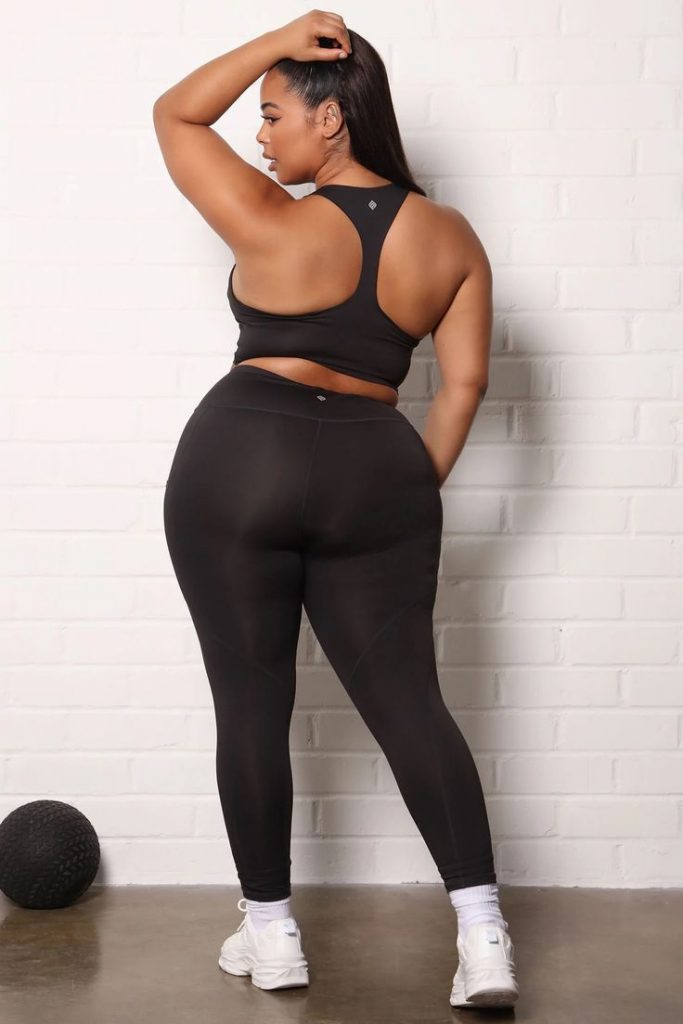 Rocking Denim with Confidence
Denim is a timeless fabric that can be styled in various ways. High-waisted jeans with a flared leg create a balanced silhouette. Pair them with a tucked-in blouse or a cropped top for a trendy look. Denim jackets are versatile and can be layered over dresses, jumpsuits, or paired with jeans for a classic denim-on-denim ensemble.