Fashion
Plus Size Summer Outfits for Black Women: 22 Ideas
Summer is a time to embrace your style, confidence, and individuality. Fashion knows no size, and black women with plus-size figures can rock stunning summer outfits that make them look and feel fabulous. With the right styling tips and ideas, you can create a wardrobe that perfectly captures your personality and keeps you comfortable throughout the season. In this article, we will explore 22 ideas for plus-size summer outfits for black women, ensuring you are ready to slay the summer fashion game.
Styling Tips for Plus Size Summer Outfits
Before we delve into outfit ideas, let's discuss some essential styling tips for plus size women. These tips will help you make fashion choices that flatter your figure and boost your confidence.
Embrace body positivity
The first step in creating stylish summer outfits is to embrace body positivity. Love your curves and celebrate your unique beauty. Confidence is the key to rocking any outfit with style.
Choose the right fabrics
Opt for lightweight and breathable fabrics like cotton, linen, and chambray. These fabrics allow air circulation, keeping you cool and comfortable in the summer heat.
Opt for flattering silhouettes
Select silhouettes that highlight your best features while providing comfort. A-line dresses, wrap tops, and flowy skirts are great choices that create a flattering shape.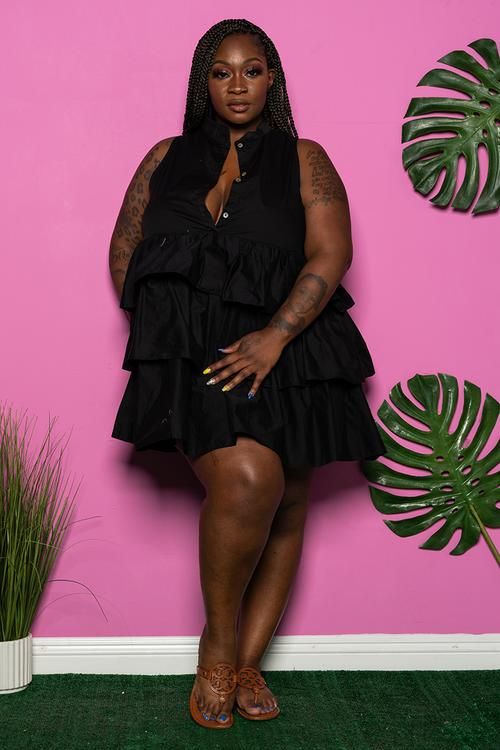 Play with colors and patterns
Don't shy away from bold colors and vibrant patterns. Experiment with different shades and prints to add excitement and personality to your outfits.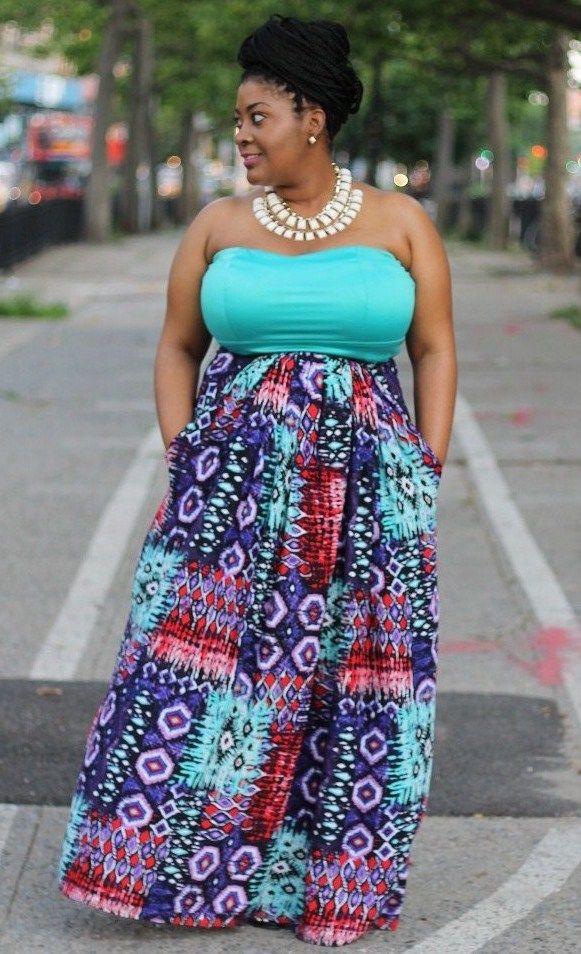 Ideas for Plus Size Summer Outfits for Black Women
Maxi dresses and skirts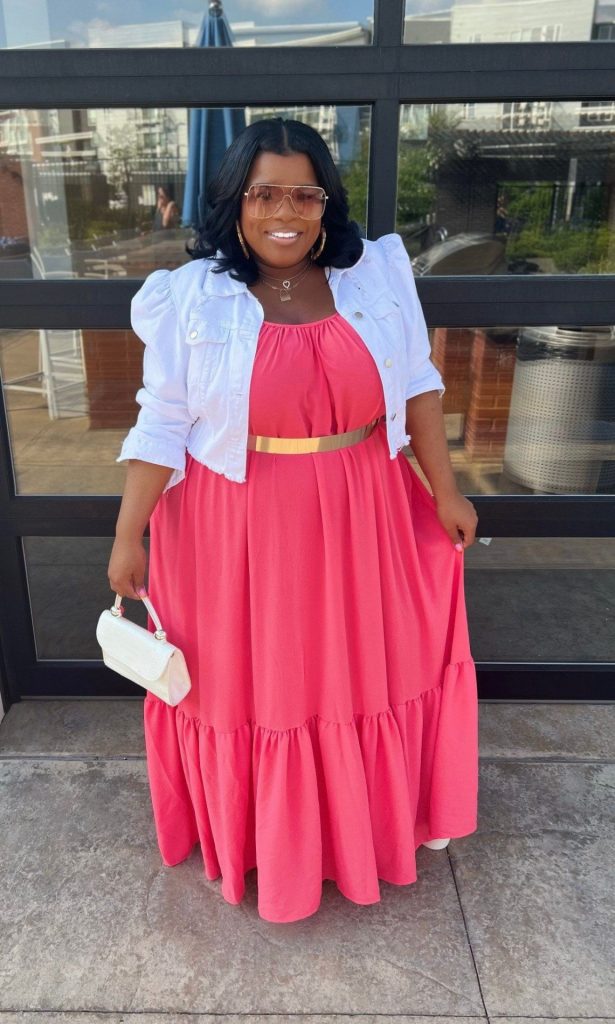 Floral maxi dress with a denim jacket: Embrace the beauty of summer with a flowing floral maxi dress. Pair it with a light-wash denim jacket for a touch of casual coolness. Add some statement accessories like hoop earrings and a straw hat to complete the look.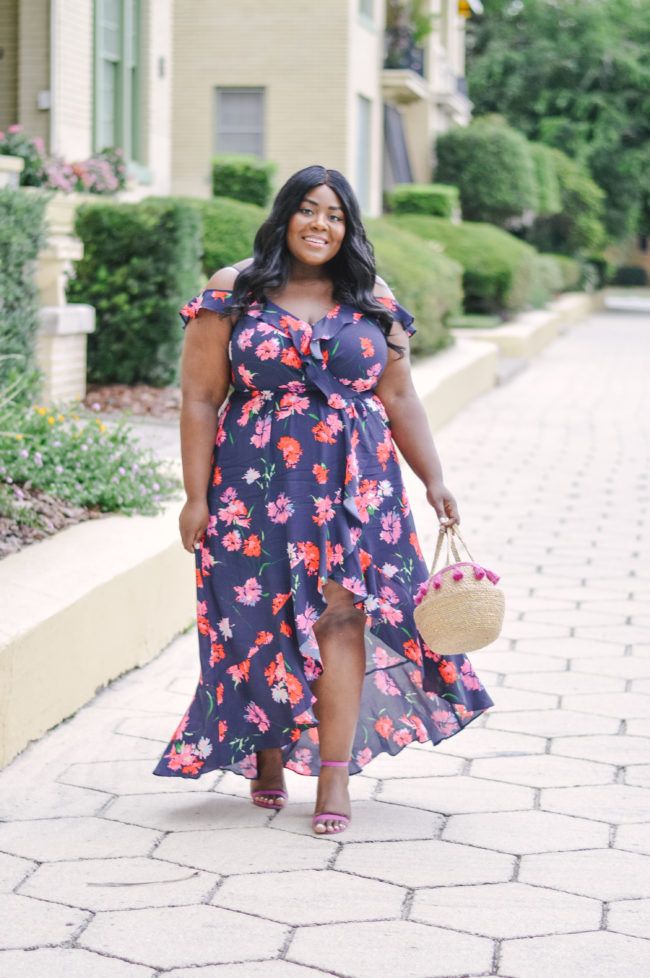 Flowy maxi skirt paired with a fitted top: For a romantic and feminine ensemble, try a flowy maxi skirt in a solid color. Pair it with a fitted top in a contrasting hue to create a balanced silhouette. Add a belt to accentuate your waist and finish off the look with some strappy sandals.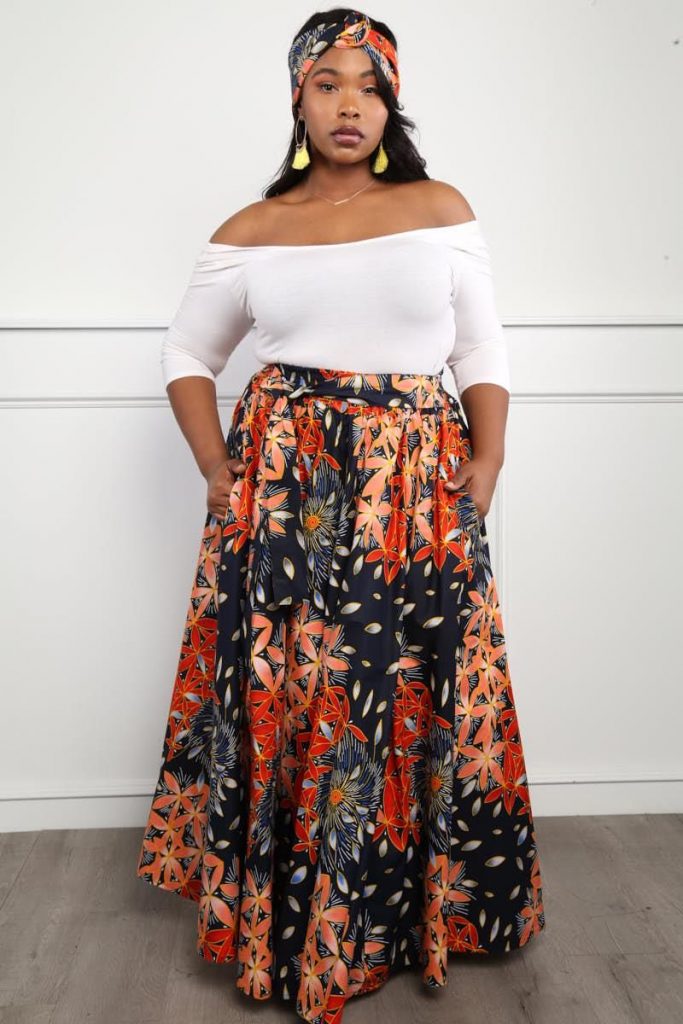 Jumpsuits and rompers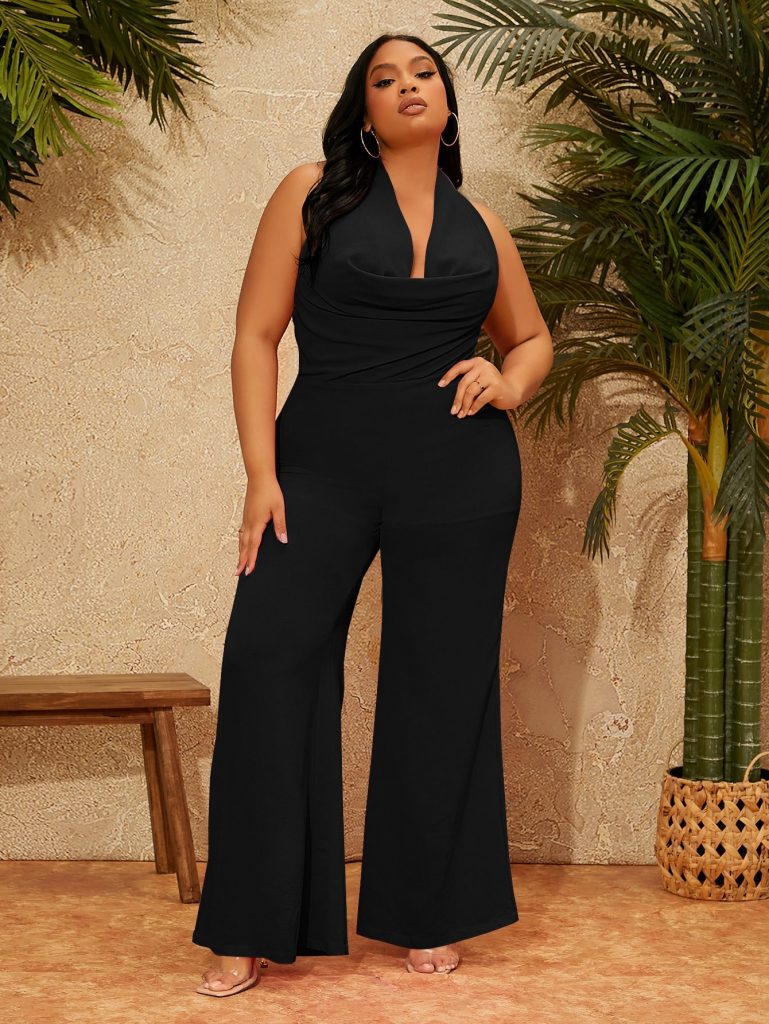 Off-shoulder jumpsuit with wide-leg pants: Make a fashion statement with an off-shoulder jumpsuit featuring wide-leg pants. This stylish and comfortable piece instantly elevates your summer style. Pair it with some chunky heels and a statement clutch for a chic and effortless look.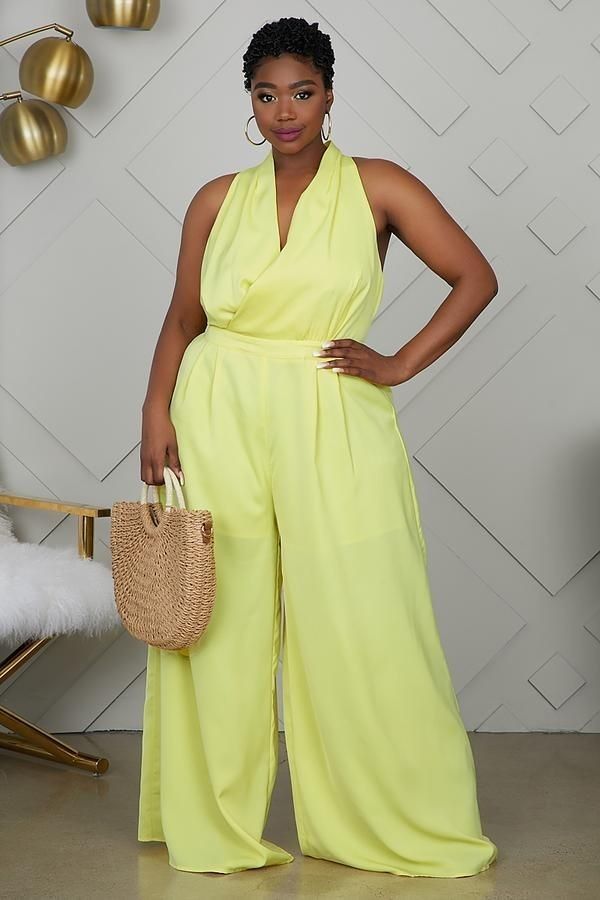 Printed romper with a belt for waist definition: Show off your playful side with a printed romper. Look for vibrant patterns that reflect your personal style. Add a belt to cinch in your waist and create a more defined silhouette. Complete the outfit with some colorful sandals and a crossbody bag.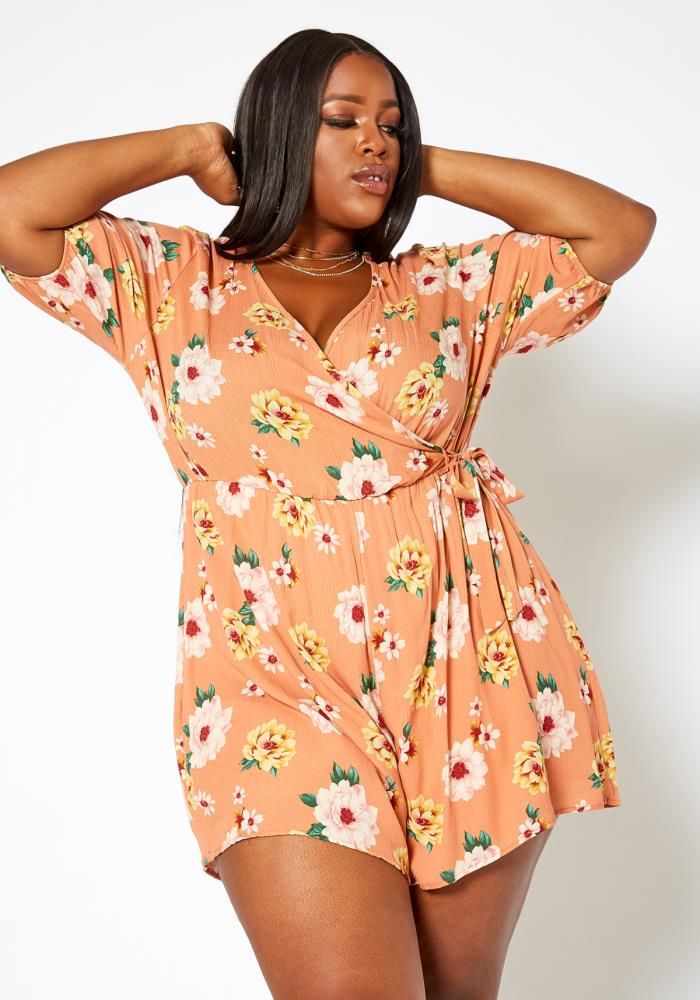 Shorts and crop tops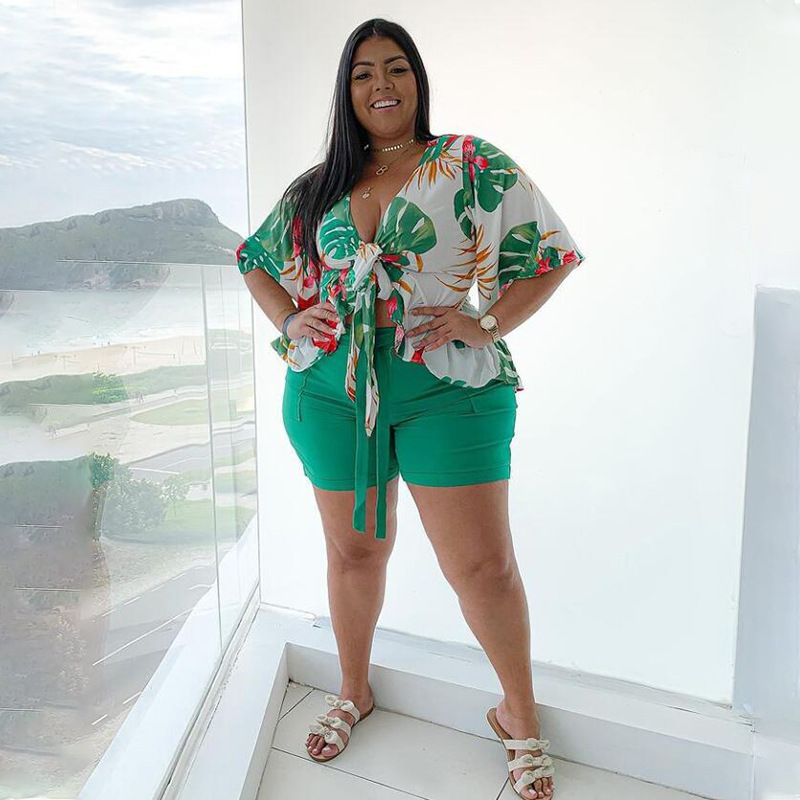 High-waisted shorts with a flowy crop top: Rock the summer heat with confidence in a pair of high-waisted shorts. Choose a style that elongates your legs and flatters your figure. Pair them with a flowy crop top in a complementary color. Finish off the look with some comfortable sneakers or sandals.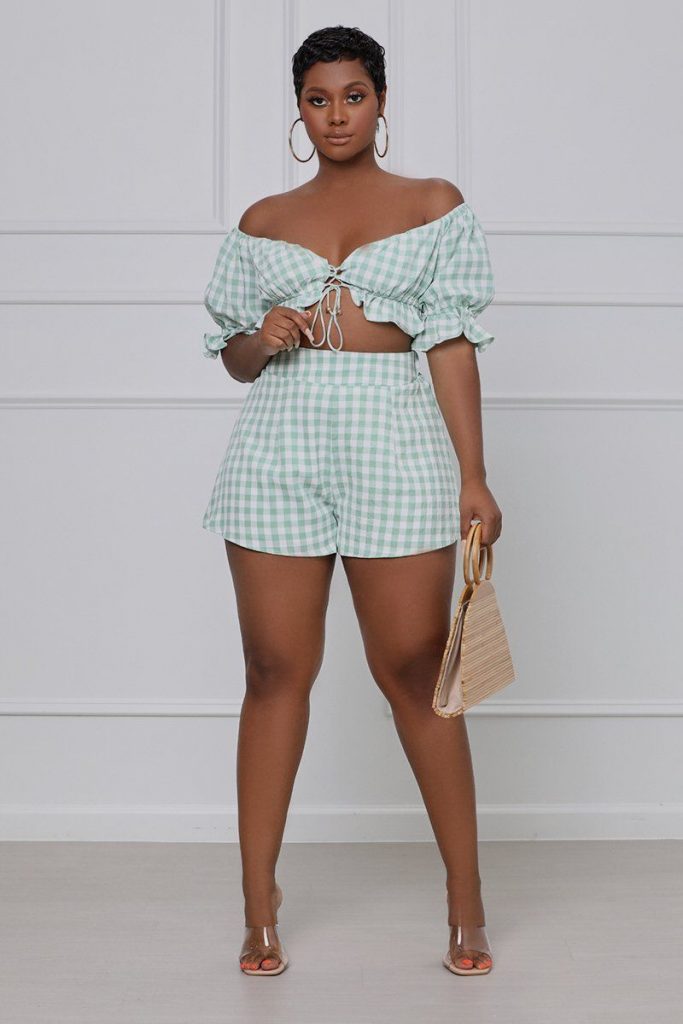 Denim shorts paired with a graphic tee: Keep it casual and cool with a classic combination of denim shorts and a graphic tee. Opt for high-quality denim shorts that provide comfort and stretch. Choose a graphic tee that reflects your personality or showcases a favorite band or quote. Complete the look with some trendy sneakers or ankle boots.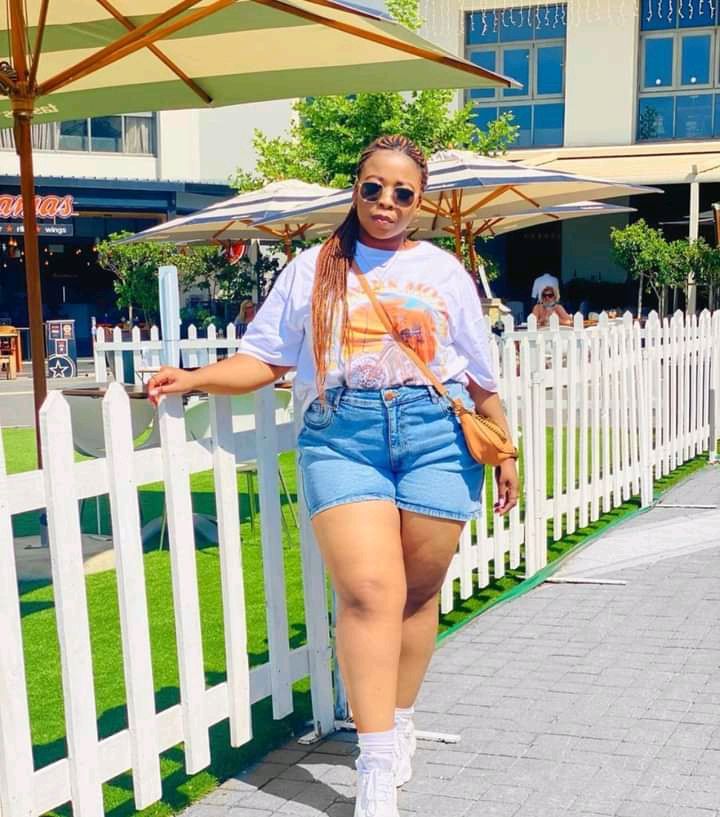 Summer dresses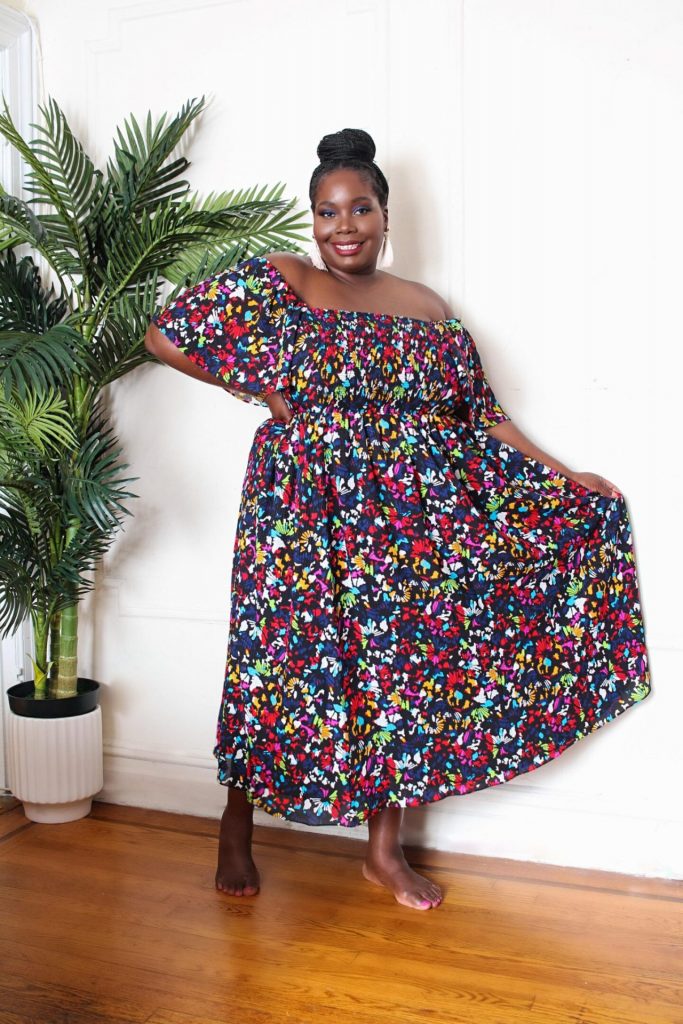 Wrap dress with ruffle details: Embrace your feminine side with a wrap dress that features delicate ruffle details. This style is universally flattering and creates an hourglass shape. Pair it with some strappy sandals and dainty jewelry for a charming summer look.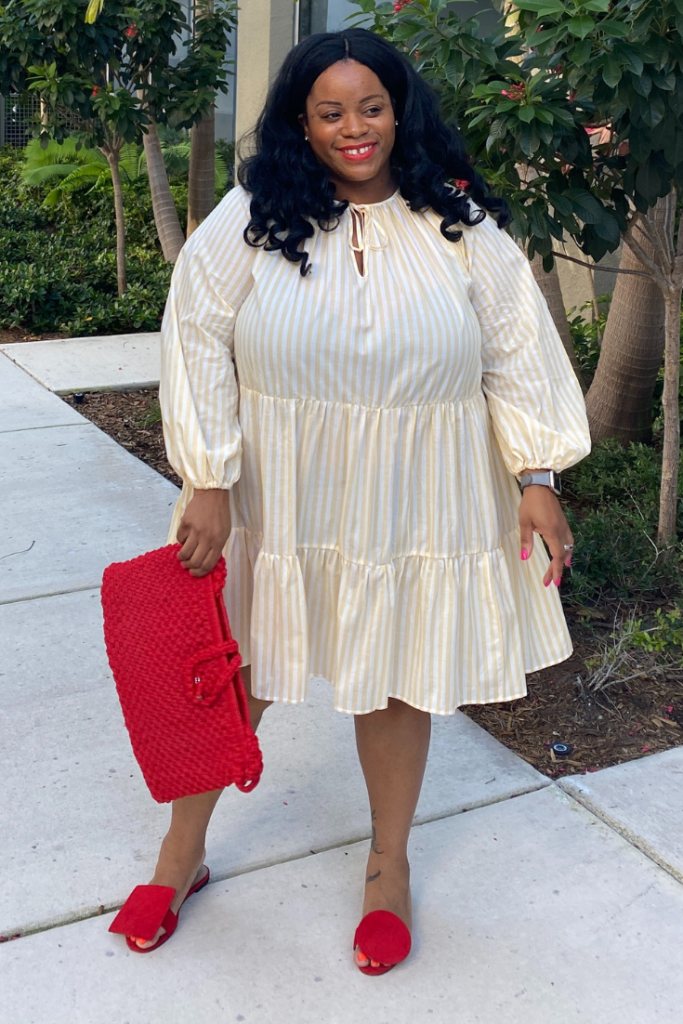 A-line dress with colorful accessories: Opt for an A-line dress in a bold color or vibrant print. A-line dresses accentuate the waist while providing a comfortable and breezy fit. Enhance the look with colorful accessories like statement earrings, a wide-brimmed hat, and colorful wedges.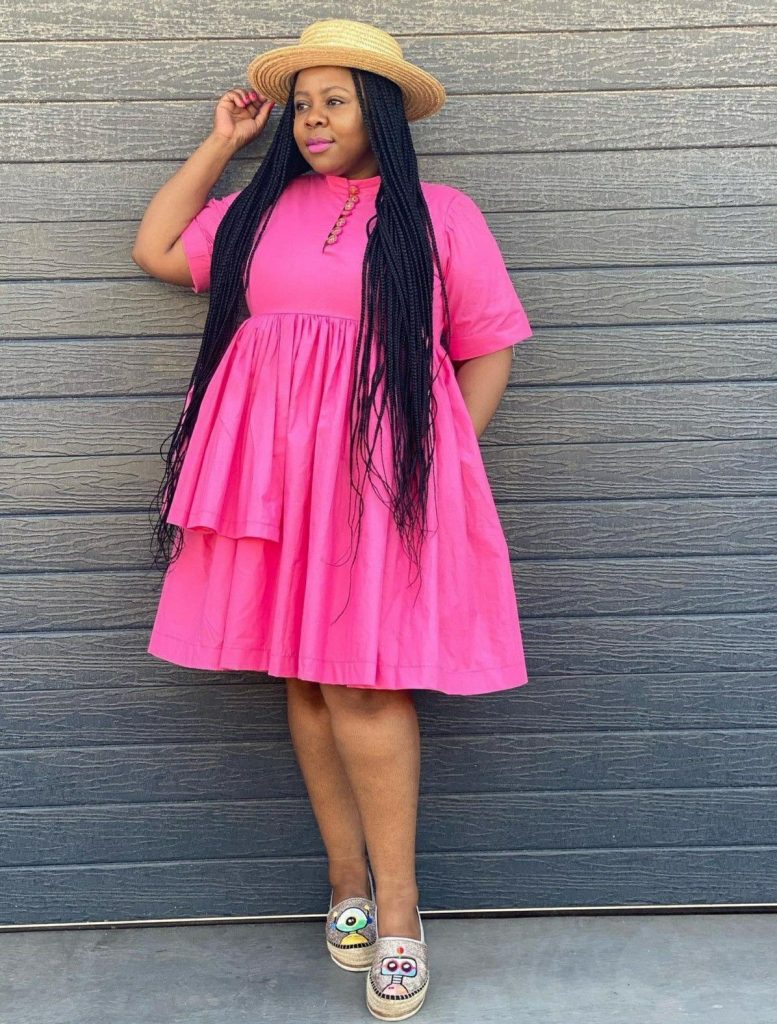 How to Accessorize Plus Size Summer Outfits
Accessorizing is the key to elevating your summer outfits and adding that extra touch of style. Here are some accessory ideas to complement your plus-size summer ensembles: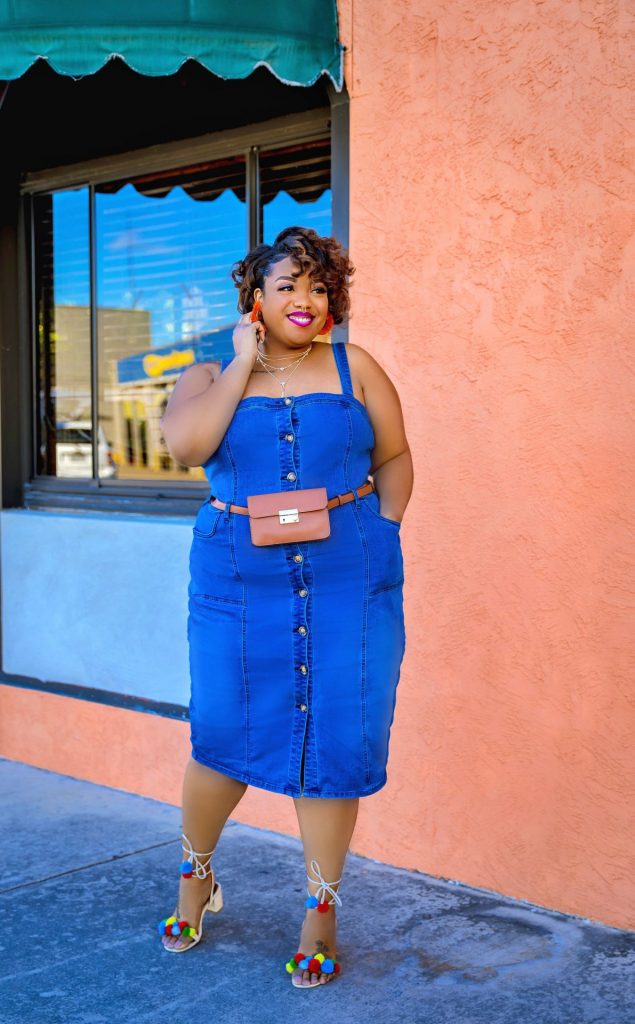 Statement jewelry
Make a bold statement with chunky necklaces, oversized earrings, and stacked bracelets. Opt for vibrant colors, unique designs, and interesting textures that draw attention to your personal style.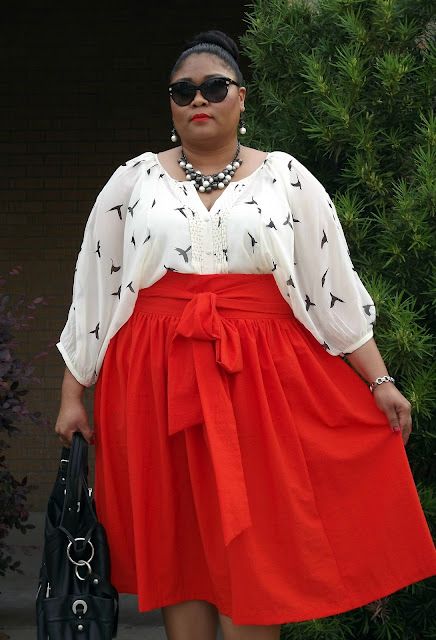 Wide-brimmed hats
Not only do wide-brimmed hats protect you from the sun, but they also add a touch of glamour to your summer outfits. Choose straw or floppy hats that match your style and provide shade for your face.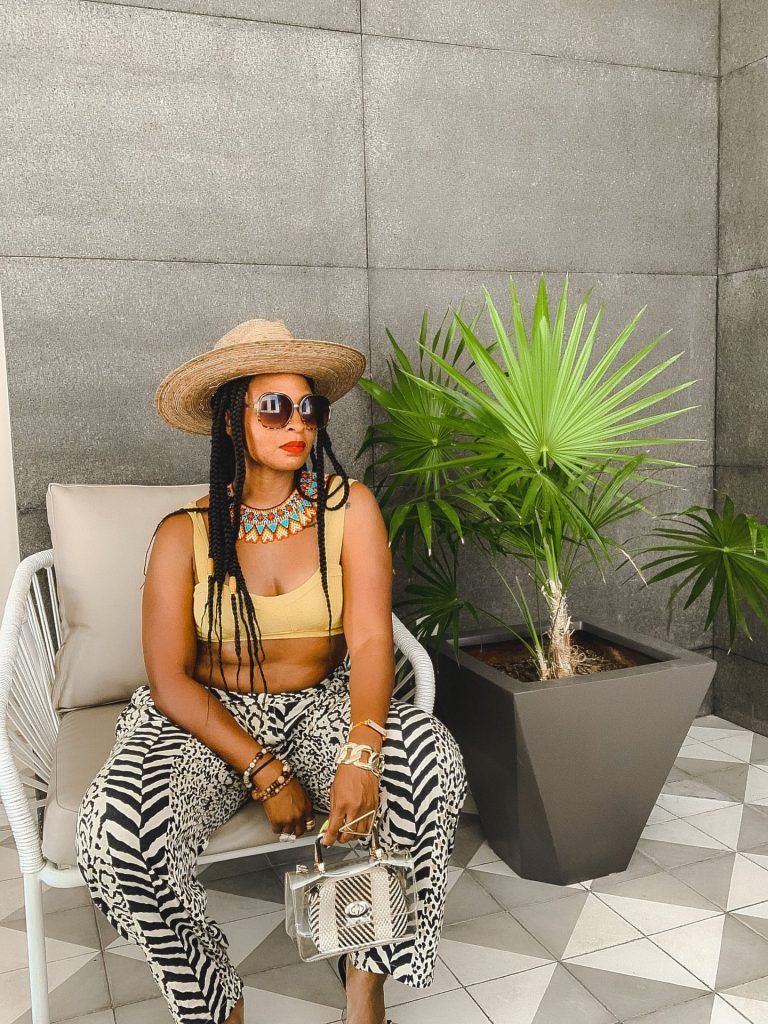 Stylish sunglasses
Complete your summer look with a pair of fashionable sunglasses. Find a shape that flatters your face and complements your outfit. From oversized frames to cat-eye designs, there are plenty of options to choose from. Not only do sunglasses protect your eyes from the sun's rays, but they also add a touch of sophistication to your overall look.
Strappy sandals and wedges
Choose footwear that is both stylish and comfortable for those long summer days. Opt for strappy sandals or wedges in vibrant colors or metallic finishes. These shoes not only provide support and comfort but also elevate your outfit with a touch of elegance.
By incorporating these accessories into your plus-size summer outfits, you can enhance your overall look and showcase your personal style with confidence.