Fashion
Scarf Outfit 2024 18 Ideas: Elevate Your Winter Fashion Game
Hello there, fashion enthusiasts! I'm Catherine, and today I'm excited to share with you some fabulous scarf outfit ideas for 2024. As a fashion professional in the ever-evolving world of women's beauty and style, I'm here to provide you with the latest trends, insights, and tips to keep you ahead of the fashion curve. Join me on this stylish journey through the scarf-inspired fashion landscape!
Fendi Finesse
Fendi lovers, rejoice! The iconic luxury brand continues to make waves in the fashion world. For a chic winter look, pair a classic Fendi scarf with a neutral-colored coat. The signature Fendi pattern adds a touch of sophistication to any outfit. Top it off with a wide-brimmed hat for a touch of European flair.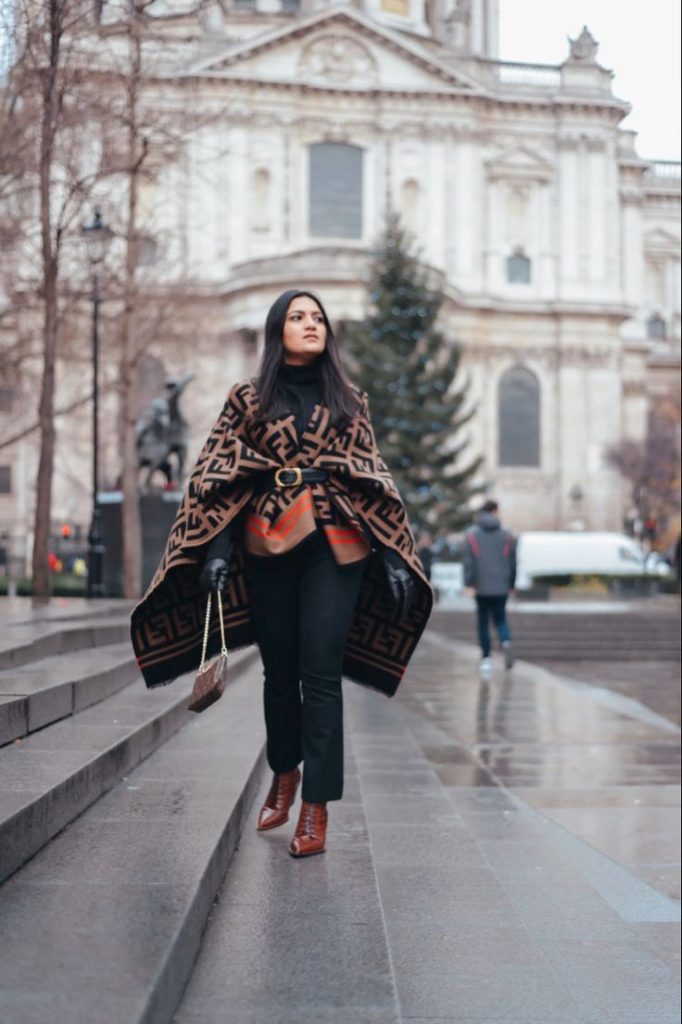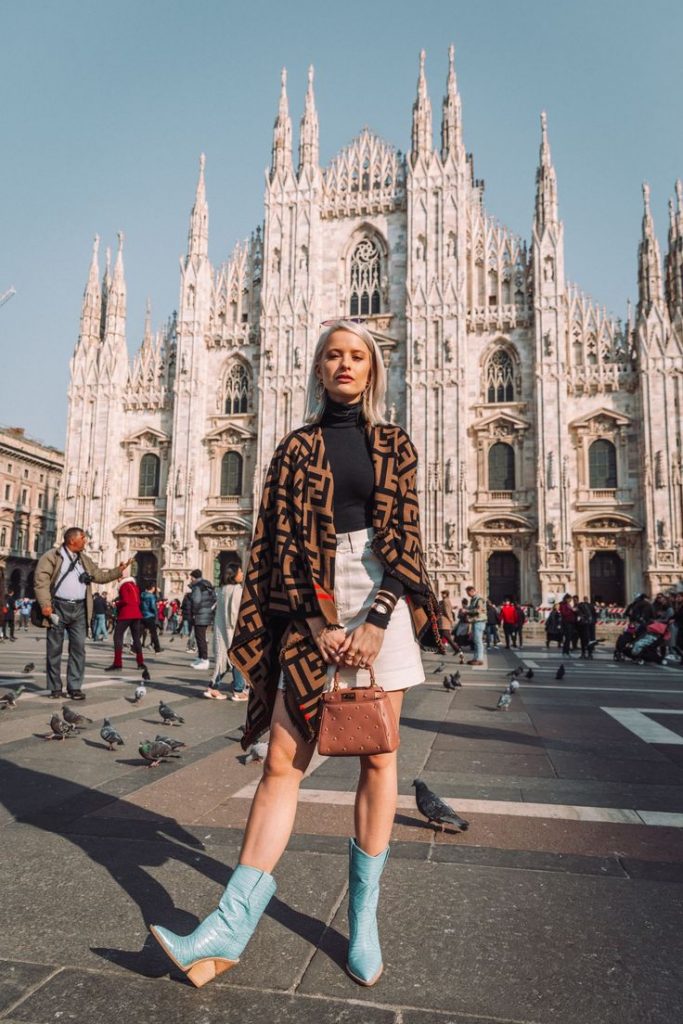 Burberry Bliss
When it comes to timeless elegance, Burberry never disappoints. Wrap yourself in a Burberry scarf and drape it over your shoulders for a touch of British class. Complement the look with a tailored blazer and knee-high boots. You'll exude confidence and style wherever you go.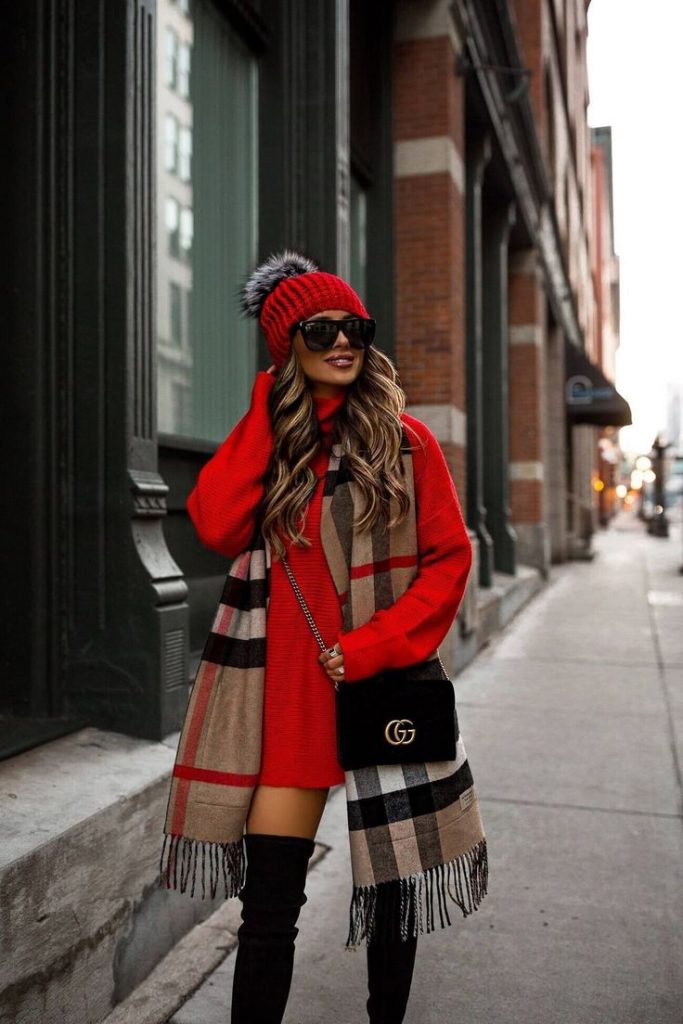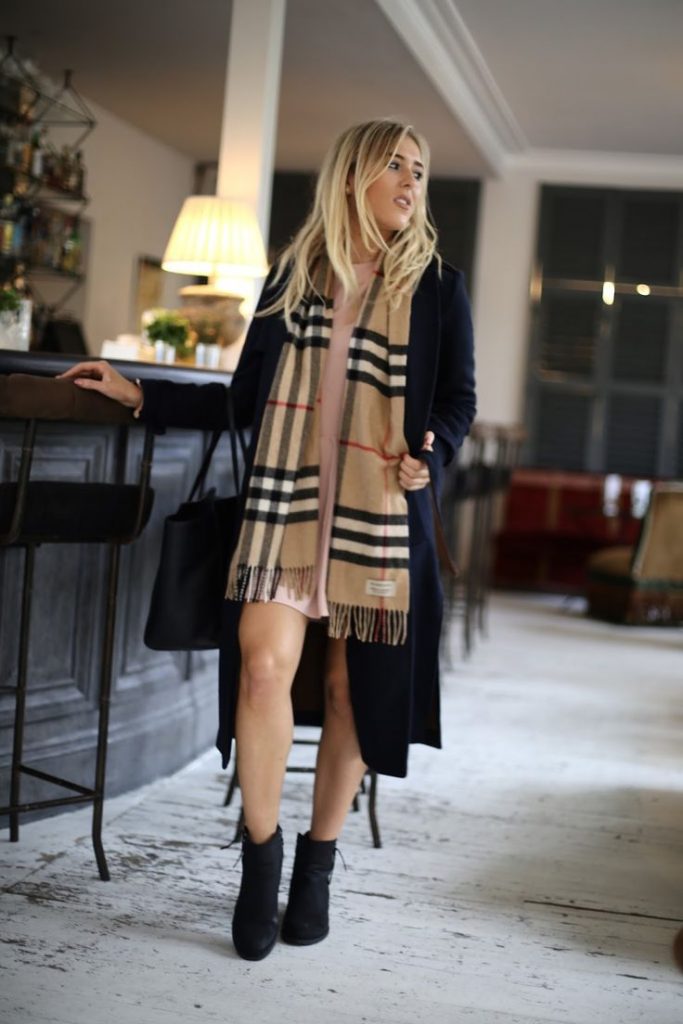 Ascot Affair
Channel your inner equestrian with an Ascot-inspired scarf. The intricate patterns and rich colors of an Ascot scarf bring a touch of vintage charm to your winter ensemble. Pair it with a classic white shirt with a bandana neck for a contemporary twist.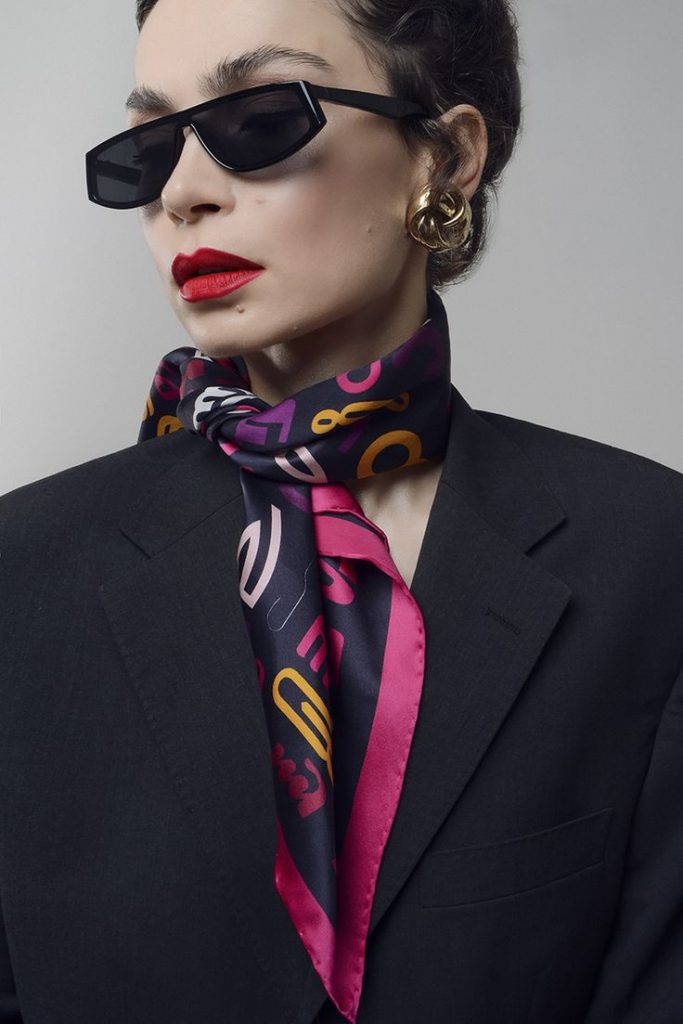 Gucci Glamour
For those who crave high-end glamour, Gucci has you covered. A Gucci silk scarf draped around your neck instantly elevates your outfit. Opt for bold, vibrant colors to make a statement. Combine it with a tailored coat and ankle boots for an urban-chic look.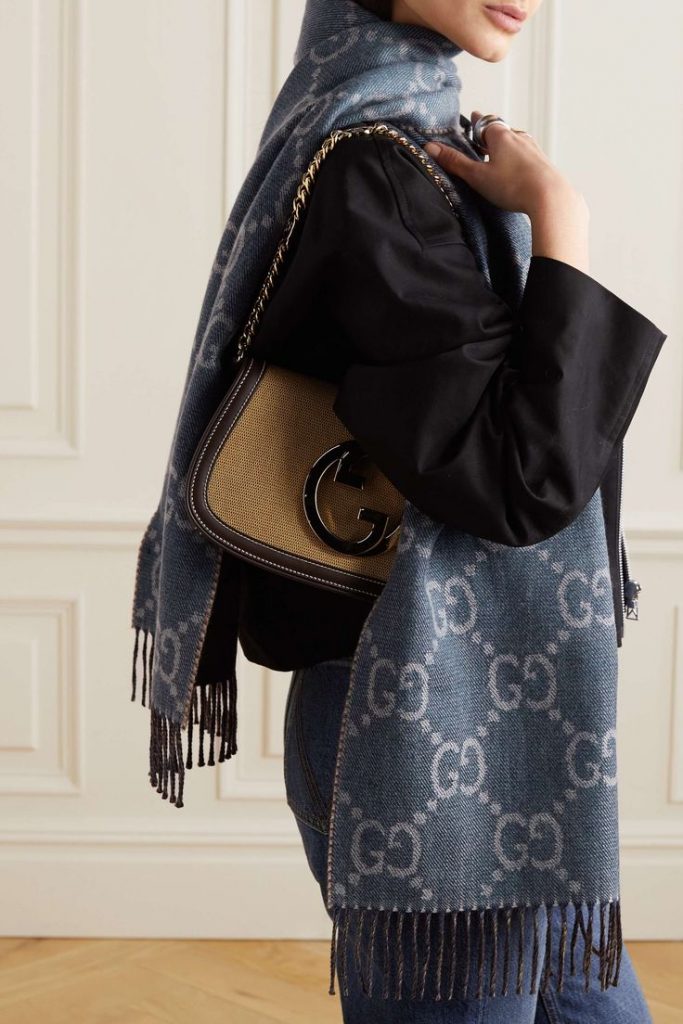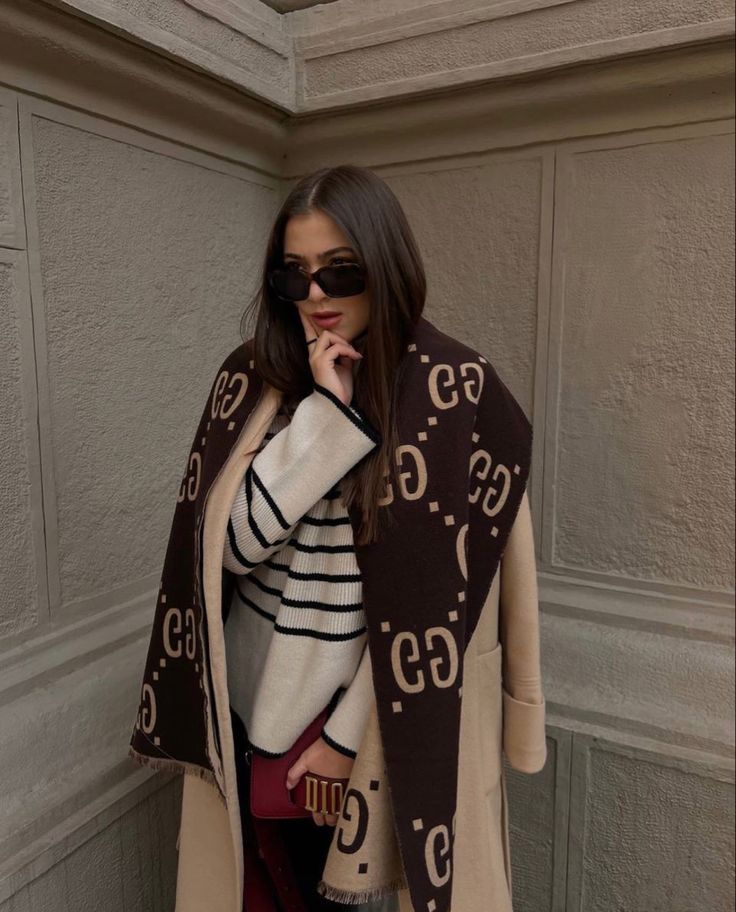 Redefined in Red
Red is a color that never goes out of style, especially in winter. Whether it's a red coat, a bold red scarf, or both, you can't go wrong. Pair your red scarf with a sleek black blazer and a pair of knee-high boots for a striking and fashionable ensemble.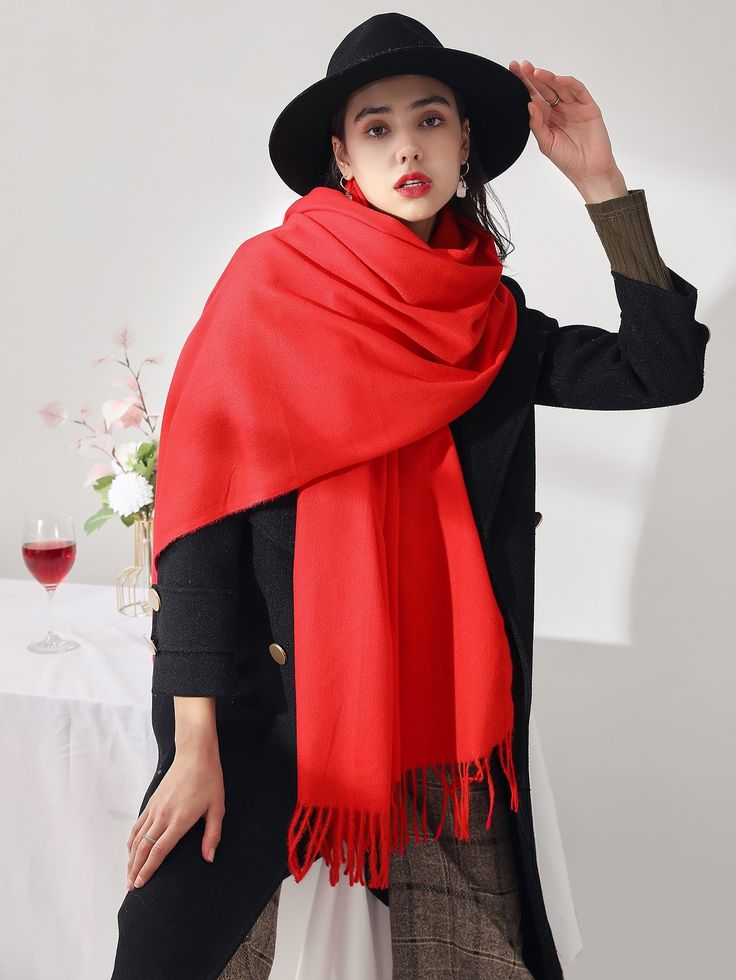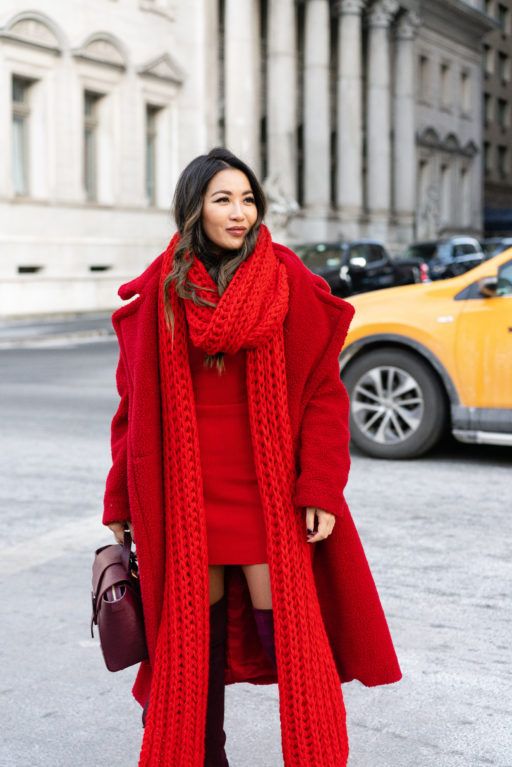 Graceful in Green
Green is the color of renewal, making it a perfect choice for your winter wardrobe. A green scarf can add a pop of color to your outfit, especially if you're wearing neutral tones. Combine it with a white shirt and a cozy coat for a fresh and polished look.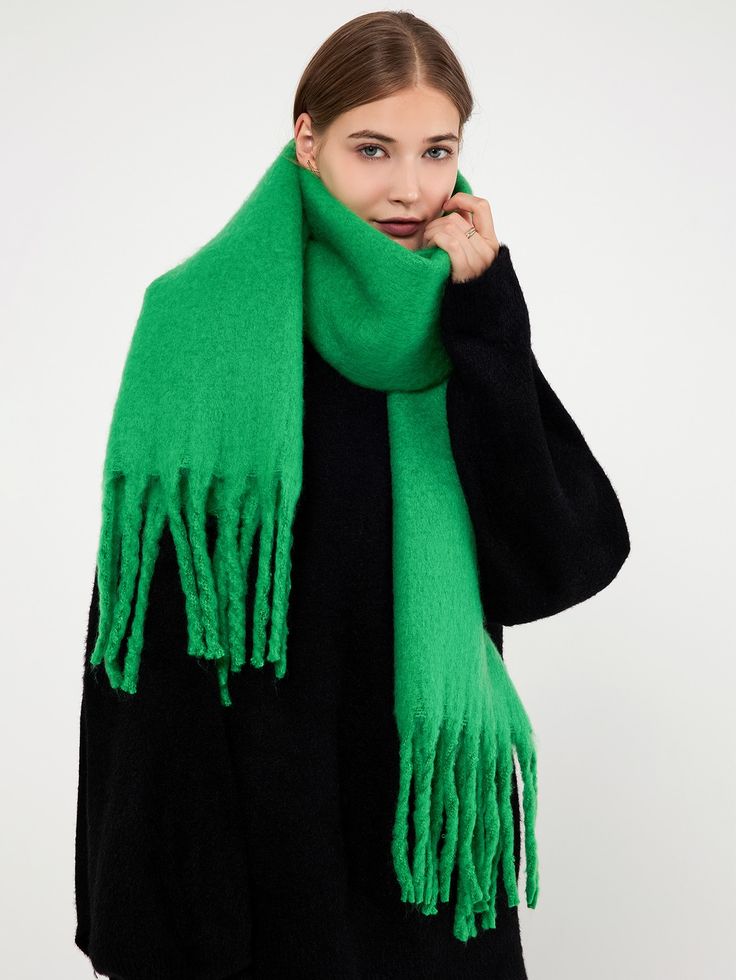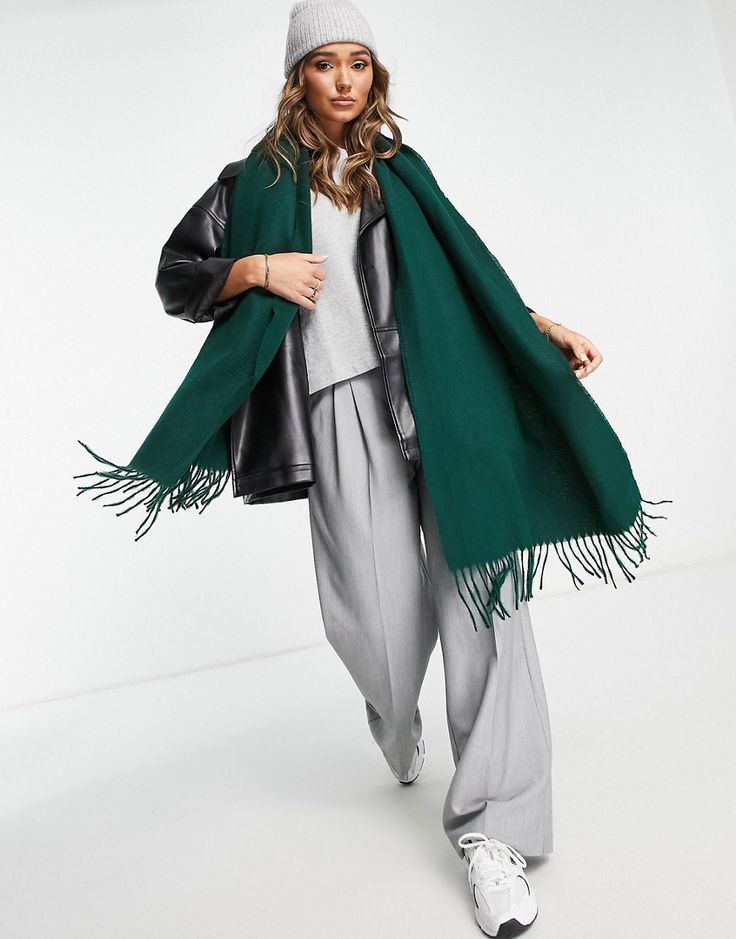 Shades of Grey
Grey is the ultimate neutral that complements any color palette. Wrap yourself in a soft grey scarf and layer it over a black or white coat. The monochromatic look exudes sophistication and versatility, perfect for both casual and formal occasions.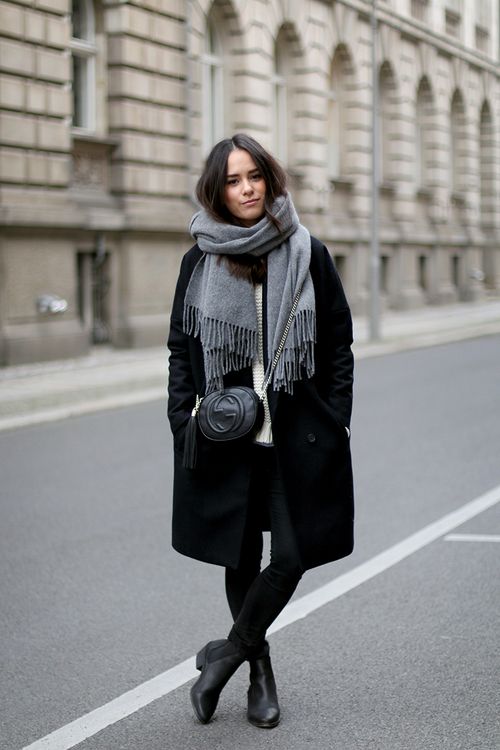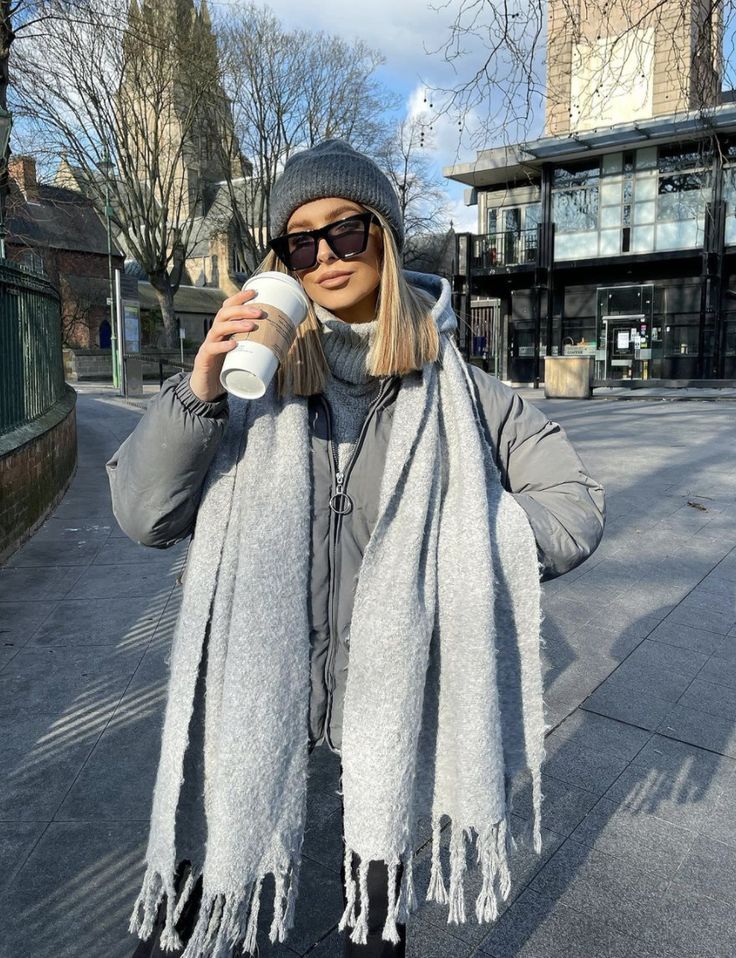 Where to Buy Scarf Outfit Essentials
Now that you're inspired by these scarf outfit ideas for 2024, you may be wondering where to find these fabulous pieces. Many high-end fashion brands offer scarf collections that align with the latest trends. Check out the official websites of brands like Fendi, Burberry, Gucci, and Versace to discover their scarf offerings. You can also explore local boutiques and online retailers for unique scarf finds.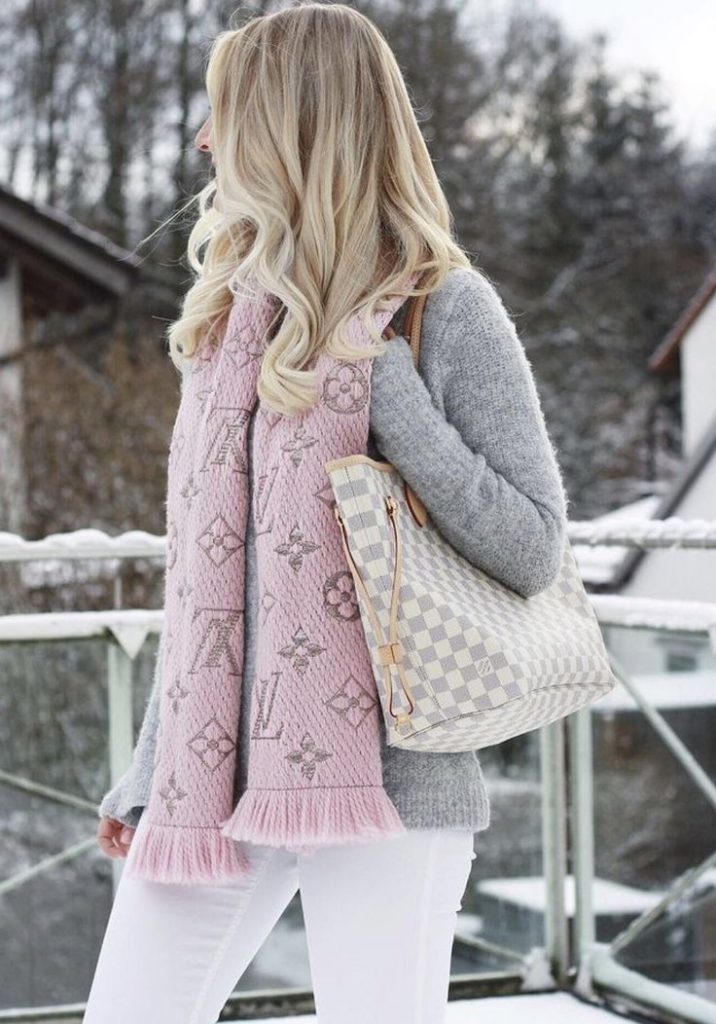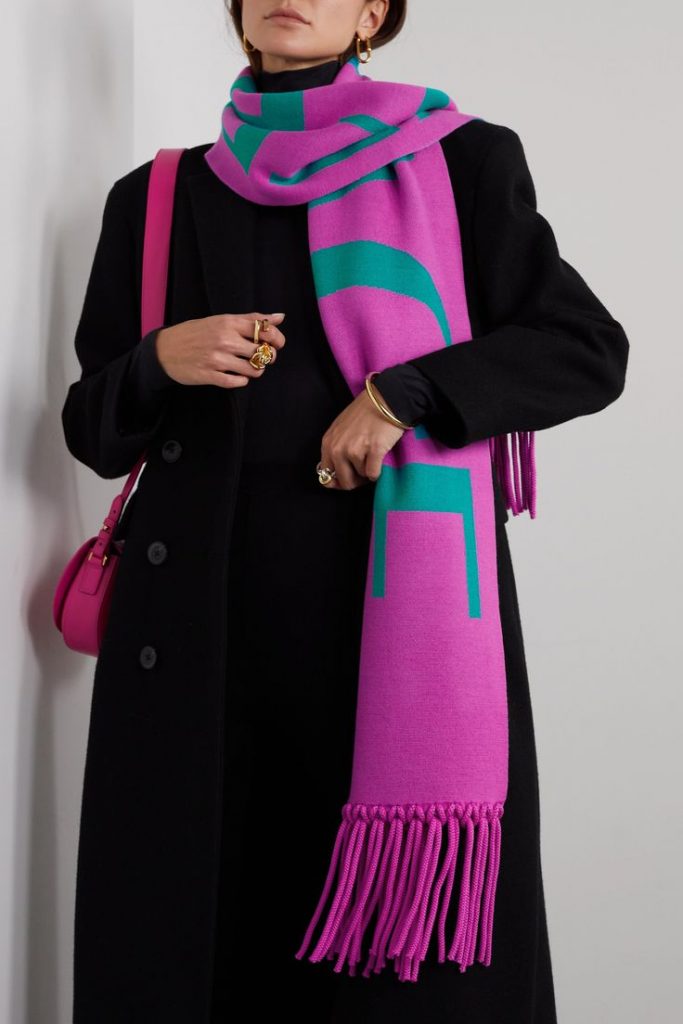 The Price of Fashion
When it comes to buying these designer scarves, it's essential to consider your budget. While luxury brands offer exquisite quality and style, they often come with a higher price tag. If you're on a budget, don't worry; there are plenty of affordable scarf options that can help you achieve a similar look without breaking the bank.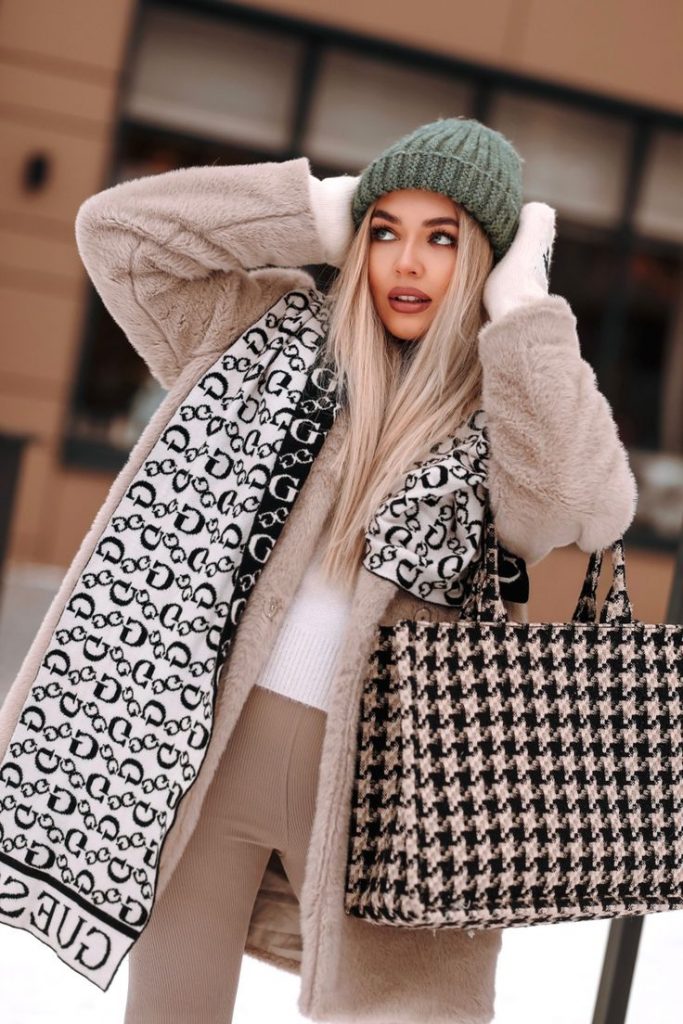 Save Pin