Fashion
School Outfits 2023 20 Ideas: Dressing to Impress on Campus!
As the new academic year approaches, students all over the world are getting ready to head back to school. Among the many exciting things about going back to campus, one aspect that often gets students buzzing with anticipation is choosing the perfect school outfits. The way you dress not only reflects your personal style but also influences how you feel and present yourself on campus. In this article, we will explore some trendy and stylish school outfit ideas for 2023, helping you make a lasting impression on the first day and throughout the year.
Comfort Meets Style: Casual Chic
Heading to classes requires a balance between comfort and style. Opt for comfortable and breathable fabrics like cotton, denim, and linen. Pair your favorite skinny jeans with a loose-fitting graphic tee for a laid-back look. Accessorize with a statement necklace and sneakers for that perfect casual chic vibe.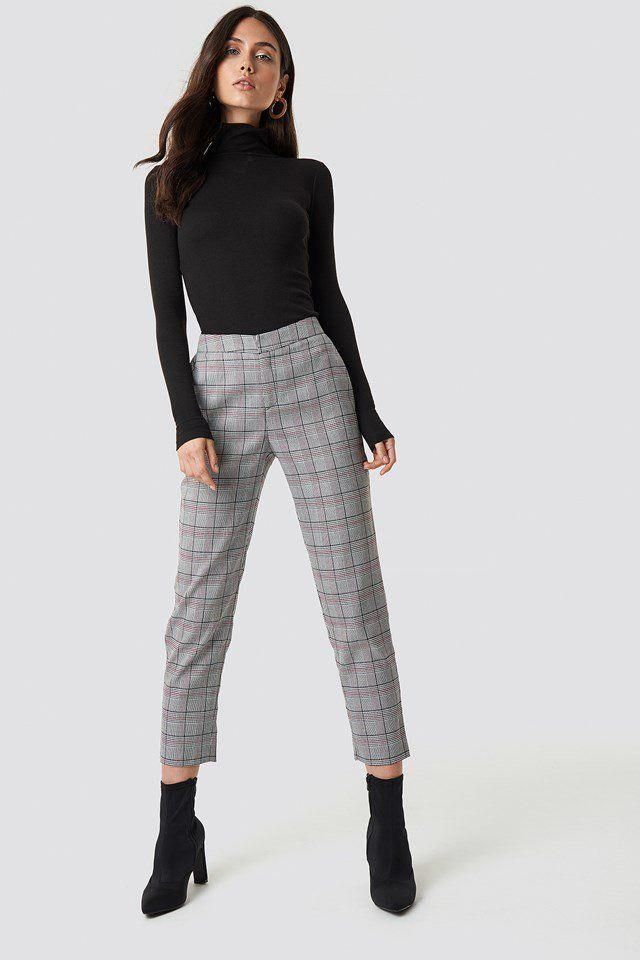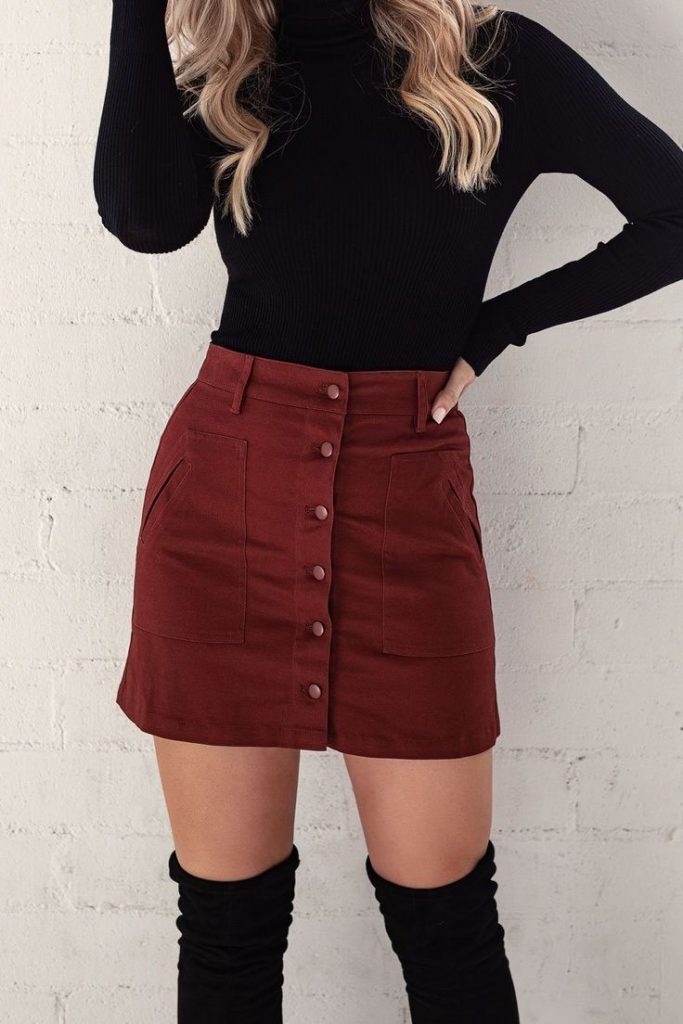 Effortlessly Elegant: Monochrome Magic
For a sophisticated and elegant appearance, embrace the power of monochrome outfits. Choose an all-black or all-white ensemble for a sleek and timeless look. Experiment with textures and layering to add depth to your outfit while maintaining a clean and polished appearance.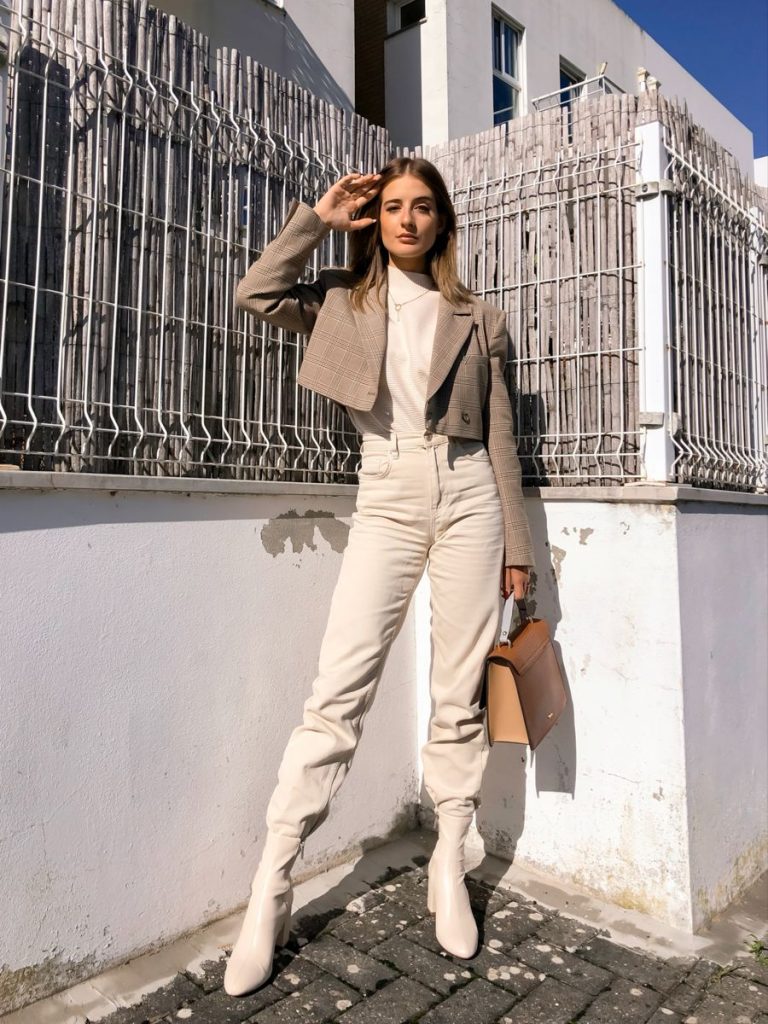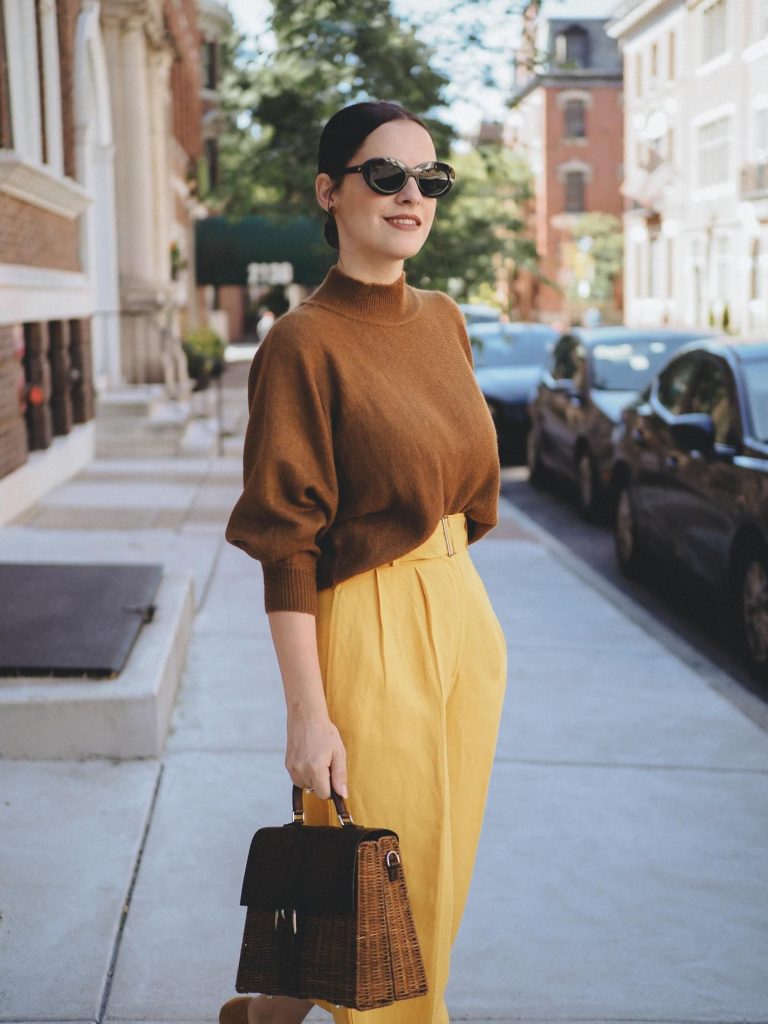 Back to Basics: Classic Denim
Denim is a wardrobe staple that never goes out of style. Consider donning a classic denim jacket over a floral sundress for a charming and trendy outfit. Mix and match different denim pieces to create a stylish and comfortable ensemble suitable for any day on campus.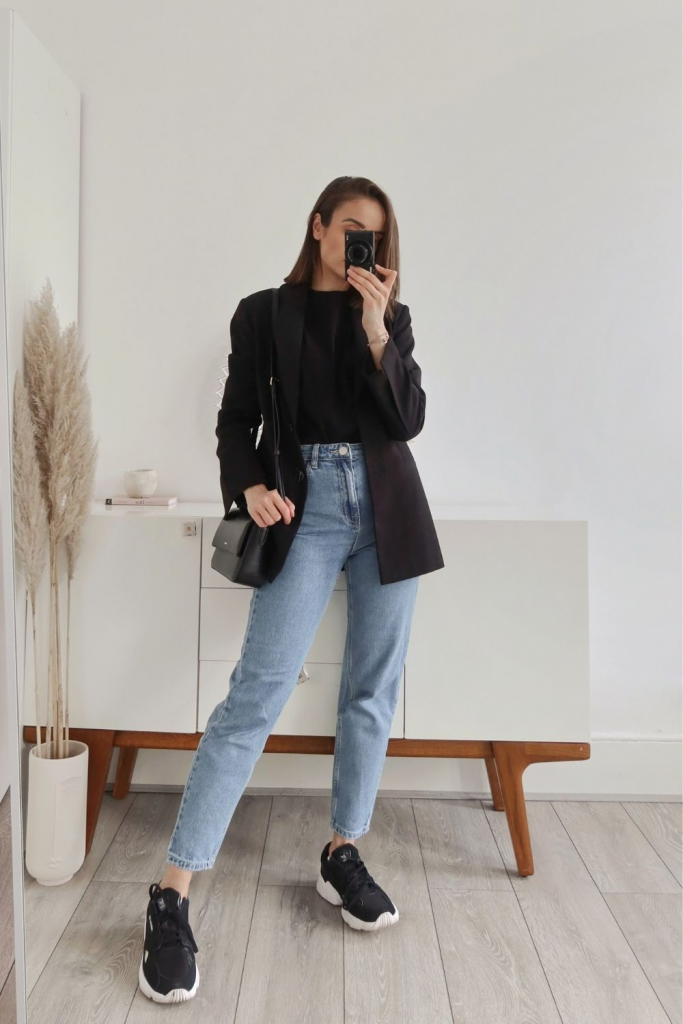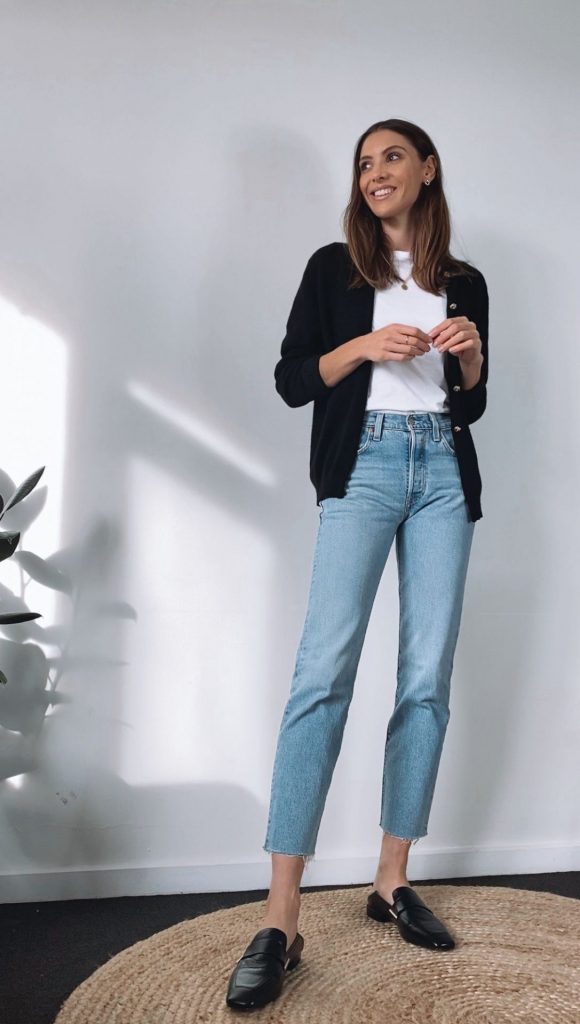 Preppy and Polished: The Collegiate Look
Embrace the preppy vibe with a collared shirt, pleated skirt, and knee-high socks. This classic collegiate look exudes sophistication and intellect. Top it off with a blazer or a cardigan for a smart and polished appearance that's perfect for both classes and extracurricular activities.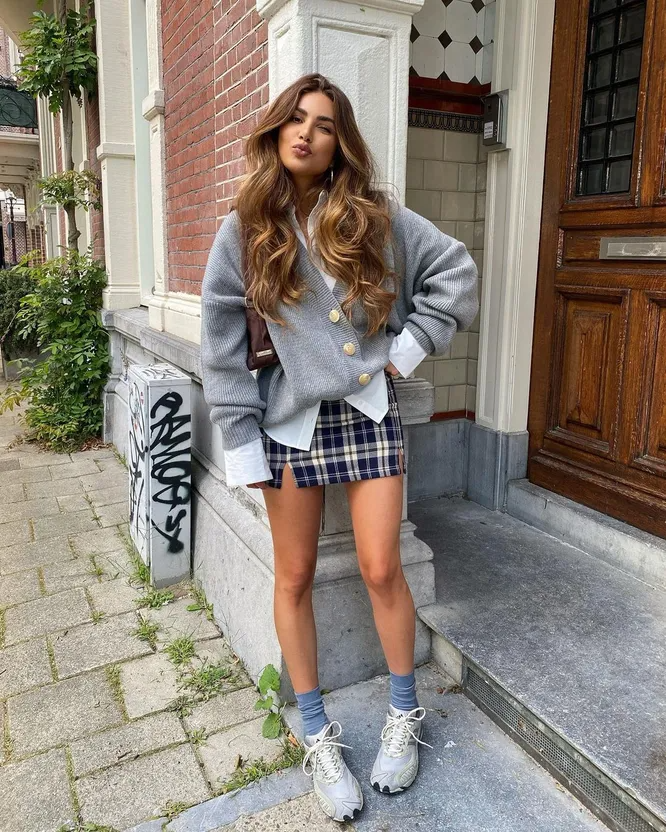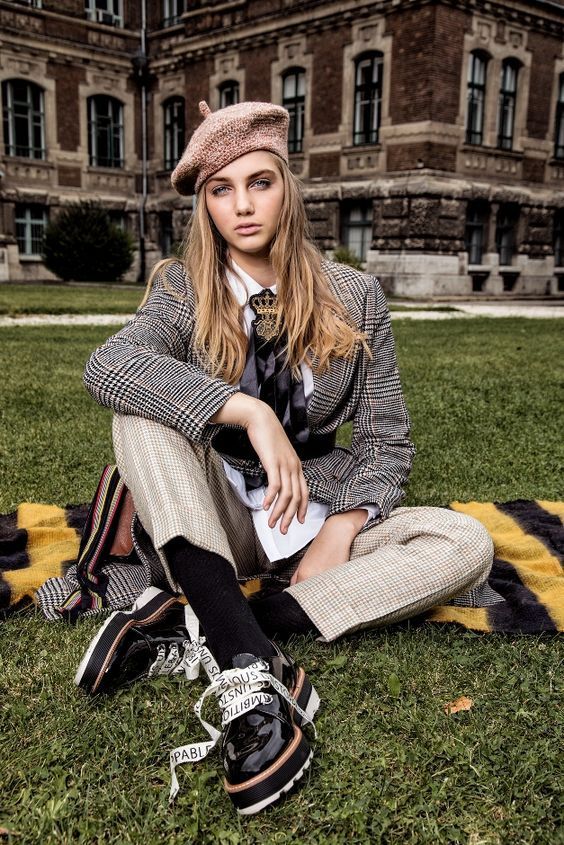 Athleisure Trend: Comfortable and Trendy
The athleisure trend continues to be popular among students, and for a good reason! Combining sporty and comfortable pieces with trendy accents is a fantastic way to look effortlessly cool. Pair your favorite joggers with a crop top and a bomber jacket for a stylish and sporty look that's perfect for campus life.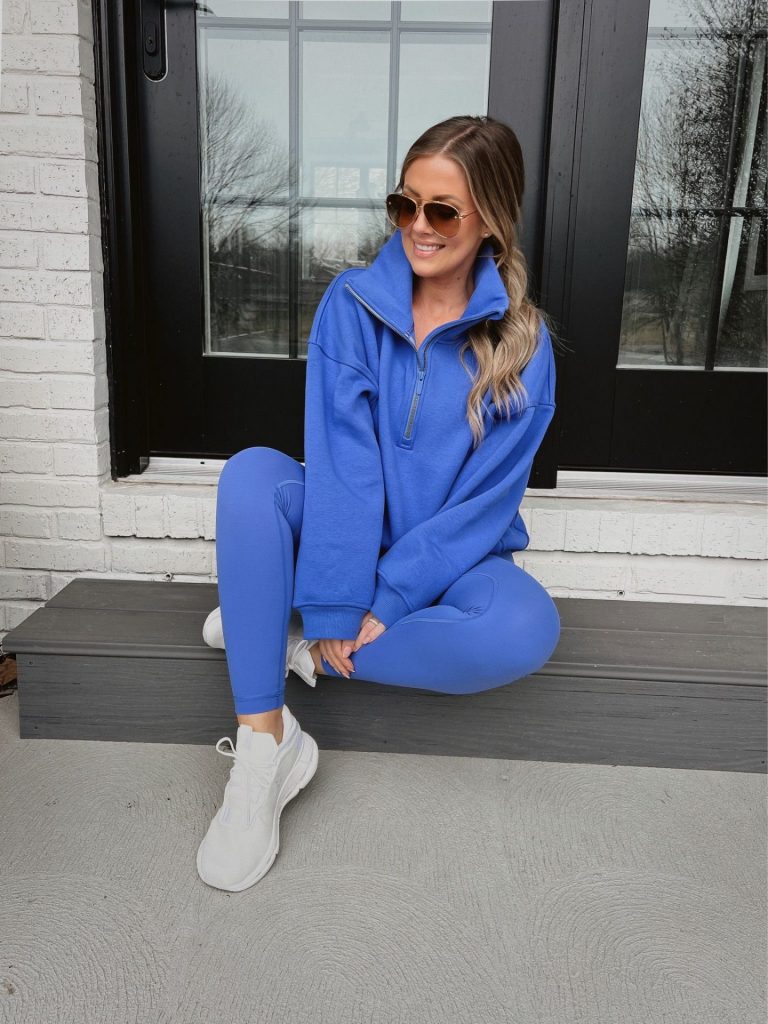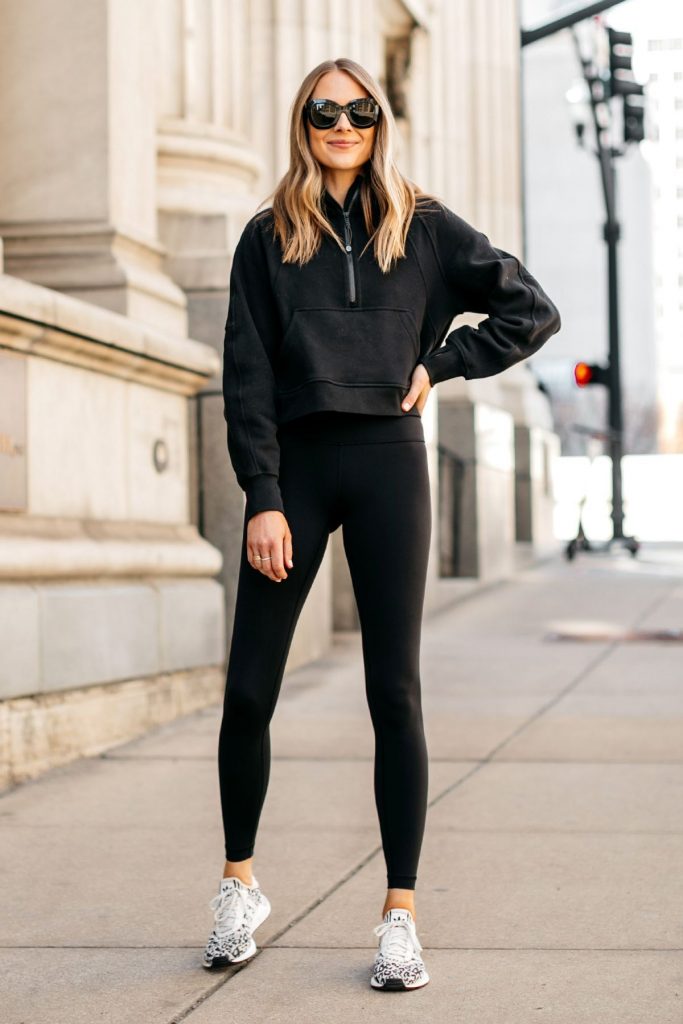 Vintage Vibes: Retro Revival
Get inspired by the past and create a unique retro outfit. From high-waisted jeans to vintage band tees, there are countless ways to incorporate vintage elements into your school outfits. Raid thrift stores for hidden gems that will set you apart from the crowd.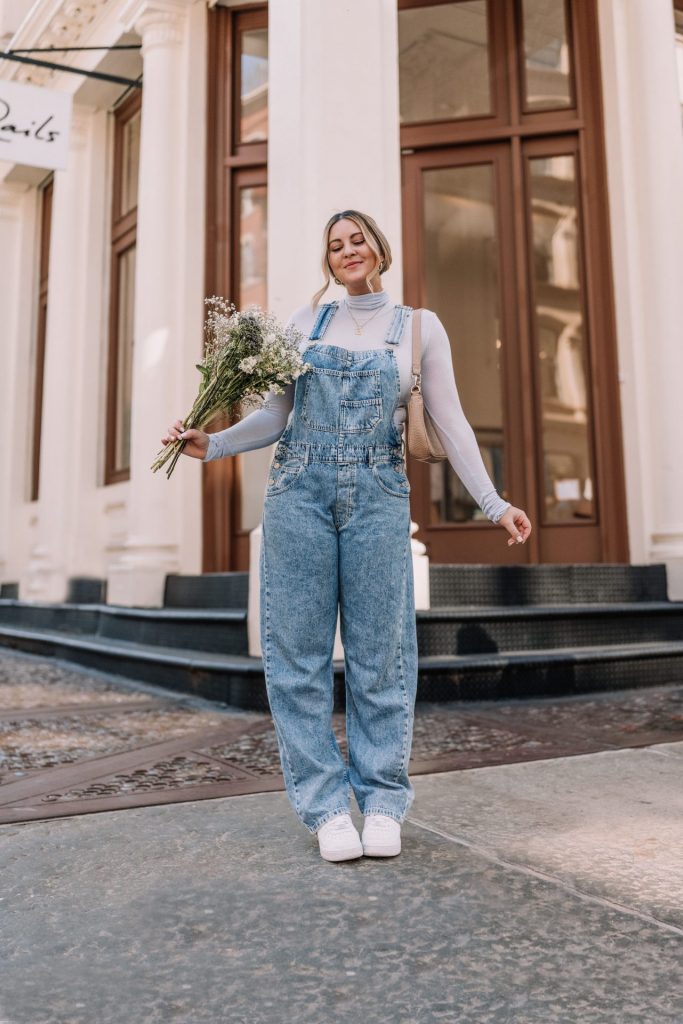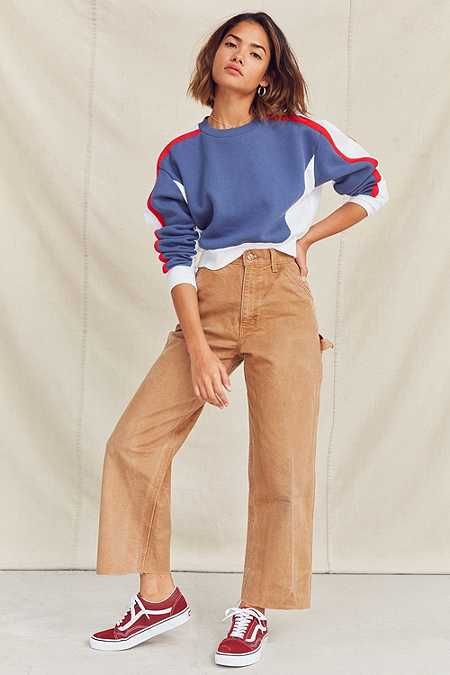 Dress to Impress: Statement Dresses
Make a bold statement with a standout dress. Opt for vibrant colors, eye-catching prints, or unique silhouettes. A statement dress allows you to express your personality while keeping your style on point. Remember to pair it with complementing accessories to complete the look.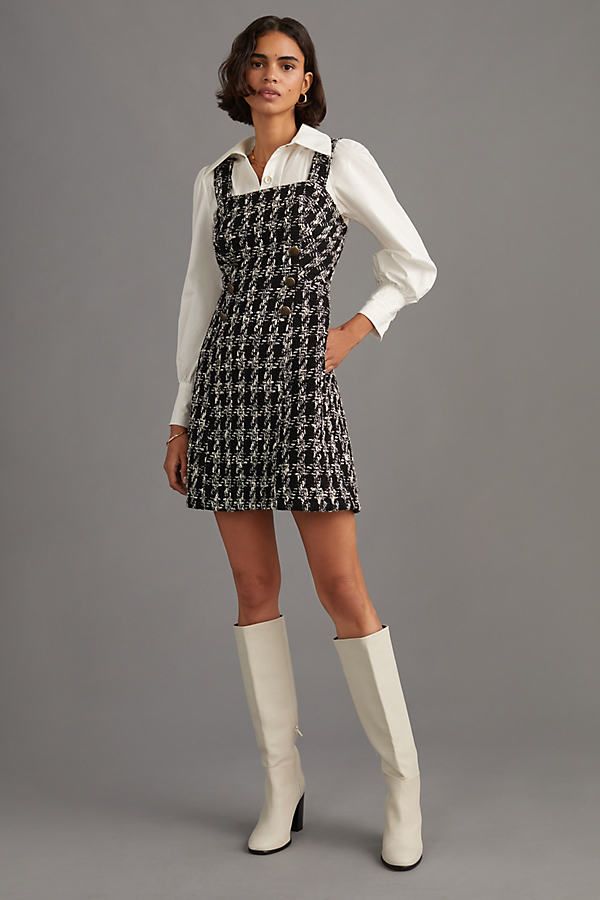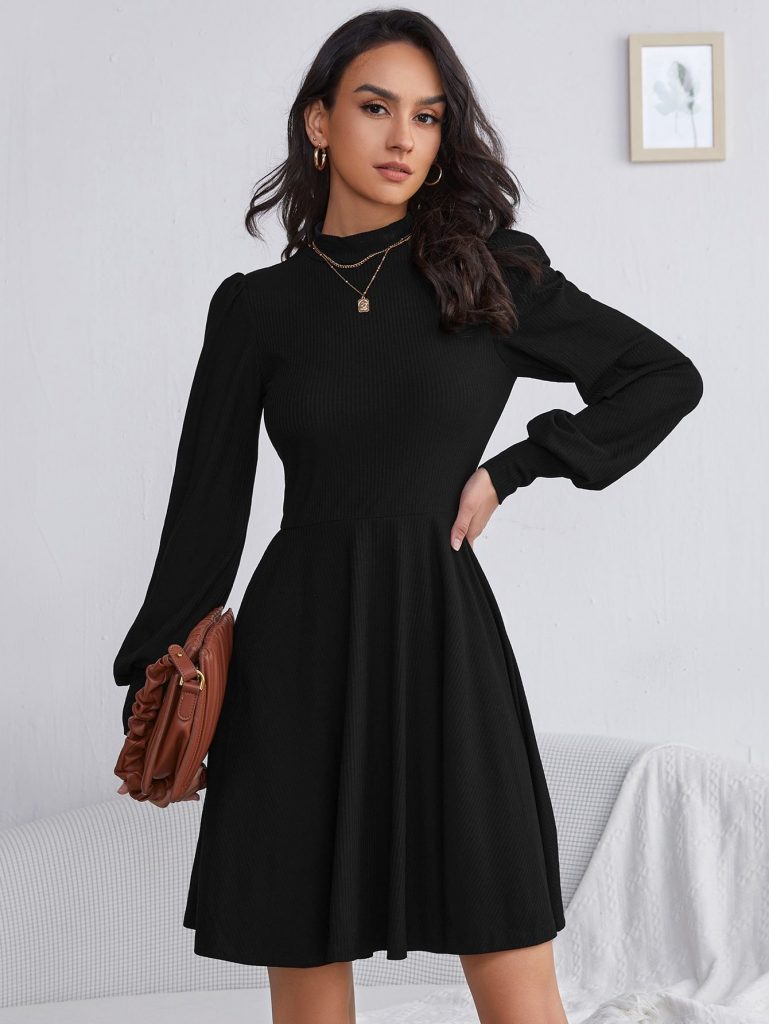 Edgy and Confident: Rocker Chic
For those who want to showcase their edgy side, try a rocker chic outfit. Leather jackets, distressed jeans, and studded boots can instantly elevate your style. Combine these elements with band tees or bold graphic tops to complete the look.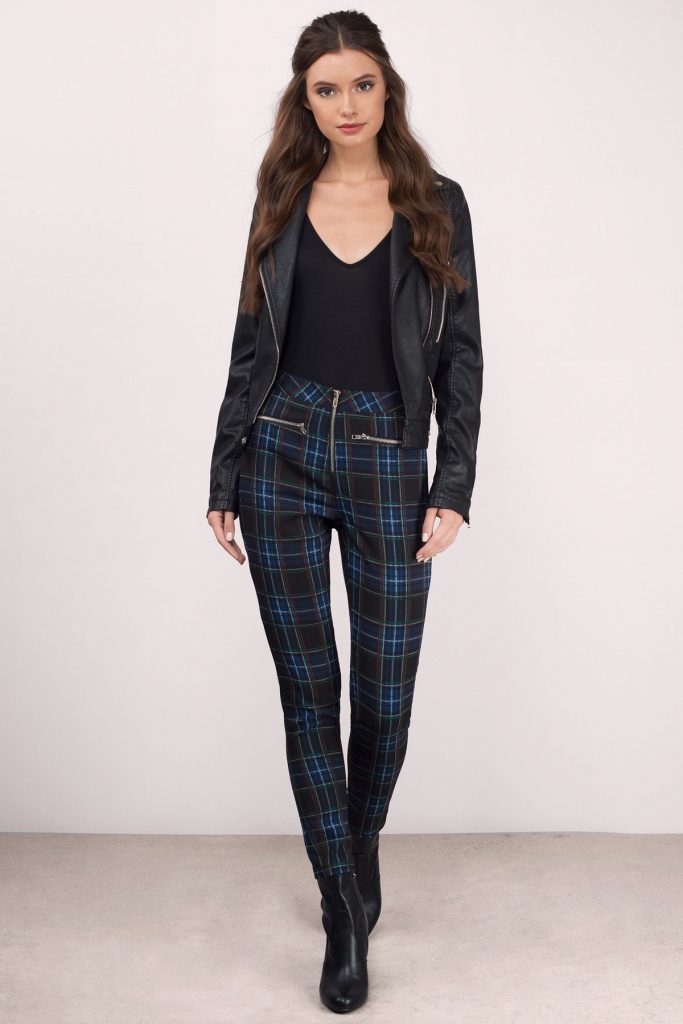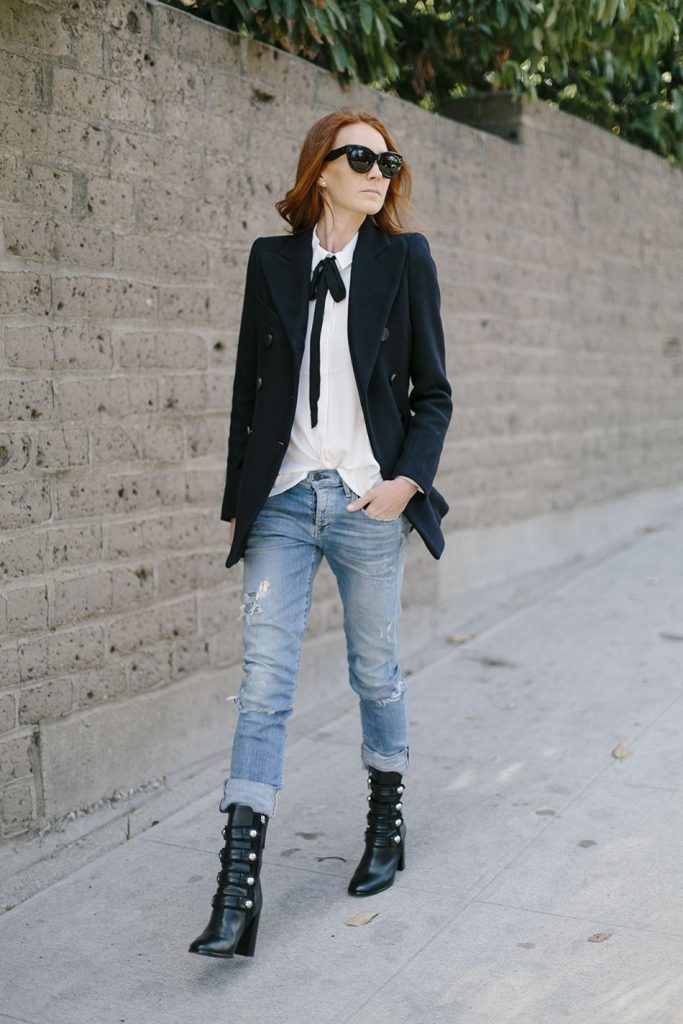 Cozy Knits: Fall Fashion
As the weather cools down, cozy knits come into play. Oversized sweaters, cardigans, and knitted scarves add warmth and style to your school outfits. Pair them with leggings or skinny jeans for a comfortable yet fashionable appearance.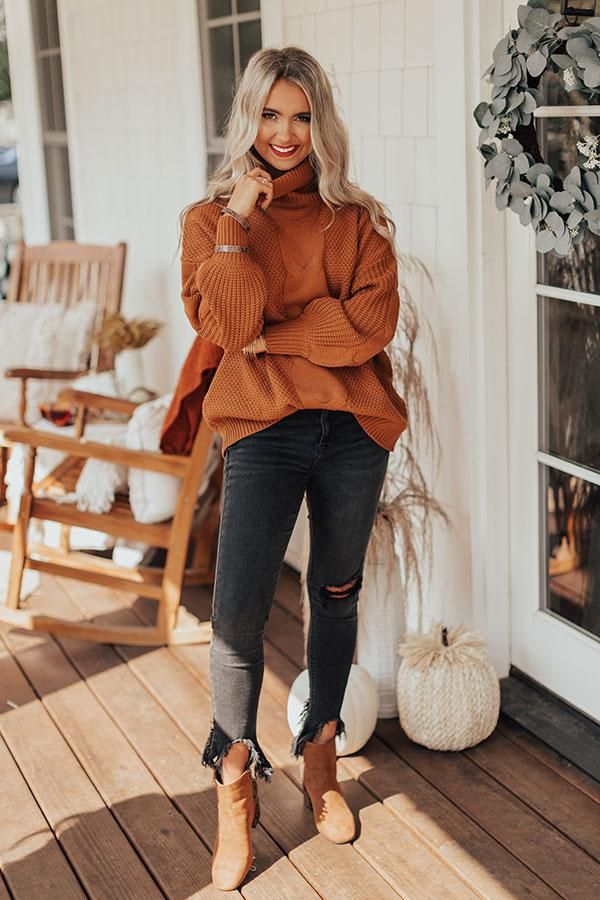 Prints and Patterns: Mix It Up
Dare to be different by mixing prints and patterns. Stripes, florals, and geometric designs can be combined in unexpected ways to create a fun and unique look. The key is to balance the patterns and keep the rest of the outfit relatively simple.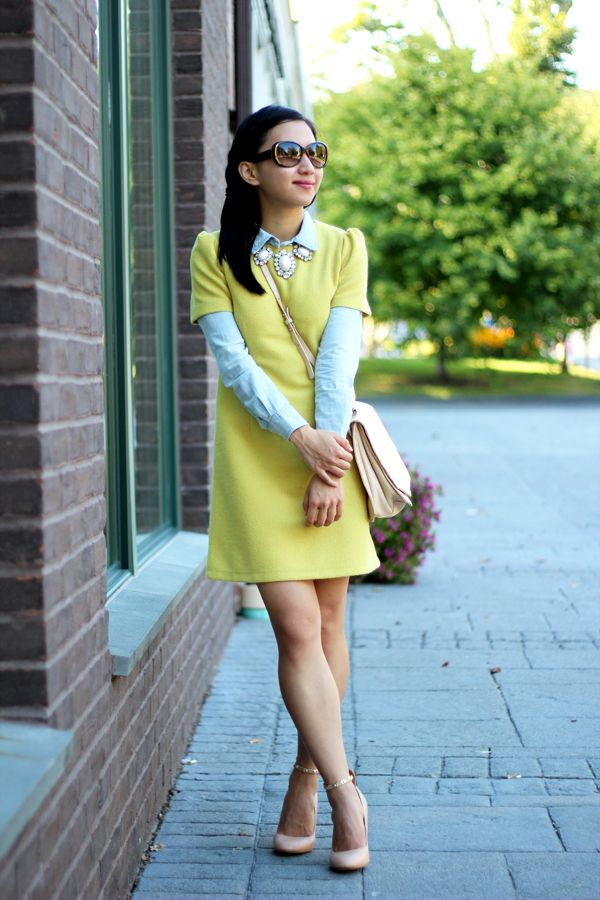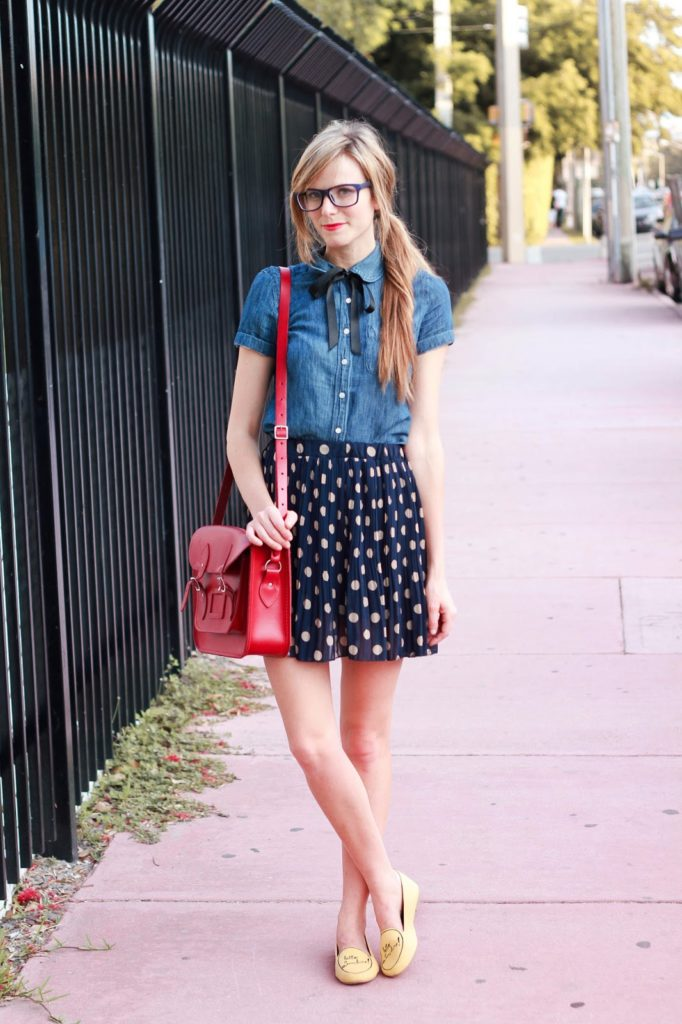 Save Pin