Fashion
School Outfits for Black Women 2023: Fashionable 16 Ideas to Slay the Campus
As a black woman, your style is a reflection of your personality, culture, and heritage. Stepping onto the campus with confidence and a killer outfit can be empowering. In this article, we will explore fashionable ideas and tips on how to slay the college fashion game in 2023. From comfortable and casual-chic looks to power dressing for presentations, we've got you covered.
Embrace Your Unique Style: Tips for Creating the Perfect School Outfit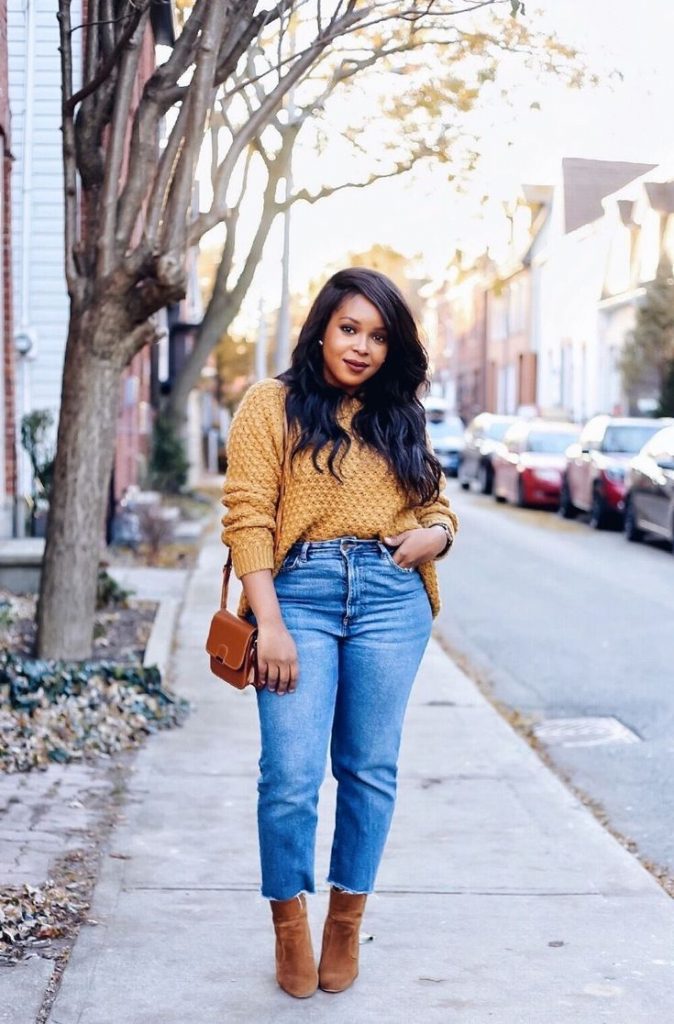 Dressing for Comfort and Confidence
Comfort is paramount when attending classes and rushing between lectures. Embrace loose-fitting blouses, cozy sweaters, and stylish leggings. Mix and match to find the perfect balance between comfort and confidence.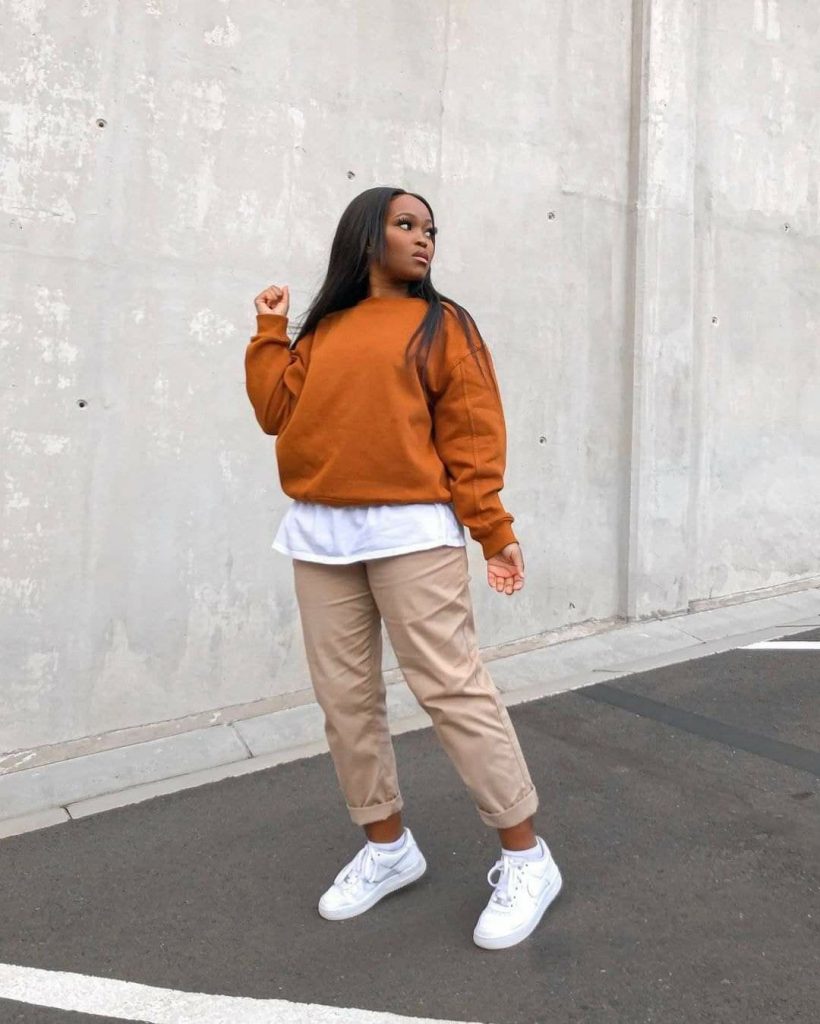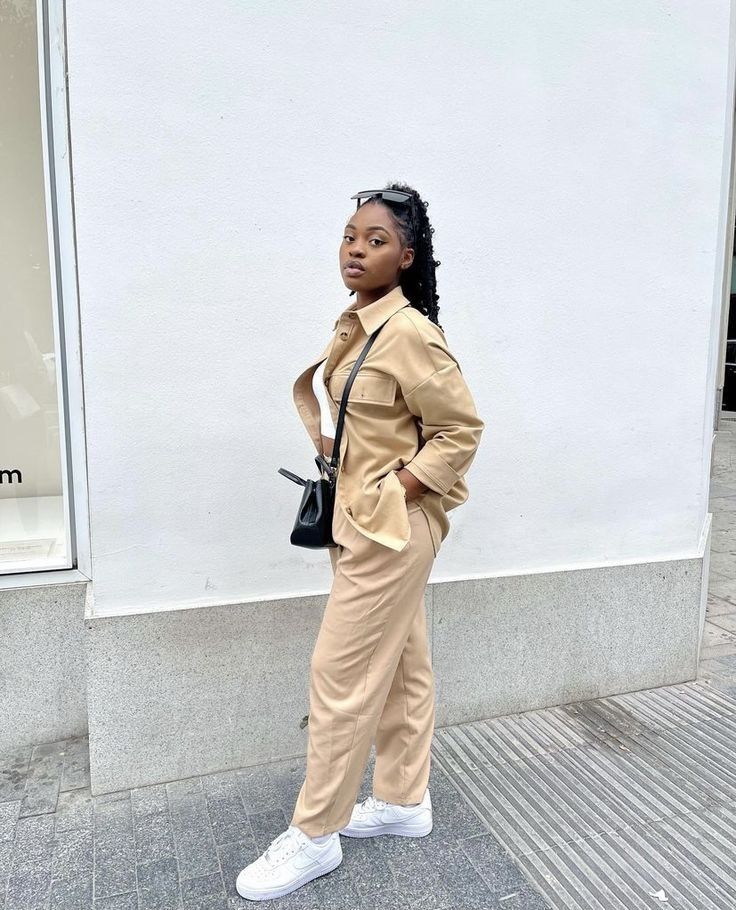 Mixing and Matching Patterns and Colors
Experiment with patterns and colors to showcase your personality. Black women look stunning in bold prints and vibrant hues. Don't be afraid to mix patterns, but remember to balance the overall look.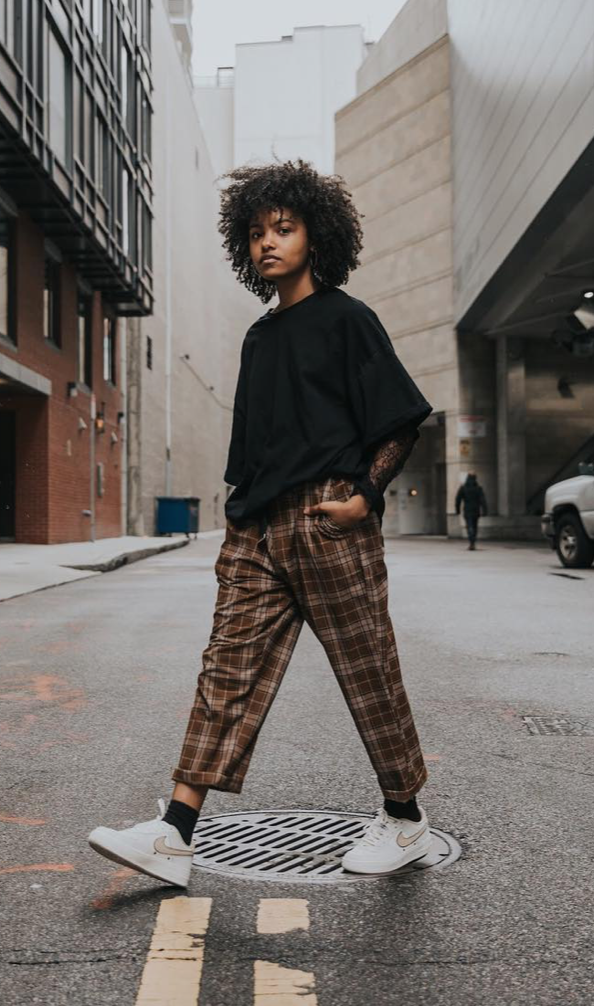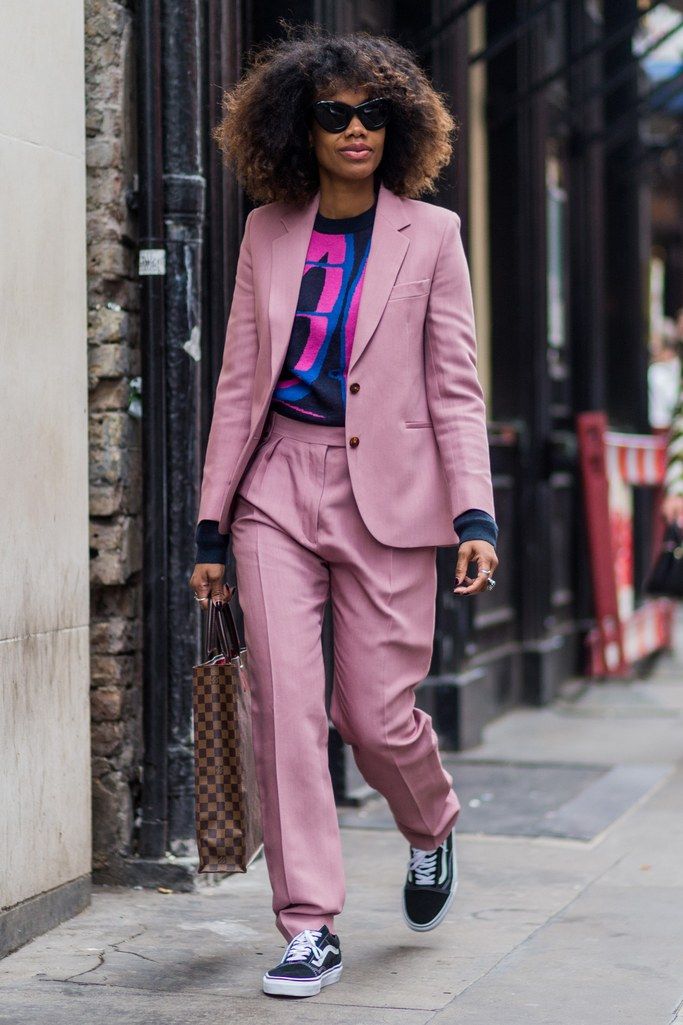 Must-Have Wardrobe Staples for 2023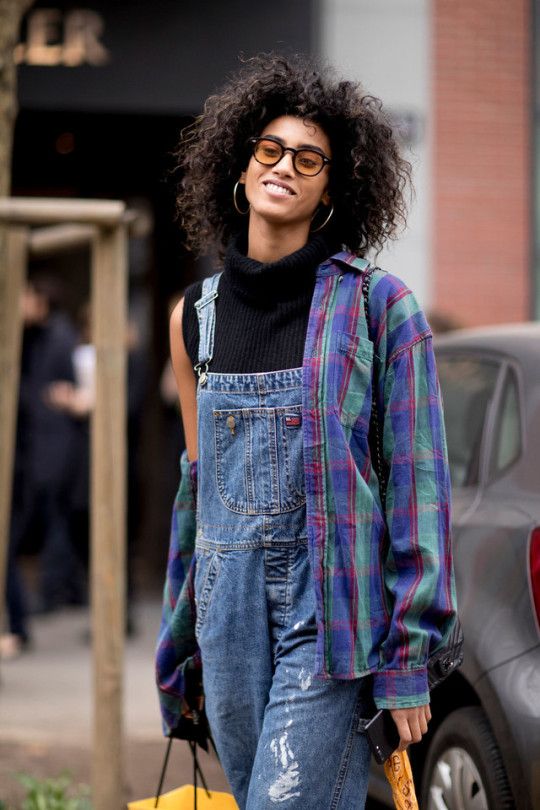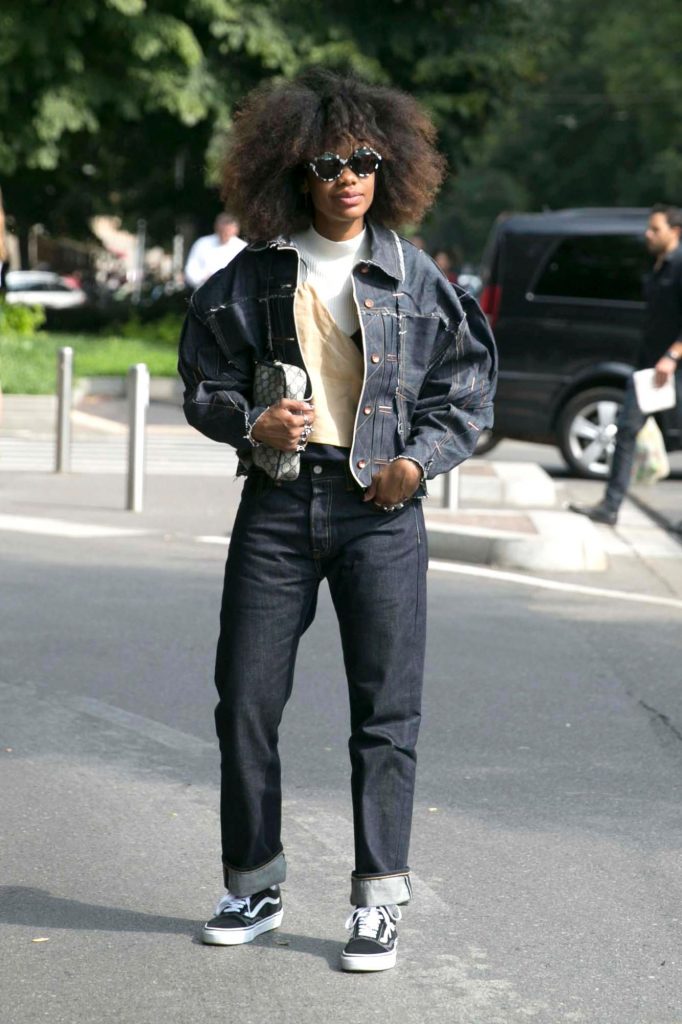 Versatile Denim Pieces
Denim is a timeless classic that never goes out of style. Invest in a well-fitting pair of jeans and a denim jacket that can be dressed up or down for various occasions.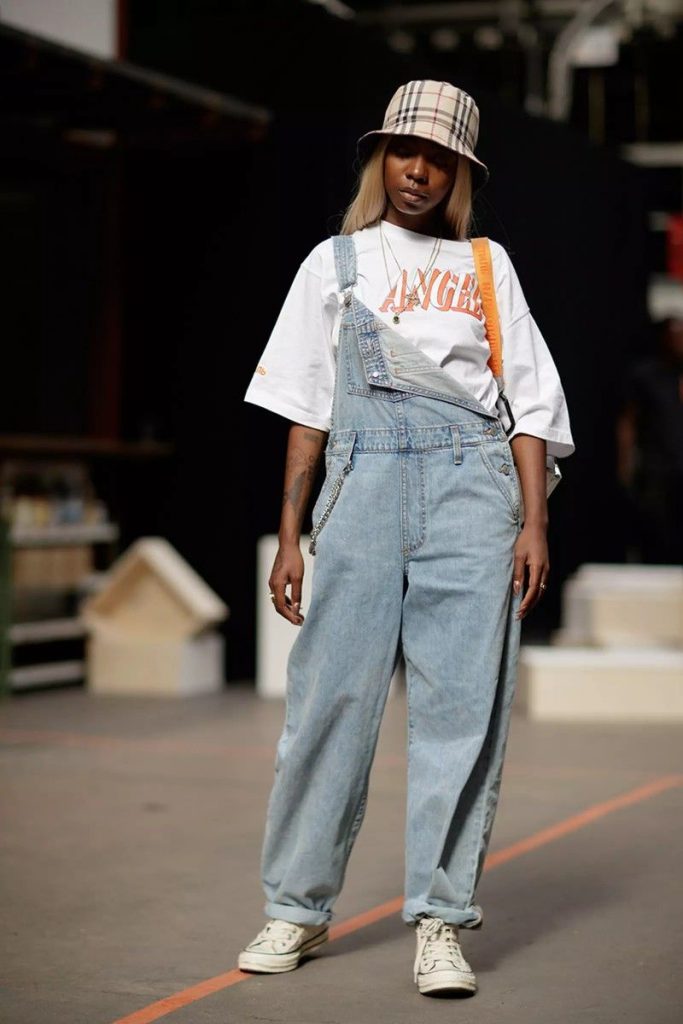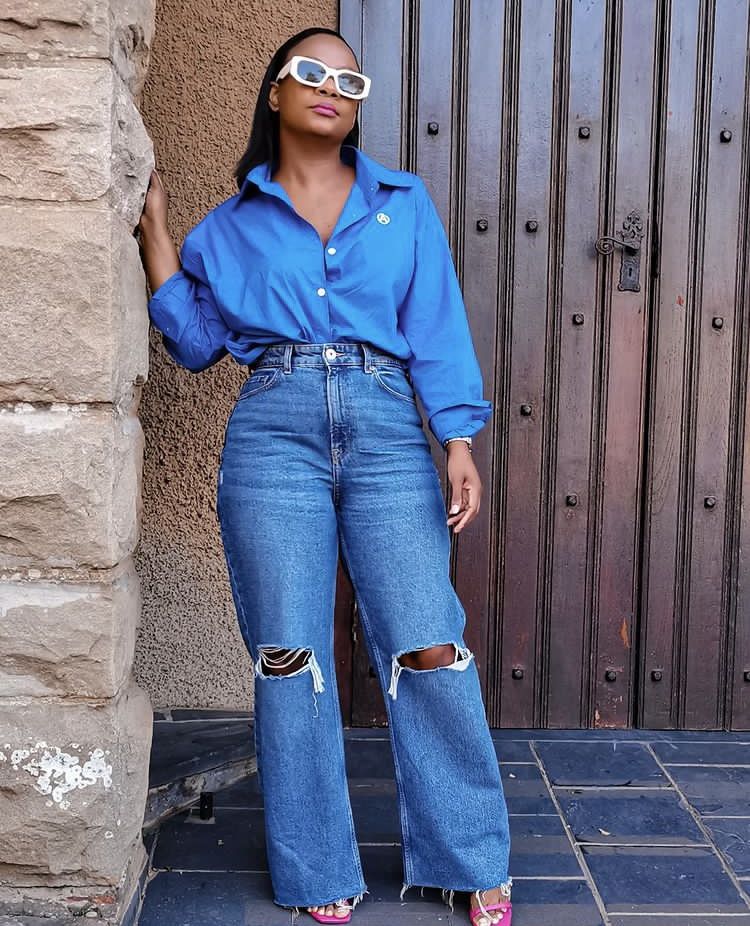 Chic Blazers and Jackets
A blazer instantly elevates any outfit, giving you a polished and sophisticated look. Opt for neutral colors like black, navy, or beige for versatility.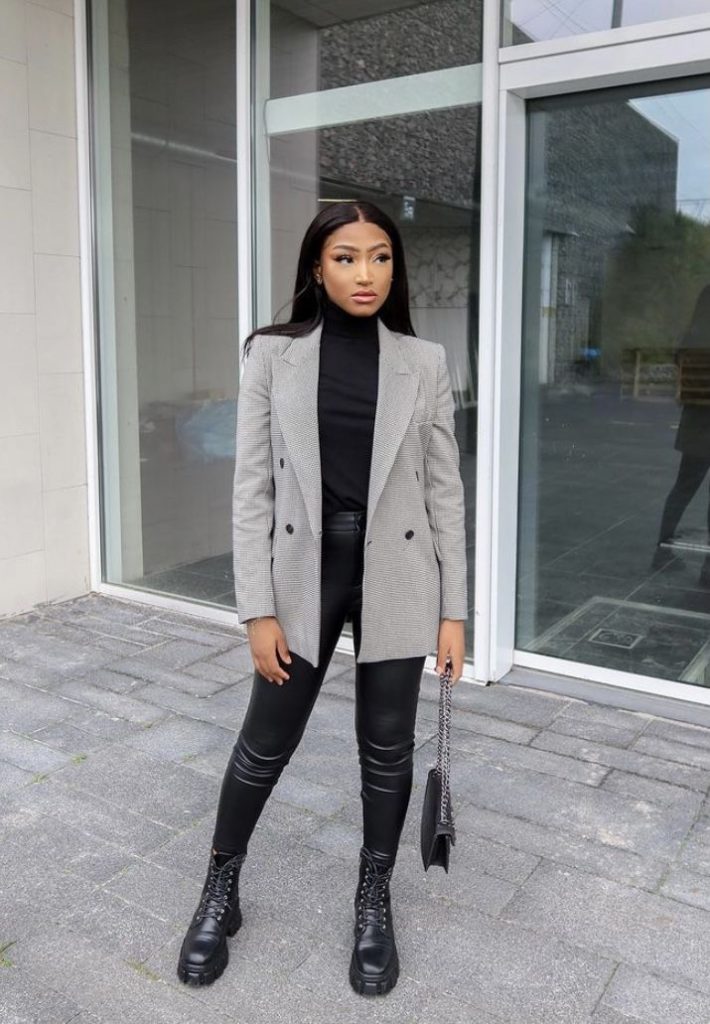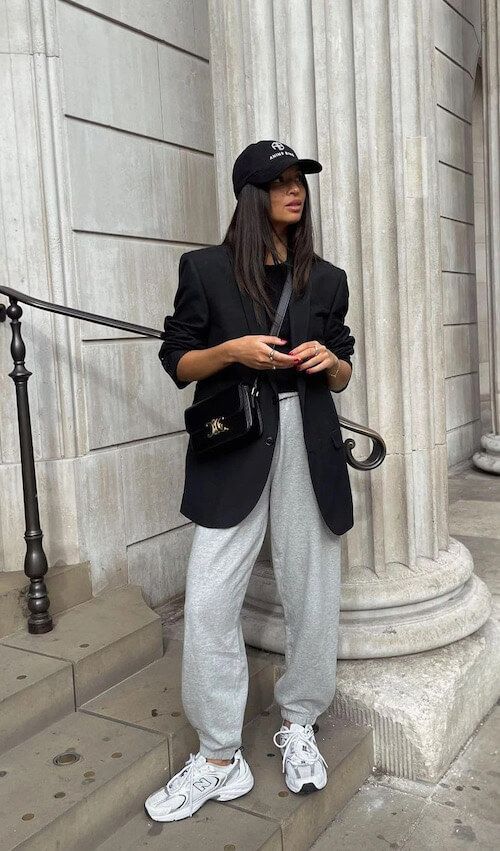 Comfy Sweaters and Knits
Stay cozy during the colder months with stylish sweaters and knits. Look for unique textures and designs to add visual interest to your outfits.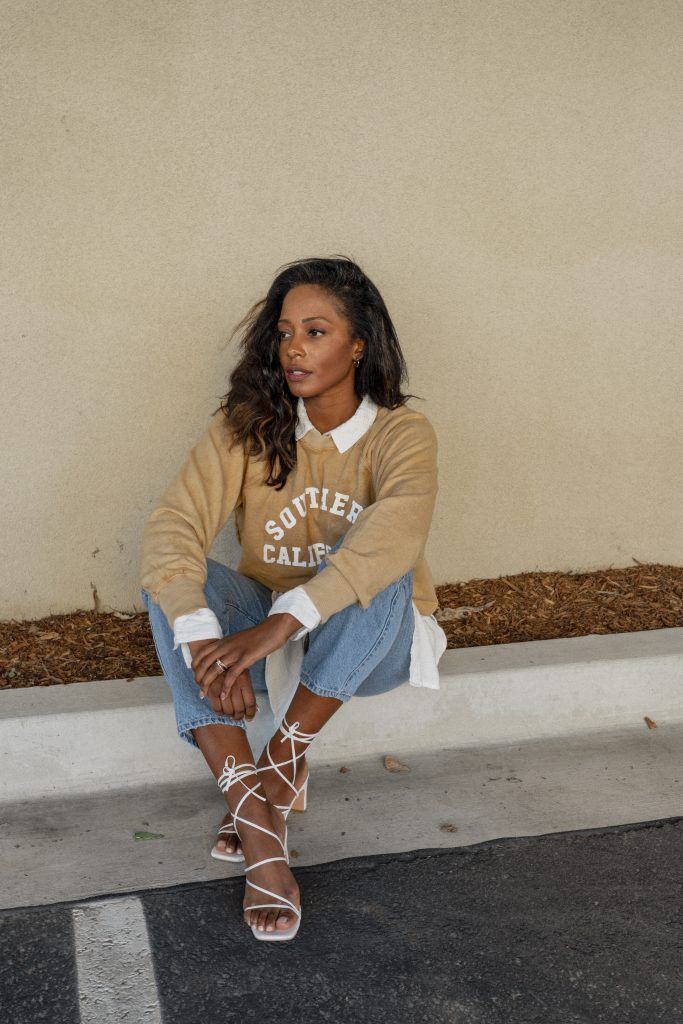 Classic White Sneakers
White sneakers are a staple in any college wardrobe. They are comfortable, stylish, and can be paired with almost anything.
Save Pin