Fashion
School Outfits Skirt 2023 17 Ideas
School is not just about academics; it's also a place where you can express your personal style. Skirts are versatile garments that can be styled in numerous ways, making them a perfect choice for school outfits. Whether you prefer a casual and laid-back look or a more sophisticated ensemble, skirts offer endless possibilities to showcase your fashion sense.
Essential Skirt Styles for 2023
Before we dive into outfit ideas, let's explore some of the must-have skirt styles for 2023. A-line skirts, pleated skirts, and denim skirts are expected to dominate the fashion scene. Midi skirts and mini skirts will continue to be popular choices, providing flexibility for different occasions. Experimenting with different styles can help you discover your signature look.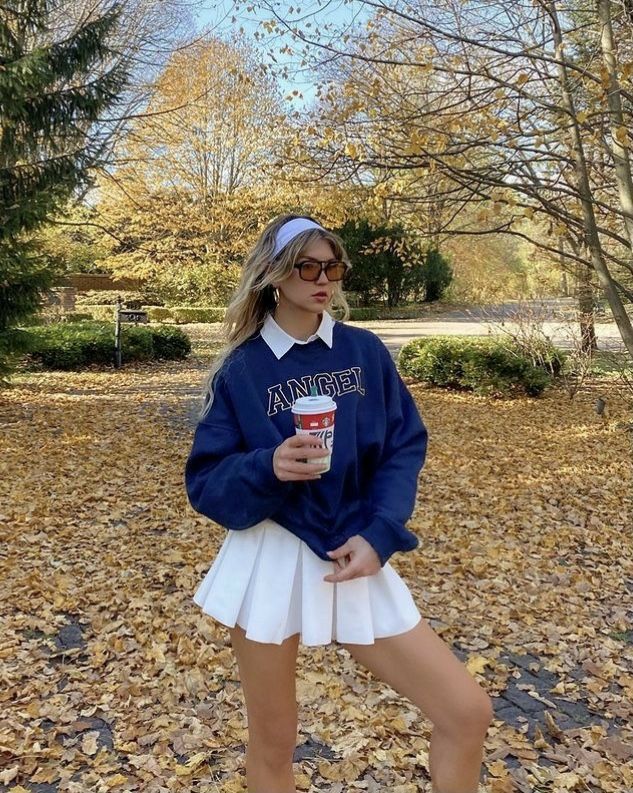 Casual and Comfortable Skirt Outfits
For days when you want to feel relaxed and comfortable, opt for a casual skirt outfit. Pair a flowy floral skirt with a basic white t-shirt for a fresh and effortless look. Complete the ensemble with a pair of white sneakers or sandals for a laid-back vibe. Another option is a denim skirt paired with a graphic tee and sneakers for a trendy and youthful appearance.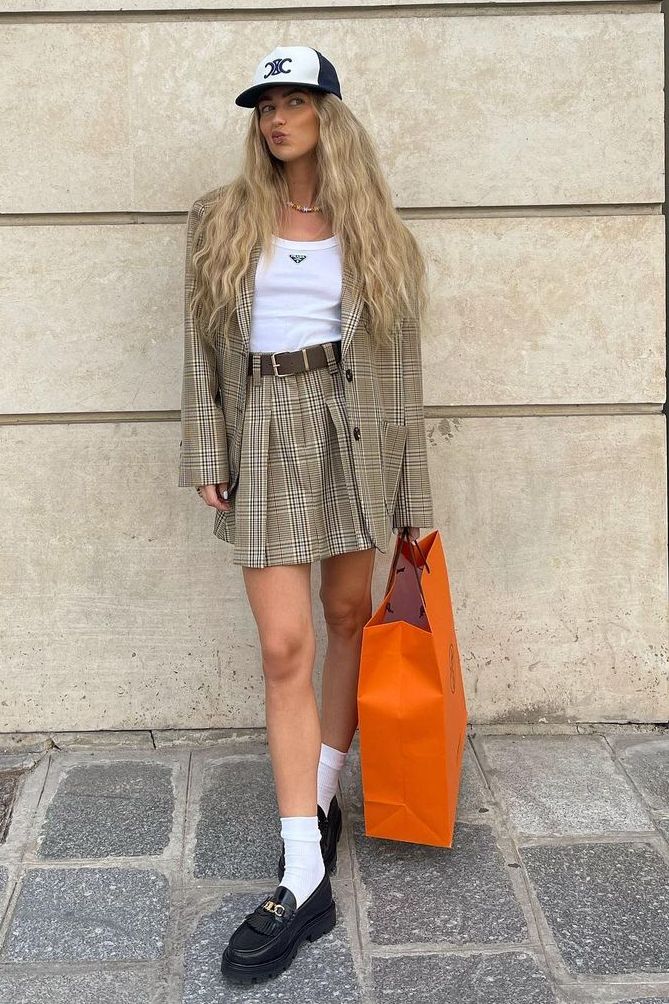 Preppy and Polished Skirt Ensembles
If you prefer a more polished and put-together look, preppy outfits are the way to go. Choose a pleated plaid skirt and tuck in a crisp white button-down shirt. Layer a lightweight sweater over the shirt for added sophistication. Finish off the outfit with loafers or oxford shoes for a classic touch.
Edgy and Stylish Skirt Combinations
For those who like to experiment with edgier styles, there are plenty of options to explore. Try a leather mini skirt paired with a band t-shirt and combat boots for a rebellious yet fashionable look. Incorporate accessories like studded belts or chunky jewelry to enhance the edgy vibe.
Skirt Lengths and Choosing the Right One
Skirt lengths play a crucial role in determining the overall aesthetic of your outfit. Midi skirts offer a timeless and elegant look, suitable for both formal and casual occasions. Mini skirts, on the other hand, exude a youthful and playful vibe. Choose the length that complements your body type and personal style.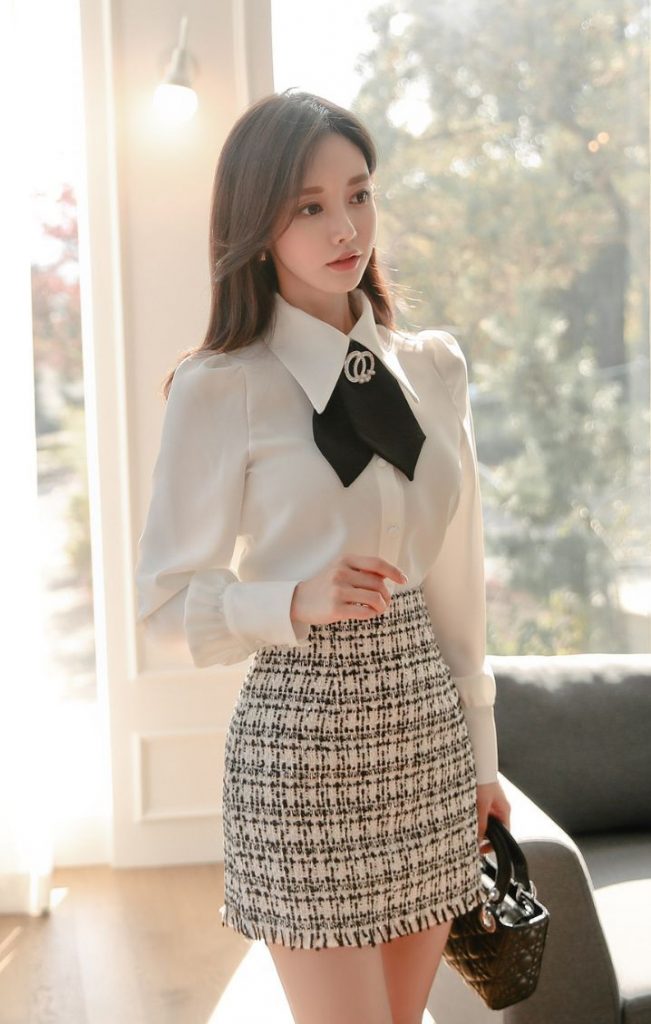 Accessorizing Your Skirt Outfits
Accessories can elevate your skirt outfits and add a touch of personality. Opt for a wide-brimmed hat, a statement belt, or a trendy handbag to enhance your look. Experiment with different accessories to find what works best for you and complements your outfit.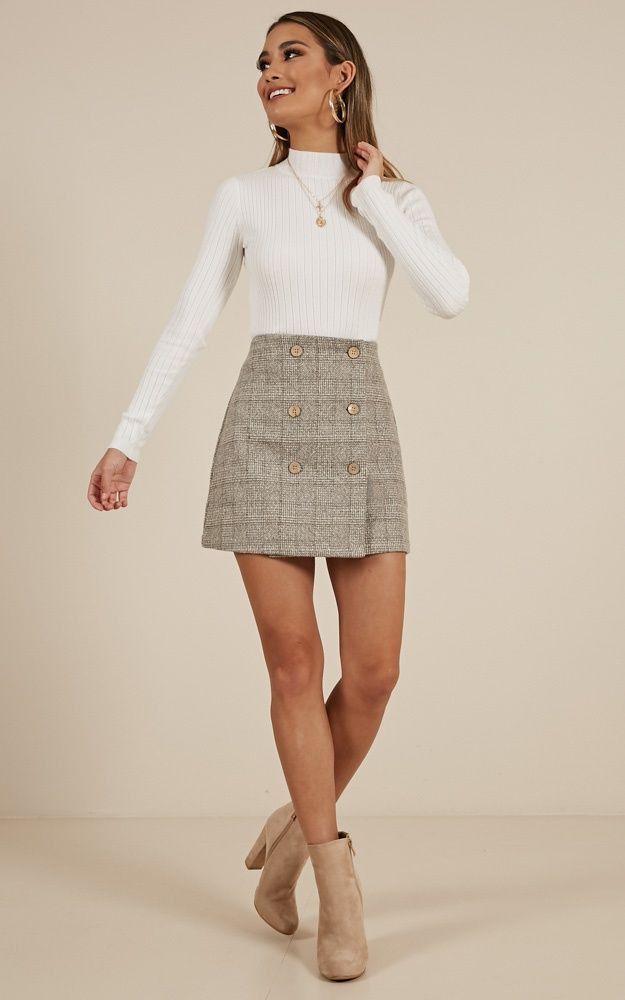 Mixing and Matching with Tops and Shoes
One of the advantages of skirts is their versatility when it comes to pairing them with different tops and shoes. For a casual look, pair your skirt with a tucked-in graphic tee and sneakers. To dress it up, opt for a blouse and heels. Experiment with different combinations to create unique and stylish outfits.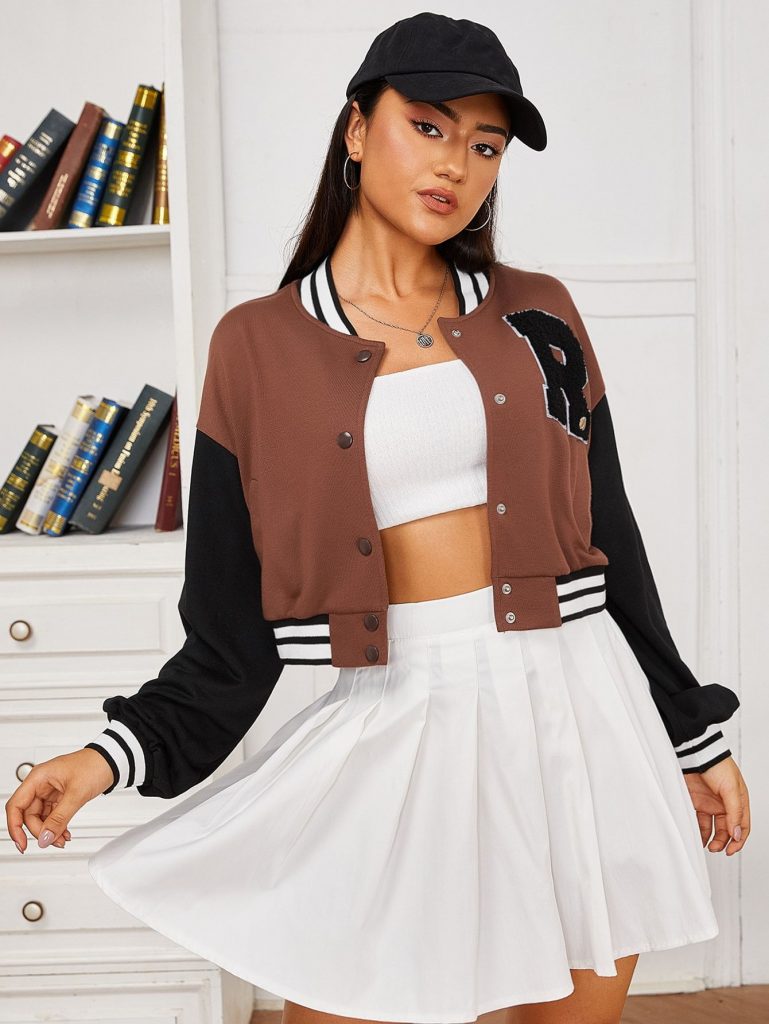 Creating Layered Looks with Skirts
Layering is a great way to add dimension and interest to your skirt outfits. Pair a skirt with a cozy sweater or a denim jacket during colder months. You can also experiment with layering different types of skirts, such as wearing a tulle skirt over a slip skirt for a whimsical and feminine look.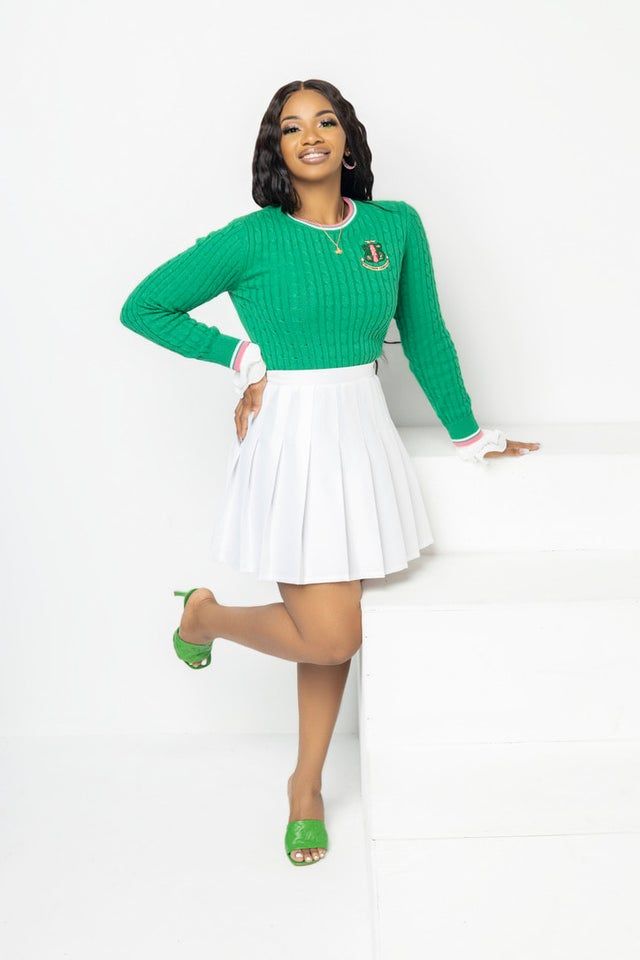 Dressing up for Special Occasions
Skirts are not limited to everyday school outfits; they can also be dressed up for special occasions. Opt for a midi skirt with a sequined top for a glamorous look at school dances or events. Pair a pleated metallic skirt with a tucked-in blouse for a chic and sophisticated outfit.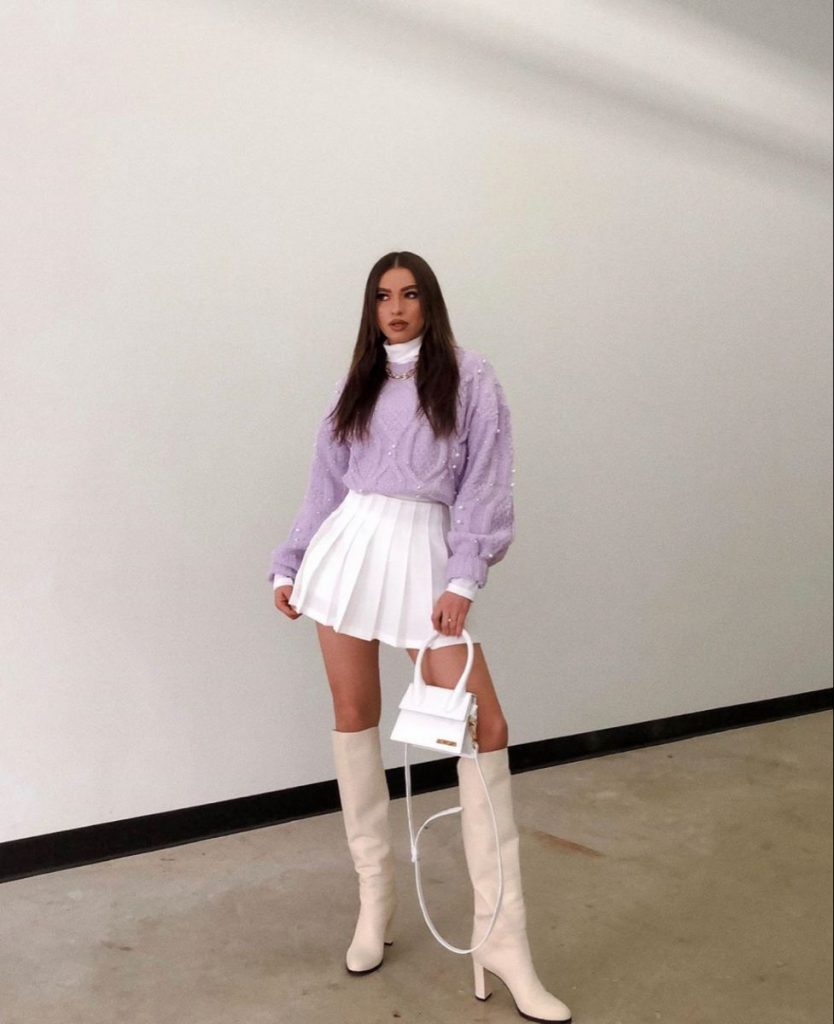 Embracing Colors and Patterns
Don't be afraid to play with colors and patterns when styling your skirt outfits. Floral prints, polka dots, and stripes are timeless patterns that can add visual interest to your look. Experiment with bold and vibrant colors or stick to classic neutrals depending on your personal style.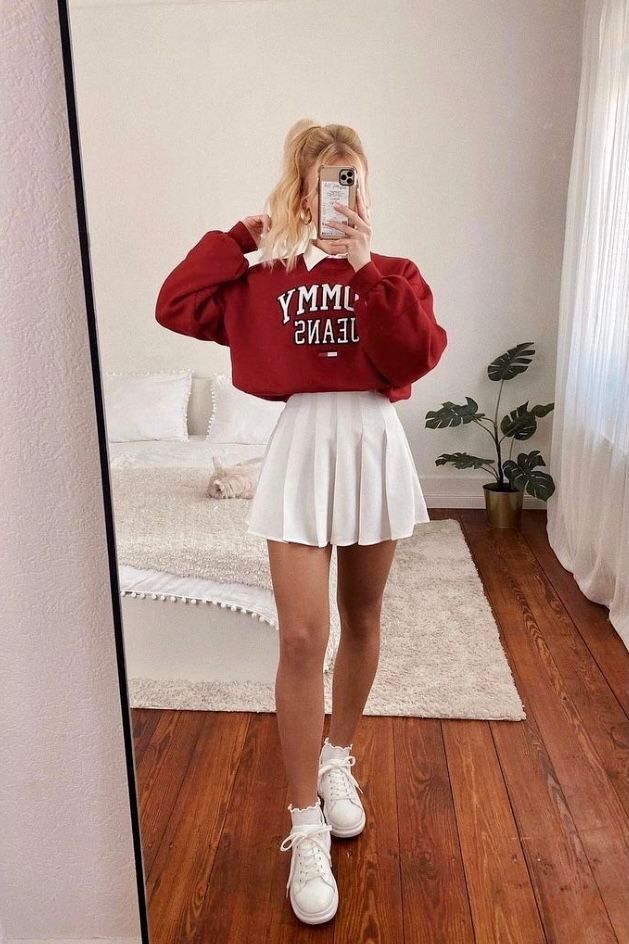 Wardrobe Staples for Skirt Enthusiasts
Investing in key wardrobe staples will ensure that you have a solid foundation for your skirt outfits. A versatile black skirt, a denim skirt, and a neutral-colored midi skirt are essential pieces that can be mixed and matched with various tops and accessories.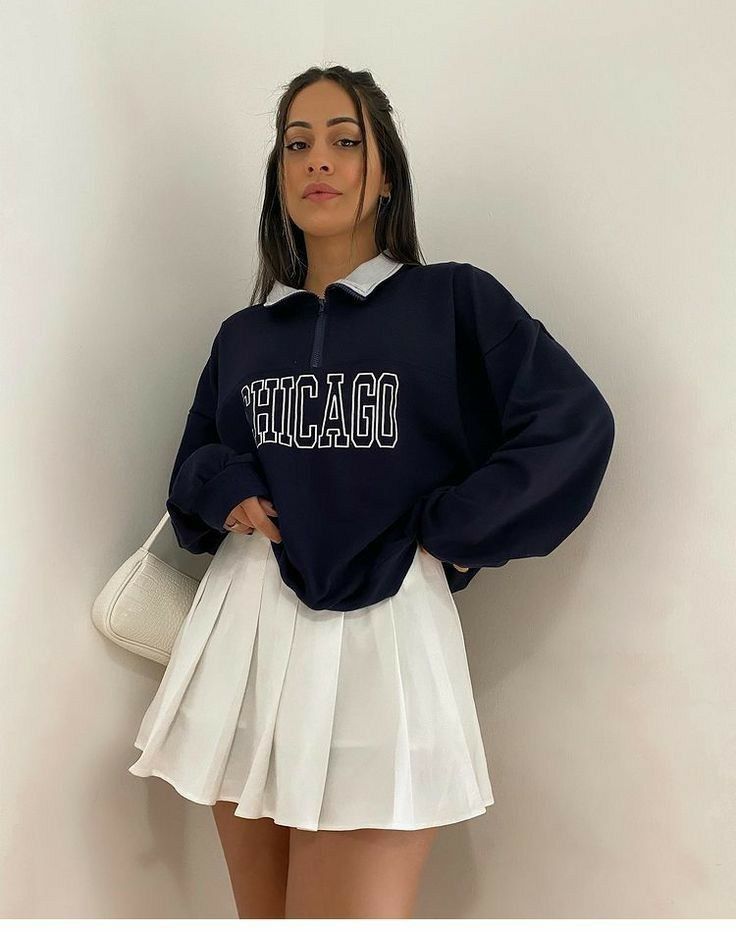 Taking Care of Your Skirts
To keep your skirts looking fresh and in top condition, proper care is essential. Follow the care instructions provided by the garment's manufacturer, including washing and ironing guidelines. Hang or fold your skirts neatly to prevent wrinkles and maintain their shape.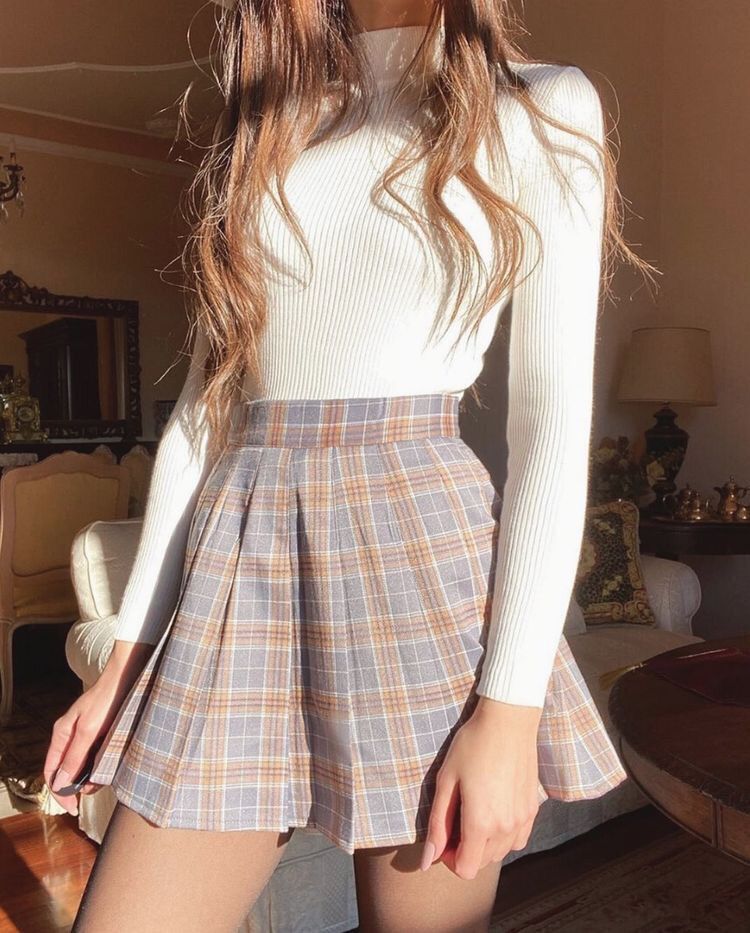 Tips for Confidence in School Outfits
Feeling confident in your school outfits is crucial for making a positive impression. Here are a few tips to boost your confidence: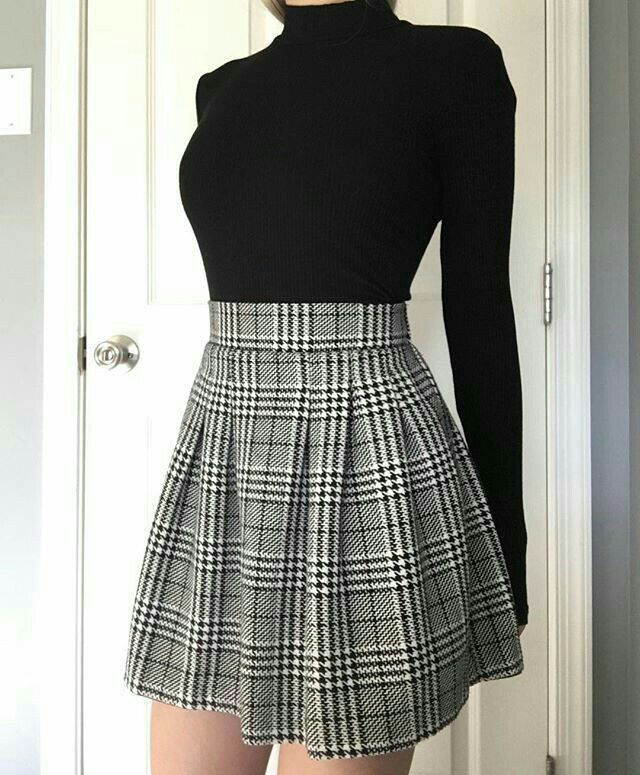 Choose outfits that reflect your personality and make you feel comfortable.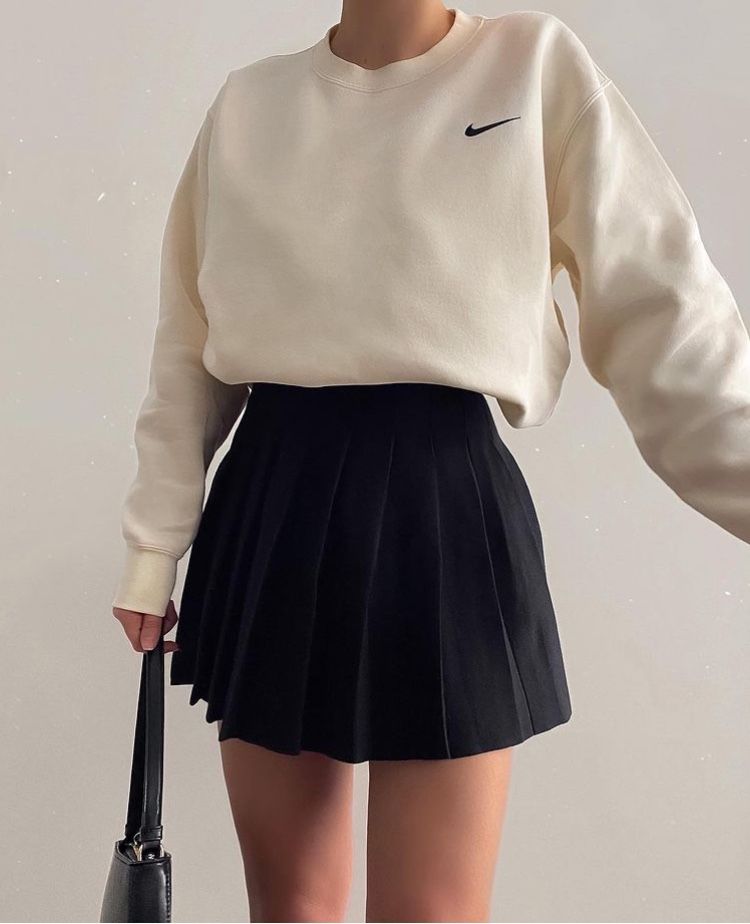 Experiment with different styles and trends to discover what suits you best.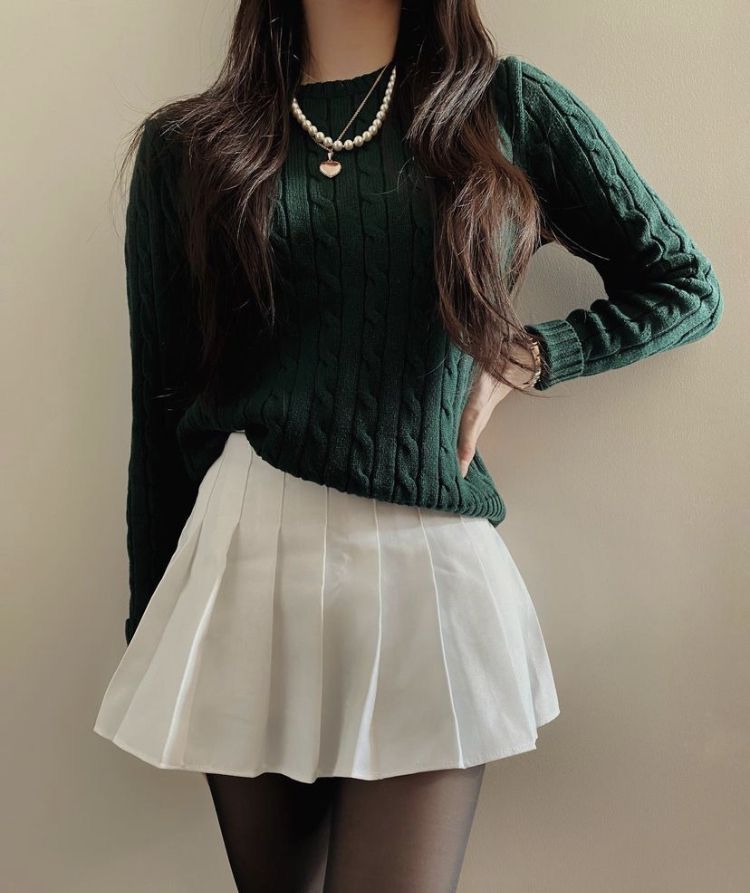 Pay attention to proper fit and proportions to enhance your body shape.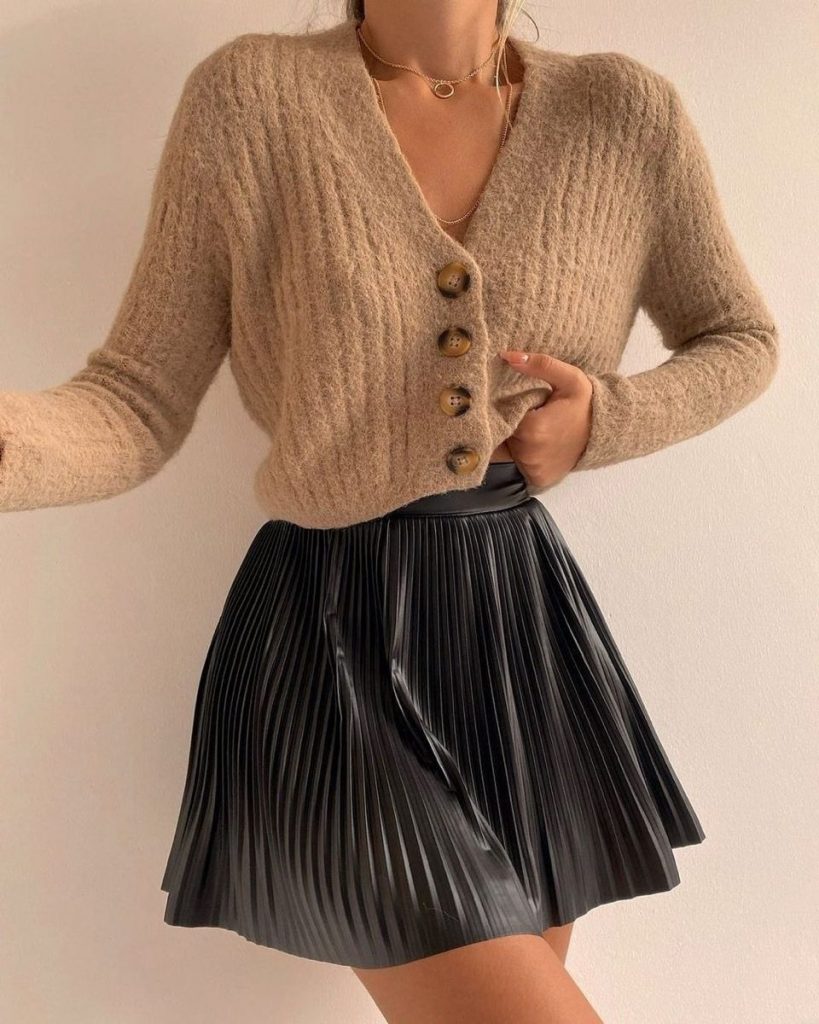 Embrace your uniqueness and don't be afraid to stand out from the crowd.