Fashion
2023 Summer Beach Outfits for Women: Fashionable and Comfortable
Summer is just around the corner, and that means it's time to start planning your beach outfits! With the world slowly returning to normalcy after the pandemic, there's no better time to get excited about summer fashion. Whether you're planning a beach vacation or just hitting up your local pool, you'll need some stylish and comfortable outfits to help you beat the heat. In this article, we'll take a look at 23 summer beach outfit ideas that will keep you looking and feeling great all season long.
Swimwear Trends for 2023
First things first, let's talk about swimwear trends for 2023. This season, we're seeing a lot of bold colors, playful prints, and unique cutouts. High-waisted bikinis and one-piece swimsuits continue to be popular, as they flatter a variety of body types. Additionally, asymmetrical necklines and one-shoulder styles are having a moment.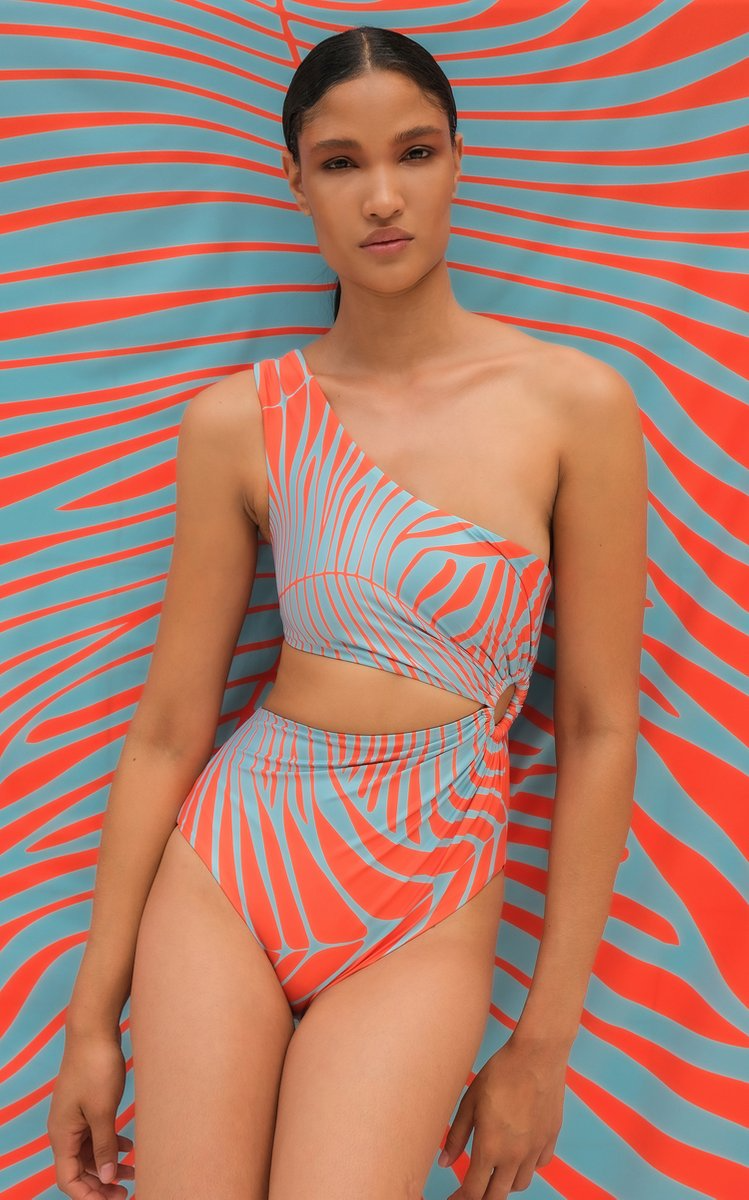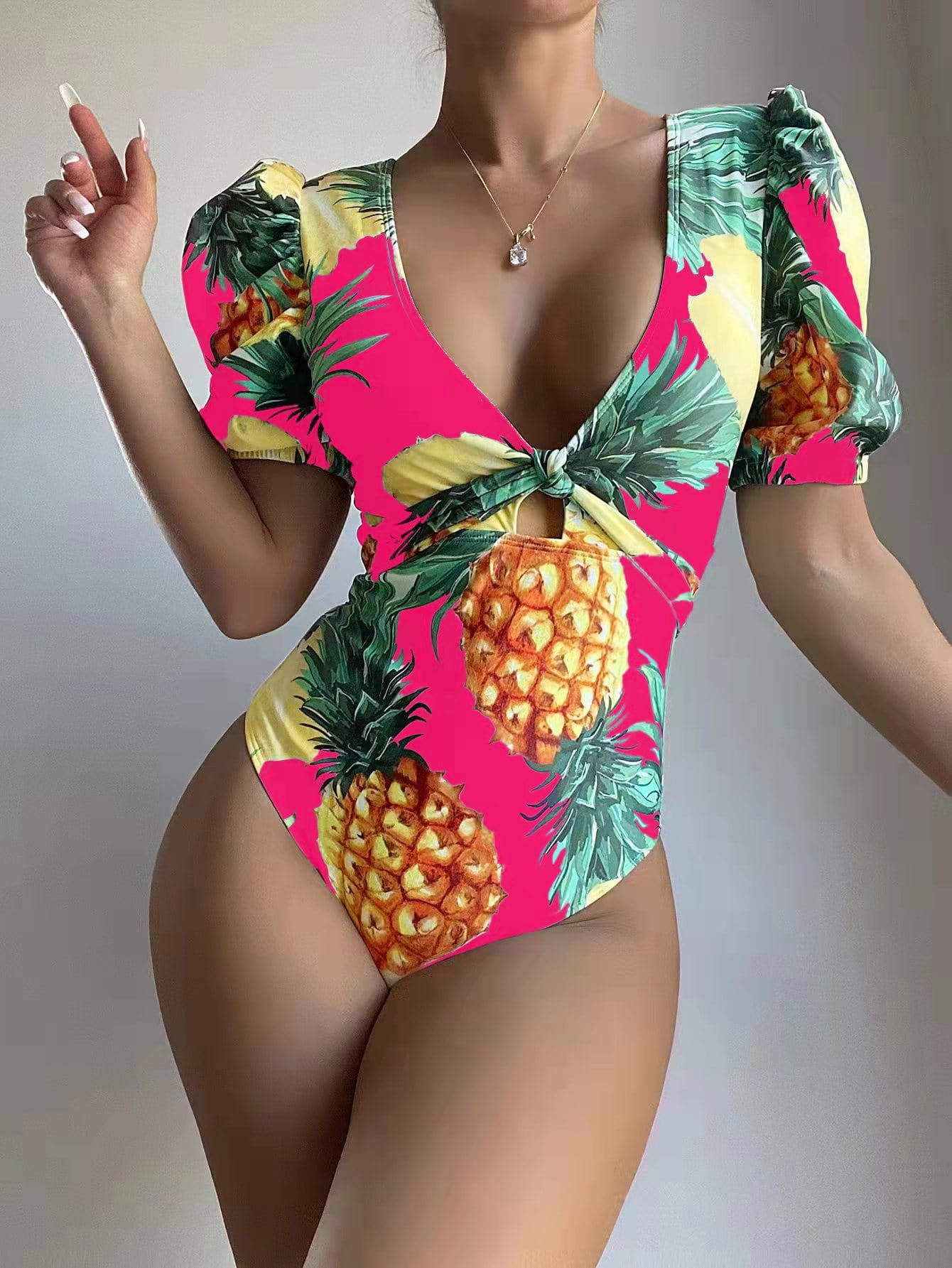 Cover-Ups and Sarongs
When it comes to cover-ups and sarongs, there are plenty of options to choose from. One of our favorites is a flowy maxi dress or skirt, which can be easily thrown on over your swimsuit. Another popular choice is a lightweight kimono or kaftan, which adds a bohemian touch to your beach look. For something more unique, consider a crochet or lace cover-up.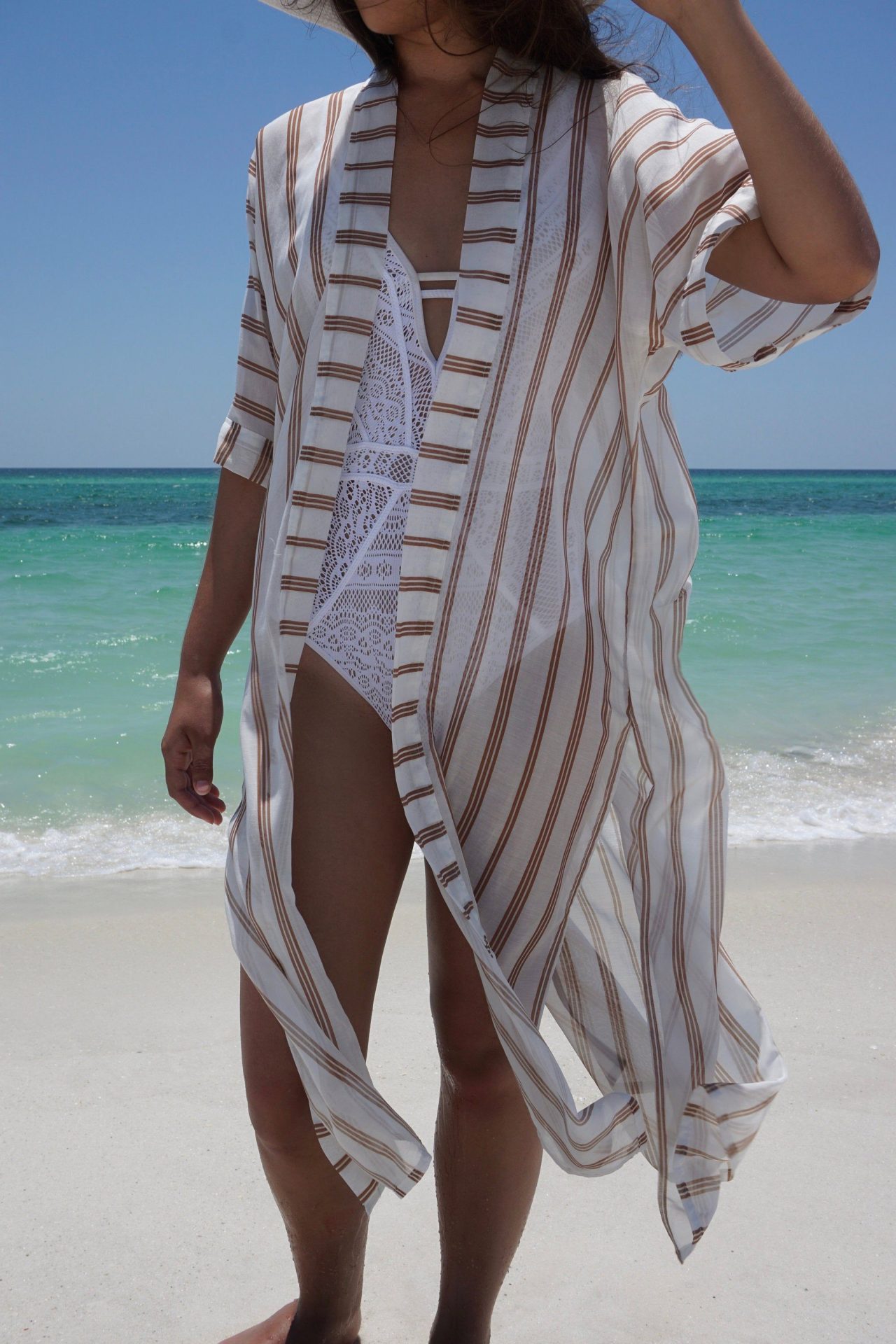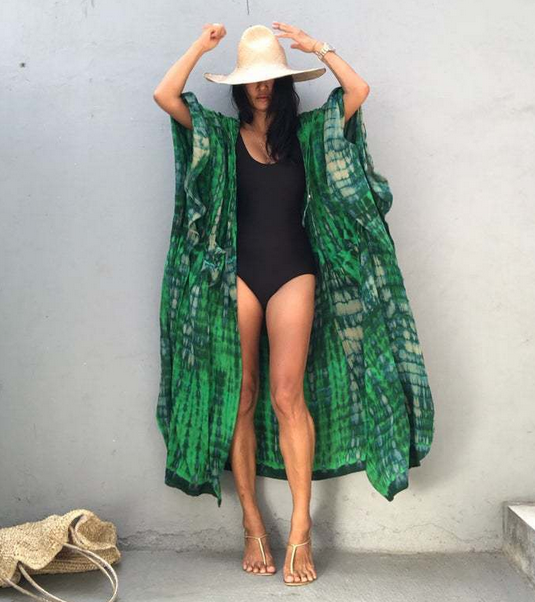 Maxi Dresses and Skirts
Maxi dresses and skirts are a classic choice for beachwear, and for good reason. They're comfortable, breezy, and can be dressed up or down depending on the occasion. Look for flowy styles in bright colors or bold prints. Pair with sandals or espadrilles for a chic and effortless look.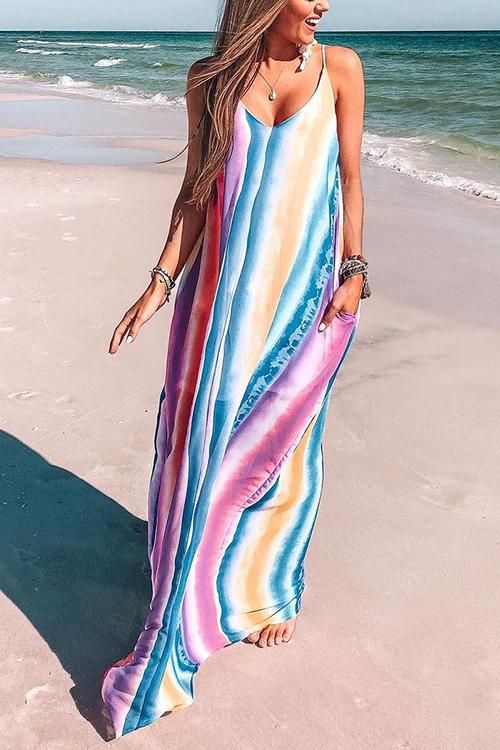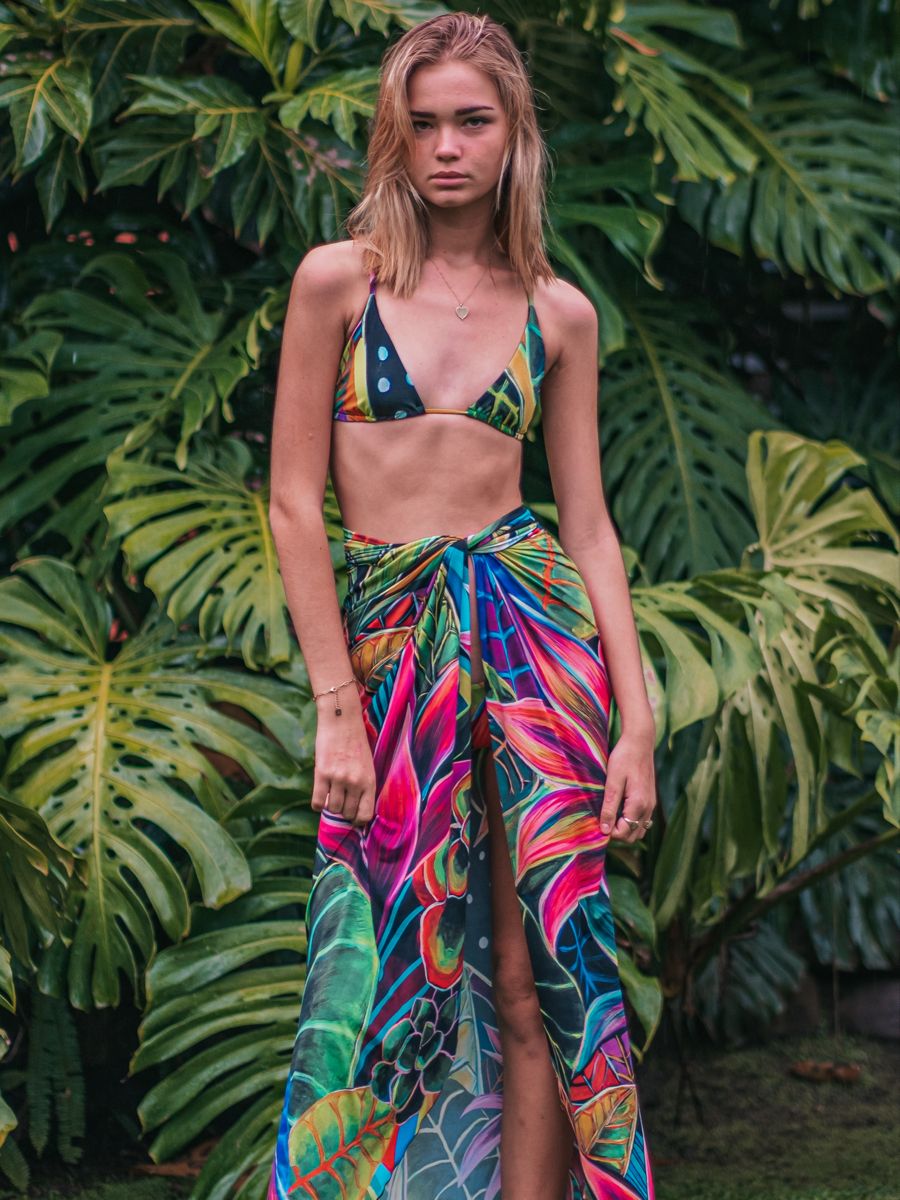 Crop Tops and Shorts
Crop tops and shorts are a summer staple, and they work just as well for the beach as they do for a casual brunch or shopping trip. High-waisted shorts and a cropped top is a timeless combo, but you can also mix and match different styles to create your own look. Try pairing denim shorts with a boho-inspired blouse, or a flowy maxi skirt with a crop top.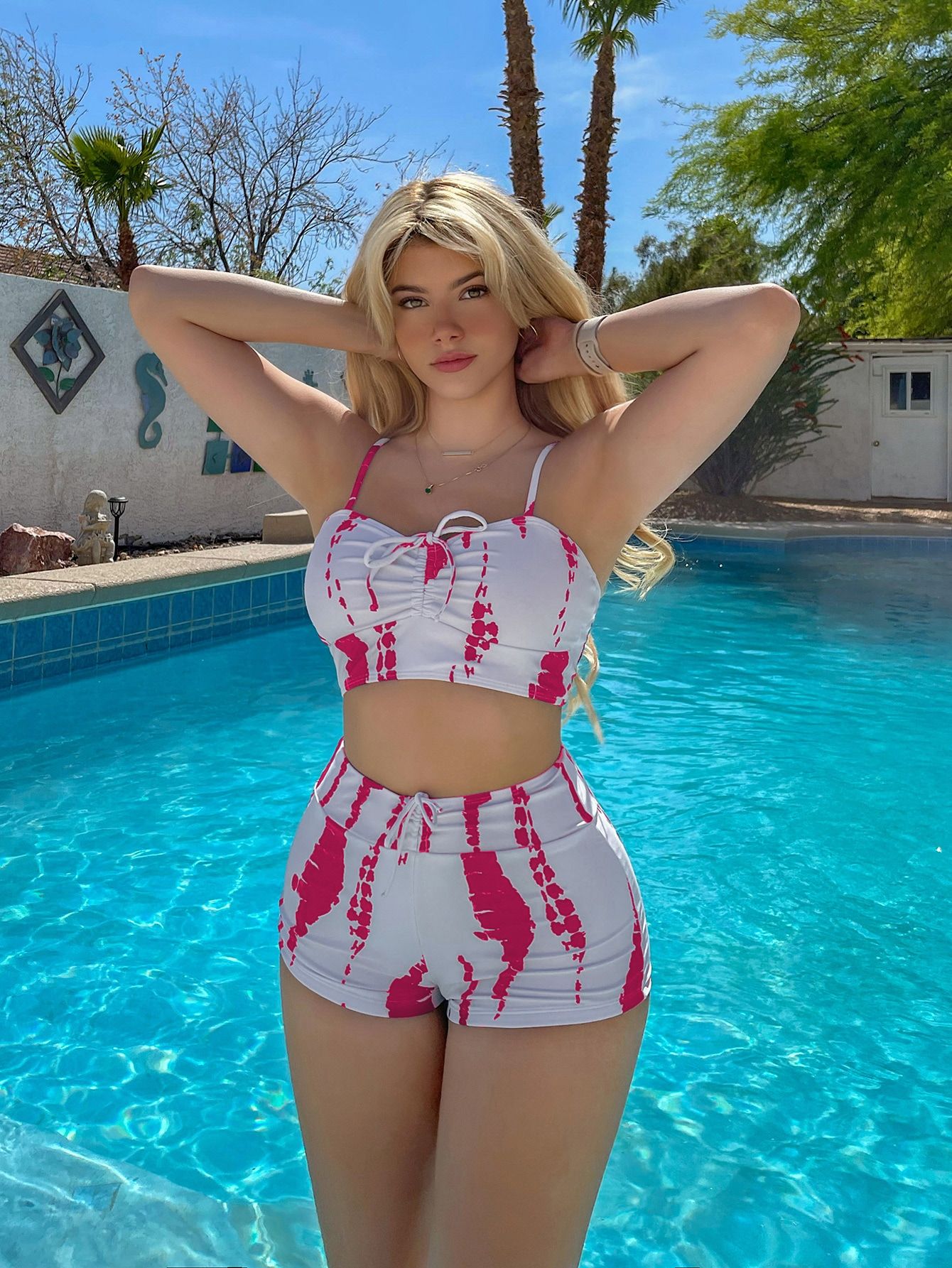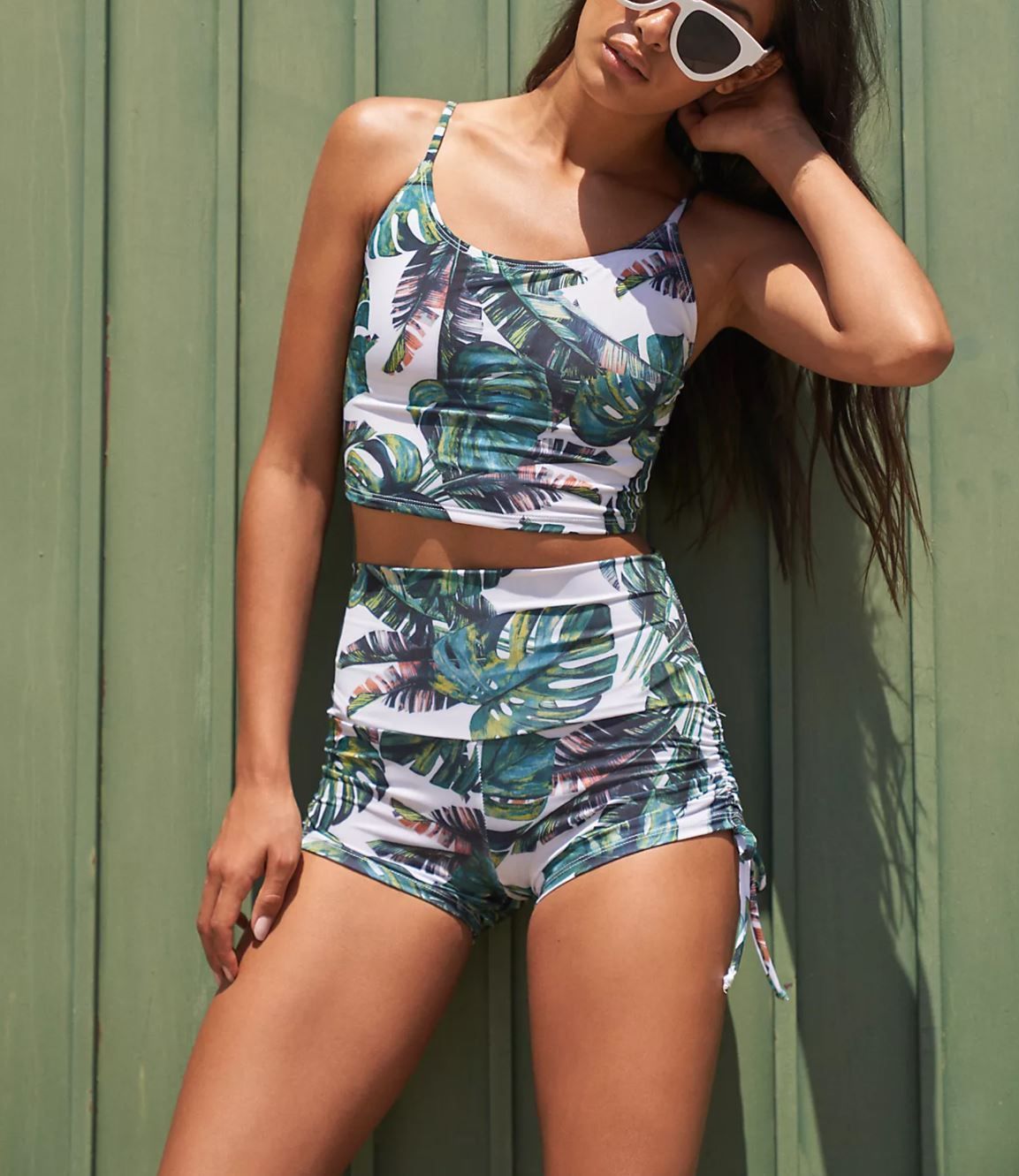 Rompers and Jumpsuits
If you're looking for a cute and effortless beach outfit, a romper or jumpsuit is the way to go. They require minimal styling and are easy to throw on over your swimsuit. Look for styles with a fun print or unique cutout to add some personality to your look.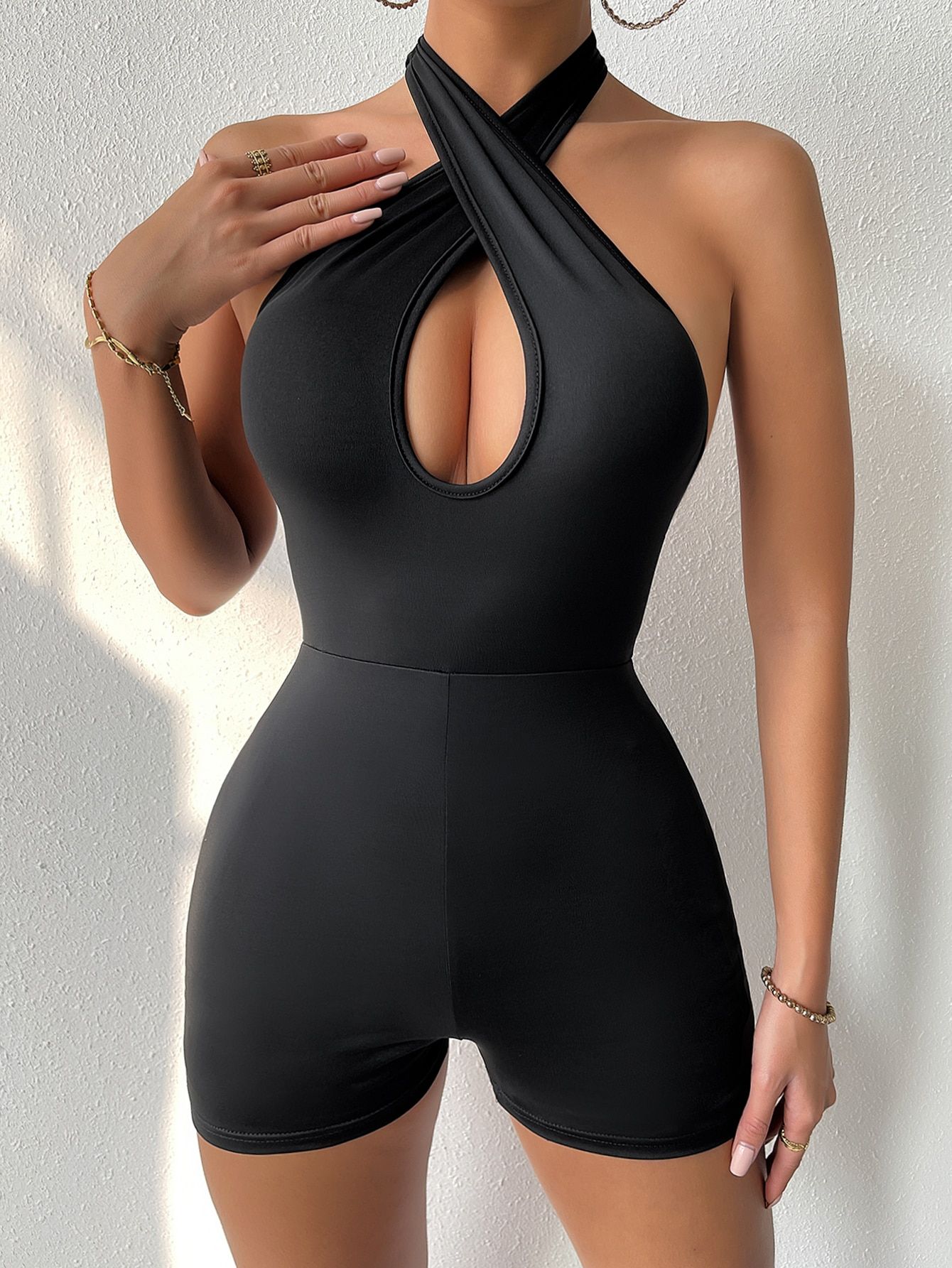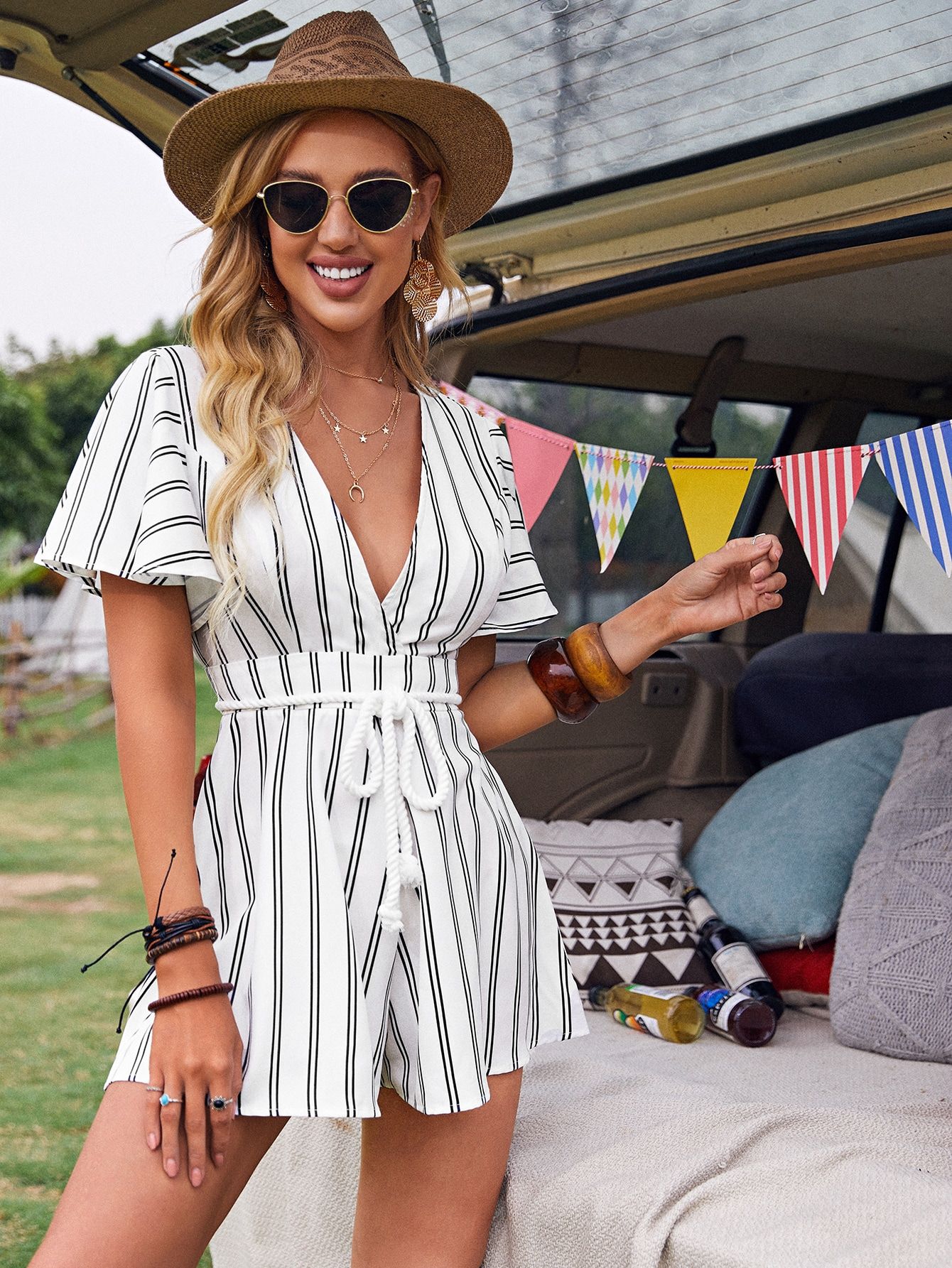 Denim Shorts and Jackets
Denim is always in style, and it's a great option for a casual beach look. Denim shorts can be paired with a simple tank top or a flowy blouse, while a denim jacket can be thrown over a sundress or paired with a maxi skirt. Look for distressed or embellished styles to add some edge to your outfit.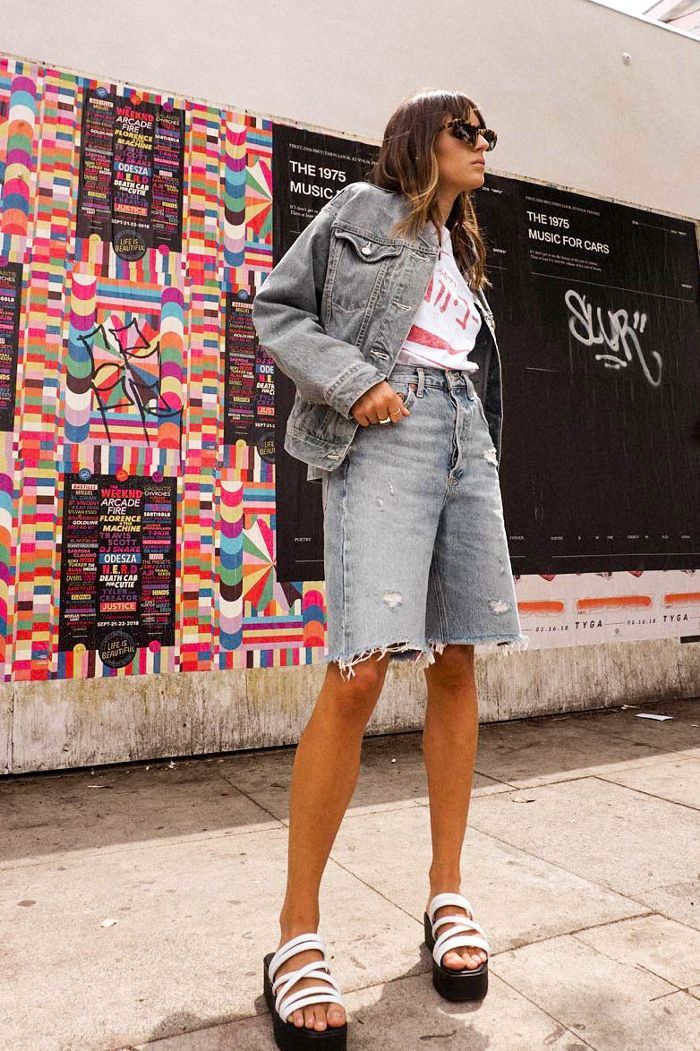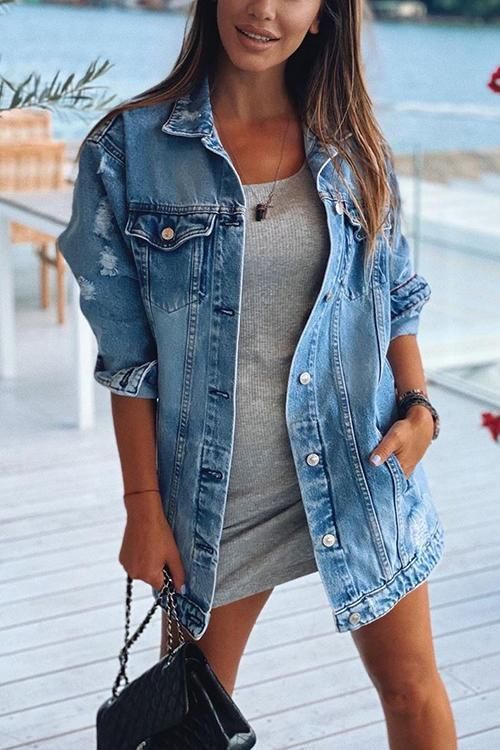 Beach Hats and Sunglasses
No beach outfit is complete without a hat and sunglasses. A wide-brimmed sun hat will keep your face protected from the sun, while oversized sunglasses add a touch of glamour to your look. Look for straw or raffia hats for a beachy vibe, and choose sunglasses with a fun shape or colorful lenses.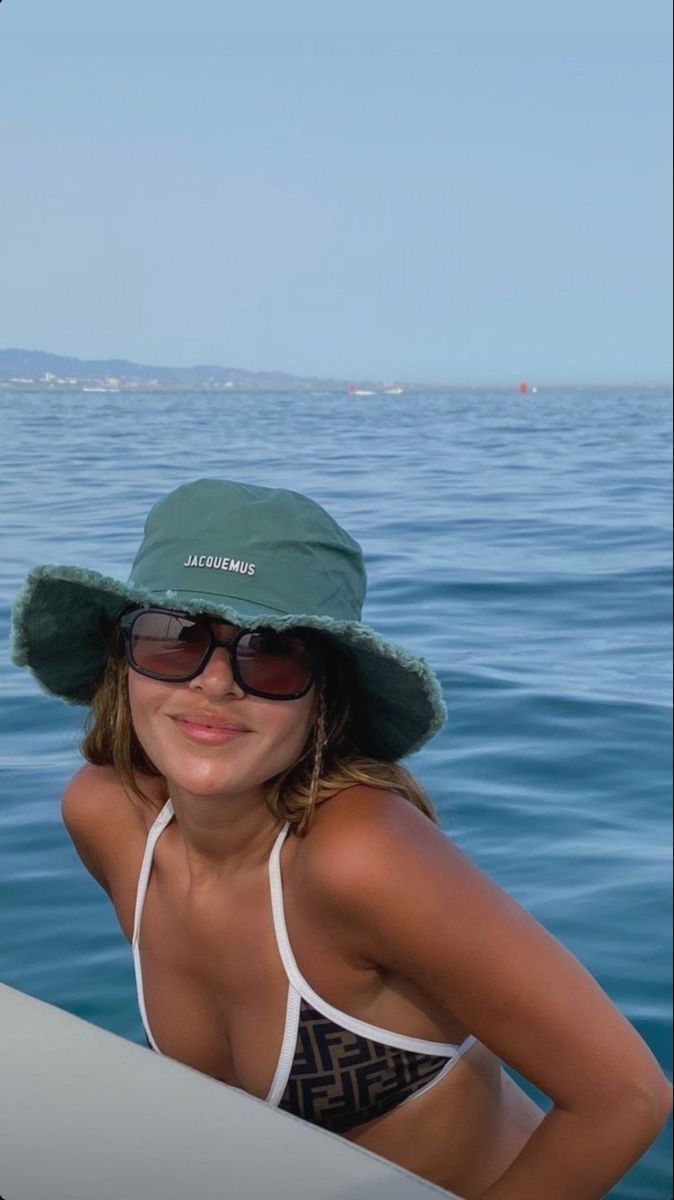 Sandals and Flip Flops
When it comes to footwear, sandals and flip flops are the way to go. Look for styles with a supportive footbed and adjustable straps for maximum comfort. Metallic or embellished sandals can add some sparkle to your outfit, while simple flip flops are a classic choice.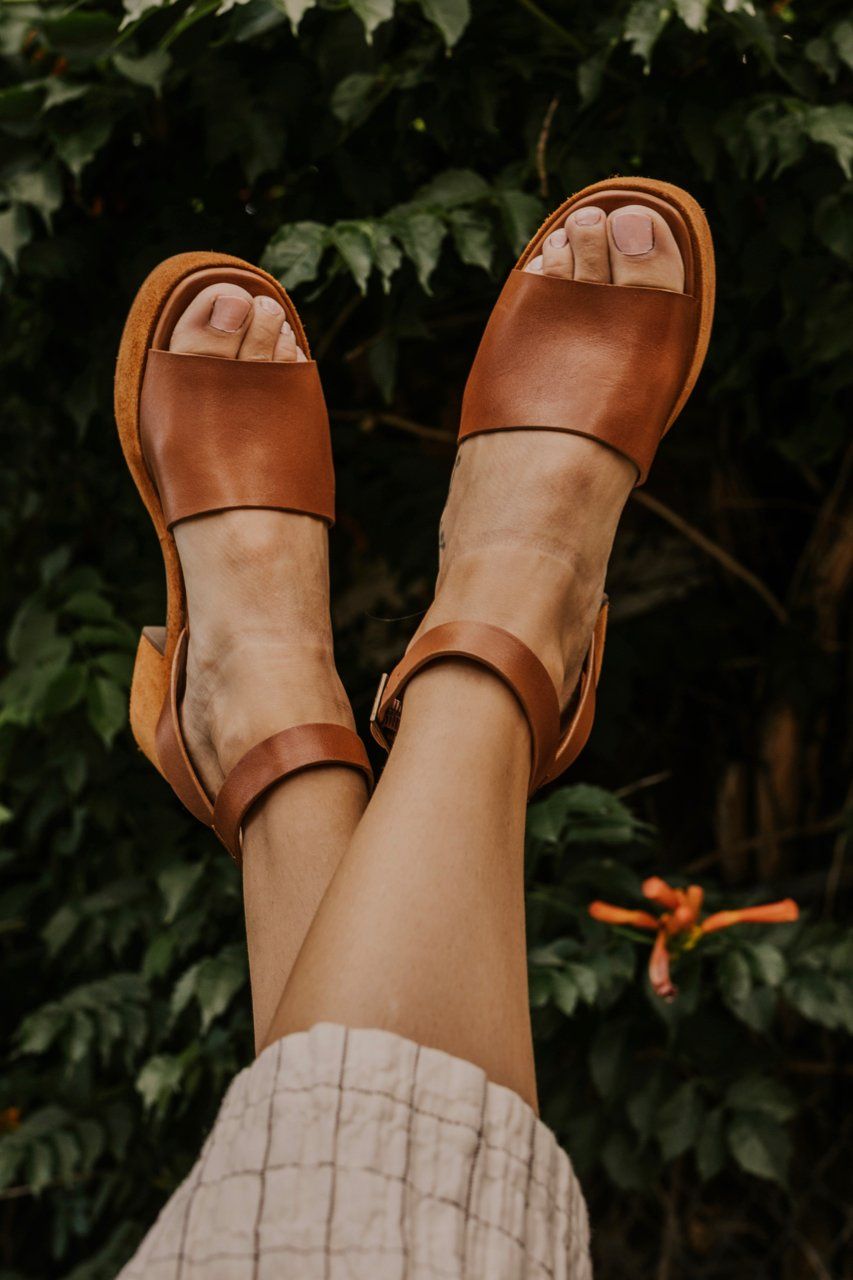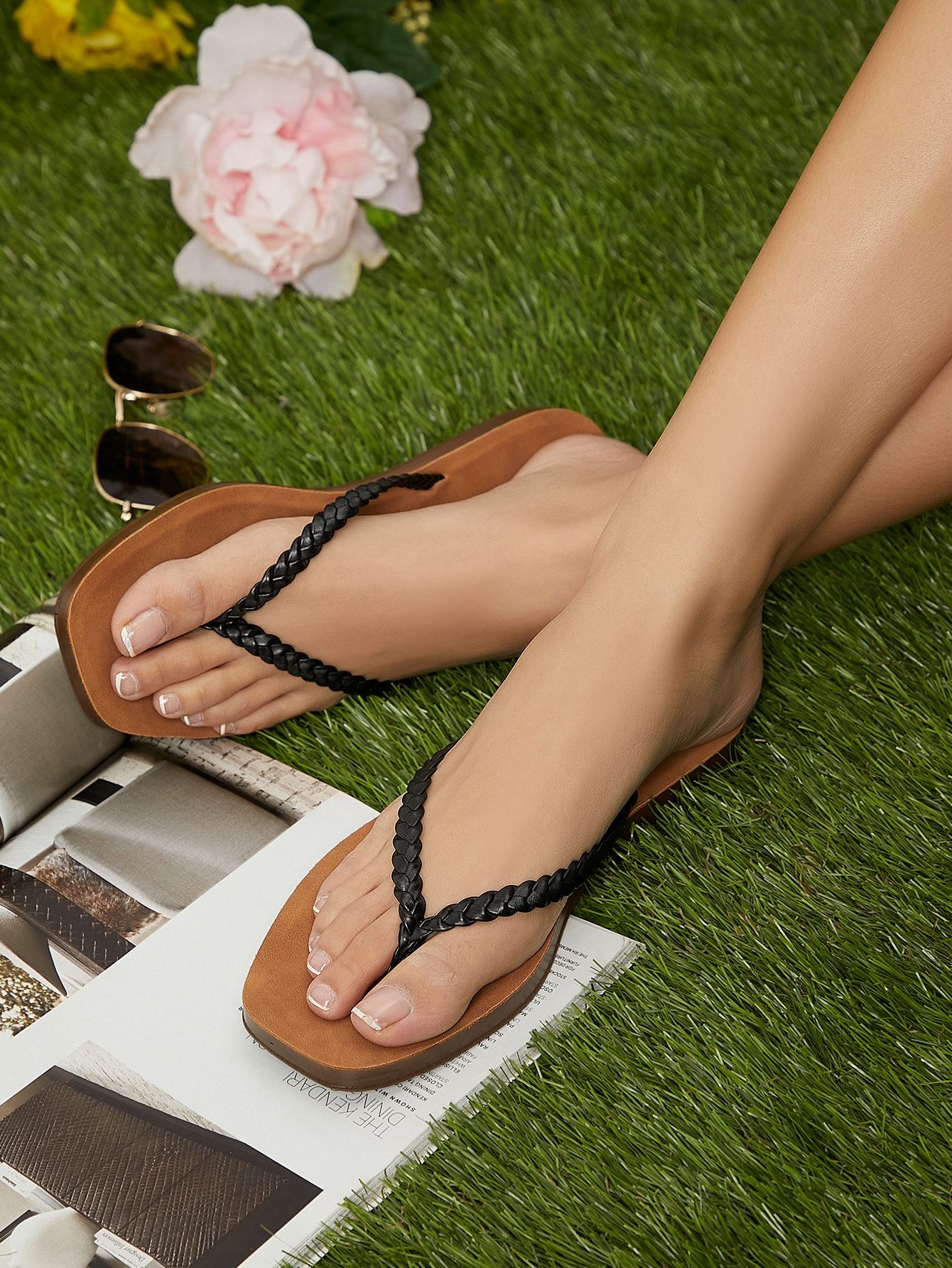 Beach Bags and Totes
A spacious beach bag or tote is essential for carrying all of your beach day essentials. Look for a bag with plenty of pockets and compartments to keep everything organized. Canvas totes, straw bags, and woven baskets are all popular choices.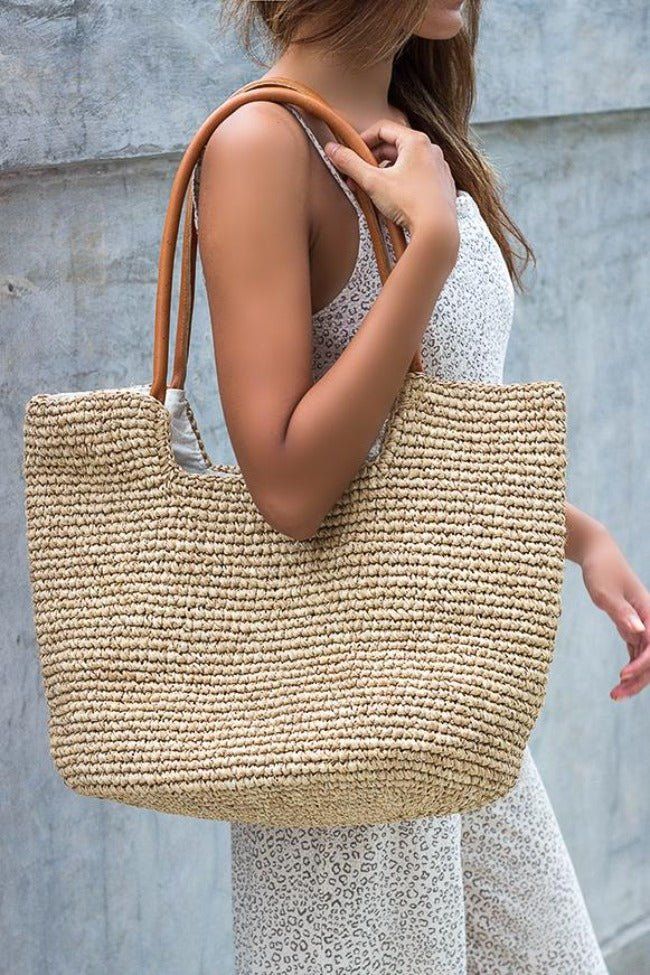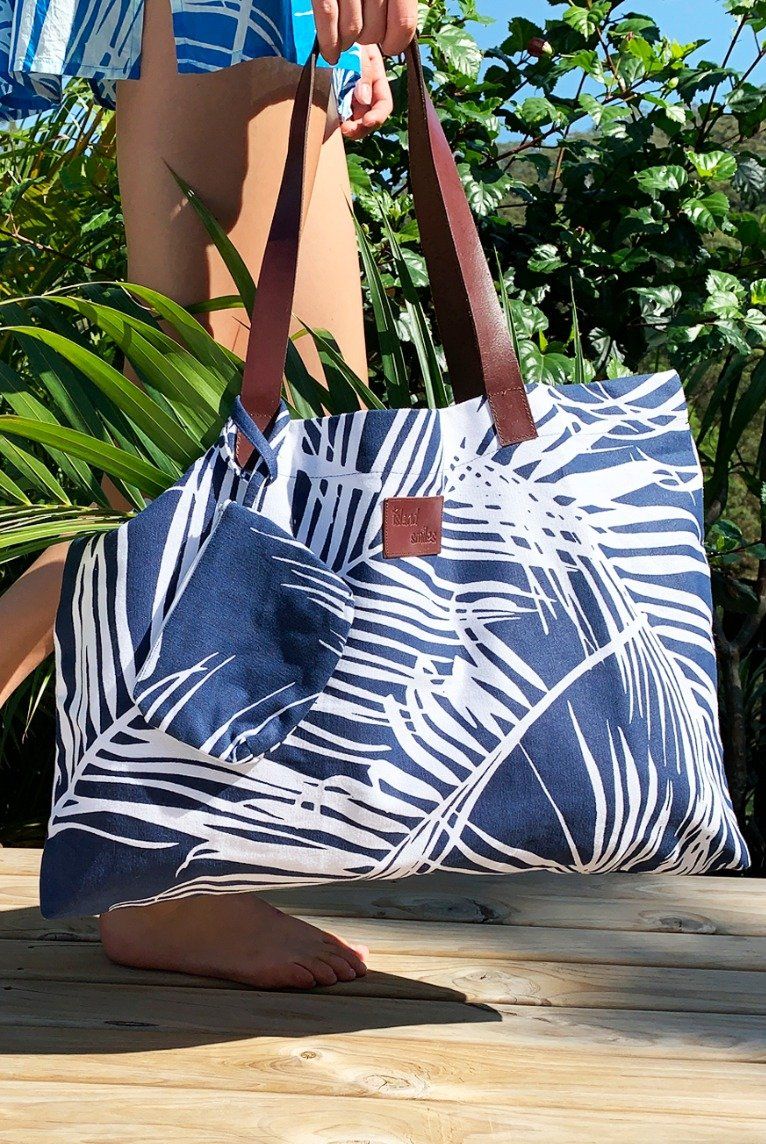 Beach Jewelry
Beach jewelry should be simple and easy to wear, as you don't want anything too heavy or fussy in the heat. Layered necklaces, shell bracelets, and hoop earrings are all on-trend for 2023. Look for jewelry made from lightweight materials like gold-plated brass or colorful resin.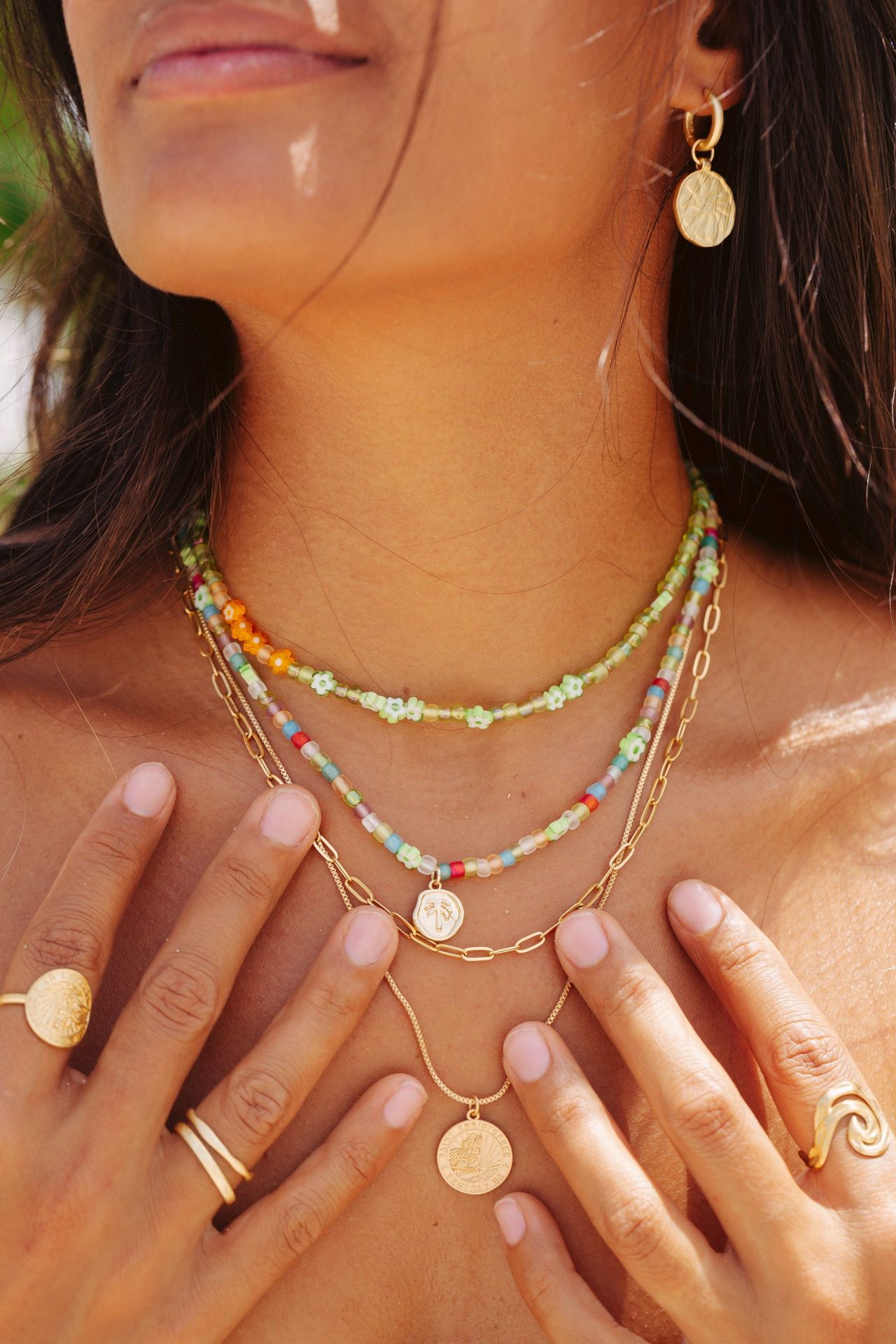 Beach Hair and Makeup
When it comes to hair and makeup for the beach, less is more. Opt for a messy bun or beachy waves, and keep your makeup light and natural. Look for waterproof mascara, a tinted moisturizer with SPF, and a sheer lip balm to complete your look.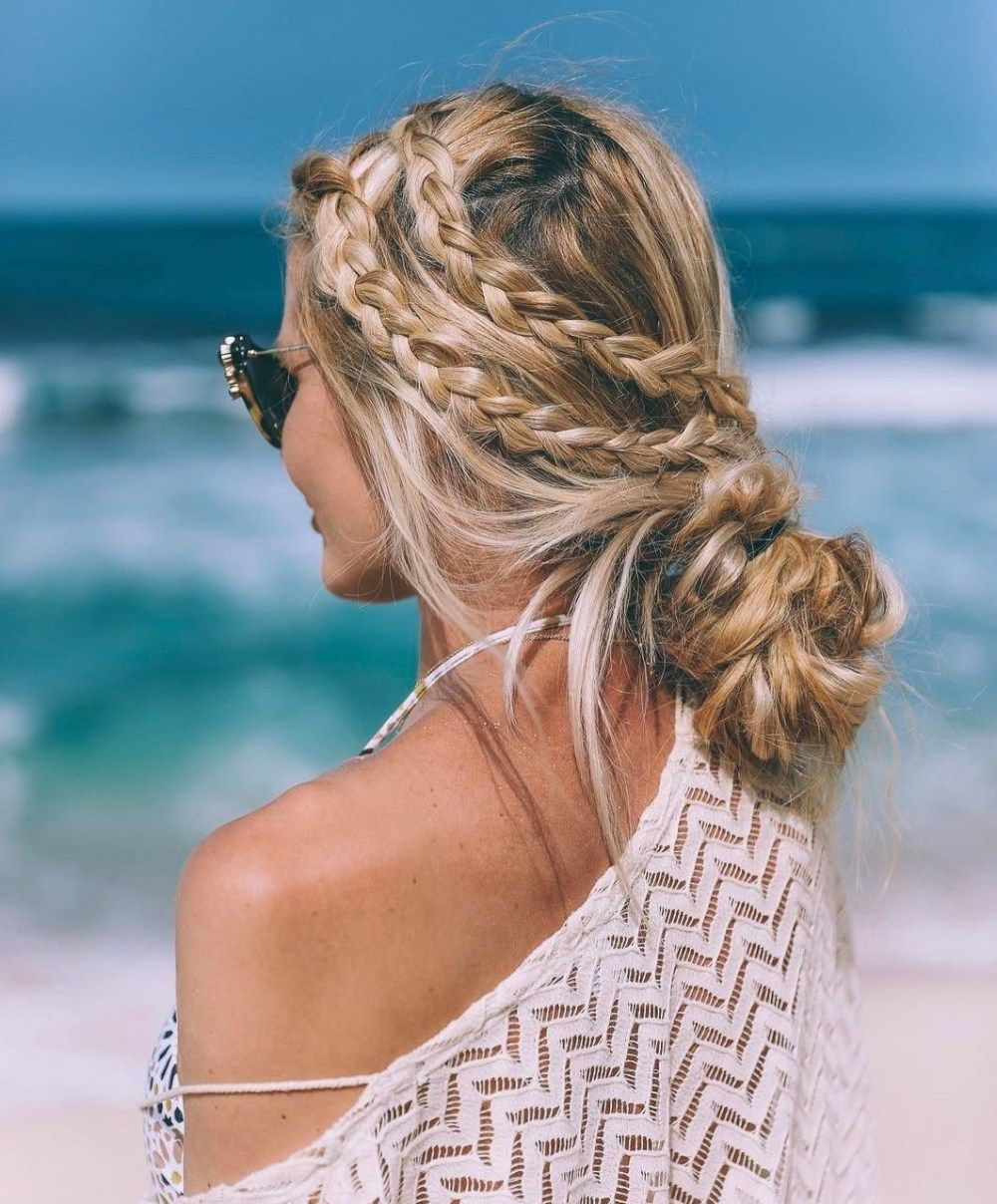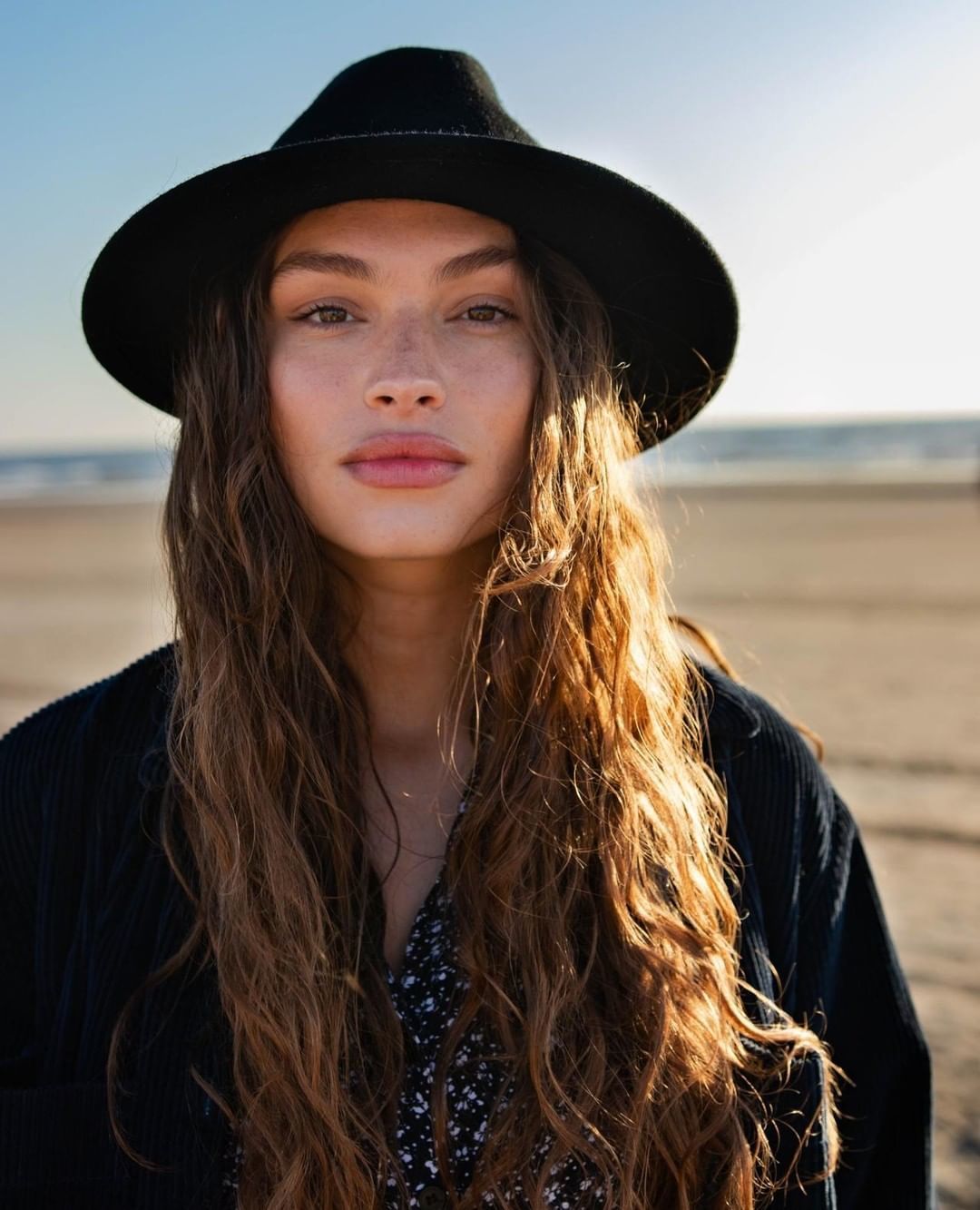 Trendy Beach Outfit Ideas
Now that we've covered the essentials, let's take a look at some trendy beach outfit ideas that will make you stand out this season: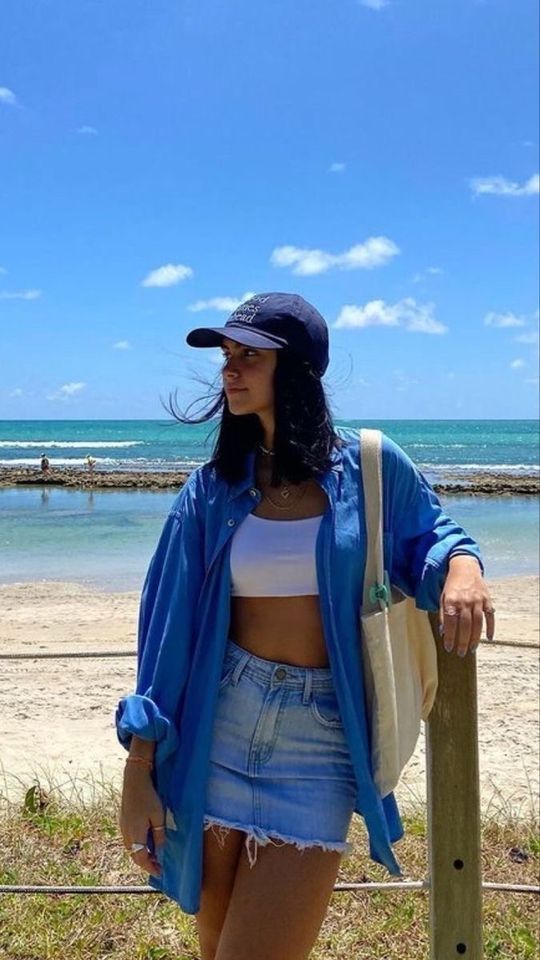 Off-the-shoulder swimsuit with high-waisted shorts and a straw hat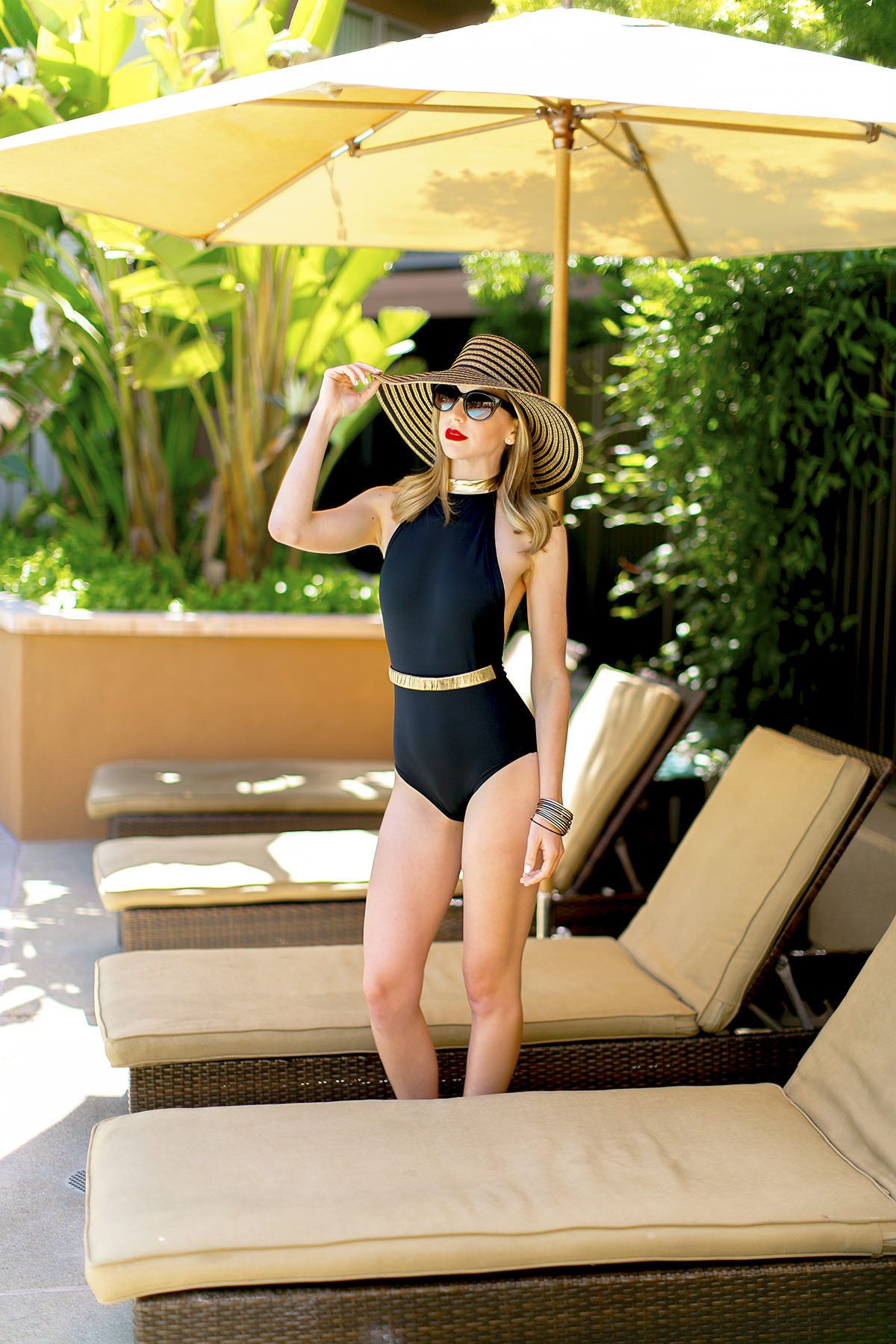 Crochet cover-up with metallic sandals and oversized sunglasses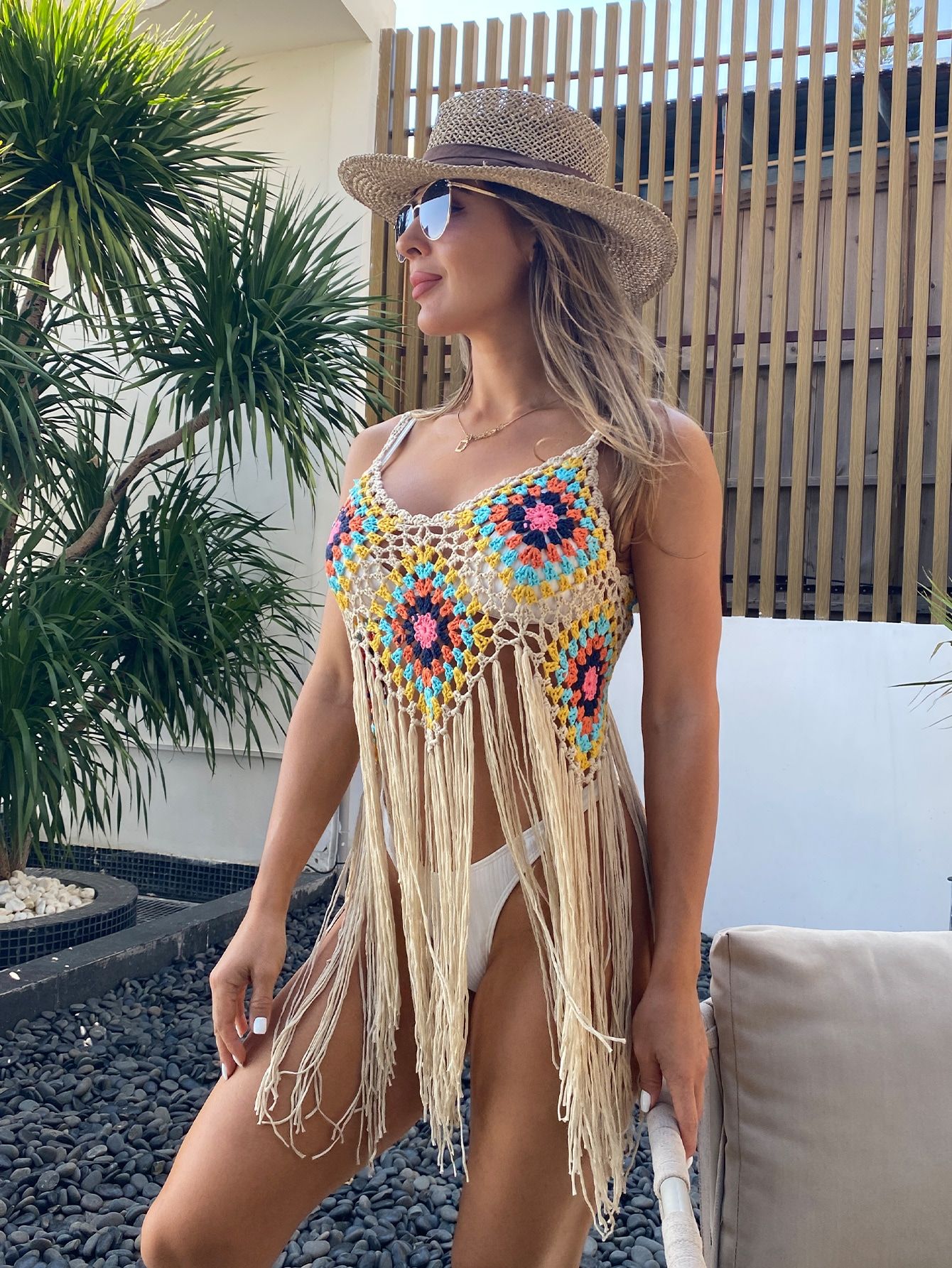 One-shoulder bikini with a flowy maxi skirt and layered necklaces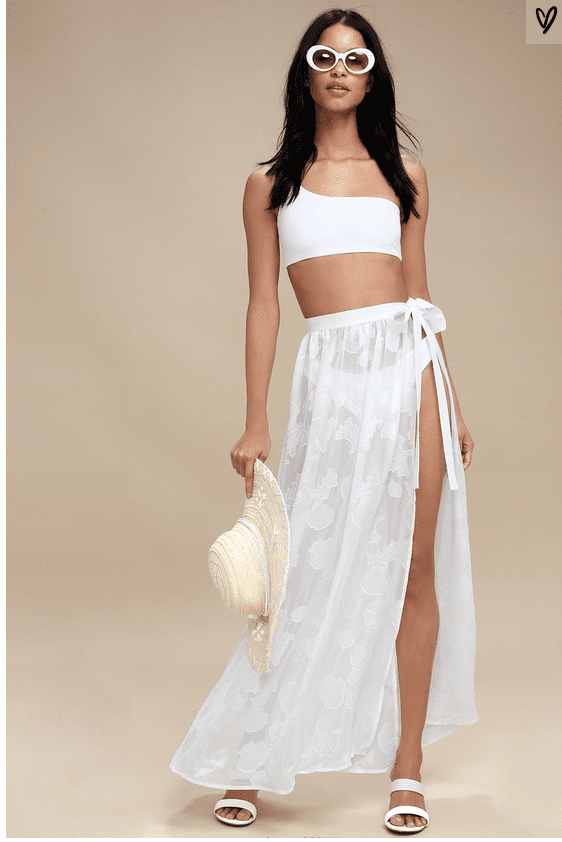 Floral romper with a denim jacket and woven tote bag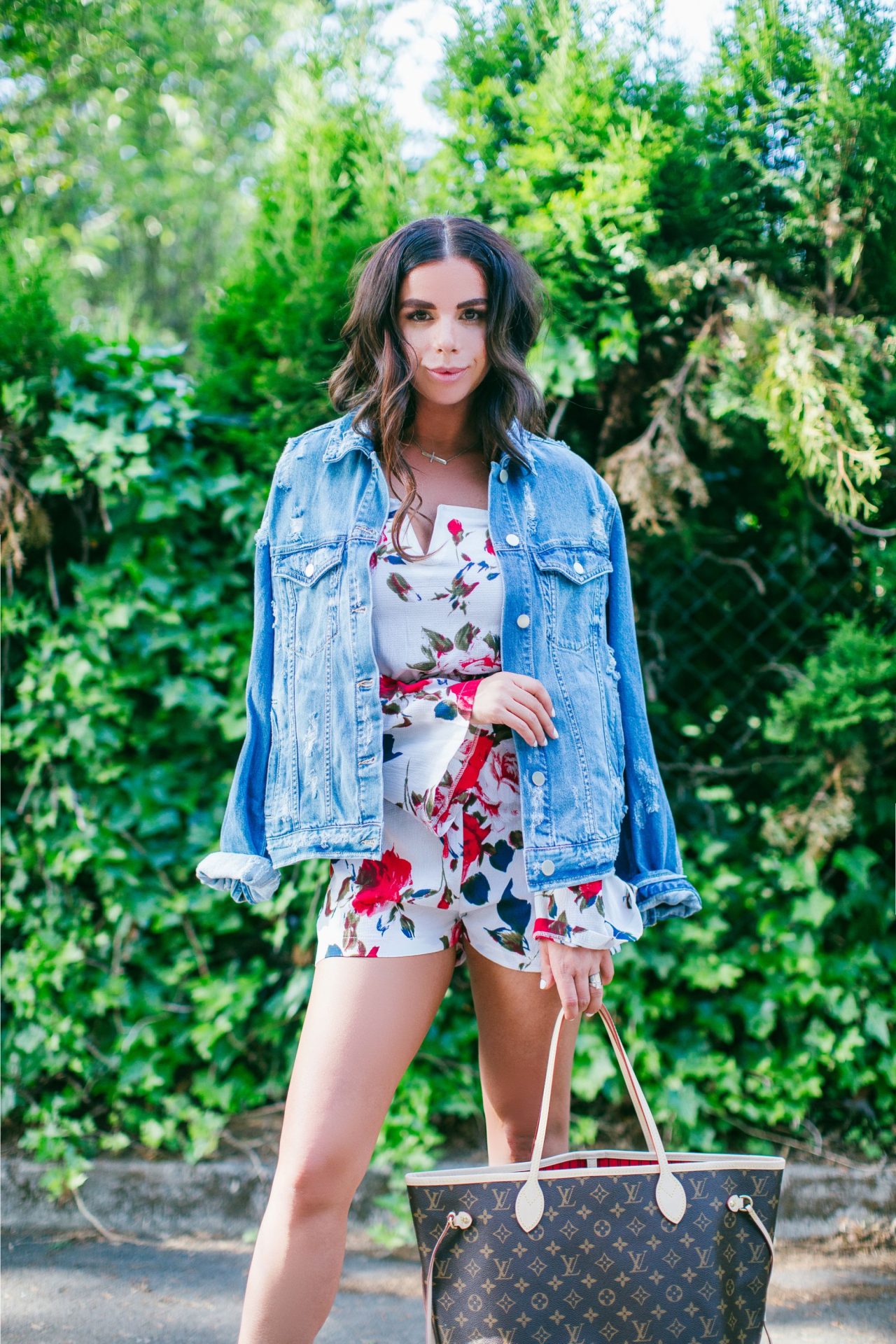 Colorful one-piece swimsuit with denim shorts and hoop earrings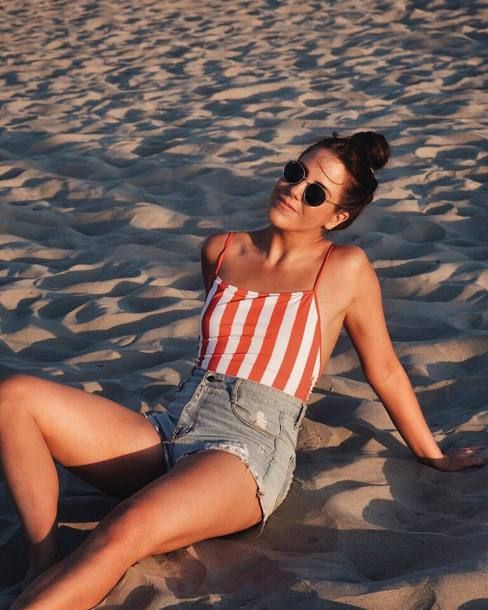 High-neck tankini with wide-leg pants and platform sandals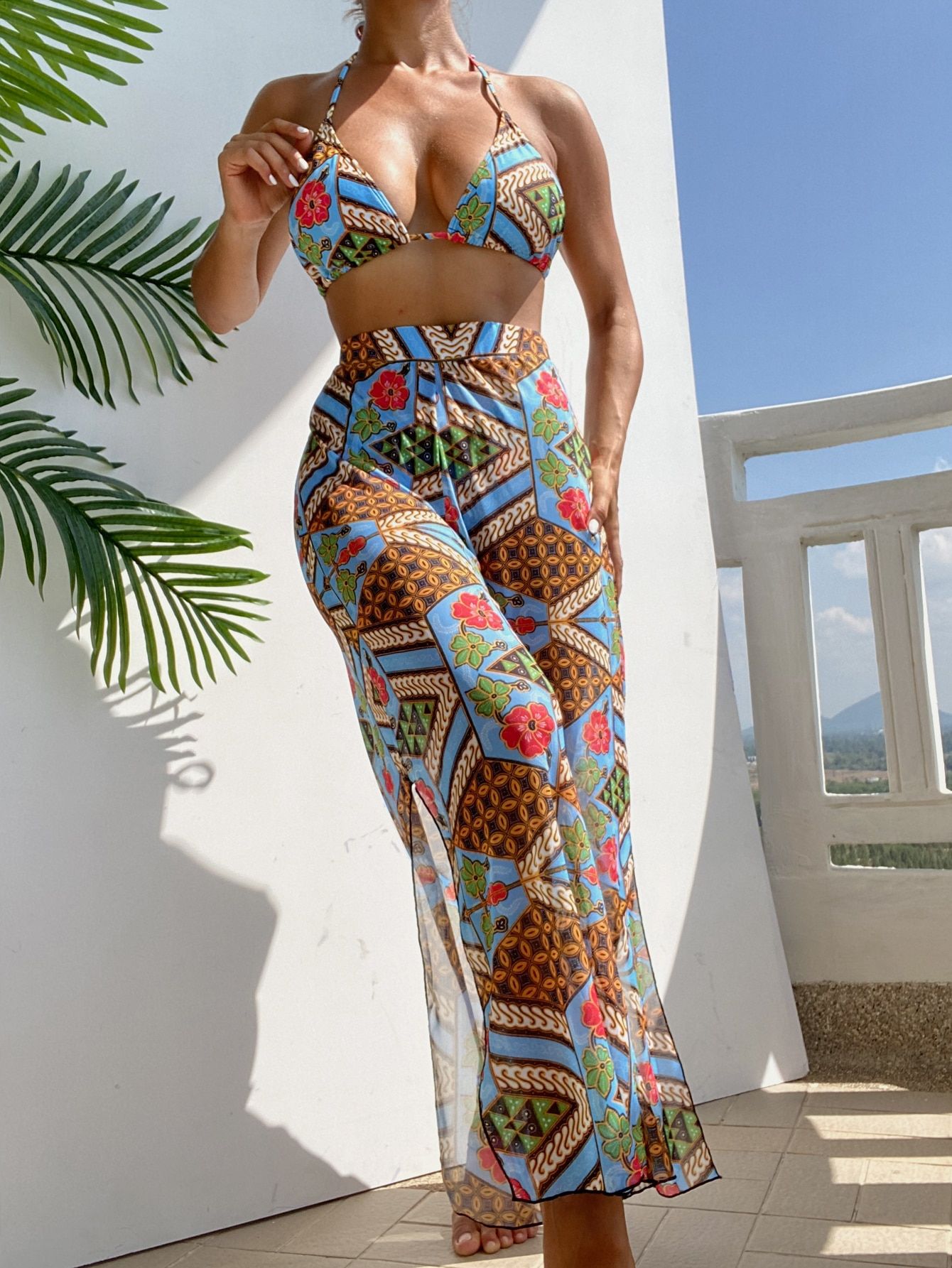 Printed sarong with a white crop top and beaded bracelets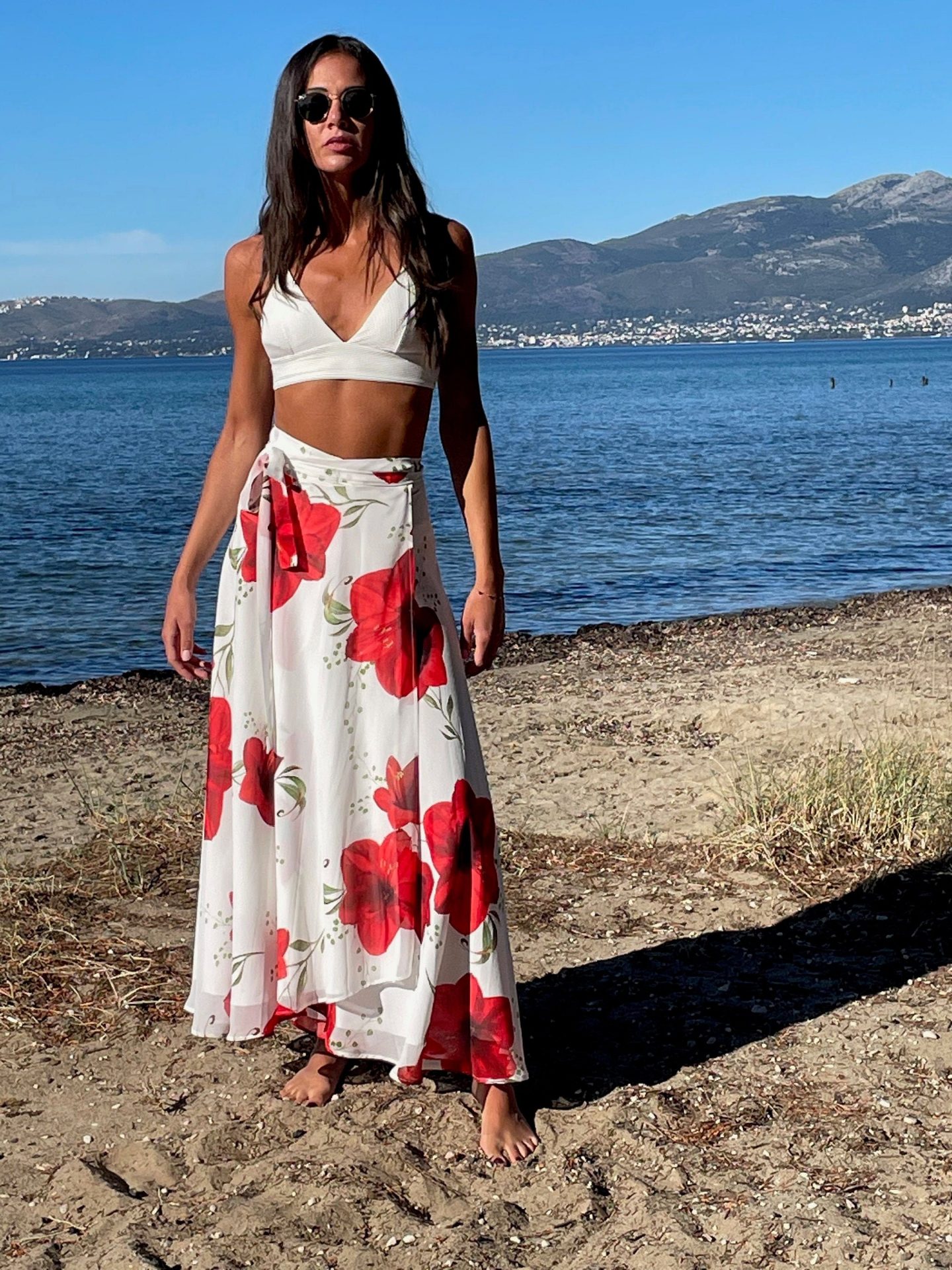 Striped sundress with espadrilles and a statement necklace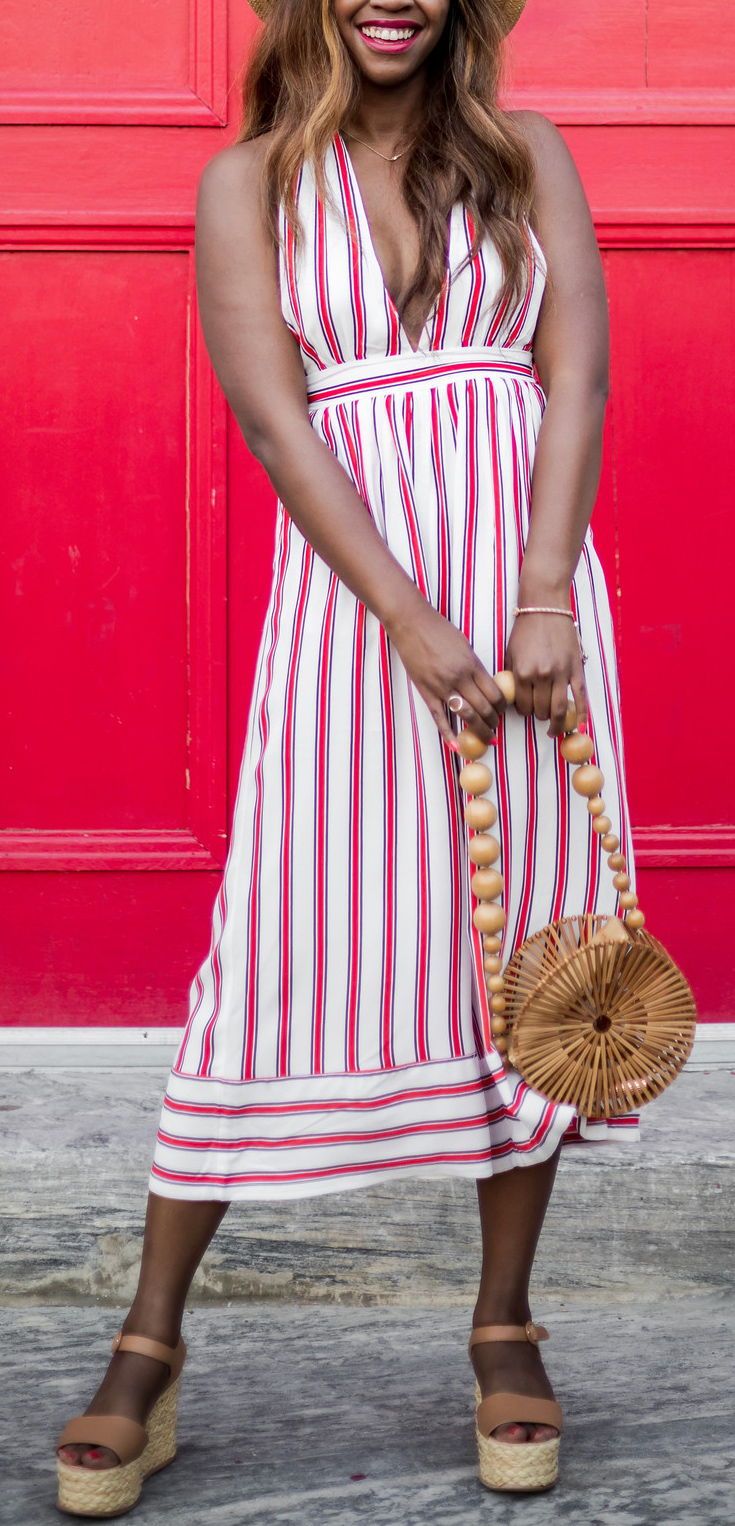 Tie-dye bikini with a sheer kimono and metallic flip flops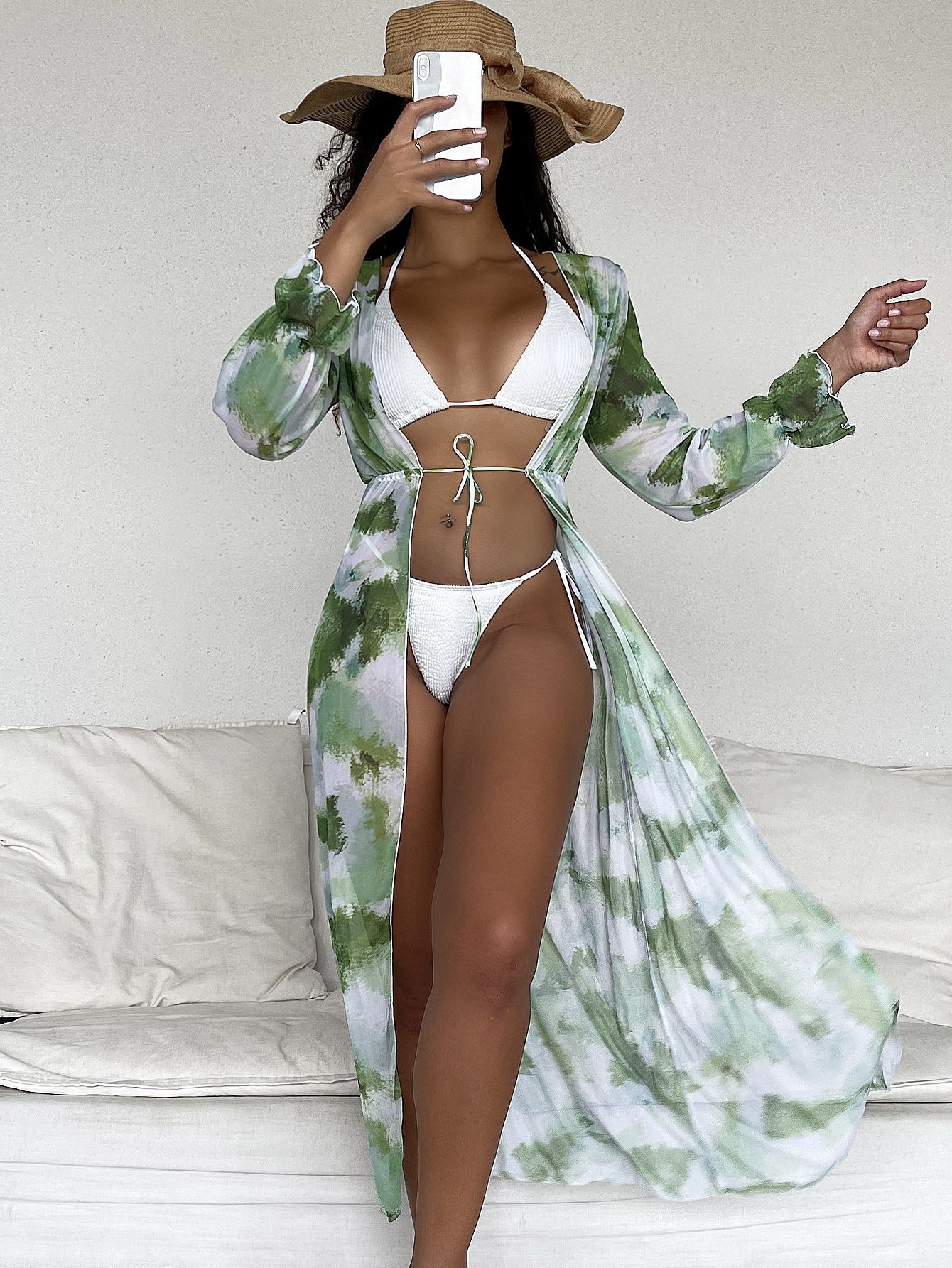 Cutout one-piece swimsuit with a flowy maxi skirt and beachy waves