Fashion
Summer Vacation Clothes 2023 15 Ideas
As the temperatures rise and the days get longer, it's time to pack away your winter wardrobe and embrace the breezy and vibrant vibes of summer. Dressing for a summer vacation requires a different approach, focusing on lightweight fabrics, versatile pieces, and fashionable accessories that can take you from day to night effortlessly.
Must-Have Summer Vacation Clothes
When it comes to summer vacation clothes, there are a few key items that should be on your must-have list. These versatile pieces will form the foundation of your vacation wardrobe and ensure you're prepared for any adventure that comes your way.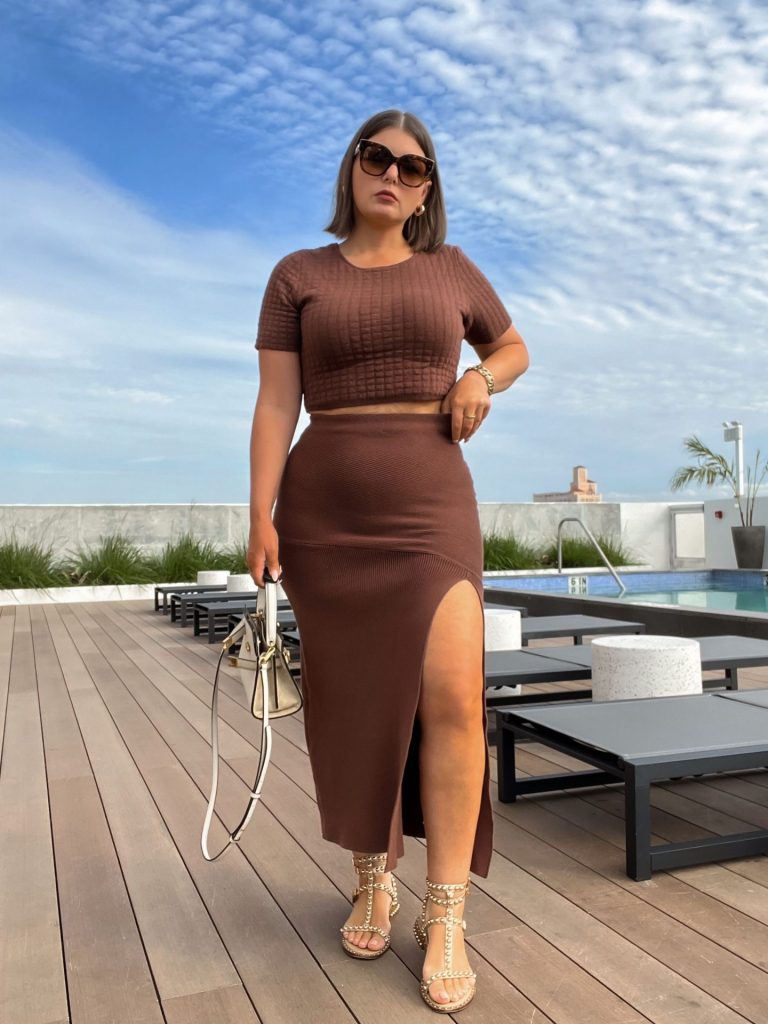 Comfortable and Breathable Fabrics
One of the most crucial aspects of summer vacation clothes is choosing fabrics that are both comfortable and breathable. Opt for natural fibers like cotton, linen, and bamboo, which allow your skin to breathe and help you stay cool even in the sweltering heat.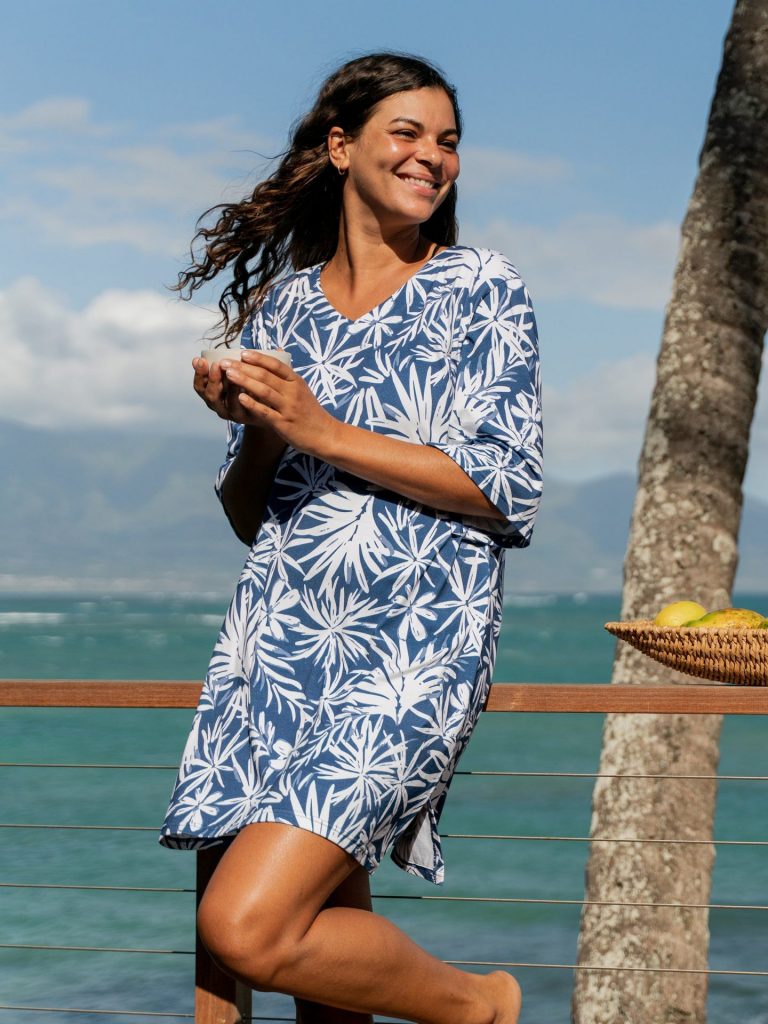 Trendy Swimwear and Beachwear
Heading to the beach? Make a splash with trendy swimwear and beachwear. Opt for vibrant colors, playful prints, and flattering cuts that make you feel confident and stylish. Consider one-piece swimsuits, high-waisted bikinis, or stylish cover-ups that can transition from the sand to a beachside cafe effortlessly.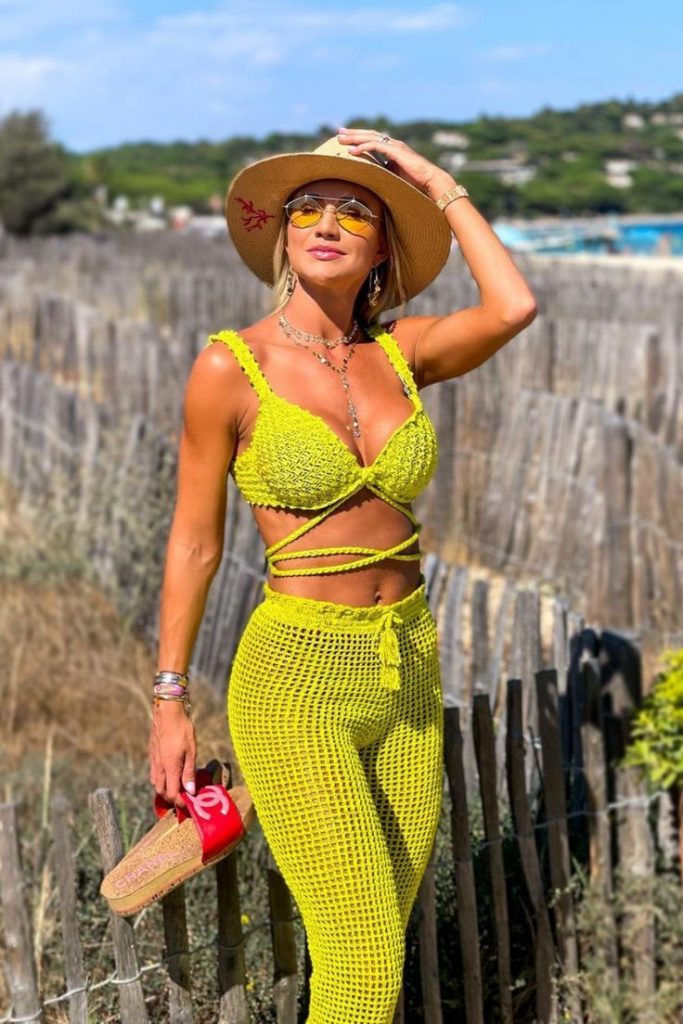 Stylish Dresses and Jumpsuits
Dresses and jumpsuits are summer vacation staples, offering a stylish and effortless look with minimal effort. Opt for lightweight maxi dresses, breezy sundresses, or chic jumpsuits in vibrant colors or floral prints. These versatile pieces can be dressed up or down, making them perfect for both daytime explorations and evening dinners.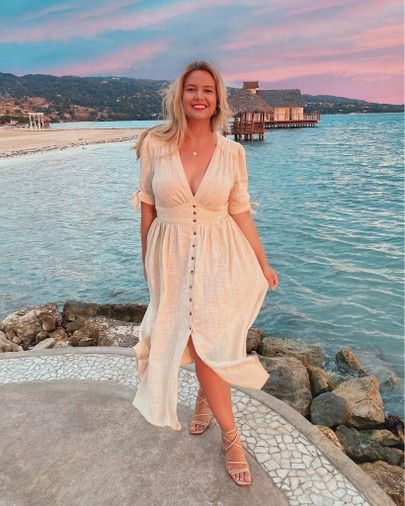 Lightweight Tops and Bottoms
Stay cool and stylish with lightweight tops and bottoms that are easy to mix and match. Opt for flowy blouses, cropped tops, or linen shirts paired with comfortable shorts, skirts, or wide-leg pants. These pieces not only keep you comfortable but also provide a chic and effortless look.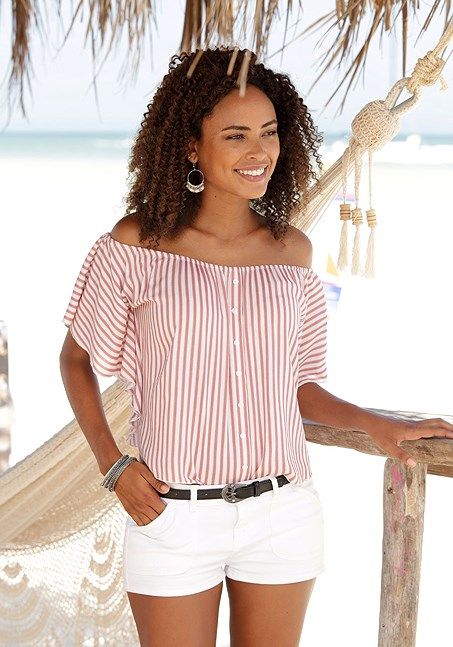 Versatile Accessories
To elevate your summer vacation outfits, don't forget to accessorize. Choose accessories that can be mixed and matched with multiple outfits, adding a touch of style and personality to your looks.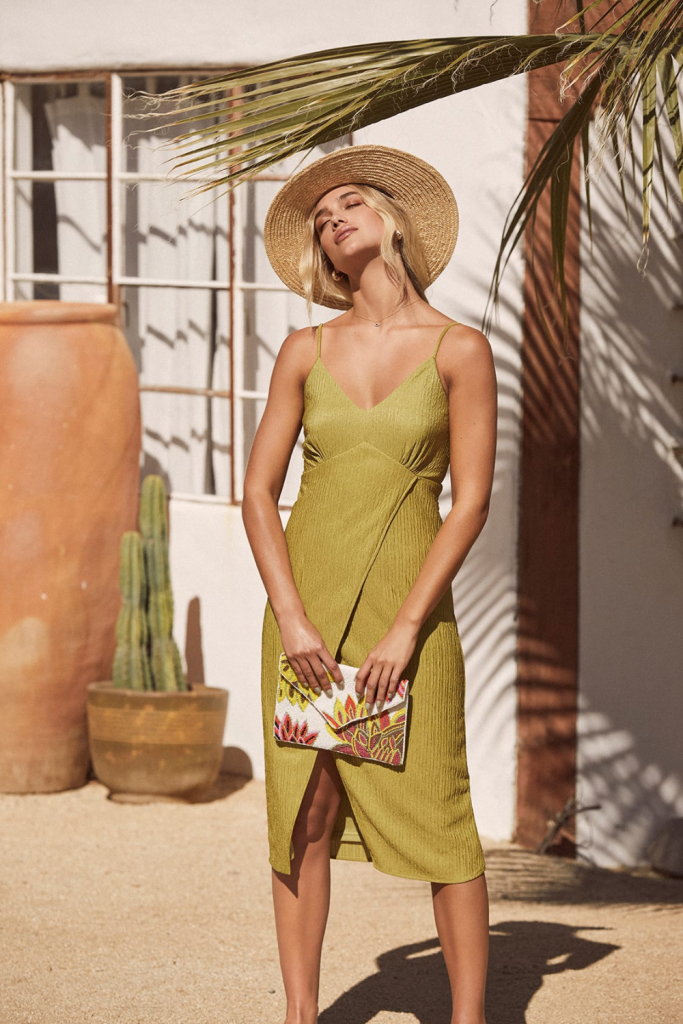 Chic Hats and Sunglasses
Protect yourself from the sun while looking fashionable with chic hats and sunglasses. Wide-brimmed straw hats, trendy bucket hats, or classic fedoras not only shield your face from the harsh rays but also add a stylish touch to your outfit. Pair them with oversized sunglasses in different shapes and designs to complete your summer look.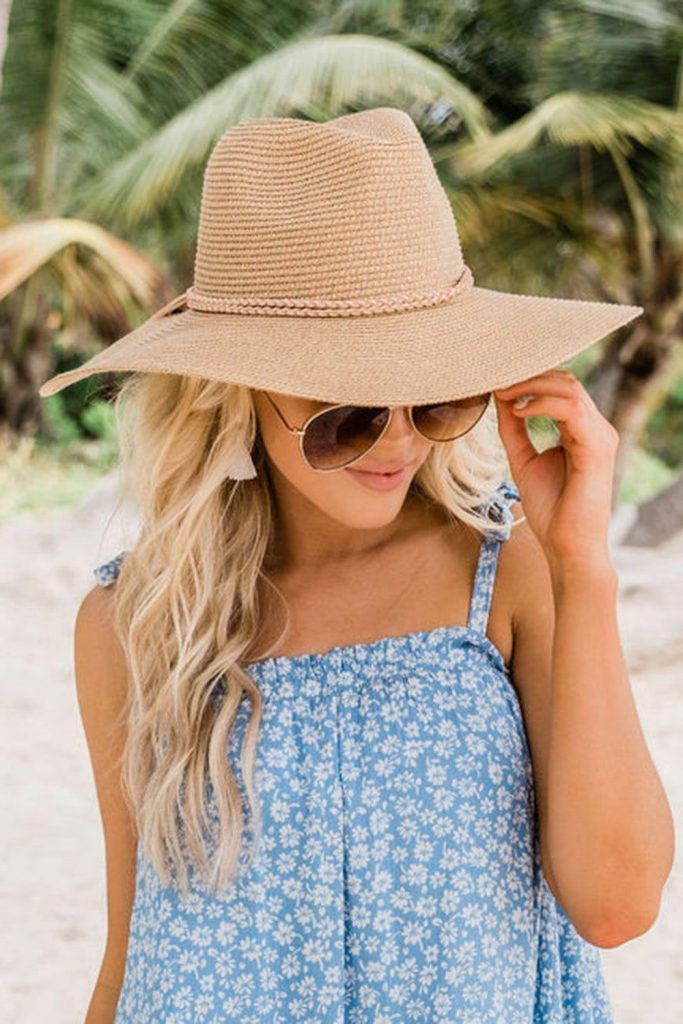 Statement Jewelry
Add a pop of glamour to your summer vacation outfits with statement jewelry. Chunky necklaces, colorful beaded bracelets, or dangling earrings can instantly elevate your look and make a bold fashion statement. Choose pieces that complement your personal style and add a touch of personality to your ensembles.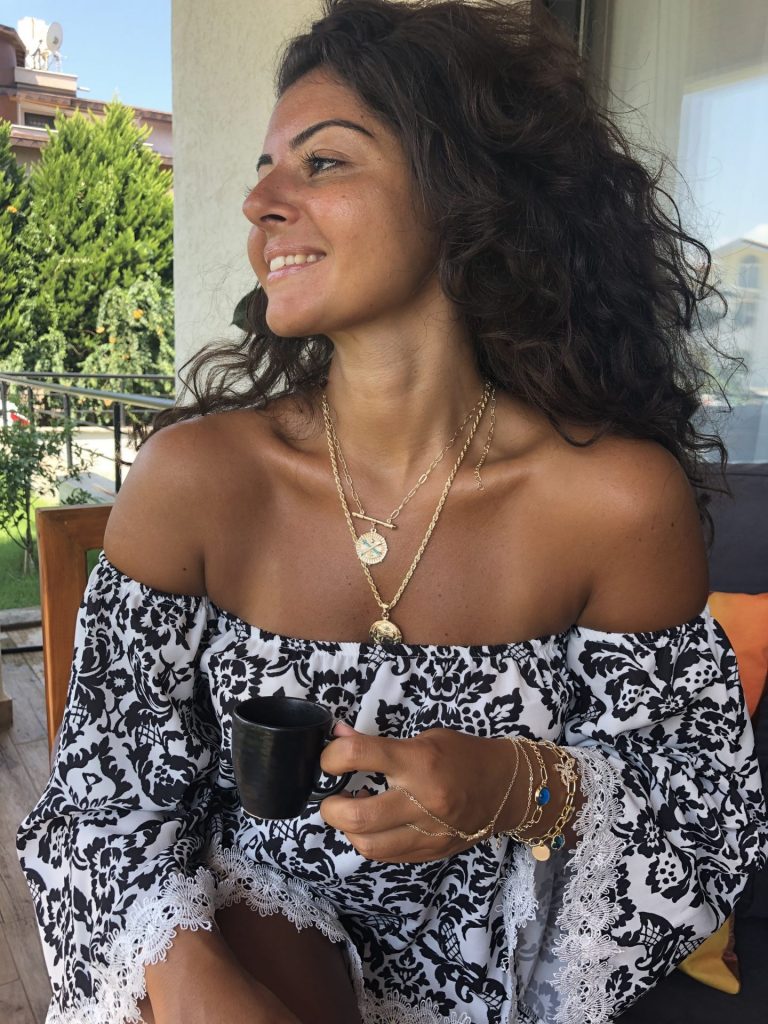 Functional Bags
Carry all your essentials in style with functional bags that are both practical and fashionable. Opt for a spacious tote bag, a trendy backpack, or a crossbody bag with multiple compartments to keep your belongings organized while you explore. Look for bags in lightweight materials and vibrant colors to match your summer outfits.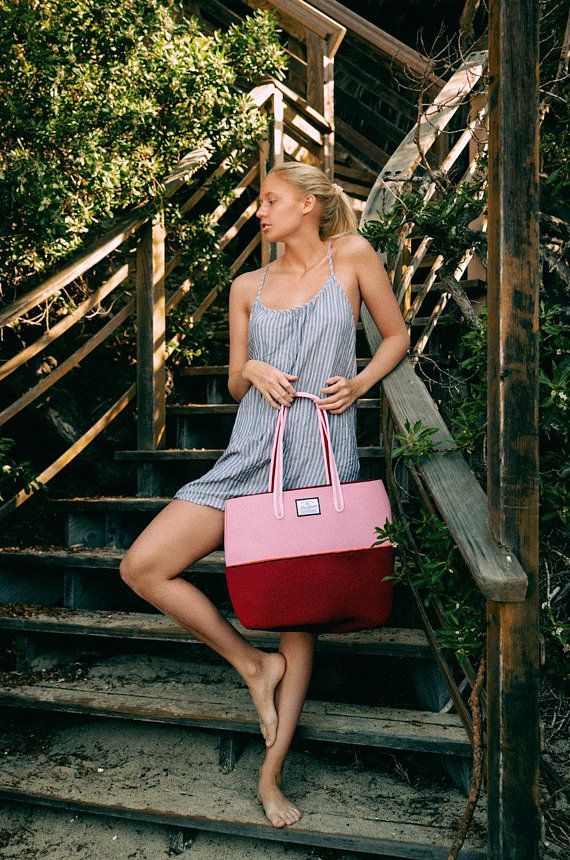 Footwear for Summer Adventures
Choosing the right footwear is crucial for enjoying your summer adventures comfortably. Here are some must-have options that combine style and functionality: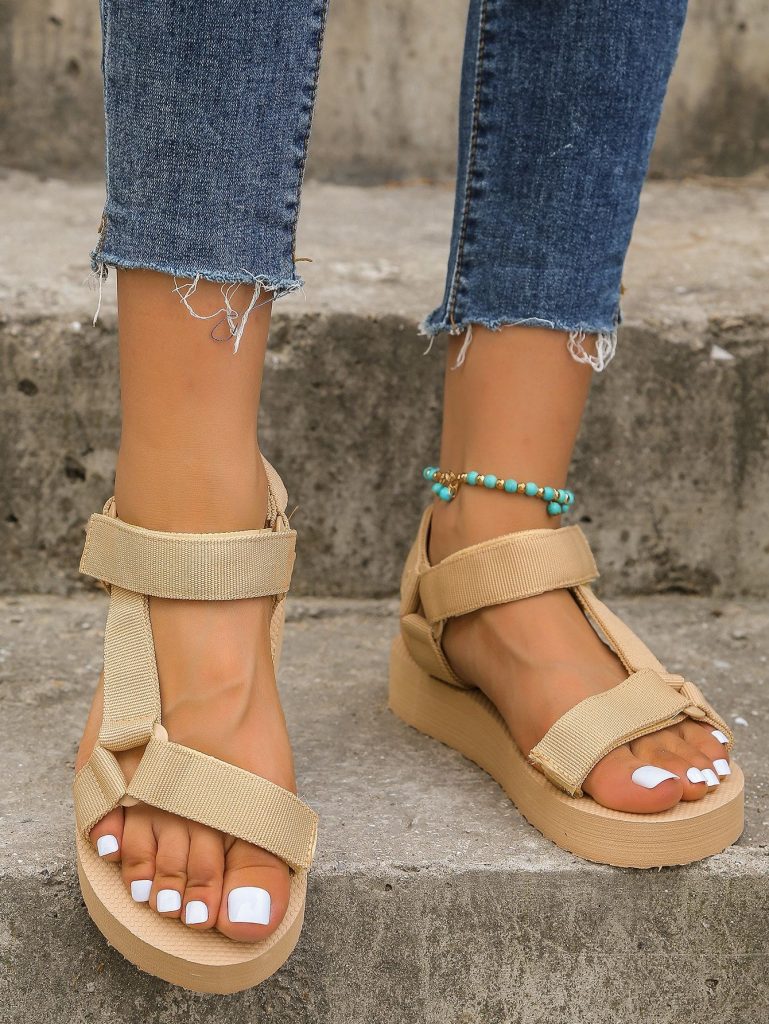 Casual Sneakers and Sandals
For long walks and sightseeing tours, opt for comfortable yet stylish sneakers or sandals. Look for breathable materials, cushioned soles, and arch support to ensure maximum comfort throughout the day. Neutral tones like white, beige, or metallics are versatile and can be paired with any outfit.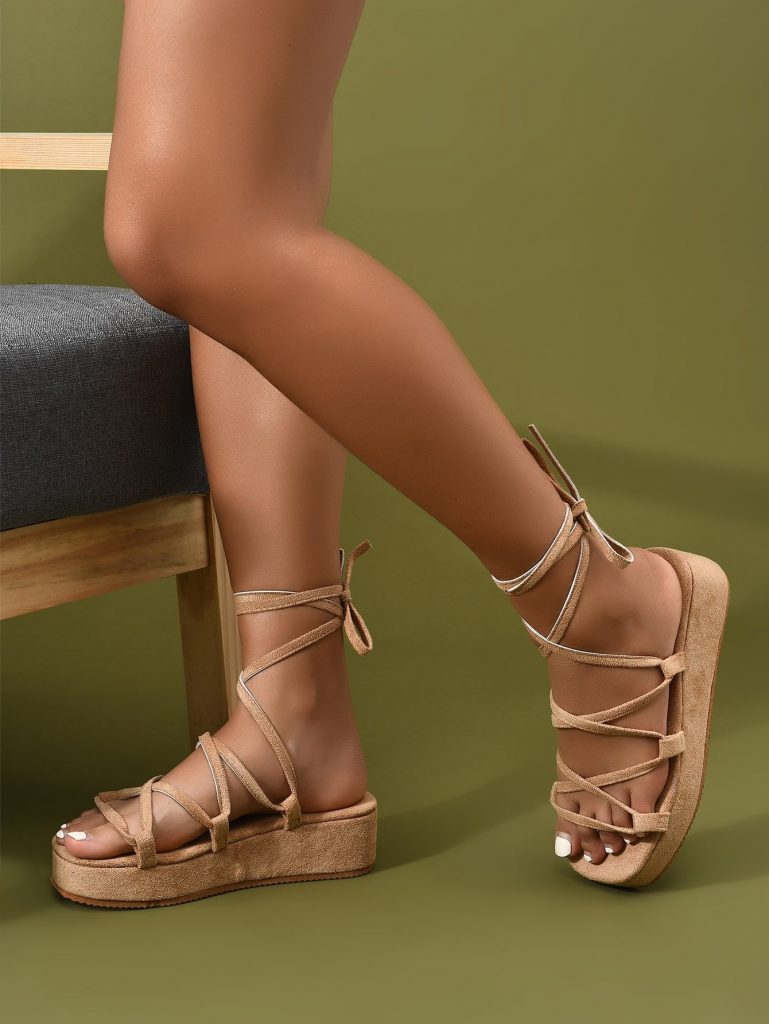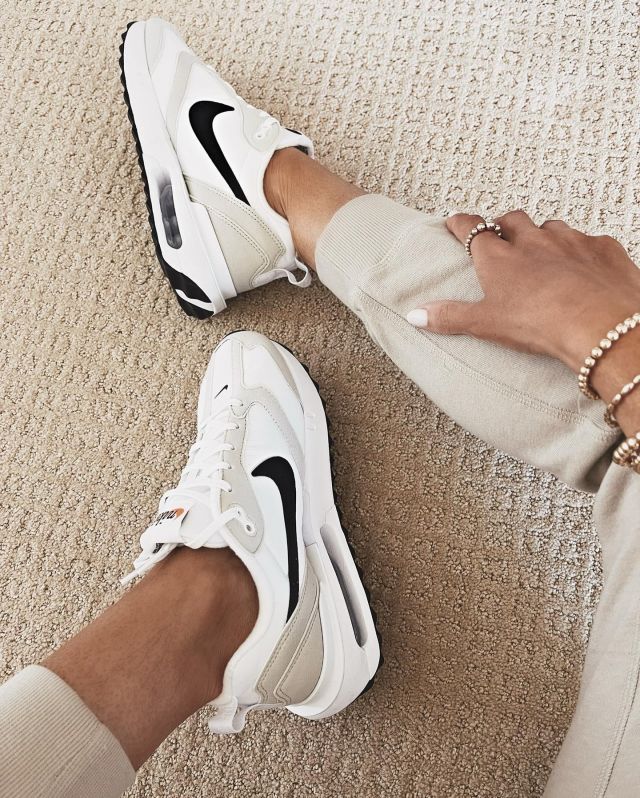 Stylish Espadrilles and Wedges
If you want to add a touch of elegance to your summer vacation looks, consider packing a pair of stylish espadrilles or wedges. These shoes offer height and sophistication while still being comfortable enough for all-day wear. Choose espadrilles with lace-up details or wedges with colorful straps to add a playful element to your outfits.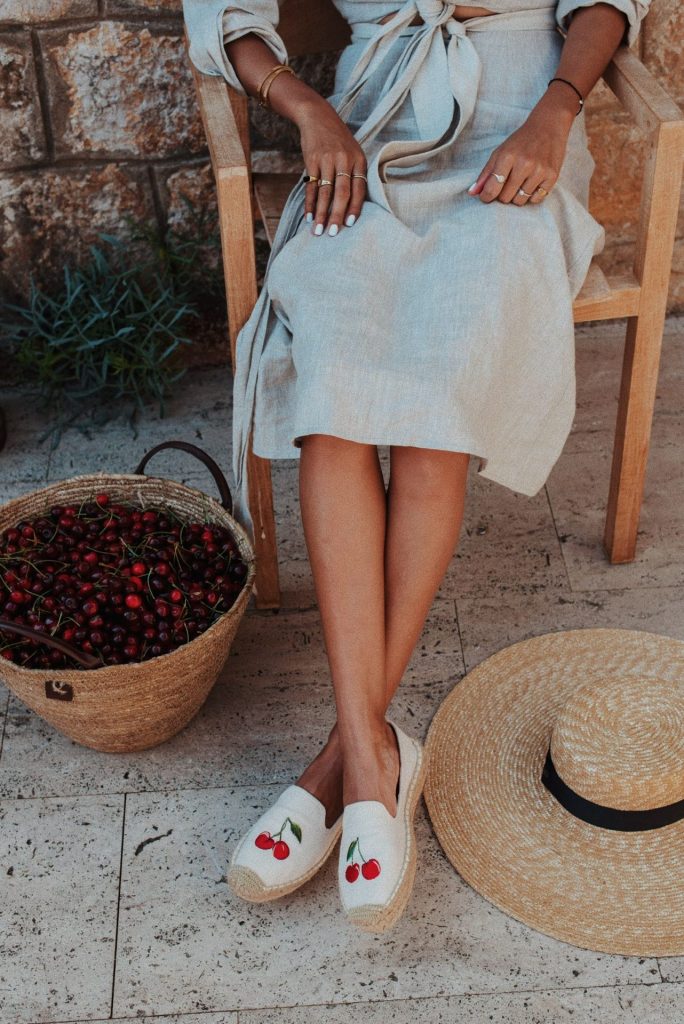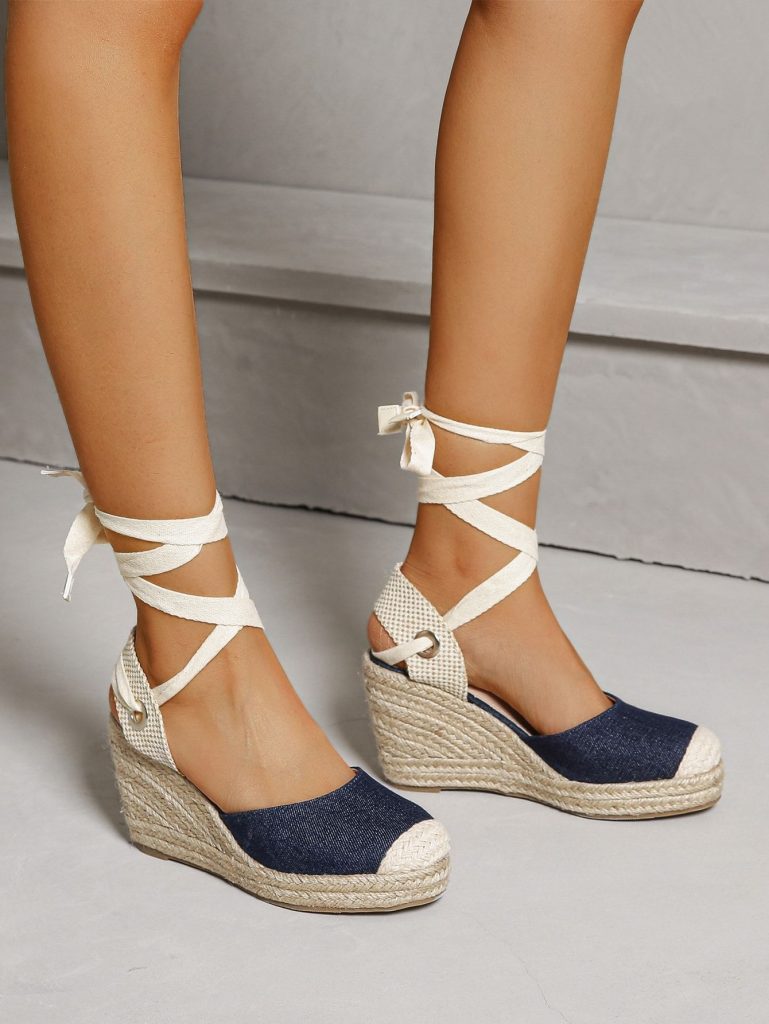 With these summer vacation clothing ideas for 2023, you'll be ready to enjoy your getaway in style. Remember to focus on comfortable and breathable fabrics, choose versatile pieces that can be mixed and matched, and accessorize with trendy hats, sunglasses, and jewelry. Don't forget to pack functional bags and the right footwear for all your summer adventures. Embrace the spirit of summer and express your personal style through your vacation outfits.