Fashion
Winter Corduroy Outfit 2023-2024 18 Ideas: Stay Stylish and Warm!
As the temperatures drop and winter arrives, it's time to revamp your wardrobe with cozy and stylish outfits. Corduroy, a fabric known for its distinct ribbed texture, is making a comeback this winter season. With its warmth and timeless appeal, corduroy is perfect for creating trendy ensembles that will keep you looking fabulous all winter long.
Essential Corduroy Pieces for Your Wardrobe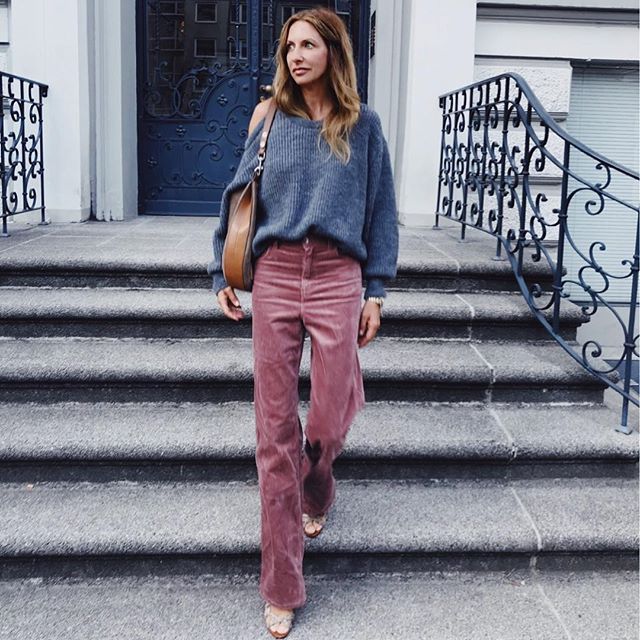 Embracing Corduroy Pants
Corduroy pants are a must-have for the winter season. Opt for high-waisted corduroy trousers in rich, earthy tones like deep brown, olive green, or maroon. These pants not only provide warmth but also offer a flattering silhouette that can be dressed up or down.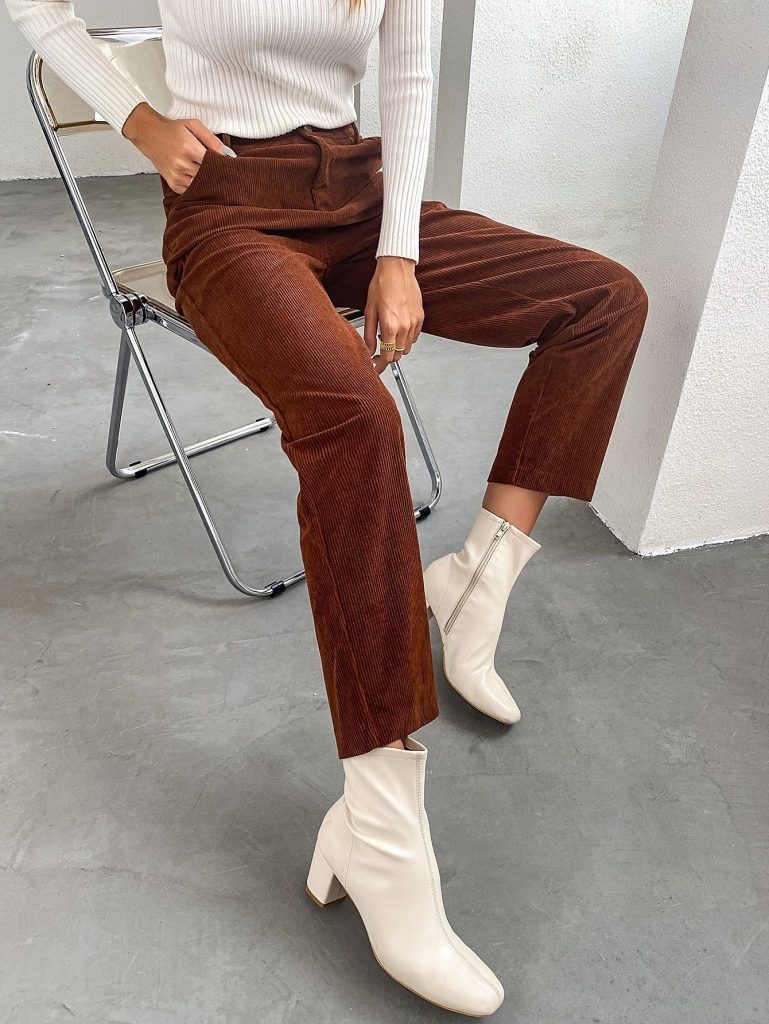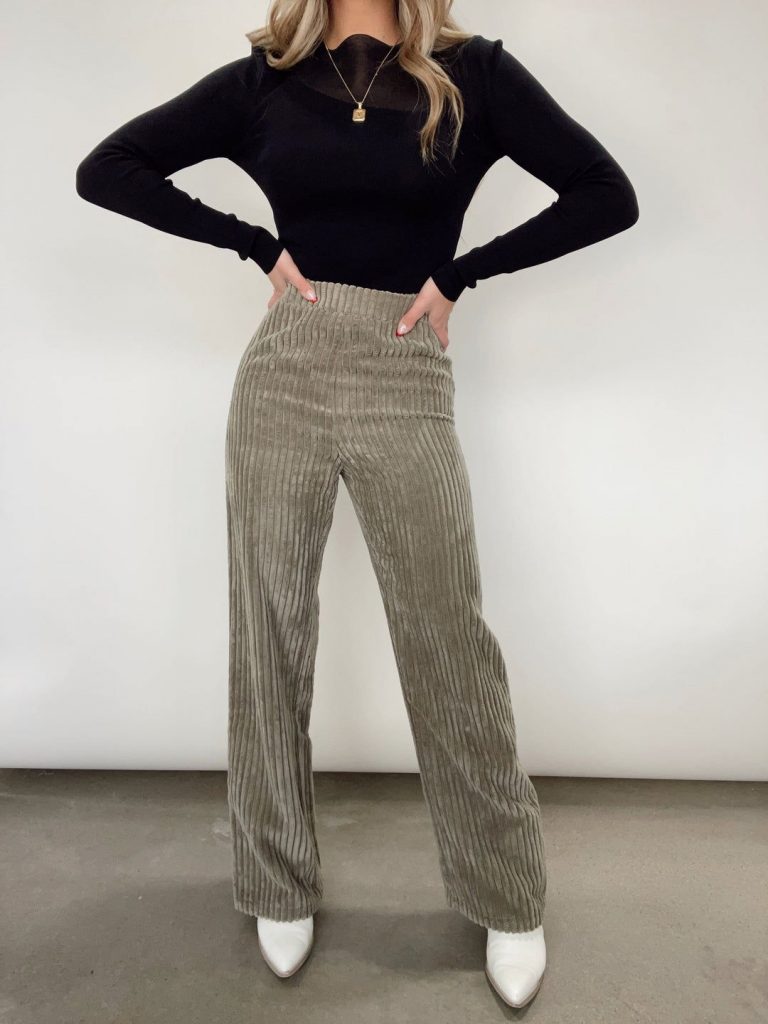 Stylish Corduroy Jackets
A corduroy jacket adds a touch of retro chic to any outfit. Choose a well-fitted corduroy blazer or a button-up jacket in a versatile neutral color. You can layer it over sweaters or pair it with corduroy pants for a coordinated look.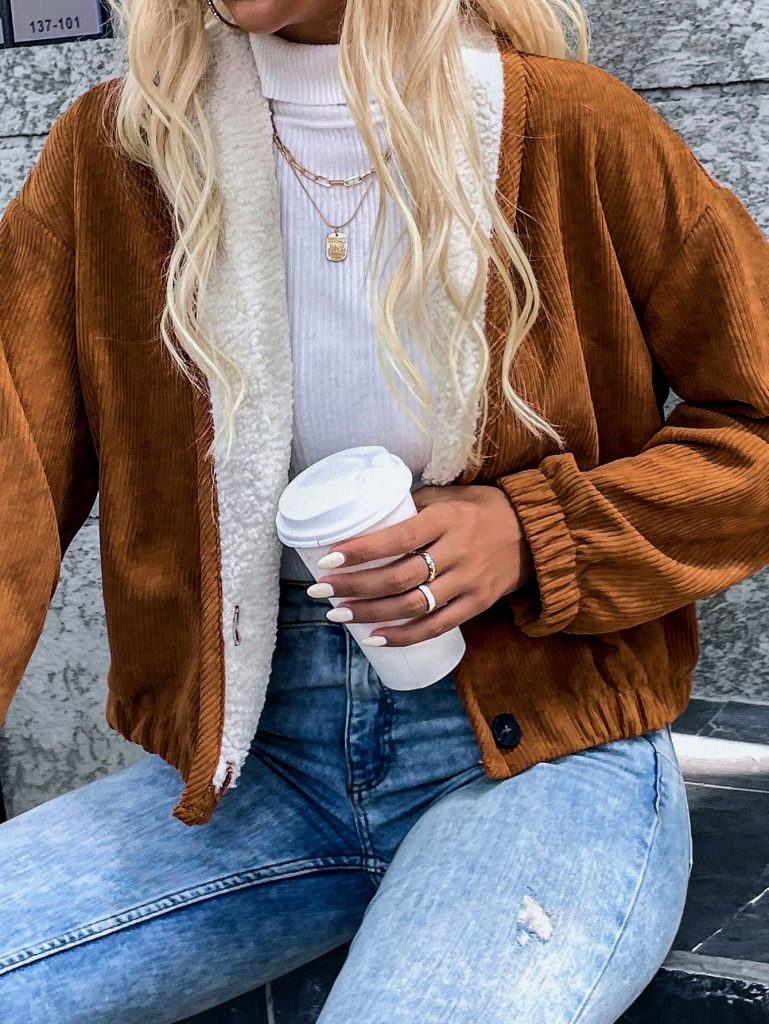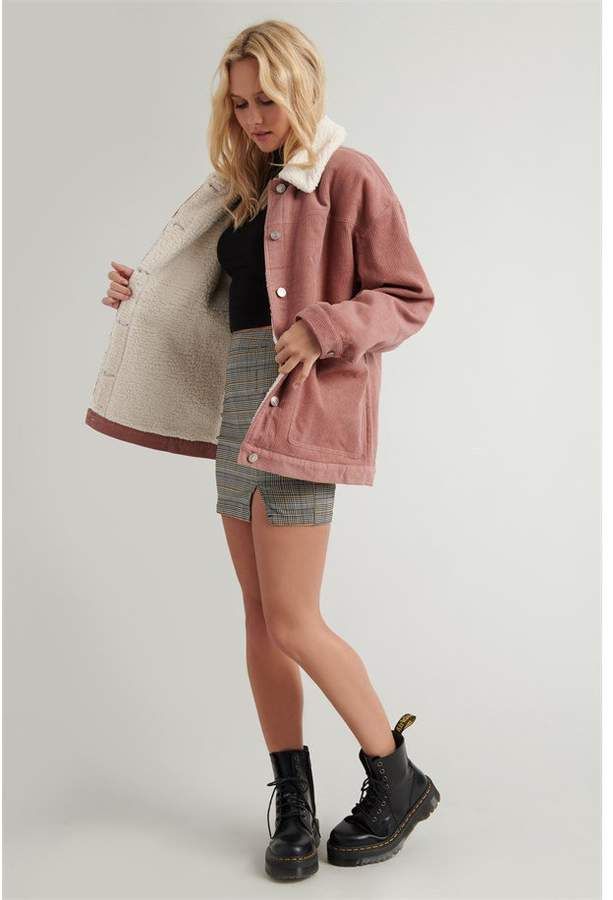 Cozy Corduroy Skirts
Corduroy skirts offer a blend of comfort and style. Opt for an A-line or button-front corduroy skirt in a midi length. These skirts can be paired with tights and ankle boots for a chic winter ensemble.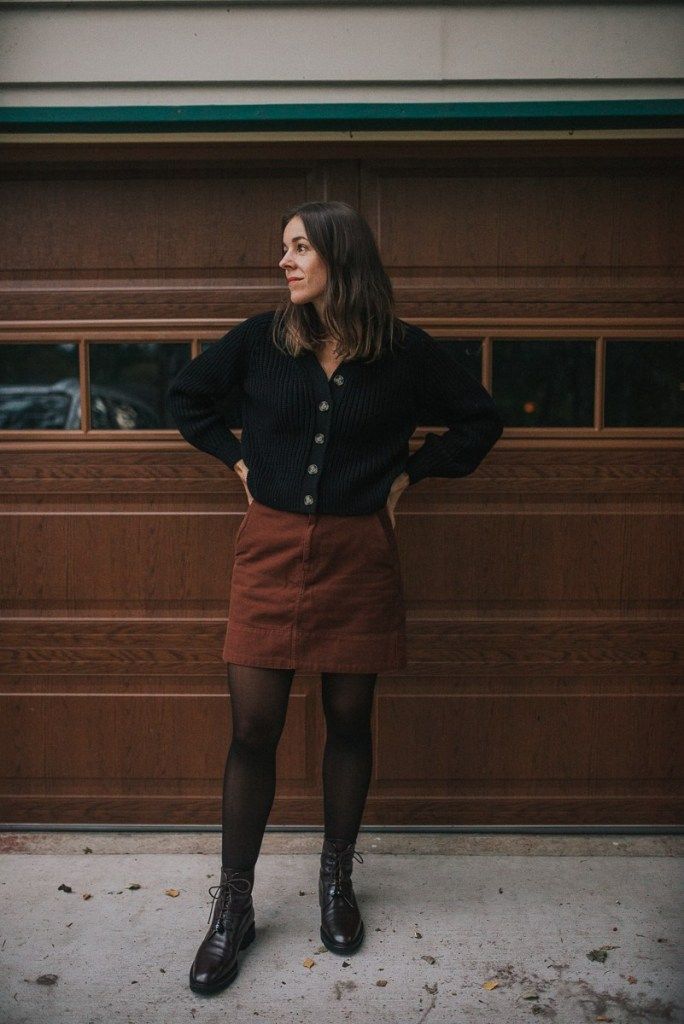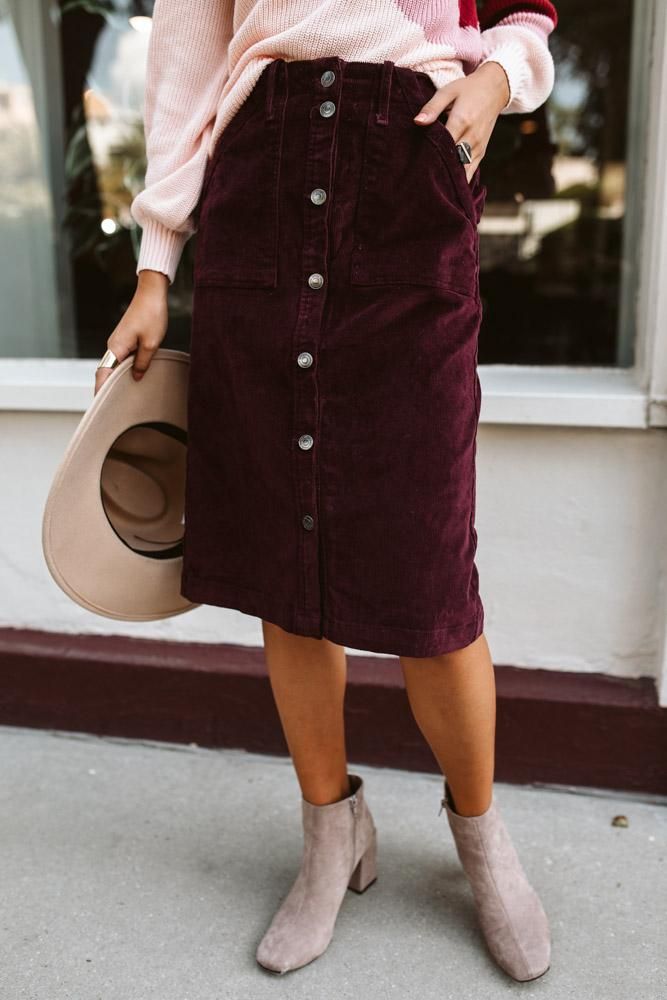 Layering Your Corduroy Outfits
Layering is key to staying warm during winter without compromising on style. Consider pairing a chunky knit sweater with your corduroy pants or skirts. You can also add a turtleneck or a mock neck top underneath for extra insulation.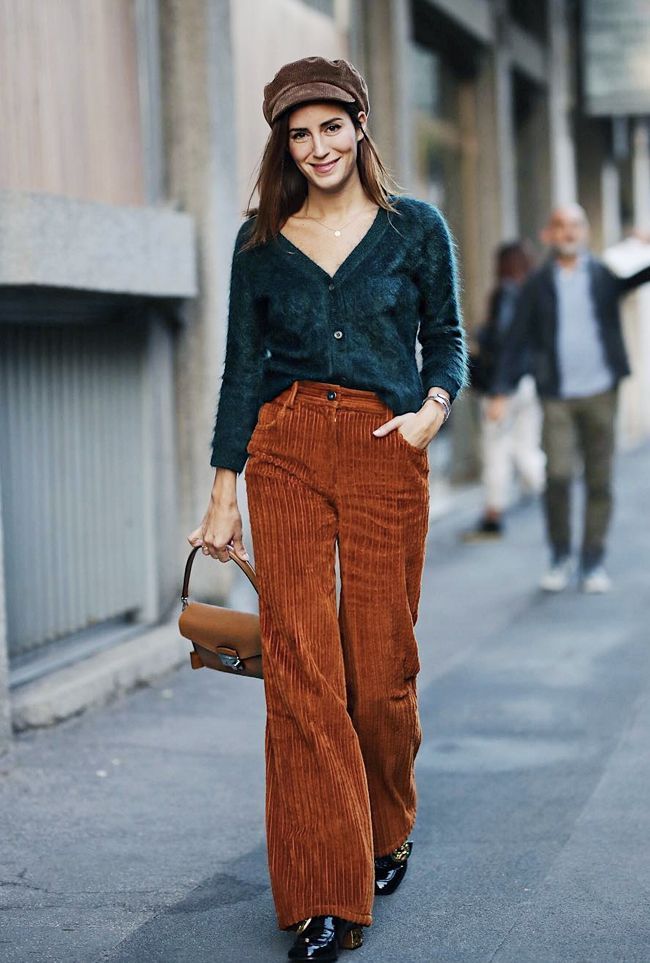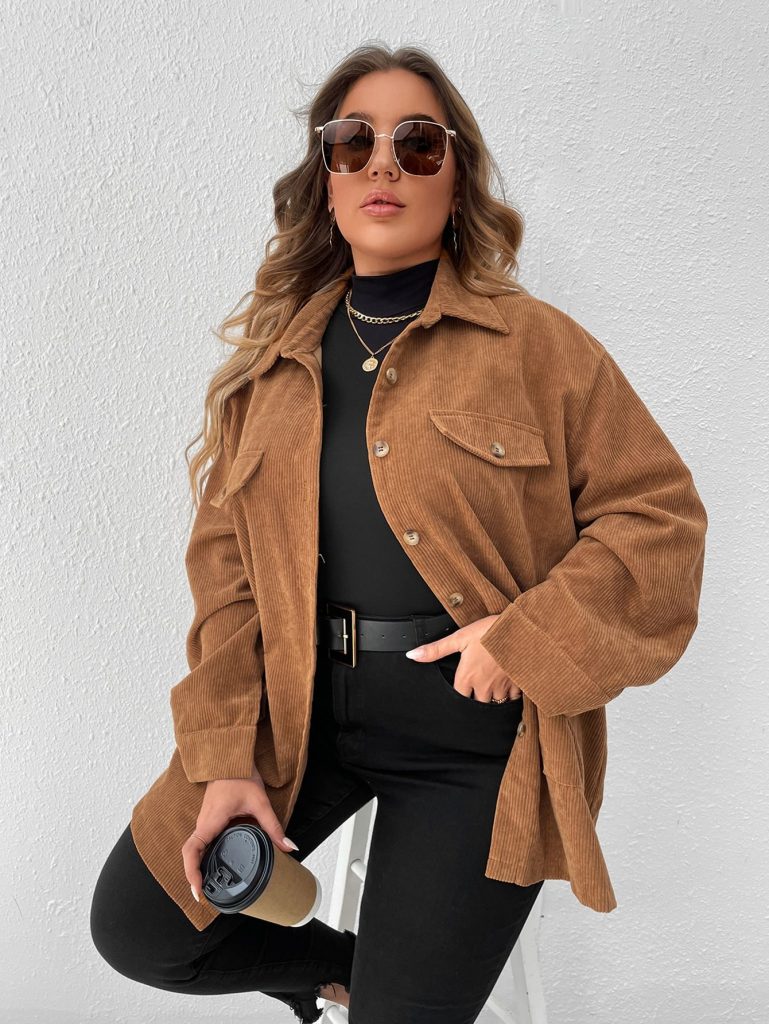 Playing with Colors and Patterns
While corduroy is known for its classic neutrals, don't be afraid to experiment with colors and patterns. Opt for jewel tones like deep emerald or plum, and consider corduroy pieces with subtle patterns like herringbone or chevron.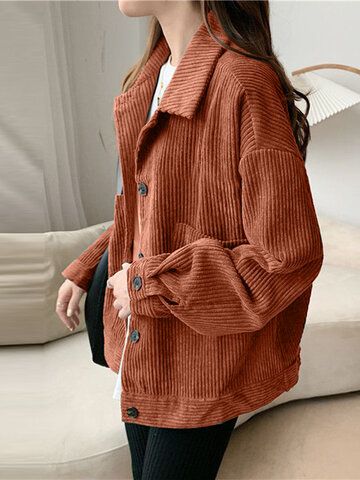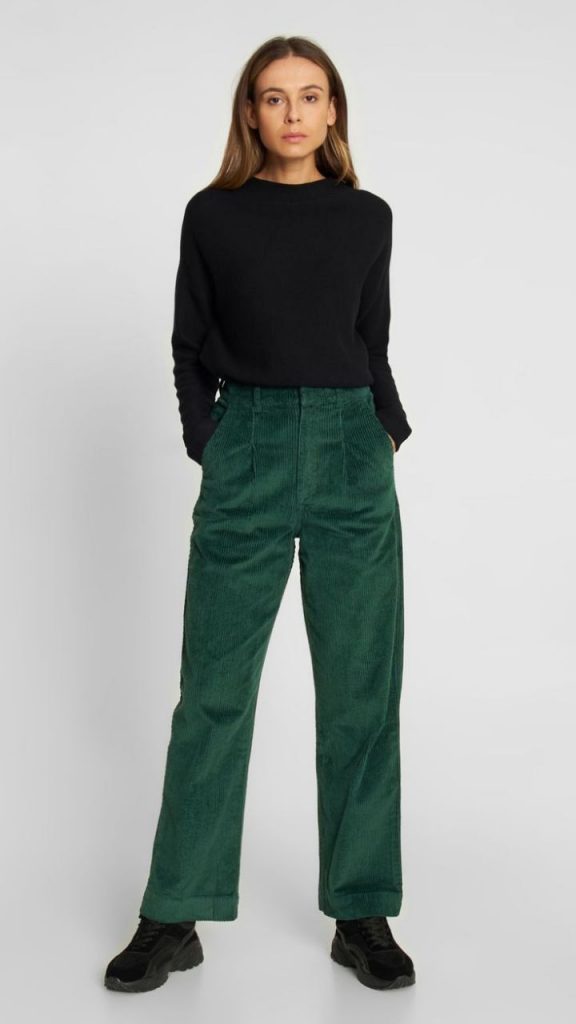 Casual Corduroy Ensemble Ideas
For a casual yet stylish look, pair your corduroy pants with a chunky sweater and lace-up boots. Add a beanie and a crossbody bag to complete the ensemble. This outfit is perfect for weekend outings or relaxed gatherings.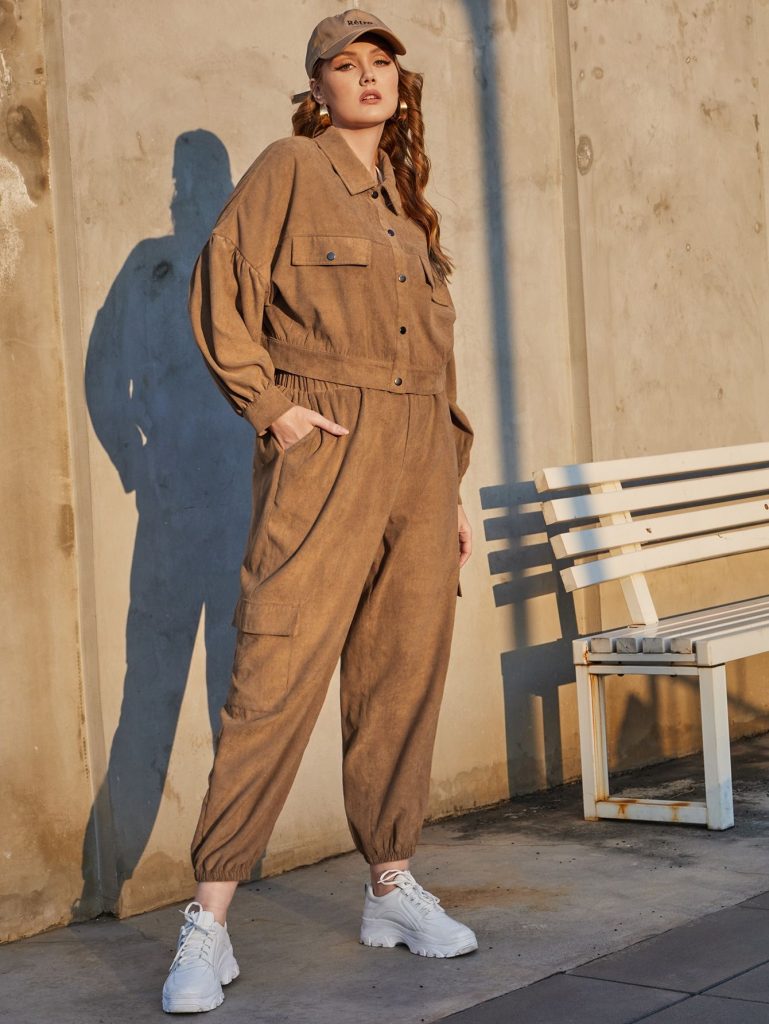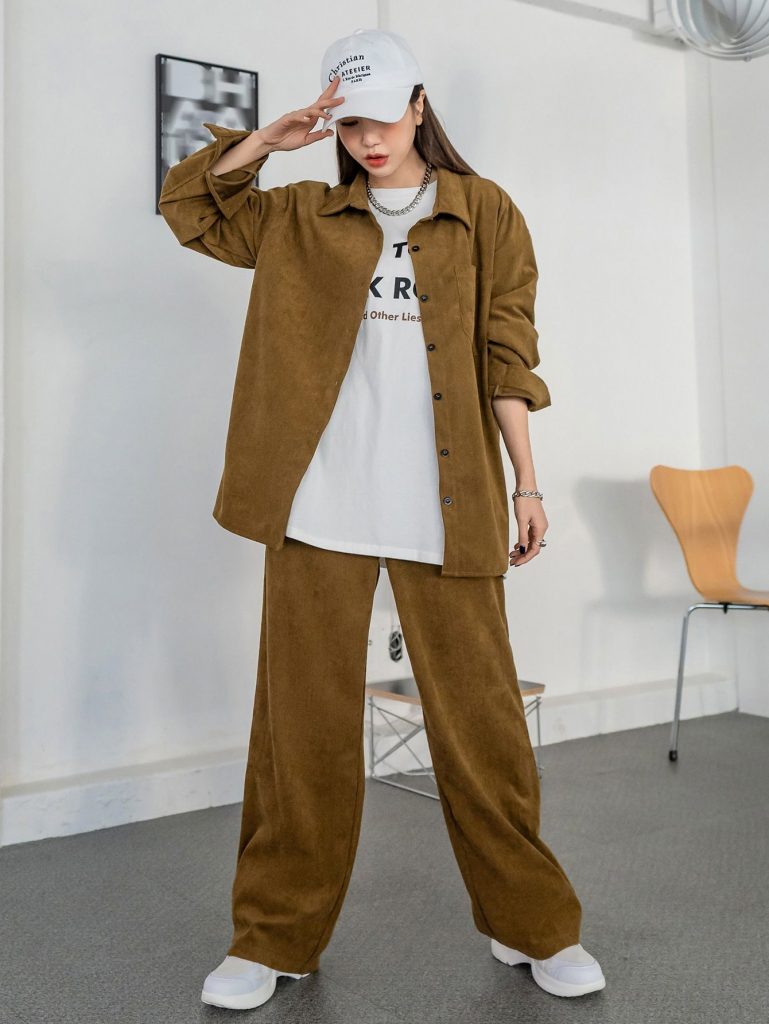 Formal Corduroy Ensemble Ideas
Corduroy can also be dressed up for formal occasions. Choose a tailored corduroy jumpsuit in a dark color, and pair it with heeled ankle boots. Complete the look with statement earrings and a clutch for an elegant winter evening outfit.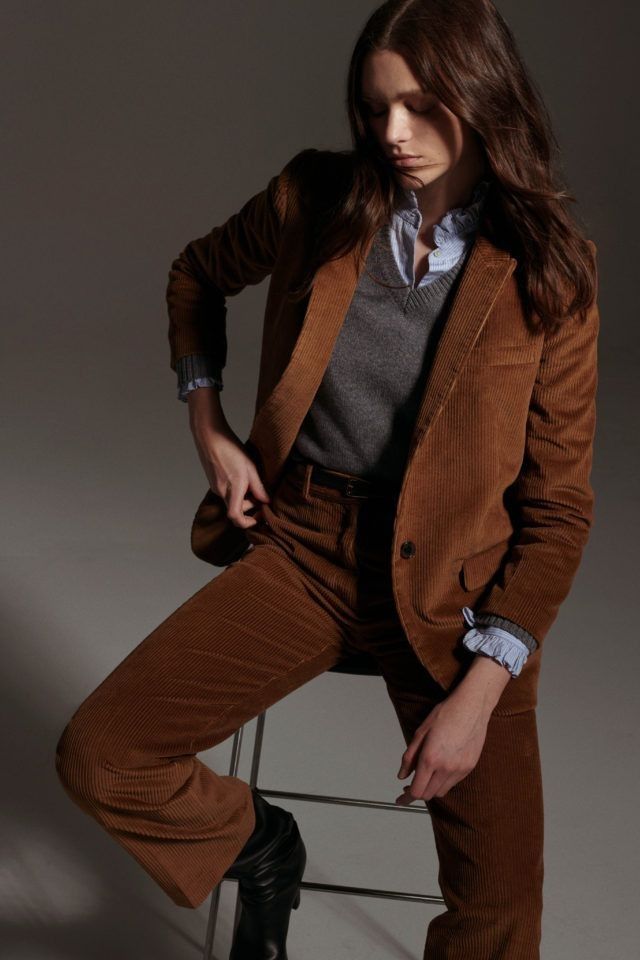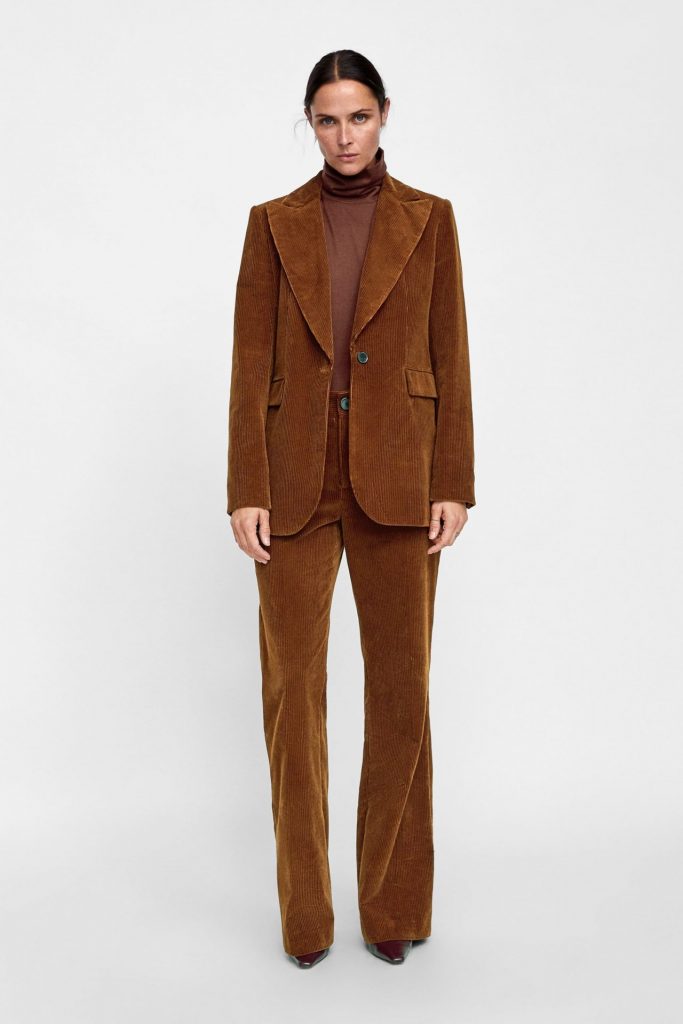 Corduroy Outerwear for Extra Warmth
Invest in a long corduroy coat or a teddy bear-style corduroy jacket to stay extra cozy on those chilly winter days. These outerwear options not only provide insulation but also make a fashion statement.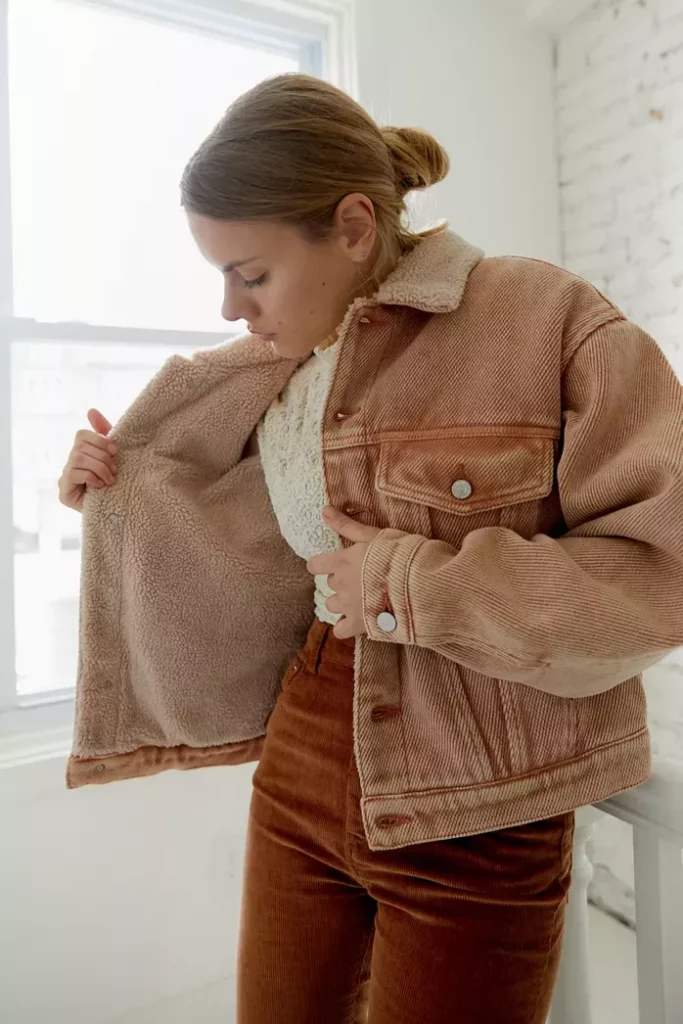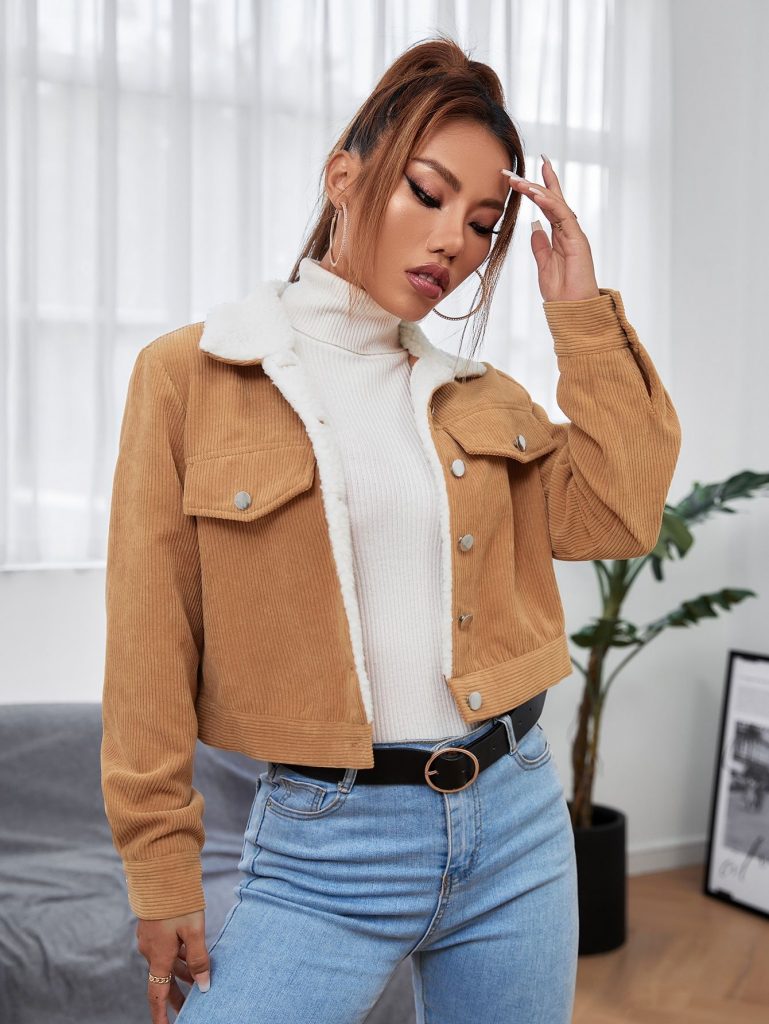 Save Pin