Fashion
Winter Dresses 2023 – 2024 18 Ideas: Embrace the Chill in Style
Winter is just around the corner, and it's time to revamp your wardrobe with the latest fashion trends for 2023-2024. From cozy knits to elegant outerwear, this article will guide you through the most fashionable and practical winter dresses to keep you warm and stylish during the chilly months.
The Classic Wool Coat
When it comes to winter outerwear, a classic wool coat is a must-have. Opt for neutral colors like black, gray, or camel for versatility. This timeless piece can be dressed up or down and is perfect for both formal and casual occasions.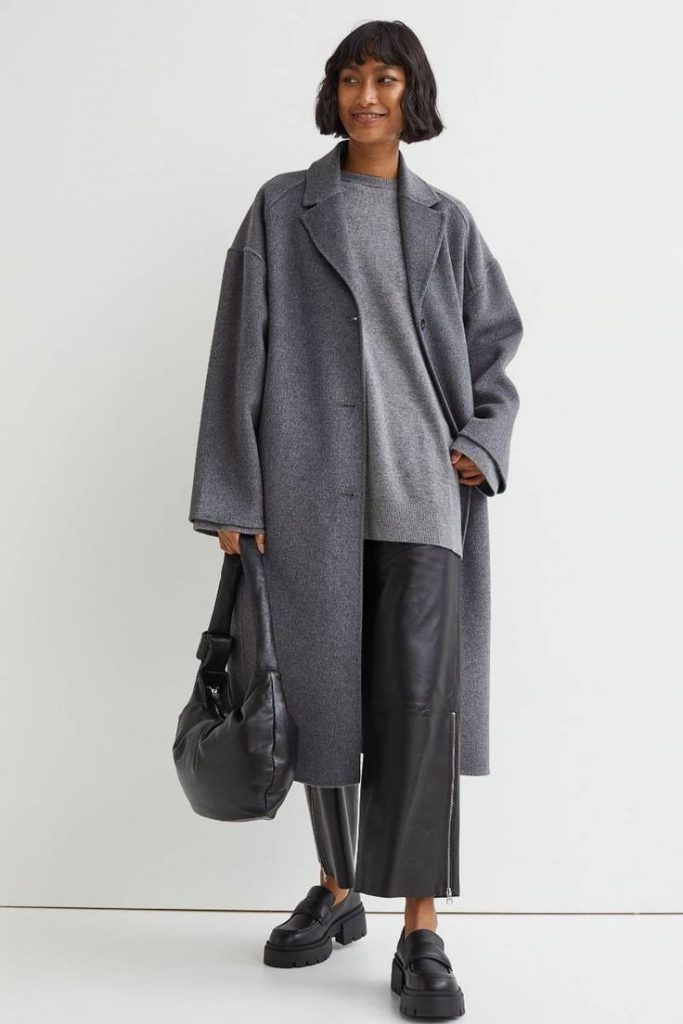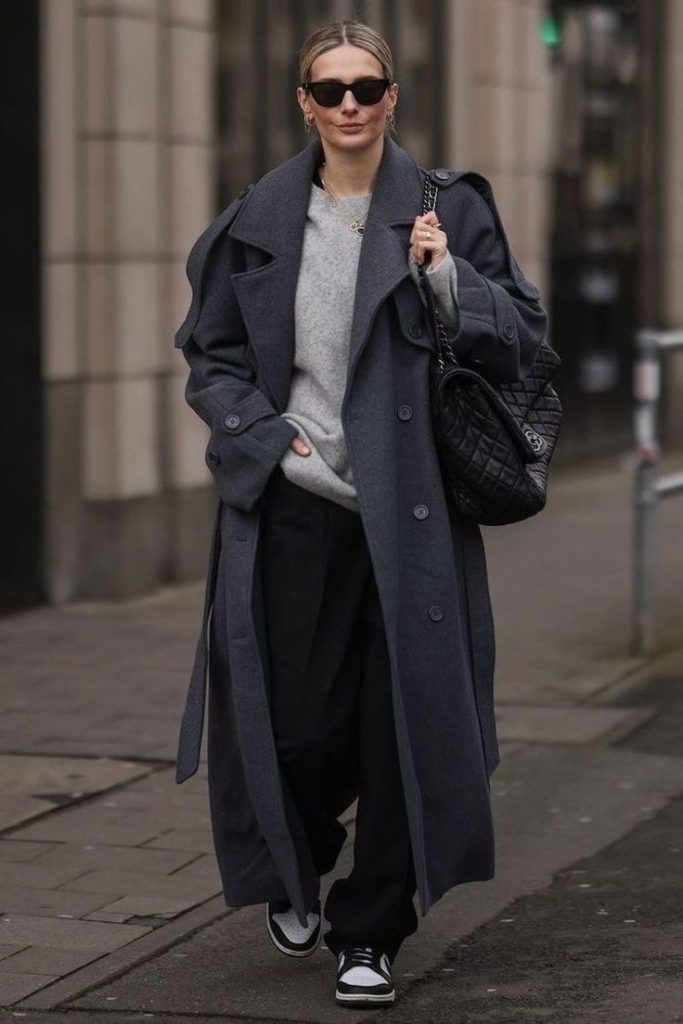 Sweater Dresses
Sweater dresses are a cozy and chic option for winter. Choose one in a trendy color like mustard or forest green. Pair it with tights and knee-high boots for a fashionable look that will keep you warm all day.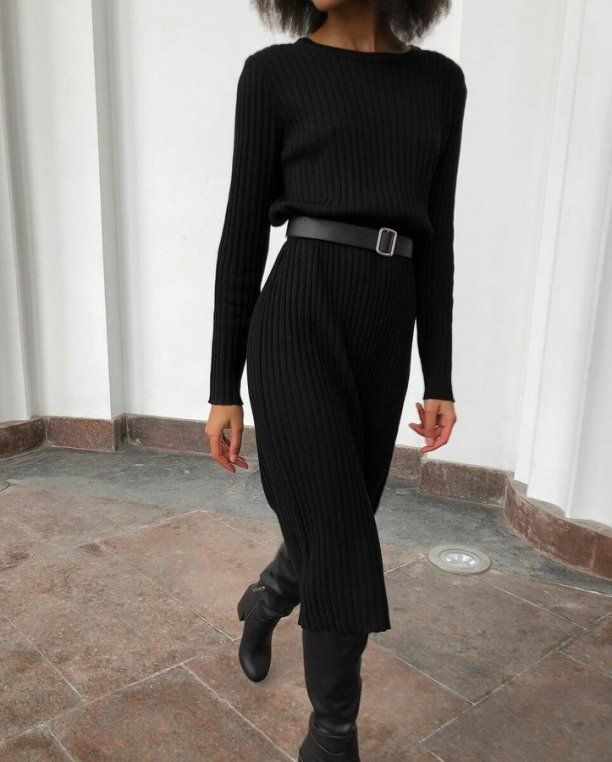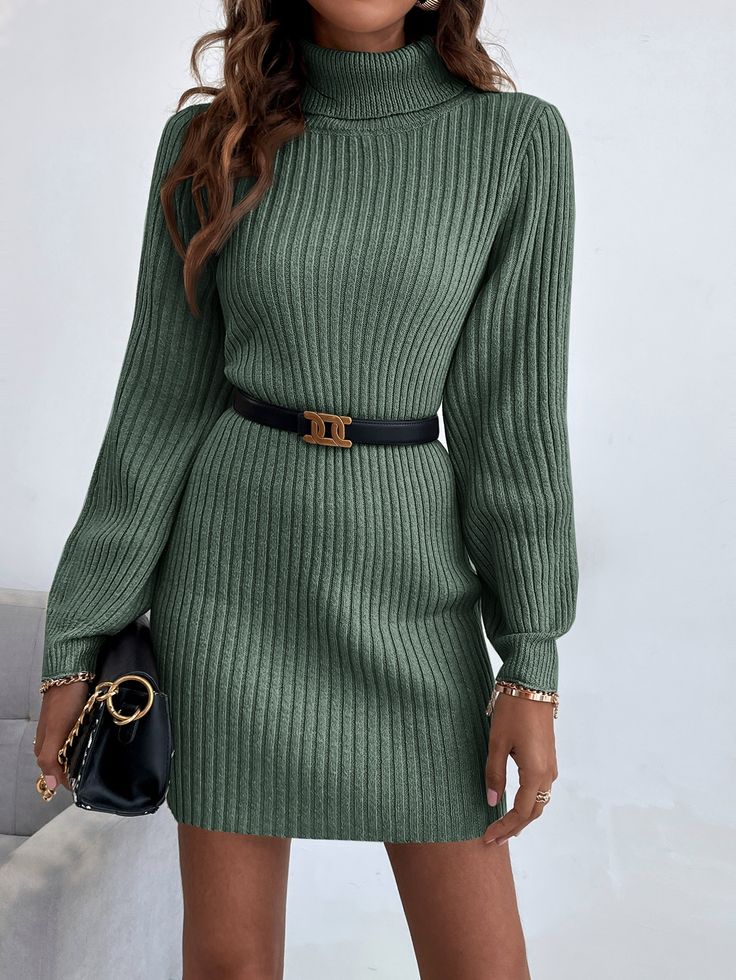 Velvet Elegance
Velvet dresses are making a comeback this winter. The luxurious fabric adds a touch of sophistication to your wardrobe. Consider jewel tones like deep burgundy or emerald green for a rich and opulent look.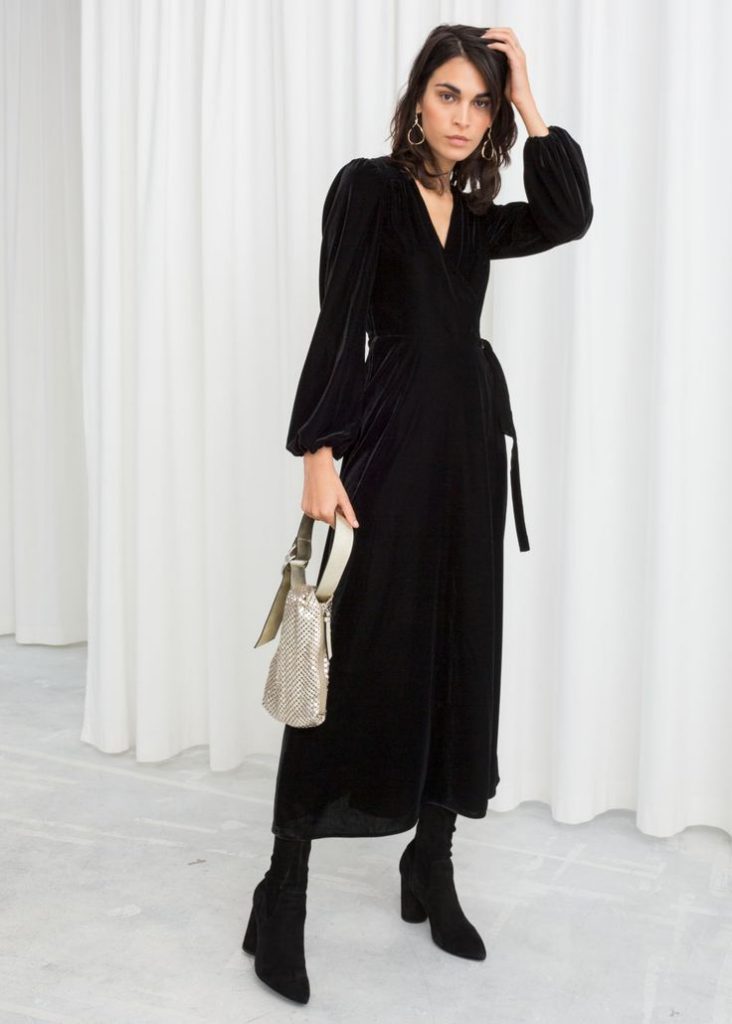 Faux Fur Glam
Stay warm and glamorous with a faux fur dress. Whether it's a short cocktail dress or a full-length gown, faux fur adds a touch of extravagance to your winter outfits. Choose soft pastels or bold animal prints for a statement look.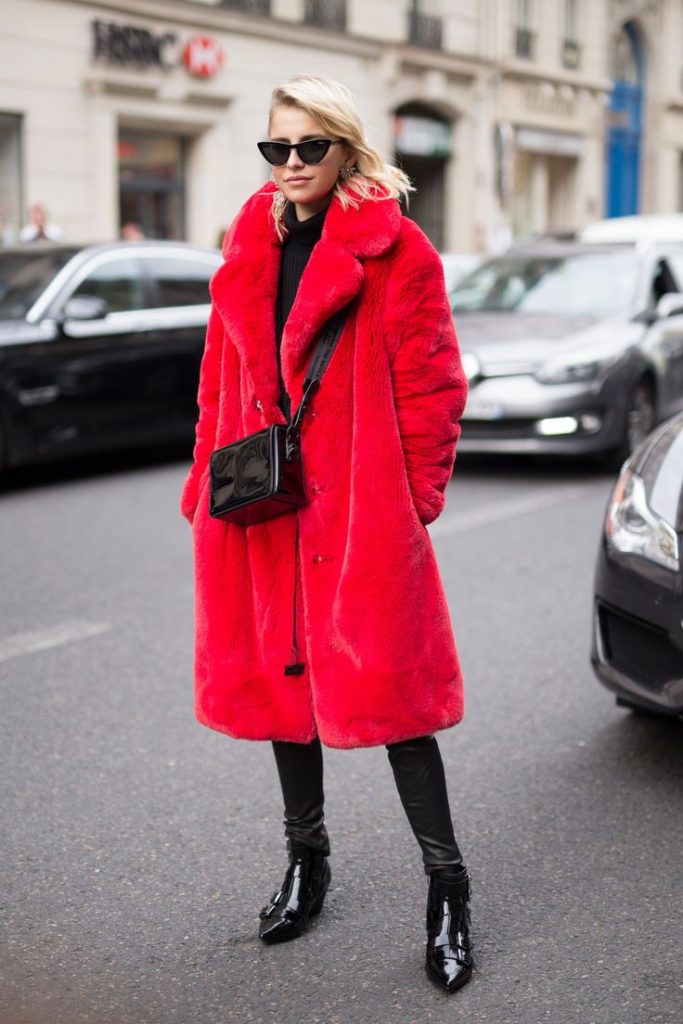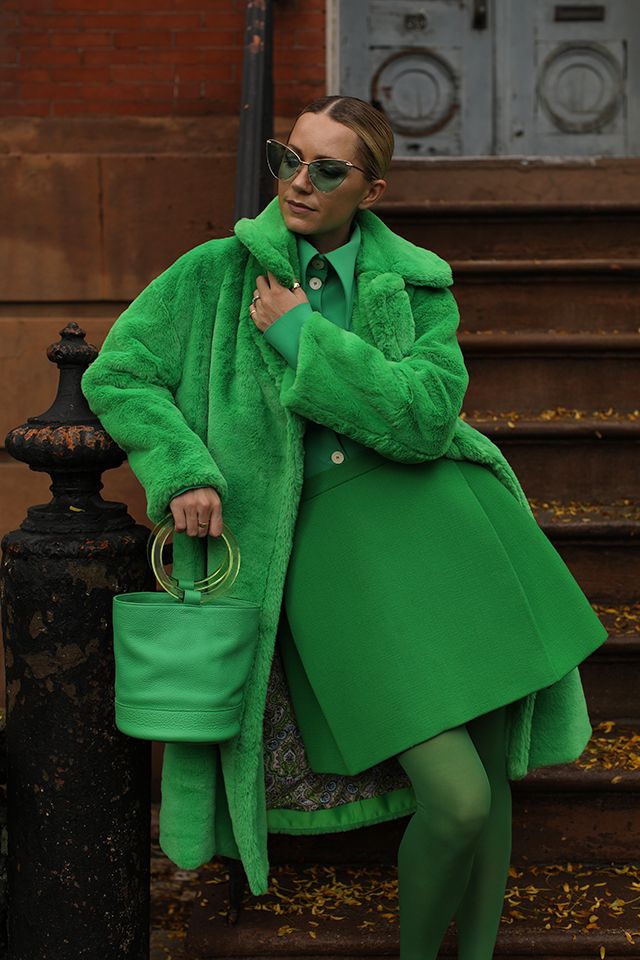 Knit Maxi Dresses
Knit maxi dresses are a blend of comfort and style. They are perfect for those who prefer a relaxed, bohemian look. Pair them with ankle boots and chunky accessories for a cozy and trendy ensemble.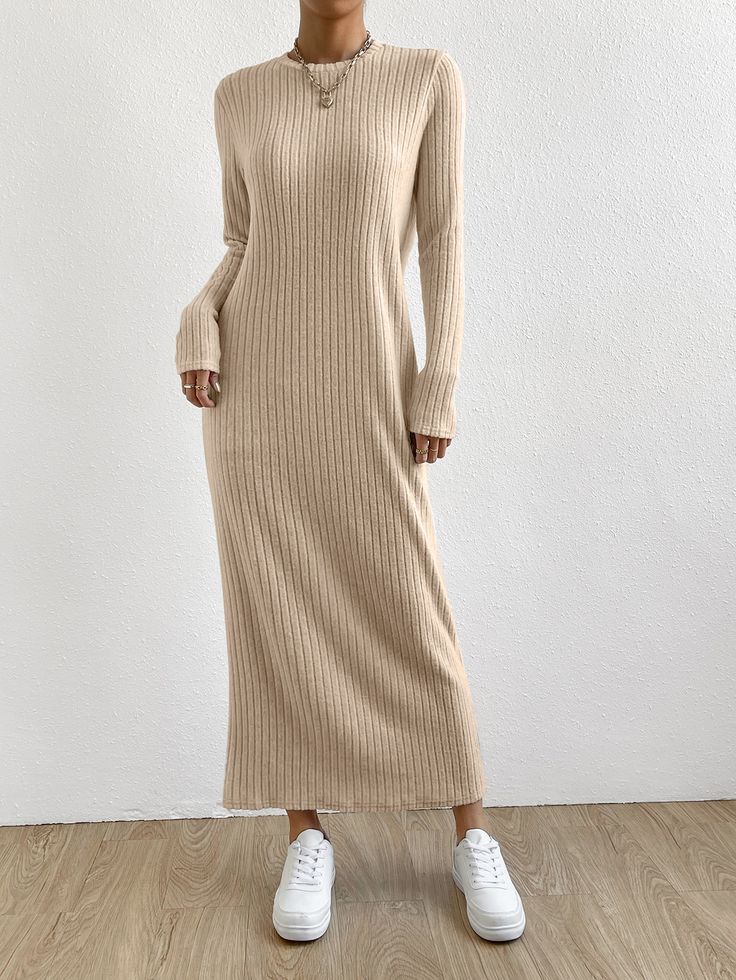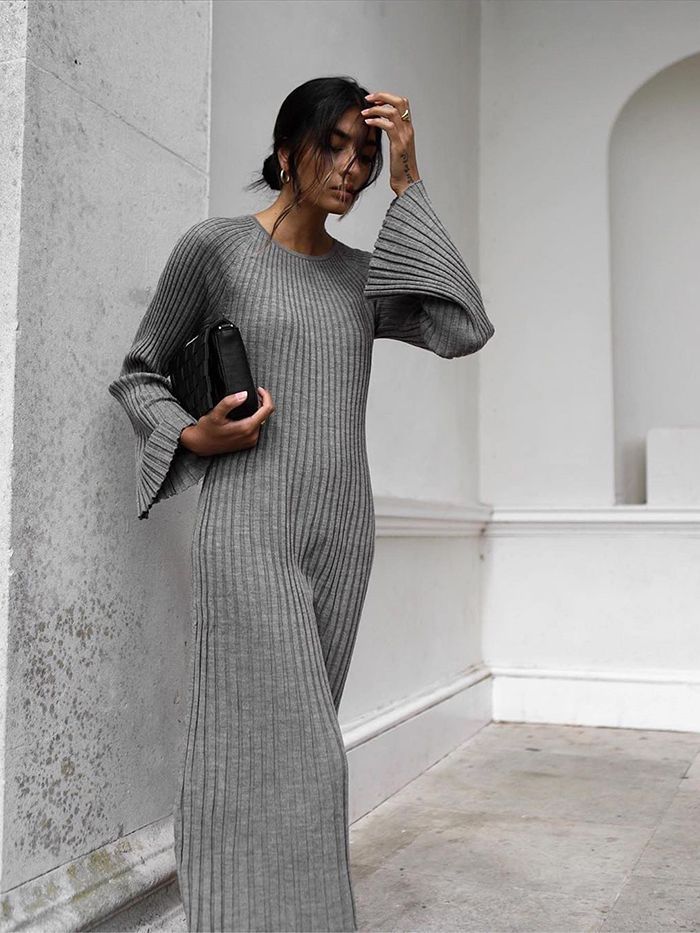 Turtleneck Sweater Dress
Turtleneck sweater dresses are both stylish and practical. They keep you warm while offering a modern silhouette. Experiment with different textures and patterns to add flair to your winter wardrobe.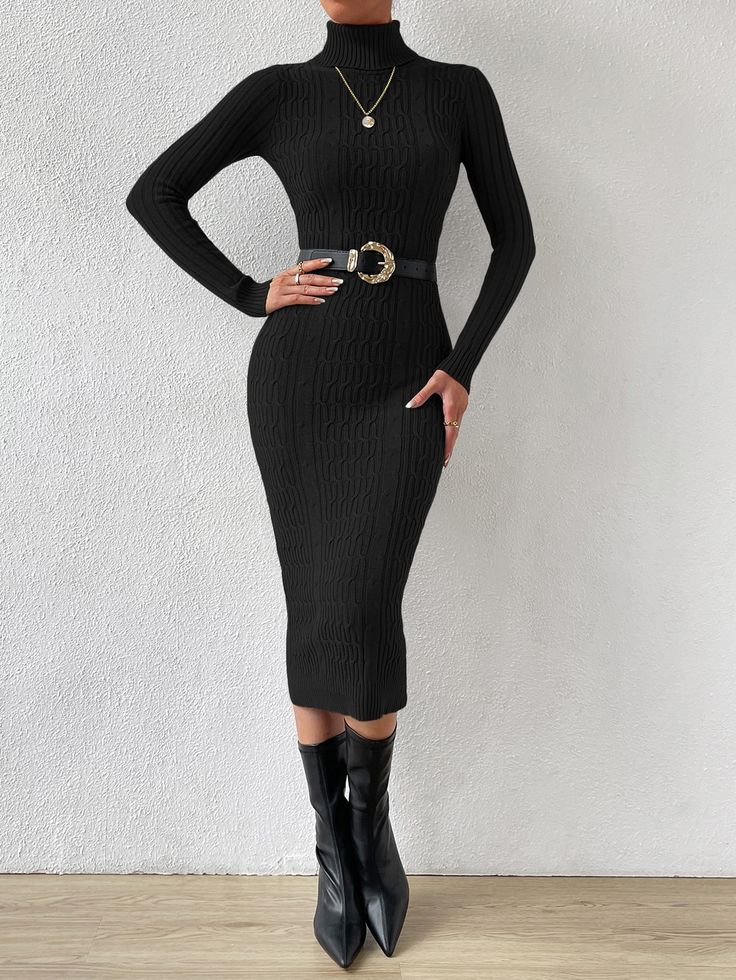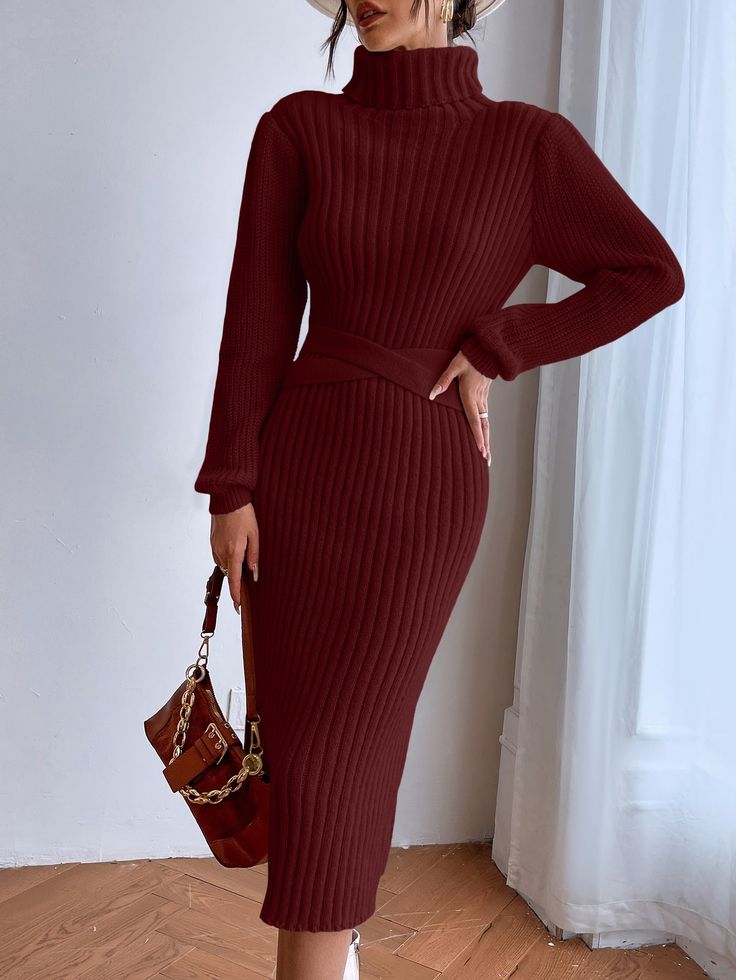 Plaid Perfection
Plaid dresses are a timeless winter favorite. Whether it's a tailored plaid dress for the office or a flowing maxi dress for a casual outing, this pattern adds a touch of charm to your winter attire.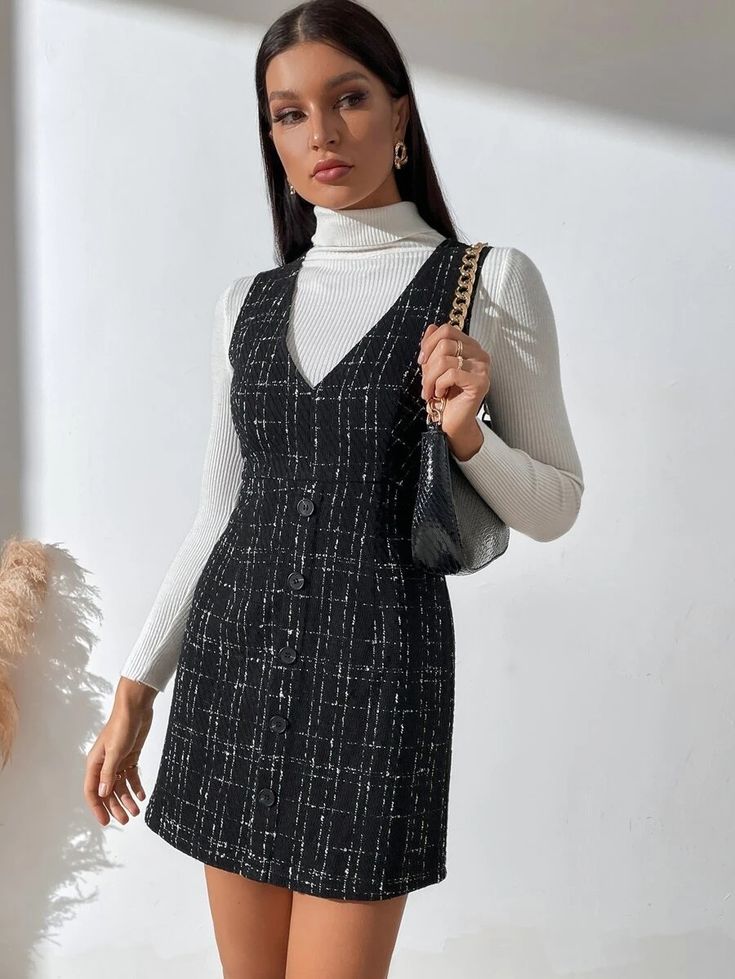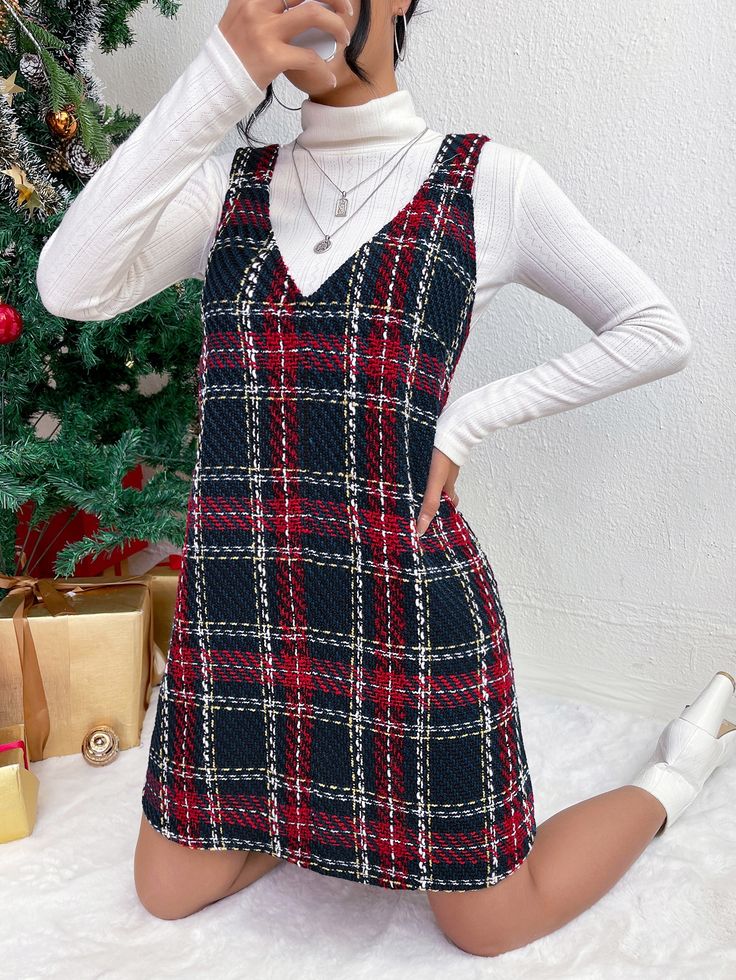 Layered Look
Create a layered look with a combination of dresses, tights, and cardigans. This versatile approach allows you to mix and match your existing wardrobe pieces, making it a budget-friendly choice for the season.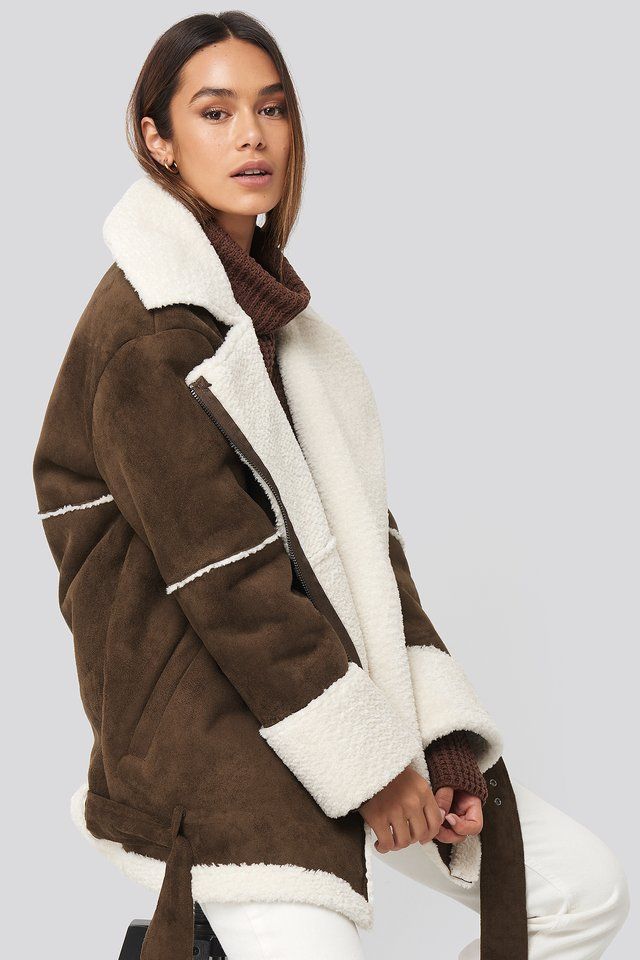 Sequin Sparkle
Don't reserve sequins for New Year's Eve; incorporate them into your winter wardrobe. A sequin dress can add a touch of glamour to any winter event, making you the center of attention.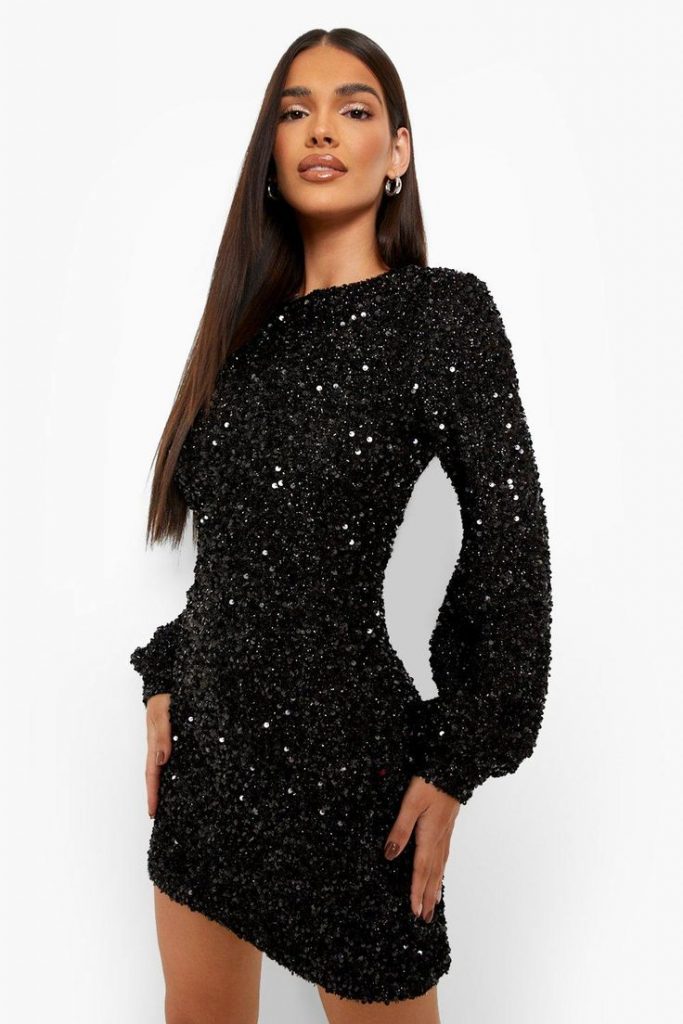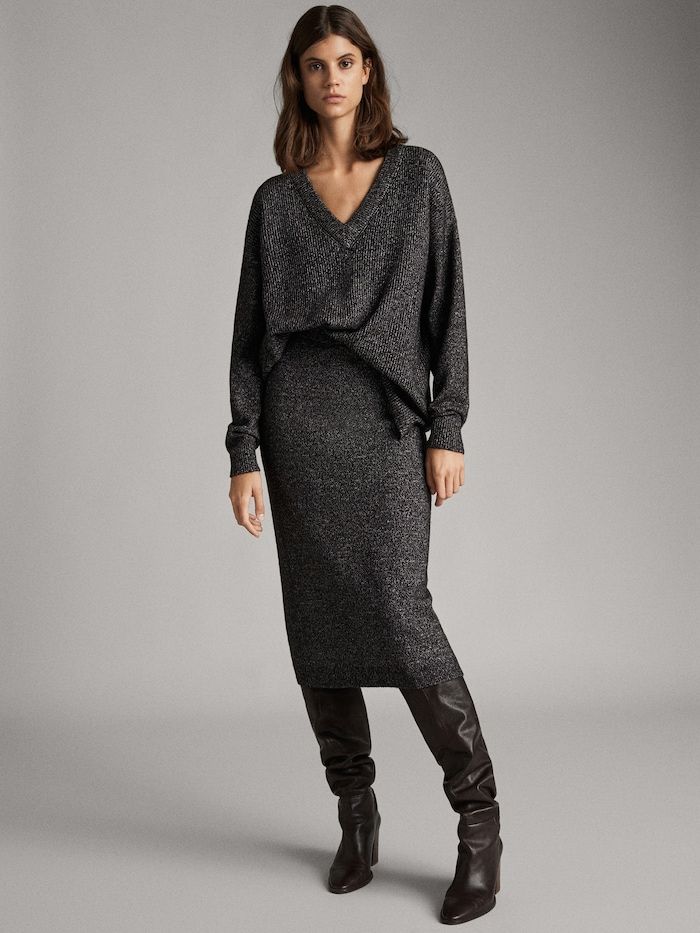 Save Pin