Fashion
Winter Fleece Outfit 2023-2024 21 Ideas: Stay Cozy and Stylish
As the temperatures drop and snowflakes start to fall, it's time to embrace the warmth and comfort of fleece. Fleece is a versatile fabric known for its insulating properties, making it an excellent choice for winter outfits. Whether you're a fan of casual wear or you prefer dressing up, there's a fleece outfit for every occasion.
Layering with Fleece: A Stylish Approach
Layering is key to staying warm during the winter months, and fleece makes for a fantastic base layer. Start with a lightweight fleece top in a neutral color and layer it under a chunky knit sweater. Complete the look with high-waisted jeans and ankle boots for a cozy yet chic ensemble.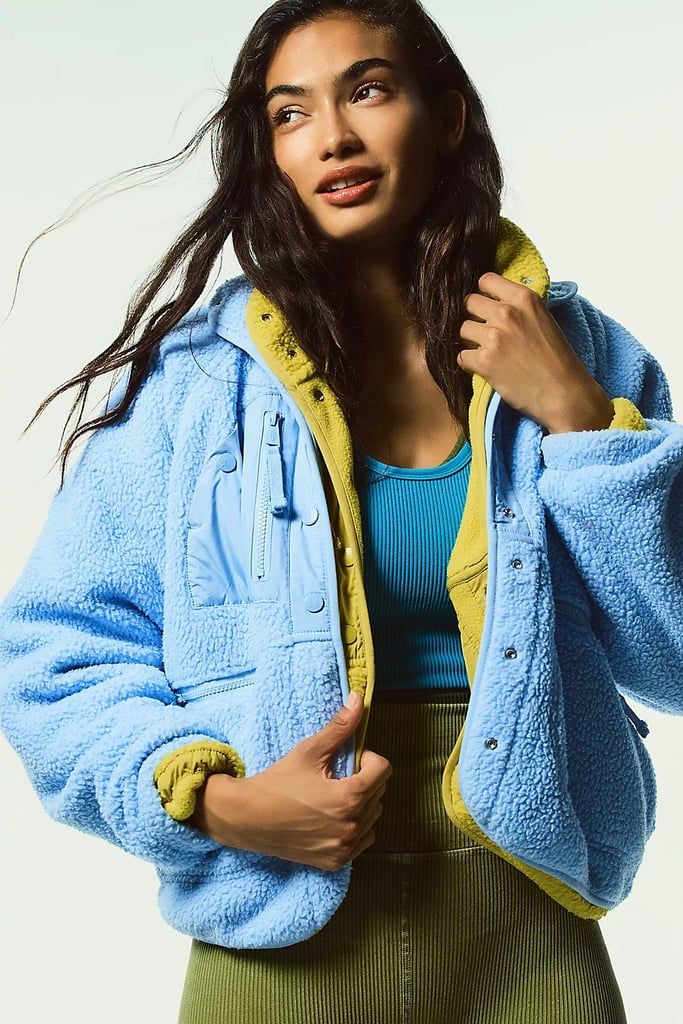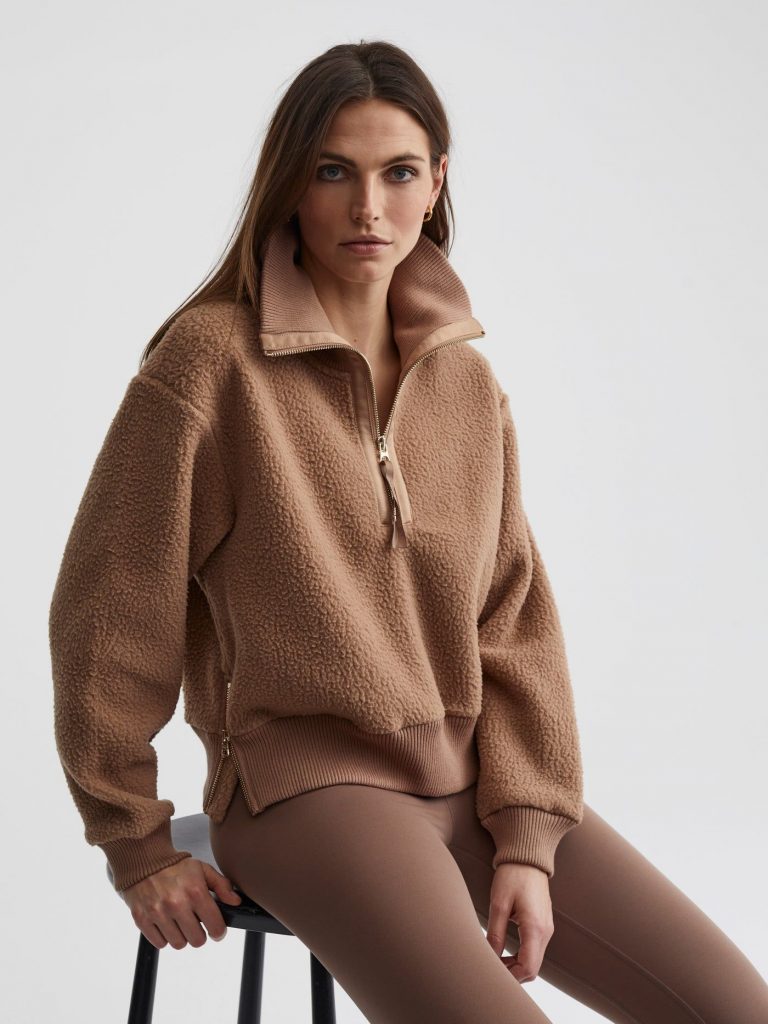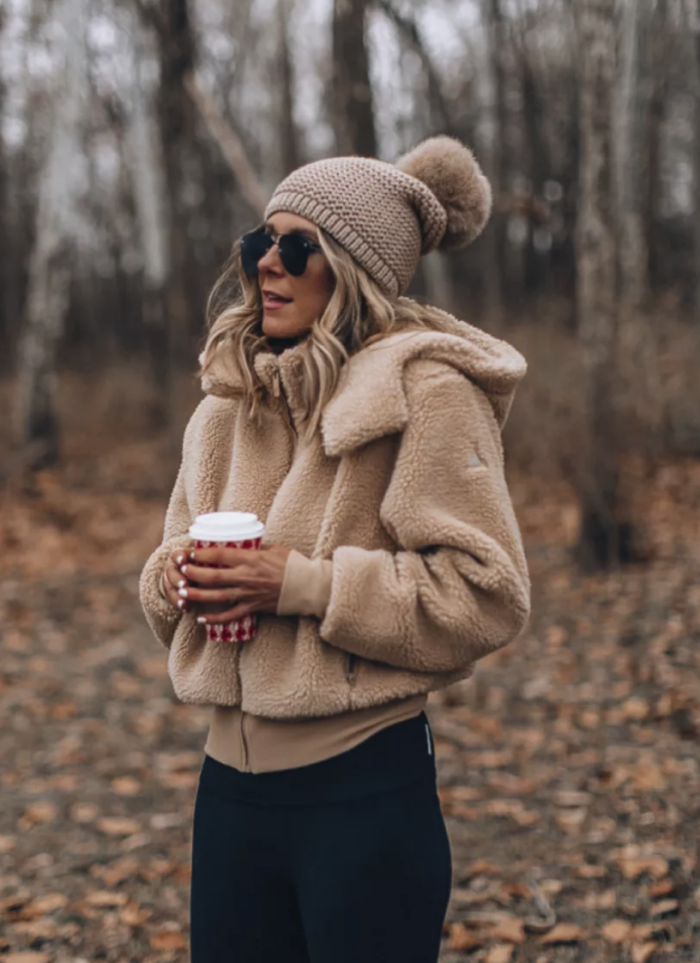 Casual Comfort: Everyday Fleece Looks
For your everyday winter adventures, opt for a fleece-lined parka paired with fleece-lined leggings. Add a pop of color with a bright scarf and a beanie to keep you warm and stylish while running errands or meeting friends for coffee.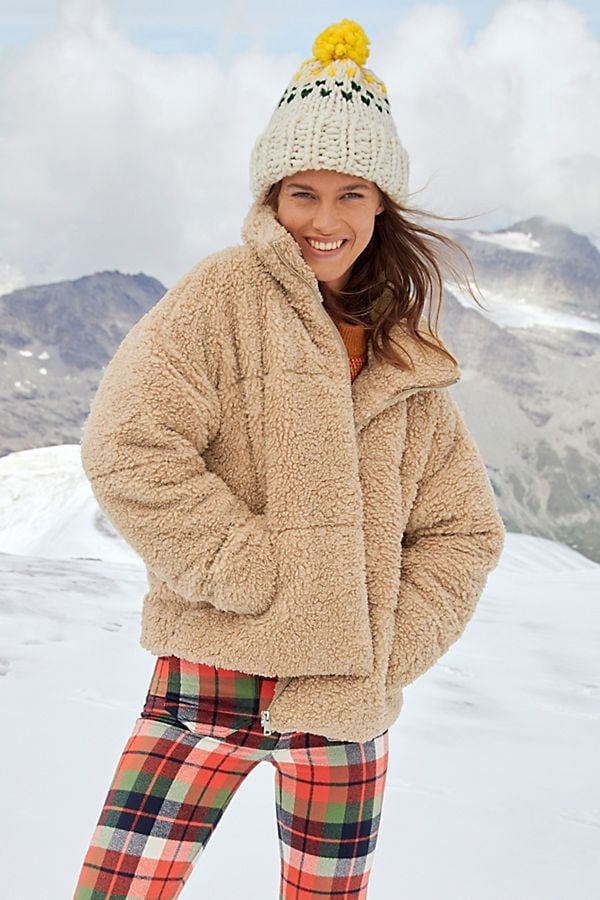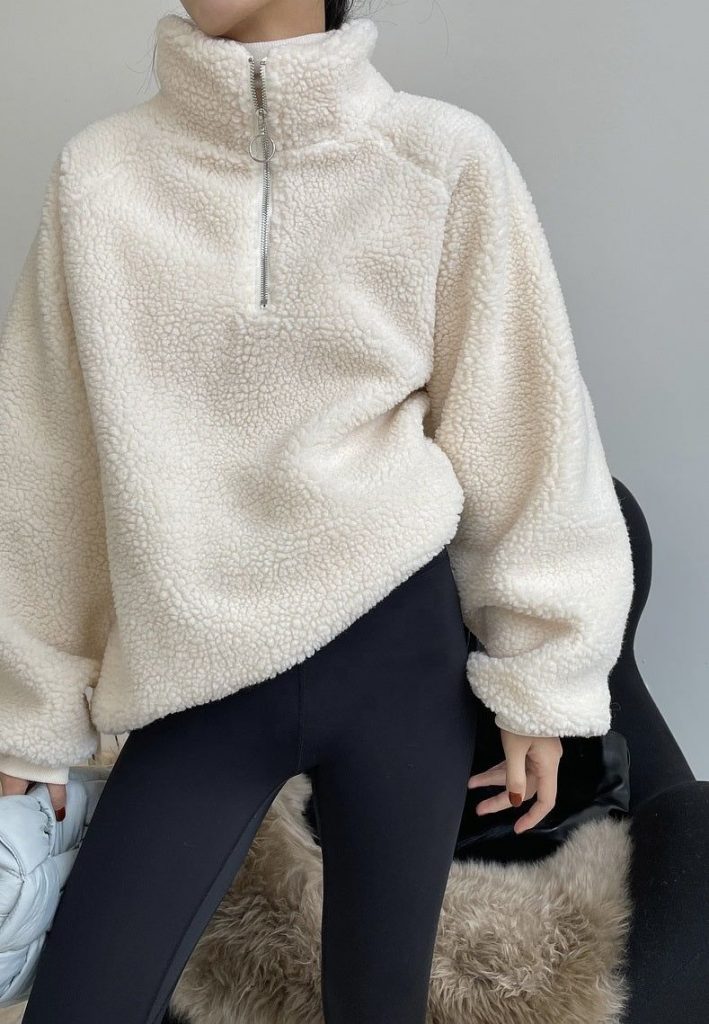 Elevated Elegance: Fleece for Formal Occasions
Who says fleece can't be elegant? Choose a tailored fleece blazer in a deep hue and wear it over a silk blouse and tailored pants. The contrast between the softness of fleece and the sophistication of formal attire creates a stunning ensemble for winter parties and dinners.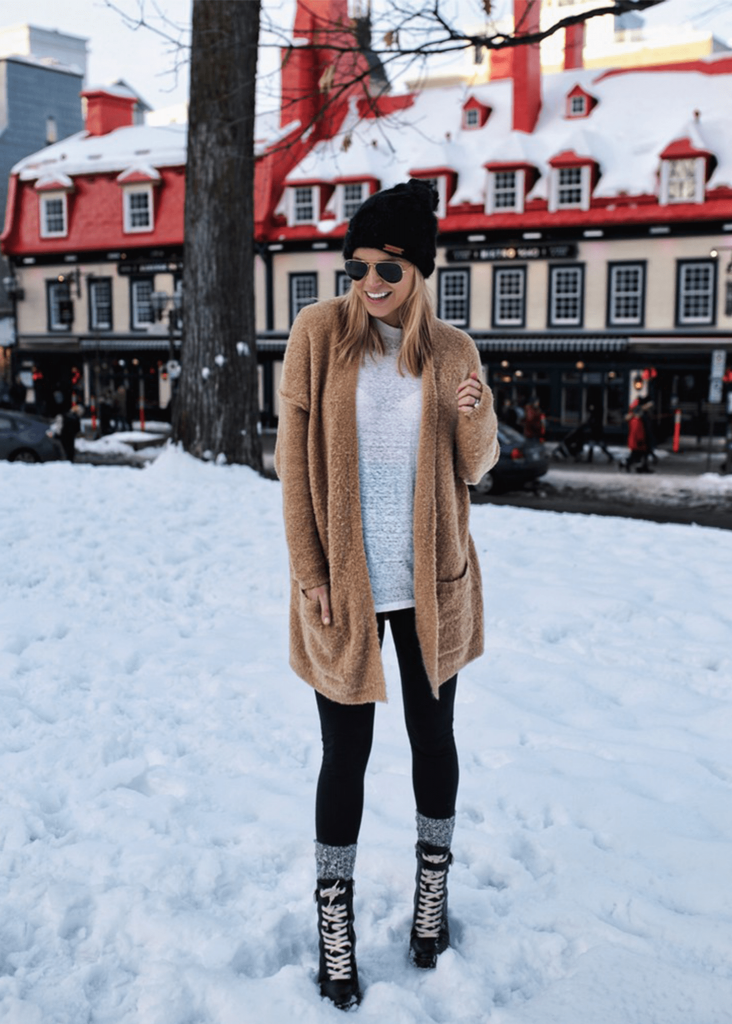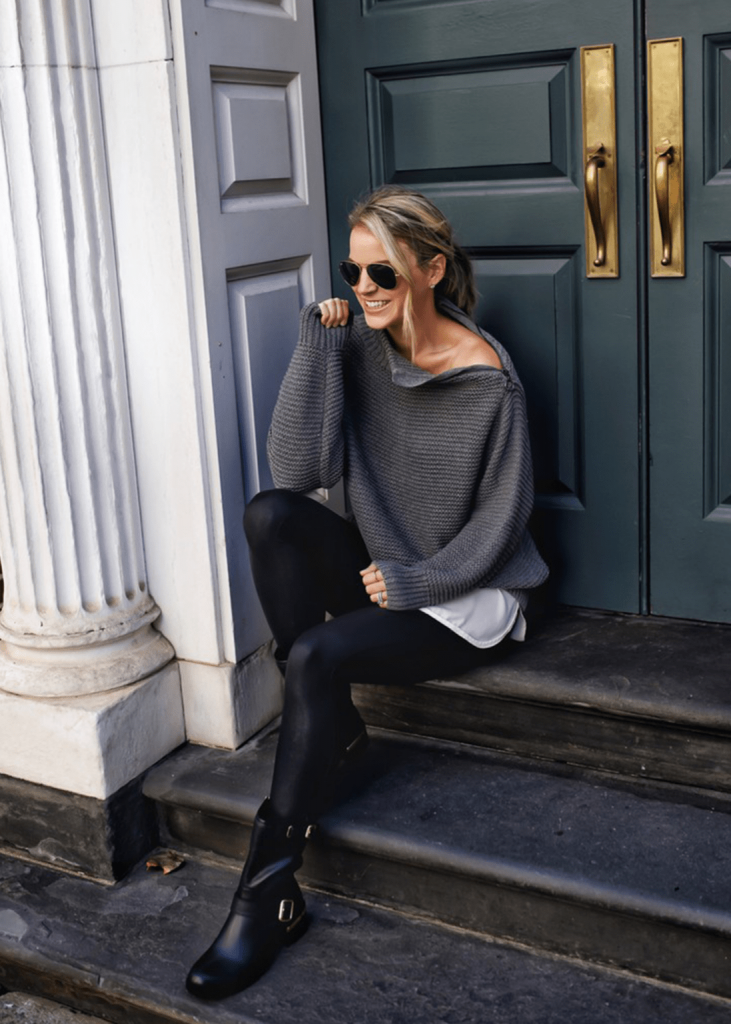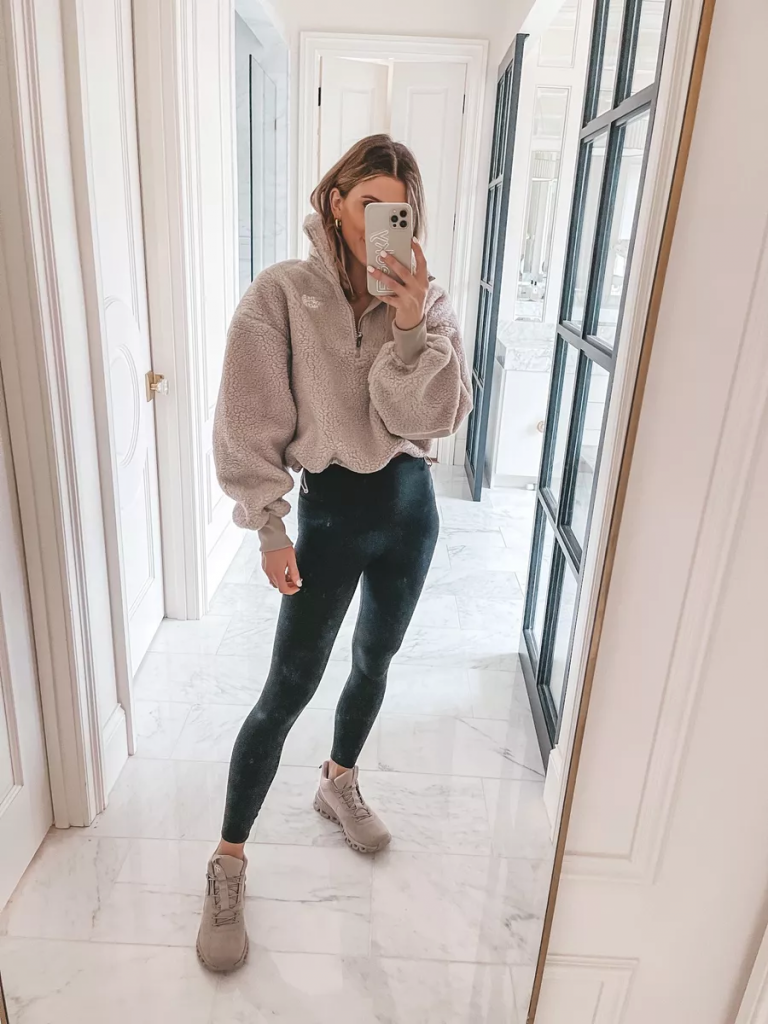 Fleece Outerwear: Functionality Meets Fashion
Invest in a fleece-lined bomber jacket for a sporty yet trendy look. Pair it with a turtleneck sweater, distressed jeans, and lace-up boots. This outfit is perfect for a day of exploring the city or enjoying outdoor winter festivities.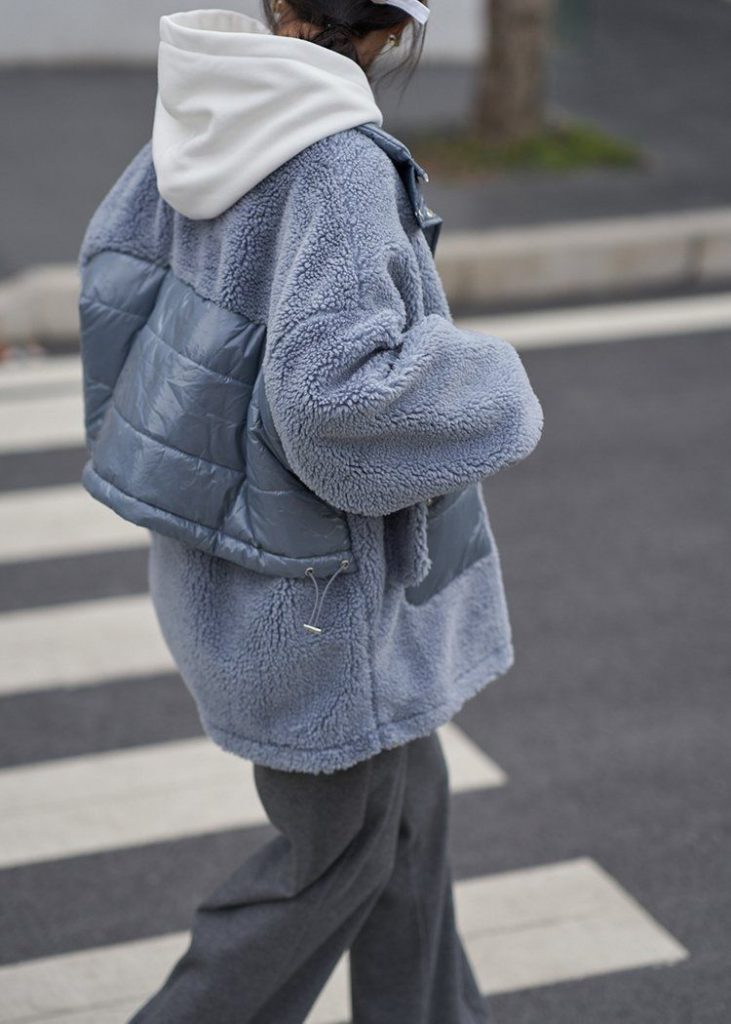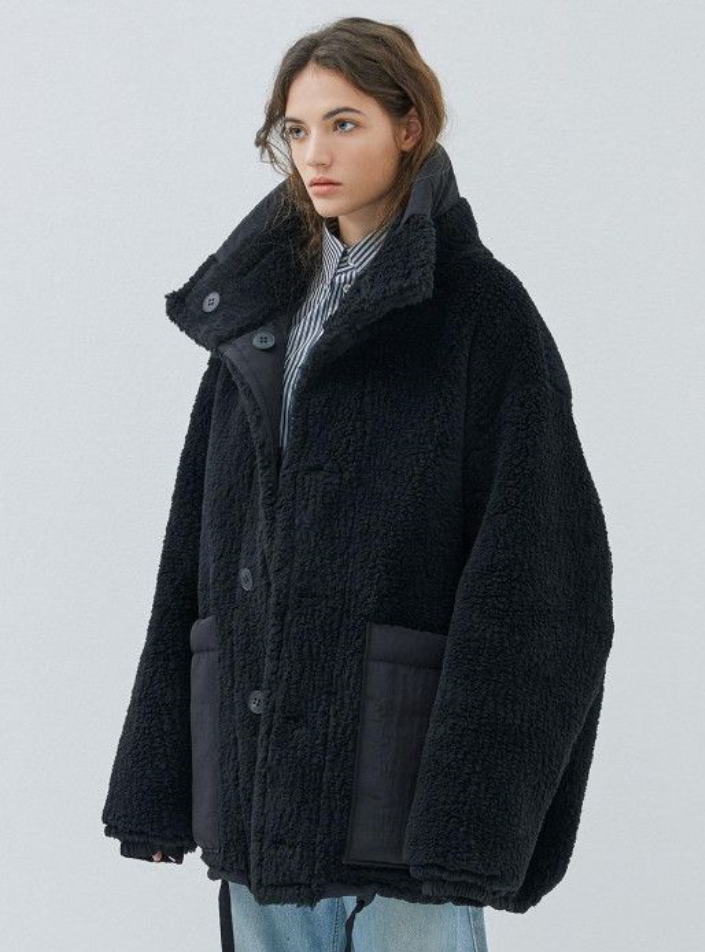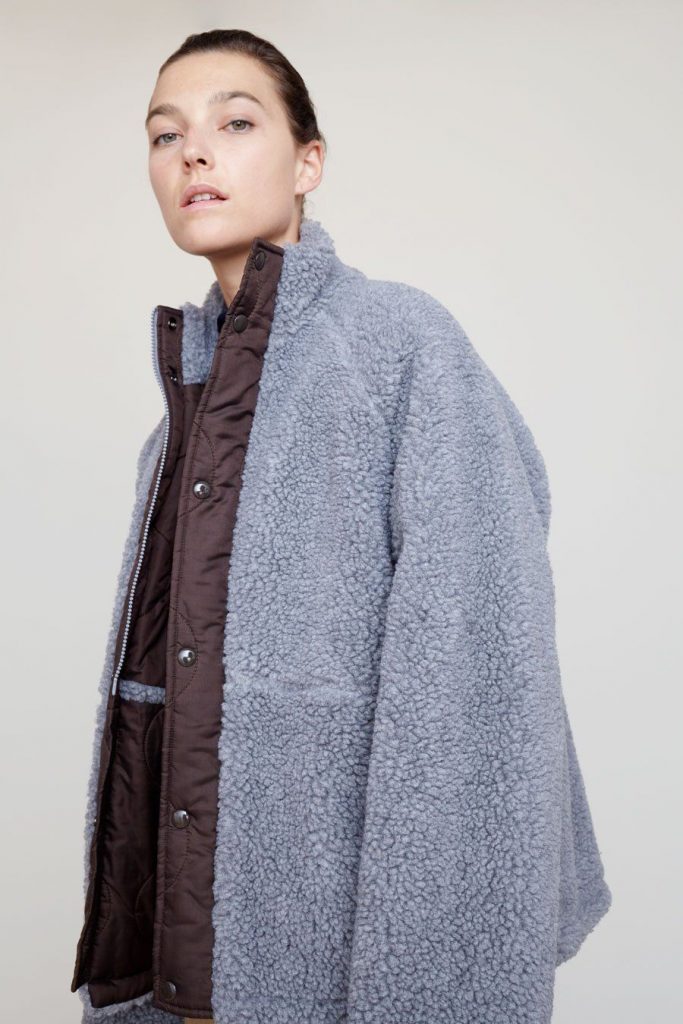 Mix and Match: Creating Versatile Outfits
One of the best things about fleece is its versatility. Mix and match fleece pieces to create various outfits. Combine a fleece vest with a plaid flannel shirt and jeans for a laid-back weekend look. Swap the vest for a fleece-lined denim jacket to add warmth and style to your outfit.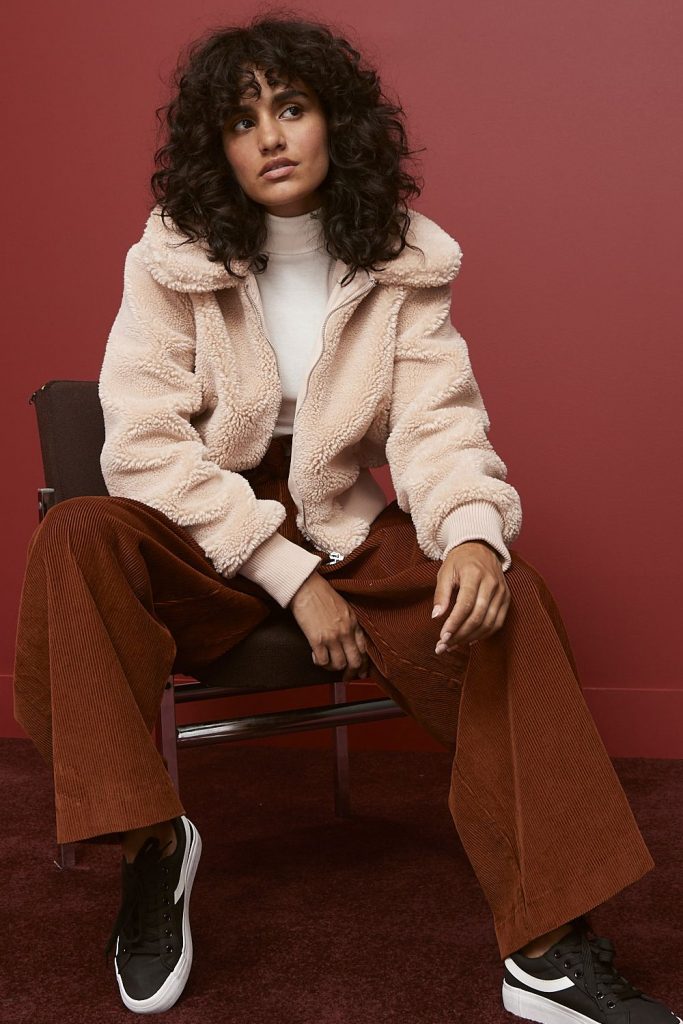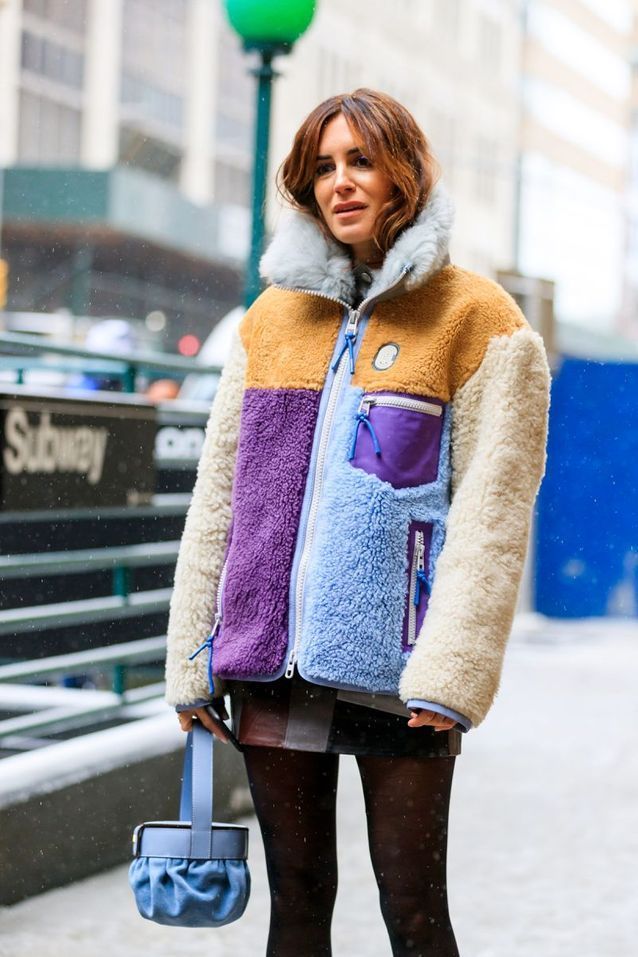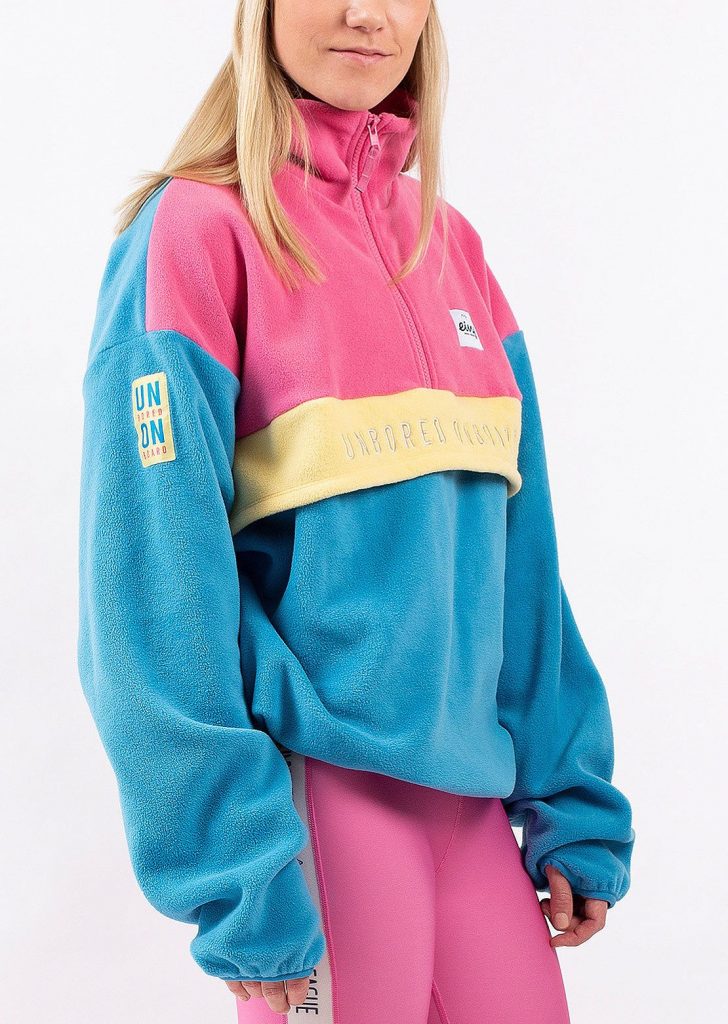 Fleece Footwear: Cozy From Head to Toe
Extend the fleece trend to your footwear with fleece-lined boots. Whether you prefer ankle boots or knee-high ones, fleece lining adds an extra layer of insulation to keep your feet toasty in the cold weather.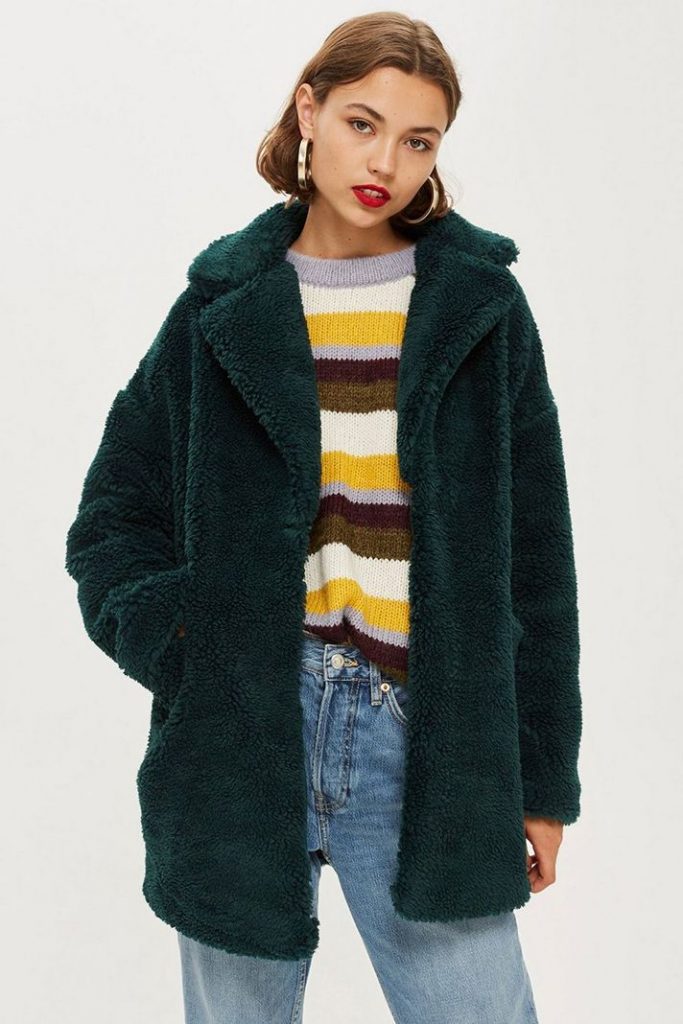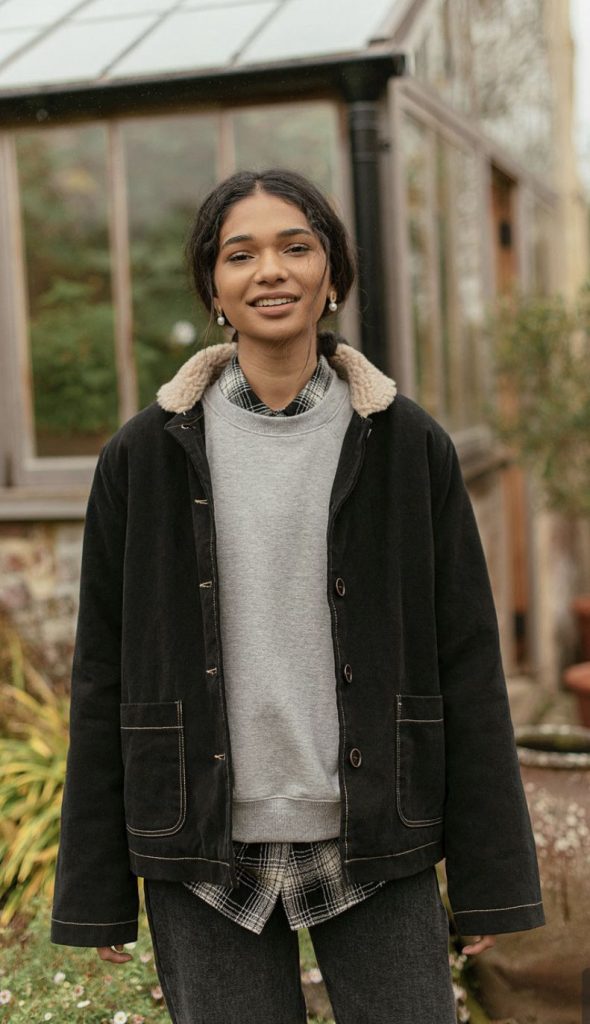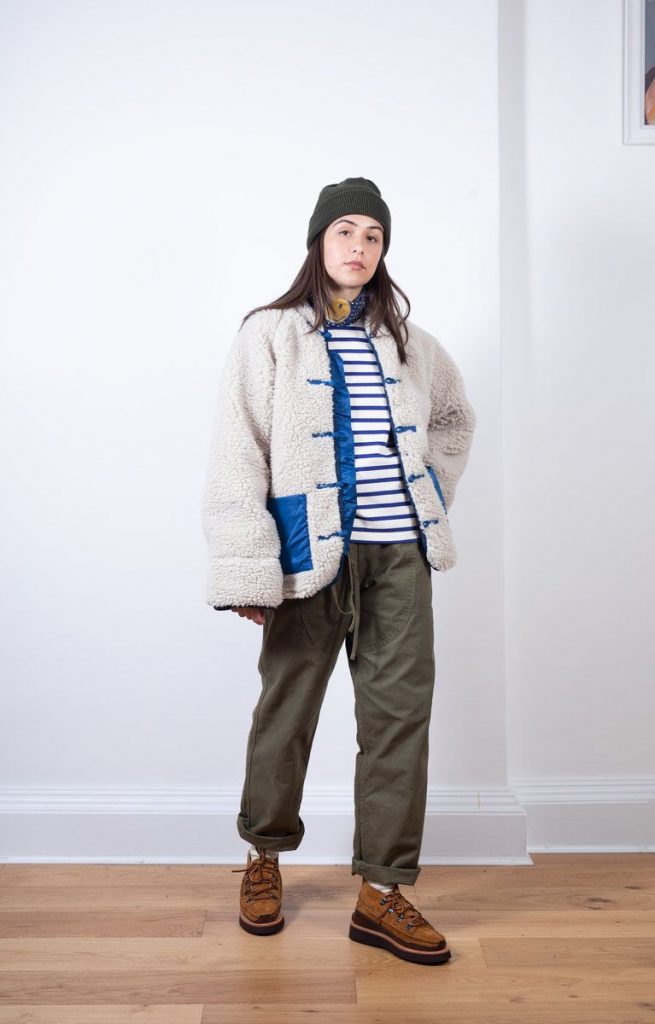 Winter Sports: Fleece for Outdoor Activities
If you're a fan of winter sports, fleece is your go-to choice for performance and style. Opt for fleece-lined leggings and a moisture-wicking fleece pullover for skiing or snowboarding. The fabric's breathability and warmth will keep you comfortable on the slopes.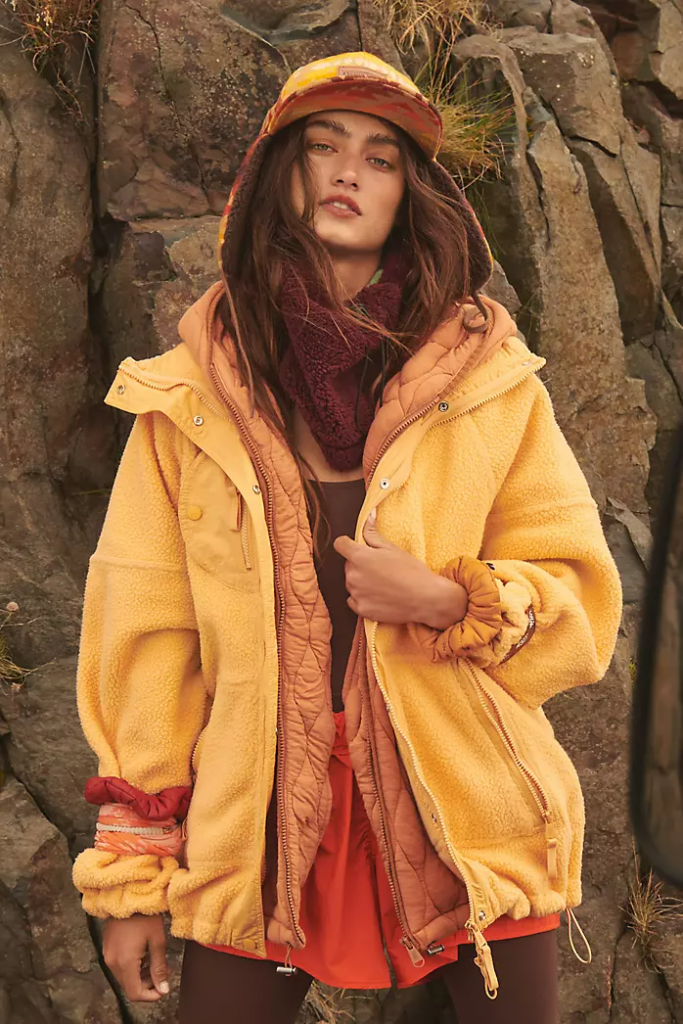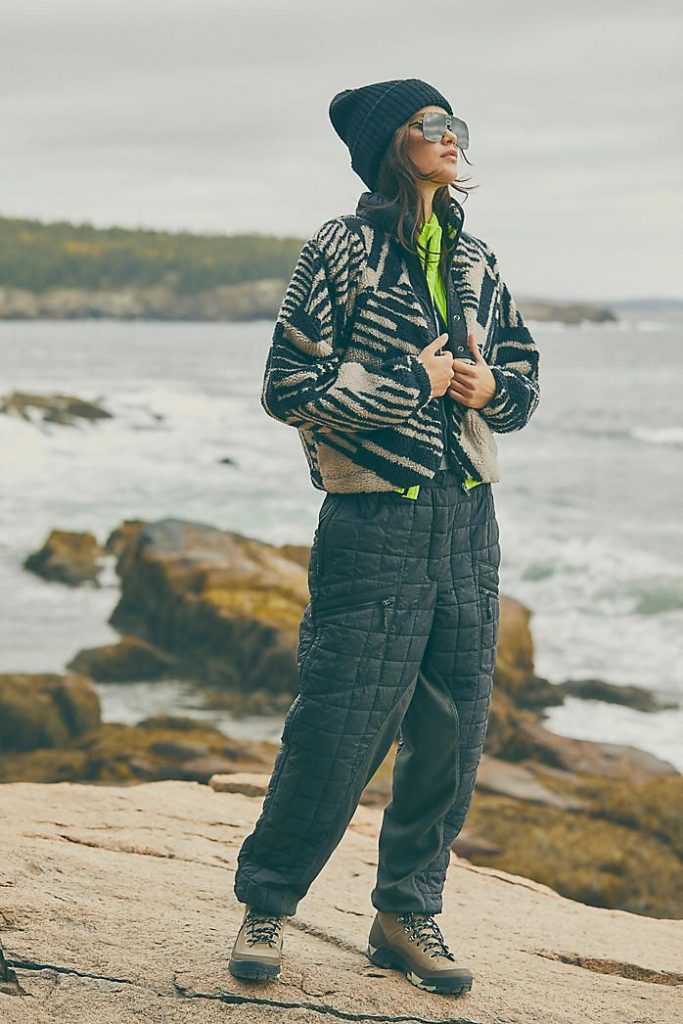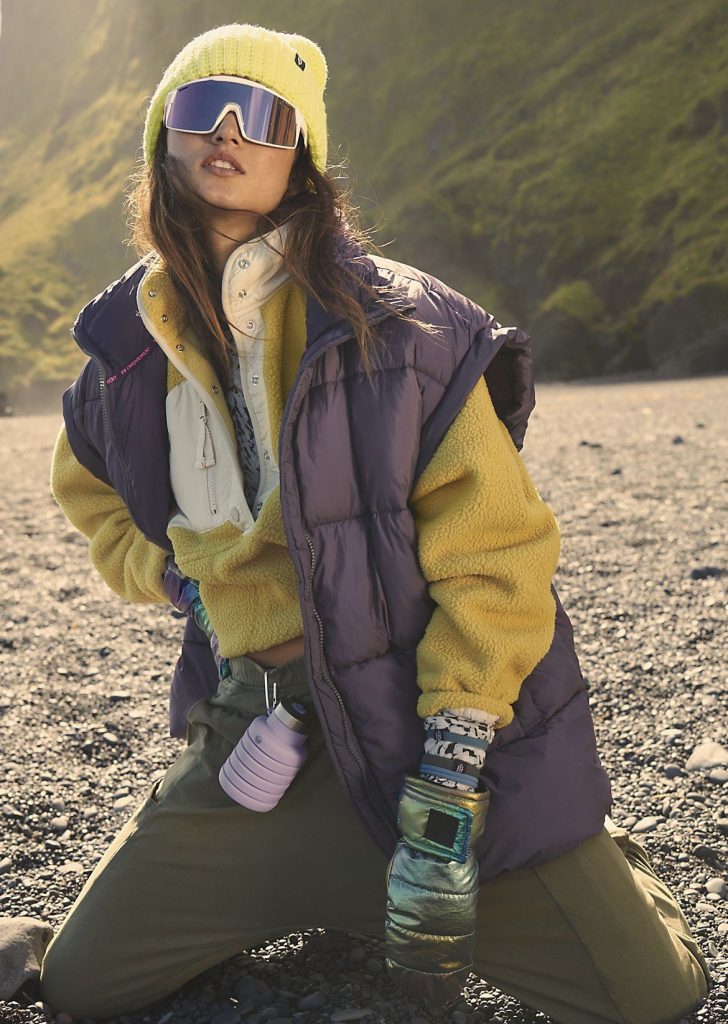 Save Pin