Fashion
Winter Jackets Women 2023-2024 16 Ideas: Stay Stylish and Warm
Winter is a season of magic and wonder, and your wardrobe should reflect that. Don't let the cold weather dampen your fashion spirit. Instead, let's explore the top winter jacket ideas for women in 2023-2024. Whether you prefer classic styles or want to make a bold statement, we have you covered.
Puffer Jackets: The Classic Choice
Puffer jackets have stood the test of time as winter essentials. These quilted wonders offer unbeatable warmth and are available in a wide range of colors and lengths. They are perfect for casual outings and outdoor adventures alike.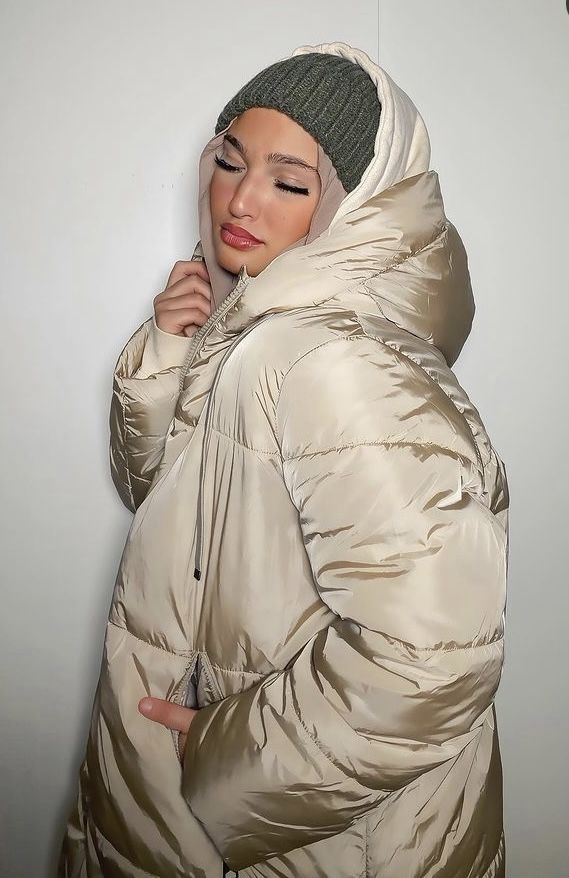 Wool Coats: Timeless Elegance
For those who appreciate timeless elegance, wool coats are a must-have. These sophisticated pieces provide both warmth and style. Opt for a classic trench or a longline wool coat for a chic and refined look.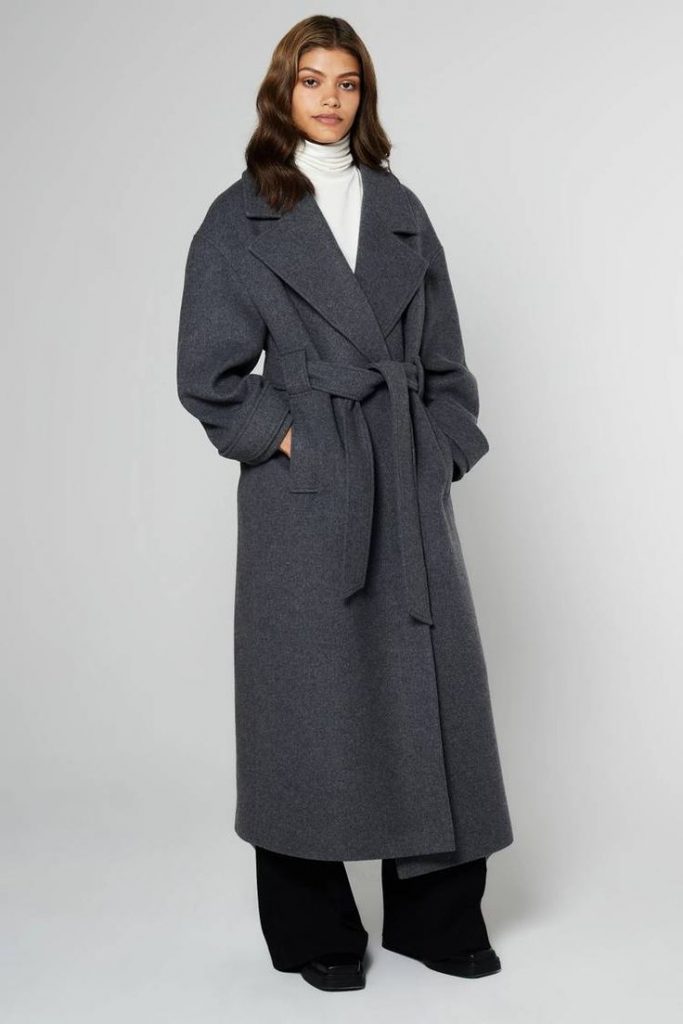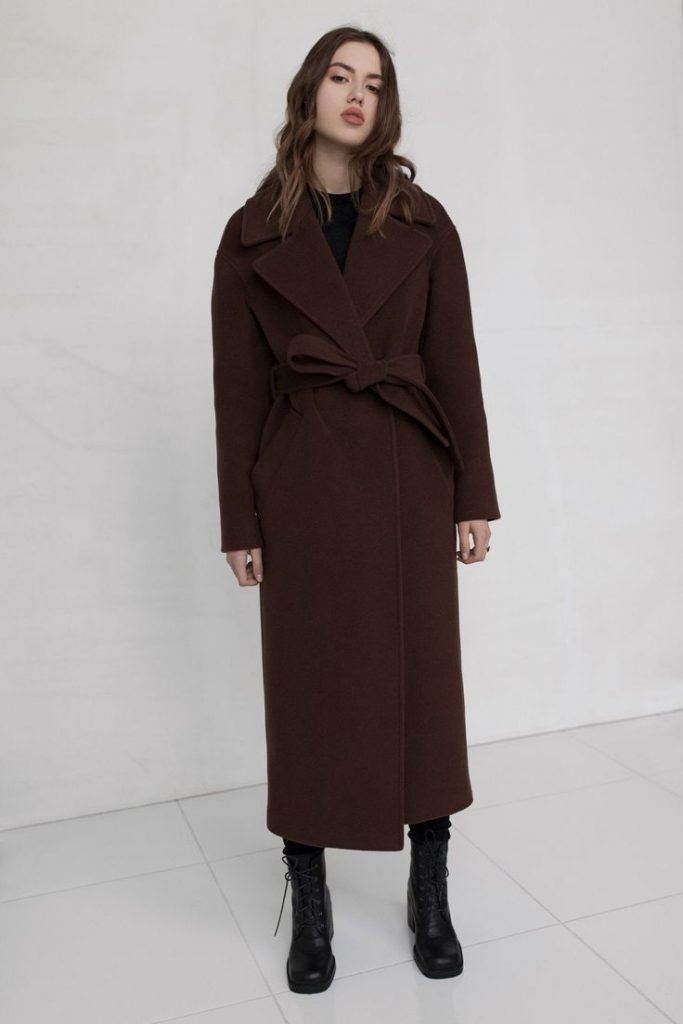 Faux Fur Delights: Luxurious and Cruelty-Free
Faux fur jackets and coats continue to gain popularity. They offer a touch of luxury while being cruelty-free. Choose from faux fur in various lengths, colors, and patterns to elevate your winter wardrobe.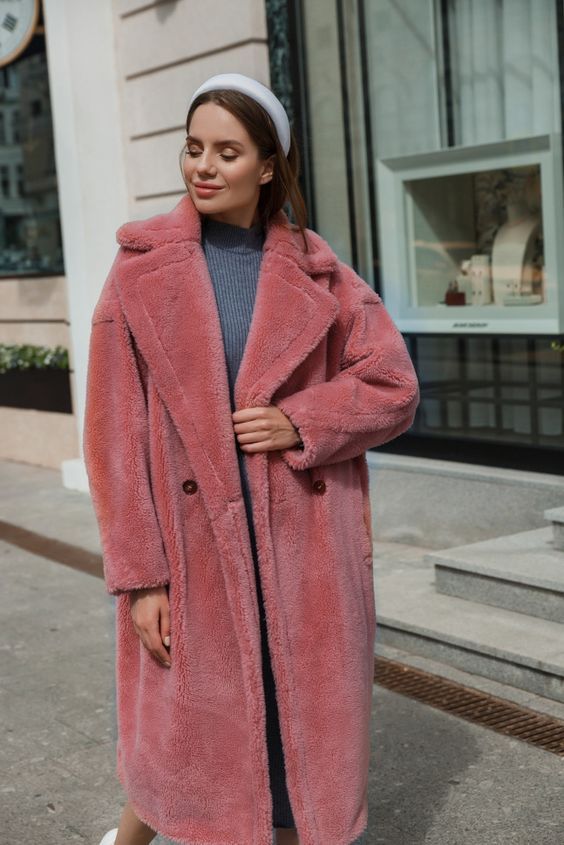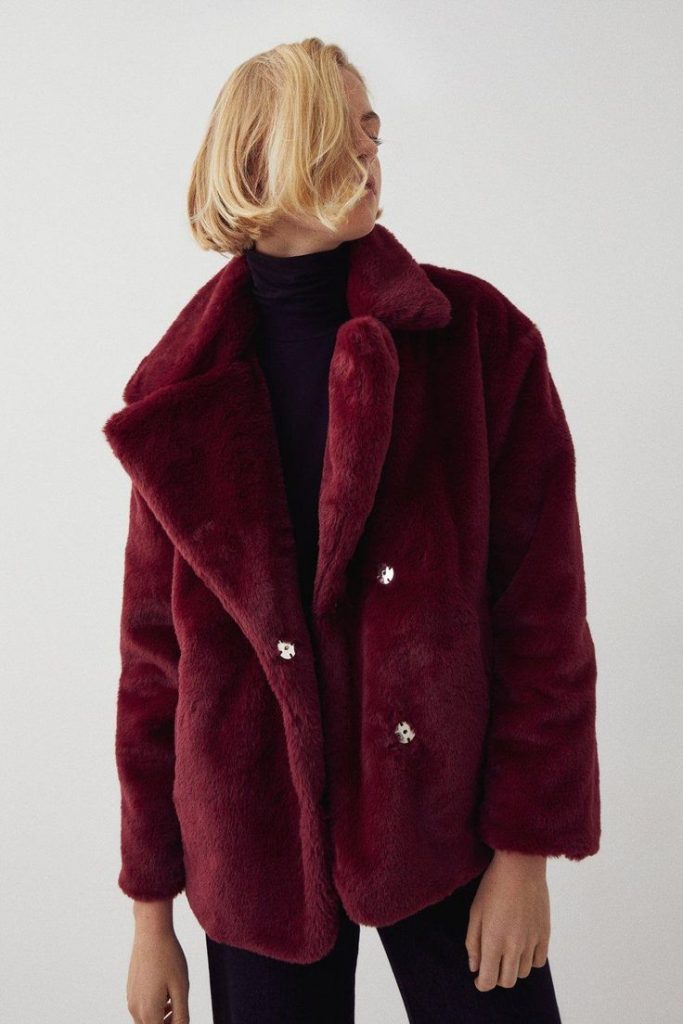 Trench Coats: A Must-Have Staple
Trench coats are versatile and never go out of style. They are perfect for transitioning from fall to winter. Invest in a well-fitted trench coat in a neutral color to effortlessly elevate any outfit.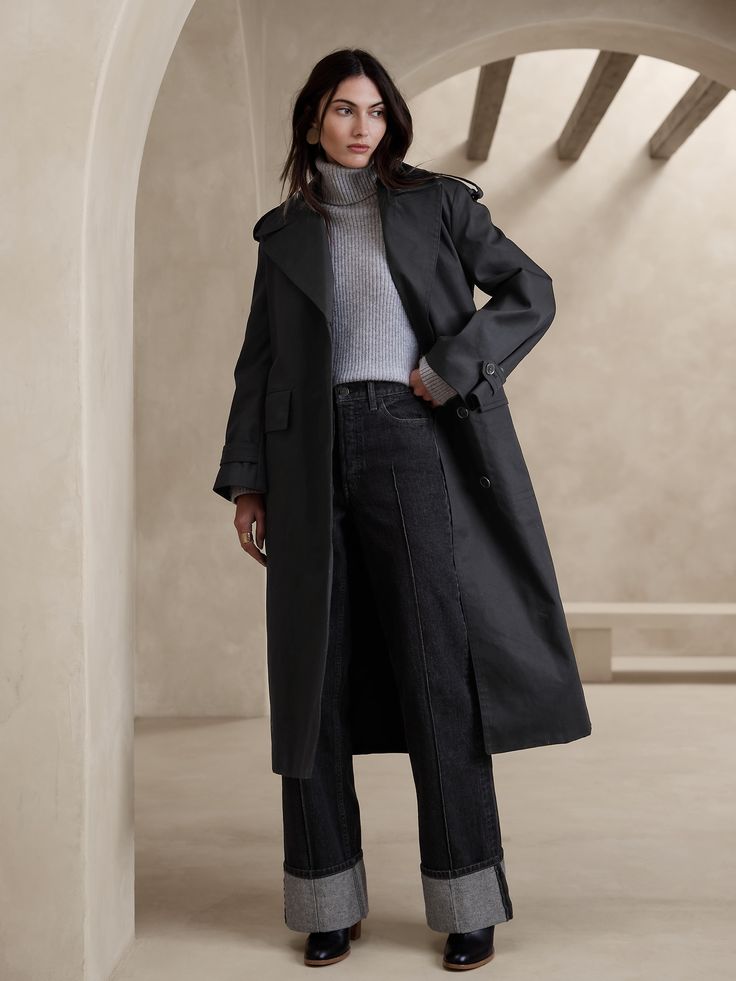 Quilted Jackets: The Perfect Blend of Fashion and Functionality
Quilted jackets strike the perfect balance between fashion and functionality. They are lightweight yet warm, making them ideal for everyday wear. Pair them with jeans and boots for a chic winter look.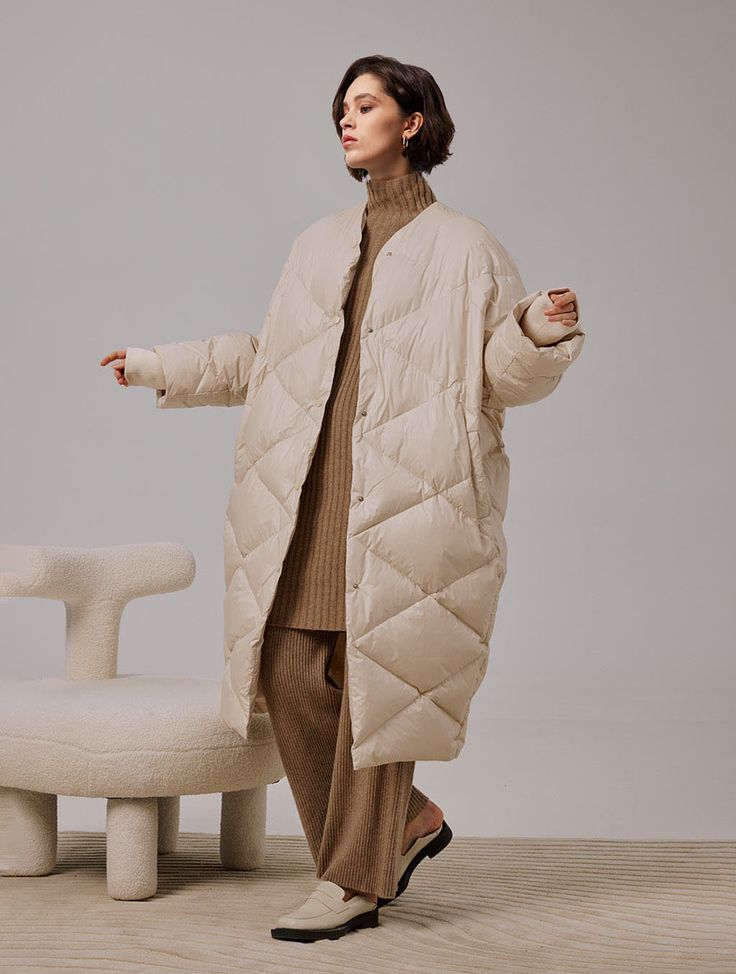 Parkas: Brave the Extreme Cold
If you live in an area with extremely cold winters, a parka is your best friend. These heavy-duty jackets provide maximum insulation and often come with fur-lined hoods to keep you extra warm.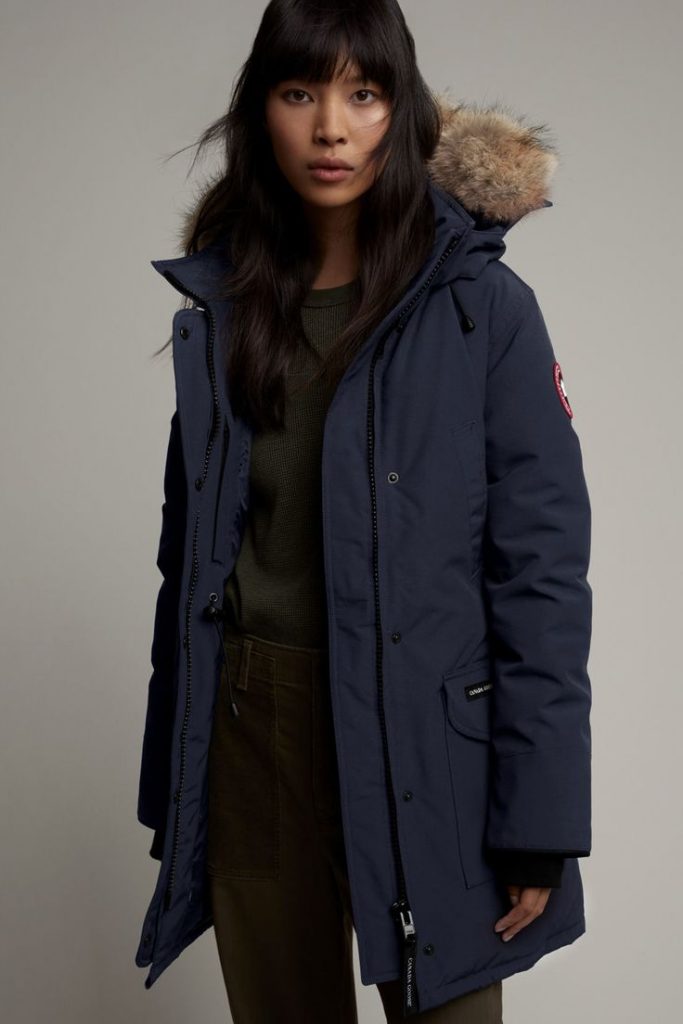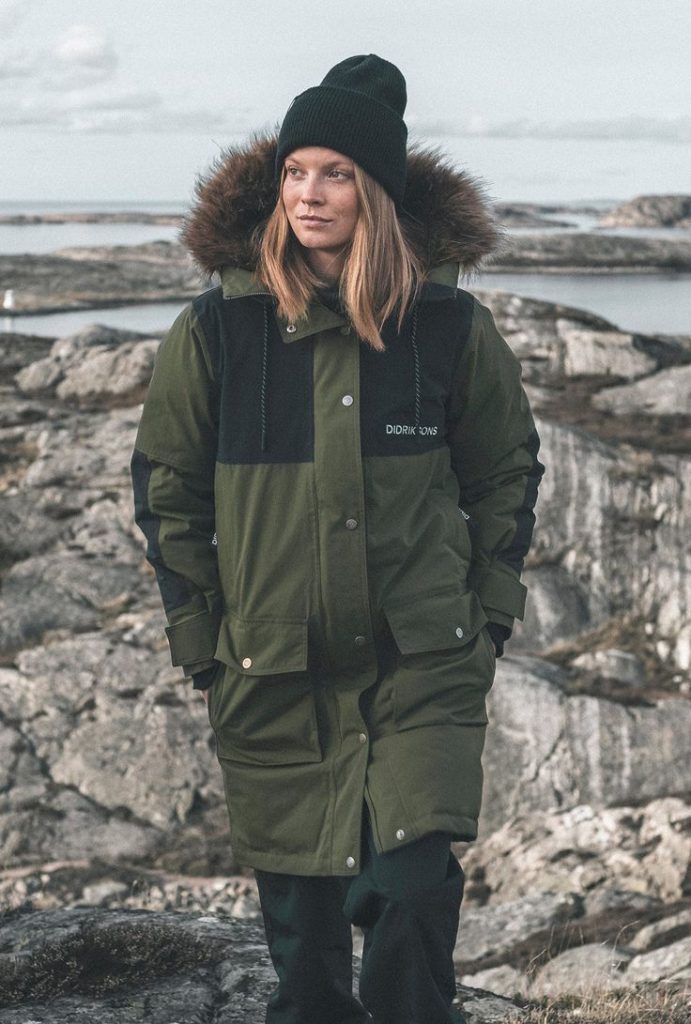 Layering Essentials: Mix and Match for Versatility
Layering is key to staying warm in style. Invest in versatile pieces like thermal tops, sweaters, and vests that you can mix and match with your winter jackets for different looks.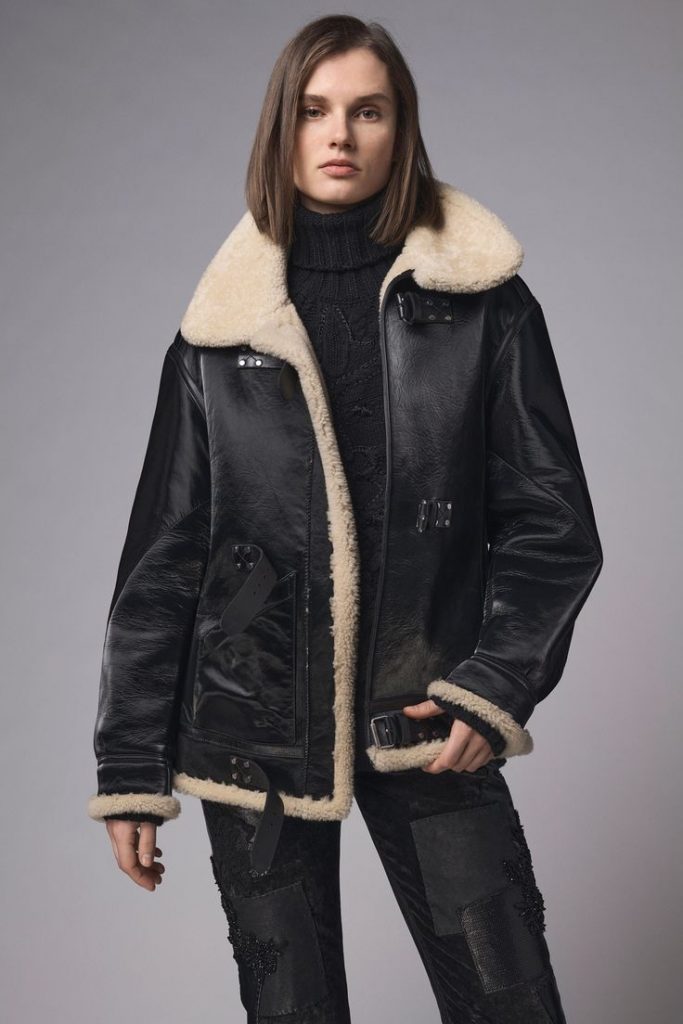 Statement Outerwear: Bold Prints and Colors
Make a statement with your winter jacket by opting for bold prints and vibrant colors. Stand out in a sea of neutrals with eye-catching patterns and shades that reflect your personality.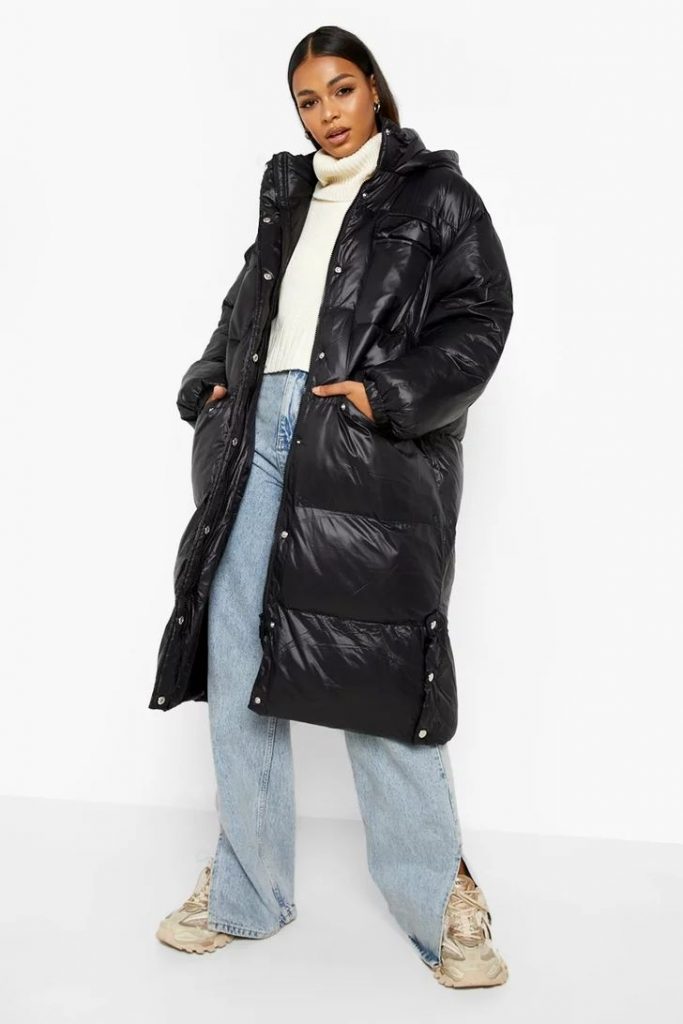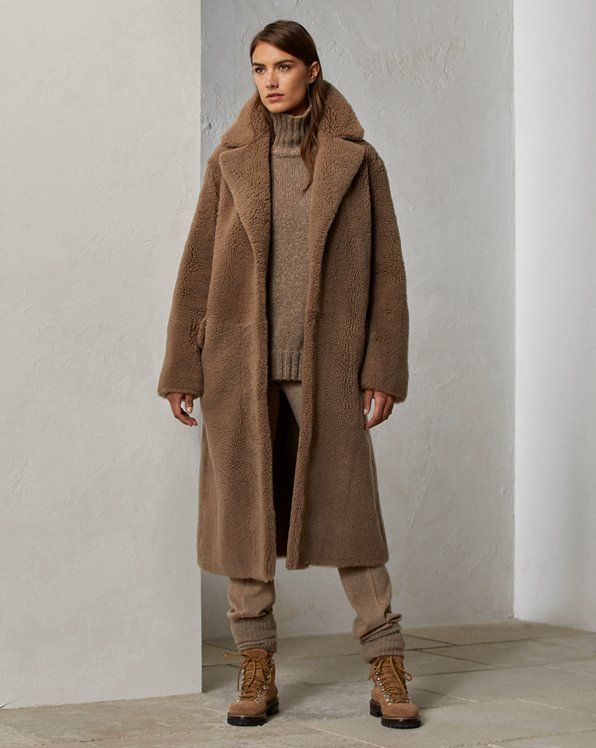 Save Pin