Fashion
Winter Jeans Outfit 16 Ideas 2023-2024: Stay Stylish and Warm
Winter fashion doesn't mean sacrificing style for warmth. With the right outfits and accessories, you can enjoy both. Let's dive into some fabulous winter jeans outfit ideas that will keep you looking chic and feeling cozy all season long.
The Classic Denim and Sweater Combo
One timeless winter look is pairing your favorite jeans with a cozy sweater. Opt for chunky knit sweaters in rich, warm colors like burgundy, forest green, or mustard. Tuck your sweater into high-waisted jeans for a polished appearance.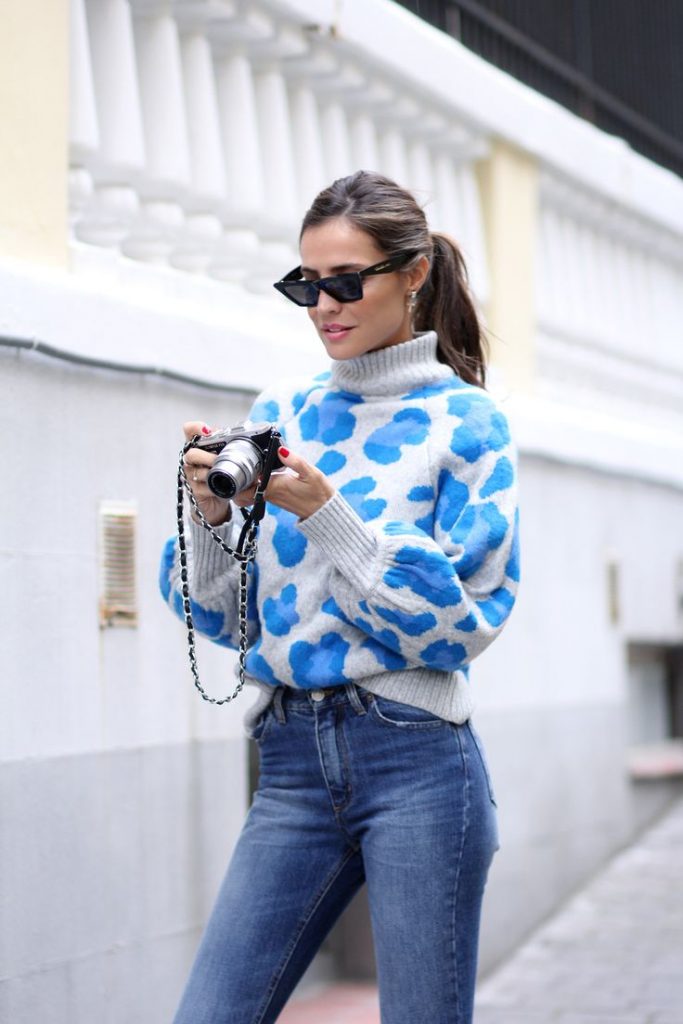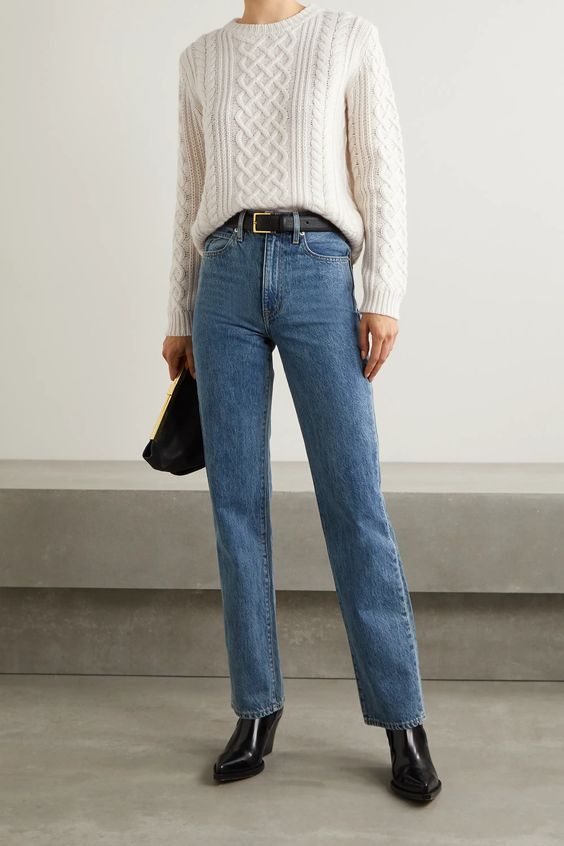 Layer Up with a Statement Coat
Invest in a stylish statement coat to elevate your winter outfit. Whether it's a faux fur, puffer, or tailored coat, the right outerwear can turn a simple jeans-and-top combo into a fashionable ensemble.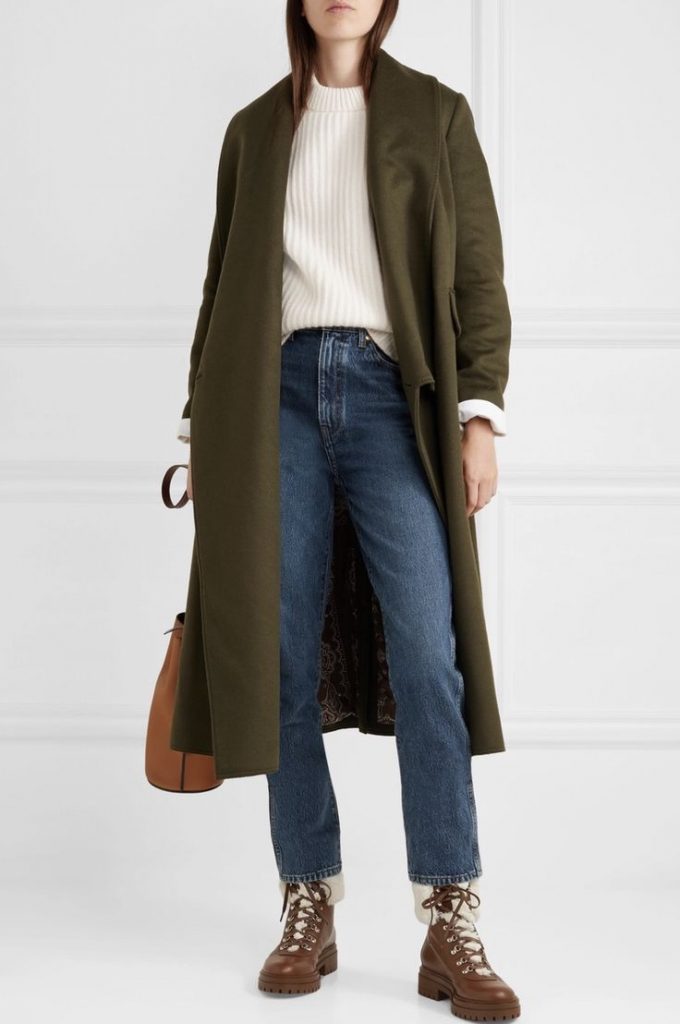 Keep It Chic with High-Waisted Jeans
High-waisted jeans not only keep you warm but also accentuate your waistline. Pair them with a tucked-in blouse and a belt for an effortlessly chic winter look.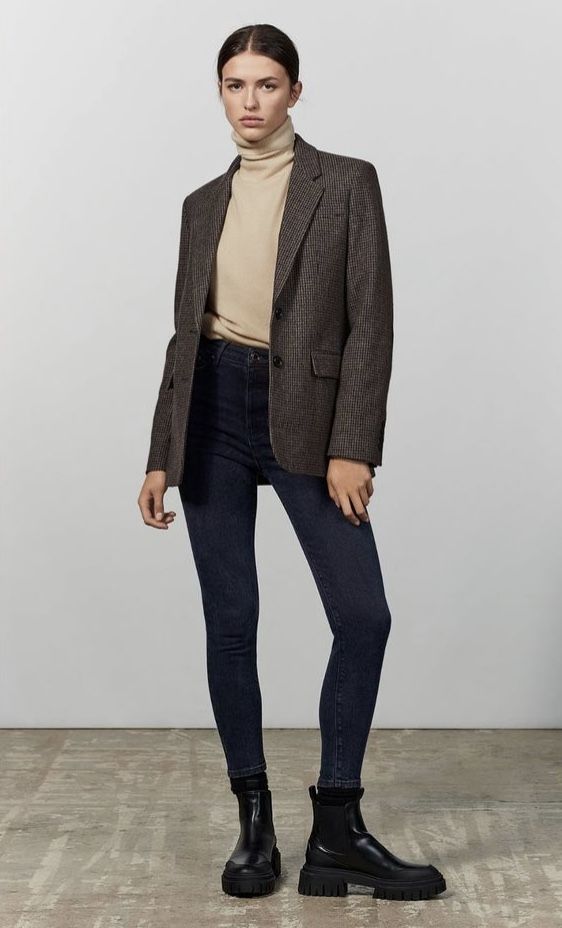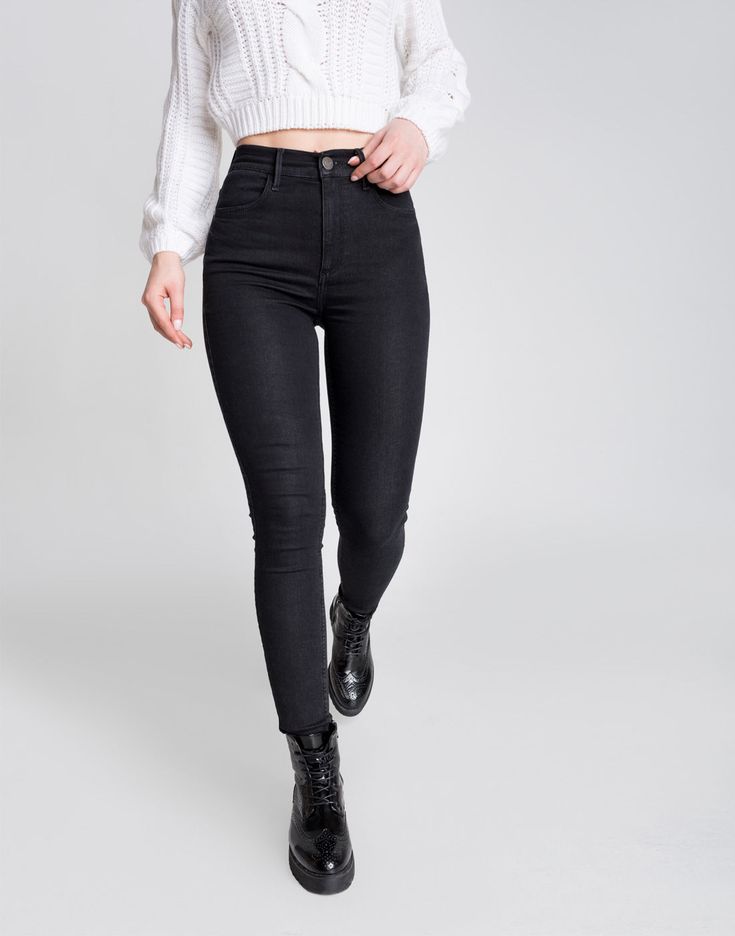 Embrace the Power of Turtlenecks
Turtlenecks are a winter staple that can be worn with various jeans styles. Whether you choose skinny jeans or wide-leg ones, a turtleneck adds an elegant touch while keeping you snug.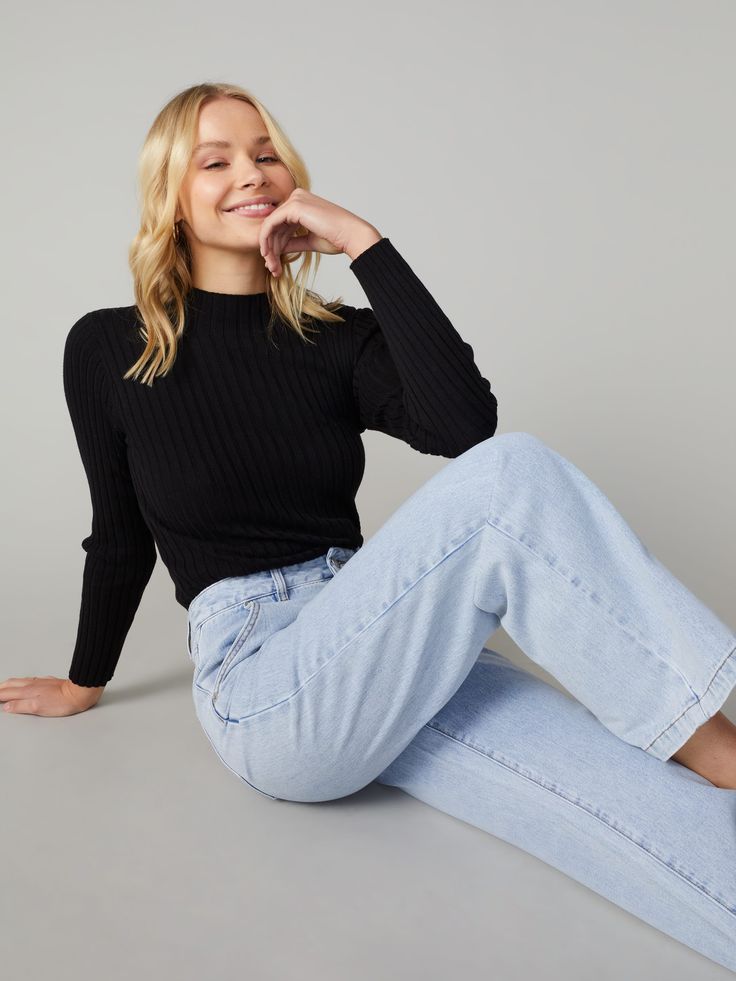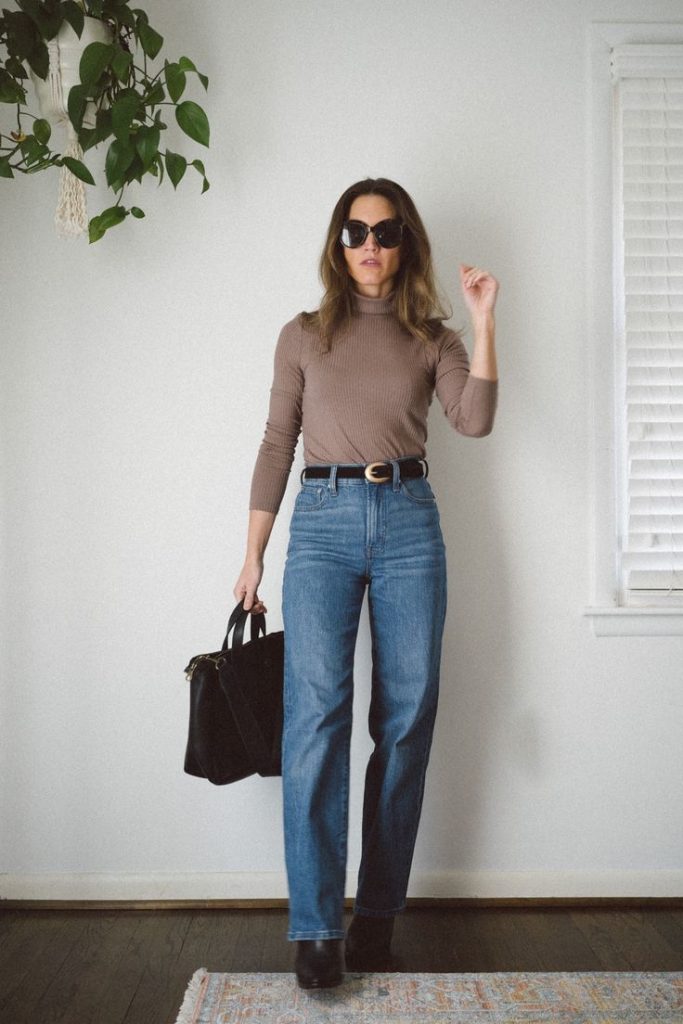 Accessorize with Scarves and Beanies
Don't underestimate the impact of accessories. Wrap a chunky scarf around your neck and don a cute beanie to stay warm and stylish. These accessories can instantly transform your winter ensemble.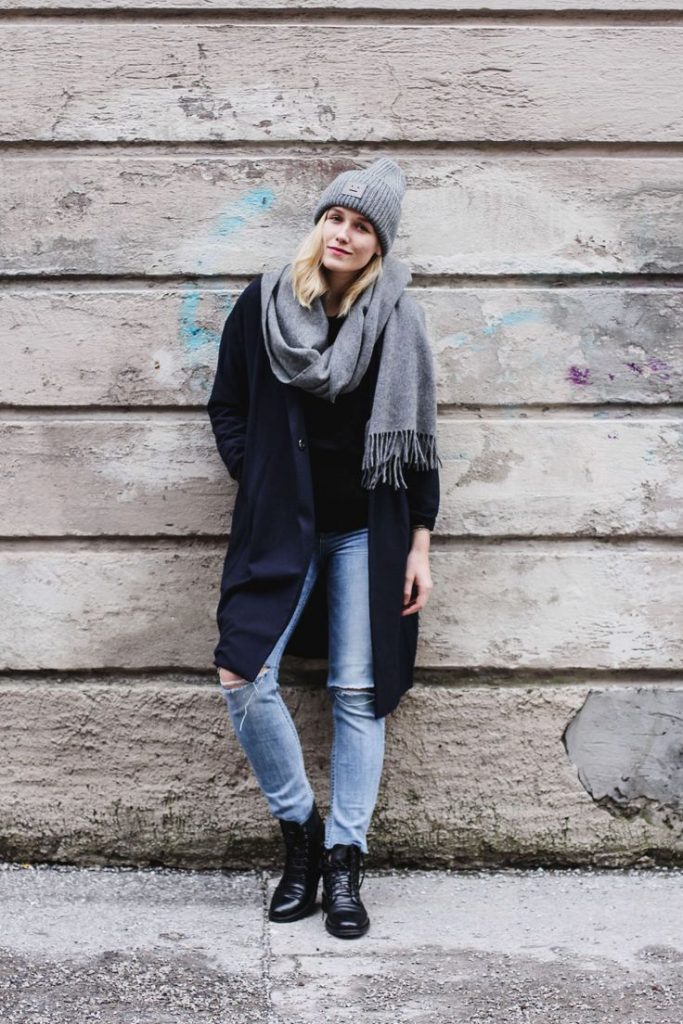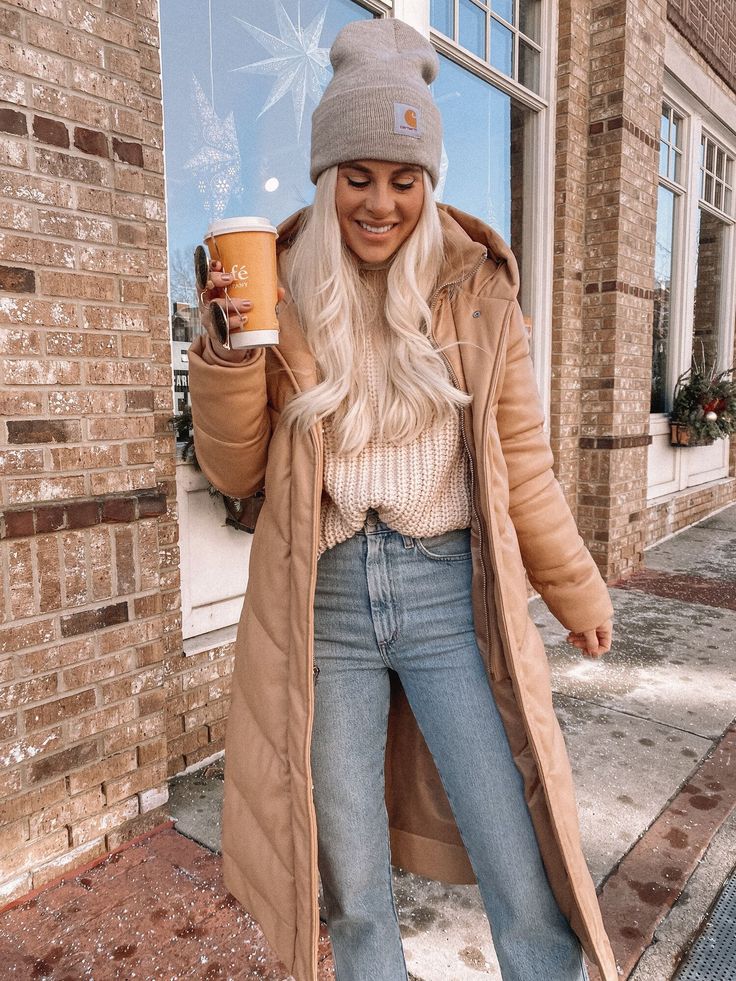 Boots: Your Winter Wardrobe Essential
Boots are a must-have for winter fashion. Whether it's ankle boots, knee-high boots, or combat boots, they pair perfectly with jeans and keep your feet warm and dry.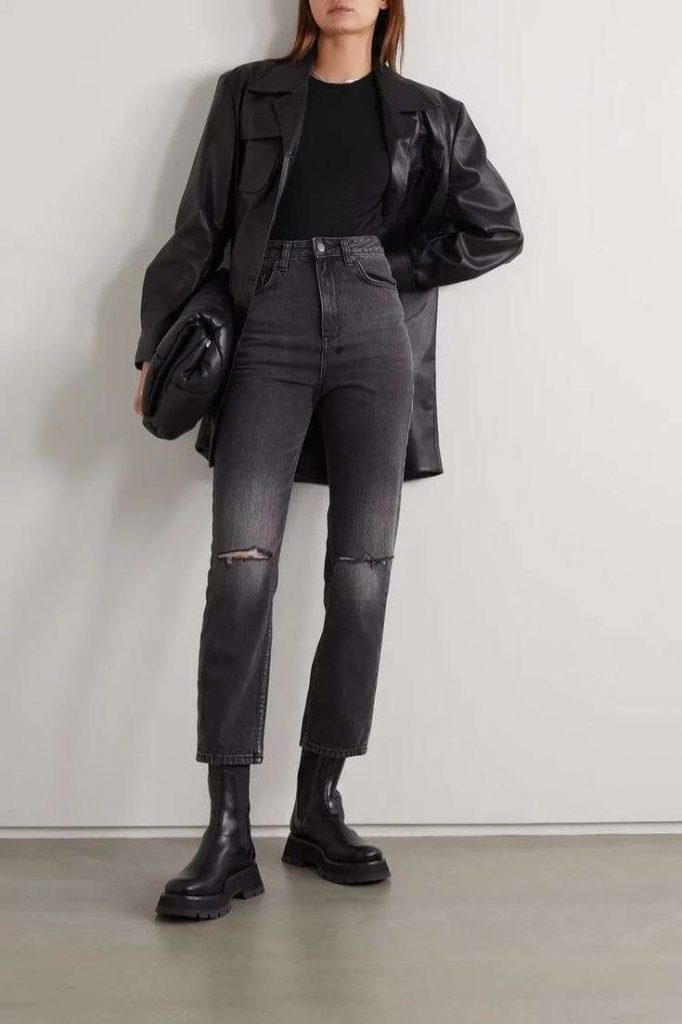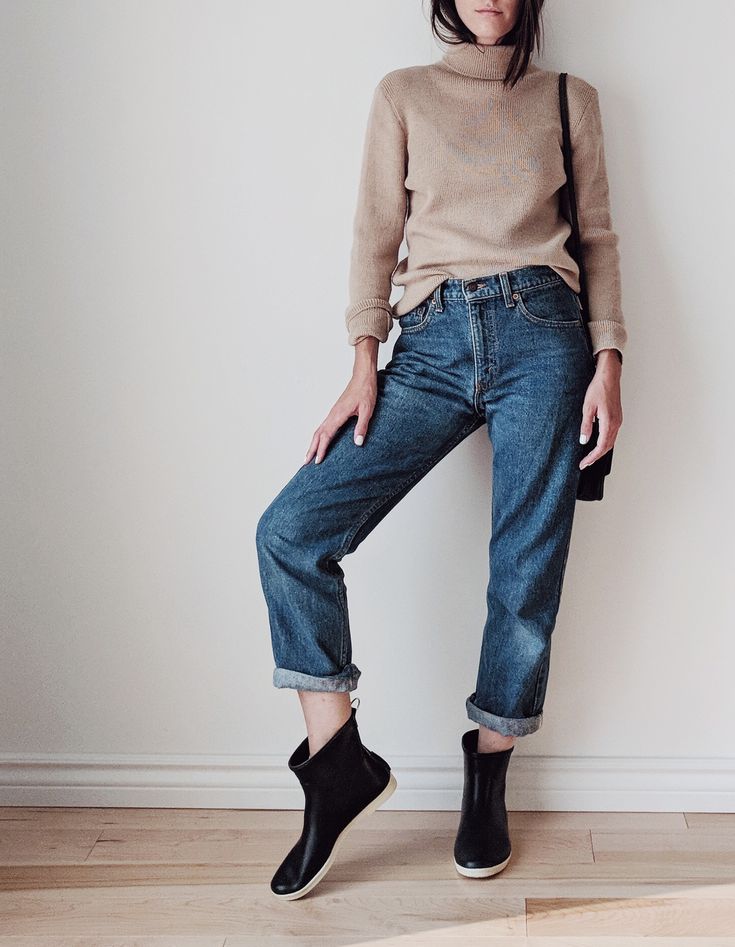 Mix and Match with Cardigans
Cardigans are versatile pieces that can be layered over your jeans outfits. Experiment with oversized cardigans, and cinch them at the waist with a belt for a trendy twist.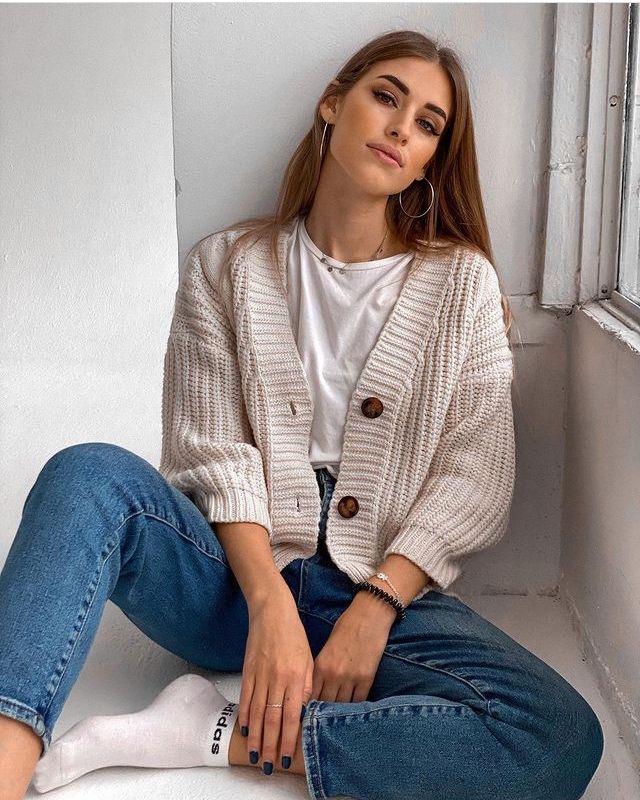 Experiment with Denim Jackets
A denim jacket can be your best friend in winter. Layer it over a sweater or hoodie for extra warmth, and you'll achieve an effortlessly cool look.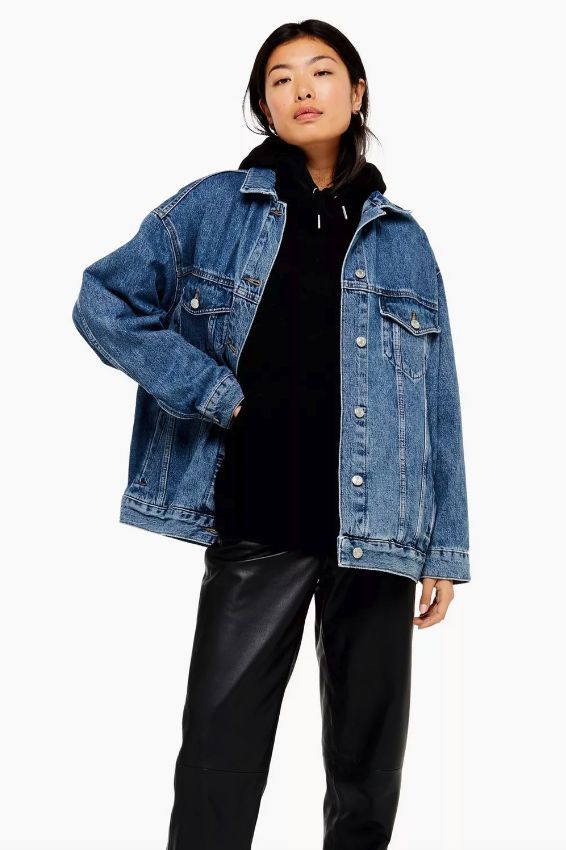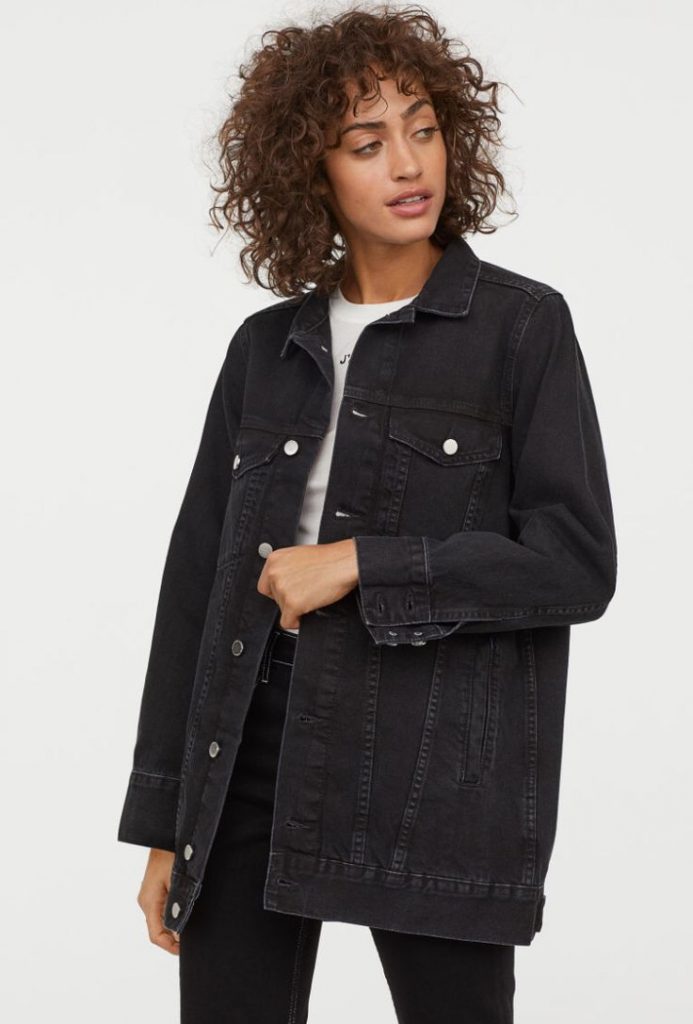 Save Pin