Fashion
Winter Outfits 2023 – 2024 21 Ideas: Stay Stylish and Cozy
Winter is just around the corner, and it's time to revamp your wardrobe with the latest trends and fashion-forward outfits. In this article, we will explore some exciting winter outfit ideas for 2023 – 2024 that will not only keep you warm but also make a fashion statement. From layering techniques to incorporating the trendiest colors, we've got you covered. So, let's dive into the world of winter fashion!
Embracing the Power of Layering
When the temperature drops, layering becomes your best friend. Start with a cozy base layer, such as a thermal shirt or a turtleneck sweater. Layer it with a stylish knit cardigan or a chic denim jacket. Top it off with a statement coat that not only adds warmth but also elevates your overall look. Experiment with textures and patterns to create a visually appealing ensemble.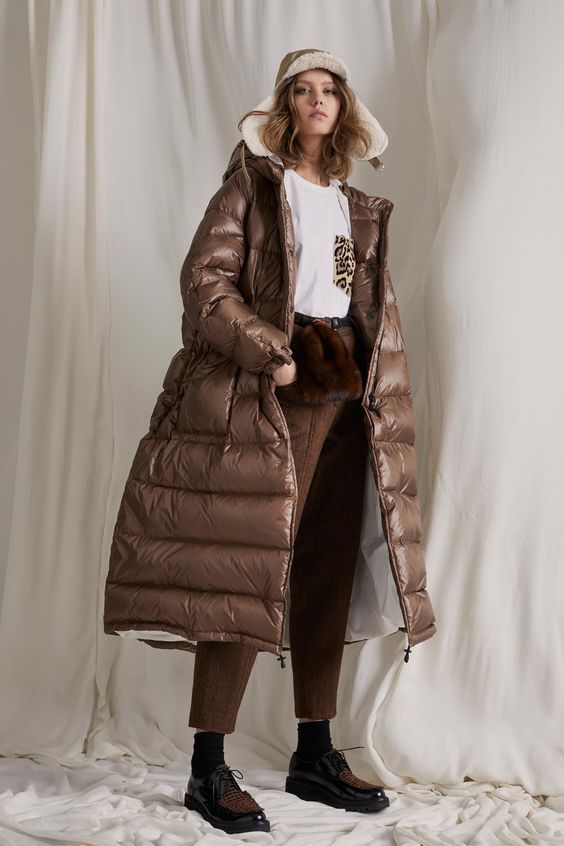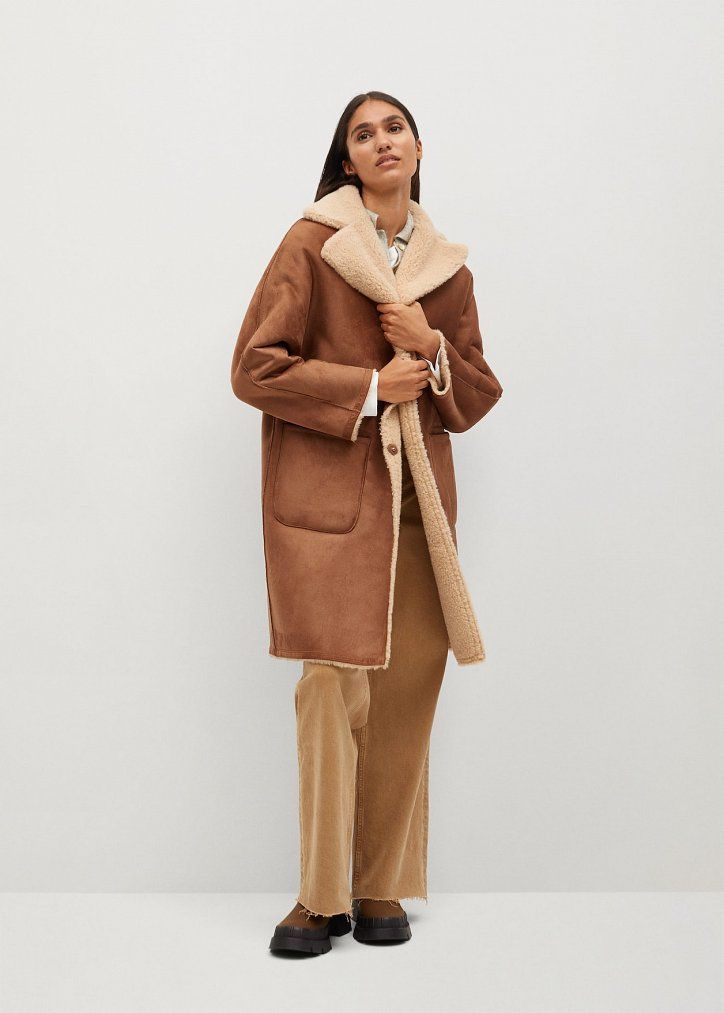 The Classic Trench Coat
The classic trench coat never goes out of style. It's a timeless piece that can be dressed up or down, making it perfect for various occasions. Opt for a neutral-colored trench coat that can be paired with anything from jeans to dresses. This versatile piece will keep you warm while exuding sophistication.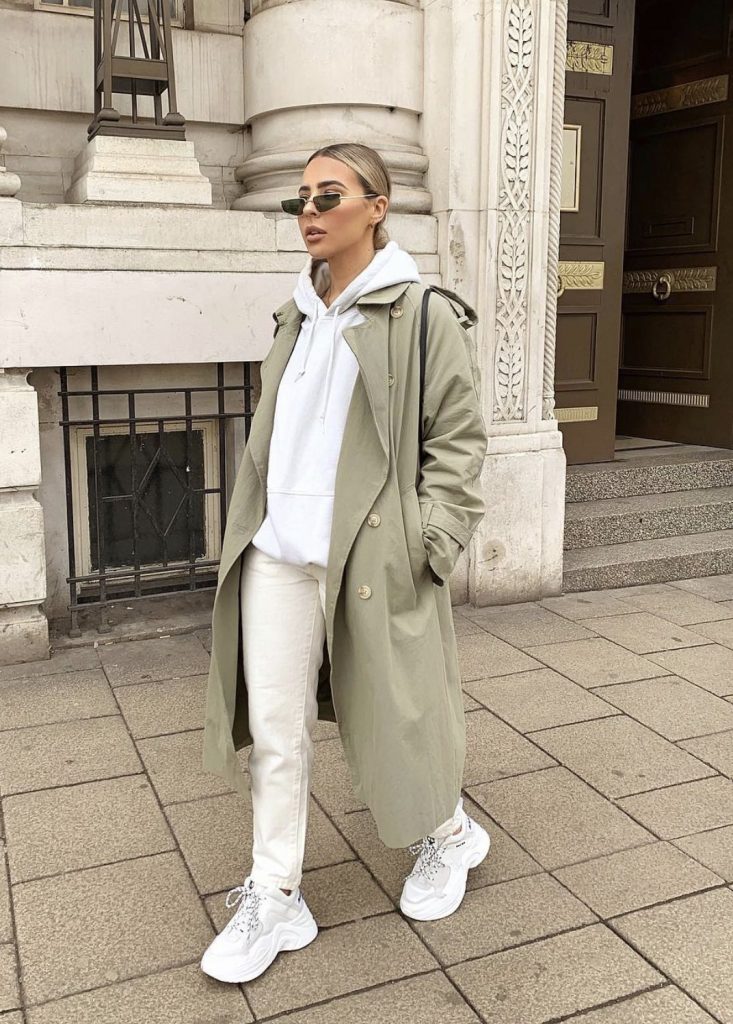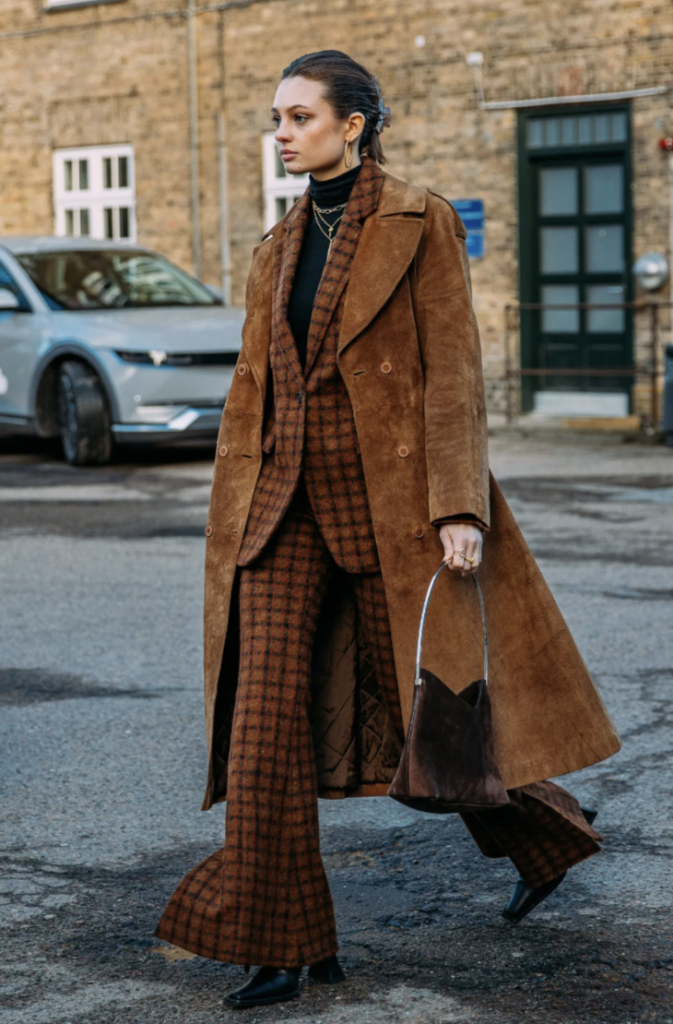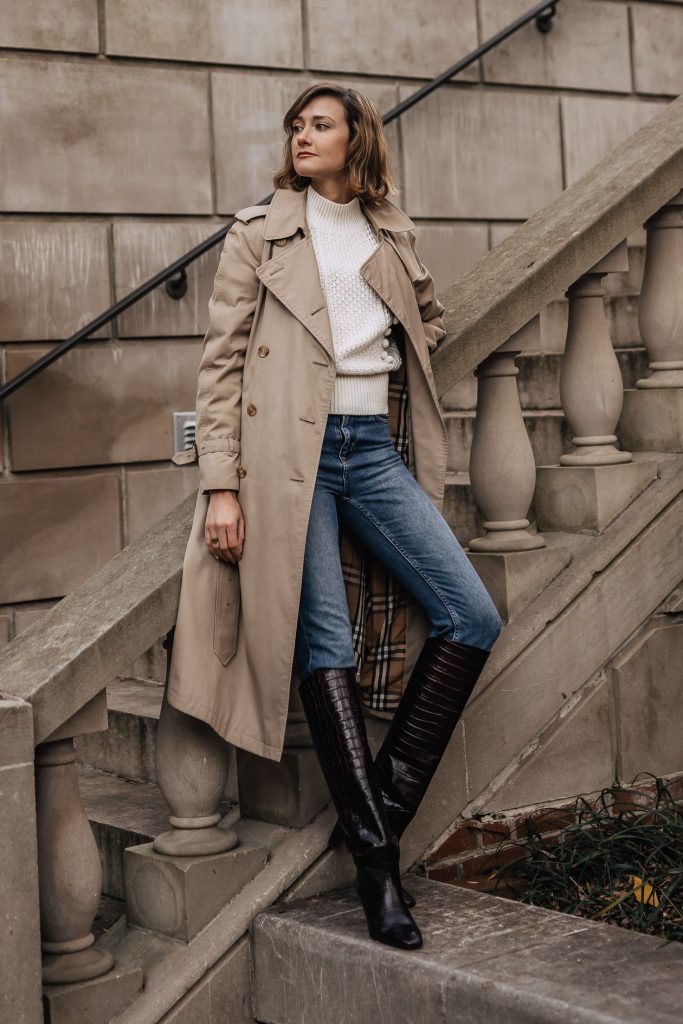 Sweater Weather
Sweaters are a winter staple, and in 2023 – 2024, oversized and chunky knits are all the rage. Embrace the cozy vibes with an oversized sweater that you can wear as a dress or pair with leggings for a comfortable yet fashionable look. Earthy tones like camel, forest green, and rusty orange are in trend this winter.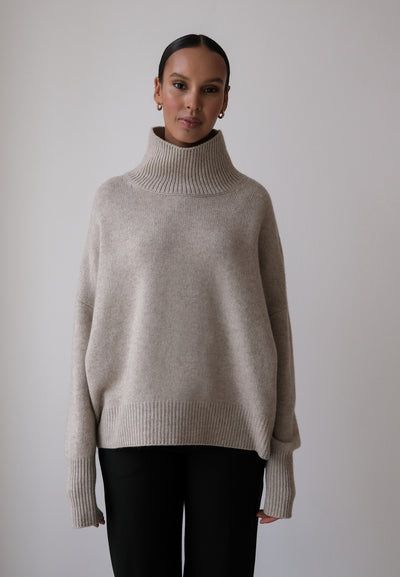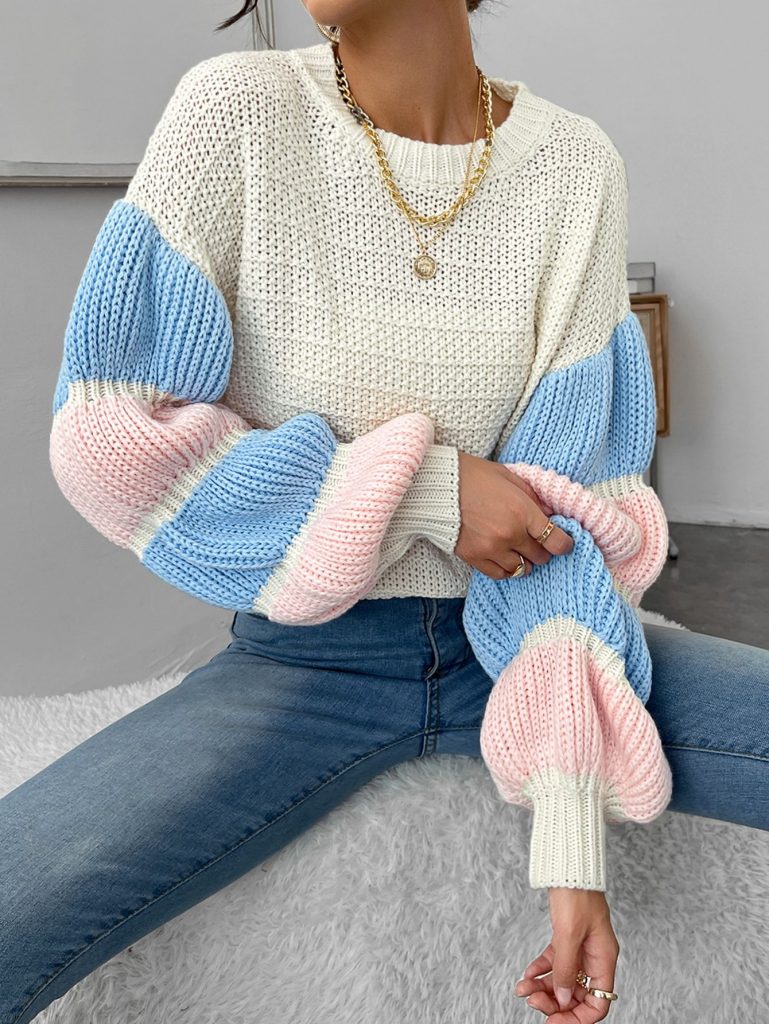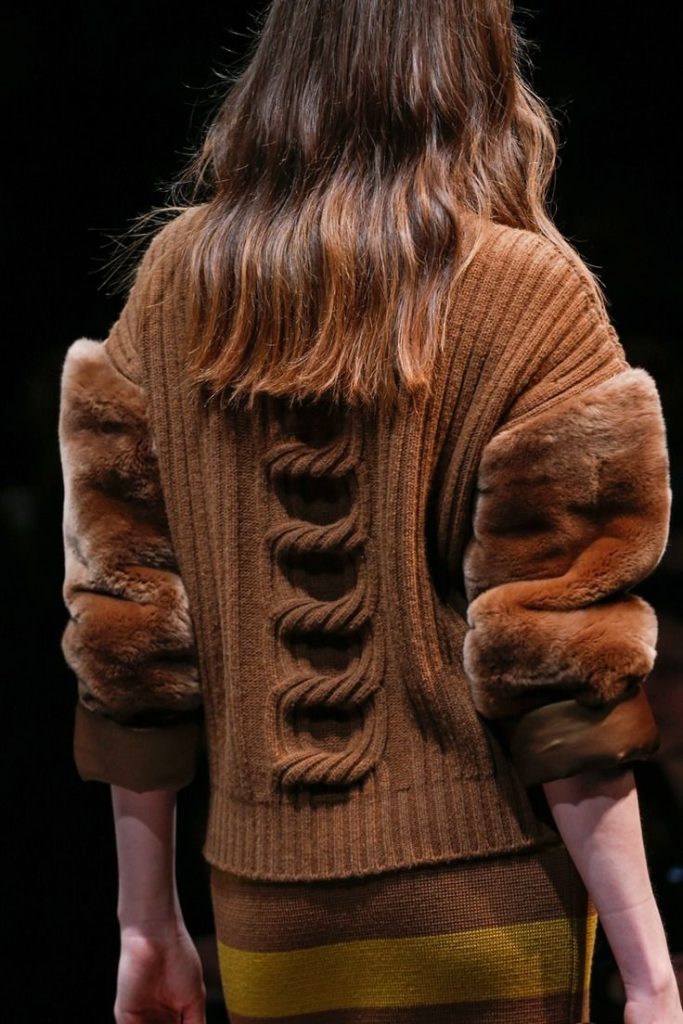 Stylish Scarves and Accessories
Accessories can make or break an outfit, and during winter, scarves are a must-have accessory. Opt for oversized scarves in bold prints or rich, solid colors to add a pop to your look. Don't forget to invest in a quality pair of leather gloves and a beanie to keep yourself warm and stylish.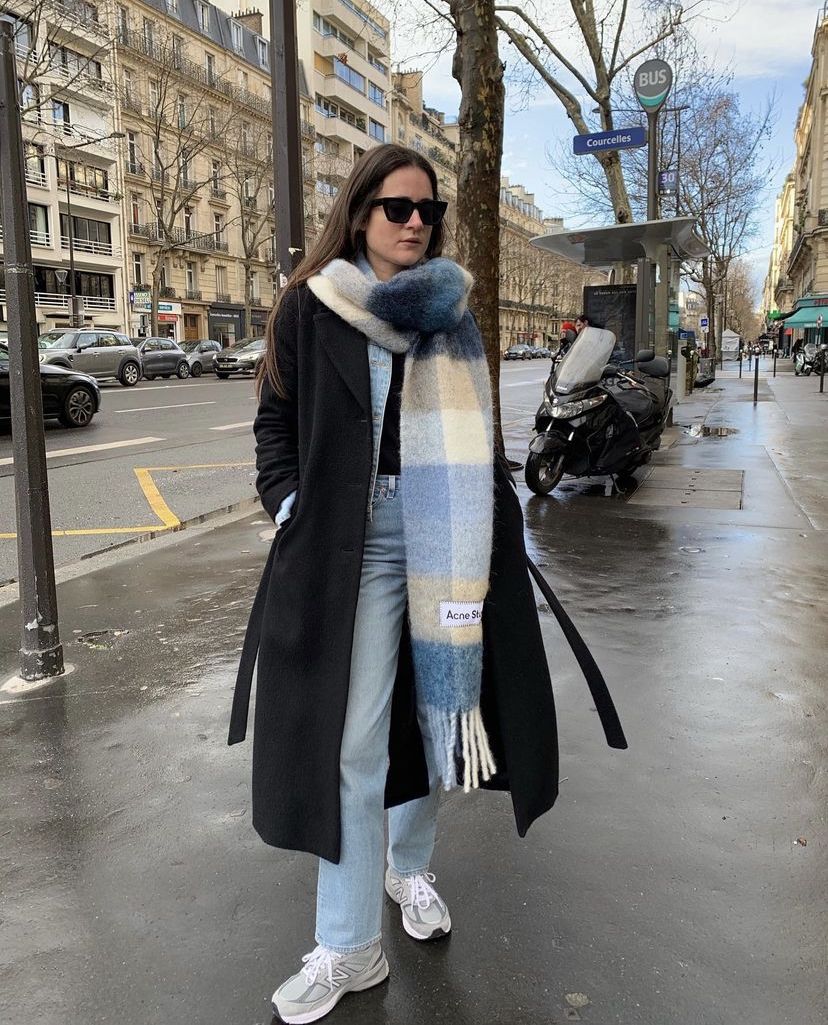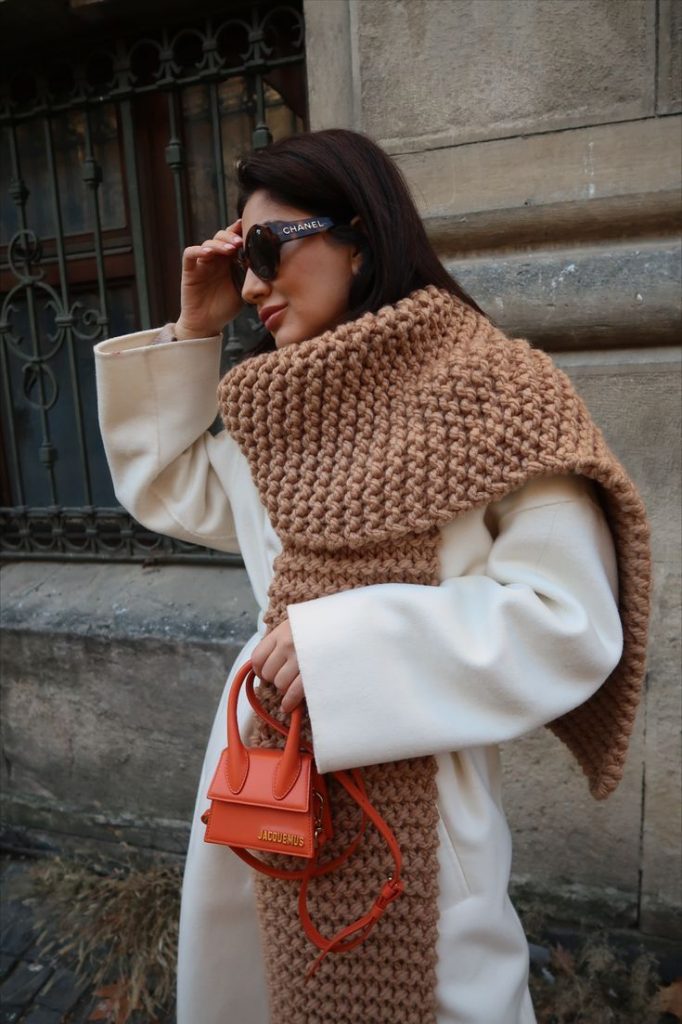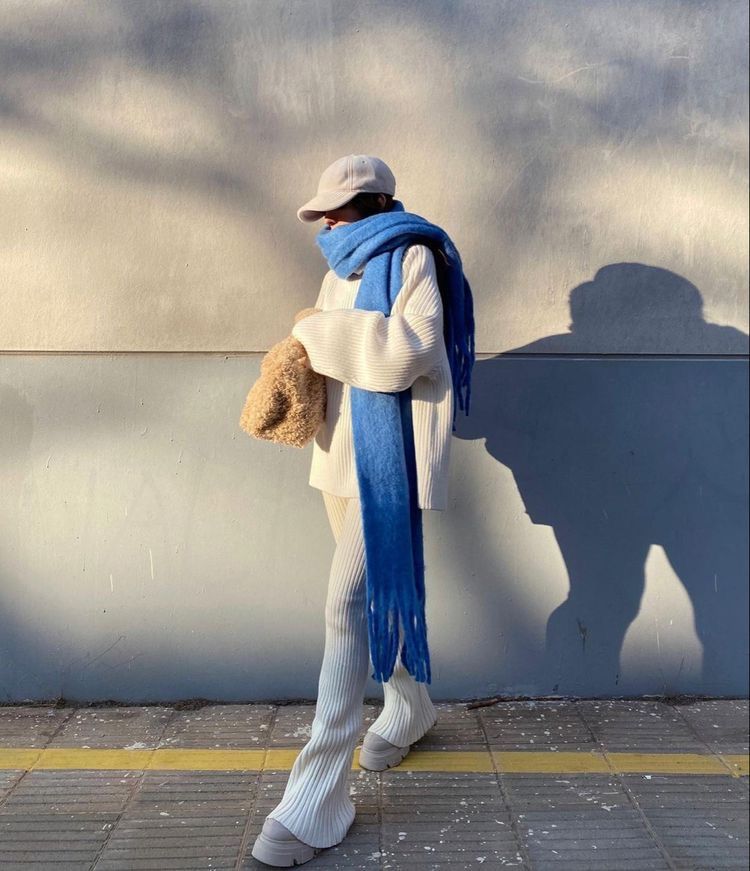 Boots for Every Occasion
Boots are a winter essential, and this season offers a wide range of options to choose from. Knee-high boots with a chunky heel are perfect for a night out, while ankle boots with faux fur lining provide both style and comfort for daily wear. Make a statement with animal prints or stick to classic black for versatility.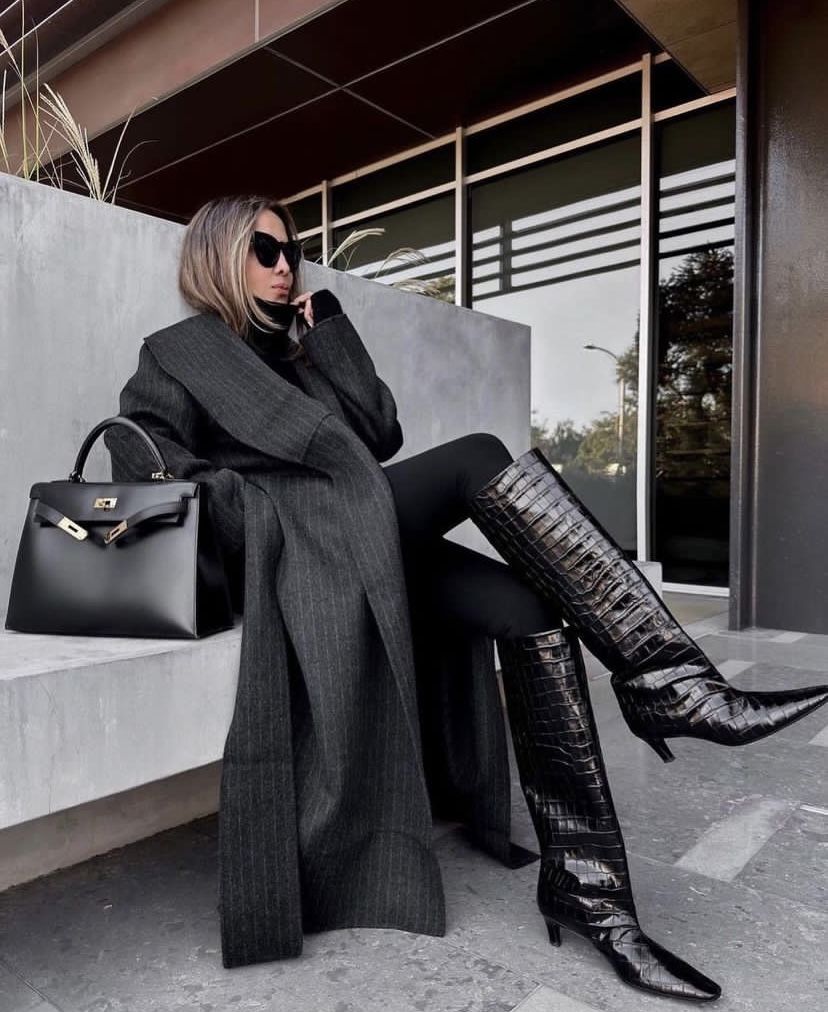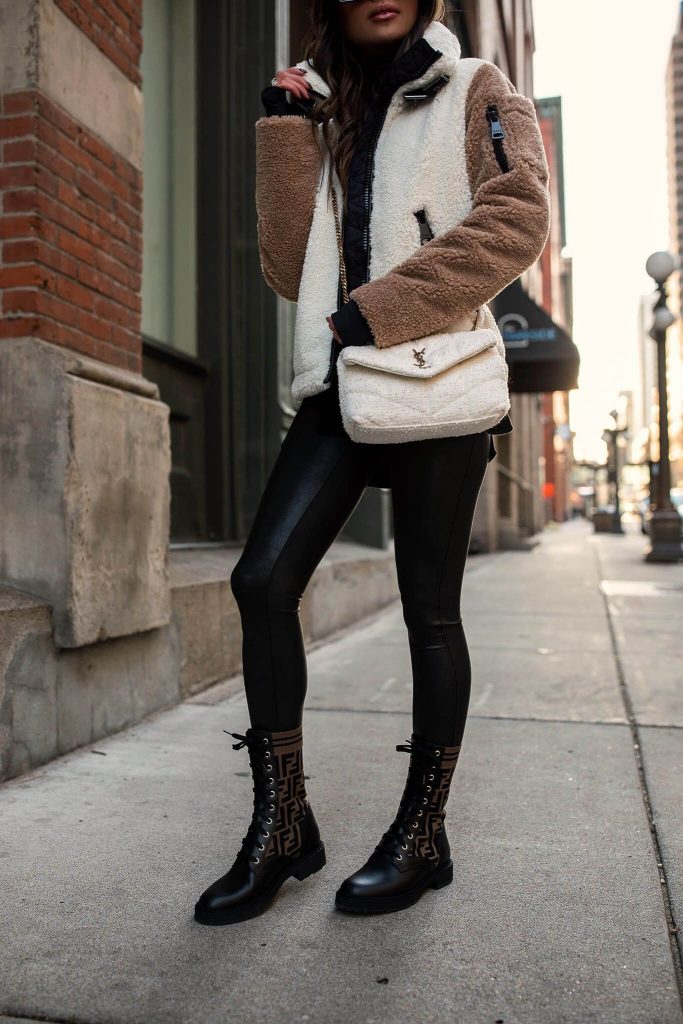 Playing with Colors
While winter fashion often leans towards darker shades, 2023 – 2024 brings a burst of vibrant colors. Incorporate shades of electric blue, deep red, and emerald green into your winter wardrobe. A colorful coat or a pair of statement boots can instantly brighten up your outfit.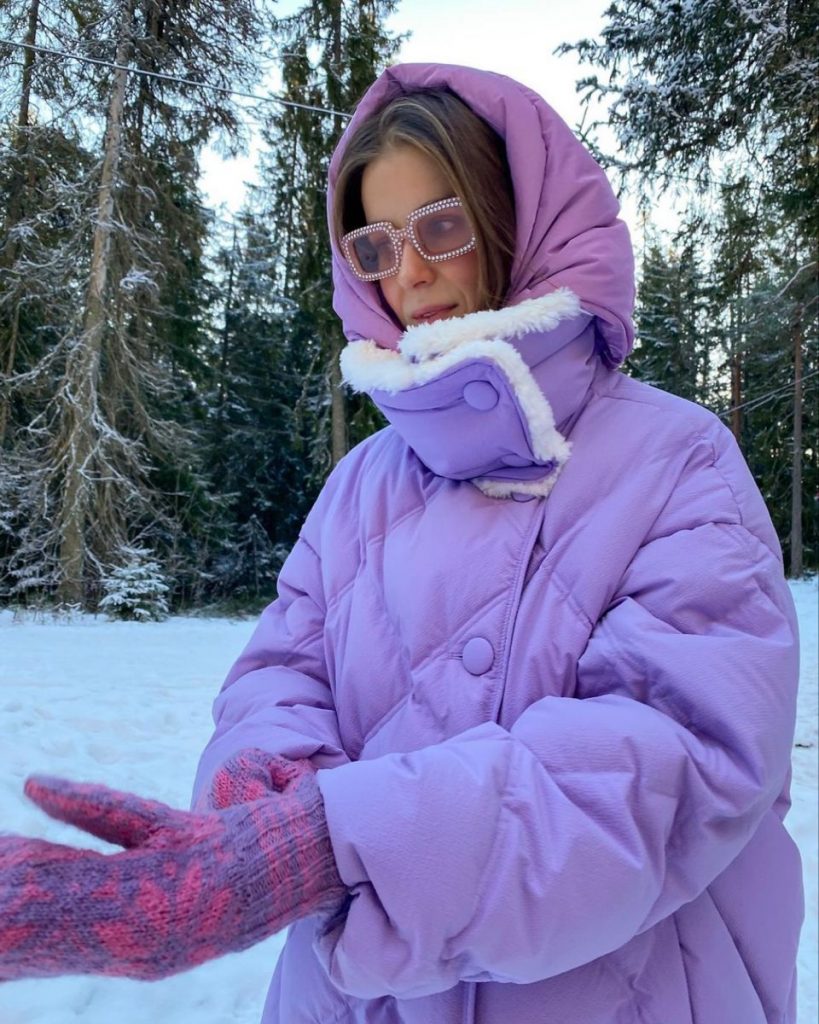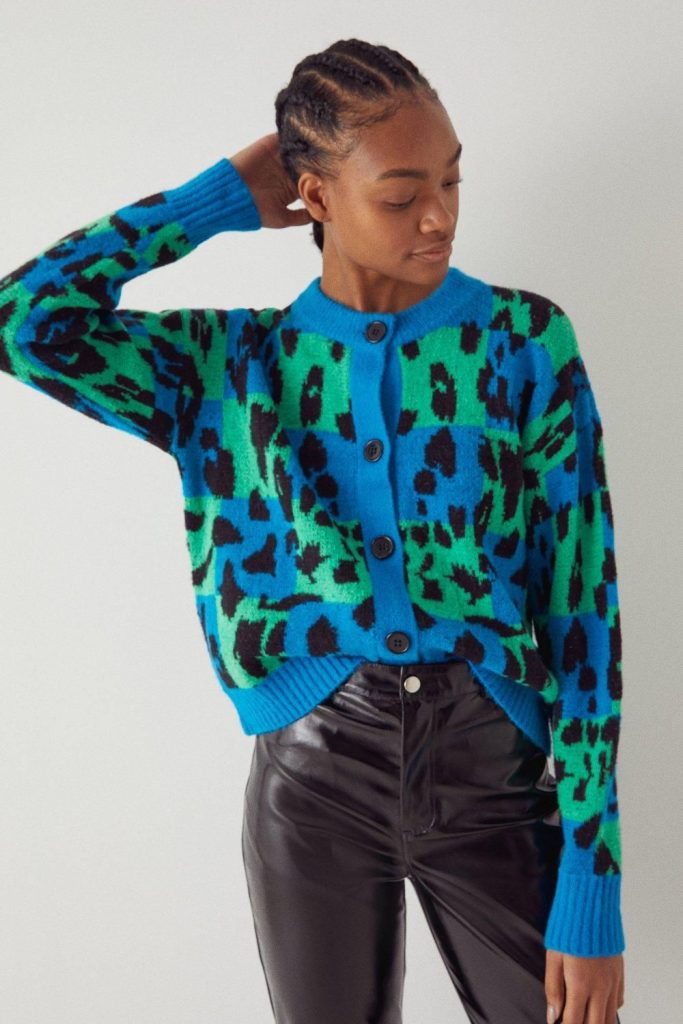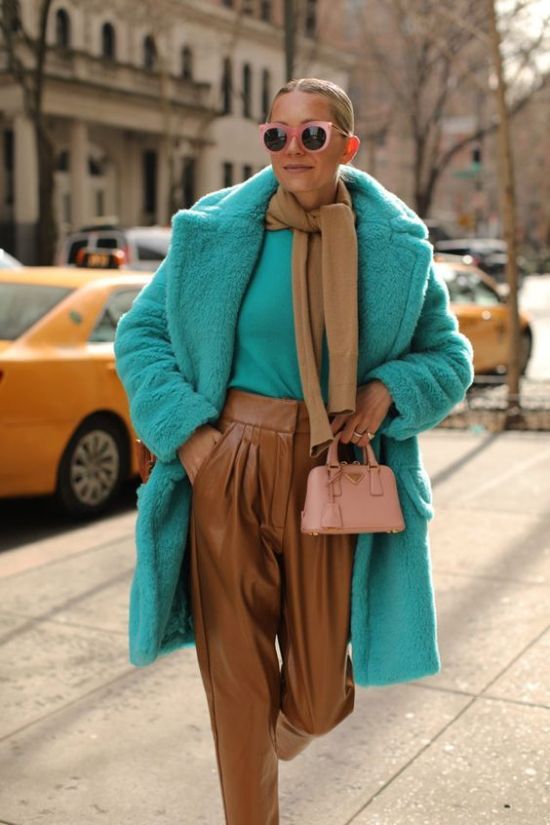 Sustainable Fashion
With a growing focus on sustainability, consider adding eco-friendly pieces to your winter collection. Look for brands that use recycled materials or support ethical fashion practices. Investing in sustainable fashion not only helps the planet but also adds depth to your style.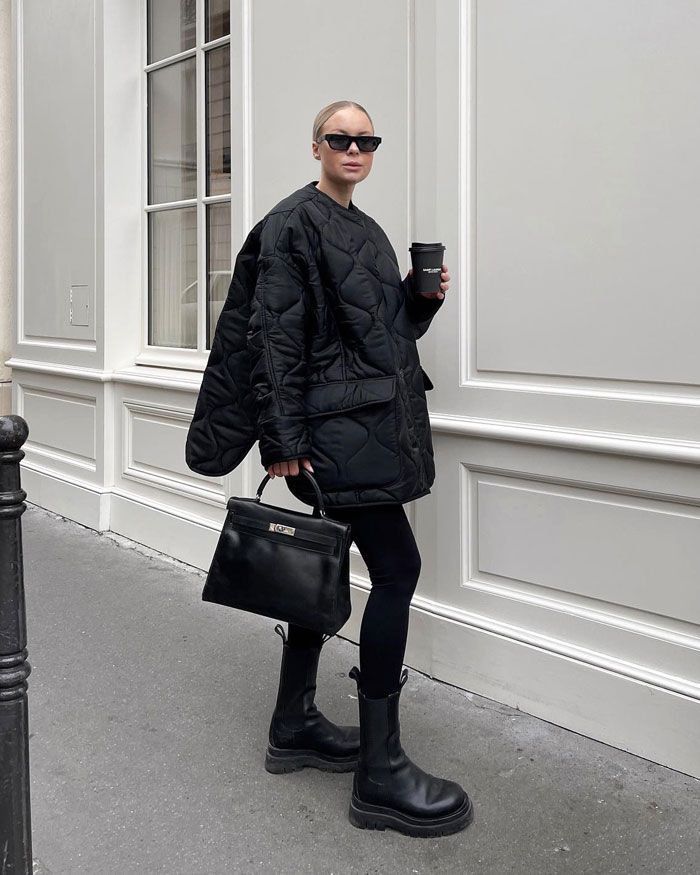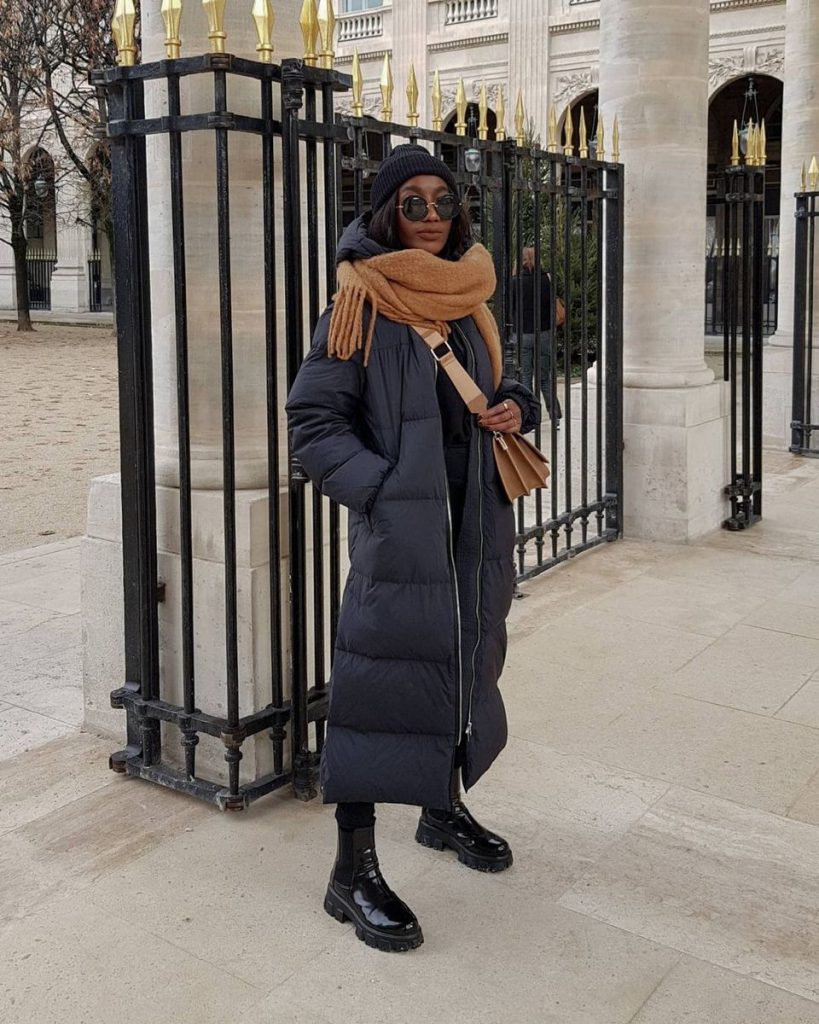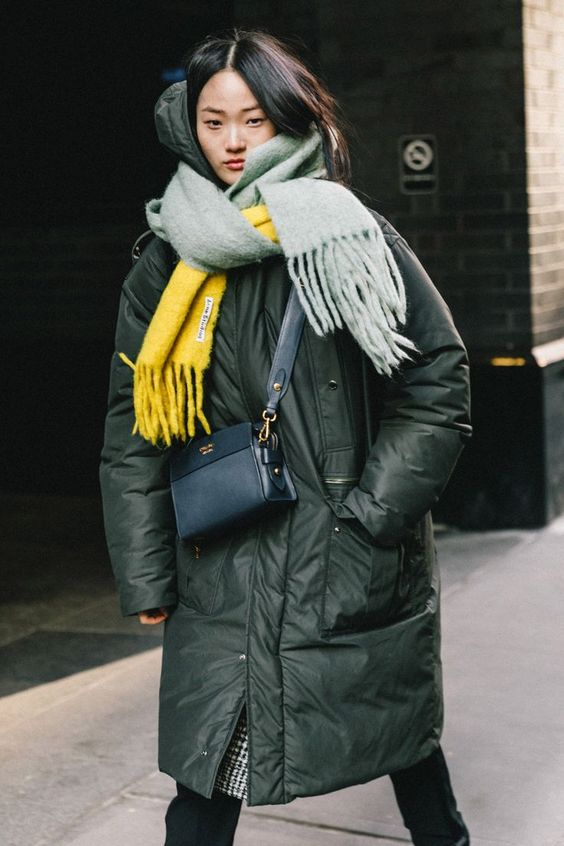 Save Pin