Fashion
Winter Outfits Cold Freezing 2023-2024 18 Ideas
As the chilly winds of winter start to roll in, it's time to bundle up and embrace the latest fashion trends for the cold and freezing season of 2023-2024. With the right combination of style and warmth, you can step out in confidence and conquer the winter blues. In this article, we'll explore some fantastic winter outfit ideas that not only keep you cozy but also make a fashion statement. From layering strategies to accessory choices, we've got you covered with the ultimate winter fashion guide.
Embrace Layering for Ultimate Warmth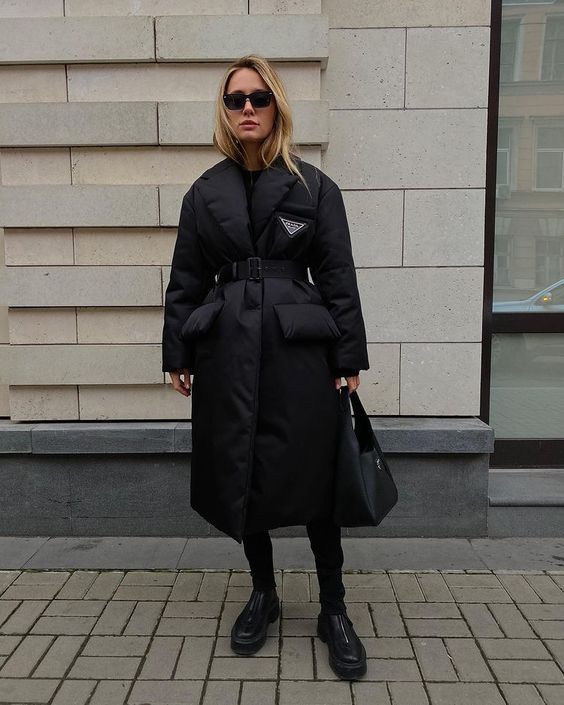 The Base Layer: Thermal Elegance
Start your winter outfit with a high-quality thermal base layer. Opt for thermal tops and leggings to trap body heat and keep you warm throughout the day. These thin yet effective pieces provide insulation without adding bulk, making them perfect for layering.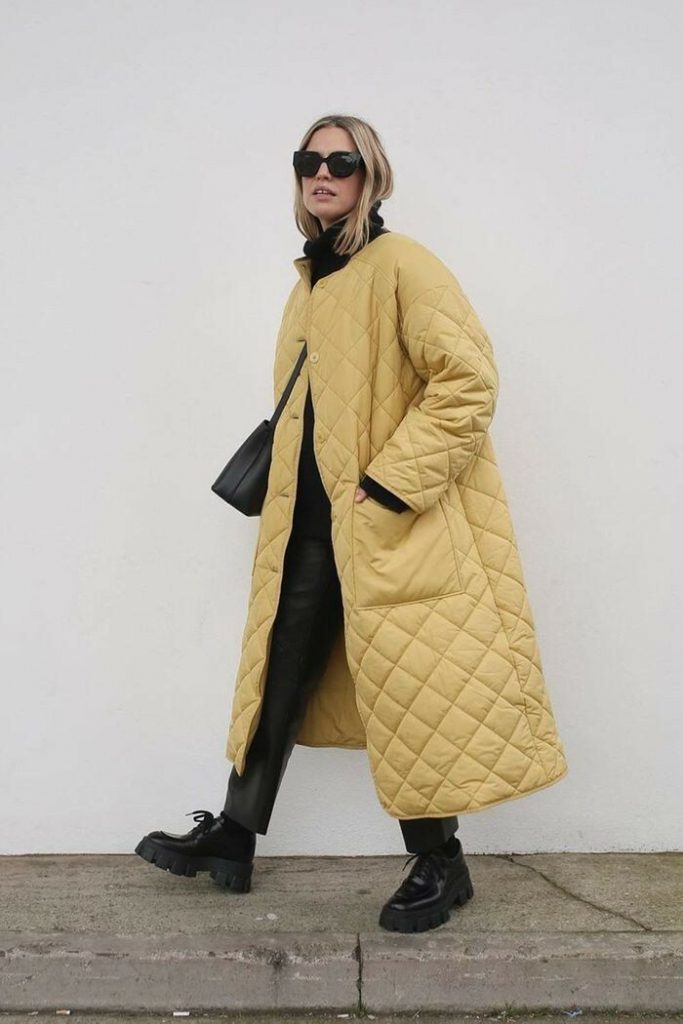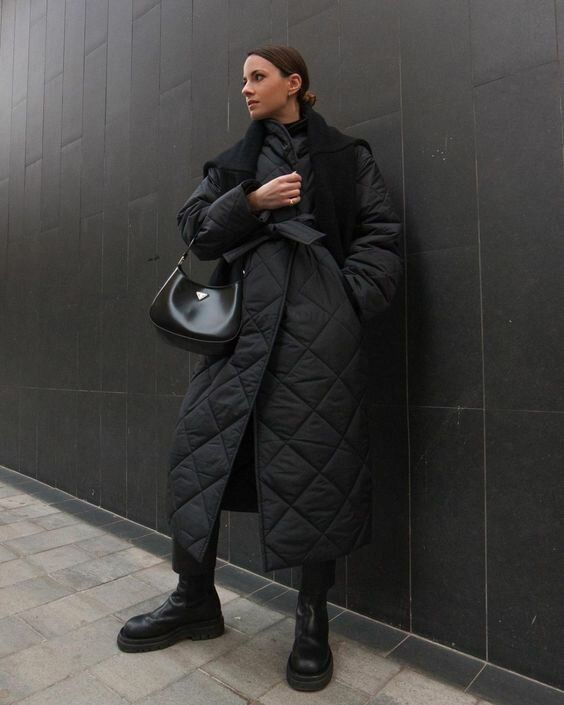 Stylish Sweater Weather
A cozy sweater is a must-have during the cold season. Choose oversized knit sweaters in rich textures and earthy tones to add depth to your outfit. Pair them with slim-fit jeans or leggings to balance out the silhouette and maintain a chic look.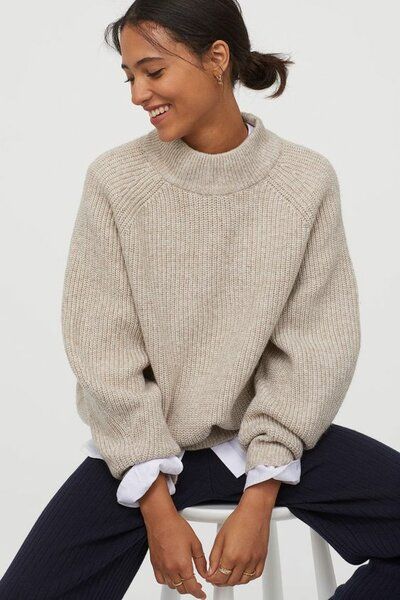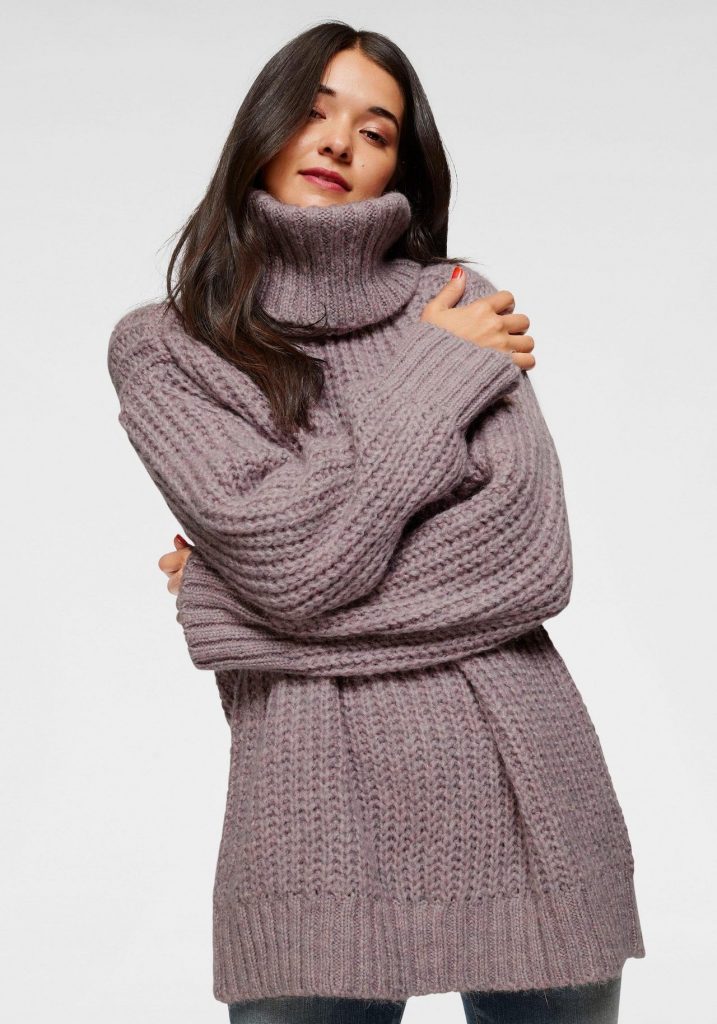 Outerwear Essentials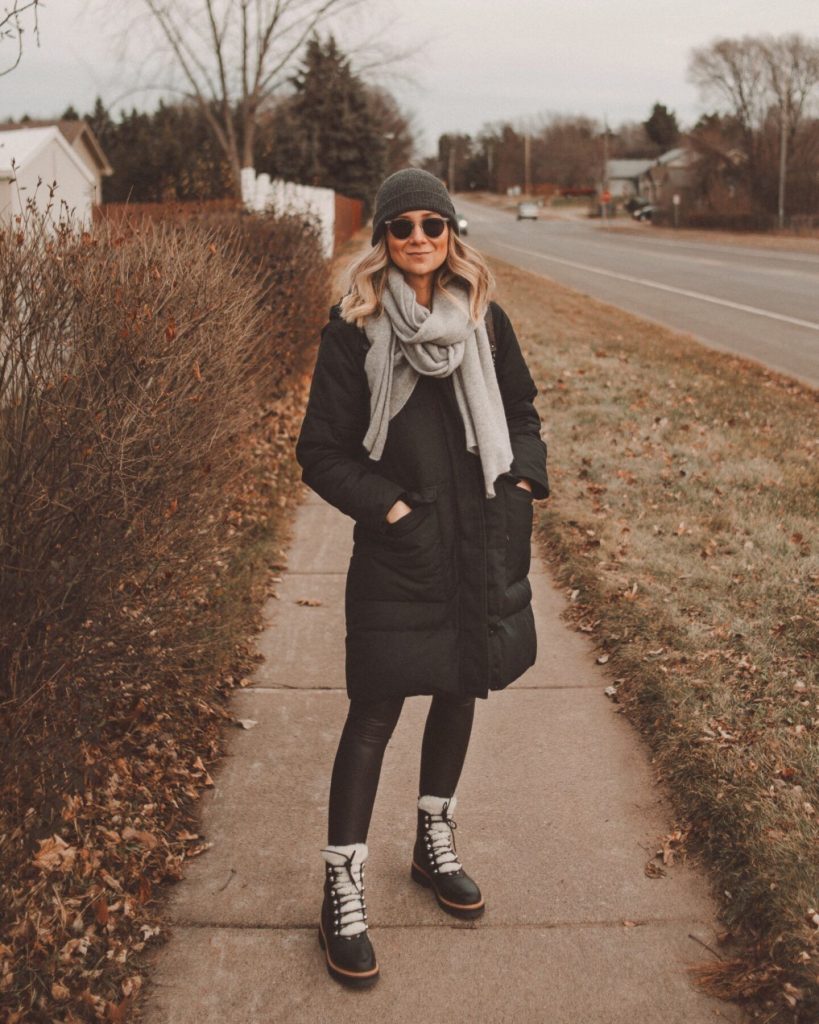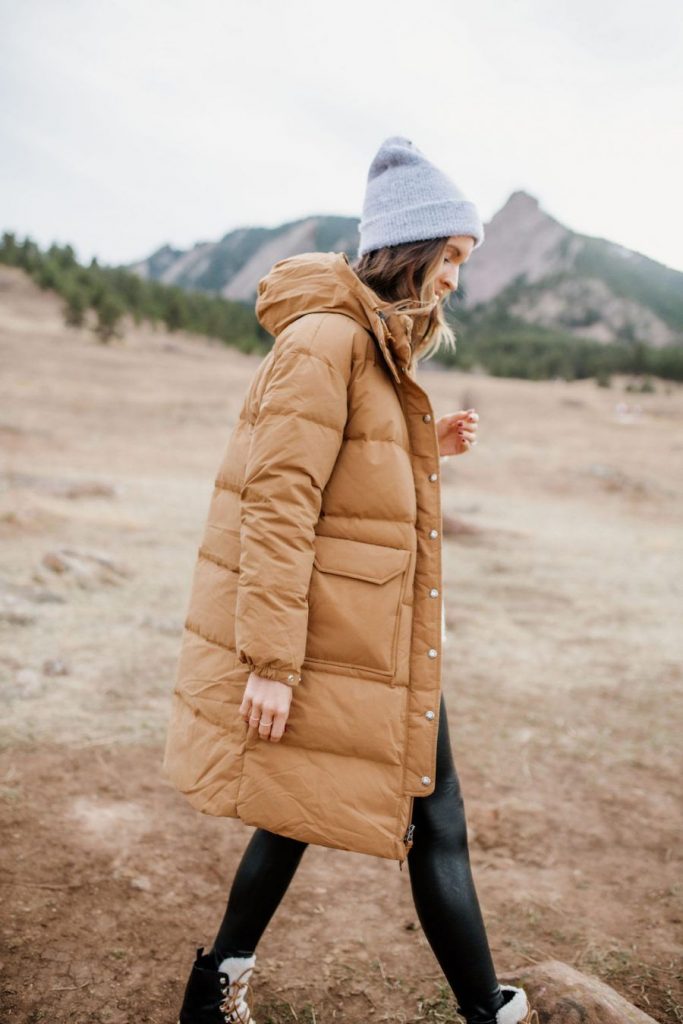 Classic Wool Coats
Invest in a classic wool coat that not only exudes sophistication but also provides excellent insulation. Opt for neutral colors like camel, black, or gray for versatile styling. A wool coat can be easily dressed up or down, making it a versatile addition to your winter wardrobe.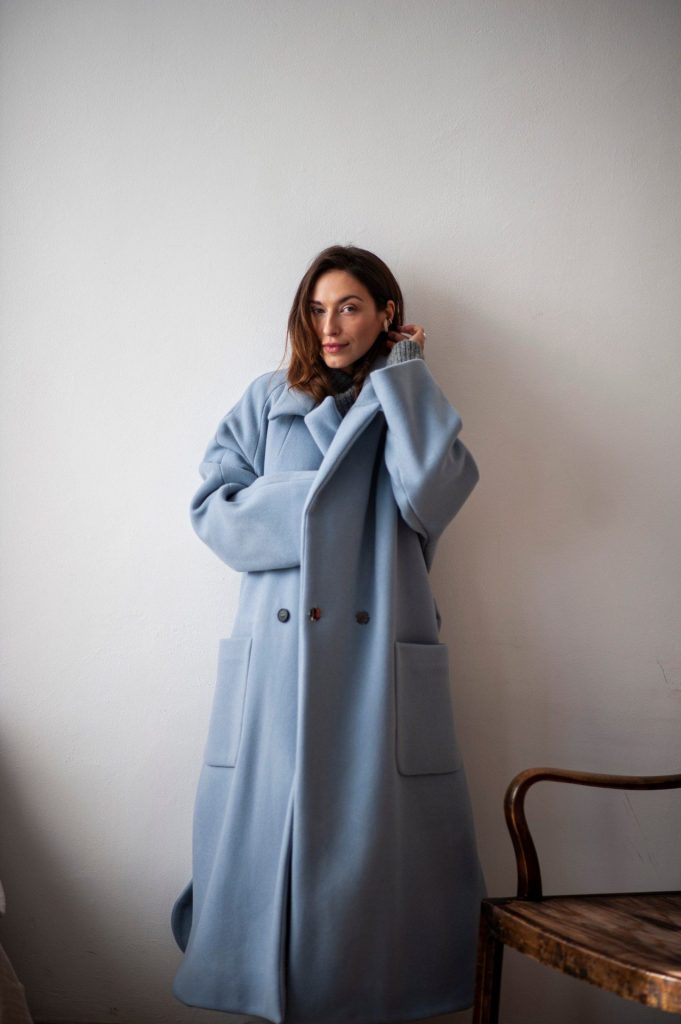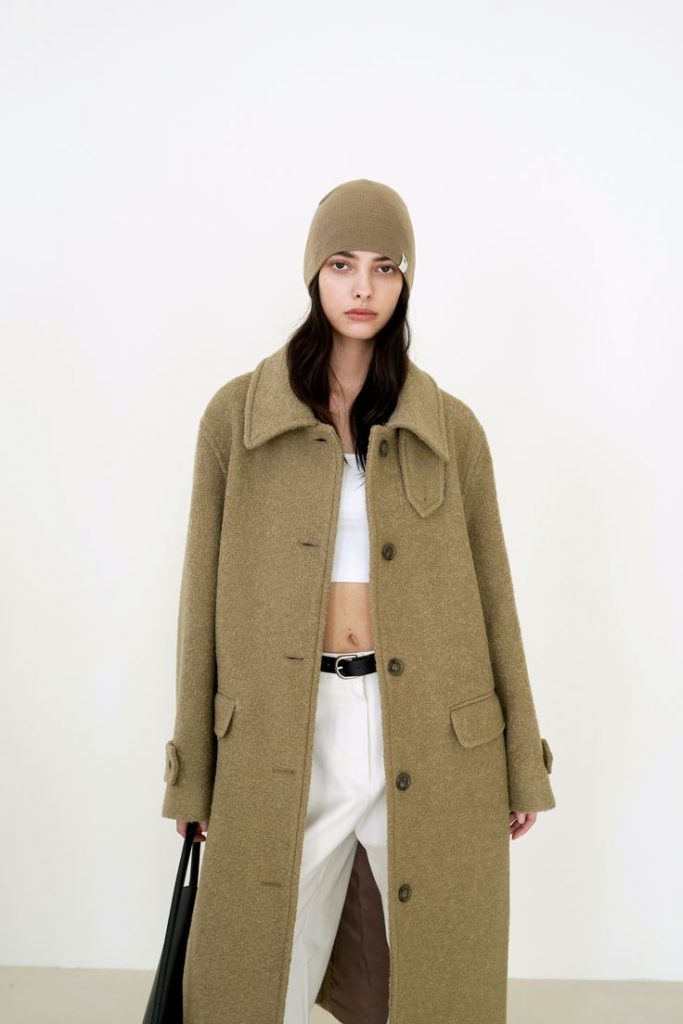 Trendy Puffer Jackets
For an edgier winter look, consider a trendy puffer jacket. These jackets come in various lengths and styles, and they're known for their exceptional warmth. Choose bold colors or metallic finishes to make a statement while staying cozy.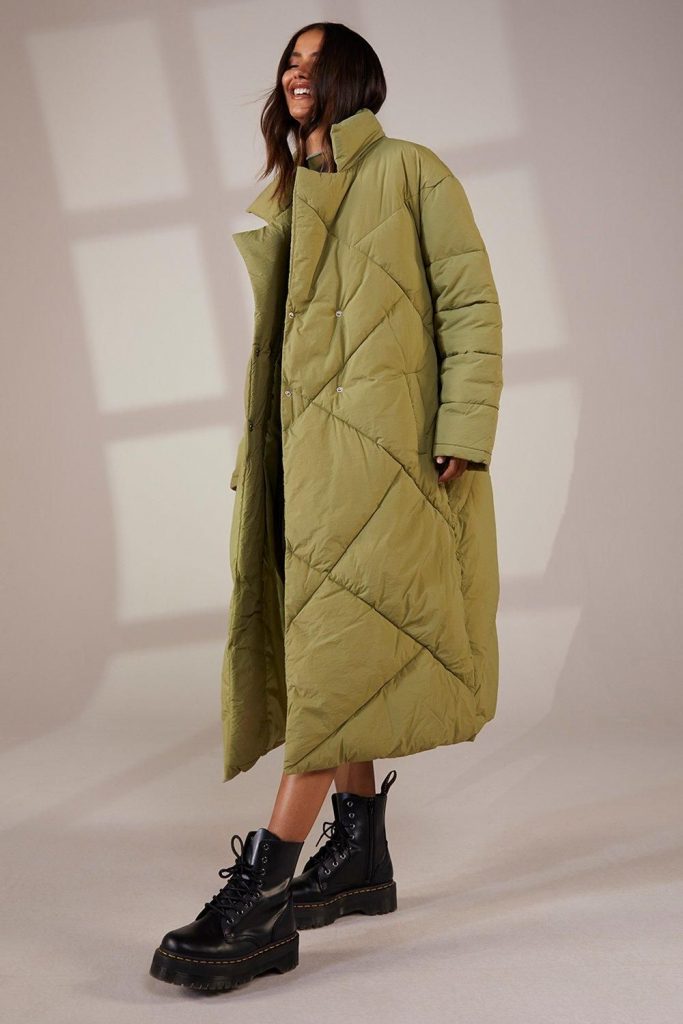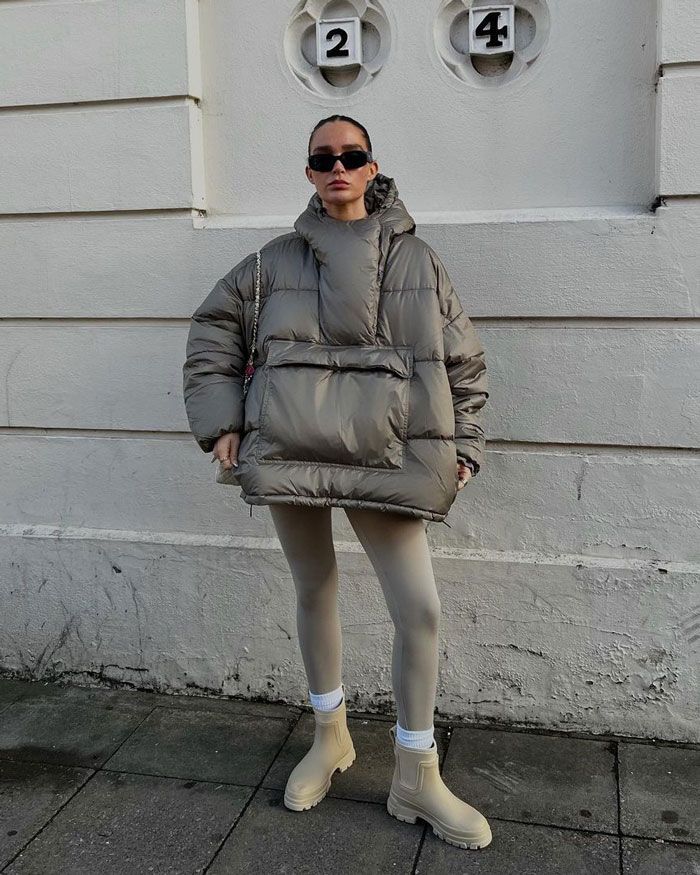 Accessory Magic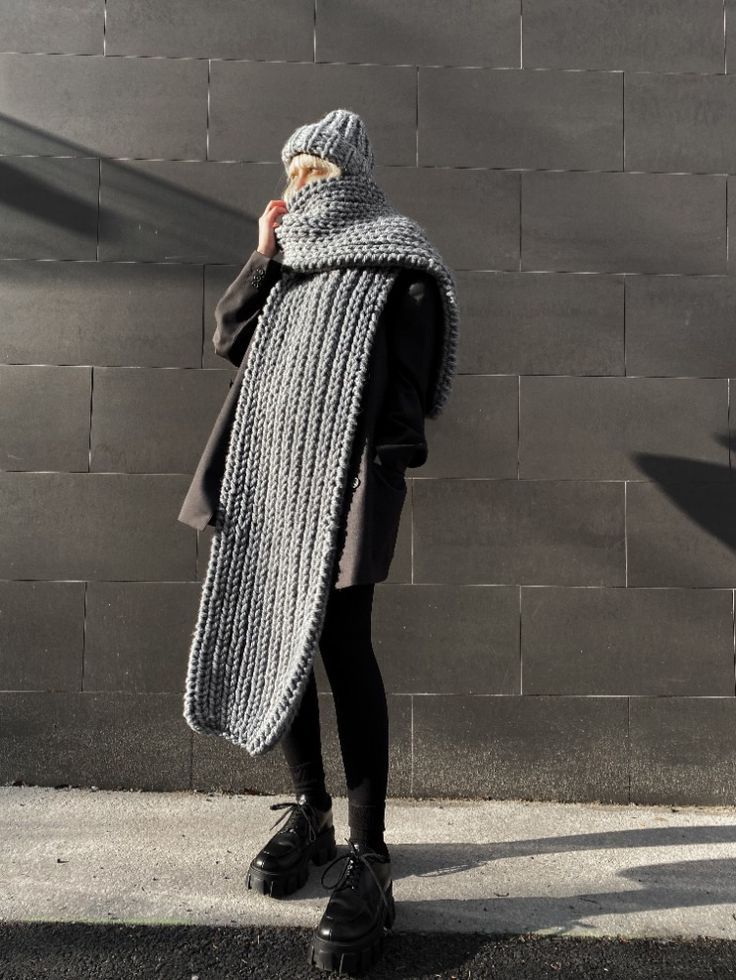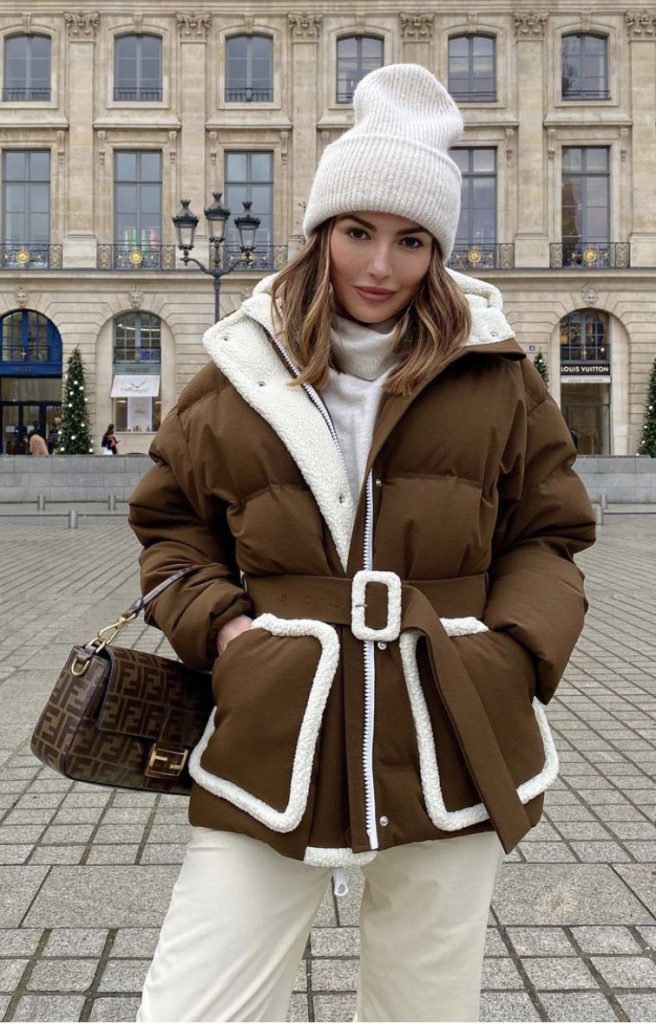 Snug Scarves and Beanies
Scarves and beanies are essential winter accessories that add both style and functionality. Wrap a chunky scarf around your neck to keep the cold at bay and enhance your outfit's visual appeal. Pair it with a matching beanie for a coordinated and charming ensemble.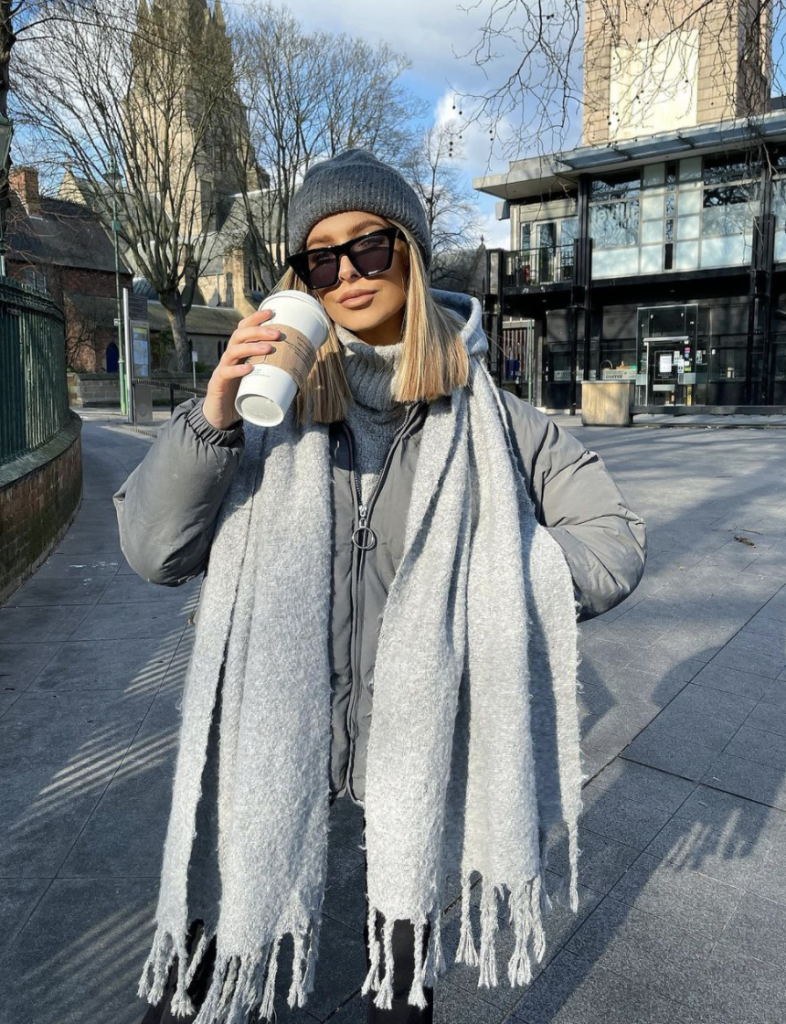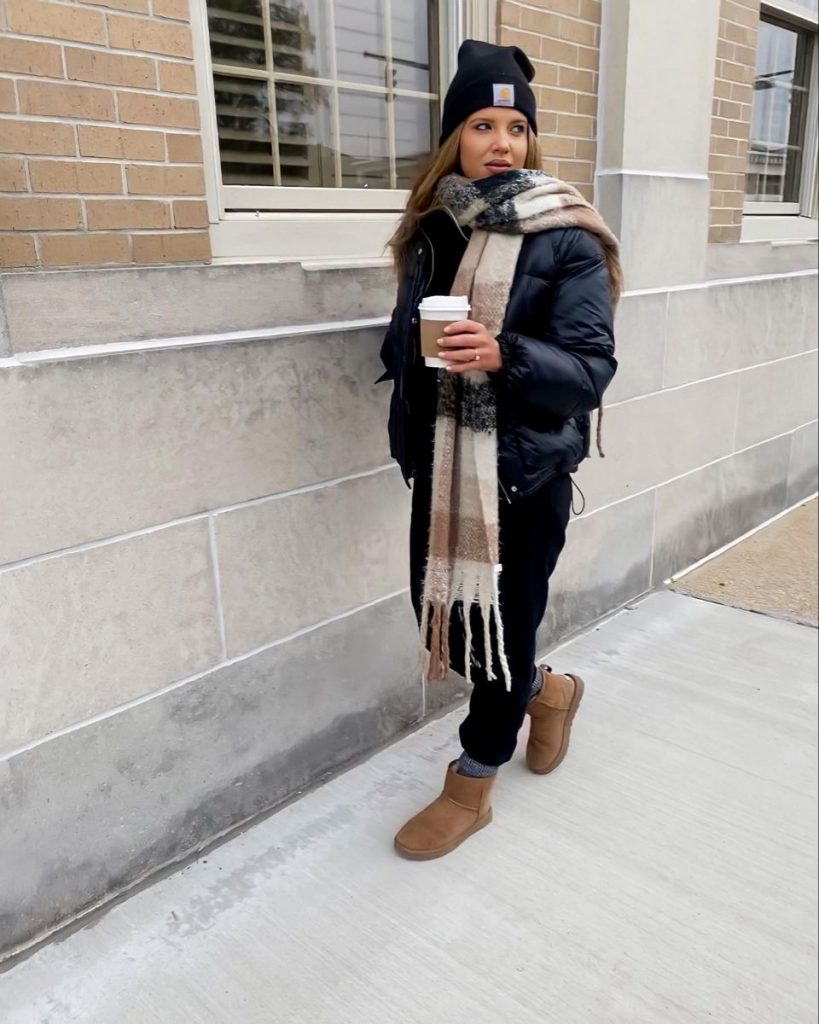 Leather Gloves with Fleece Lining
Keep your hands toasty with leather gloves lined with fleece. These gloves offer a touch of elegance while ensuring your fingers stay warm. Look for gloves with touchscreen compatibility, so you can stay connected without exposing your hands to the cold.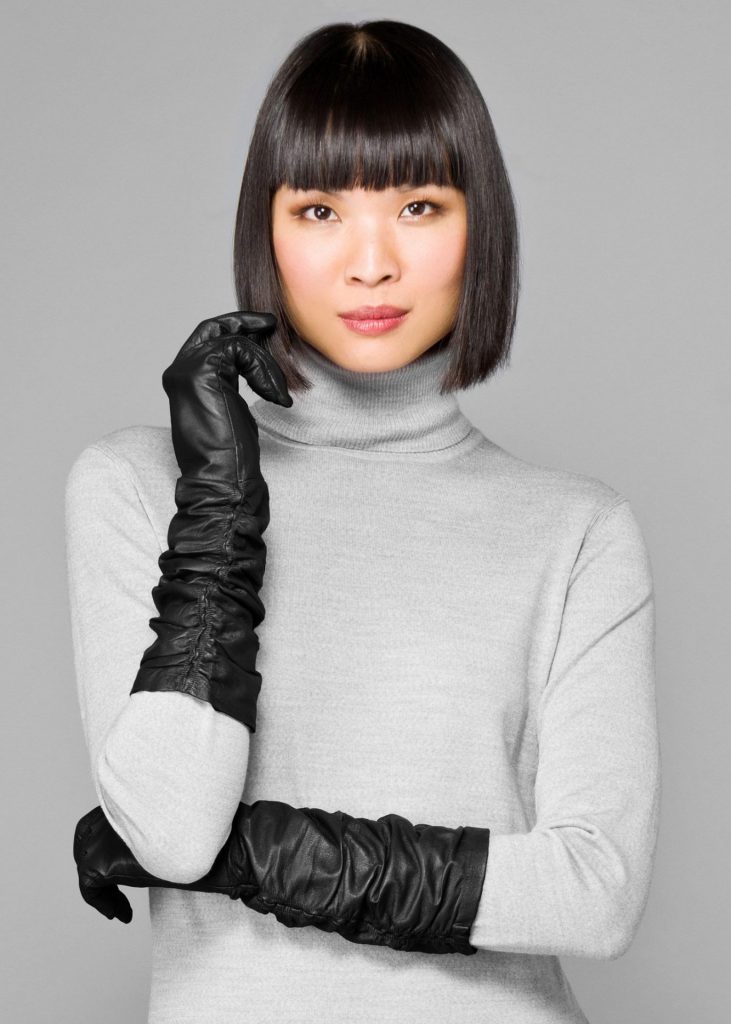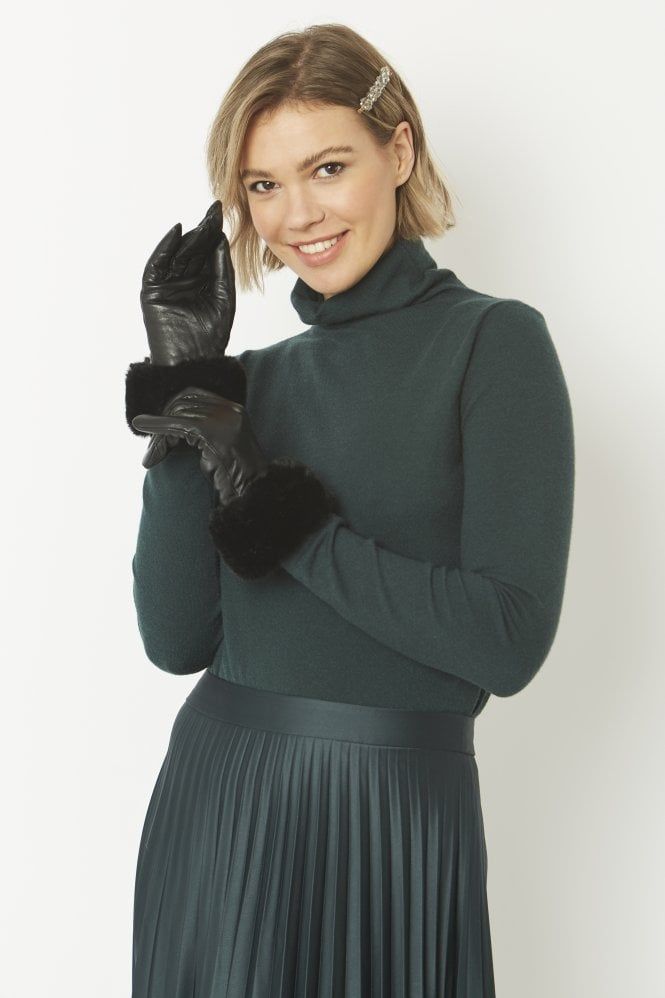 Save Pin