Fashion
Winter Outfits Over 50 16 Ideas: Embrace Style and Comfort for 2023-2024
Embracing the winter season with style is a delightful opportunity to explore creative fashion choices while remaining comfortable and warm. As individuals over 50, it's important to select outfits that reflect your personal taste and the latest fashion trends, ensuring a timeless and age-appropriate appearance.
Layering Elegance: Chic Sweater Combos
Layering is key during winter, and combining different textures and colors can create stunning outfits. Pair a cable-knit sweater with a plaid button-down shirt for a cozy yet stylish ensemble. Add a statement necklace to elevate the look further.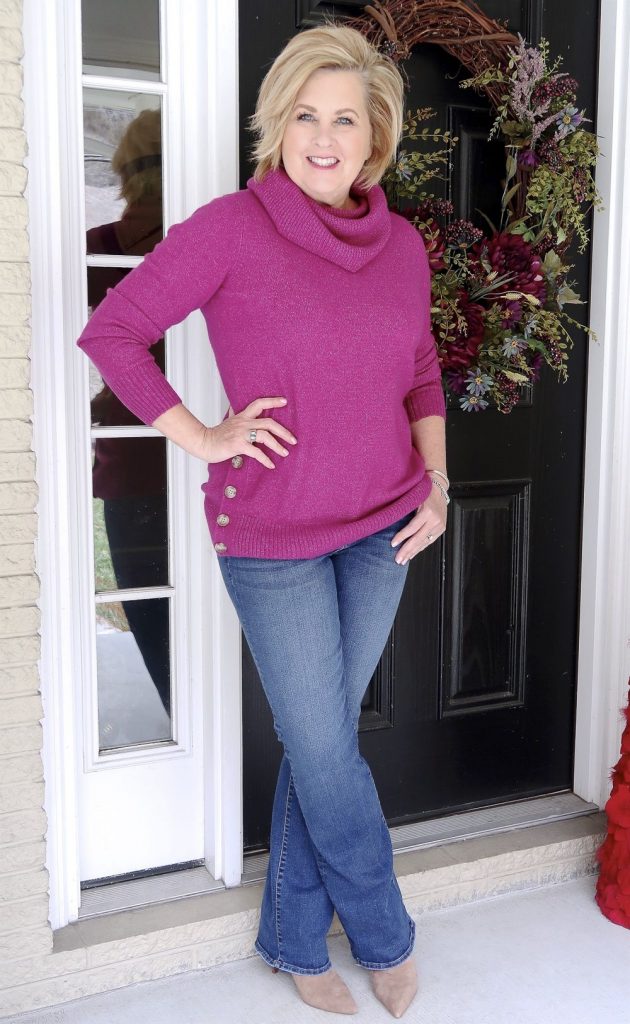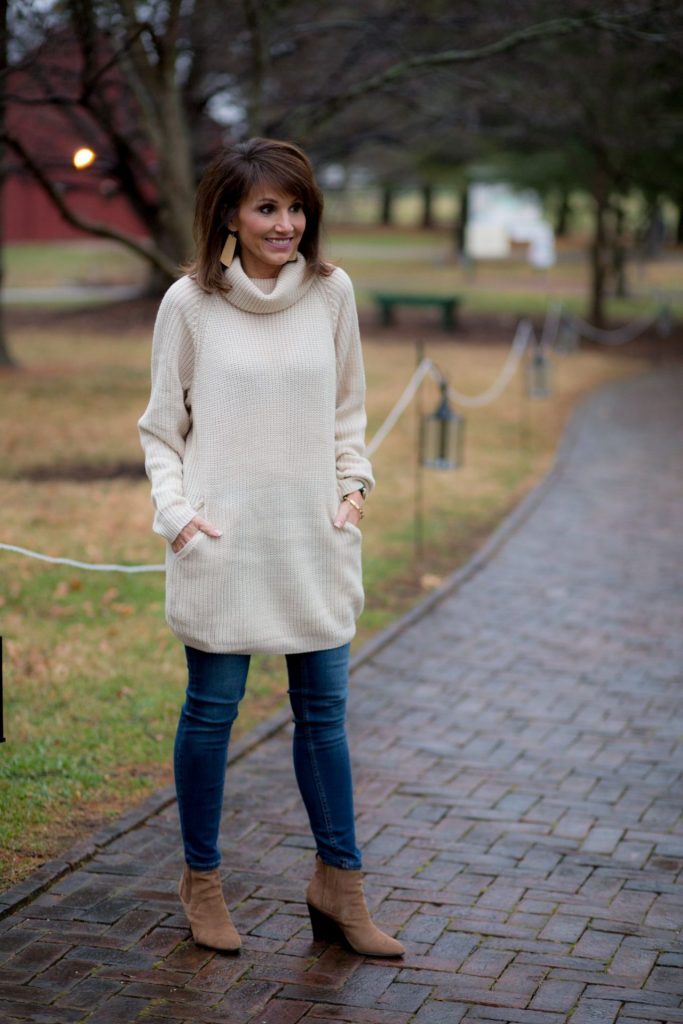 Classic Outerwear: Timeless Coats and Jackets
Investing in a high-quality coat is a must for the winter season. Opt for a tailored wool coat or a quilted jacket for a sophisticated appearance. These pieces not only provide warmth but also exude elegance.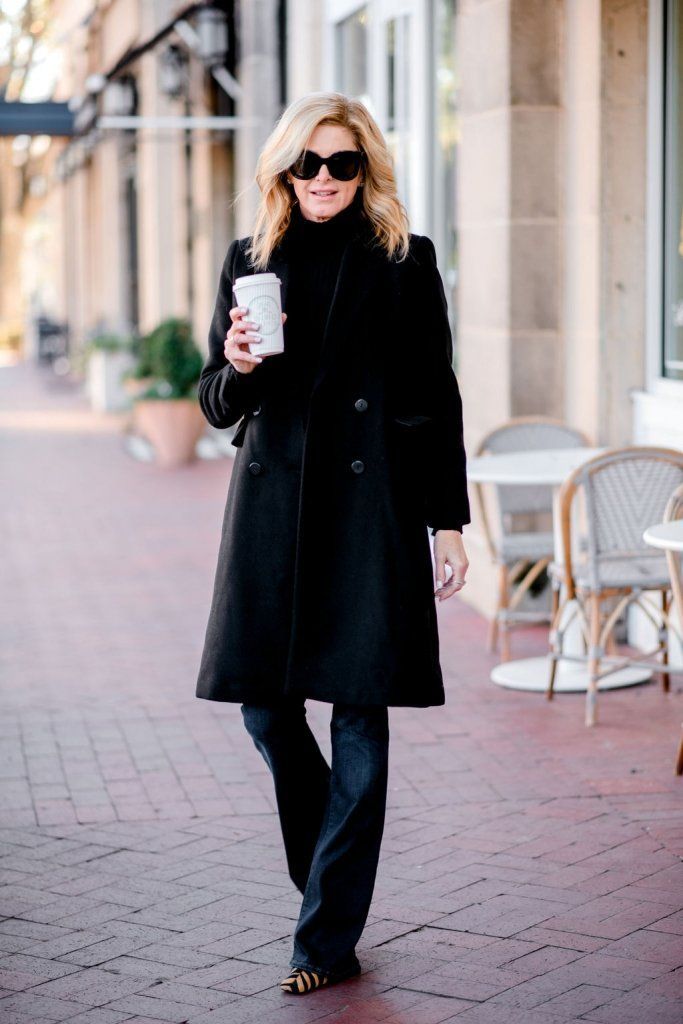 Denim Delight: Stylish Jeans and Trousers
Denim is versatile and always in fashion. Choose dark-wash jeans or tailored trousers for a polished look. Pair them with ankle boots and a cashmere sweater for a chic outfit that takes you from day to night.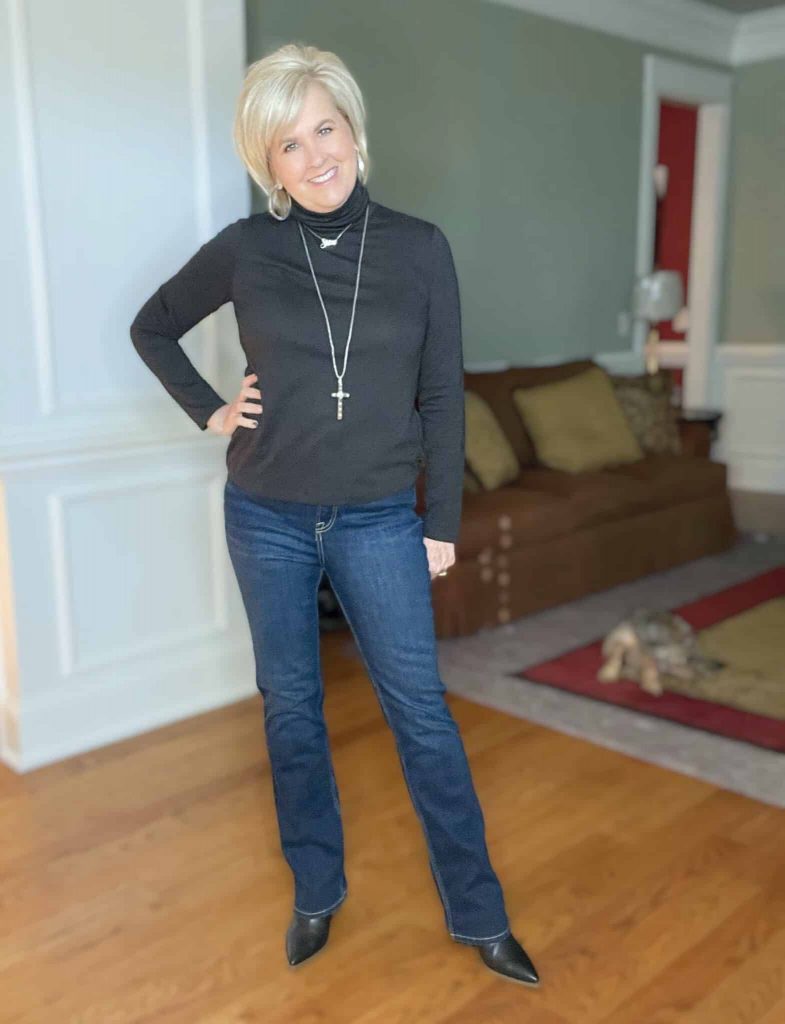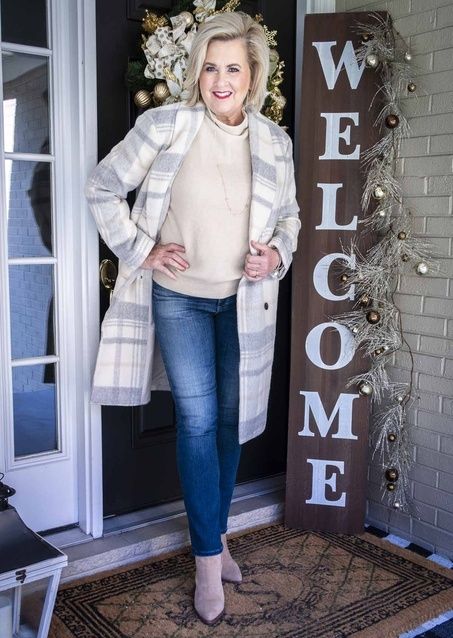 Sophisticated Accessories: Scarves, Hats, and Gloves
Accessorizing is essential to complete your winter look. A stylish scarf, a well-fitted hat, and leather gloves can transform a simple outfit into a fashion statement.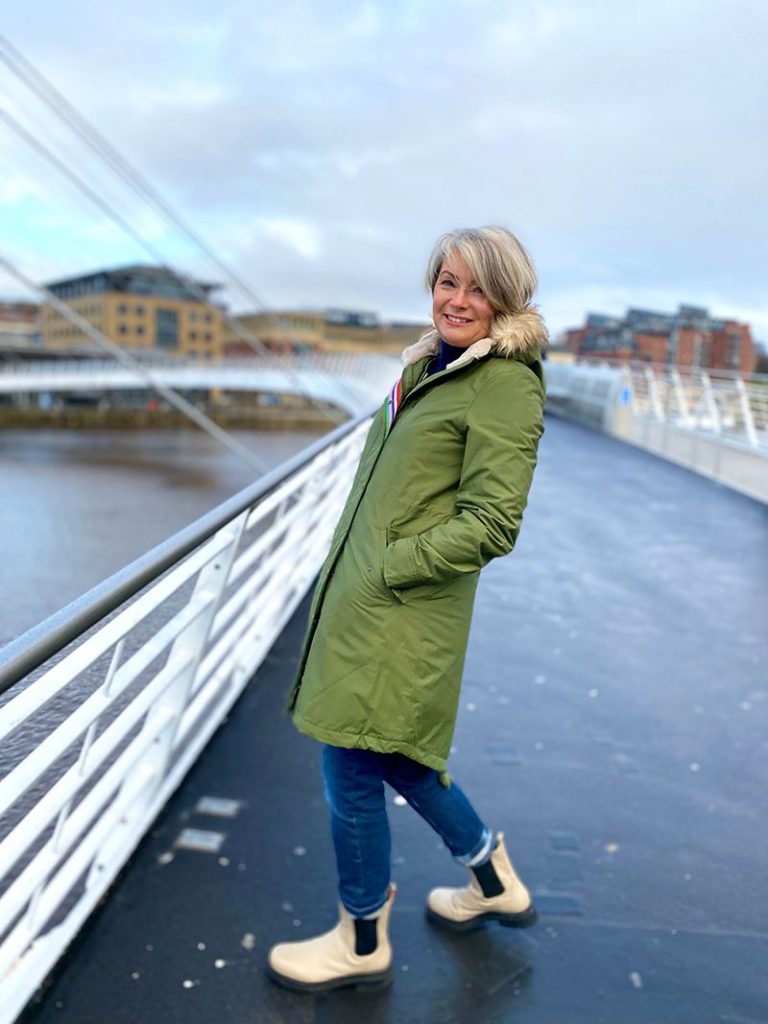 Footwear Finesse: Boots and Shoes for Winter
Stay comfortable and stylish with a range of footwear options. Knee-high boots, ankle booties, and waterproof shoes are perfect choices for different winter occasions.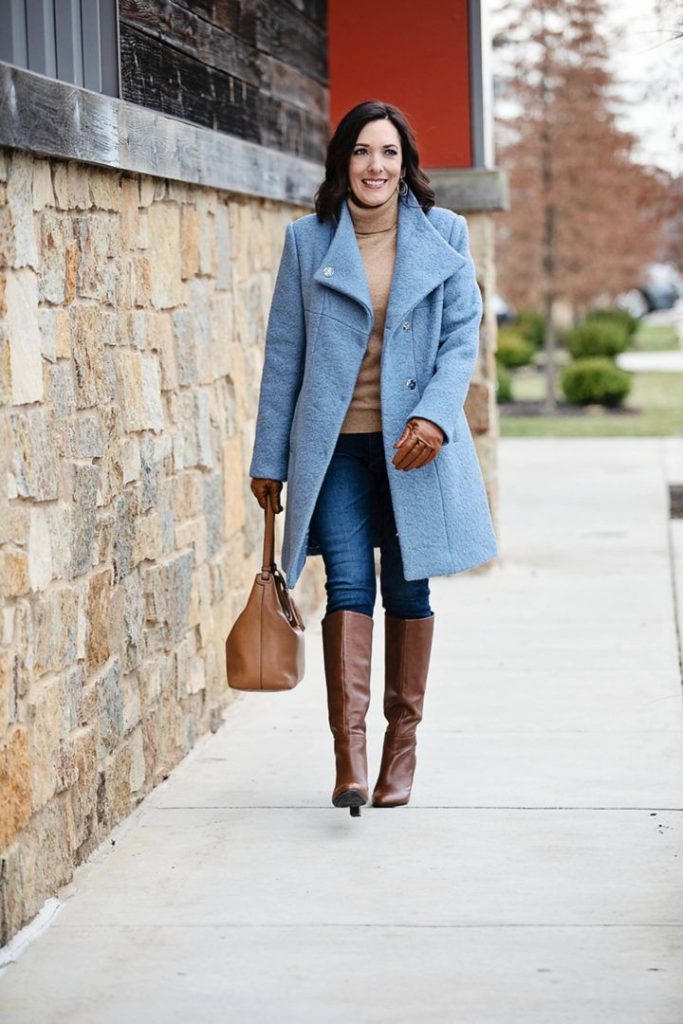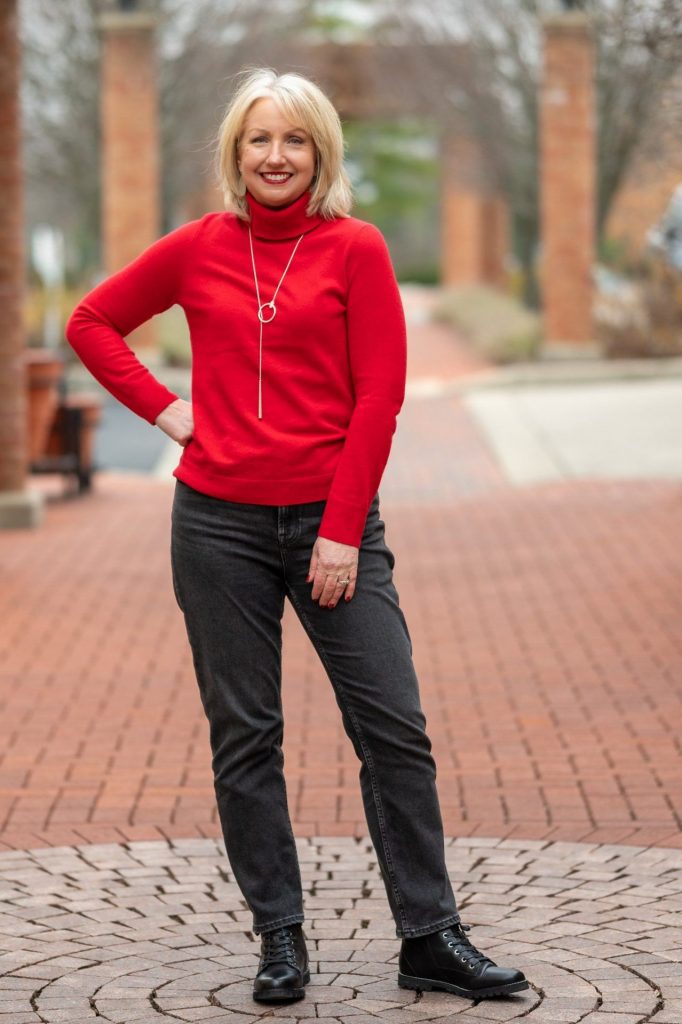 Mixing Textures: Creating Dimension in Outfits
Experimenting with textures adds depth to your outfits. Combine soft materials like cashmere with suede or leather to achieve a visually appealing and tactile ensemble.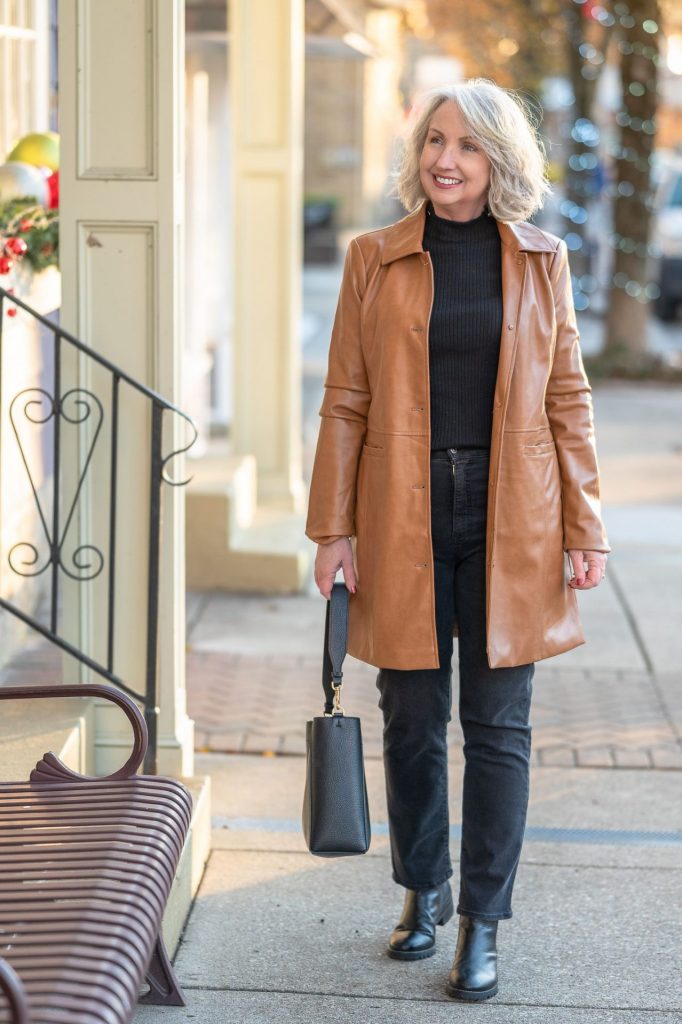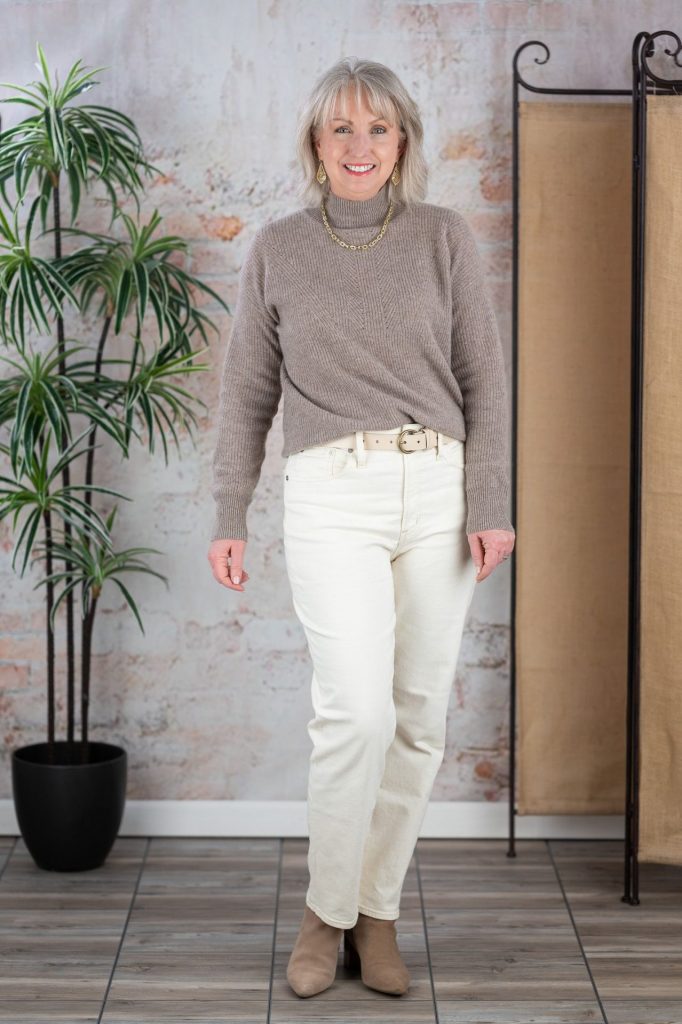 Color Palette Perfection: Choosing Winter Hues
Opt for a color palette that reflects the winter season. Deep jewel tones, earthy neutrals, and shades of gray can create a sophisticated and harmonious look.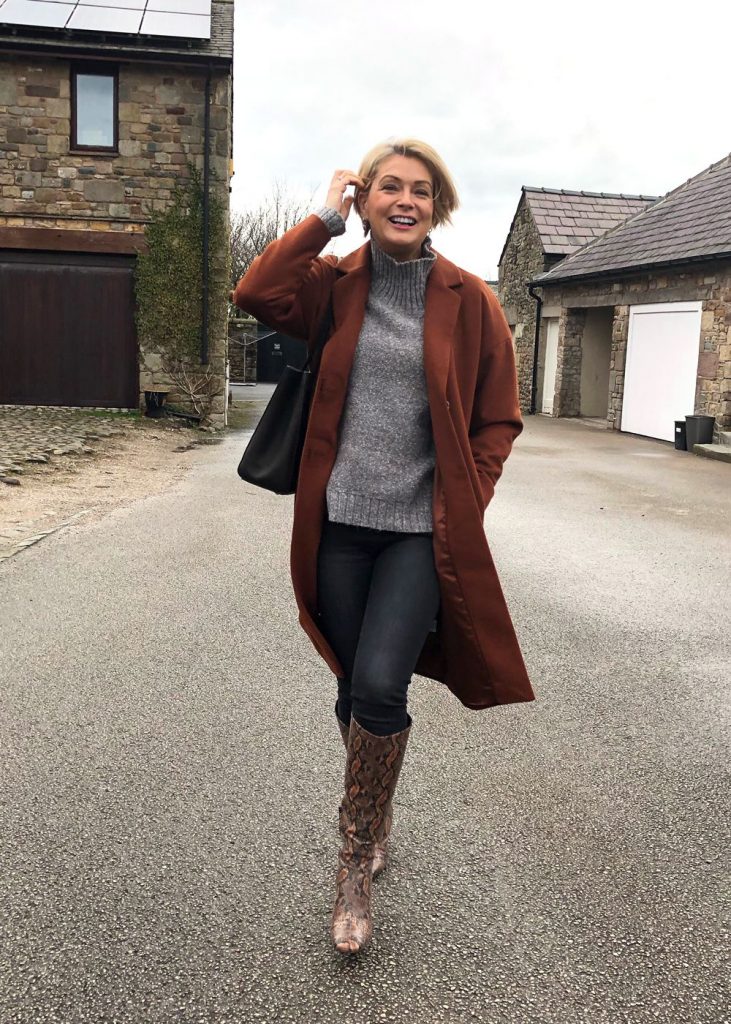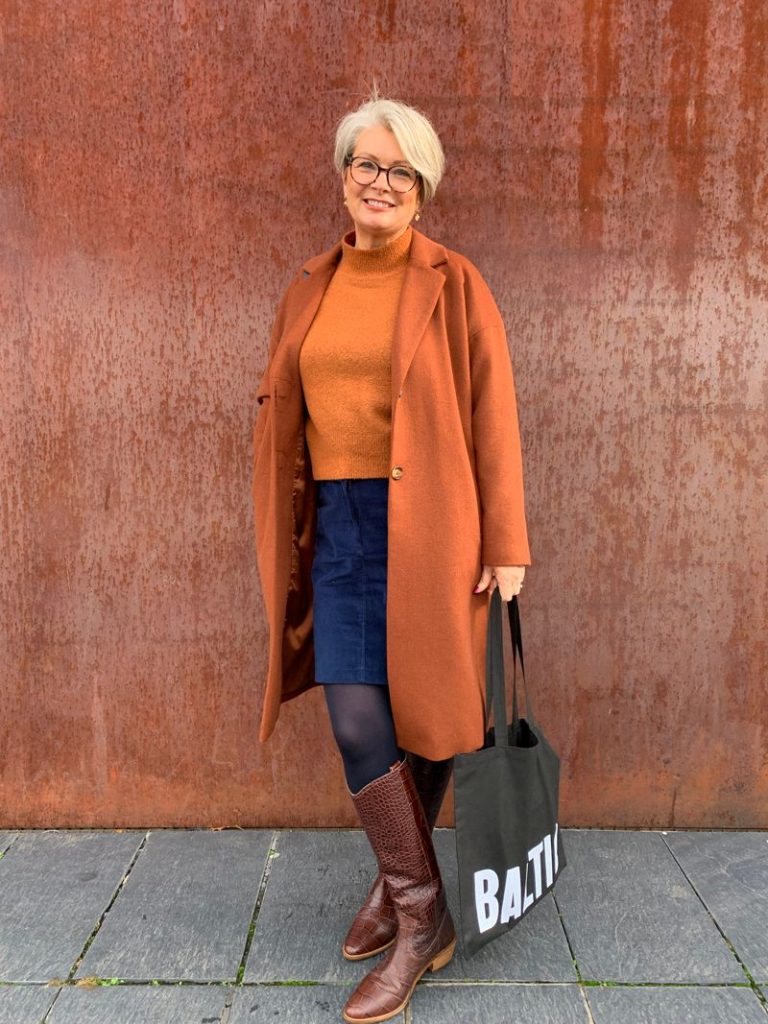 Dress to Impress: Elegant Dresses for Special Occasions
For special events, consider elegant dresses made from heavier fabrics like velvet or wool. A-line or wrap dresses are universally flattering and offer comfort while maintaining style.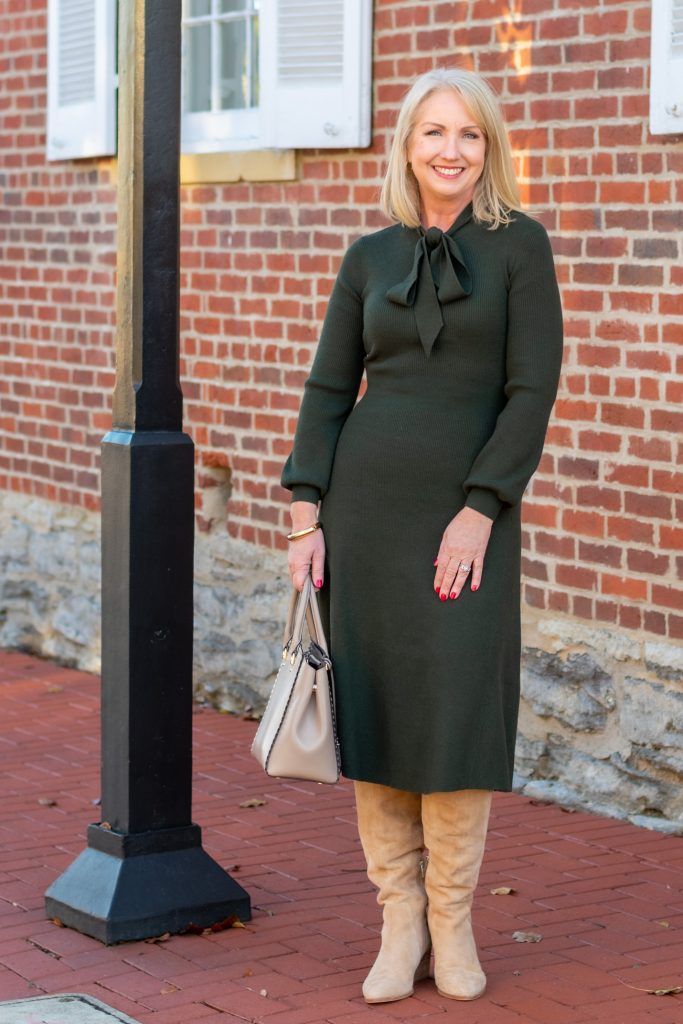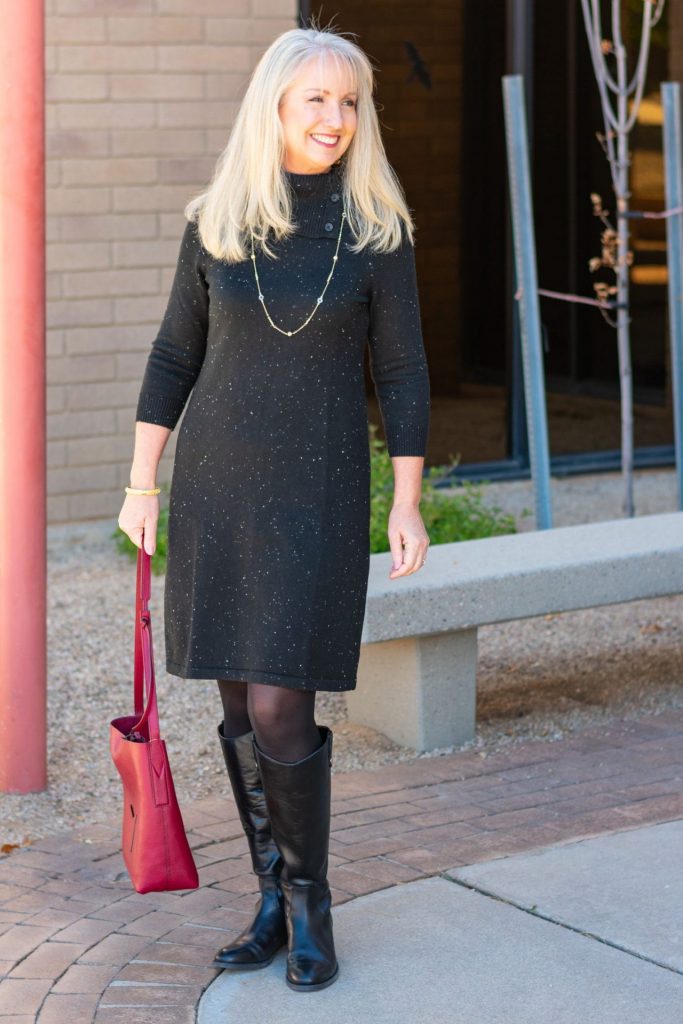 Save Pin