Fashion
Winter Outfits Plus Size 2023-2024 18 Ideas: Stay Stylish and Cozy
As the winter chill approaches, it's time to revamp your wardrobe with some exciting plus-size fashion ideas that ensure you're both stylish and cozy. Don't let the cold weather hold you back from expressing your unique style.
Layering Like a Pro
Layering isn't just about staying warm; it's a way to add depth and dimension to your outfit. Start with a lightweight base, such as a turtleneck or a long-sleeved tee, and build upon it with a stylish cardigan or a sweater dress.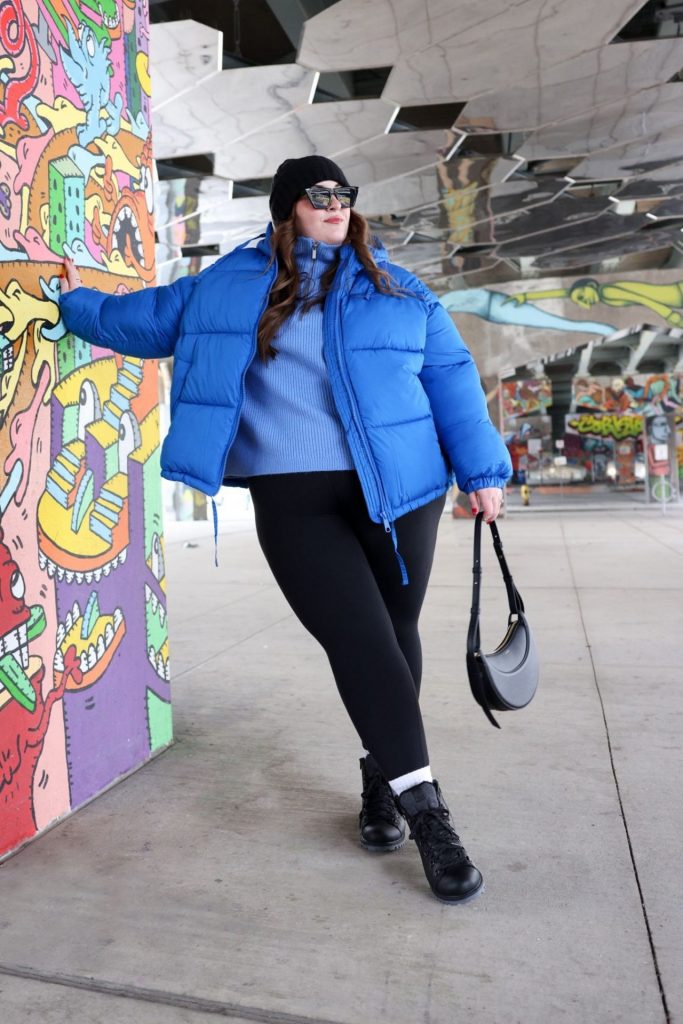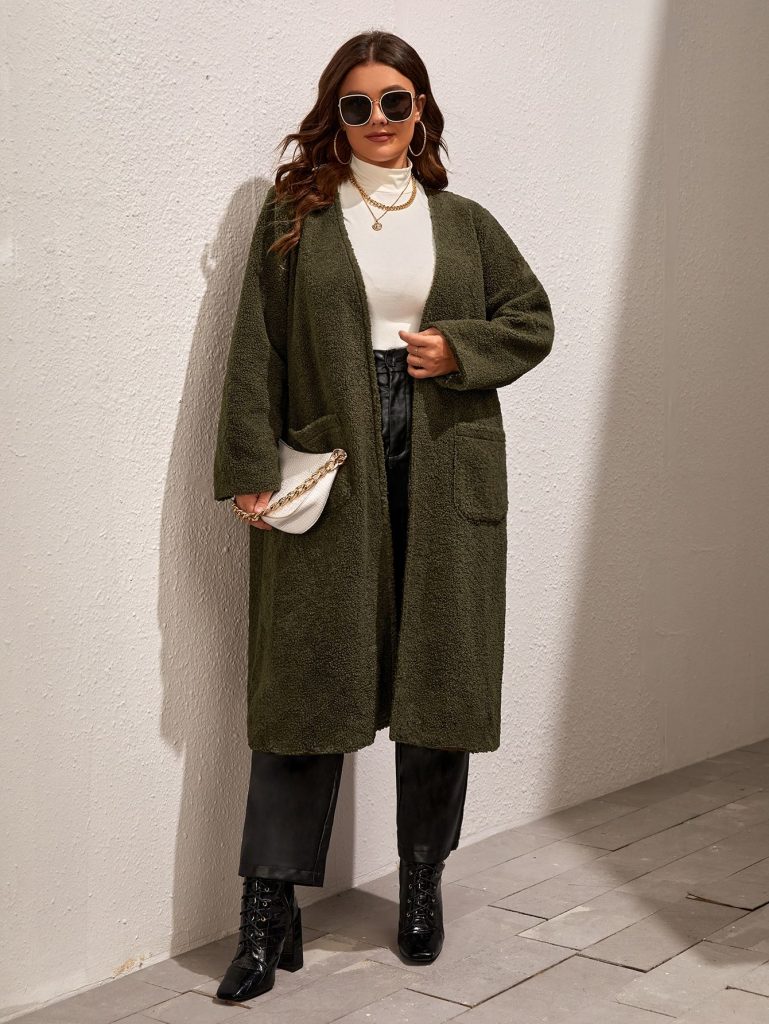 Statement Coats: Your Winter Essential
A statement coat is a must-have for the winter season. Opt for bold colors or classic neutrals like camel or black. This piece will instantly elevate your look and keep you snug.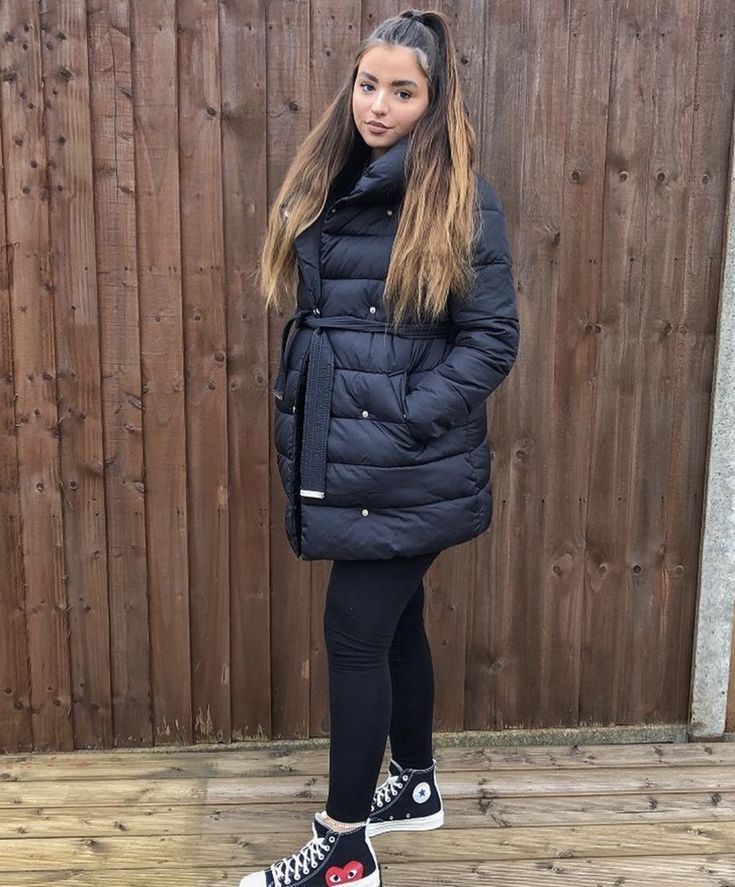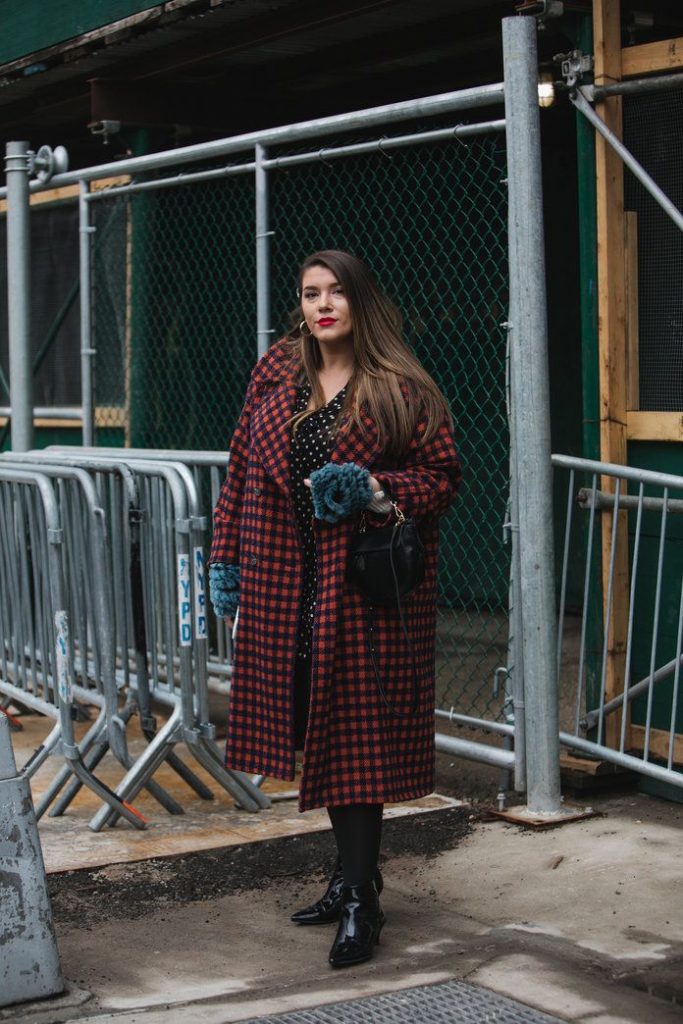 Sweater Weather Delights
Sweaters are a winter wardrobe staple. Experiment with chunky knits, off-shoulder styles, and oversized sweaters that provide both warmth and style.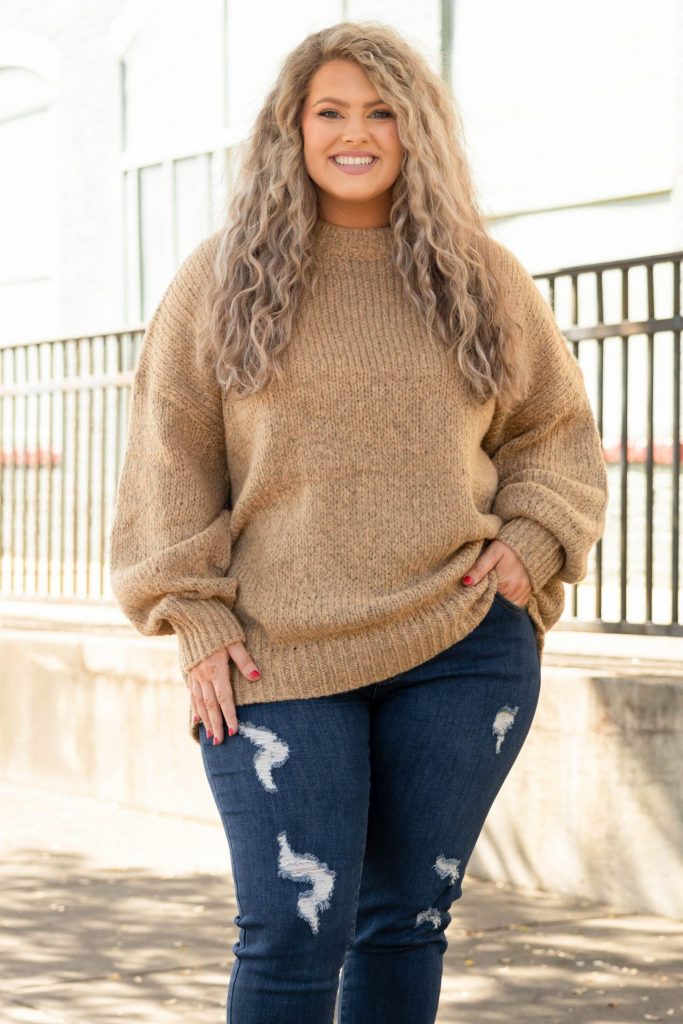 Dresses for Effortless Elegance
Who says dresses are only for warm weather? Choose long-sleeved dresses in rich colors or bold prints for a look that exudes elegance while keeping you warm.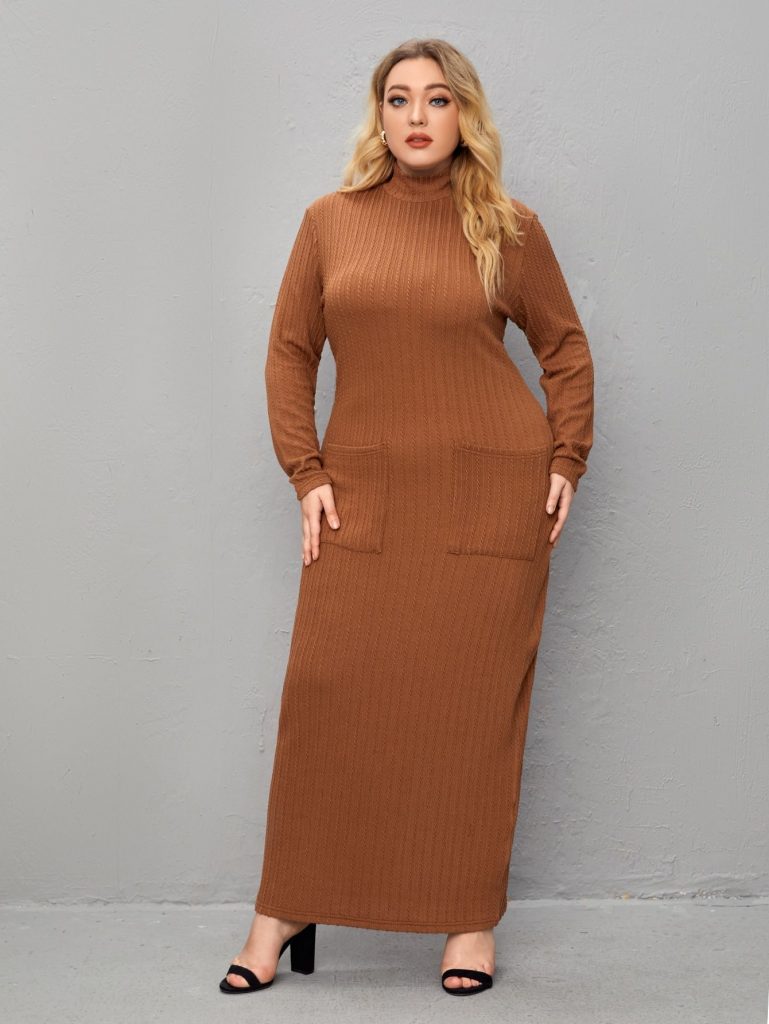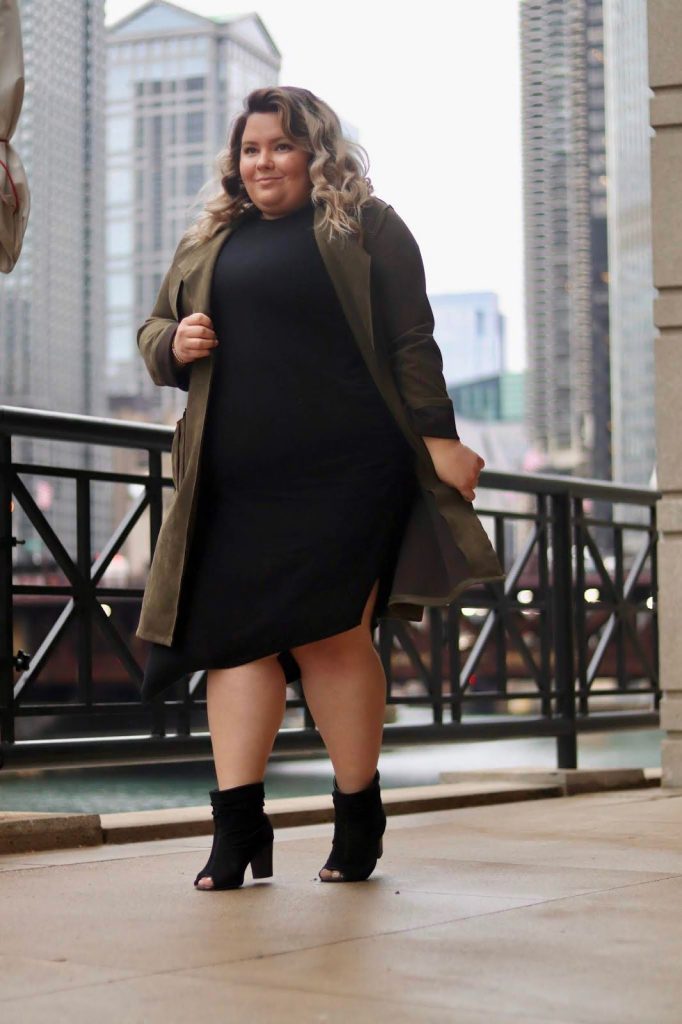 Mixing and Matching Textures
Play with different textures to create visually appealing outfits. Combine faux leather leggings with a fuzzy sweater or a velvet skirt with a silk blouse for a chic contrast.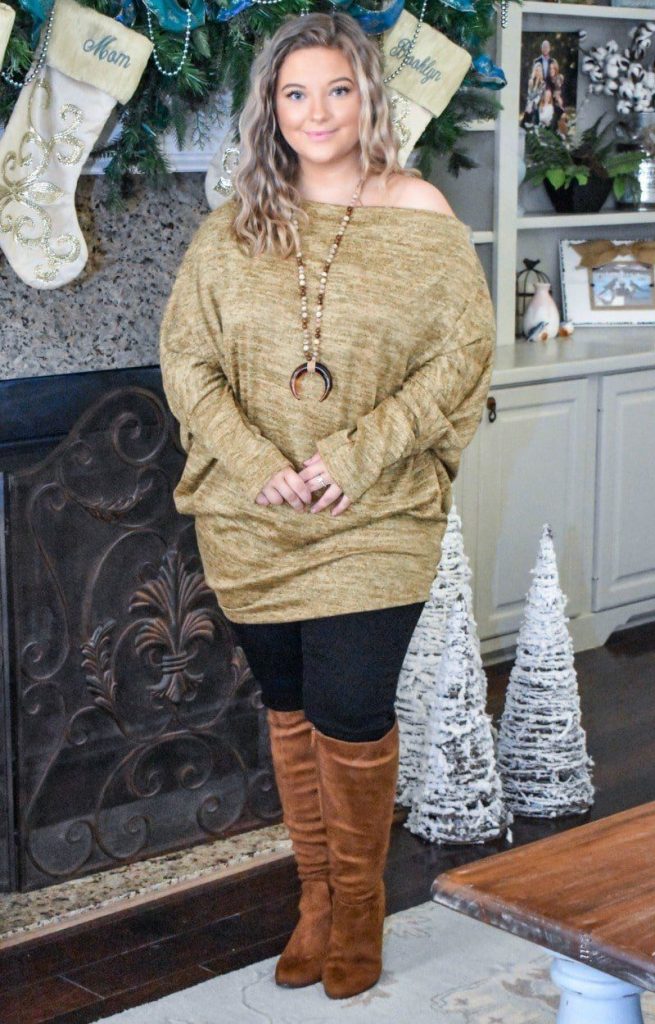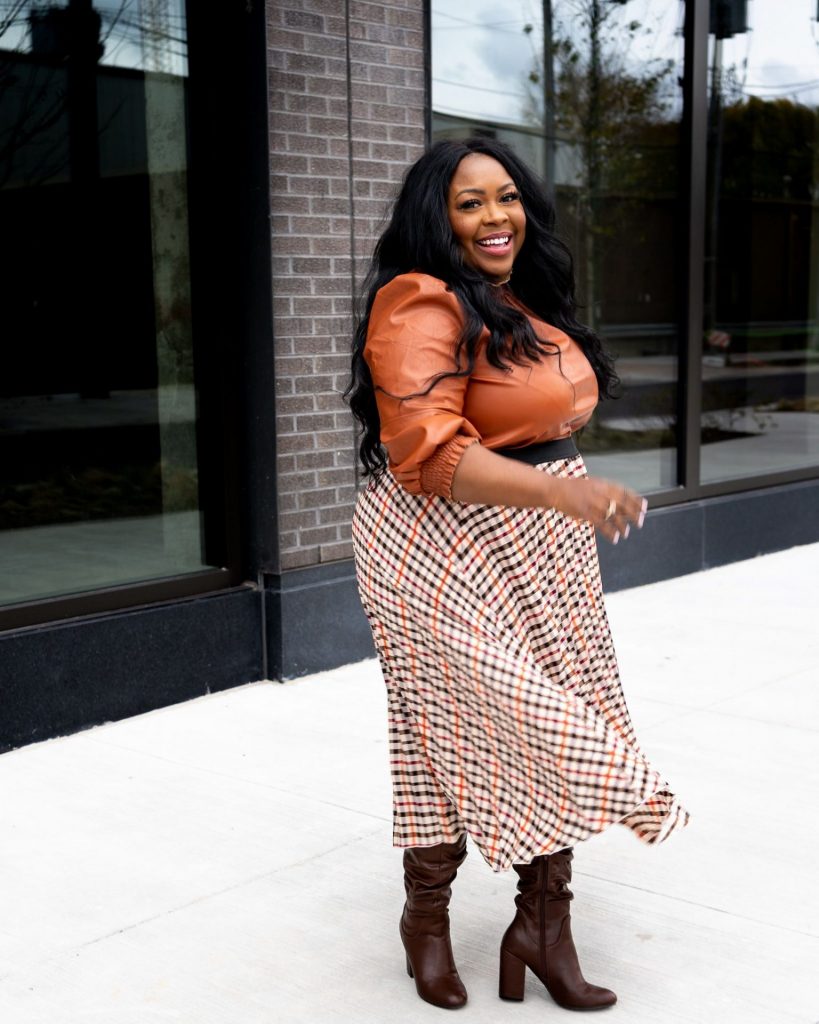 Accessorizing to Impress
Accessories are your secret weapon to complete any outfit. Try a stylish beret, a statement belt, or layered necklaces to add that extra flair.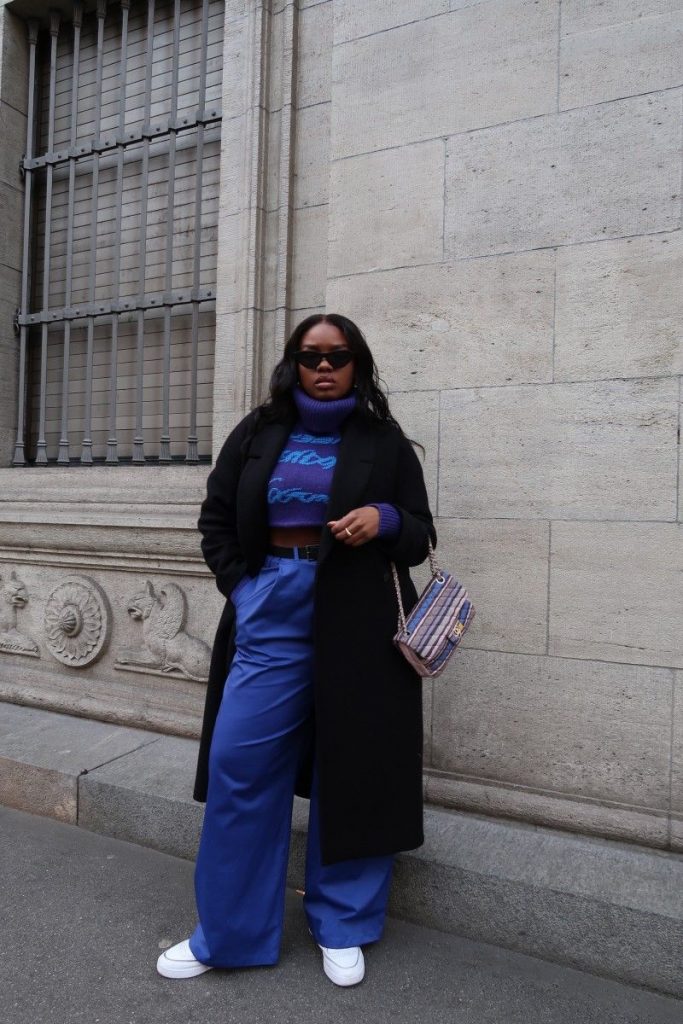 Stylish Boots to Amp Up Your Look
Boots are a winter essential that can transform your outfit. Ankle boots, knee-high boots, or even thigh-high boots can elevate your style game.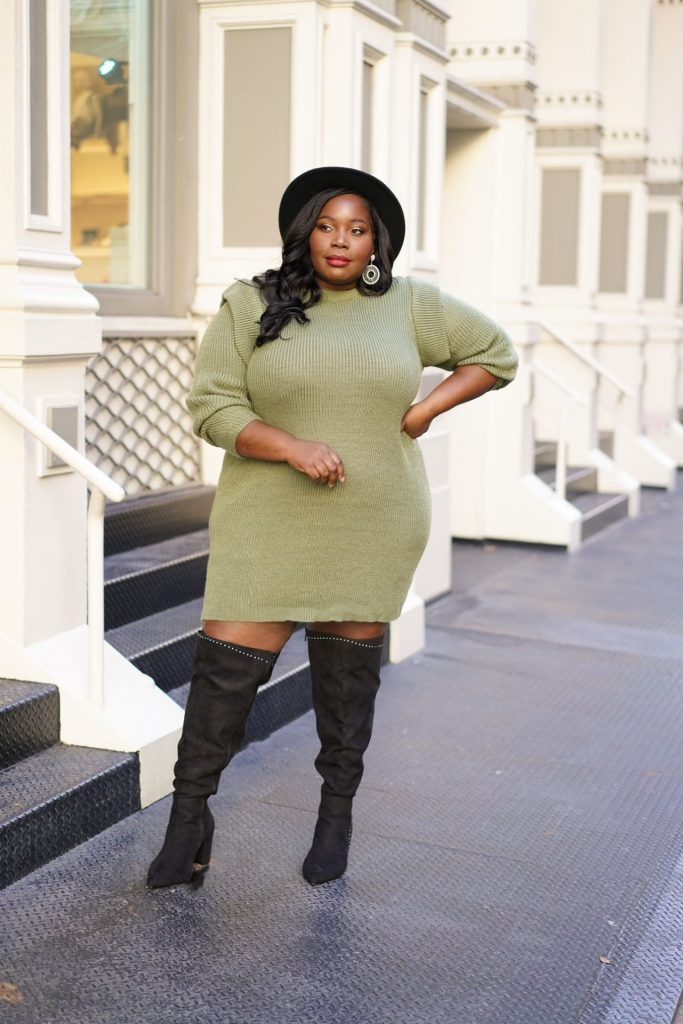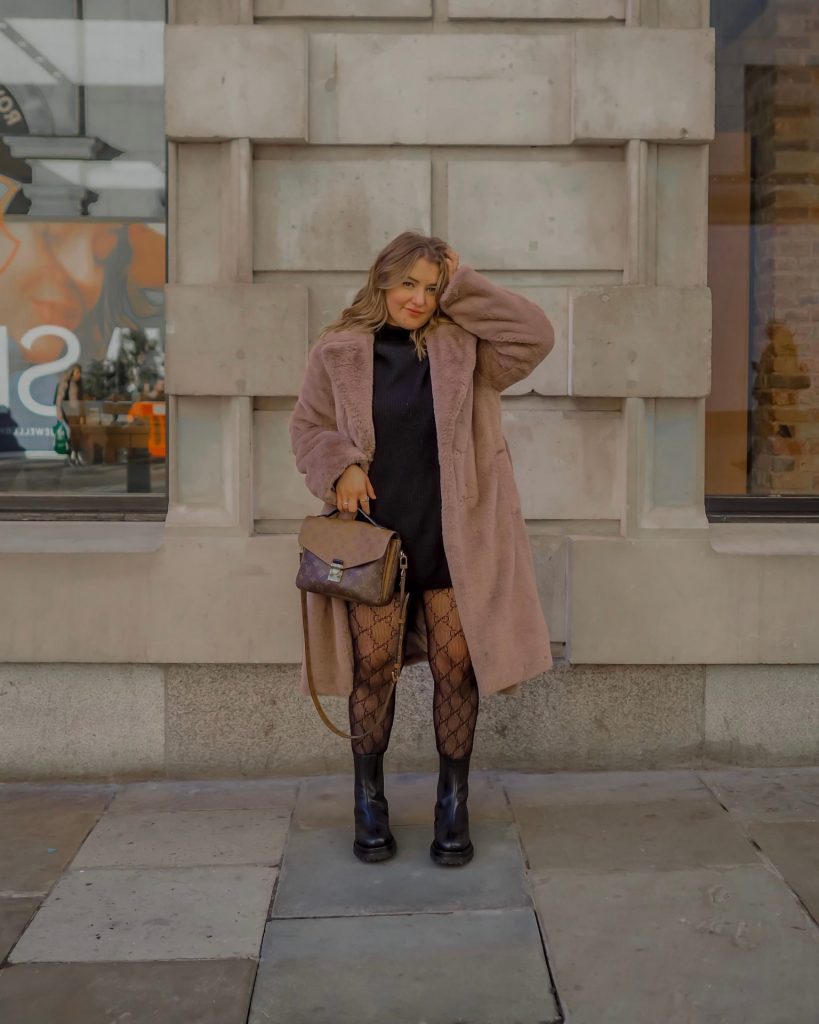 Monochrome Magic: Styling in a Single Hue
Monochromatic outfits are not only chic but also elongate your silhouette. Experiment with different shades of a single color for a sophisticated look.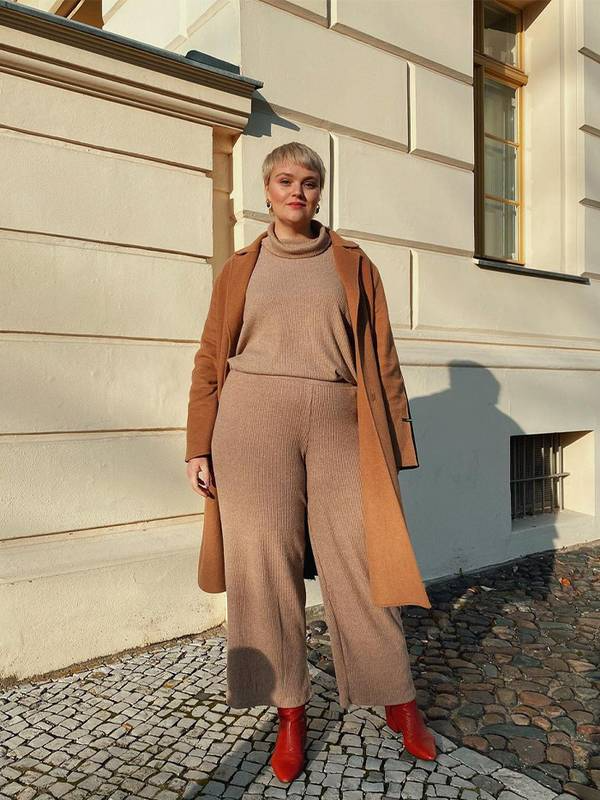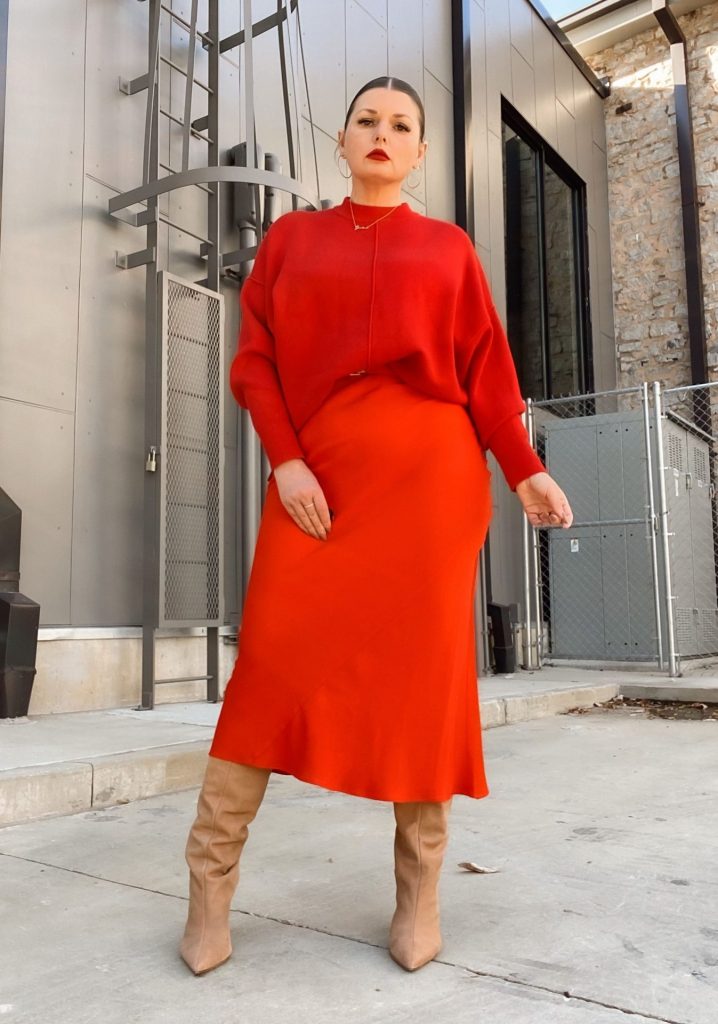 Playful Patterns for Personality
Don't shy away from patterns this winter. From plaid to animal prints, incorporating patterns into your outfits adds personality and charm.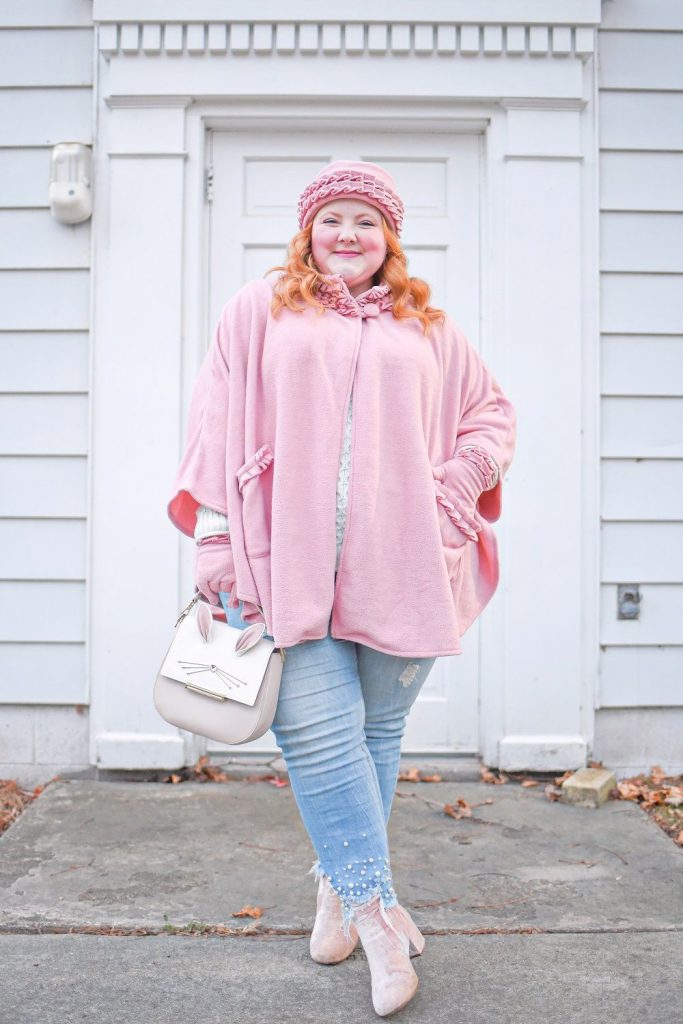 Save Pin