Fashion
Winter Outfits Trends 2023-2024 20 Ideas: Stay Stylish and Warm!
As the temperatures drop, fashion enthusiasts eagerly anticipate the new winter outfit trends that grace the runways and fashion magazines. This season is all about embracing both comfort and style, making it the perfect time to experiment with your wardrobe.
Cozy Knitwear Delights
Chunky, oversized knits are making a grand entrance this winter. From stylish cable-knit sweaters to cardigans that cocoon you in warmth, these pieces are versatile and effortlessly chic.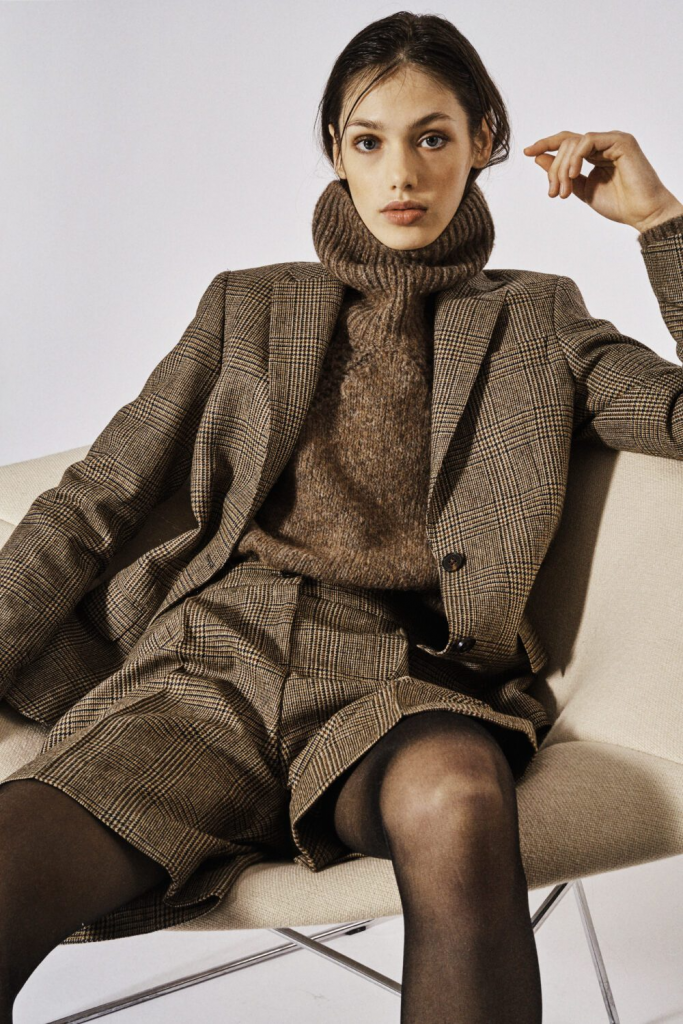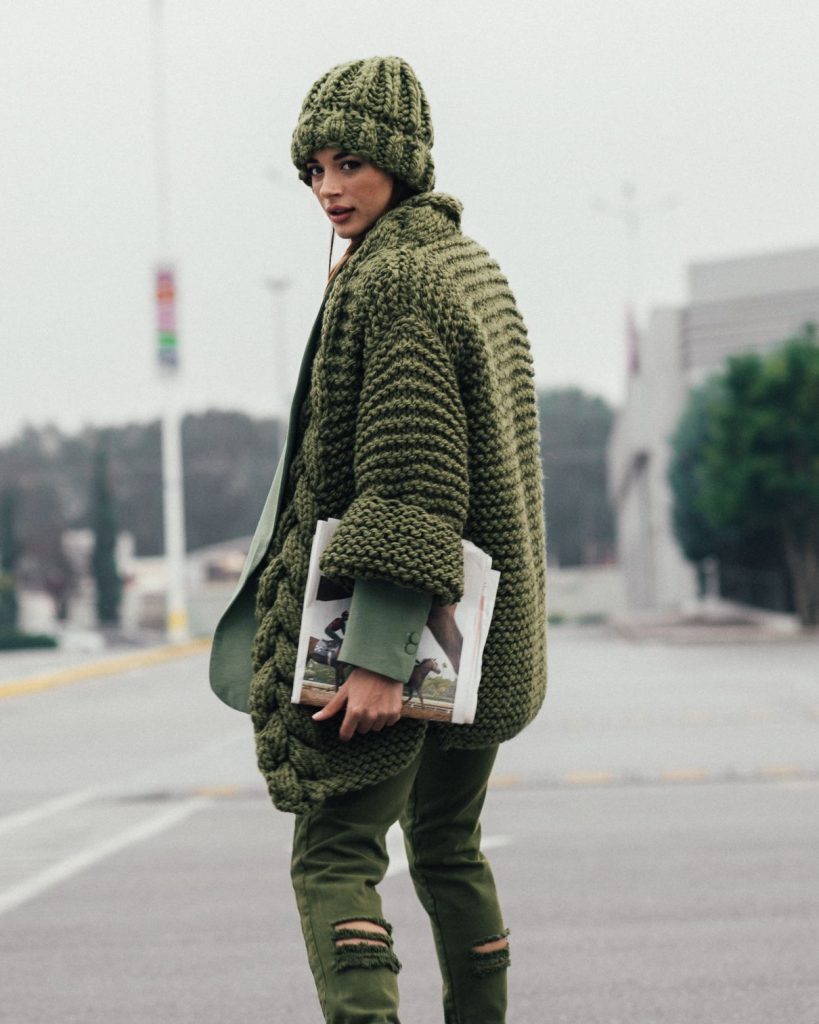 Layering with Elegance
Layering isn't just practical—it's also an art. Mixing textures, patterns, and lengths adds depth to your outfit. Try pairing a turtleneck under a slip dress or a tailored blazer over a cozy turtleneck for a sophisticated look.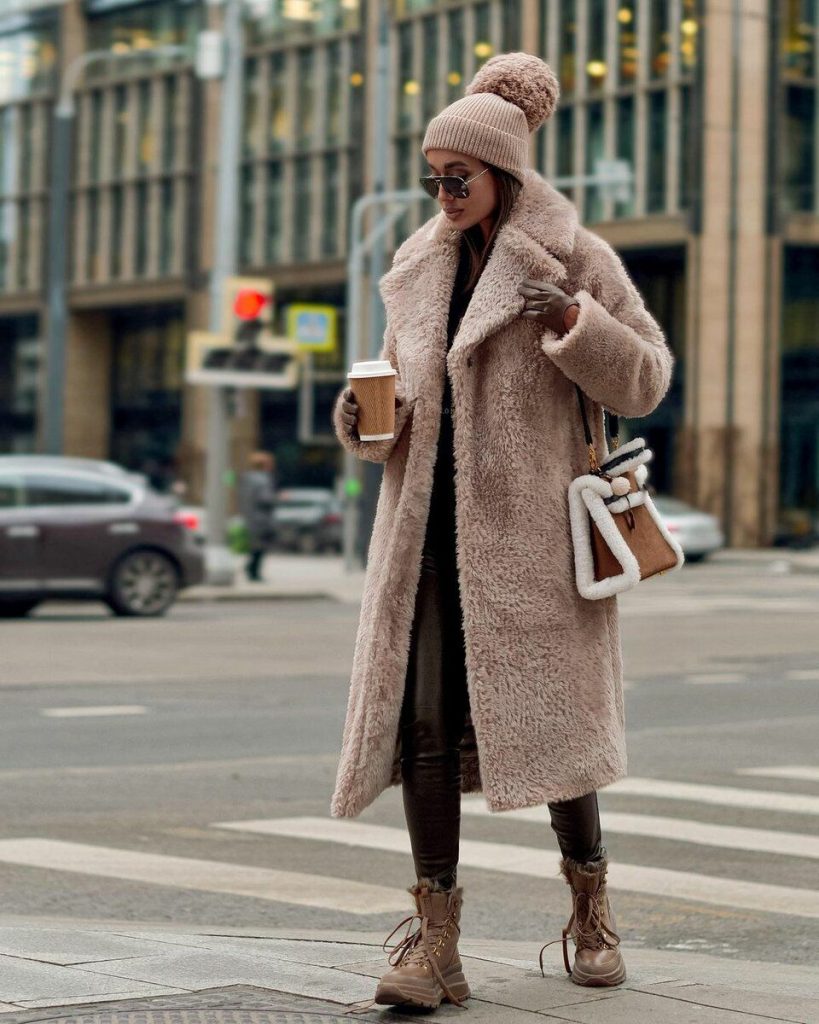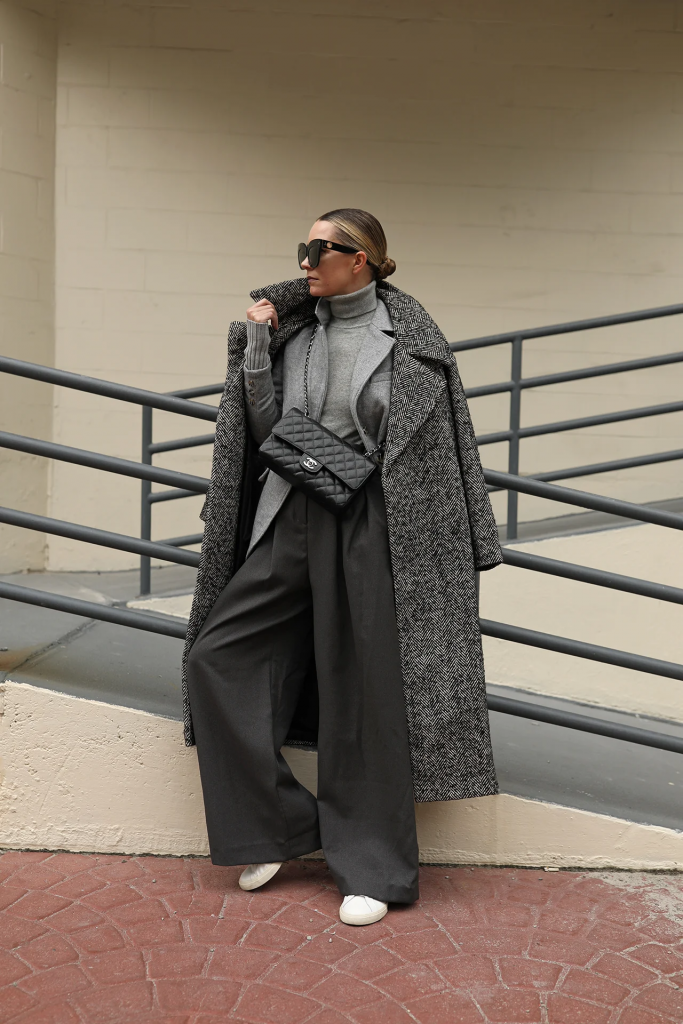 Statement Outerwear
Your winter coat is your most visible piece during the cold months. Opt for bold statement coats in vibrant colors or eye-catching patterns to stand out in a sea of neutral tones.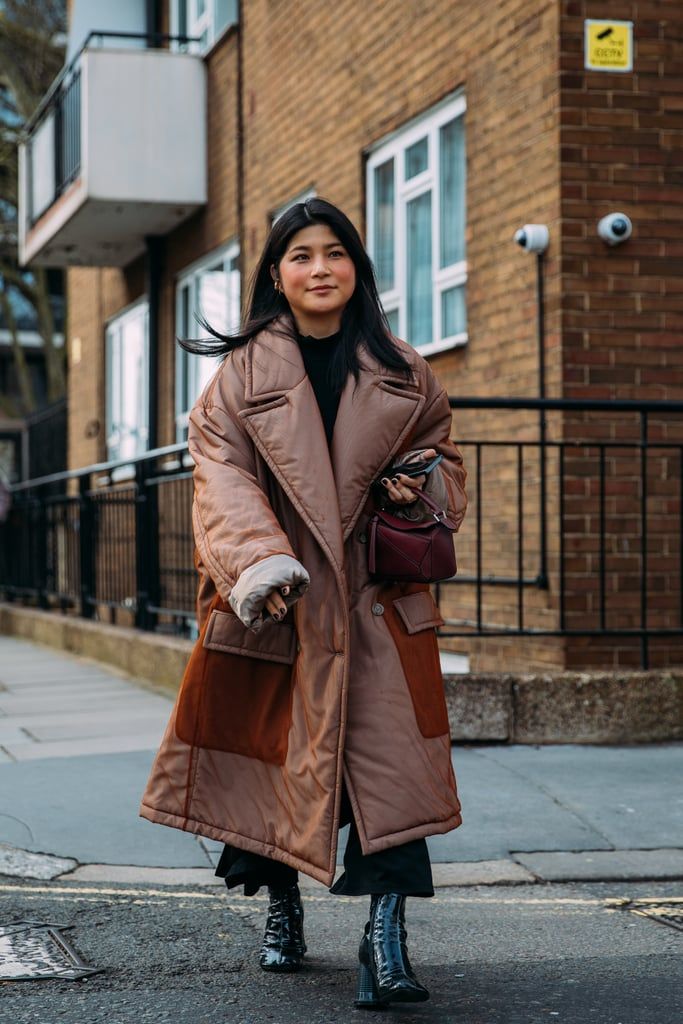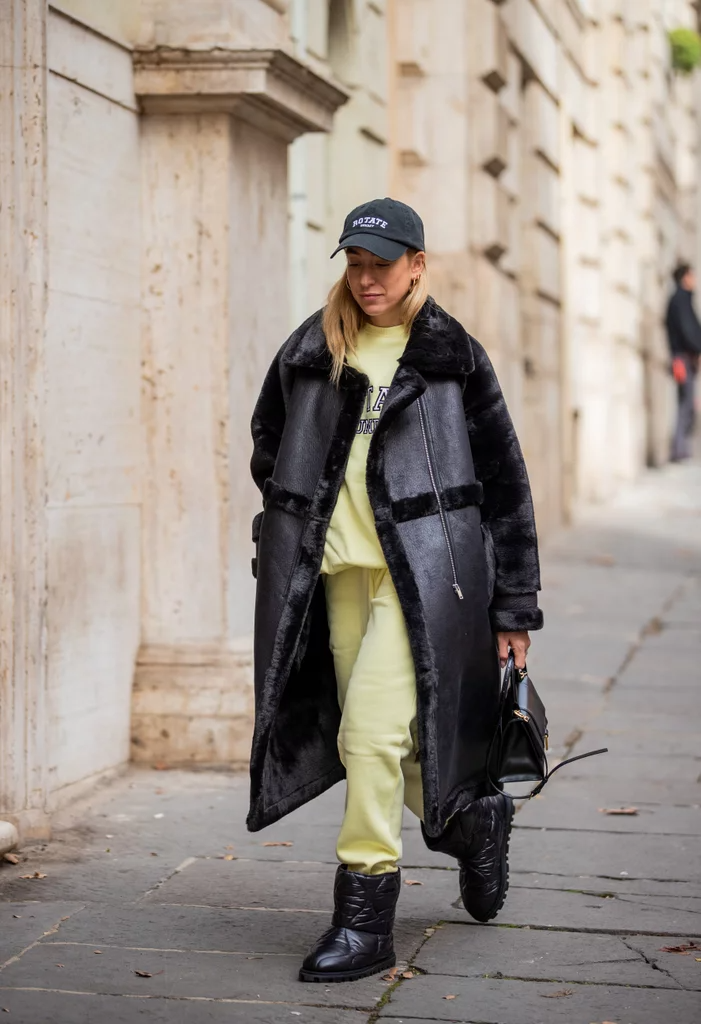 Vintage Vibes: Retro Comeback
Fashion often takes inspiration from the past, and this season is no different. Embrace vintage vibes with '70s-inspired flared pants, faux fur collars, and retro prints.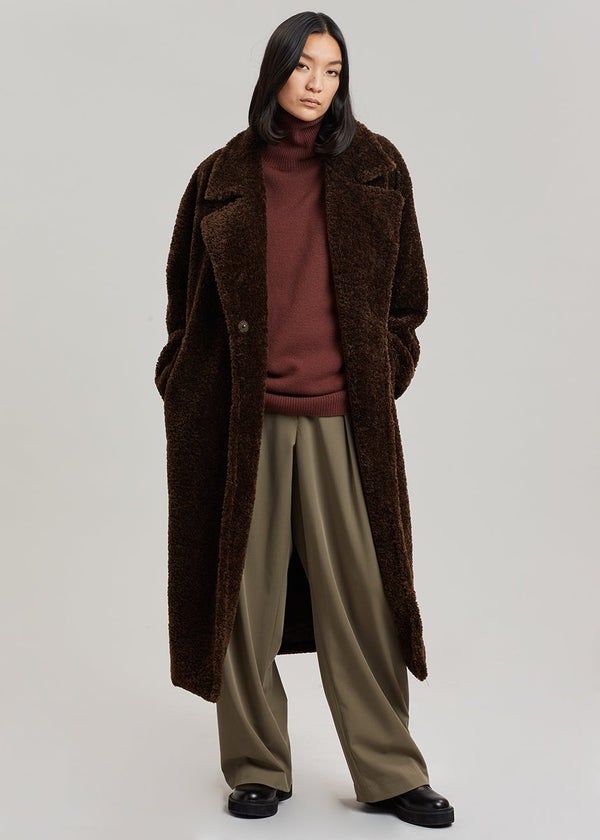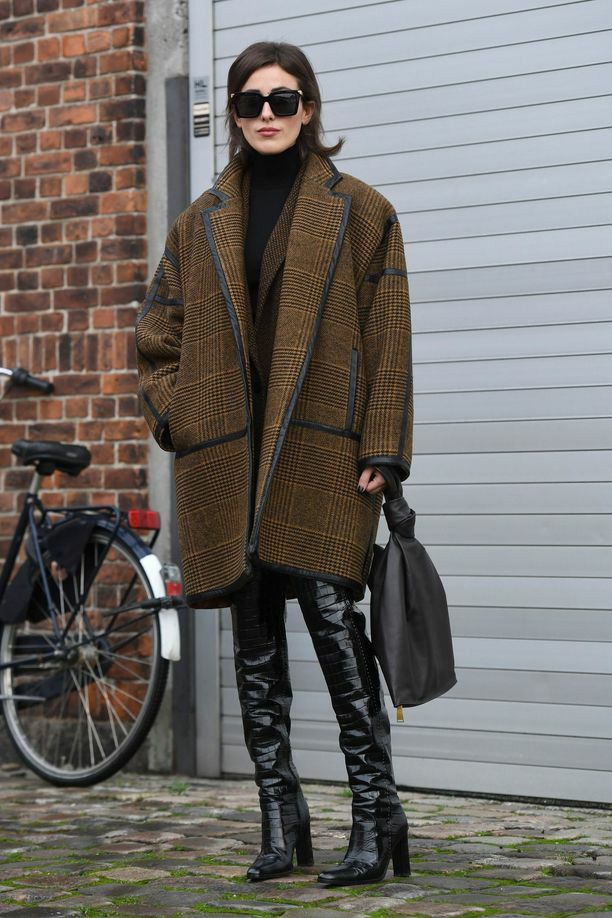 Luxurious Faux Fur
Faux fur isn't just ethical—it's incredibly stylish. Whether as a coat trim or a complete fur jacket, this trend adds instant glamour to your ensemble.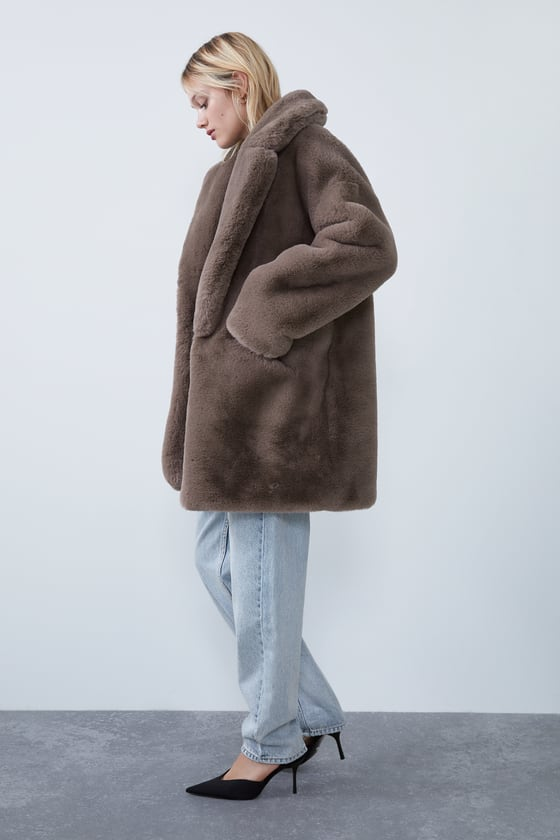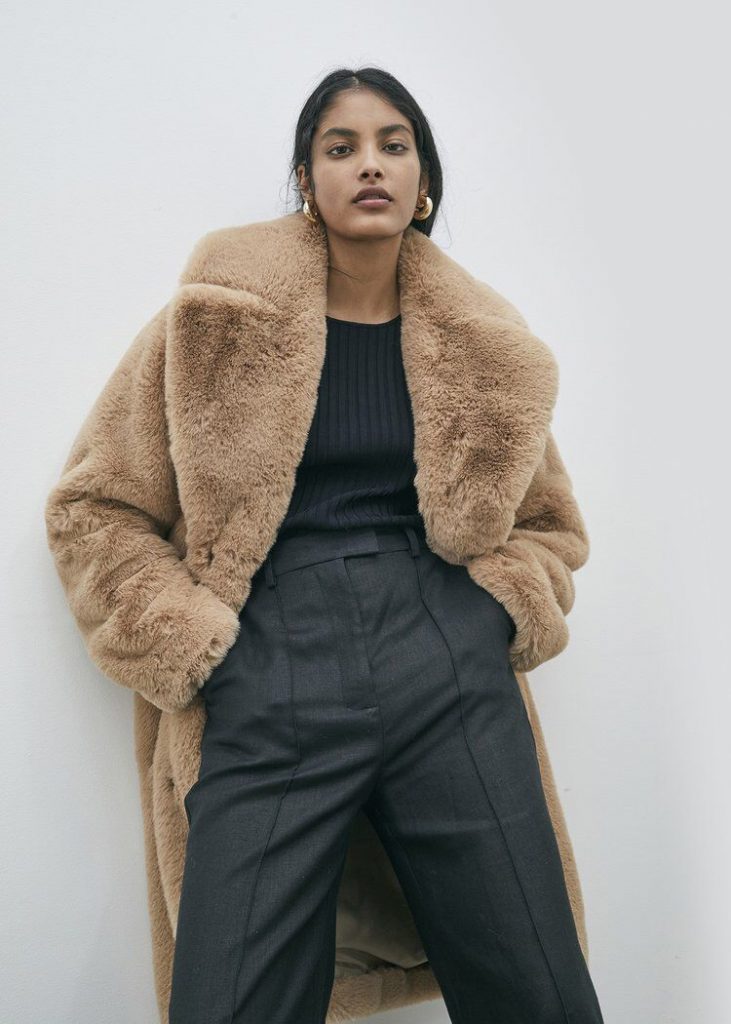 Bold Monochromes
Monochromatic outfits are commanding attention on the streets. Pick a single color and create an outfit around it, incorporating different shades and textures for a visually pleasing result.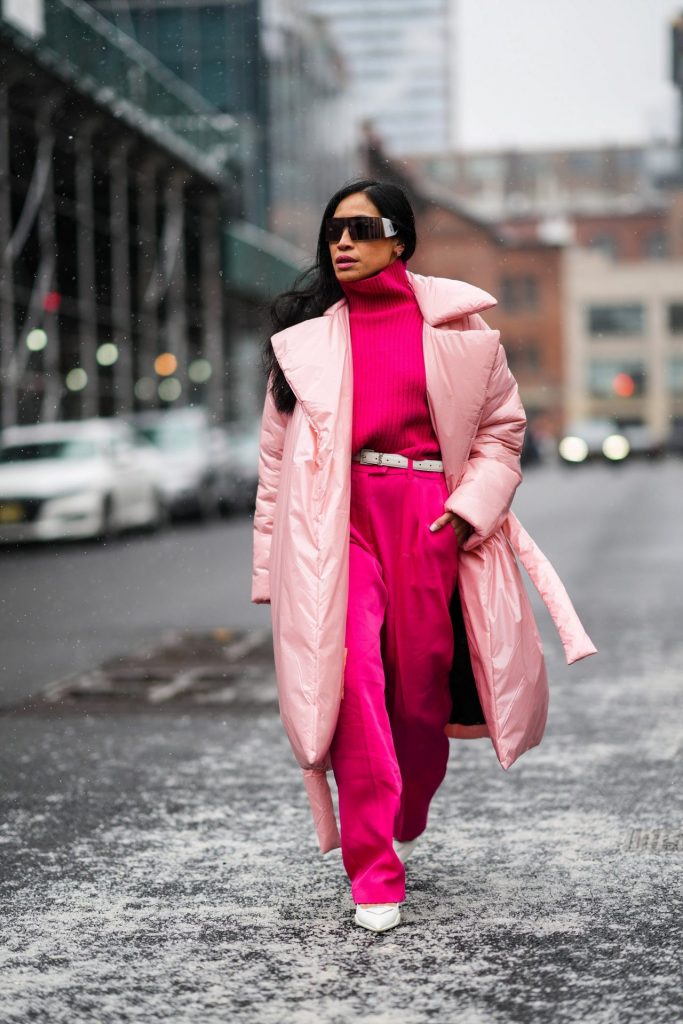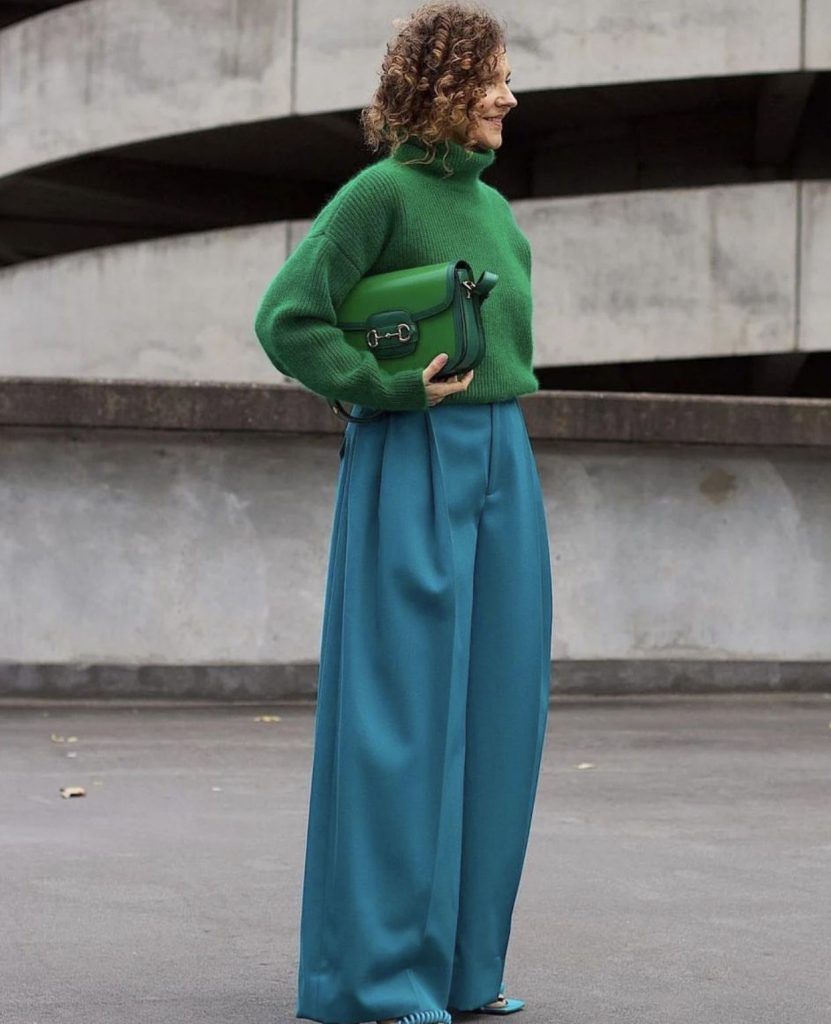 Mixing Textures for Depth
Winter outfits thrive on texture play. Combine materials like leather, velvet, and silk to add depth and interest to your look.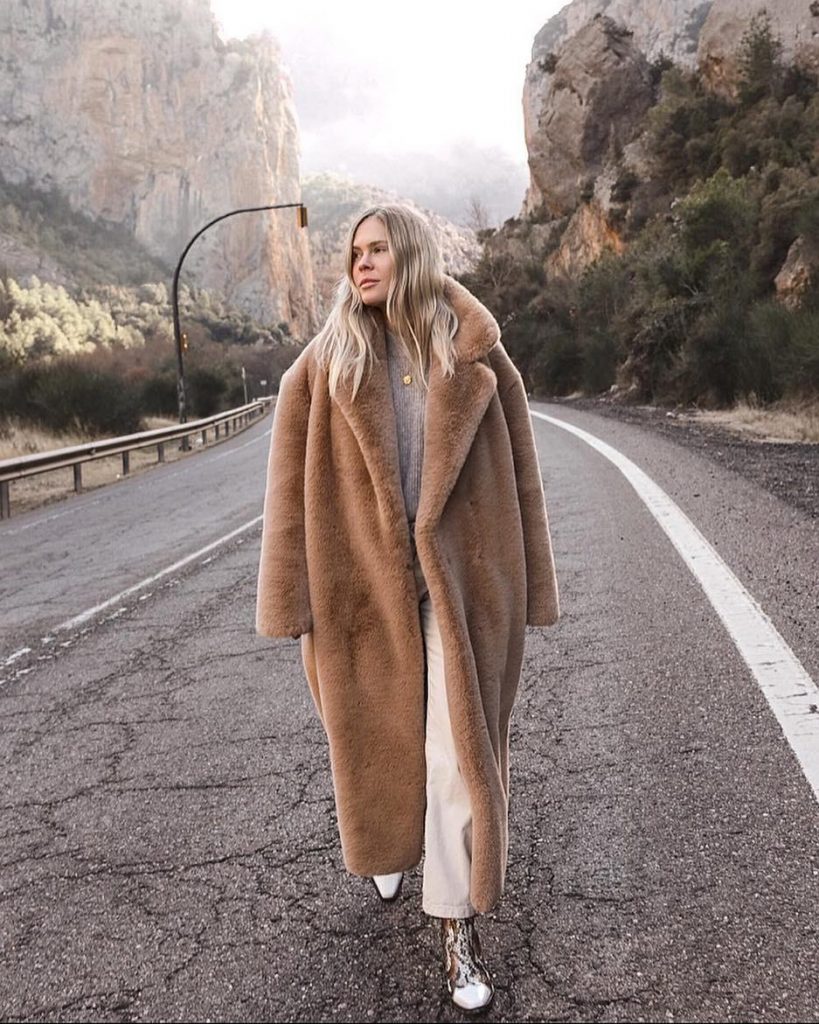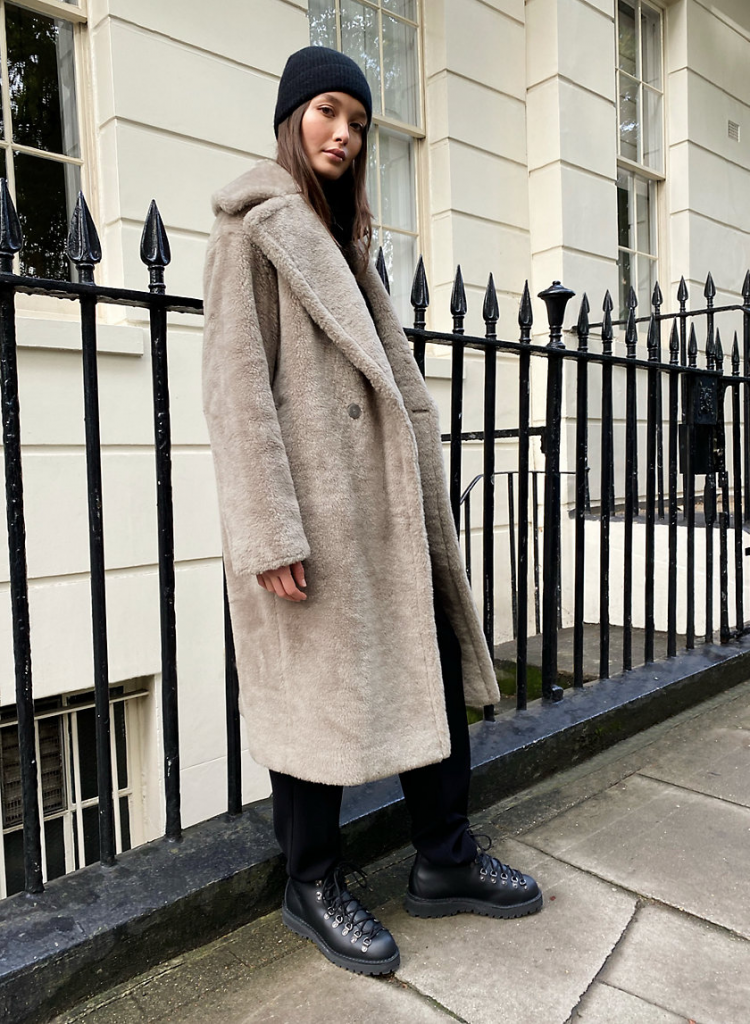 Chic Leather Ensembles
Leather isn't reserved for jackets alone. This season, experiment with leather dresses, skirts, and even tailored pants for a touch of edgy elegance.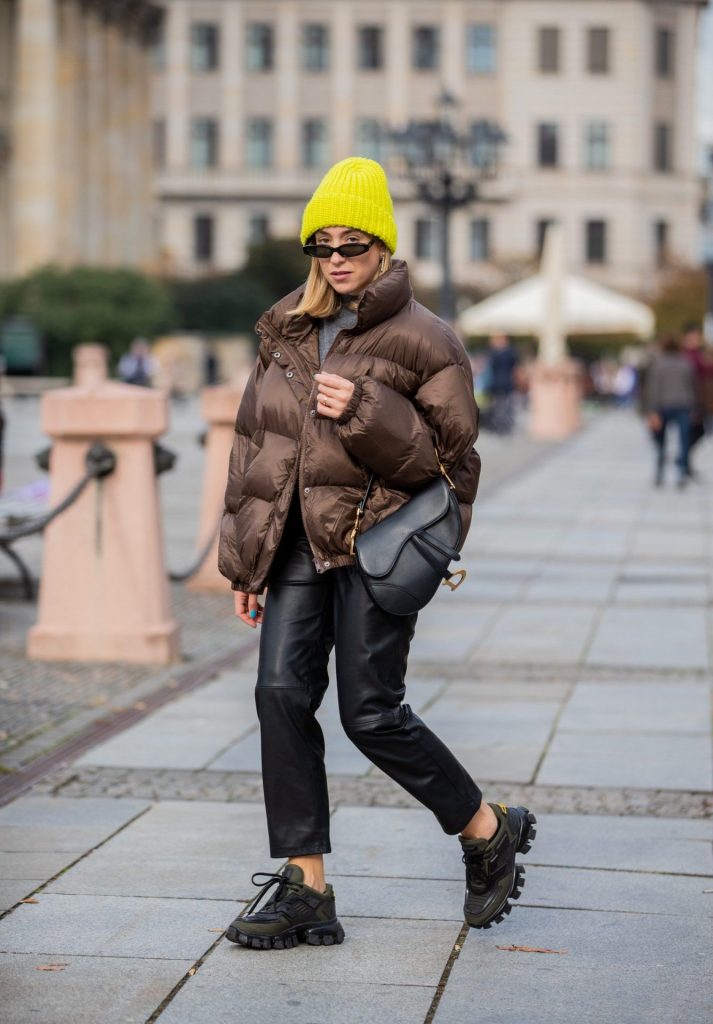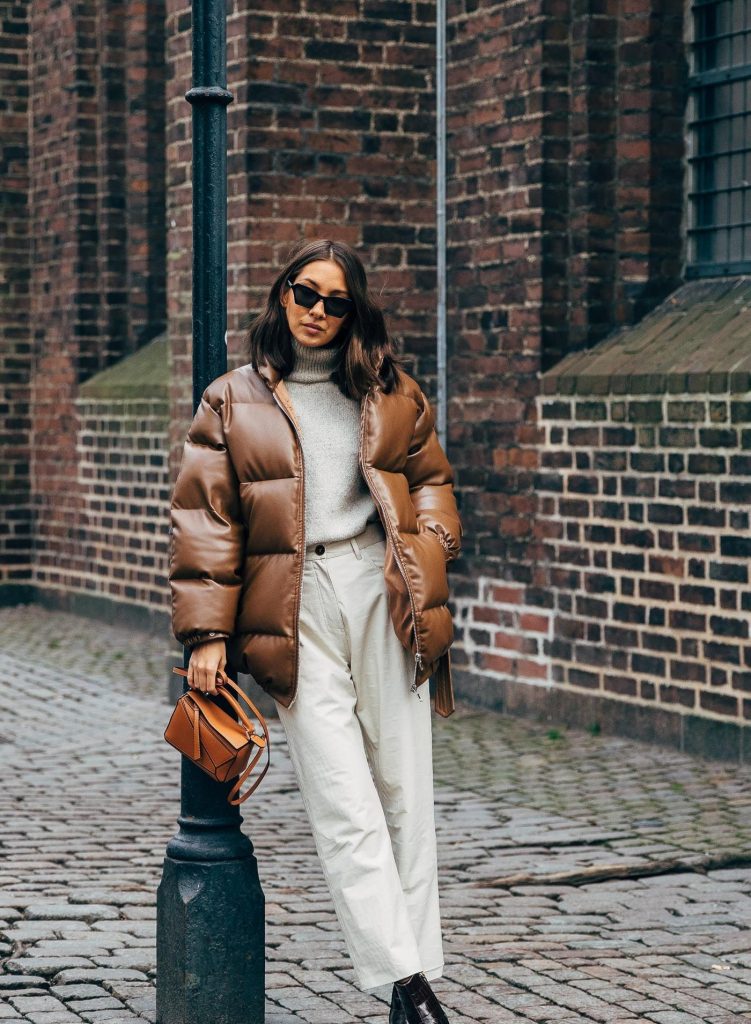 Sweater Dresses for Effortless Charm
Sweater dresses offer a delightful blend of comfort and style. Easily dressed up or down, they are perfect for various occasions.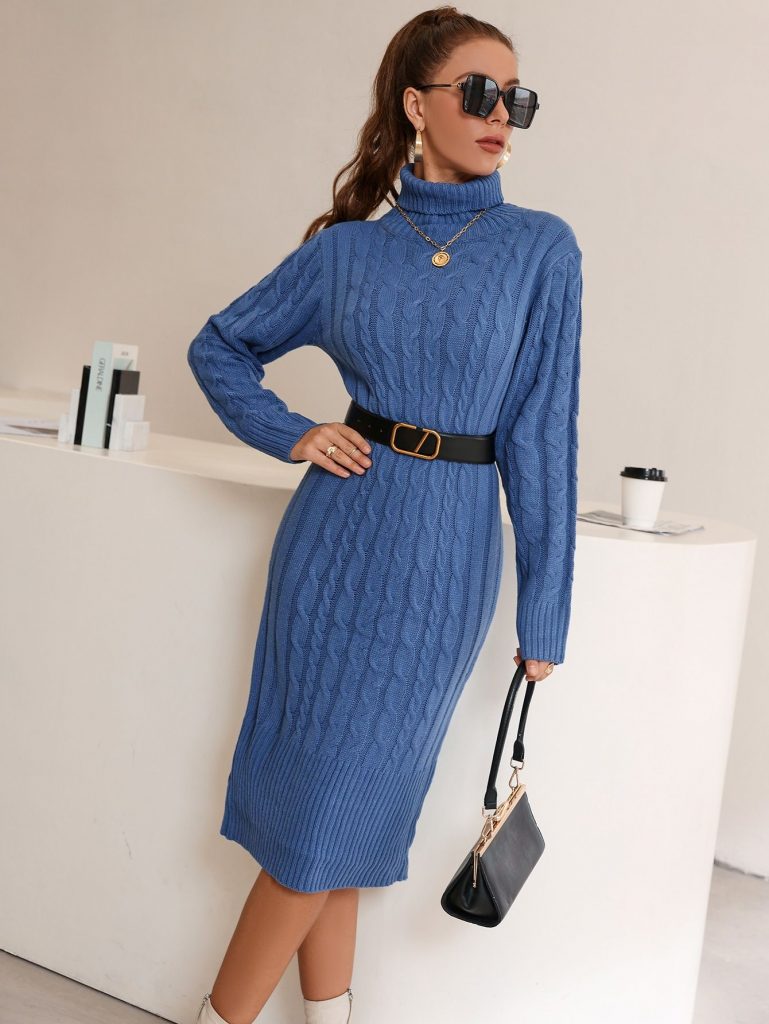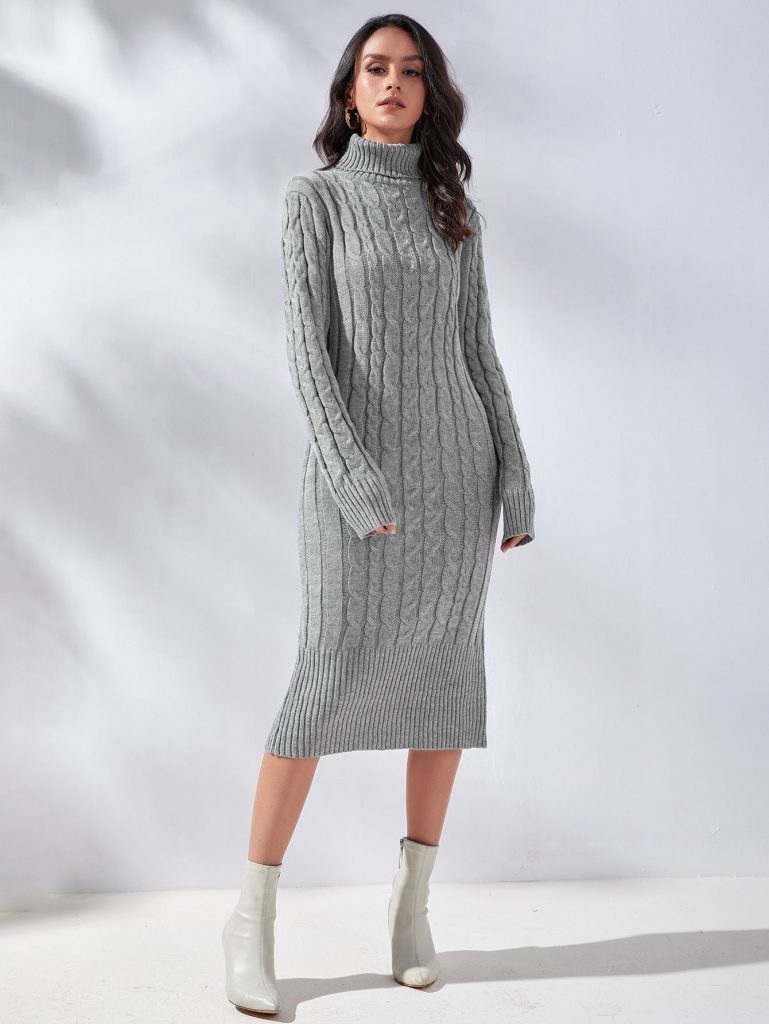 Footwear Fashion: Boots Galore
Boots are a winter essential, and this season presents an array of options. Over-the-knee boots, combat boots, and heeled ankle boots are all the rage.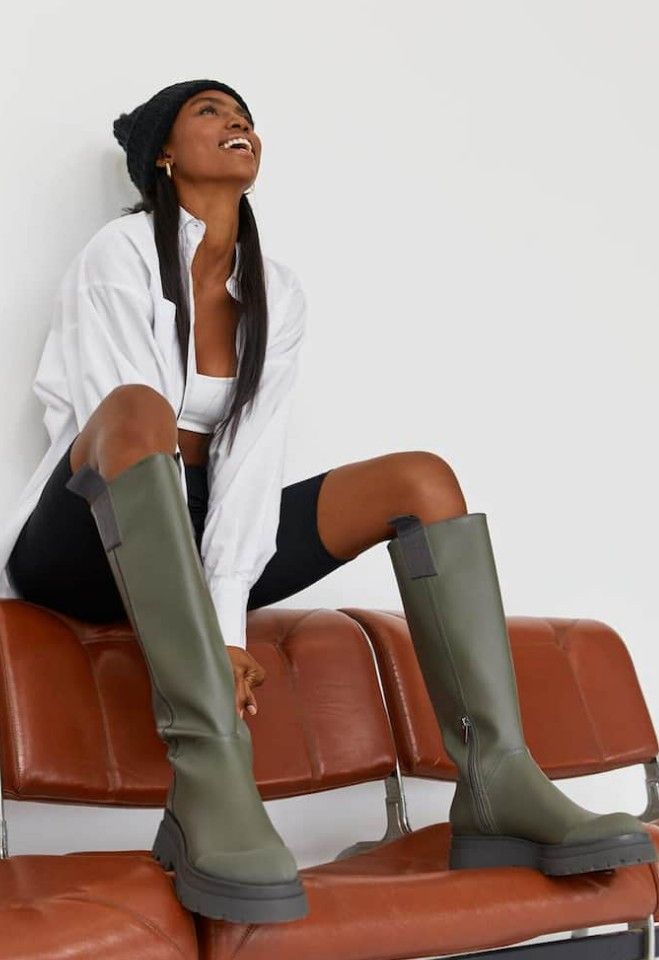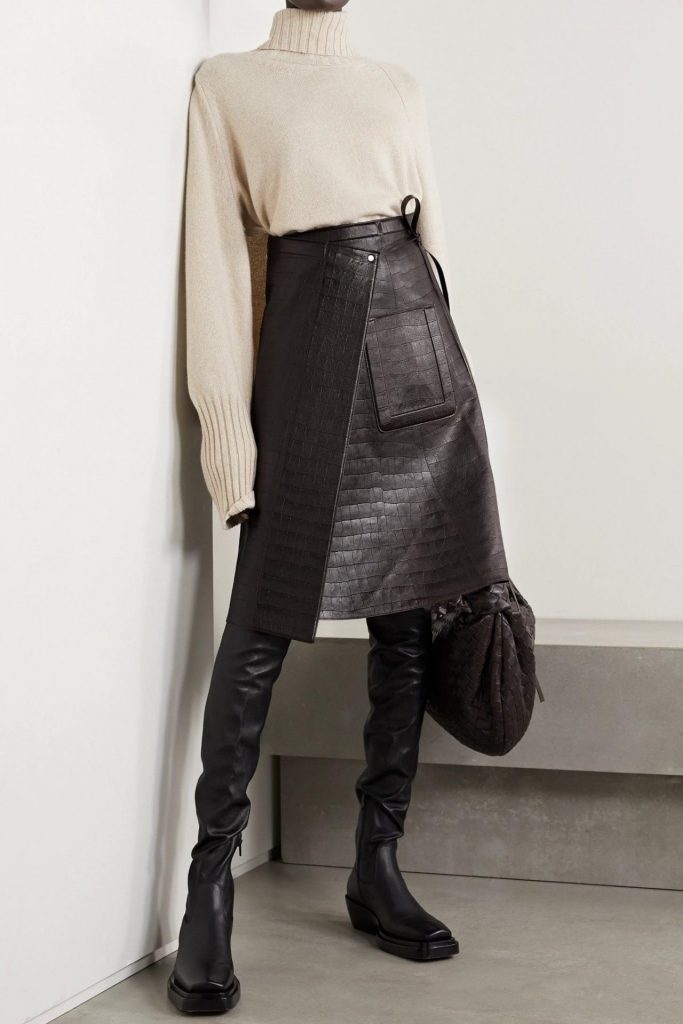 Save Pin