Fashion
Winter Skirt Outfit 2023 – 2024 18 Ideas: Stay Stylish and Warm
Winter is a season of cold winds and frosty mornings, but it doesn't mean you have to compromise on style. Embracing the winter chill with a fashionable skirt outfit can be both trendy and cozy. In this article, we will explore some creative winter skirt outfit ideas for 2023-2024, ensuring you stay warm without sacrificing your style quotient.
Why Skirts in Winter?
Before we dive into the outfit ideas, let's understand why skirts are a great choice for the winter season.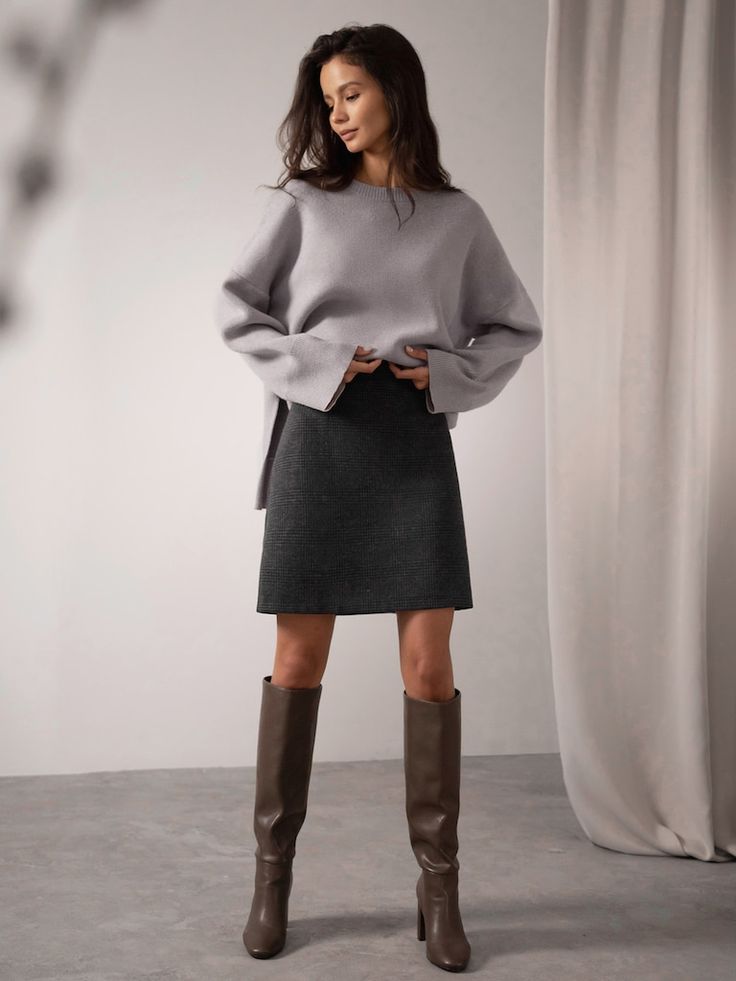 The Versatility of Skirts
Skirts come in various styles, lengths, and fabrics, making them versatile wardrobe essentials. From mini to maxi, wool to leather, you can find a skirt to suit every occasion and weather condition.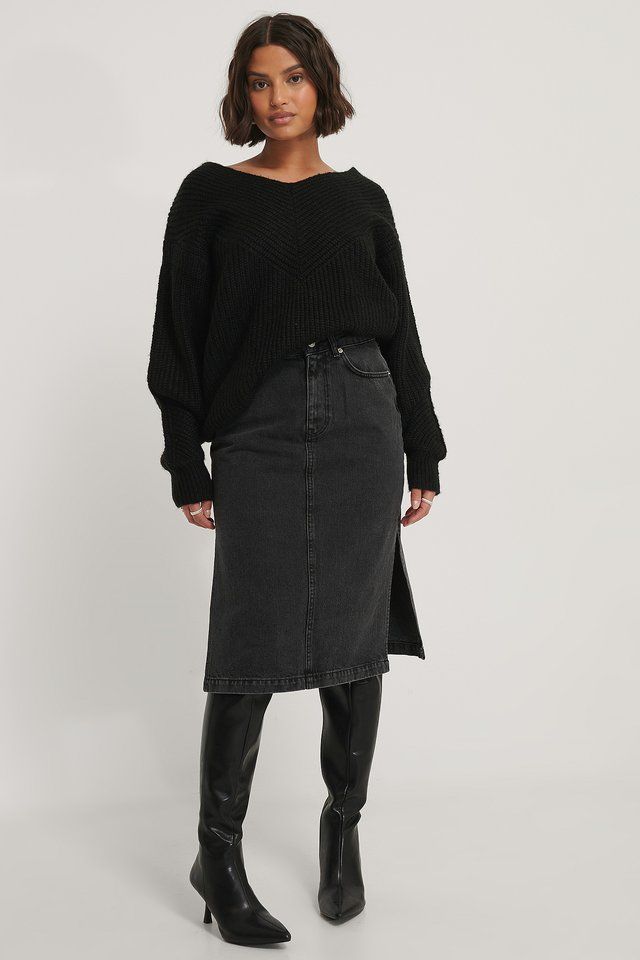 Cozy Knit Midi Skirt
One of the best ways to stay warm and stylish in winter is by opting for a cozy knit midi skirt. Pair it with a chunky sweater and knee-high boots for a chic and warm look.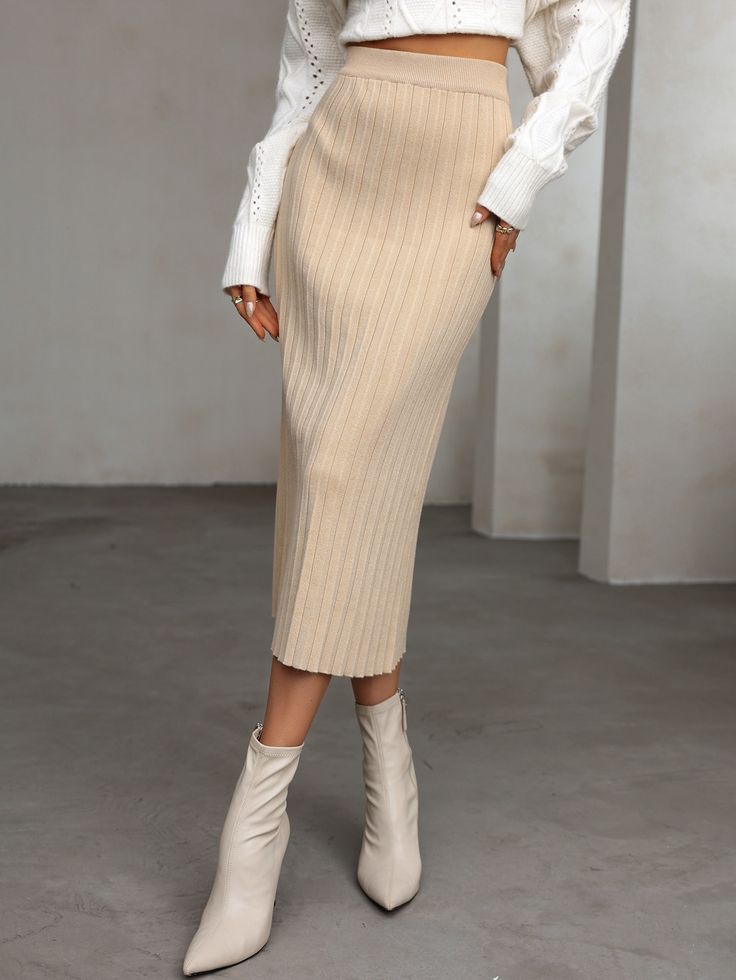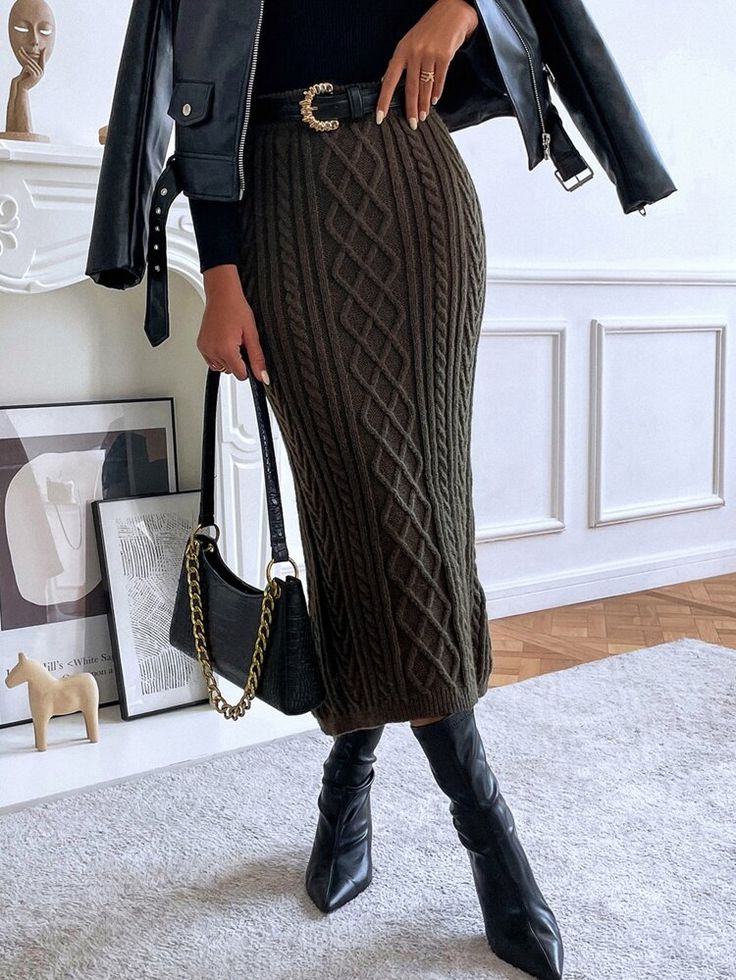 Layer with Tights
To combat the cold, layering is key. Choose a cute mini skirt and add thermal tights underneath. Finish the look with a fitted turtleneck and ankle boots.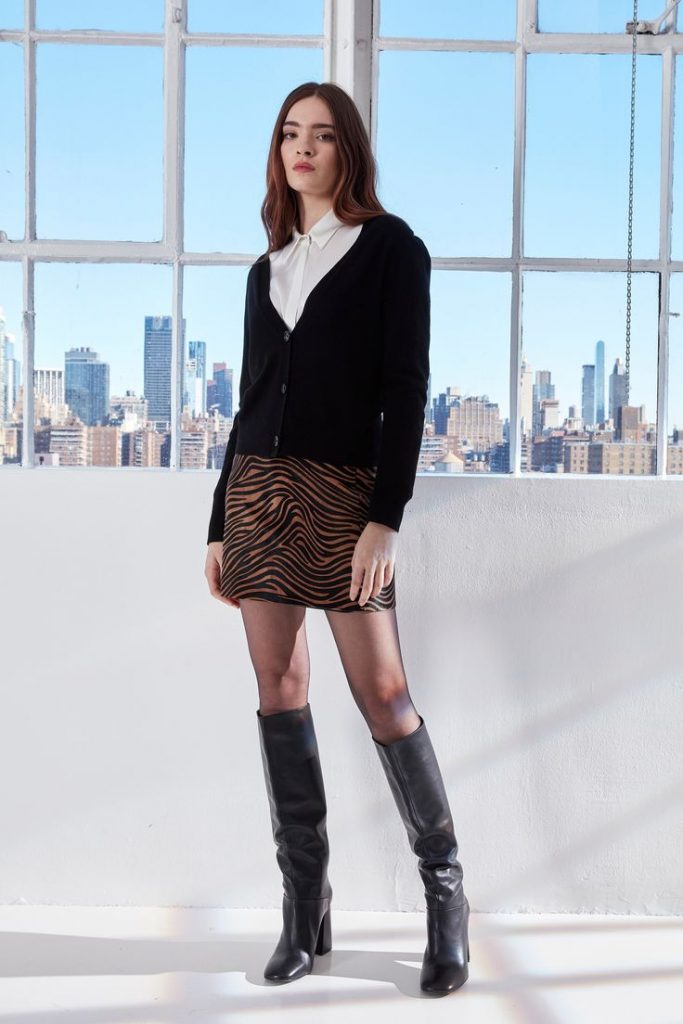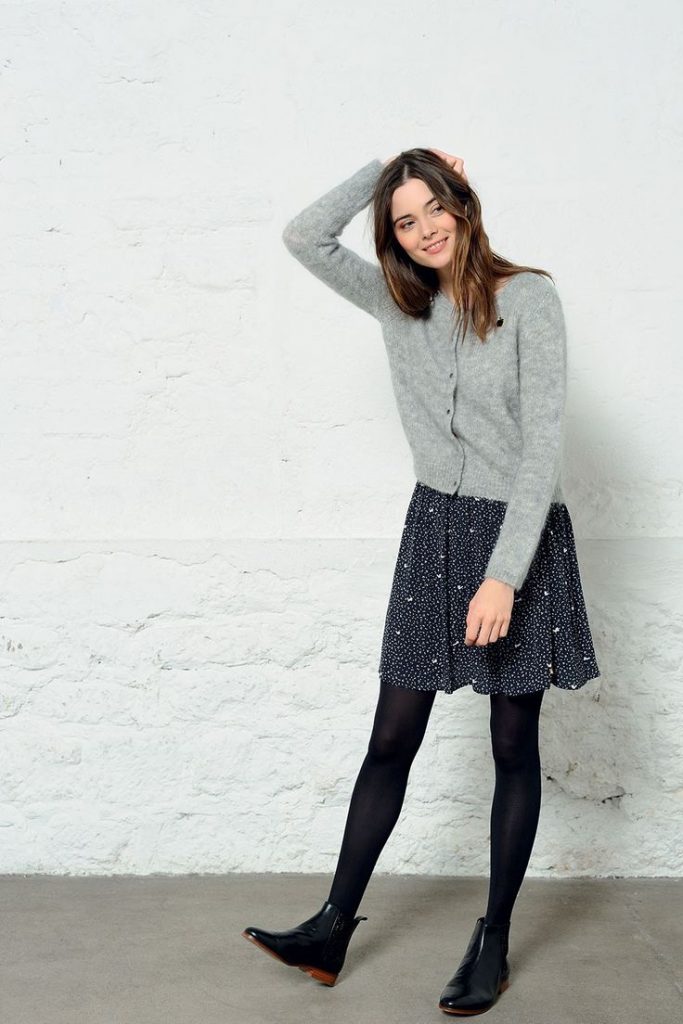 Plaid Pleated Skirt
Plaid patterns are timeless, and a pleated plaid skirt can be the perfect addition to your winter wardrobe. Pair it with a tucked-in blouse and a tailored blazer for a sophisticated look.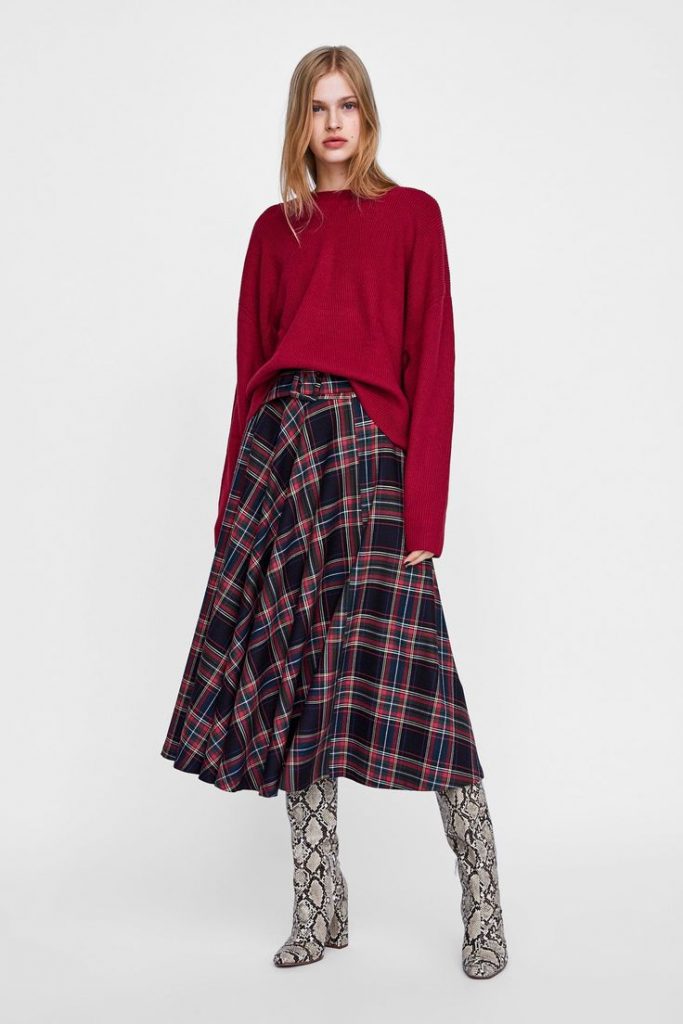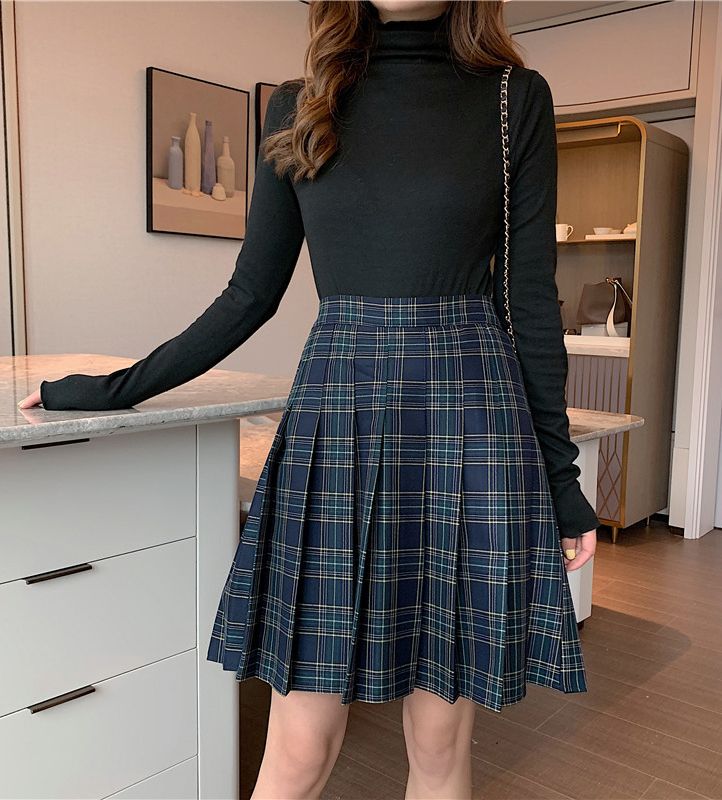 Leather Skirt Elegance
A leather skirt is a must-have for those who want to make a bold fashion statement. Combine it with a silk blouse and ankle booties for a fierce yet elegant ensemble.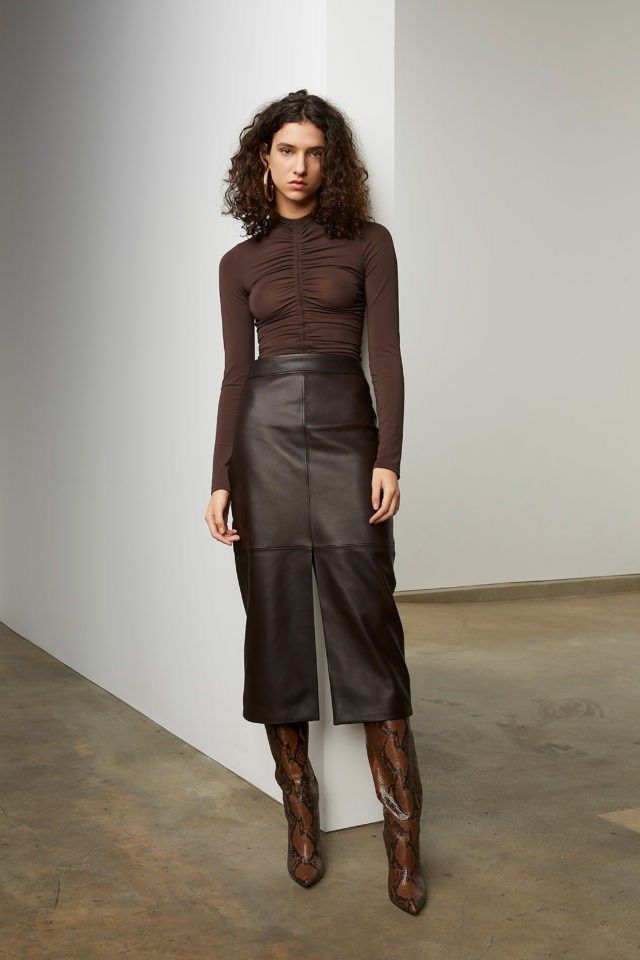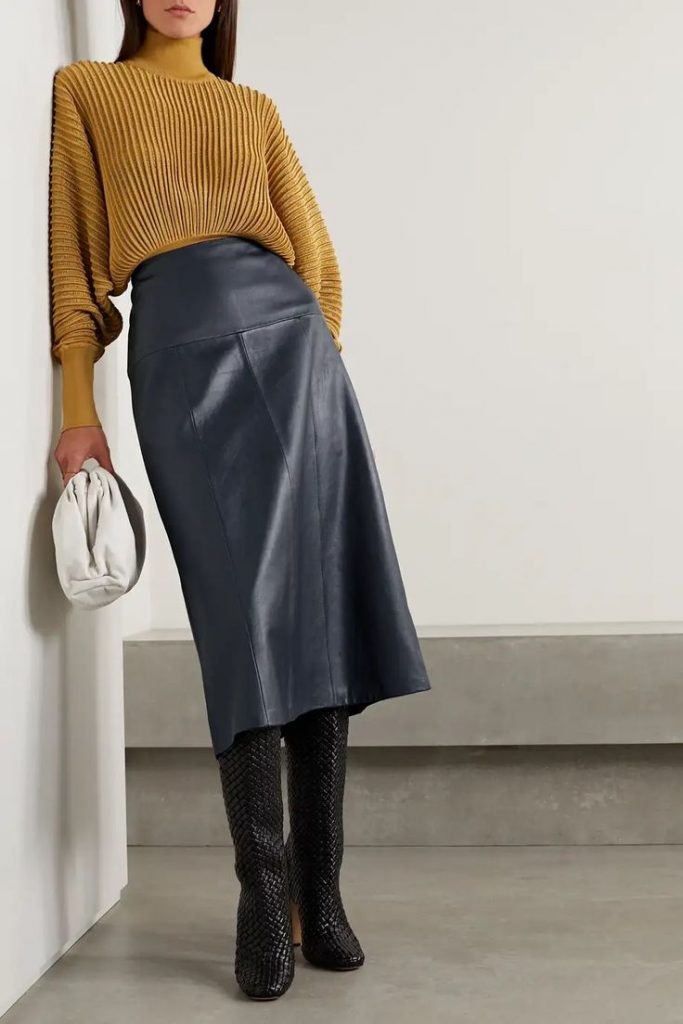 Long and Flowy Maxi Skirt
Don't want to give up on your love for maxi skirts in winter? Opt for a long and flowy maxi skirt made from a warm material like velvet. Add a fitted turtleneck and a stylish coat for maximum warmth.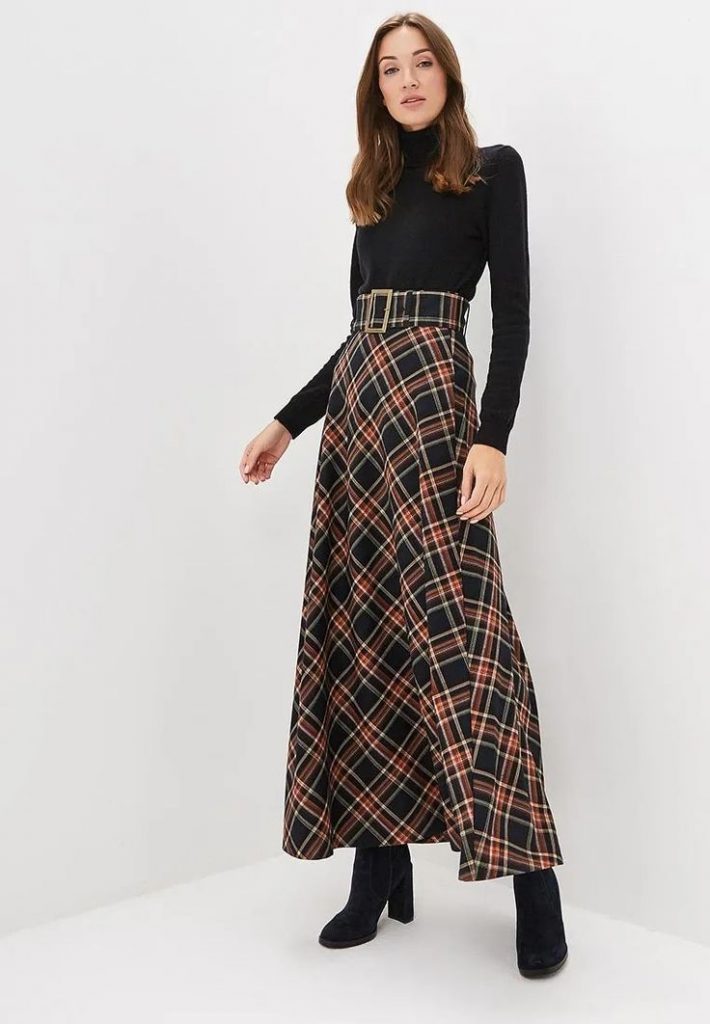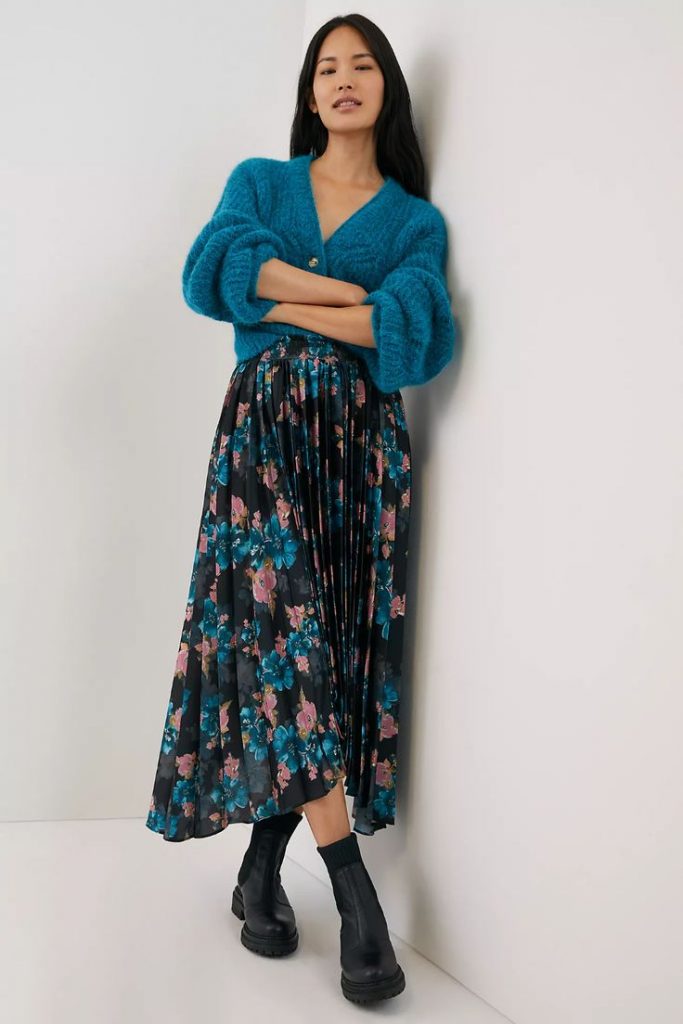 Denim Delight
Denim skirts are a timeless classic. Choose a midi denim skirt and pair it with a chunky knit sweater. Throw on a colorful scarf for a pop of color.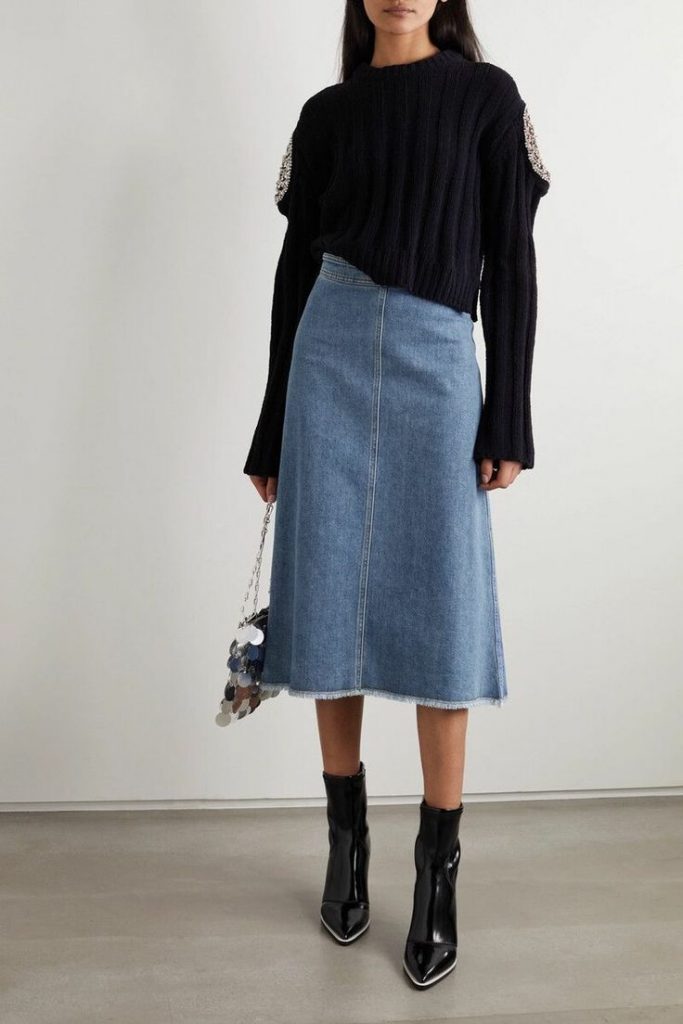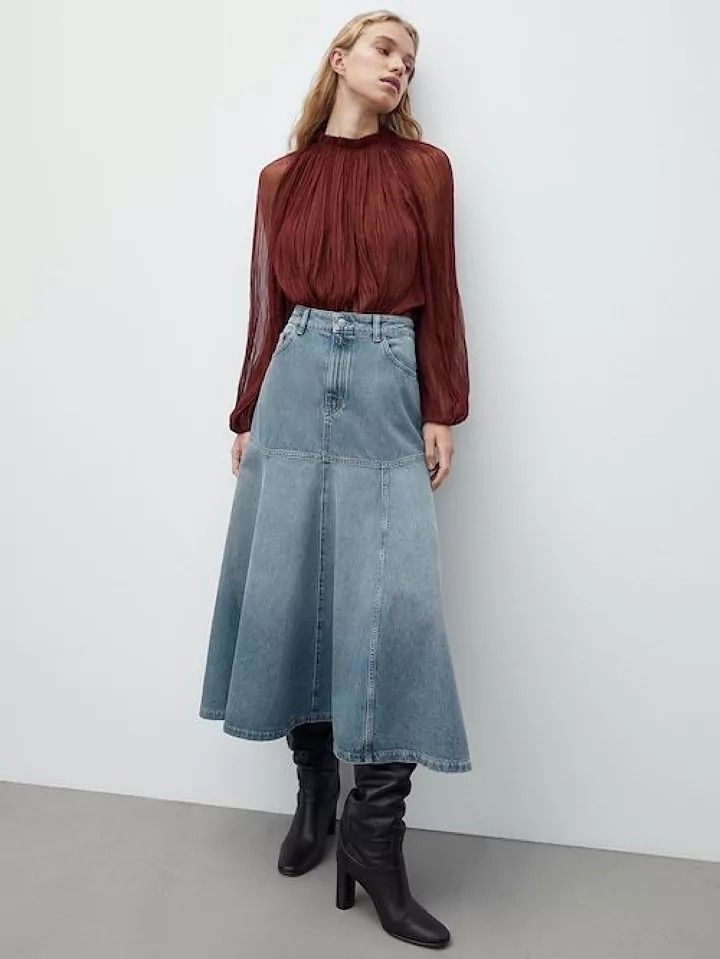 The Power of Layering
Layering is a fashion technique that works wonders in winter. Combine a knee-length skirt with thermal leggings, a turtleneck, and a faux fur vest for a cozy and stylish look.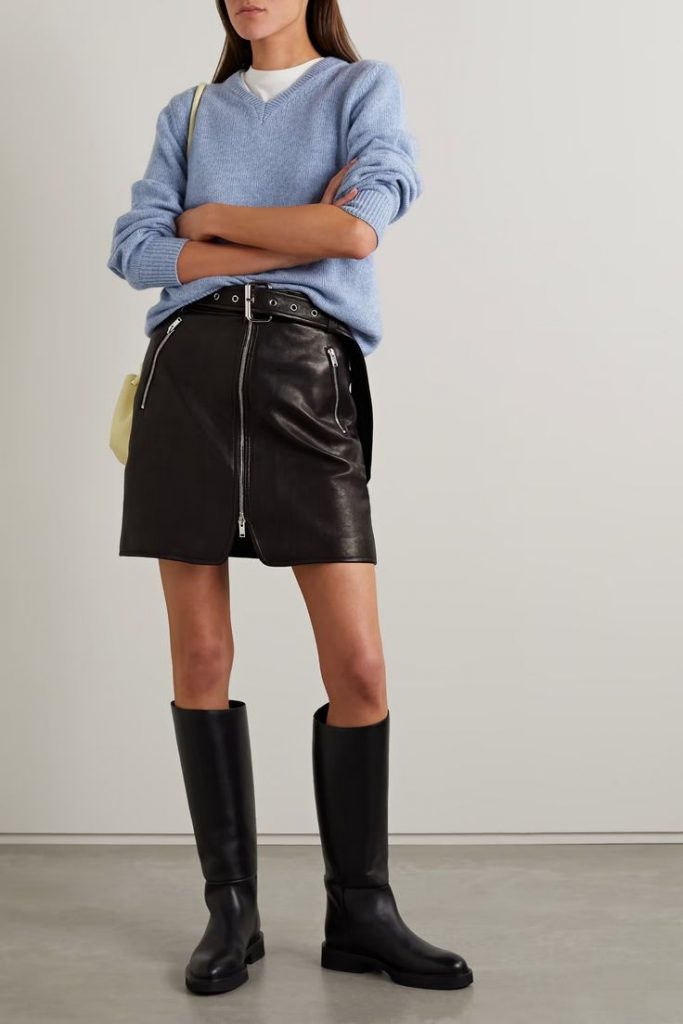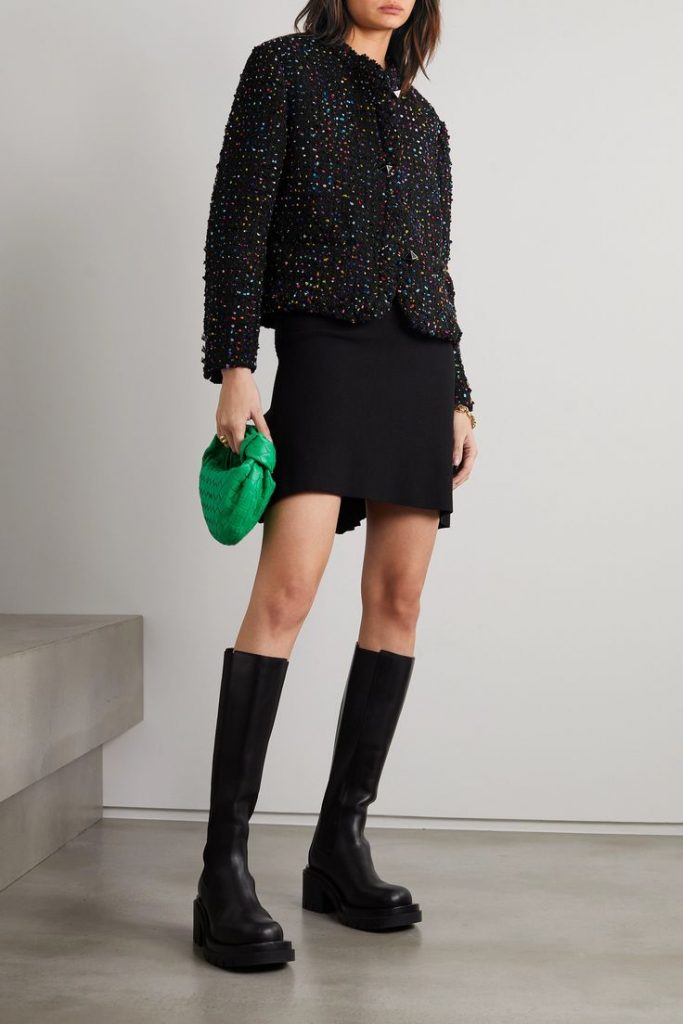 Save Pin