Hairstyles
Fall Hairstyles for Brunettes 2023 24 Ideas
As the leaves change color and the weather gets cooler, it's the perfect time to switch up your hairstyle and embrace the cozy vibes of fall. Brunettes have a wide range of options when it comes to styling their locks. Whether you prefer short or long hair, straight or curly, there's a perfect fall hairstyle for you. Let's explore some ideas that will make you stand out this season.
The Classic Bob
One timeless hairstyle that works beautifully for brunettes is the classic bob. This haircut is versatile and suits various face shapes. Opt for a chin-length bob with soft layers to add movement and dimension to your hair. You can also experiment with different styling techniques, such as adding curls or waves for a more playful look.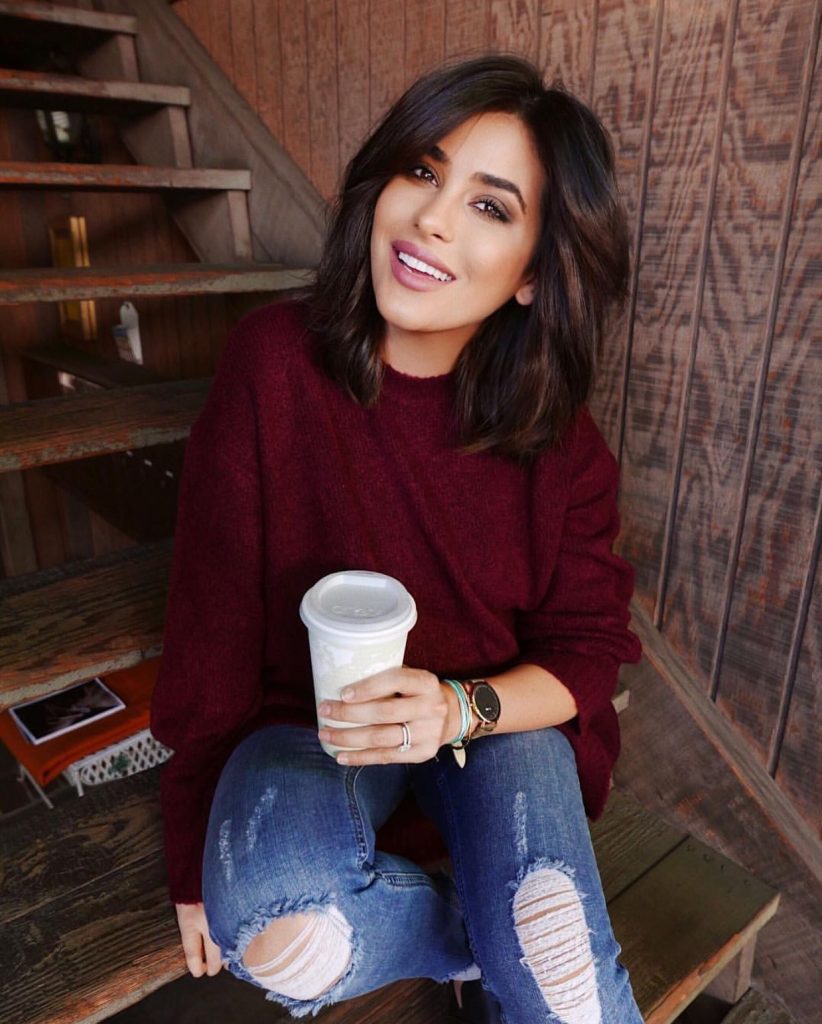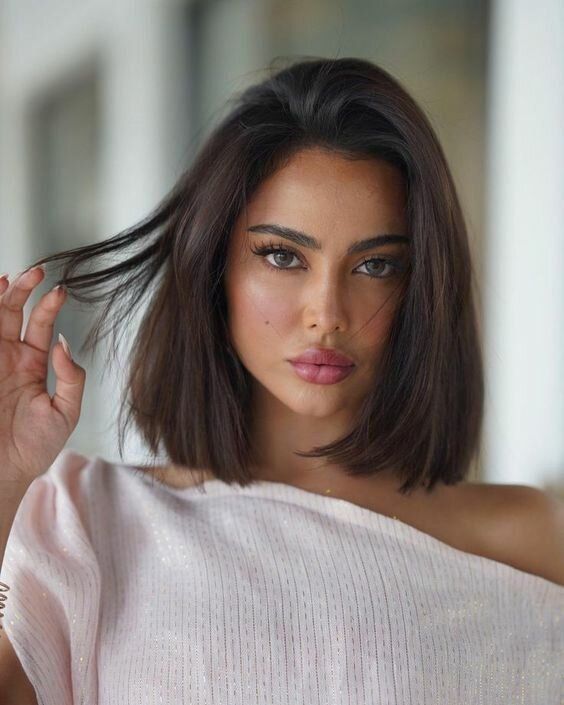 Textured Waves
For a laid-back and effortlessly chic vibe, go for textured waves. This hairstyle adds volume and creates a beachy, bohemian look. To achieve this style, use a curling iron or a wand to create loose waves throughout your hair. Brunettes can enhance the beauty of their waves by adding subtle highlights or lowlights for depth and dimension.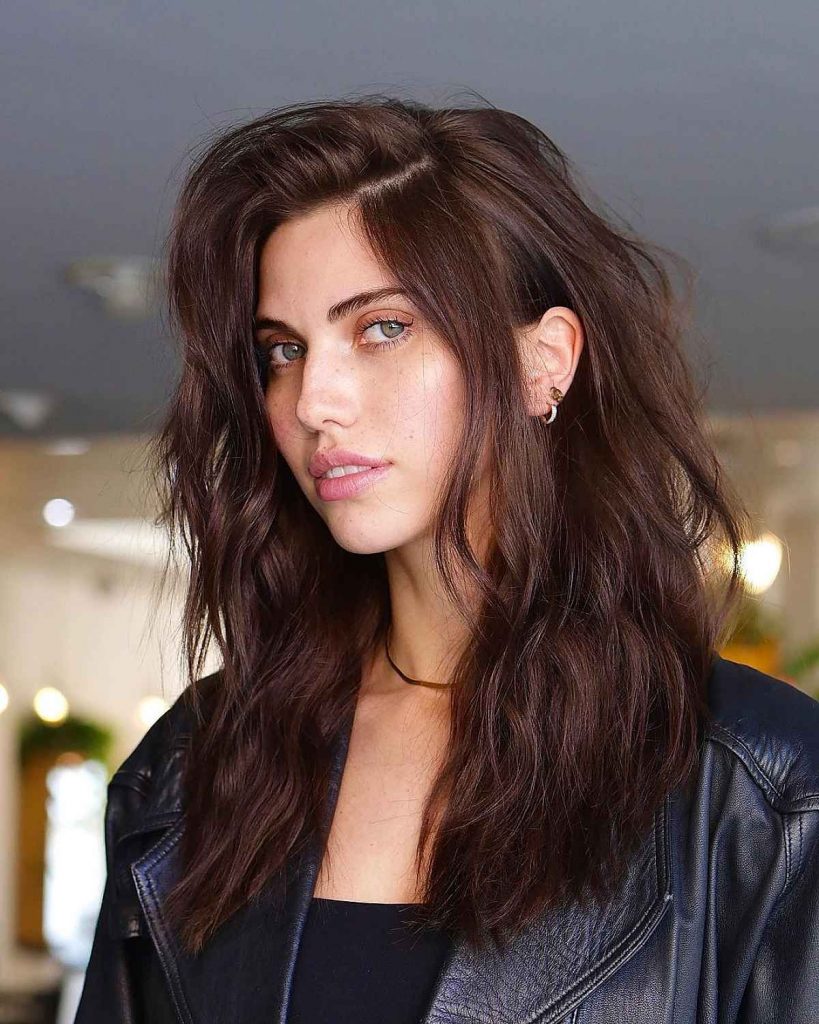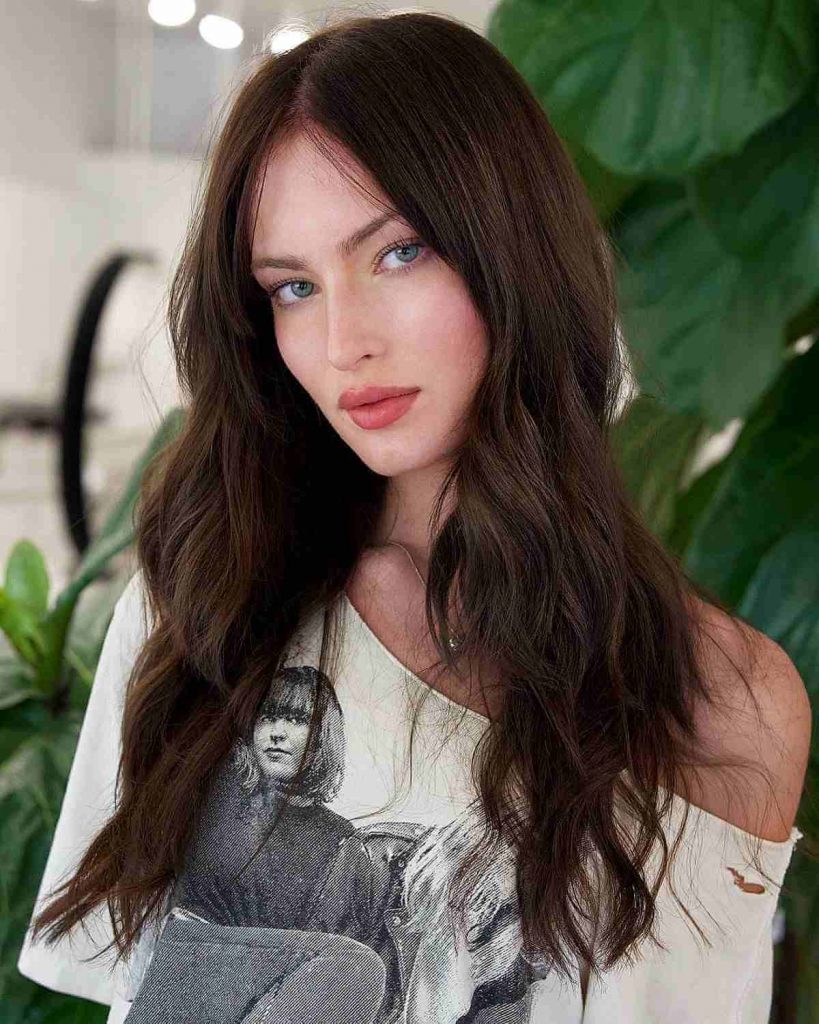 Curtain Bangs
Curtain bangs have made a major comeback, and they look particularly stunning on brunettes. These face-framing bangs create a soft and romantic look, adding a touch of elegance to any hairstyle. Curtain bangs can be styled with both updos and down-dos, making them a versatile choice for any occasion.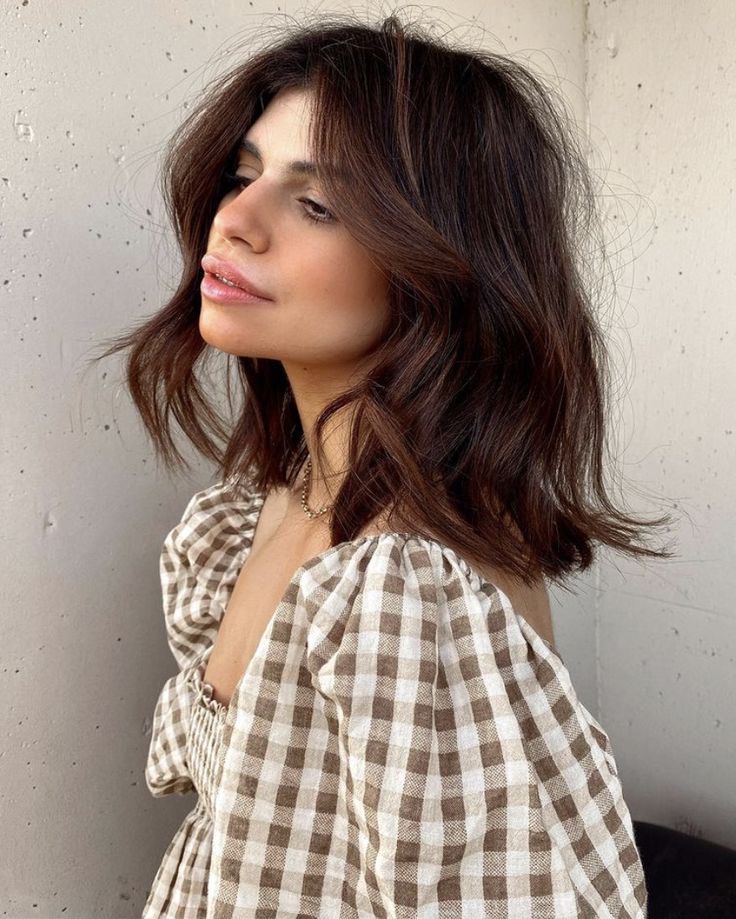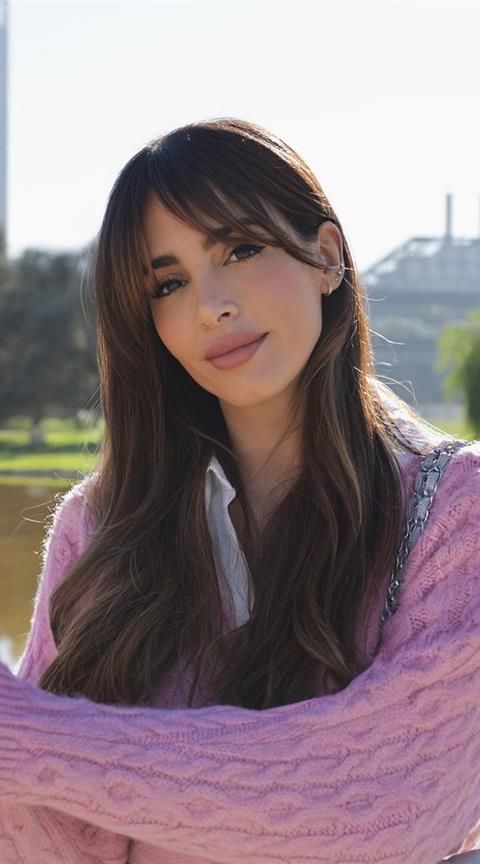 Bold Balayage
If you want to add a pop of color to your hair this fall, consider going for a bold balayage. Brunettes can experiment with warm caramel tones, rich auburn shades, or even playful pastels. Balayage is a low-maintenance coloring technique that blends seamlessly with your natural hair, giving you a sun-kissed look.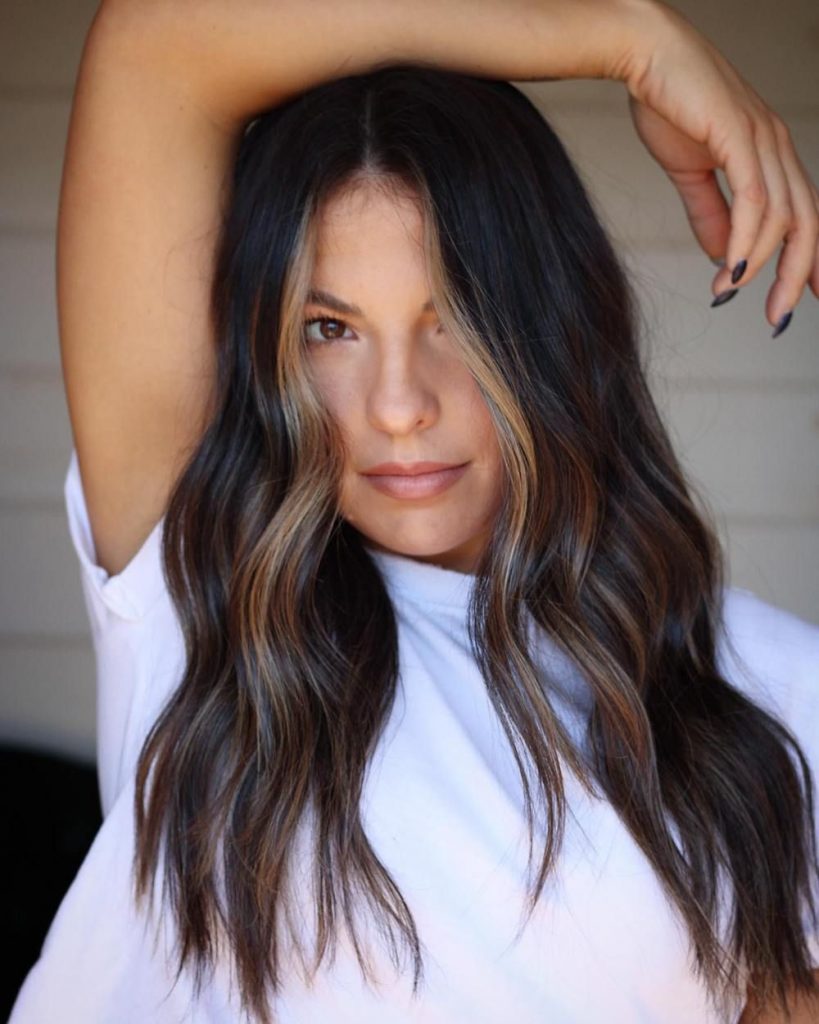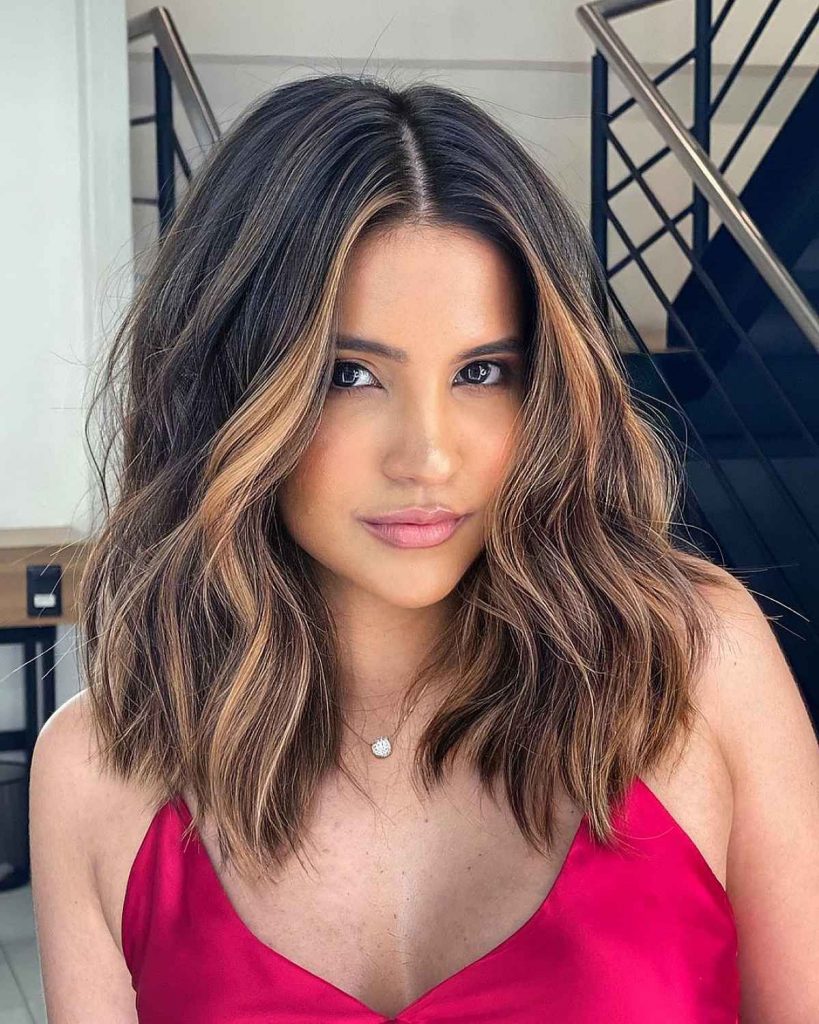 Blunt Lob
The blunt lob is a chic and sophisticated hairstyle that suits brunettes exceptionally well. This shoulder-length cut with a blunt edge adds structure and elegance to your overall look. Whether you wear it straight or add some loose curls, the blunt lob is a versatile choice that complements various face shapes.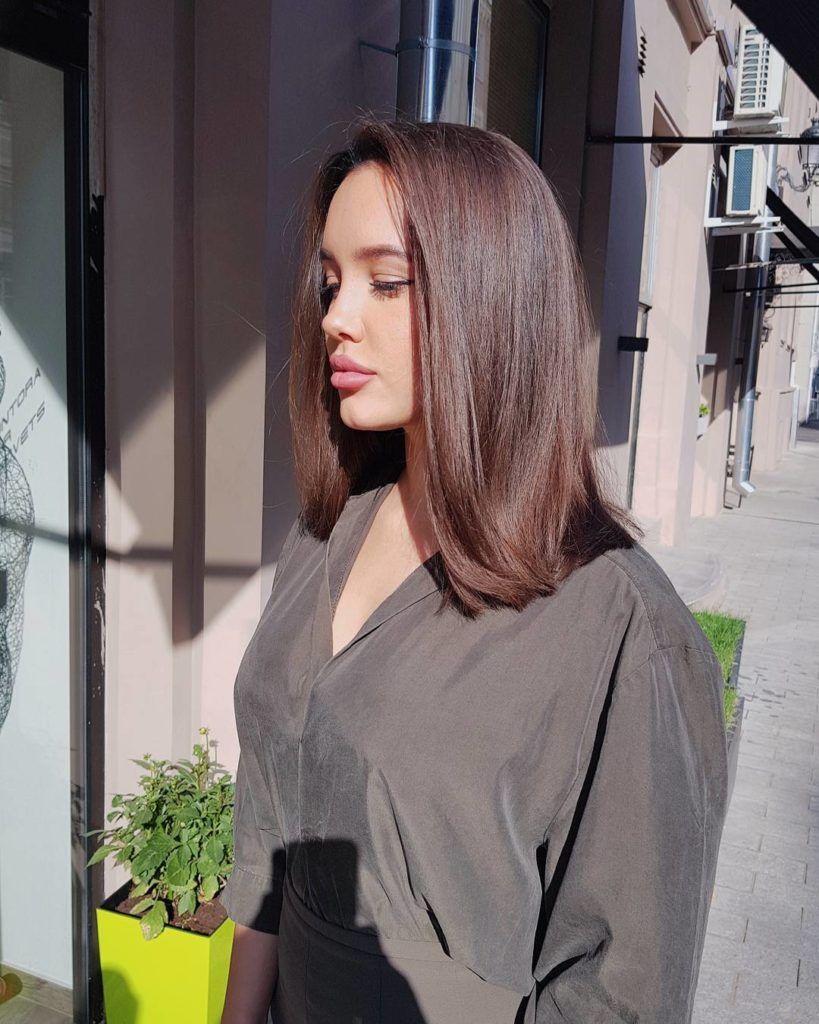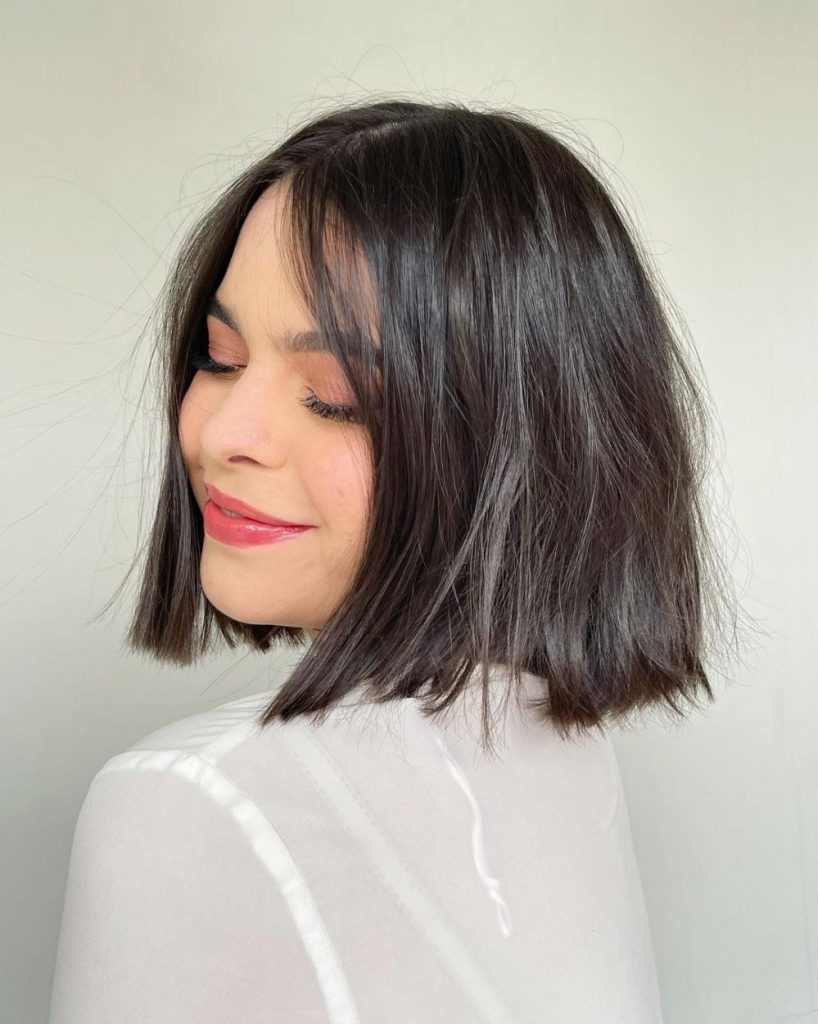 Deep Side Part
A deep side part instantly adds a touch of glamour to your hairstyle. It's a simple yet impactful change that can transform your entire look. Brunettes can create a deep side part and let their hair fall gracefully over one shoulder for an elegant and polished appearance.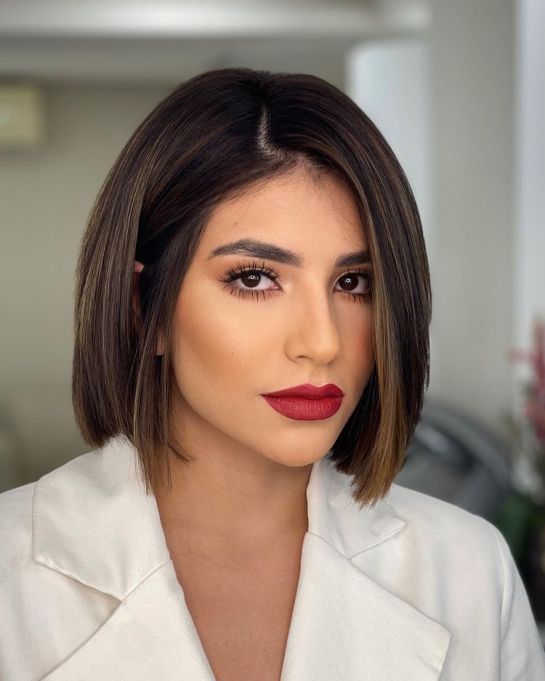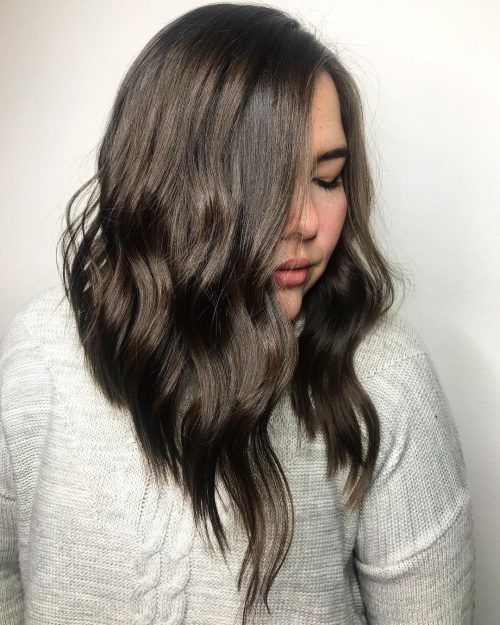 Wispy Fringe
For those who want to experiment with bangs without committing to a full fringe, wispy fringe is the way to go. This style features soft and feathered bangs that beautifully frame your face. Brunettes can opt for wispy fringe that blends seamlessly with their natural hair color, creating a subtle yet stunning effect.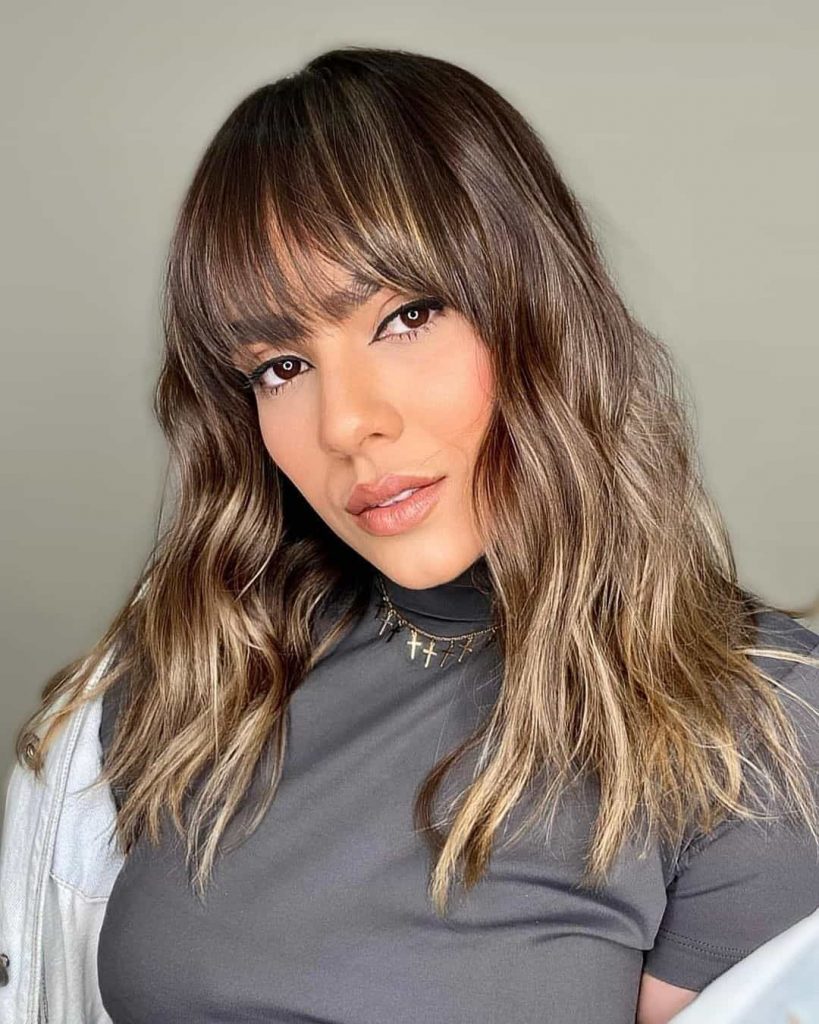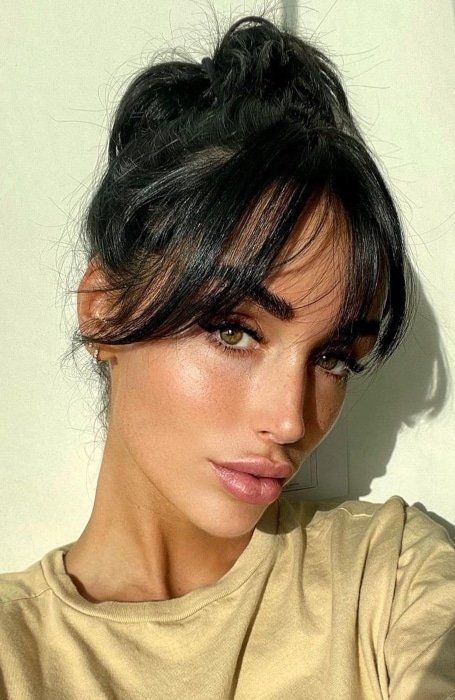 Romantic Updo
Fall is the season for romantic hairstyles, and an updo is a perfect choice for a special occasion or a date night. Brunettes can create a loose, textured updo with twists, braids, or messy buns. Add some delicate flowers or hair accessories to enhance the romantic vibe and complete your stunning look.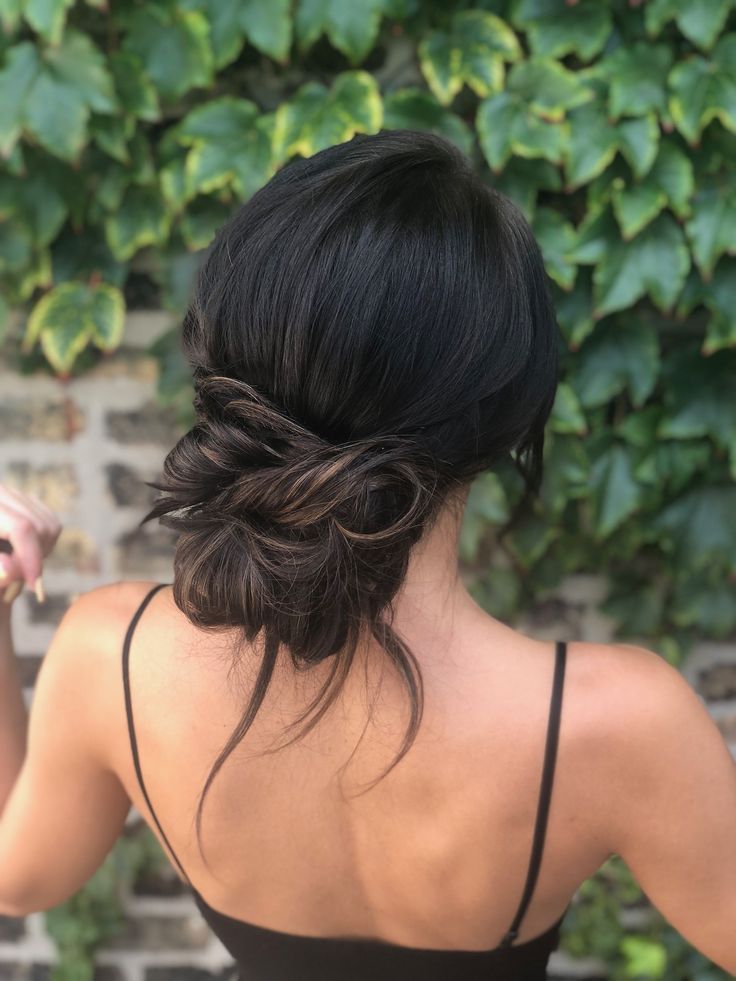 Braided Crown
Another enchanting hairstyle for brunettes is the braided crown. This ethereal and whimsical look adds a touch of boho-chic to your overall style. Create a crown braid by braiding two sections of your hair and securing them at the back of your head. You can also incorporate flowers or small jewels for an extra touch of glamour.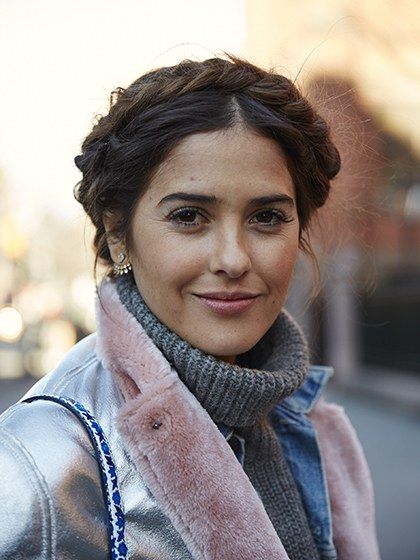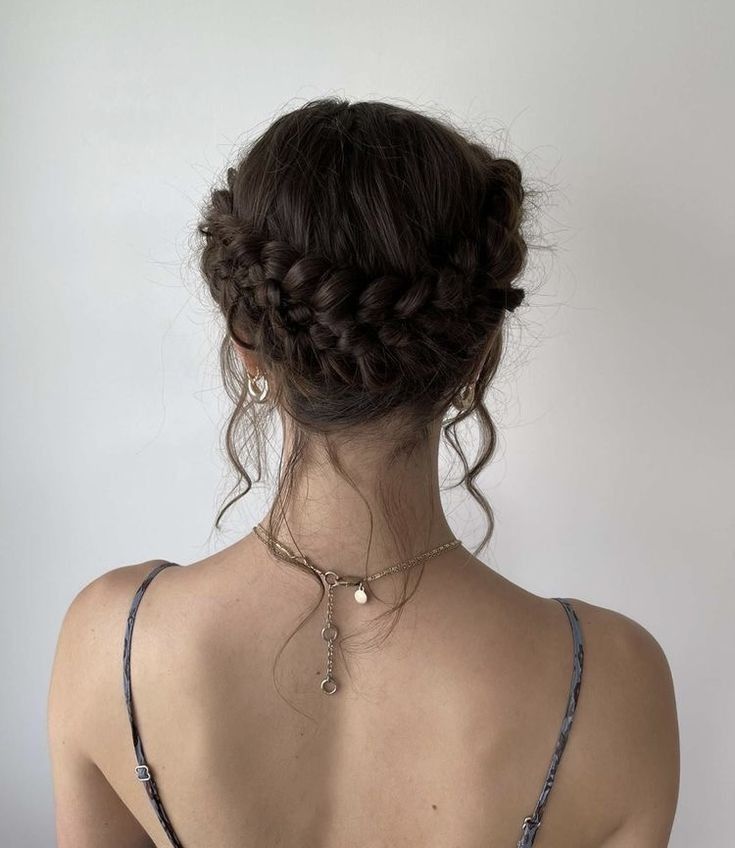 Sleek Ponytail
A sleek ponytail is a classic and versatile hairstyle that can be dressed up or down. It's perfect for those busy days when you want to keep your hair off your face while still looking stylish. Brunettes can rock a sleek ponytail with a deep side part for a modern and sophisticated twist.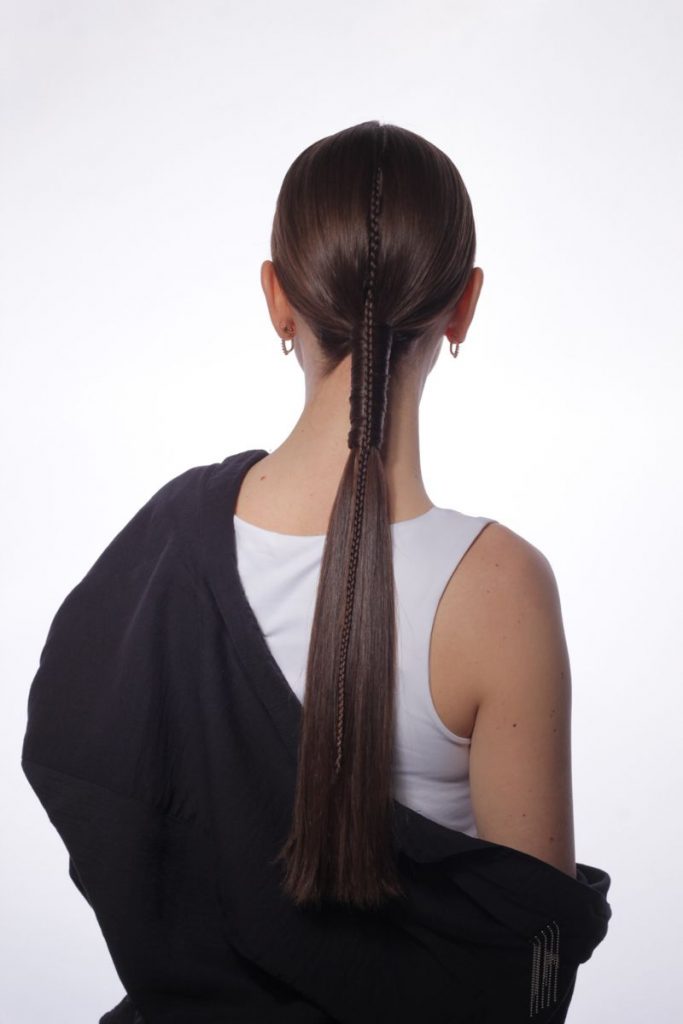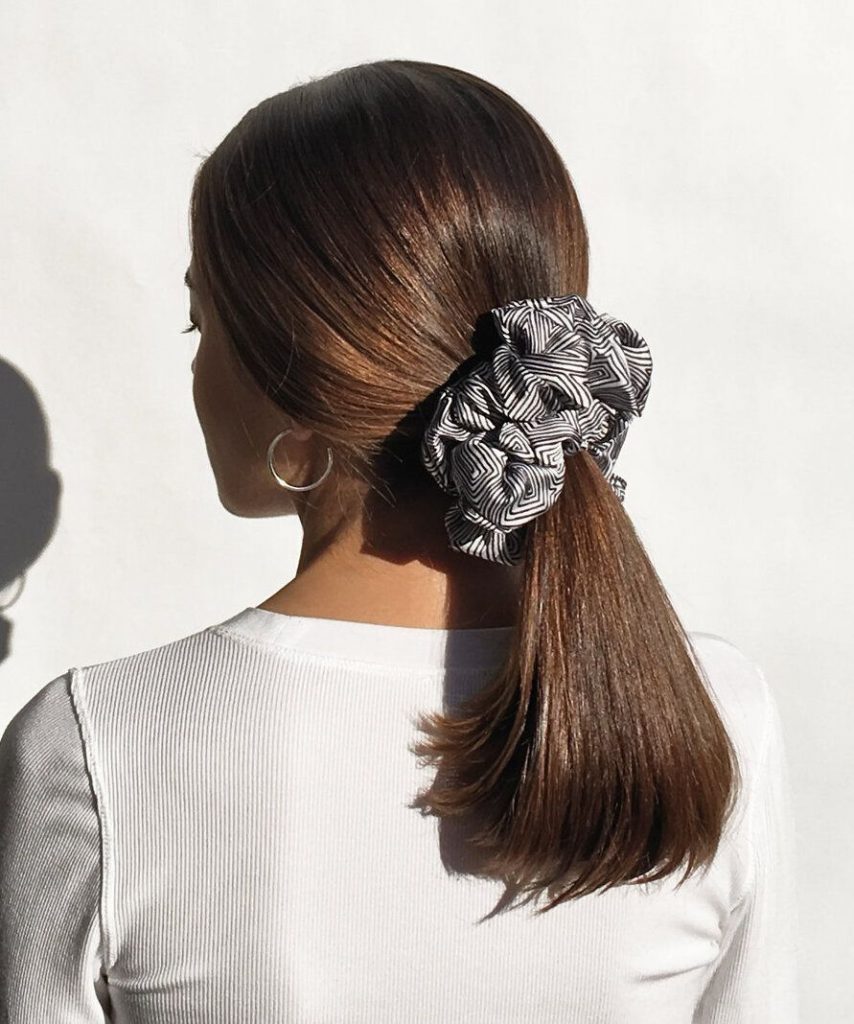 Half-Up Half-Down
The half-up half-down hairstyle is a fantastic option for brunettes who want to showcase the beauty of their hair while keeping it out of their face. This style combines the elegance of an updo with the natural flow of loose locks. You can experiment with different variations, such as braids or twists, to add an extra flair.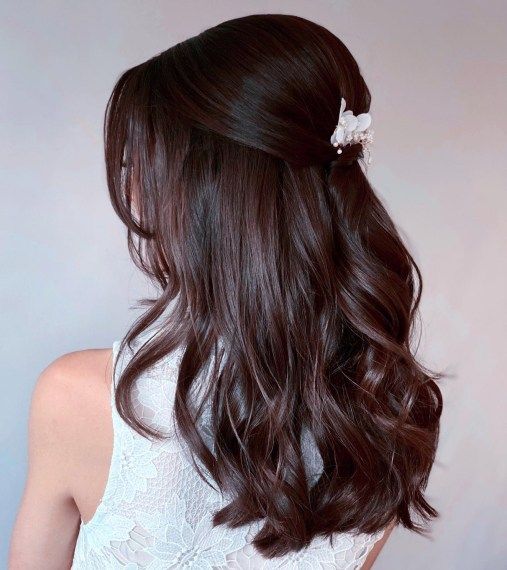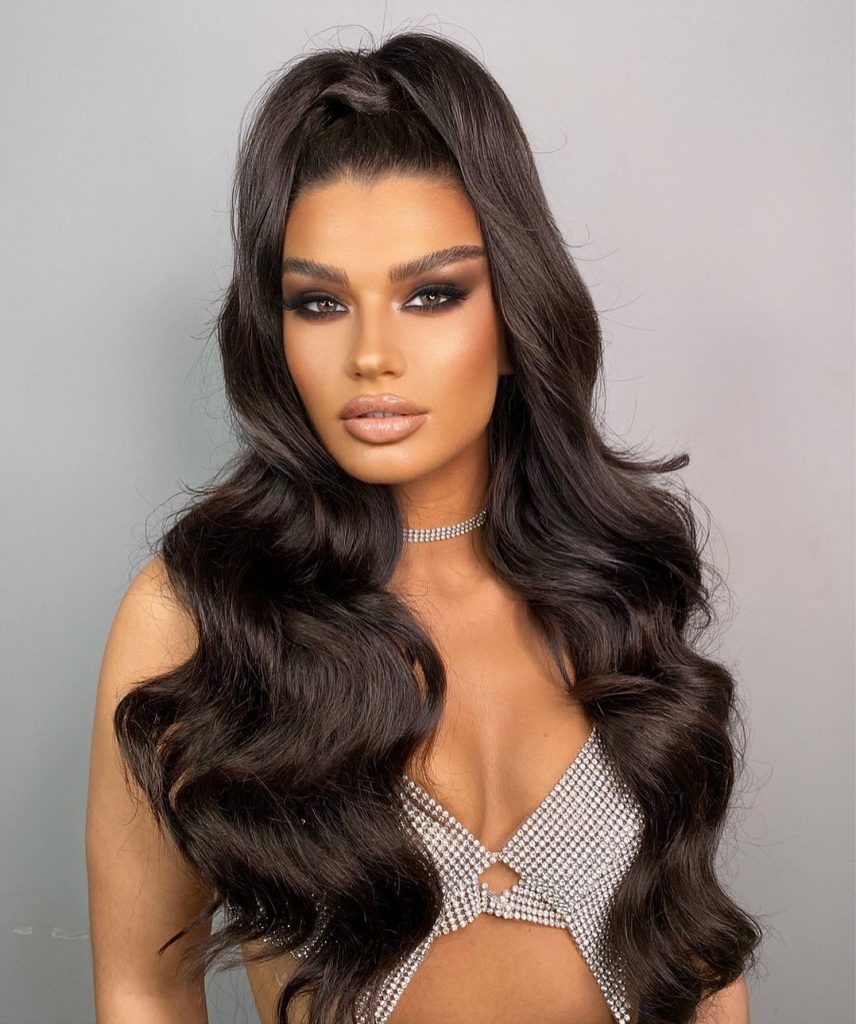 Messy Bun
Embrace the effortless beauty of a messy bun this fall. This hairstyle exudes a laid-back and carefree vibe while still looking incredibly chic. Brunettes can create a messy bun by gathering their hair into a loose bun at the nape of their neck and allowing some strands to fall freely. Add a scrunchie or a ribbon for a trendy touch.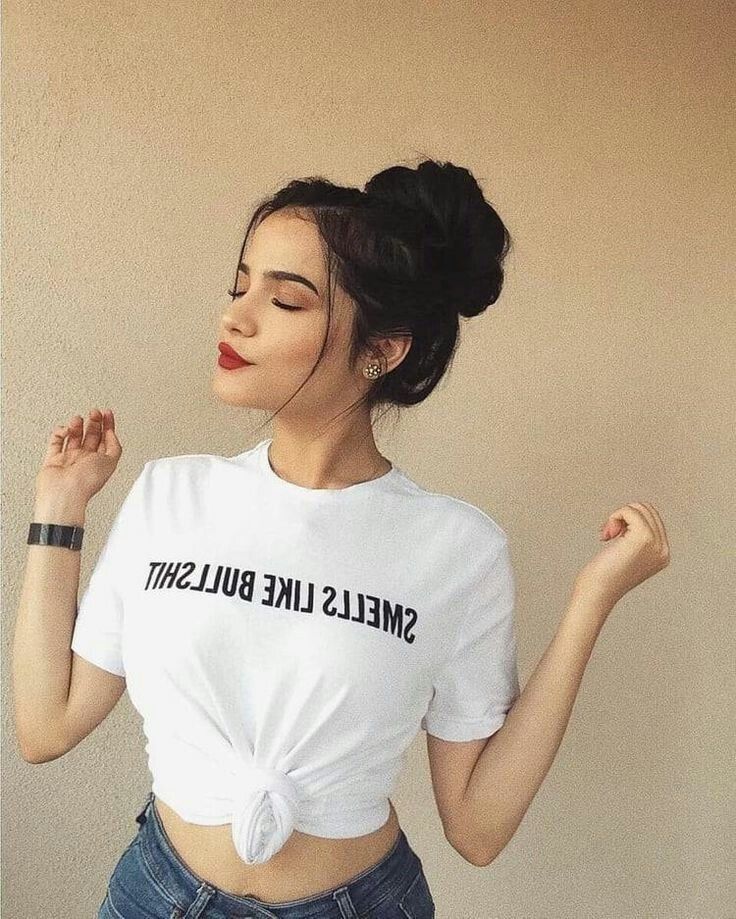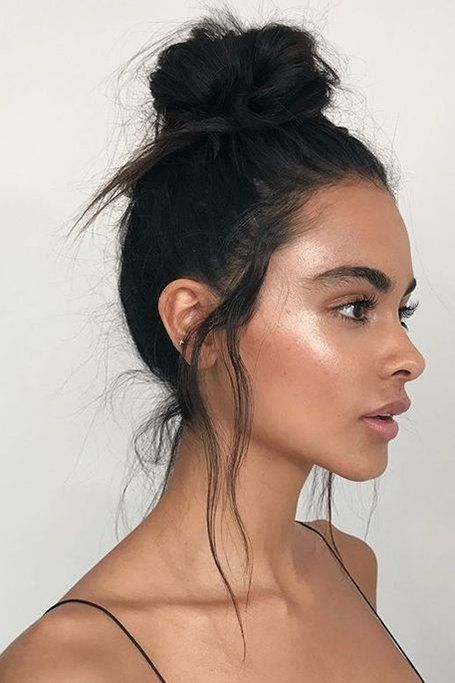 Save Pin