As the leaves turn golden and the weather gets cooler, it's time to update your look to match the beautiful hues of fall. One of the best ways to embrace the spirit of the season is by changing your hair color. Brown fall hair color ideas offer a wide range of options that can enhance your natural beauty and complement the autumn atmosphere. In this article, we will explore fifteen stunning brown hair color ideas for fall that will make you stand out with warmth and style.
Chestnut Delight: A Classic Autumn Shade
As the most traditional choice for fall, chestnut brown hair is a timeless favorite. This rich and warm shade complements a wide range of skin tones and adds depth and dimension to your hair. Whether you opt for an all-over chestnut color or incorporate subtle highlights, this classic autumn shade is sure to give you a sophisticated and elegant look.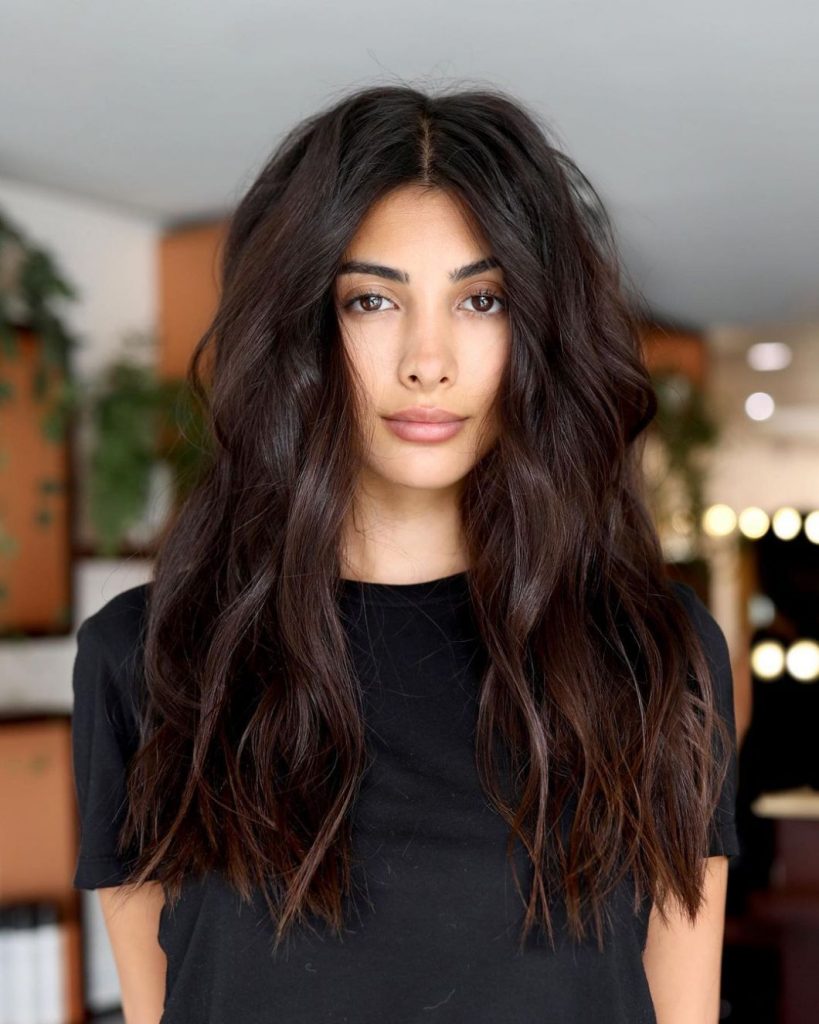 Maple Brown: Embracing Nature's Palette
Inspired by the vibrant hues of maple leaves, maple brown hair color captures the essence of fall. This shade combines various tones of brown with hints of red and orange, creating a stunning multidimensional effect. Maple brown hair will make you feel like you're walking through a picturesque autumn forest every time you catch a glimpse of your reflection.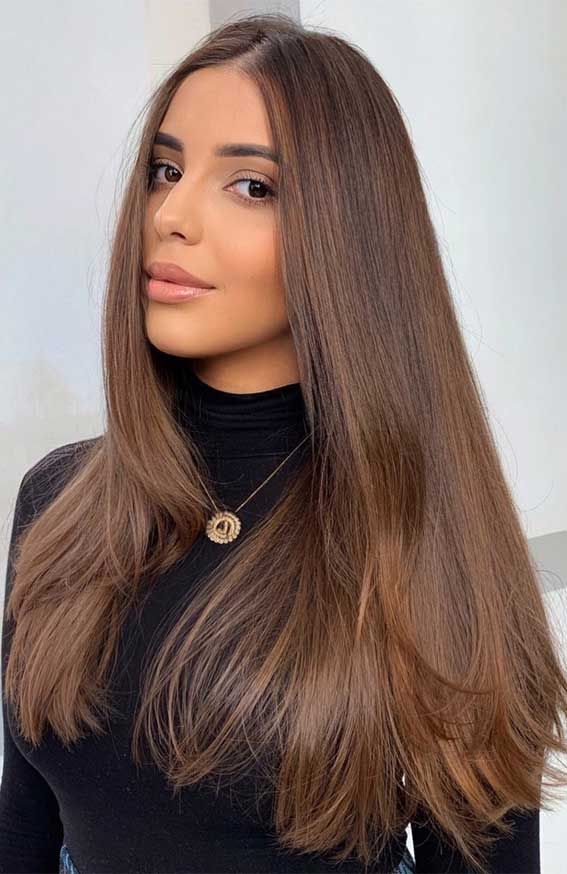 Caramel Swirl: Adding Sweetness to Your Look
If you're looking for a hair color that adds warmth and sweetness to your appearance, caramel swirl is the perfect choice. This shade blends rich caramel tones with lighter highlights, creating a deliciously appealing look. Caramel swirl hair color is versatile and works well on both light and dark hair, making it a popular option for fall transformations.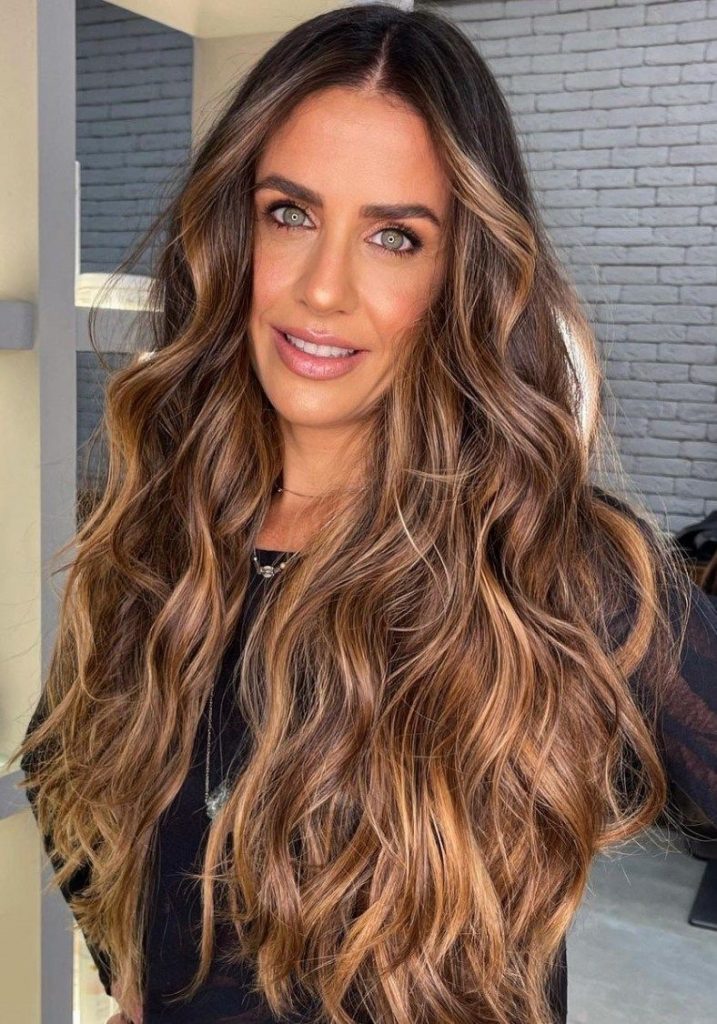 Chocolate Truffle: Indulge in Richness
For those who crave deep and luscious hair color, chocolate truffle is the ultimate indulgence. This shade features dark brown tones with hints of cool undertones, reminiscent of a decadent truffle. Chocolate truffle hair color brings out the richness of your hair while exuding an air of sophistication and mystery.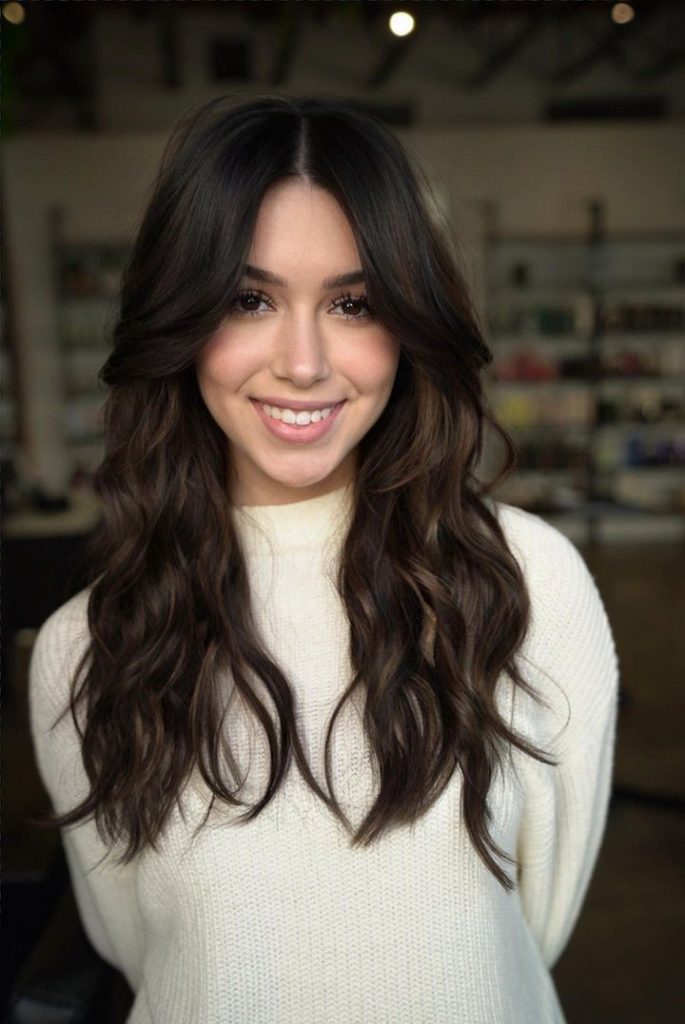 Toffee Highlights: Subtle Elegance
Toffee highlights are an excellent choice for those who want to add a touch of elegance and warmth to their brown hair. These soft and subtle highlights create a natural-looking contrast and dimension. Whether you choose toffee highlights on a chocolate brown base or a lighter caramel shade, the result is a hairstyle that radiates effortless beauty.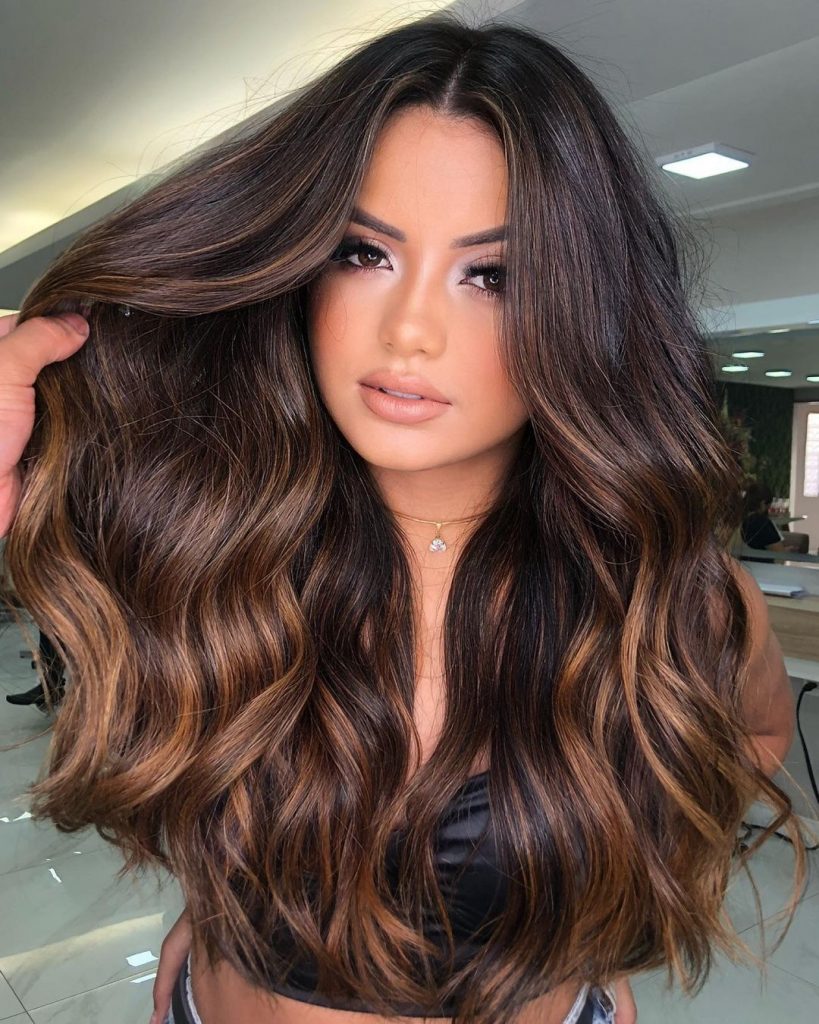 Mahogany Magic: Deep and Mysterious
If you're looking for a hair color that embodies the enchanting essence of fall, mahogany is the answer. Mahogany hair color combines deep brown shades with hints of red and purple undertones. This unique blend creates a captivating and mysterious look that adds depth and allure to your overall appearance.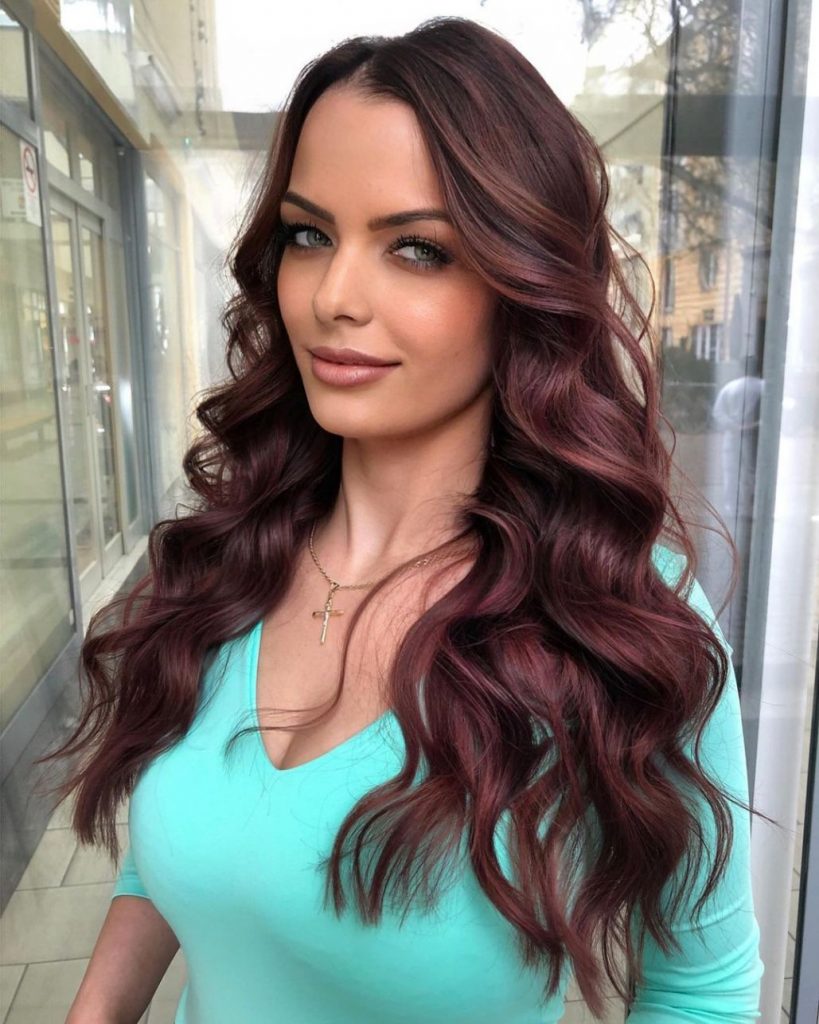 Copper Tones: Reddish-Brown Delight
For a bold and vibrant fall hair color, consider copper tones. This reddish-brown hue brings warmth and intensity to your hair, making it a perfect choice for the autumn season. Whether you opt for a full head of copper or incorporate it as highlights, this shade will make you stand out with its fiery allure.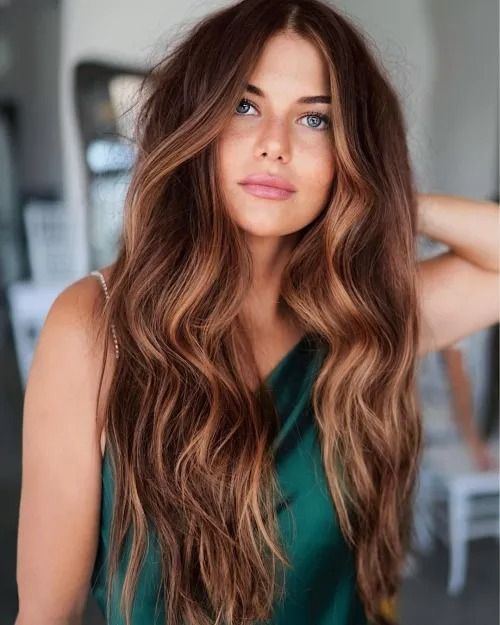 Honeyed Brown: A Natural Glow
Honeyed brown hair color mimics the warm glow of honey, adding a natural and radiant touch to your hair. This shade features a combination of golden and brown tones that beautifully complement a wide range of skin tones. Honeyed brown hair gives you a sun-kissed look, even during the cooler months of fall.
Bronze Goddess: Radiate Warmth
As the sun sets earlier and the days grow colder, embrace the warmth of a bronze goddess hair color. This shade combines rich brown tones with hints of golden highlights, creating a look that radiates with autumnal beauty. Bronze goddess hair color adds a touch of glamour and sophistication to your overall style.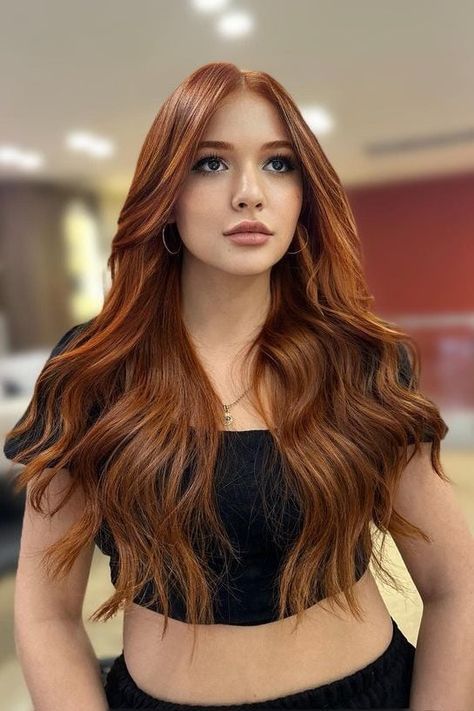 Cinnamon Spice: Fiery and Irresistible
Just like the aroma of cinnamon fills the air during fall, cinnamon spice hair color ignites your look with fiery appeal. This vibrant shade incorporates deep red undertones into a rich brown base, creating a mesmerizing combination. Cinnamon spice hair color is a statement choice for those who want to stand out and exude confidence.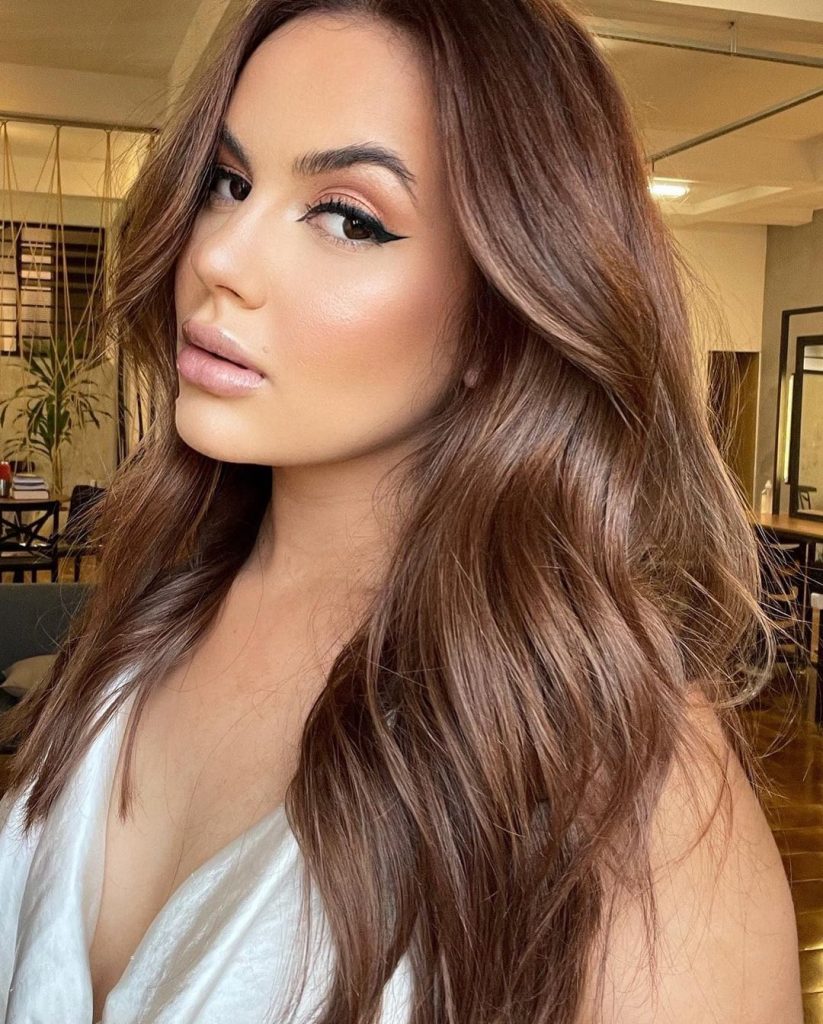 Mocha Swirl: Coffee-Inspired Charm
If you're a coffee lover, mocha swirl hair color is the perfect choice for you. This shade takes inspiration from the delicious blend of coffee and cream. Mocha swirl features rich brown tones with subtle highlights that resemble the swirls of a perfectly crafted coffee beverage. This hair color adds warmth and sophistication to your look, just like your favorite cup of joe.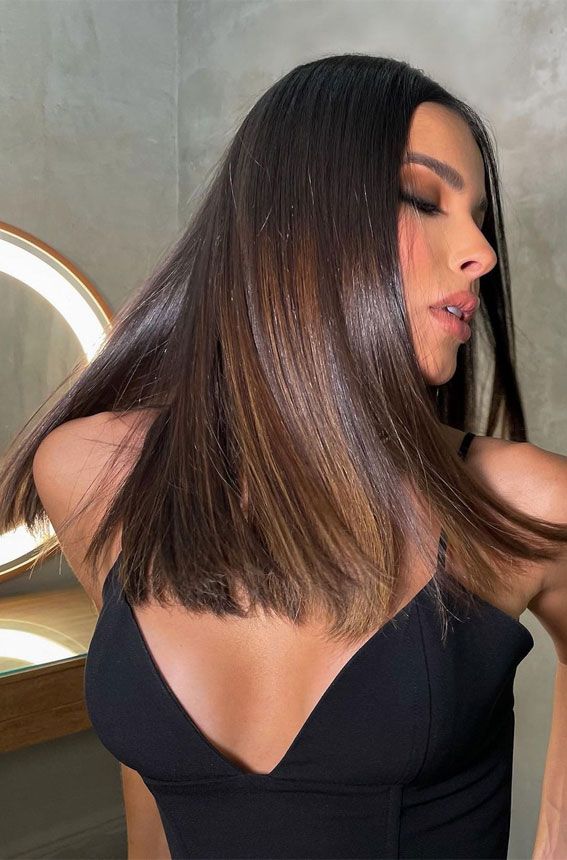 Amber Waves: A Glowing Aura
Amber waves hair color captures the essence of fall with its warm and vibrant tones. This shade combines golden and reddish-brown hues, creating a hairstyle that glows with a mesmerizing aura. Amber waves hair color is a versatile choice that adds dimension and radiance to any hair length or style.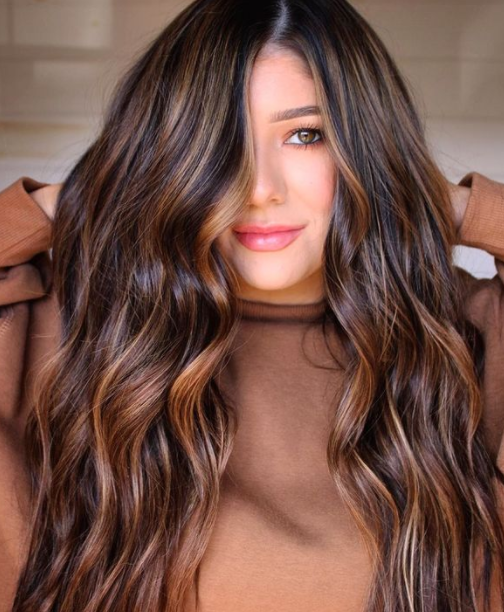 Walnut Brown: Earthy Sophistication
Walnut brown hair color offers a sophisticated and earthy look that perfectly complements the autumn season. This shade features a blend of deep brown tones with subtle hints of cool undertones, resembling the color of a walnut shell. Walnut brown hair color is a refined choice that brings out the natural beauty of your hair.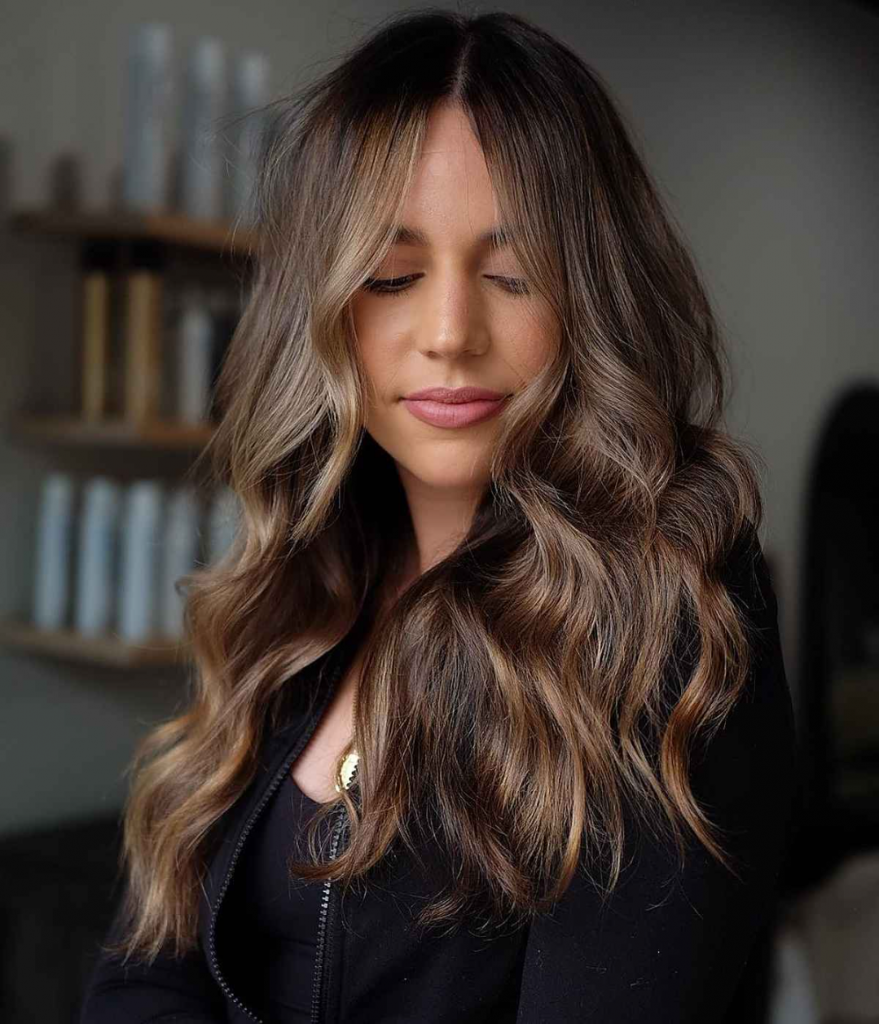 Gingerbread Delight: Sweet and Spicy
For a hair color that embraces the coziness and warmth of fall, gingerbread delight is an excellent choice. This shade combines rich brown tones with vibrant red highlights, resembling the irresistible aroma of freshly baked gingerbread. Gingerbread delight hair color adds a playful and spicy twist to your overall look.
Chestnut Rose: A Touch of Rosy Warmth
Chestnut rose hair color infuses your hair with a touch of rosy warmth, capturing the romantic and feminine essence of fall. This shade blends soft pink undertones with warm chestnut brown, creating a unique and captivating look. Chestnut rose hair color is a subtle yet beautiful choice that adds a delicate and enchanting vibe to your appearance.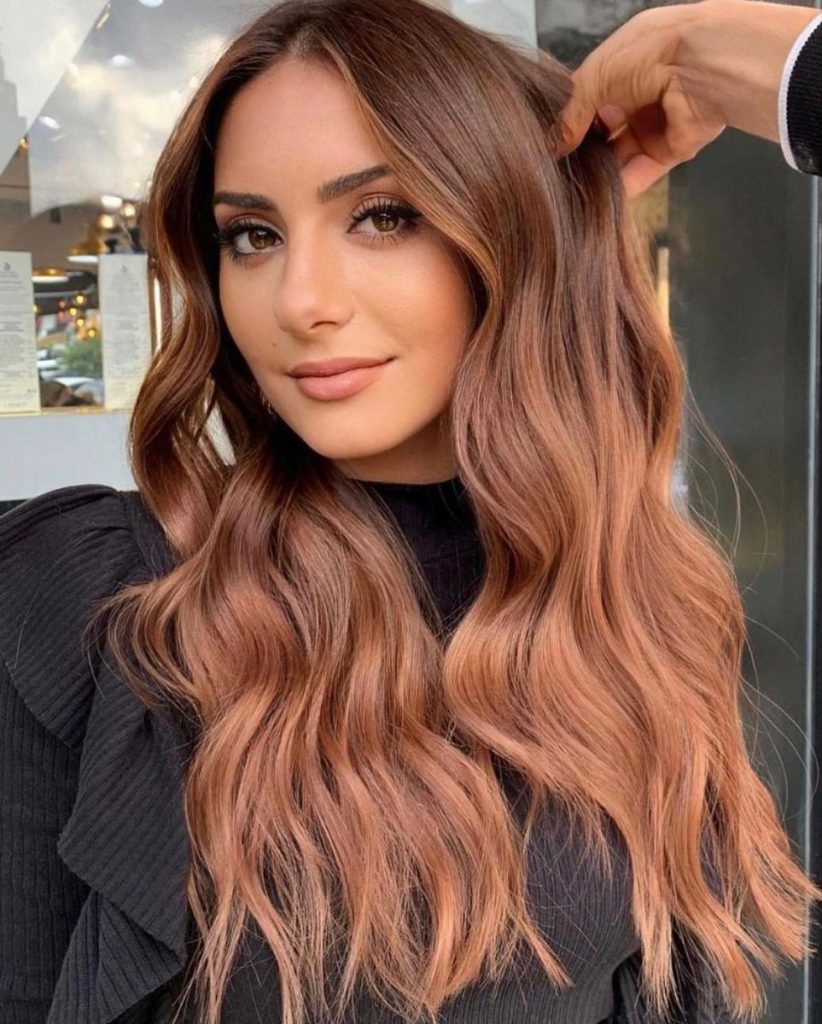 Save Pin