Hairstyles
Fall Hair Colors for Black Women 2023 18 Ideas
Welcome to our comprehensive guide on the most stunning fall hair colors for black women in 2023. We understand the importance of staying ahead of the trends and expressing your unique style. In this article, we will present you with a curated selection of breathtaking hair color ideas that are set to dominate the fall season. Whether you prefer subtle highlights or bold transformations, we've got you covered. Let's dive into the captivating world of fall hair colors!
Warm Caramel Delight
Embrace the warmth of fall with the enchanting and rich caramel tones that will leave you feeling like an autumn goddess. This hair color is perfect for black women as it complements your skin tone beautifully, adding depth and dimension to your locks. The blend of honeyed browns and golden highlights creates a stunning contrast that exudes elegance and sophistication. Try this irresistible shade and make heads turn wherever you go.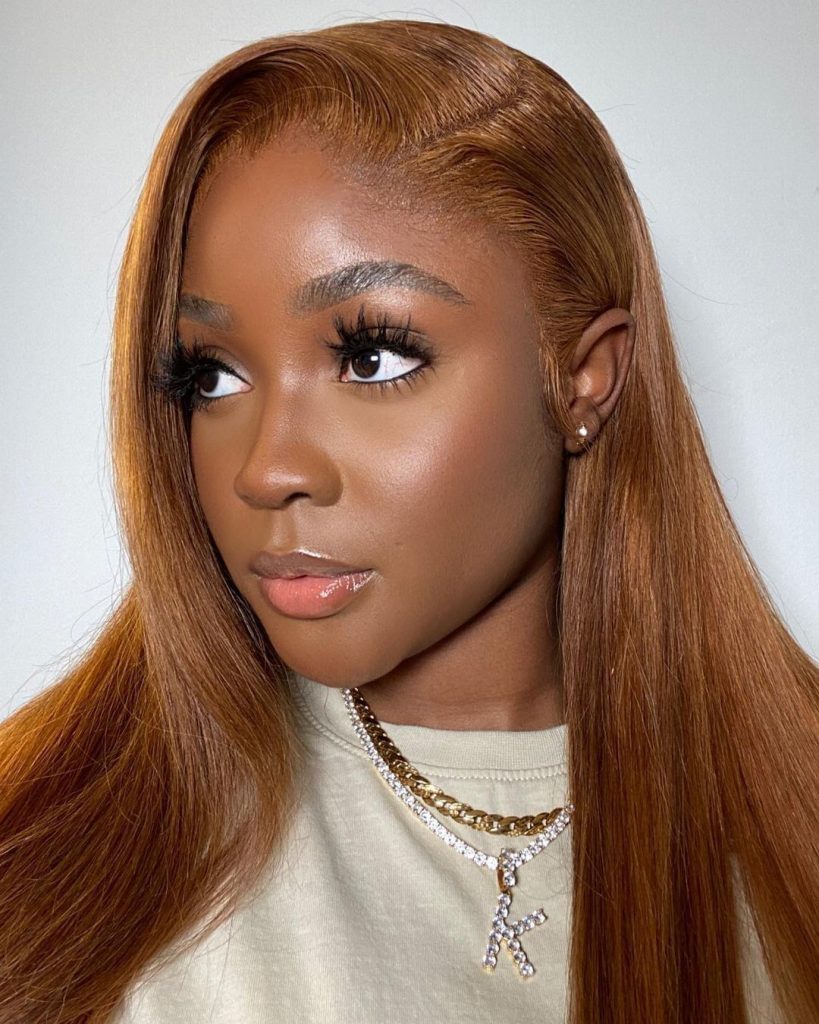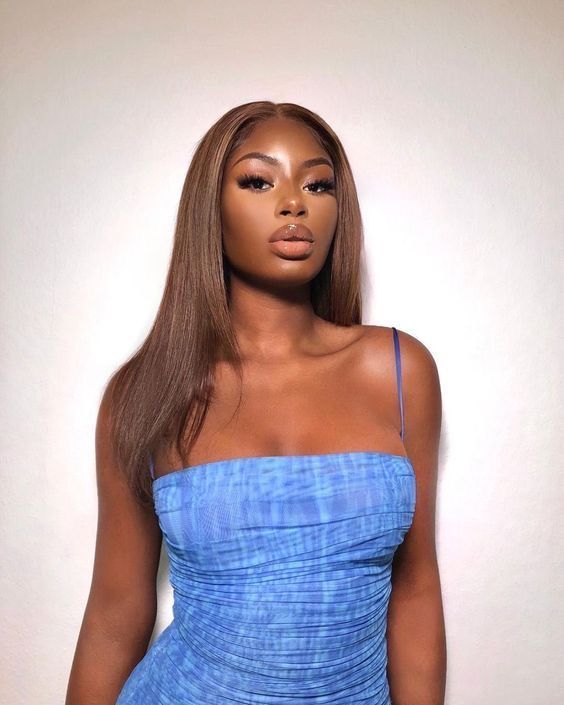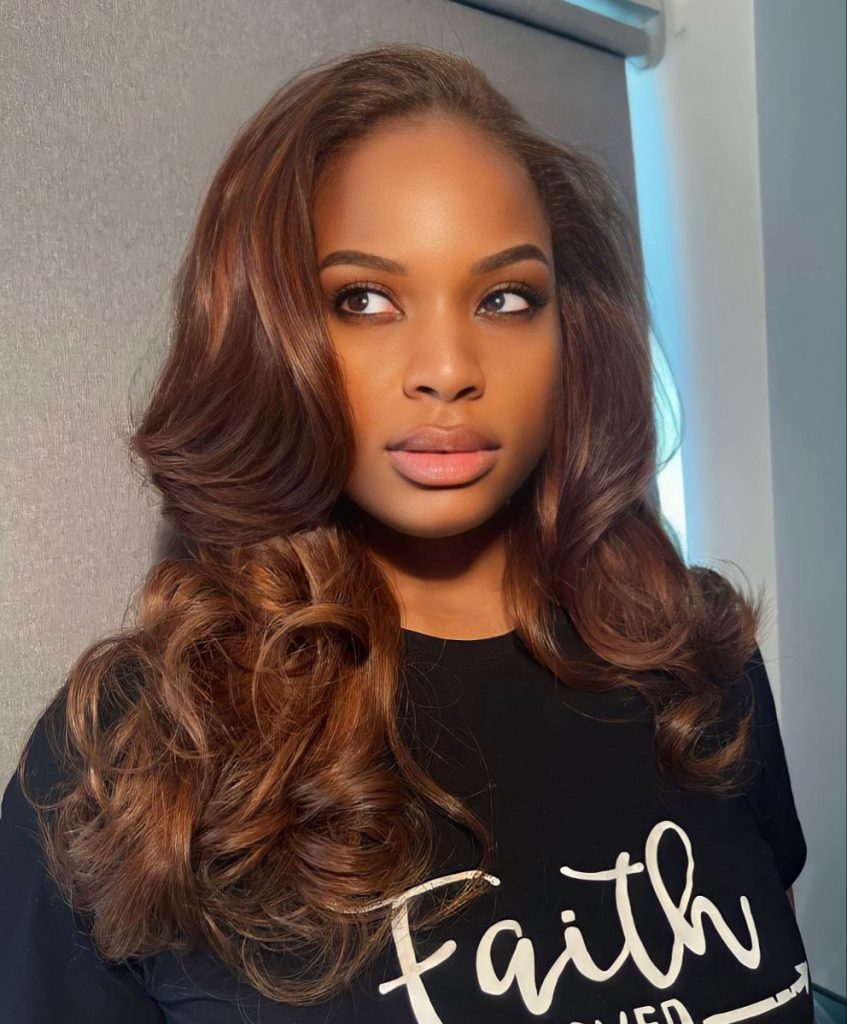 Bold Berry Burst
Make a statement this fall with the vibrant and alluring berry burst hair color. This captivating shade combines deep purples, radiant reds, and hints of magenta to create a mesmerizing look that is both daring and feminine. The boldness of this color choice will showcase your confidence and individuality, making it a perfect choice for those who want to stand out from the crowd. Get ready to embrace the power of the berry burst and leave a lasting impression.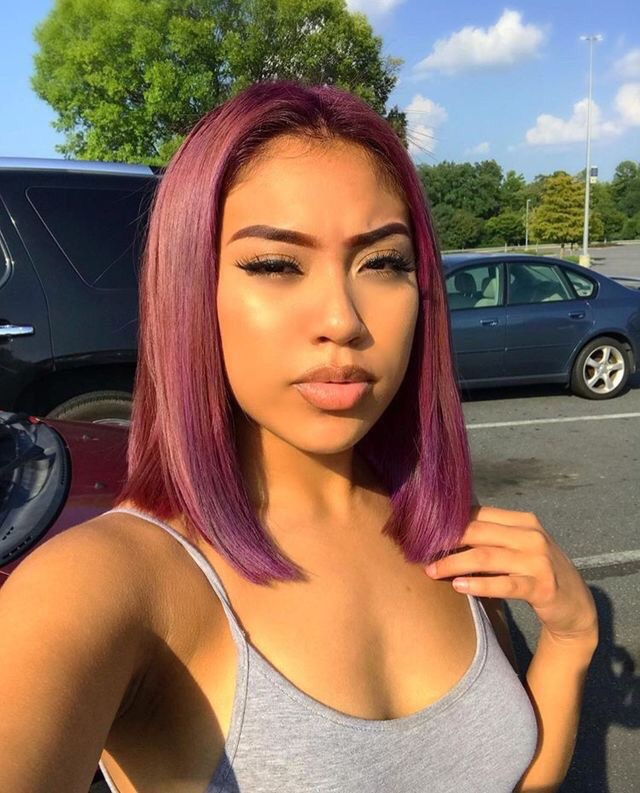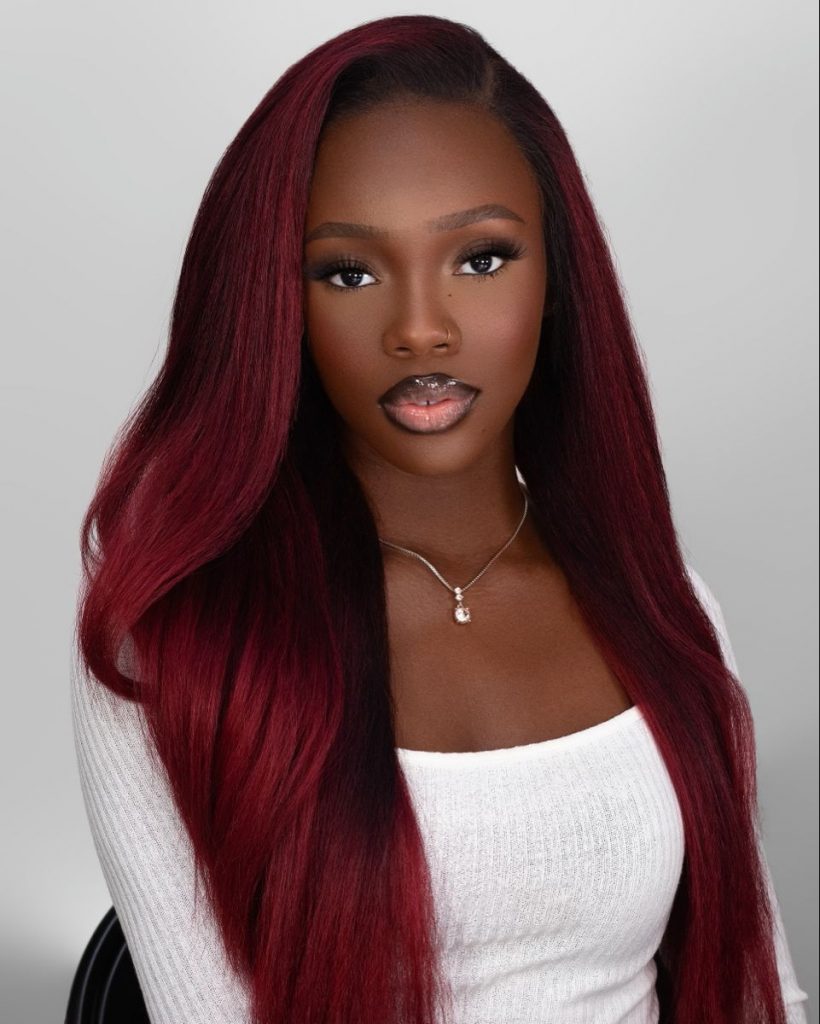 Smoky Silver Sophistication
For those seeking a more modern and edgy look, the smoky silver hair color is the ultimate choice. This trendy hue has been taking the beauty world by storm, and it's not slowing down anytime soon. The metallic silver tones combined with hints of cool ash create an alluring and sophisticated appearance. It's a great option for black women looking to add a touch of futuristic glamor to their fall style. Step into the spotlight with the mesmerizing allure of smoky silver.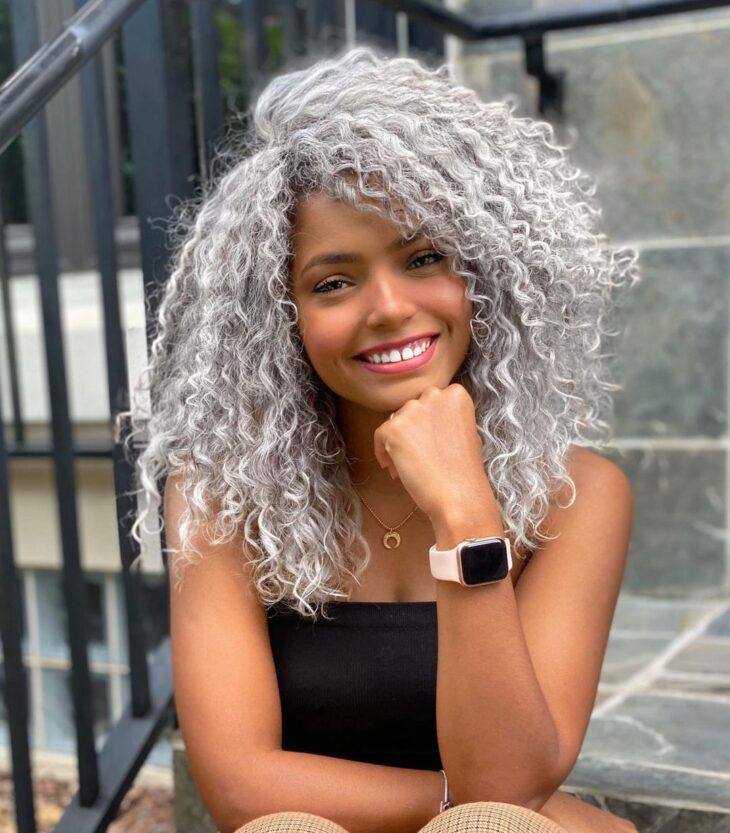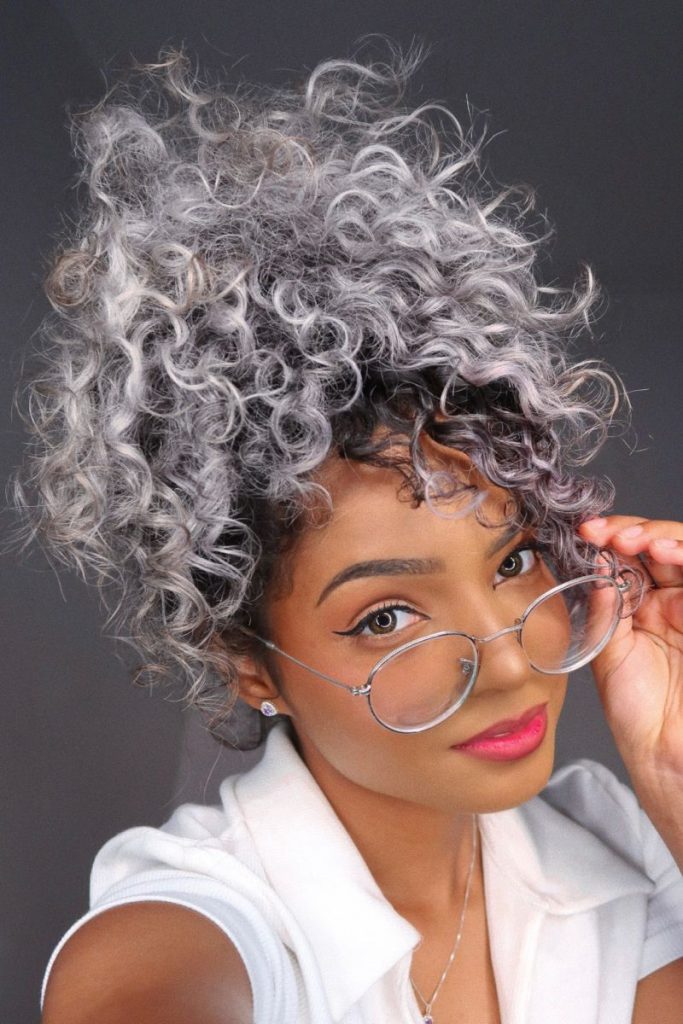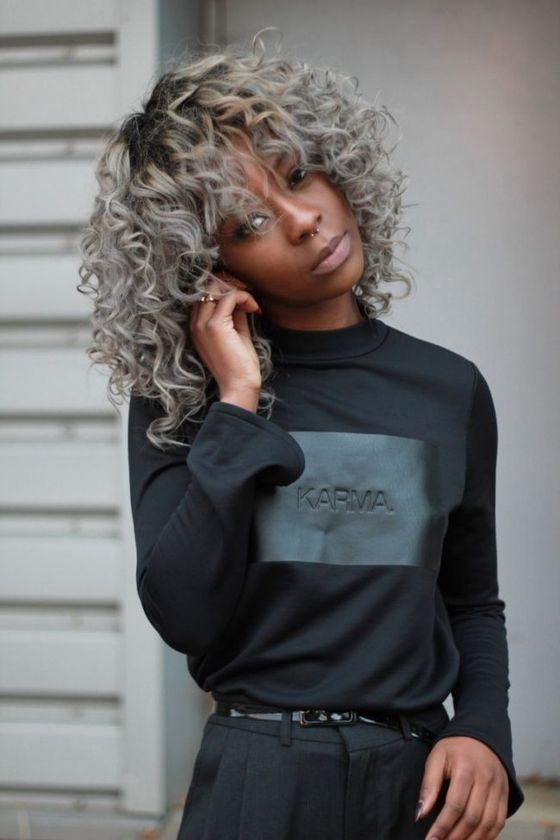 Honeyed Auburn Elegance
Radiate warmth and grace with the honeyed auburn hair color that perfectly captures the essence of fall. This captivating blend of deep reds and golden undertones creates a luxurious and timeless look that is simply irresistible. The richness of the auburn shades beautifully complements your complexion, enhancing your natural beauty. Whether you opt for a full-color transformation or subtle highlights, this stunning hue will make you feel like royalty.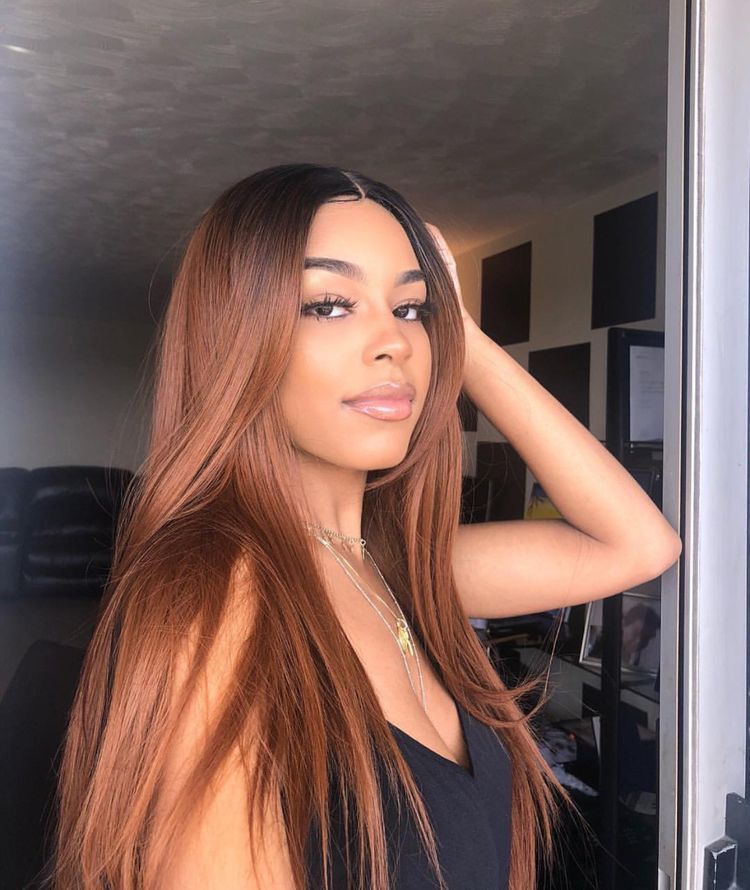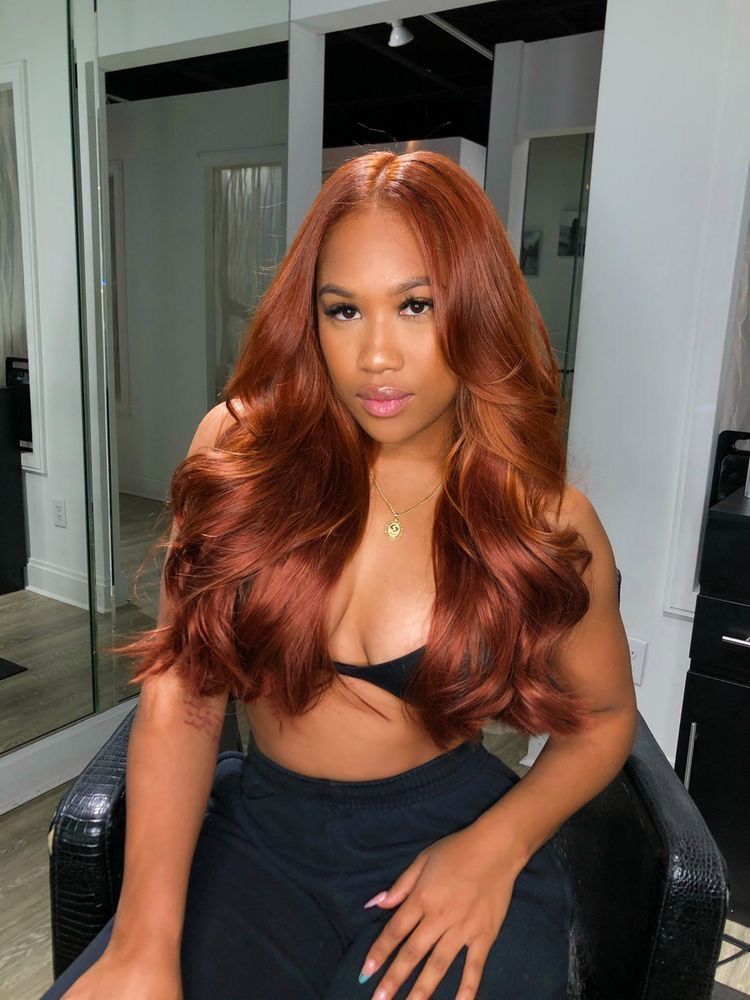 Chocolate Delight
Indulge in the delectable beauty of chocolate-inspired hair colors this fall. From rich dark browns to velvety mochas, these shades offer a touch of elegance and sophistication. The versatility of chocolate tones allows for endless customization, whether you prefer subtle highlights or a full head of luscious chocolate locks. Embrace the richness and depth of this classic color and make a timeless statement this fall.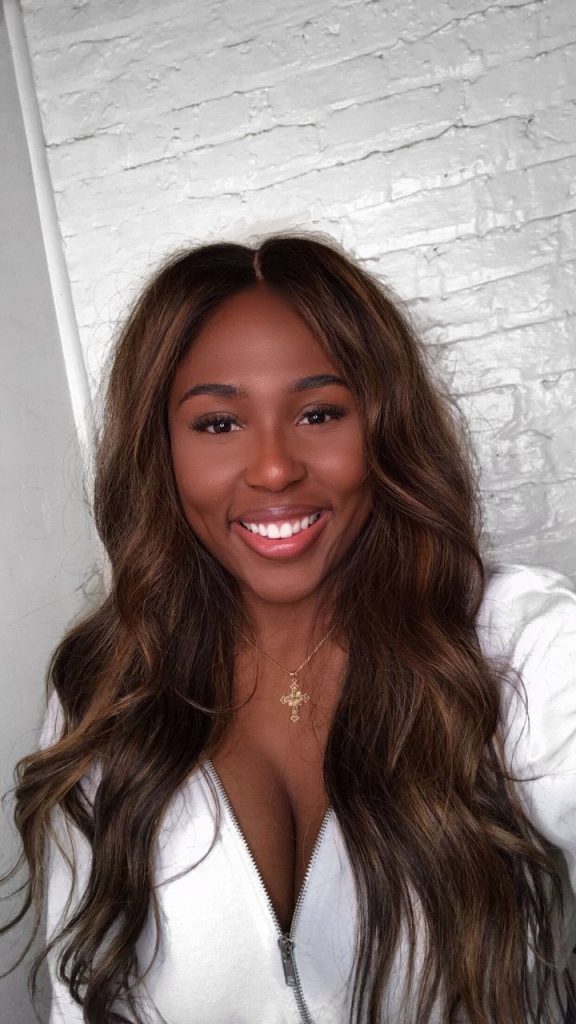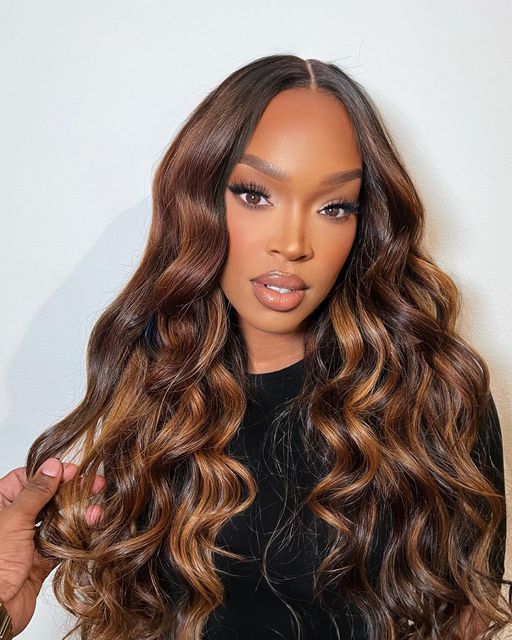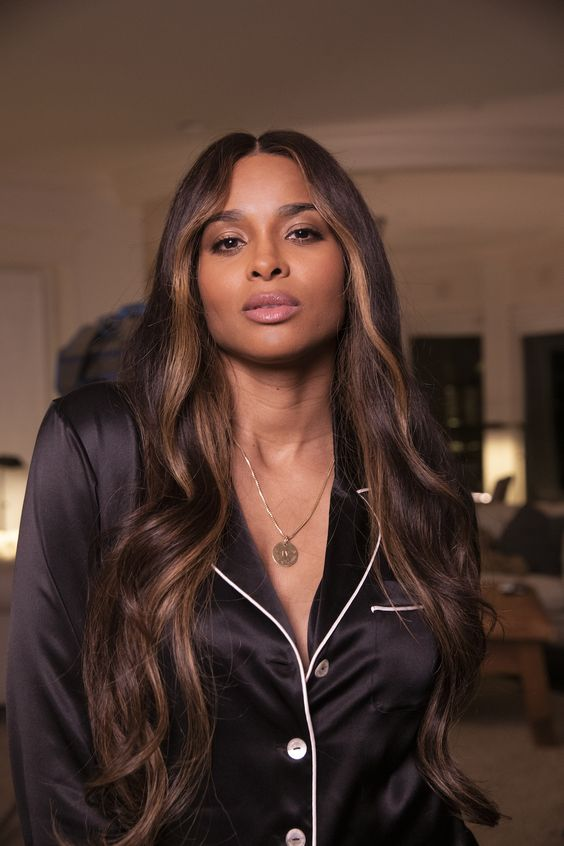 Mermaid Dreams
If you're ready to embrace the whimsical and ethereal side of fall, then mermaid-inspired hair colors are your perfect match. Dive into a world of enchantment with a blend of vivid blues, mystical purples, and seafoam greens. This color palette is a fantastic choice for those seeking a unique and eye-catching look. Channel your inner mermaid and let your hair be the canvas for your imagination.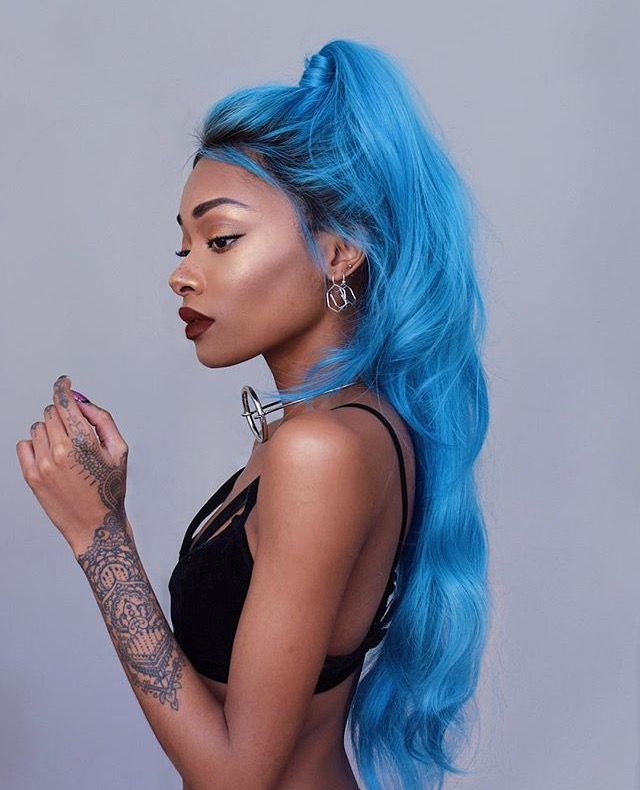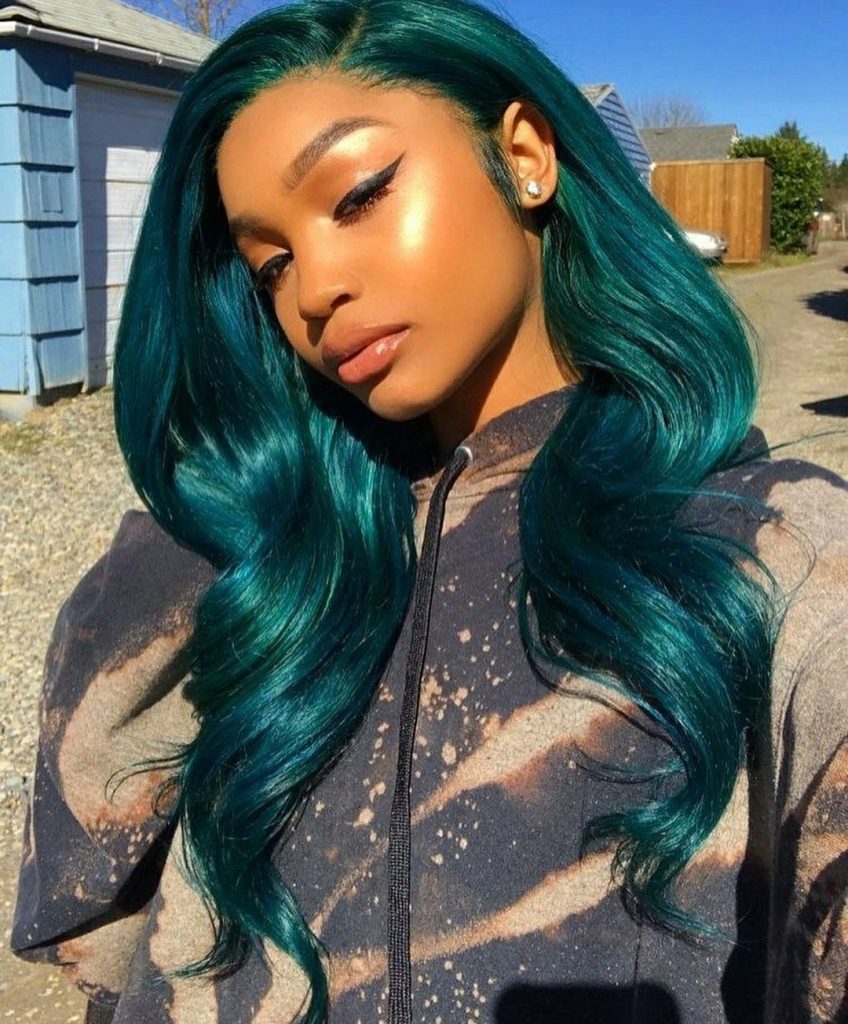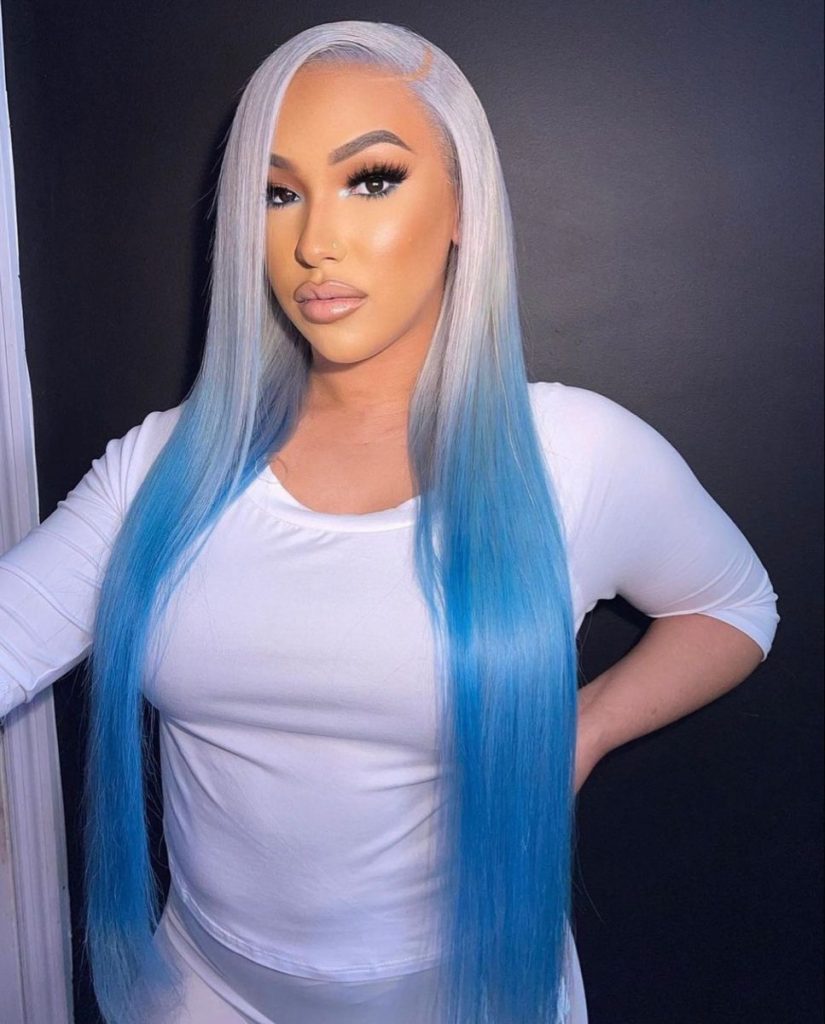 Save Pin