If you have curly hair, you know why people covet your natural texture. Wavy and curly hair is so pretty and sexy—yet it can take a bit of work to maintain. If you're tired of trying to twist and tuck your unruly mane into a style that works for your face shape, try one of these easy haircuts for curly hair to show off your lovely locks.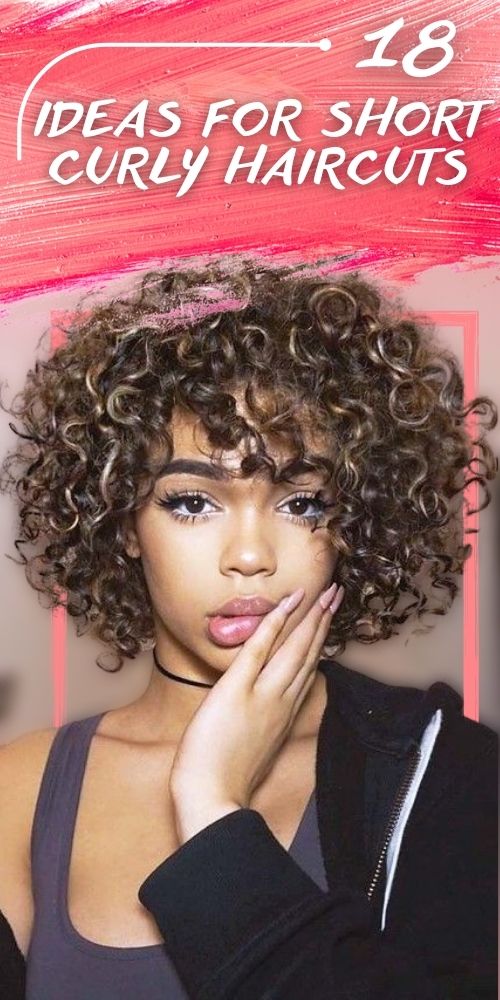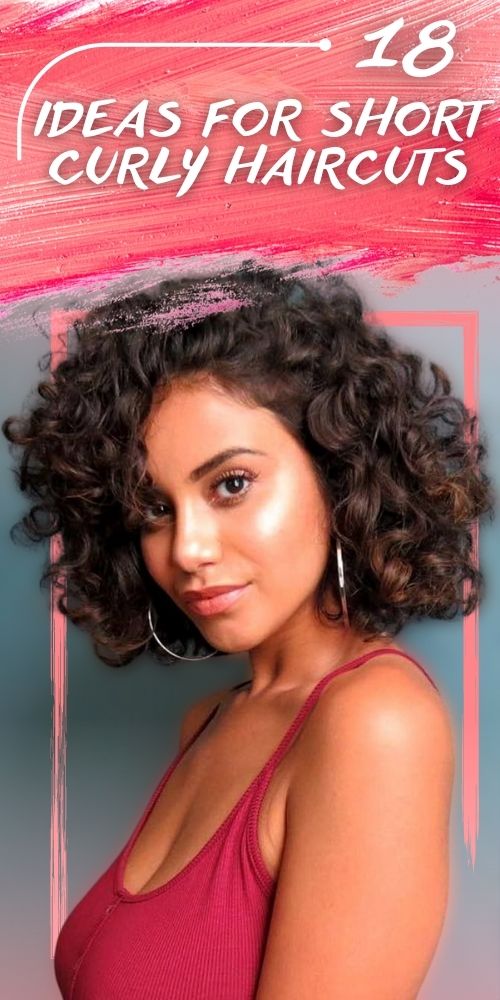 Short Curly Haircuts With Long Bangs
Bangs are a great way to frame your face and add volume to your hair. They can also be the perfect solution for hiding your forehead and adding length to short curls. As with any hairstyle, you should choose bangs that complement your features. If you have a round face, consider choosing bangs with longer layers so they're not too blunt and bulky looking. If you have an oval-shaped face, make sure the sides are angled slightly forward to help balance out the length of your forehead.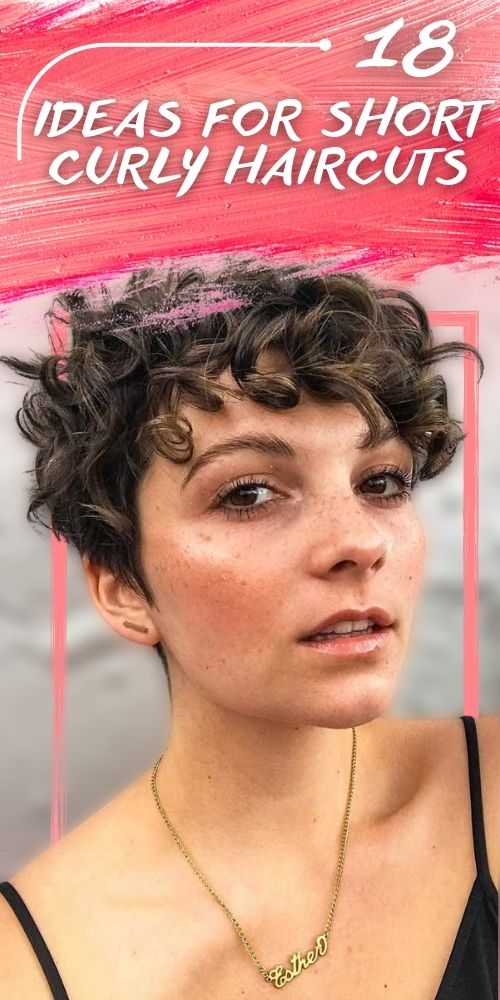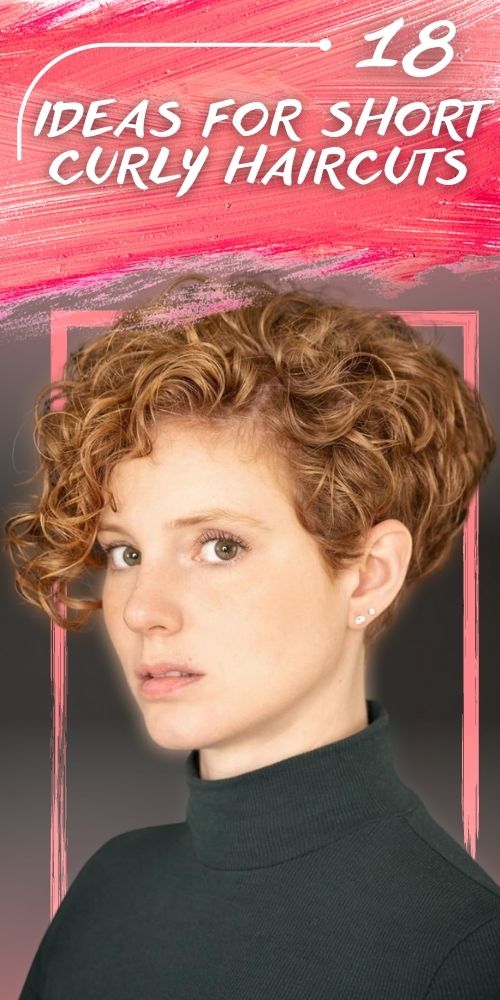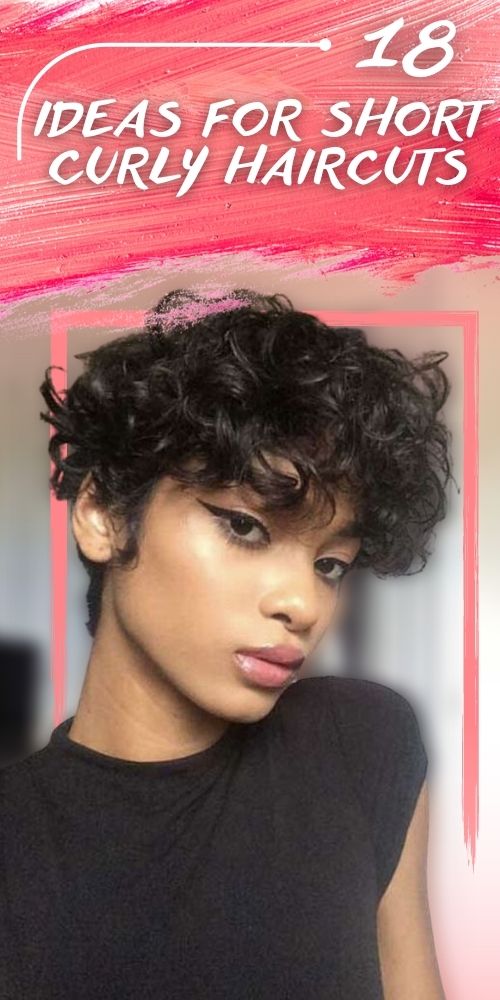 Short Curly Haircuts For Dark Hair
The short curly hairstyles for dark hair can look both cute and sexy. You can try the classic pixie cut or a modern-day bob with bangs, these are the best options if you have dark hair and want to add some volume. If you have thick wavy hair, then you should choose a haircut that is shoulder length or longer. Medium curls look great on dark-haired women as well, especially when they're worn in an updo with soft curls hanging down around the face.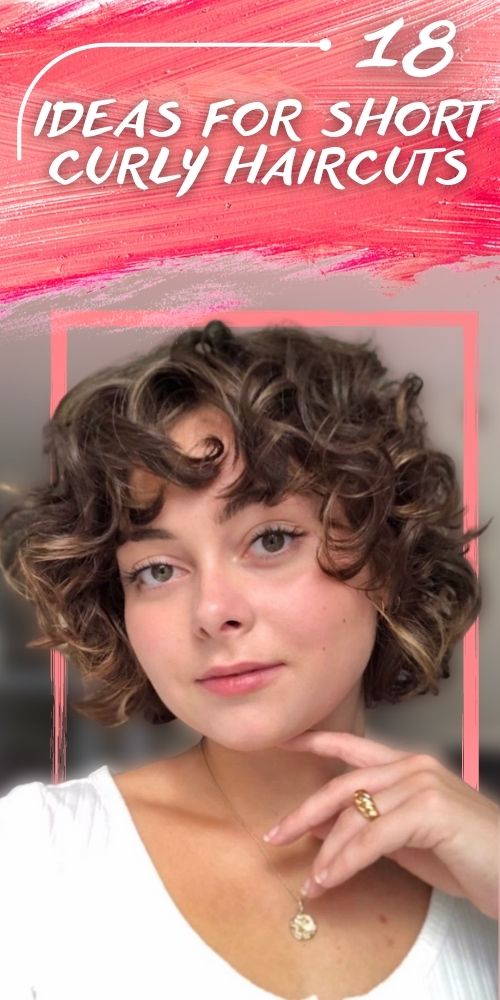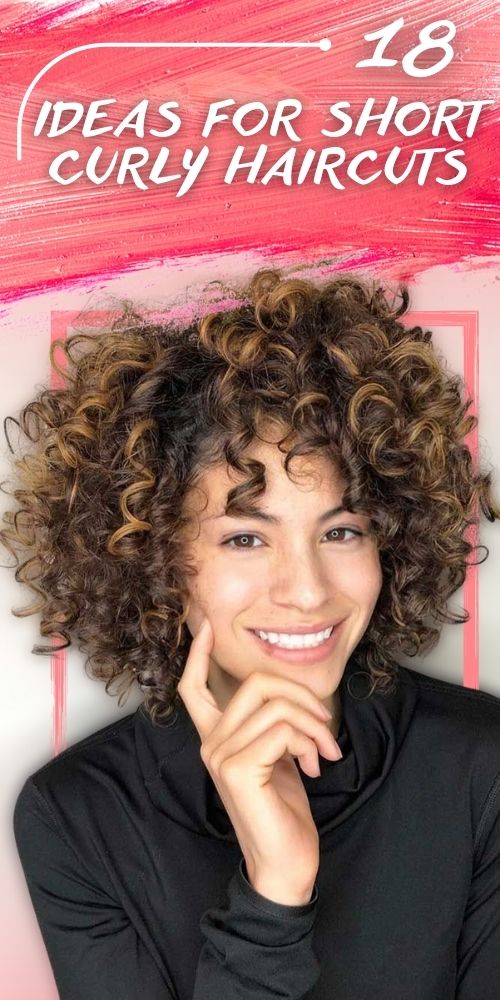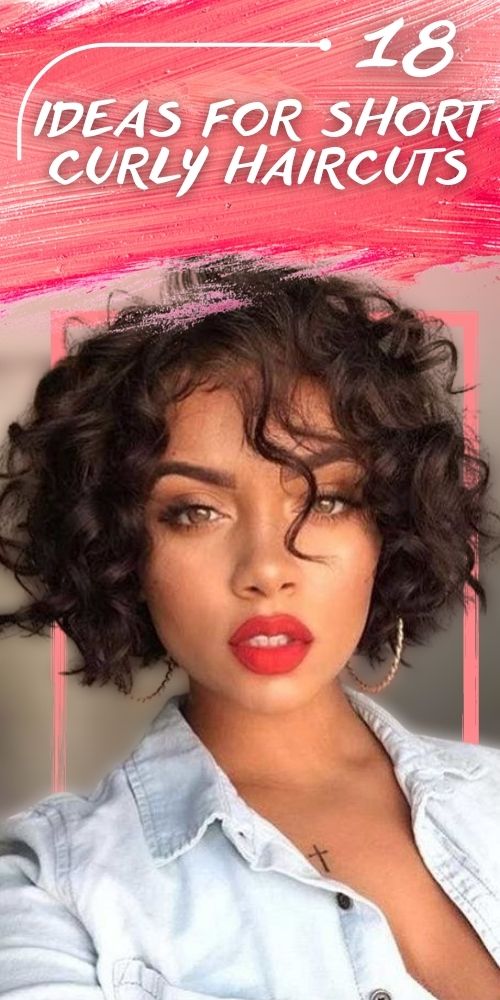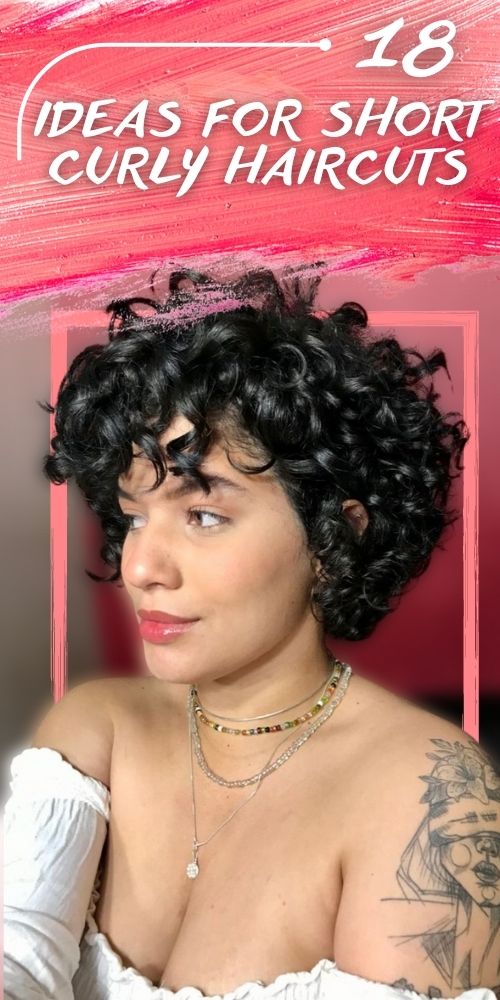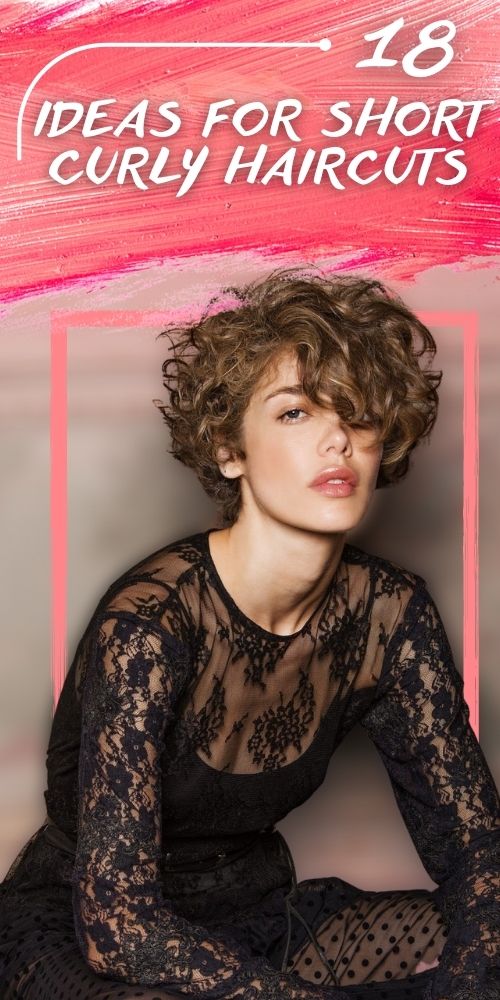 Short Curly Haircuts For Blondes And Blond Hair
Curly hairstyles for blondes are a hot trend in the world of fashion. The curls add volume and texture to your hair, making it much more interesting than straight strands. Curls also look great on short cuts—they're stylish and fun, but still professional enough for work or school.
This article will give you inspiration for some great short curly haircuts for blondes!