Hairstyles
Be On Trend: 18 Short Curly Haircuts With Bangs
If you have curly hair, you know how hard it is to find an amazing haircut that shows off your curls in a way that keeps them from looking like a frizzy mess. And if you have short curly hair, the challenge becomes even more complicated. Lucky for us, we've rounded up some of the best haircuts for short curly hair with bangs so you can get inspired and breeze through your next salon visit with ease.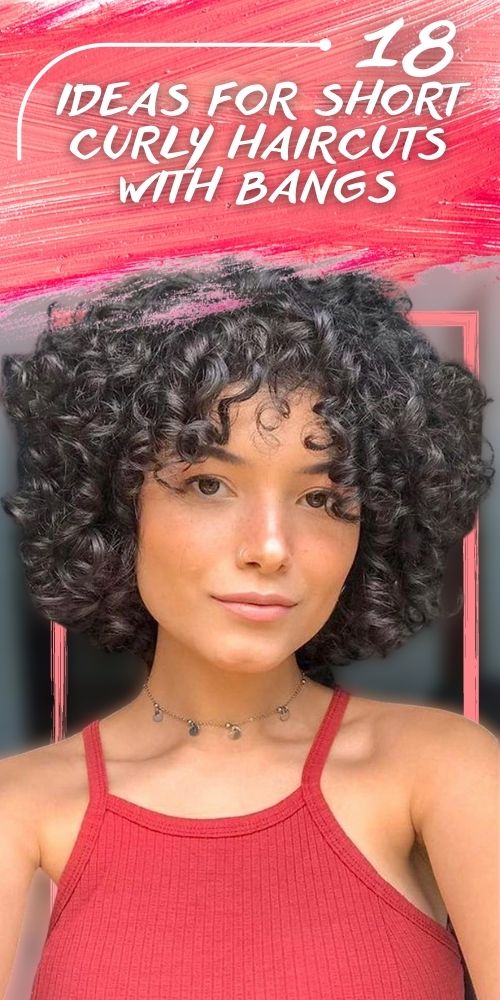 Short Haircut With Bangs For Curly Brunette Hair
Bangs are a great way to frame your face and add interest to the short haircut. They will also boost your confidence because you will look more beautiful with bangs. You can also adopt some creative ideas like wearing them in different styles, curling them and adding accessories such as flowers or other things that you like.
One of the latest hairstyles that has been adopted by many women is short curly hair with bangs as it offers a lot of options when it comes to styling your hair. You can choose from different cuts, colors and even lengths depending on what suits best for you!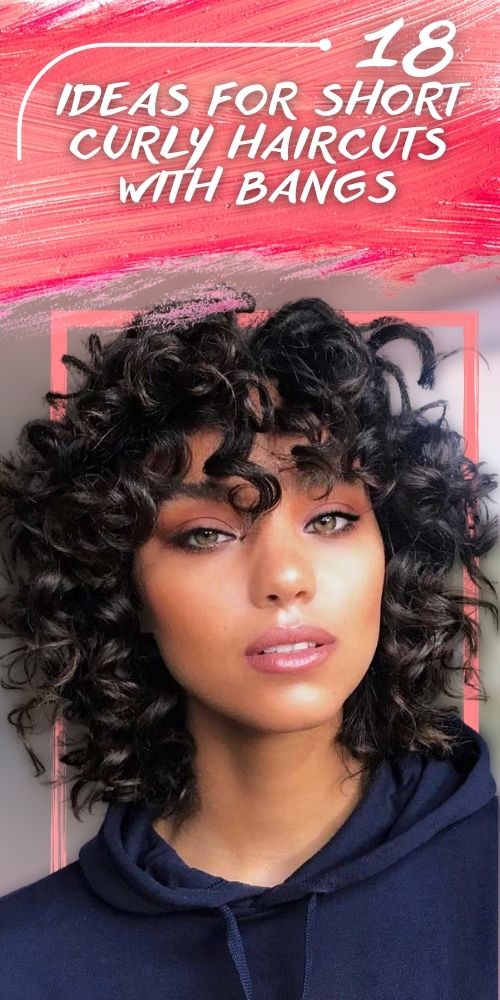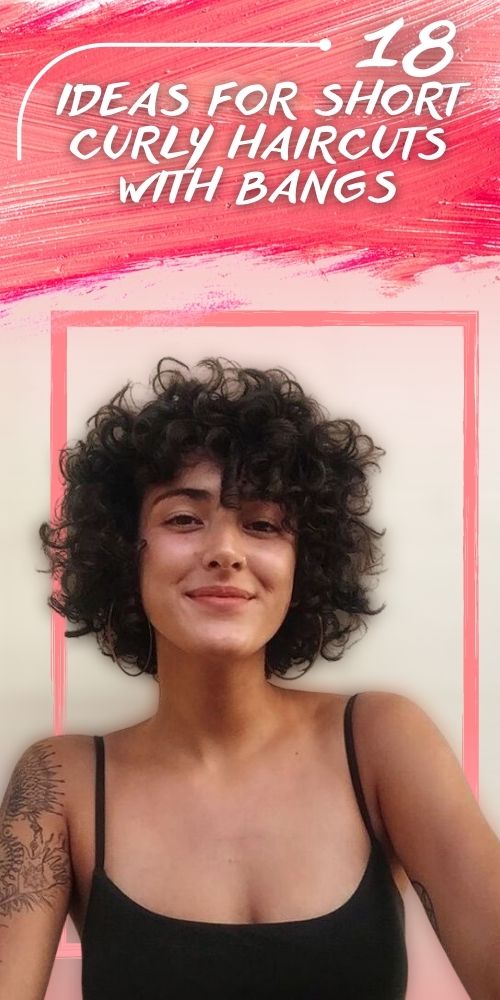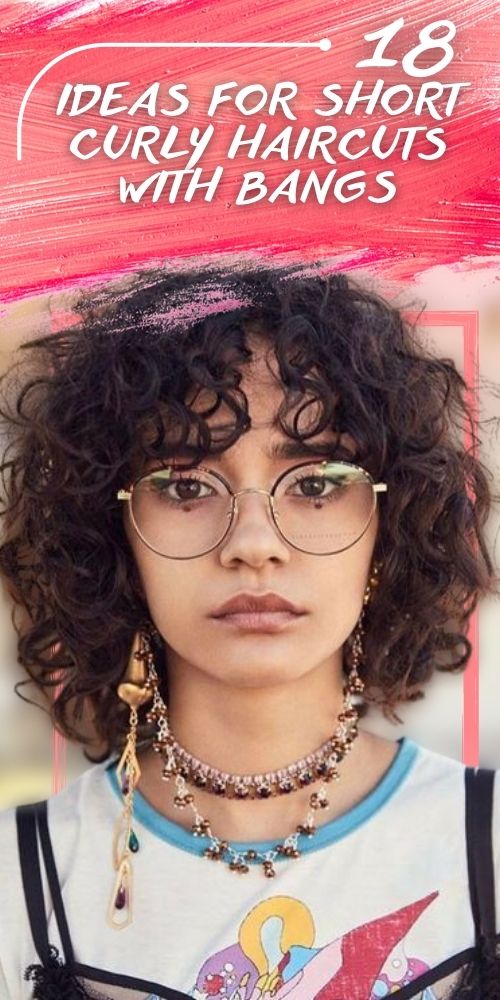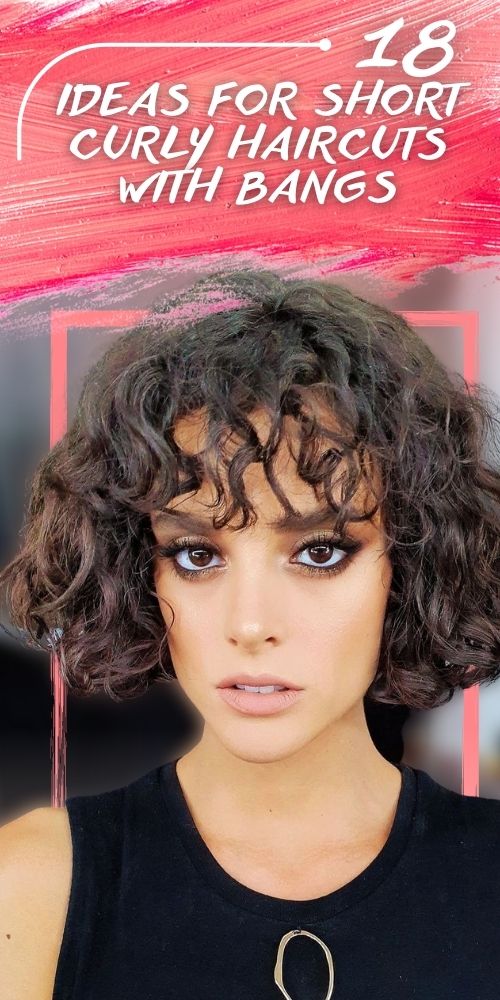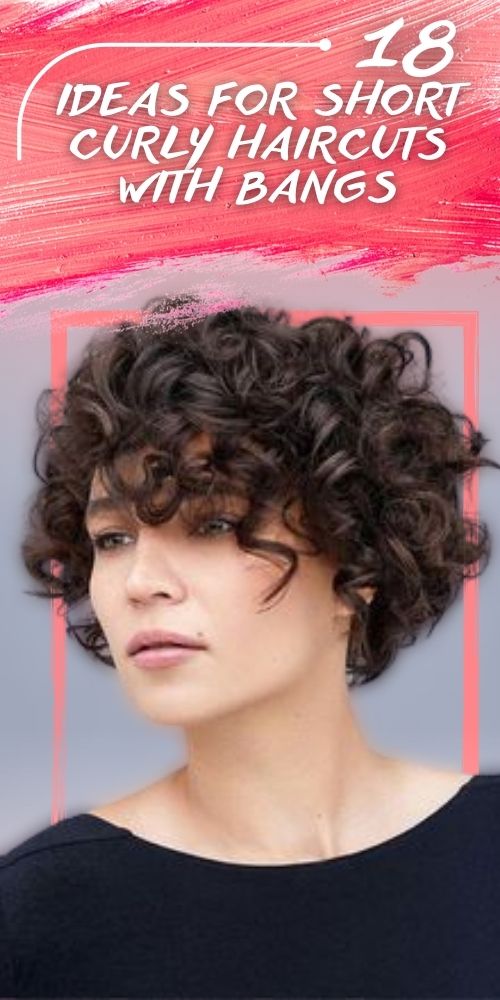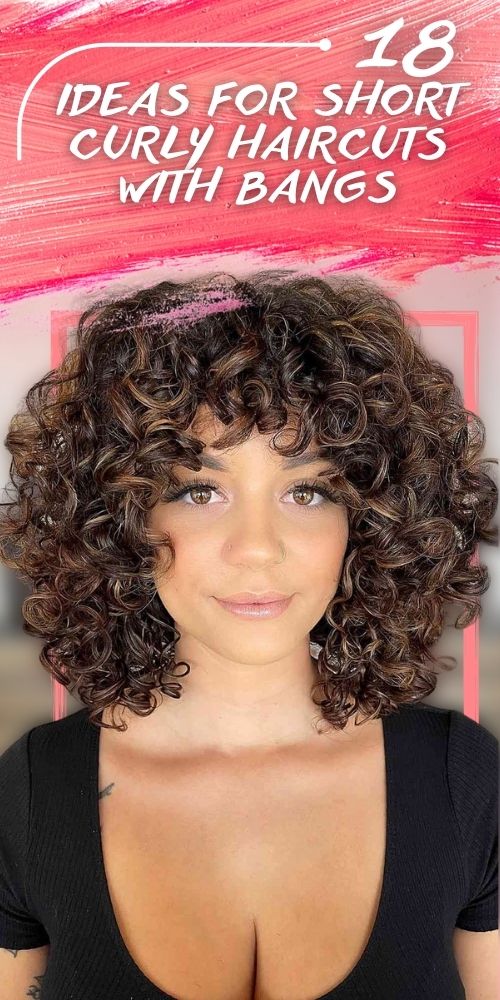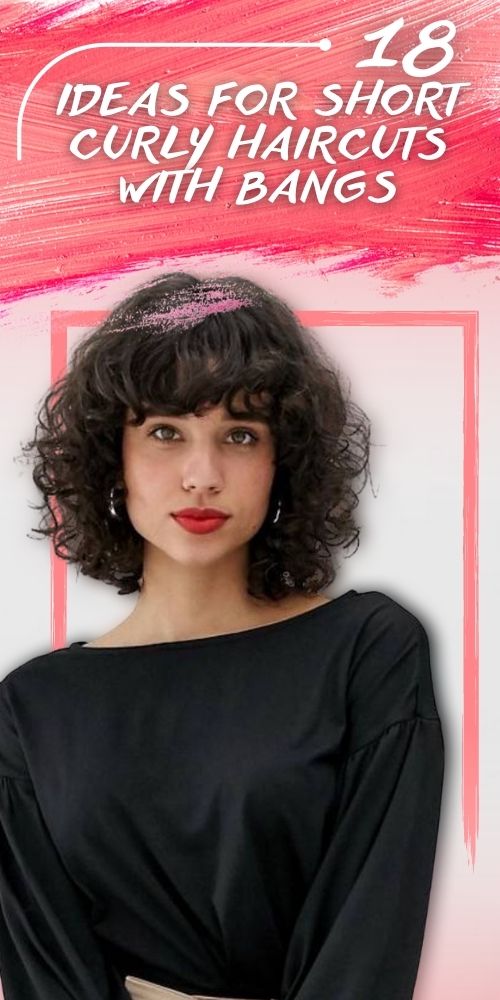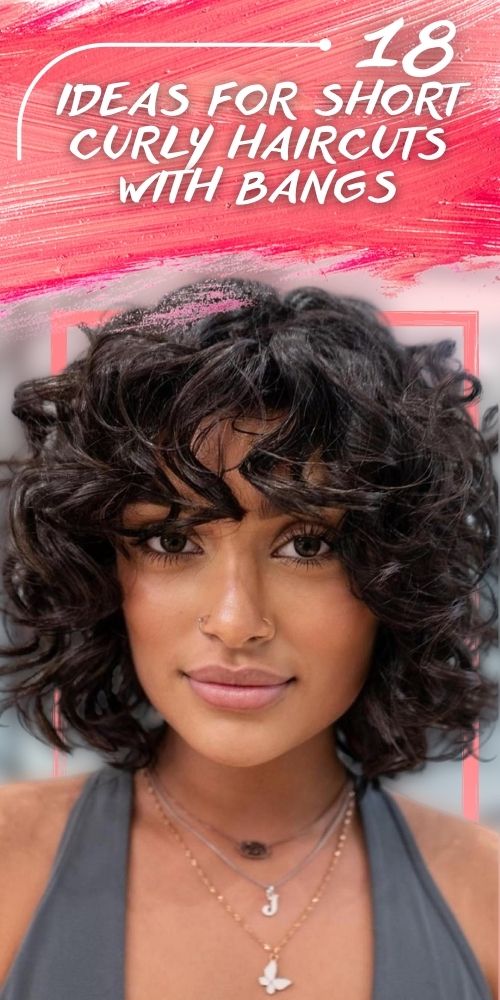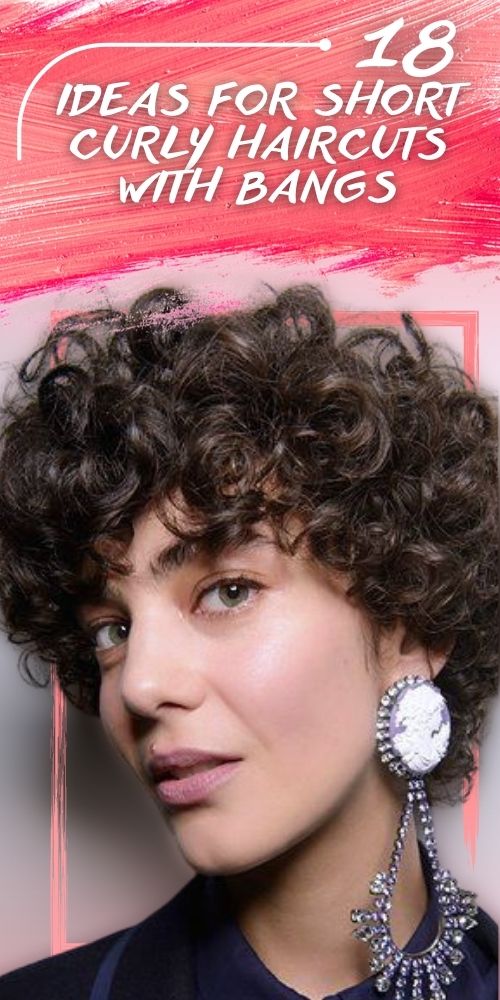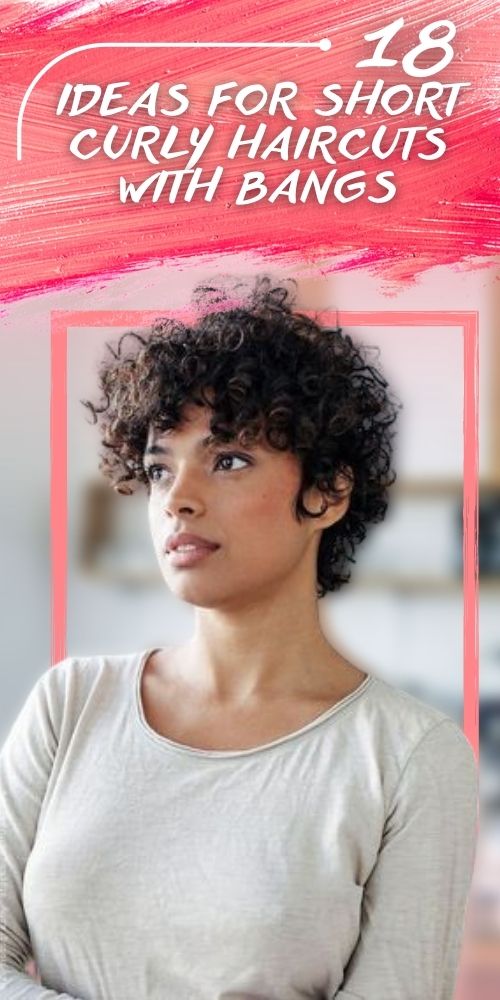 Short Haircut With Bangs For Curly Ginger Hair
Curly ginger hair is a great combination of thick and voluminous locks. It is also very hard to manage. If you have curly ginger hair, it can be very difficult to style in a way that doesn't look messy or unkempt. A good way to get around the problem is by giving yourself a short haircut with bangs. This creates a frame around your face, which will help make your facial features stand out without making them seem small and overwhelmed by the volume of curls all over your head!

Short Haircut With Bangs For Curly Blondes Hair
Curly blonde hair is a beautiful hair color. It's sexy and sophisticated, but it can also be a hassle to maintain. You might have to use more styling products or spend more time on your hair than other people do with their straight styles. If this is the case, consider getting a short haircut with bangs for curly blondes hair. This hairstyle will help make your life easier because it'll keep its shape even when you don't have much time to style it every day! Plus, everyone loves short haircuts because they look so flattering on anyone – no matter what type or color their locks may be!