Hairstyles
Trending
20 Ideas Short Ponytail Hairstyles
If you've ever been stuck in a hairstyle rut, don't worry. We've all been there and we all need some fresh ideas sometimes to spice up our looks. Here are 20 ponytail hairstyles to inspire your new favorite look.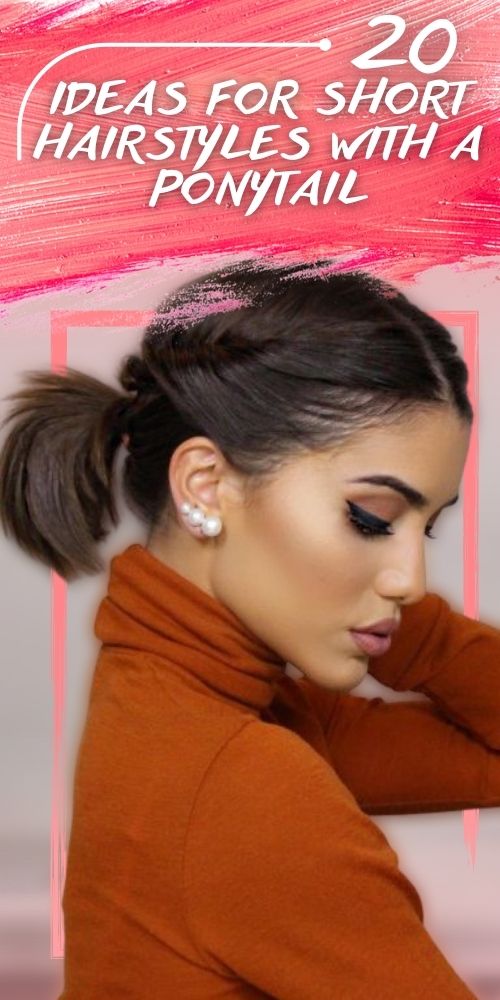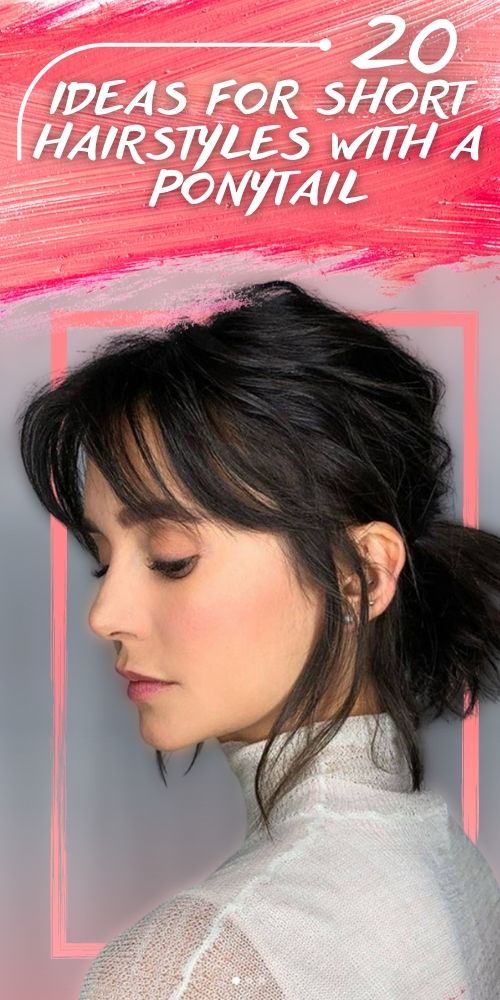 A Ponytail With Loose Hair
A loose ponytail is another style that can be worn with a high ponytail. The difference is that this style involves a few strands of hair from your ponytail being left out, making it look more natural and effortless.
This style works especially well for those who have thin hair or fine locks. If you have thick hair, try adding some texture to the ends so they appear fuller and more voluminous.
This style looks great with any kind of side part, but if you're going for an updo-inspired look then keep your face clear of any accessories like earrings and necklaces since they'll distract from the rest of your hairstyle!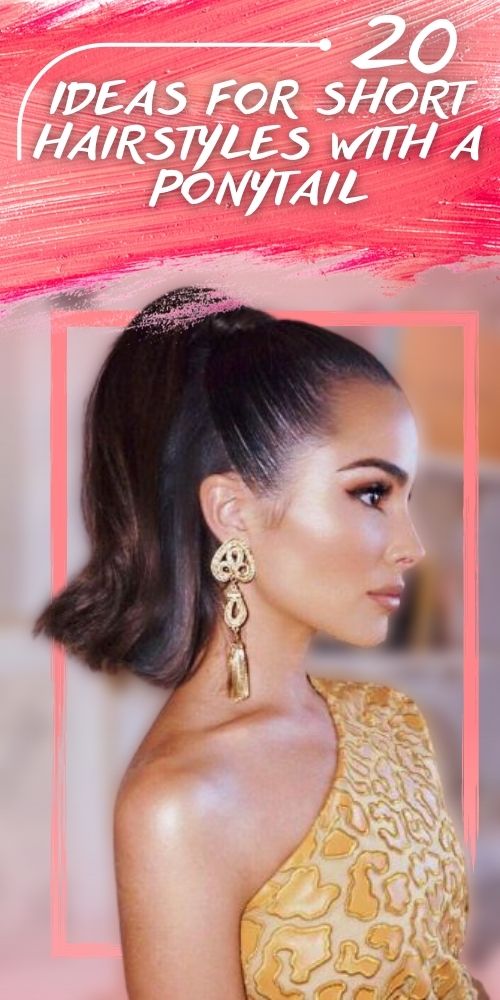 Smooth Ponytail Hairstyle
A smooth ponytail is a casual and easy hairstyle. It's great for work, or even just hanging out with friends.
Brush your hair back into a high, tight ponytail using a rat-tail comb. Use an elastic band to secure it in place (or, if you're feeling particularly fancy, use one of those cool scrunchies that come in all different colors).
Put some gel or pomade on your hands and run them through the tail to give it some shine and definition. You can also blow-dry the tail upside down if you want more volume at the roots—just be careful not to burn yourself!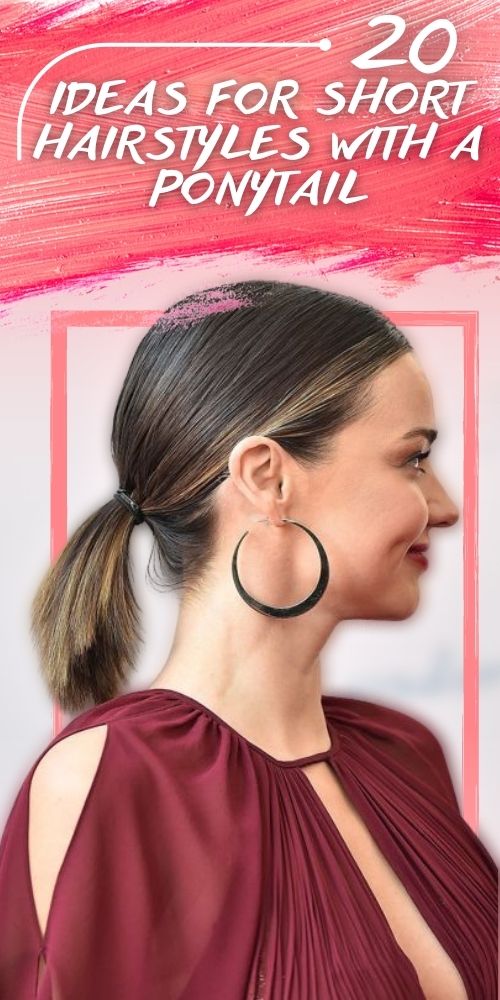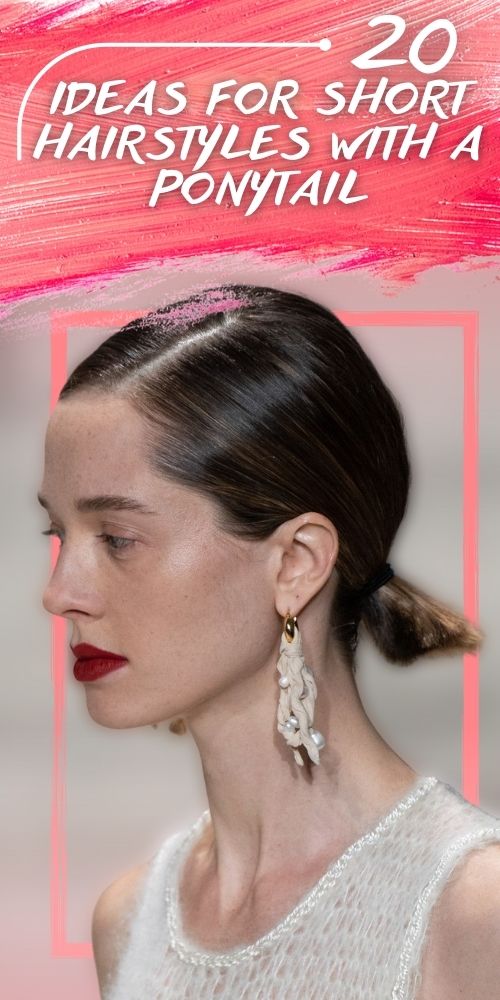 Hairstyle With A High Ponytail
If you're after a high ponytail, this is the hairstyle for you. To create it, use your hair elastic to create a high ponytail.
To create an even higher and tighter version of this look, use two hair elastics instead of one! This will also give more lift to your ponytail and make it appear shorter (which means less work for you when styling).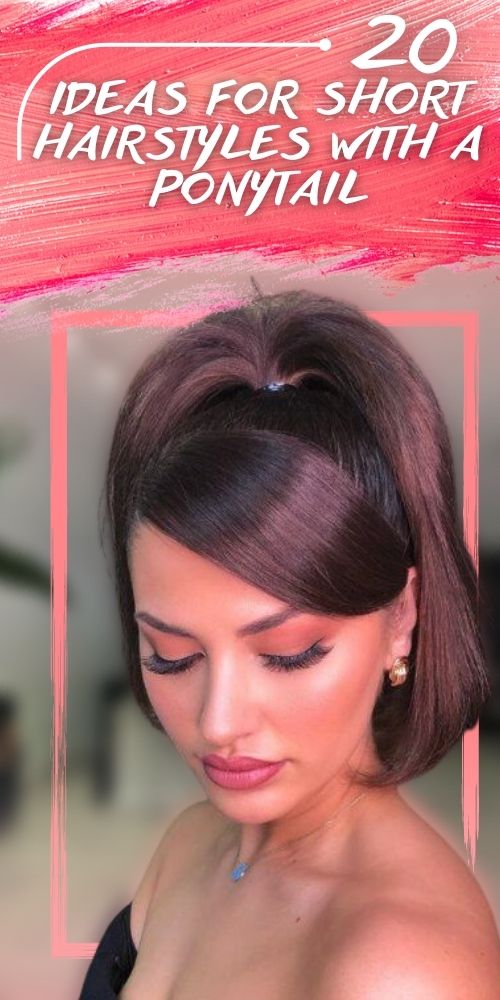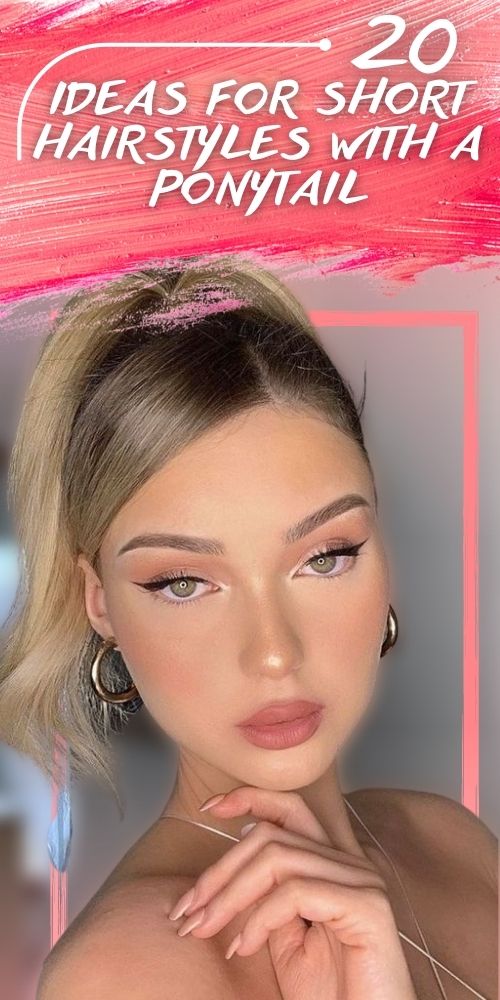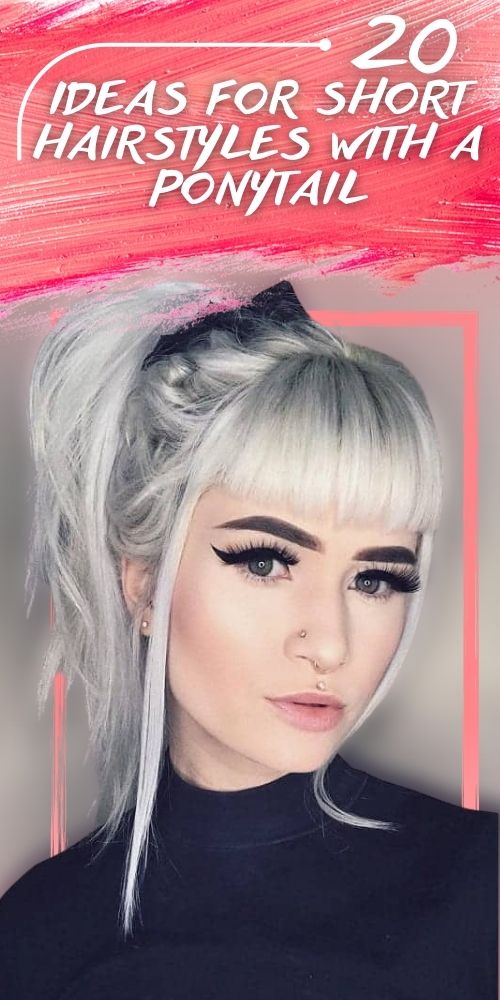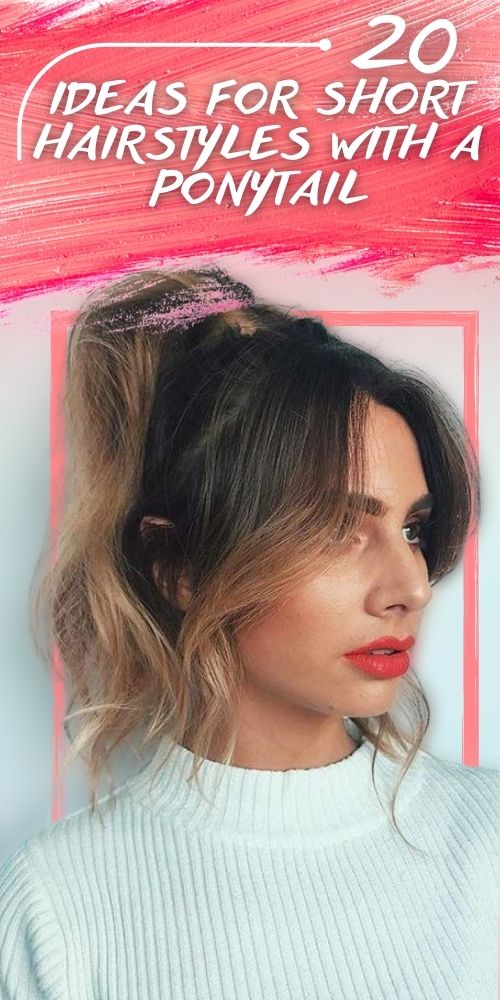 A Voluminous Ponytail Hairdo
A voluminous ponytail hairstyle is a great way to get a lot of volume in your hair. This style works best with thick hair, but if you have fine locks, you can still attempt it by using extensions or a few bobby pins. It's also incredibly easy to do—you'll be out the door in minutes!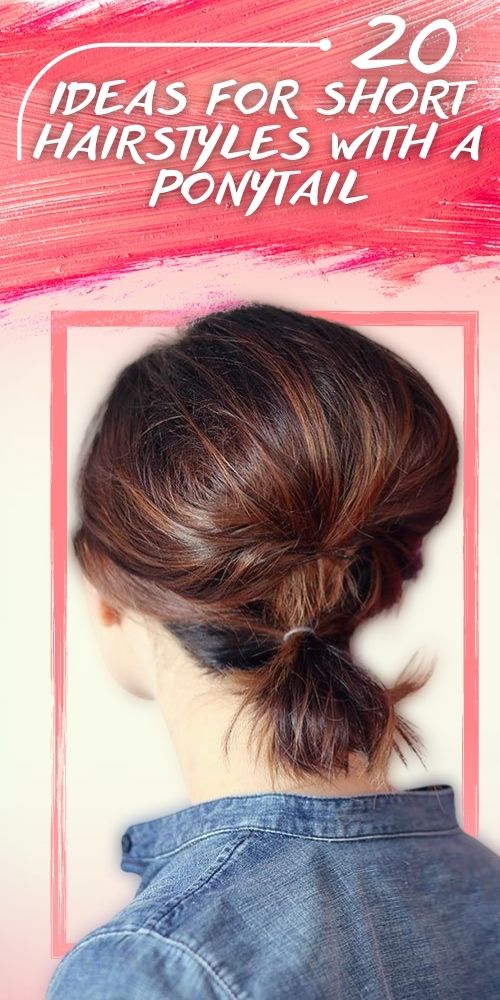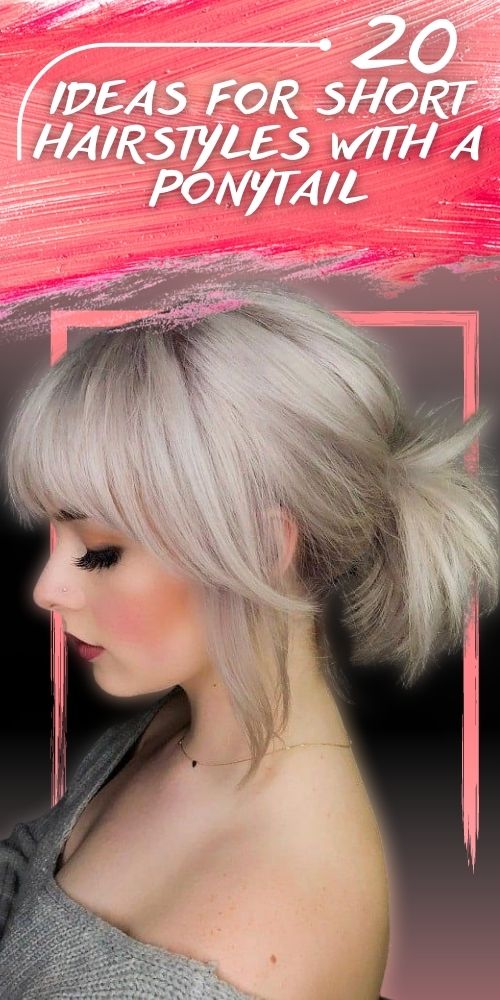 Hairstyle With A Low Ponytail
If you want to create a low ponytail, use a hair elastic. This is the simplest way to build a hairstyle that looks professional and stylish. To create a low ponytail with loose hair, first use the hair elastic to put your hair into a high ponytail. Then pull out some strands from around your face and tie them together in an elastic band at the base of your head.
You can also change up this look by side parting your bangs or tucking them behind one ear before creating an asymmetrical look with the rest of your strands.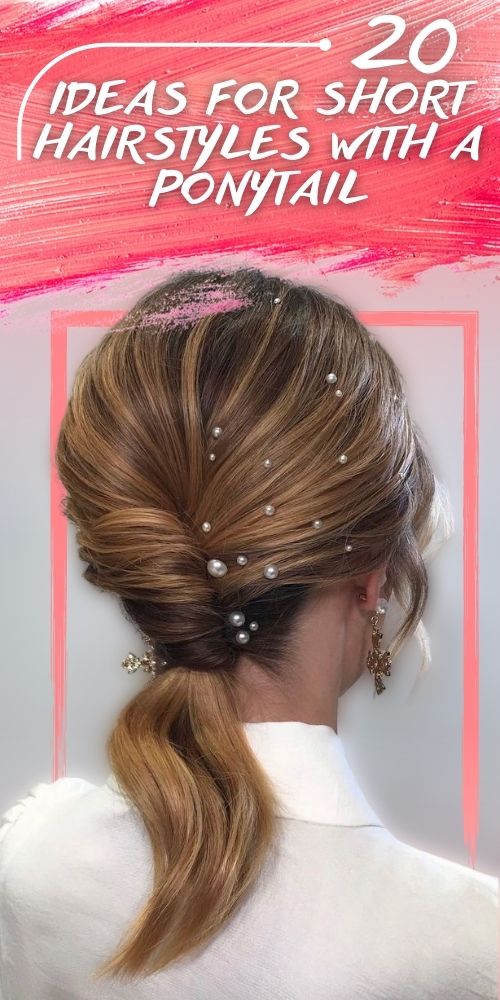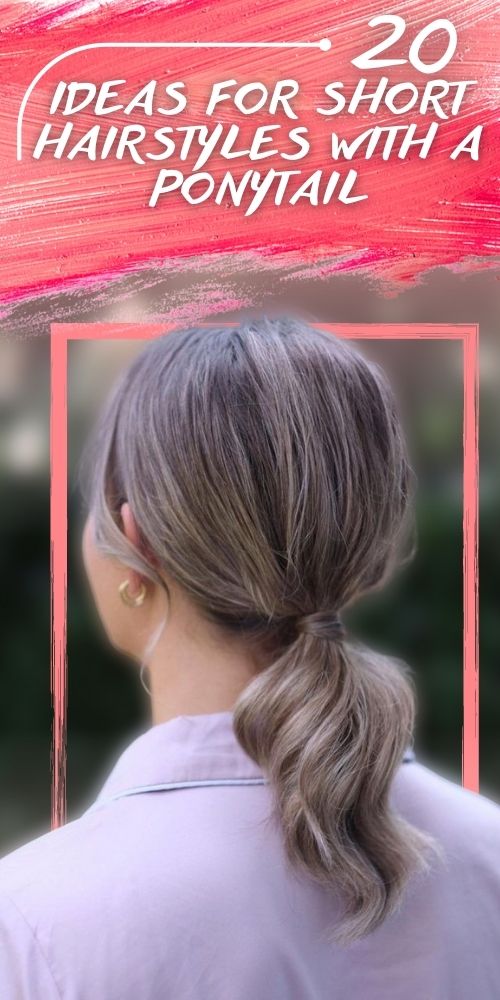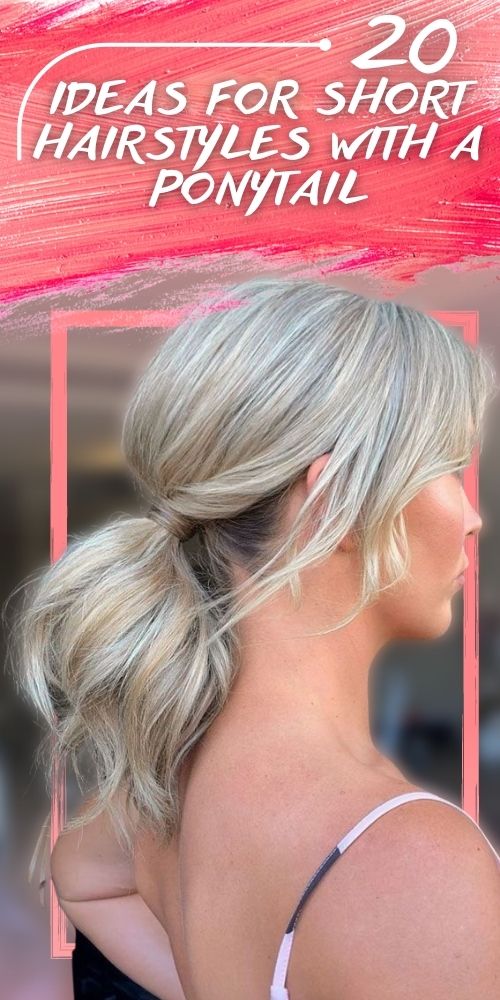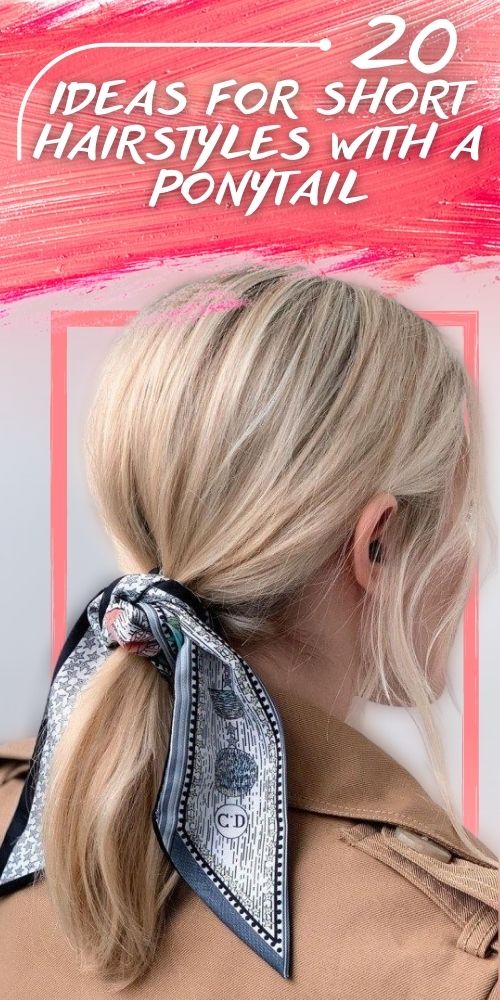 Hairstyle With Medium-High Ponytail
Start with clean, dry hair that has been parted to one side. Use a hair elastic to secure the ponytail. If you have curly or frizzy hair, you may want to wet it slightly with water. This will help tame your mane and make it easier to manage once you've pulled it into a ponytail.
Use a second elastic (or clip) if necessary for extra support at the base of your ponytail and hold for about ten seconds before moving on to the next step in this process – securing the ends of your locks by wrapping them around themselves like a braid!
If you're going for an edgy look then try using some gel or mousse before styling so that when all is said and done it looks more polished than messy!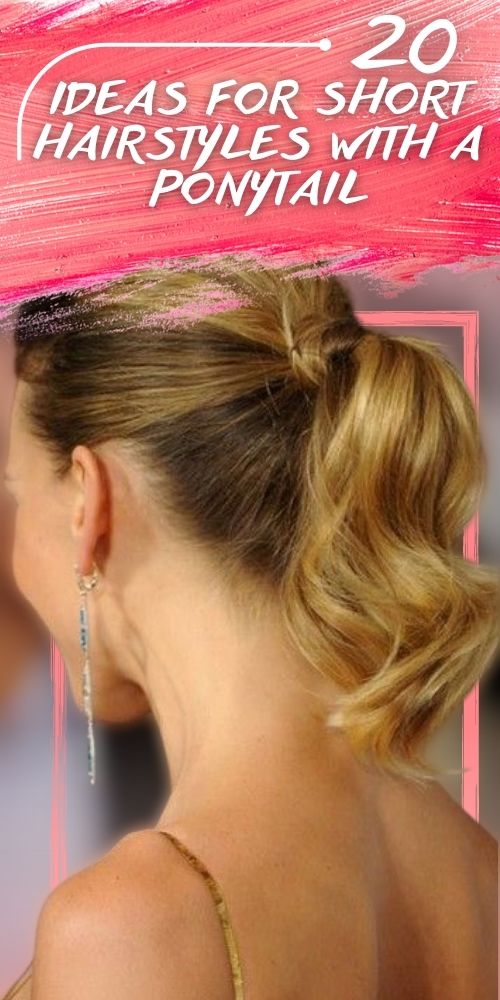 Hairstyle Ponytail With Braid
To do this hairstyle, you need to make a ponytail at the back of your head. After that, braid your hair and secure it with an elastic band. Twist one side of the braid and tuck it behind your ear.
This hairstyle works best for girls who have long hair and want to make their ponytail look more voluminous and stylish without making it too thick or heavy on their head.