Hairstyles
A Line Lob Haircut 16 Ideas: Embrace the Trendy and Chic Look
Are you tired of the same old haircut and ready for a transformation? The a line lob haircut is here to revolutionize your style game. With its seamless blend of sophistication and chic, this haircut has been making waves in the fashion world. Whether you have straight, wavy, or curly hair, the a line lob can be tailored to suit your unique personality and preferences.
Understanding the A Line Lob Haircut
The a line lob, short for "long bob," is characterized by its length that typically falls just above the shoulders. What sets it apart is the slight angle where the front strands are longer than the back, creating a captivating slope. This asymmetrical touch adds depth and dimension to the haircut, making it an ideal choice for those seeking a dynamic look.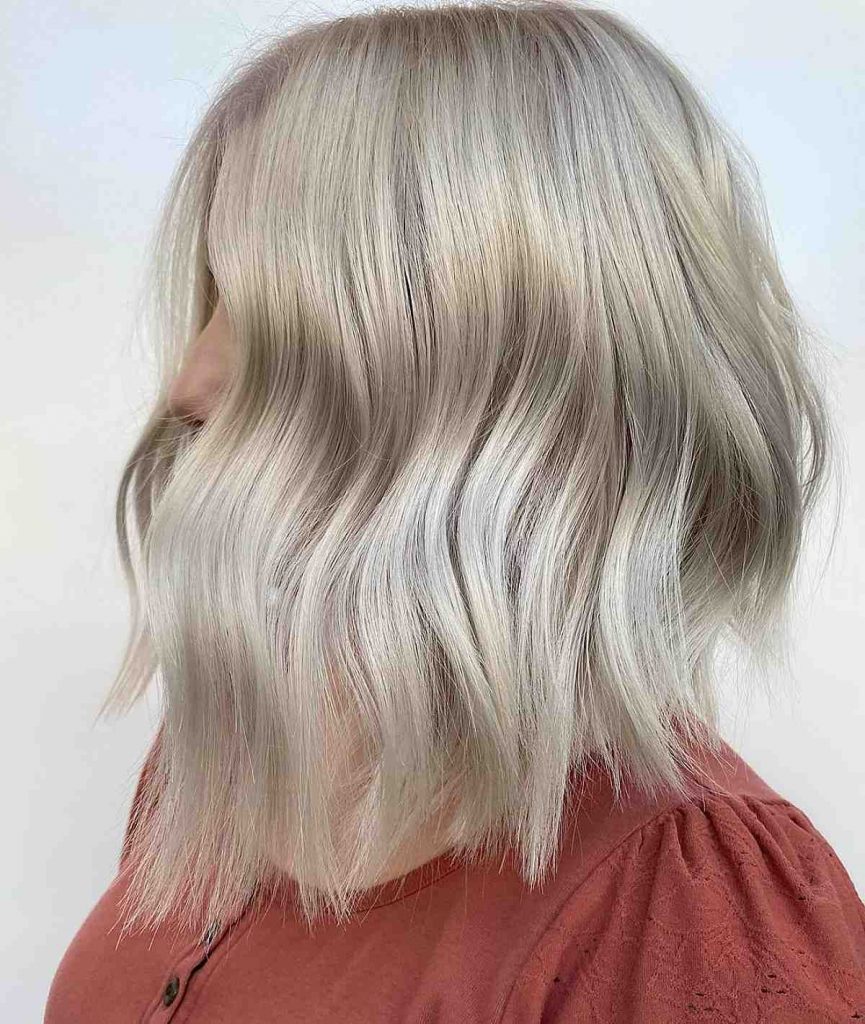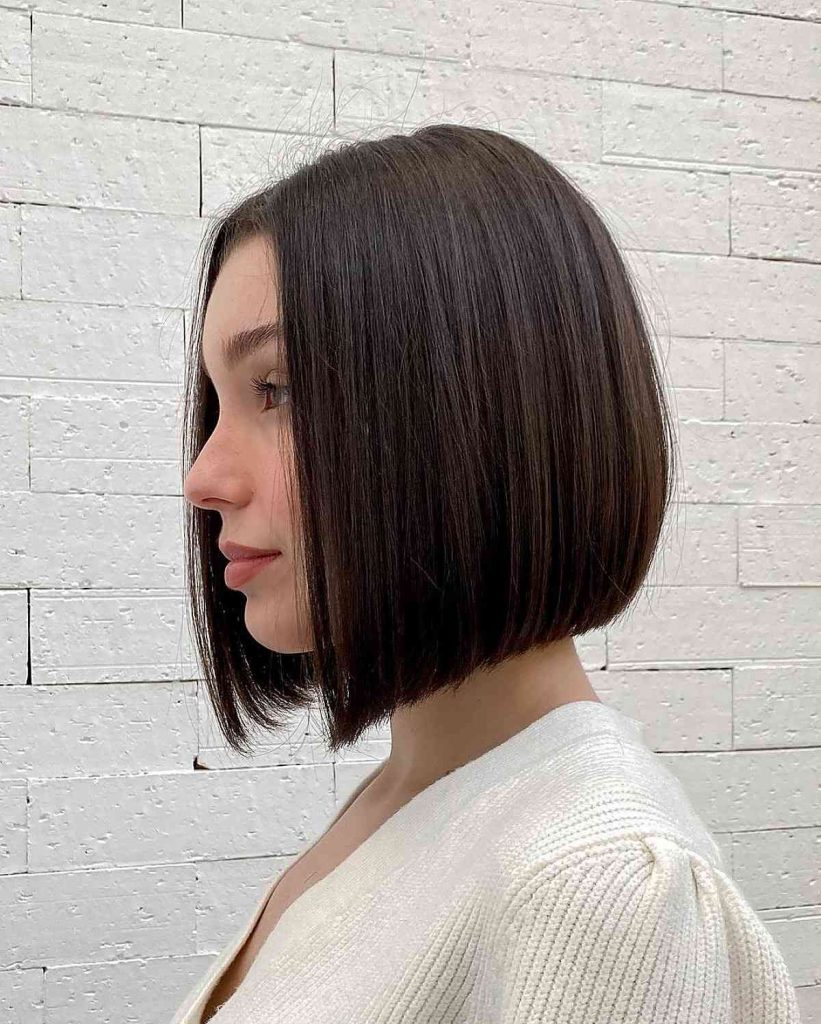 Choosing the Perfect A Line Lob for Your Face Shape
One size does not fit all when it comes to haircuts. Consider your face shape to determine the most flattering a line lob for you. Oval, round, heart, square—each face shape has a tailored approach to rocking the a line lob. For example, if you have a round face, a longer front can help elongate your features, while an angular face can benefit from a softer, wavier lob.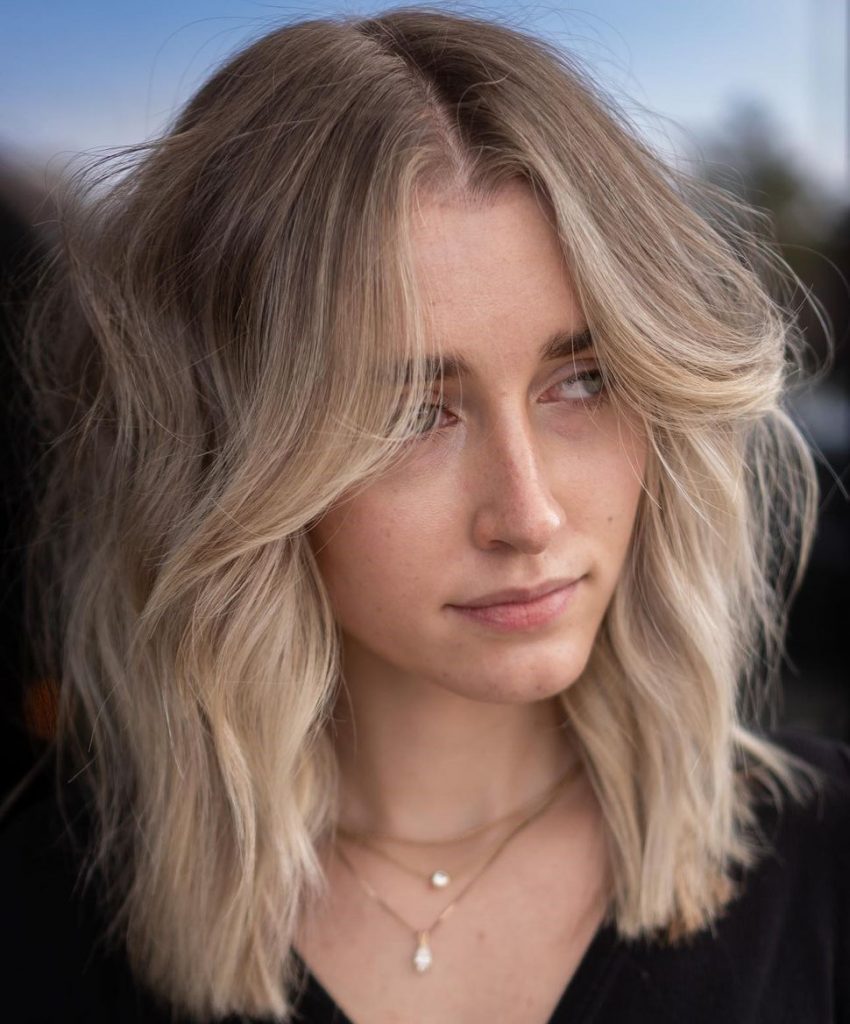 Styling Your A Line Lob: Tips and Tricks
Styling your a line lob is a breeze. From loose beachy waves for a casual day out to sleek straight strands for a formal event, the options are endless. To add volume, use a texturizing spray, and for a polished look, a flat iron works wonders. Embrace braids, twists, and half-up styles to keep things interesting.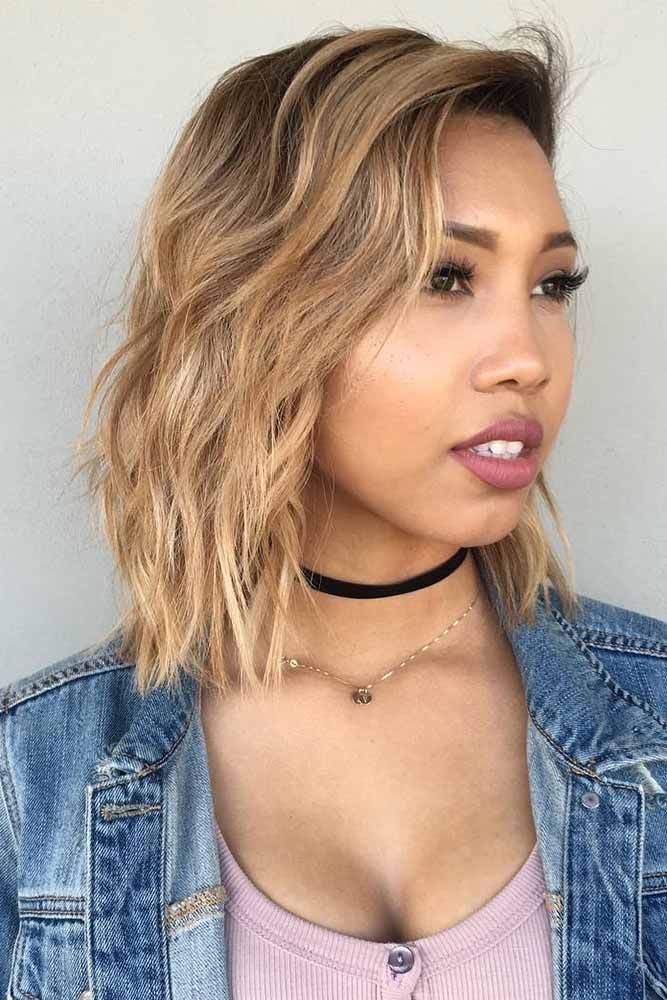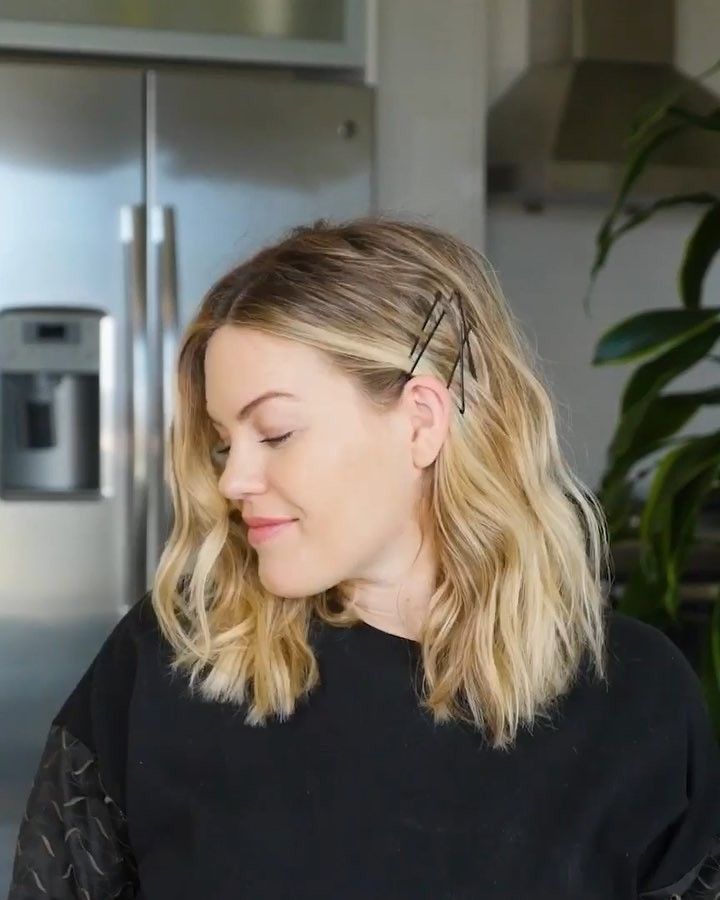 Color Play: Experimenting with Hair Shades
Dare to be bold by experimenting with hair colors. Subtle highlights, vibrant ombre, or even a daring pastel hue can take your a line lob to the next level. Consult with a professional colorist to find shades that complement your skin tone and enhance the haircut's angles.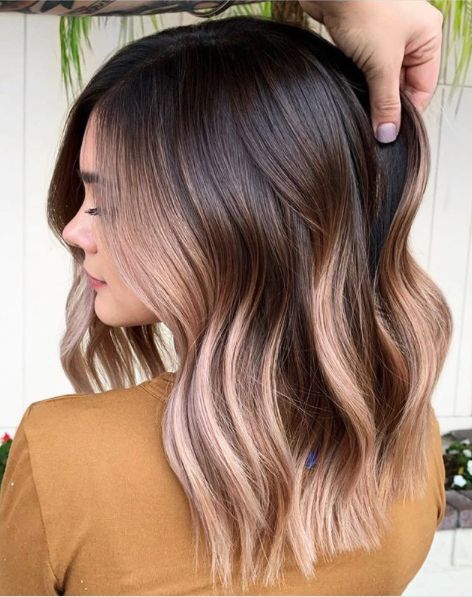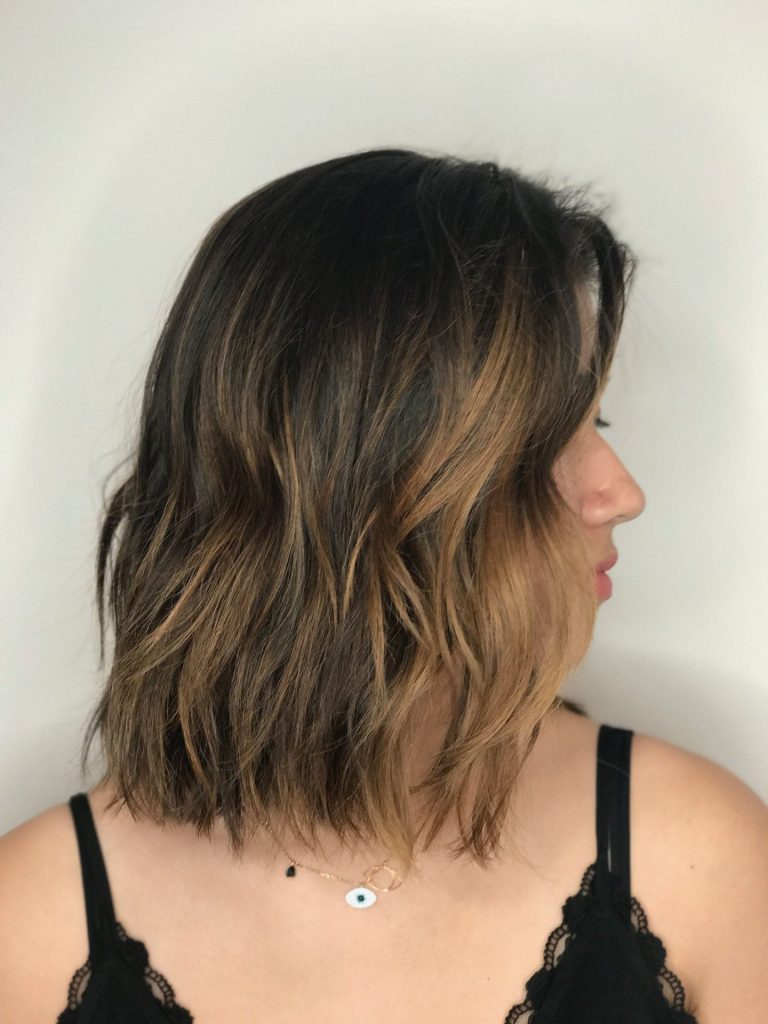 Maintenance and Upkeep of Your A Line Lob
Maintaining your a line lob's shape and style is essential. Regular trims prevent split ends and maintain the haircut's integrity. Additionally, use quality hair products that suit your hair type to ensure the best possible appearance and health of your locks.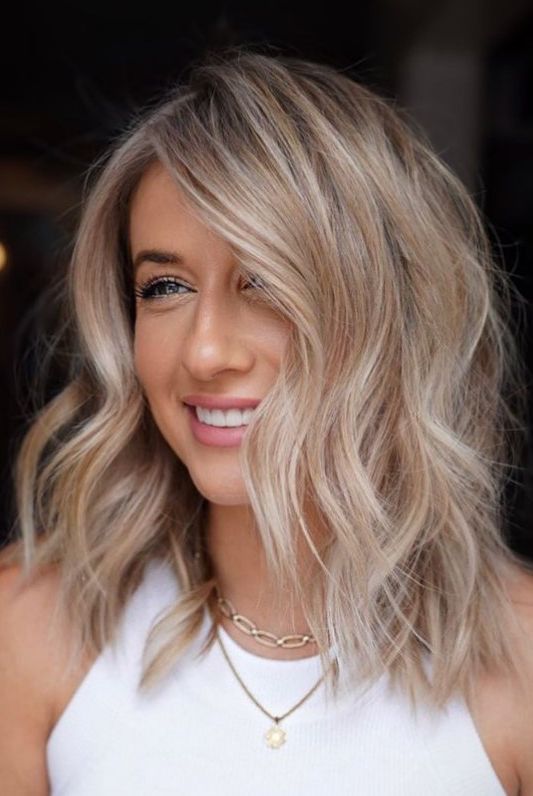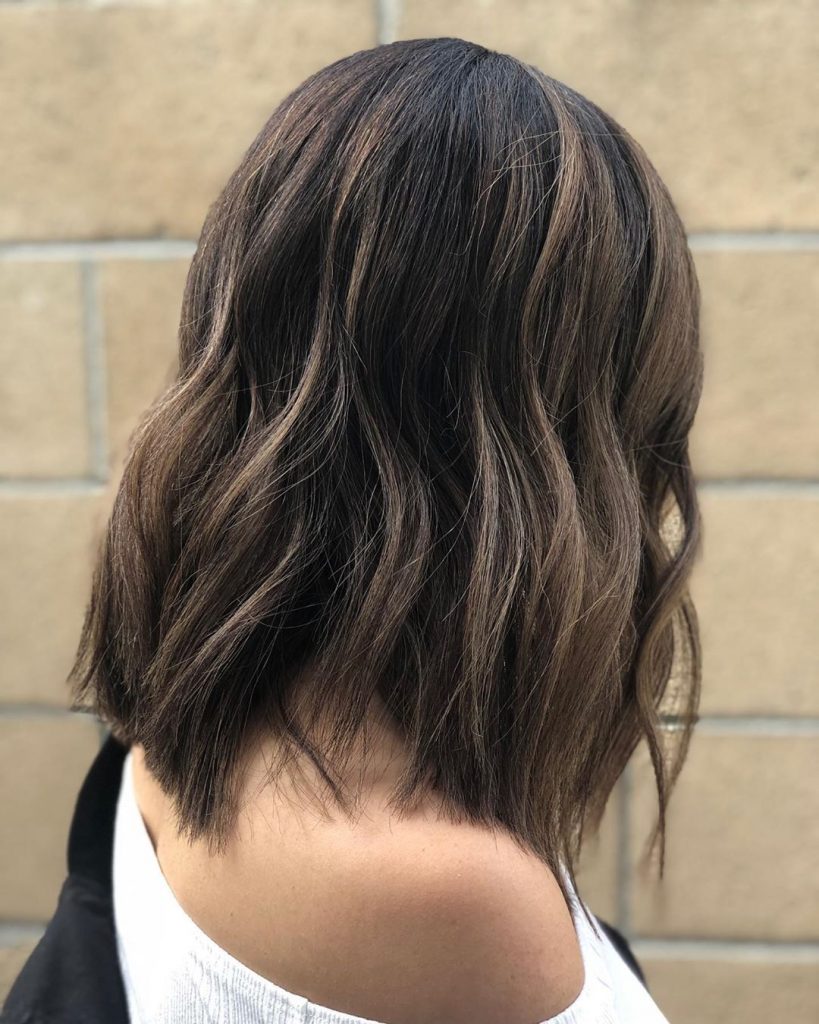 A Line Lob vs. Other Haircut Styles
Curious about how the a line lob stacks up against other popular haircut styles? Discover the differences between lobs, bobs, and other variations. The a line lob's unique angle and length make it stand out from the crowd.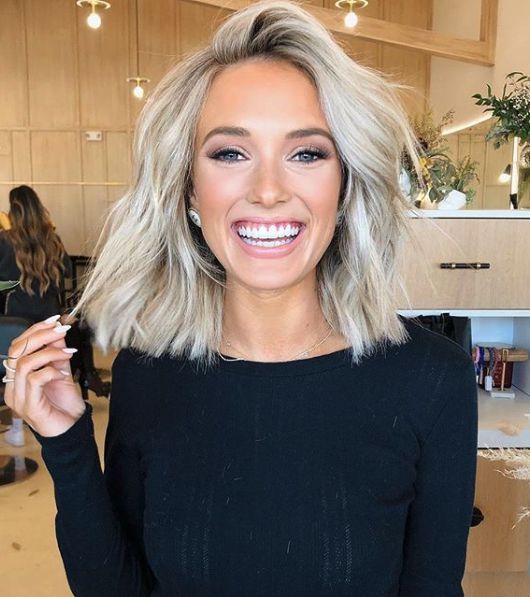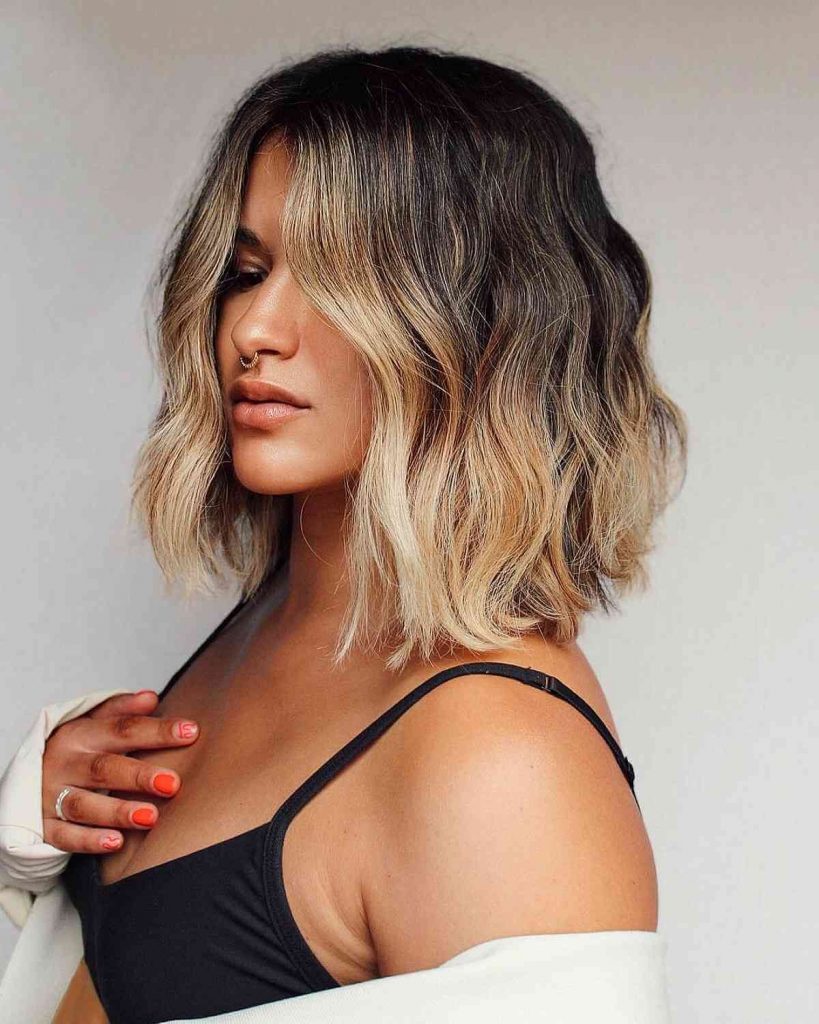 Confidence and Attitude: Rocking Your A Line Lob
Your new a line lob isn't just a haircut—it's a statement. Embrace your confidence and let your attitude shine through. This haircut is all about empowering you to feel your best and conquer the world.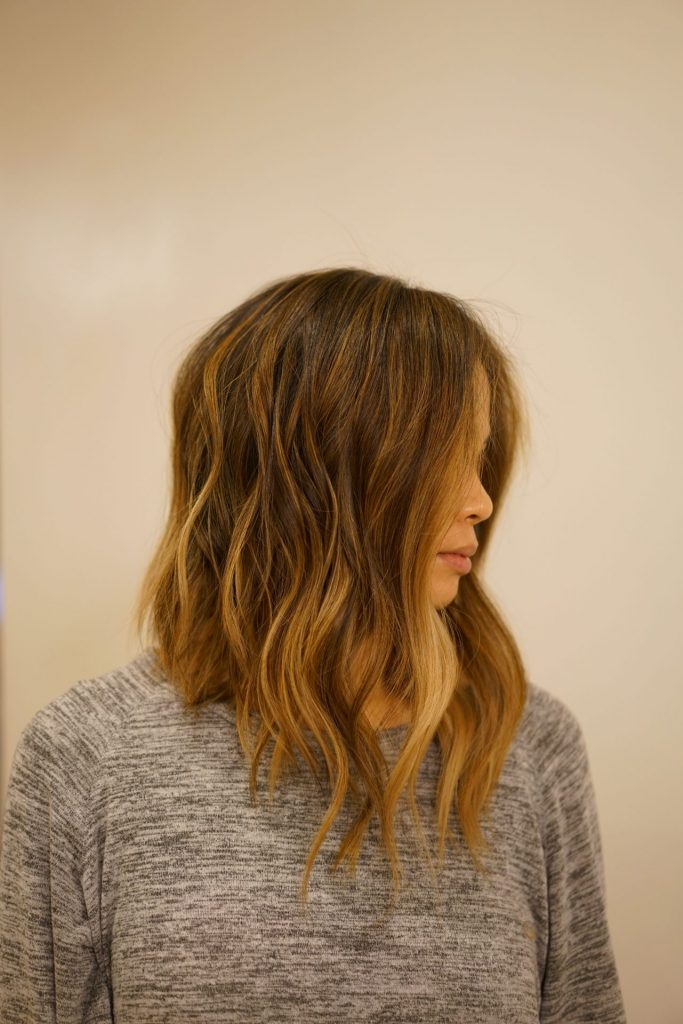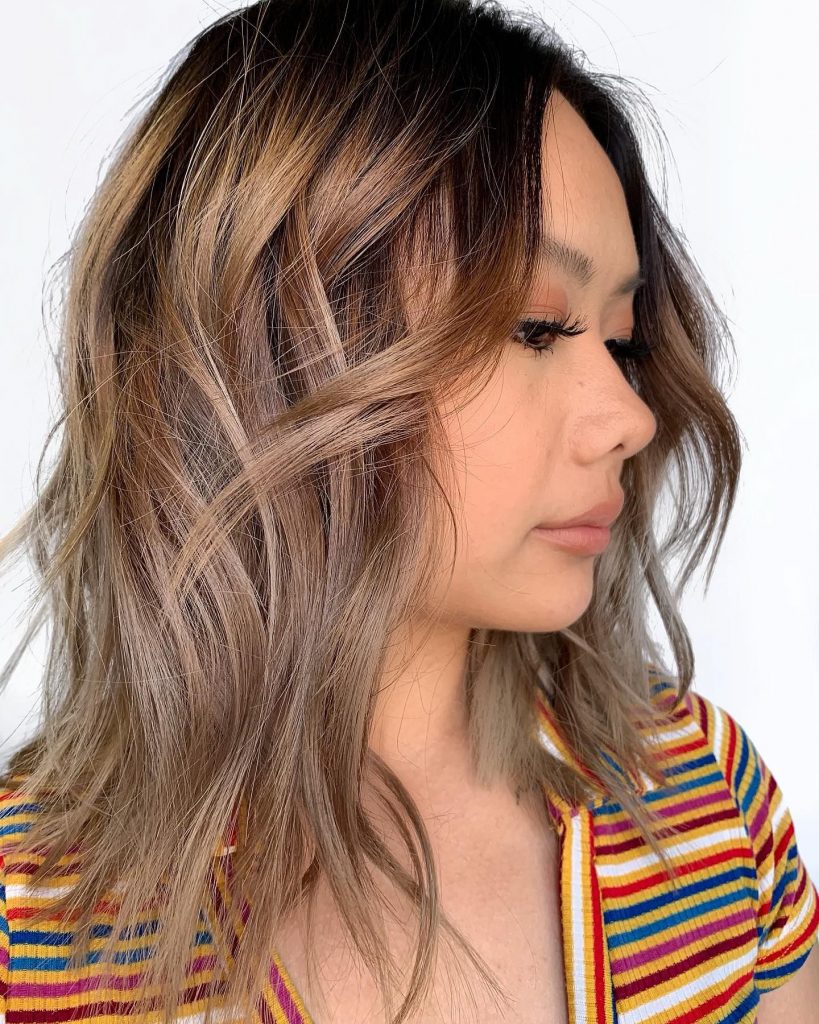 Common Misconceptions About A Line Lobs
There are a few myths surrounding a line lobs. Let's debunk them. It's not just for straight hair; it can work wonders for wavy and curly hair too. Plus, styling isn't as time-consuming as you might think.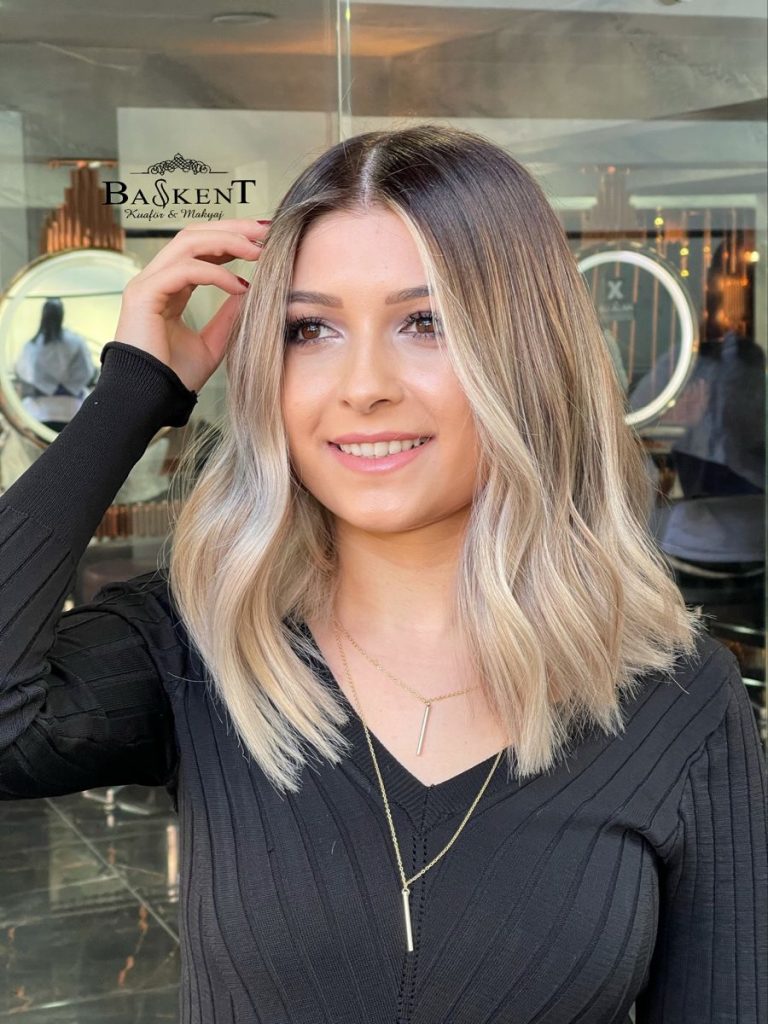 Save Pin